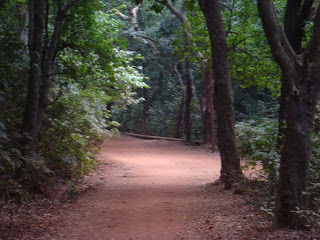 Mumbai, the city of dreams......is all about the glitz and glamour for an outsider, when i first landed in Mumbai and went for the first interview, the Director of the institute asked me only one question, can you travel by local trains......i was a little confused and amazed by the question as i never traveled in a local train ever in my life, later on i realized...why he asked? I think Mumbaikars are the busiest people on earth, so damn hard working people to sustain life.....
Matheran is one of the smallest hill station in India, located in the range of Western Ghats at an elevation of 2625 feet above sea level, about 110 KM away from Mumbai, it is only automobile free hill station in Asia.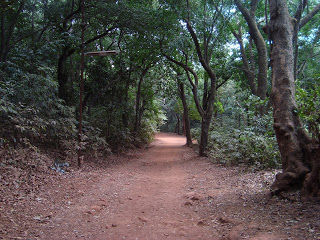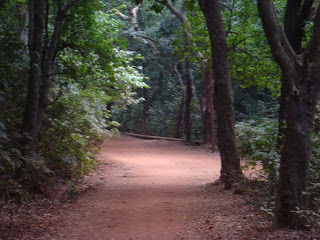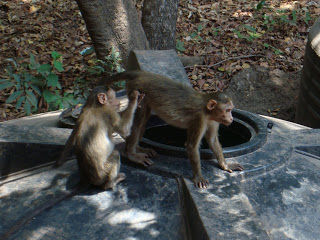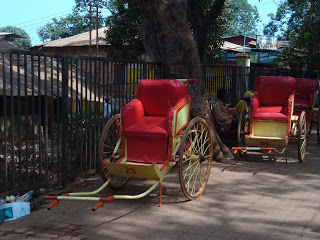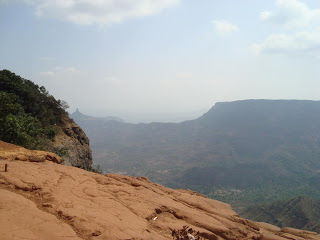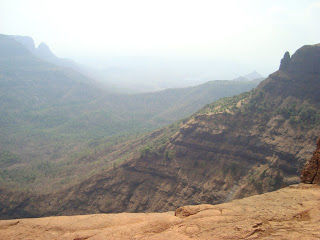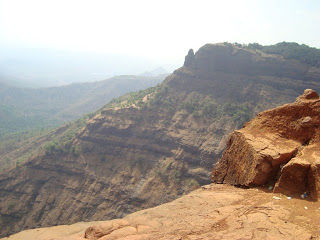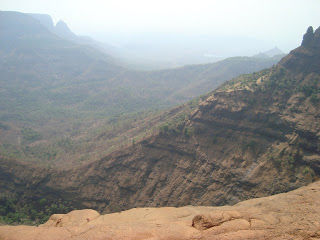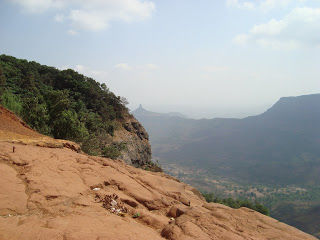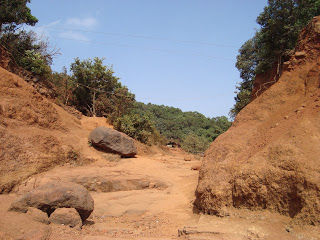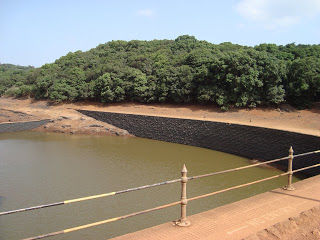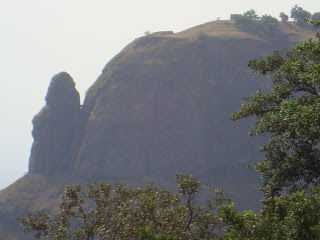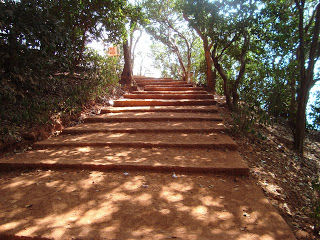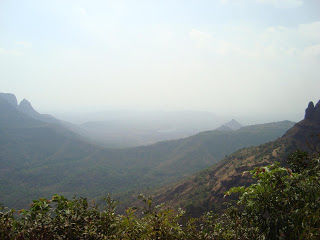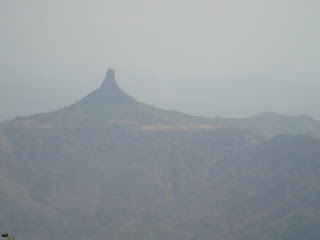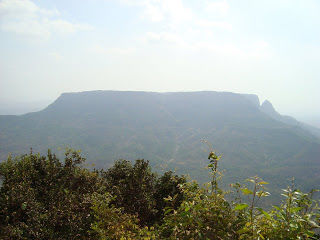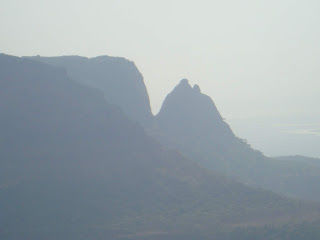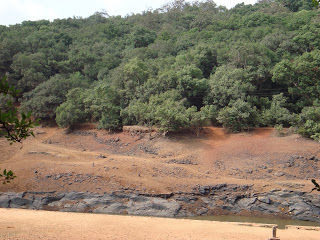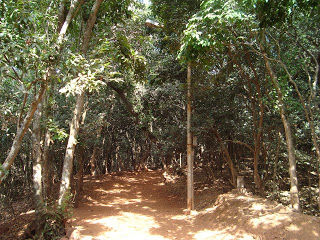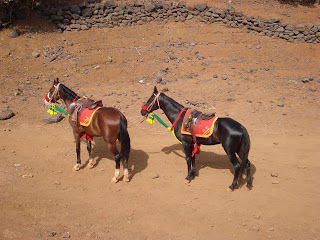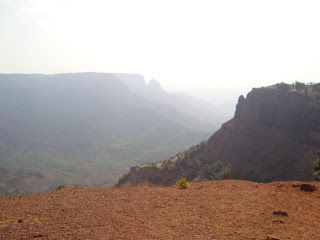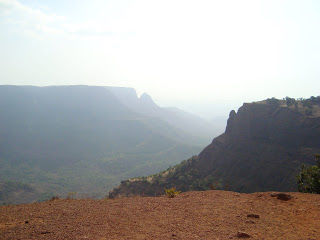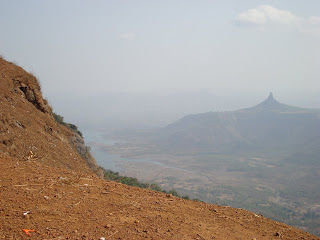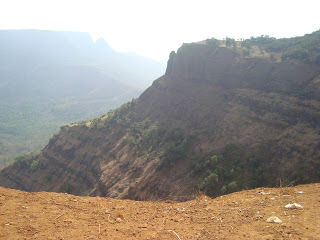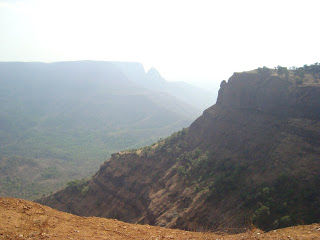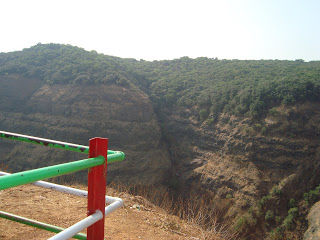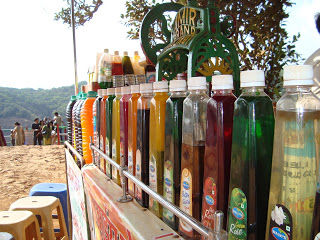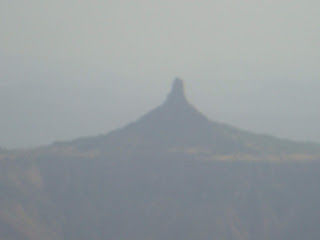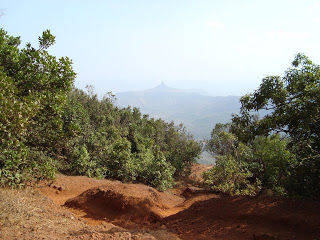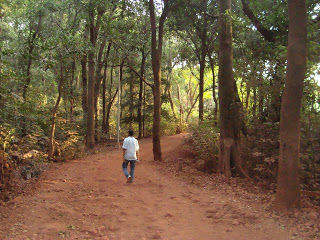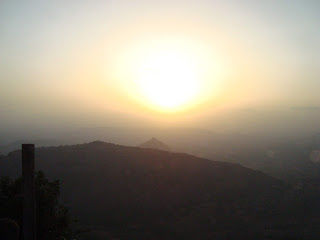 Things to do: Matheran is known for it breathtaking scenic beauty, one can go for sightseeing in a bicycle, on a horse ride and even waking will do so. One can enjoy the nature in its purest form, the sunrise and sunset is most beautiful and mesmerizing scene to watch, one can also go for hiking in an around Matheran. There are several view points go for and the main ones are the
The town of Matheran is well connected by the city of which makes it easy for the travellers and the visitors to reach the destination without any worries.
By railways: The town of Matheran is connected by the two distinct railway tracks, Mumbai railway and Pune station connected with the Neral Junction Station situated on the bottom of the hill.
By road: If you want to reach the place by travelling by road then the distance from Mumbai to Matheran is 108 km, which will take you three to four hours to reach. From, the distance to this place is about 18 km away if you take the Mumbai pune Express highway.
By air: And if you prefer air journey more than the two most nearest airports are Mumbai airport and Pune airport which are 100 km and 110 km approximately away from the town of Matheran.
Tourists can take a ride of Toy train from Neral, taking around 2 hrs to reach Matheran but will offer you breath-taking views. One can use IRCTC website for Neral To Matheran Toy Train online ticket booking
Monsoon from July to October is the best time to visit Matheran . This is also the time when adventure activities such as trekking, hiking, climbing will be available in the beautiful hill station of Matheran. Monsoon is the busiest season in Matheran and often hotels run full and tourist places are crowded, but one can visit at any time of the year.
Matheran is the best place to go for a short weekend trip for relaxing and enjoying in the lap of mother nature, if you are nature lover....... this time i didn't got a ticket to ride the toy train, which i missed, but may be next time.........
thanks for reading.............pls leave your valuable comments....
https://onelifejourneys.blogspot.com/