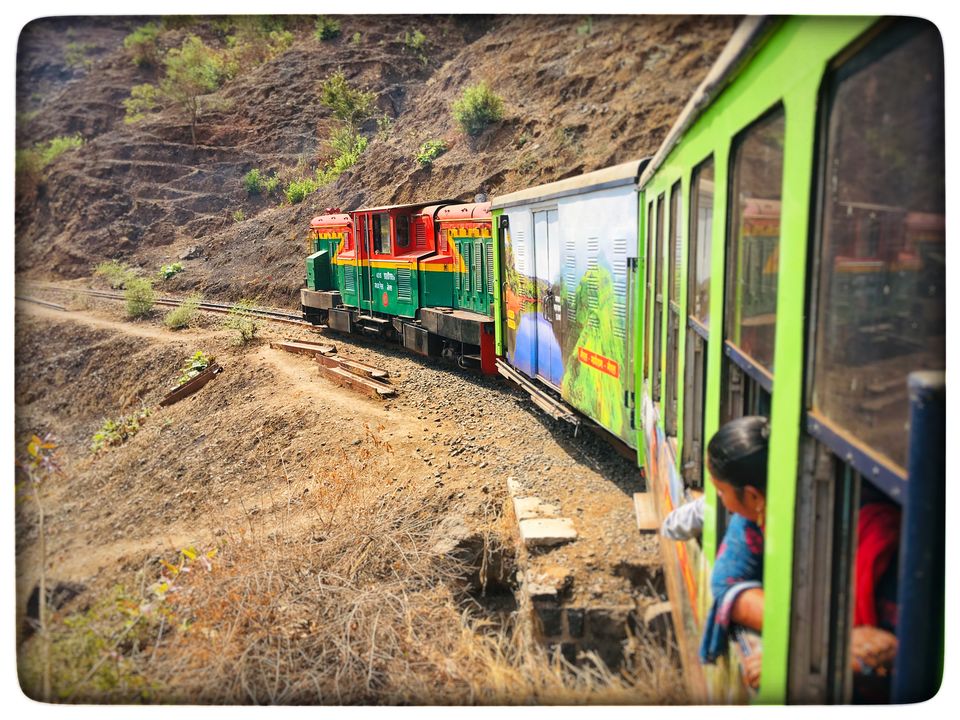 A much awaited journey was about to start. I reached Mumbai at 11am and there she(my Wife) was waiting at Airport. We reached Neral at 14:15 and purchased two 1st class tickets and also bought some snacks at Neral. After few minutes train slowly started moving towards our destination. In first class, only we two were there. For the 1st hour, we couldn't found greenery to the surrounding but as the train was going forward, slowly slowly the barren hill was becoming greenery. But we can't compare Summer to Monsoon. In Monsoon, one can really find greenery to their surrounding. After 1 hour, the train stopped at Jummapatti station. Here one can use station's bathroom and can buy fruits from vendors. We bought Jamun, Jungle Jalebi, Indian Sherbet Berries and carandas cherry. One should try these fruits. After 20 minutes, train started from Jummapatti. Next stoppage was Waterpipe station and then Aman Lodge and finally Matheran Station. At Aman lodge, one has to park their vehicle and from here can book horse, Cart or else can wait for train which will take you to Matheran. Or even one can walk. it's hardly 20-30 minutes from Aman lodge station. While coming back, we tried the same, BUT BE CAREFUL OF MONKEYS. It took 4 hours to reach the destination i.e. Neral to Matheran. The whole journey was pleasant. One can enjoy the scenery from their window seat. Outside Panoramic view from the carriage gate was amazing. Just stand at gate and enjoy the journey. One should visit after rainy season to enjoy the greenery and some waterfalls which they can find on their journey to Matheran. It is the Journey not the Destination that matters.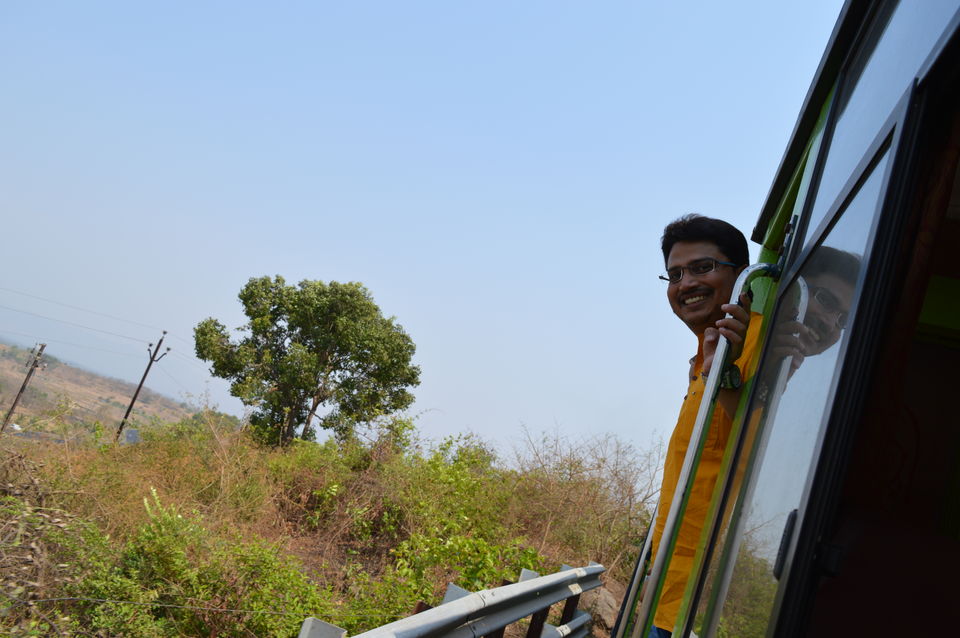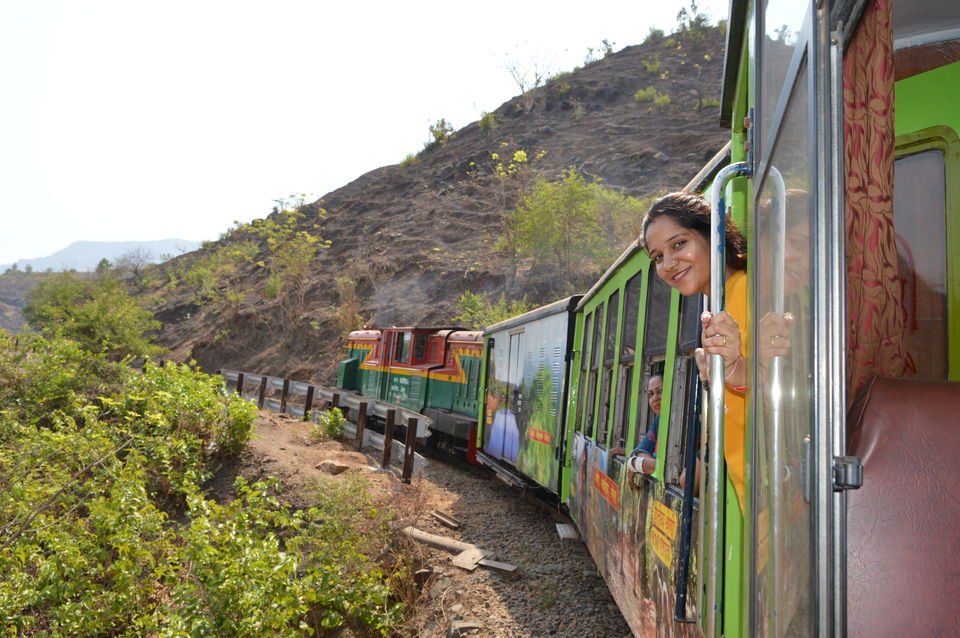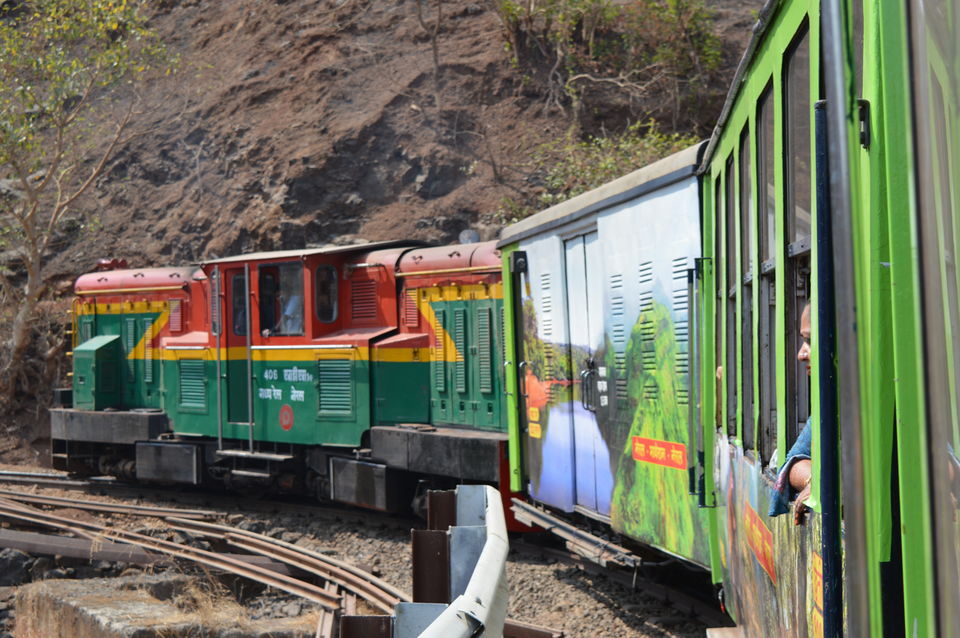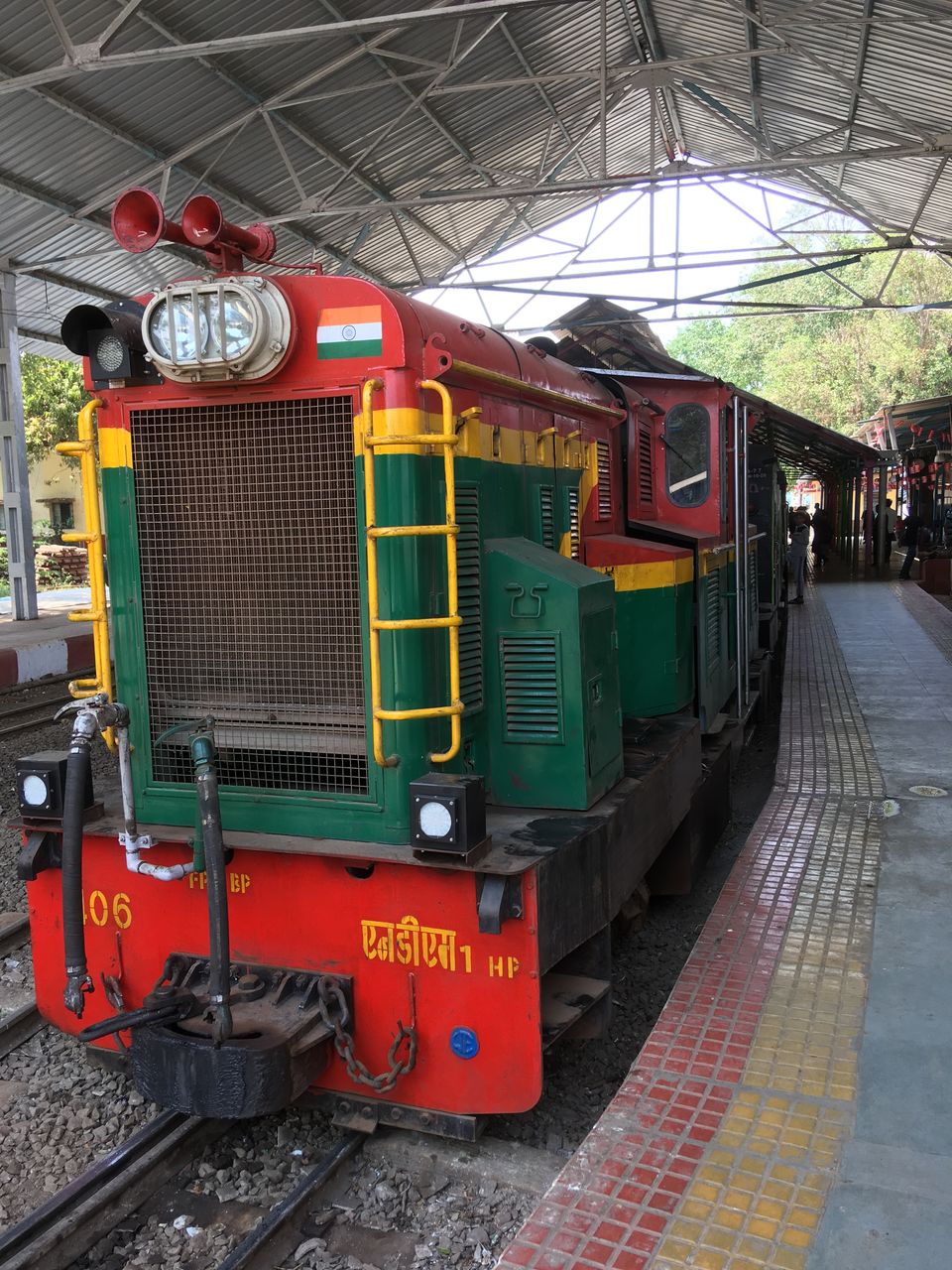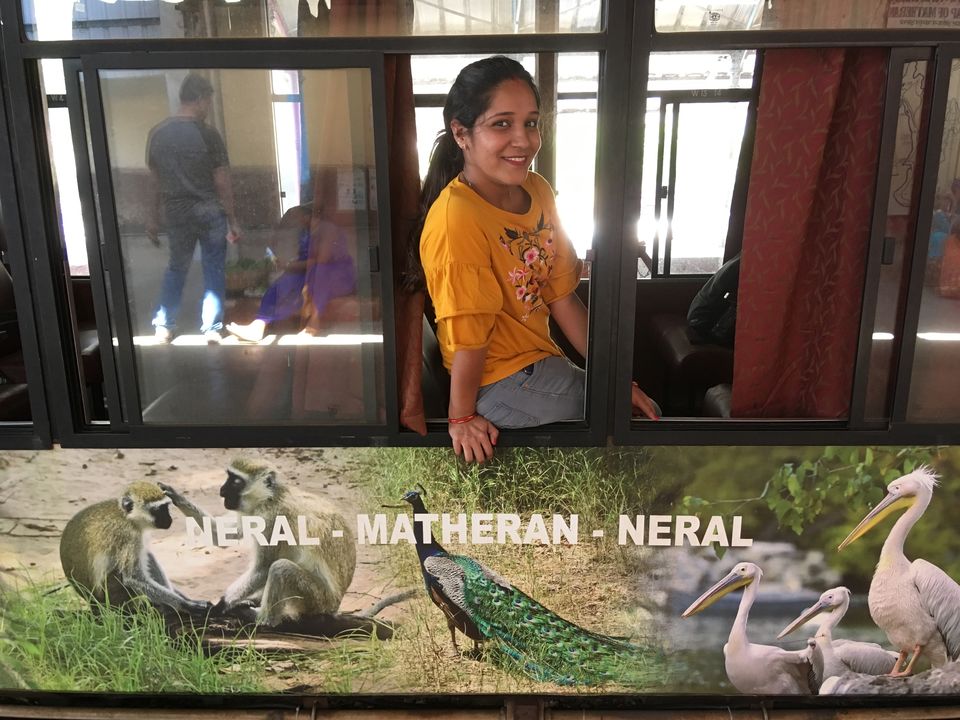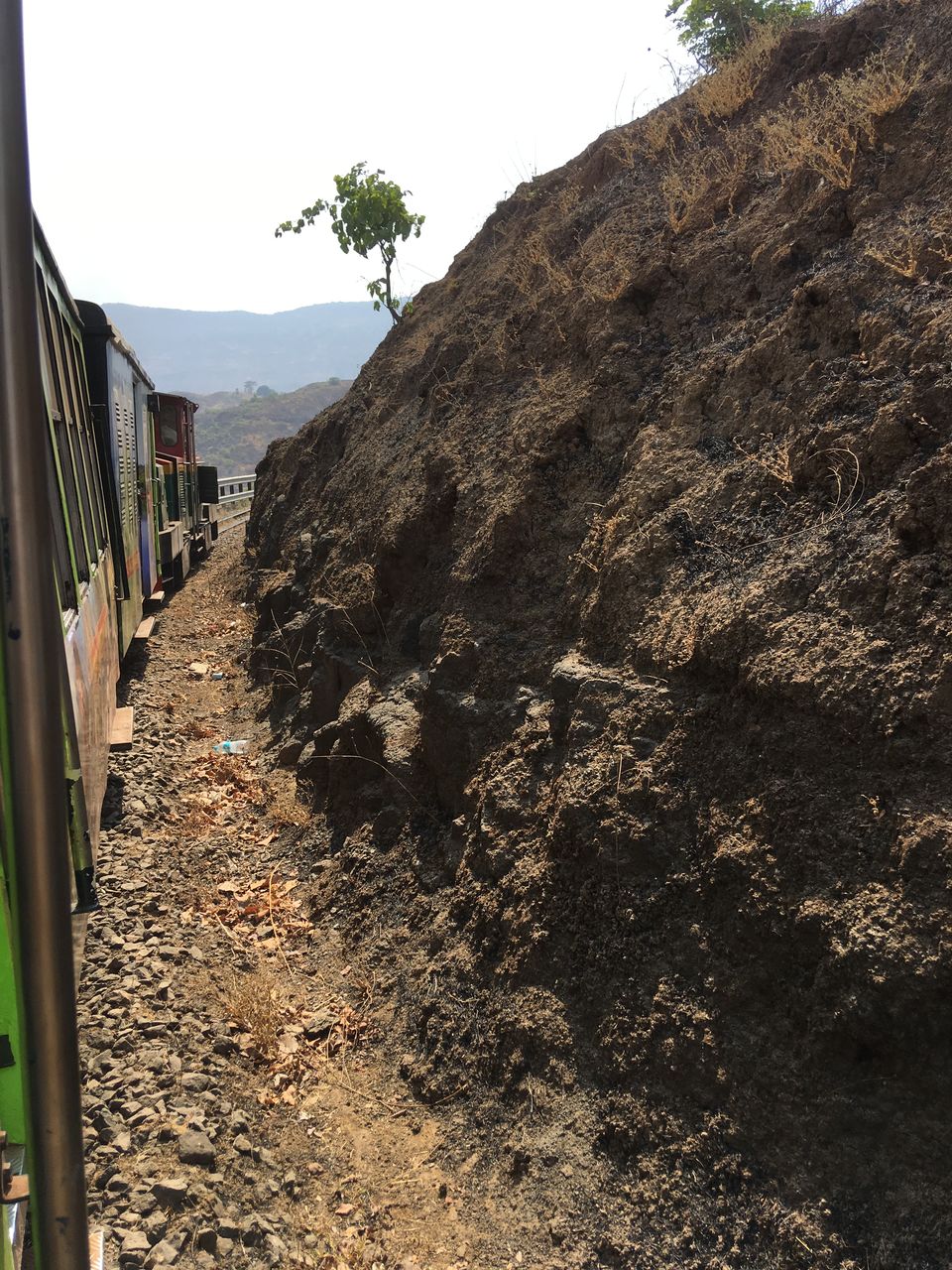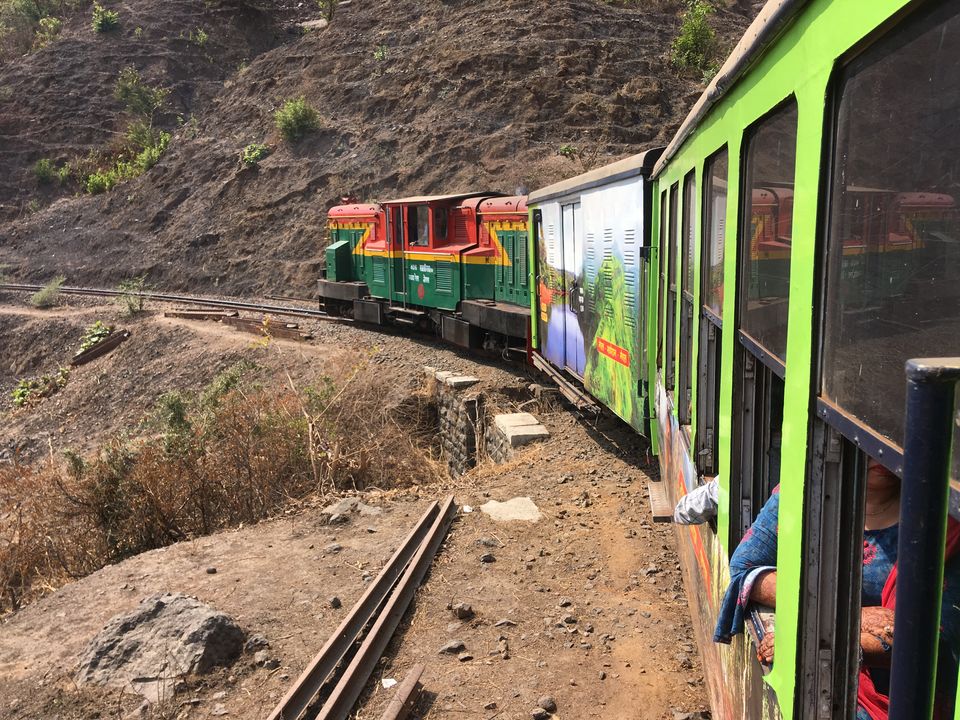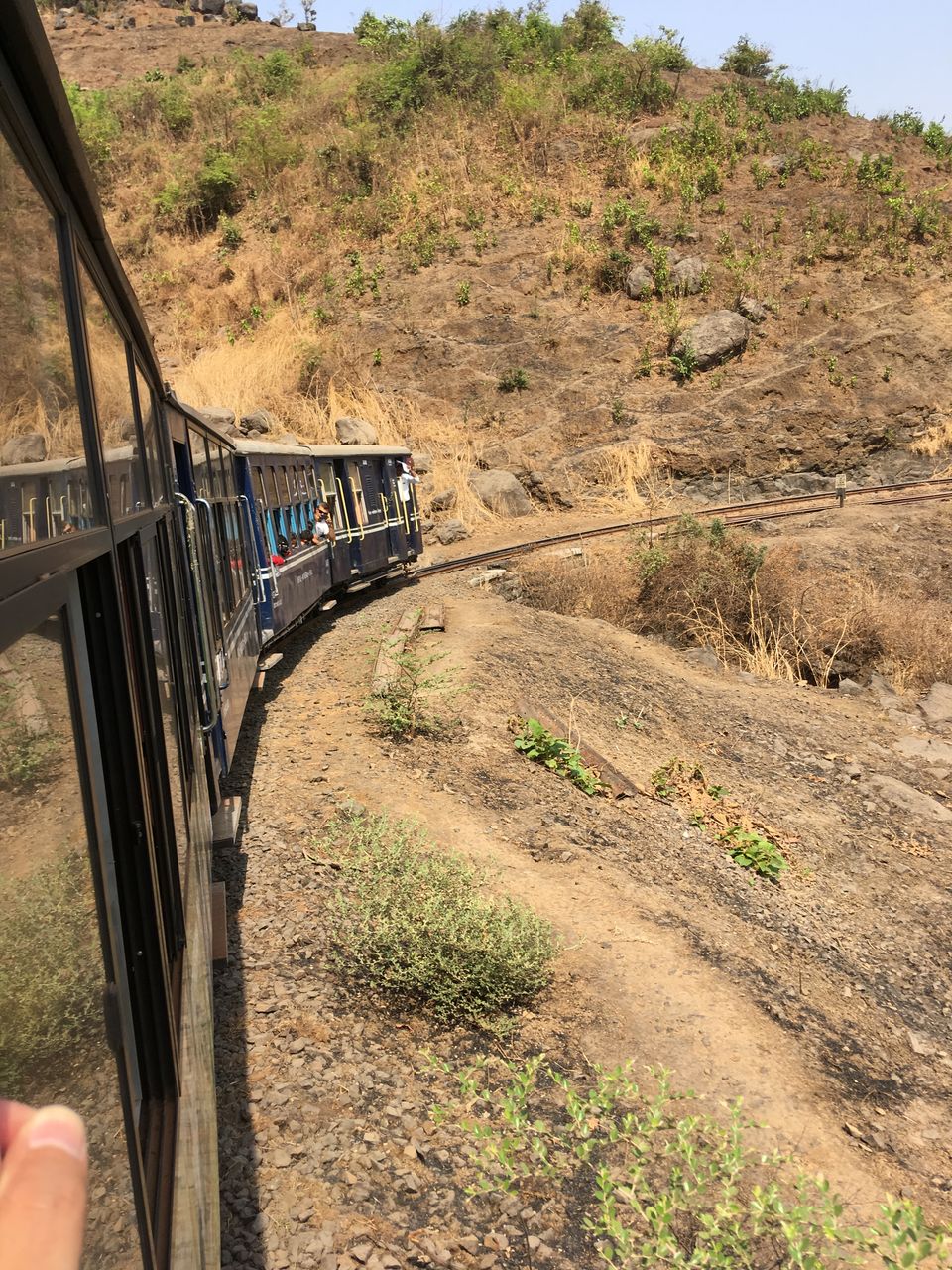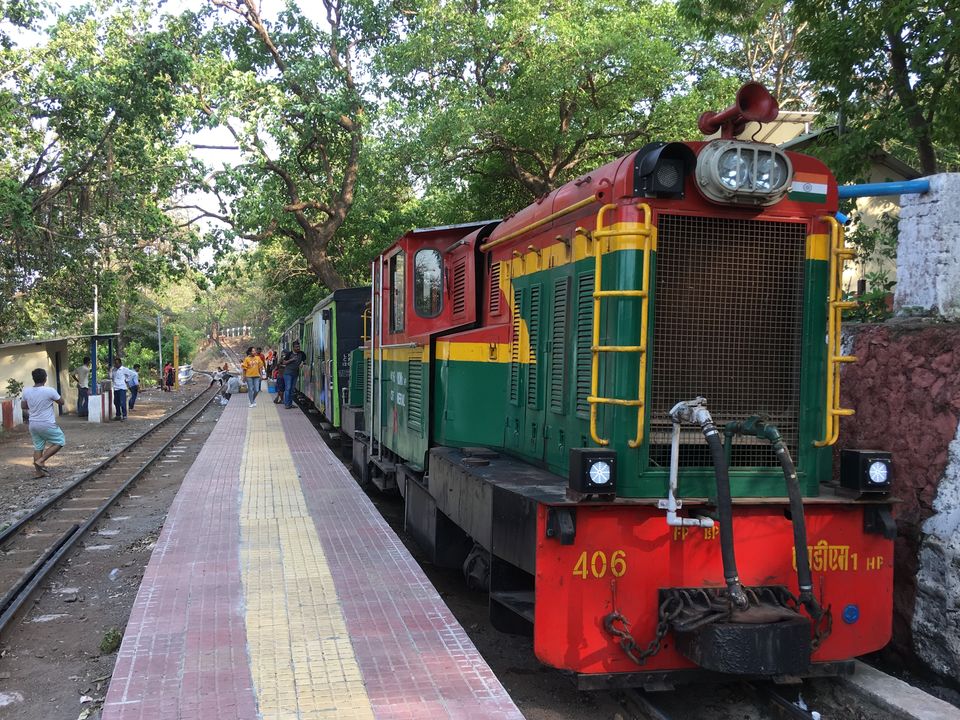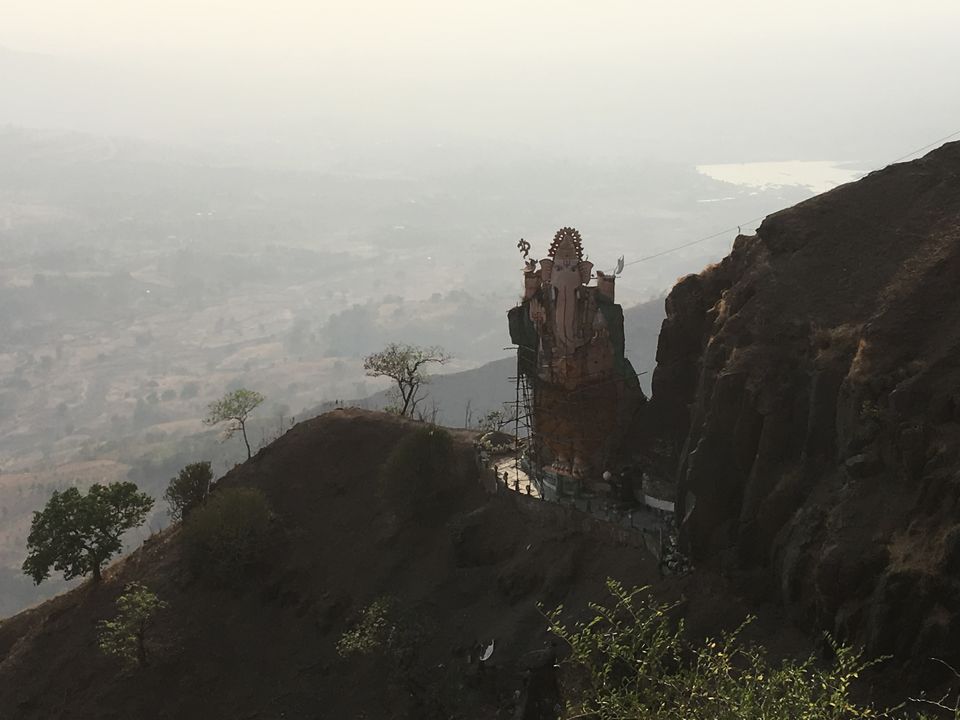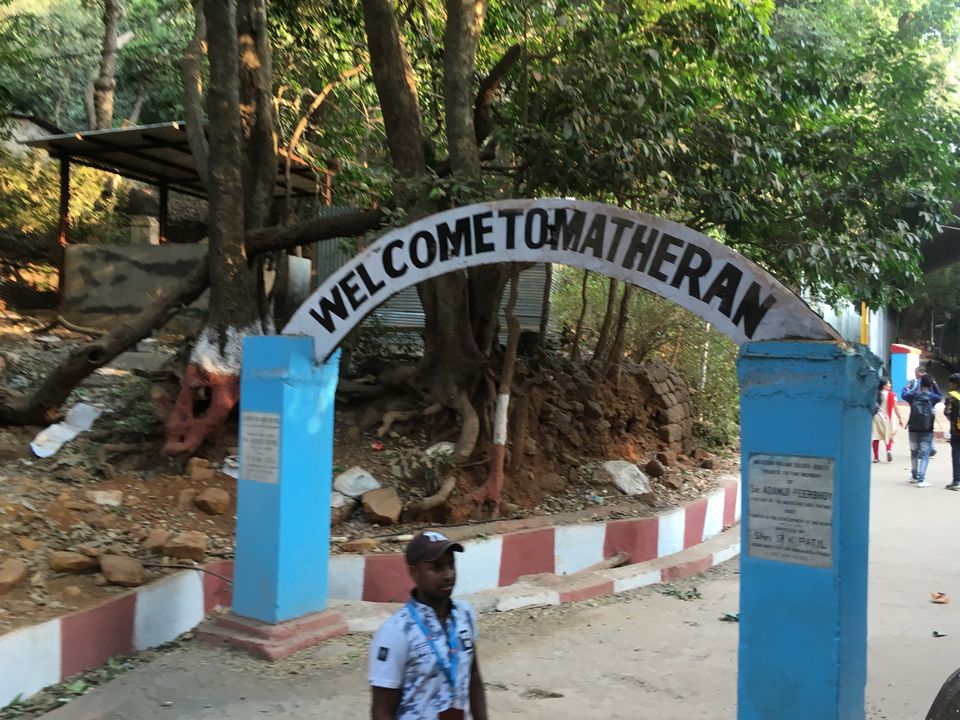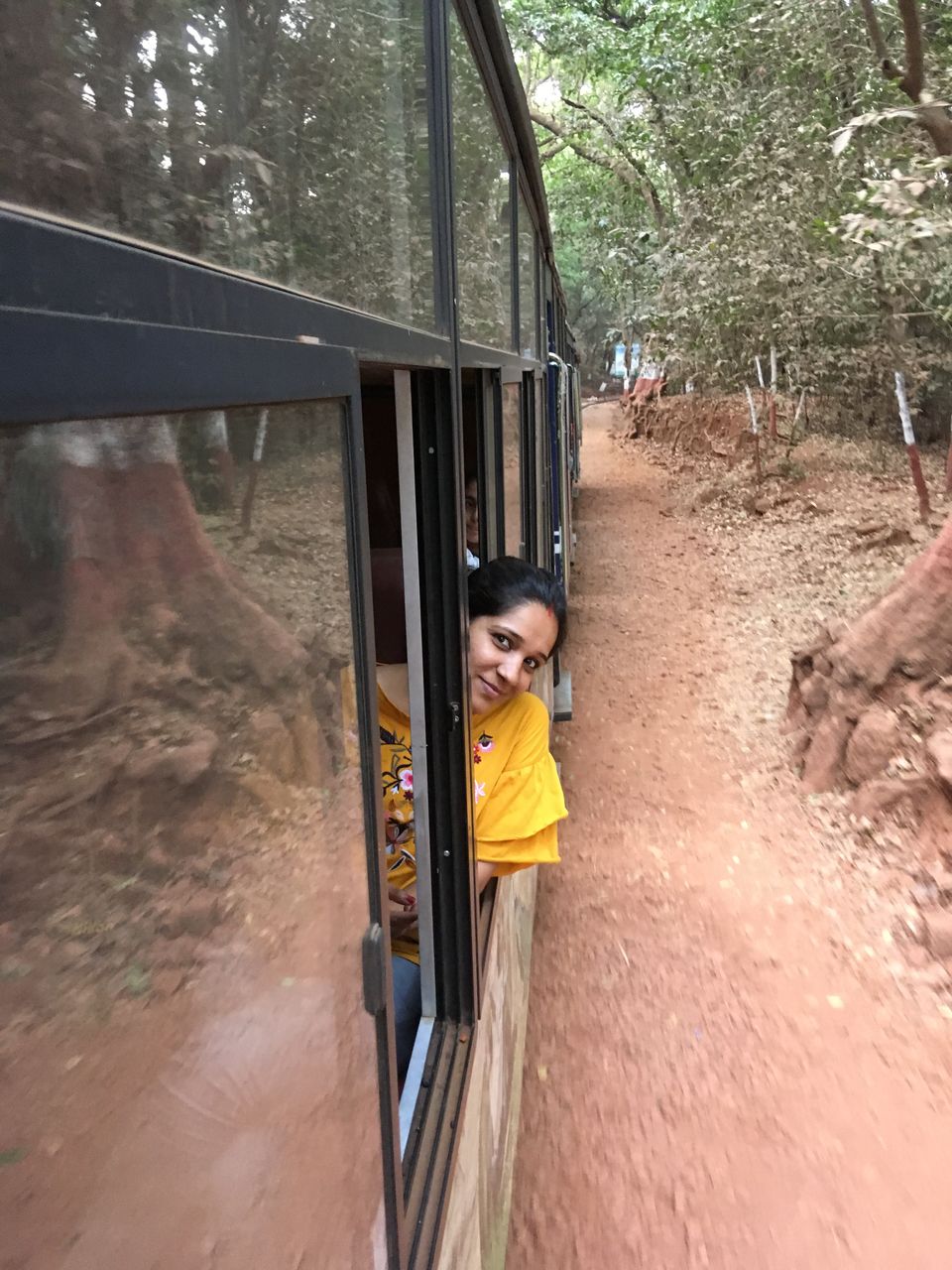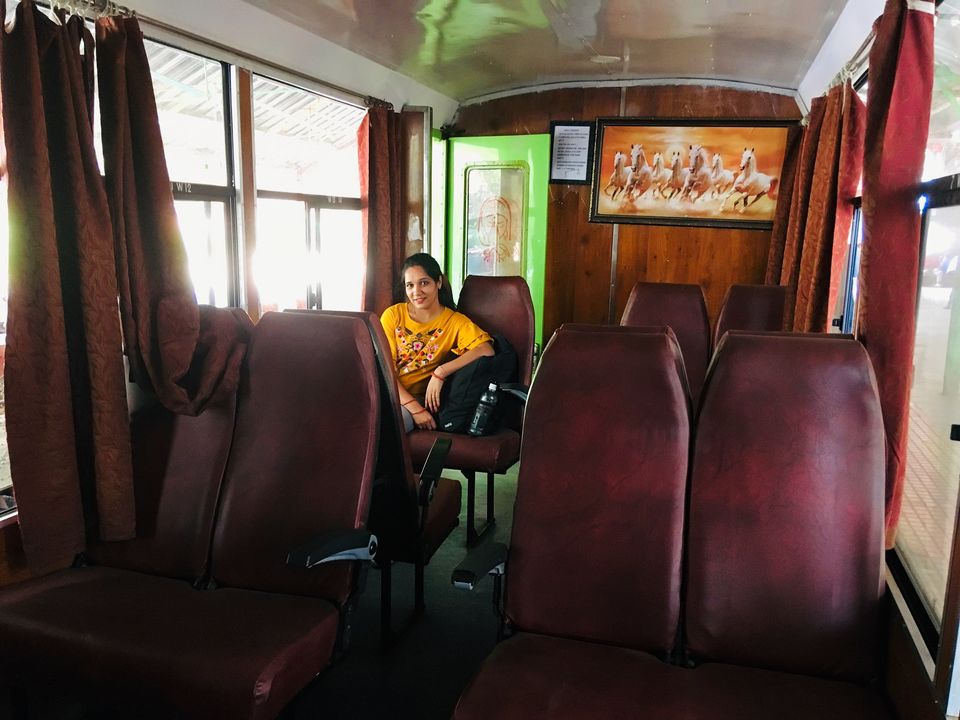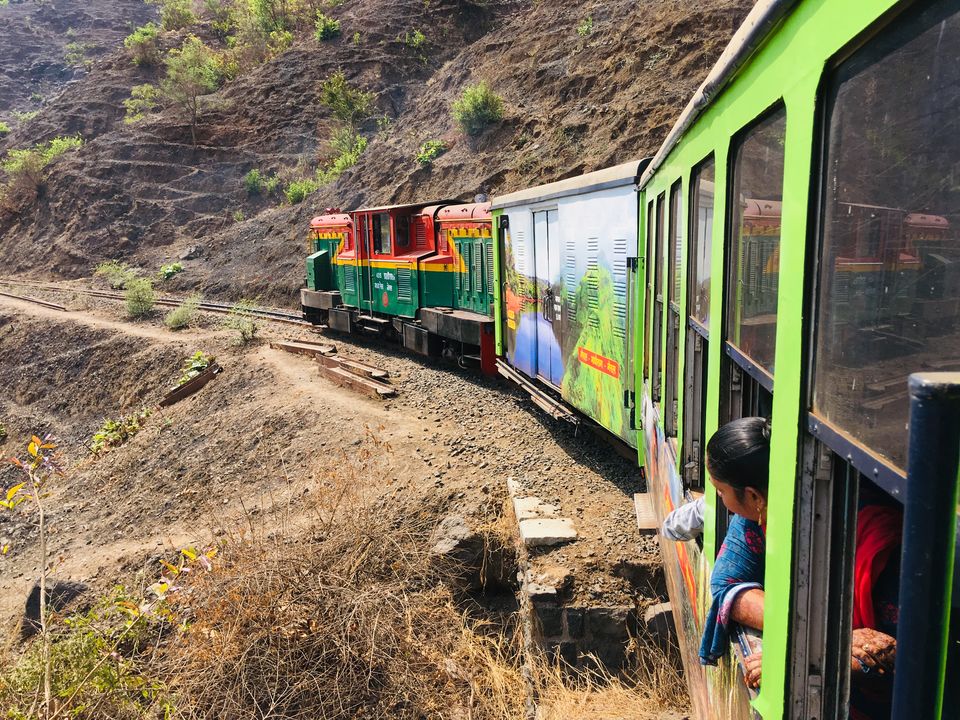 History: The century-old Matheran Hill Railway deposits passengers among the shady greenery of the peaceful, pollution free hill settlement of Matheran -- where all vehicles are banned, even bicycles. The toy train is one of five historic mountain railways currently operating in India. The railway was founded by Mumbai based entrepreneur Abdul Hussain Peerbhoy and had its first run in 1907, after three years constructing the train line. It has been proposed as a UNESCO World Heritage Site but is yet to be listed.
The train crawls its way, in a zigzag way, 20 kilometers up the hill from Neral to Matheran. Due to the steep slope, which goes up more than 2,600 feet above sea level, it takes over two hours to cover the distance. Gradually, the scenery changes from grassy slopes to shady, tree-covered hills.
Stations: Snacks can be purchased at stations as well. The train stops at three stations before reaching Matheran (Jummapatti, Waterpipe and Aman Lodge). It also passes through two short tunnels.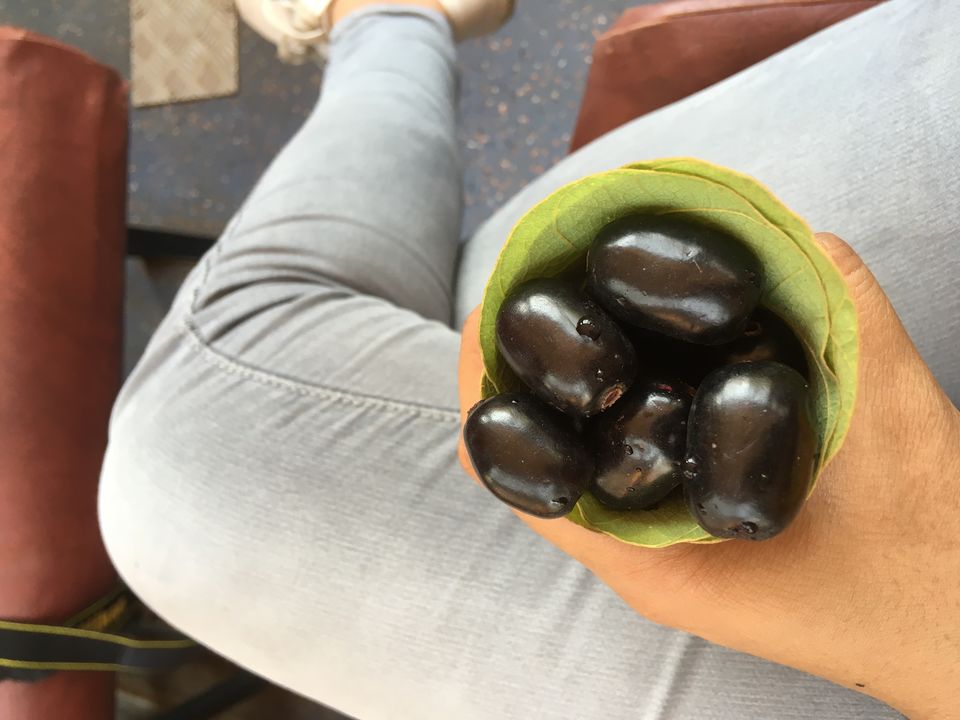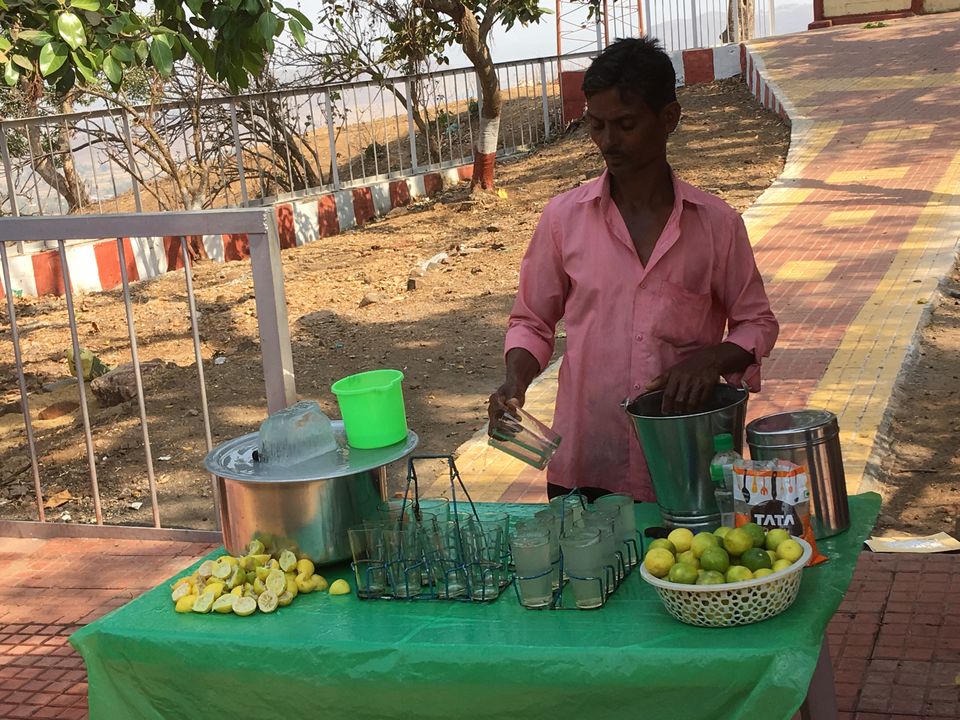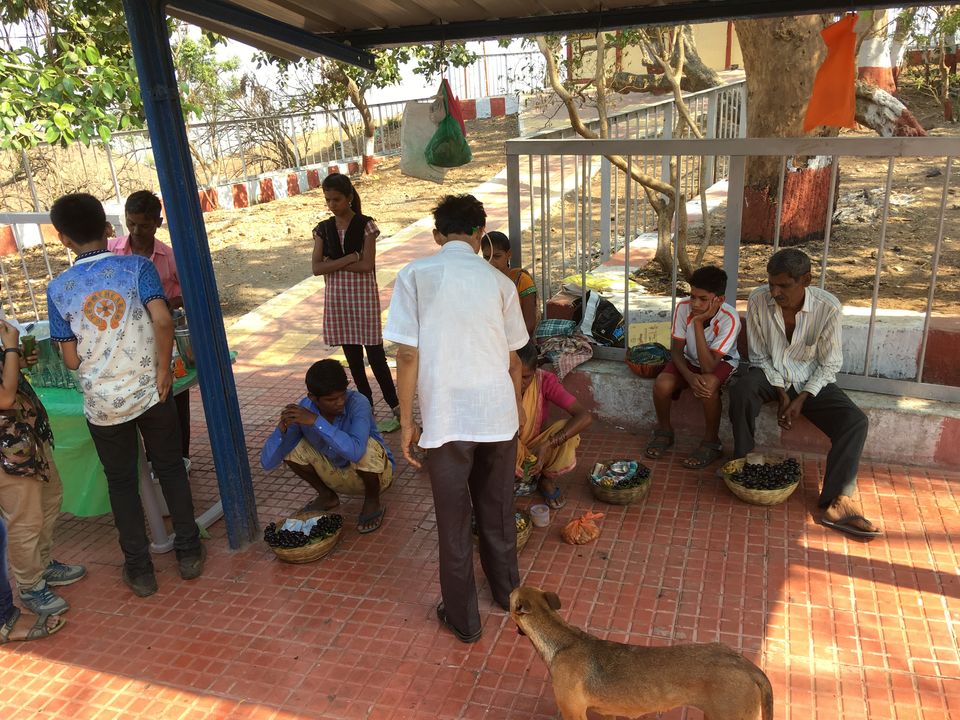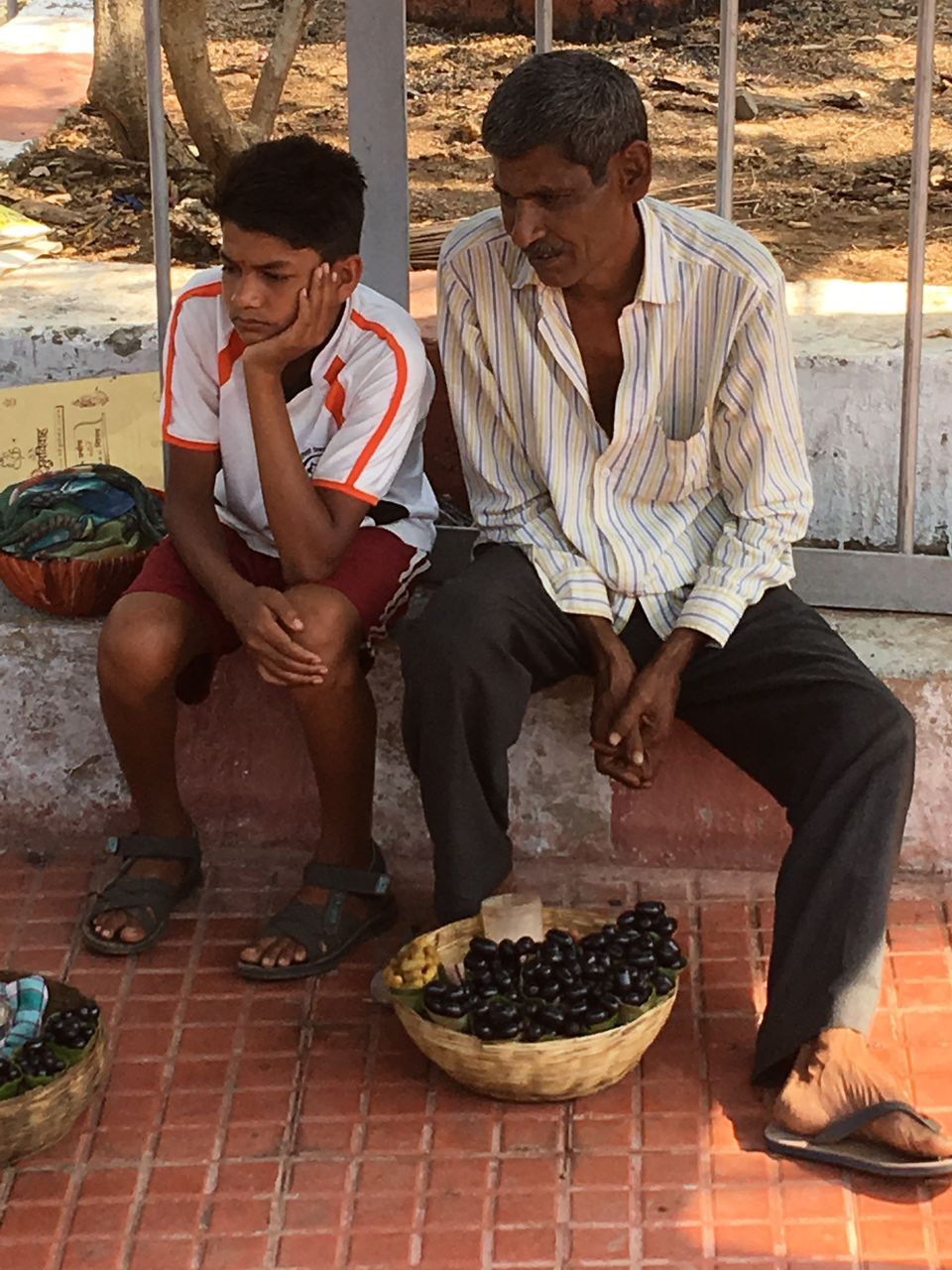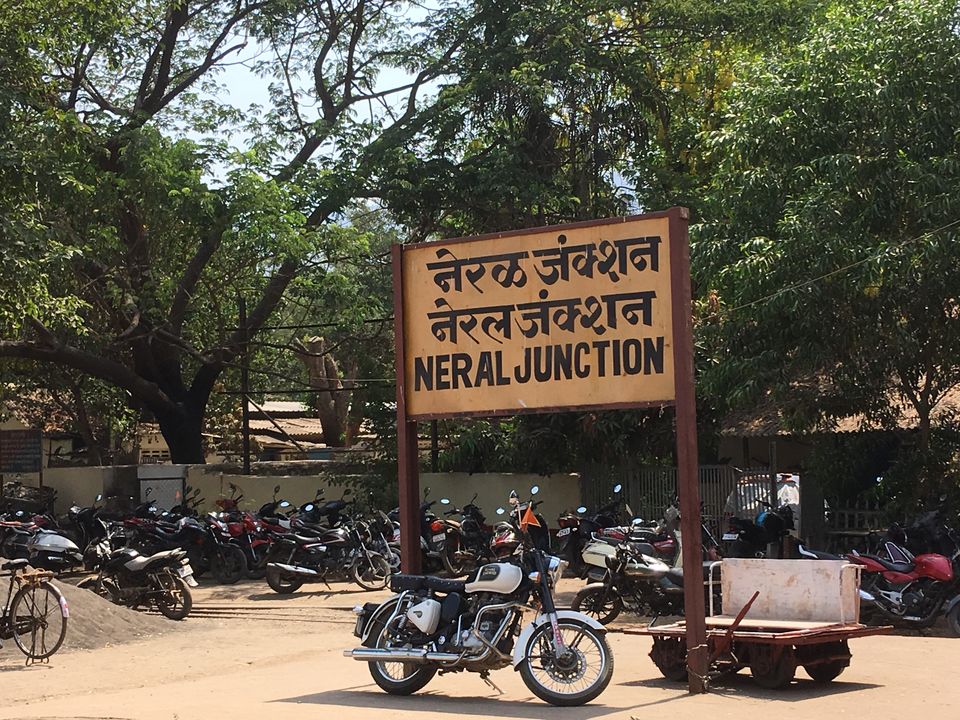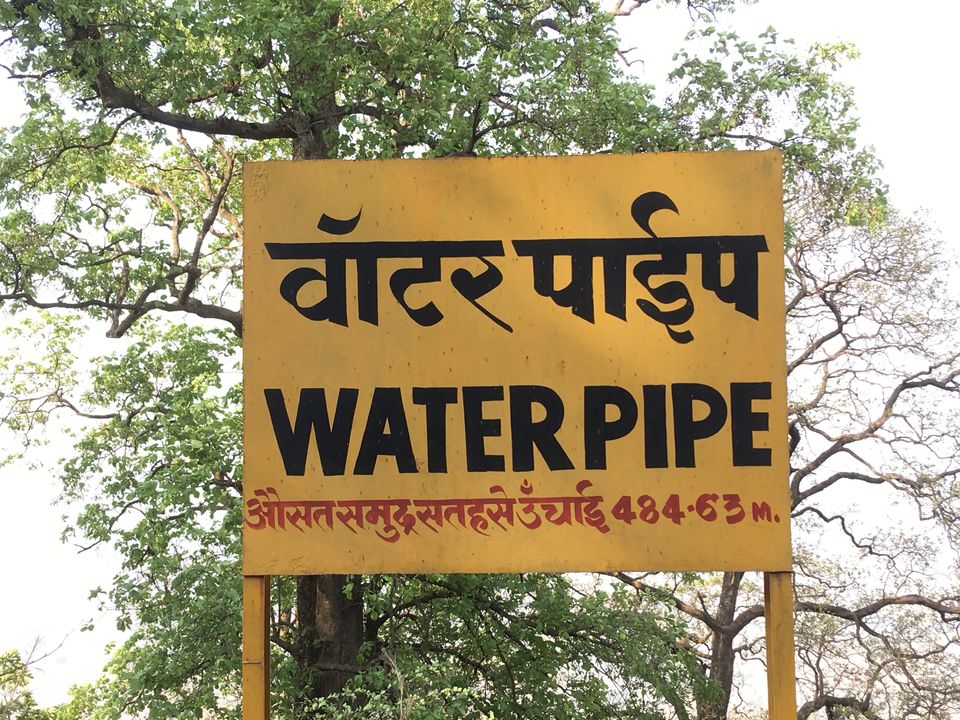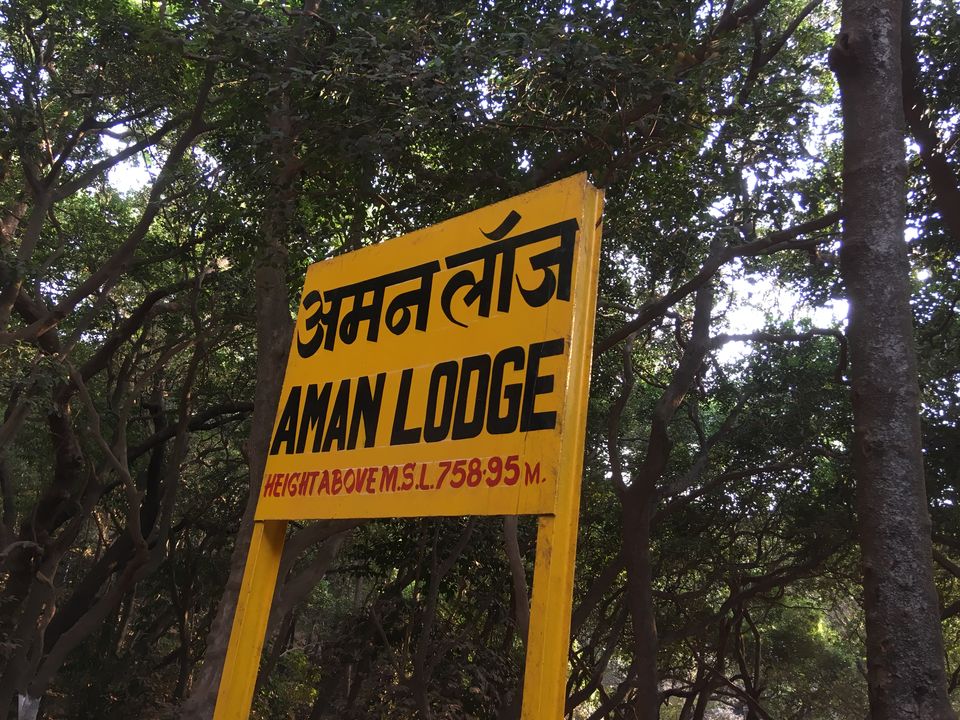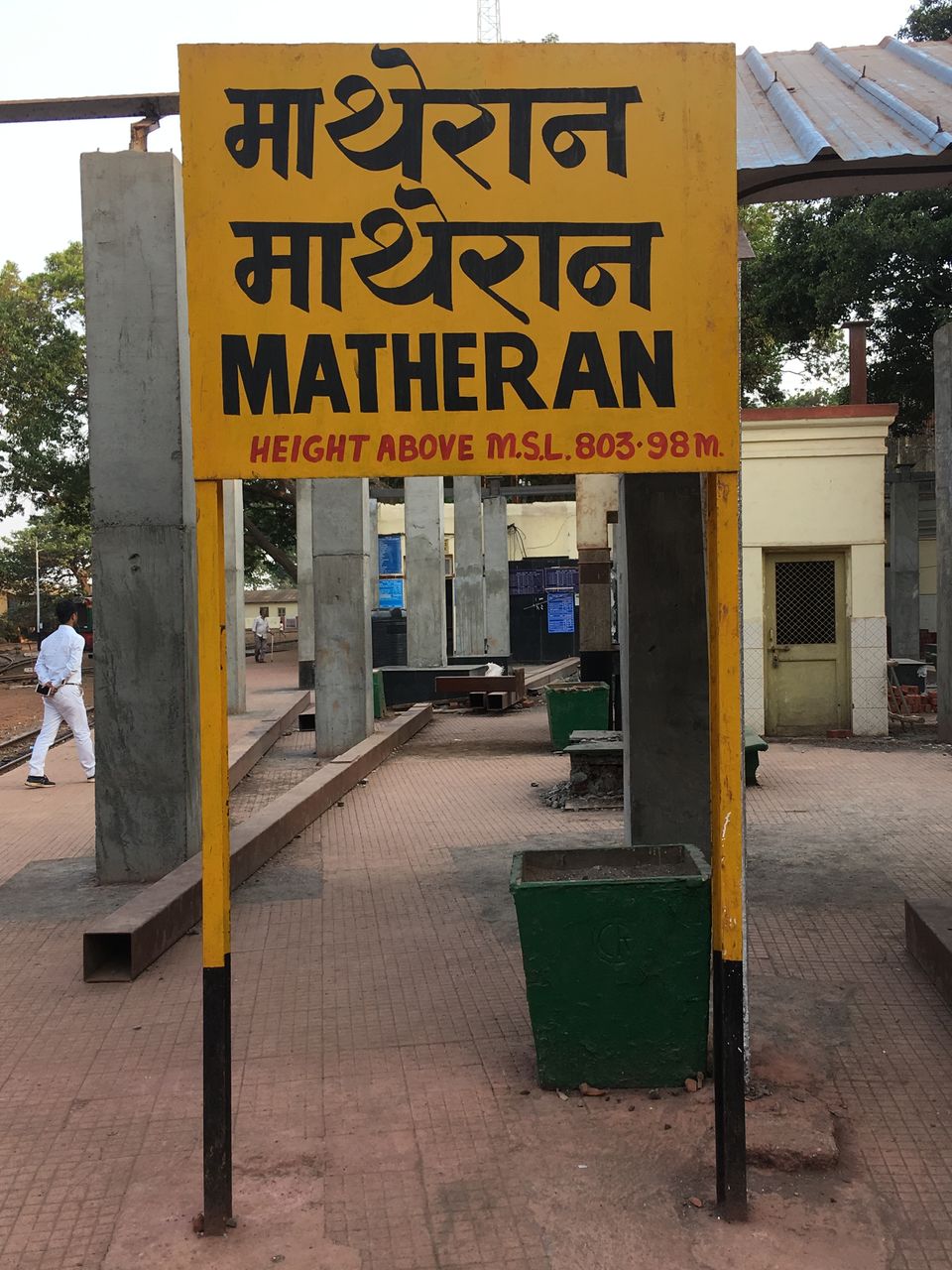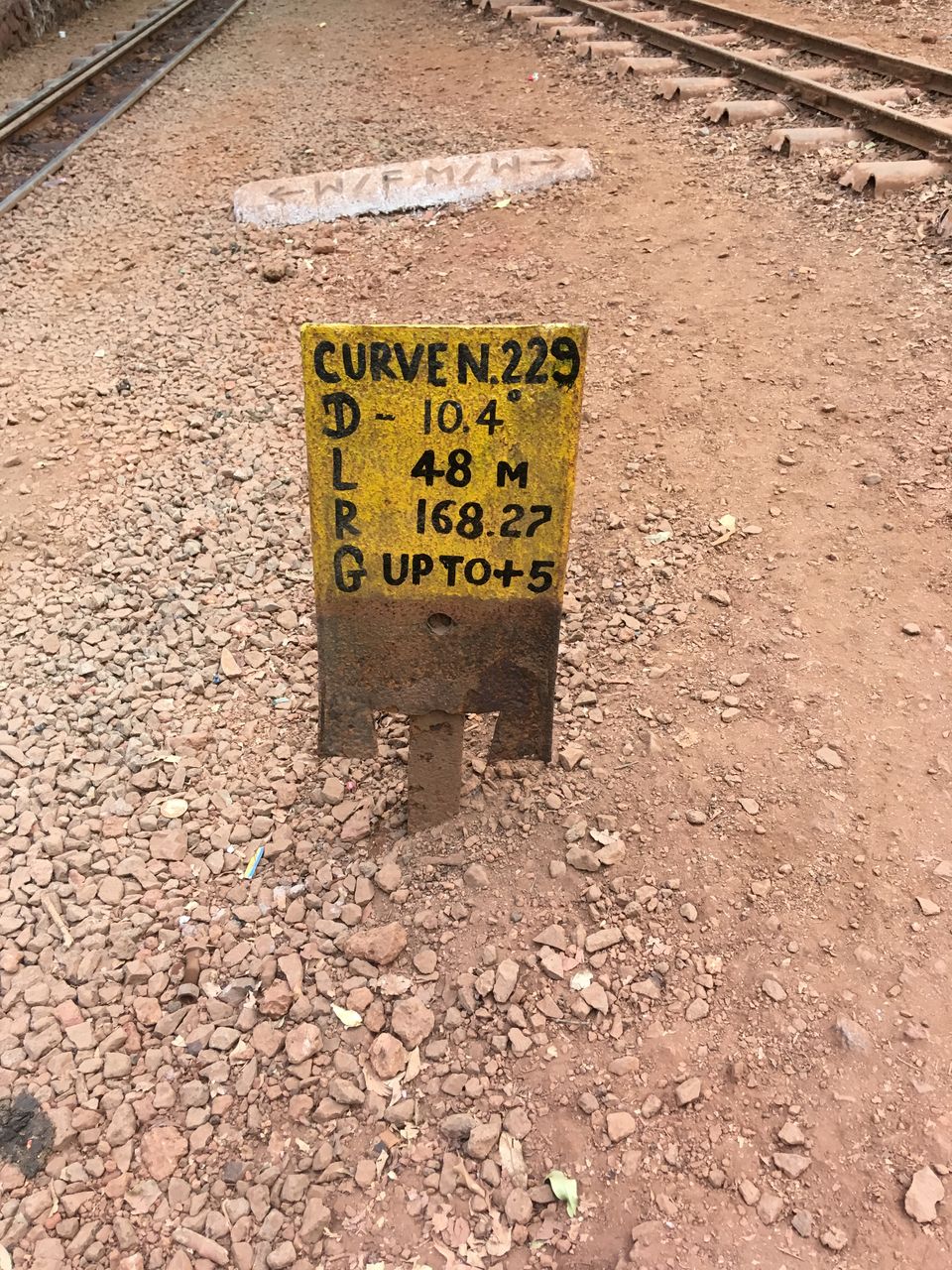 Currently there's one first class and three second class carriages. If you feel like having a relaxing and relatively comfortable journey, choose first class, where you'll get a padded seat in a cozy compartment.
Train timing From Neral to Matheran:
Departure times are prone to change, so it's recommended that you check the train information. The shuttle between Aman Lodge and Matheran is more frequent and takes 15-20 minutes.
Train will leave Neral at 07:20 hrs., 08:50 and 14:20 daily and arrive Matheran at 10:00 hrs., 11:30 and 17:00 respectively.
Train will leave Matheran at 09:20 hrs., 14:45 and 16:20 daily and arrive Neral at 12:00 hrs., 17:30 and 19:00 respectively.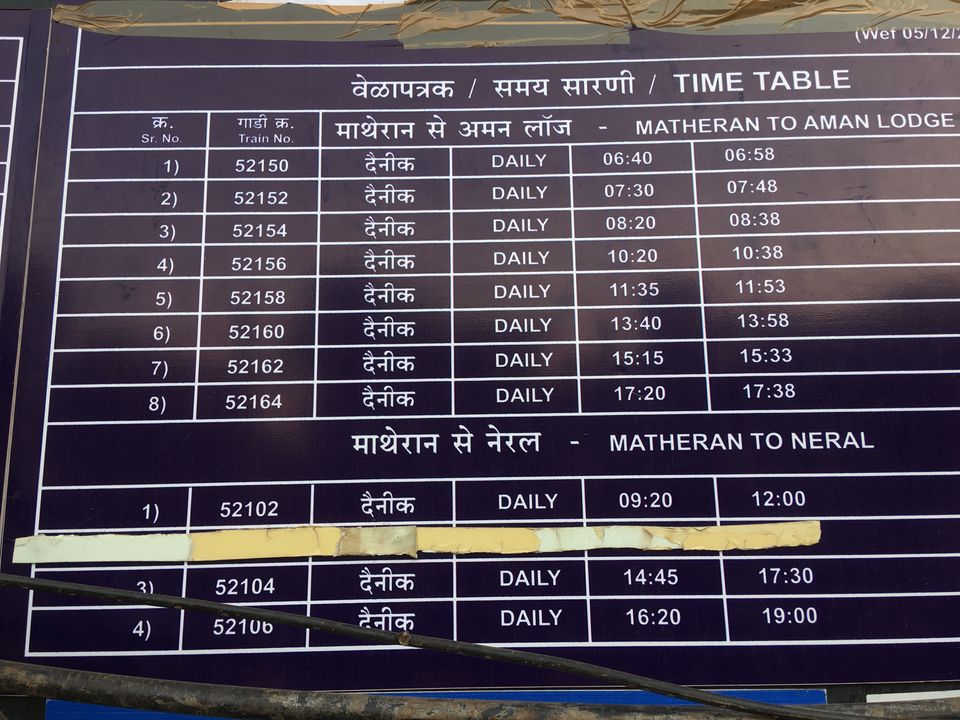 Fare Details:
A one-way trip on the toy train between Neral and Matheran costs 300 rupees for adults and 180 rupees for children in first class. It's 75 rupees for adults and 45 rupees for children in second class. The shuttle service costs 45 rupees for adults and 30 rupees for children.
How to make Booking:
Unfortunately, as of now tickets can't be booked online. They must be purchased from the ticket counters at Neral, Matheran and Aman Lodge (for the shuttle). The ticket counter at Neral opens 45 minutes before departure. Do get there early, as demand for tickets is high. Availability of first-class tickets is better, as there's less demand for them. In case if you have missed the train or couldn't get the reservation, you can still hire the taxi from Neral and reach Matheran by road which is 9km in less than 30 minutes. For more information, please use the below link "Matheran Toy Train"