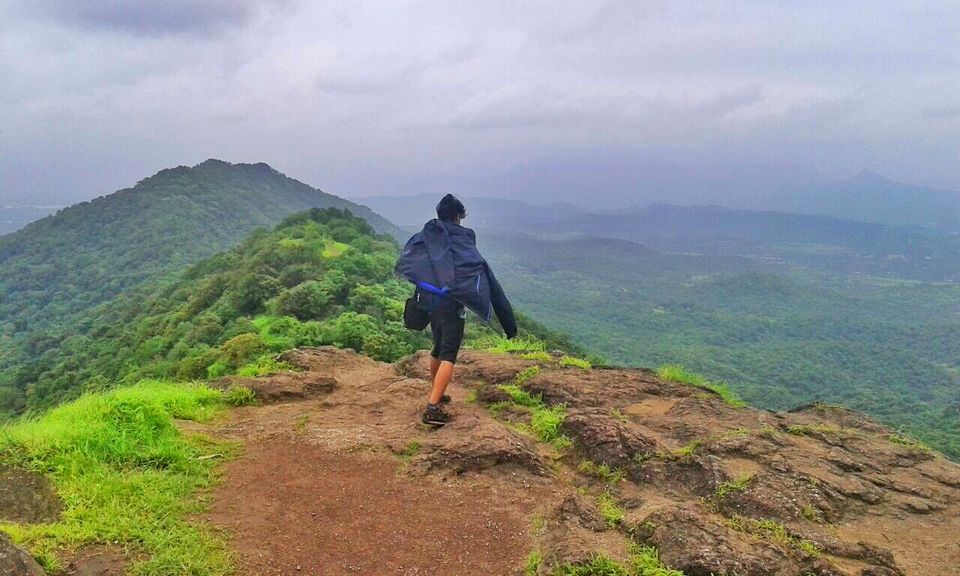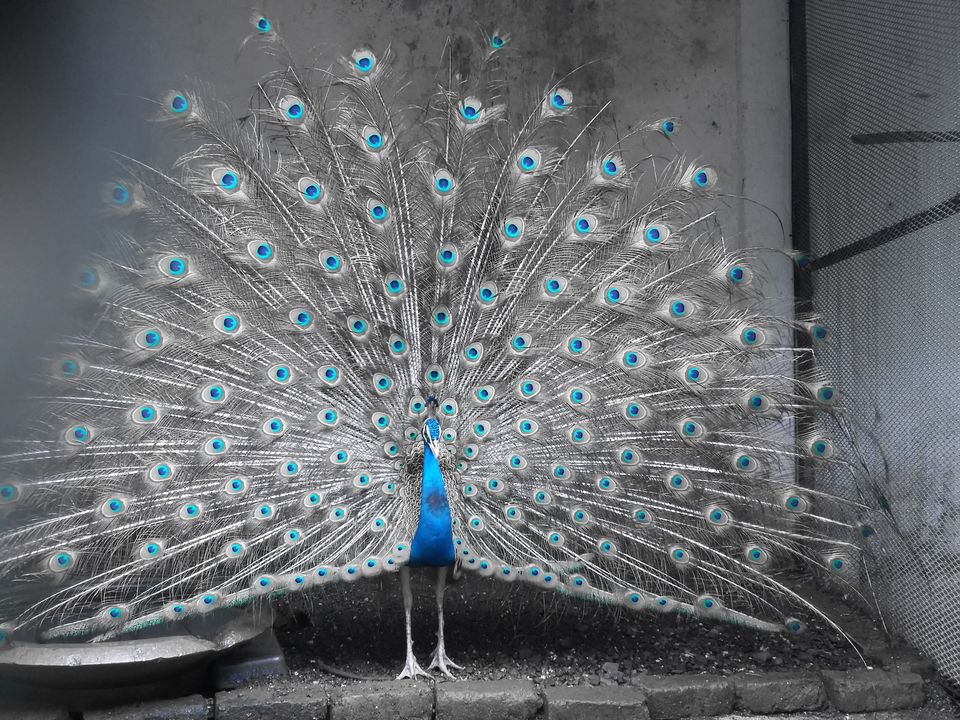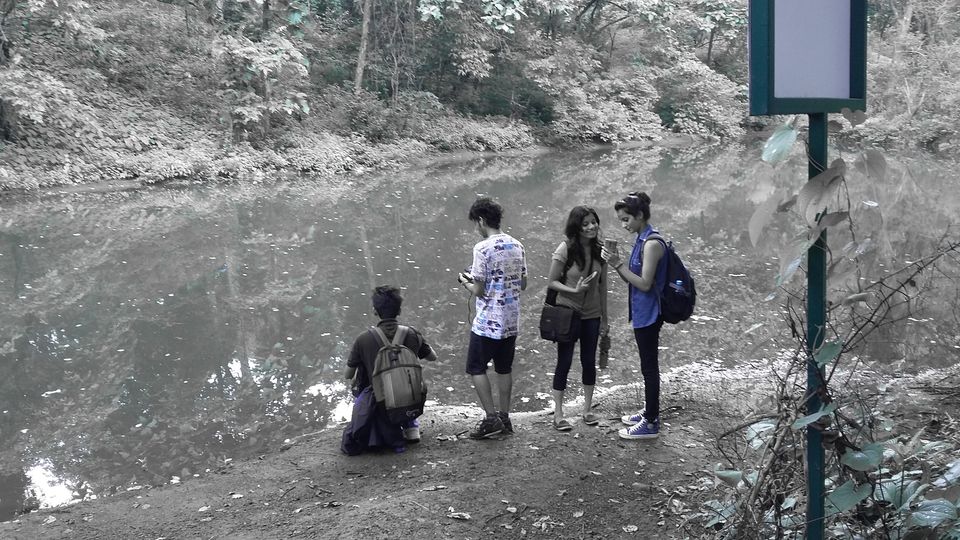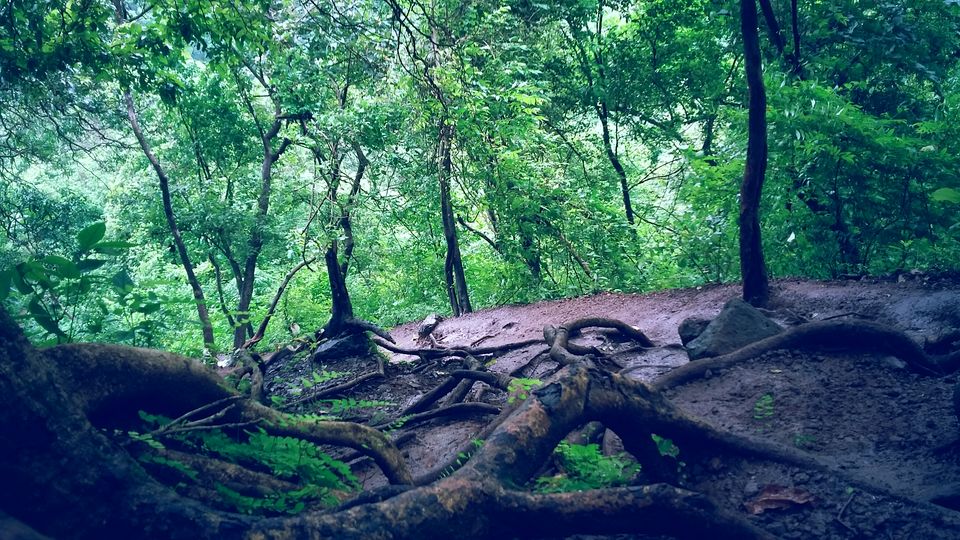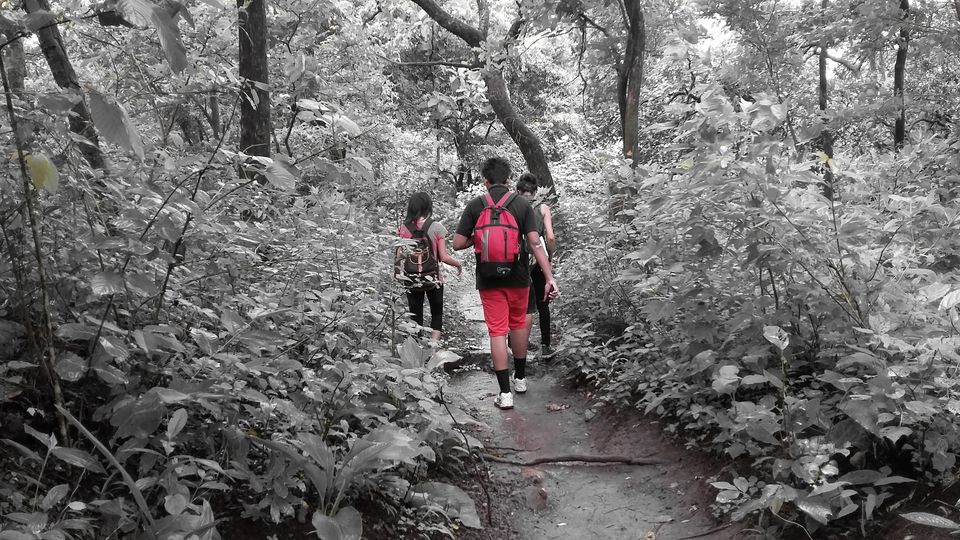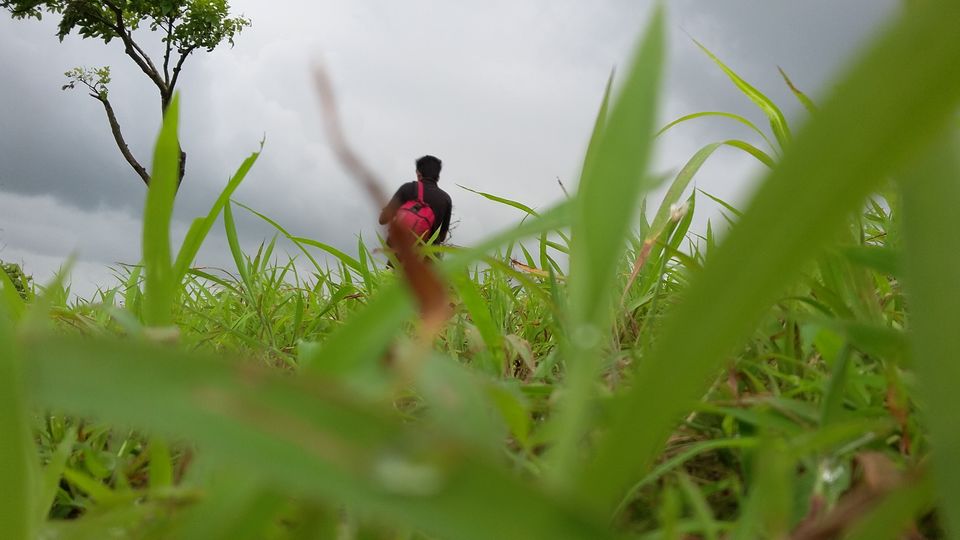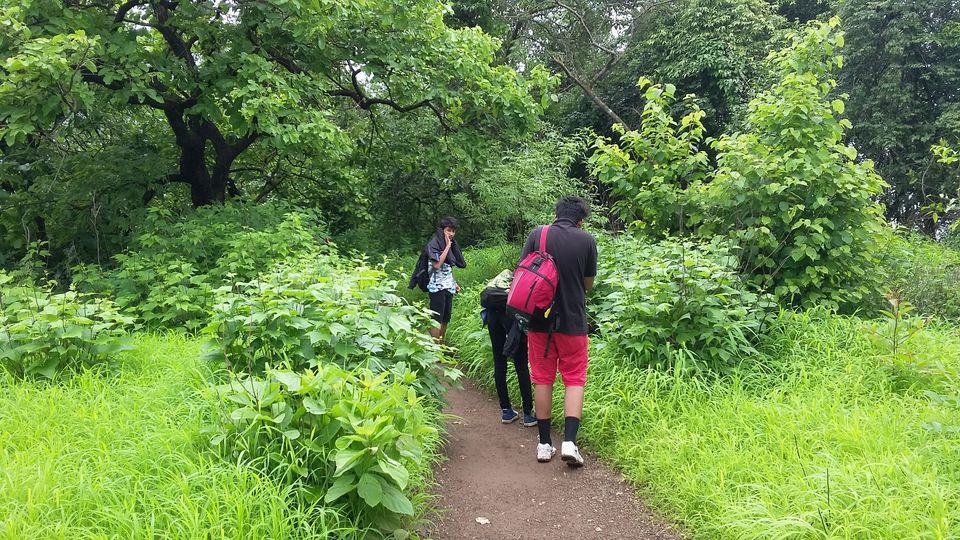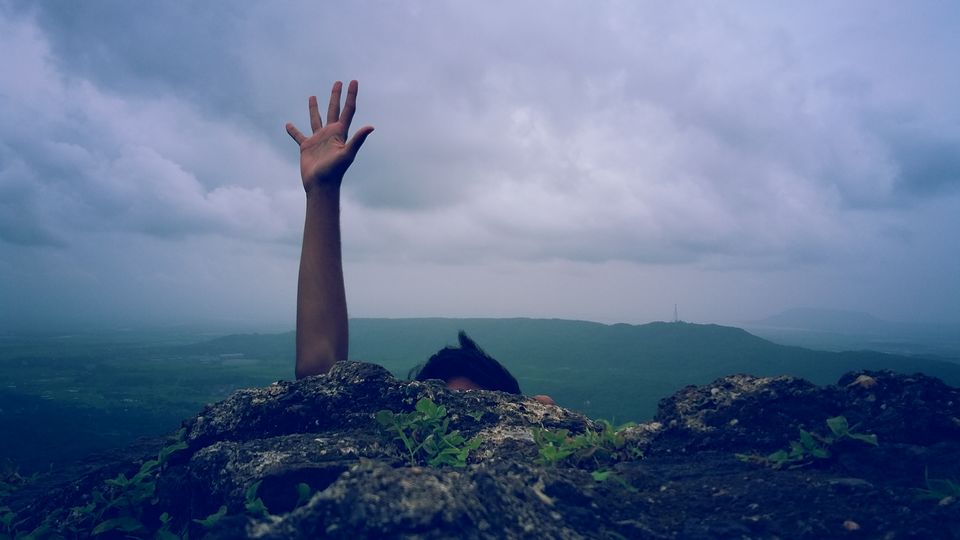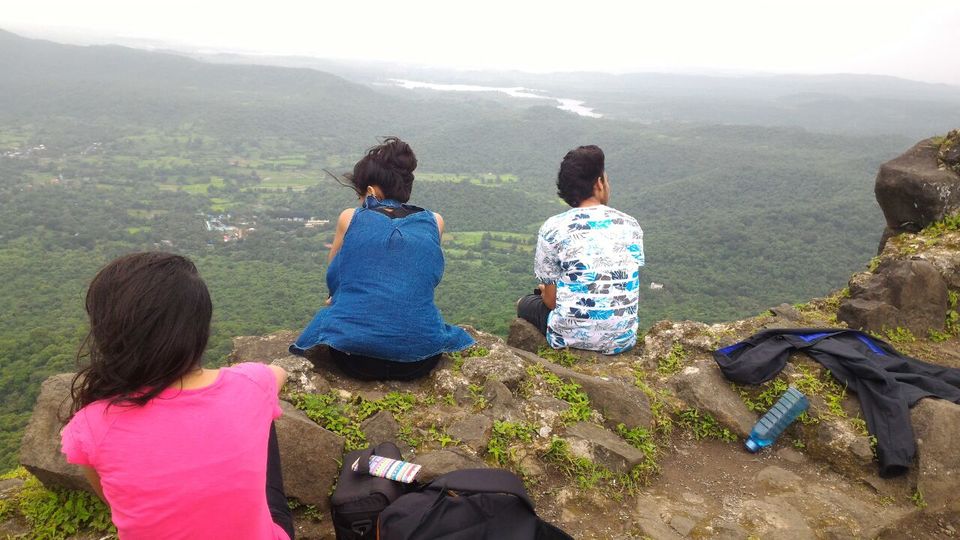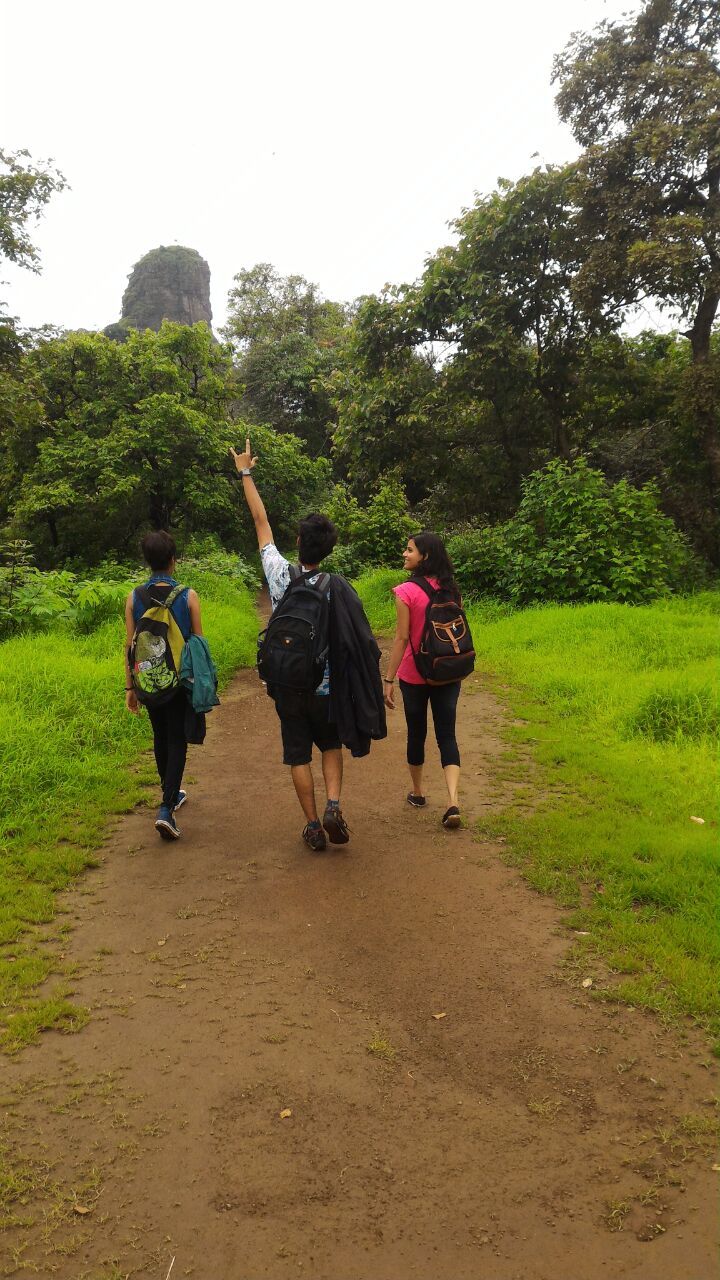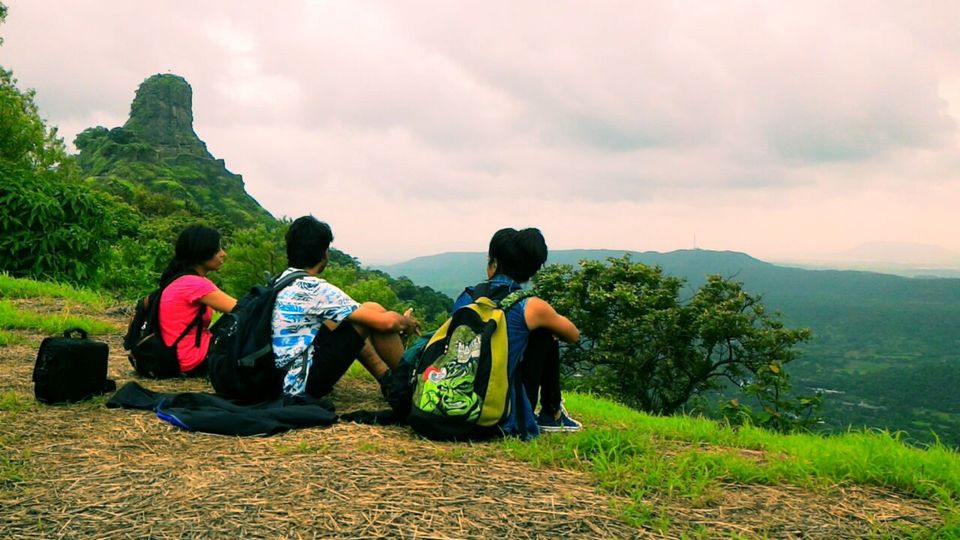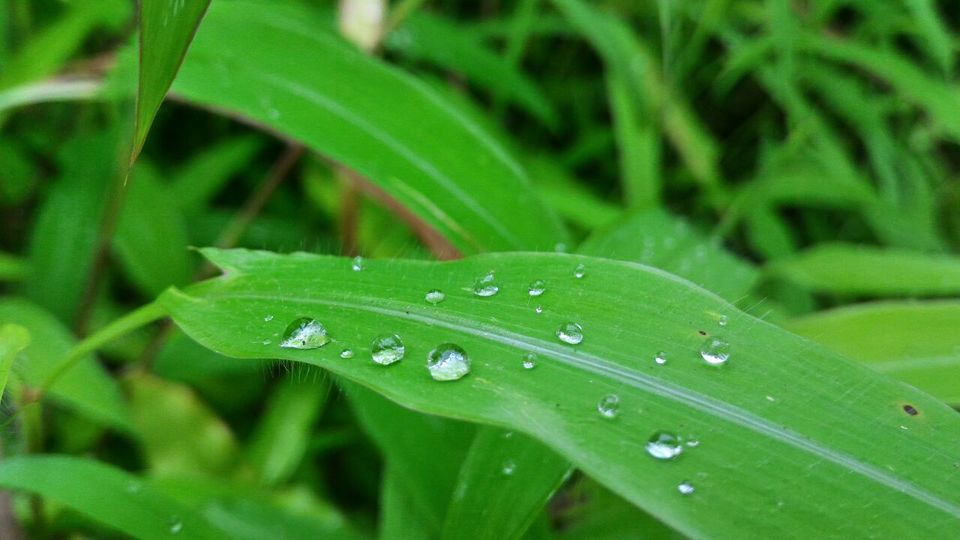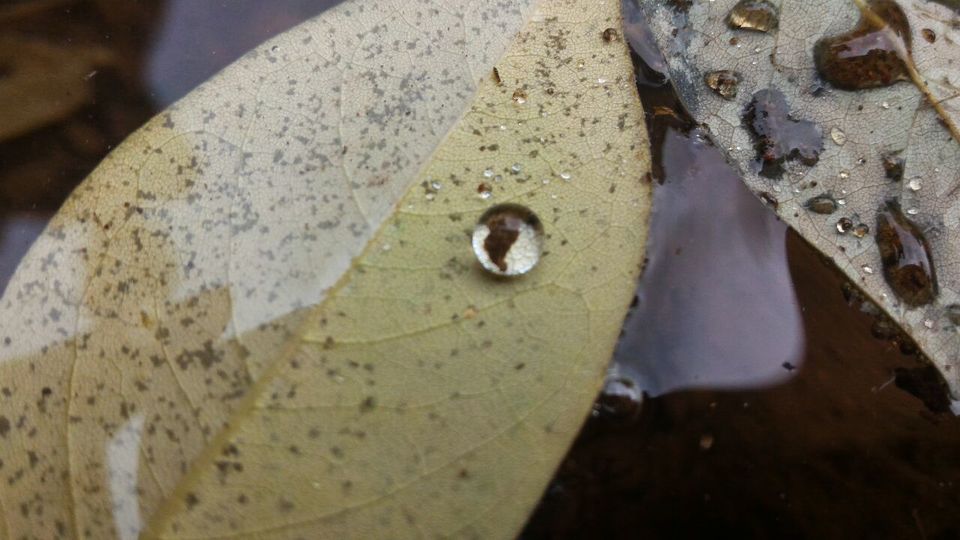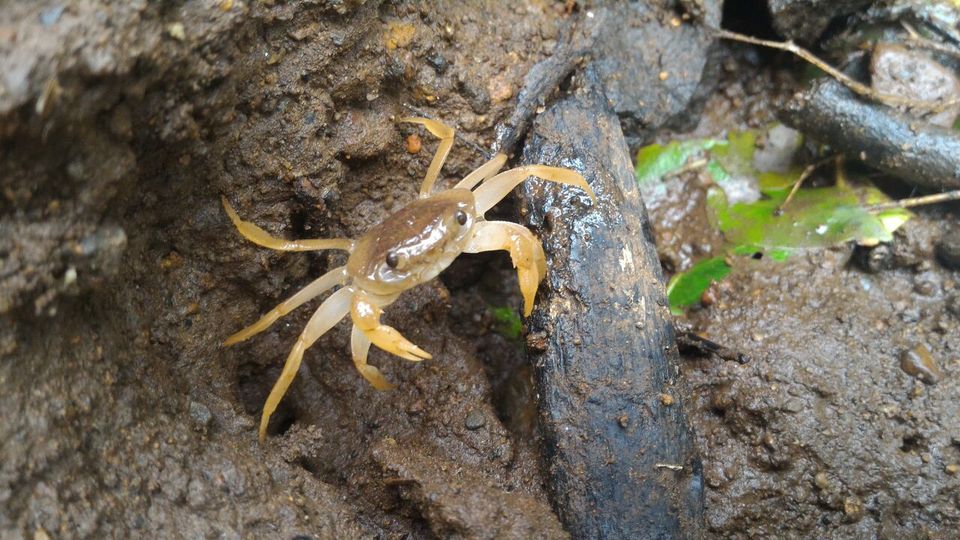 4th August, 2015.
THE KARNALIAN TREK.

It had been raining for months and I hate being cooped up inside. Just the day before, I had this impulsive urge to get out and do something. And I was in no mood to travel alone. I had a tough job convincing my friends to join me for a trek in this heavy rain. They all kept cribbing and somehow by next morning they decided to come.

We made sure we reached the panvel bus depot by 9 am and then caught an Alibaug bound state transport bus. Karnala is just 10 km away from Panvel. And so we got off at the Karnala Bird sanctuary. I was accompanied by four of my other friends who were unaware of how beautiful this trip was going to be. It is an absolute beginner's trek amidst the natural flora and fauna of the enclosed sanctuary.

There was this majestic creature who was trying to put on a rather good show for the peahen (not visible). It even twerked :P
This is just besides a rather green lake. Me and Rishi were rather besotted with capturing images considering that we both had decent mobiles.

The water from the dam came out of the other side as a miniature waterfall. It did continue for quite some length too.We did want to go down and get wet but considering our conditions, we opted against it.
So we had the lake on one side and the waterfall on the other. And this lovely path in between them.

And I discovered that my phone could click good pictures too such pride.
Now, if you'll pay attention to that lone peak in the background that rises up, that is where we were going to conquer.
The place was unnaturally beautiful with gorgeous splashes of green everywhere. Ooh and we had mosquitoes circling us, miniature vampires. (PS : Do not forget to carry your mosquito repellents.)

So we set our eyes on that peak and began climbing uphill, all the while jumping over rocks and puddles.We came across a few waterfalls which soothed our tired souls.

I should think that we had our lunch here what with the constant scare that our furry monkey friends would steal em.
And be as it may, after hiking for about an hour we reached a decent height. The view from this point was incredible, what with the wind in our hair and the drizzle caressing us.
We did spend quite some time at this point. 

Atlast, the time had come for us to scale the fort.
Stumbling on, we did finally reach this rather scary path. I admit it looks harmless enough but boy oh boy, it's no mere track.But then, the rain does add to the fun. You've got railings along the way in case it does get threatening.
And once you've reached the top, there's this rather beautiful little pond there which provides the perfect background for everything fun.
You can have your own private fun too, in case you do have a little inclination to turn photographic.
The view from the top, well you'd probably have an idea already and you're perfectly right! It is breathtaking indeed! An uncluttered view spread before us in awe inducing majesty. We were able to make out distant resorts and properties from this height. Oh, we three above, kinda posing deliberately.
This place had its own charm which held us there in serenity for quite long.It definitely had been worth all the efforts we put in to reach there and our souls did not feel like leaving that place.A while later ,we marched downhill and unsurprisingly we got down pretty quick.
It was 4pm by now and we got back to the dam. We soon found ourselves sitting at the edge, with legs dipped in the cold refreshing water. I couldn't stop myself from having a dip inside. And it was just what I needed to refresh my weary bones.
Karnala is definitely one of those places which provide a quick getaway for both bird lovers and trekkers alike. Plus  a lively group would definitely make your day.


 

 
Trek Info

Place:  Karnala Fort and Karnala Bird Sanctuary

Altitude: 439 m/ 1,440 ft ASL

Grade: Easy (ideal for first timers)          

Base: Panvel  City, Navi Mumbai

Rail head: Panvel is the nearest railway station at a distance of 10 km. Regular buses and auto-rickshaws are available from outside the station. Panvel is the last stop on the Harbour line of the Mumbai Local train system.

Road head:  Karnala is 60 Km from Mumbai on Mumbai-Goa highway, NH-17.

Trail Type: The trail through the sanctuary is a well defined motorable road. The trail uphill is narrow, under thick forest cover and full of scree. The final walkway up to the fort is plain with sparse vegetation.               

Best Time: October to April

Approx Trek Cost:

From Panvel Station:

Bus/Auto rates (20 Rs one way)

Entry Fee (30 Rs)

A deposit of Rs 500 will be charged for all the plastic ware that would be carried inside the forest.