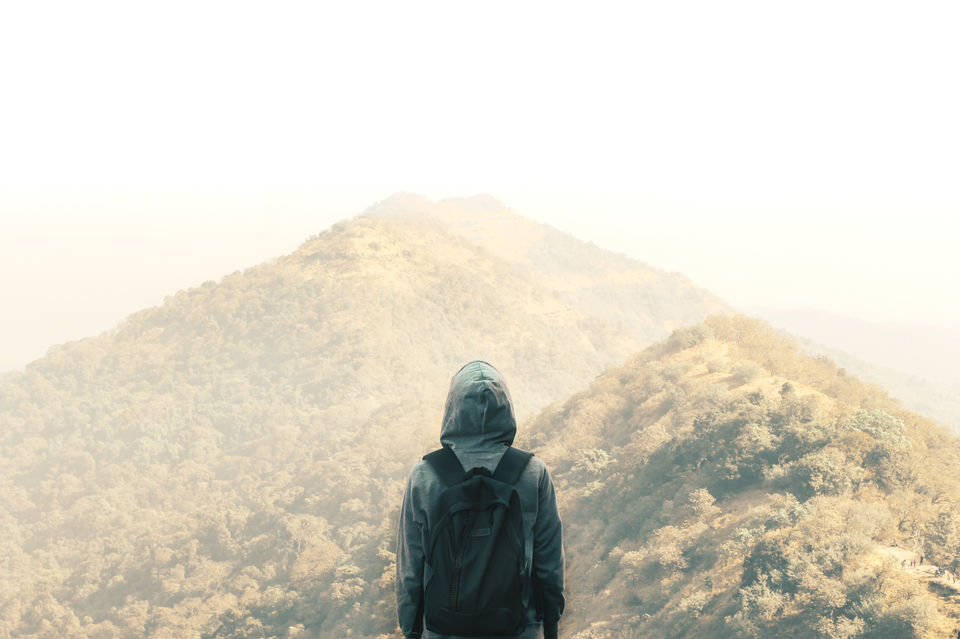 It was first time when i was going for some trek and i know nothing about the place and did no research on it. I just knew one thing and that it's 75km away from where i stay.
Karnala Fort - As we all know that Karnala fort was constructed before 14th century. The Fort was the capital of the north Konkan districts of their respective empires. It is a hill fort in Raigad district, Maharashtra, India, about 10 km from Panvel city.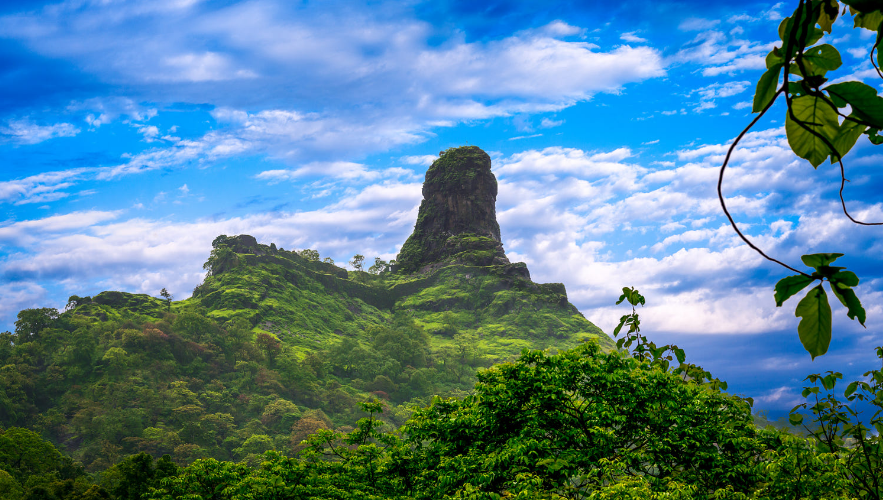 Driving is one thing which i love the most maybe more than love for photography. I stay in Borivali which is around 75km away from Panvel city. Karnala Fort is situated at outskirts of Panvel city. Easily accessible by road if you have your own vehicle. Otherwise one can easily get train from Mumbai to Panvel (One can get to the base quite easily). People travelling from other States or Countries can reach Panvel Railway Station as it is nearest railway station to the fort and find transport till fort base.
It was me my elder sister and couple of my school friends. I just don't remember what day it was but i do remember it was cold breezy morning and I did not expected that in month of February. We left home around 3:30am in the morning and reached to the base around 5:30am. We had our morning coffee/tea en-route. Ones we reached we found that fort timings are 7am To 6pm and that means one n half hours of nap-time. It was so dark and cold outside so we decided to rest inside. There was nobody out there at that time. People started coming by 6:30-6:45.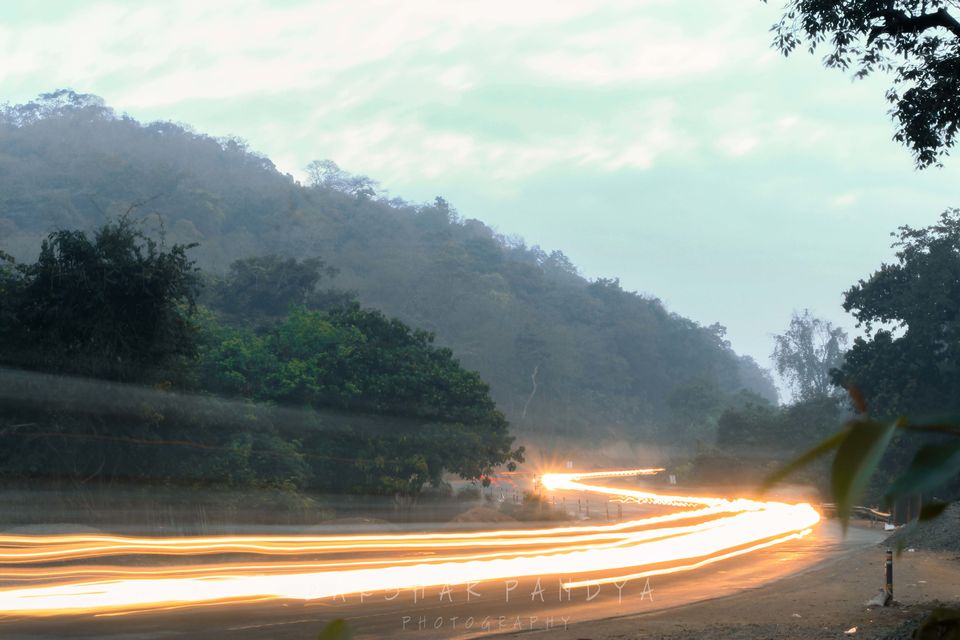 At sharp 7 some officer came and stated giving entry tickets for Rs.50 (not sure about this now). We Began our trek. It was not as difficult as i thought. It took us 2 hours 30 minutes to reach on the top. Captured some photos on the way.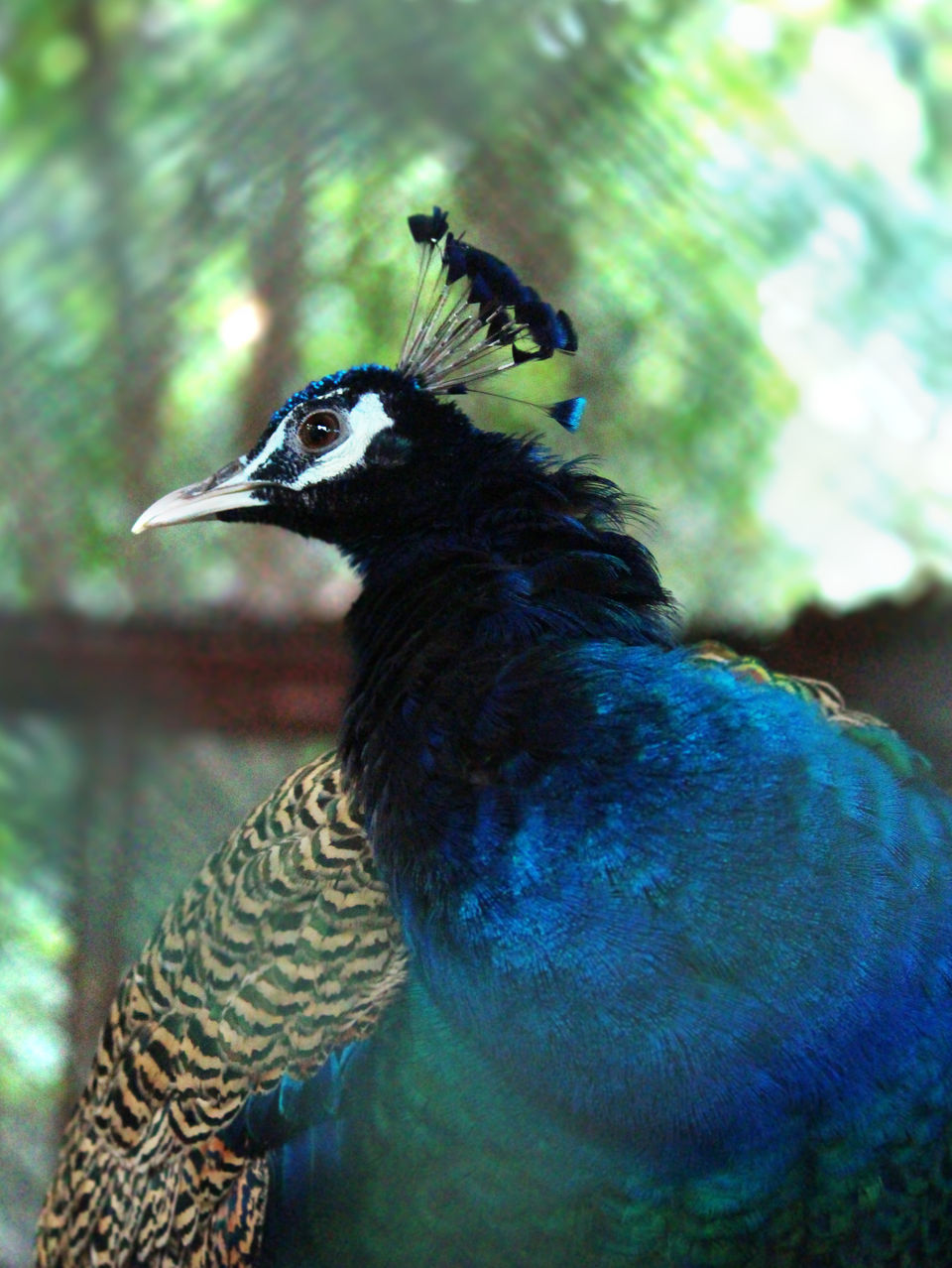 Karnala Fort also known as Karnala Bird Sanctuary. We saw some beautiful birds flying freely here and there and sadly there were few kept in a Cage for people. I was really happy to see not too many birds were caged very few of them were kept in prison. Some Birds ain't made to be caged like this beautiful peacock.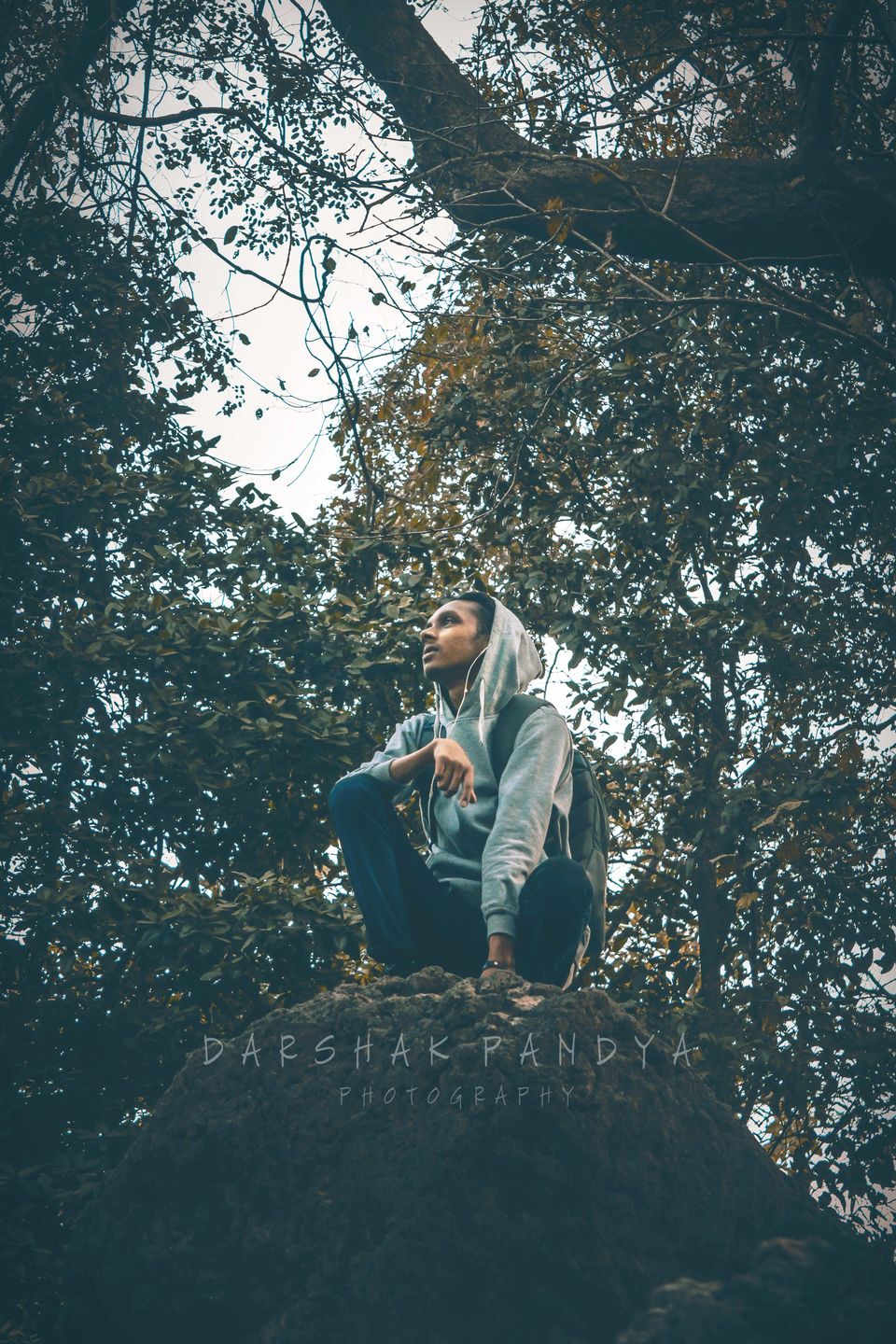 Trail for Karnala Fort is quite simple compare to some other treks like garbett plateau (Matheran) . Is is well marked trail. For first timer it may get little difficult as big stones on paths at the beginning of a trail after that is just a hiking. You won't get any food stalls on that path. Carry your food and water bottles because you won't get anything ones you reach on the top.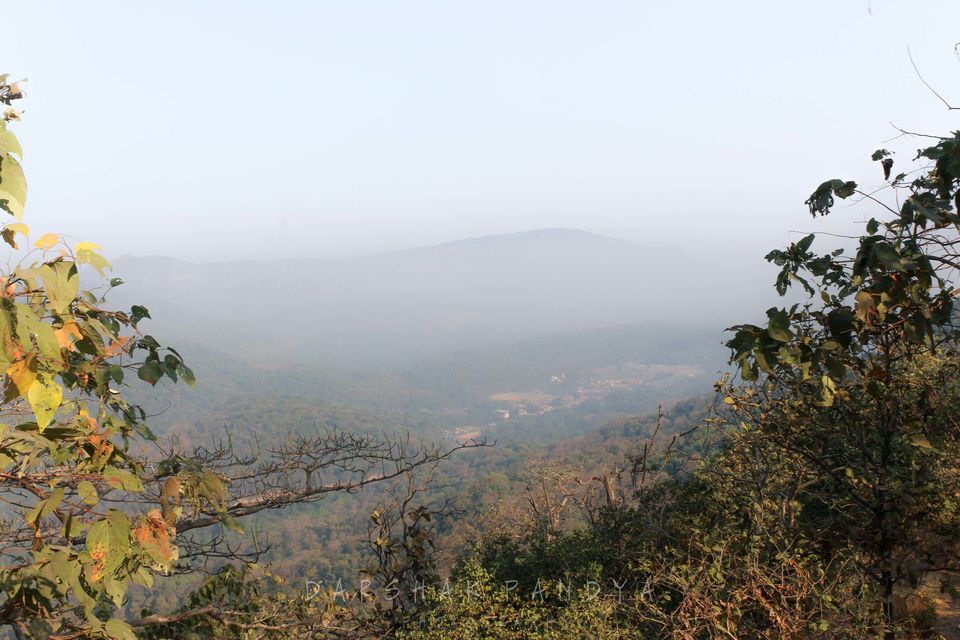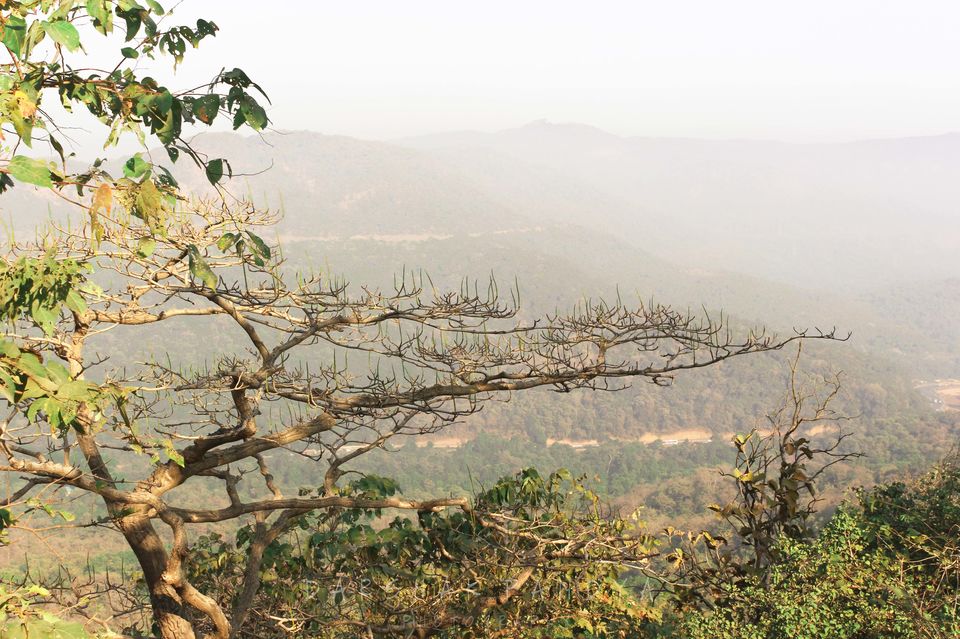 It was foggy while we were going up so could't see much surroundings. We reached still if was foggy, decided to wait until weather clears a bit. Ones it was clear we captured the beauty on our cameras and mind. Probably nearest and peaceful spot one can look for. When we reached it was foggy windy and very few people made it to the top at that time and ones people started reaching on top we decided to go back to the base.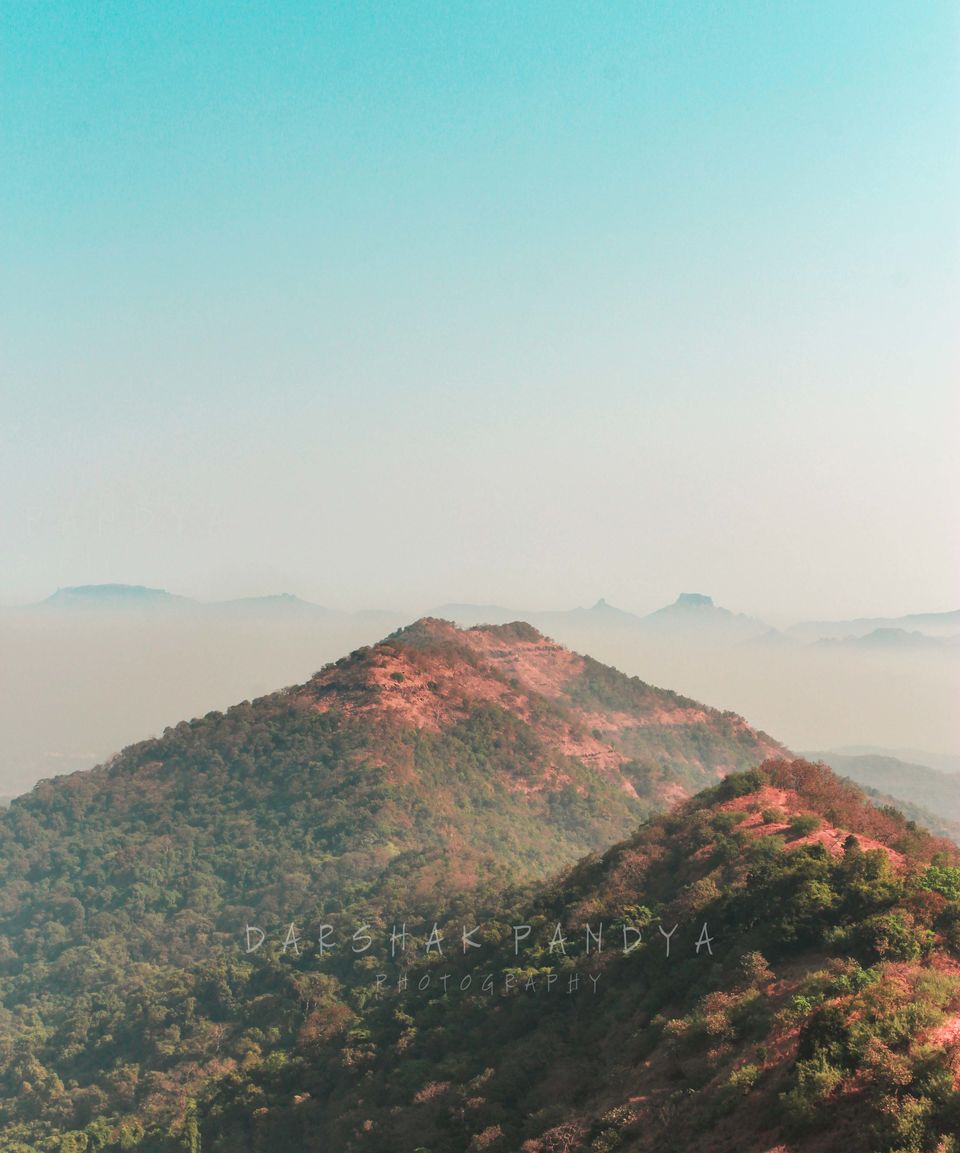 It took us 1 hour and 30 minutes to come down. We had some lime water along with some fruits. There is one restaurant at the base and one can relax there for bit and then sneak off. We could have our lunch there but decided to eat something better then snacks. There are couple of restaurants on way back to Mumbai. It was 4 Pm and we were back home and had evening snacks with family.
It was a perfect one day getaway for guys like me who loves travelling, driving, hiking and scenic views.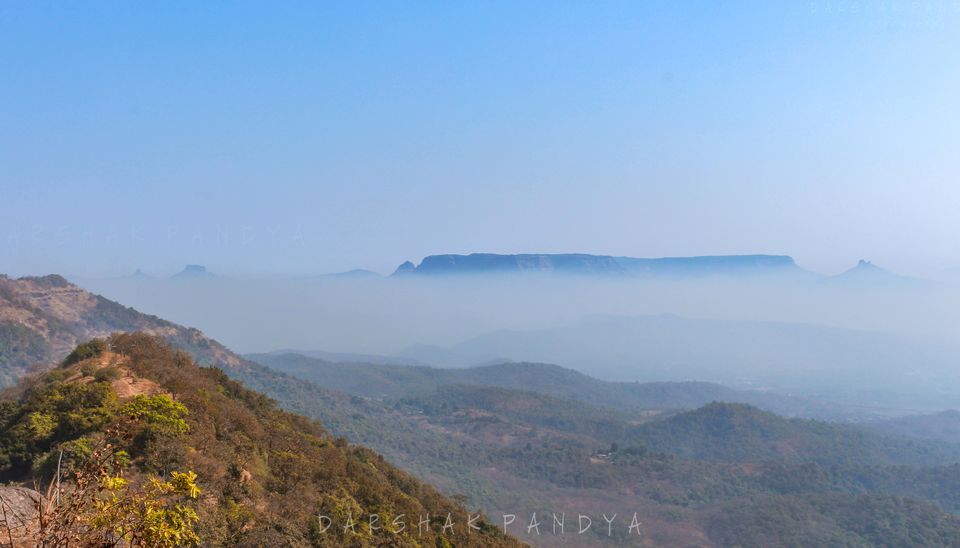 Notes :
1. Park timings are 7 am to 6 pm.
2. There is a entry fees plus parking charges.
3. Only one restaurant and no other food huts. So carry 2 liters of water with some snacks.
4. Please do not litter this beautiful place. Avoid using plastic bottles or plastic in general. Try and keep this place clean.