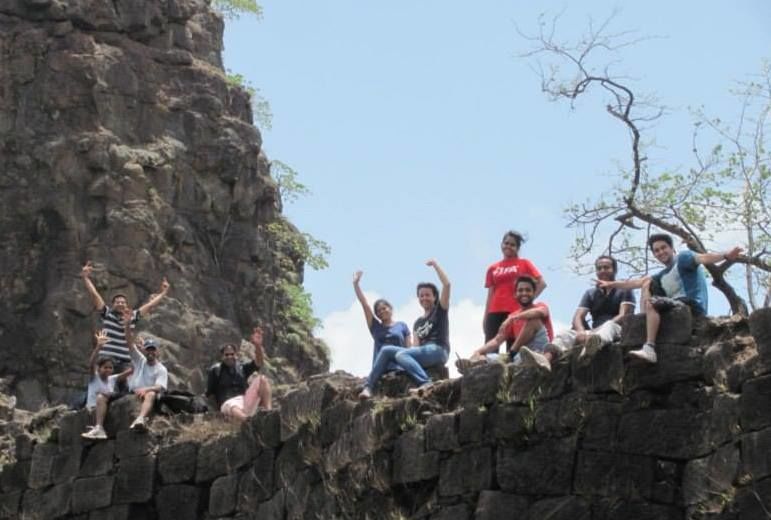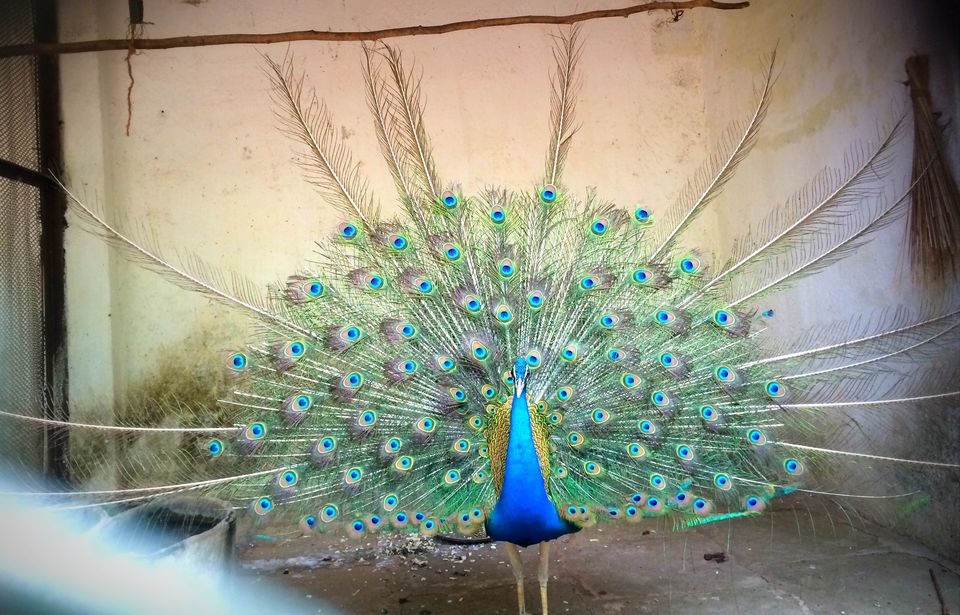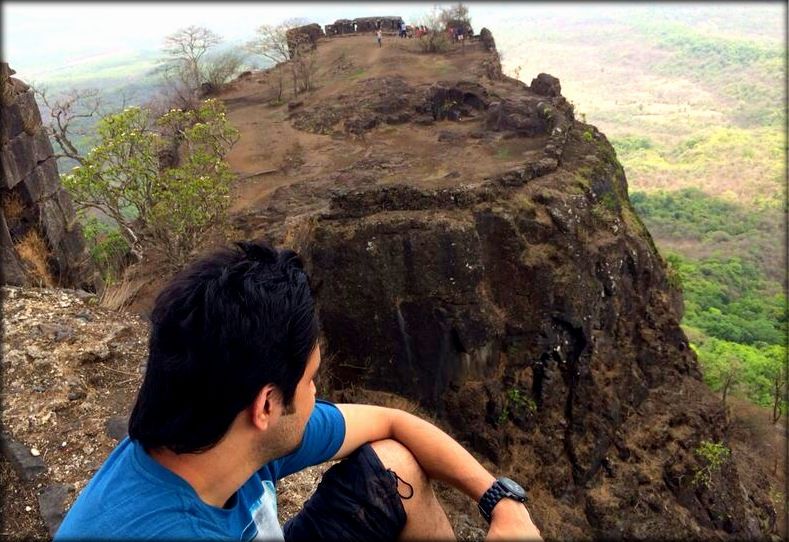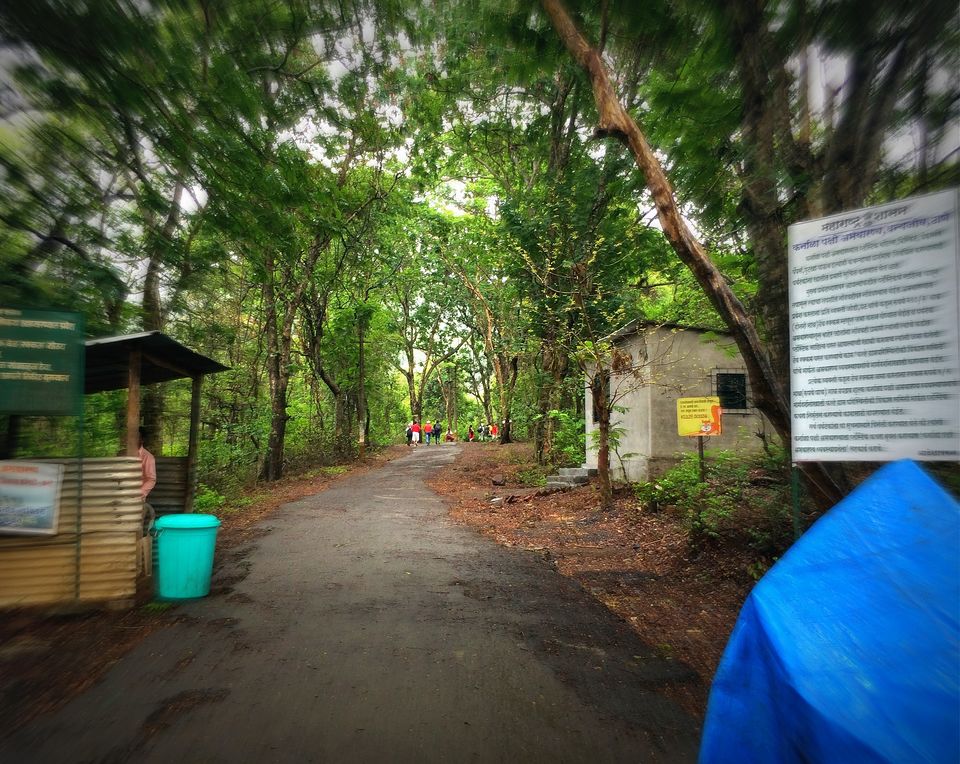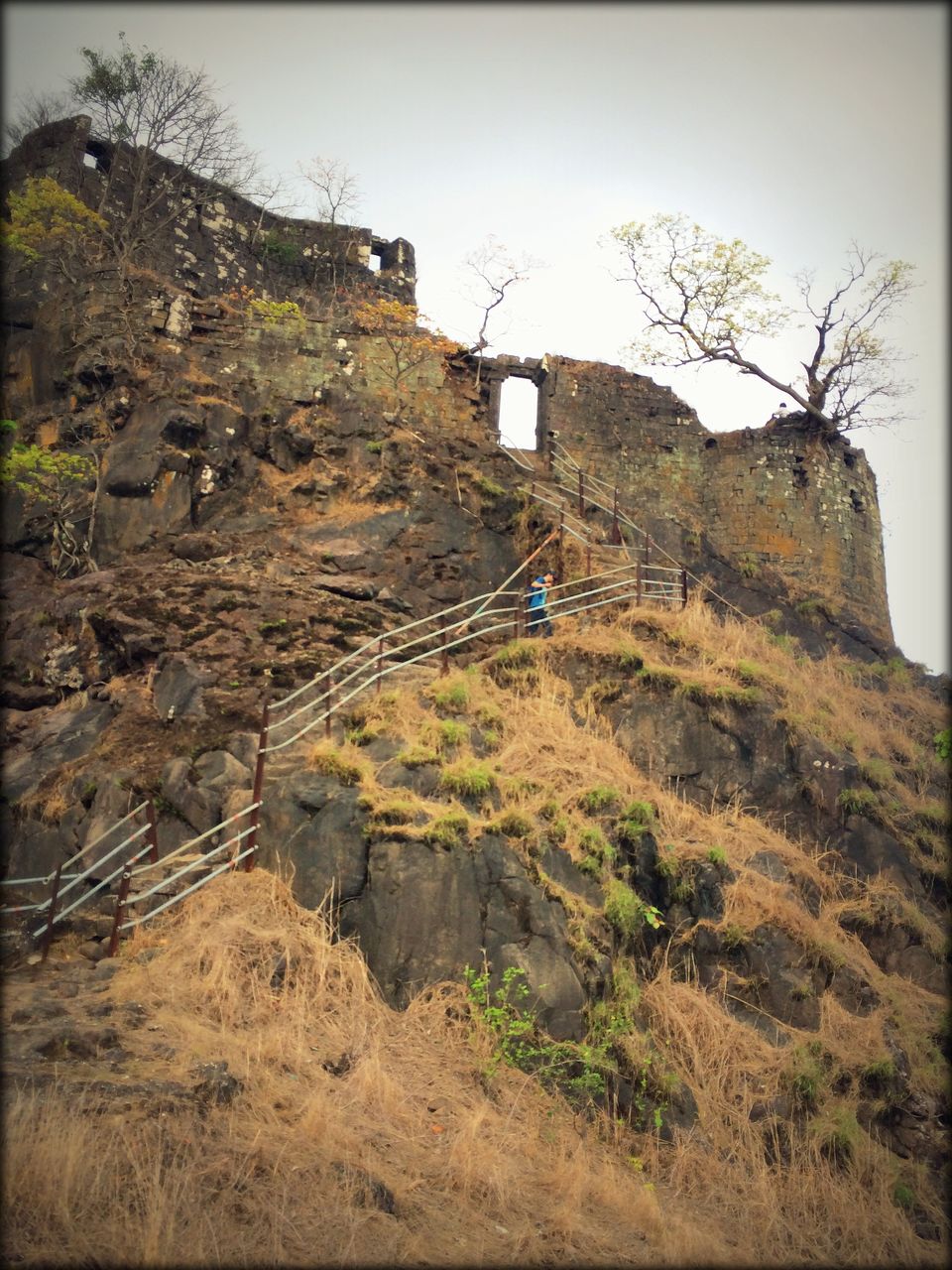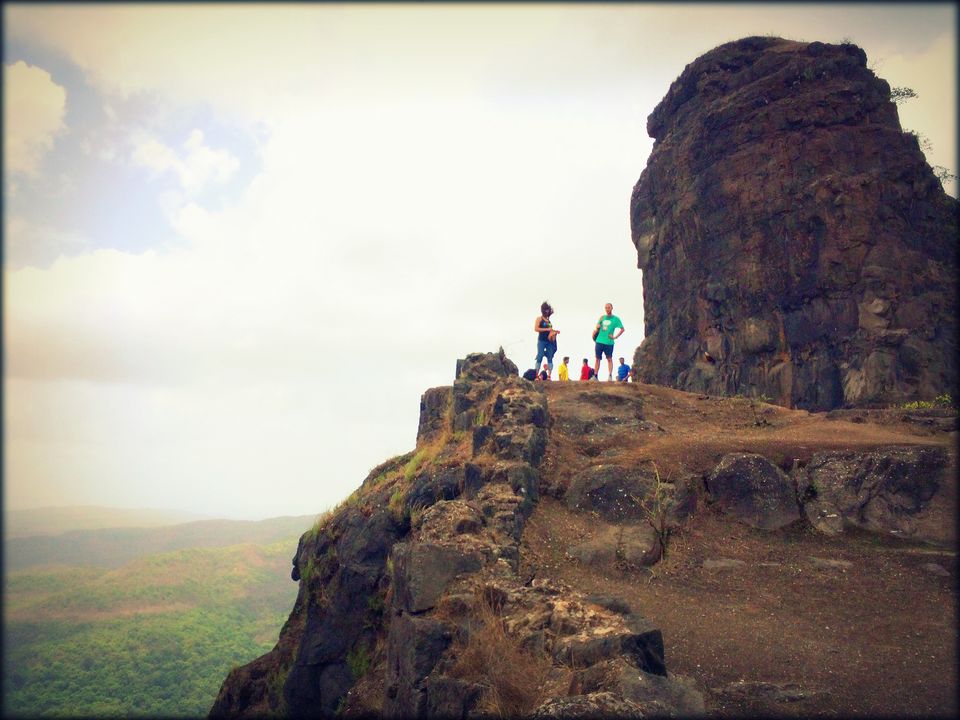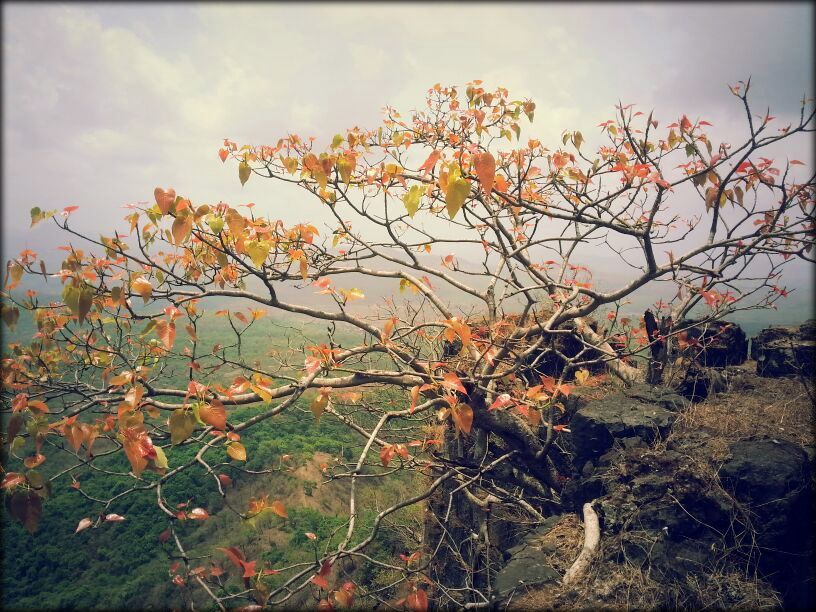 So here it goes.. My First trek of this season. Karnala Fort is actually located within the Karnala bird sanctuary. A conscience effort is made by the authorities to keep the place clean during the trek, and they actually take a count of the bottles one is carrying and same goes with the plastic packets (chips, biscuts etc etc) and later check while returning :). Karnala is about 10 km from the Panvel city and can be reached easily by road (private or public transport) from Panvel. We reached Panvel via local train from Vashi. And from Panvel station you get buses or rickshaw or "Tum-Tum" to get to Karnala bird Sanctuary.
At the beginning of the trek there are few cages where you expect to see birds (being a bird sanctuary) however, all you find is just "peacock" :p But den they are kinda unique as you don't find them everywhere. Right !!! :D Anyhow the climb starts a little after crossing the shops and cages. This Fort is at a height of approx 1500 ft. The trek is easy with 2-3 patches of rocky climb which can be a little cheeky due to rain as it makes the rocks very slippery. The climb take about 1-1.5 hrs depending upon the speed and enthu of the climber. We took about an hr to climb. Reaching the top of the fort is worth all the efforts. I say this cuz its so breezy up there and if it drizzles then Bingo that's the best that can happen. :)
Enjoy the view from top of the fort. There is a pillar in between the fort which is guess would be a candidate for rock climbing (for the people who are interested, well I was not one of them ). Anyhow, the whole trek climbing/viewing/relaxing/coming down takes approx 4-5 hr. Take atleast 2 bottle of water (that is a must) and some snacks if you think you might get hungry at the top, or else there are shops (actually on shop where you get a thali as a meal) at the base of the trek.