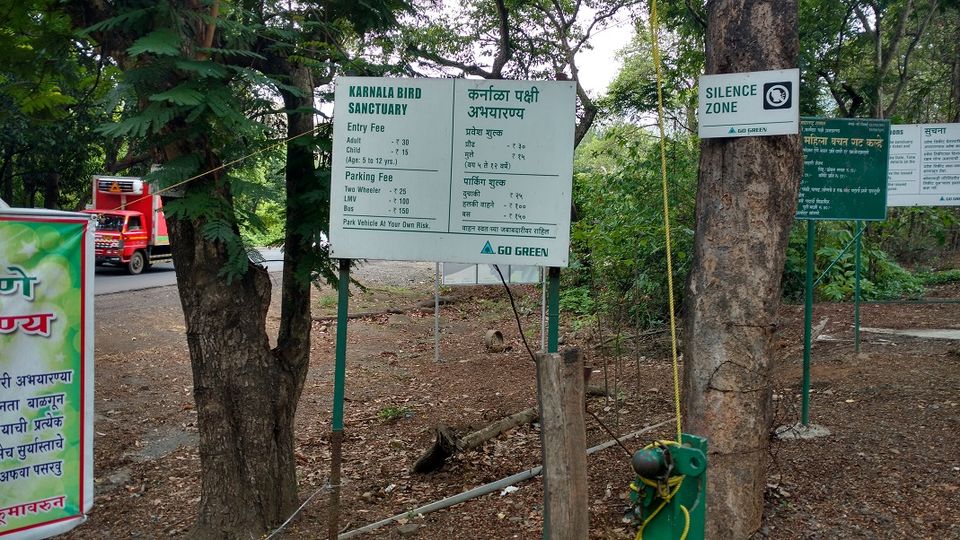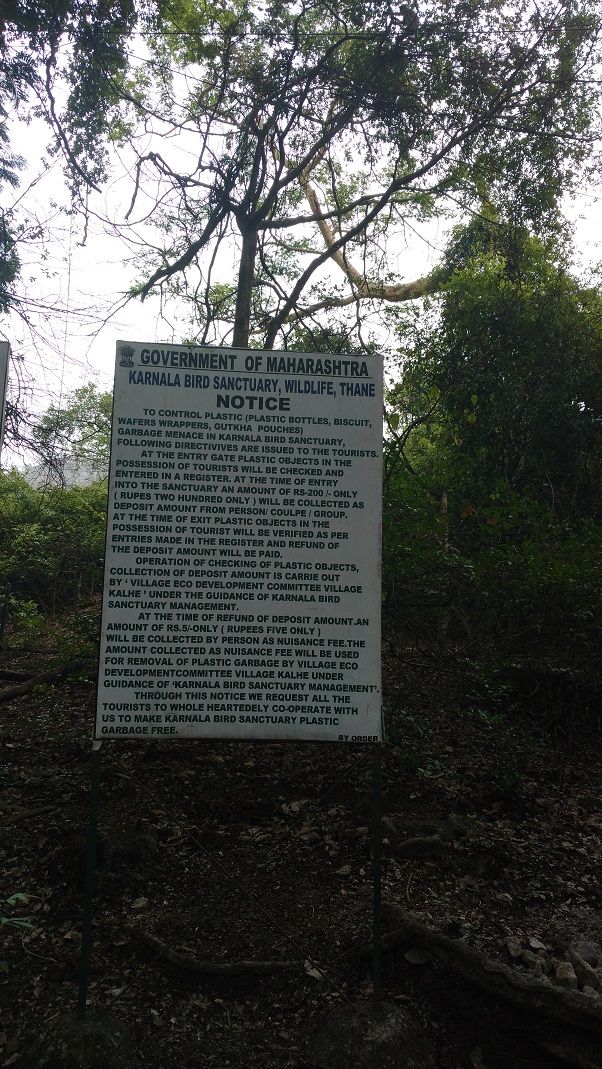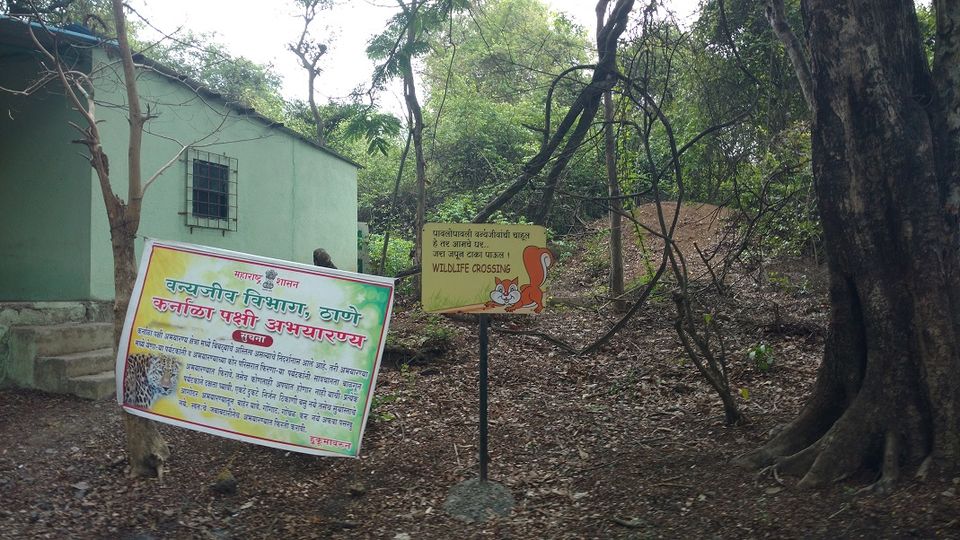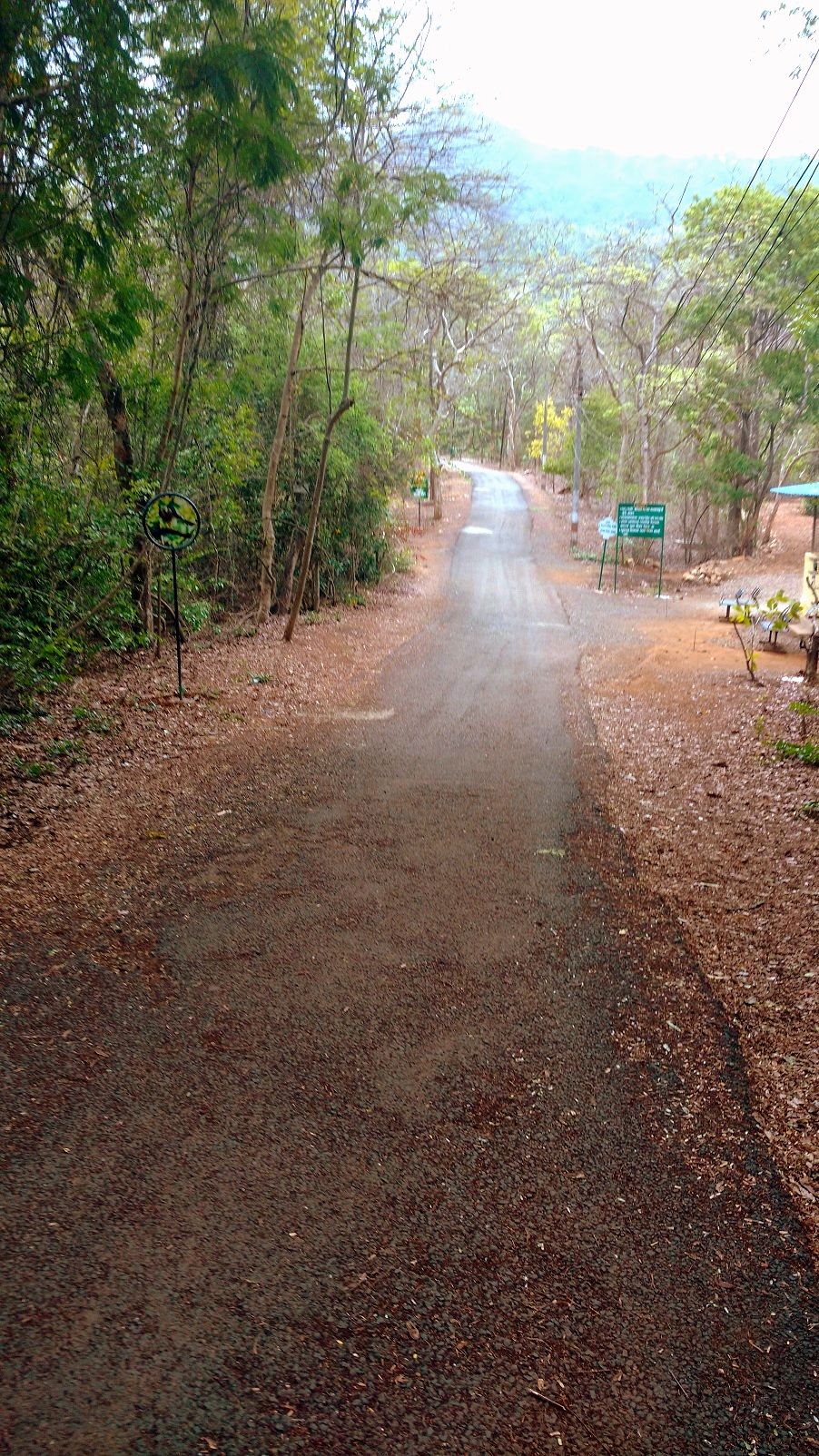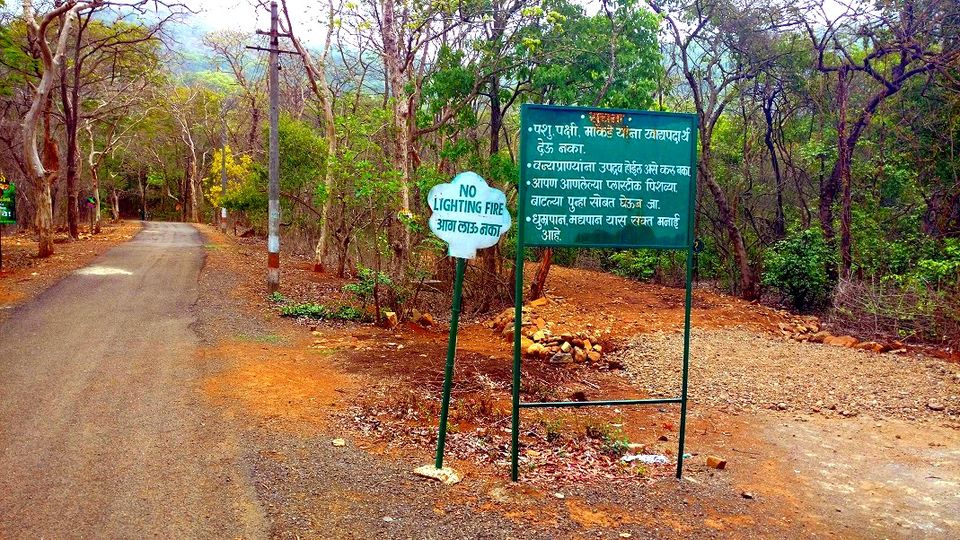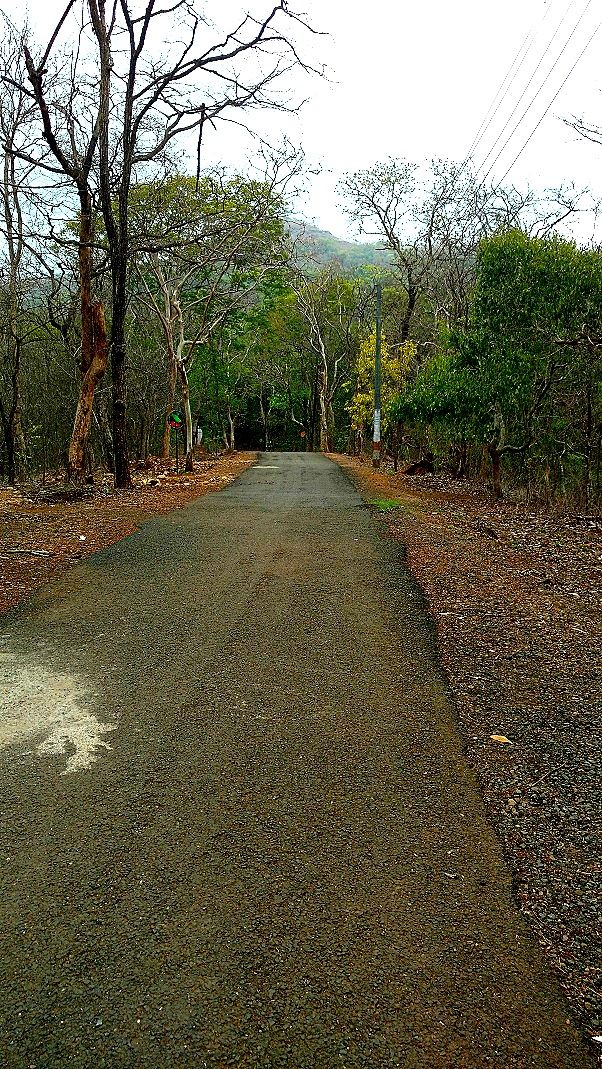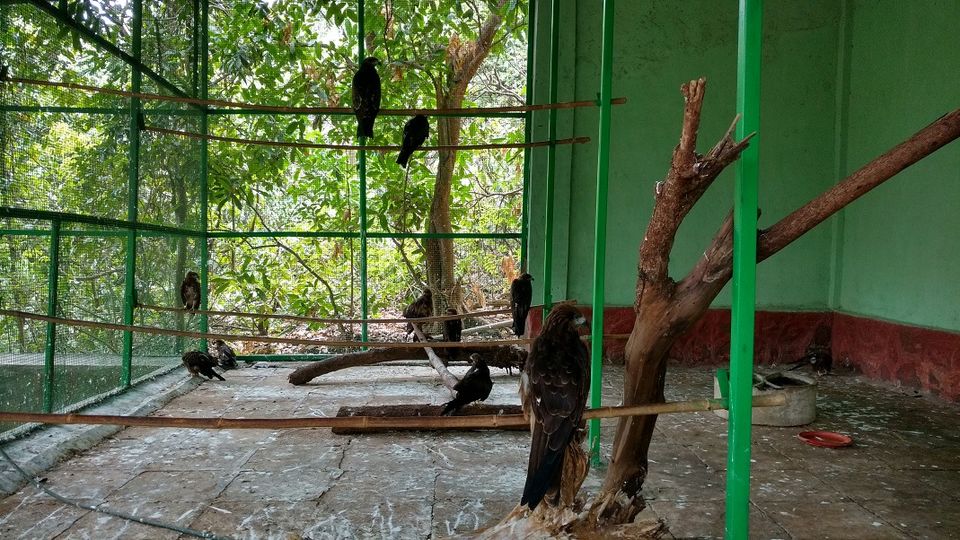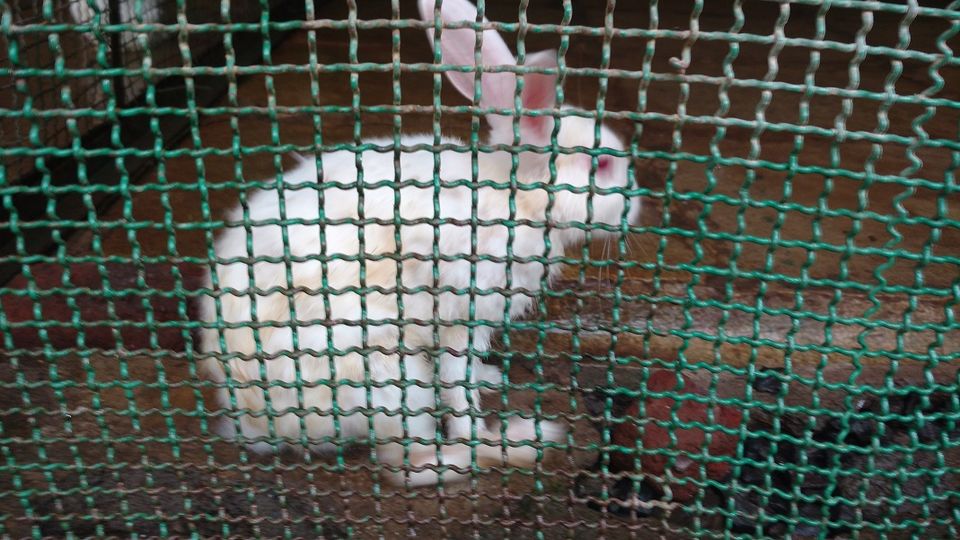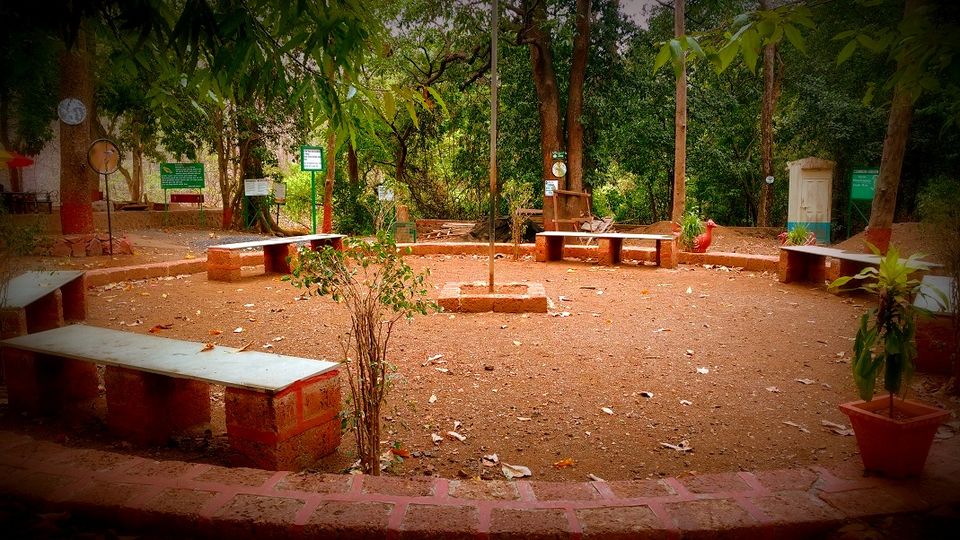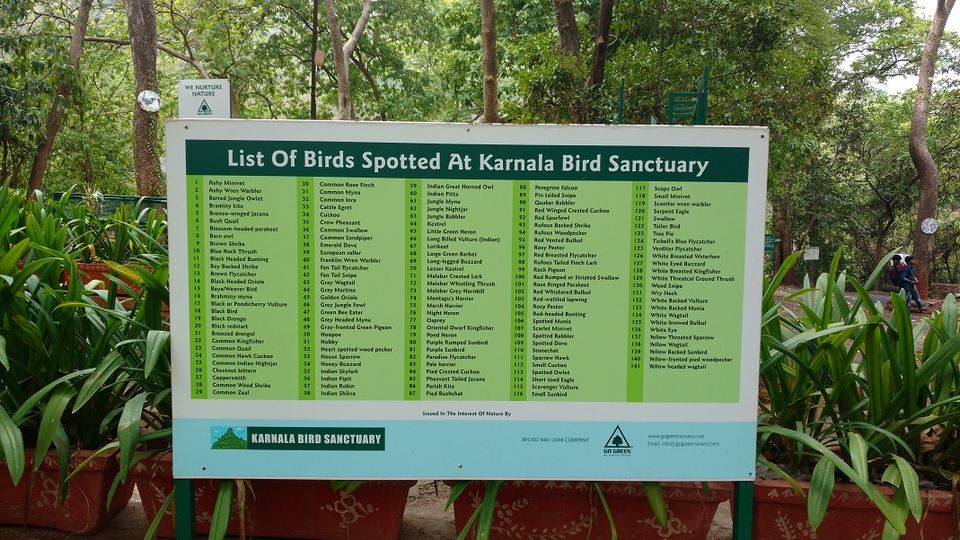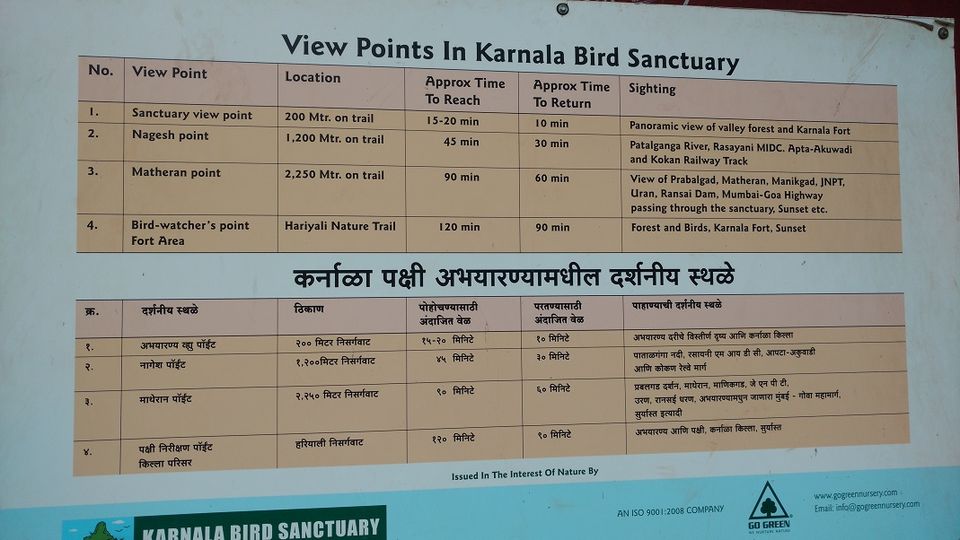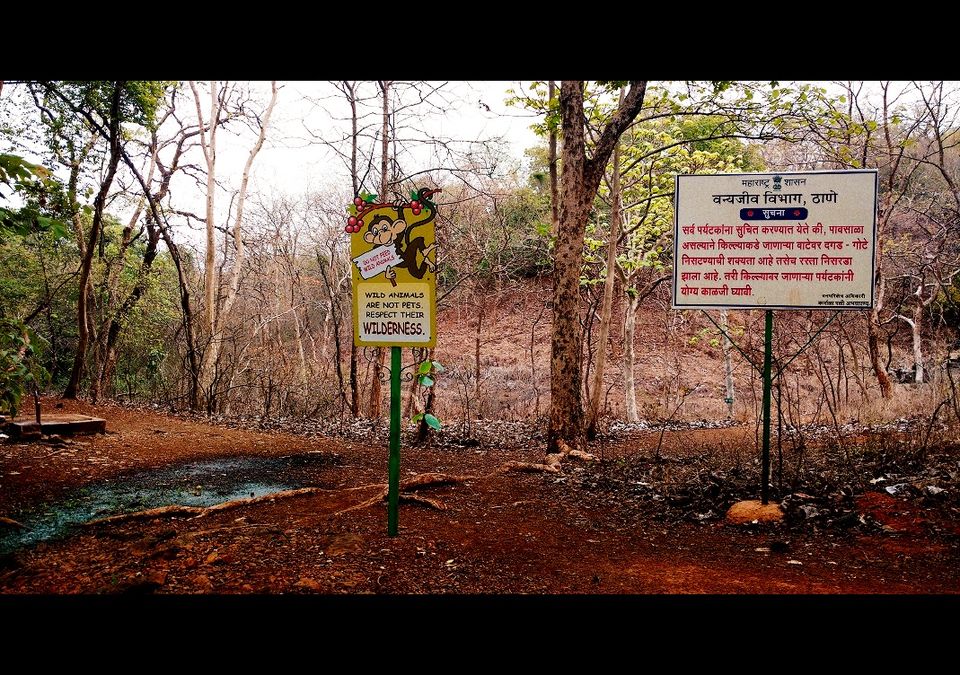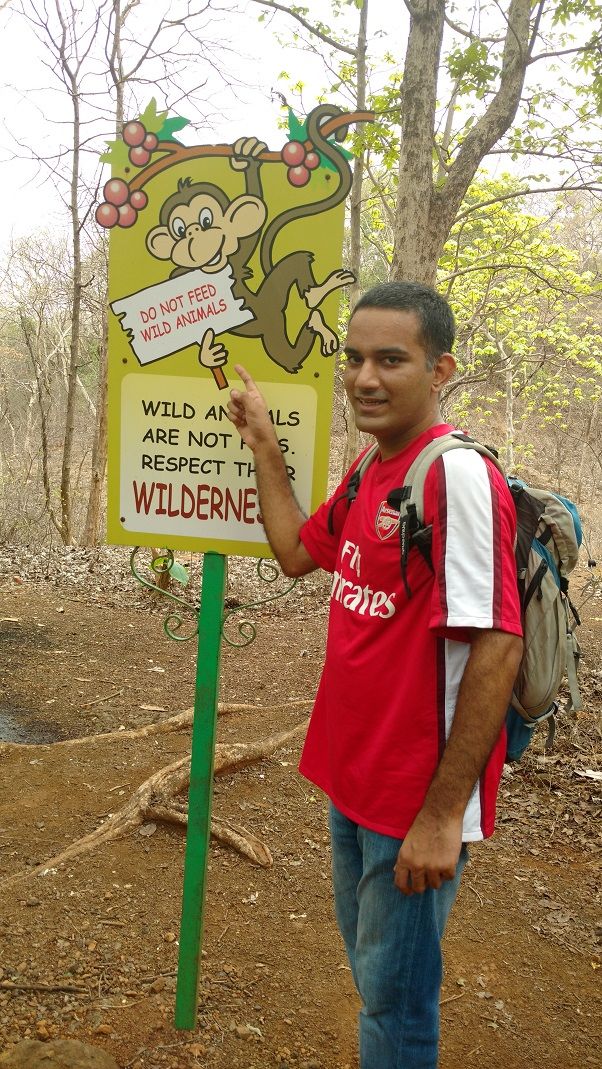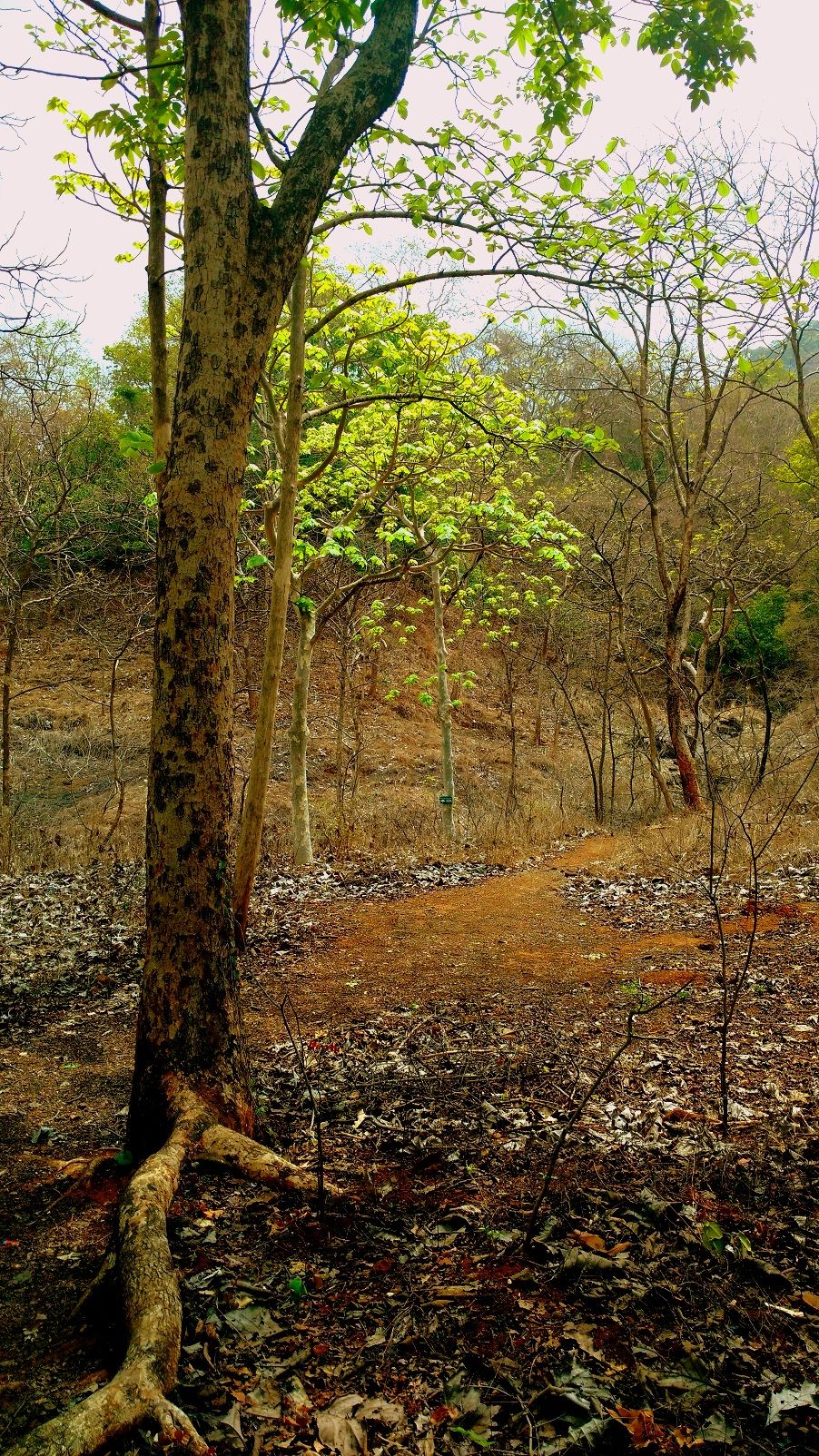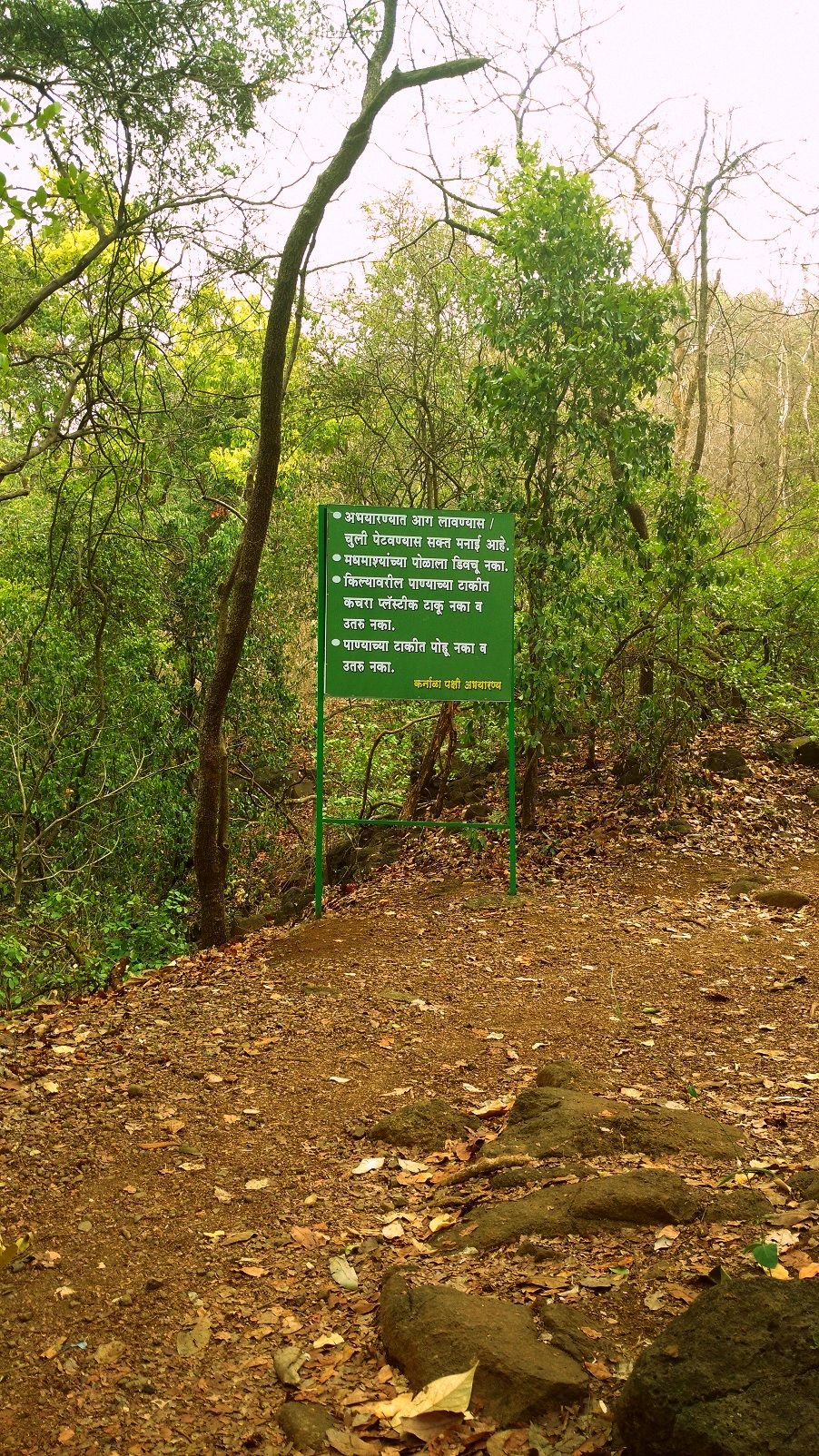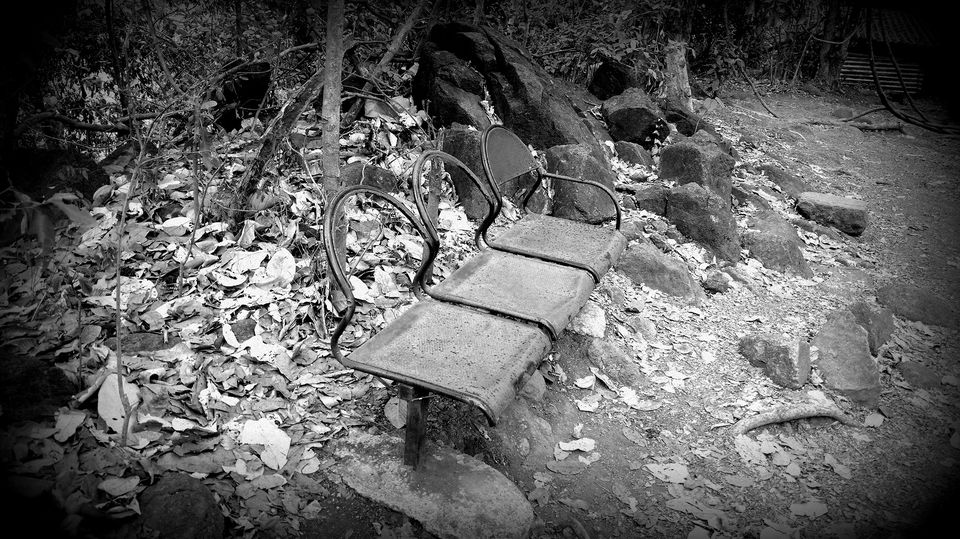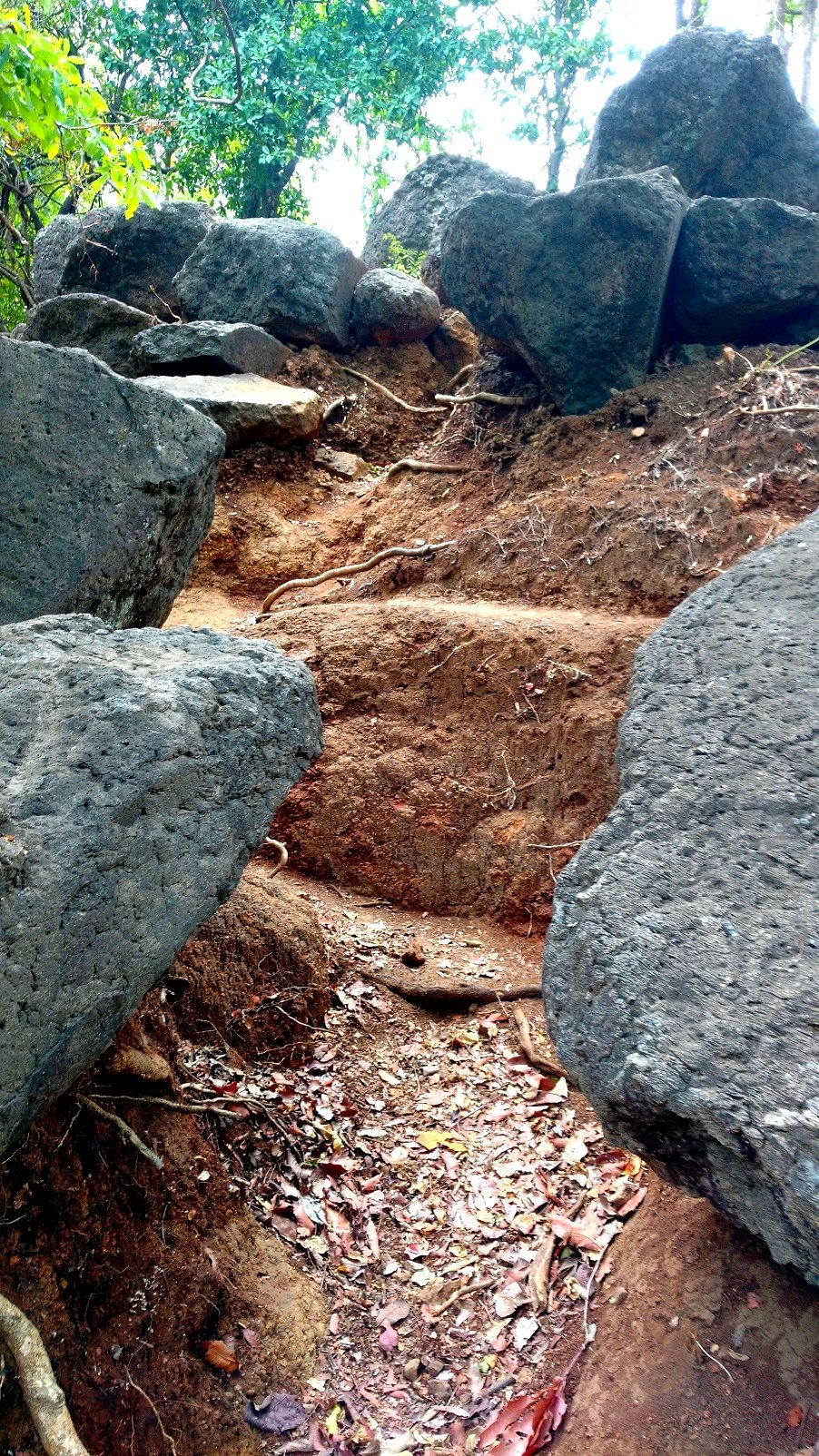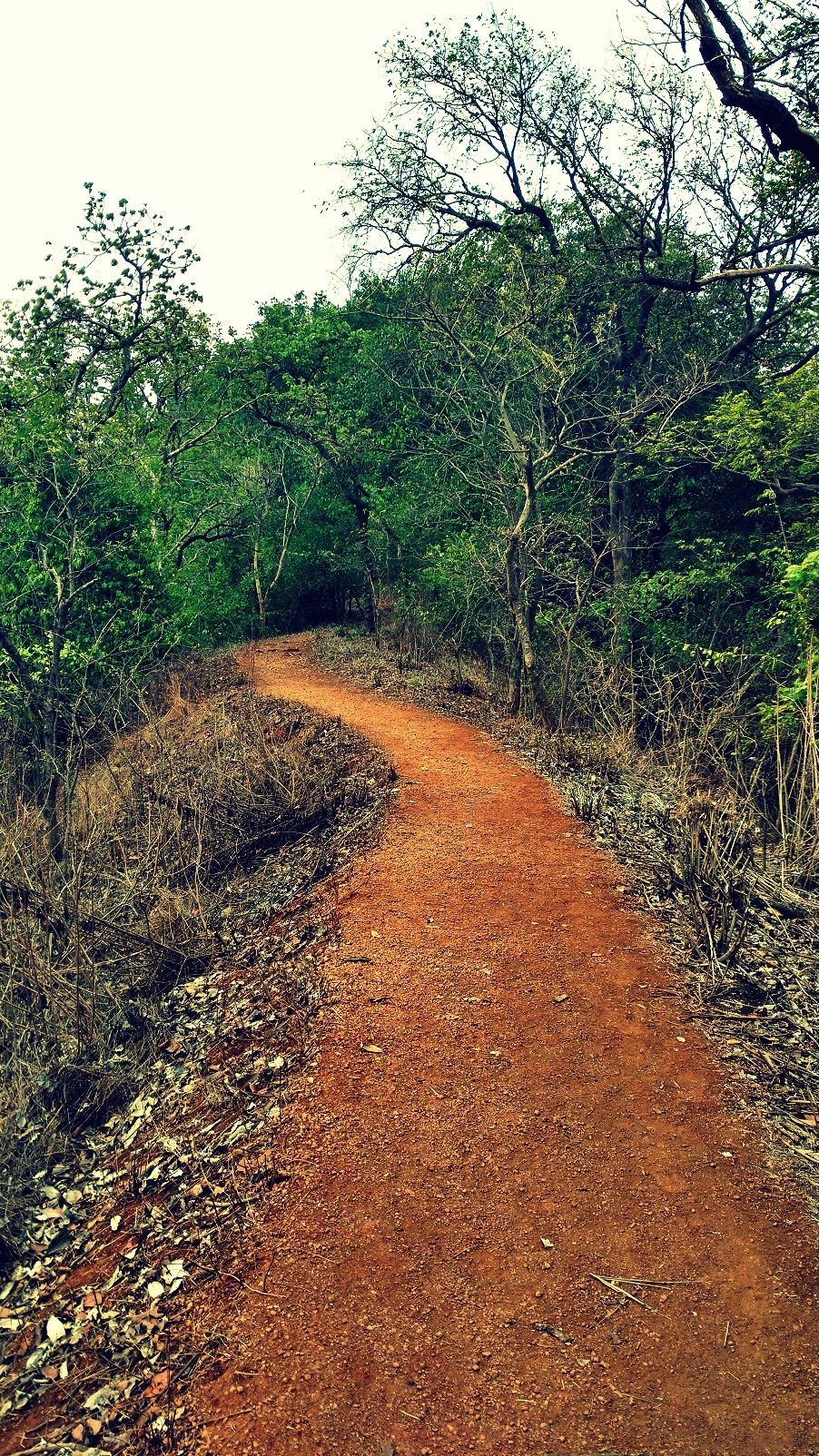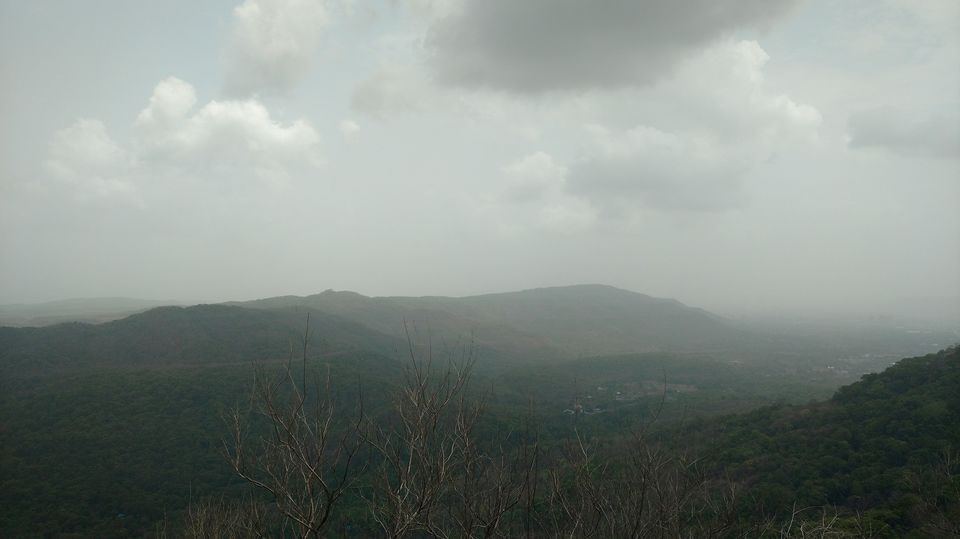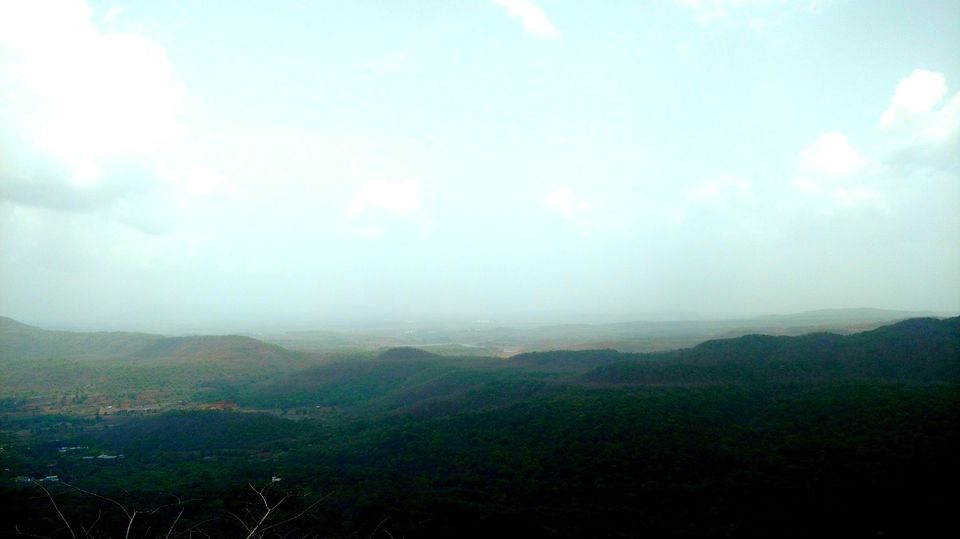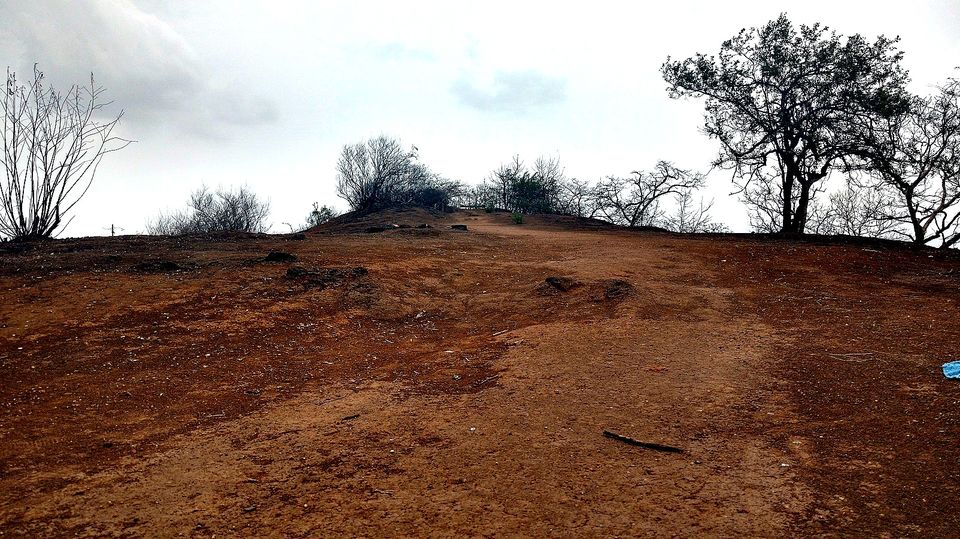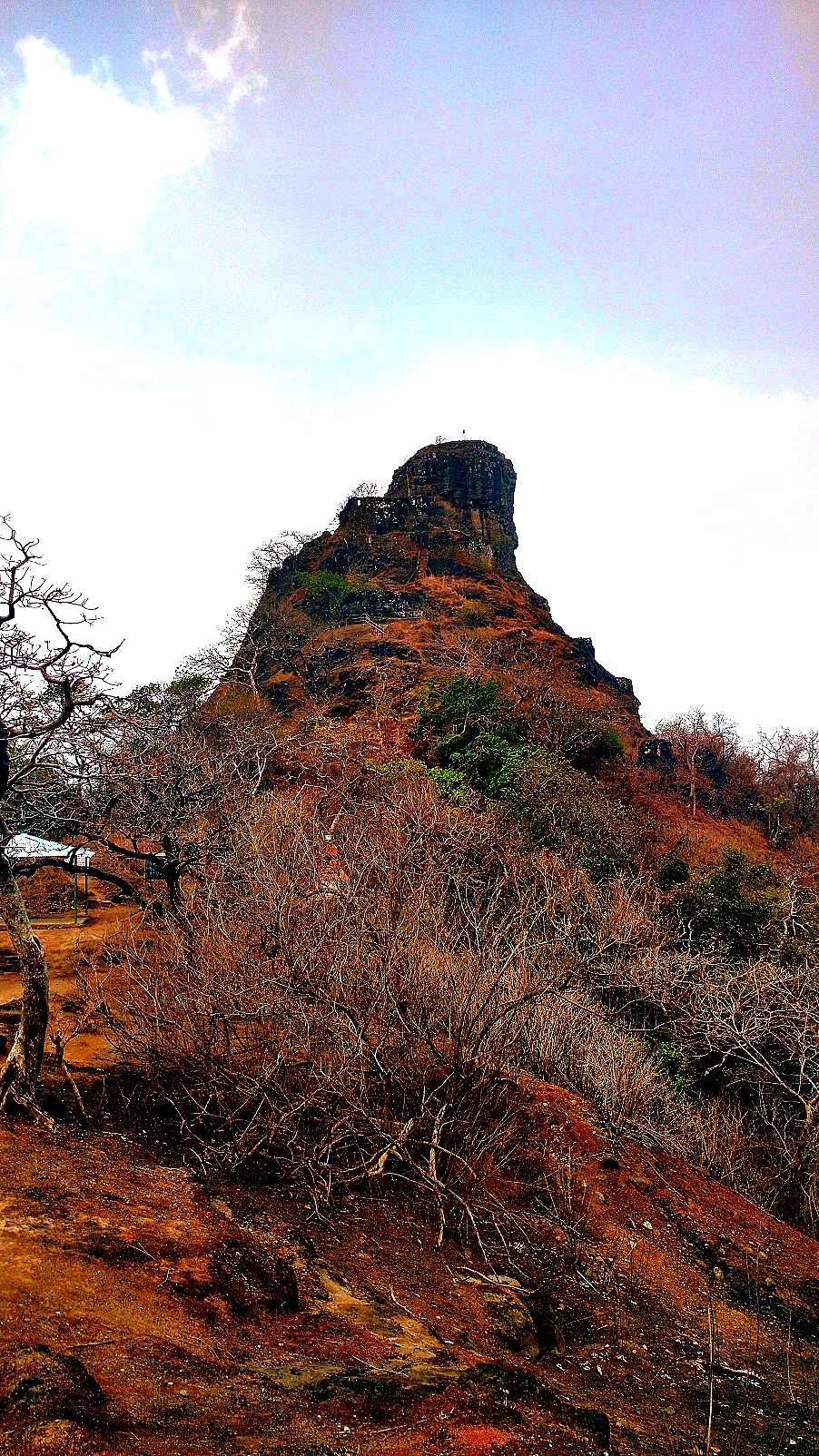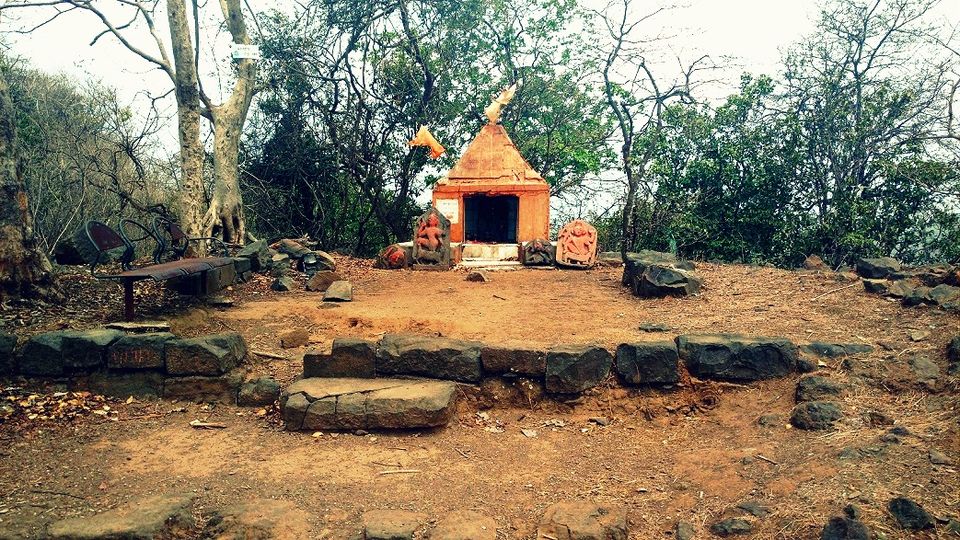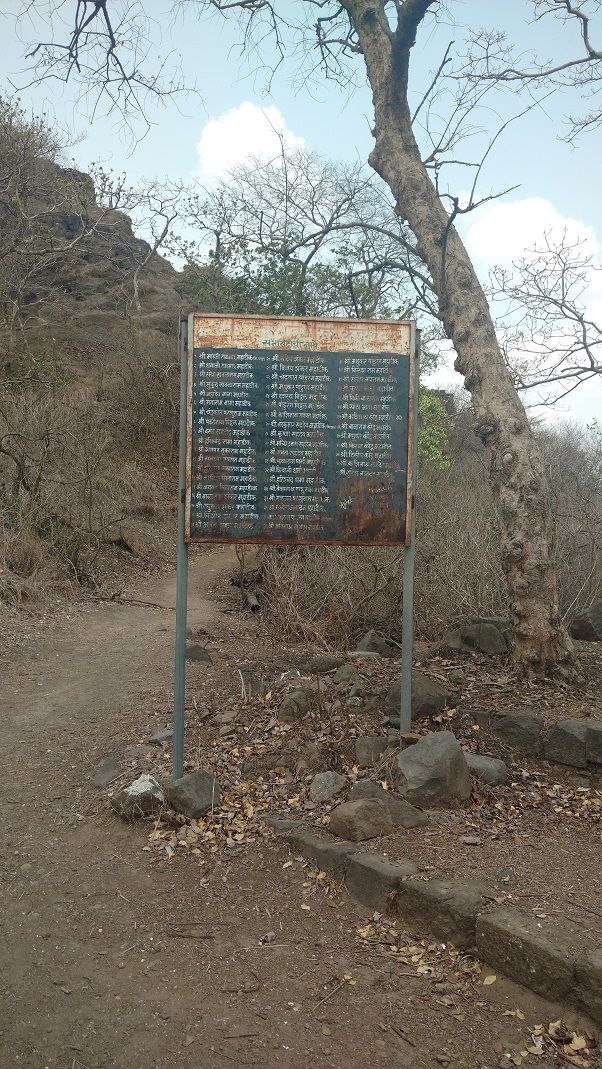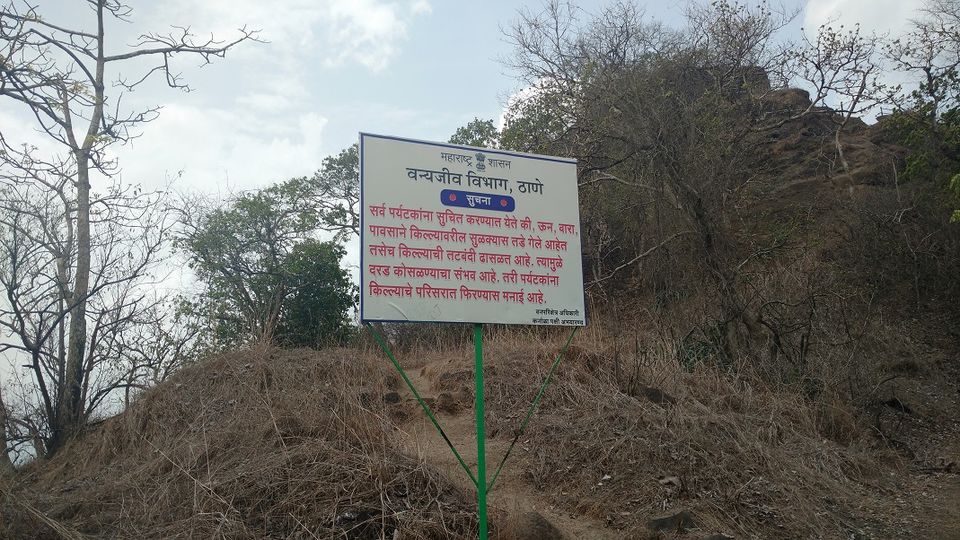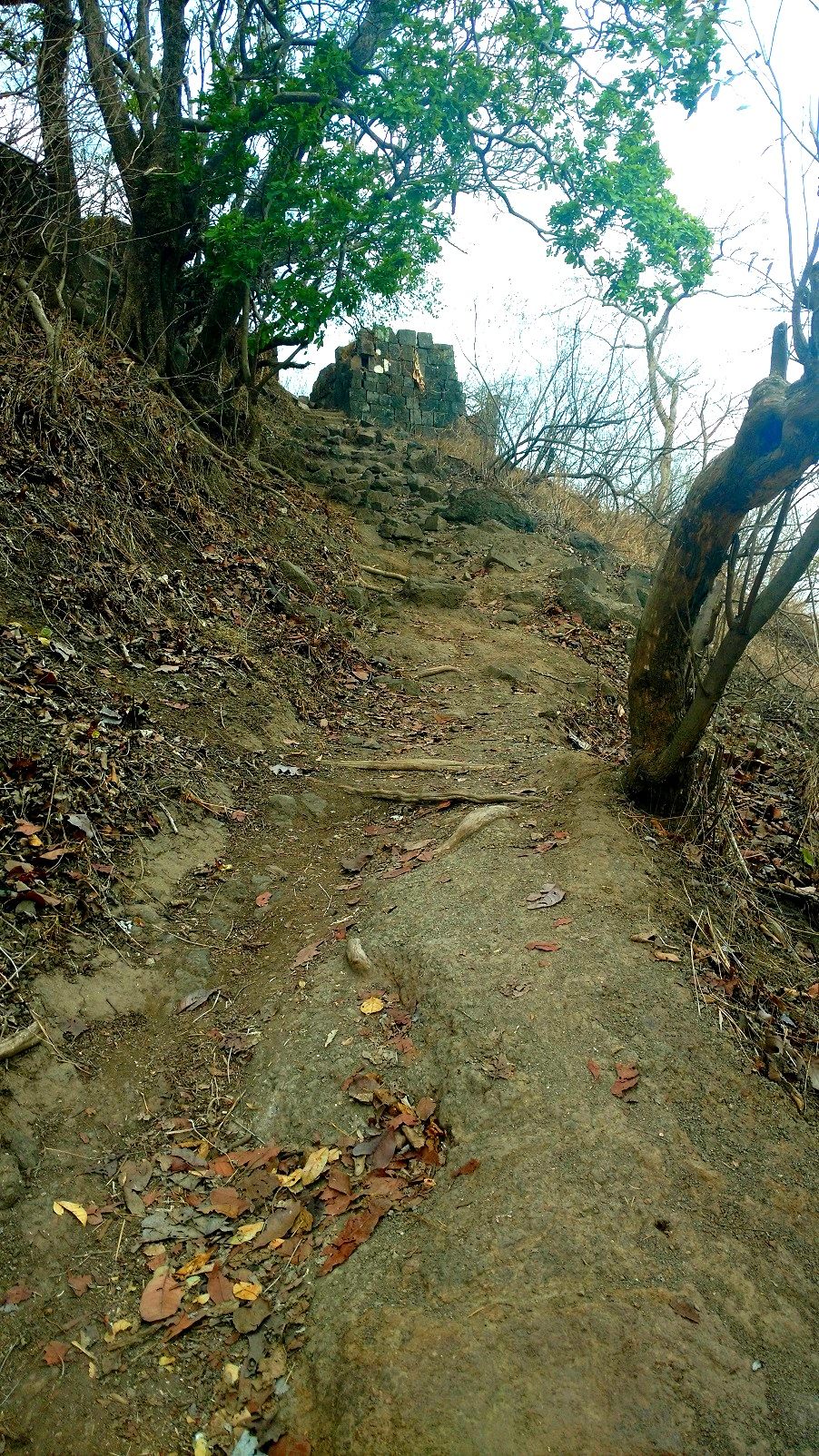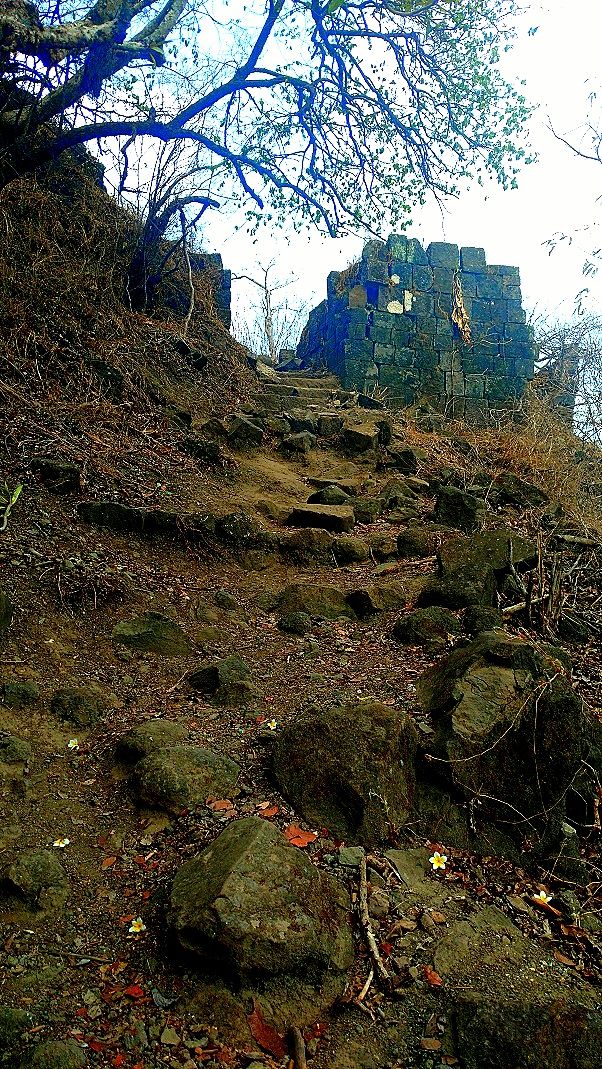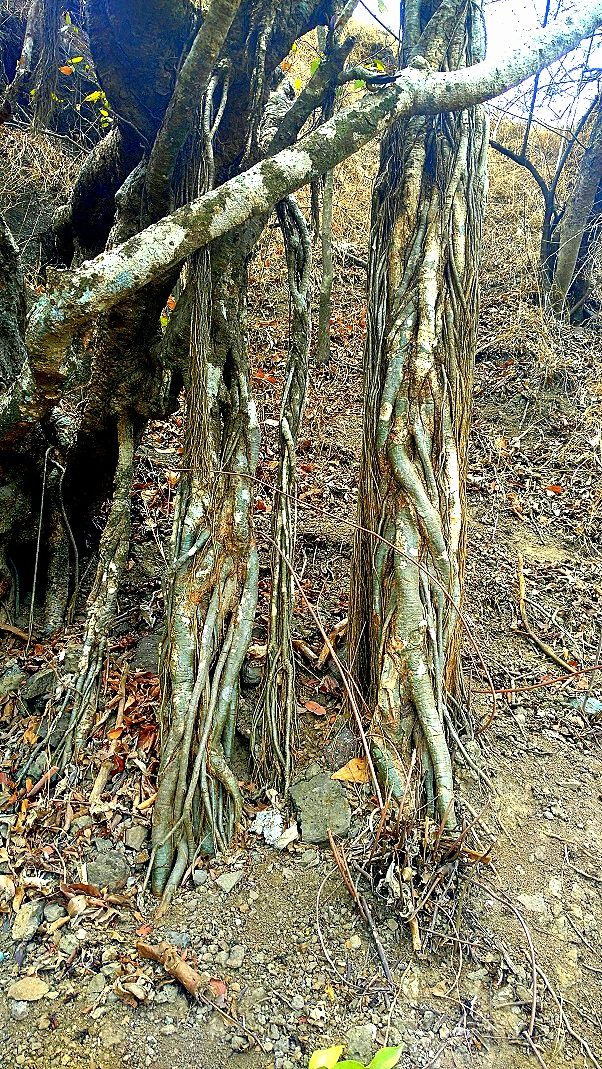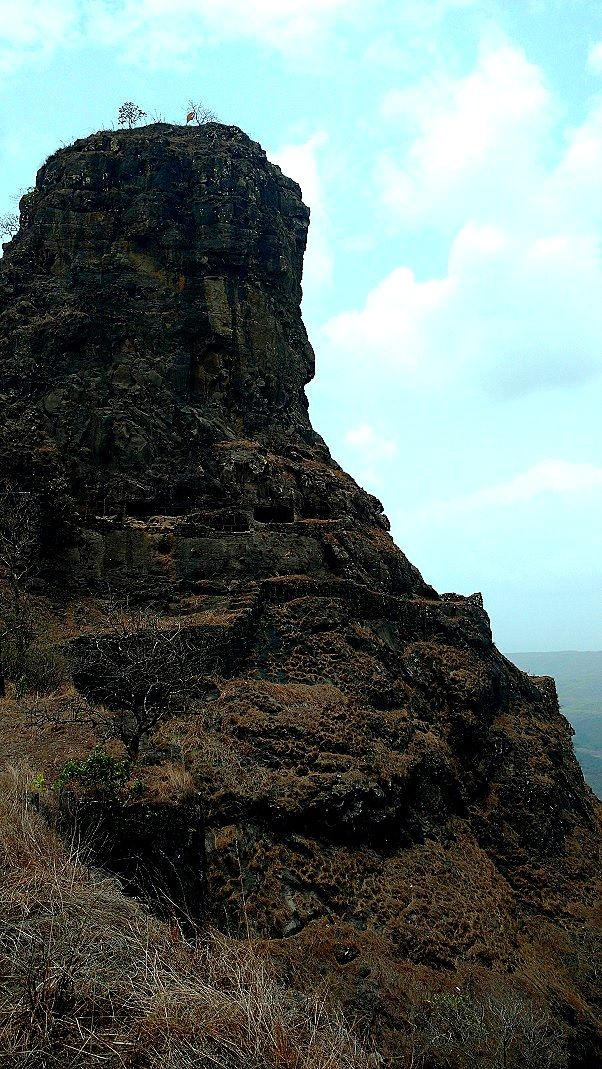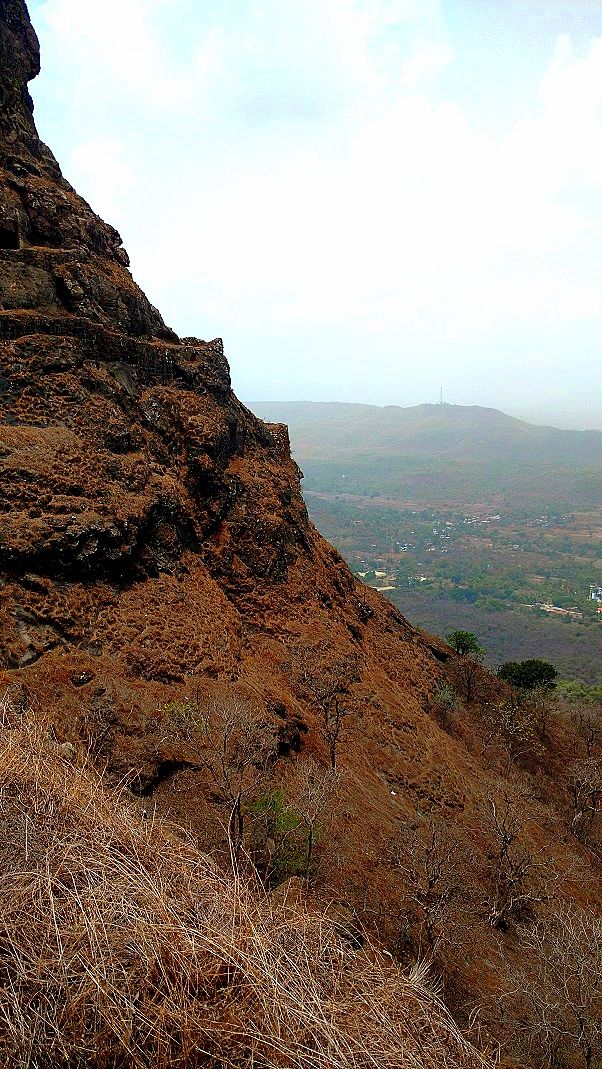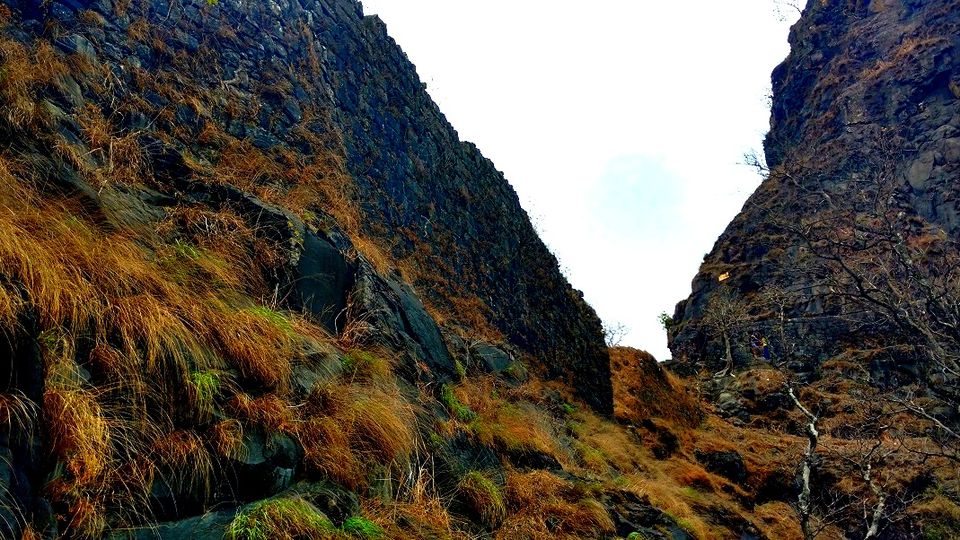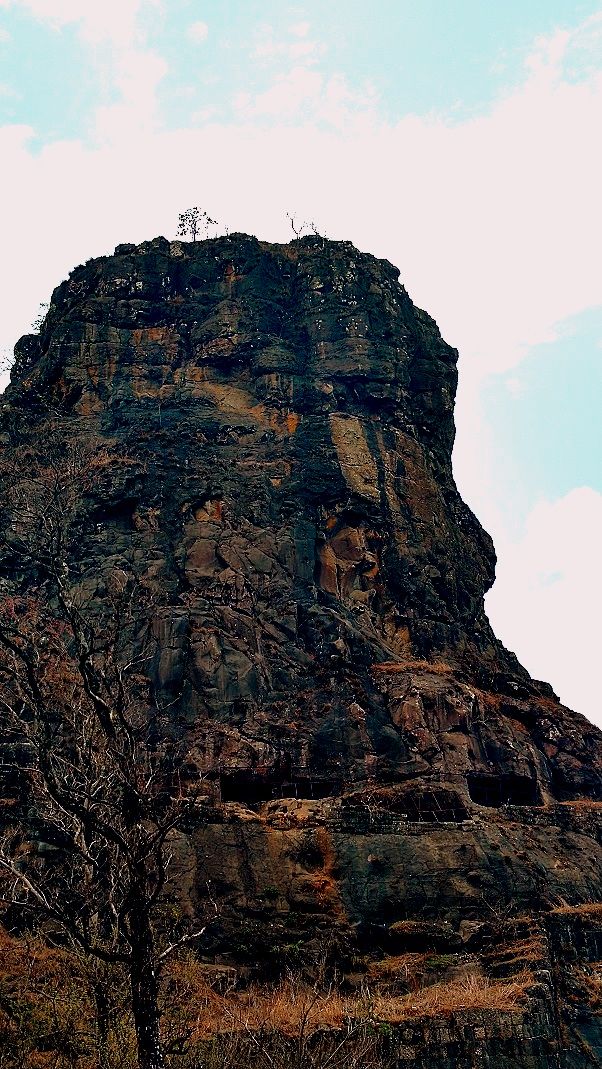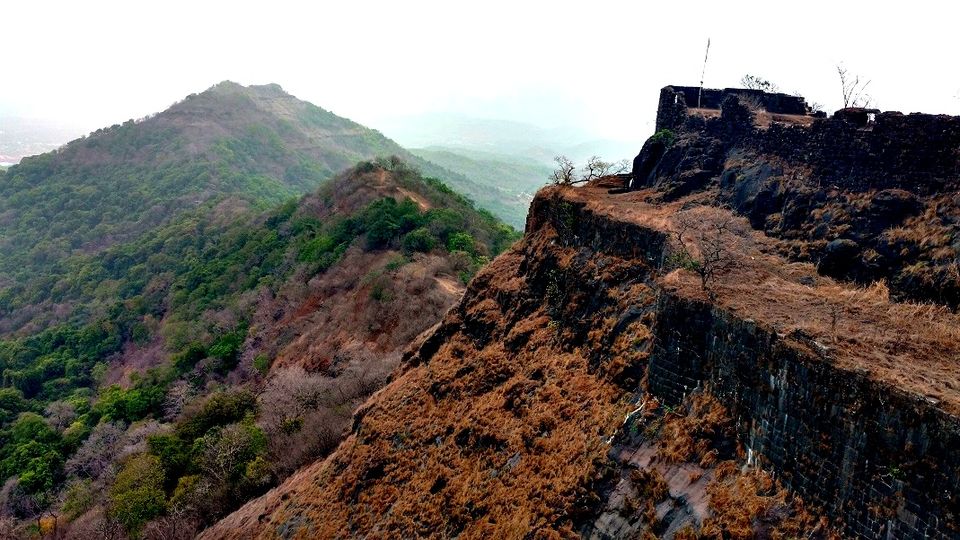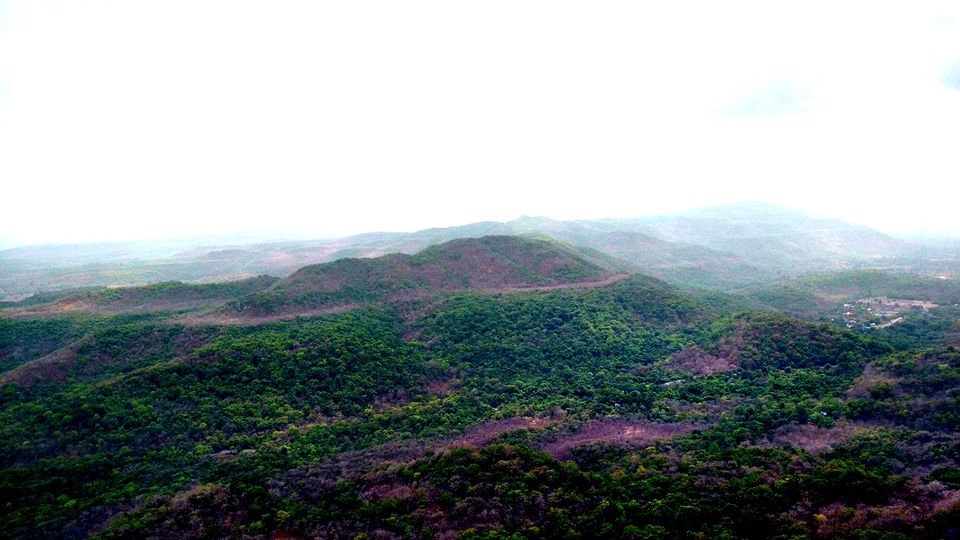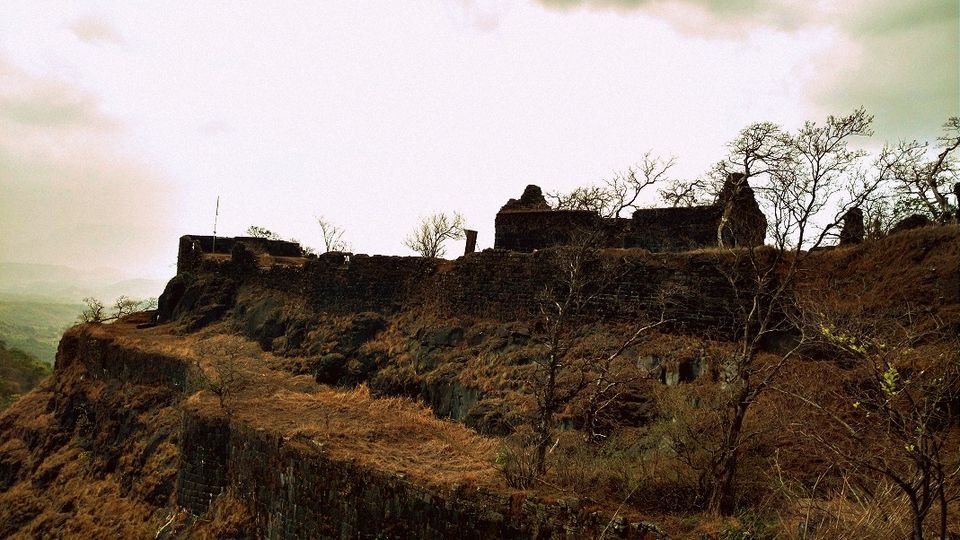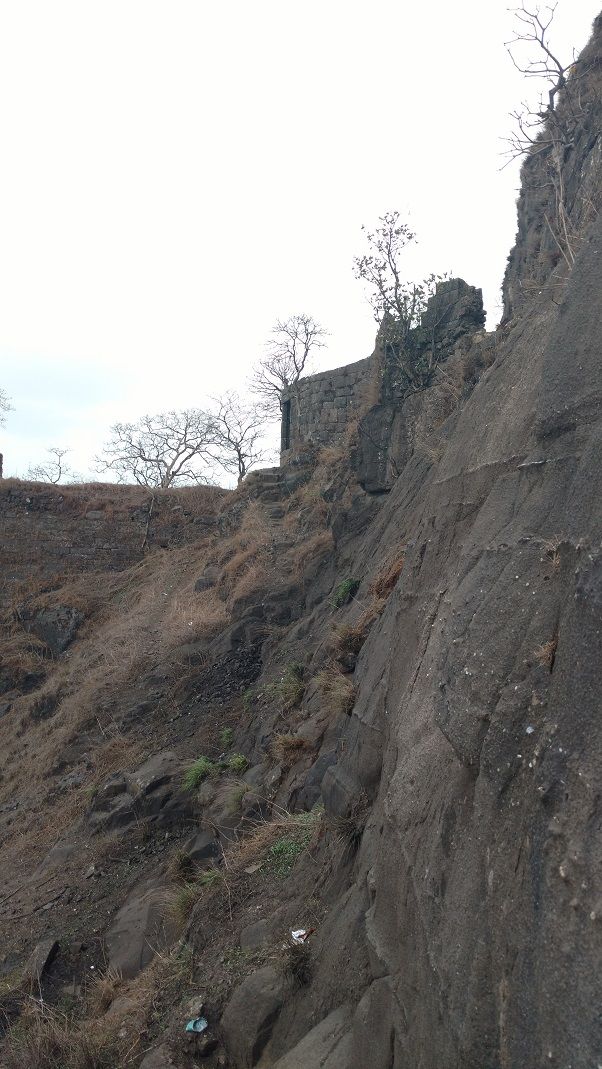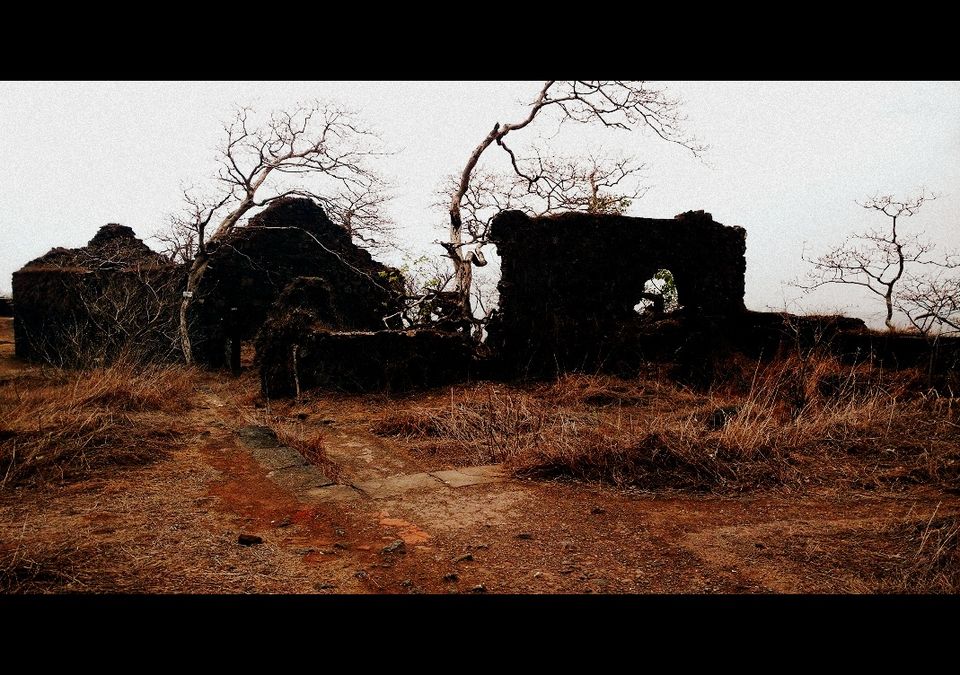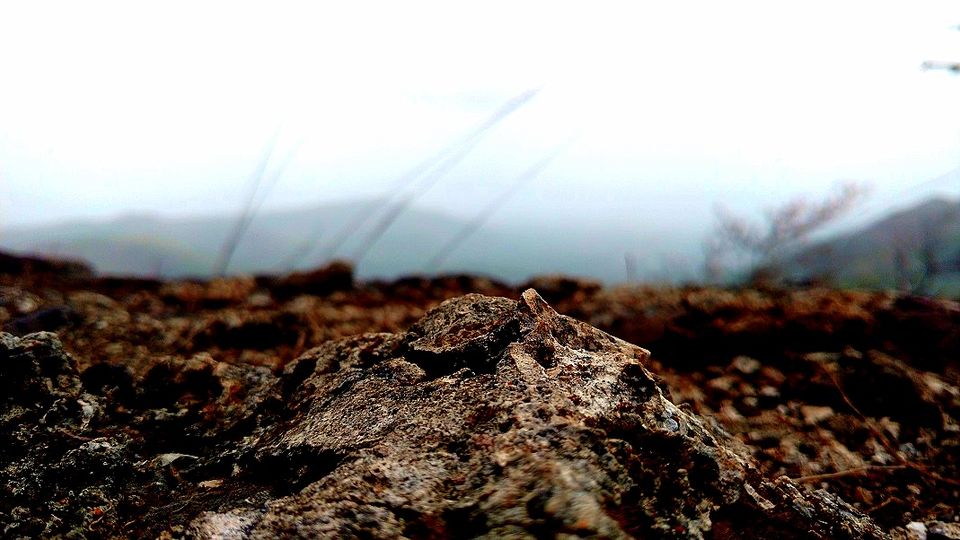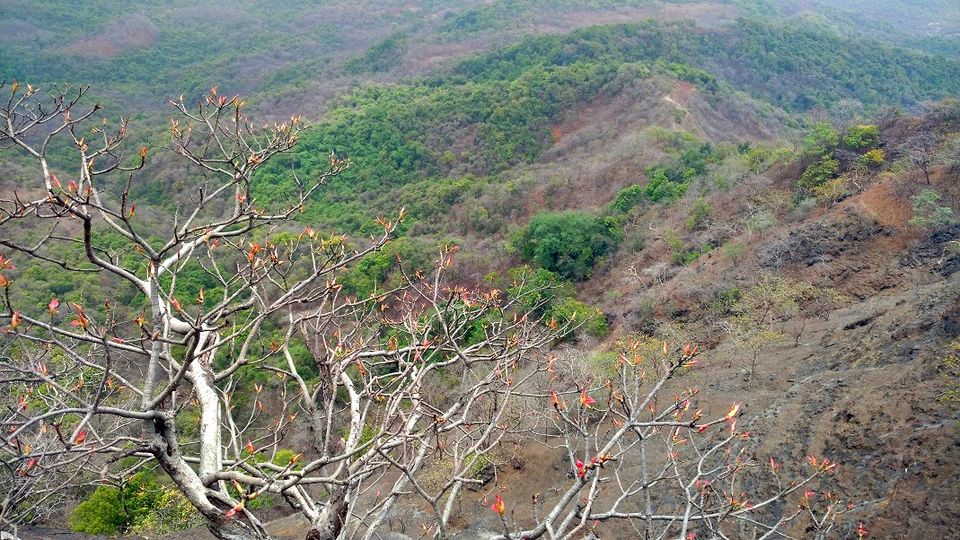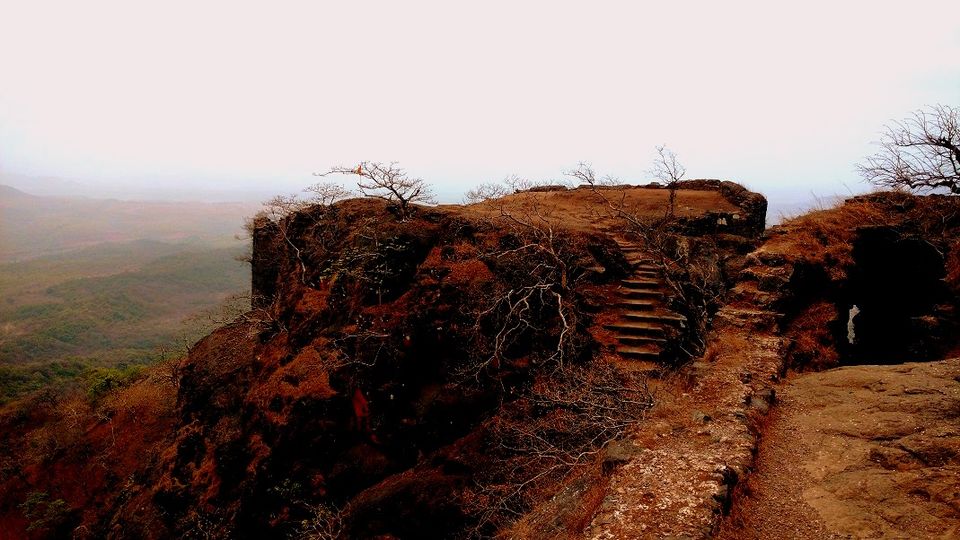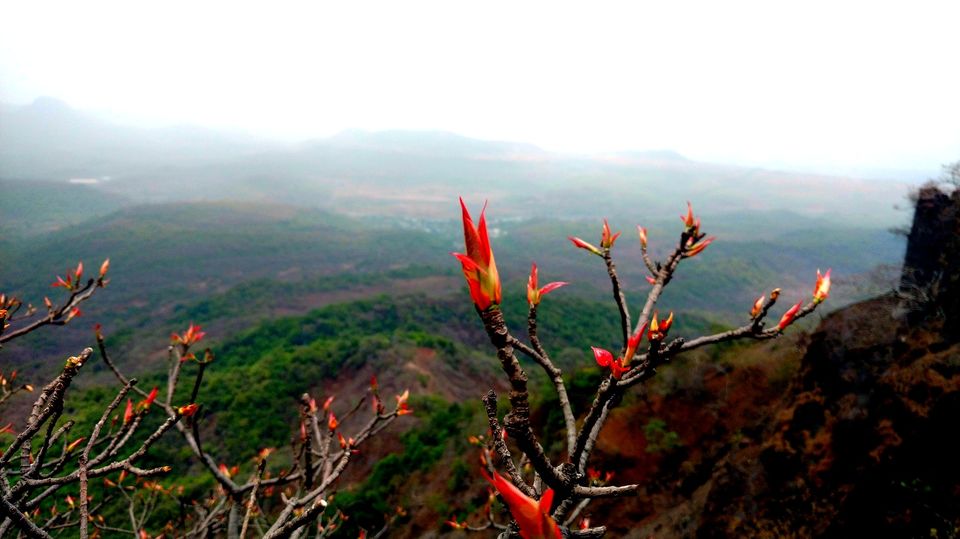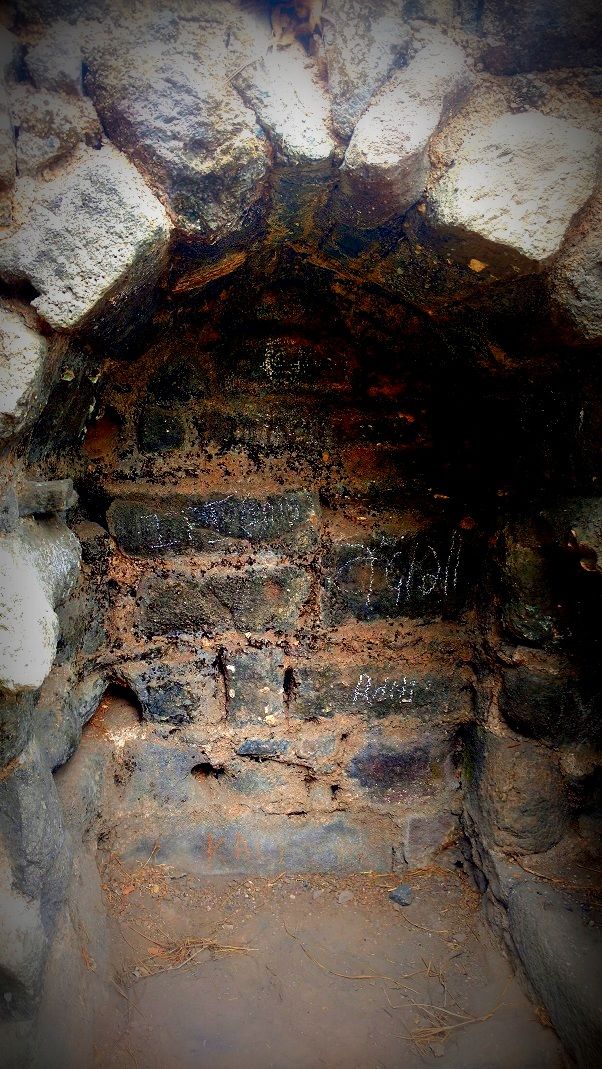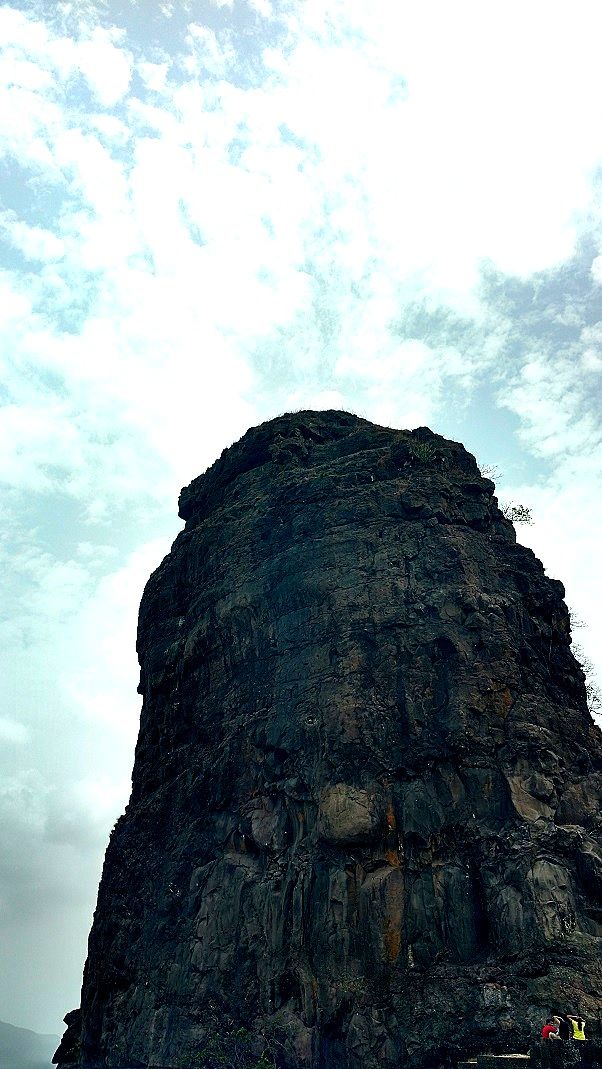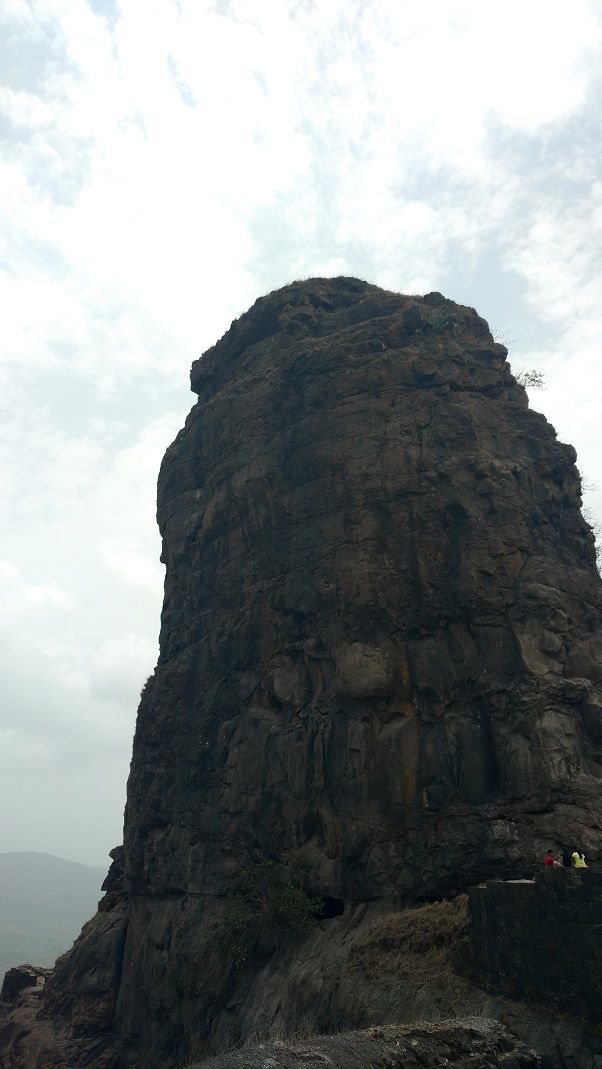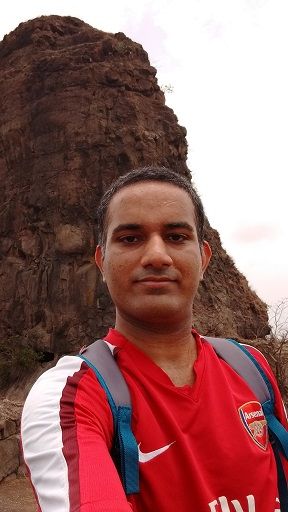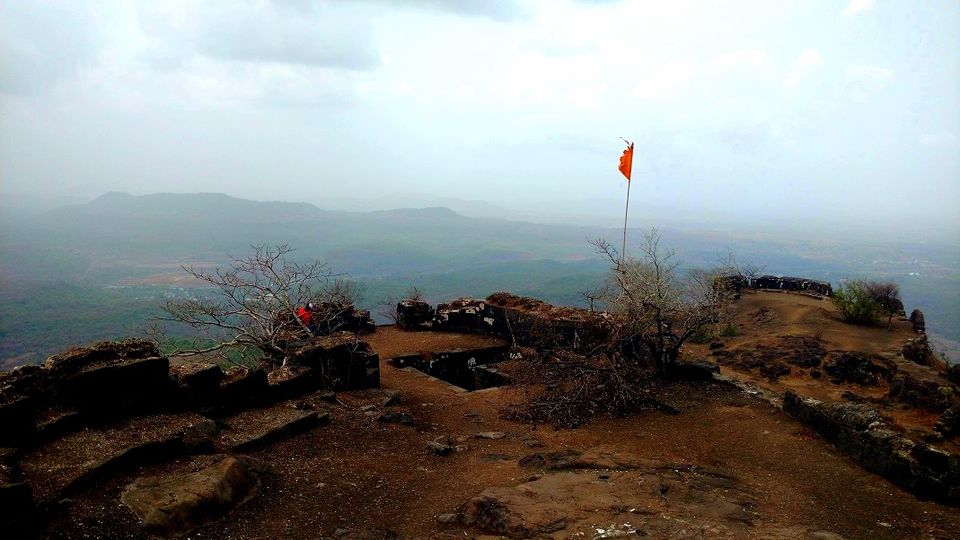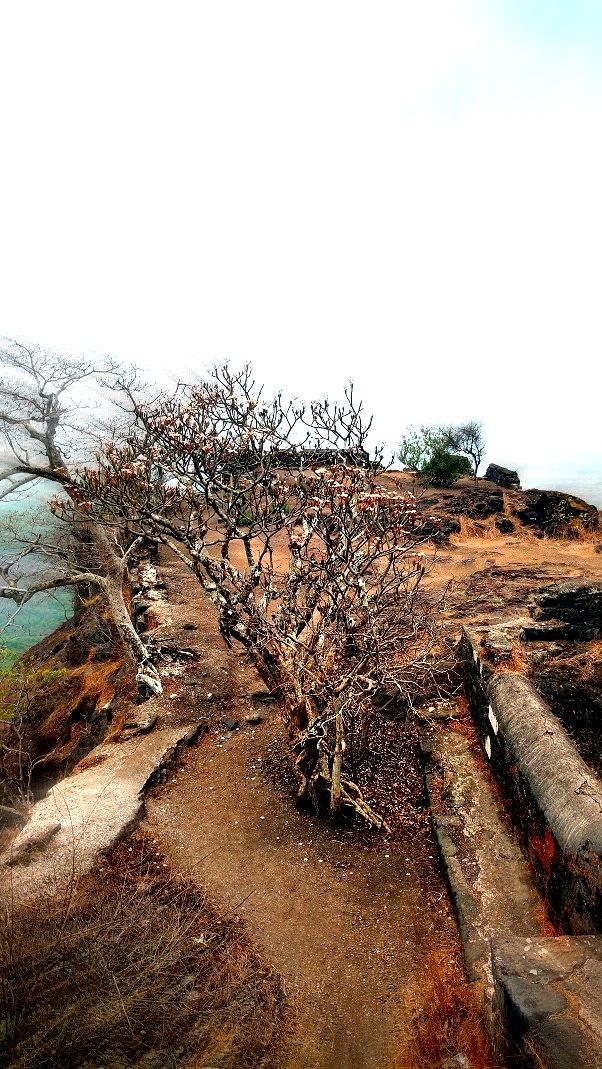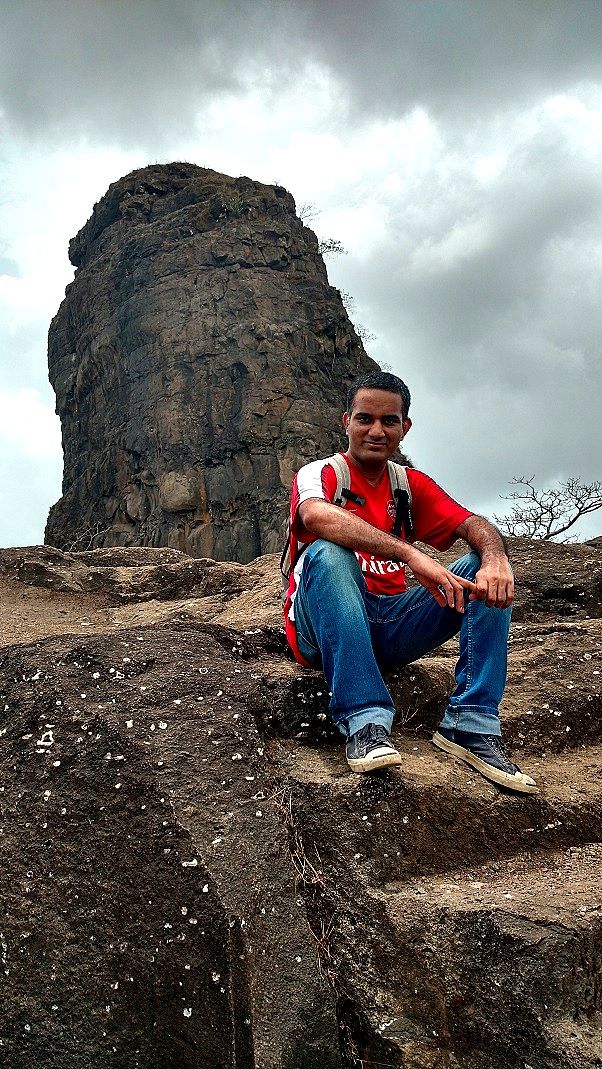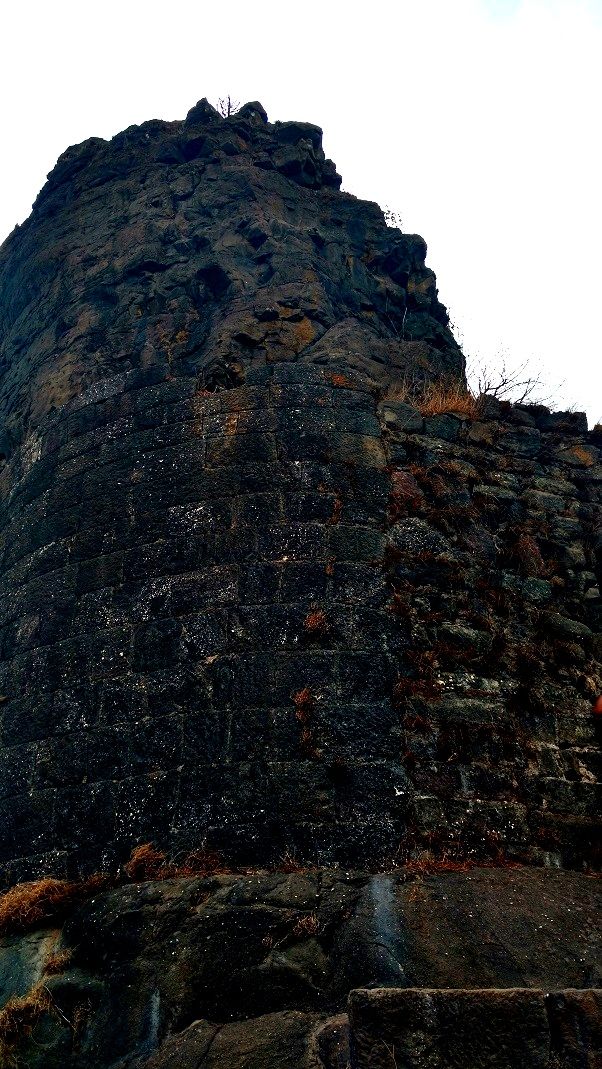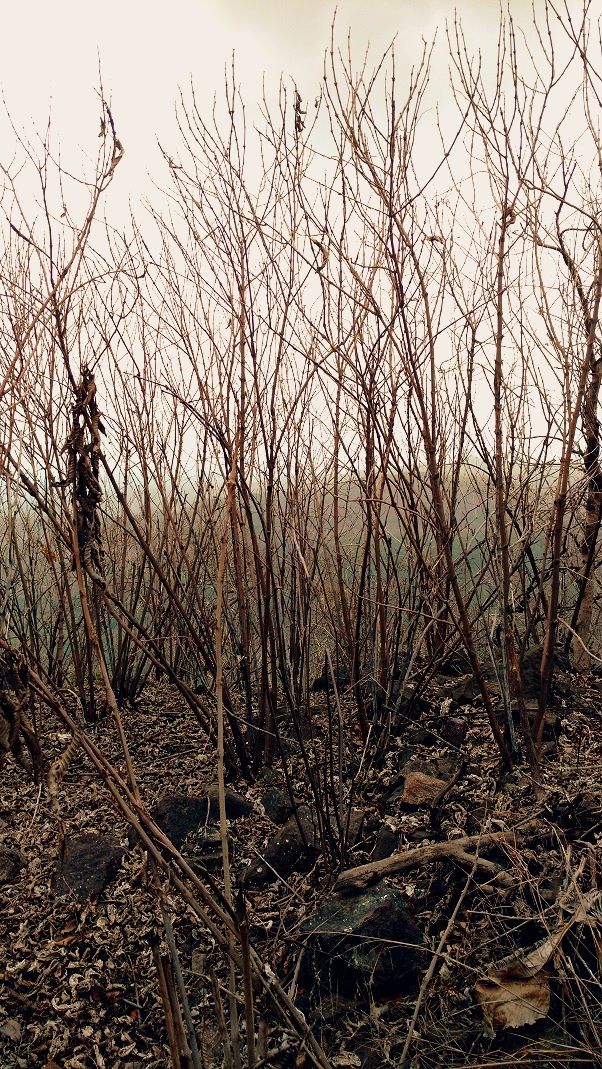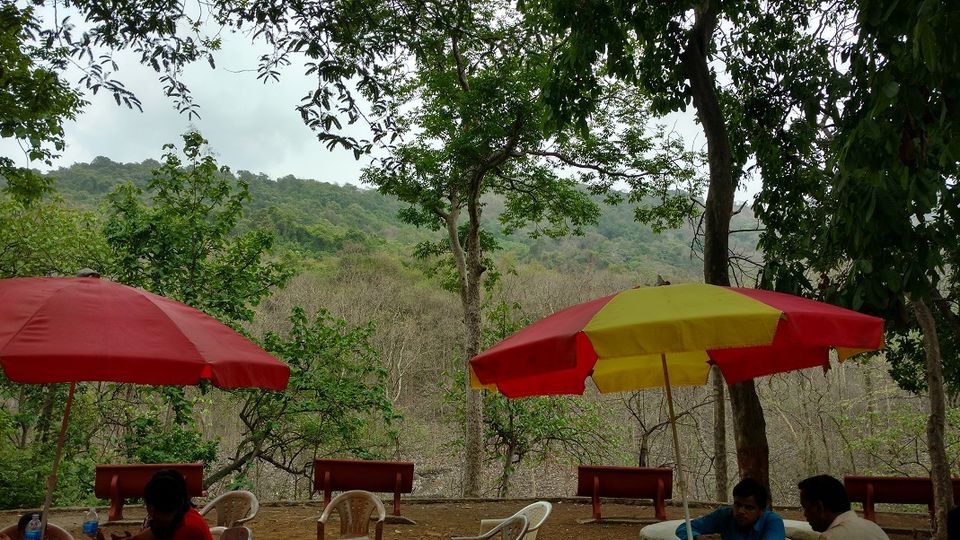 This is one of my trips which i am making after 20 years (Bees Saal Baad), to be precise after 23 years that i had last been to Karnala. I was a kid then. The place has changed quite a bit, but the bird sanctuary for which it is famous is in disarray. The place needs to be managed by the government people and made into a jungle resort kind of a thing. Rock climbing on the fort can be done as additional revenue generator for the care takers. The fort is in good condition even now.
Car park chgs:- 100/-
Ticket entry:- 35/-
Camera chgs:- 100 / camera
Karnala is only 10kms from Panvel on the Mumbai Alibaug highway or more popularly the Mumbai Goa NH66 highway. The place is tucked away in lush greenery, but if you are going there to see any birds, please do not visit. For Fort yeah the place is good and the trail is easy to complete. At few places it becomes steep to keep climbing the rocks and it takes toll on your legs. Overall it will take you 1.5hrs to ascend and approximately 45 min to 1 hour to descend. There is no eatery on the way once you leave Karnala base area and start walking towards the fort. There is no source of water on the fort or on the way (so please keep water bottles brimmed up)
Please make sure that you understand there is a trek involved to reach the fort, its a 3.5km long walk and it goes through forest.
There are resting points at few places on the trek.
This is no fashion ramp walk and people need to respect that, starting the trek and then returning half way is not advisable (no point doing that)
Sarees a strict no no, as it will take way too much time for people to traverse.
A leisure trail with a great 360* view.
How to reach:-
From panvel ST stand (major terminal for buses going to every part of Maharashtra) you can get a bus plying on Alibaug / Pen / Mahad route. They will typically drop you right outside Karnala. Please do ask the driver once. Normal local buses also are available
Shared rickshaws ply on the route (not many though) may also be available from Panvel
By own bike / car the area is accessible and parking is available outside the Karnala entry
Exactly 11km from Panvel ST stand
Phone network will be available most points on the trail, but no data connection
Things to carry:-
Valid ID card (if anyone asks)
Camera (off course additional battery)
If going in rains please carry raincoat / poncho / umbrella as there are only a few shade area's in between the trail
Water bottle (at least two)
energy bars
Empty polythene bag to make sure you carry waste down with you and dispose off at necessary spot
Cash (no ATM's nearby)