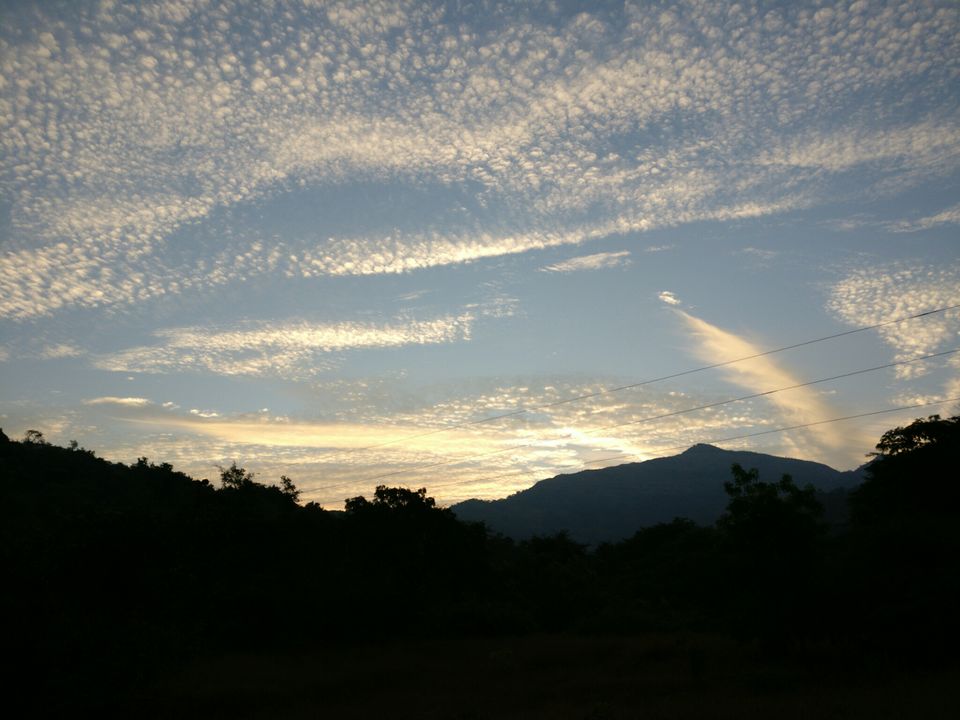 Hello guys,
So this is my very first post on tripoto so please share your views and ideas by dropping a comment. So I ll introduce myself as an rider, adventurous bla bla I keep on travelling as I love to do so explore new places but yes blogging is something new for me. So let's begin....
So Kolad was in my mind for quite sometime now. So you can cover Kolad in like 1 day trip as well or 2 days trip depending upon your call. I along with my 2 college buddies planned a road trip on bike from Pune to Kolad and back to pune. So Kolad basically is like 80kms from Pune so it takes like 3 hours to reach as the roads aren't that good. So the route is like Pune-hinjewadi-pirangut-mulshi-tamhini-kolad.
AWWW..GOOD MORNING
So after a nice barbecue and some drinks and most importantly star gazing we slept and are now fully charged up to begin are ride back to pune. Tadaaa
So we took the same route mentioned above and that was our Kolad trip and my FIRST post
Note : -
1 To reach Kolad public transport is unavailable , you have to travel by our own bike/car.
2 As soon as you reach Kolad mobile range gets took weak.
Only Vodafone catches range on most of the part and rest operators do not.
3 Kolad trip can be covered in one day as well but as we wanted to camp at night we stayed back.
4 Camping In the wild can a risky too so decide whether you can camp or to book rooms with your guides.
So that's it my friends I hope you get an idea as to how plan your Kolad trip.
If you have any queries do ask below if you have any suggestions do write down I all be very happy to hear them.
Hope you enjoyed my amateur post , untill next trip bye.????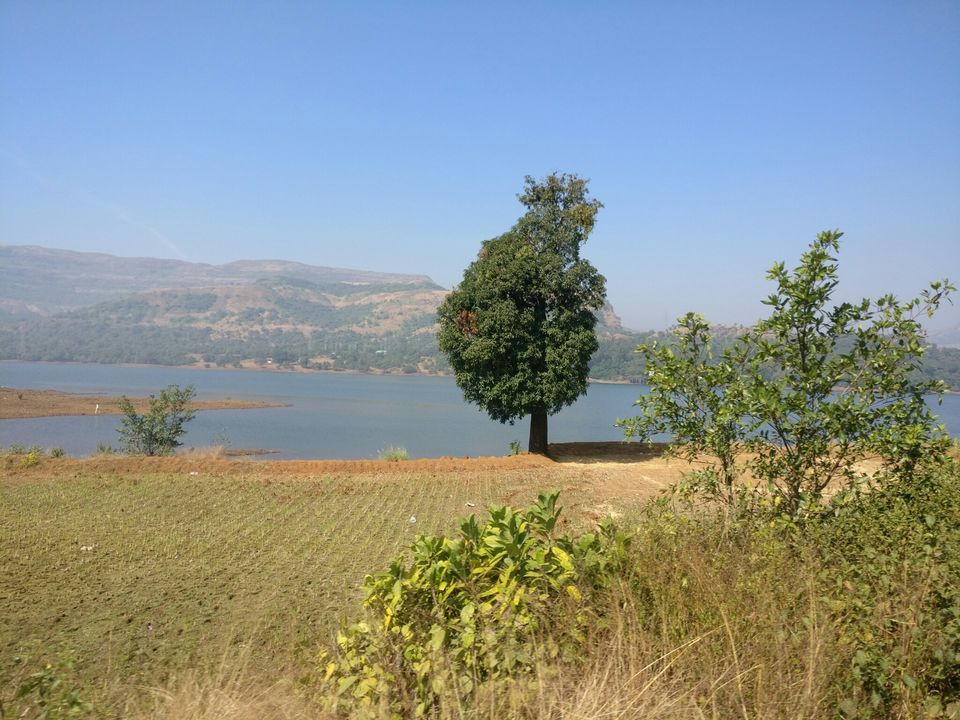 So we left Pune on bikes at around 5:15 AM in the morning as we needed to reach Kolad by 8 for the adventure activities.
By the way things to do in Kolad -
1. River rafting
2. Kayaking
3. River crossing
4. Banana rides,jet ski etc etc
I also attach a lot pics for you to have an idea around the place.
Kolad is situated on the banks of kundalika mata river.
So river rafting is the thing that is done first as the dam waters are opened in the morning.
Tha total time for rafting is around 3 hours.
You need to come back to your guidance shop by taking ricks(they charge like 100/pp) (no bargaining possible)
So after being in water like 3 hours u need a nice delicious meal to fuel you up for rest of the activities.
Afternoon is packed with kayaking and river crossing.
We chose a pack of these 3 activities which costed us 1600 rs pp.
The most interesting part of your trip was that we planned a night camp in the wilderness of Kolad and didn't opt for lodge provided by adventure team.