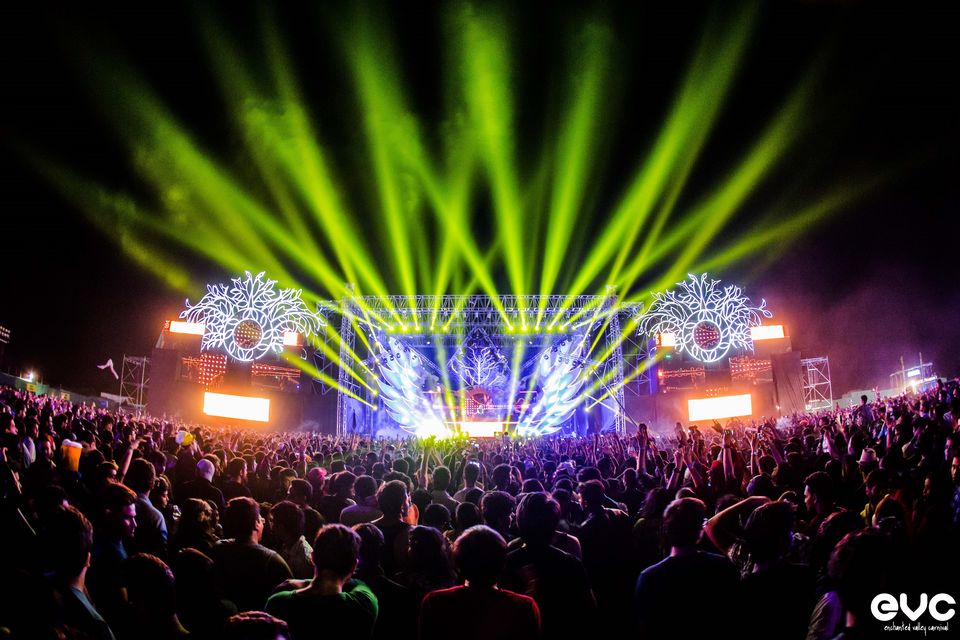 A historical as well as the urban state in the west-central of India- 'Maharashtra' celebrates 'Enchanted Valley Carnival' every year Aamby Valley City for three consecutive days. This festival is considered India's largest music festival in India.
The music festival was first started in 2013 and since then, it became one of the most popular music festivals in India. In 2013, they emerged as the pioneer's of launching the first music festival to be held on a 'FLIGHT STRIP'.
It was the first time for Indian audience to witness such a gigantic music festival, that too, on an airstrip. Yes! Of course! Throbbing music with light, sound, camera, and action! What else you need to lose your entire soul into the depth of Music. 'Enchanted Valley carnival' takes place every year in December.
The time when whole India wants to hide in their blanket. This is the time when many youngsters come out from their home and celebrate the utmost passion and zest of their life, and that is MUSIC!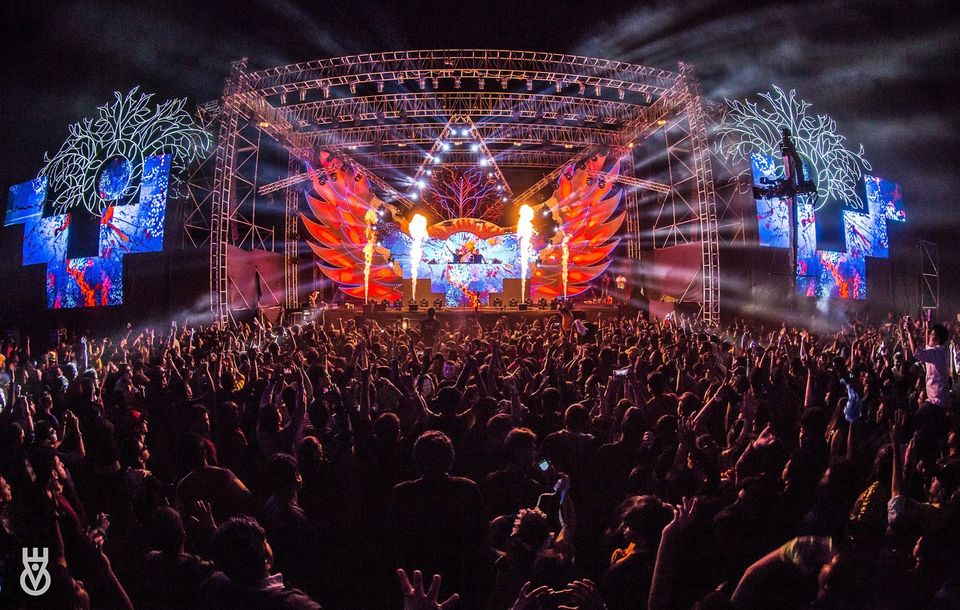 This festival is organized every year nearby Mumbai and Pune in Lonavala, named Aamby valley city. This small town was established by Sahara India Parivar and it's the central part of Mumbai and Pune. Every year, many youths from all over India and even from other counties gather together and celebrates this unique music festival.
As the town is well planned and then designed, so, you can say that everything is well-managed and well-oriented. You can also visit Korigad fort and enjoy your stay in various luxurious resorts and hotels.
'Enchanted Valley Carnival' is not just a music festival, but it also includes various activities, such as zorbing, rappelling, bungee jumping, zip line, and various others. You can also relish water sports adventure activities, such as scuba diving, swimming, springboards, floating volleyballs, kayaks, tribal boats and some others.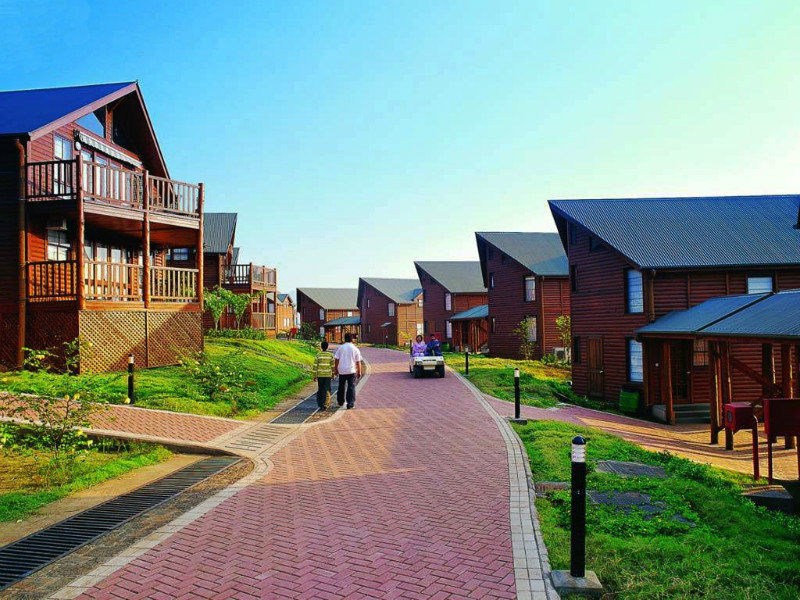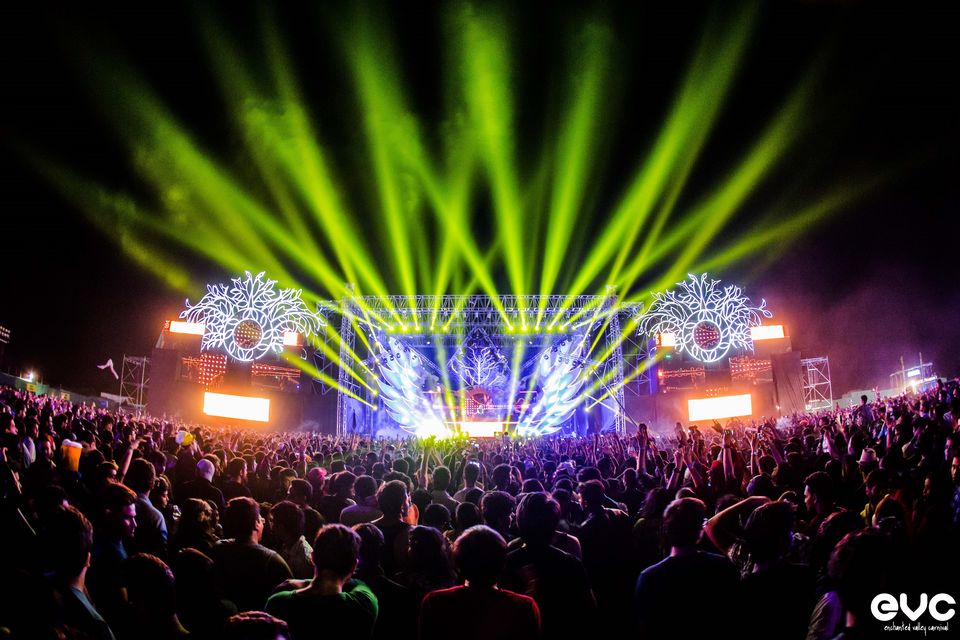 Some of the big names that are associated with this music festival are Farhan Akhtar, Arijit Singh, Papon, Alan Walker, David Guetta, Taio Cruz, Steve Aoki, and many others. These are some of the artists that already performed at this largest music festival. Just imagine! Who else is yet to come? And what will be the excitement when the audience will hear much more from their favourite artists from all over the world.
Twisted Entertainment and Universal music India coordinate together and organize this event and they also take care of all the necessities that are required during the three days music festival. You can get ATM machines, food stalls, help my desk, lost and found section, camps, and different kinds of amenities that are essential for such a big music festival.
Other than these facilities, you will get luxurious tents and camps where you can stay and enjoy the festival. You can also bring your own camps with no restriction of sitting capacity. So, what you are waiting for? Book your tickets before it gets filled and relishes your love for music!