India is land of diverse cultures which means there are numerous people who celebrate their faiths and beliefs in different manners, which also forms the soul of India's multi-ethnic demography. And there is no way better to know about this vast nation's diversity than indulging in cultural festivals in India.
Here's a complete list of cultural festivals in India that you must attend to gel with traditions and of India

1. Hornbill Festival (Dec 1-10)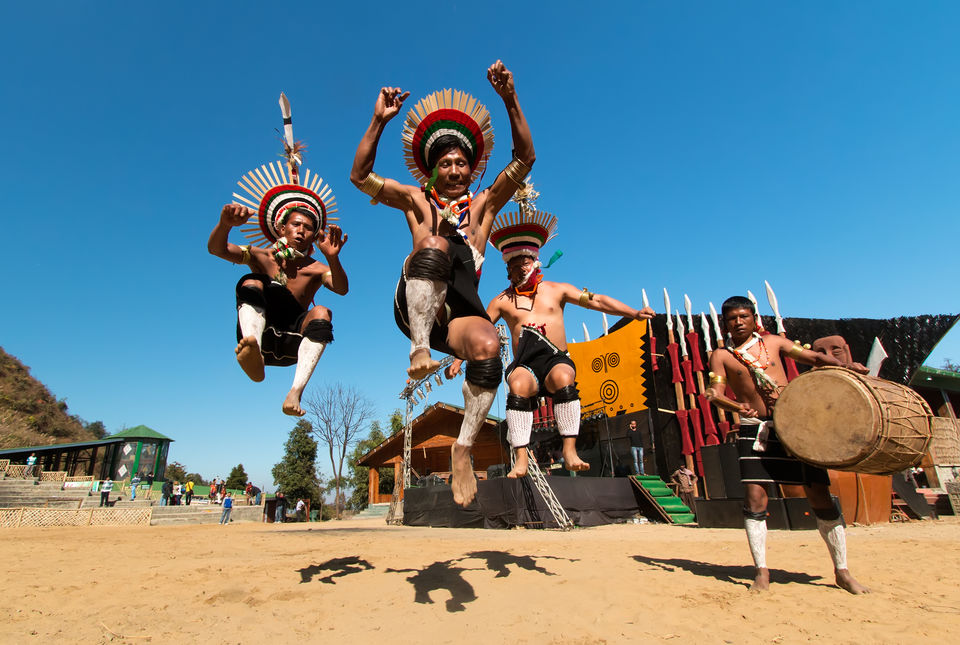 Addressed as the "Festival of Festivals," Hornbill is one of the most awaited cultural festivals in India each year. It is celebrated to encourage the inter-tribal interactions in Nagaland because the state is home to a lot of different tribes.
Why You Should Attend: To experience the authentic flavours of the northeast in all its glory. Details here.
2. Poush Mela (Dec 22-31)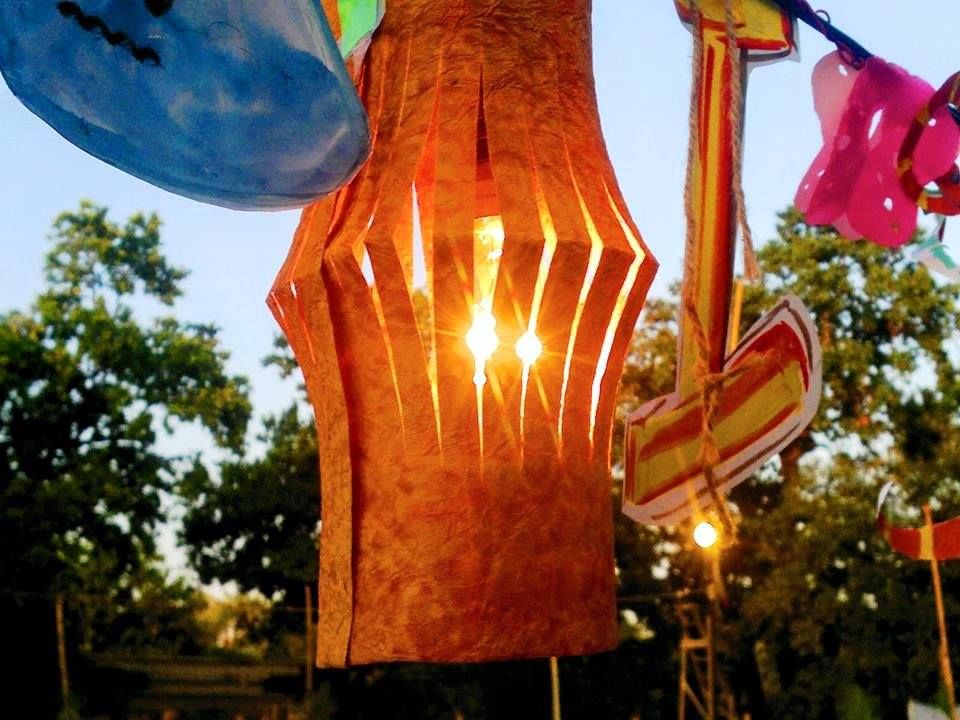 Fantastic live performances from the the Bengali folk musicians and dancers (especially Baul music), vendors selling products that they put their heart and sweat into, and a great variety of cultural diversity on display – you don't need more reasons to visit this one of the most popular cultural festivals in India.
Why You Should Attend: If you think you have already witnessed the spirit of Bengal during the Durga Pujas, you're in for a big surprise at the Poush Mela. Details here.
3. Sawai Gandharva Bhimsen Mahotsav (Dec 8-11)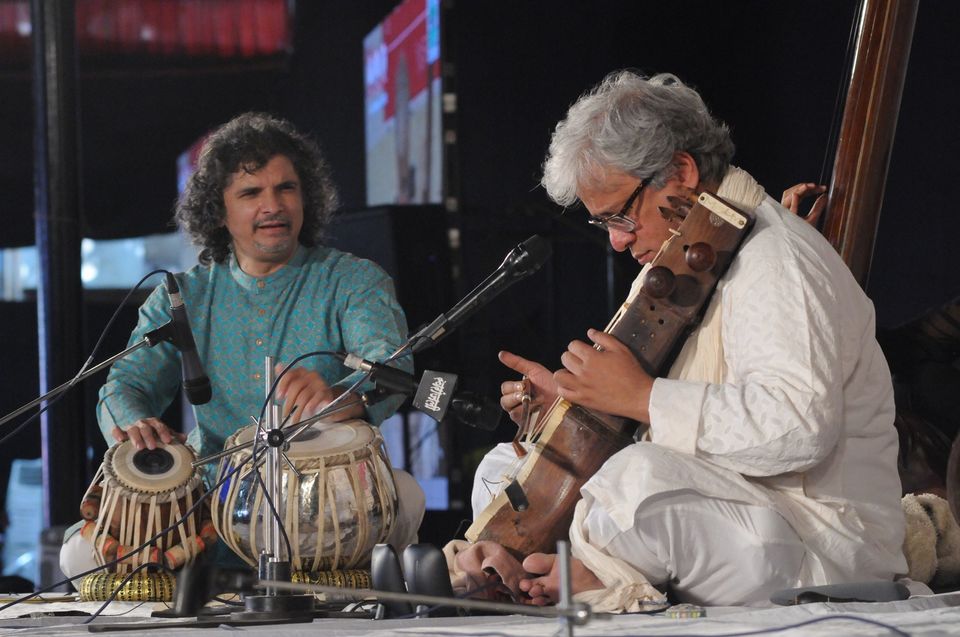 If you call yourself a classic music connoisseur, then you already know the big deal with the Sawai Gandharva Festival in Pune. One of the earliest classical music festivals in the country (it began in 1953), the three days in December witness the who's who of Indian classical music performing their hearts out.
Why You Should Attend: This is the perfect place to witness the finest music ustaads under one roof. Details here.
4. Enchanted Valley Carnival (Dec 17-18)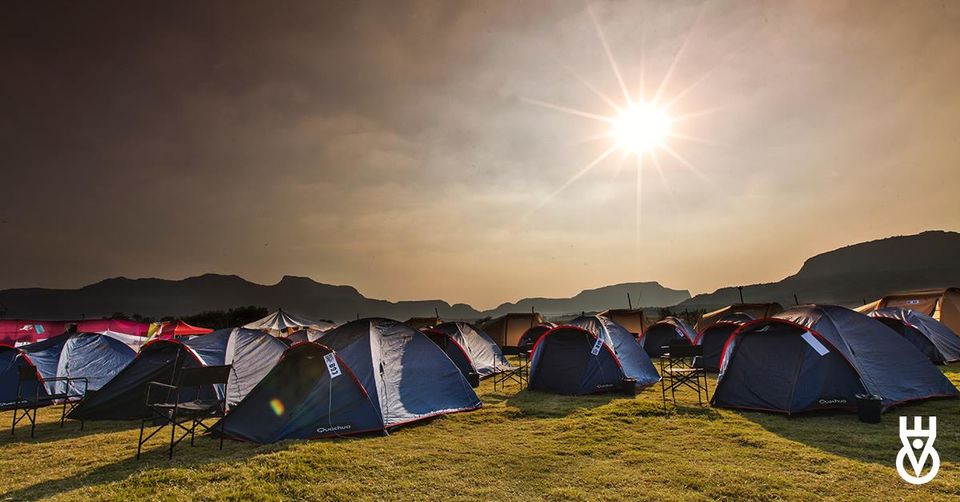 There is no dearth of traditional music and cultural festivals in India anym0re, but once in a blue moon there comes a contest that completely ups the game – the Enchanted Valley Carnival is one such event. Not yet very popular amongst the music aficionados, this actually adds up to its cult status. Big music acts headline the event, while you can camp at night in the sublime Aamby Valley.
Why You Should Attend: Ever wondered what Woodstock was like? Experience it here. Details here.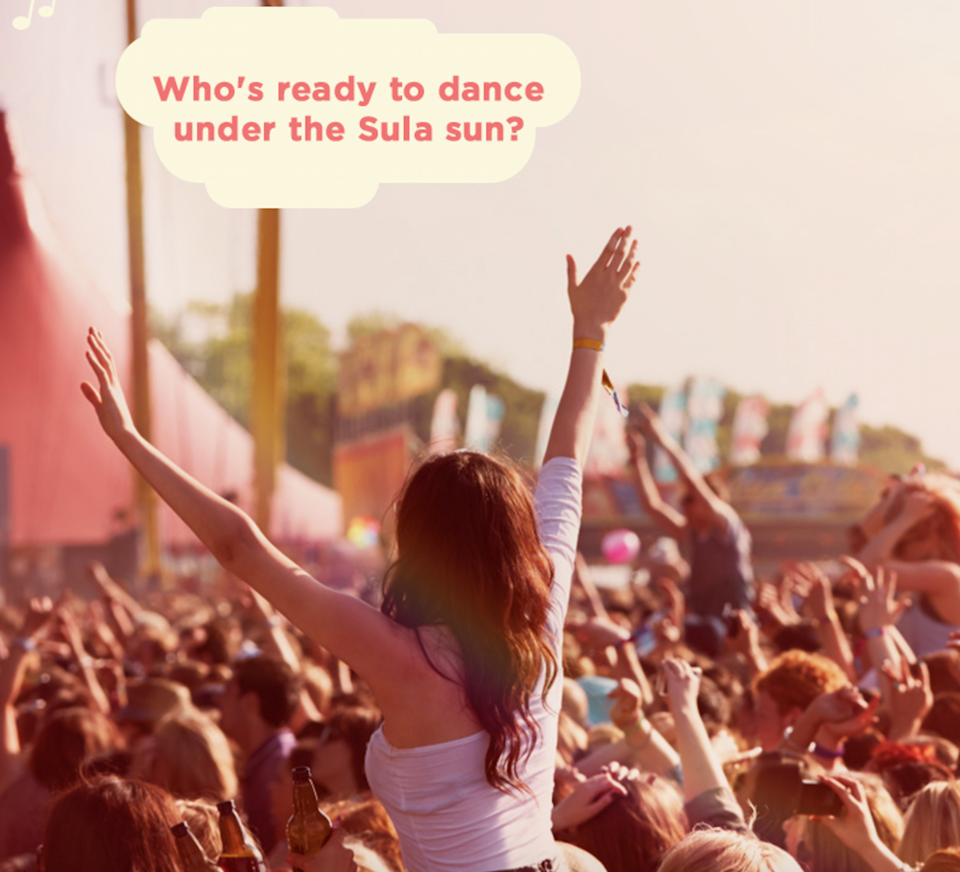 This event in the beginning of February most definitely needs your attention. If you're one of the fortunate few who pursued their education in Pune, you would definitely understand the kind of excitement the mention of Sula Fest generates. But to the rest of India, it's still an unheard of event. The Sula Vineyards are arguably the best indigenous vineyards here and Sula Fest is a grand 3-day event where one can indulge in pomp and show living inside the luxurious vineyard. There's music, there's food, and there's the best wine available.
Why You Should Go: Make your own wine and drink it too. Details here.
6. Nariyal Paani (Jan 21-22)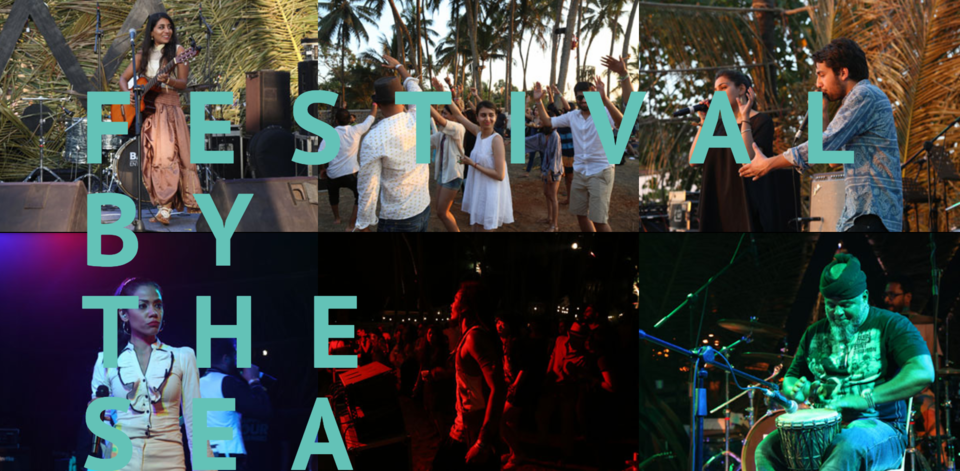 Move over the Sunburns and Weekenders of the world, the Nariyal Paani Festival promises to be the next big thing in our country in the festival circuit. Yes, the traditional biggies have some great acts headlining each year, but if you're of the opinion that music is more about the experience and not merely about the performance, then this is the perfect bet for you.
Why You Should Visit: Beaches, coconuts, camping under the starry skies and great music. Details here.
7. Magnetic Fields Festival (Dec 9-11)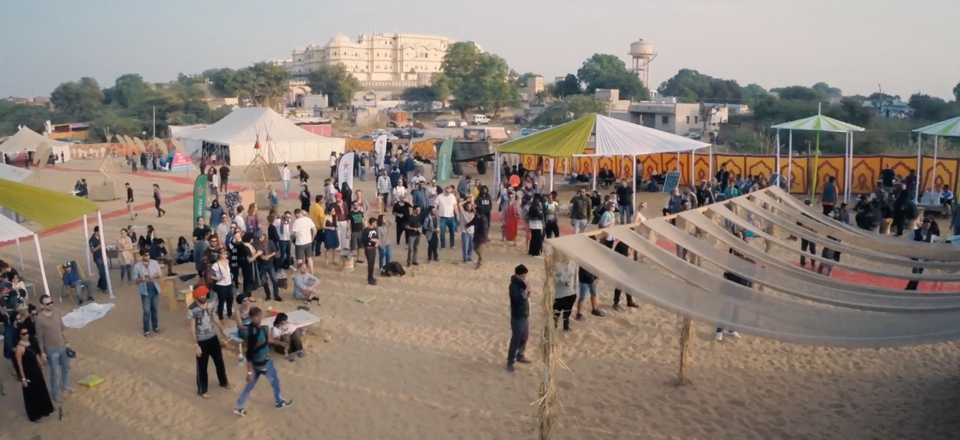 If you've ever wondered where your trance music-loving friends disappear to in the winters, wonder no more, because the answer is the historic Alsisar Fort. Rajasthan is decadent and grand and hence the magical connections are easier to make during the 3-day extravaganza called the Magnetic Fields Festival. Wonderful DJs and singers come together to perform at this one-of-a-kind event.
Why You Should Visit: Never a better place and time for trance than Rajasthan in December. Details here.
Well, where are you heading next to attend any of these cultural festivals in India? Do let us know in the comments section below.
Frequent Searches Leading To This Page:-
cultural festivals in india 2020, cultural festival in india essay, famous cultural festivals in india, upcoming cultural festivals in india, best cultural festivals in india