Most classic rock 'n roll lovers have grown up wondering what it must have been like to headbang at the now legendary Woodstock Festival in 1969. We've all seen videos of true music lovers going completely crazy over the course of four days during that summer, but what if I told you that you can actually come close to experiencing all that madness right here under the stars of the sublime Aamby Valley City, Lonavla!
There is no dearth of traditional music festivals in the country any m0re, but once in a blue moon there comes one that completely ups the game, like the Enchanted Valley Carnival (EVC), which is the answer to every music lover's prayers.
Claimed to be "Asia's first music festival with its own fully-functional campsite", the EVC is being organised since 2013. The organisers are going several notches higher in the upcoming 4th edition, in which the biggest artistes from various genres, such as EDM, International Pop, Techno, Bollywood, Indie, etc., are all coming together to perform their hearts out. Since it's being organised on a secluded airstrip in Aamby Valley City, most of the audience will actually be camping here f0r two nights; hence it'll all be like one big family appreciating pure art, just how it was at Woodstock.
If I have your attention now, let me tell you more. And, most importantly..
The Enchanted Valley Carnival is merely a week away!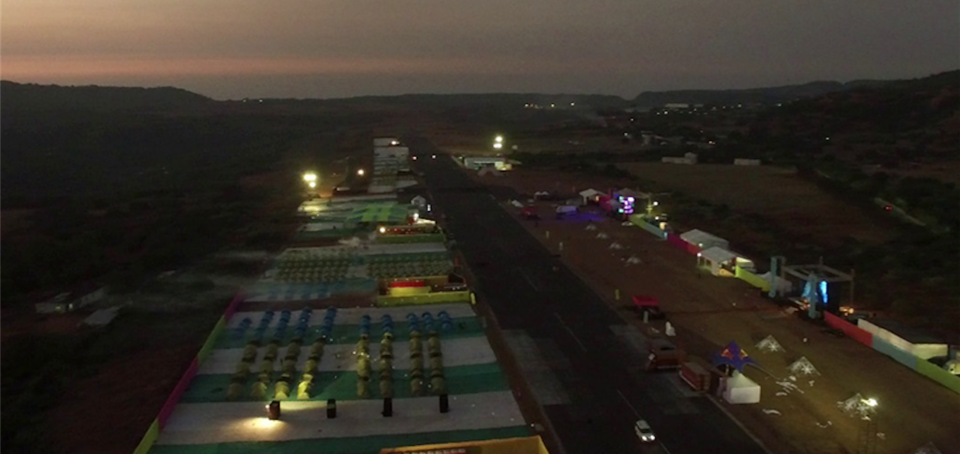 That's probably the first thing you should know, because if you are interested you should buy the tickets right away!
If you are a student in Pune or a young corporate worker in Mumbai, this fest will be a great outlet for you. Launched in 2013, the festival organisers claim it to be "Asia's first music festival with its own fully-functional campsite, famously known as Enchanted Village".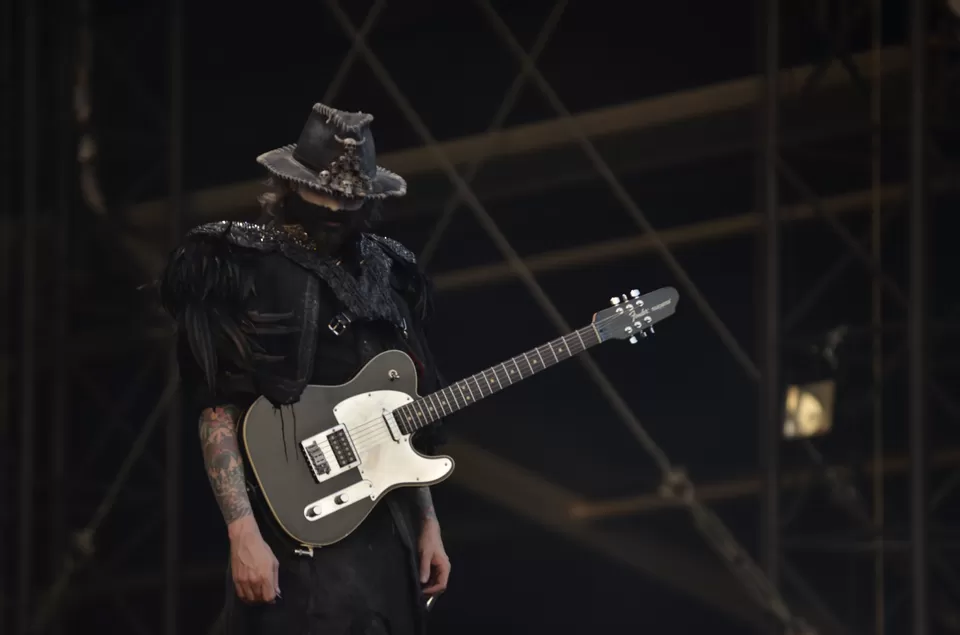 The festival will bring together a host of alternative artistes all under one roof over a period of two days. Some of them are listed below:
Dec 17: Farhan Live, Flo Rida, Badshah, Deniz Koyu, DJ Chetas, Gioli, Jeremy Olander, Rishi Rich & Juggy D, Arjun Kanungo, et al.
Dec 18: Arijit Singh, Alan Walker, Arty, Carlo Lio, Papon, Audio Glitch, Progressive Brothers, Knoxx, et al.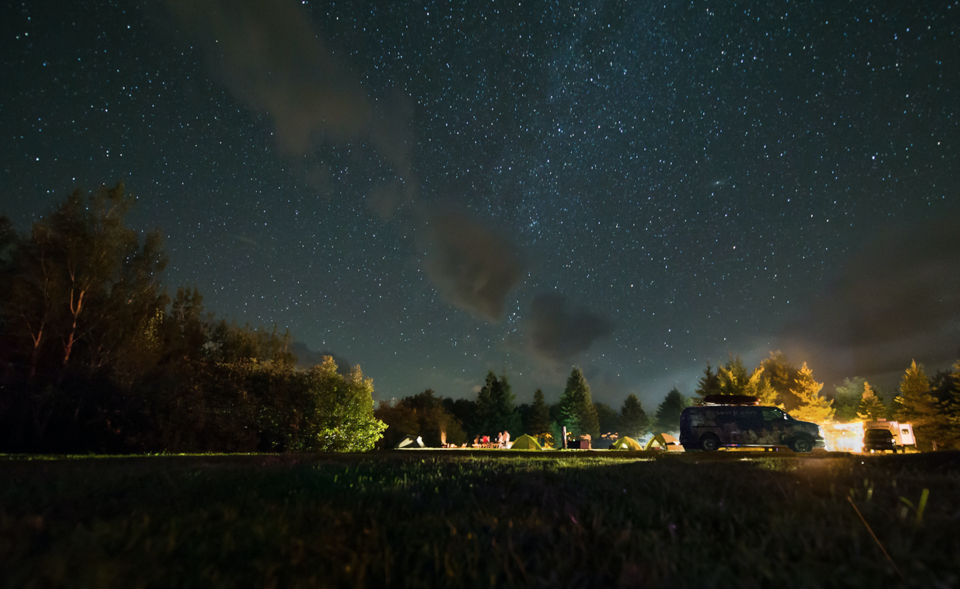 The campsite in Aamby Valley is reason alone for one to be there. There'll be a million stars, after-parties, campfires and of course good music. The most convenient way to reach the site is driving or hiring a personal cab only. The city is 90 kms away from Pune, and 120 kms from Mumbai.
Accommodation depends on you. You can stay in the tents provided on site or even bring your own and pay per person. There are also luxury tents that you can share with your friends. In case you can't manage in the tents, there are also options to stay in luxury flats and villas.
Besides the music festival, there will be a host of other activities to keep you entertained. Drum circles, art and painting workshops, football games, and lots more. Click here to know all about them.
The village will be equipped with fantastic food round-the-clock, ATMs, charging stations and of course doctors. You don't need to think twice before making this your home for two nights. Click here to know more.
To know more about the Enchanted Valley Carnival, check their website: evc.co.in
For general enquiries: +91-9833392134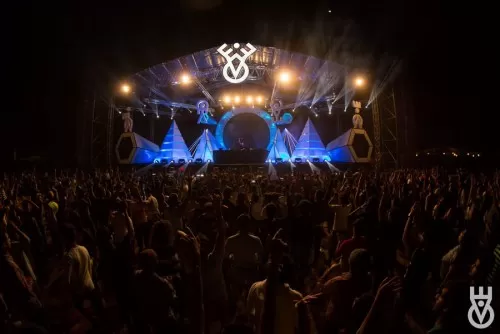 Frequent Searches Leading To This Page:-
enchanted valley carnival 2020 ticket price, enchanted valley carnival music festival india