The monsoons in Maharashta is a remarkable time. The whole area comes alive at this time of the year. The months of June, July and August can be easily named the most romantic months with plenty of scenic drives and romantic getaways especially for those who love to be amidst nature. Then there are hikes and nature trails and treks for those who love adventure. The nature around is enthralling with breathtaking views of lush green mountains, hundreds of waterfalls alongside beautiful winding roads, lakes and rivers swelling up to their brims and just making everything around really pretty. An early morning drive on the Express way though tunnels opening into beautiful sunrises and an overlooking sky with ever changing hues from lovely blues to cloudy greys.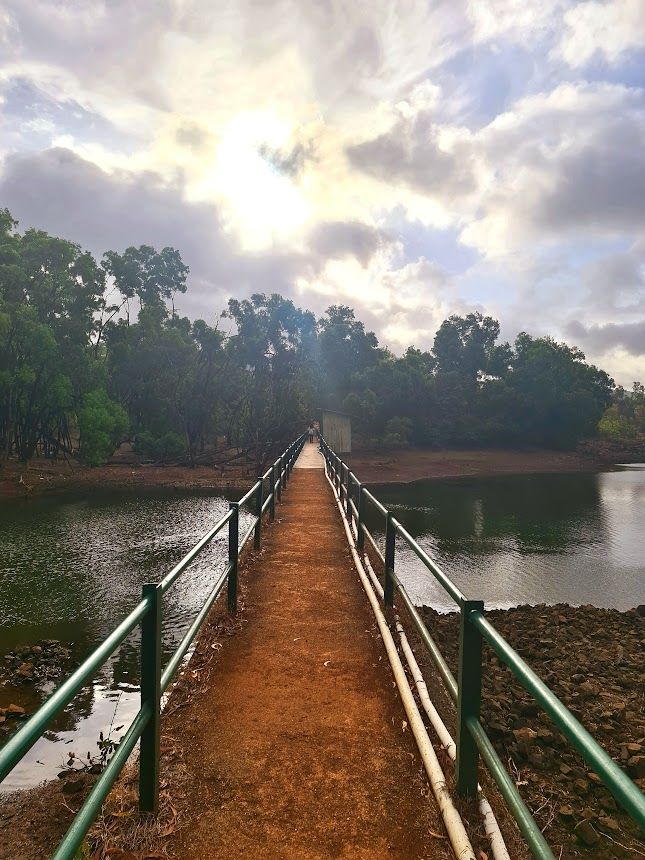 So it is only impertinent that you take a drive out of the bustling city of Mumbai towards Lonavala, a little detour into the hills and you reach this hidden treasure. Amidst the woods and the green pastures is a truly serene and peaceful yet enticingly breathtaking Uksan Lake.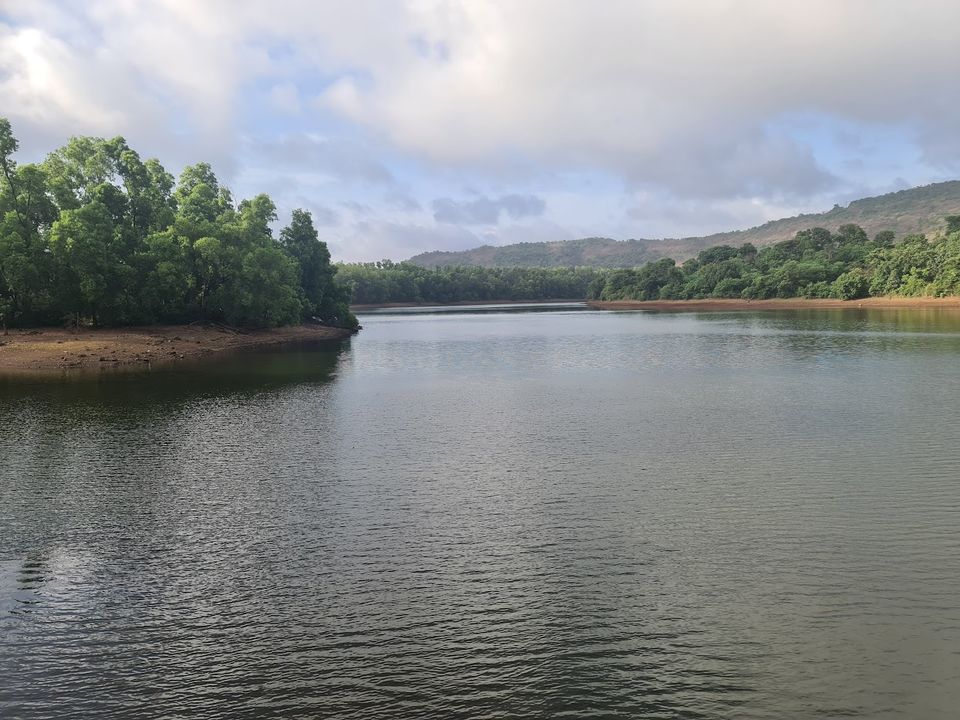 A sense of calm engulfs you. All you can do is stand and stare soaking in the beauty of the surroundings and listening to the sounds of the birds all around.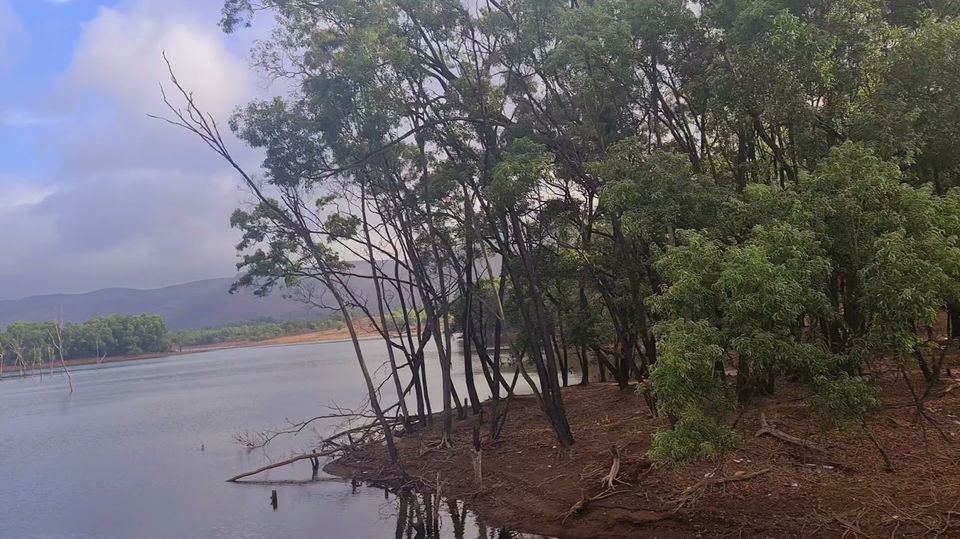 It can be a days picnic but remember to take your food and water as there is nothing much around. You might just see a few villagers around.
Please ensure you don't litter the place.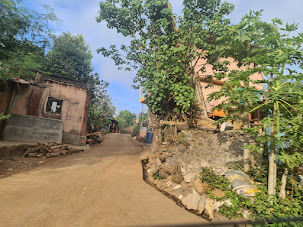 Try and make it early morning so that you can see the beautiful sunrise enroute! You will find plenty of scenic spots as you drive around the area.
You can hike, swim or even camp the night here. It is surrounded by lush farms and even some hotels and resorts where you can stay the night.