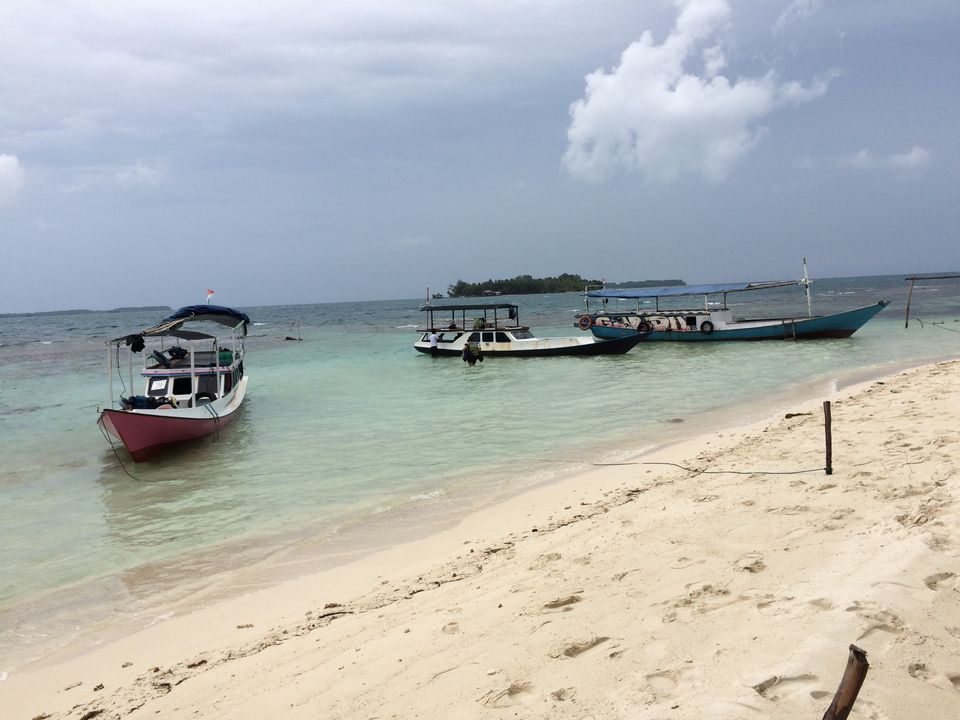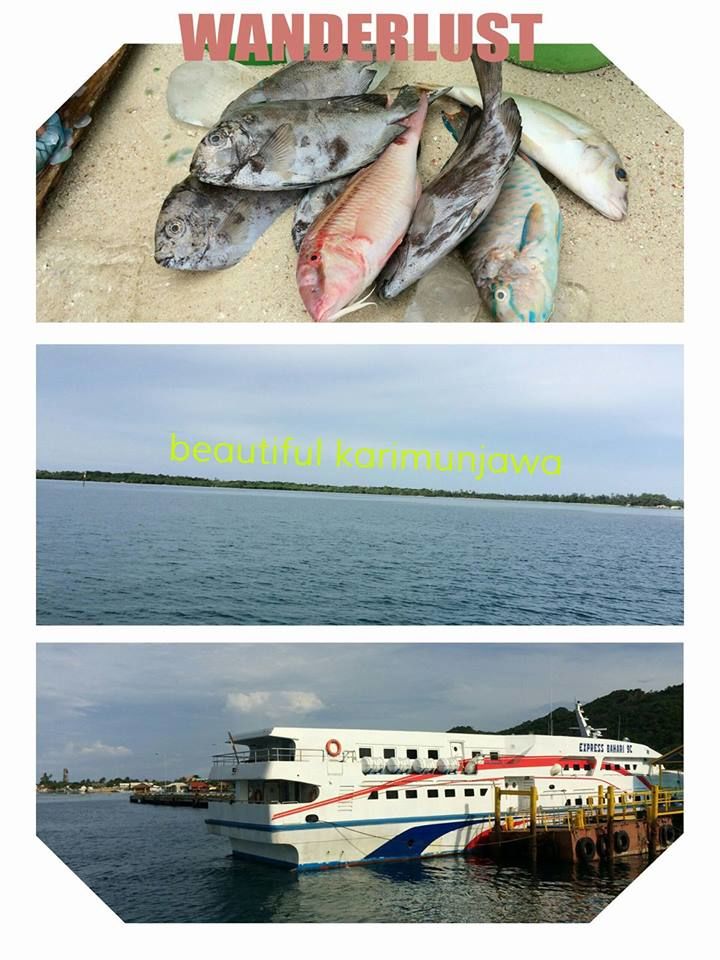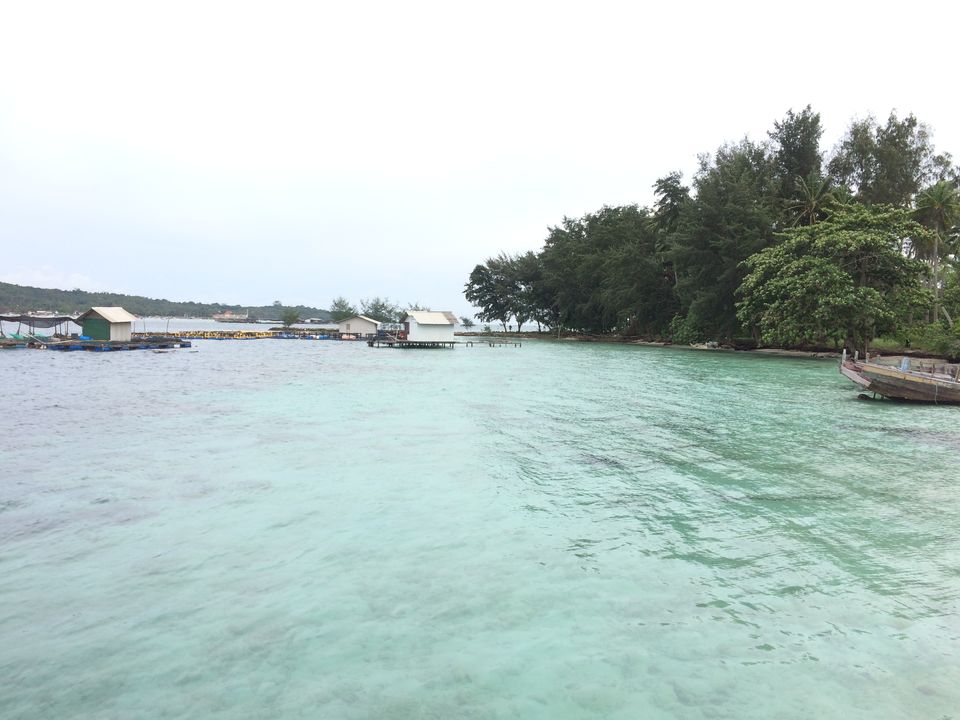 When you hear of 'Indonesia', the first thing that comes to your mind is the island of Bali, the land of 'Eat, Pray and Love'; with scenic volcanic mountains, beautiful beaches, mouthwatering sea food, the adventurous waterfall, the green rice field and last but not the least the beautiful sea temples and architecture.
In this post. I will make you travel to a hidden gem of Indonesia, beyond Bali, and it is located in Java Island of Indonesia. If you are a nature lover or you love a place that is far from madding crowd, then welcome, Karimunjawa is your destiny.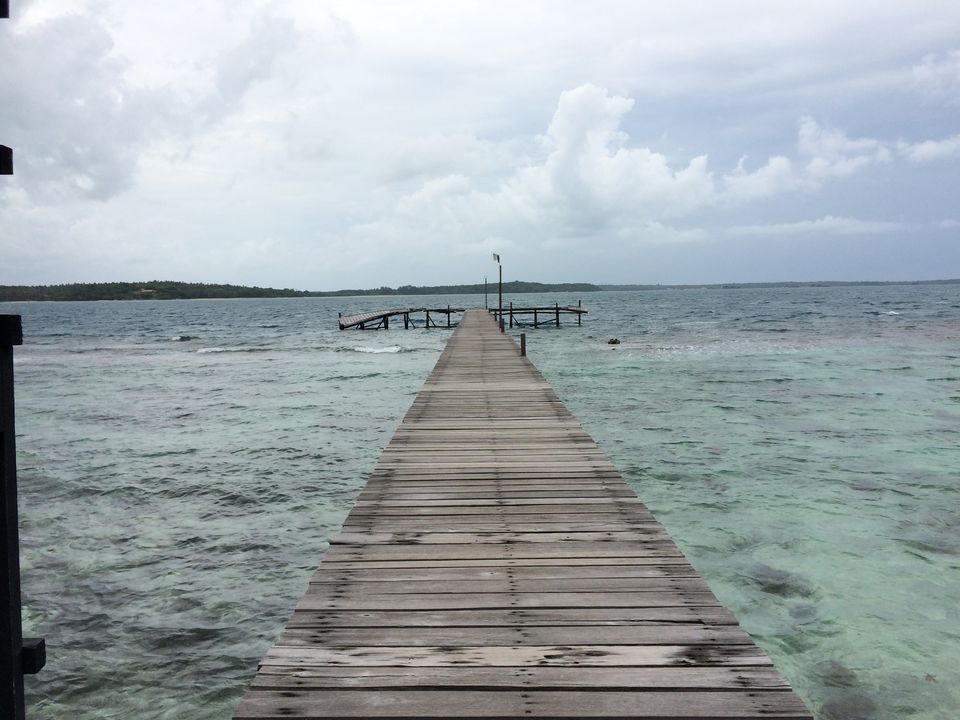 Located in the heart of Jawa Island, in the Capital city of Central Jawa, Semarang in Jepara Regency, Karimunjawa is an island full of scenic beauty. You will get mesmerized by the several group of small islands, white sands, wonderful color of oceans, some scrumptious sea food and of course not to forget, the full of adventure sports.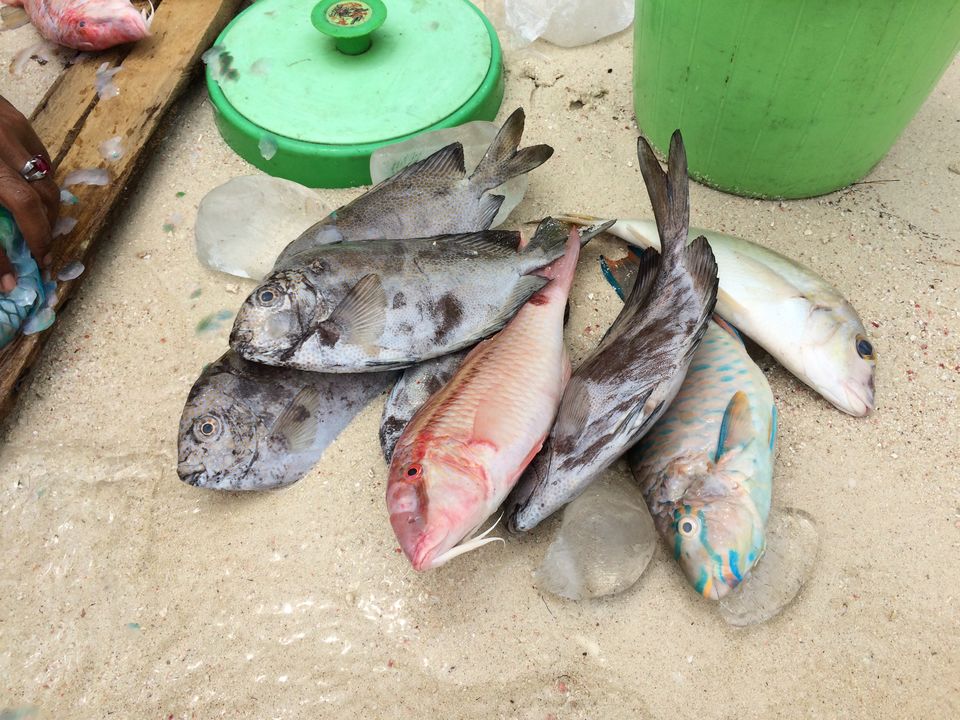 If you are an adventure lover this destination is a must try. You can do snorkeling amidst green ocean, corals and colorful fishes.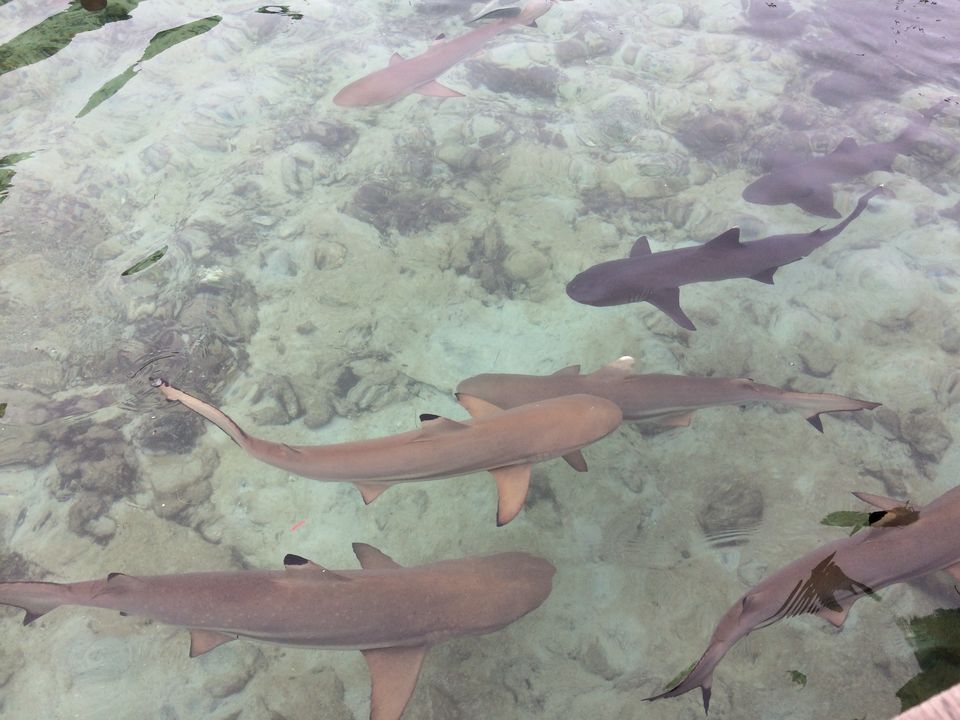 Nevertheless you can also take photos with sharks.
Now coming to the question, how to get there and where to stay?
From any major cities of India, you can get flight to Jakarta, from Jakarta you can usually take flight to Semarang or train or to Semarang, from Semarang any tour operator will get you to Jepara Ship Harbor. From Ship Harbor you can get usually two type of boat:= fast boat and slow boat early in the morning which will take you to the island of Karimunjawa. Or if Bali is your destination, you can get to Semarang by flight from Bali or by bus to Semarang, from Semarang any tour operator could take you to paradise island of Karimunjawa. Remember the ship from the Jepara Harbor is in the early in the morning, so better to contact with travel operator beforehand. The travel brochure can be obtained from airport. The all total cost of itinerary must be within 4ok, but its sure to be a life time experience of nature, adventure and a scenic beauty of a calm place.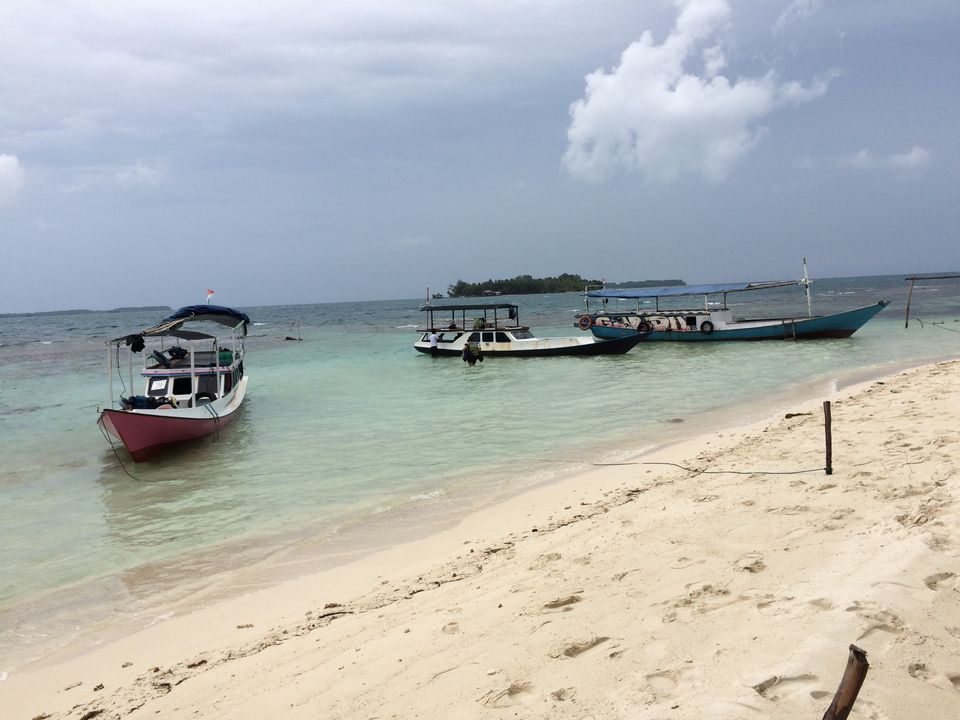 Here you will get very low priced, neatly furnished home stays and delicious sea food at very affordable rate. You can visit here all round of the year, but especially in the month of October to February when the rush is low.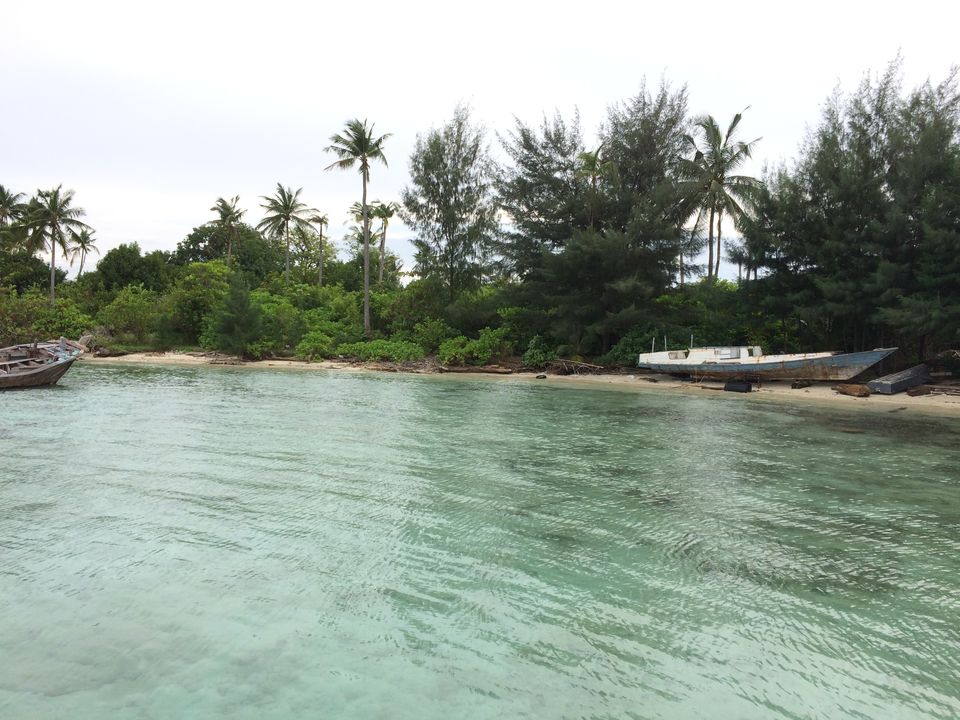 Special tips:- You can get rental bike at very low cost and you can go for an adventure ride or a romantic ride around the island. Don't forget to go for snorkeling; the island provide one of the best snorkeling destination in Indonesia.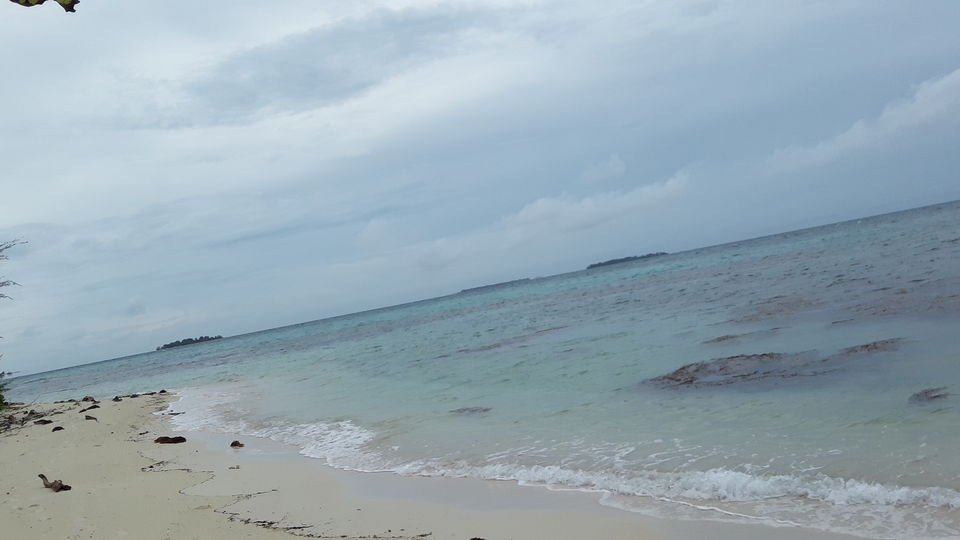 Last but not the least it can provide you a romantic gateway. Look at those great swings on the midst of ocean.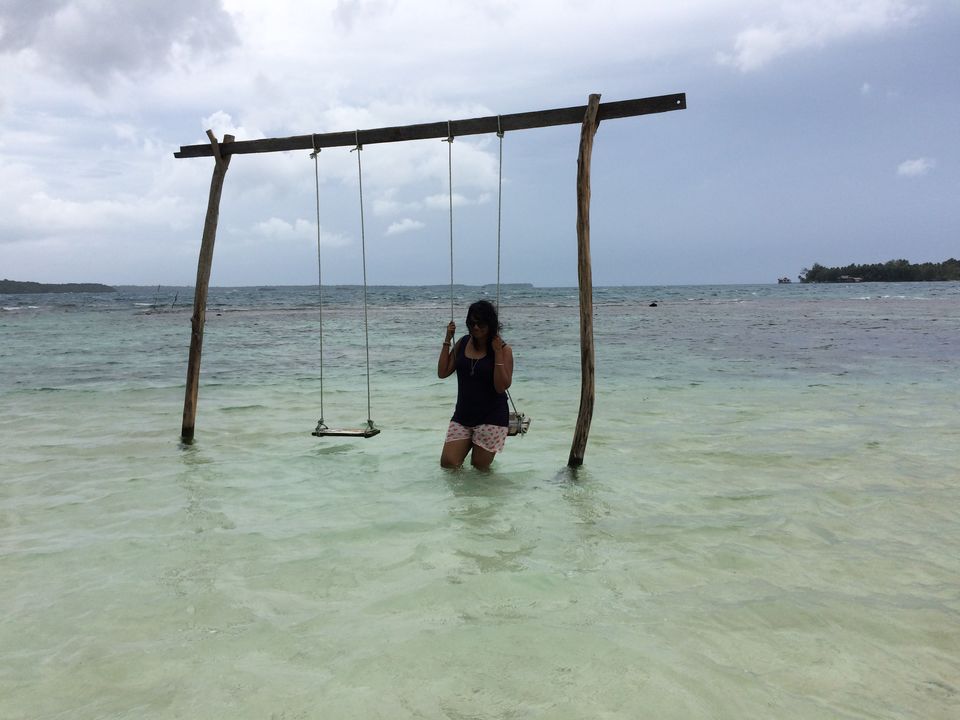 Here are few more pictures.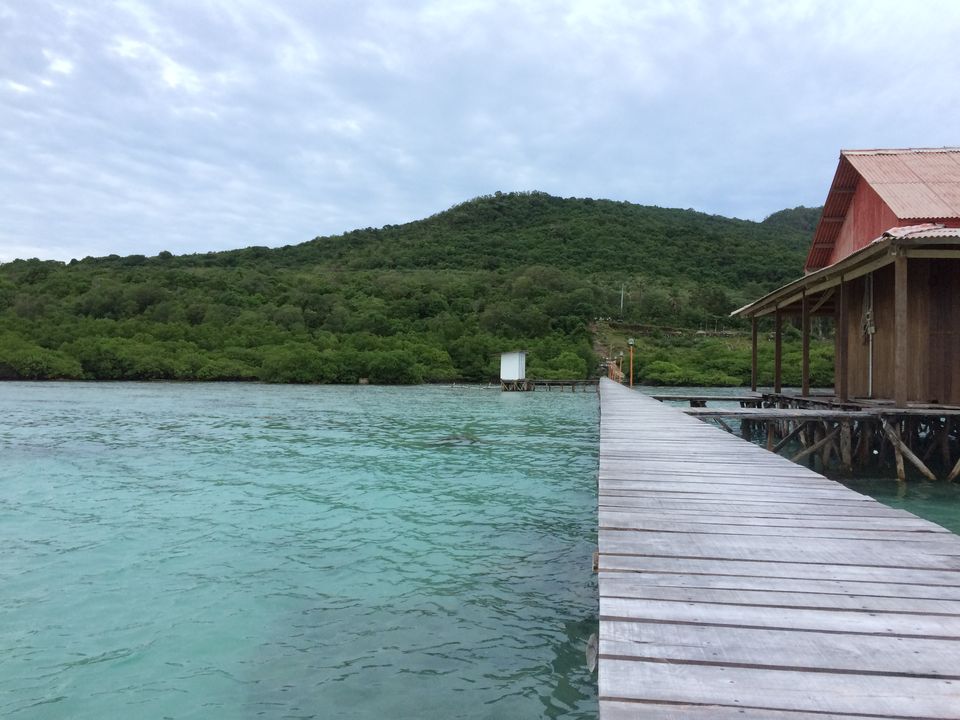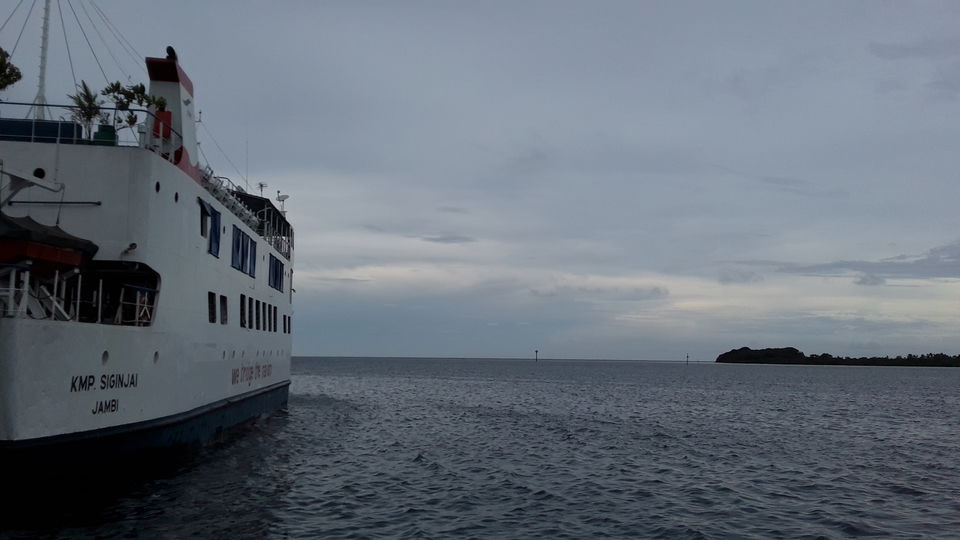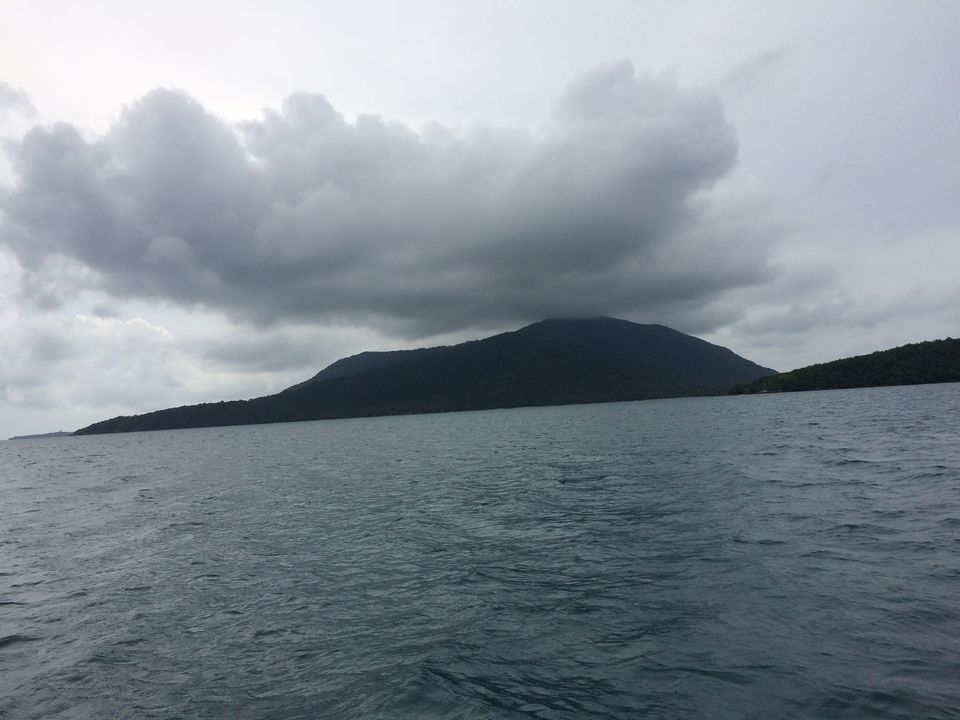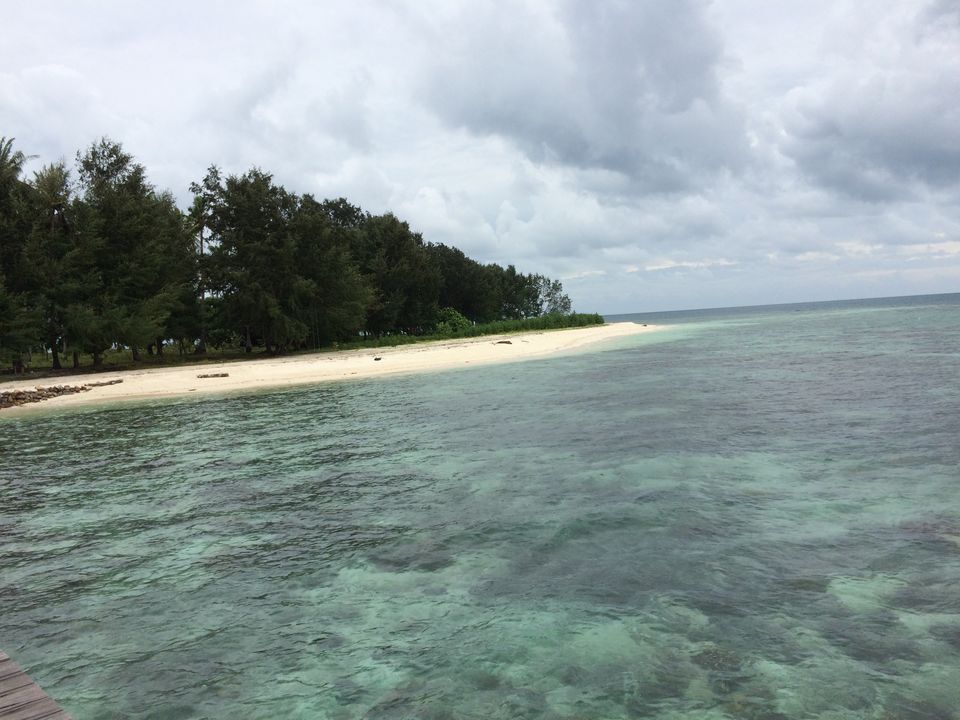 Well, for the backpackers or travel lover or adventure lover those who want to explore a bit offbeat place, Karimunjawa will not disappoint you and it will be one of the lifetime experience.