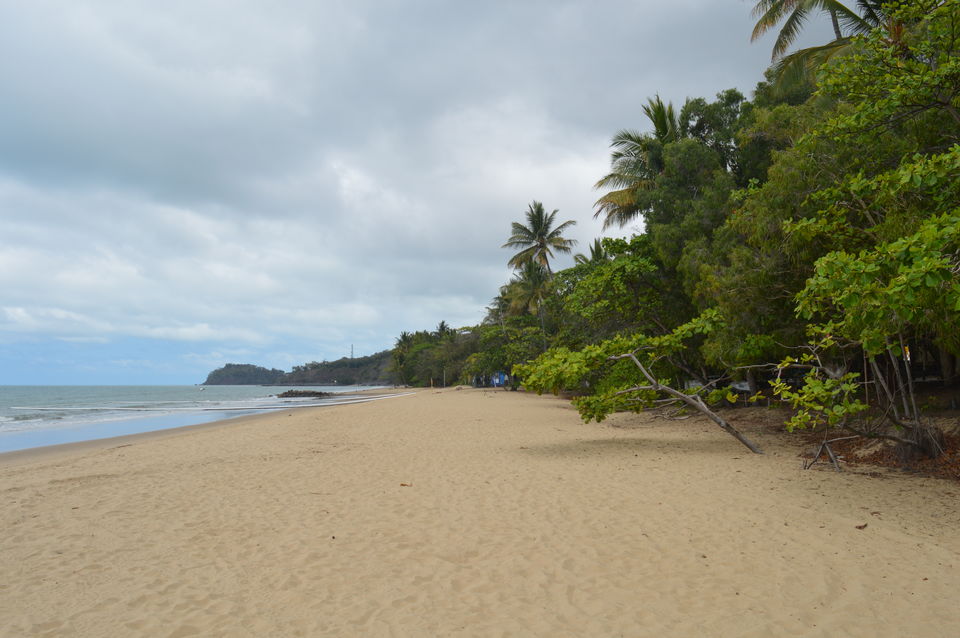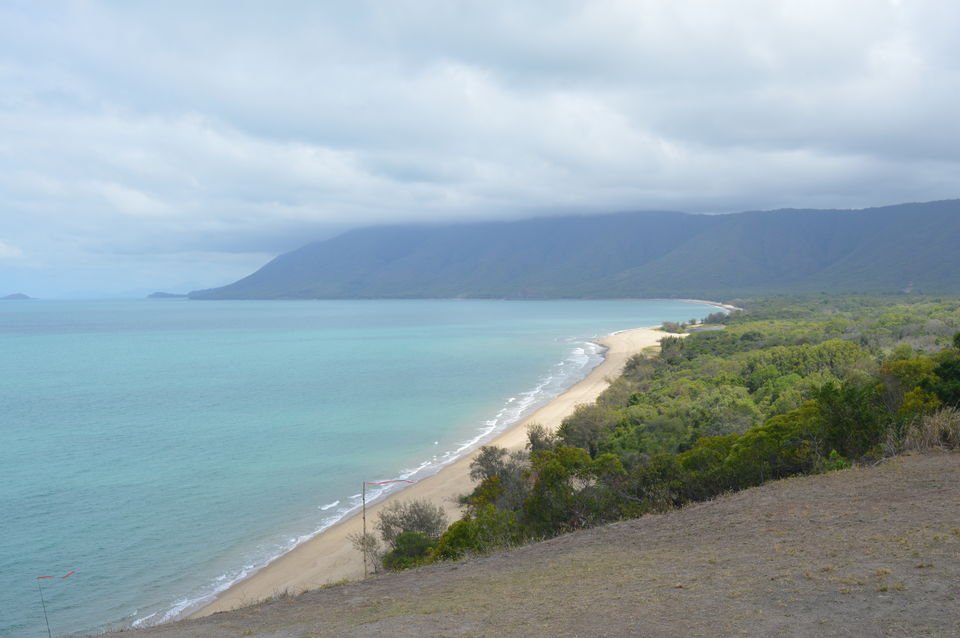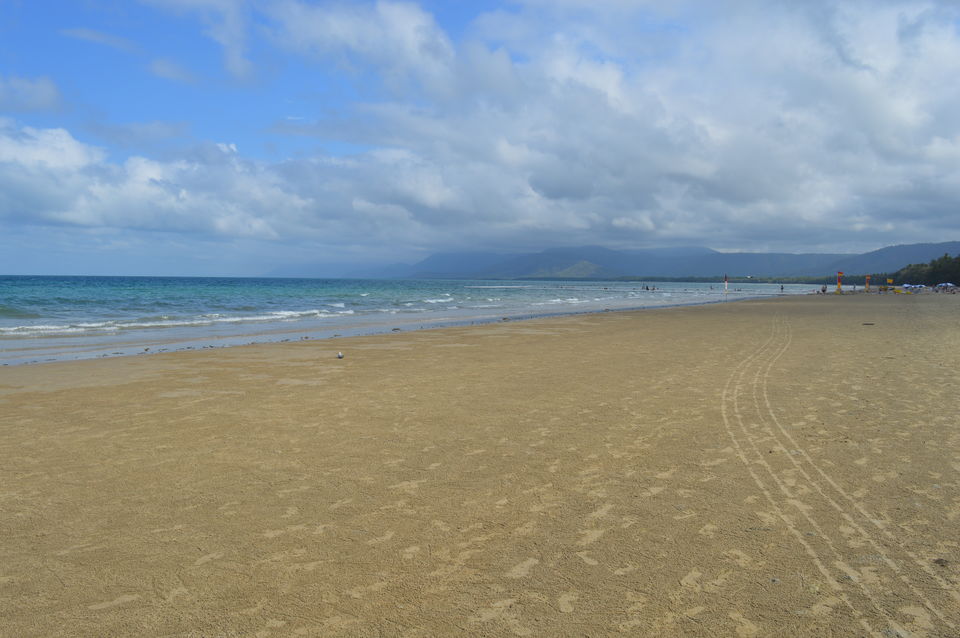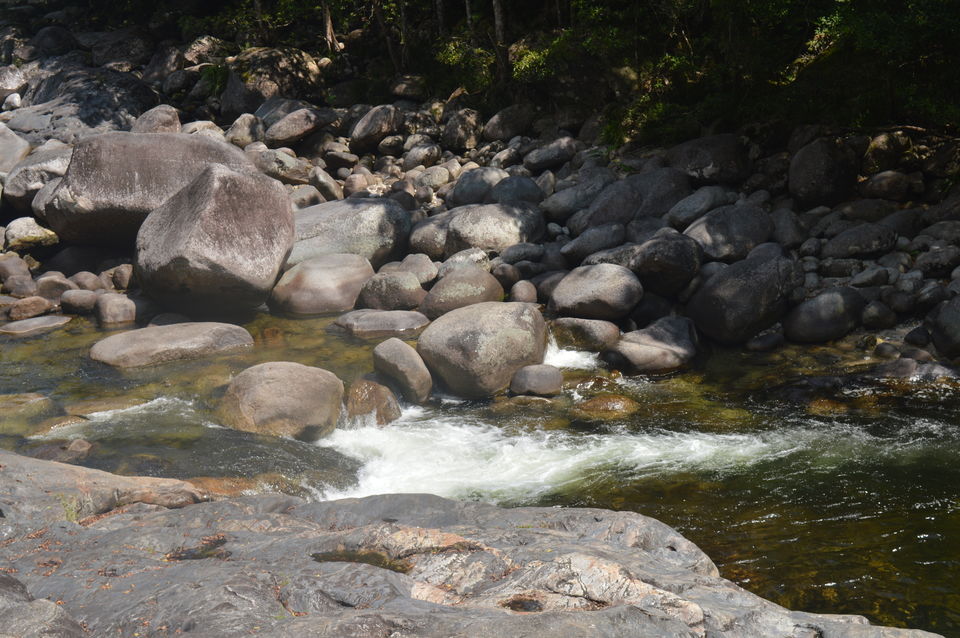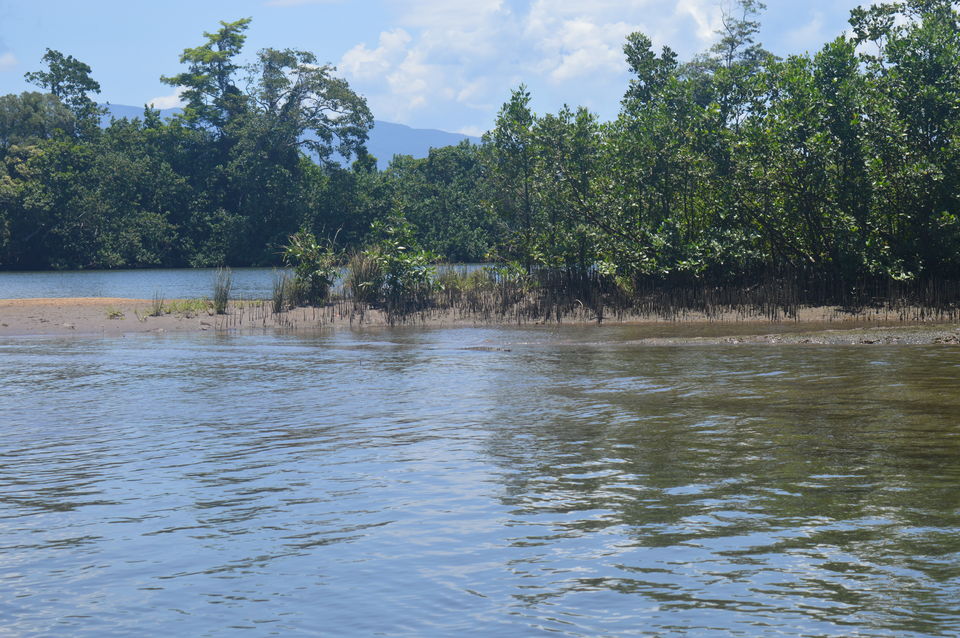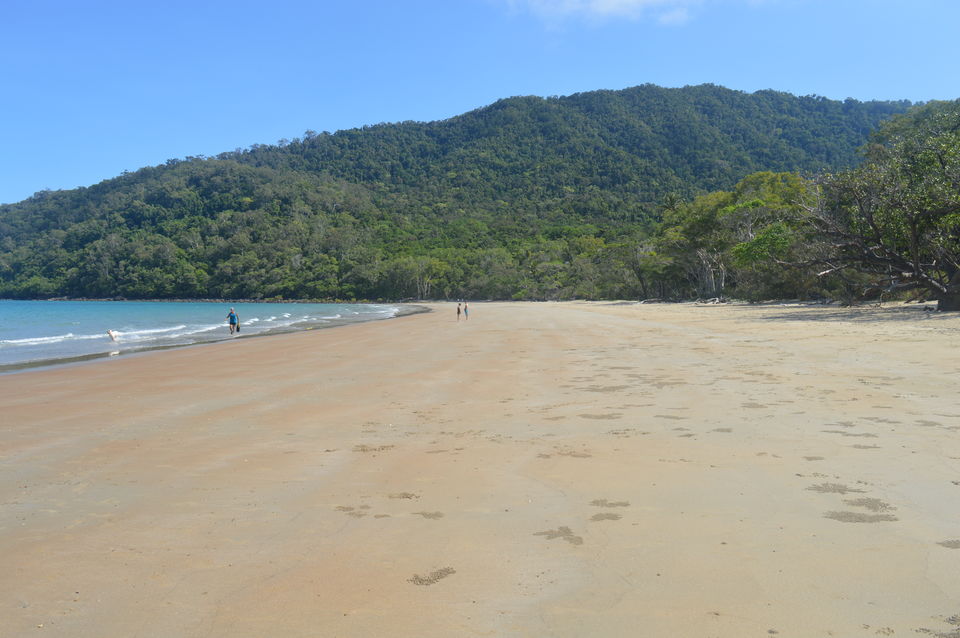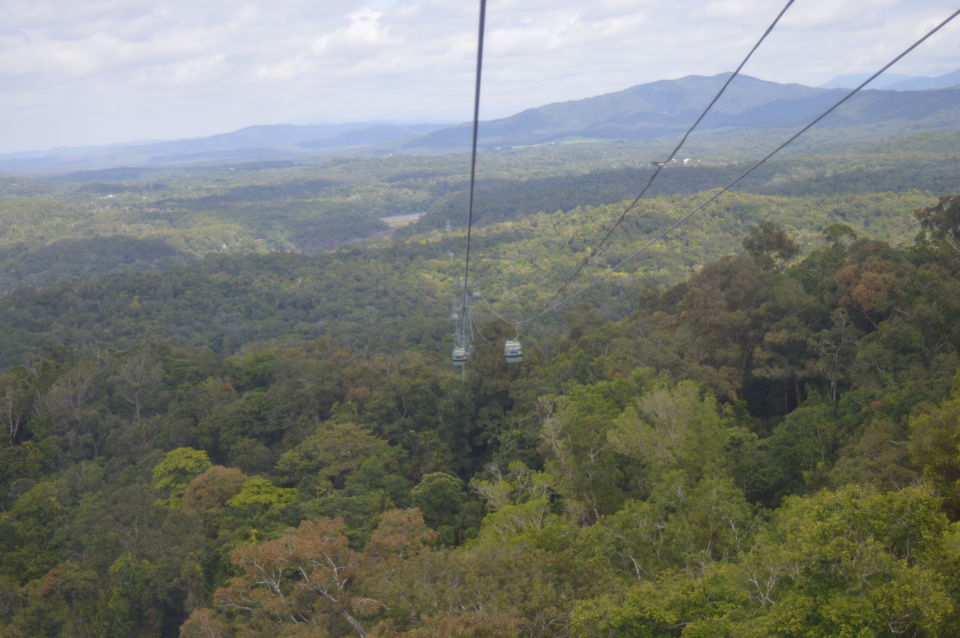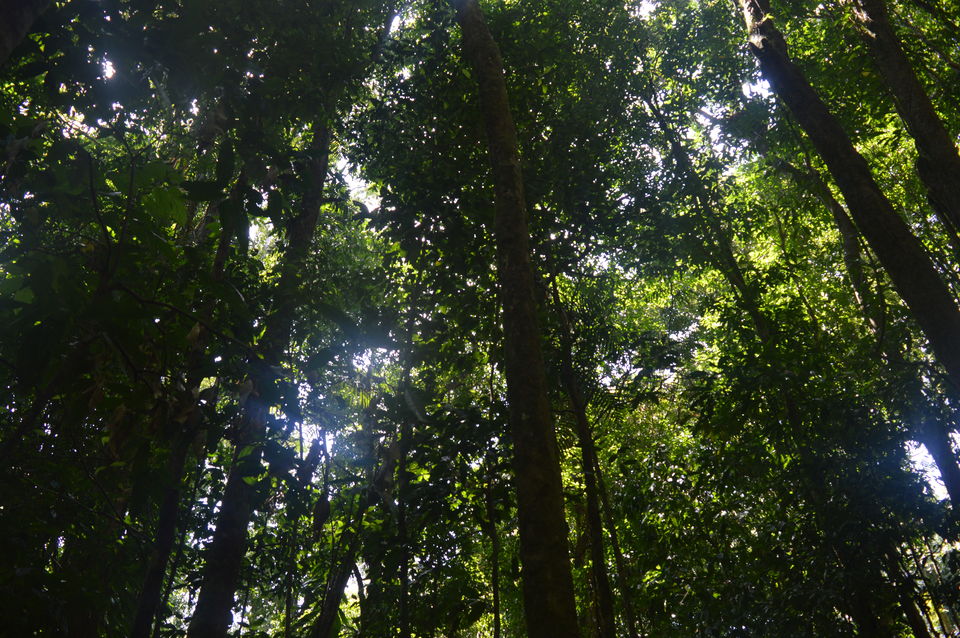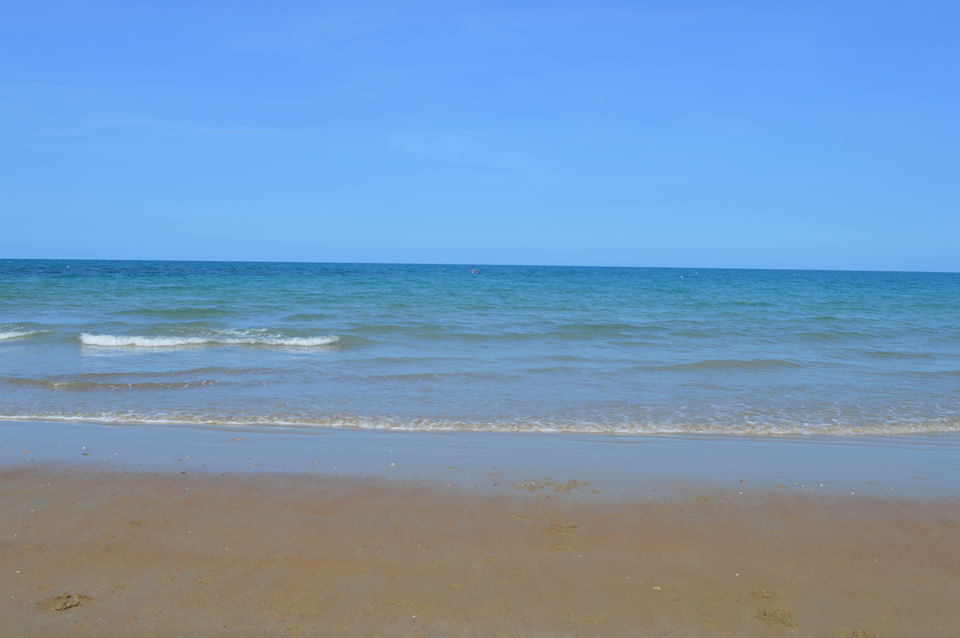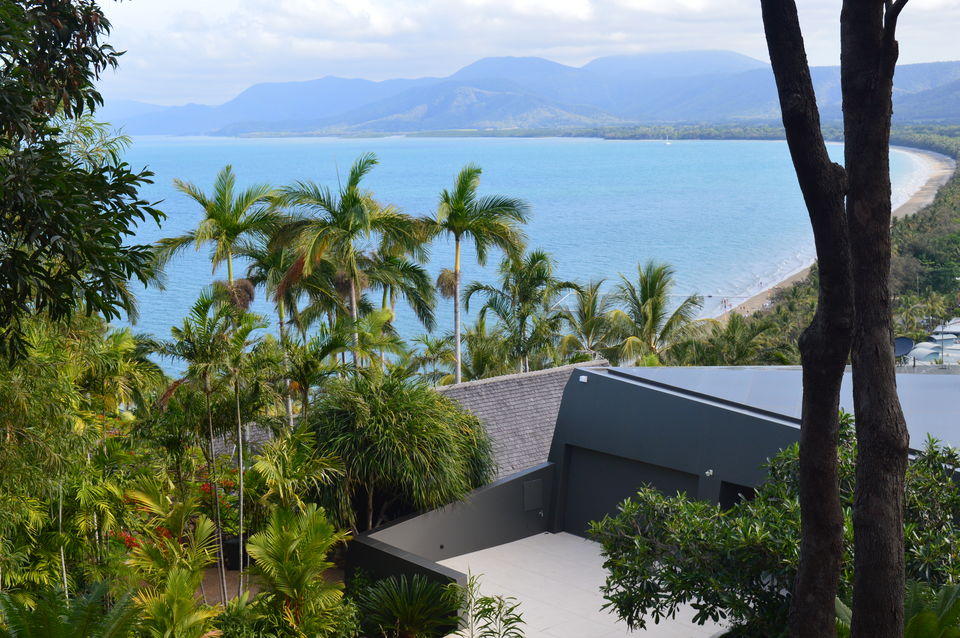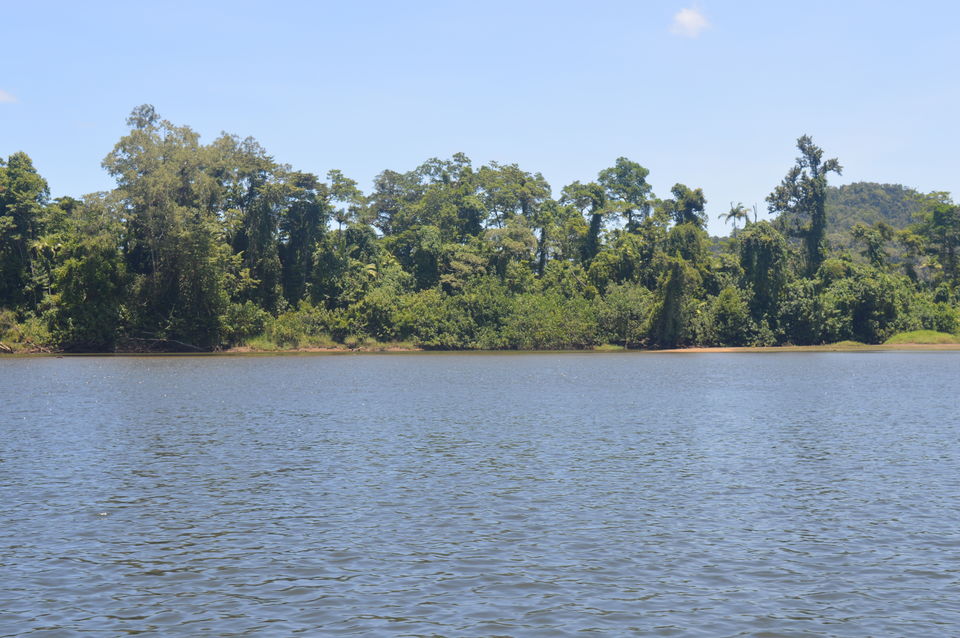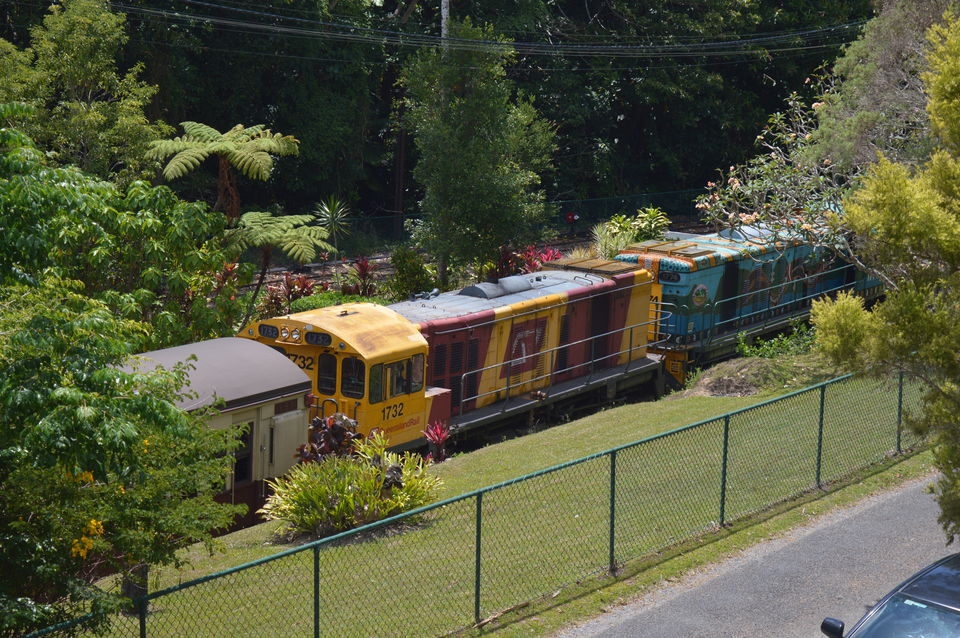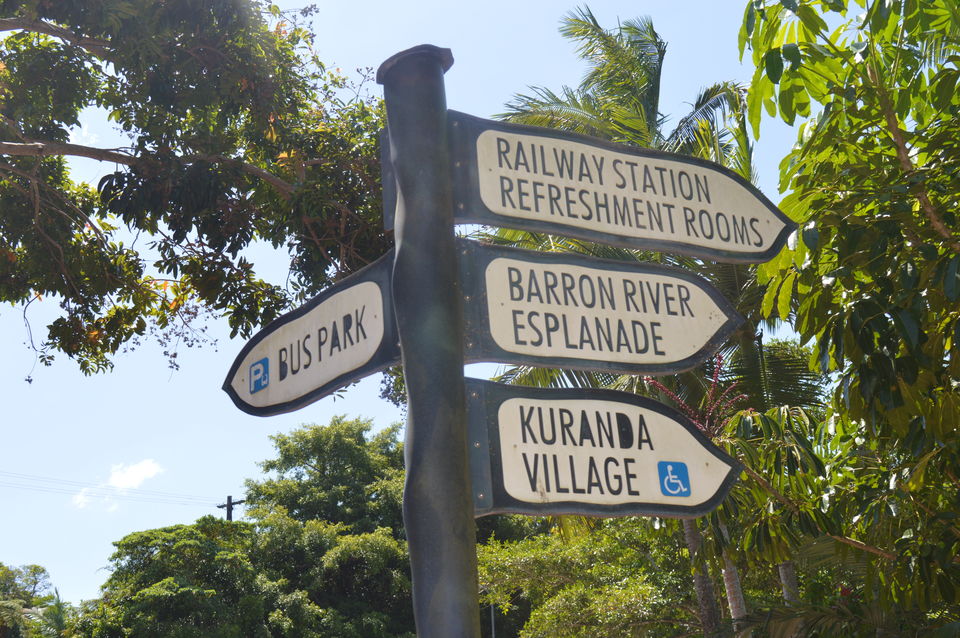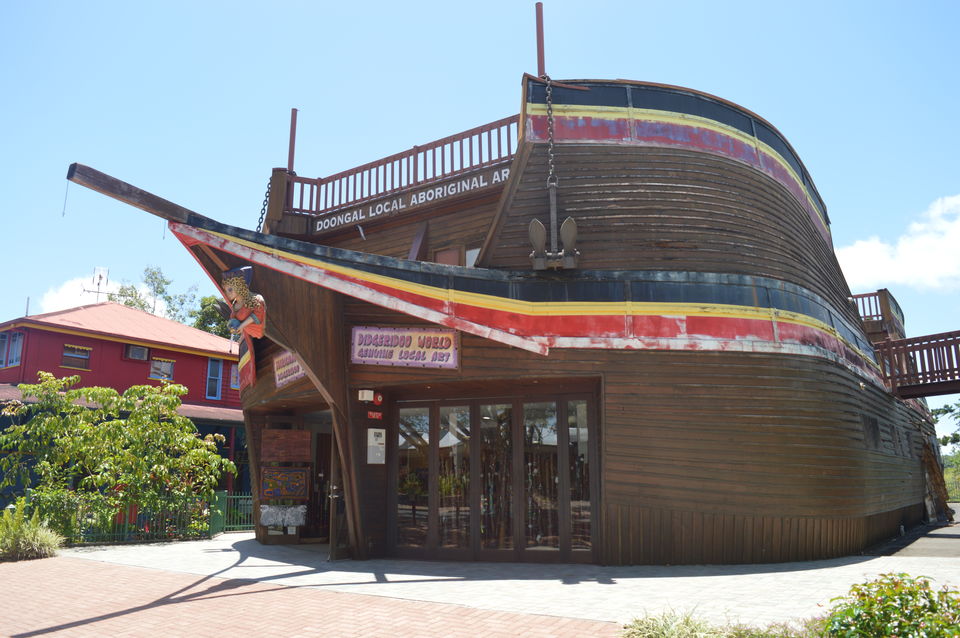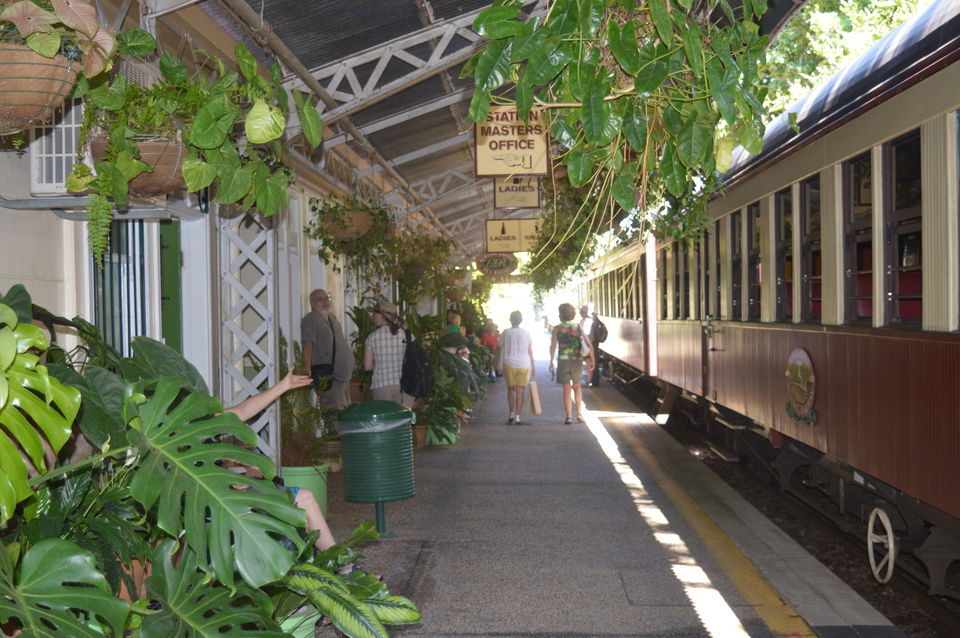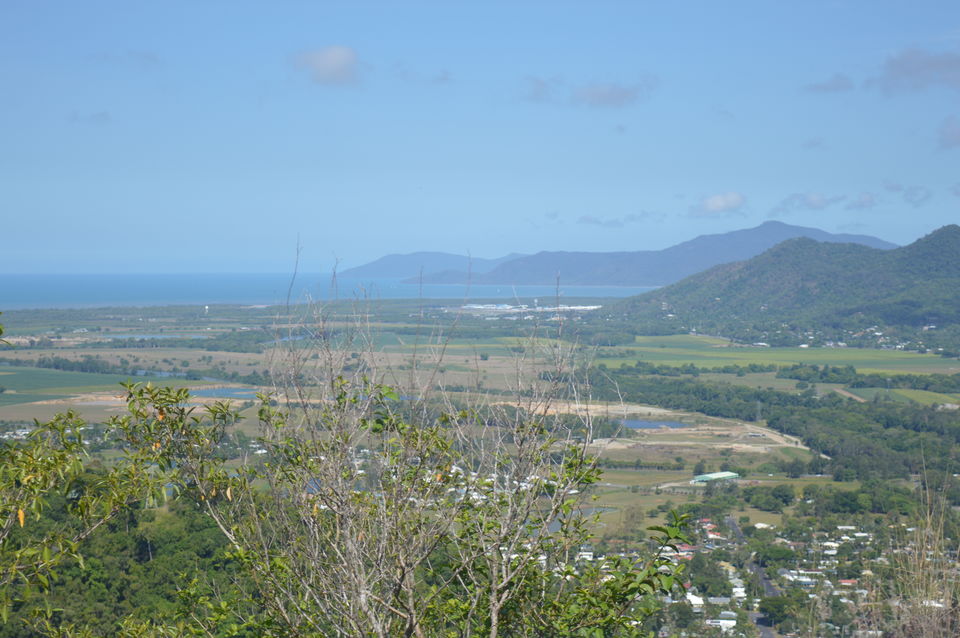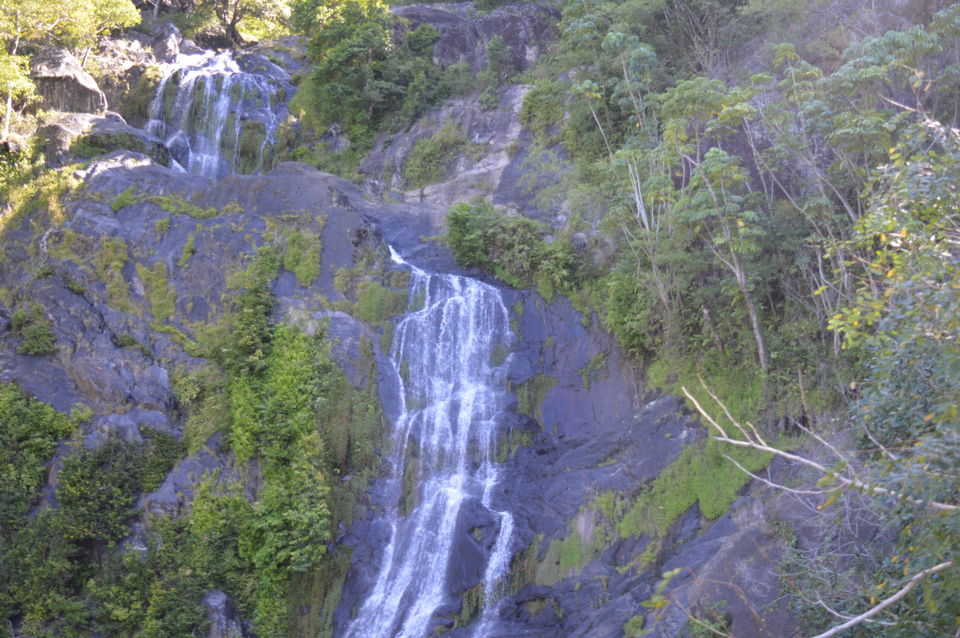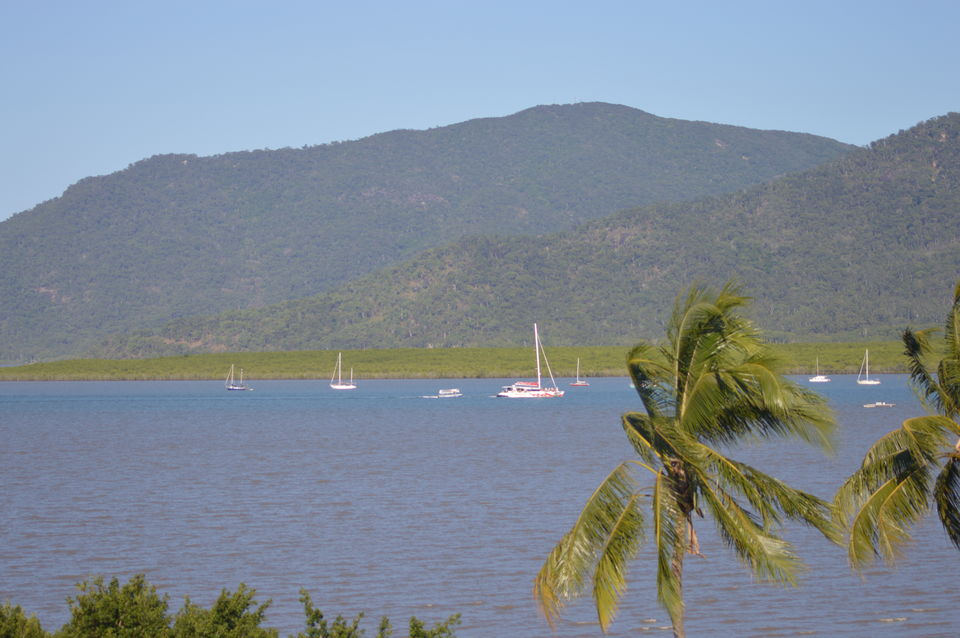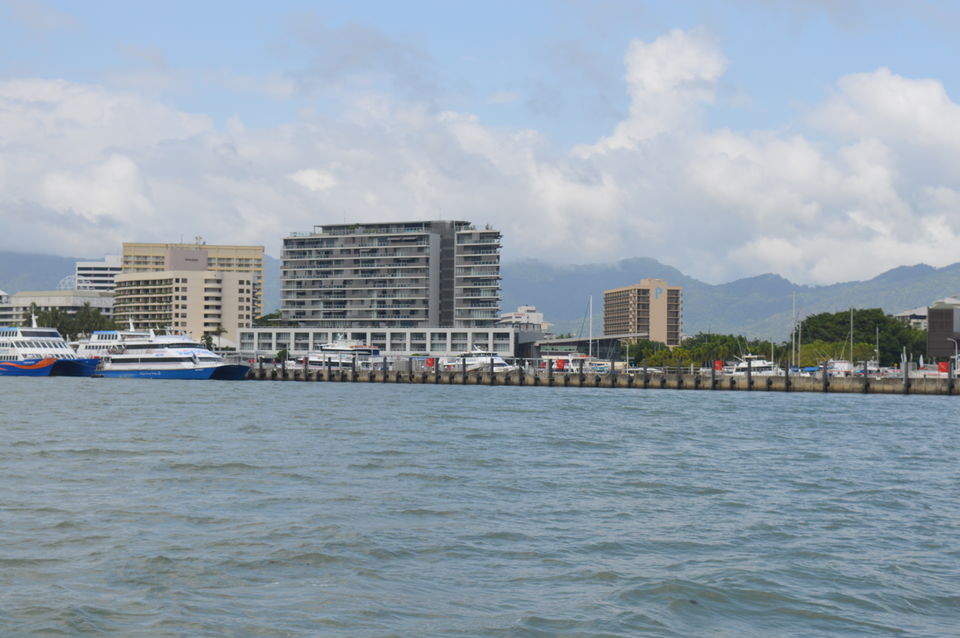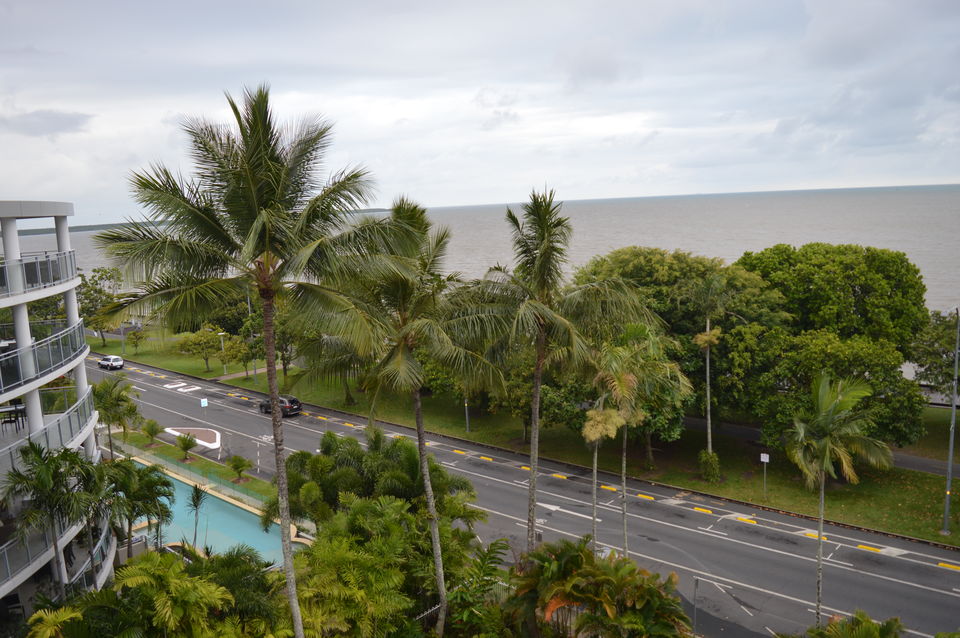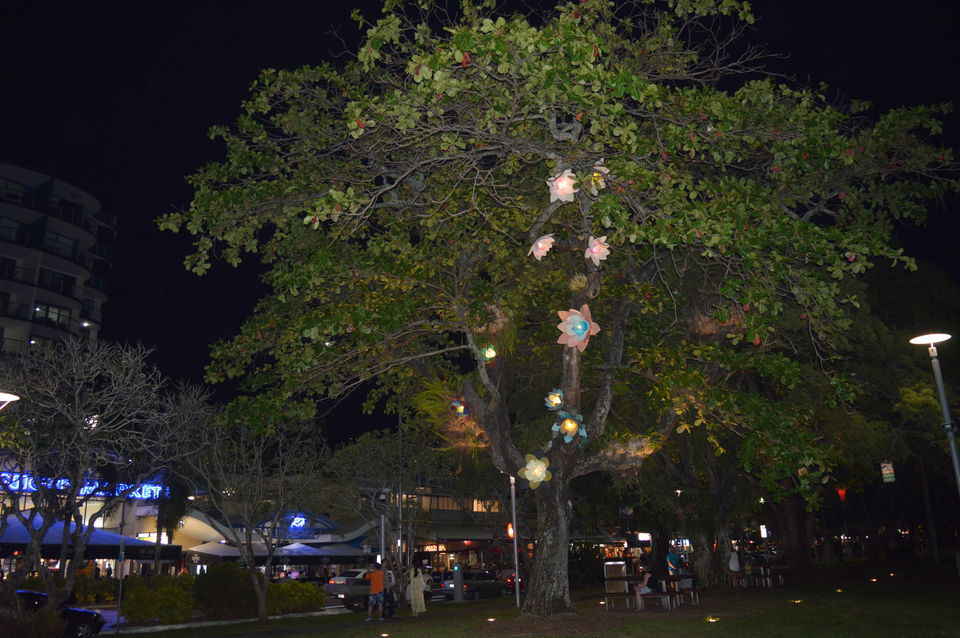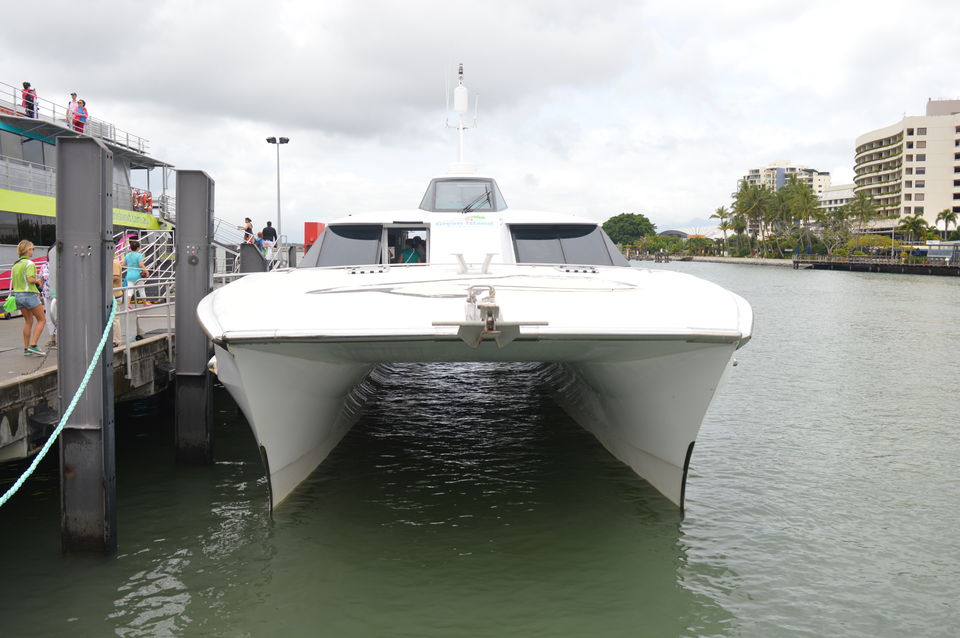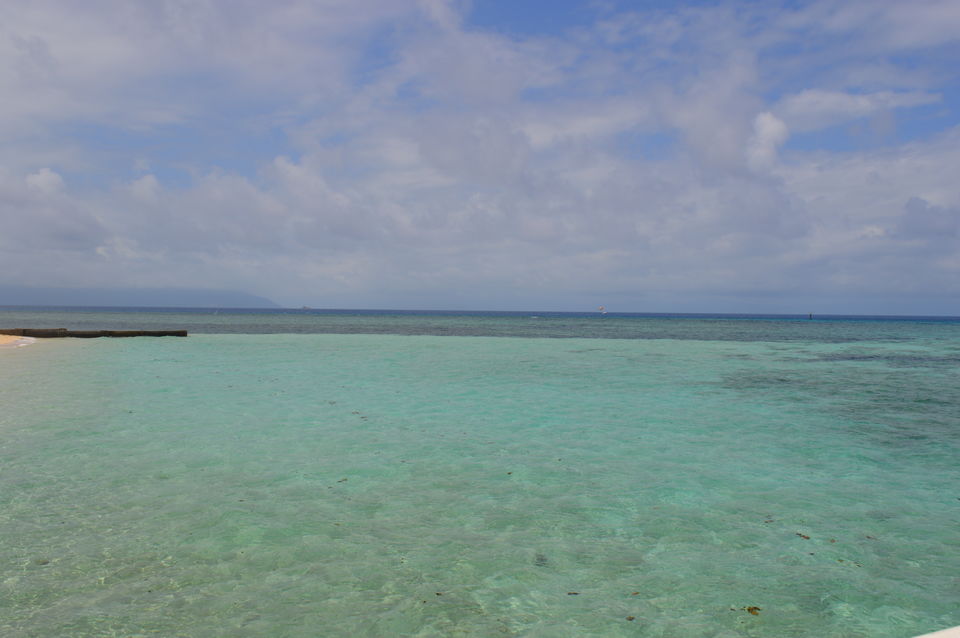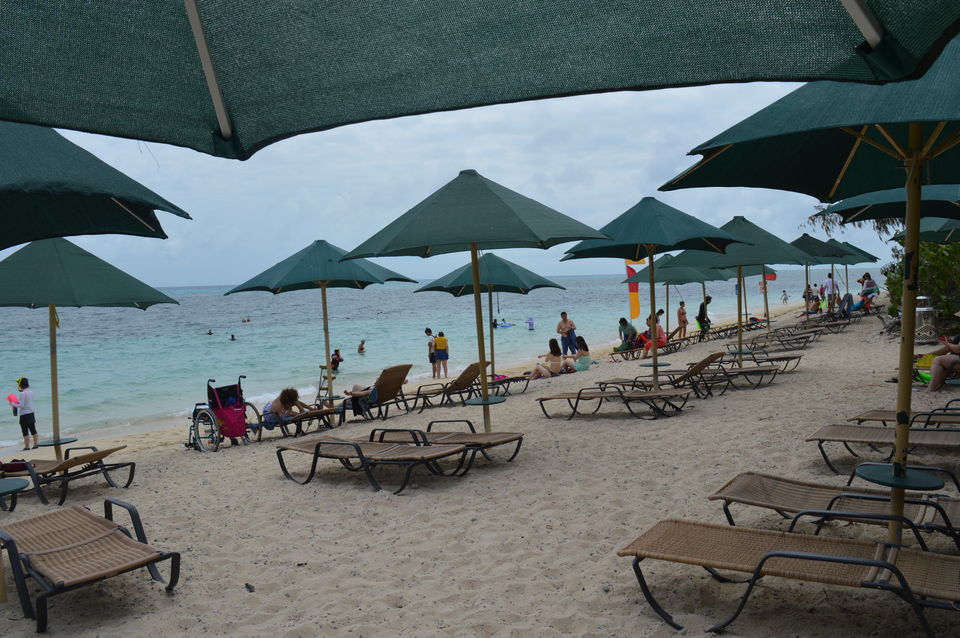 Far North Queensland, the northern part of the state of Queensland in Australia, is a tropical land of beauty, ecosystems and breathtaking nature. It is a paradise where you go to in order to travel around soaking up the beautiful and pristine nature rather than spending most of the time based around one area. Far North Queensland is home to the world famous Great Barrier Reef, the world' largest living thing at over 2000 km (1242 miles) , as well as the spectacular Wold Heritage Daintree Rainforest, which is the oldest surviving rainforest ecosystem in the world. FNQ is a great place for scenic driving and offers unforgettable drives. There are plenty of drives that take you through all sorts of different landscapes ranging from picturesque cane fields to Rainforests and drives that take you right along the coast. Apart from driving, there are a plethora of other great things to do, which include reef activities, hiking, riding up to Kuranda on the cableway or scenic railway and crocodile cruises, just to name a few. On our four night trip to FNQ, we stayed at two places, Port Douglas and Cairns, for two nights each, and managed to do plenty of great things. If you stay longer, you can obviously do much more than what is on our itinerary. Our itinerary features the best things to do in this spectacular slice of paradise and is a great guide to use if short on time.
Day 1 (November 6th 2015)
We arrive at Cairns International Airport and then pick up our Toyota Corolla Hire car ( a reliable small car to hire even if fitting in luggage is a little difficult) and drive along the beautiful coastal Captain Cook Highway to the Rendezvous Reef Resort in Port Douglas. After checking in, we look around the relaxed and truly great town of Port Douglas.
Day 2 (November 7th 2015)
We drive to the stunning Mossman Gorge National Park north of Port Douglas and do some walking. After that, we drove through cane fields and along stretches of coastline to get to Bruce Belchers Crocodile cruises along the pristine Daintree River. Lastly,we drove up to Cow Bay, a small community nestled within the Daintree Rainforest right near the beach, before heading back to Port Douglas.
Day 3 (November 8th 2015)
We check out of our hotel and head back to Cairns to check in to the Doubletree by Hilton hotel there, before we drive up the road to the must do Cairns Scenic Rainforest Cableway, which takes you above the Barron Gorge National Park rainforest canopy to the village of Kuranda. After spending a few hours in Kuranda, we head back down trough the mountains to Cairns on the historic scenic railway. We rest for a little and hit the town.
Day 4 (November 9th 2015)
We head out with Big Cat Green Island Reef Tours to Green Island on the Great Barrier Reef, and take the 30 minute glass bottom boat departing from the island that shows you awe inspiring views of the coral reef. After spending few hours on the small island, we catch the 45 minute high speed catamaran back to Cairns. We relax before hitting the town for our last night in Far North Queensland.
Day 5 (November 10th 2015)
After a scrumptious buffet breakfast at our hotel, the Doubletree by Hilton Cairns, we check out and return our hire car to the airport before checking in for our flight home after a fantastic adventure and nature filled four night getaway.