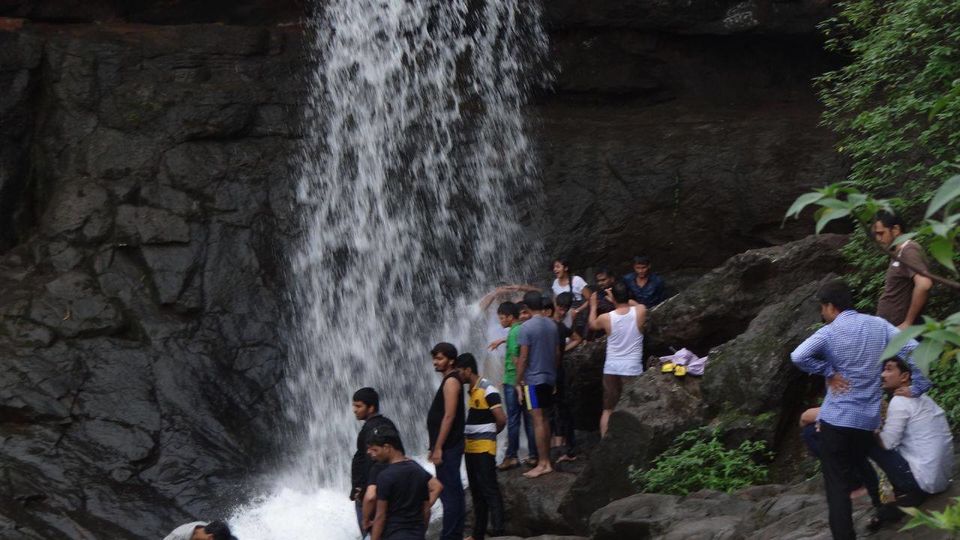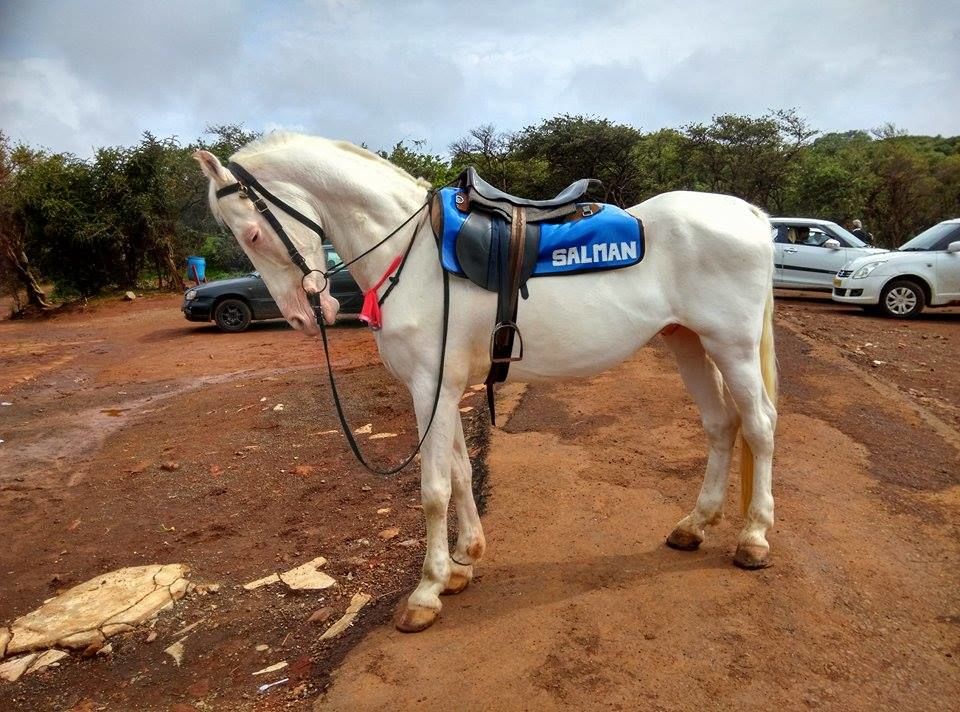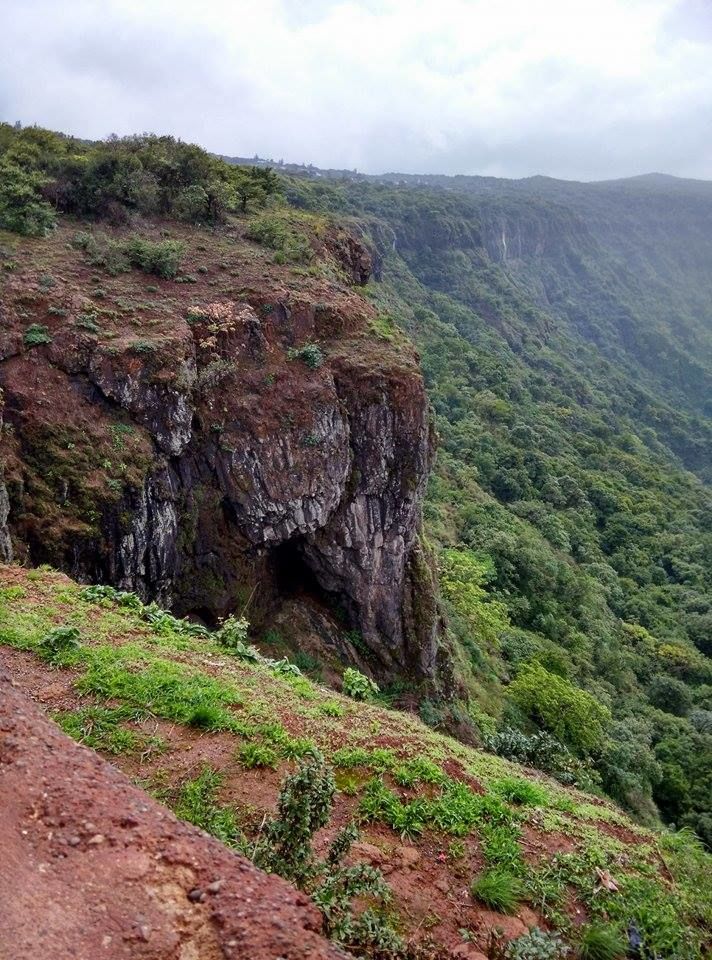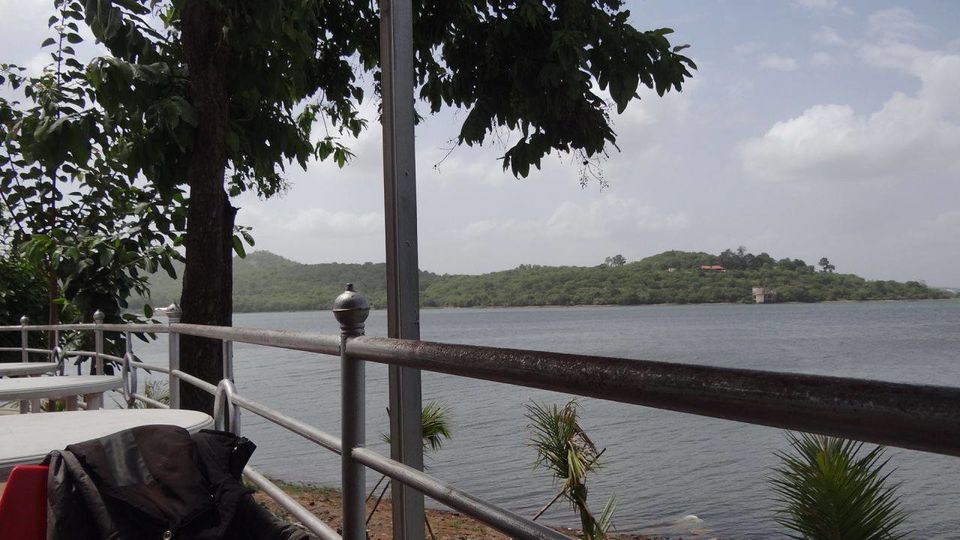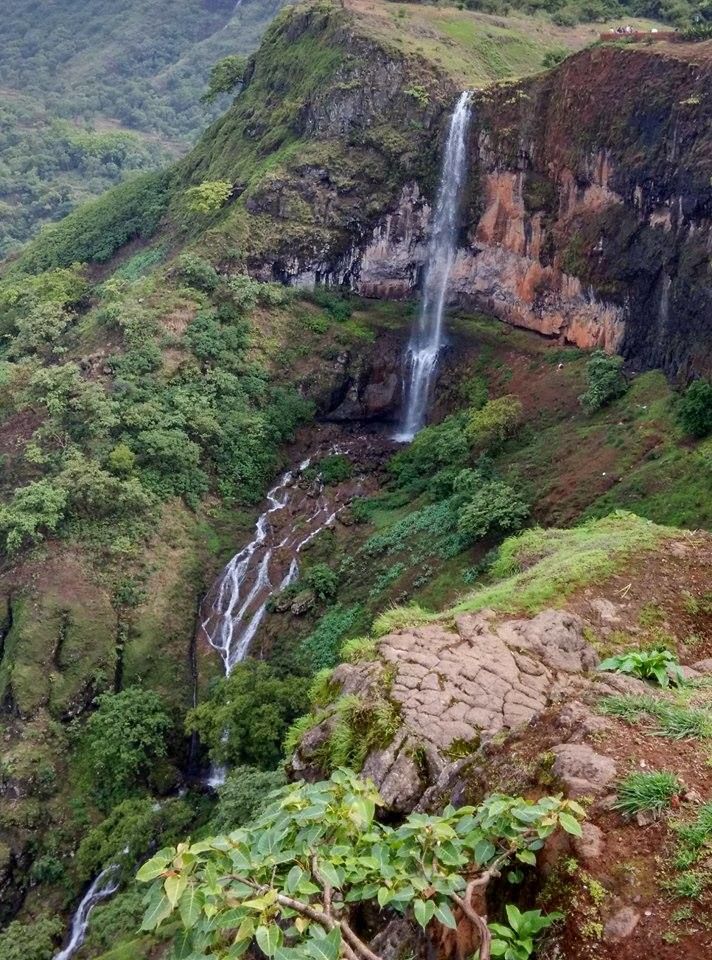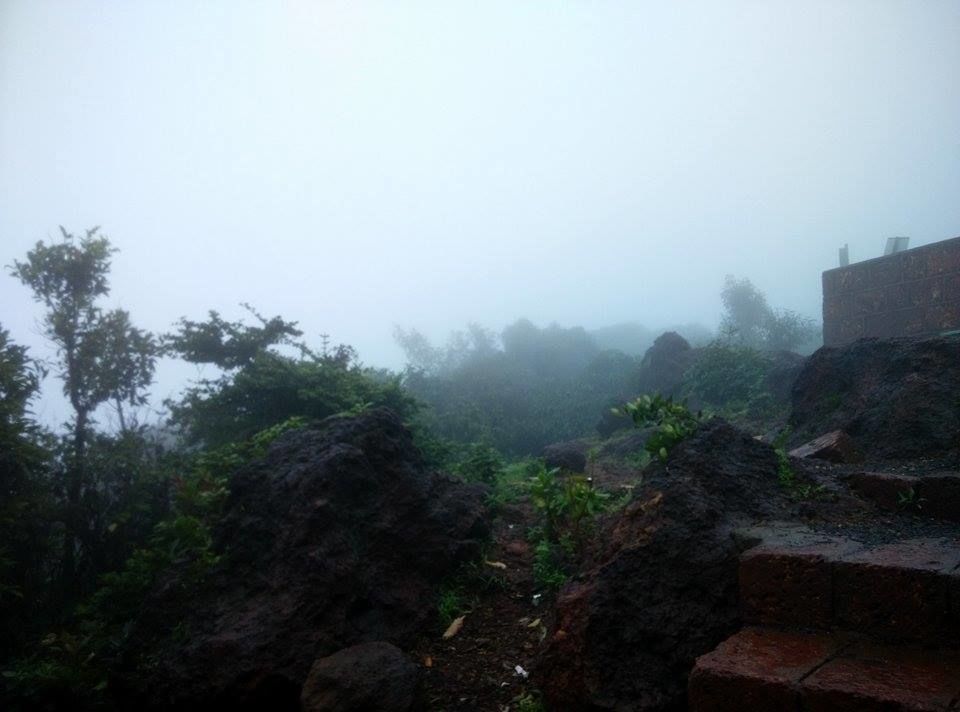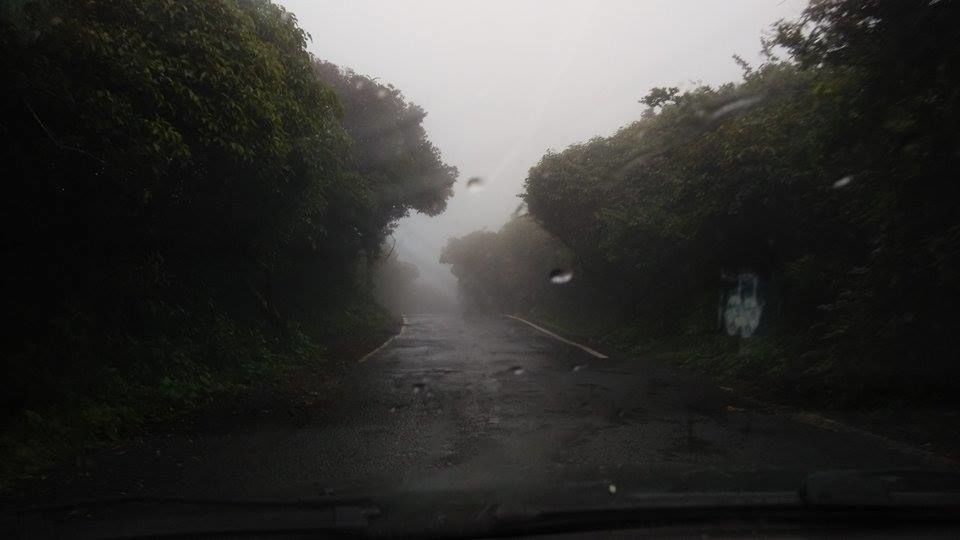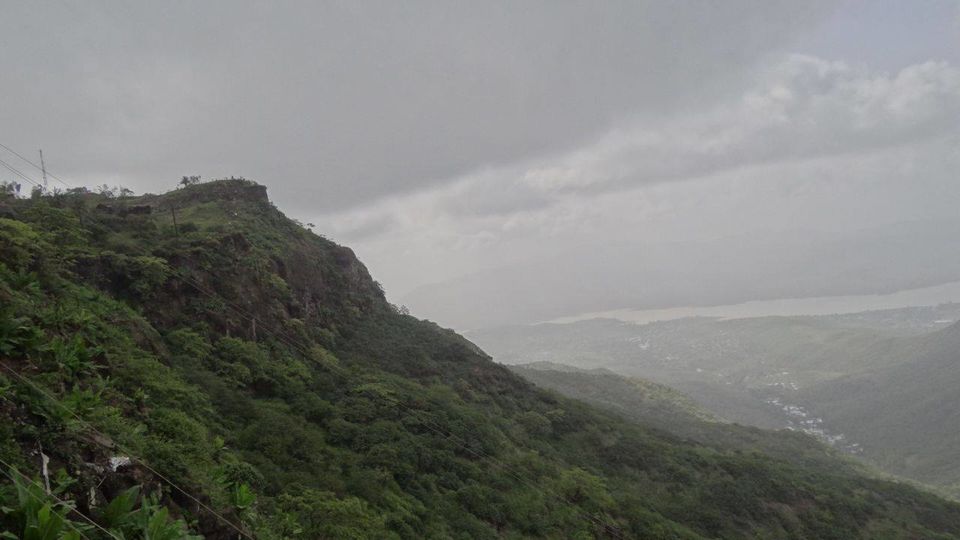 I heard many times from my friends ki Pune isa hai vaisa hai, Pune is the best etc. So this time I decided to go there and explore. When i landed their i feel it is totally different from other metro cities. No tallest building like Delhi, Mumbai. Also no crowds and no traffic problems. I love the way of spread society, infrastructure in the pune. You may be say Pune is the metro city where you can live with natural. Pune weather is too good for travelers mainly in Monsoon.
Pune Tourist Attractions:
Osho Ashram, Shaniwar Wada, Raja Dinkar Kelkar Museum, Tribal Museum, Gandhi National Memorial / Aga Khan Palace, Vishrambaug Wada, Bund Garden.
But beside these point you can also go for dam , best dam as per my view is Mulshi Lake and Dam and Western Ghat . lots of other ghat is also very good. So if you want then ignore the other points and cover the ghats and dam which is done by me on the first day.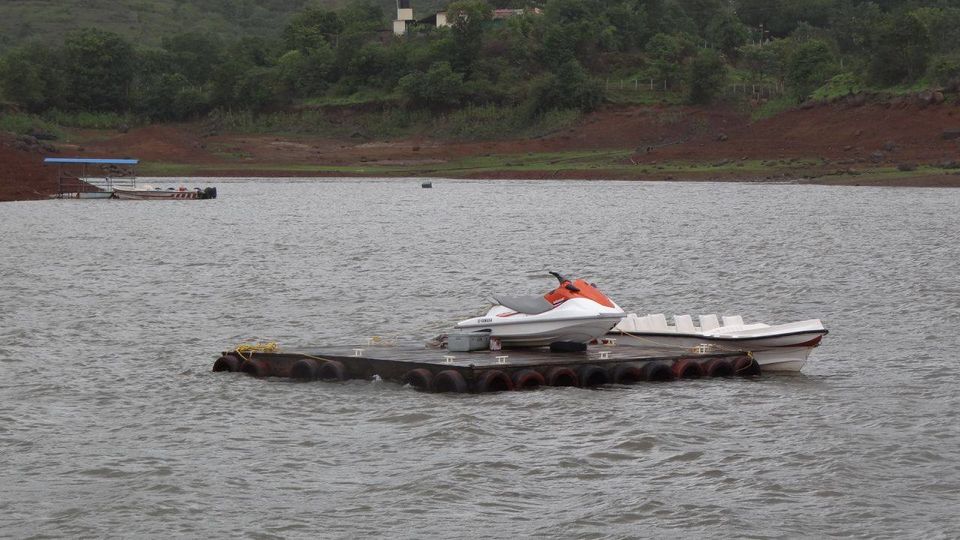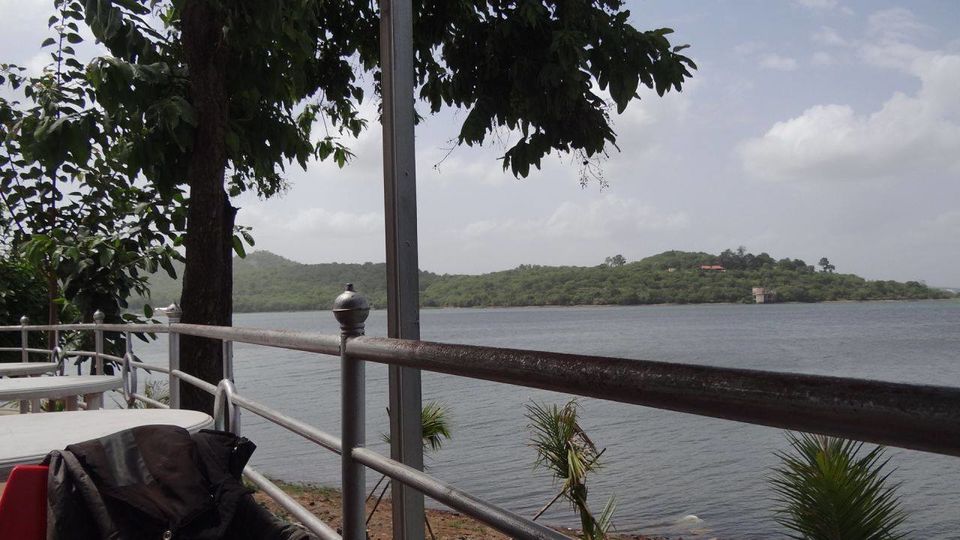 Lonavala - From Pune : 67 km Traveling Time : 1 h ,10 m 
Main attraction - 1.Lonavala Lake is located in the outskirts, 1.6 km away from the lonavala town.

2.Tiger's Leap is a natural landscape located close to I.N.S. Shivaji. This cliff top, at a height of over 650 m, resembles the shape of a leaping tiger. Near the site, there is a small waterfall, which flows during the monsoon months only.
3.The Bushy Dam is located in the backdrop of scenic hilly terrains between Lonavala and I.N.S. Shivaji.
4. Fort - Located at around 10 km away, the Lohagad Fort was built in 1564 and was captured by Shivaji Maharaj during 1670. There are four beautiful gates at this fort. At an altitude of around 1000 meters, this fort is a famous historical landmark of this area with beautiful surrounding and you can eat pakora and special chai under the tree which is most amazing thing and make u remember your childhood.

Khandala - Lots of points in khandala because of its structure. So you can cover it one by one.

Mahabaleshwar - As per by view all place has their own taste of nature, they look like resemble but if you look deeply than you can easily able to find the difference. Lots of points here to cover .

Points I was cover in Mahabaleshwar -

1. Elephant's Head Point
2. Echo points
3.Monkey Points
4.Pratapgarh Fort
5.Hunting Points
6. Straweberry garden
7. lakes and other points which is around these points due to shortage of time

Note - 1. Take time because all places are such a beautiful that you love spend the time their .
2. Try amazing recopies made by corn ( corn role, corn kabab etc....)
3. Use proper car parking in that area because if you park your car and think i m coming in sec than sec become hour due to loving environment and accident happen with car, our car was broken by some one and stuff had been stolen, so be careful , no matter how much russ in parking , leave your car in proper car parking.

* Have a safe drive because of rain which occurs everyday , every time without warning :-) S my trip was completed in 4 days , what about you ? let me know :-)
Happy Travelling !