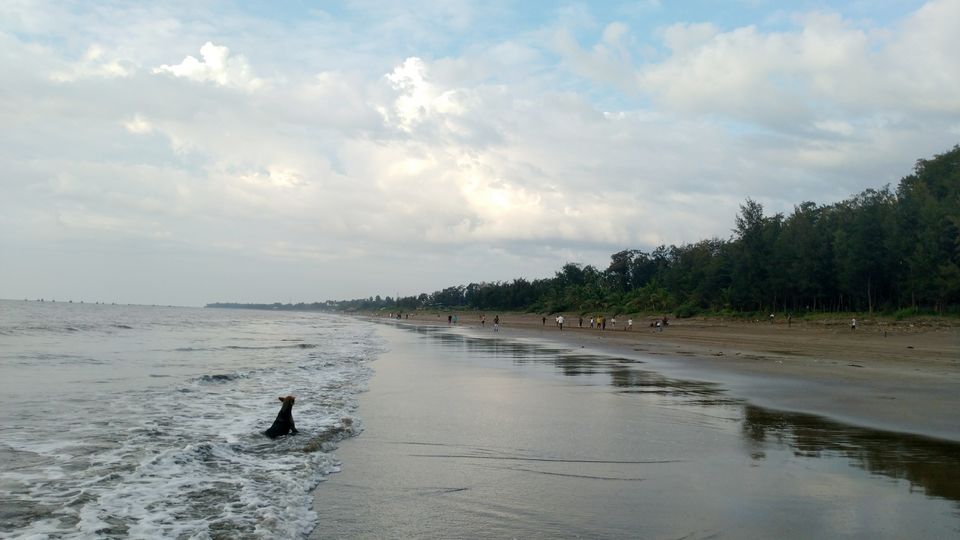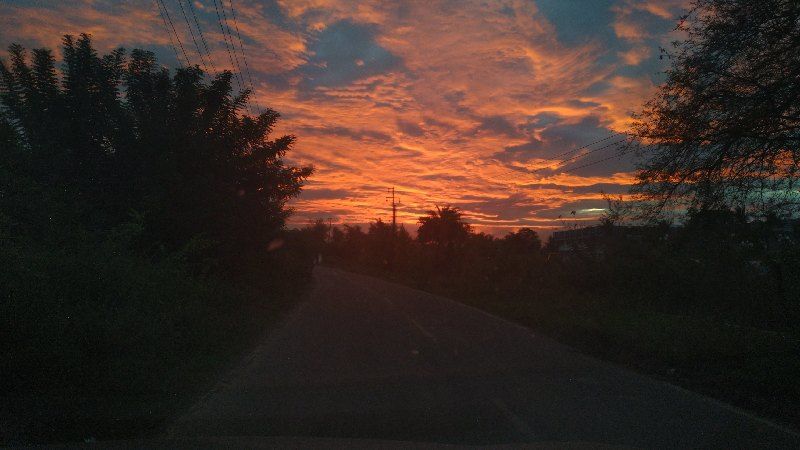 Hello ,dear readers, this blog will give you knowledge about our experience and story which will help you to explore and enjoy this beautiful place in Maharashtra.
Since we had visited many nearby places of Surat district, we decided to take a tour to never visited the place by anyone so our choice was Junagadh and Porbandar district and its attractions but as time was much limited and we desired for relaxing tour. I found a new place with the help of Google Maps and various blogging websites. With the assistance of Google Maps, we found many places in Palghar District itself which will be known to you further. So, after breakfast, we initiate our journey from Surat at 8:30 AM. Palghar is the first district of Maharashtra after crossing Vapi, Gujarat. It is a 4-hour drive from Surat.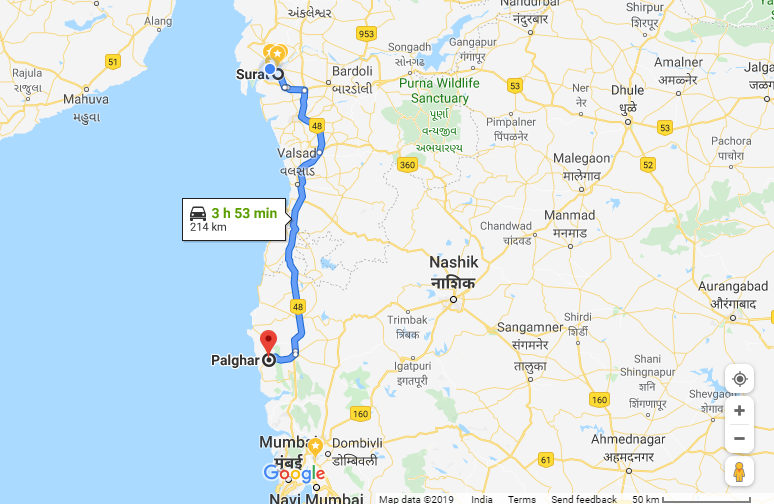 Finally, we entered in Palghar city and we were Super Hungry we didn't find any suitable place but after a while, we found Lalit Restaurant which is in Tarapur, MIDC. Though from elevation it will resist you to go inside interiors are top-notch and food is good in quality and reasonable in price too. You can get veg and non-veg food in this place and staff are frank and cooperative. Sorry, for not showing interiors but you can find it in Google Maps.These roads are narrow and village streets like so drive safely.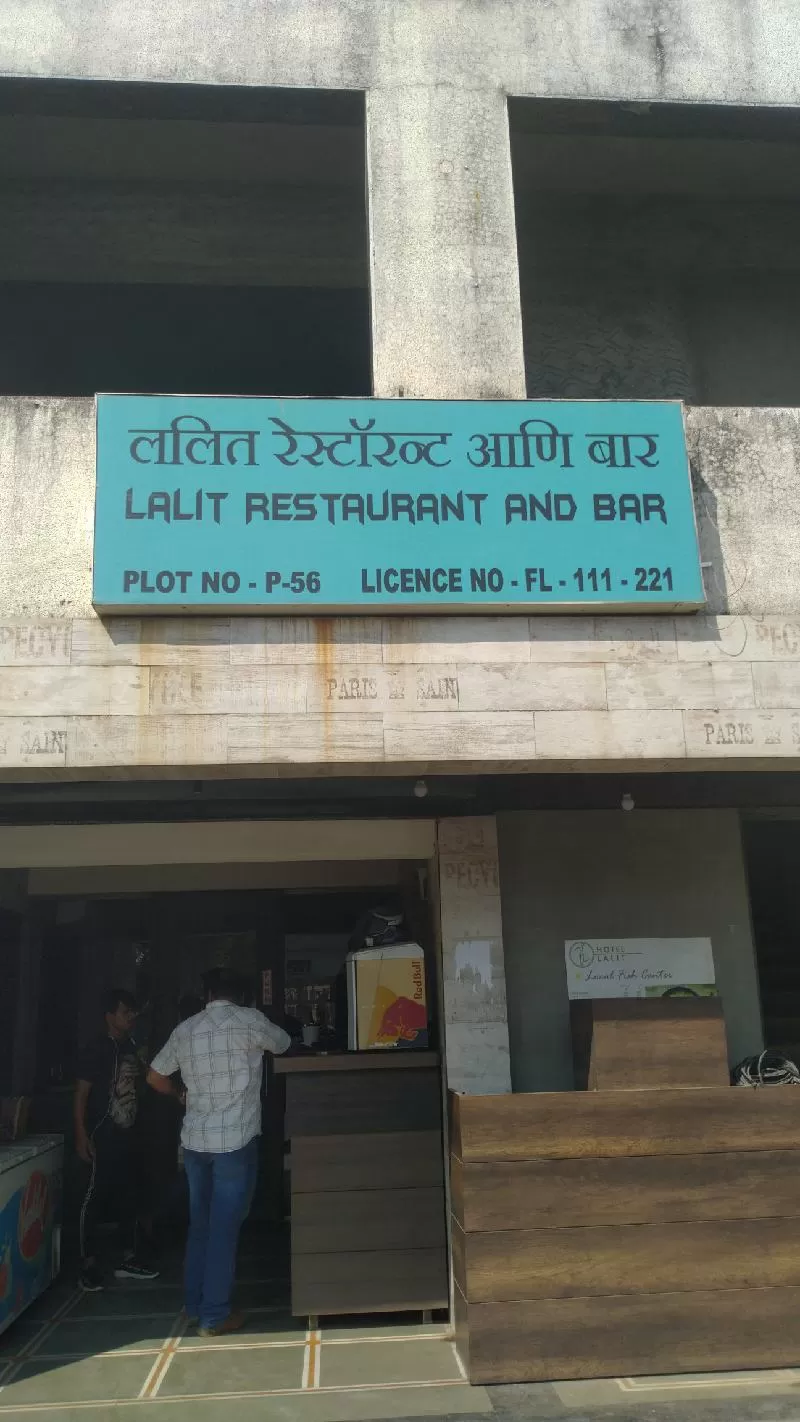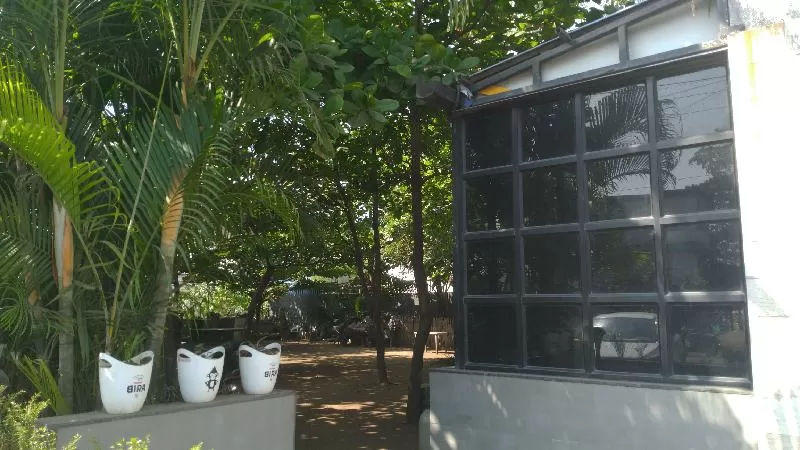 So, roads are smooth and travel is fast at NH-8 but, after you enter into Palghar District to reach Palghar and other places within the road is a 2 lane road with moderate traffic which will drastically reduce your speed so be calm and enjoy the view. Before entering Palghar city we found this place which is a water intake plant, as we need a small break.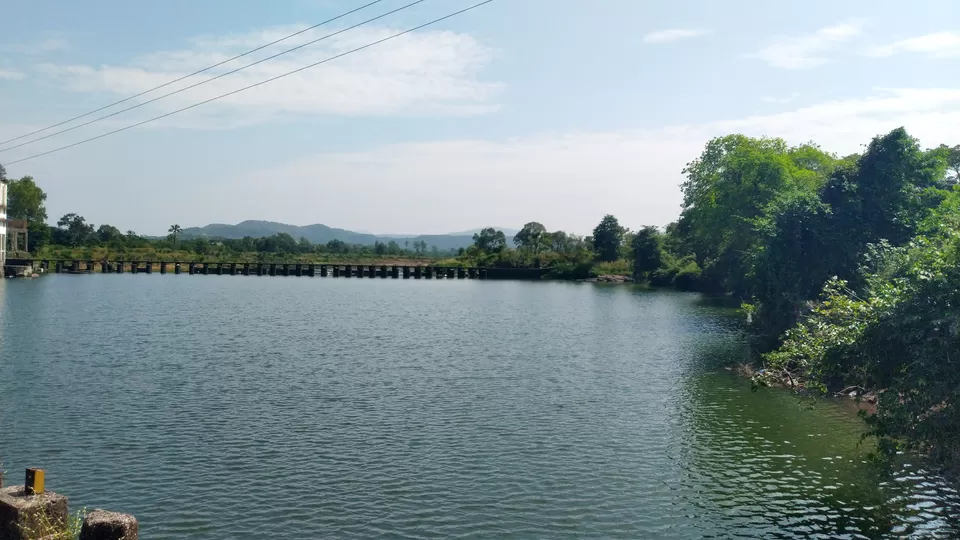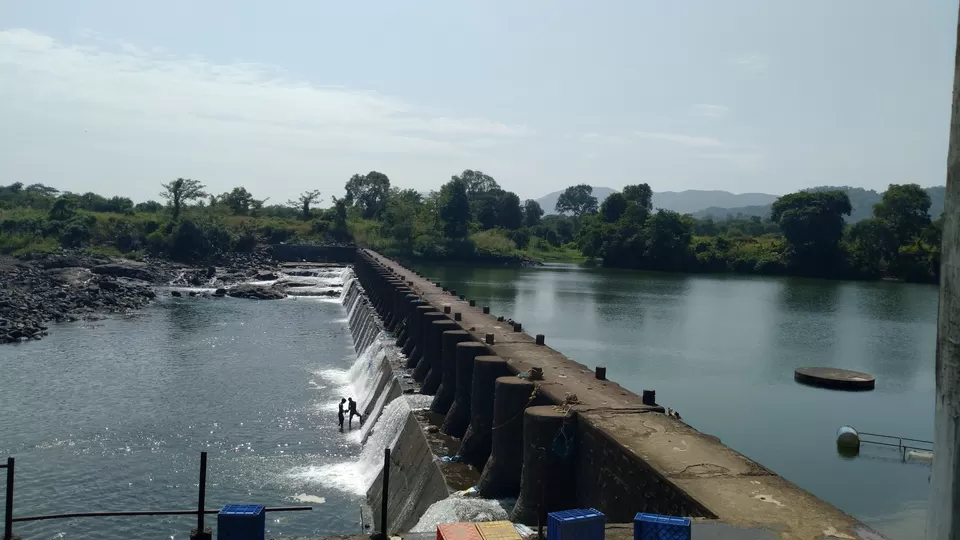 Finally, we reach our destination Shirgaon, where we booked our stay through Airbnb at 3200 for 4 persons per night(2200 for 2 person room and 500/-per extra person). Though the first look of our room was disappointing the staff and surroundings were pretty good and calmful so it brought our moral up. Later, we found out that rooms which were in AirBNB were already booked and the host forgot to block registration owing this we got this room. So, please talk to the host regarding your requirements about the room and make a deal.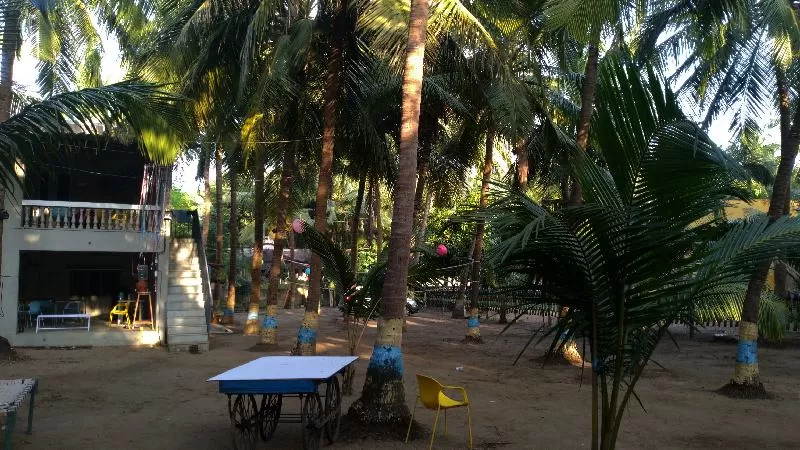 After check-in,we chilled out for some time in this well-maintained sand garden. Later, we tried to explore the jungle before the beach from the backyard whose views were stunning but we were unable to enter the beach as the gate was locked.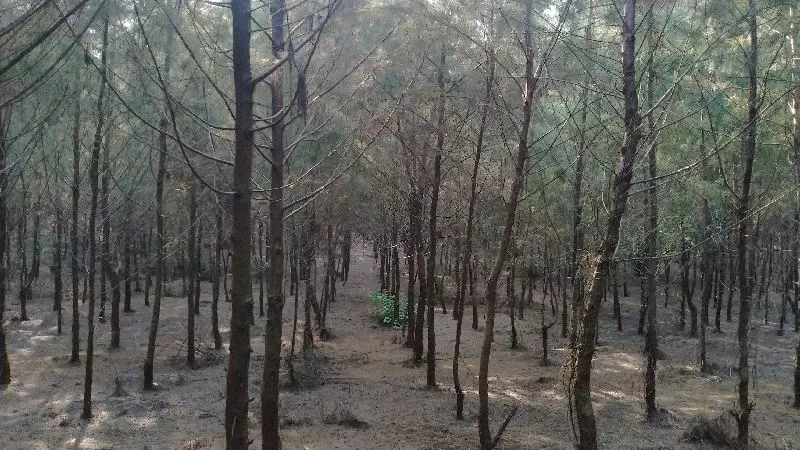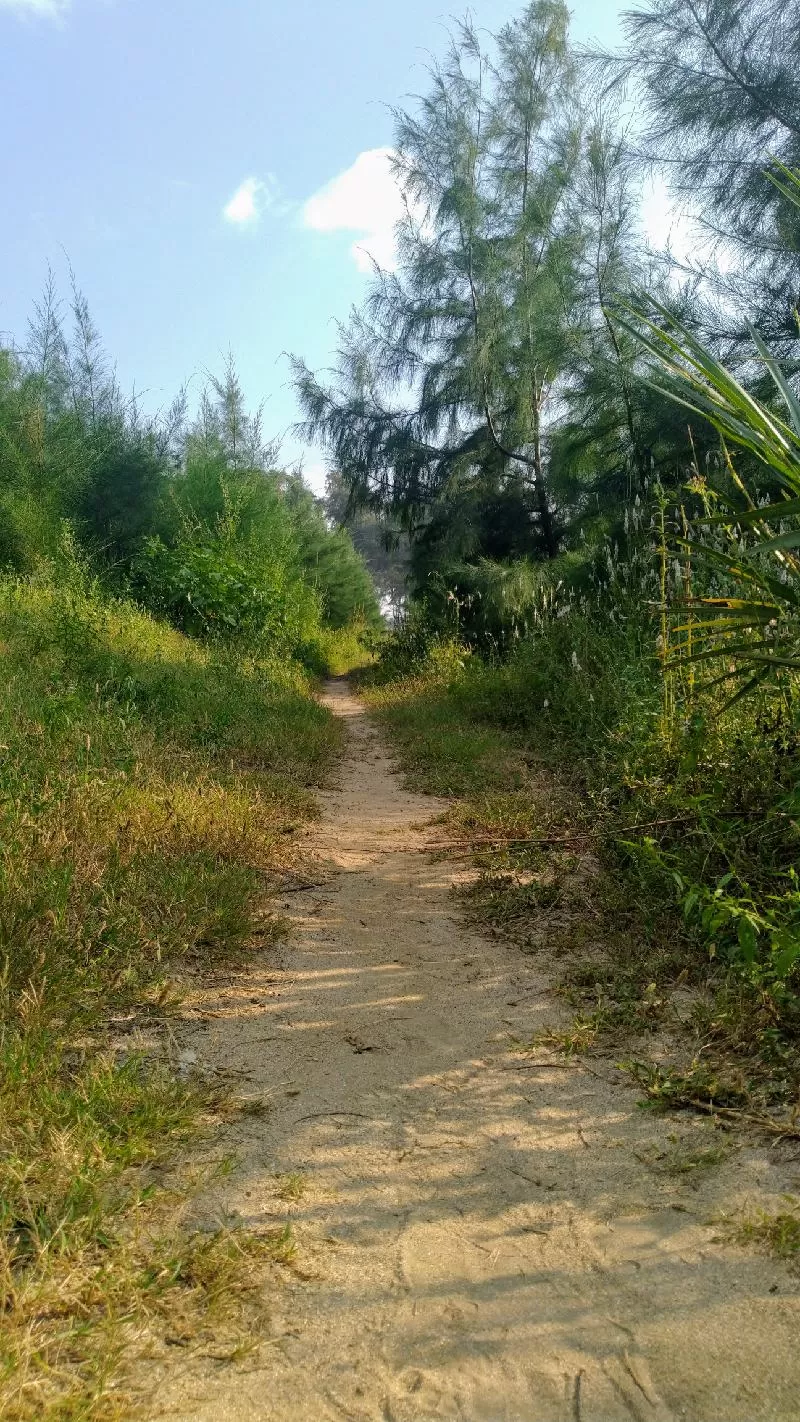 At 5:00 PM, we reached the Shirgaon fort which is 10 minutes drive from our hotel. Shirgaon beach was a 5min walk from the fort. Though this fort has importance Alas, it was not well maintained. Also, it was not a bit short to get a sea view as trees were in between.
This beach was superb and I was surprised that I can visit clean and white sand beaches(not Andaman or Thailand type) near my city region as a weekend trip. Before I used to feel a bit low unaware because of some black sand dirty beaches in the South Gujarat region. The sea was cleaner than Surat beaches due to various reasons, especially less population.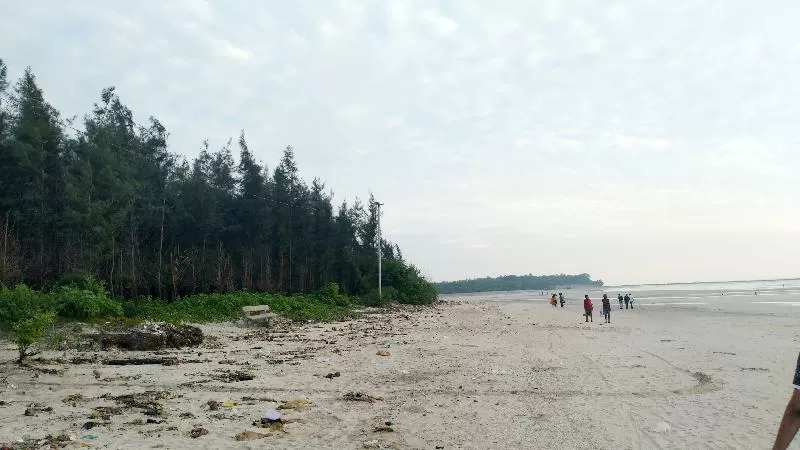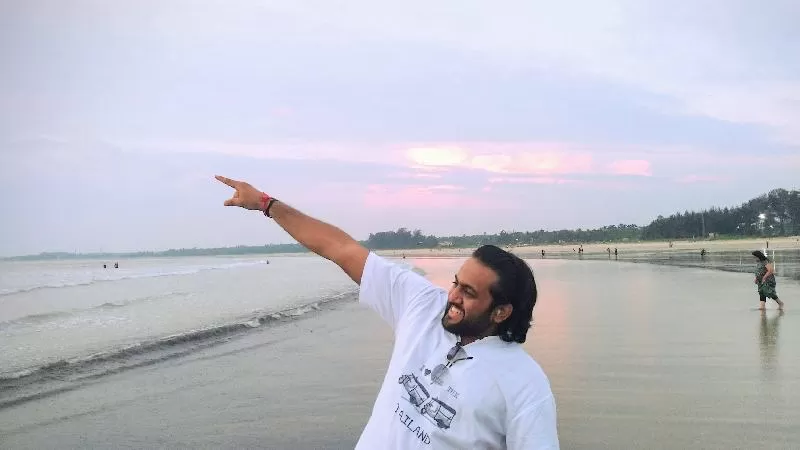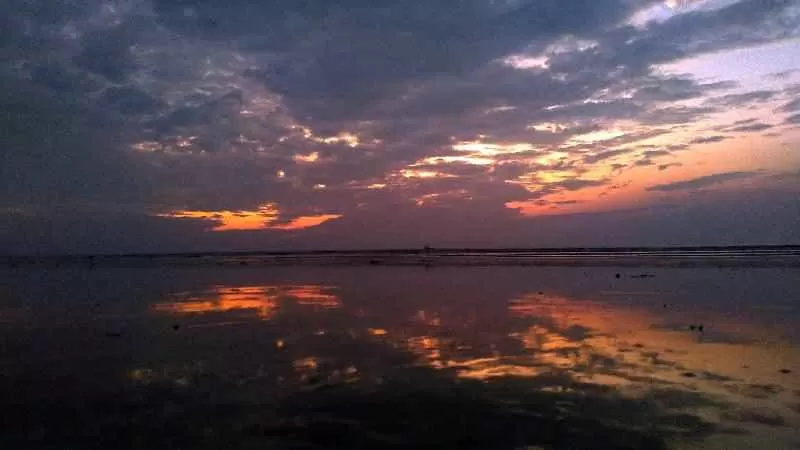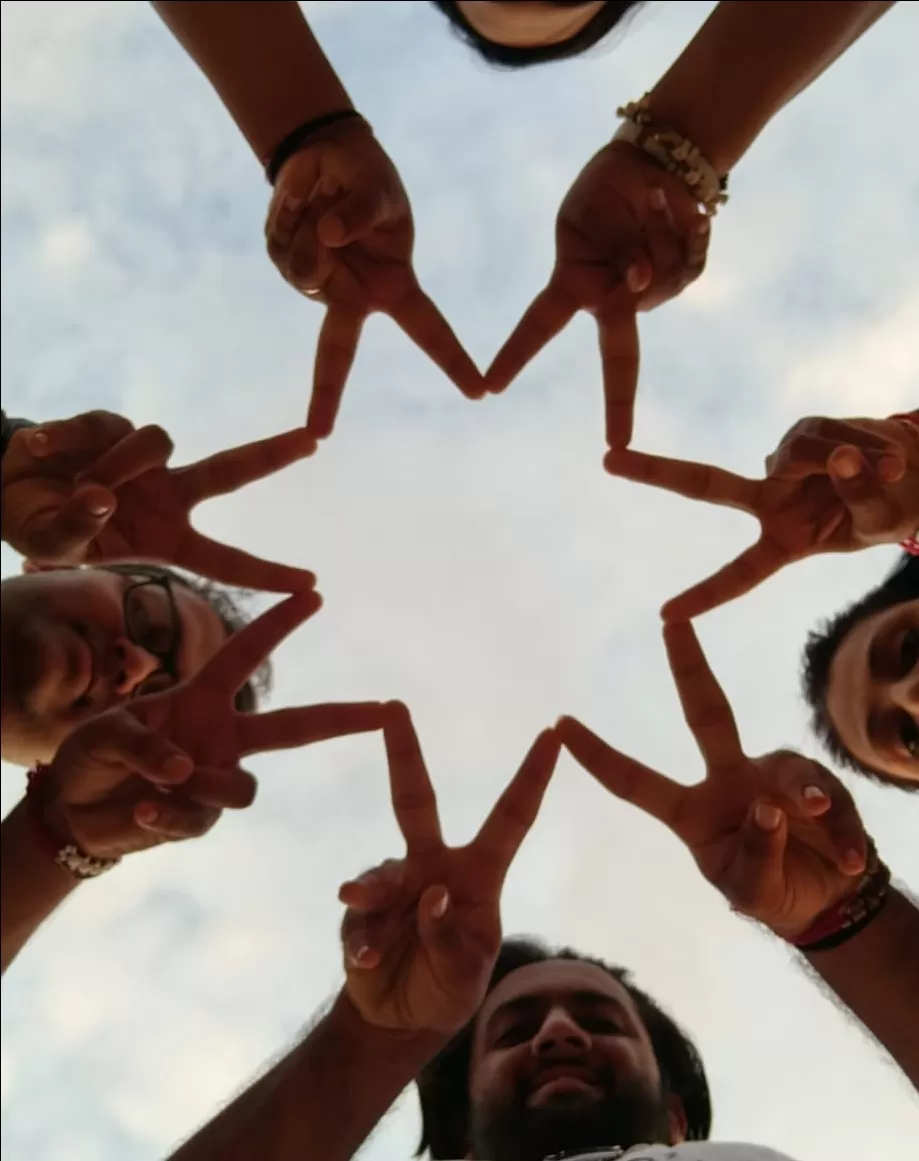 So, after an eye-catching sunset view from there were few restaurants as that was a village area, fortunately, we found one that was GOtha restaurant which was 1.2 km from our stay. Food was good so as the price, the environment was also superb in that place.Later on, the night in our stay's backyard was chill kind of stuff. People were having their snacks and drinks, some were in hammocks, cots and many were seated on chairs.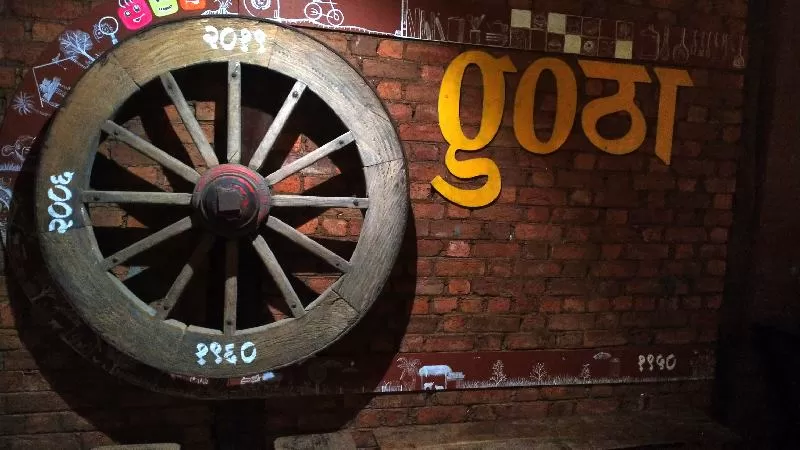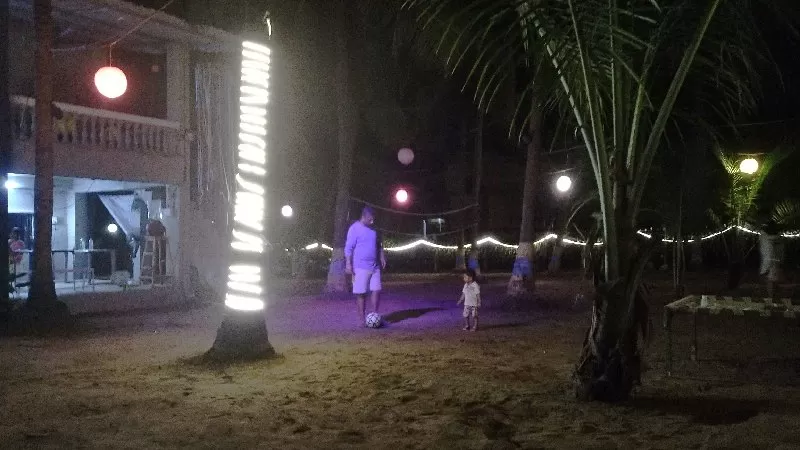 Mornings and Beach are contrasting combinations for me. I woke up at 6:15 AM after 4 snoozes of alarms. The journey was more fascinating than the destination. Our destination was Mahim Fort and Beach. Tip: Never be too dependent on Navigation by Google Maps sometimes use GPS to find an accurate spot. Due to over-dependence on navigation tips by maps, we take a whole round of village by Car as well as walk. Later on, with the help of GPS and mind, we found that fort.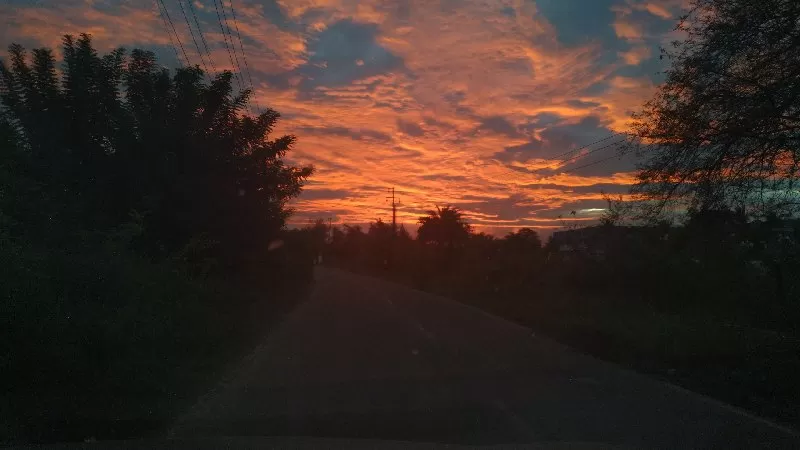 Before, fort we took a stroll in Mahim beach. Images will aware you enough. This beach was more commercial than Shirgaon but Shirgaon was way better as per my view but it was worth a visit. Fort was more kind of a bungalow in size so you can't find easily. There were many abandoned weekend properties nearby Mahim beach.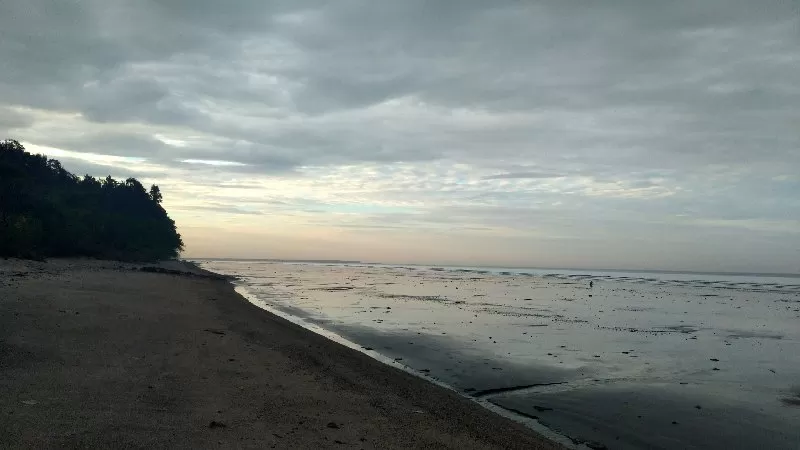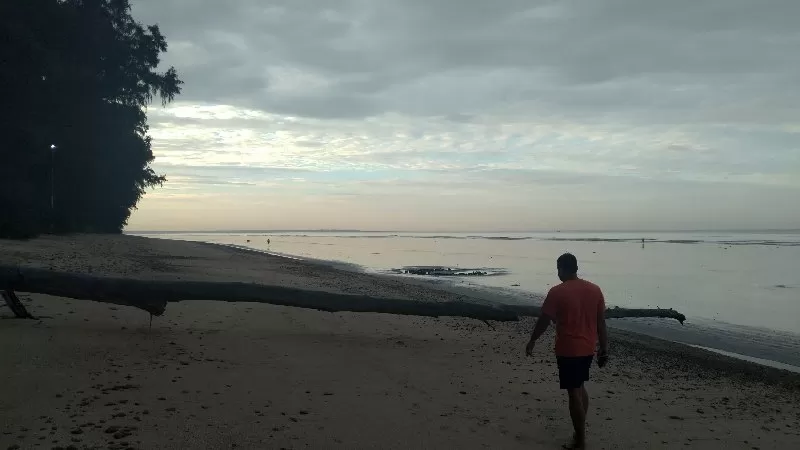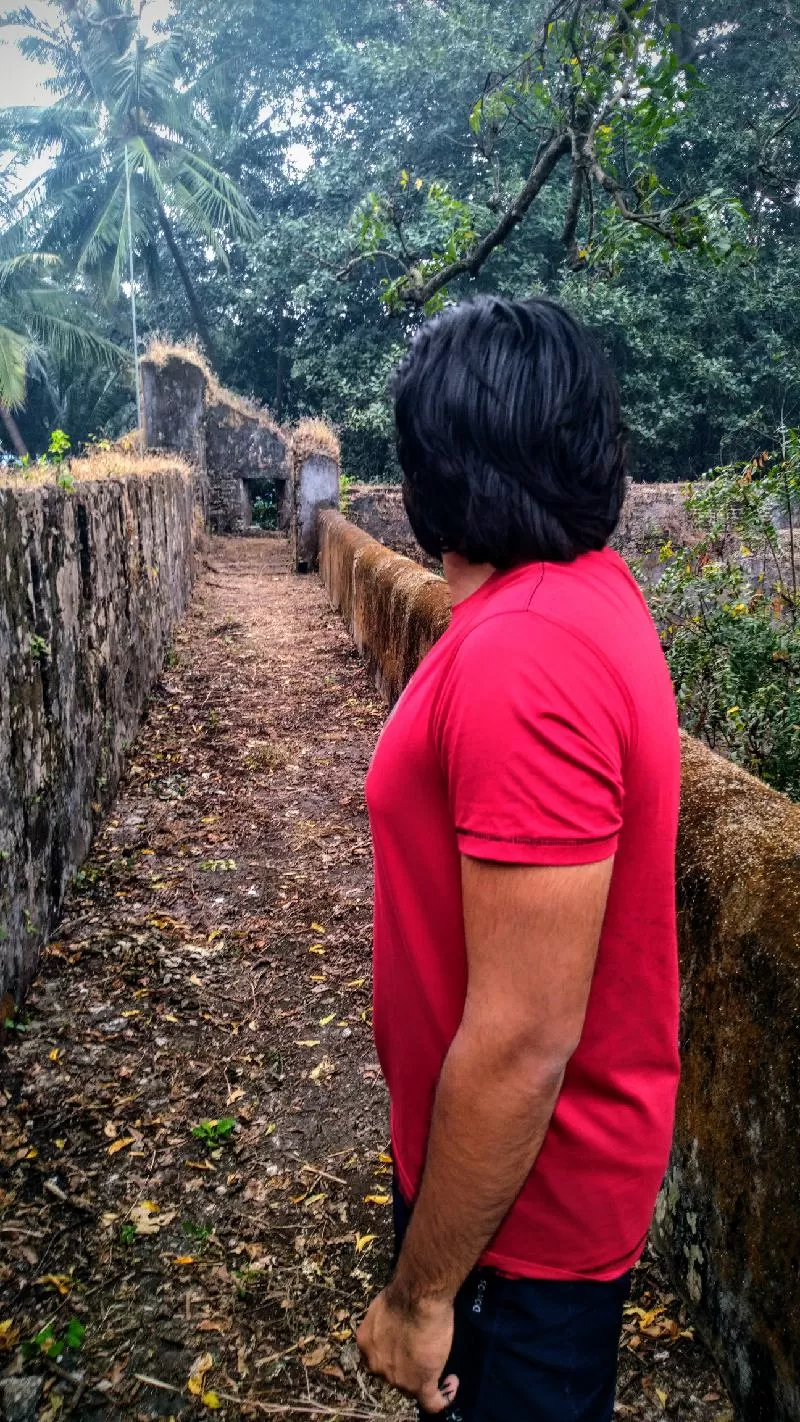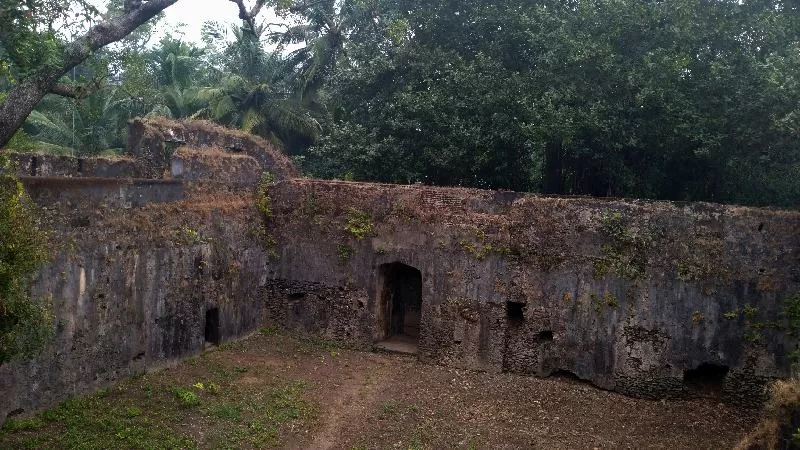 So, later on after long walk and explore we were restrained in time. We didn't visit Kelve beach. Returning to stay I had extra little time to explore the beach near my stay as I always get ready after all my roommates. Beach was Shirgaon again but this was in the Village area and view amazed me. Calmness, cool breeze of the sea and mild hotness of Morning sun make perfect beach morning for me.
After checking out we tried to visit Kaldurg fort which is a pure Trekking place. This was in the Palghar district itself. The starting point was Waghoba Temple and the path was much difficult and time consuming for people like a tourist who just want to have 360 view one needs to have 4-5 hrs to complete this which we didn't. We returned from halfway though the experience was good.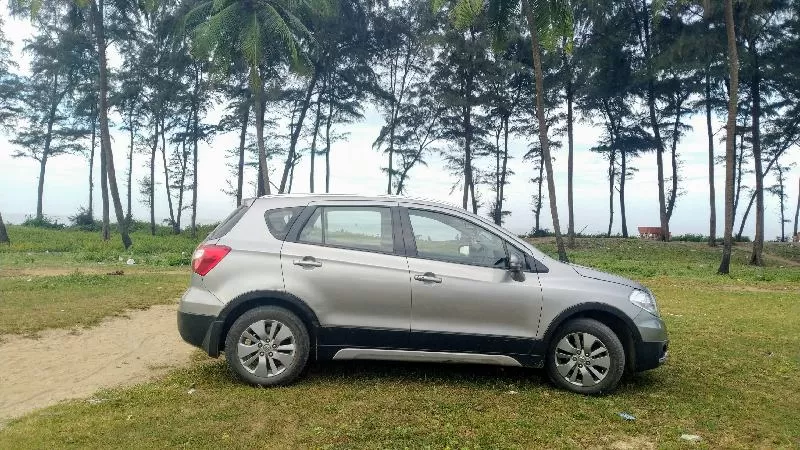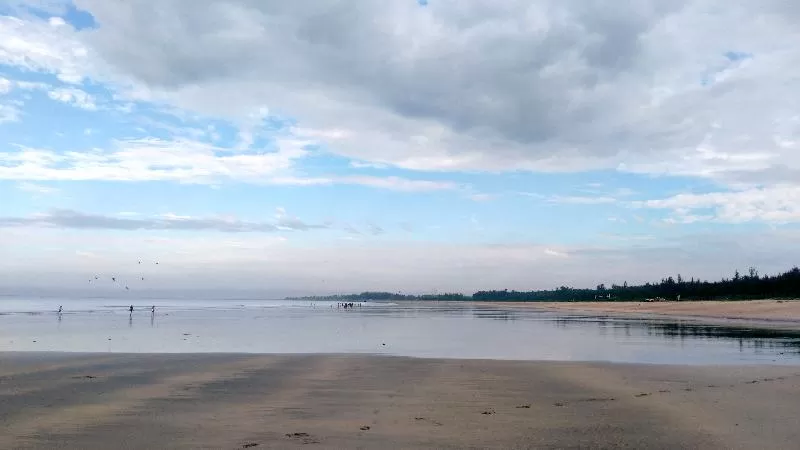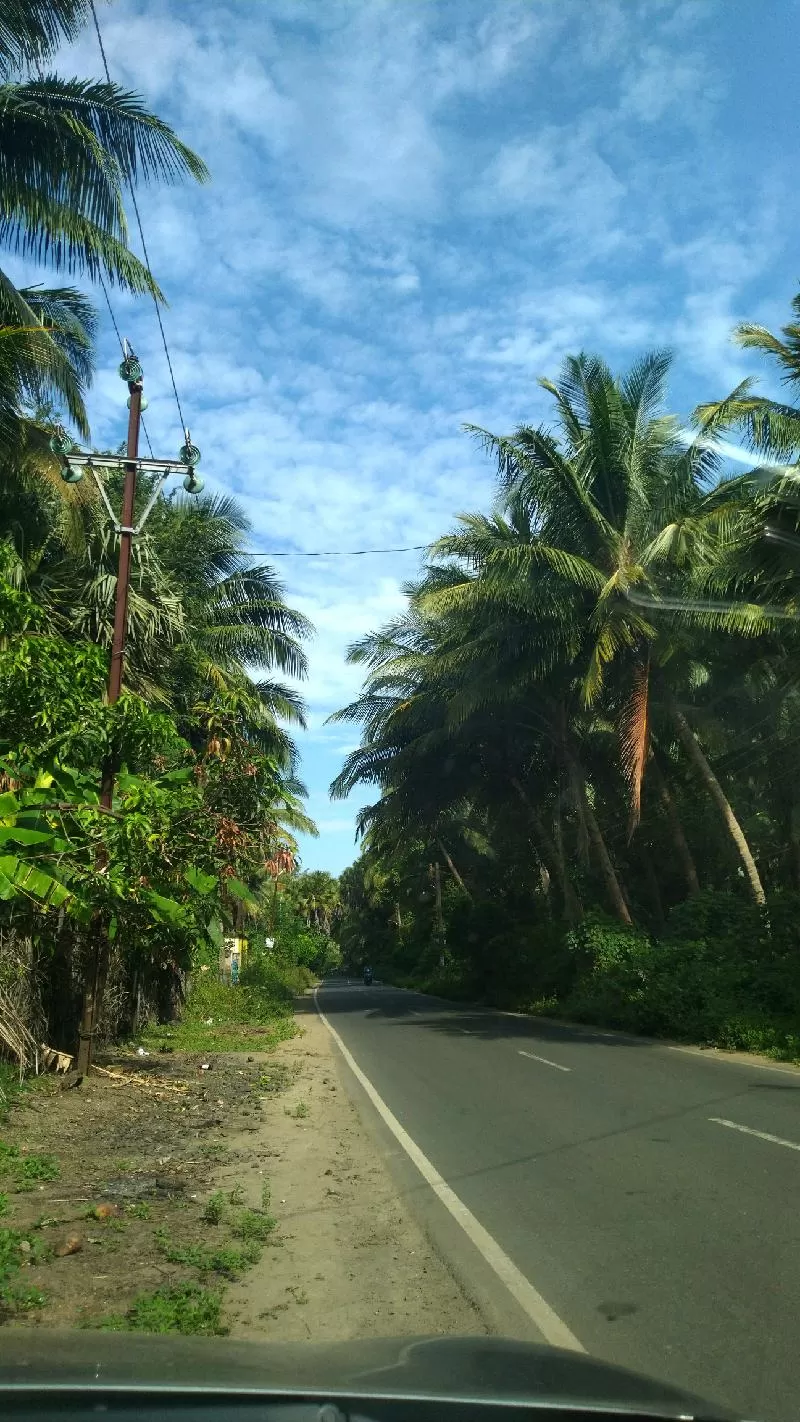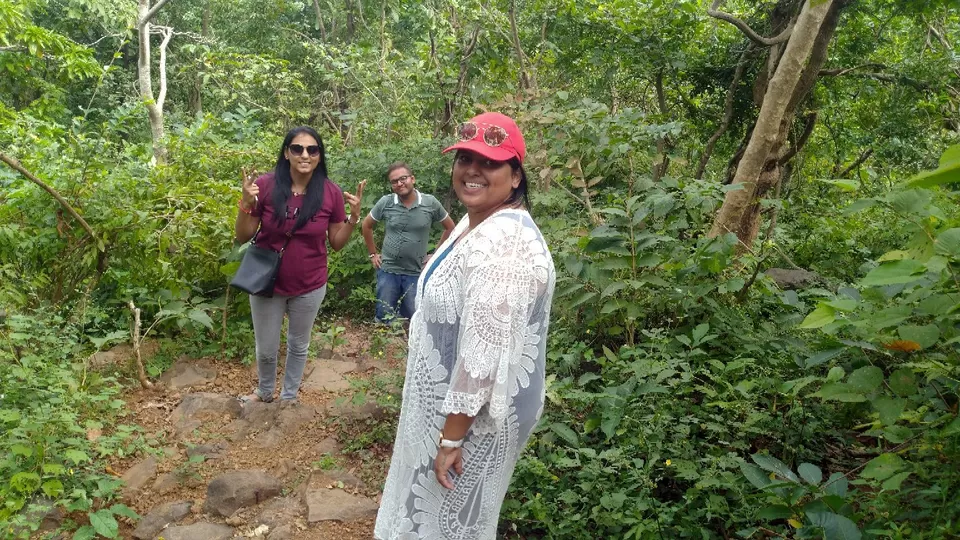 We had break at Waghoba temple and head towards Sativali Hot water ponds which were 50 minutes' drive from Kaldurg fort. This place was amazing and well maintained by locals. Notice this is a bathing pond where one can wash the body with water only(soaps are not allowed). It was a soothing experience as per our ladies group as gents were not allowed to bath at Gents pond on Fridays due to cleaning purposes. Though I found one place near the temple which was a small hot pond, the experience was nice.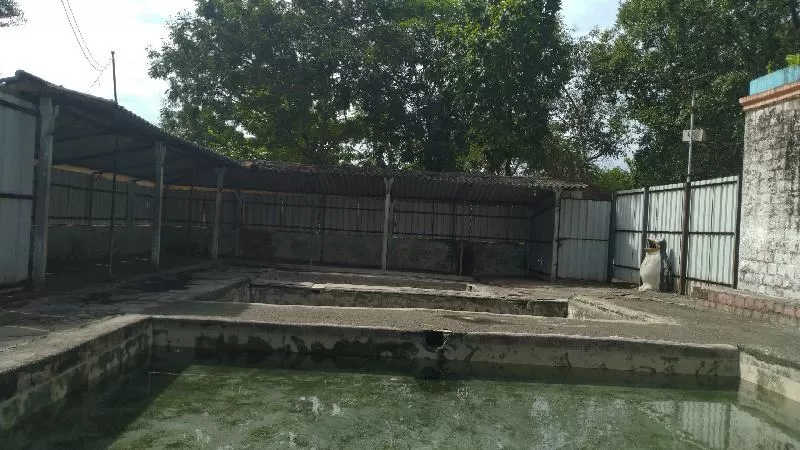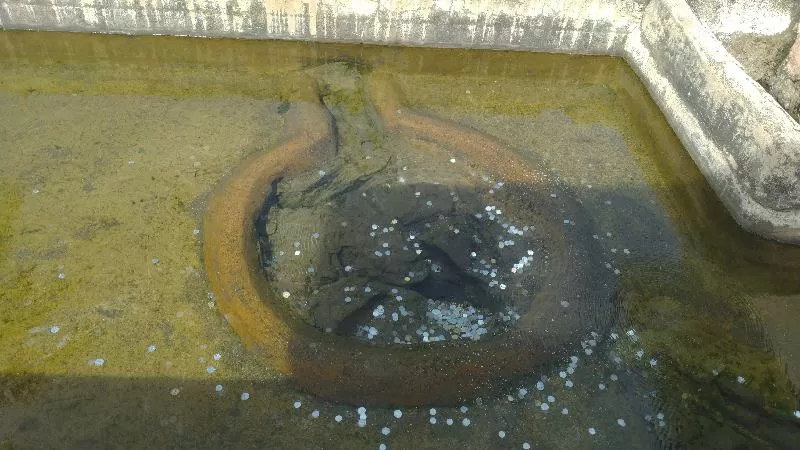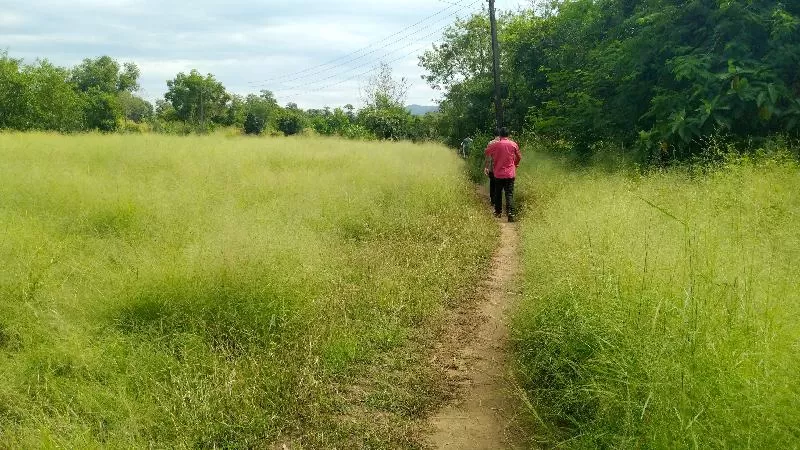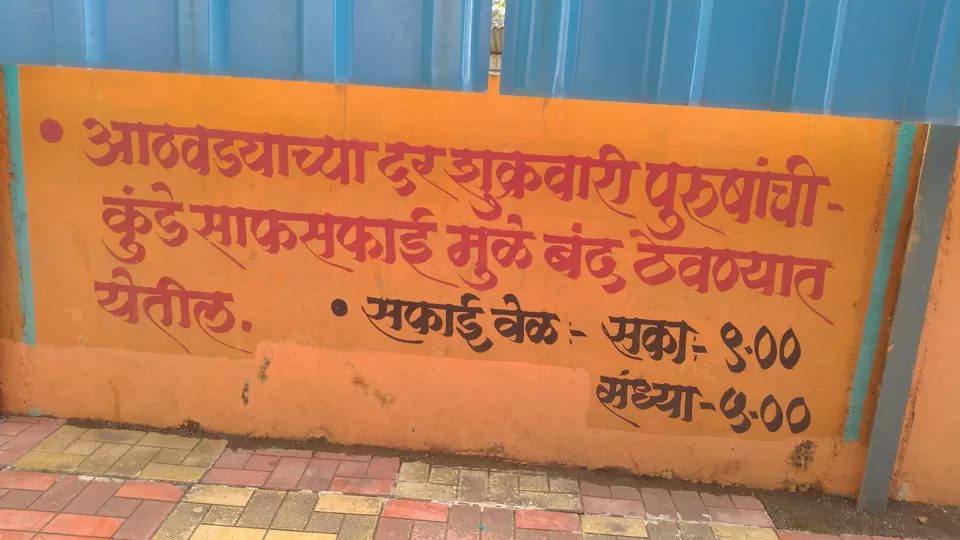 Finally again, the beach time we decided to visit Dahanu Beach as it was on our return route. We were craving for lunch when we reached there, though there were many restaurants, owing to break time from 3:00 PM to 6:00 PM by chefs one get limited options of cuisines. After searching 4 hotels we returned to where we started, Pearline Hotels, Dahanu beach. Staff managed in their ways and serve us food which was best in taste. Salute to that waiter and management, I gave tip to waiters on few restaurants as they charge Service taxes but due to his energy and patience I tipped him.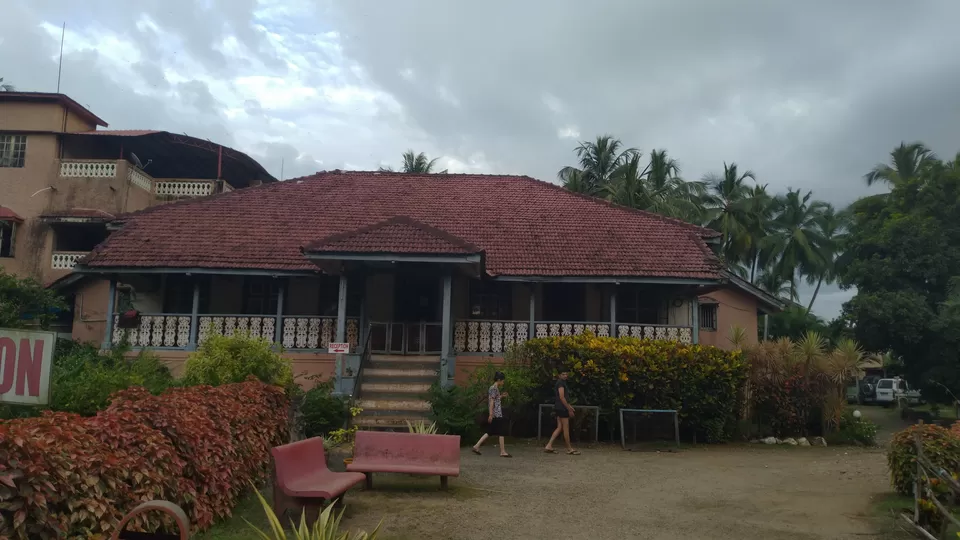 So, let's go to the final place of this trip which is Dahanu beach. This beach is much commercial than previous ones because both Gujarat and Maharashtra tourists visit this place as it is one of the most near the place for Gujaratis especially. These images will give you insights.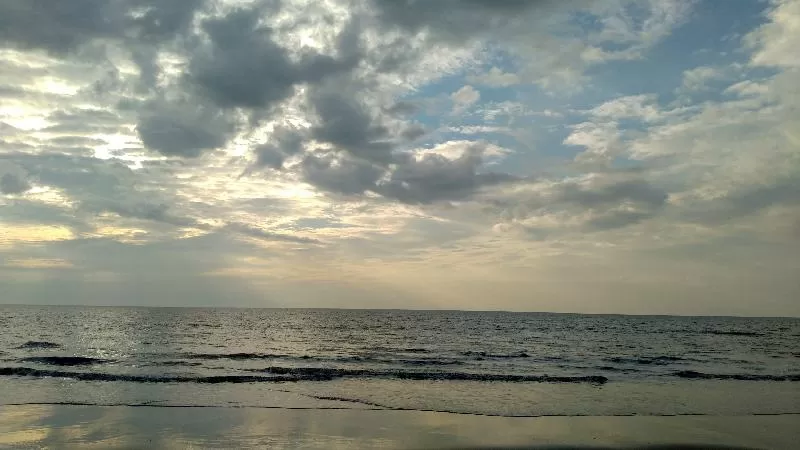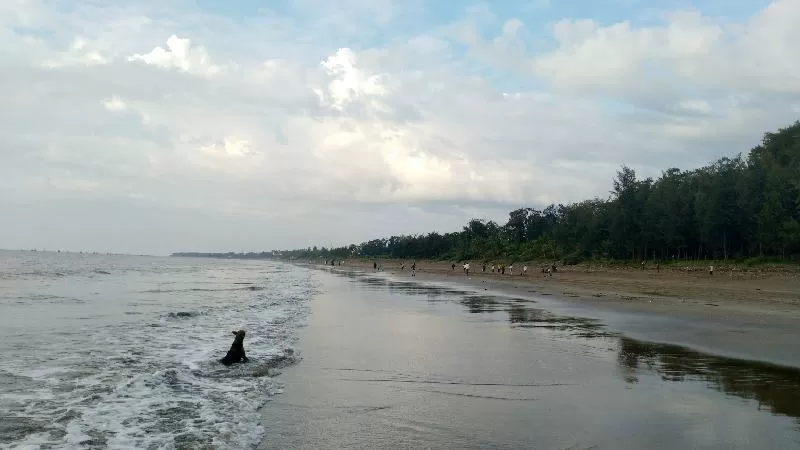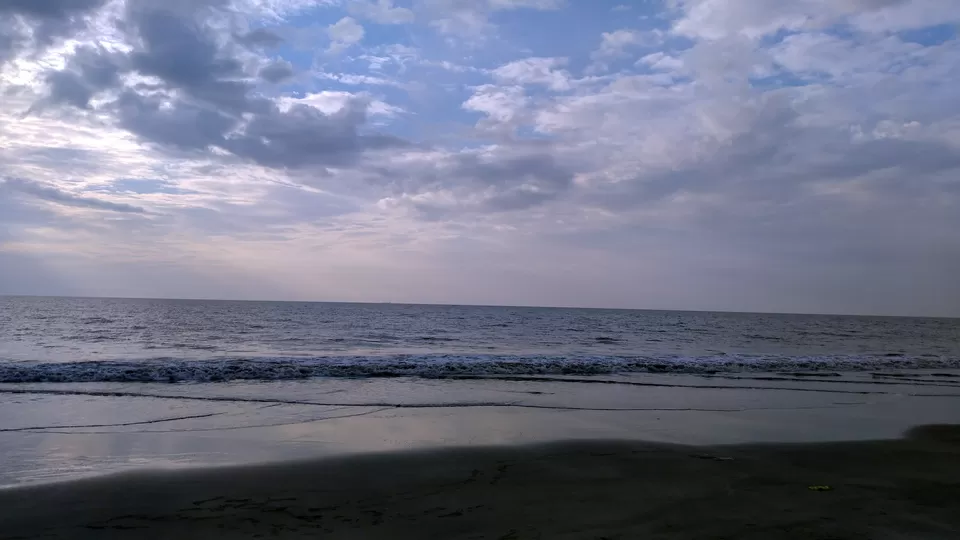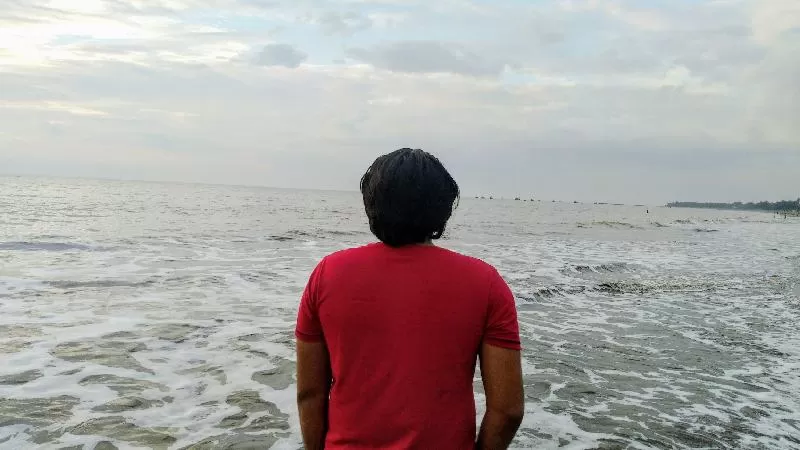 Tip: To enjoy coastal highway from Dahanu to Boisar please leave that place 20 minutes before Sunset. The scenery will pause you for a moment. We missed that, unfortunately.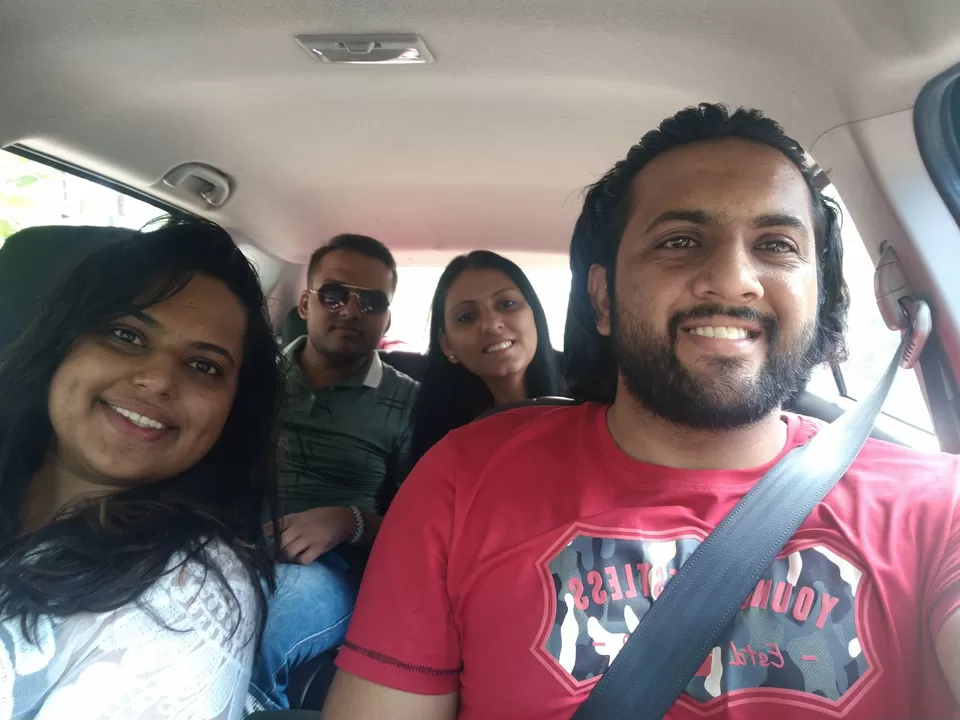 And lastly, we reached our home at 10:30 PM after a rainy drive from Umbergaon to Navsari and a smooth drive from Navsari to Surat. So, I hope this will help you to get informed about our amazing trip. Thank you! I hope you are doing well.