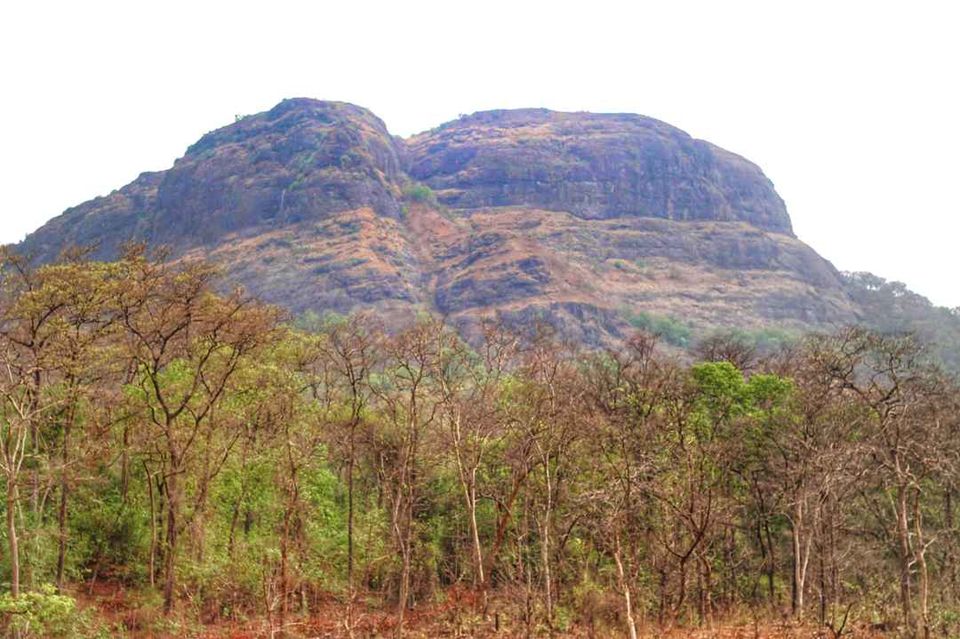 This Trek was Very Unexpected Trek "Kaha Jana Hai Pata He Nhi Tha Bus, Trek Karna hai" So Last Night We had Decided that we were Going To Asheri Fort, Which Is Located In Palghar. So We woke up early in the Morning "Bag Pack Ki Aur Nikal Pade, Apne Manzil Ki Aur"
At 7.00 am all Members reached Virar Station. We were a total of 8 people. So we took 7.30 am Dahanu shuttle and reached Palghar station.
Before going through our journey let's know something, there are two routes available to reach Asherigadh. One is From Govardhan Eco Village Manor, and the Second is From Khodkona Village.
As I said we started our journey by taking ST bus from Palghar Bus Depot at 8.15 am. So we reached at Mumbai-Ahmedabad highway around 8.40 am from there we got a lift in small tempo to base village Khodkona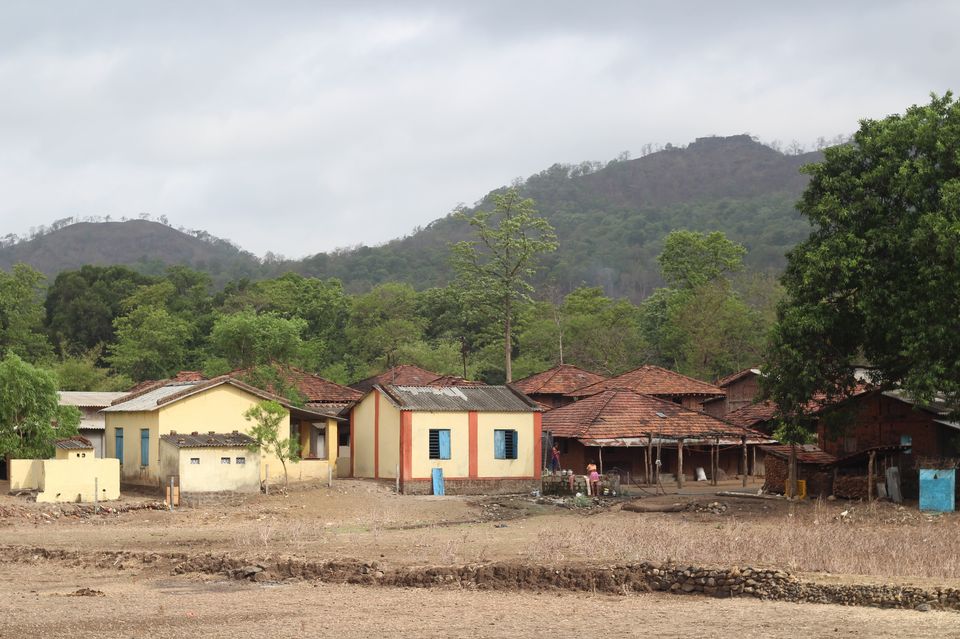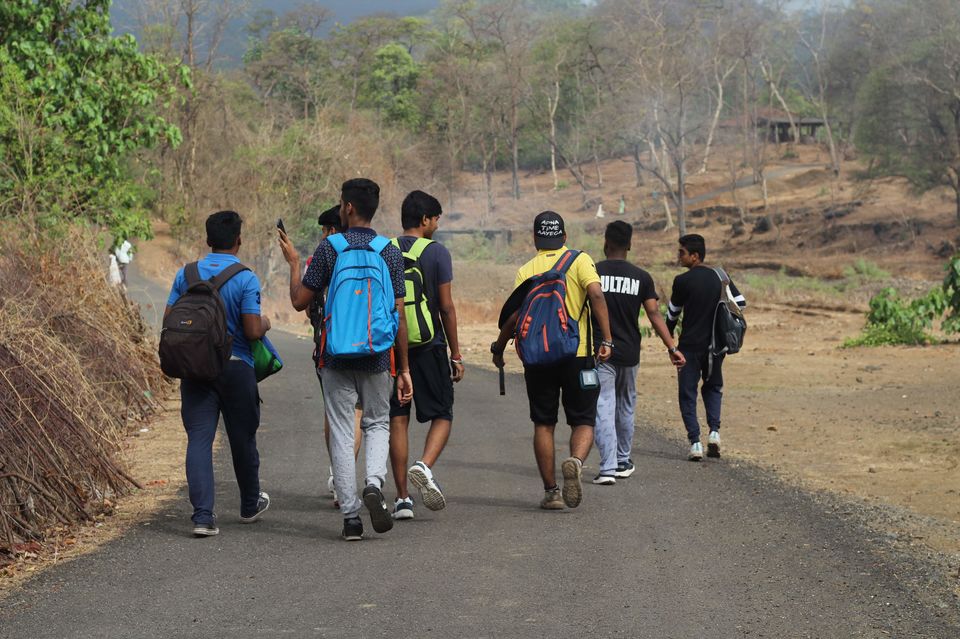 After 15-20min walking we reached the bottom of the fort. There was a Hand pump, so we decided to Fresh up here. and there was a shop we rest there for half an hour. and bought some essentials.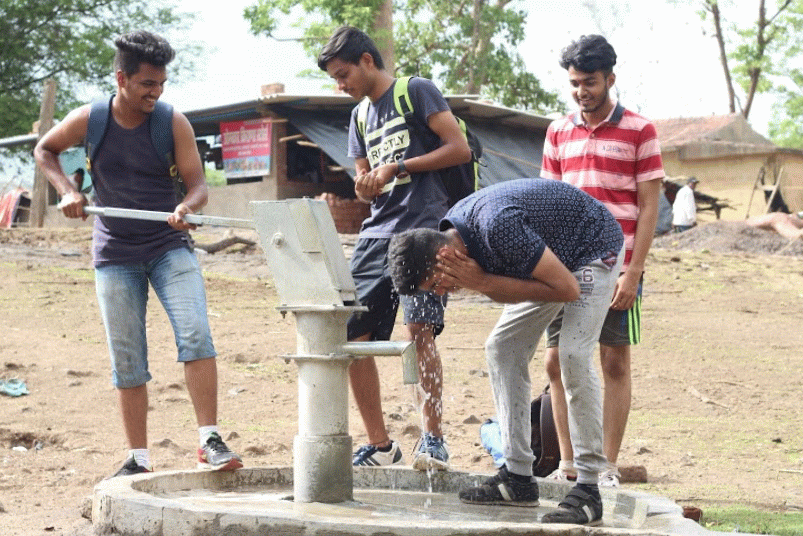 After Lunch, We Explore the Fort and Click Some Pictures, and after that its time to leave the fort. at 3.00pm we started Descend trek Here are some Pictures.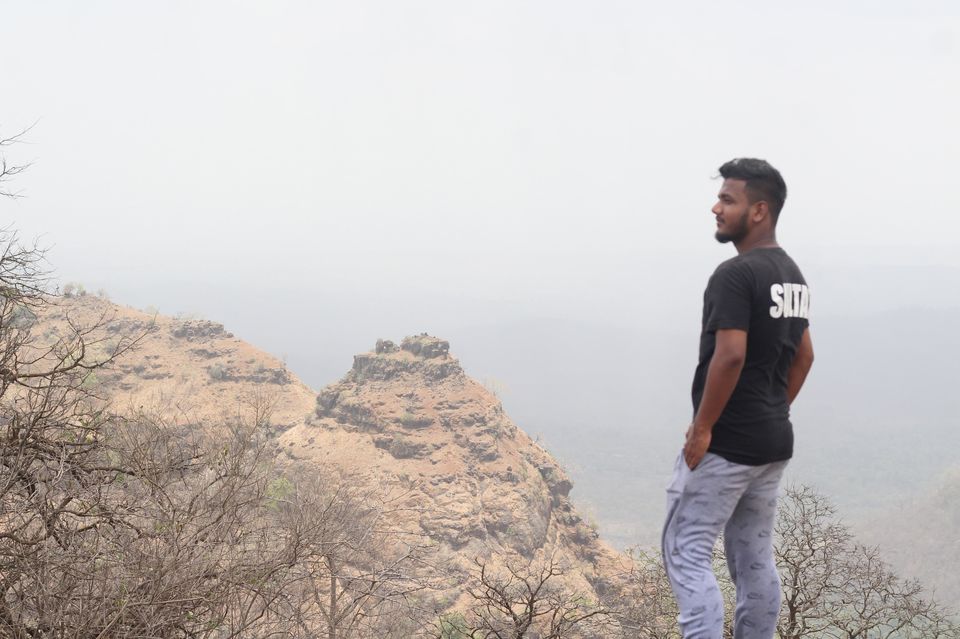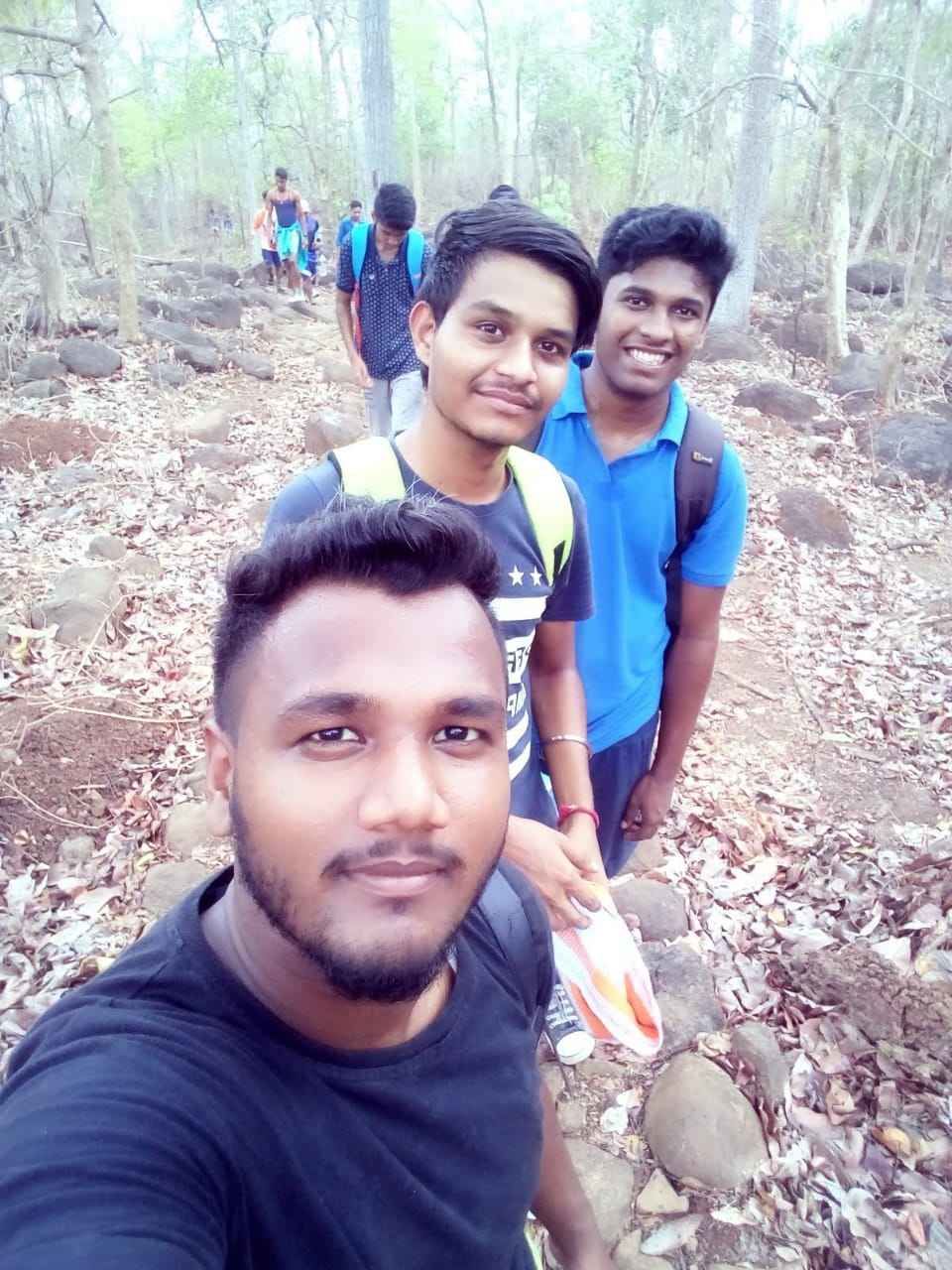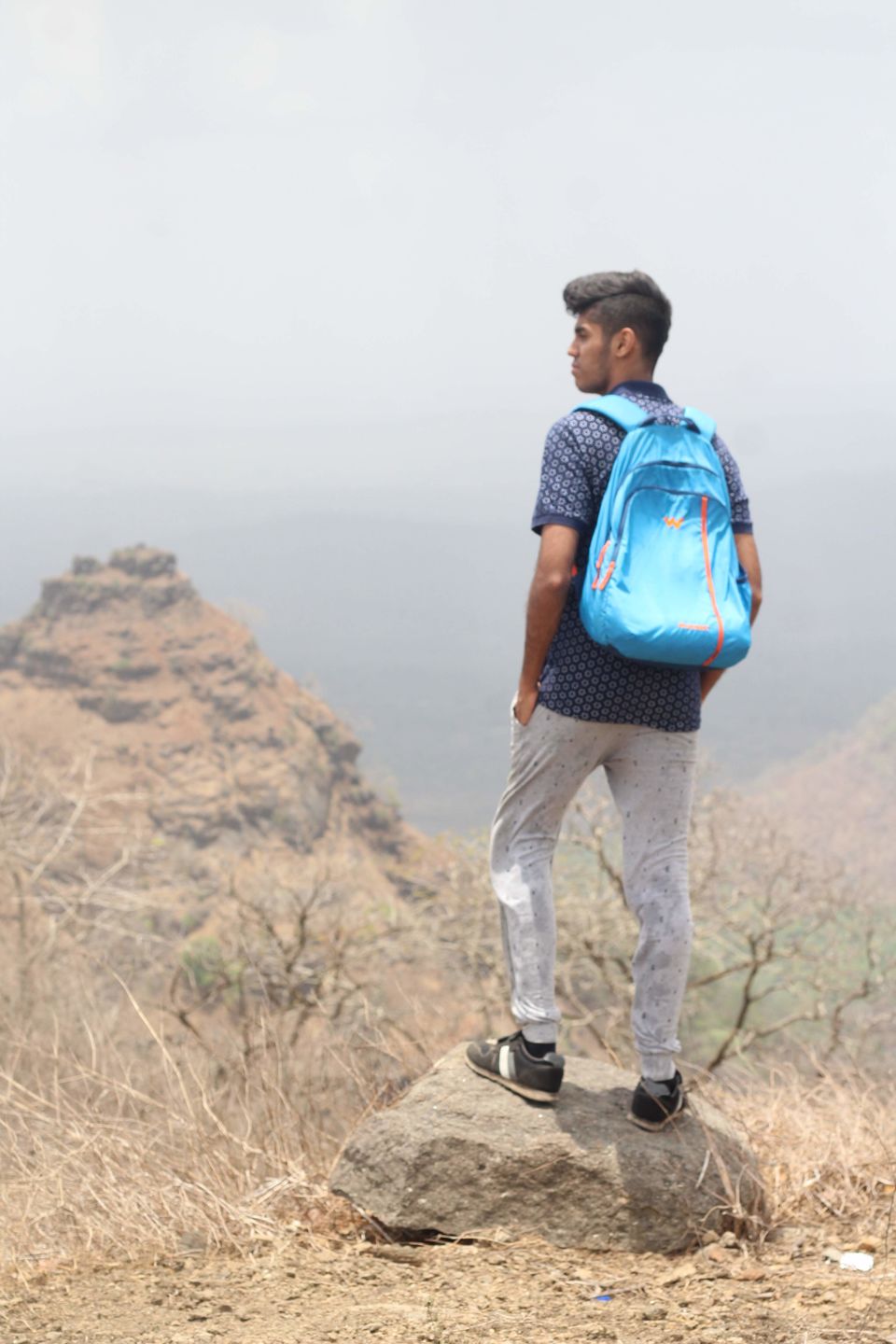 Around 9.45 am We started our ascend from Khodkona route. From this route, you will pass through some beautiful sceneries. After completely climbing then you will be passing through the Metal-Ladder Be careful while going through the ladder part as it is a bit difficult for the beginners. Once you complete the ladder part you will get to climb a rock patch which gives you some thrilling experience.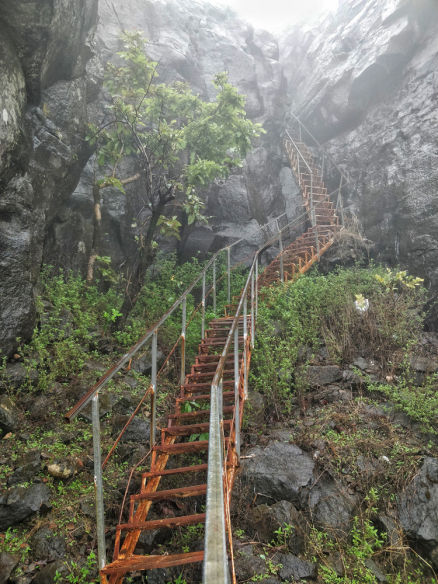 After Getting the Top You will see the Beauty of Nature. When we reached the cave there is a fine art of carving. So Rest over there. After Sometime we started exploring the Fort and we find out some Ponds and Water tanks over there.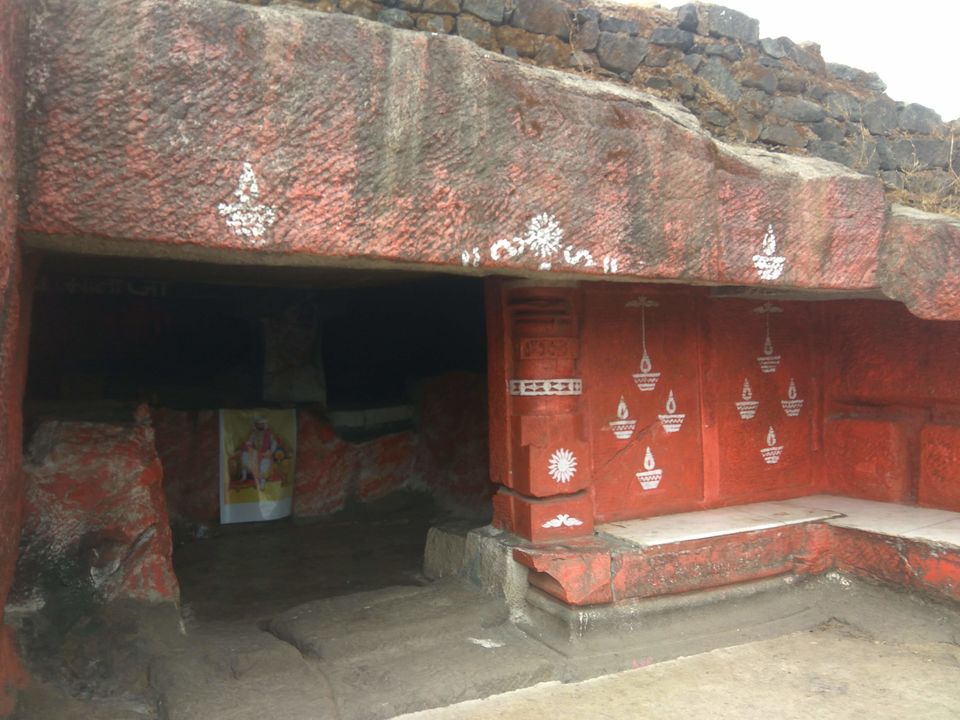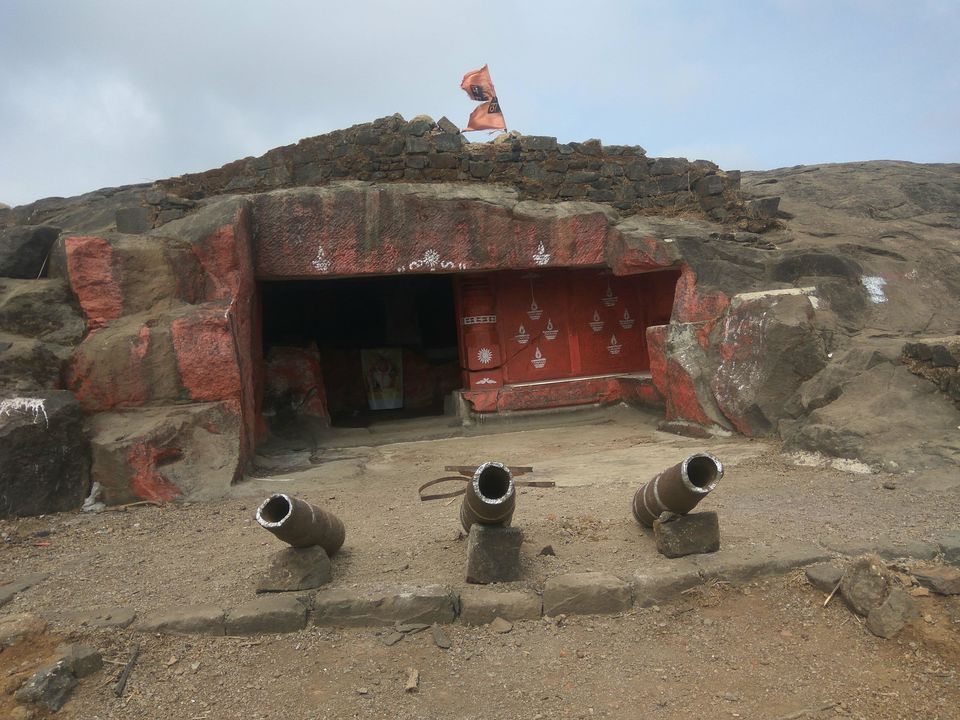 As everyone was hungry so we decided to make Barbeque chicken. it was a fun experience while making BBQ. "Itne Joro Ki Bhuk Lagi Thi Ki Ab Raha Nhi Ja Raha Tha"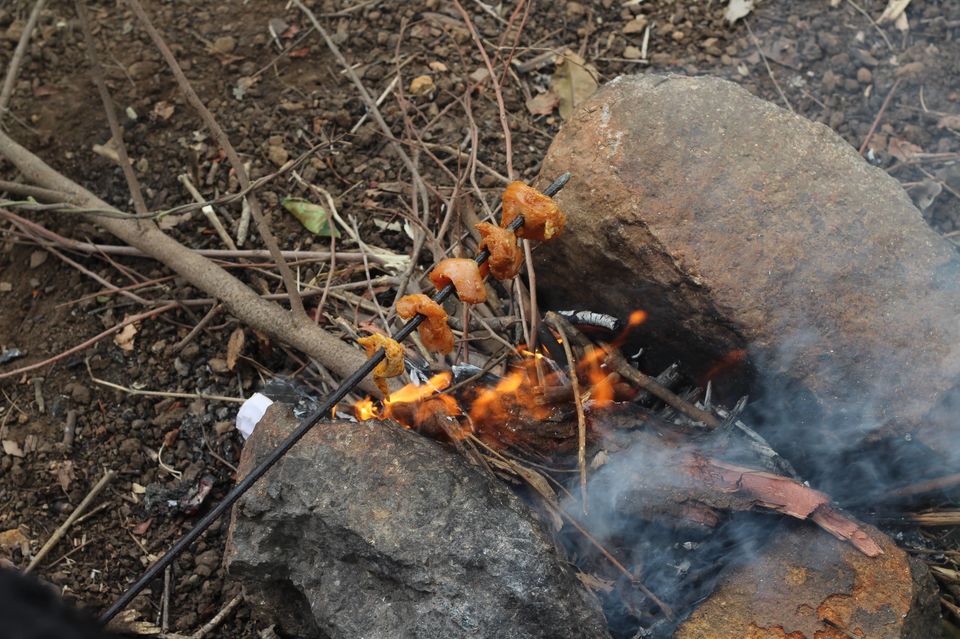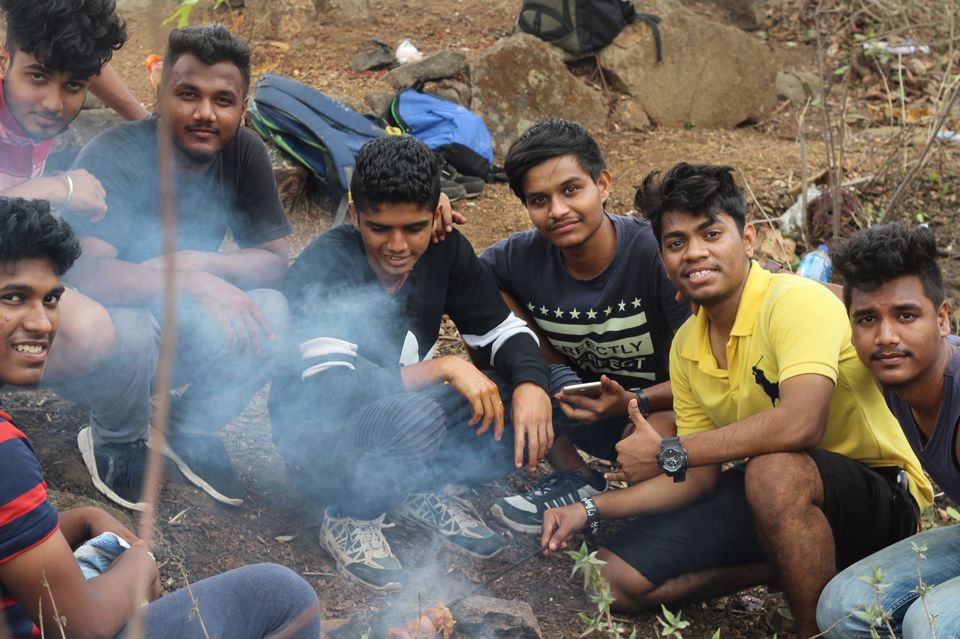 This trek Was Memorable trek.
The journey only requires you to put one foot in front of the other…again and again and again. And if you allow yourself the opportunity to be present throughout the entirety of the trek, you will witness beauty every step of the way, not just at the summit.