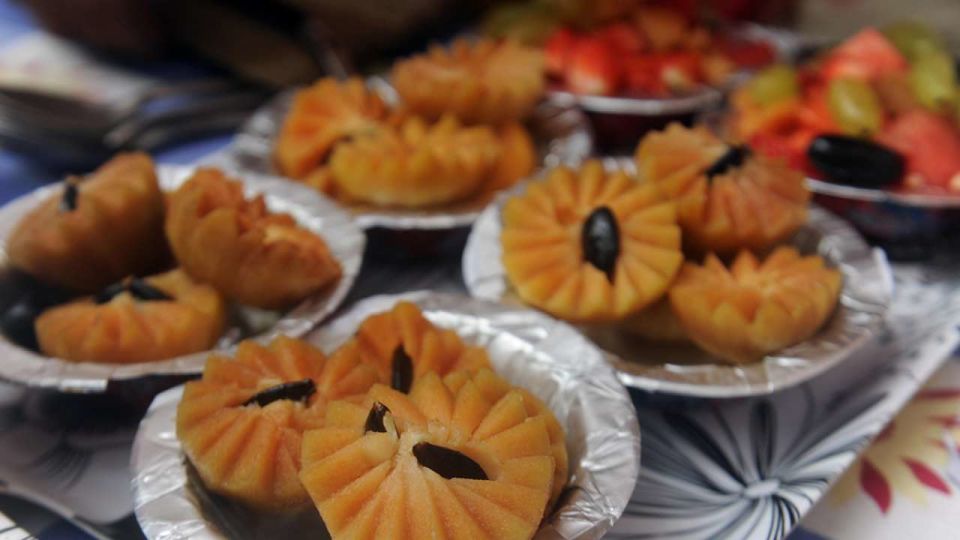 Chikoo – an unobtrusive fruit most people avoid. A delicious and nutritious fruit almost only grown in the outskirts of Mumbai by tribals. One festival looks to bring the chikoo back to public memory, with a bang. The Chikoo Festival will be held in Bordi, on 27th and 28th January 2018.
Organized by the MTDC, the Bordi Chikoo Festival looks to make chikoo a part of your life. Just a couple of hours outside Mumbai, Bordi and Gholvad produce most of Maharashtra's chikoos. 66% of the local population are tribal Warlis who depend on chikoo cultivation for their income. By creating alternate sources of income, the festival wants to promote sustainable growth in Dahanu.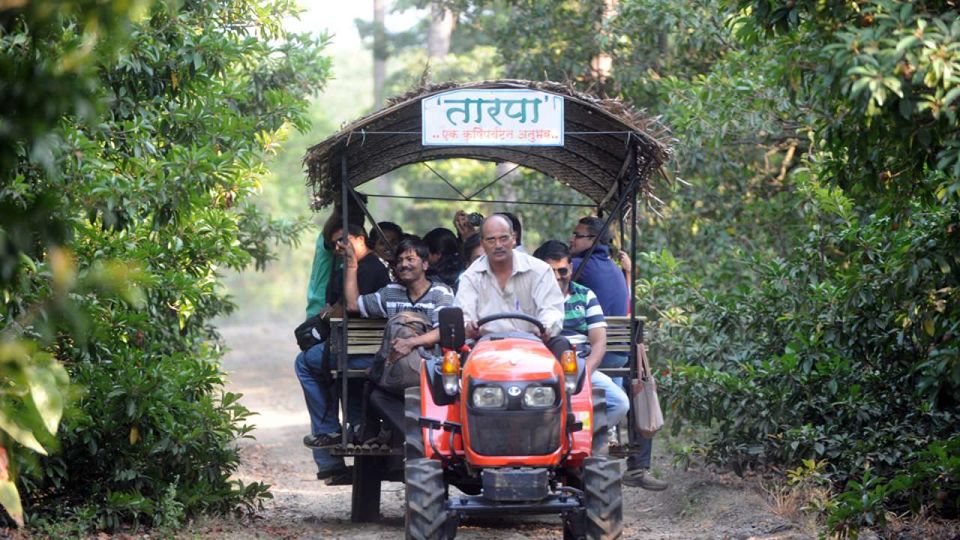 The festival has been organized for the past five years, and each year sees increasing footfalls and more activities.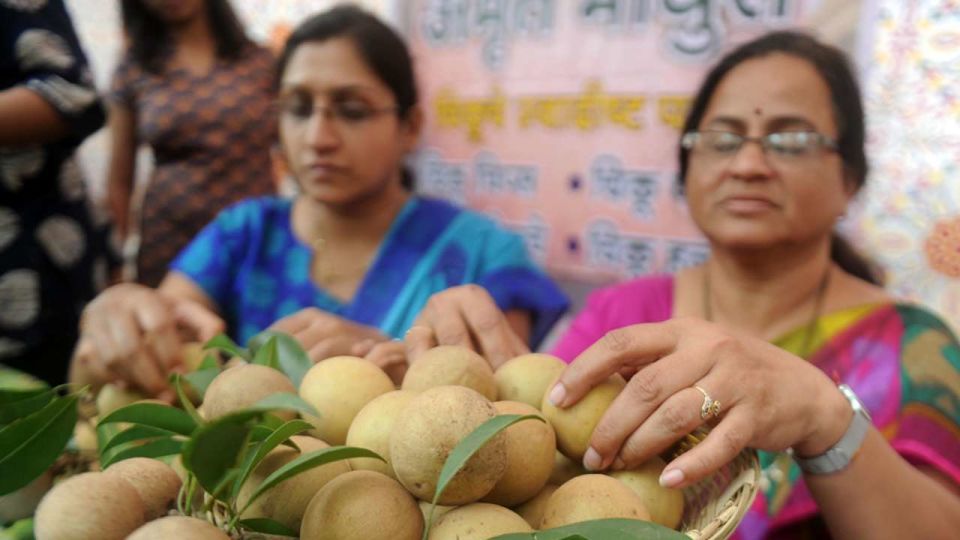 Some of the activities planned this year are farm visits, chikoo winery tour, Warli village experience, beach kabaddi and ghodiya cricket, along with a host of other workshops like warli painting, pottery, rangoli, cane weaving. There's a masterclass by Chef Nirmal Save and performances by Ashmik Patil and Juita Patil.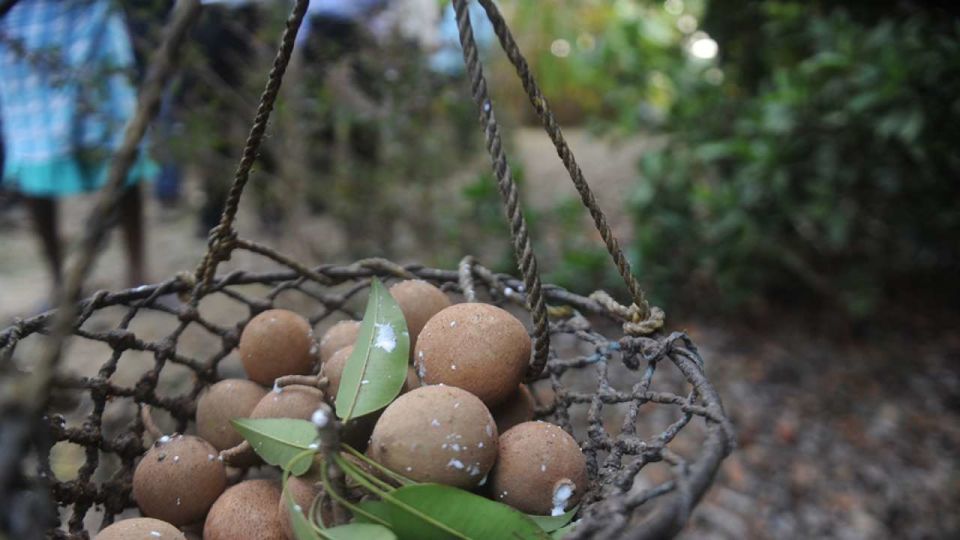 Tribals are encouraged to display their products. As a result, there are a variety of stalls selling homemade products, spices and other chikoo related products like chikoo chips, barfi, sweets and juice. The locals also display their handicrafts, cane baskets and paintings.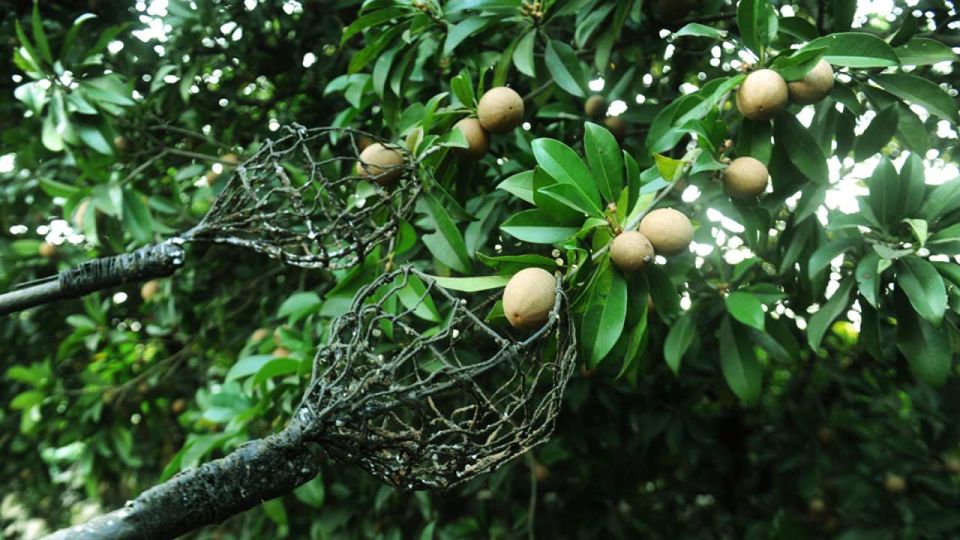 Nagesh Pai, co-founder of Fruzzante chikoo wine, which premiered at the festival last year, tells us the story of a lady who started off selling chikoo chips. "Her sales were below average the first year. But today, she runs a chikoo parlour, where she sells chickoo chips, barfi, katli, powder and juice. In fact, you name something and she has a chikoo version of it," he says.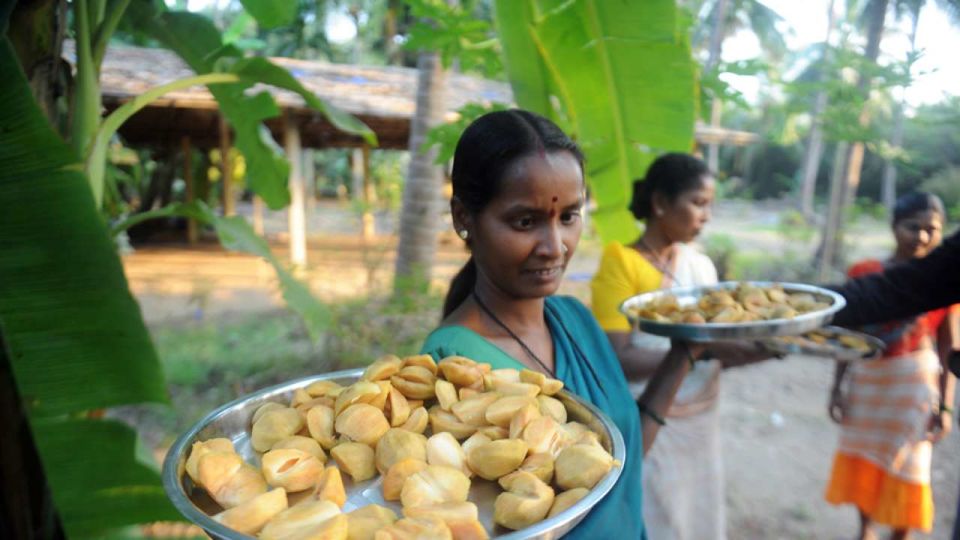 Such stories are a testament to what a simple festival can do to the lives of locals. Chikoo is the livelihood of the locals, but increasing tourism for the festival is bringing a chance for the locals to take steps into entrepreneurship. The festival this year aims to put spotlight back on local foods. The festival organizers claim 30 out of the 170 stalls are food stalls.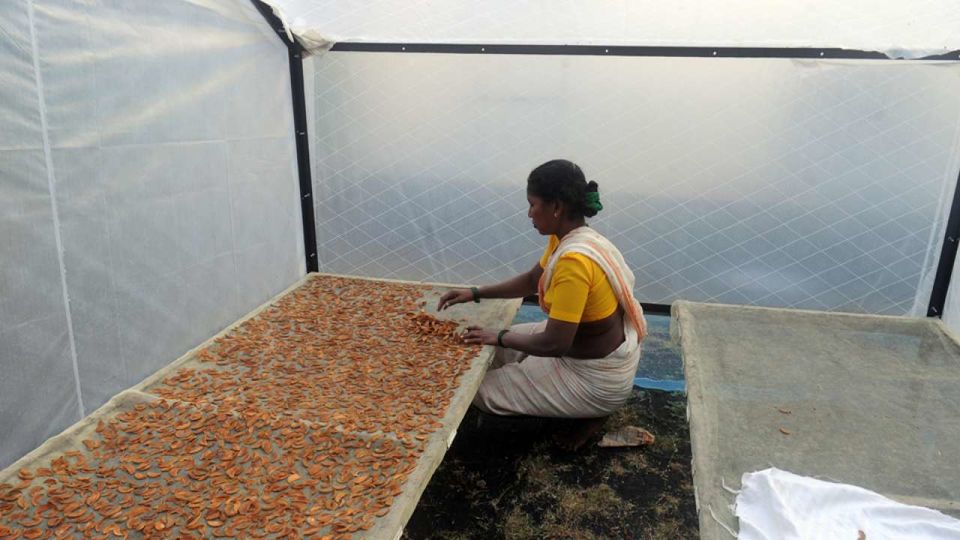 But that's not all, for those who would like to stay the night and explore the area further, here's what you can do:
1. Dahanu Bordi Beach:
There are a number of beaches in the Dahanu Bordi area. These beaches are idyllic and relatively unexplored. There aren't many activities on the beach which has left them relatively clean and unspoiled. Though, due to tourist activity over the weekend, the beaches might be crowded.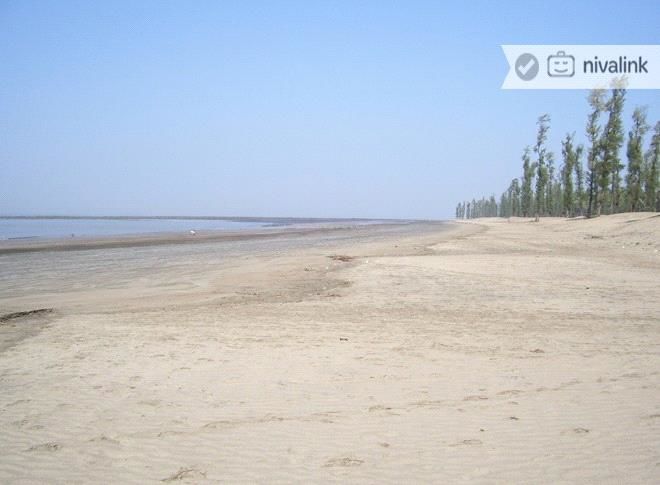 2. Talasari:
Talasari is a tribal village where one can get a glimpse of how the tribals live. There are painted tribal houses, lush greenery and tourists can get an insight into the tribal way of life. Most of these tribals will be exhibiting handicrafts and home made products at the festival.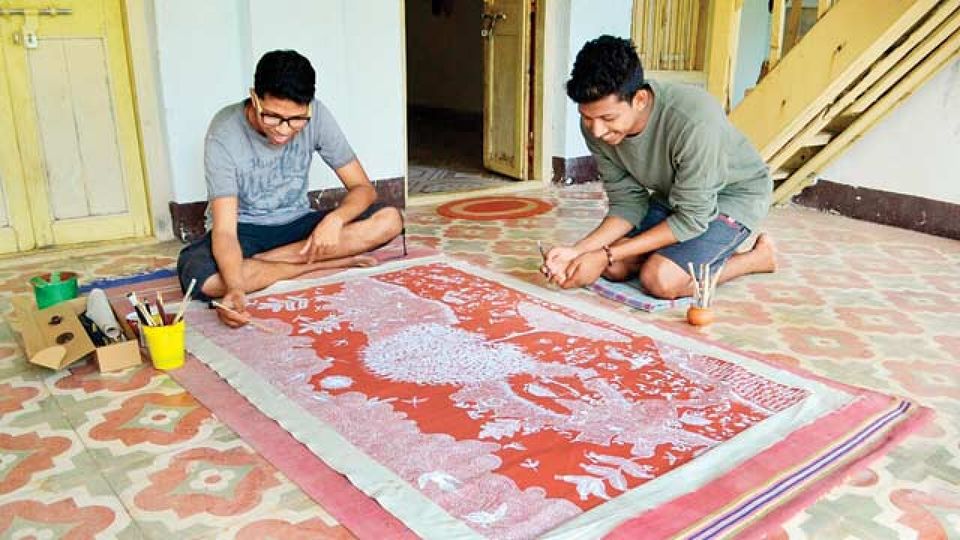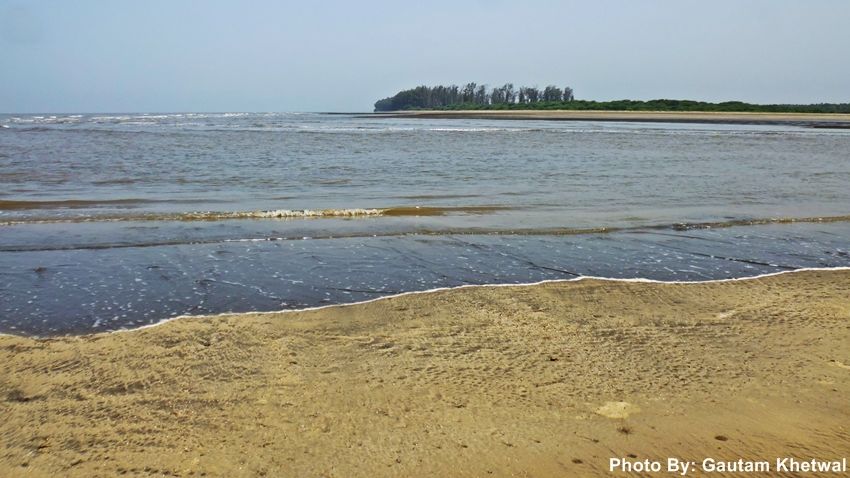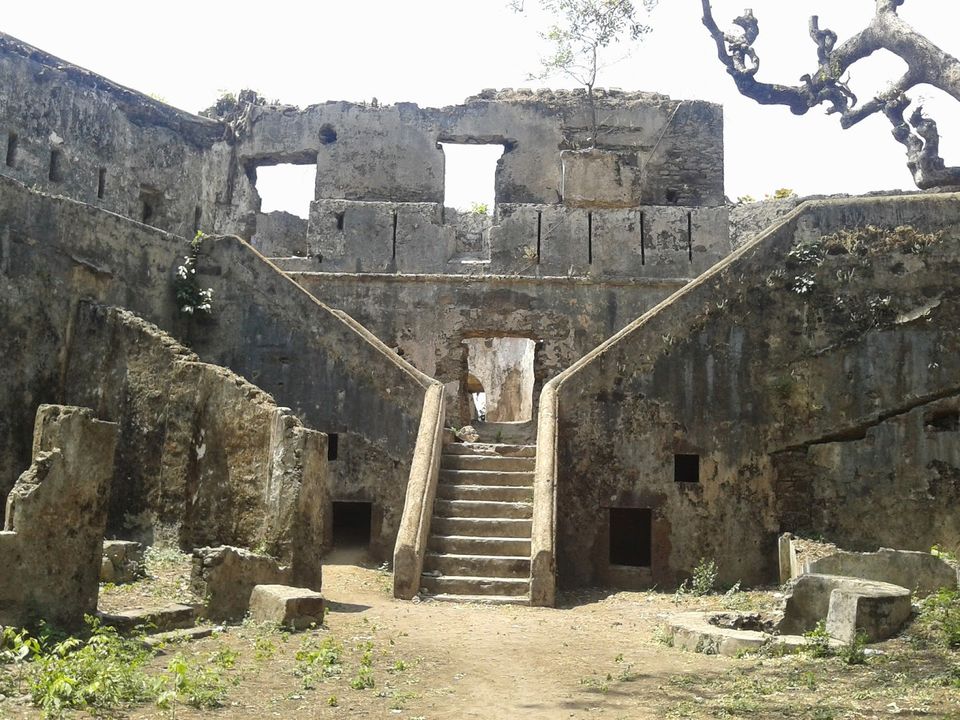 This dam is one of the places to visit in Bordi. It is a picturesque location and is stunning to visit during the monsoons.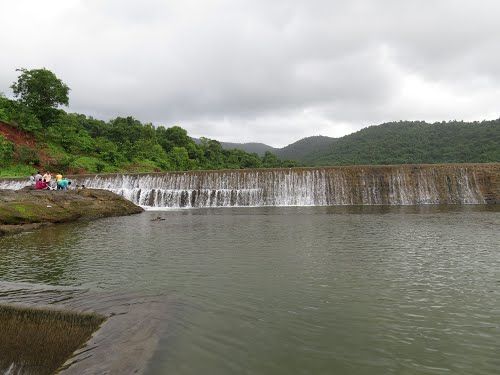 How to get there:
1. The nearest Airport is Mumbai
2. The nearest Railway Station is Gholvad, though there are more train options for Dahanu Road. The Festival is 2kms from Gholvad Railway station. Autorickshaws are available from Gholvad.
3. Gholvad can be reached from the Eastern Express Highway joining NH48. A turn can be taken from Talasari to reach Dahanu and then onward to Gholvad.
There are detailed instructions on the Chikoo Festival website: