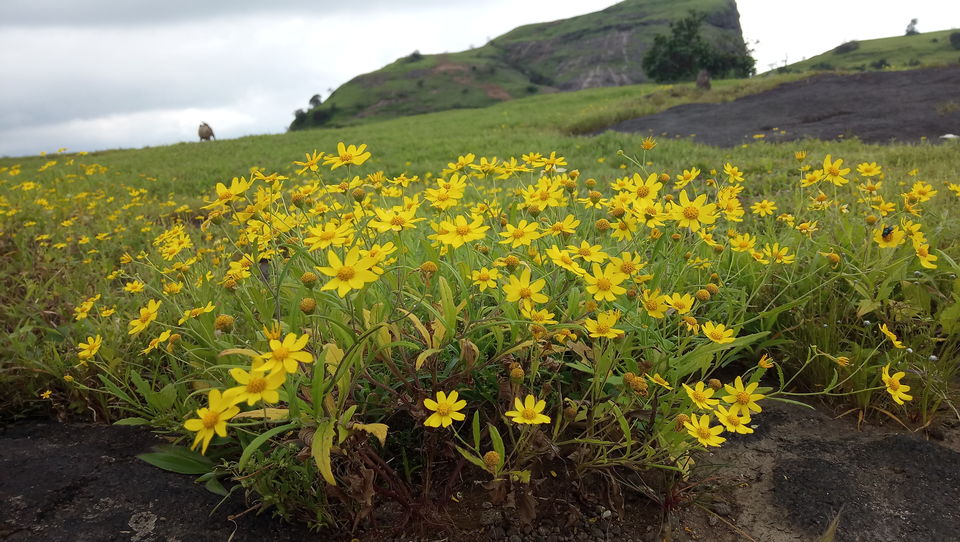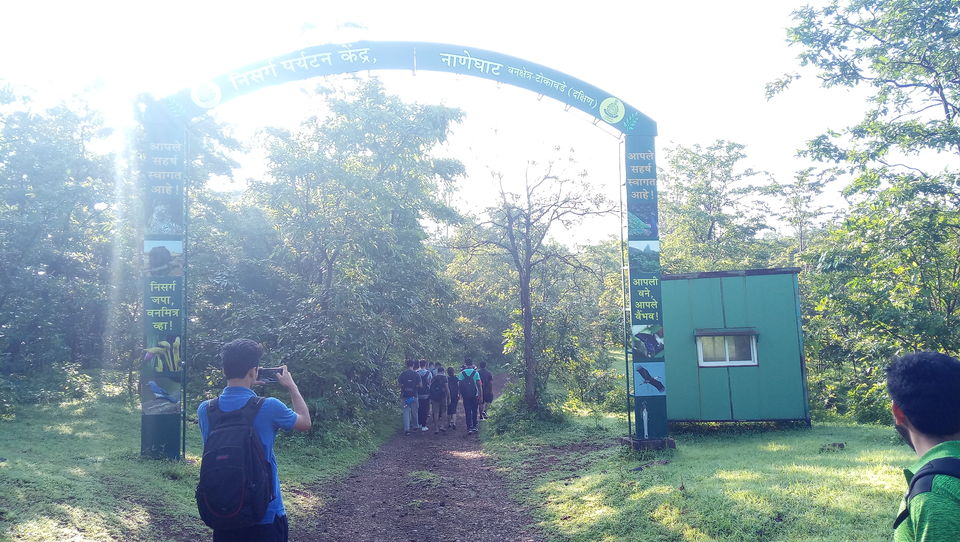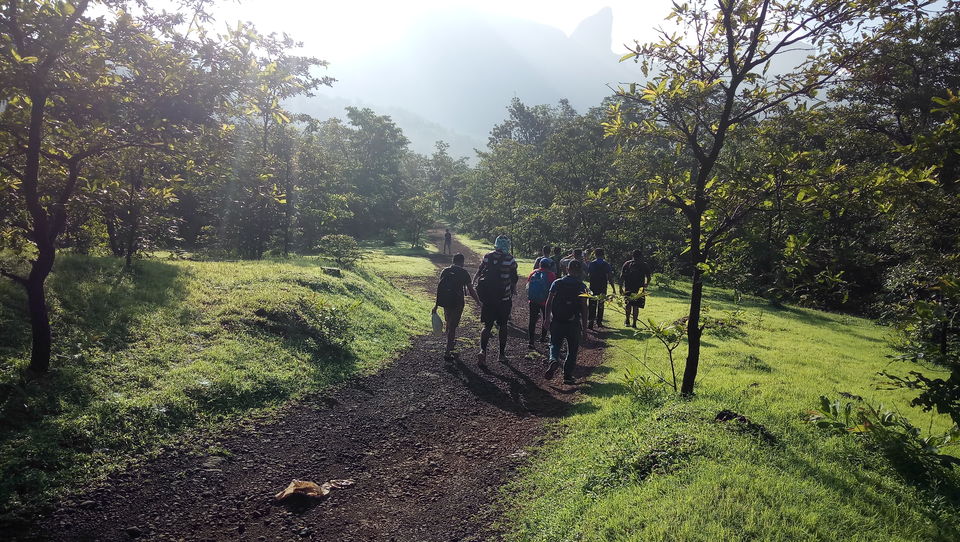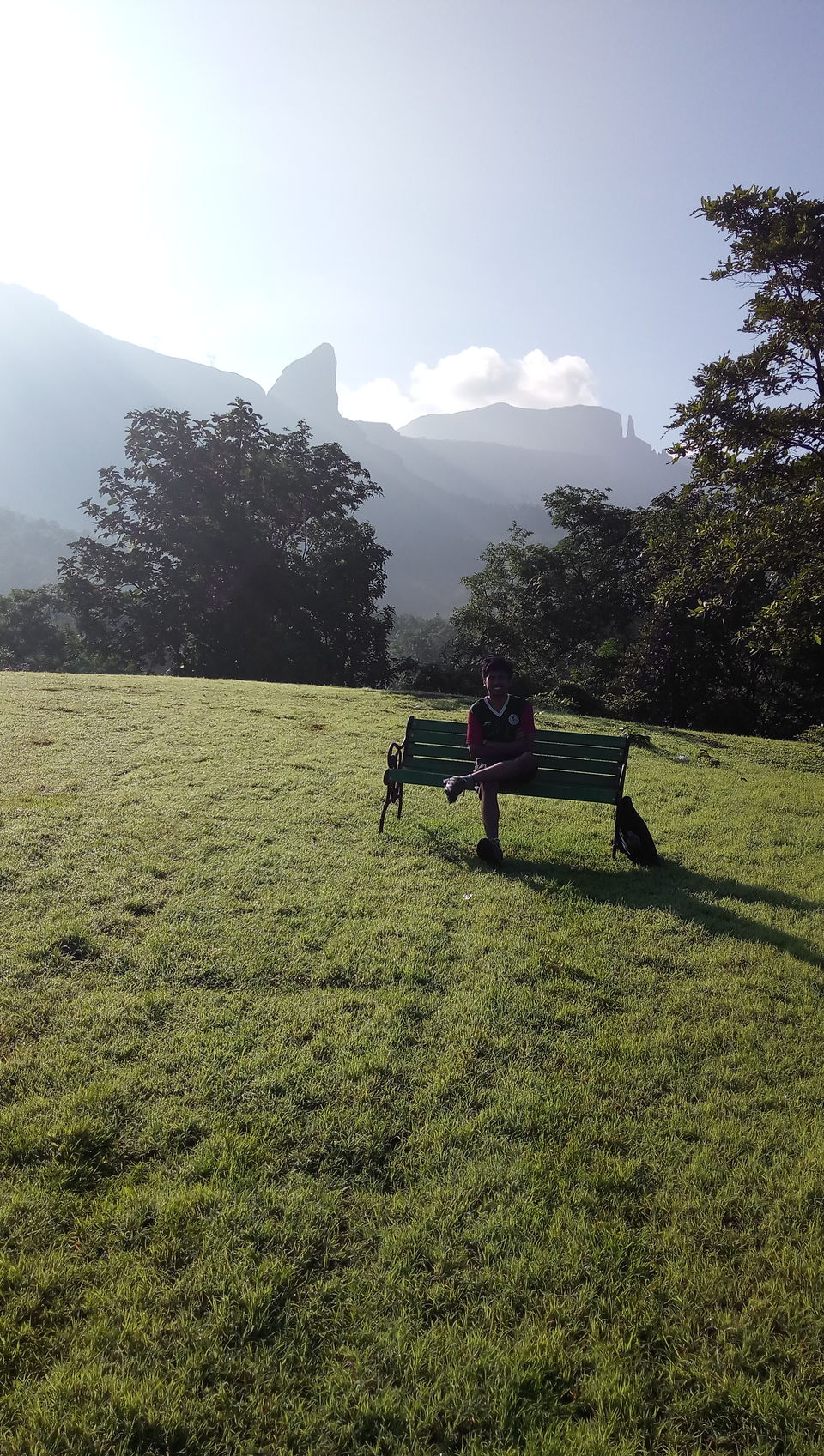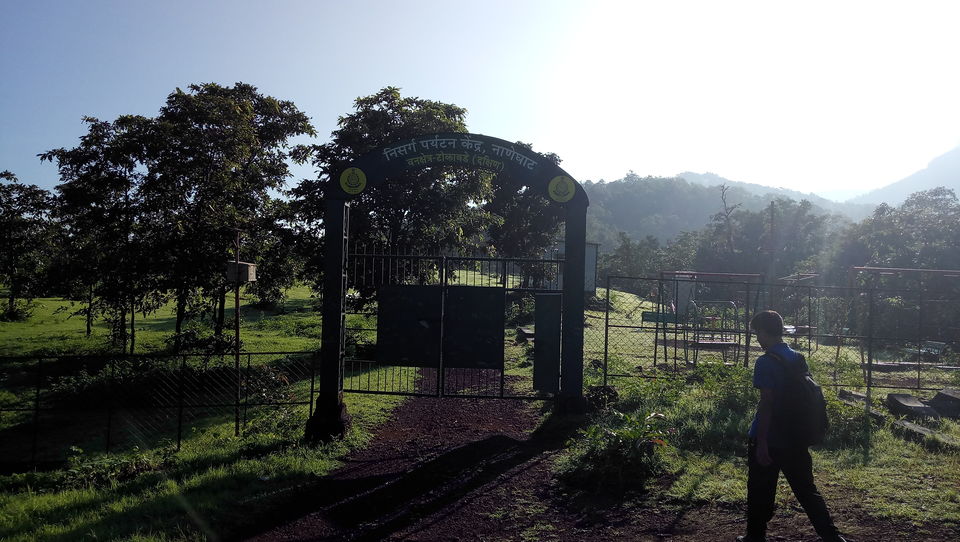 Naneghat is one of the famous trekking point in Maharashtra. It is located in Junnar region of Pune district. During the Satvahana reign this pass was used as a trade route between Kalyan and Junnar. The road is totally of basalt rock.
We, a group of 17 people started from Mumbai. We took the first local to Kalyan station. Then by bus we reached the nearest bus stop to Naneghat, Thokawade, 70 bucks each. The start of the trekking point, Vaishakhare is 5 k.m. far from this. Autos are available. It took two hours to reach the base point. Then we started our journey.
Initially the path was plain. As we were in the middle of September the monsoon was gone and we started missing the magic. The sun was bright through out the trek.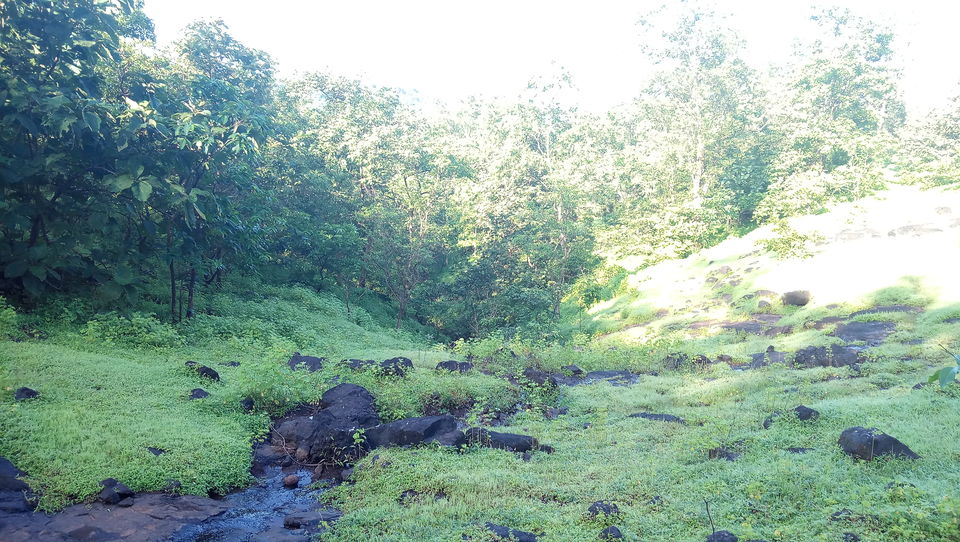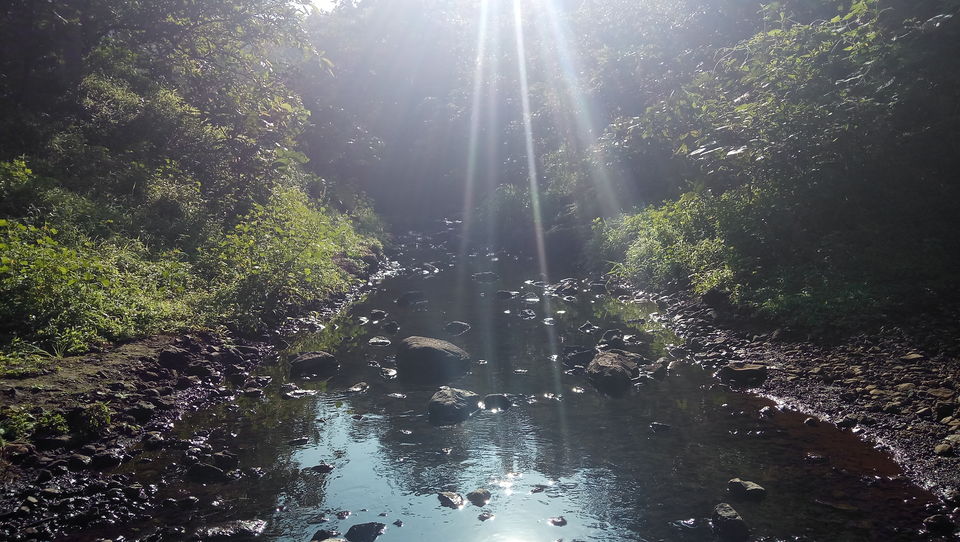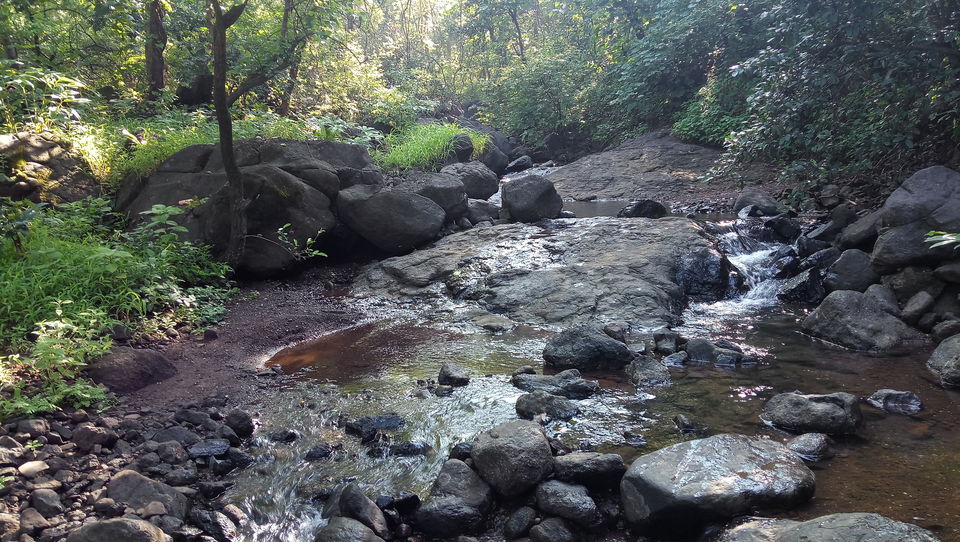 There were 3 to 4 streams to cross which have very little water flowing through it.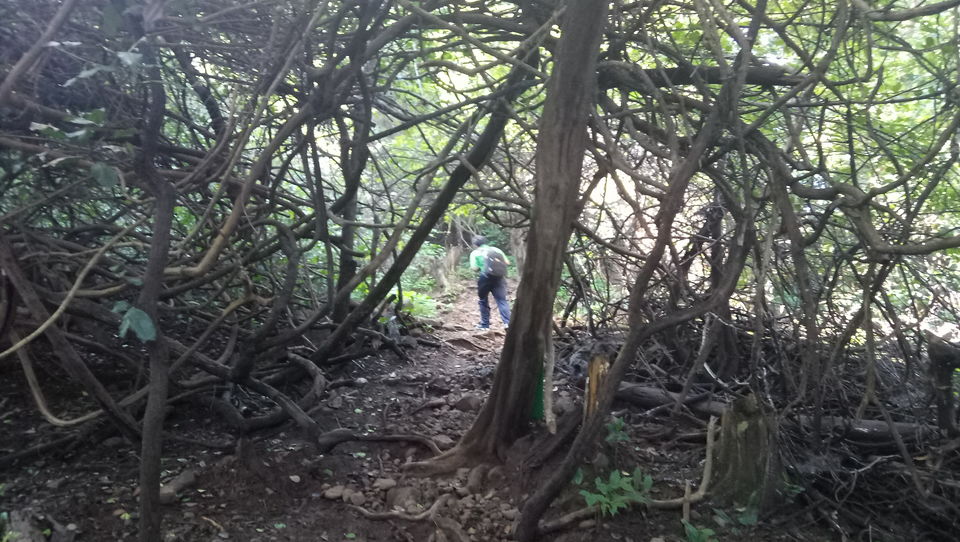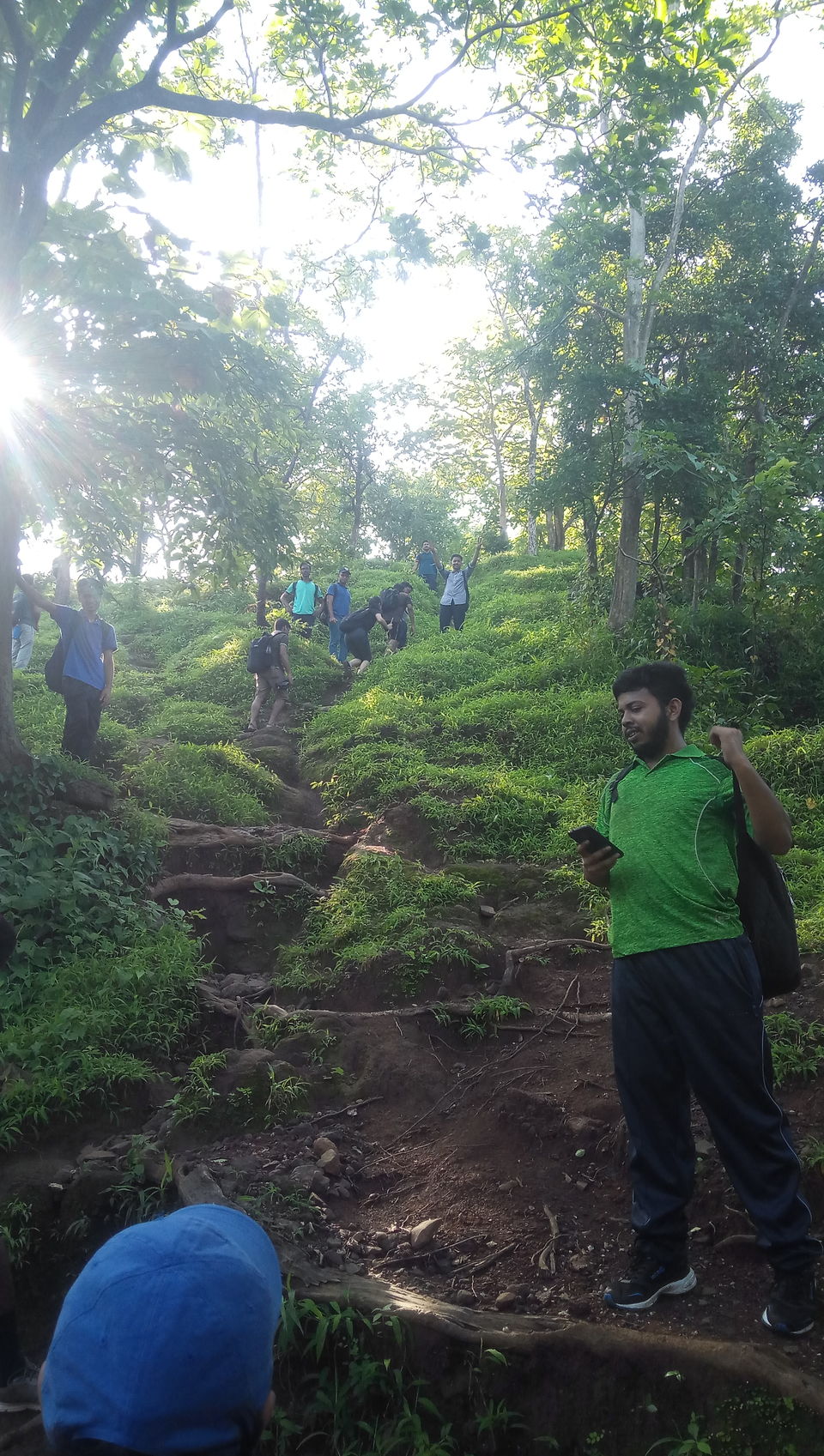 Initially this was some easy trail to trek.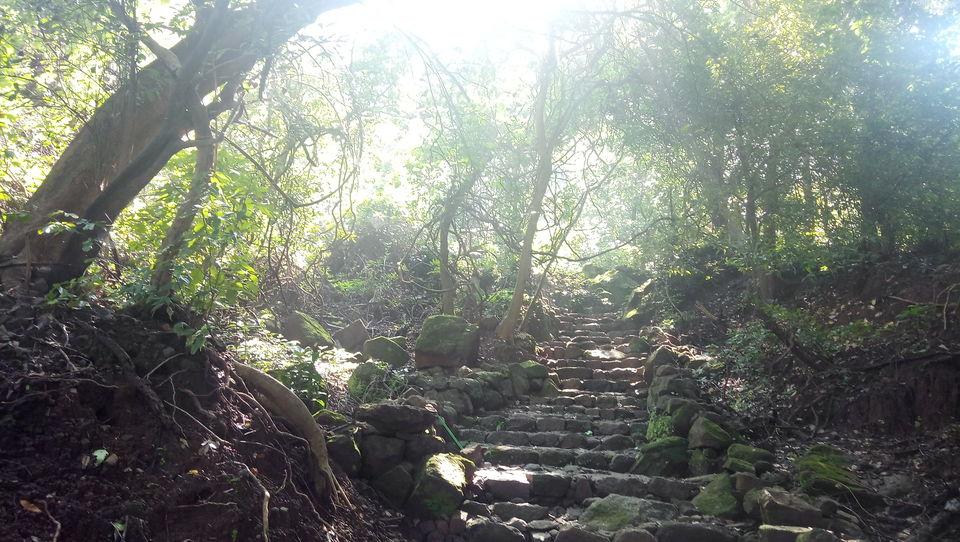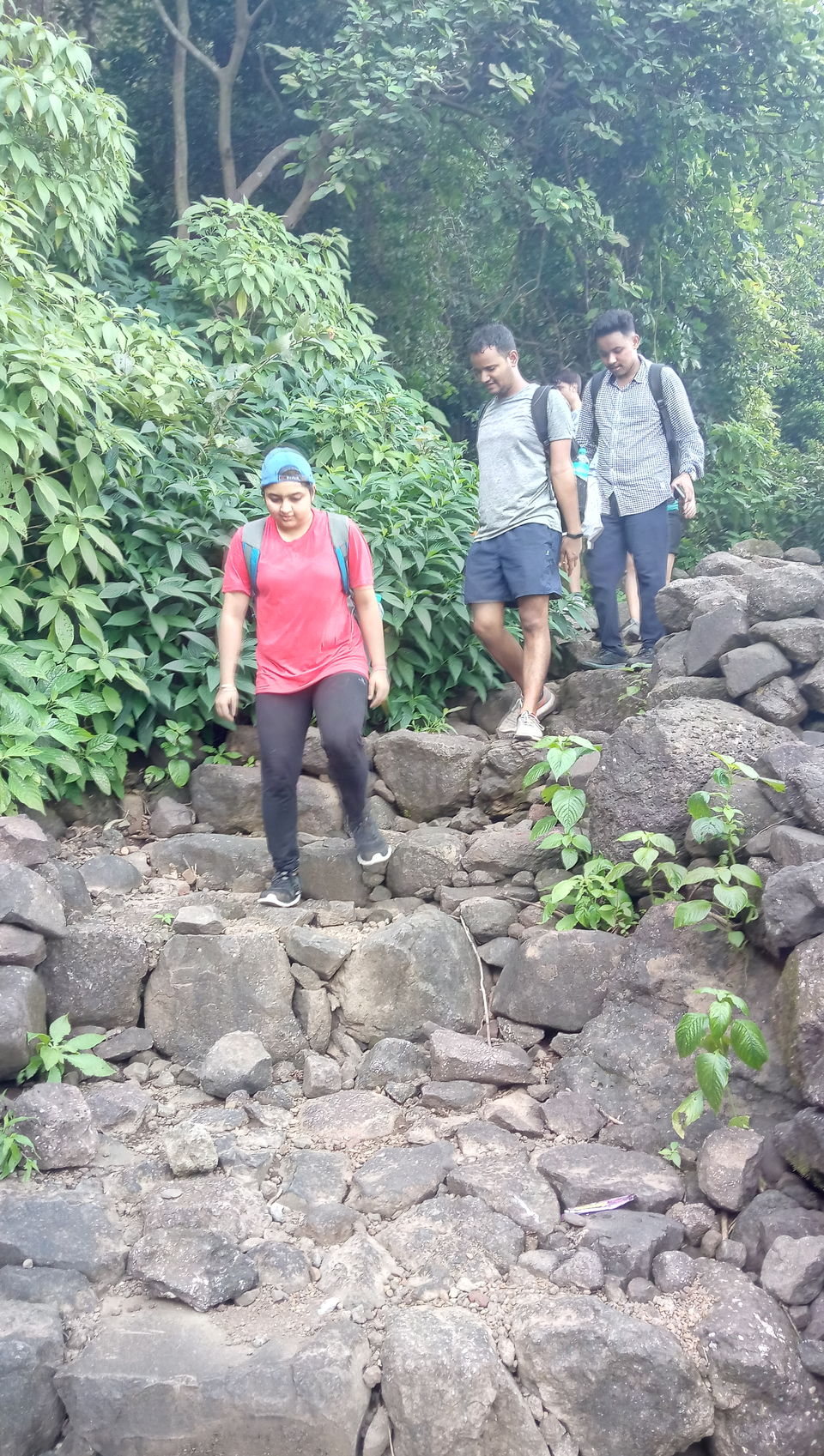 After half the trail, the path was full of steps like this. Unfortunately without rain this is looking dry otherwise its a fun ride through the water.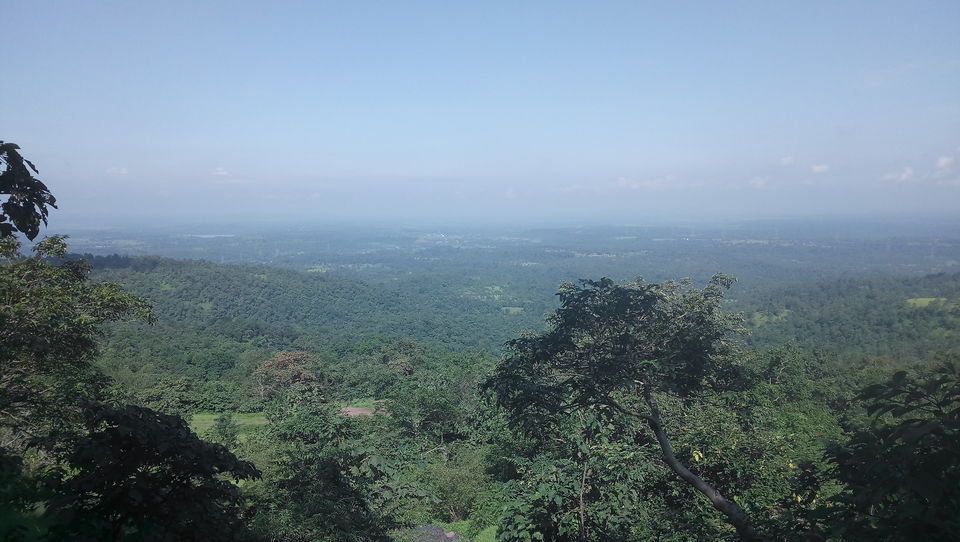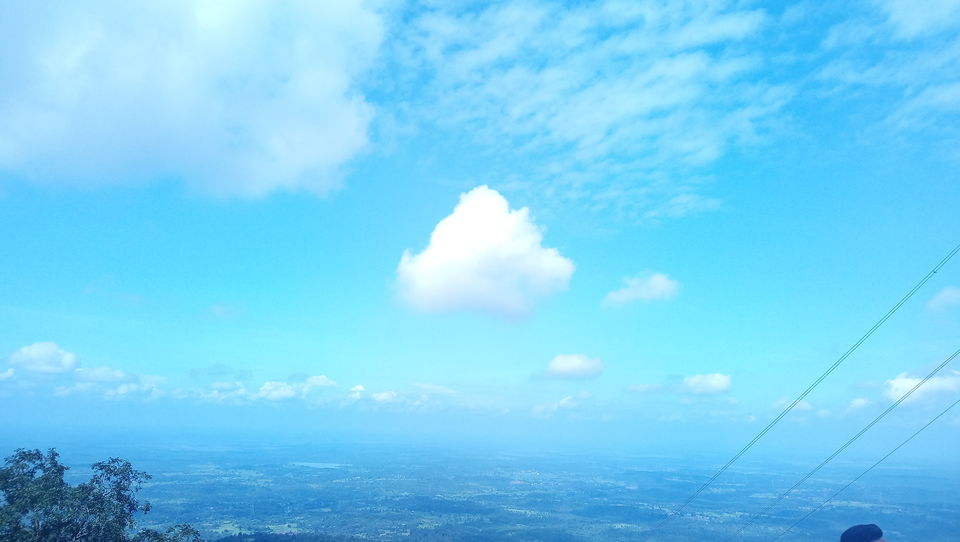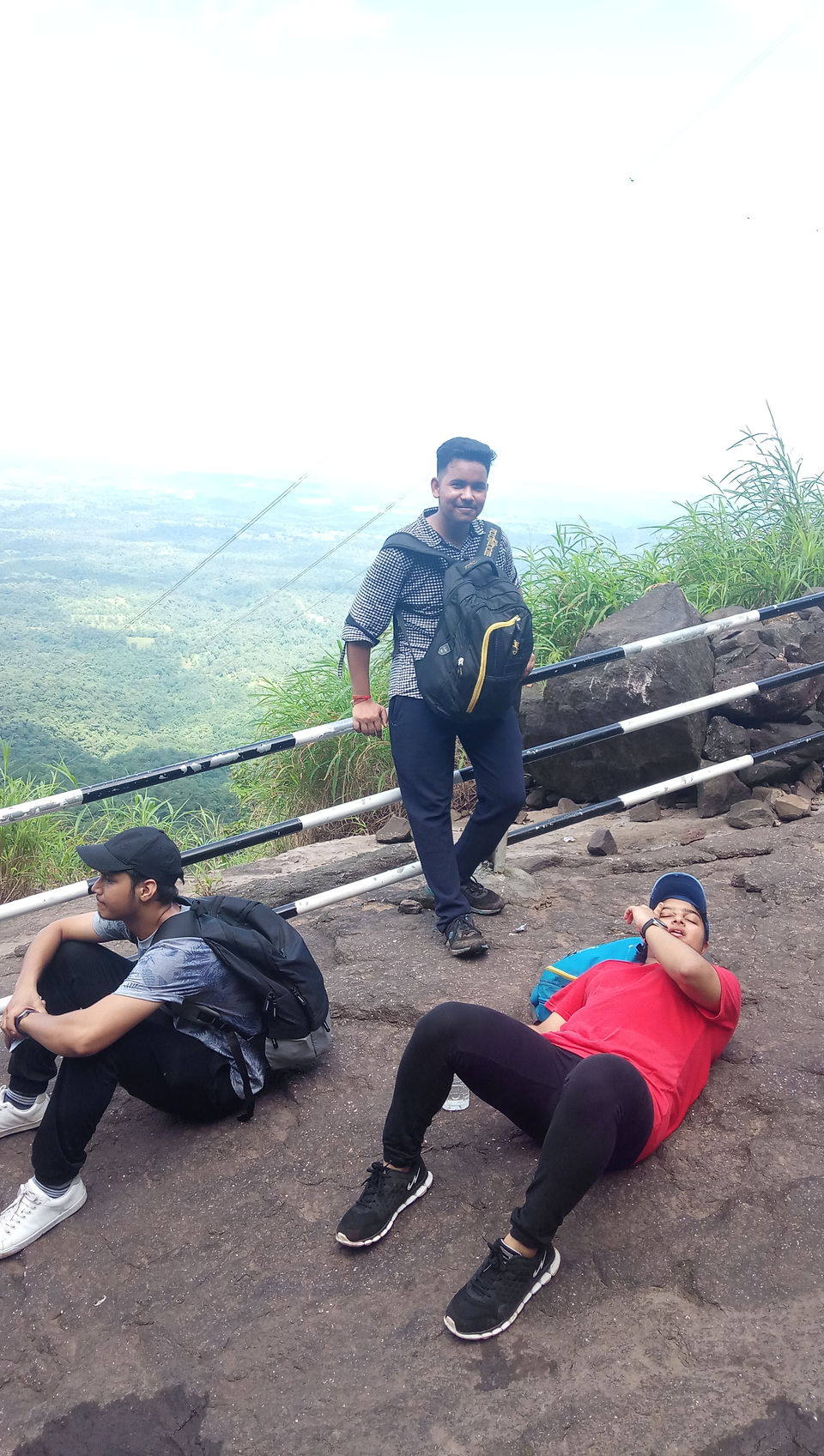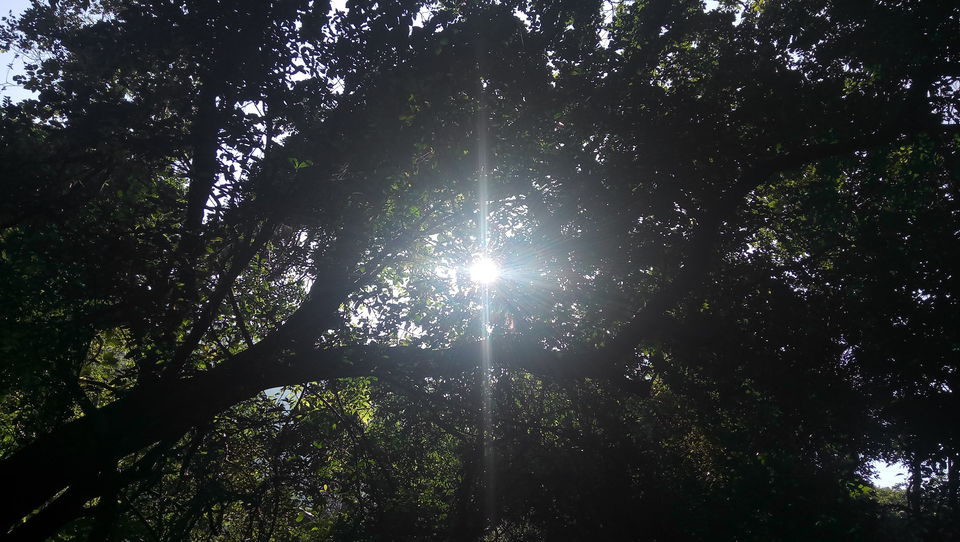 There were certain points to enjoy the scenic beauty like this.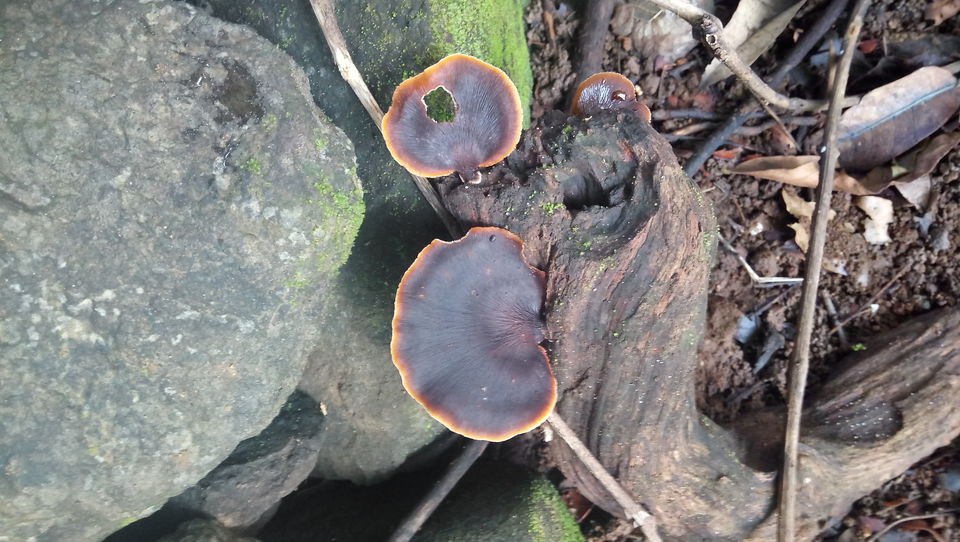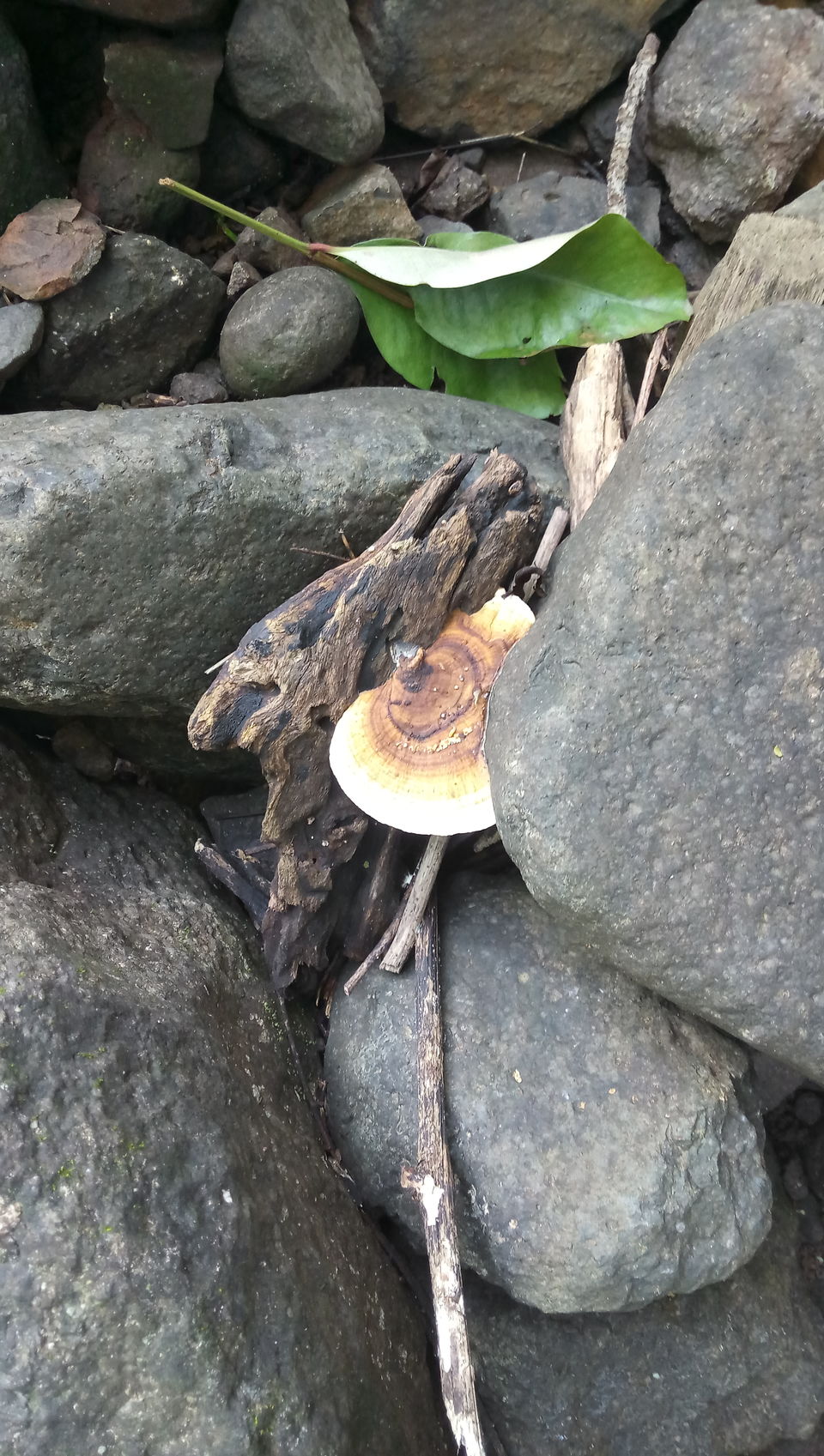 This trek is famous for this wild bark mushroom.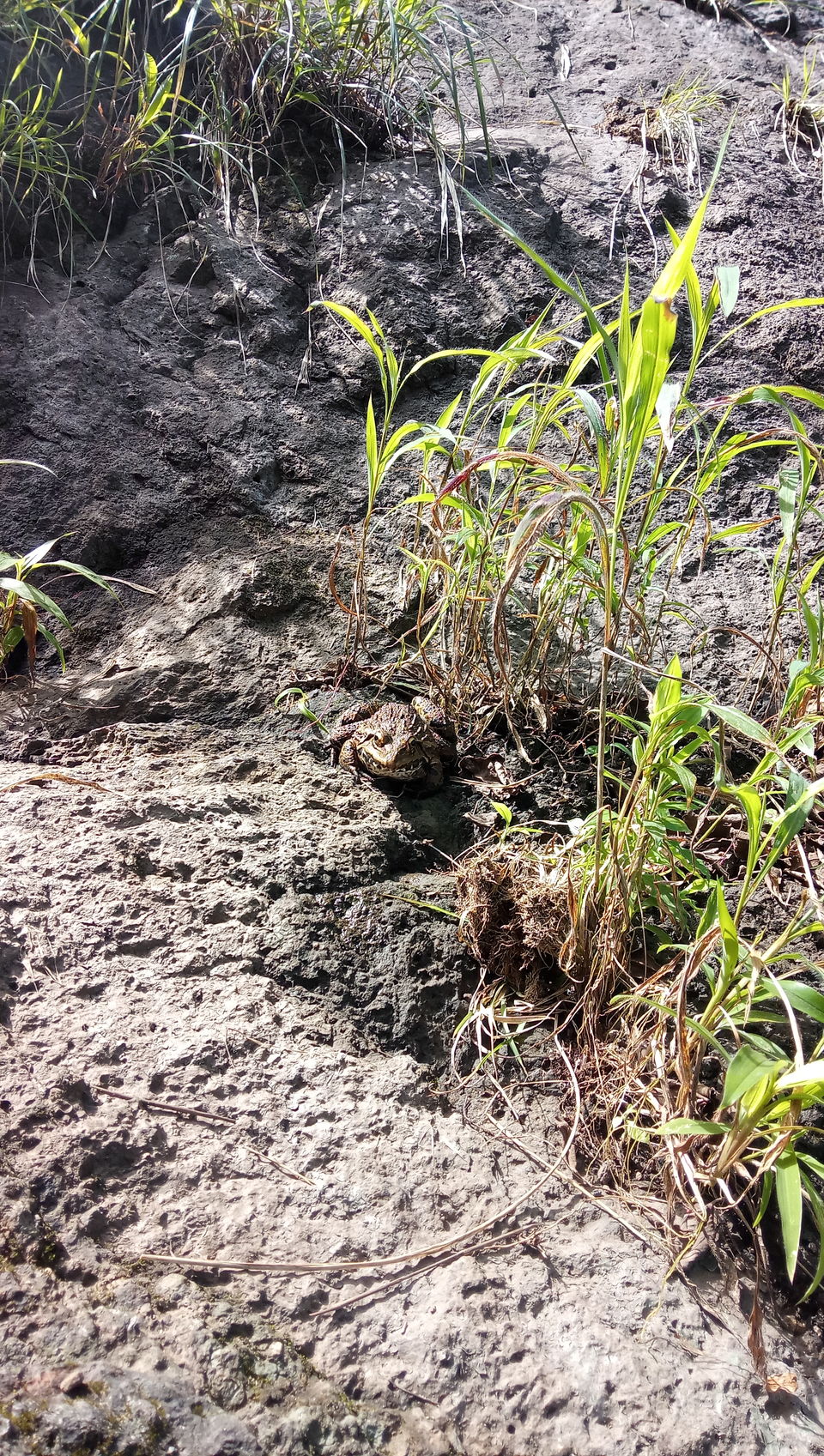 This giant frogs along with the crabs live in their kingdom. There also certain large spider webs which looks beautiful in the early morning.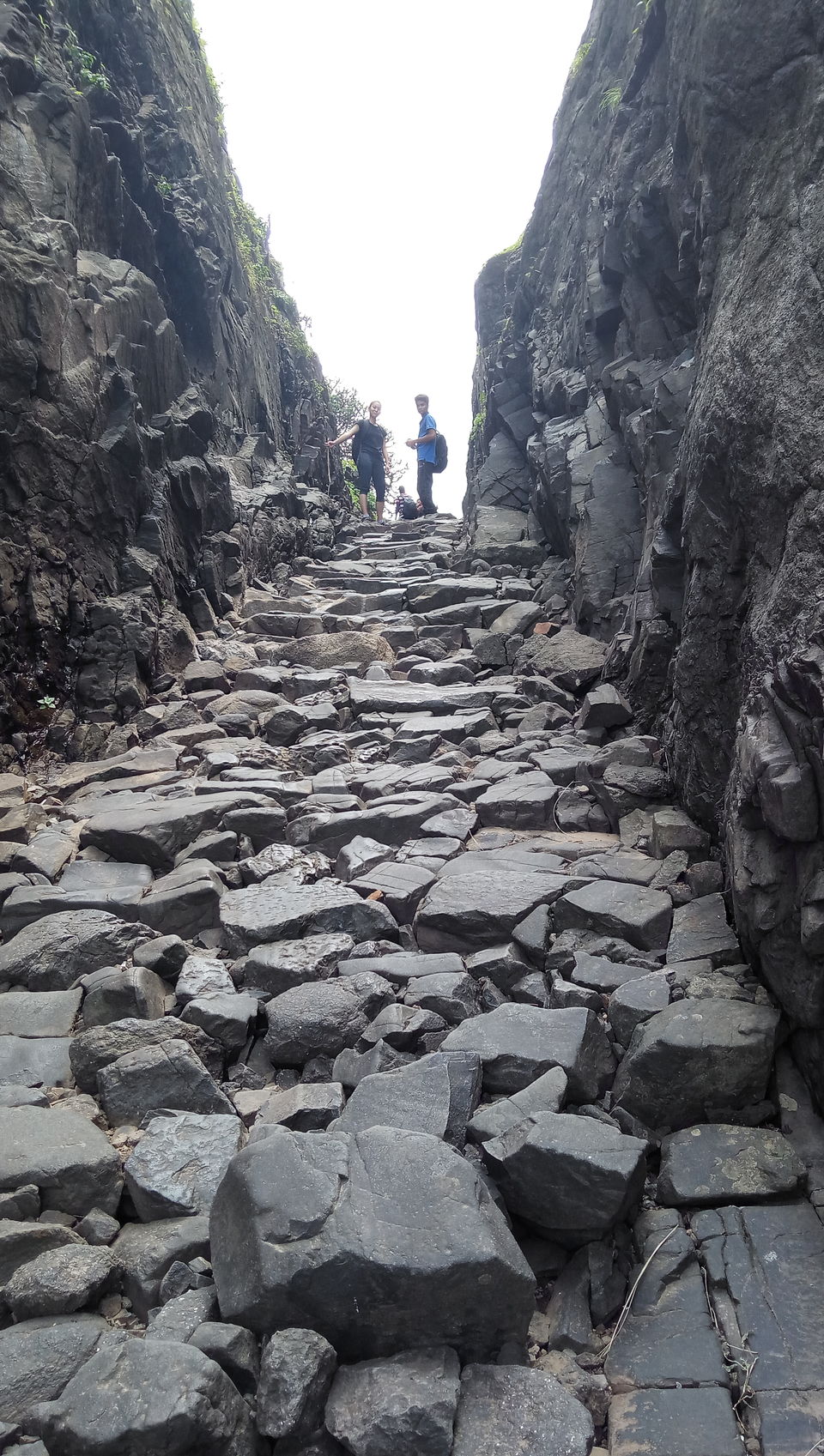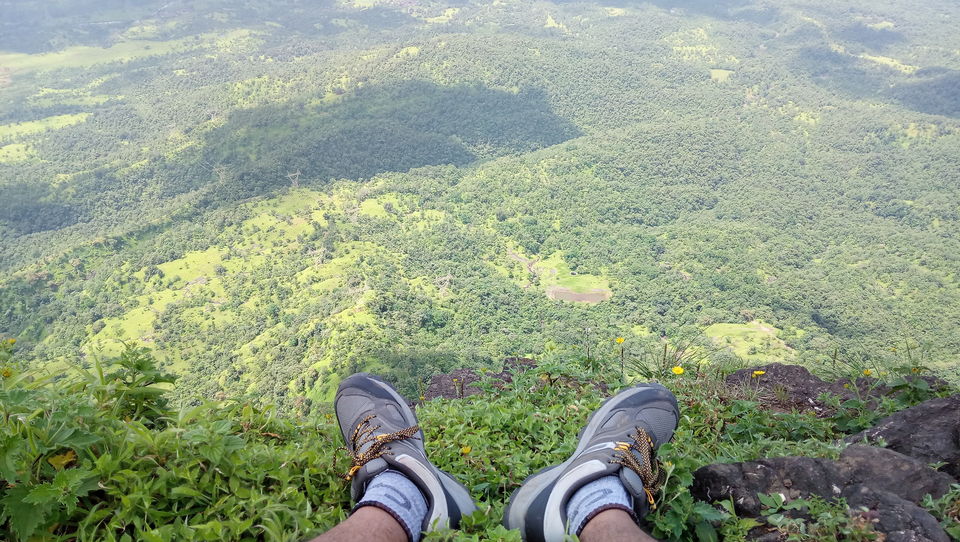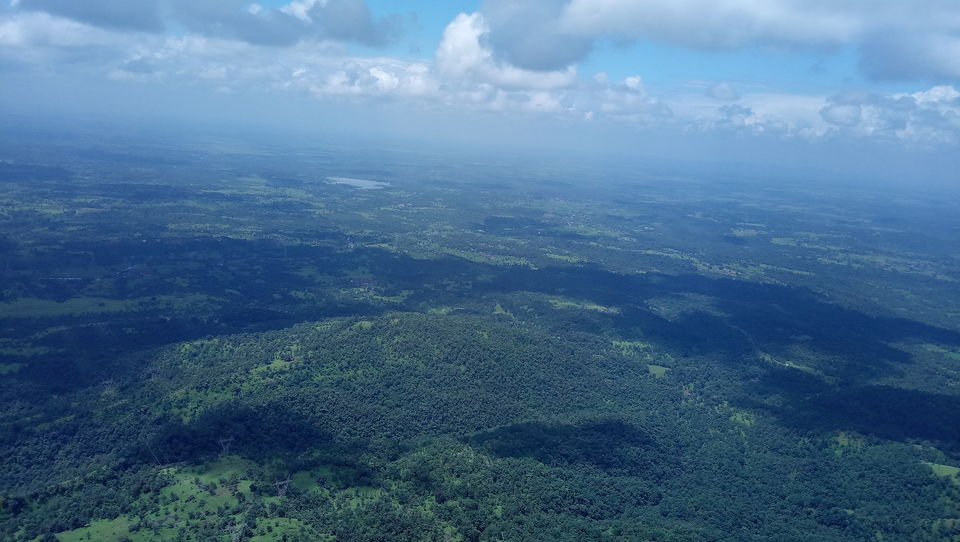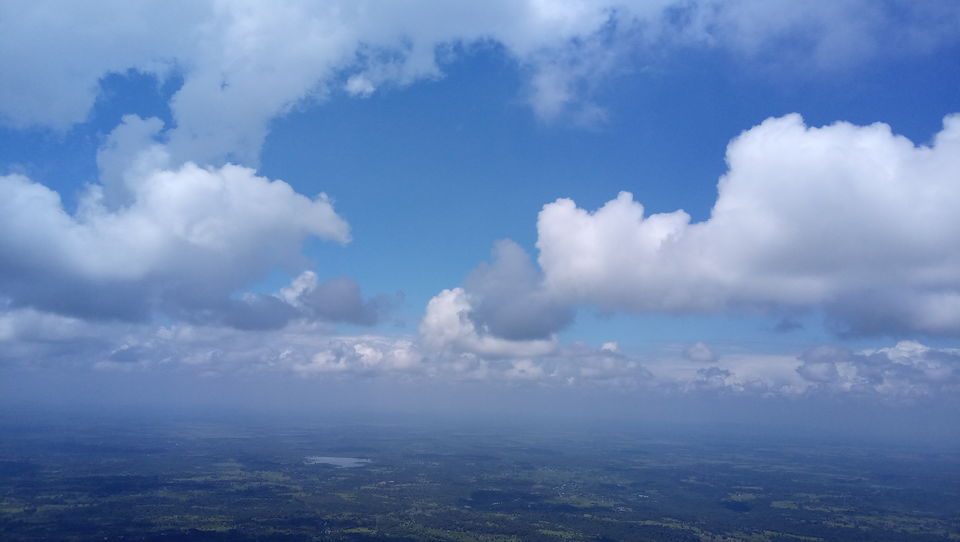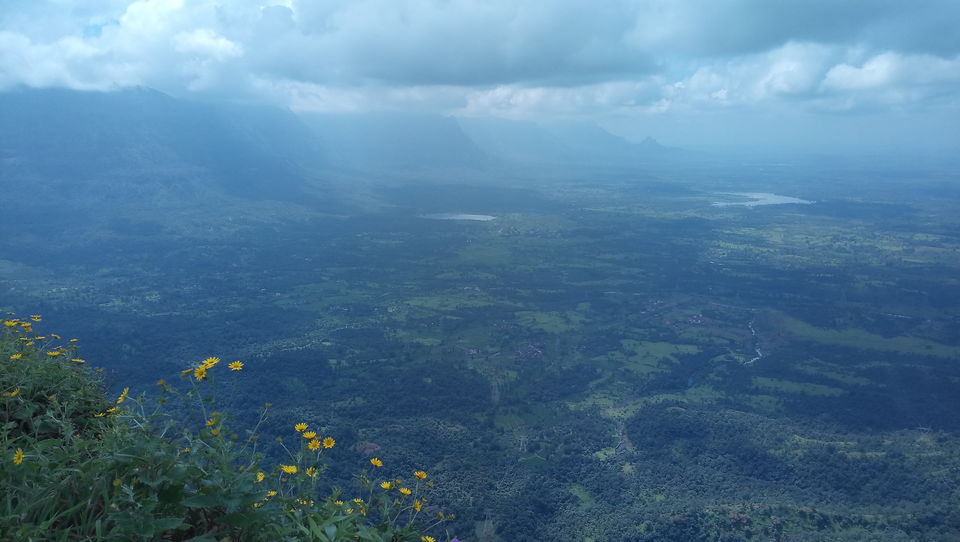 It took around 3 hours to reach the pass. Then we reached the top where you will be lost in the sea of beauty. The view from the top where the clouds are playing light and shadow game with the greenery is worth enjoying.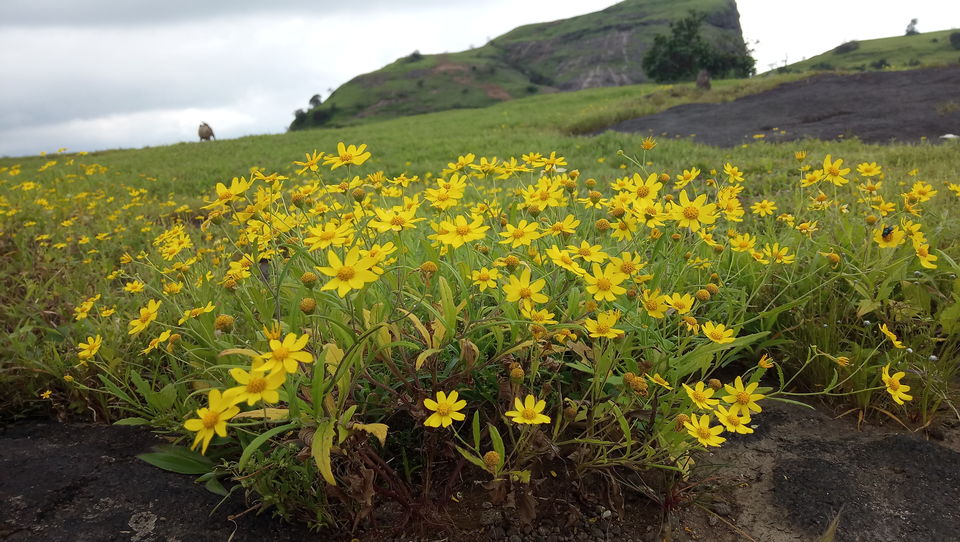 This was the month of September and these flowers are covering the whole field. The field will attract you to lie down calmly remembering all good things and smile inside.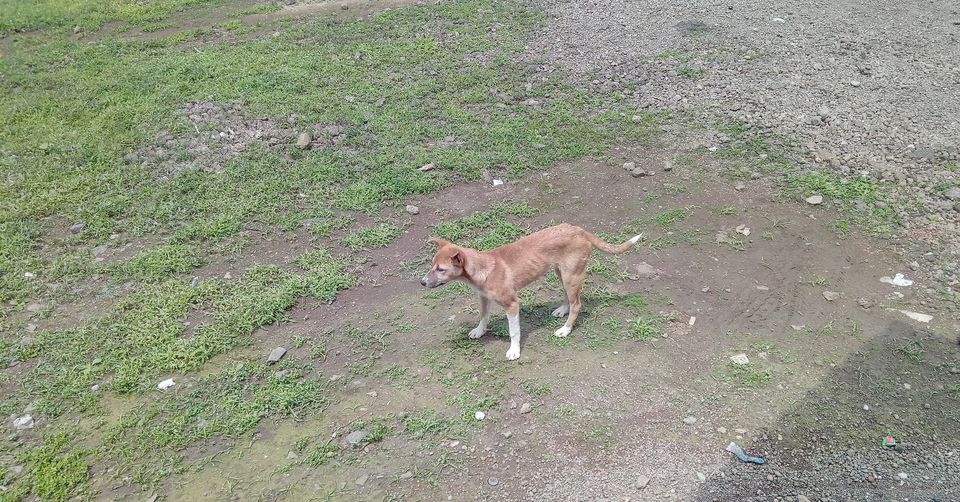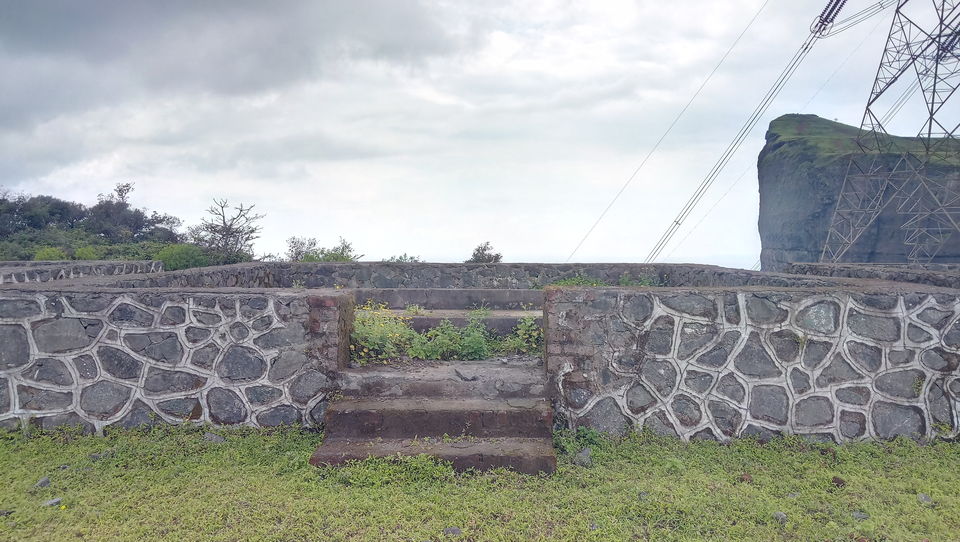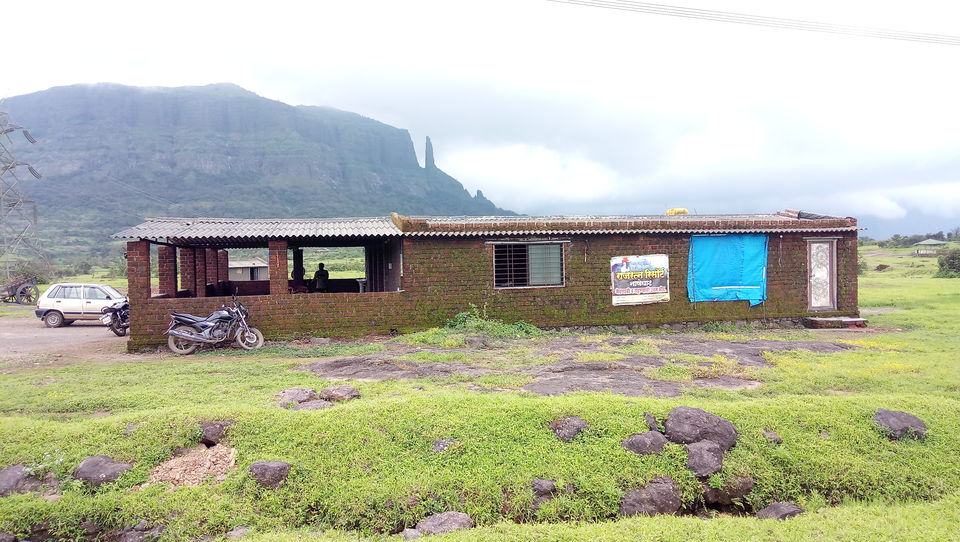 After this long 3 hours we were in search for water. We found some hotels in the top. Hotel Rajratna, Hotel Sahil, Hotel Ranwara were there for rescue. We chose hotel Rajratna and for 150 bucks they arranged some good veg meal with unlimited jeera rice, chapati, dal, papad, aloo bhate (as called in Bengali). After an hour of rest we start descending. There was no thrill in descending but the beauty of nature was always with us. After 2 and a half hours we reached the base point. It was a happy journey after all.