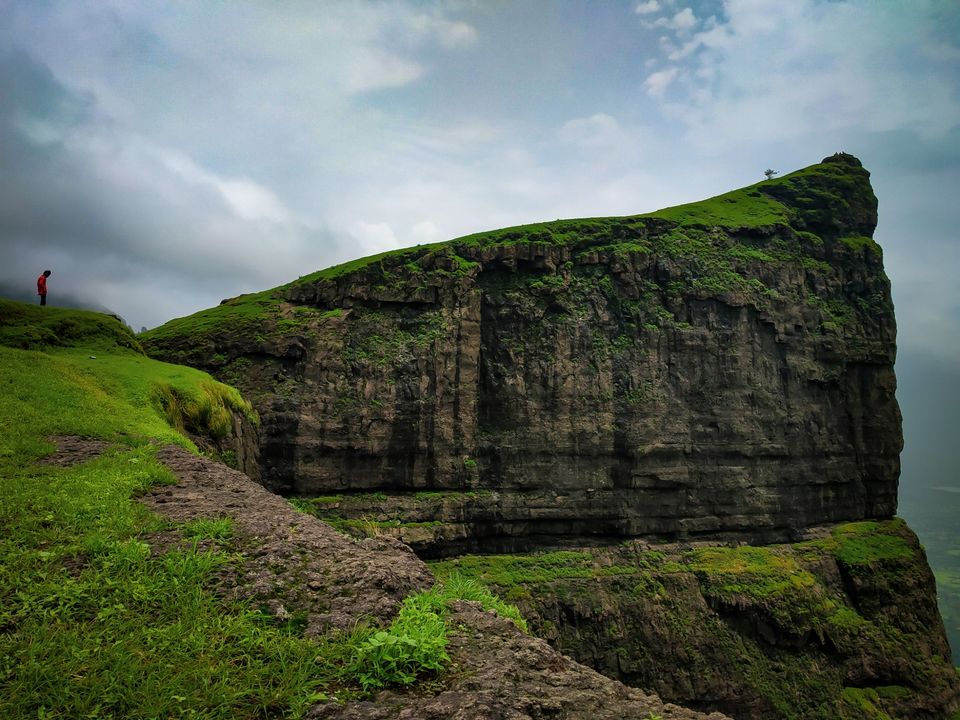 Naneghat is a mountain pass in the Western Ghats range between the Konkan coast and the ancient town of Junnar in the Deccan plateau.
It was a part of an ancient trading route that connected the Sopara region to the Deccan region. It falls on the Kalyan Ahmednagar highway. Just 60kms from Kalyan. Literally, the name nane means "coin" and ghat means "pass". The name is given because this path was used as a tollbooth to collect toll from traders crossing the hills.
This place turns into a dreamy land in monsoon with water streams , waterfalls , valley views high peaks and mountain ranges around. The best way to do so is to explore it by trekking
How to get there.
Reach Kalyan. Catch any bus heading to Ahmednagar or that passes through Malshej Ghat region. Ask the bus conductor to drop you at Naneghat trekking point.
If you have private vehicle then turn your Google maps and reach this place. Your trek starts from here.
Naneghat Trekking Point
Kalyan - Ahmednagar Highway, Vaishakhare, Maharashtra 421402
https://maps.google.com/?cid=216886089480576602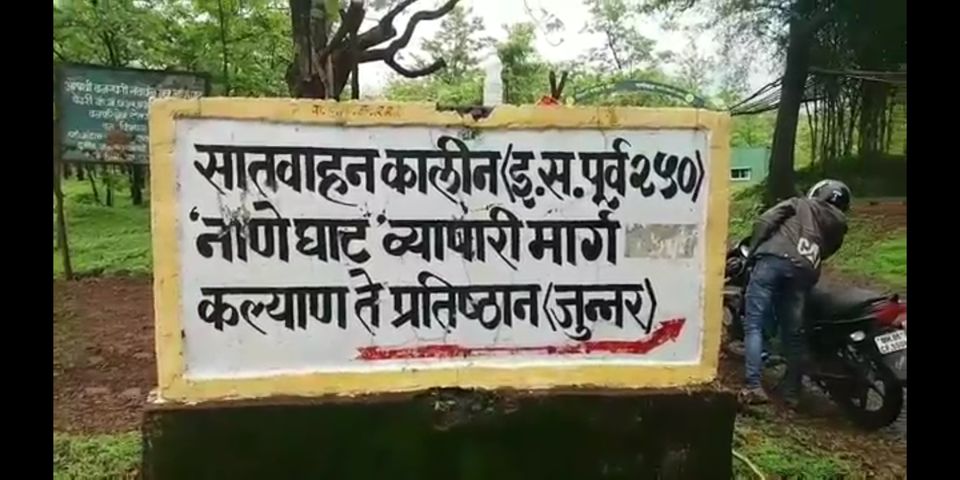 The trek route is easy and well marked. Fee steep climbs in the start. But later its all stairs. Once you reach the overhead tower the stairs will begin.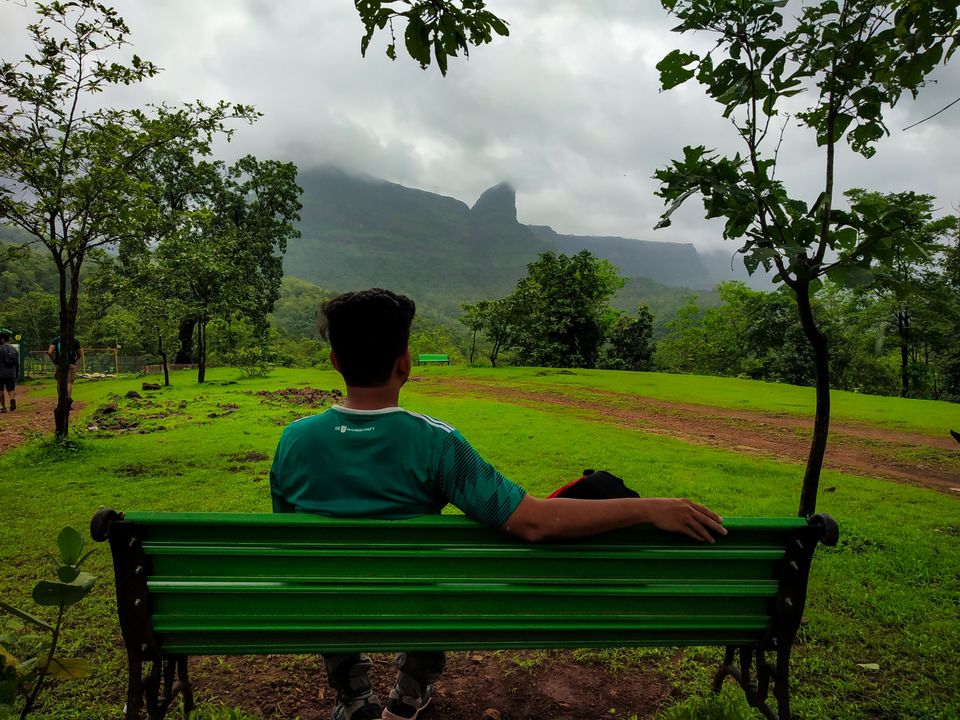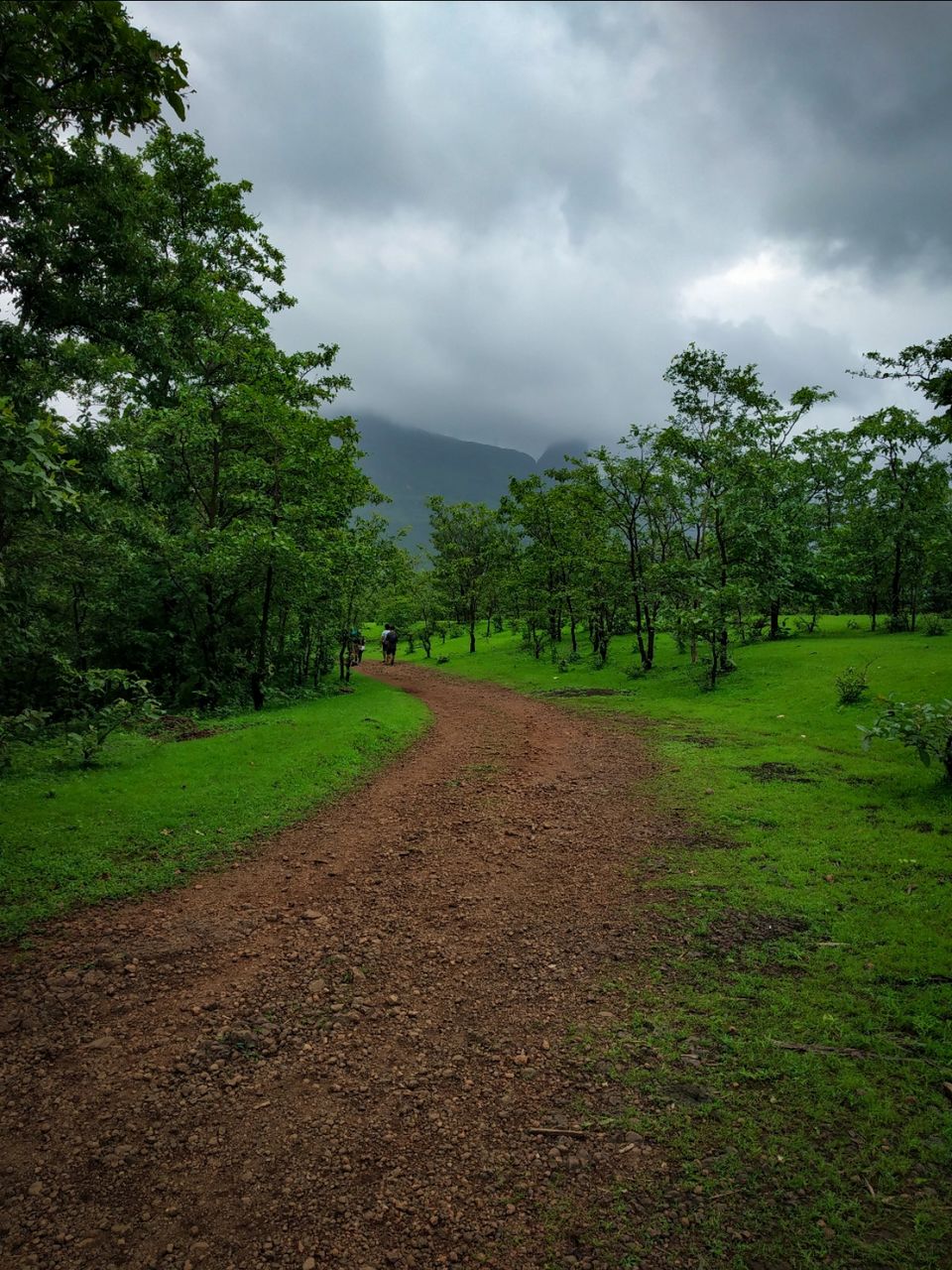 Trekking for around two hours you will reach the pass. The start of the pass is the ancient cave of Satavanha's era where the travellers used to rest.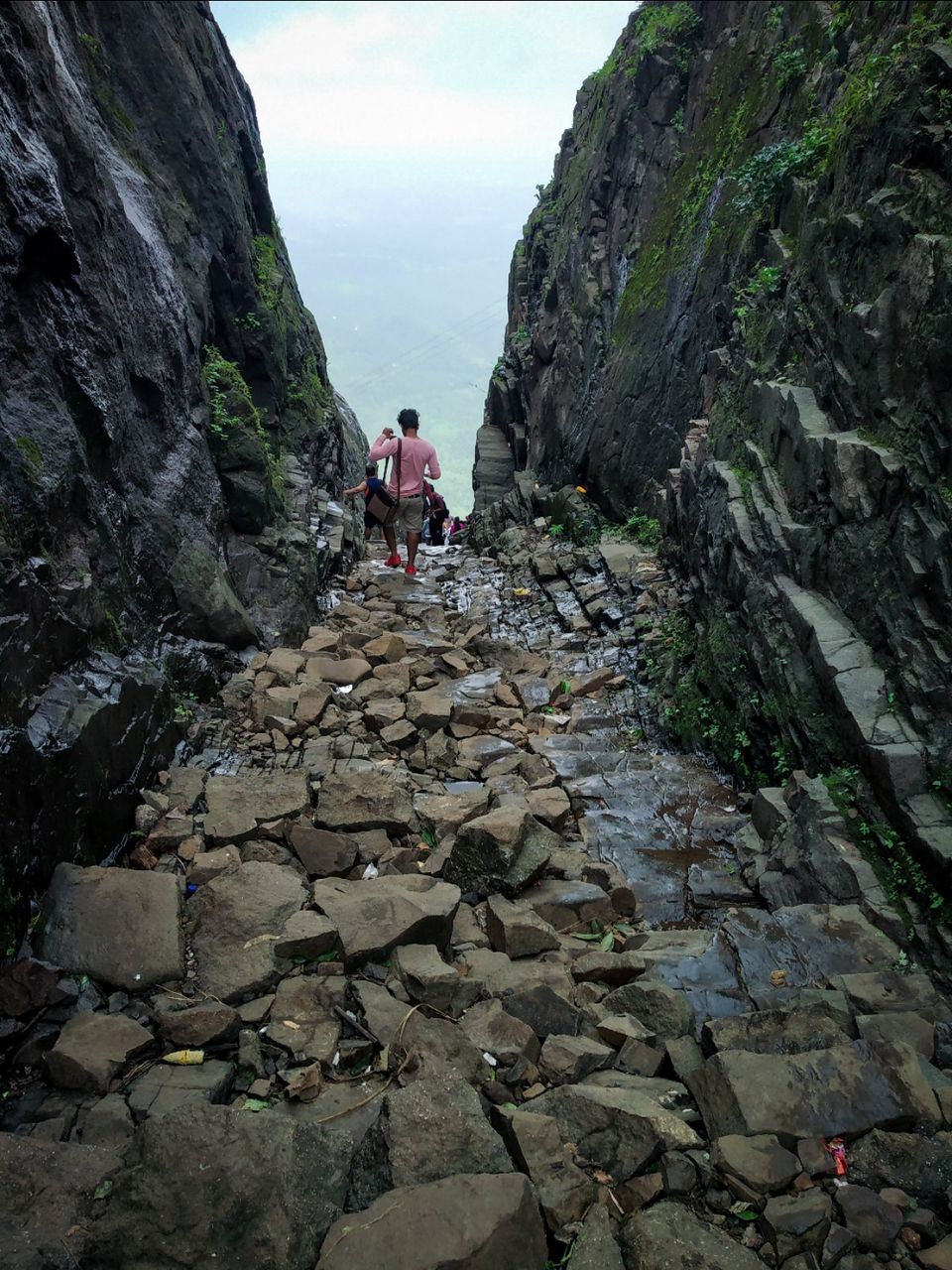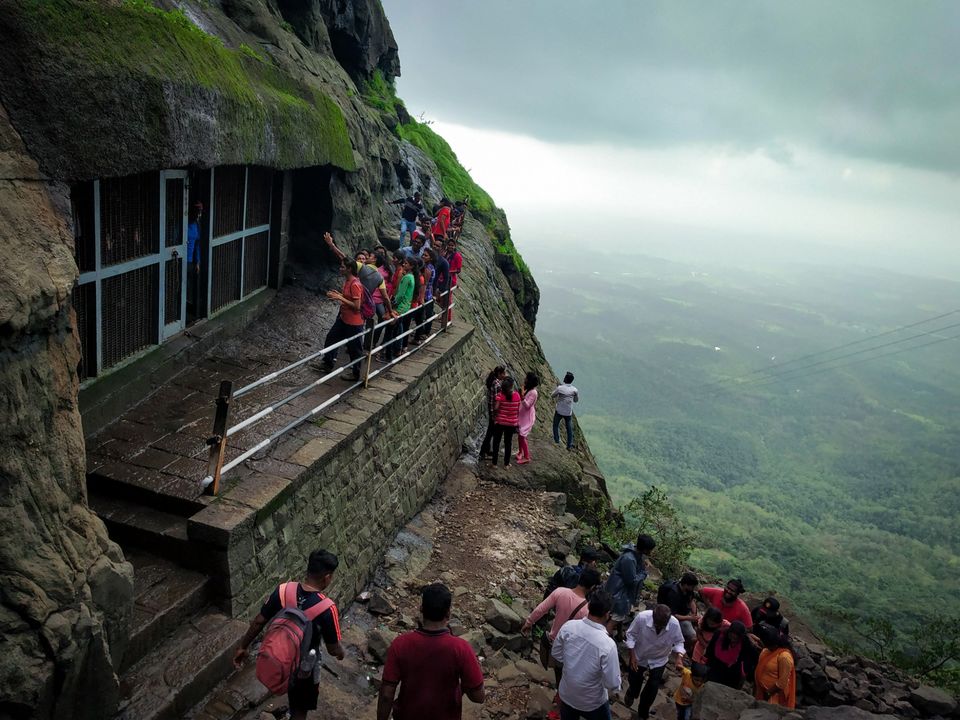 Once you climb the stairs of the pass you will reach the Deccan plateau that is the Junnar Region. The views from here are amazing specially in monsoon season. With valley views and waterfalls. There is cool breeze that will relax you after the trek. It is good one day trekking option near Mumbai.