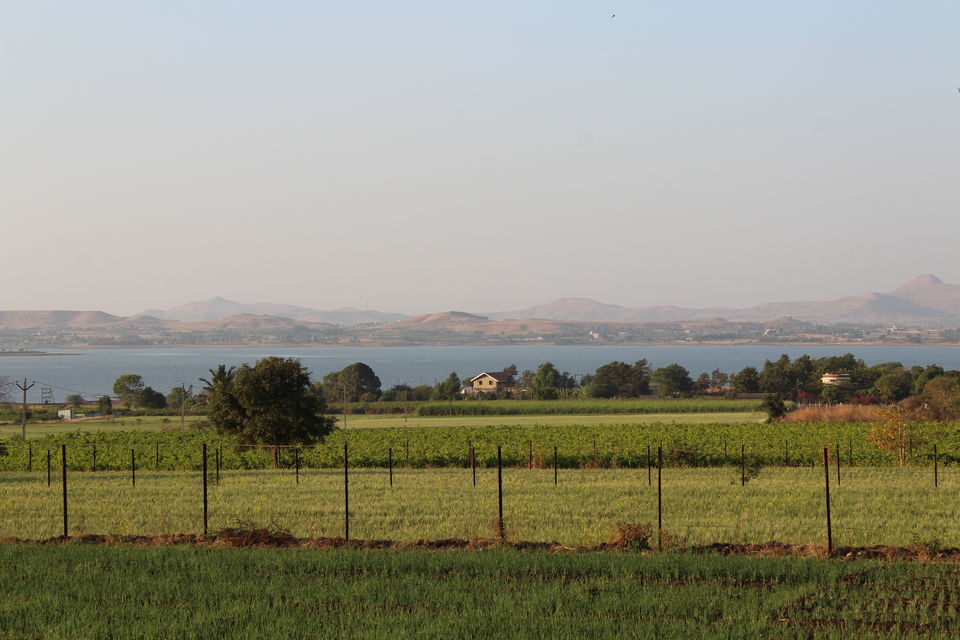 A huge shout-out to all Mumbaikars!
Isn't it true that on most weekends, you're too lazy to part ways with your bed, even for a few hours, let alone getting out of your sweats and leaving home to grab a couple of drinks and hang out with friends. You'd rather get some food and beer home-delivered, only to sneak into your room, watch Netflix and chill. You know what's even worse? Lying down, curled up in your blanket, aimlessly and staring into nothingness as if contemplating life and its whereabouts.
You must be pretty wary of the heavy traffic that bombards itself onto the city roads on weekends. Seems to me like the financial capital of India never intends to stop or relax and is always on the go. However, if you channelize a little courage to step out and spend some quality time with a few friends, I know just the right place where you can lighten up and drink to know things!
Yes, you got it right; I'm talking about the "Wine Capital of India: Nashik" which is located roughly around 190 kms north of Mumbai. Visiting the Nashik vineyards on a pleasant weekend during the monsoon season is without doubt a cherry on top of the cake.
You can go out on a long drive and indulge in the serenity of the lustrous green hills that wave back at ya!
As for me, I sometimes love immersing myself in the fictional world to proliferate the realist inside me...
After a meditative drive on traffic-free roads, buckle up to swirl those wine glasses and drink your heart away...
My experience at both these vineyards was distinctly vivid. The Sula Vineyards are more lively, happening & crowded whereas the York Winery offers glasses of tranquility iced with a breathtaking country view. Since I'm more of a serene-o-phile, I really had a dreamy time at the York Winery where I witnessed the Sun dusk into the Earth leisurely and found myself closer to all things natural!
Isn't that how a weekend should be spent, embosoming everything you love the most?