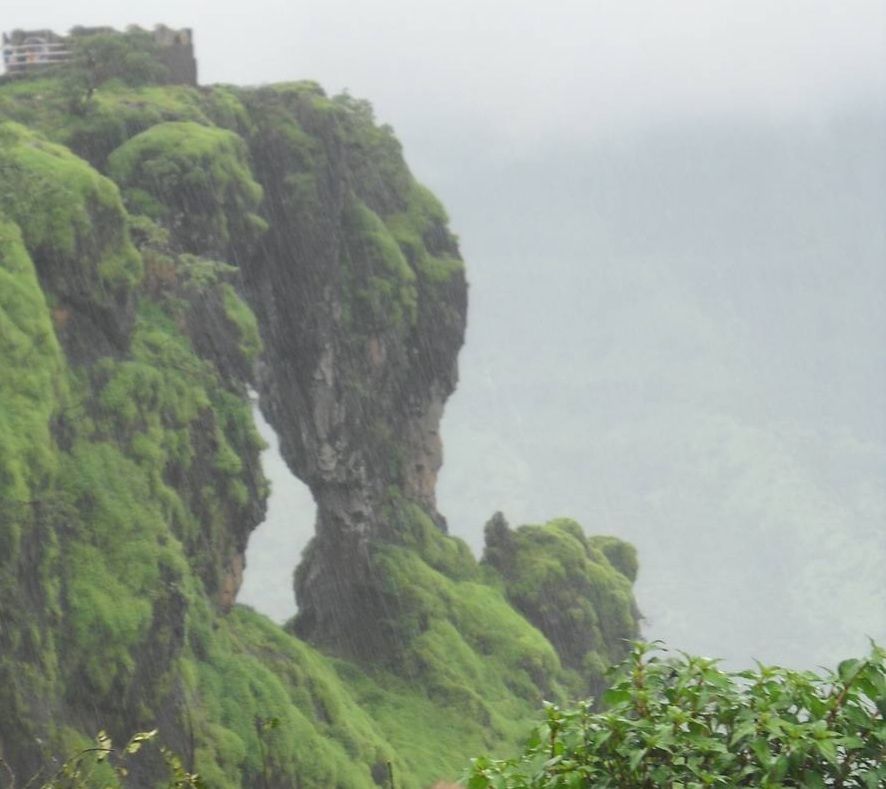 Mahabaleshwar is a popular hill-station in Maharashtra and is also known as the 'Queen of Hill Stations' of Maharashtra.Mahabaleshwar is situated at an altitude of 1372 meters.
The Needle Hole Point in Mahabaleshwar offers the most beautiful views of the Deccan Traps.Needle hole point is located to the east of Mahabaleshwar. One can see a natural rock formation with a hole in between, thus giving the name Needle-hole. The formation also looks like an elephant's trunk.It has a panoramic view that shouldn't be missed.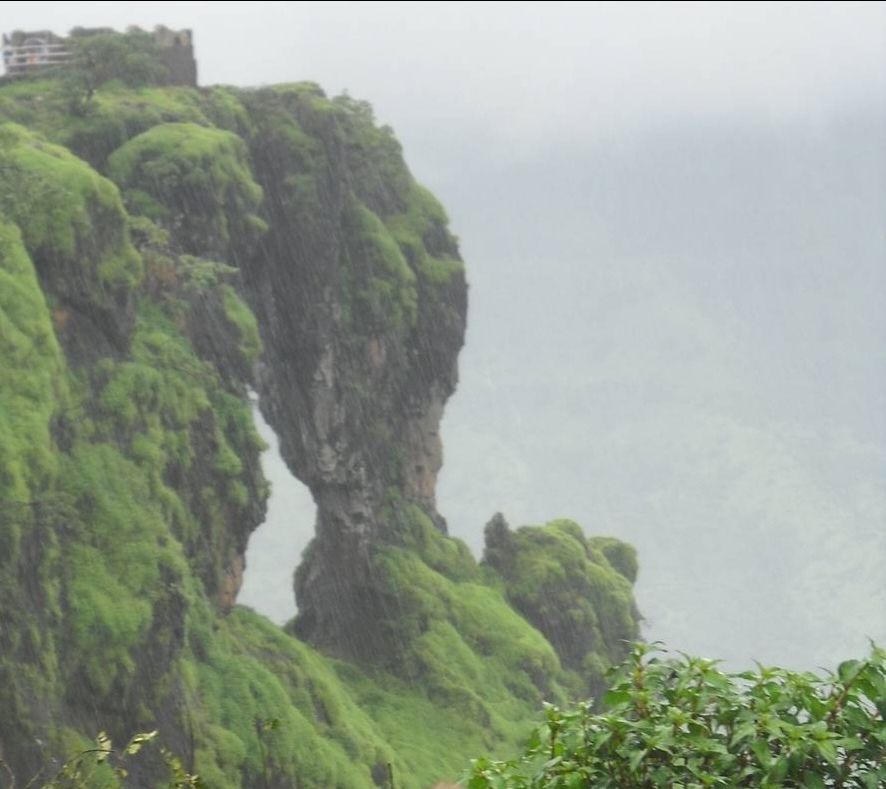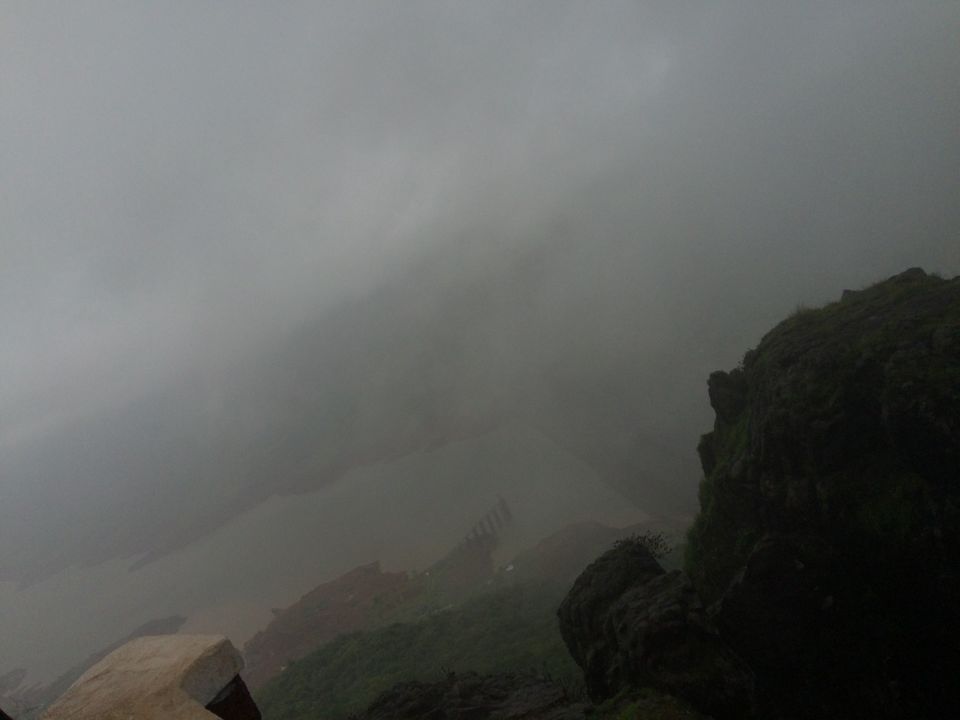 I don't have words to describe how beautiful this place was ...as we went in july and it rained there nicely, the entire place was green....like the way it's shown in movies.

There are other points at the same place like Kate point, Echo point and needle hole point .They all are just adjacent to each other. In monsoon you can see many water falls, the vulture water just start from needle point .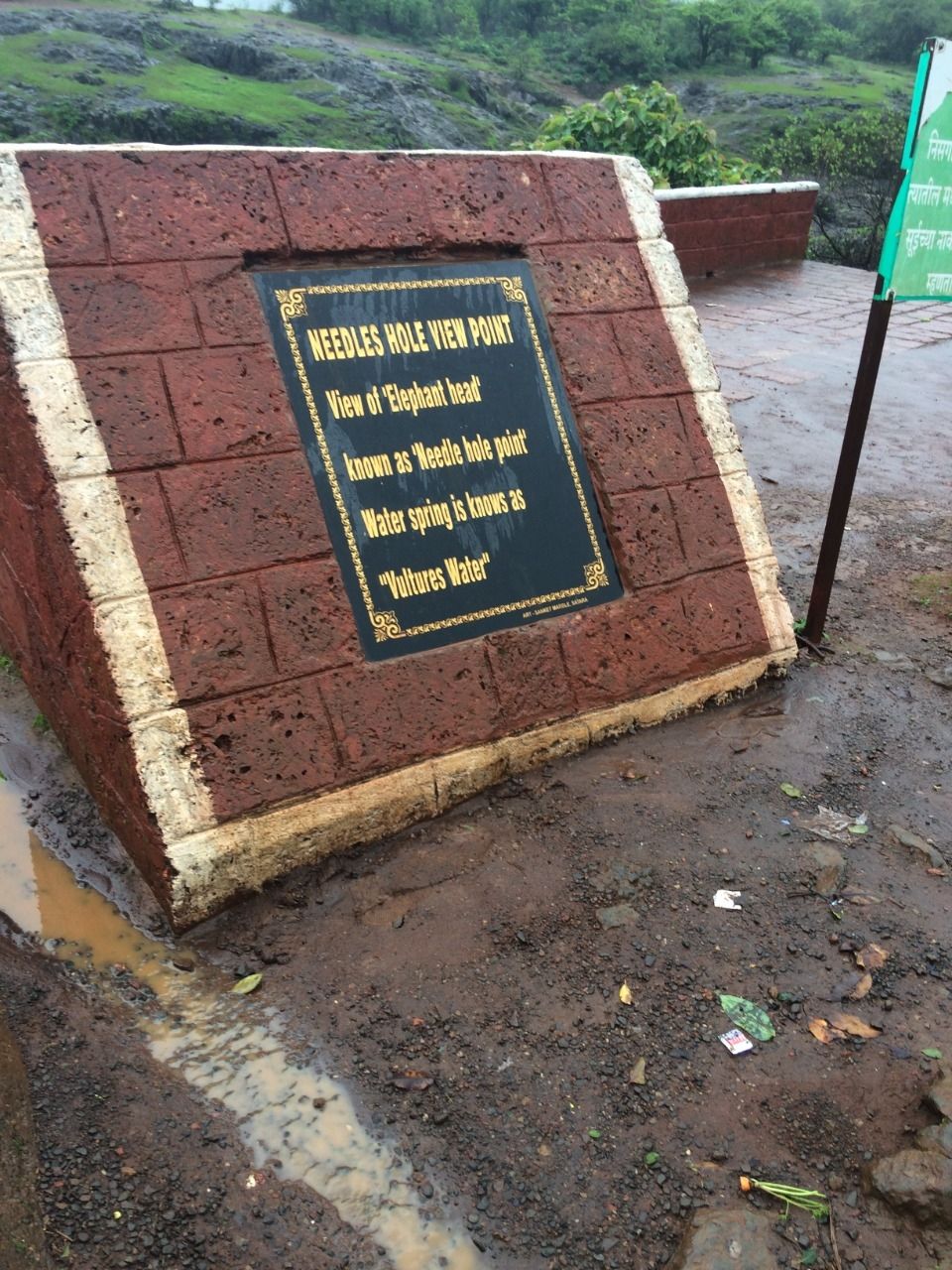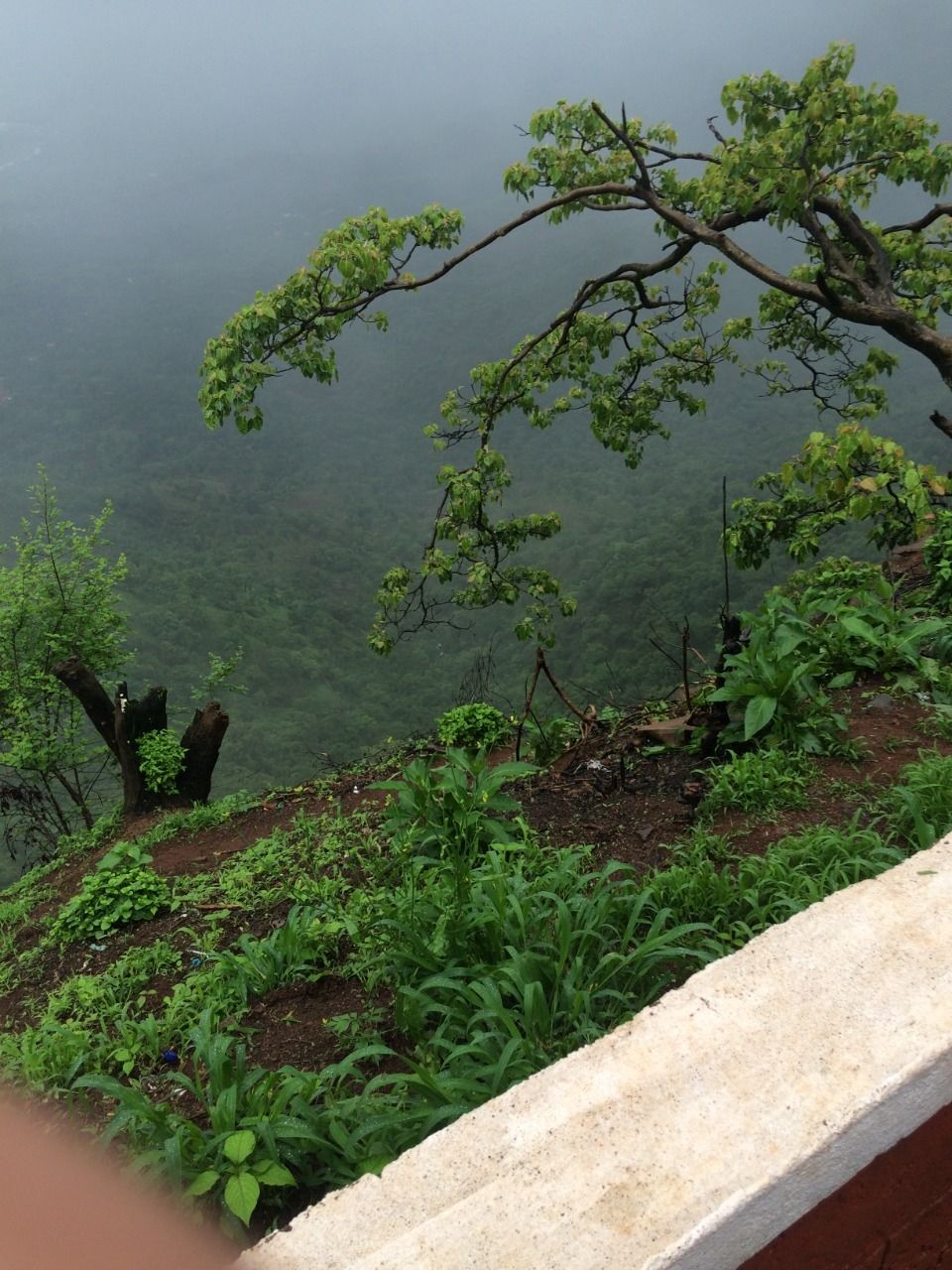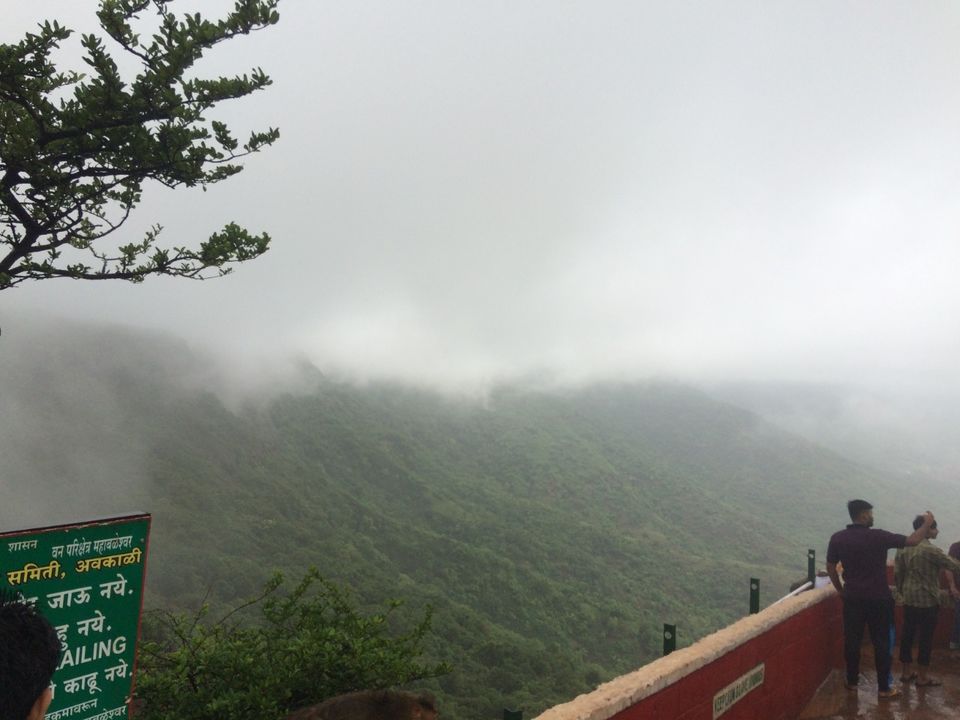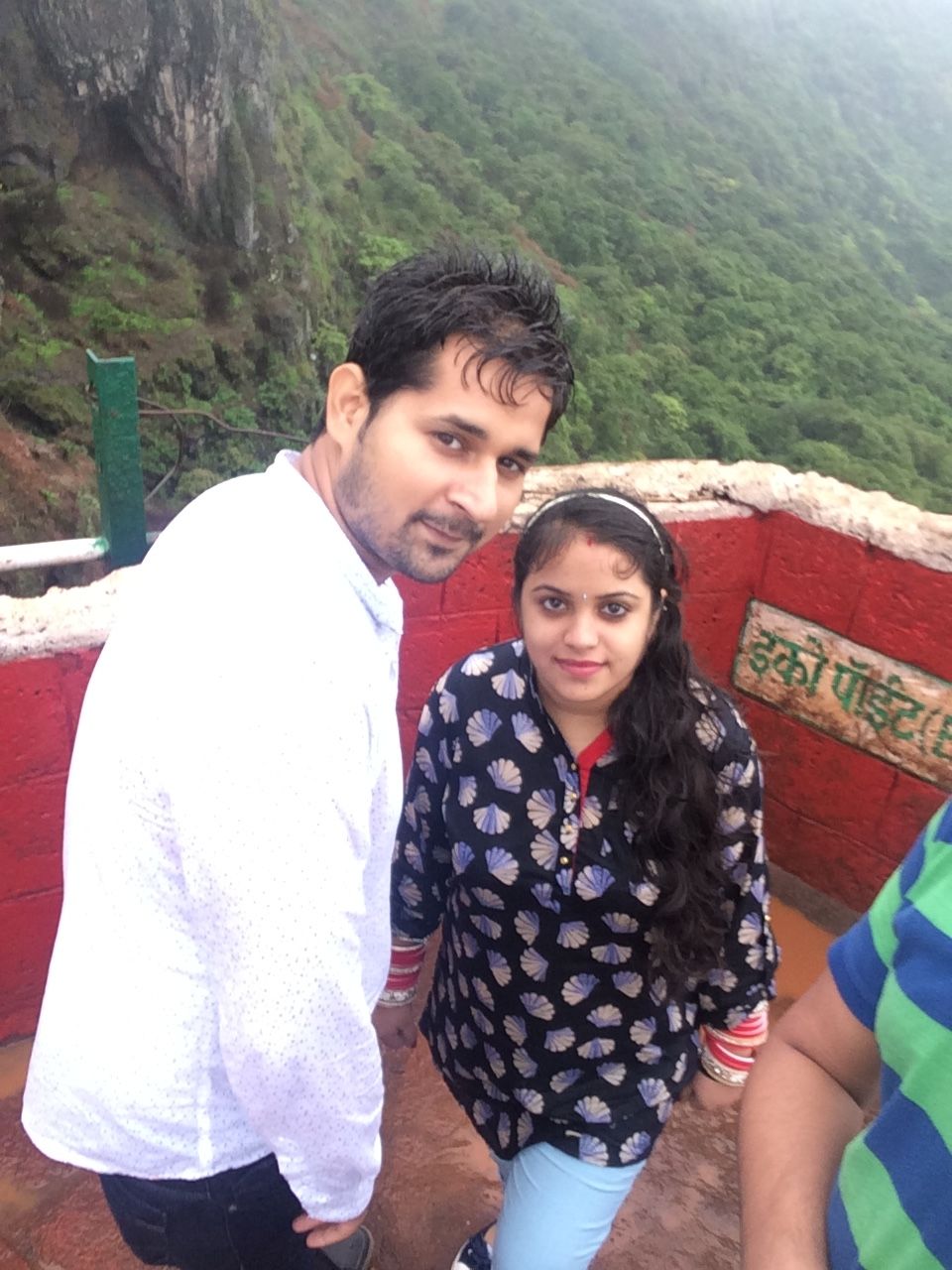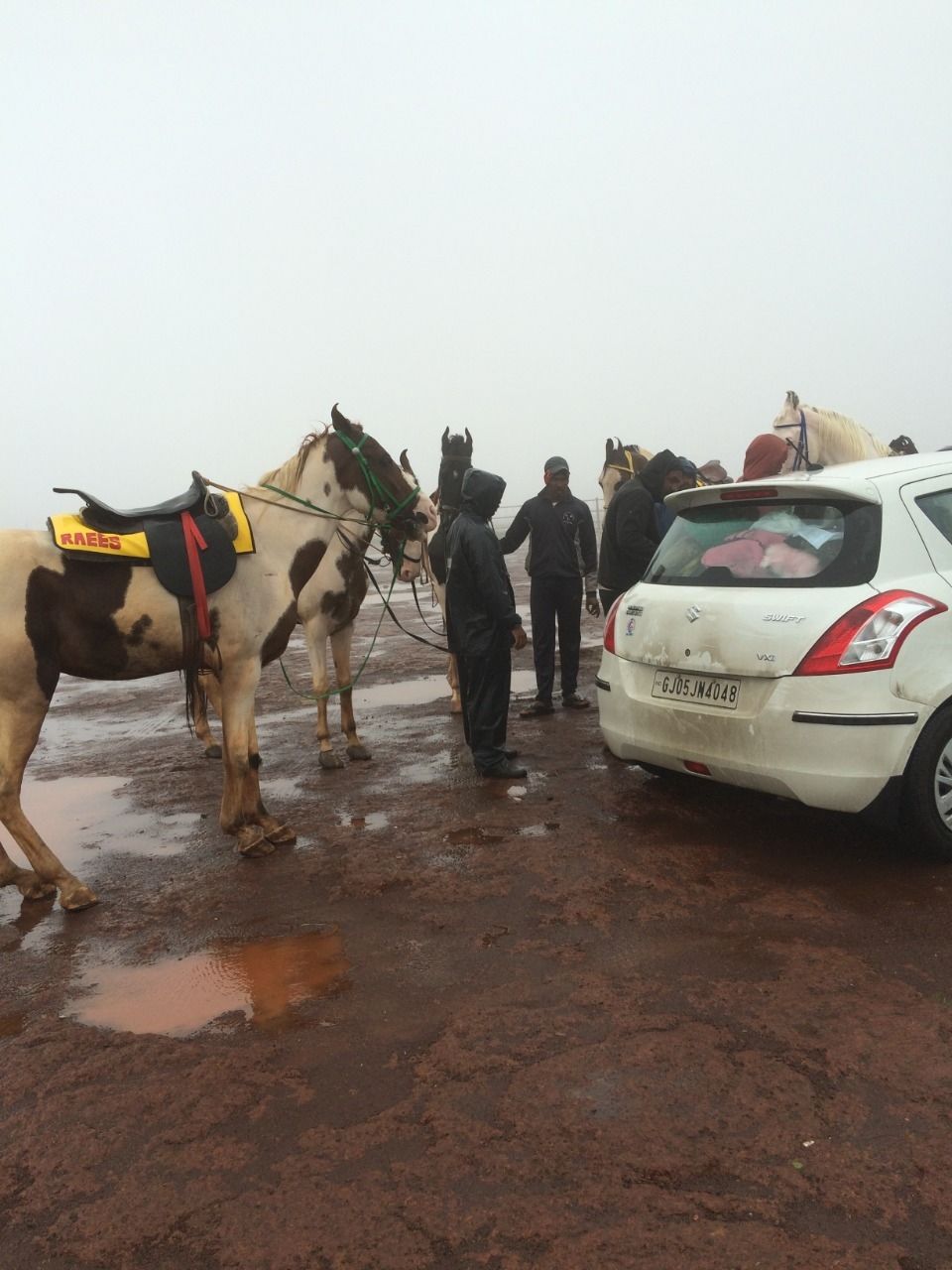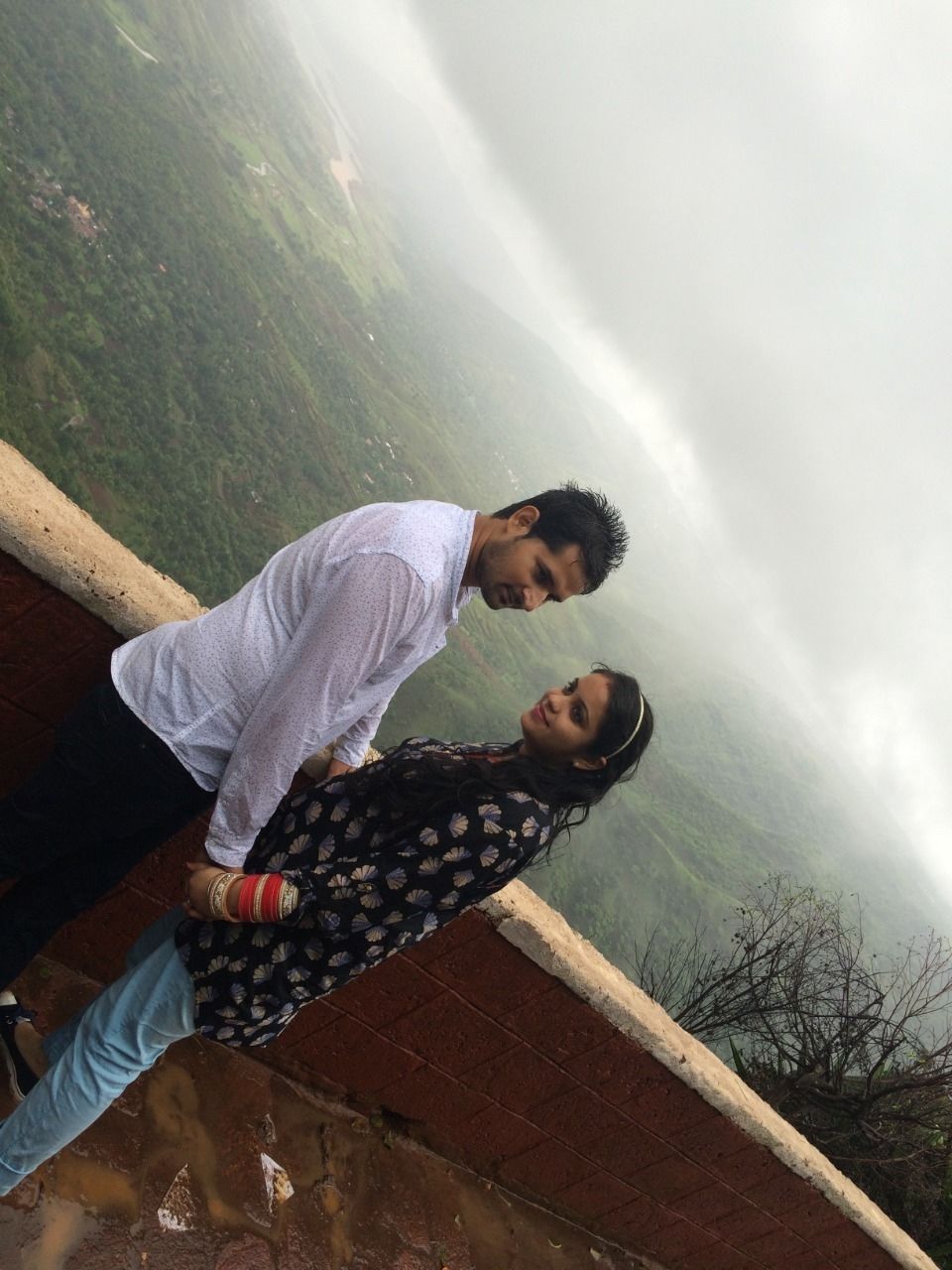 Timings -
All these points, Kates Point, Elephant's Head, Echo Point, and Needle hole Point opens at 06:00 AM and Closes at 06:00 PM.
Time Required - 1-2 hours
Entry fee - Free
location -Needle hole point is located to the east of Mahabaleshwar. At a distance of 15 minutes (7 Km) from Mahabaleshwar is Needle Hole Point.
How to reach - Nearest Airport: Pune (120 Km)
Nearest Railway Station: Satara (55 Km) . MSRTC buses, private buses or vehicles are available from Mumbai/Pune/Kolhapur.
Things to do - At this point, you can also enjoy Horse and camel riding.You can enjoy the scenic view of River.Here you can see nature and take photos.

Any time is great for visiting needle hole point. If u want to see this foggy weather then visit in july. However, July will be wet and you need to carry rainwear and rubber shoes for sight seeing .With a number of view points in the vicinity, it is a popular weekend getaway from Mumbai and Pune.