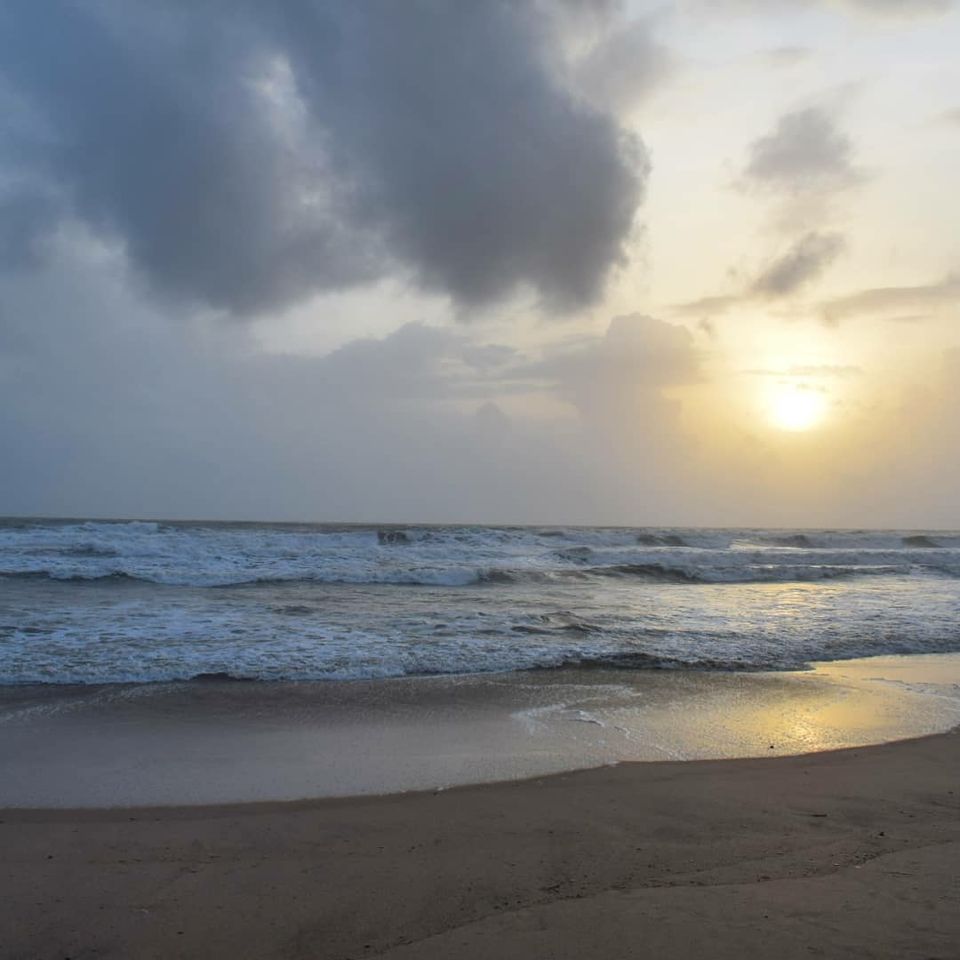 Bordering the Western Maharashtra, Konkan has its own fascination. This area is enveloped by Sahayadri Hills and lovely beaches. Ganpatipule is one of the major tourist attractions of Ratnagiri District, Konkan and famous for its self-manifested ganesh temple, secluded beaches, picturesque coastal roads and magnificent forts of ancient era.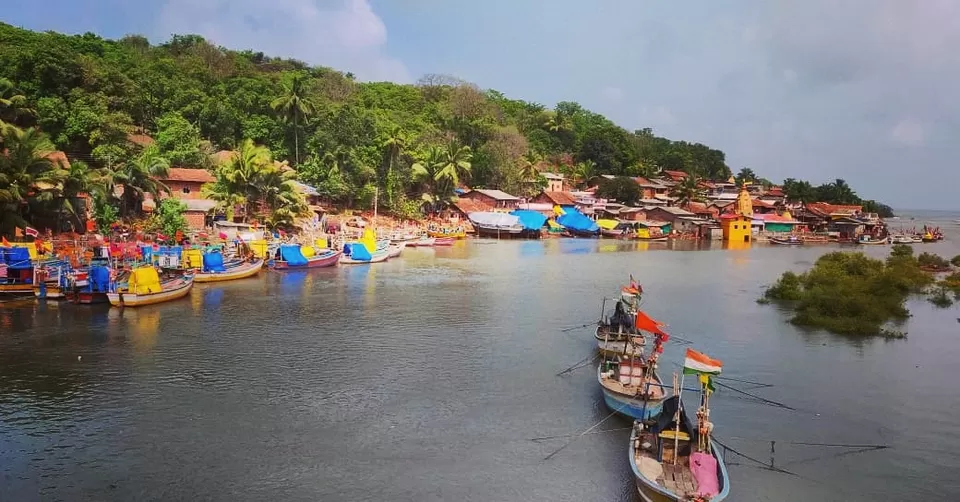 Drive: I visited Ganpatipule from 14th June to 16th June with family. We started our drive from Mumbai at 5 am as it is recommended to start your journey as early as possible to cut down the peak hour traffic. The car drive is almost of 9 hours including the tea-coffee breaks and full of ghat roads, state highways and NH- 66. Kindly note that NH-66 is in a very bad condition because of road closures and diversion. The patchy roads and potholes will make your drive unpleasant. On the contrary, ghat roads will offer a smooth and comfortable ride. Overall, it is a very scenic drive surrounding the mountains, rivers, lakes and farms.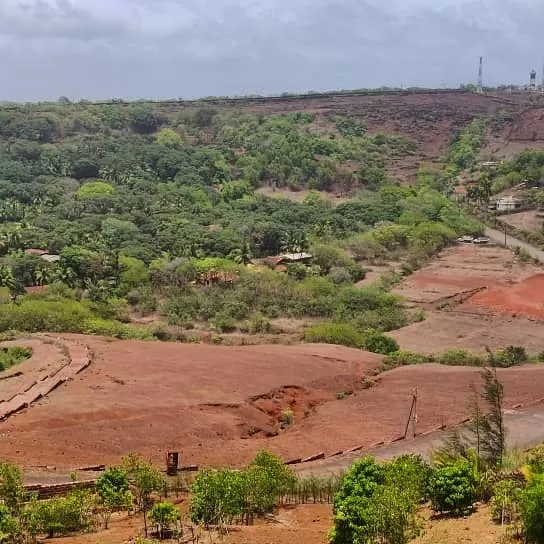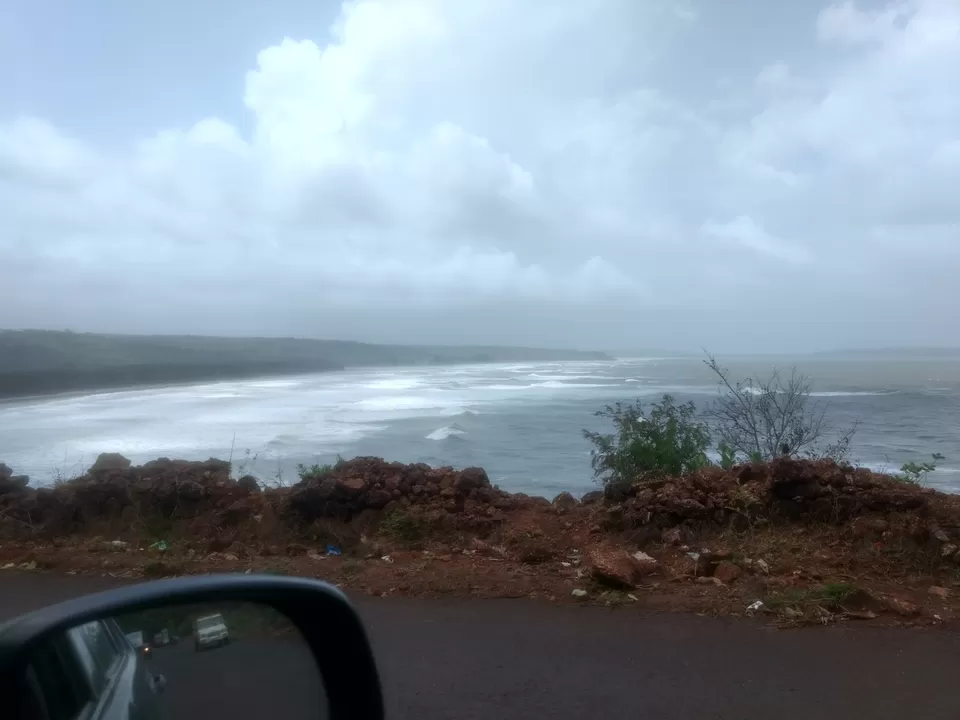 Accommodation: We had booked Topaz Deluxe room at Nakshatra Beach Resort by O'Nest at Bhandarpule which offers a sea view. The rooms and food is average but if you are travelling with family, this can be an ideal choice considering its proximity to most of the destinations. The Bhandarpule beach is at 2 minutes distance whereas the Ganesh temple, Ganpatipule beach, Aare- ware beach and Prachin Konkan Museum are at 10 minutes distance. The Ratnadurg Fort, Ratnadurg Lighthouse and Thibaw Palace which lies to the south of the resort and Jaigad fort which lies to north of the resort are at 40 minutes distance.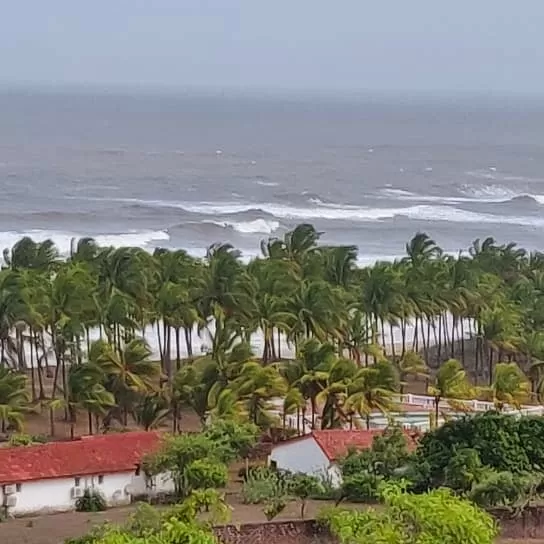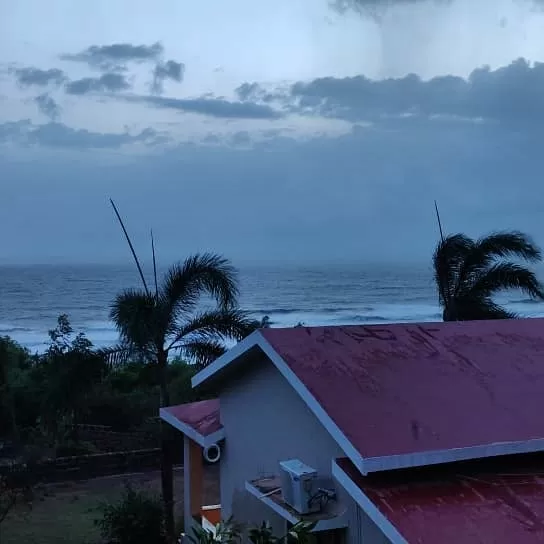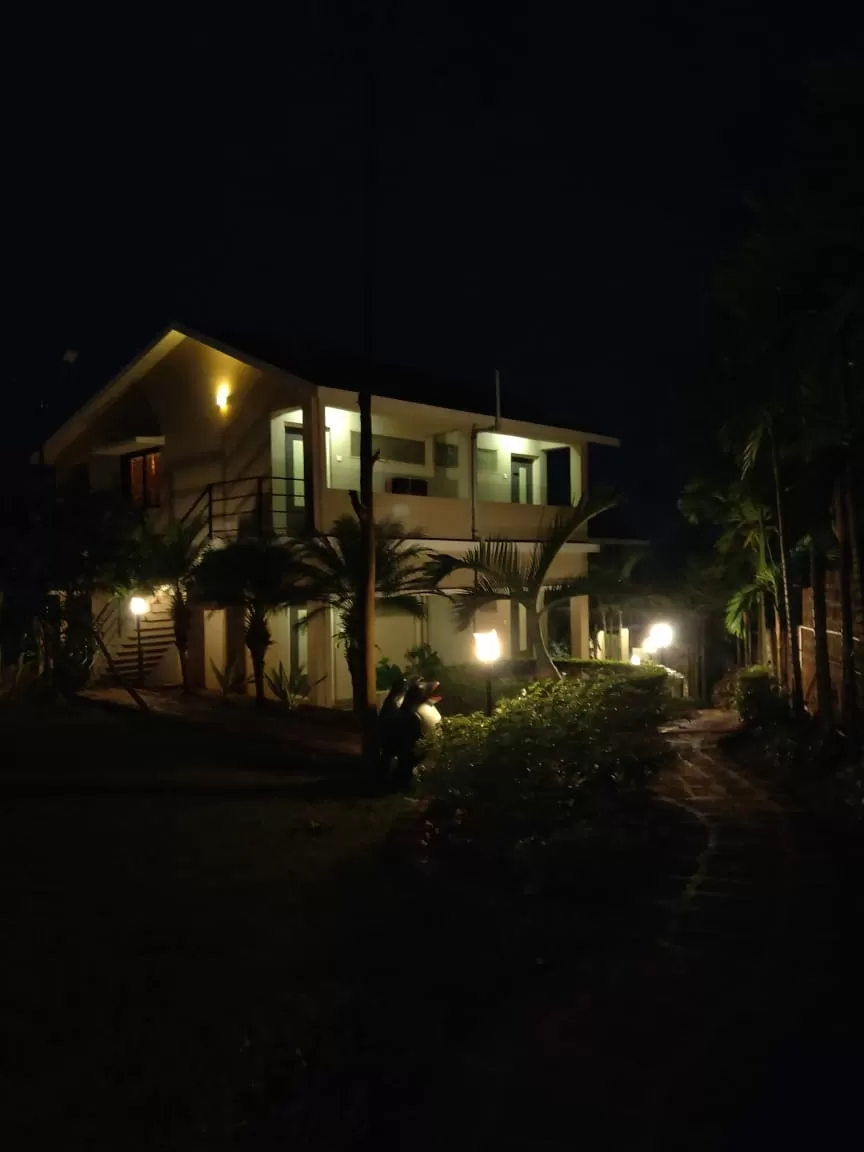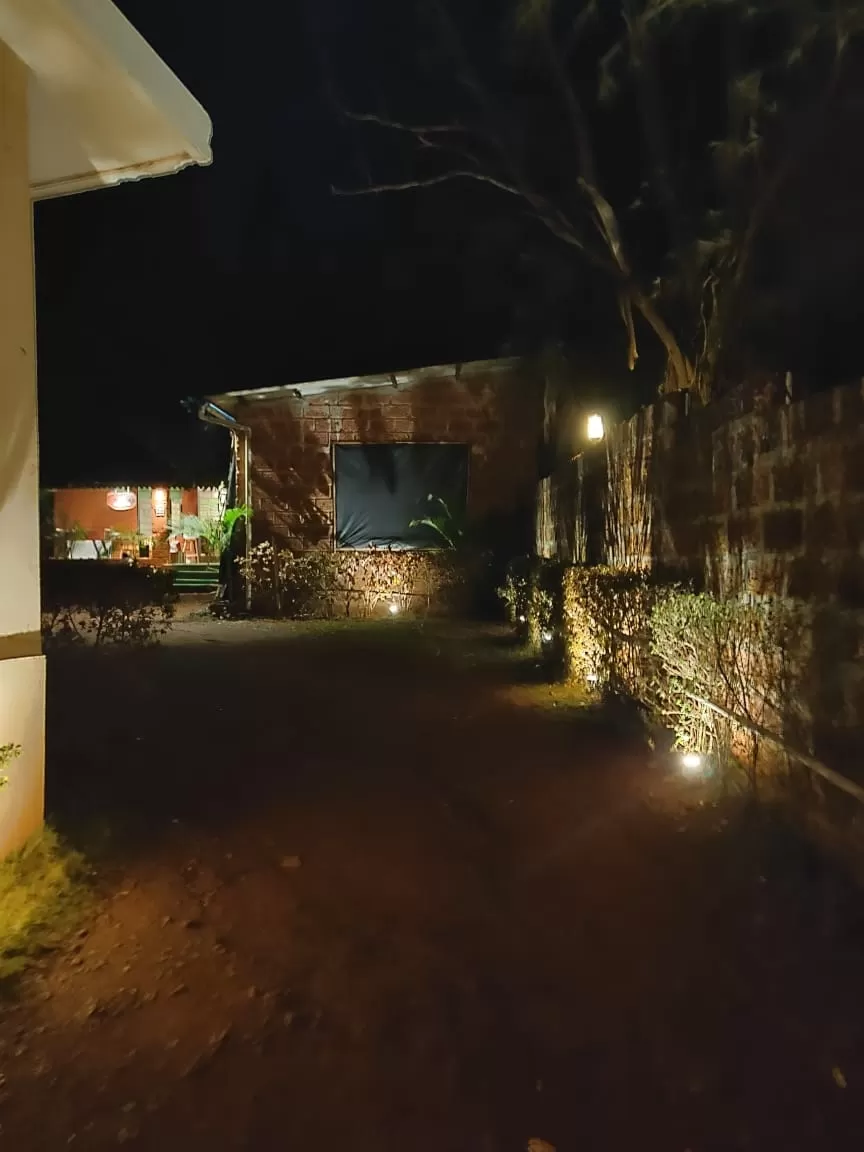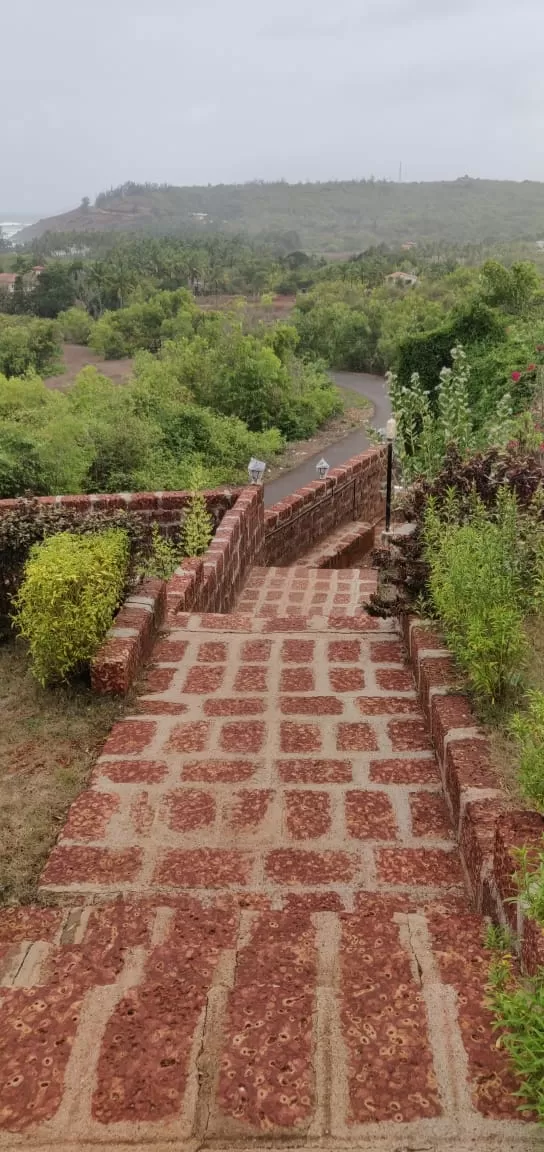 Food: - You can try out various Konkani dishes all over Ganpaptipule, like Kaju Usal, Bhakri, Modak, Solkadi, Alu wadi and non- veg varieties. Also, Jackfruit is available in abundance here, which is also very cheap when compared to Mumbai market.
Destinations:
1. Swayambhu Ganpati Temple: - This hundred year old ancient temple is the main attraction of Ganpatipule. The ganesh idol here is self manifested and known for its 'Navas' (wish-
fulfiller). Also, it is facing the Ganpatipule beach and is less crowded on weekends too. There is a visitor's tax of Rs 5 per person at entry point and free parking for your vehicle outside the main temple gate. The temple timing is 5am to 9pm and Ganpati Aarti timings are 5am, 12pm and 7pm. After the ganpati darshan, you can visit the ganpatipule beach for a quiet stroll.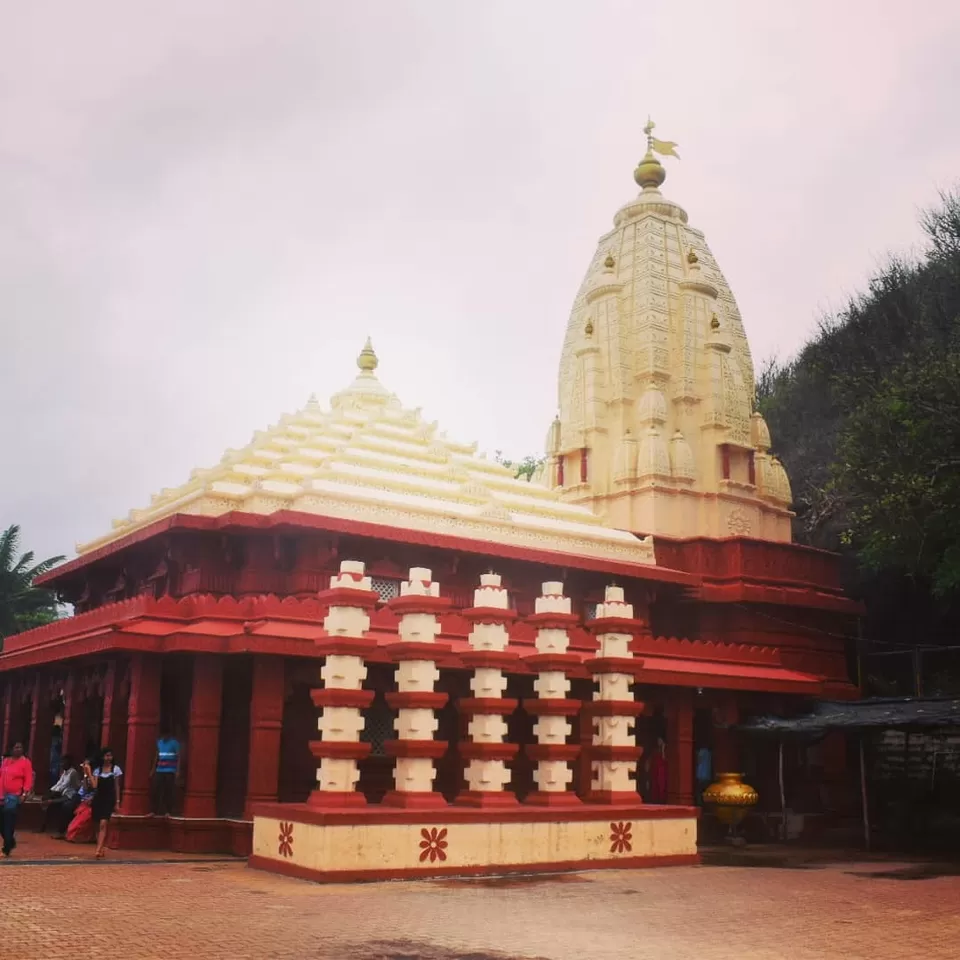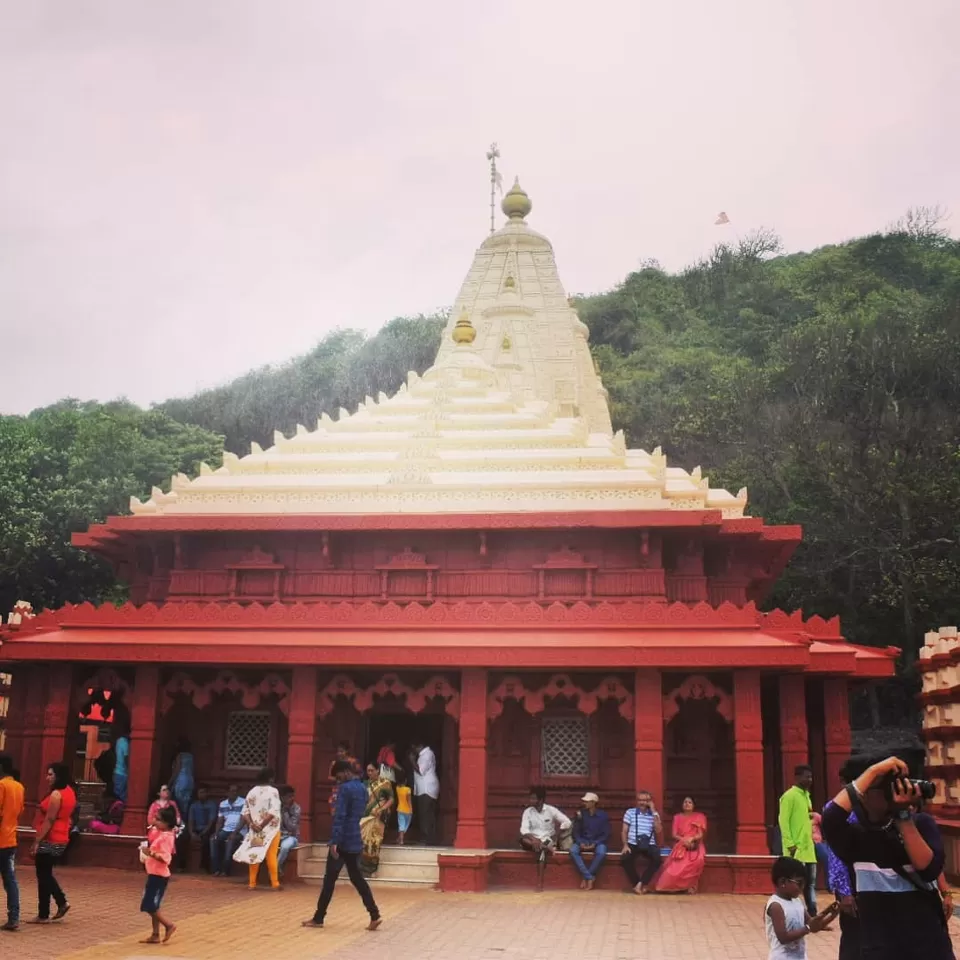 2. Prachin Konkan Museum:- This is at distance of 10 minutes from ganesh temple and exhibits the lifestyle and culture of Konkani people. Being a konkan native, we skipped this museum as we were also having a cramped schedule.
3. Ratnadurg Fort:- The road through this fort passes through very narrow lanes of villages so you have to be extra careful of oncoming vehicles. You can park your vehicle at the entrance of the fort and there is no entry fee. The timings are 7am to 7pm. The perimeter of this fort offers a beautiful view of Arabian Sea and has a Bhagwati Devi temple within its premises.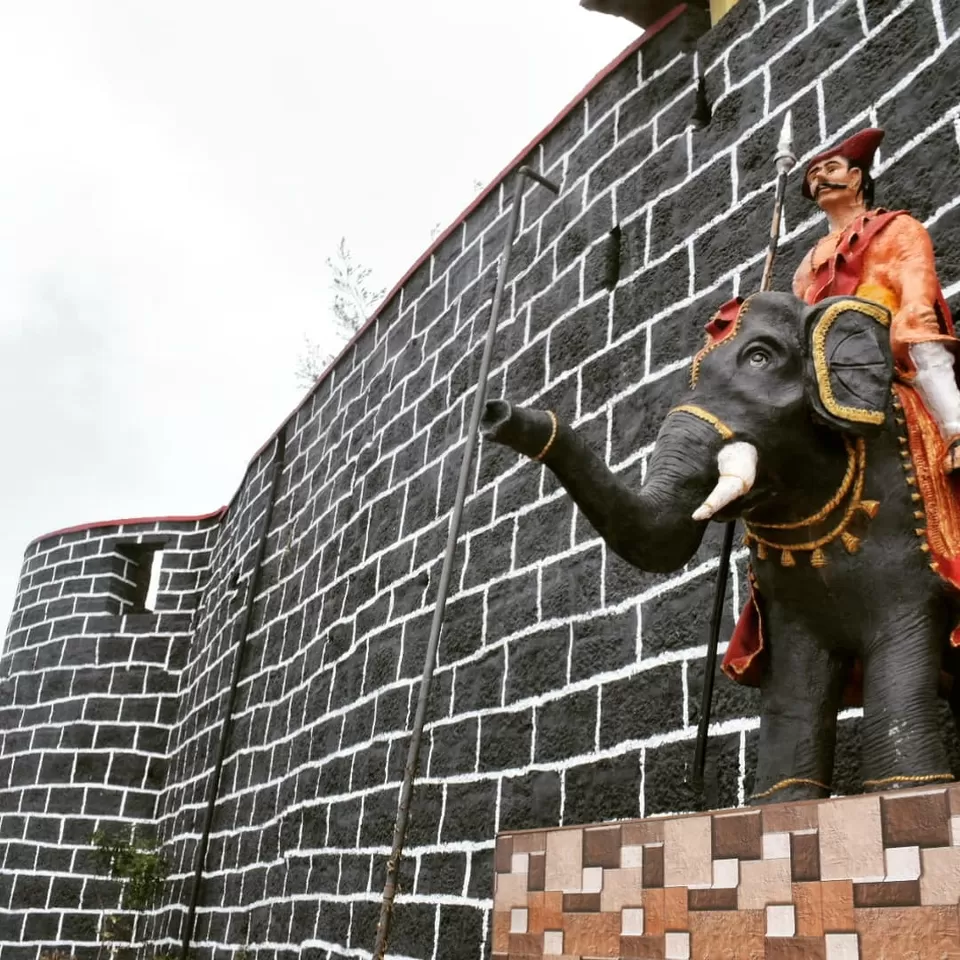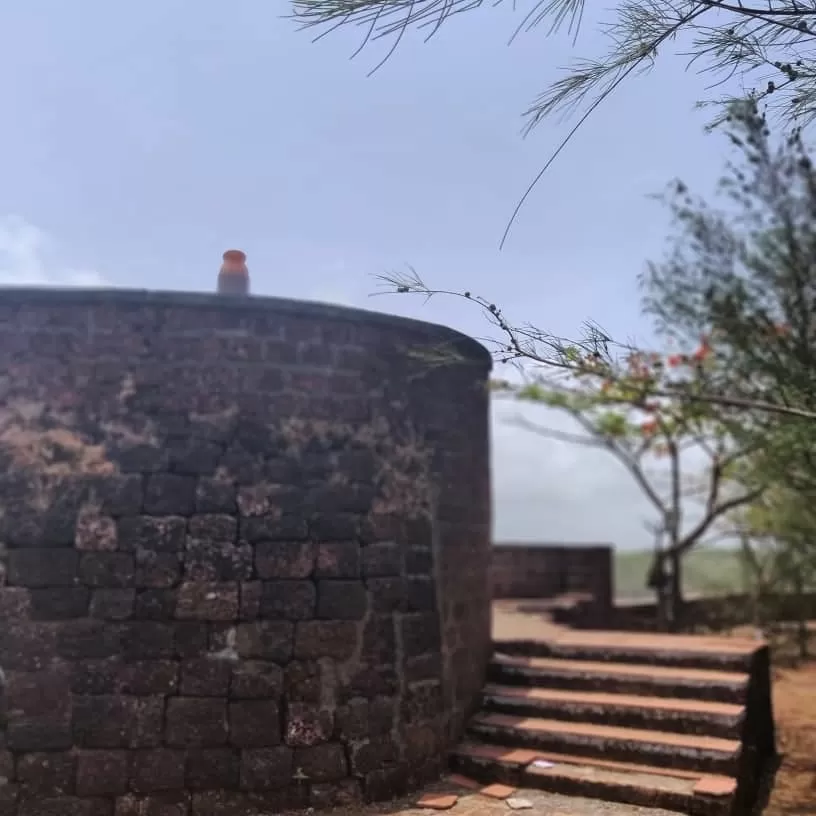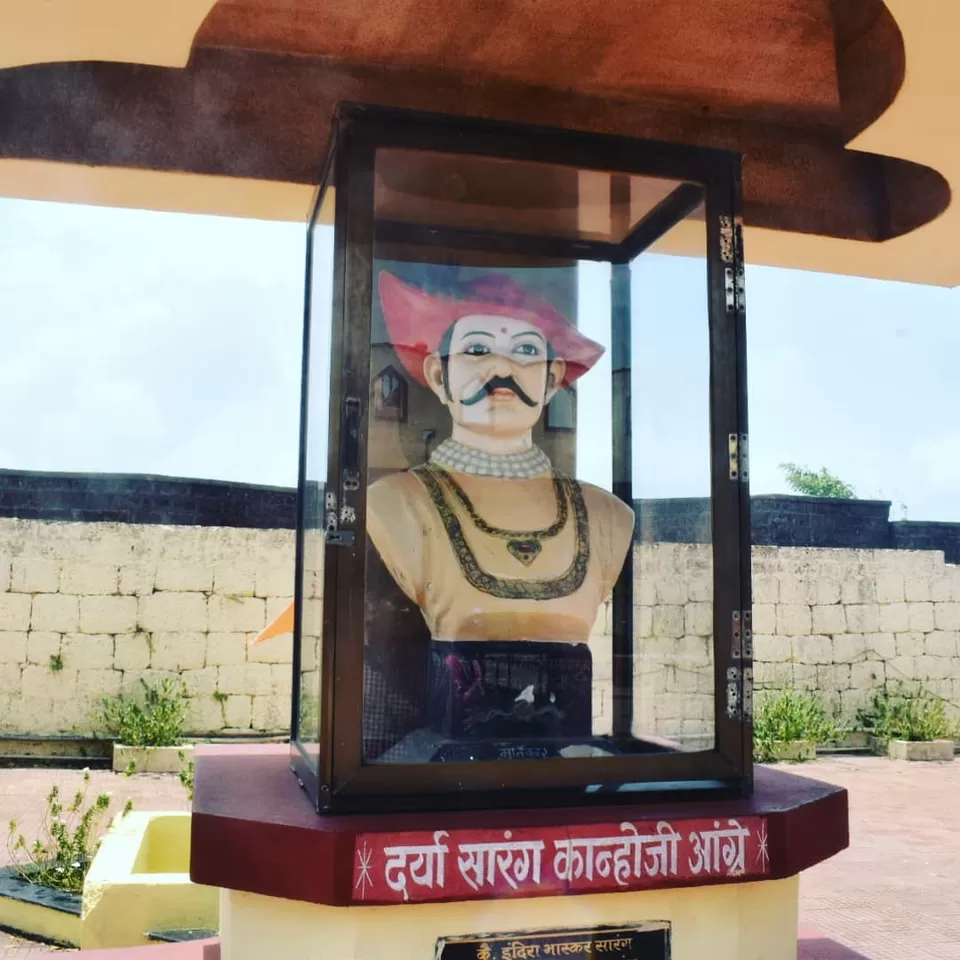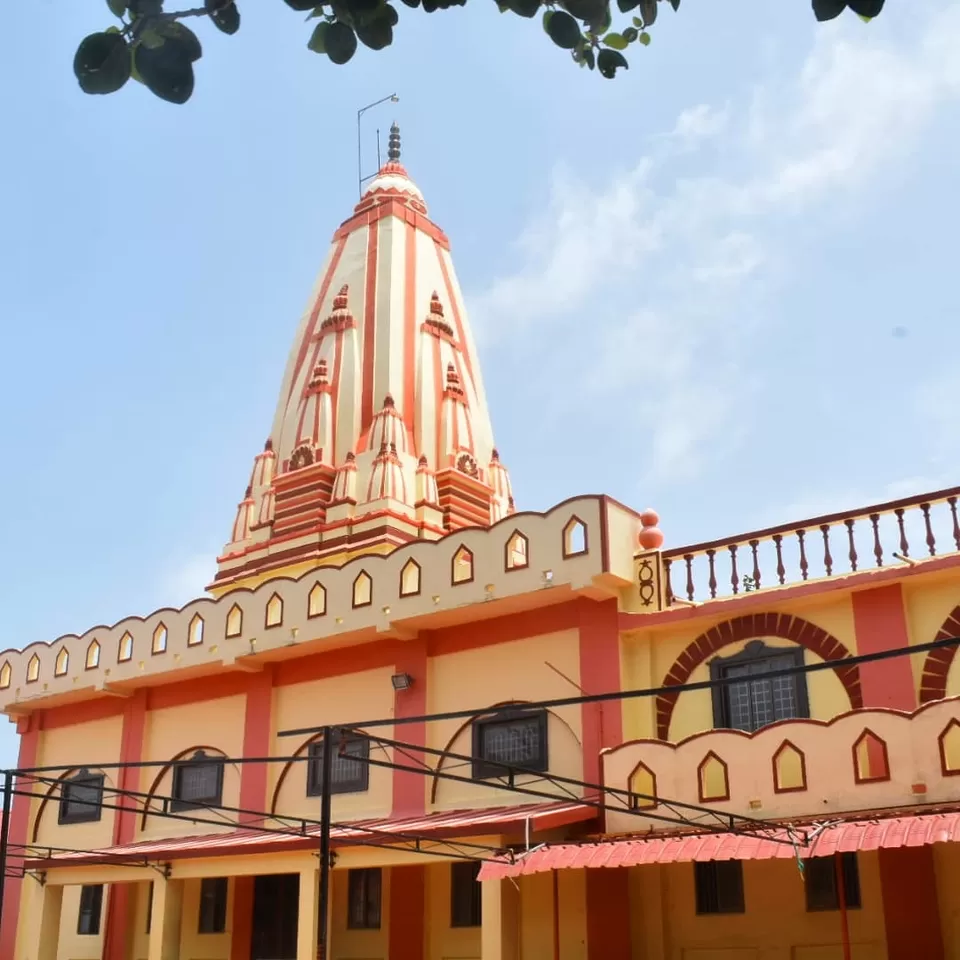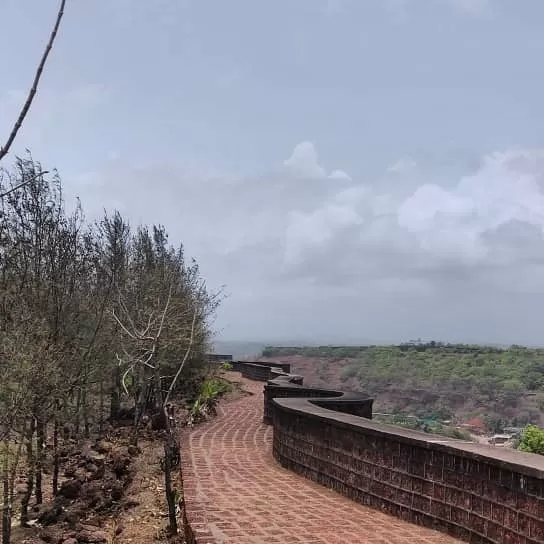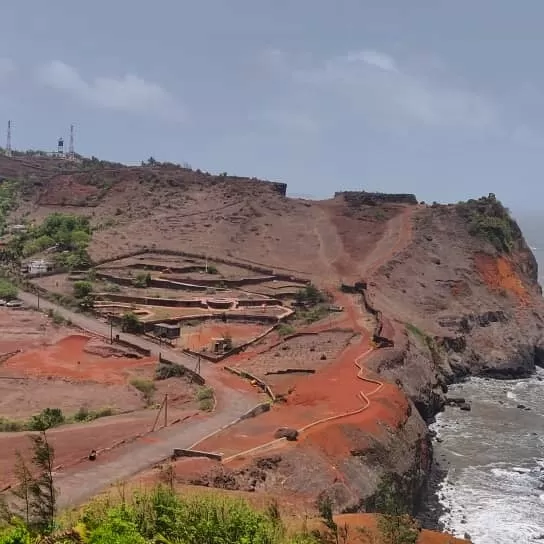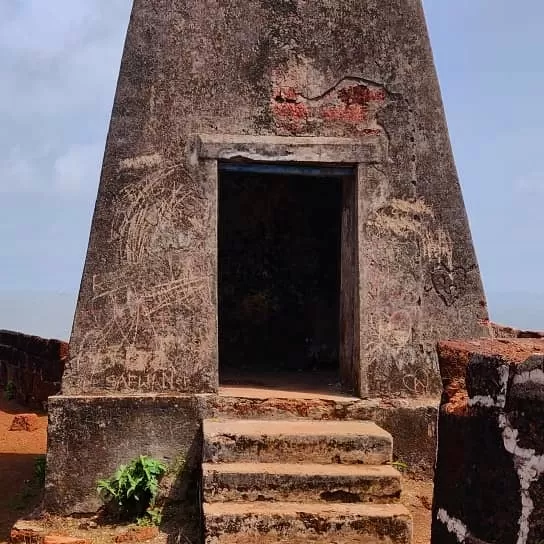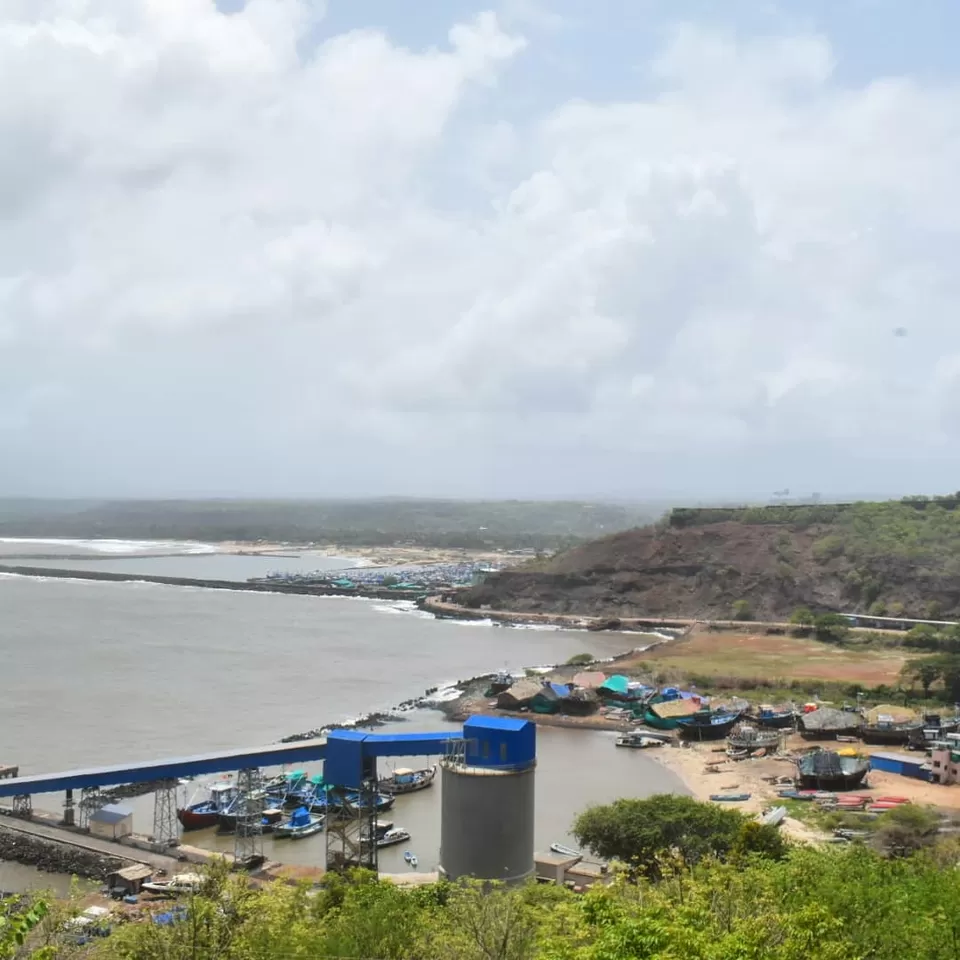 4. Ratnadurg Lighthouse: - This lighthouse lies adjacent to the fort within a distance of 5 minutes. The road towards the lighthouse is very rough and only one vehicle can pass at a time. It is open to public for only one hour i.e. 4pm to 5pm so plan your travel accordingly.
5. Thiba Palace: - This palace is located in Ratnagiri city and is at 15 minutes' drive from the Ratnadurg fort. This palace belongs to King Thiba of Myanmar who was under house arrest of British troops until his death in year 1912. The entry fee is 3 Rs per person with free
parking and closes at 5 pm. The visit to this palace is a unique experience considering its
historical significance.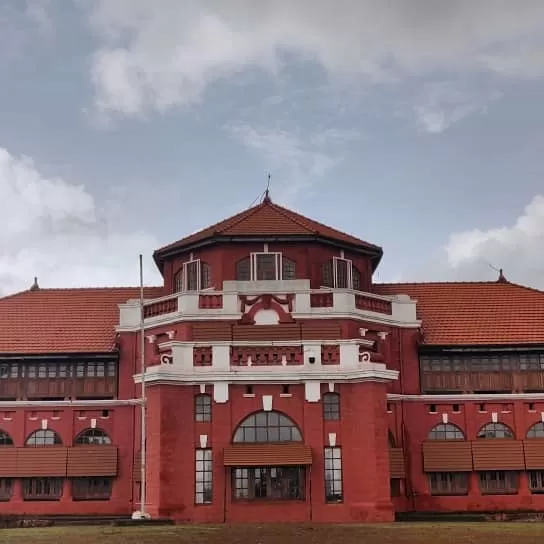 6. Jaigad Fort:- This fort is mainly secluded as compared to Ratnadurg fort. It also has a ganesh temple within its premises.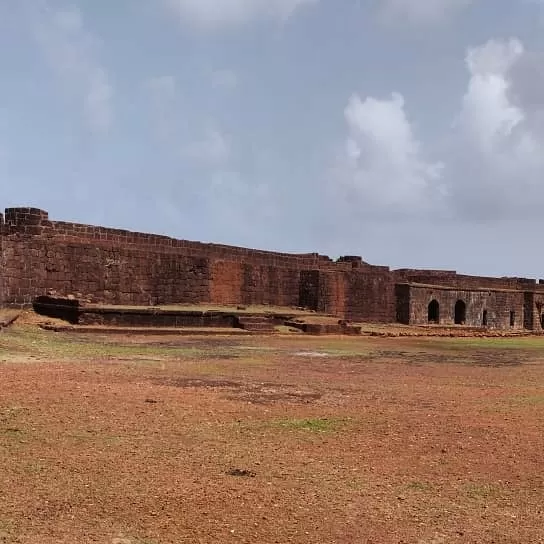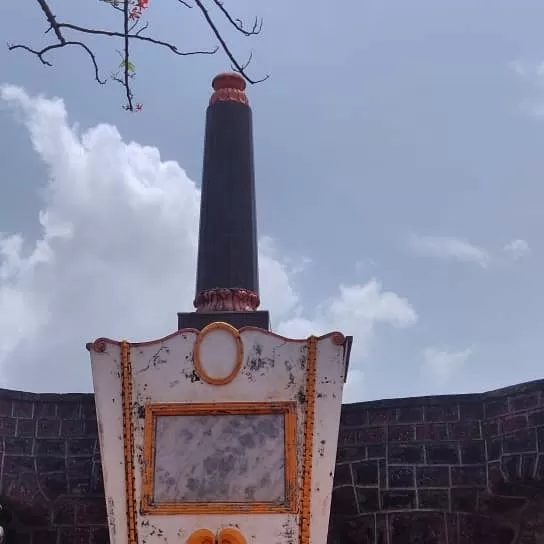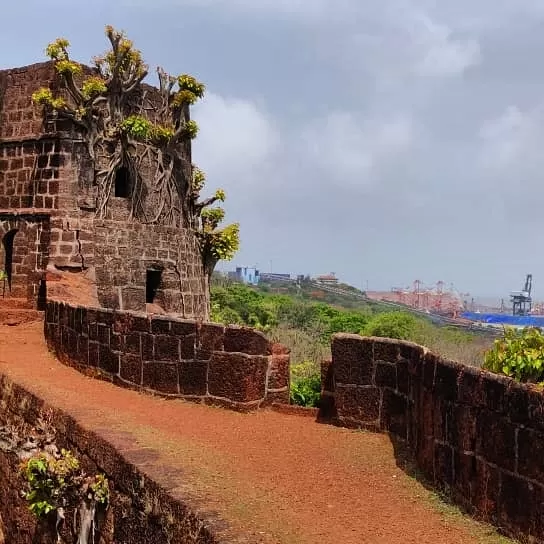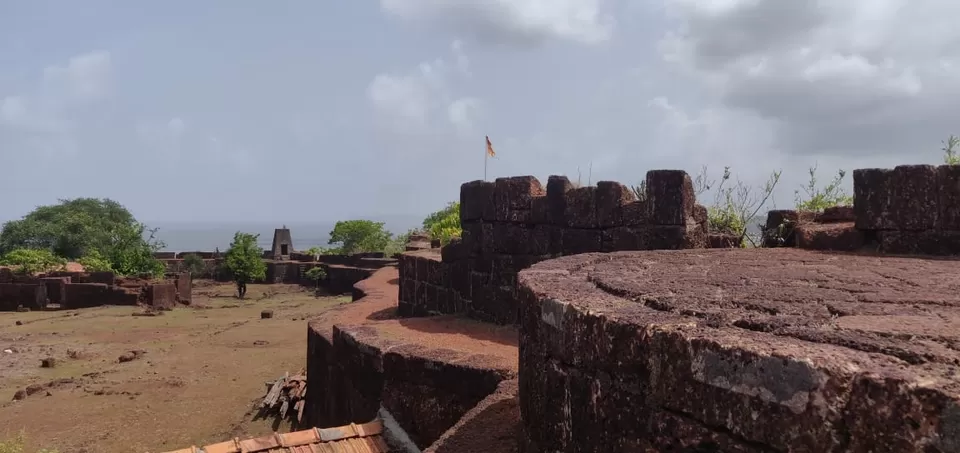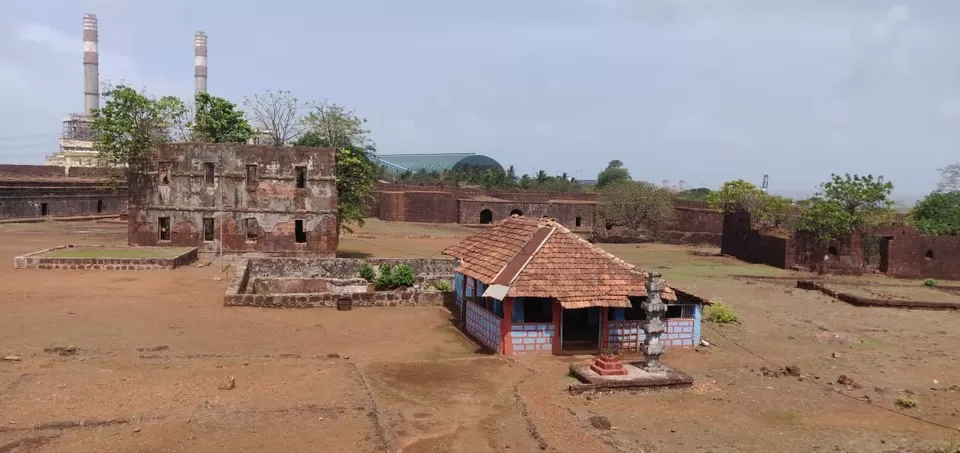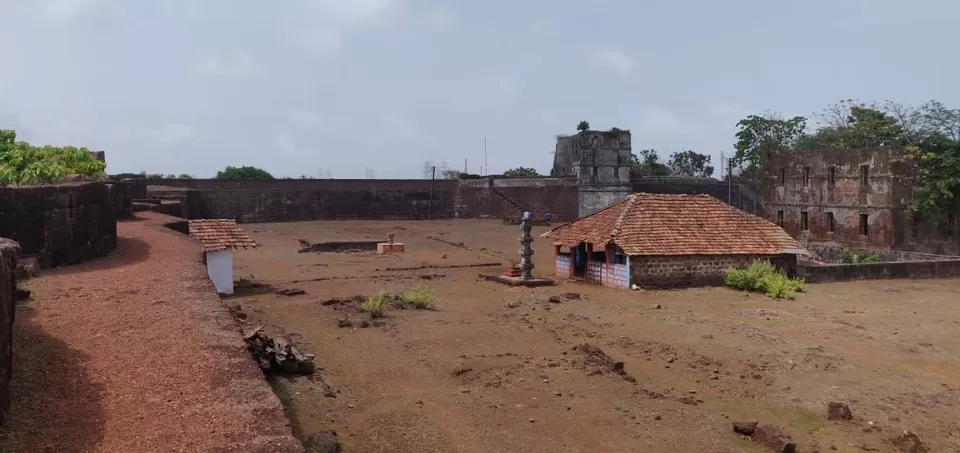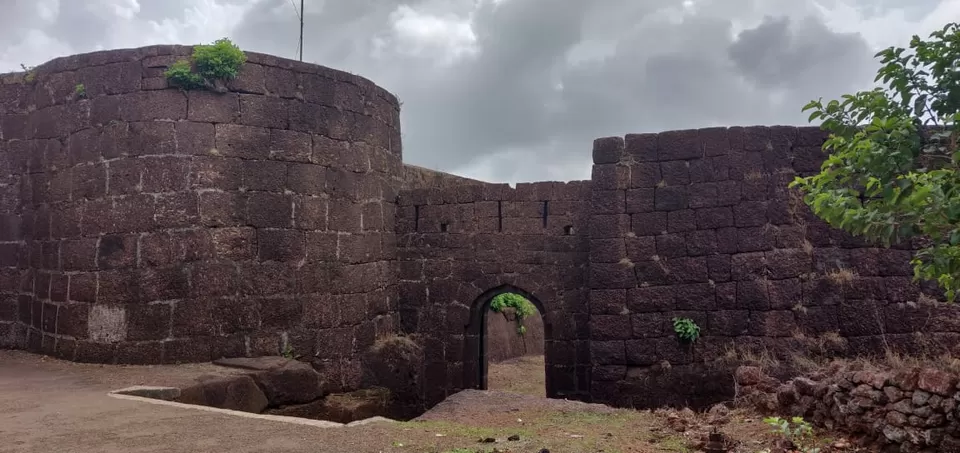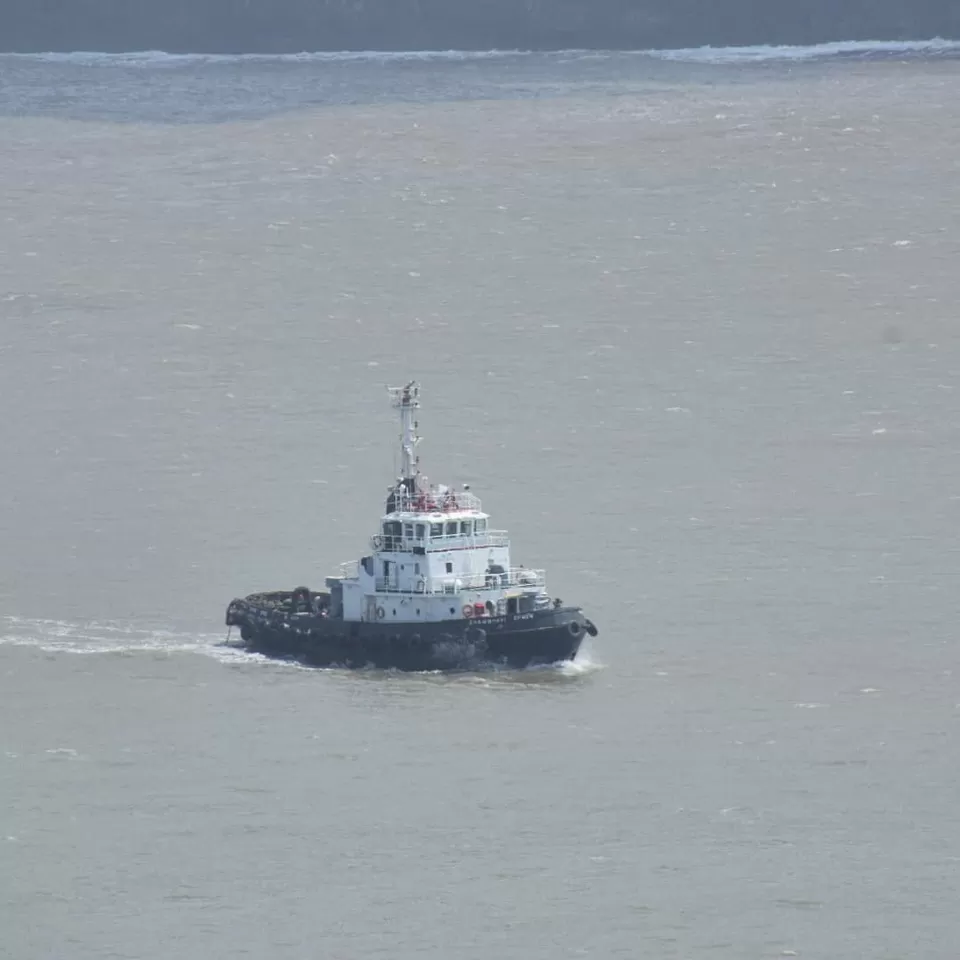 7. Bhandarpule beach:- This is a deserted beach so you can immerse in serene sunset here. But beware it has lot of jelly fish and warning signboard for deep and dangerous waters.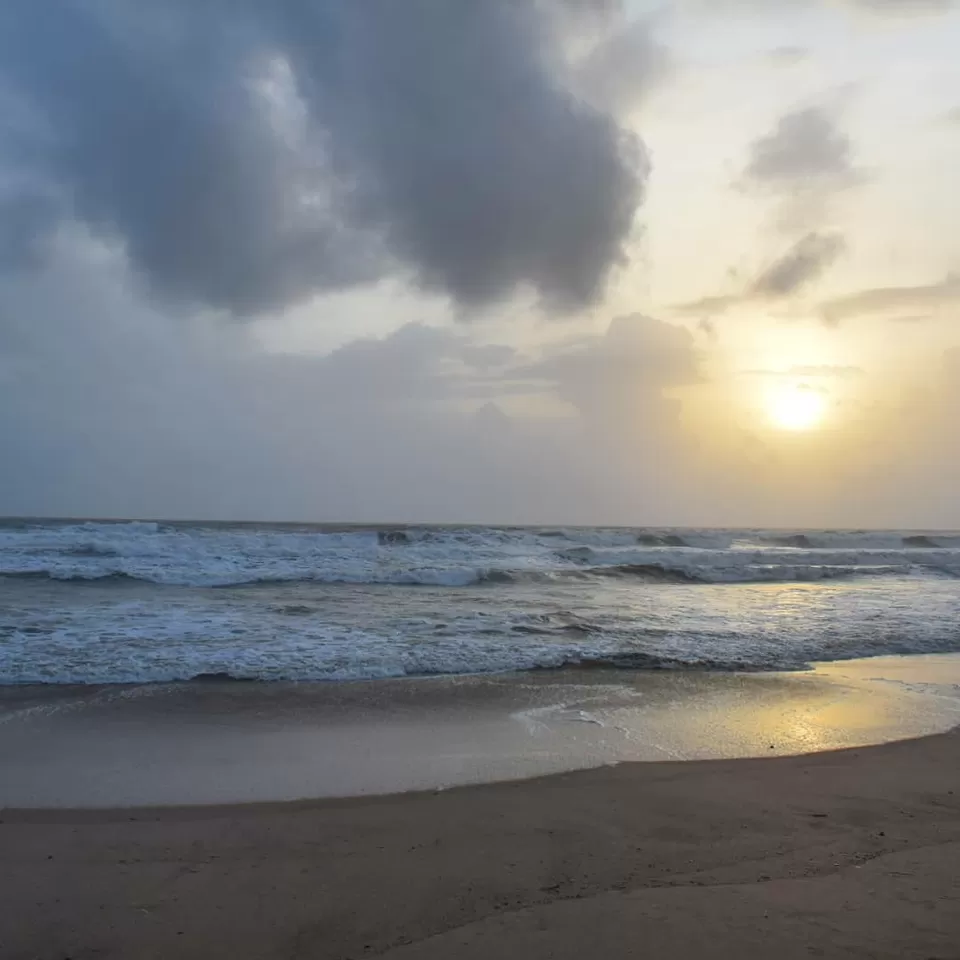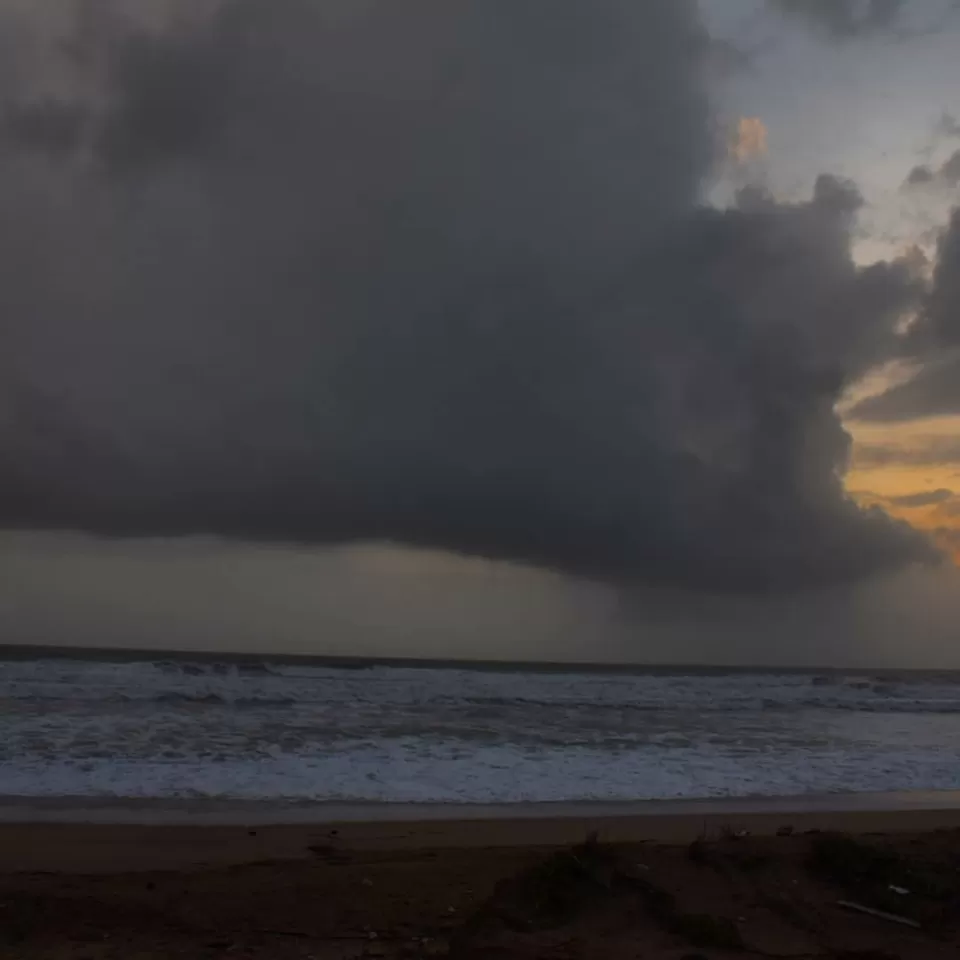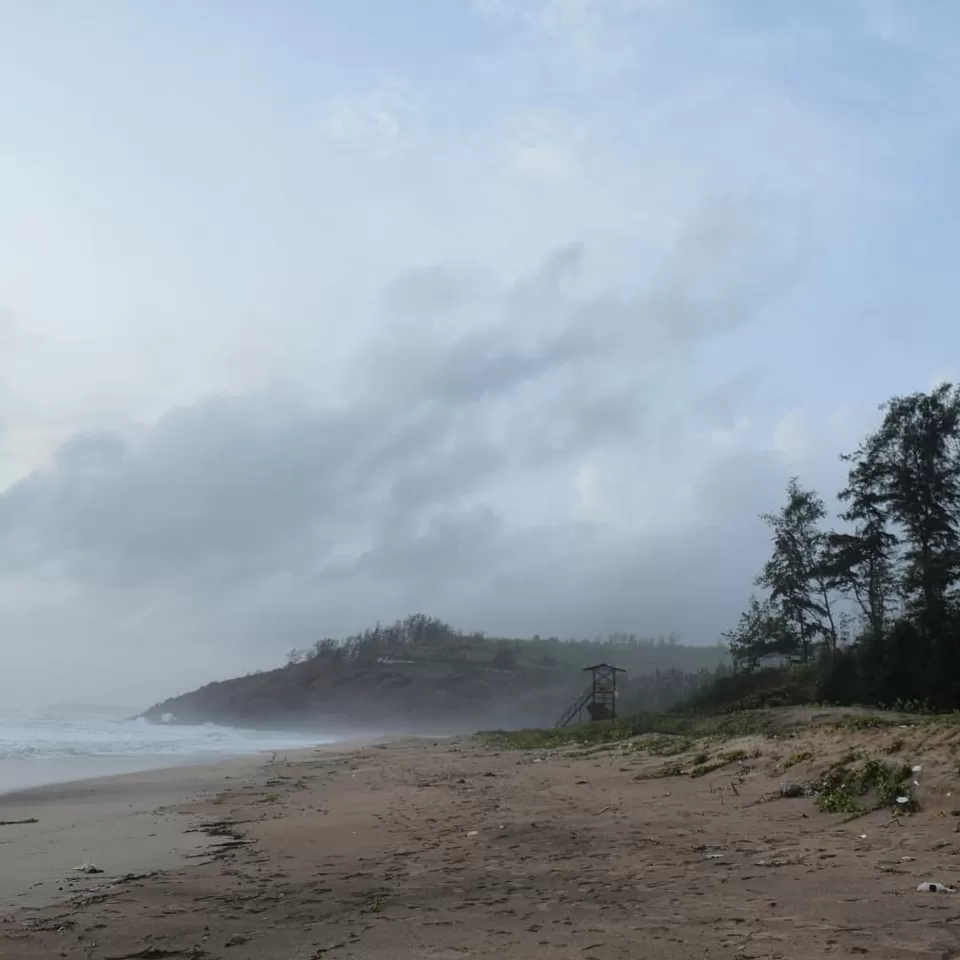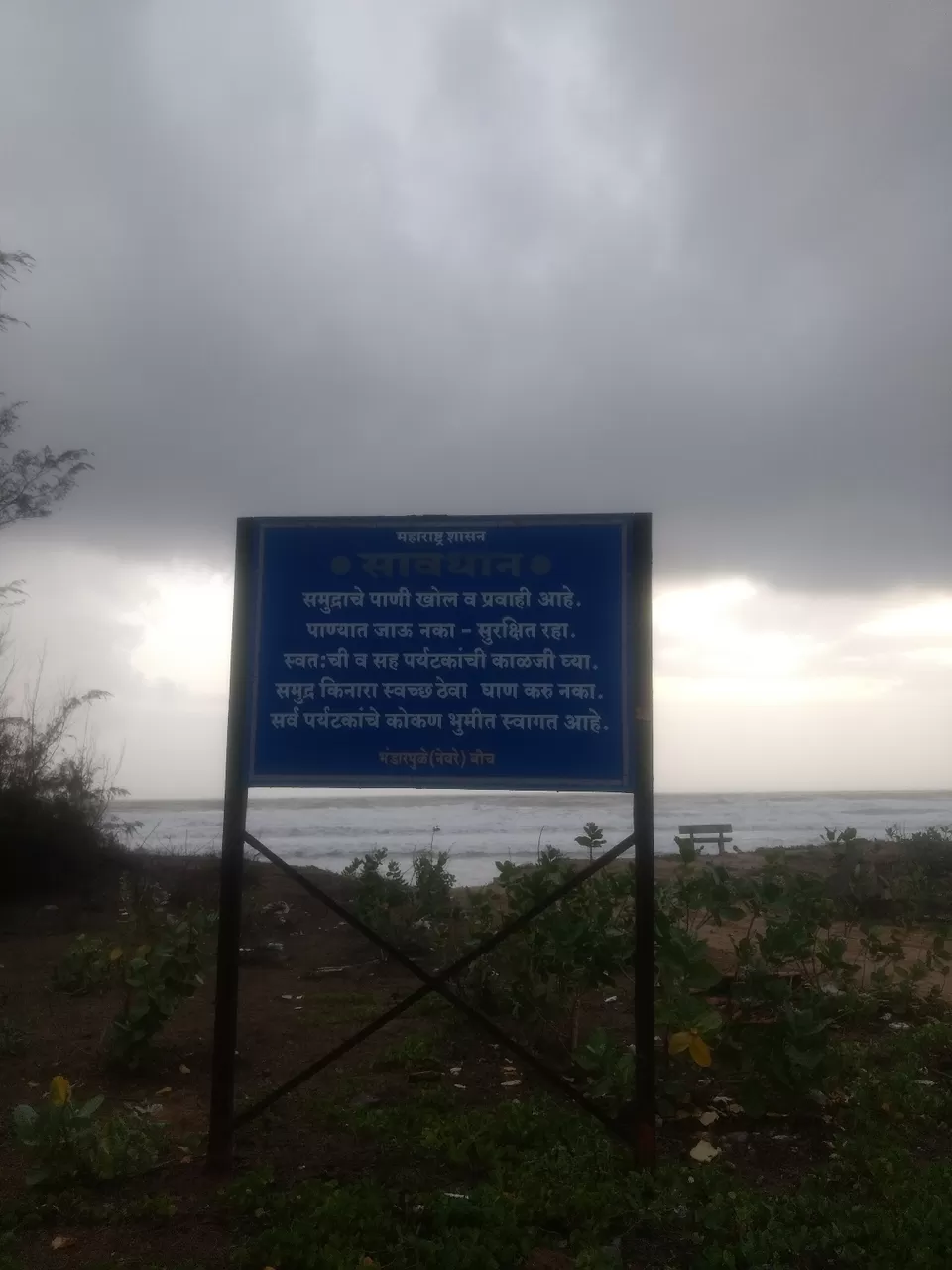 8. Aare Ware beach: - This is a white sand beach and will give you many instagram worthy posts.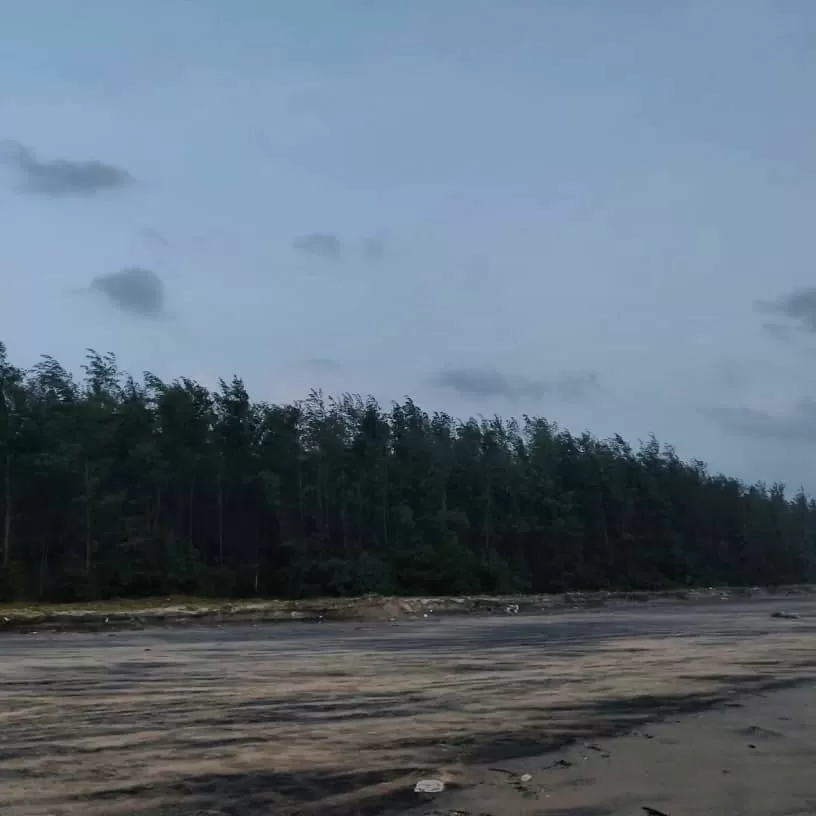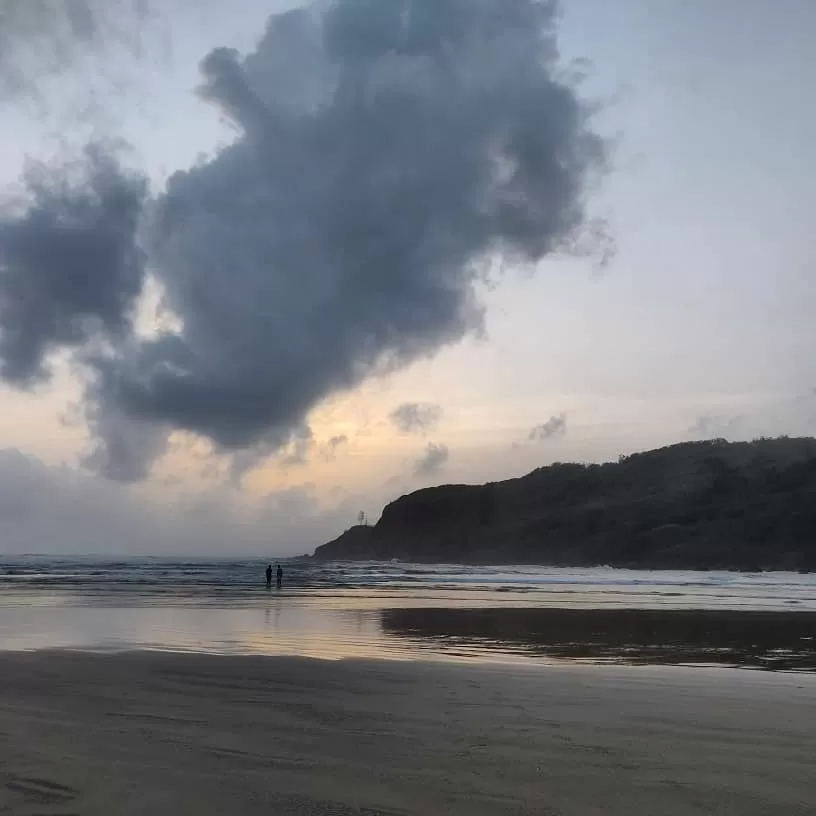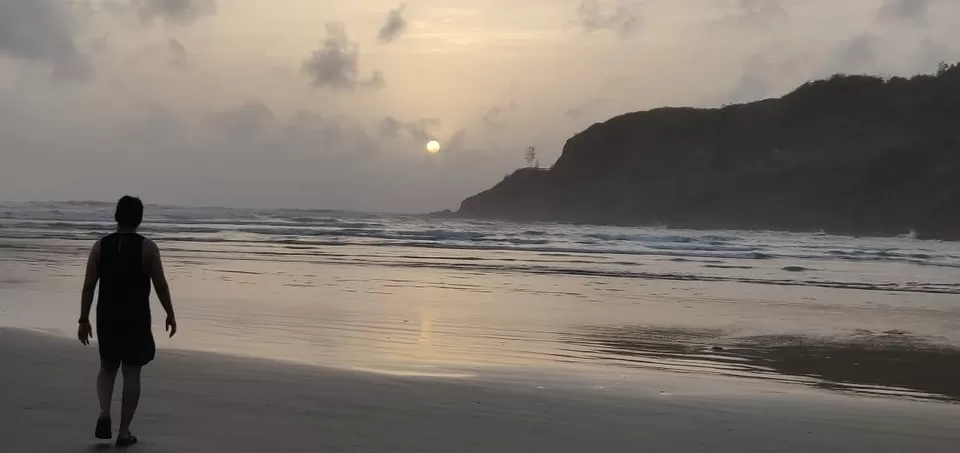 So, in case you are planning for a long weekend, Ganpatipule is the best possible destination.