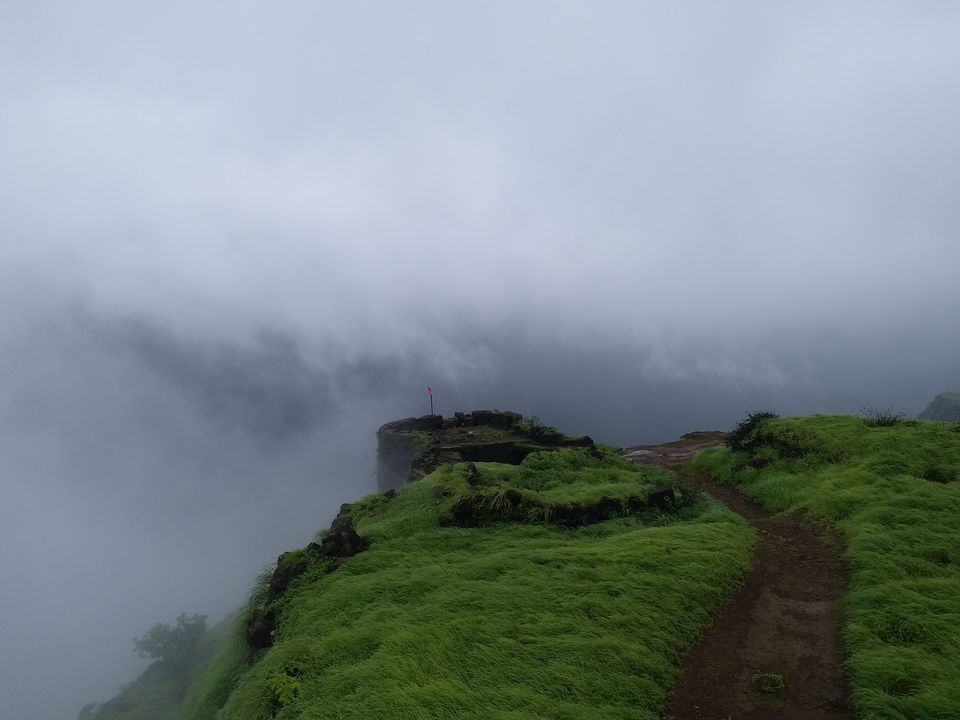 Hello friends , so here is my new blog on trekking to Rajmachi, Shrivardhan fort. With monsoon comes the craze of trekking and the best part about this place is that you can have a nice off road bike experience along with trekking. So lets get started.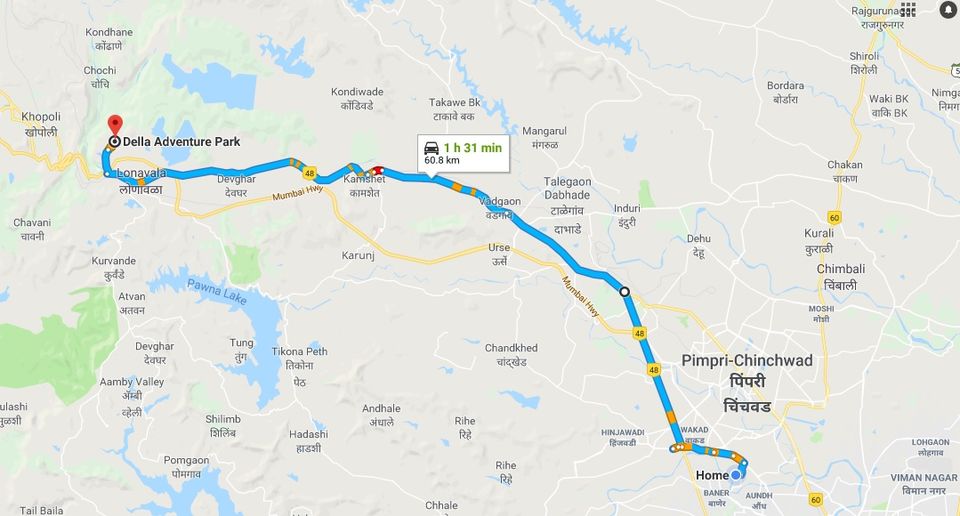 Its very well connected from Mumbai & Pune. There are many ways to trek to Rajmachi , but if you want to quench your adrenaline rush choose the route which I took :-P . Reach Della Adventures, Khandala. Above is the screenshot
Now after you reach Della , the job is not even half done guys. Post crossing Della the roads actually get bit nasty n monsoon. I ll share the snaps and few videos of my trip. One more thing guys there is no fort named Rajmachi. Rajmachi is the place where you have 2 forts i.e, Shrivardhan and Manranjan. I did only Shrivardhan as it is bit more adventurous as compared to Manranjan and frankly I was tired after driving for so long on that muddy roads. So after crossing Della you will take around 2 hours to reach the base point of Shrivardhan fort where you can park your bike. Now for your knowledge many tourists walk down as well those who do not like biking.
Some of the snaps after crossing Della adventures, Khandala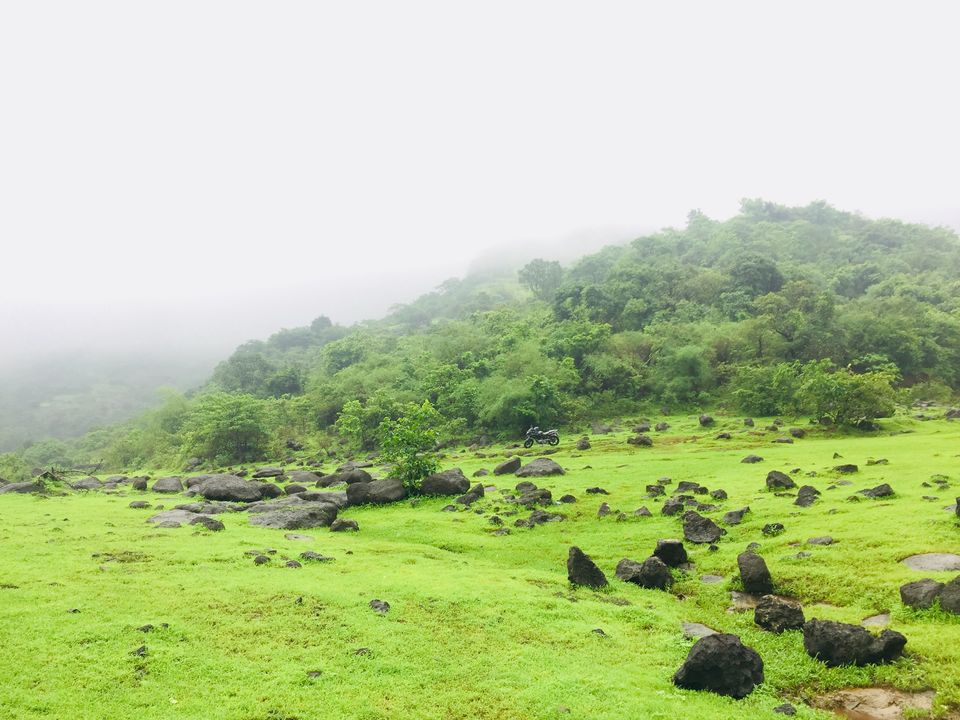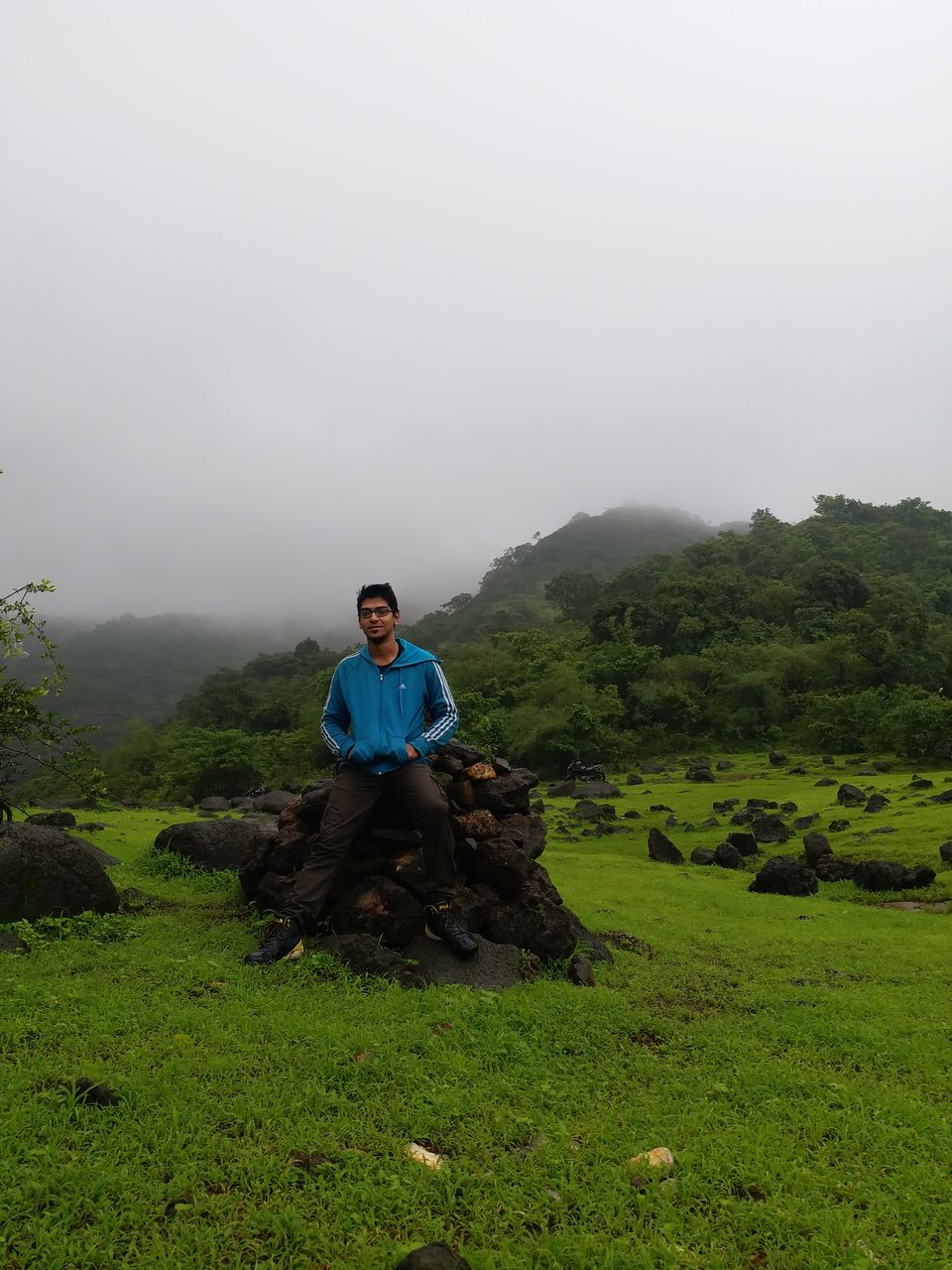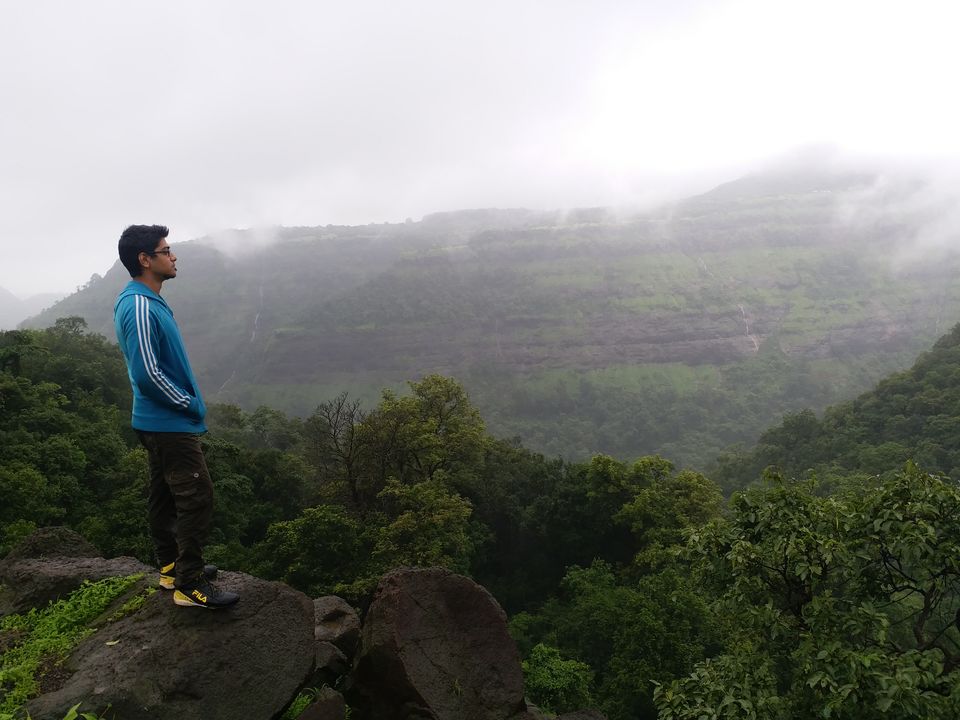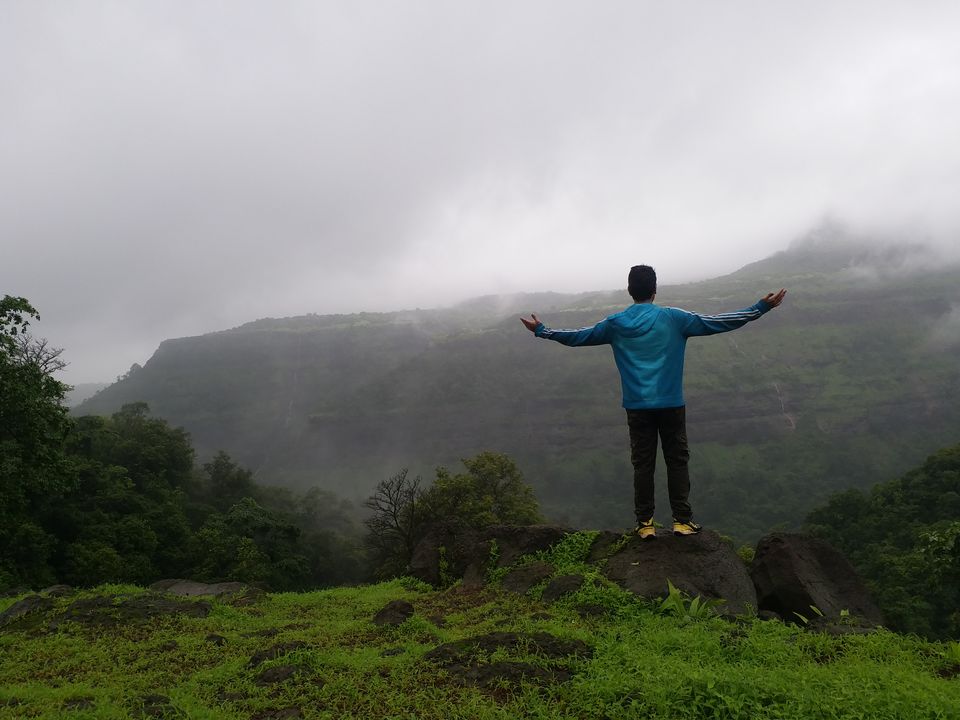 Once you cross the above point, the roads really get bad. I shouldn't be actually calling them roads as they are not :P . So get ready to get some mud on your boots. If you are not that much into riding I ll suggest walk , please do not ride as its not that easy as it seems.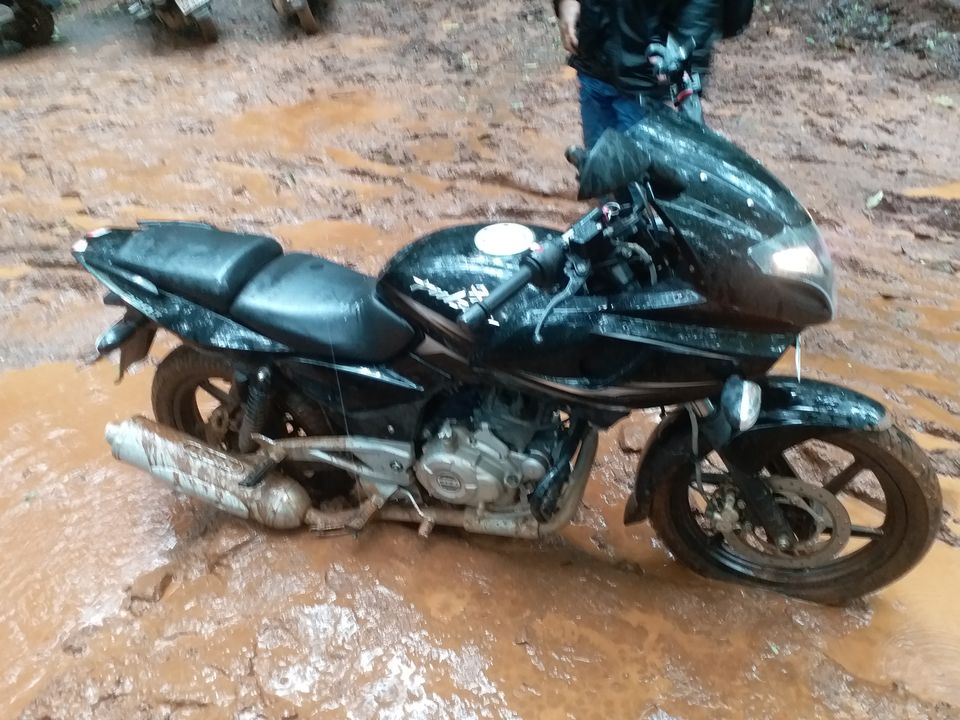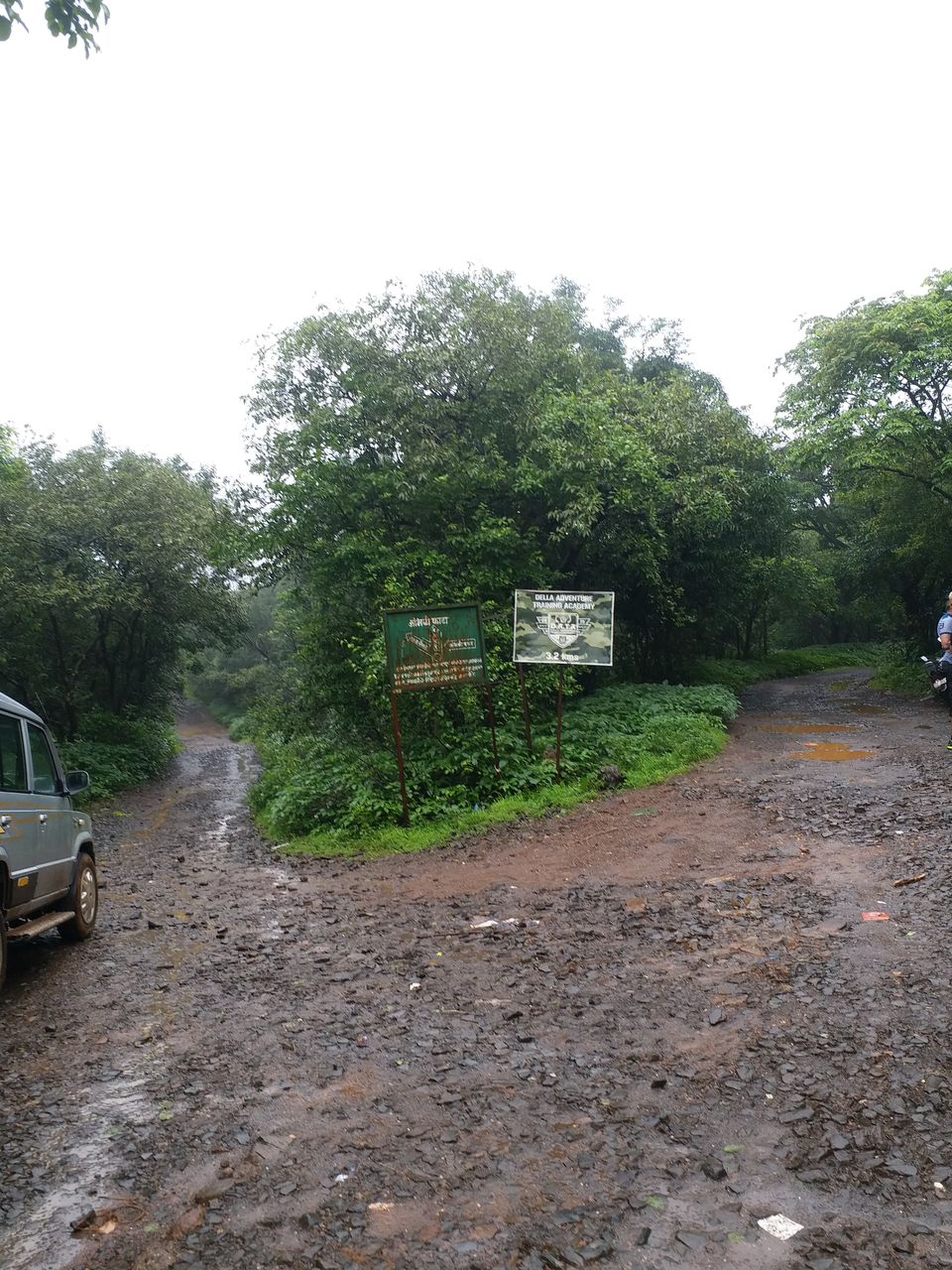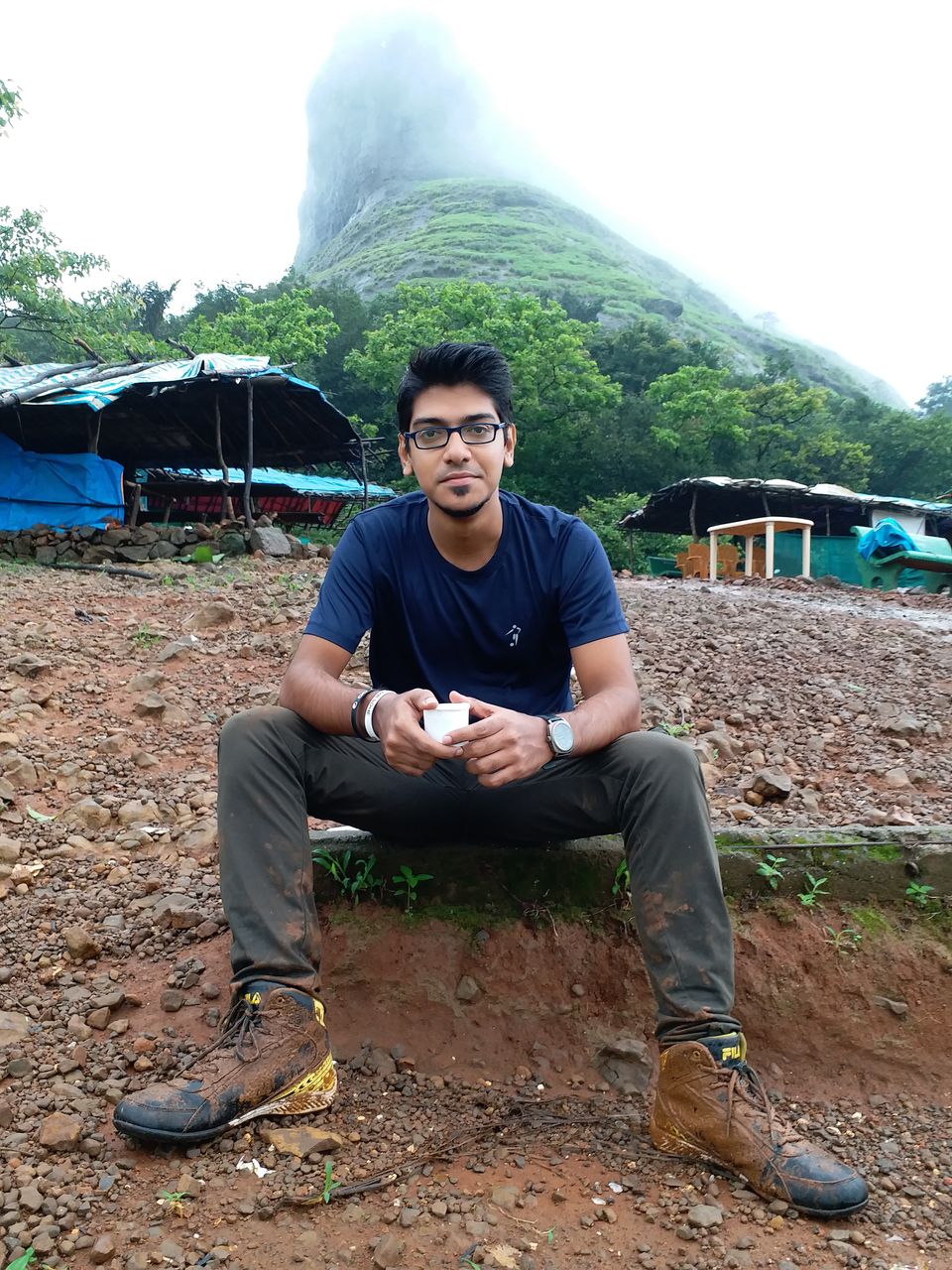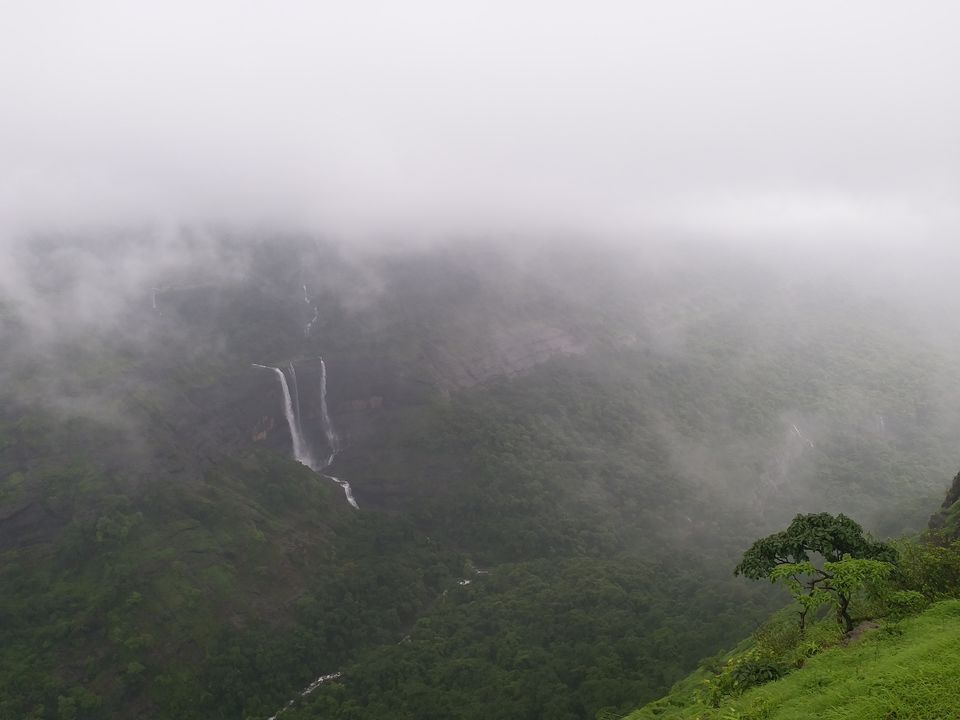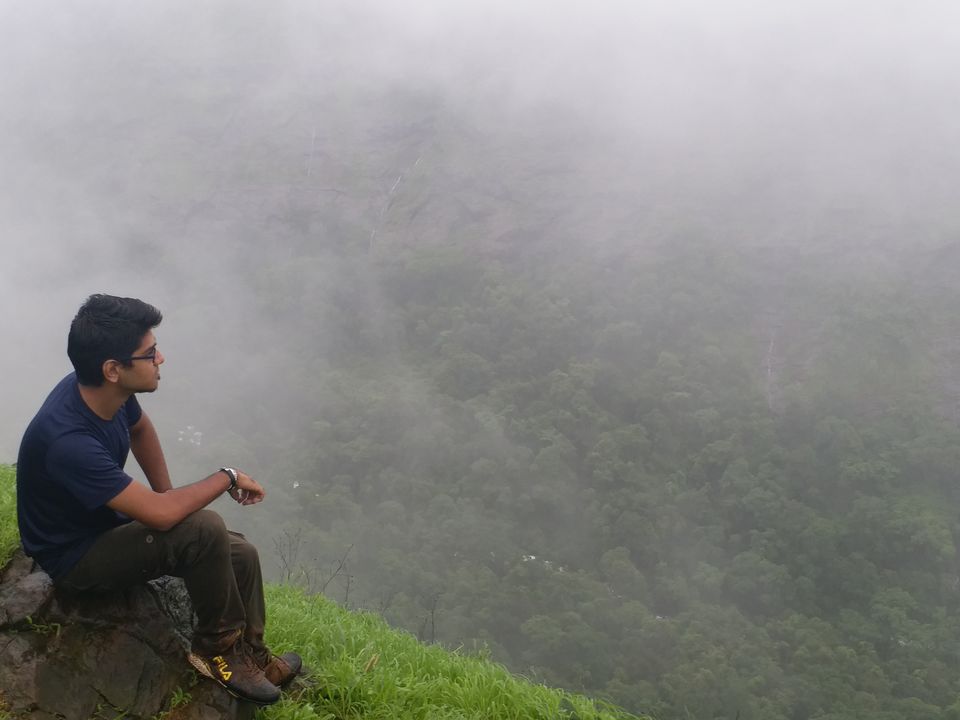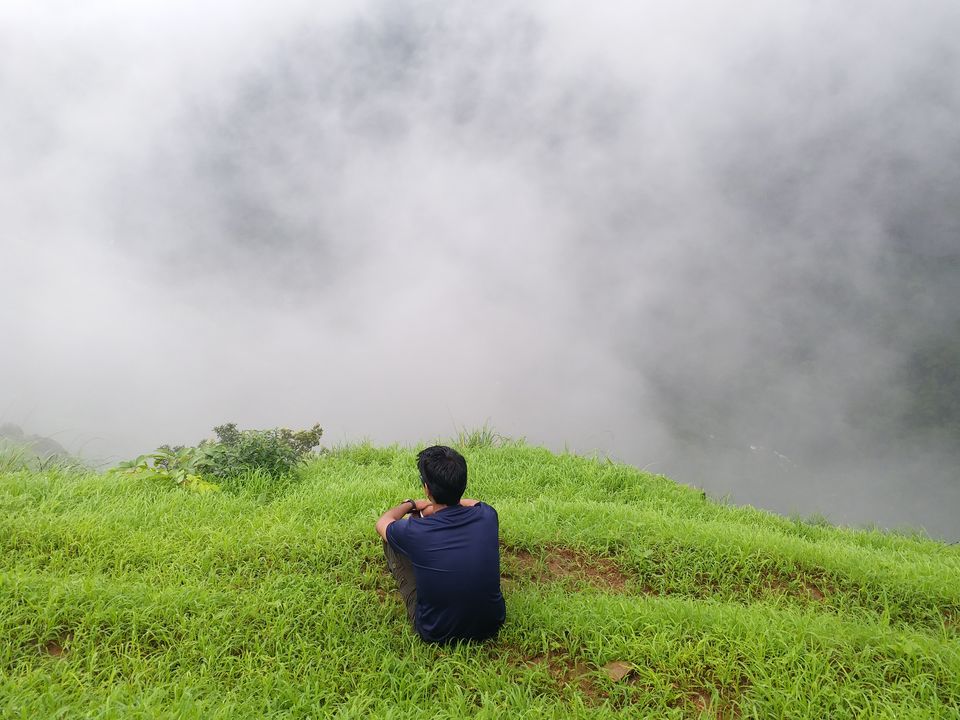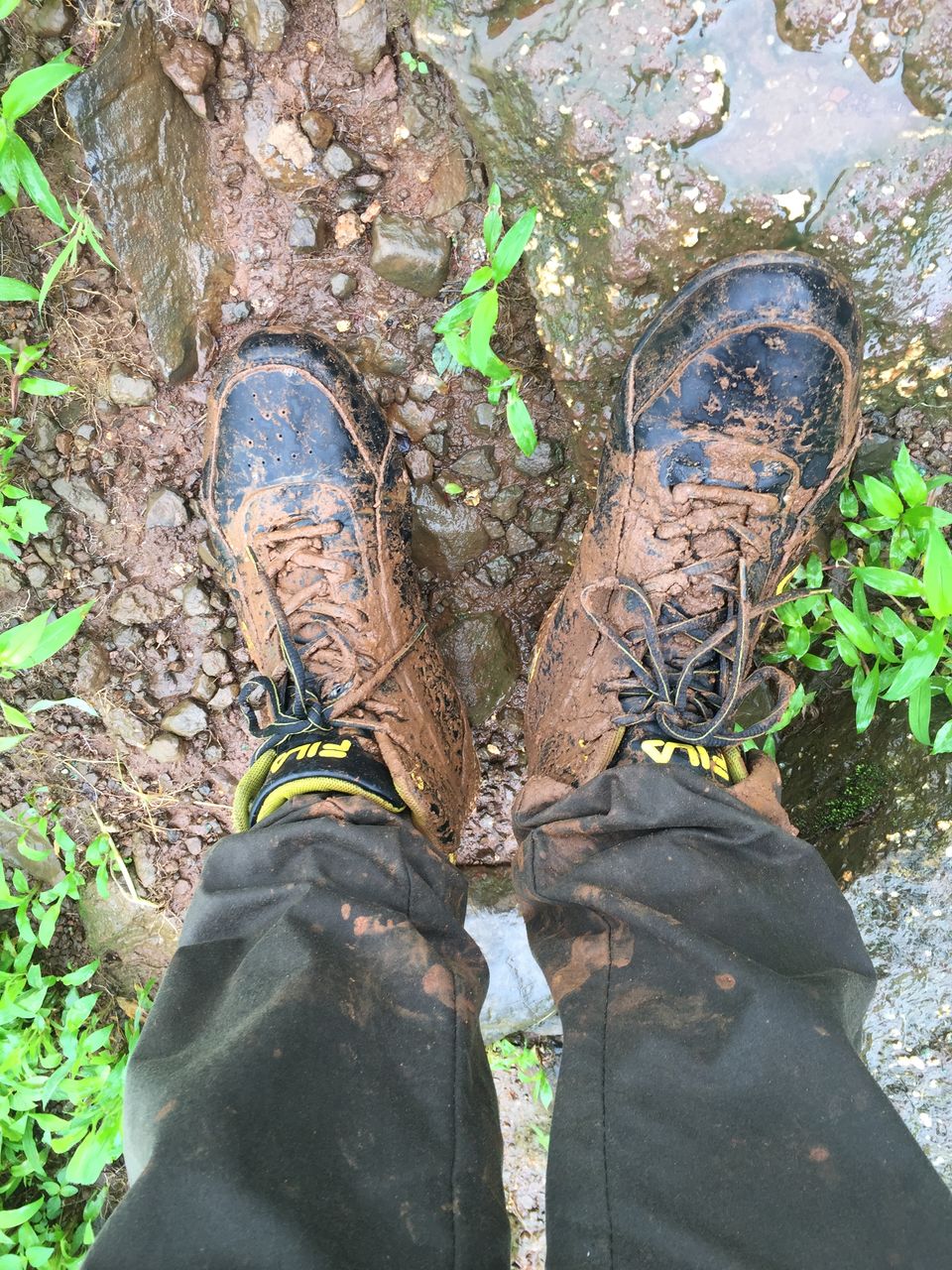 Once you reach the last base point which is marked by 2 hut like shops, you can start trekking. In like next 30 mins you will reach a small toll where you need to register yourself and pay 10 rupees per person.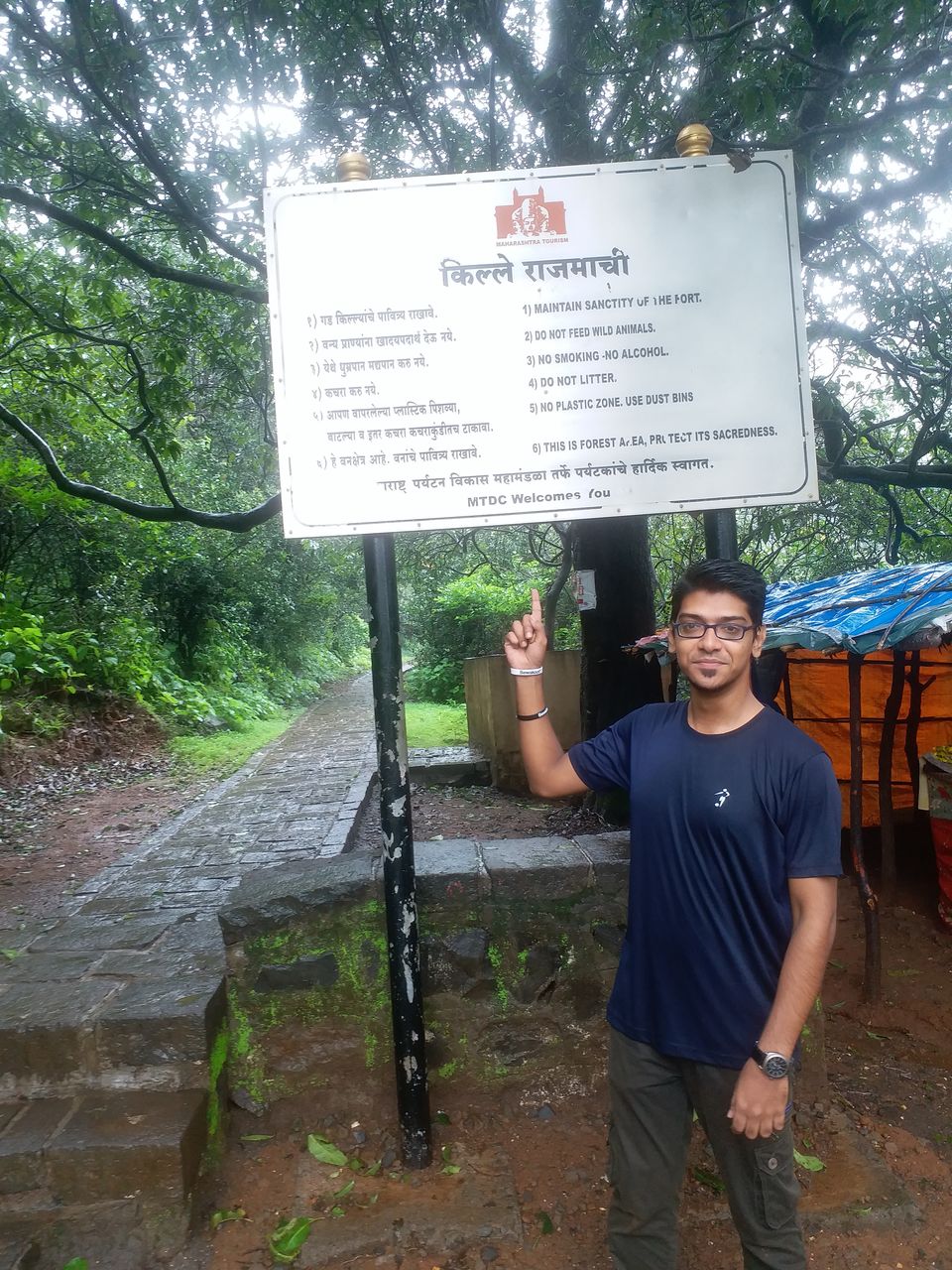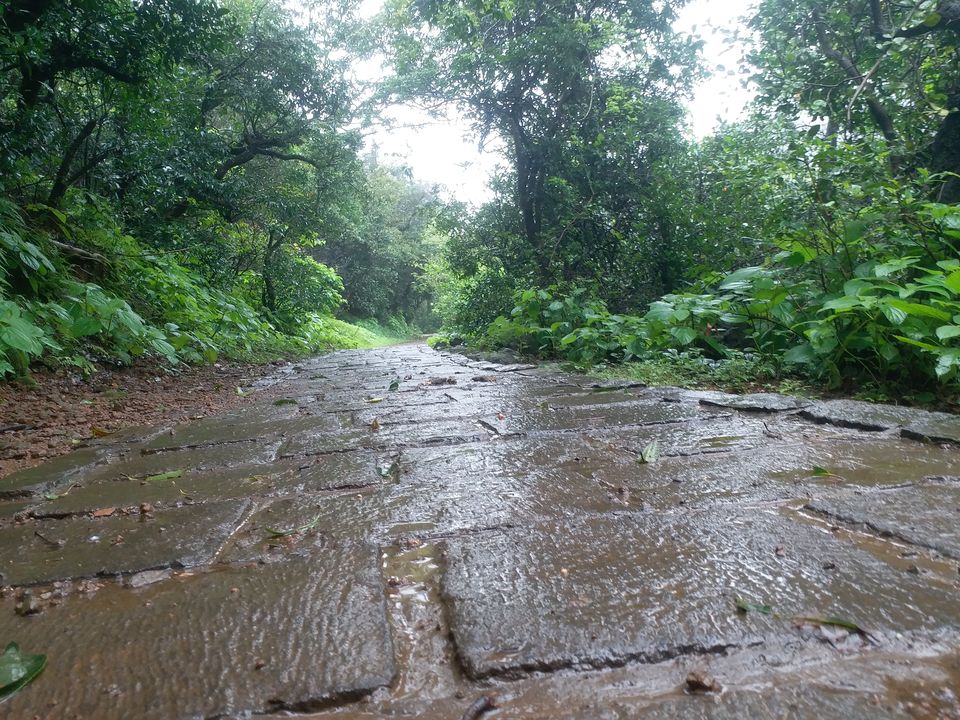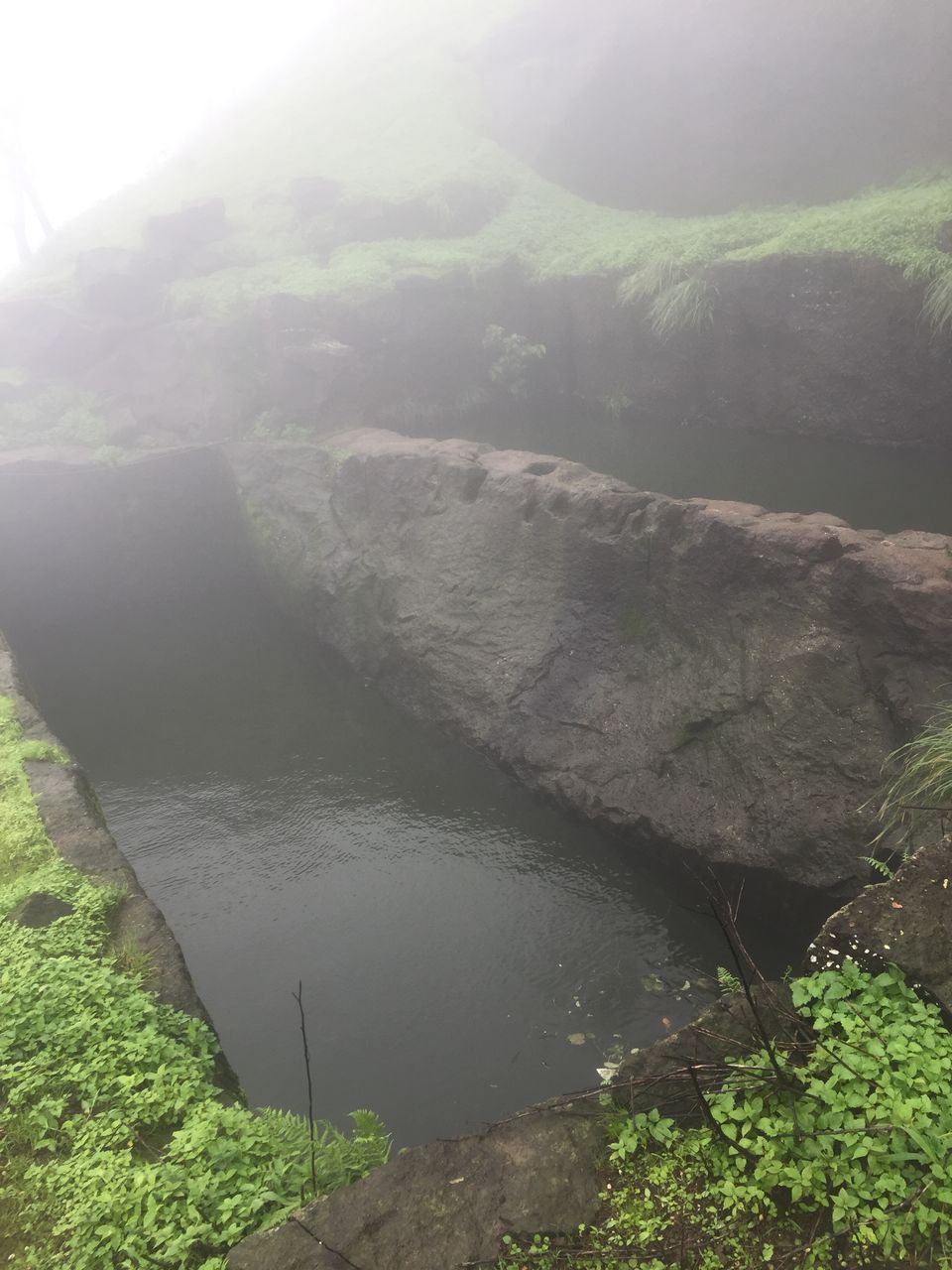 Just keep climbing up , you will reach the most awaited point.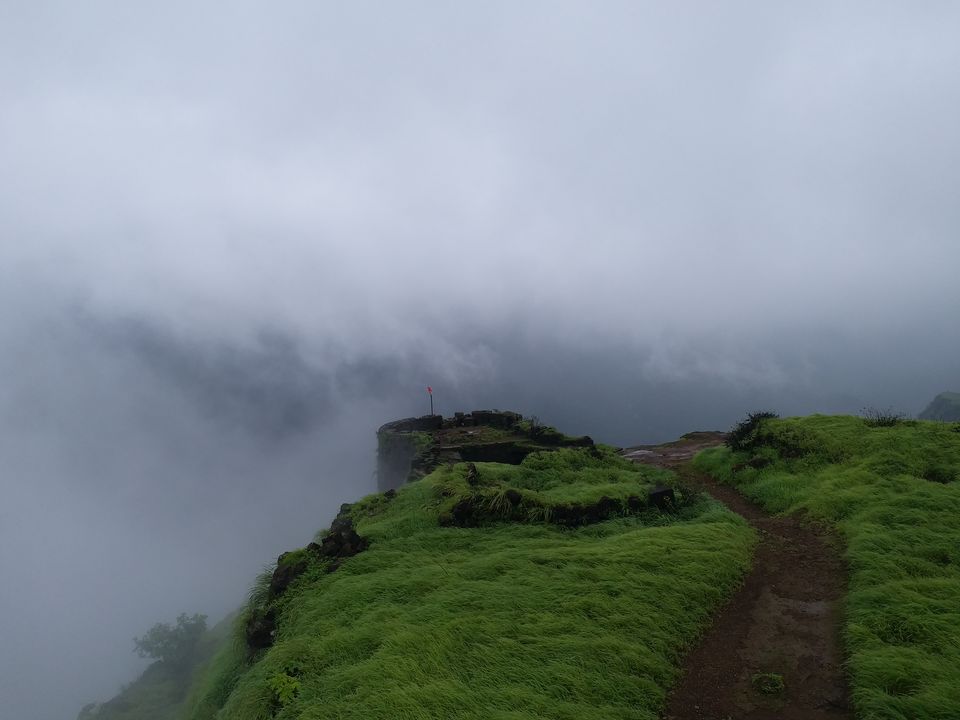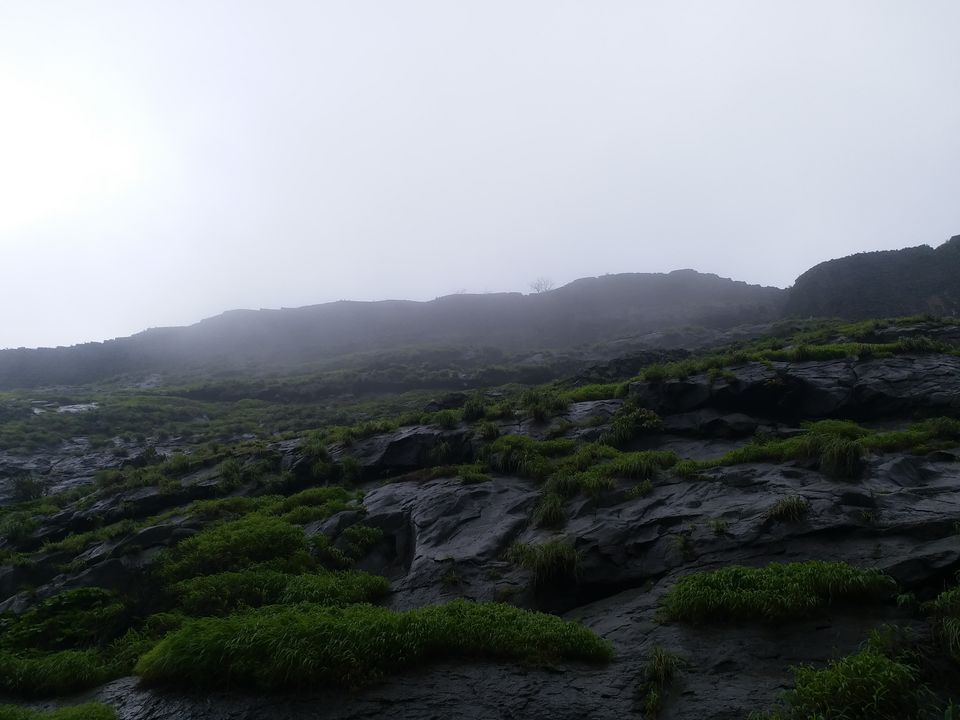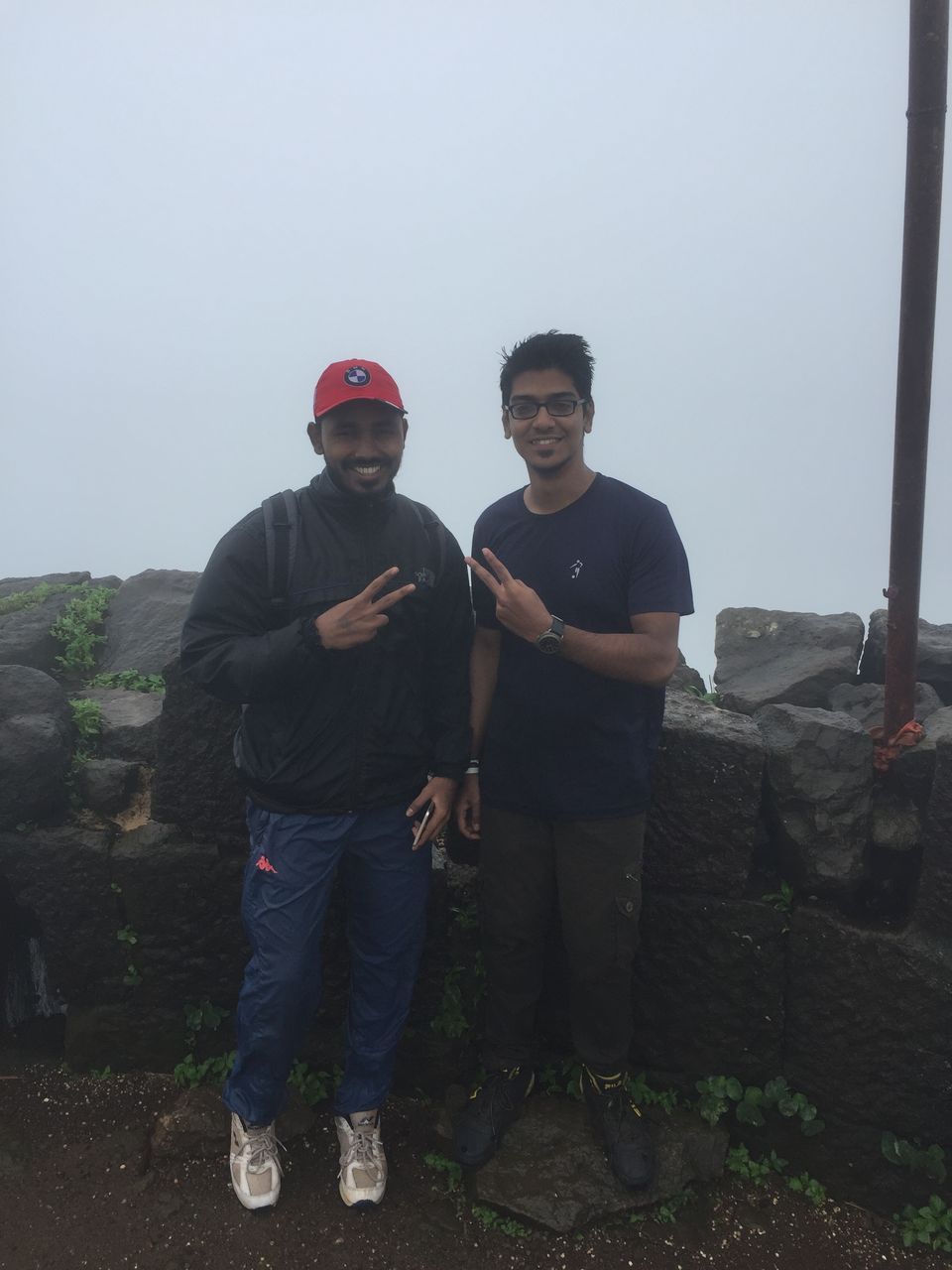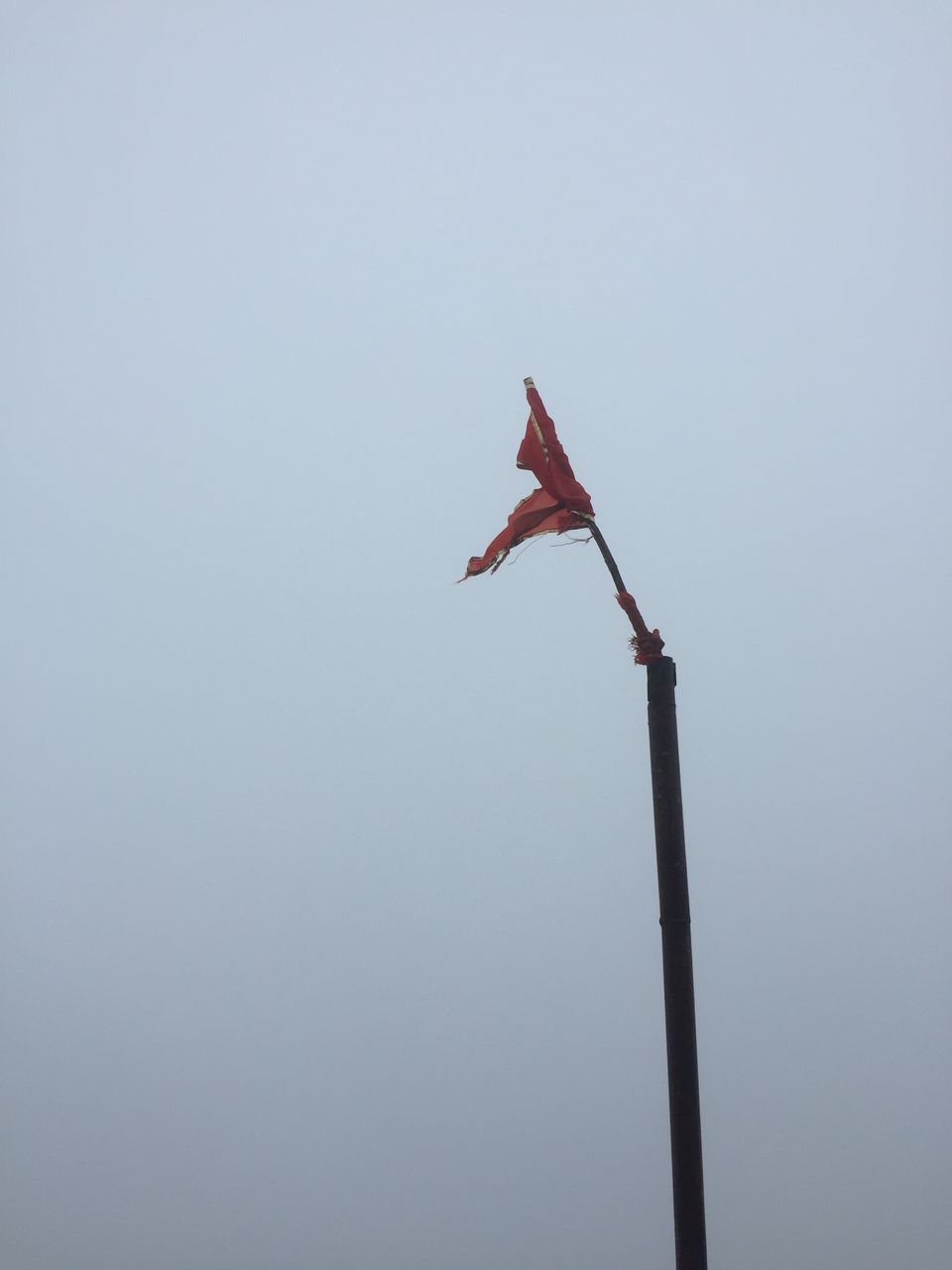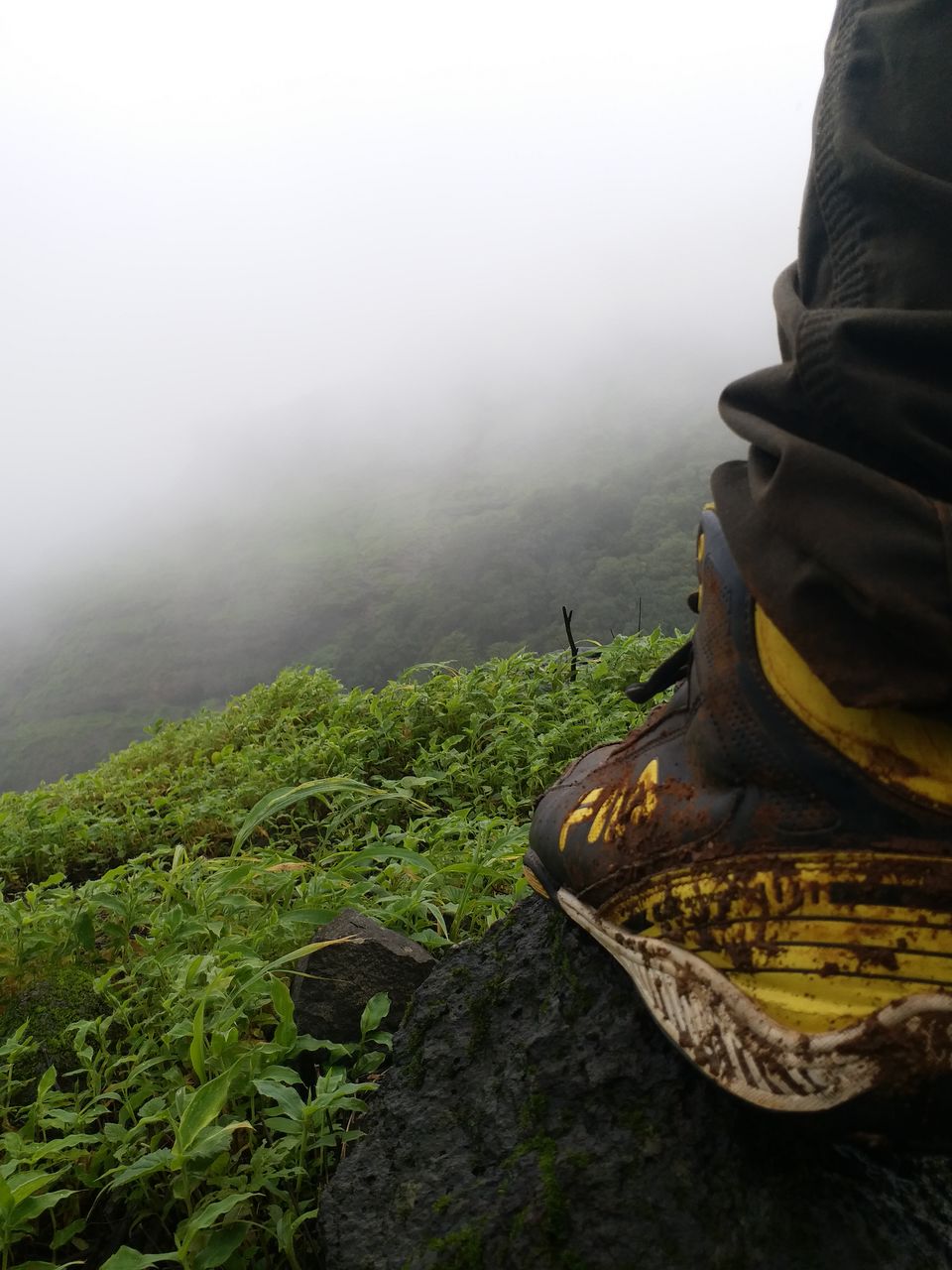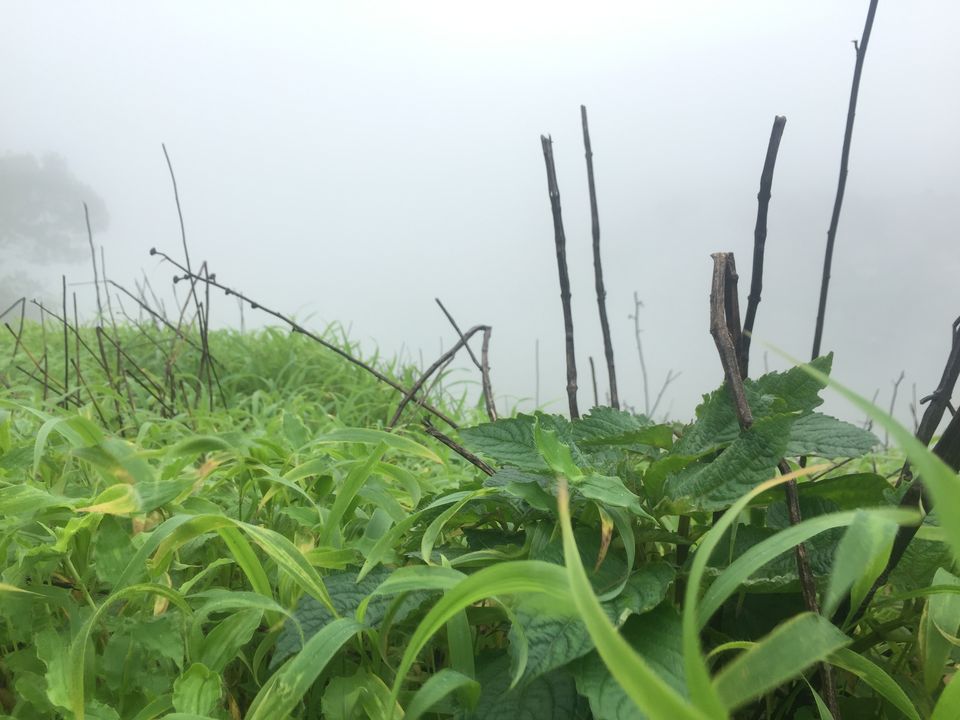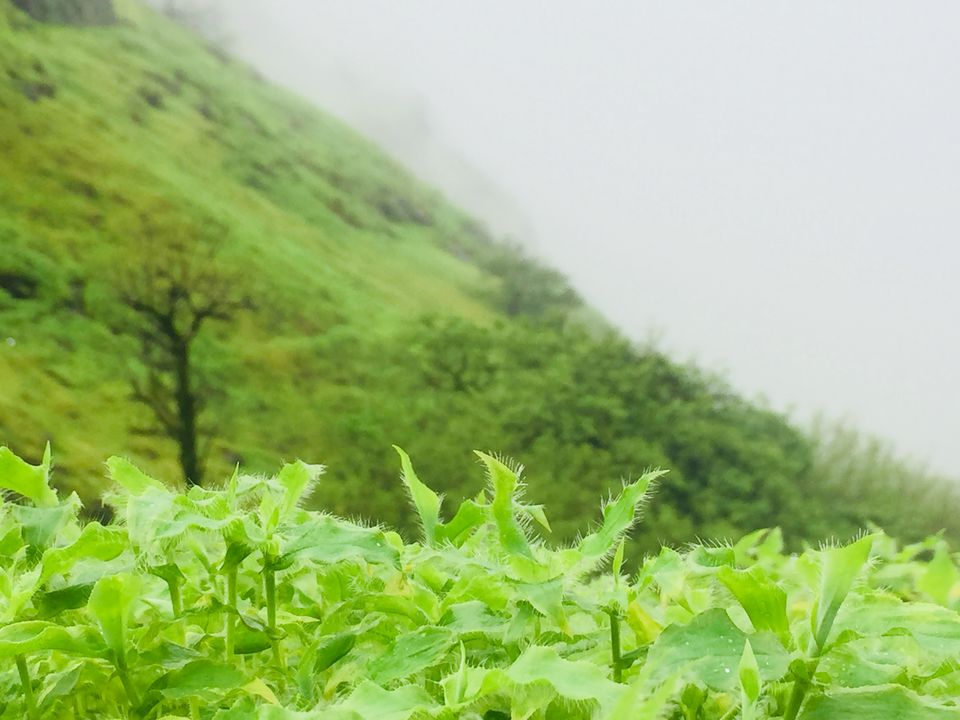 So it took us 3 hours to reach top. We were at the top by 11 AM. Now we roamed , explore every nook and corner , took some great pictures and now it was time to descend down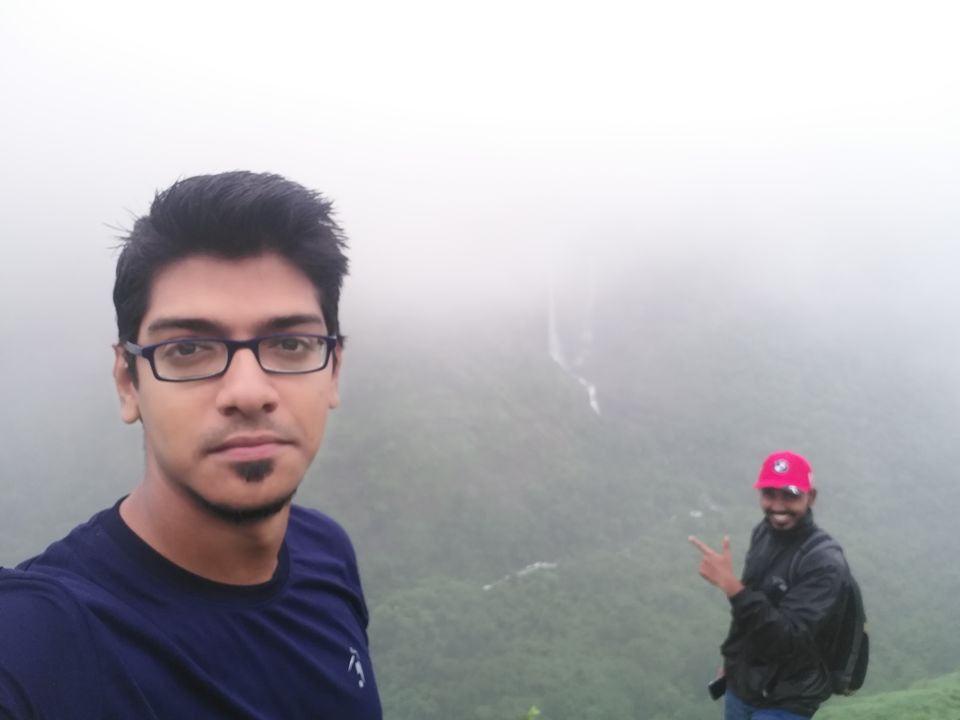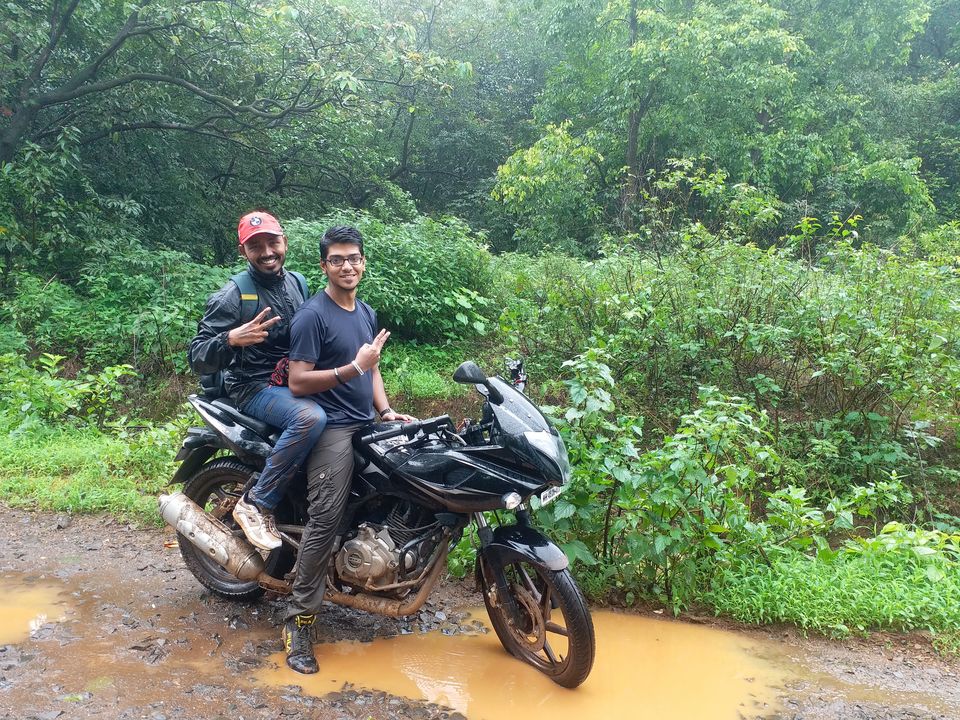 So guys that is how I covered Rajmachi by having a mix of off road and trekking experience. I would suggest please refer this route as it is worth trying for all youngsters out there. I hope you guys liked my amateur writing. If you have any queries do post your question below. If you haven't started following me please do my clicking on below link.
https://www.tripoto.com/profile/bhuvneshnigam
Do visit my Instagram page as it has some videos of this trip which I wasn't able to post here. Until next trip good bye.