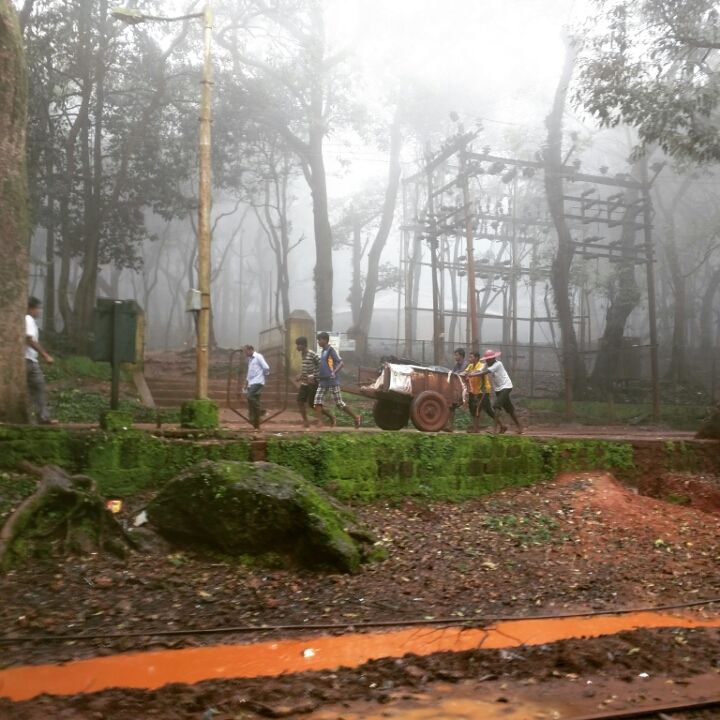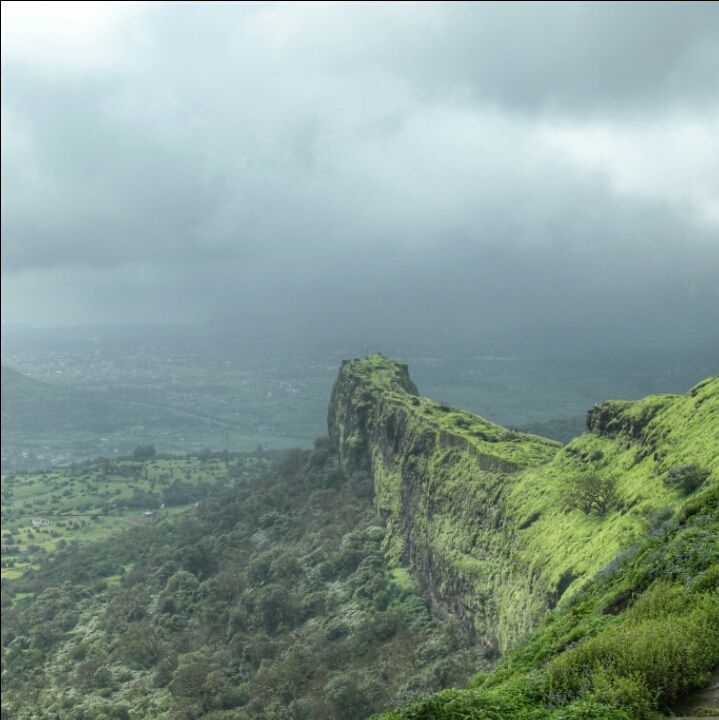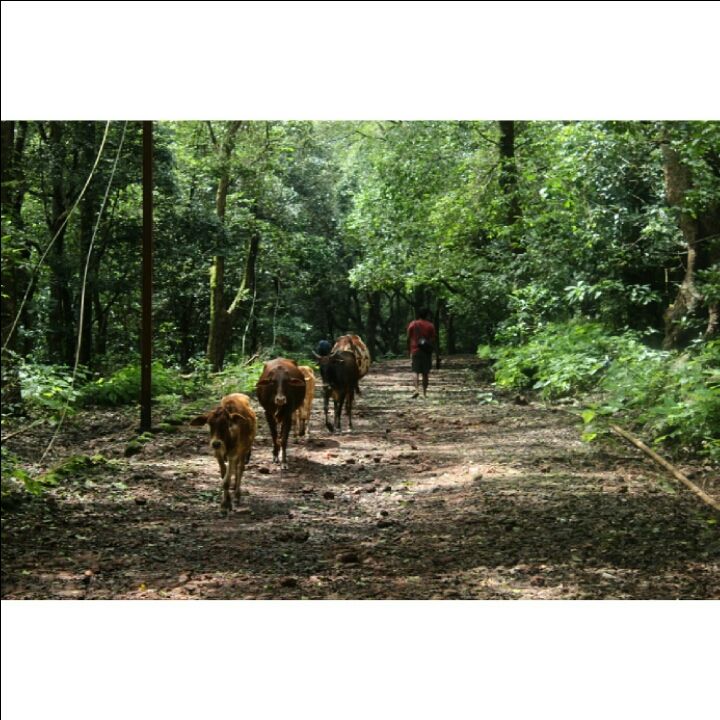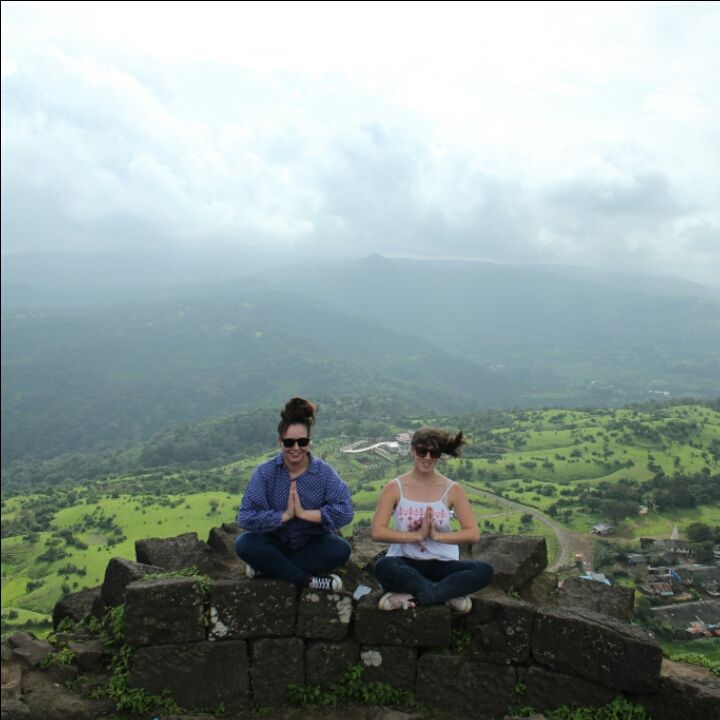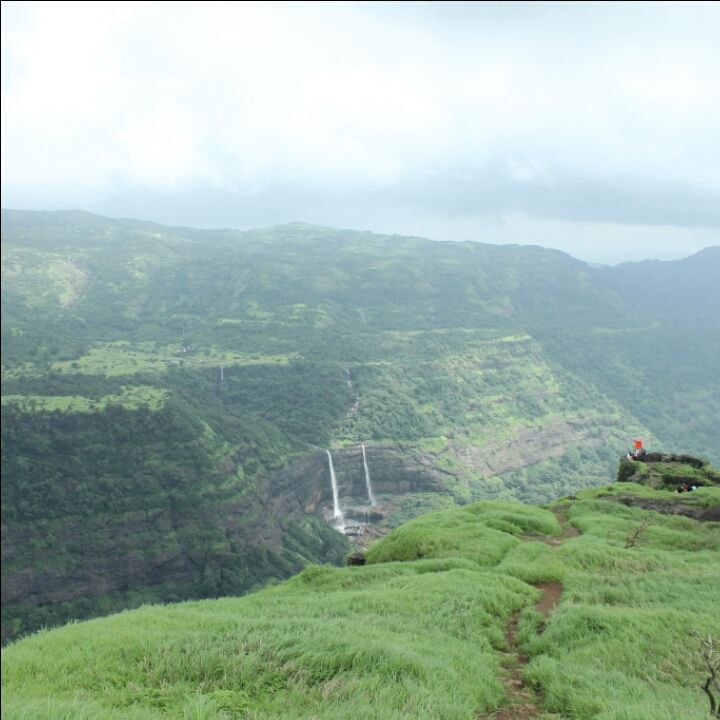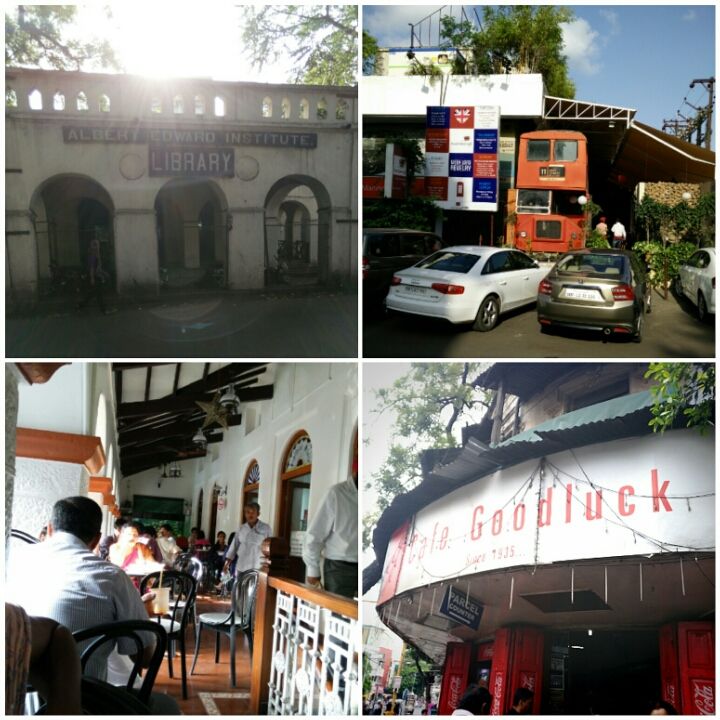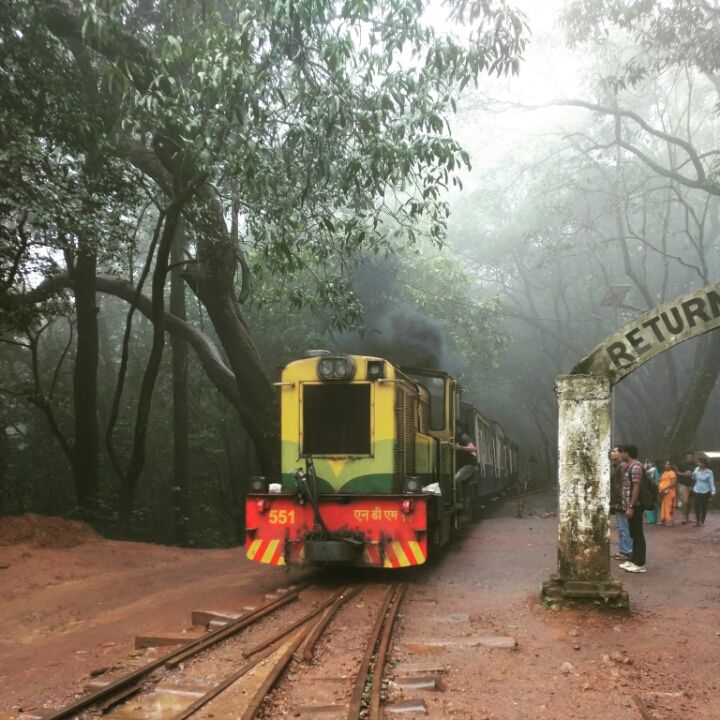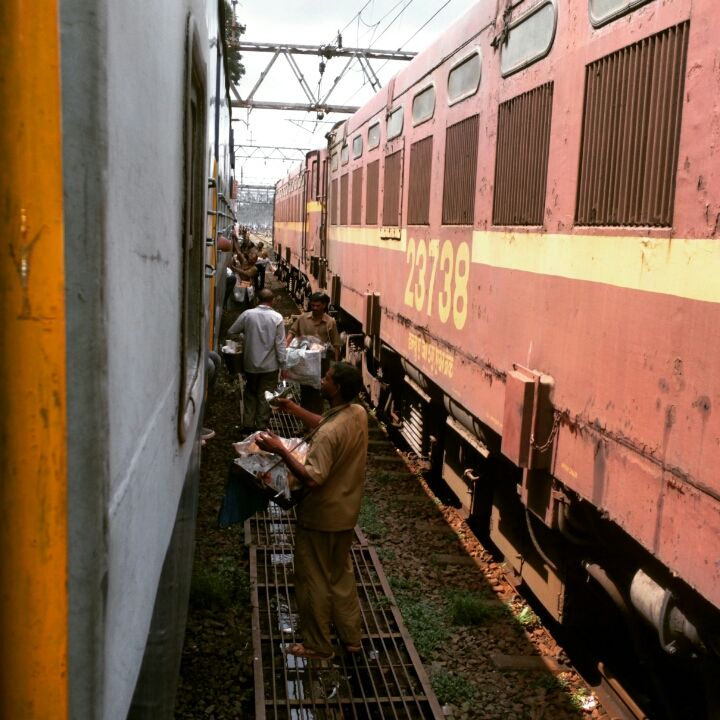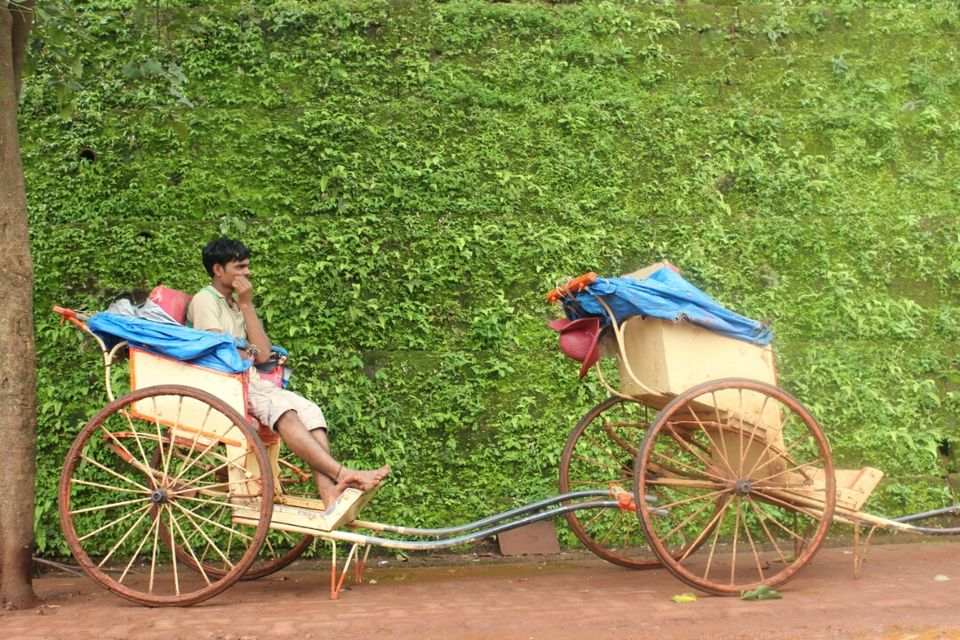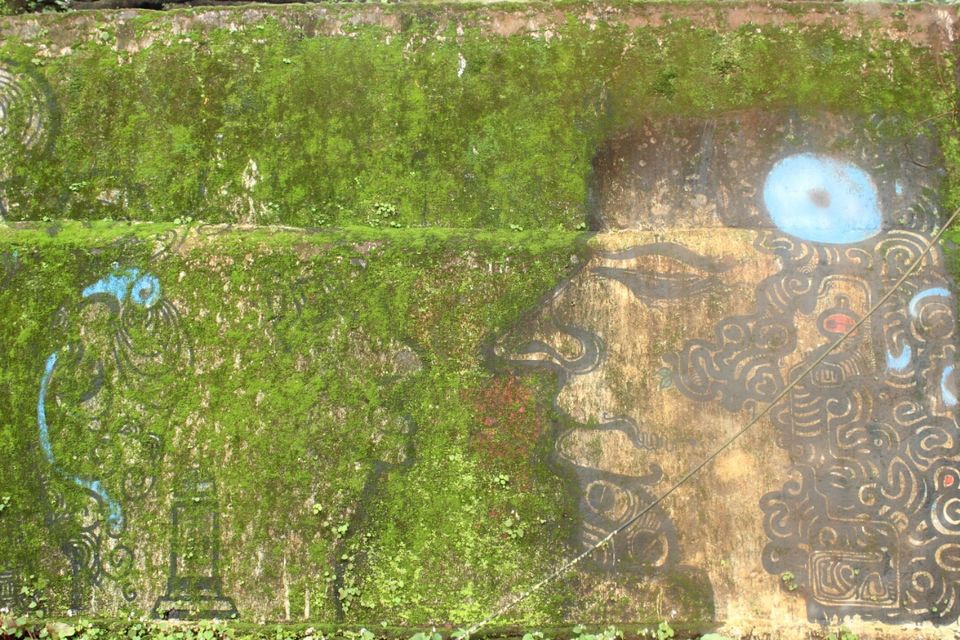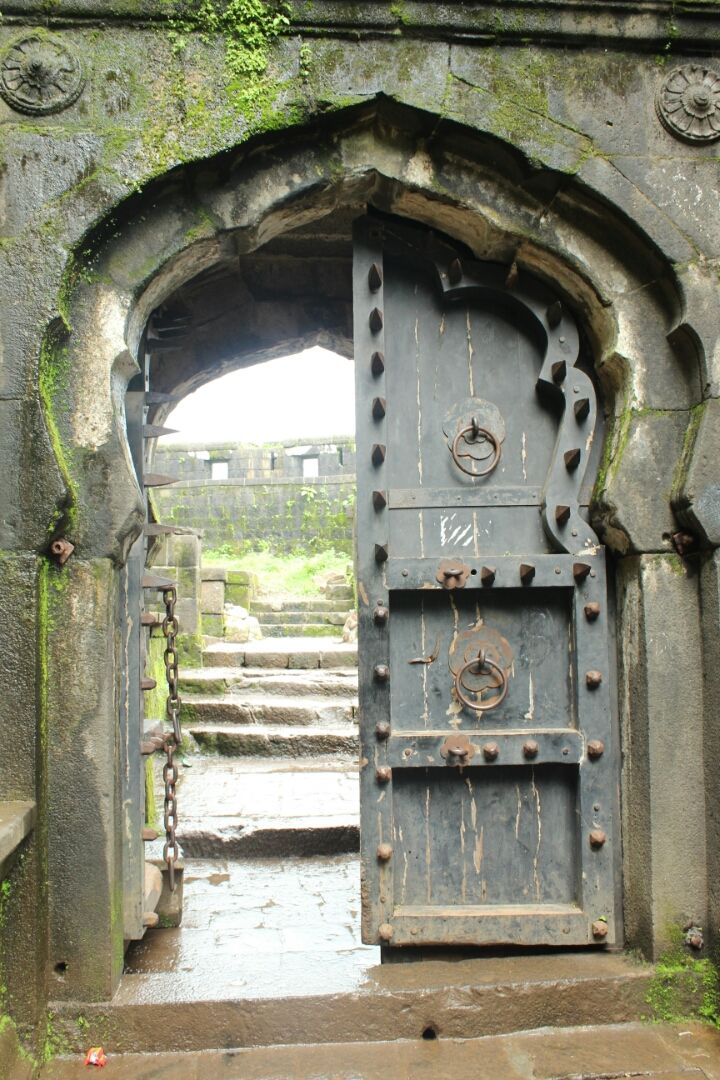 I was waiting for a chance to go to Pune after seeing the view of waterfalls from the Shrivardhan fort of Rajmachi trek on a trekking site. Fortunately,I got a flight offer from Bangalore to Pune to and fro for 1200 INR. I visited few places and the trip was a memorable one.
Matheran – Deep, deeper, deepest green
Matheran is a small automobile free hill station in Asia. The only vehicle which is visible here is an ambulance. Our train journey started from Pune to Neral and we reached Matheran through a cab. You can prefer the toy train rather than bargaining with a coolie or a horse men to reach Matheran hill Station because you will enjoy the toy train journey as a child.Your eyes will get sunk with the mist along with the density of thick trees.The walls in Matheran speaks greenery with an art. Except the walking trail,everywhere it will be green,green and green.There were few view points in Matheran,visited some of them. Descended the hill through a horse next day morning.
"Don't miss the Toy train & Nariman chickies Mart"
Lonavala – Beauty of forts
Lonavala is another hill station near by pune. The itinerary includes only Lohagad fort. The clouds were dancing together that day and it was about to rain,but there were no rains. We got down near the Mumbai -Pune highway  and two foreigners joined us. The van journey from the base till the the fort through a ascending  route will definitely give a lesson to your bum. It was a roller coaster ride. Normally it takes half hour to reach the fort, but enjoy the view and climb at your own phase.The monsoon has made the fort to glow with green and the Pawana Dam was amazing.There are also many other forts near by to see in Lonavala.
"Spent a cloudy evening at the fort"
Rajmachi Trek – The world and people are around you, just walk
We reached Karjat station from Lonavala through a train. This route is filled with lush green mountains and along with the dew drops, it gives a heavenly feel. Believe me, it is a cheapest way of enjoying the scenic beauty. One can take an auto-rickshaw to go to kondivade village which is the base for the trek.There were a group of people from Mumbai above aged above 40,one among them owns a trekking company who guided us. We were surprised about their decision to do a trek even at their age and busy schedule and it was a warm up trek for them, as the entire group was planning for Kilimanjaro trek. The ascent was steep to an extent, Kondana caves can be seen on the way and it took four hours to reach Rajmachi village. Then we had  a lunch together  with the other group and started to visit the falls in Shrivardhan fort because that is the most beautiful one compared to the Manaranjan fort. Mumbai group people returned from the village through the same route. While nearing the falls along with the view of huge mountains,I was awestruck with the beauty of the place.This is one of the most exquisite trek I have done so far. It rained for few mins While descending from the fort. Few informed us that there is a availability of vehicle on the mid-way route from Rajmachi village to Lonavala,because of the long distance (14 kms) we ran out of energy completely. Luckily two guys provided a lift and they were about to go to pune. We exchanged numbers and had a friendly talk.They were so nice to us,we picked our luggage from our hotel room and they dropped us in our pune hotel room. I still believe there are good people around us.
"Worthy trek for the majestic view of waterfalls and mountains"
Pune – City of tranquility and peace
Pune was on our list for last day to take rest and to board flight for the next day early morning. We prepared a list to shops from zomato to decide where to eat and roam around. I was enthralled by versatility of dishes to try out in Pune. I really loved the sujatha mastani especially seethapal,Kalyani bakery fruit cake and Cafe Goodluck Bun maska. I don't have enough time to try out other shops.But it is on my agenda to visit pune once again. Shopping on FC road and MG road on a monday was quite different and I got some good & cheap clothes.
"Don't miss the shopping and the eatables"