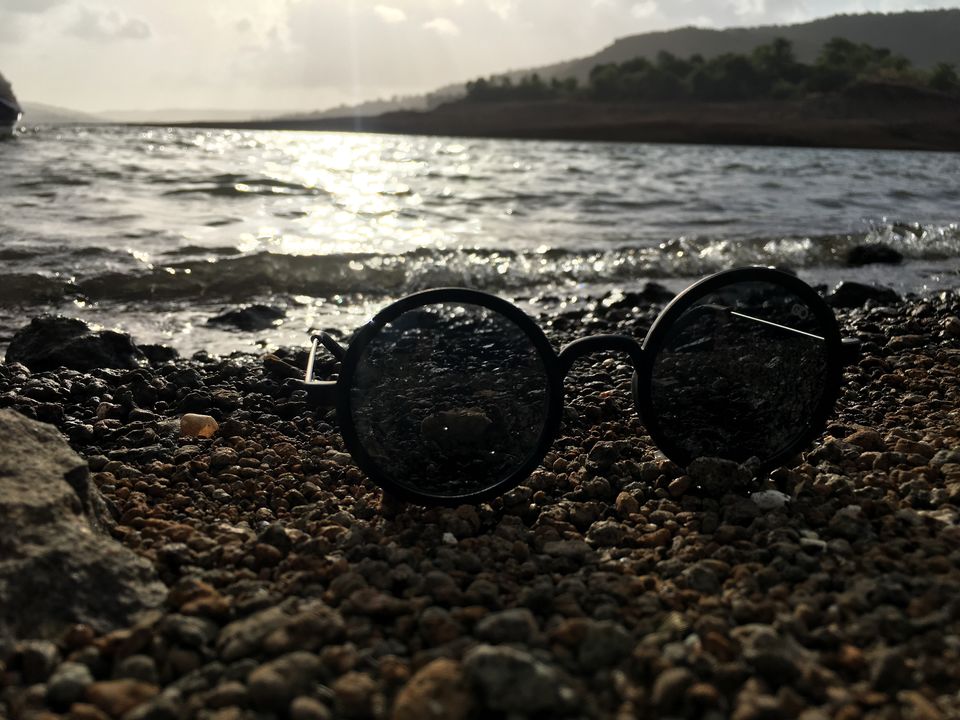 Me and my friends were facing one of those disorganized days where we all had a desire to explore something and had very little time. And no, we were not going to settle for something less. It was 10 am already. We all live in Pune. Keeping in mind that we should to be back home before or till 9pm, we were super confused. I started scrutinizing Google Maps like a satellite to search places around Pune and I found Pawna Dam which was exactly 55km from my place. We took a call and initiated our journey. Four girls on OUR short Road Trip. We were not so worried since we all had visited this place once at least.
Pawna dam is located in Pawnagar area of Maval which is 40km from Pimpri-Chinchwad. The dam is the lifeline of Pimpri-Chinchwad area since it is the only source of water for them, without it PCMC has no water.
It has become a famous tourist spot around Pune and Mumbai. Pawna Lake is quite close to Lonavala. It is surrounded by couple of forts namely as Tung, Tikona and the well-known Lohgad Fort.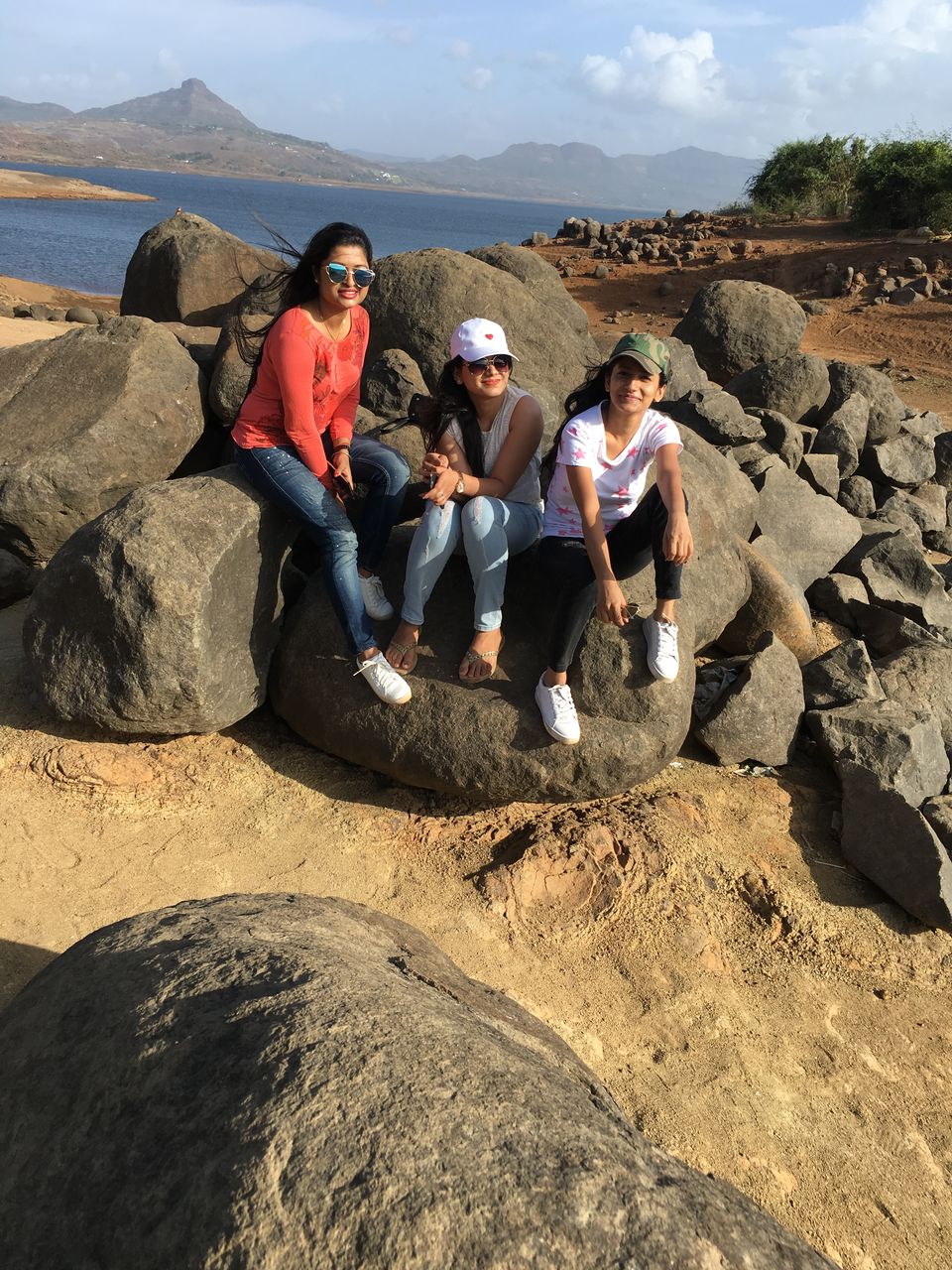 How to reach
The best way to reach this place is by road using Google Maps. Just put the right spelling and do your little research for pictures and that should do it. The best time to visit this place is from October to March i.e. *just* after the Monsoon. During this time the weather at Pune city is at its best.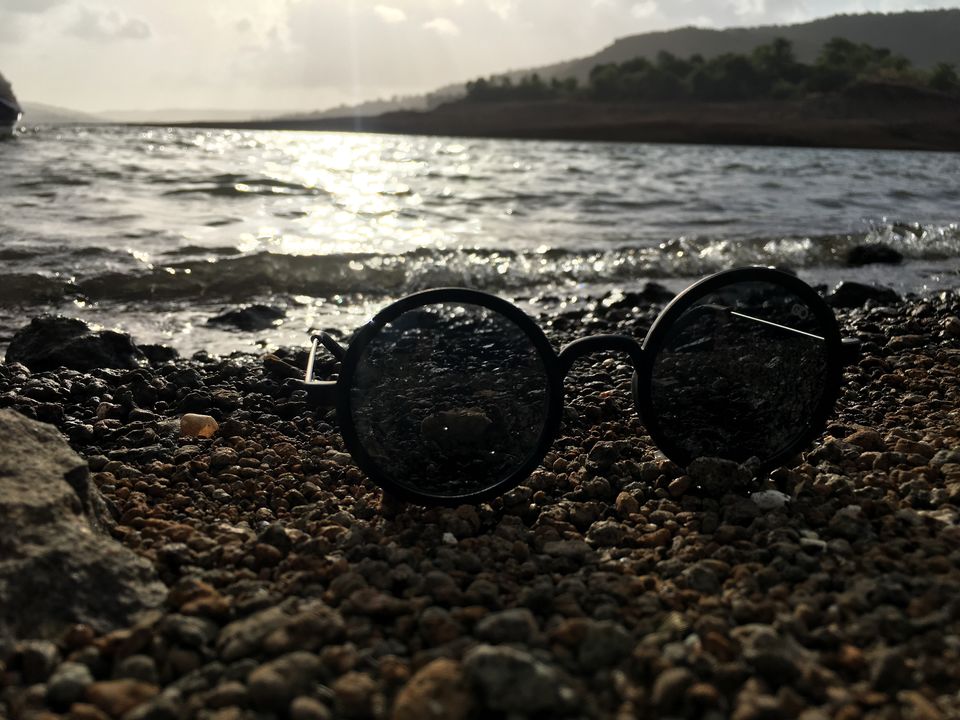 Beauty
Pawna Lake is blessed with immense natural beauty attracting tired city souls. Cool fresh air and eye soothing greenery calms your mind and gives inner peace. You can enjoy Water activities like boating, water sports with your loved ones. There are few places near the lake which is perfect for camping and spending those quality hours with friends on that night out. The little island just between the water attracts photographers, writers, poets, painters and becomes a source of inspiration. The view is awesome and it offers the serenity and tranquility to the visitors craving for peace on a weekend getaway.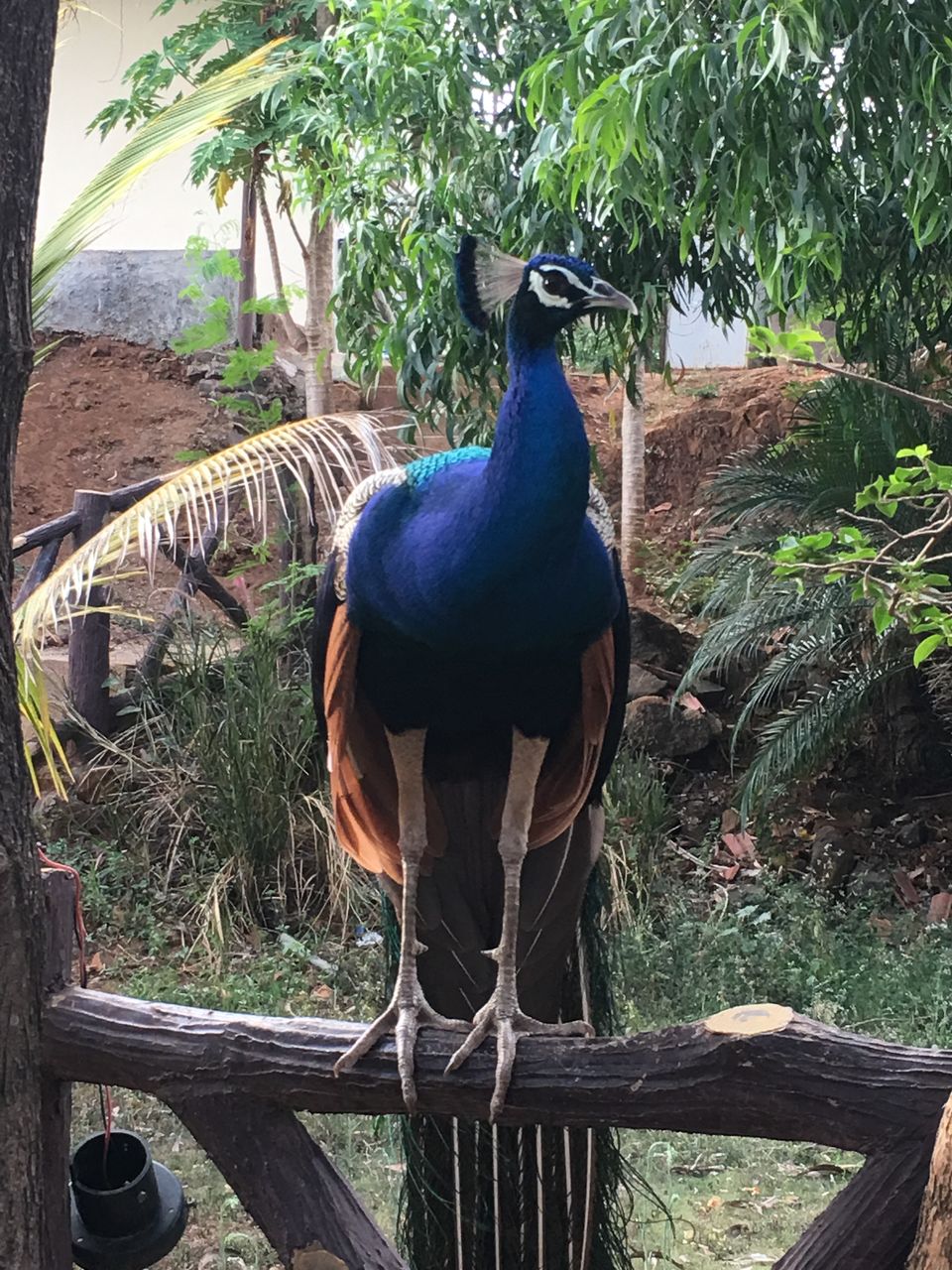 Attractions
Lohagad Fort – Situated at a height of 3400 ft, built in 18th century, perfect for trekkers and nature lovers. It has a proper road built to the base of the fort due to which people visit it frequently. Food is available at the base of the fort also but I recommend you might want to carry your own snacks. Same goes for water, it's a must so pack that too. Visapur Fort, the twin fort of Lohagad Fort is situated only 1 km drive away.
Tung Fort - Perched at an altitude of 1075 mts above sea level, Tung fort or Kathingad fort (means difficult in Marathi language) is a hill fort wrapped up by water on its three sides due to Pawna dam. The path is narrow, steep and edgy thus the trekking is quite tough here. One should take a ferry to reach the foothill of the tungi village. According to the historical facts, the fort which dates back to 16th century served as watch tower in Adil Shah Dynasty. King Shivaji of Marathi Dynasty later captured it.
Karla & Bhaja caves - The Karla and Bhaja caves are among the oldest caves in India, believed to have existed from the times of Hinayana phase of Buddhism. Karla Cave, the largest early chaitya in India, is reached by a 20-minute climb from a mini bazaar at the base of a hill. On the other side of the expressway from Karla Caves 3km off the main road, greener and quieter. A group of 22 rock-cut formations that are perched atop a hill. The inscriptions found on pillars are testimony to antiquity of these caves.
Expenses
INR 500/- per person (including food, fuel and toll)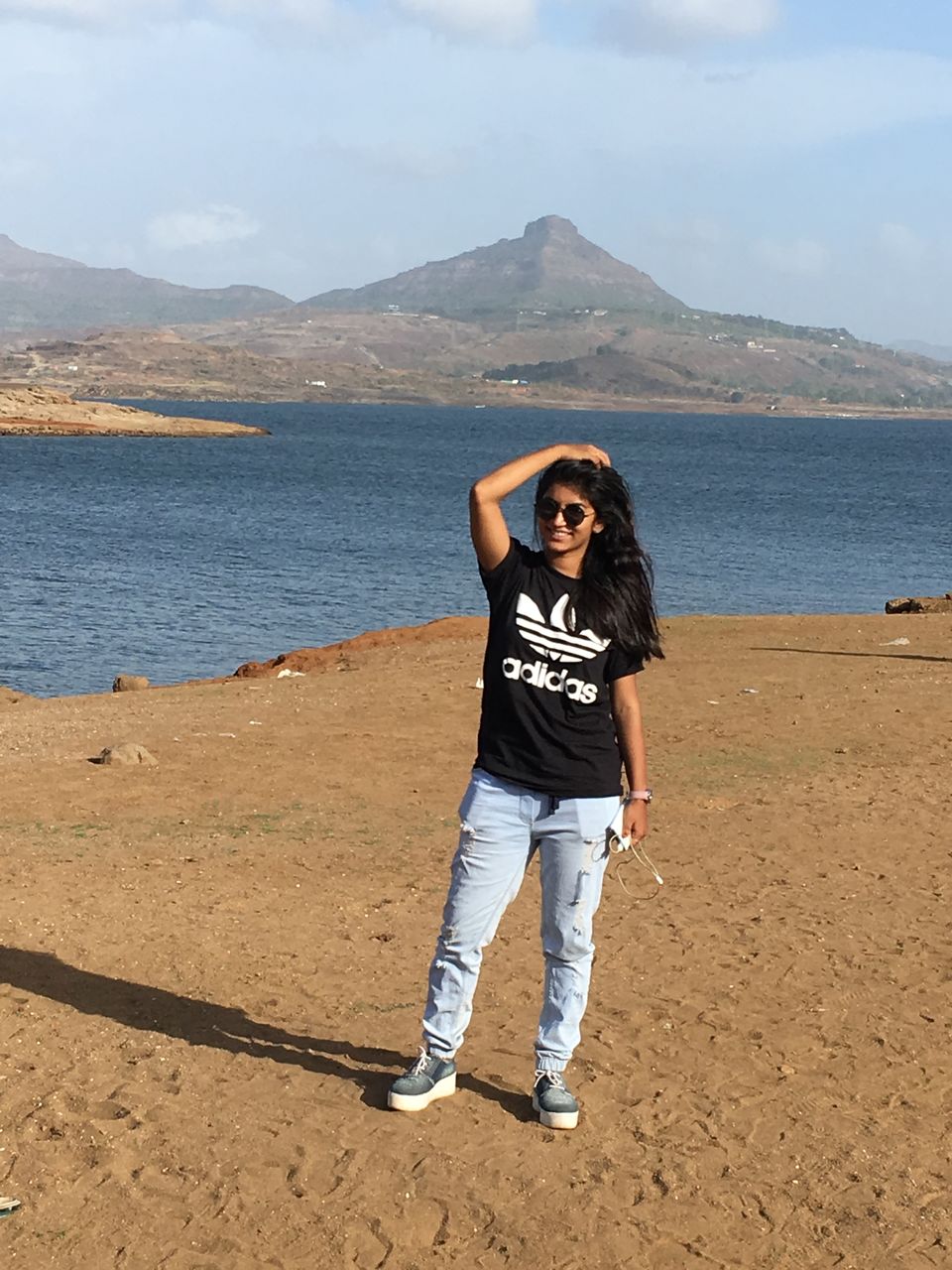 Pawna dam such an ideal place to enjoy and spend your valuable time with your closed ones. Give it a chance and it will leave you stunned.