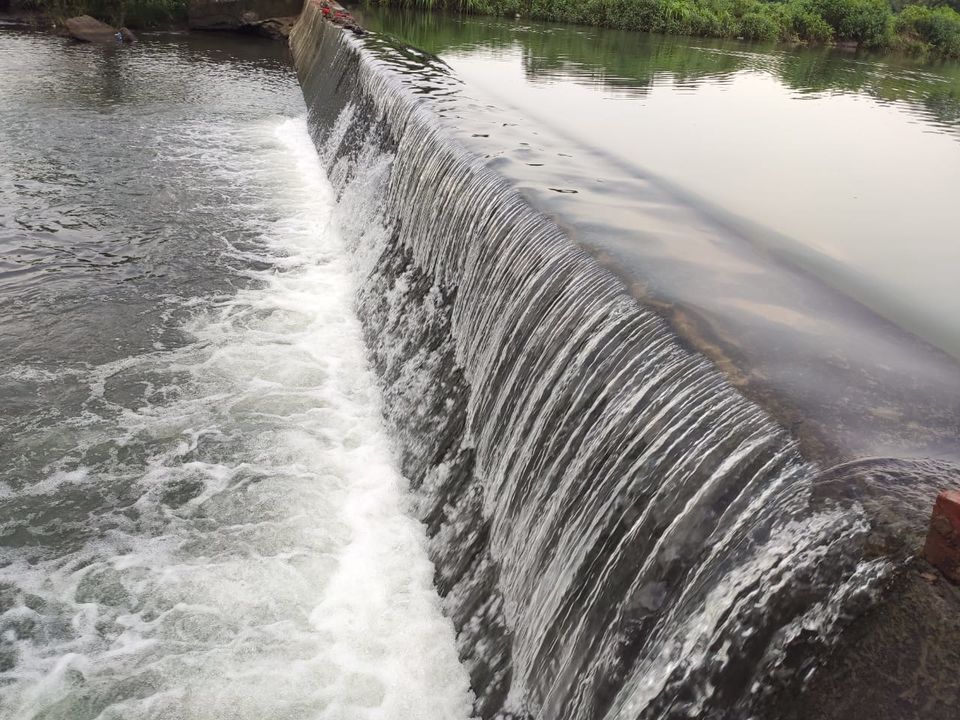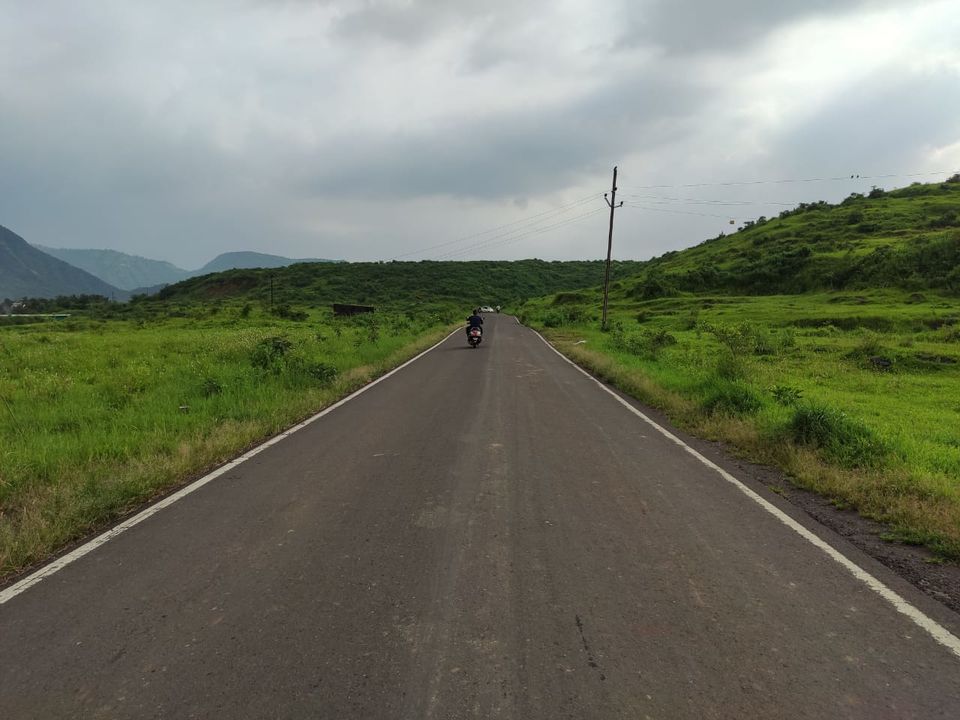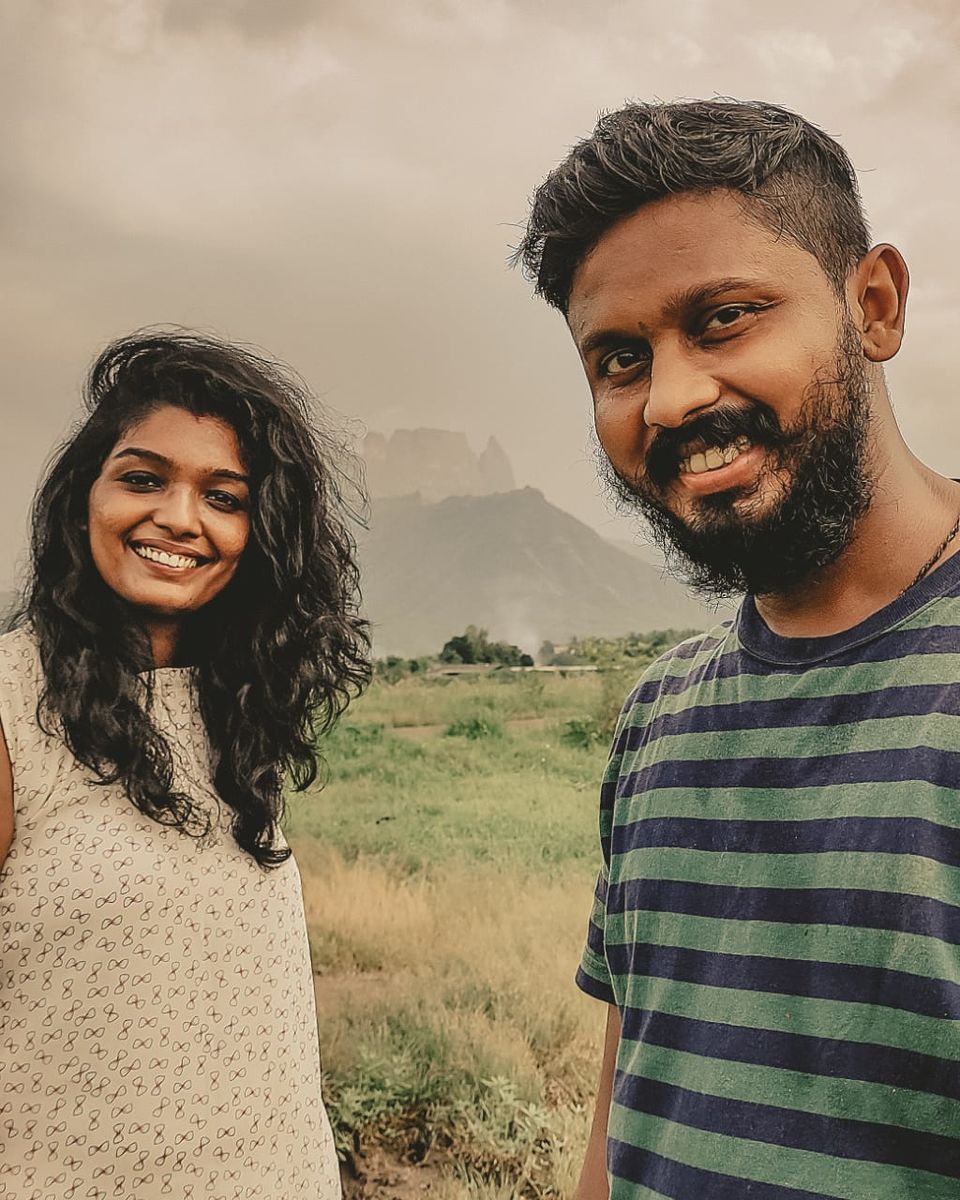 Between lockdown and un-lockdown we all have been through a lot this year. Being travel junkies, it was quite disturbing to spend days and nights inside four walls.
As un-lockdown process has been started and there are plenty of tourist spots have started to operate, we decided to take some fresh breeze and we stepped out to visit Haji Malang which is in Kalyan. We heard a lot of times about the place of how beautiful and ravishing it is, but we were so keen to explore more in the state and out of we literally missed this one and we regret now.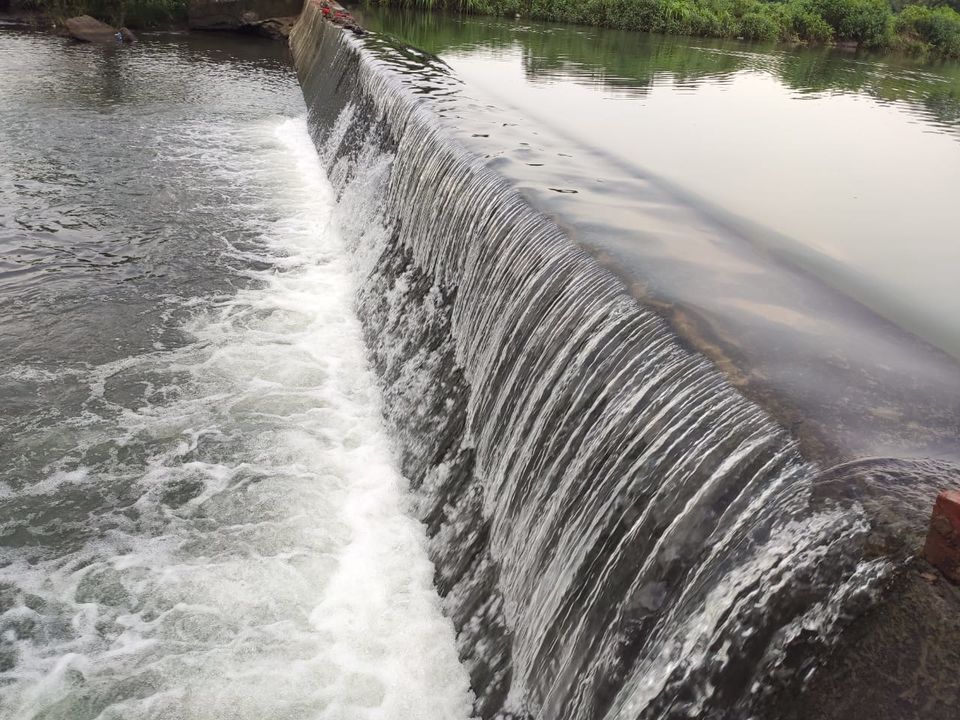 It is hardly an hour away from our place and three of us agreed to just visit the location and come. There is a Haji Malang Dargah almost in the middle of the mountain, we weren't ready for the trek as we weren't sure about the situation up there. We found a small lake while on our way to Haji Malang and it was indeed alluring.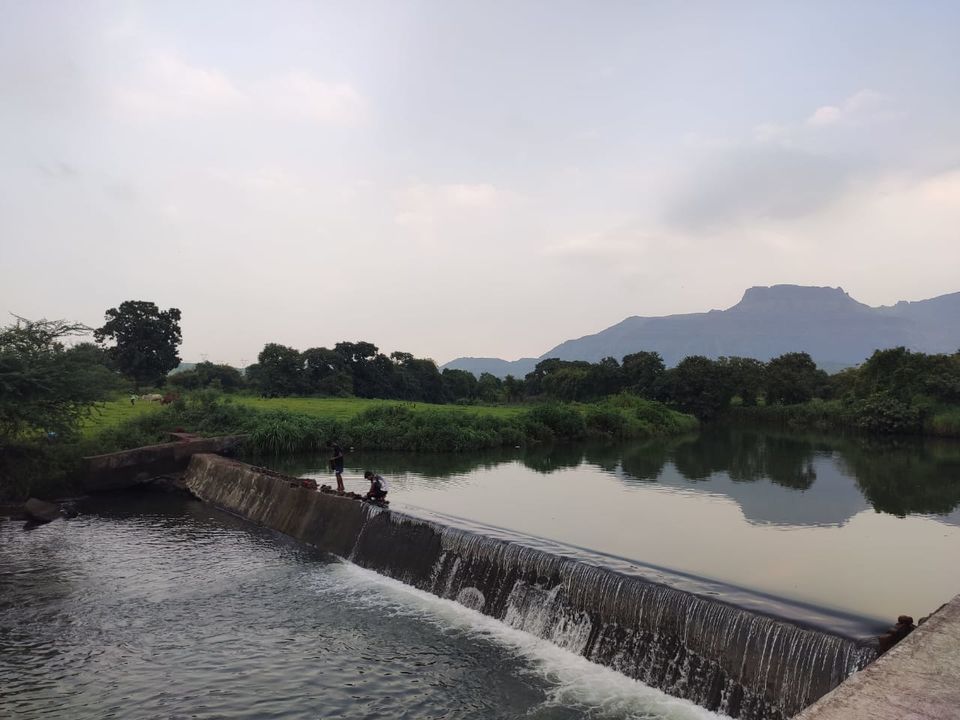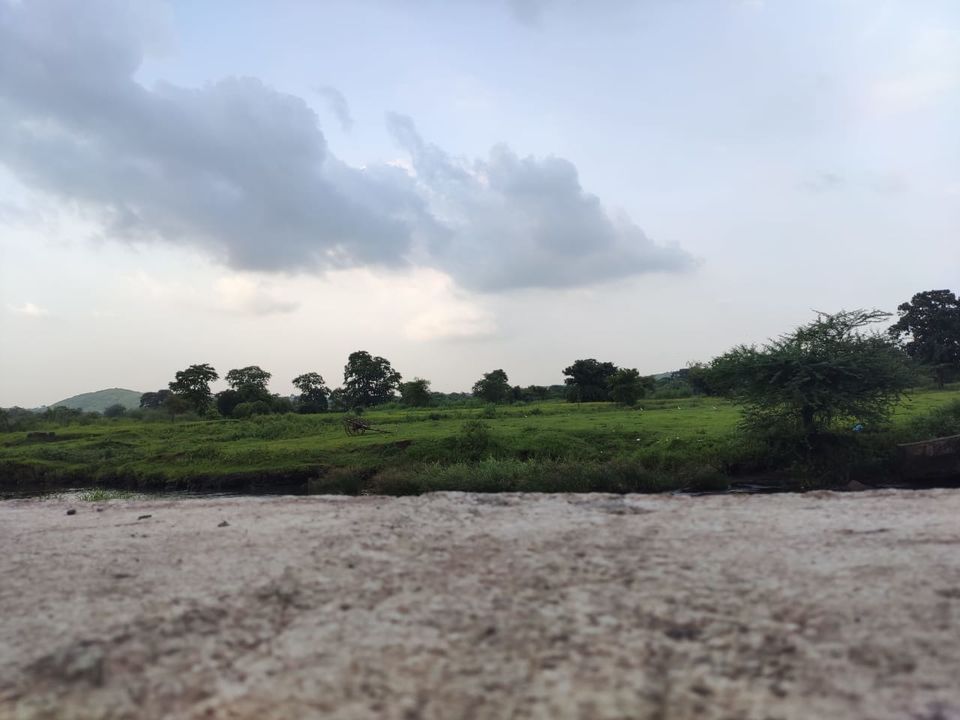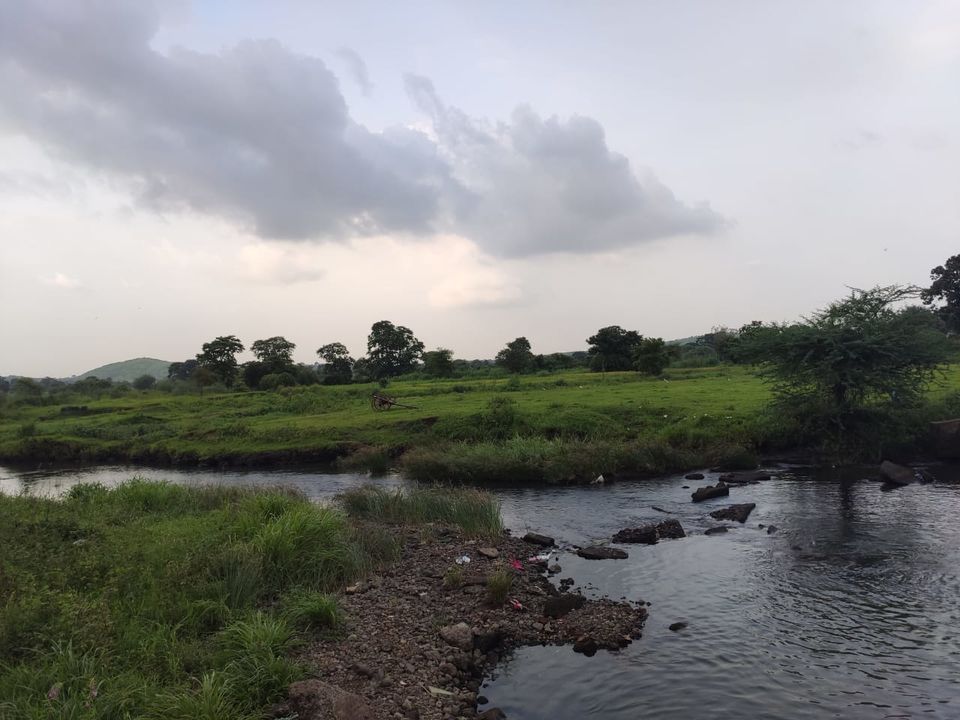 Road plus the environment not only filled our soul with peace, it actually helped us to regain the lost energy and motivation. Village environment refreshed our memories and it is one of the perfect short drive location if you stay in Mumbai.
We totally missed to visit Dargah, as we wanted to make sure about the safety too. But, yes!! the next time when we go, we will surely visit Dargah and trek.
Happy Sunday!!