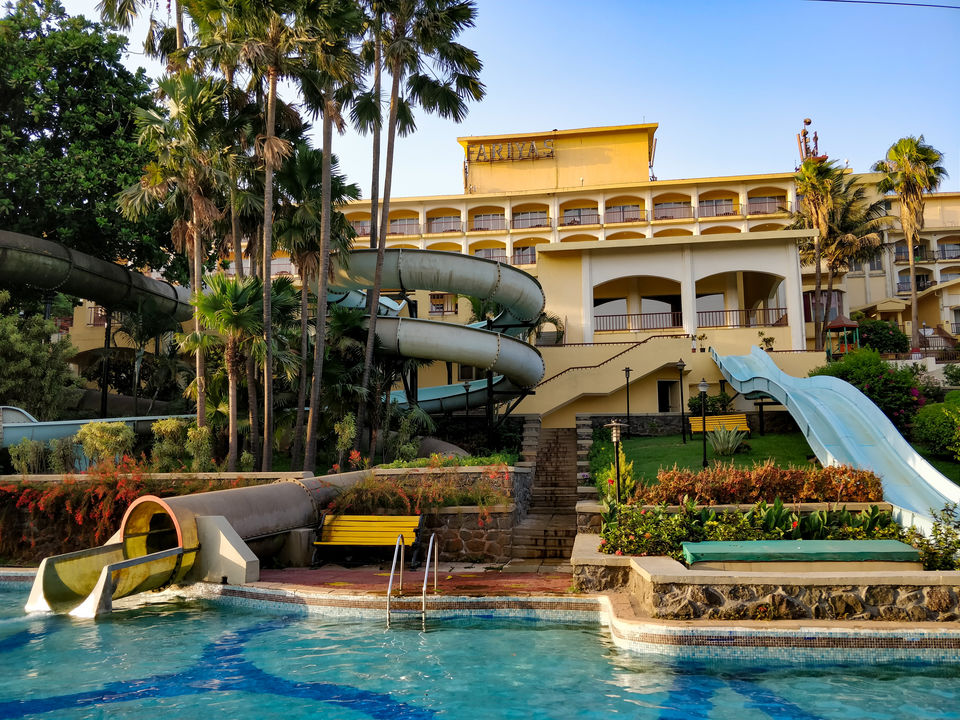 Don't we all love water parks? may it be for adrenaline rush or for laying around in the lazy river. How about if i told you, we found a resort which also has amazing water park within it? Enjoy the water park till you are exhausted and right there you have your luxury stay and meals sorted. Here is your all in one deal!
Nestled amidst a lush green backdrop, The Fariyas Resort Lonavala provides an ideal getaway for a perfect rejuvenation.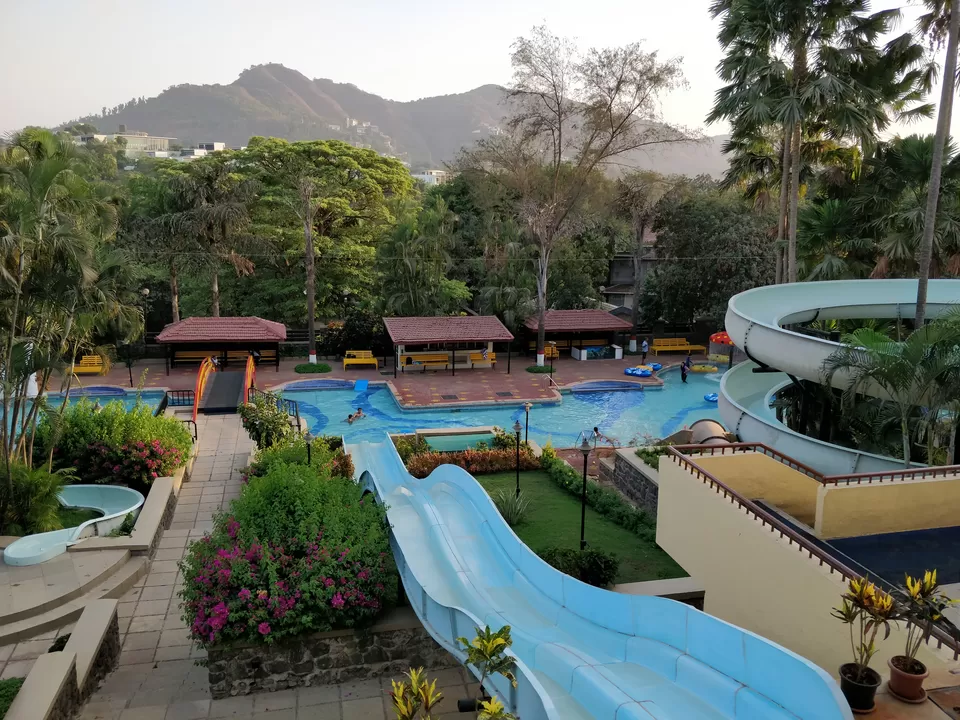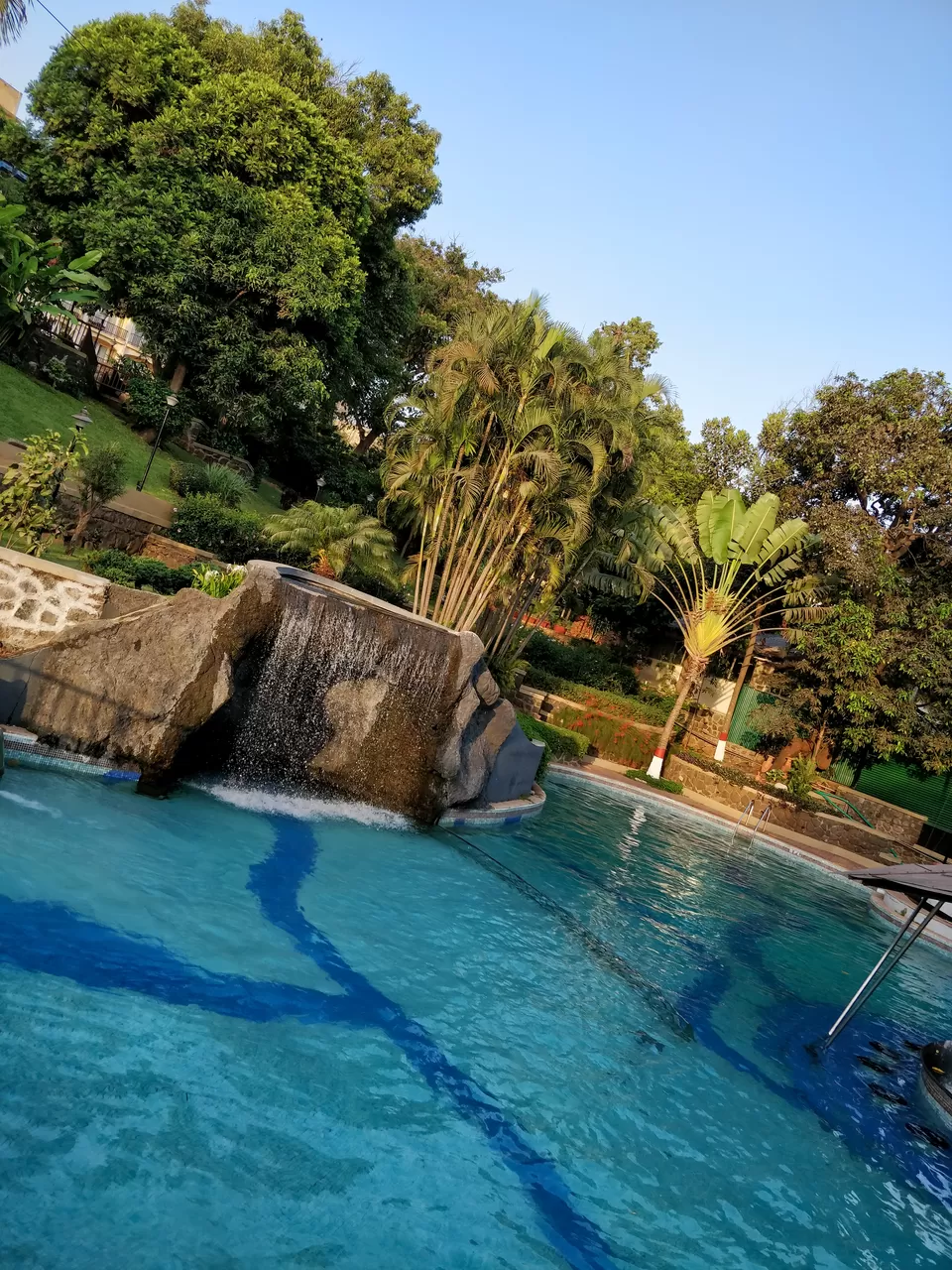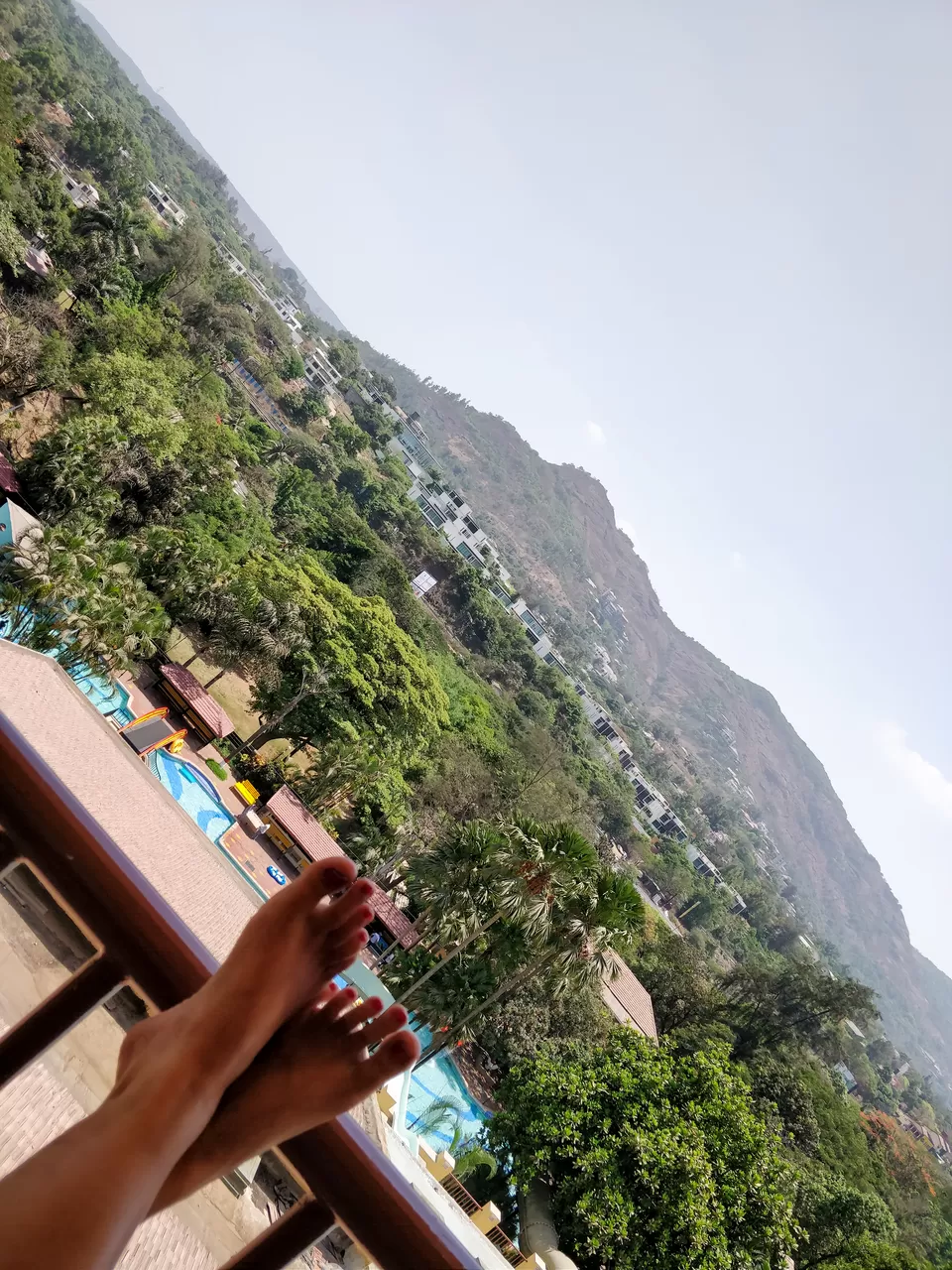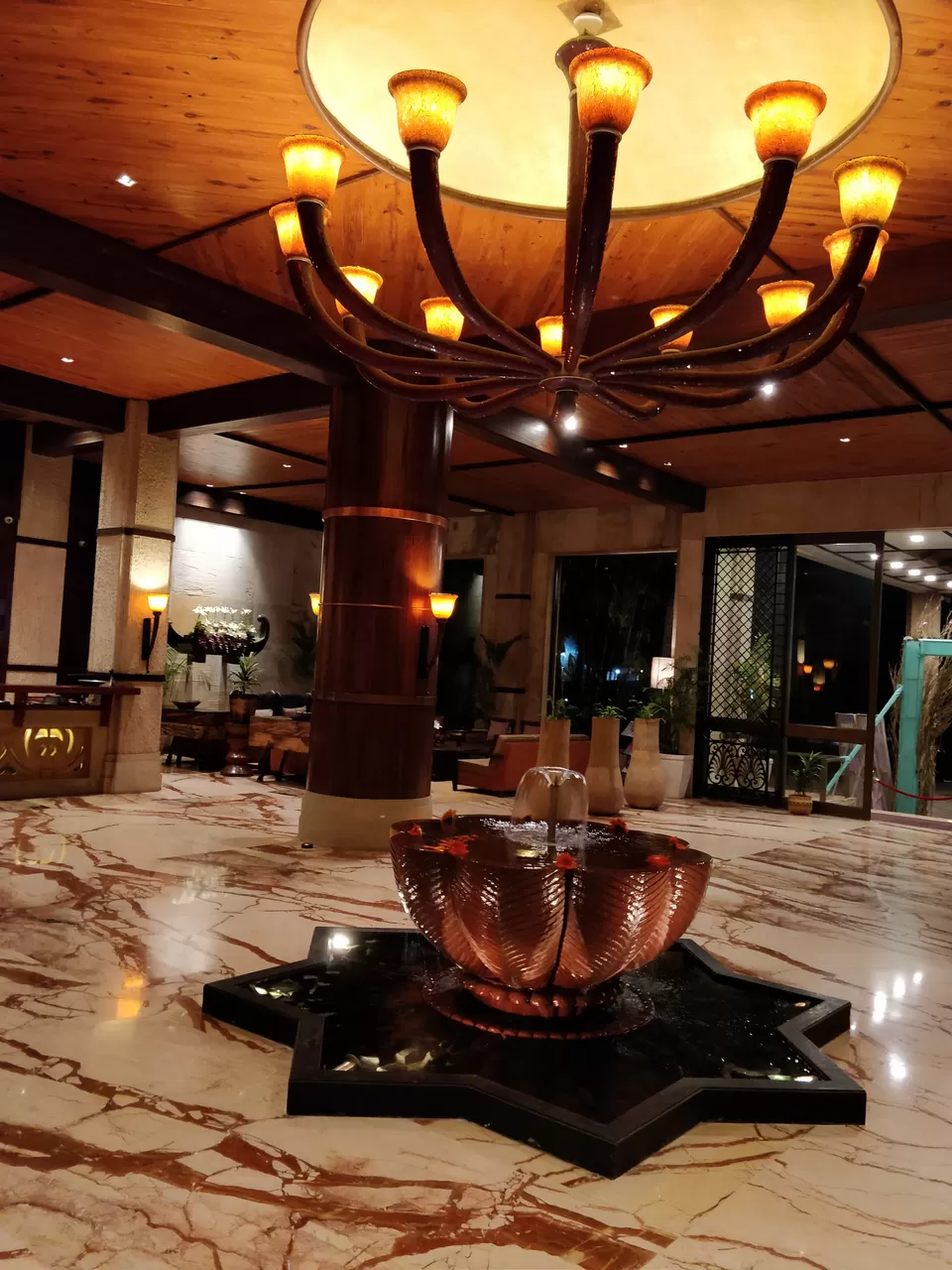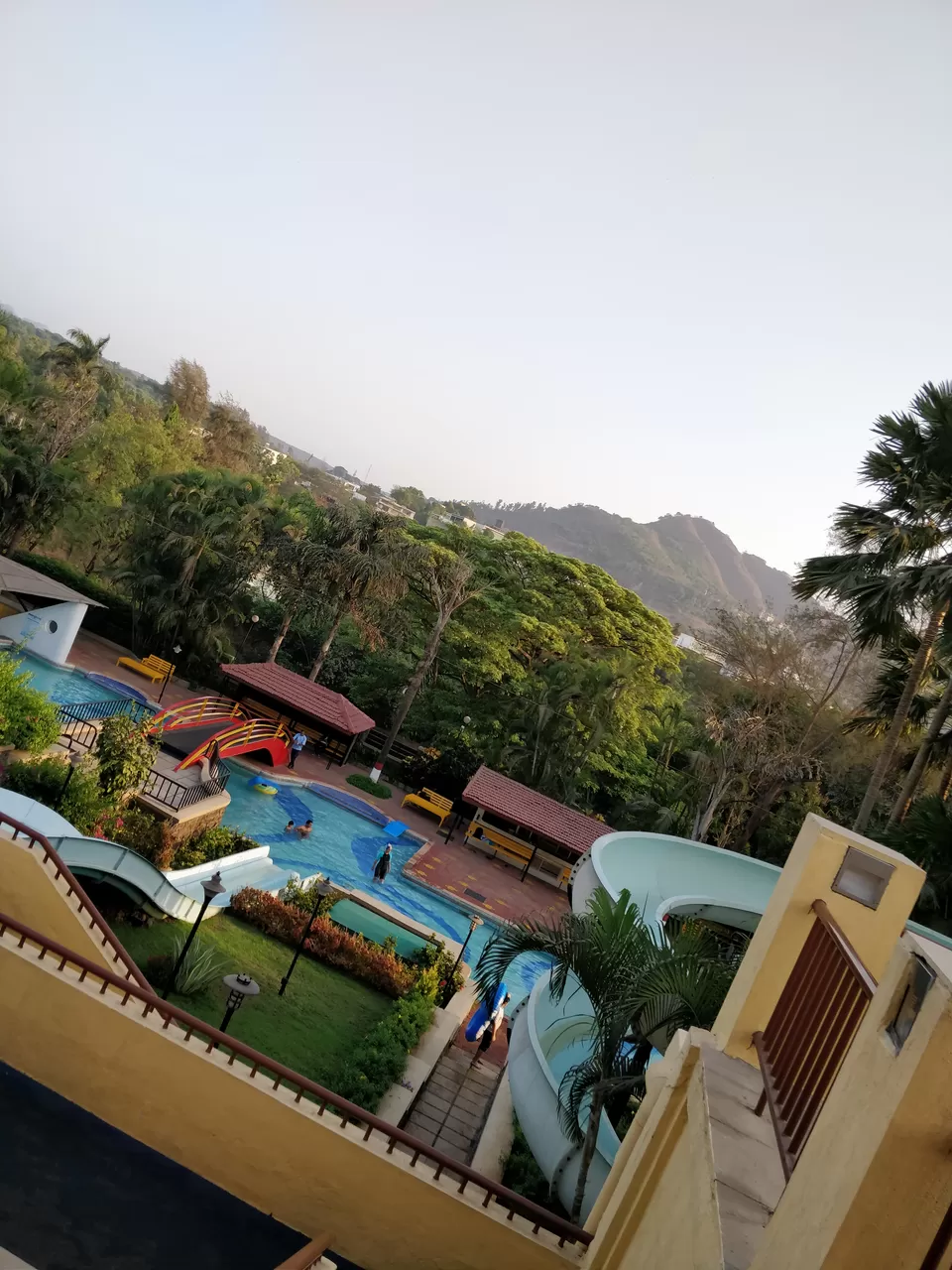 The Wild Waters – Water Park entertains both young and the young at heart. The exhilarating rides, a sunken bar and much more activities are fun filled experiences for the whole family. Making it an ideal gateway for everyones enjoyment.
The resort has rooms with view of lush green Lonavala and a special mention for their service and food quality. There was a wedding going on during our stay in the resort. The resort management made sure that wedding parties never disturbed the guests who came to relax at their resort. Well handled, Fariyas team!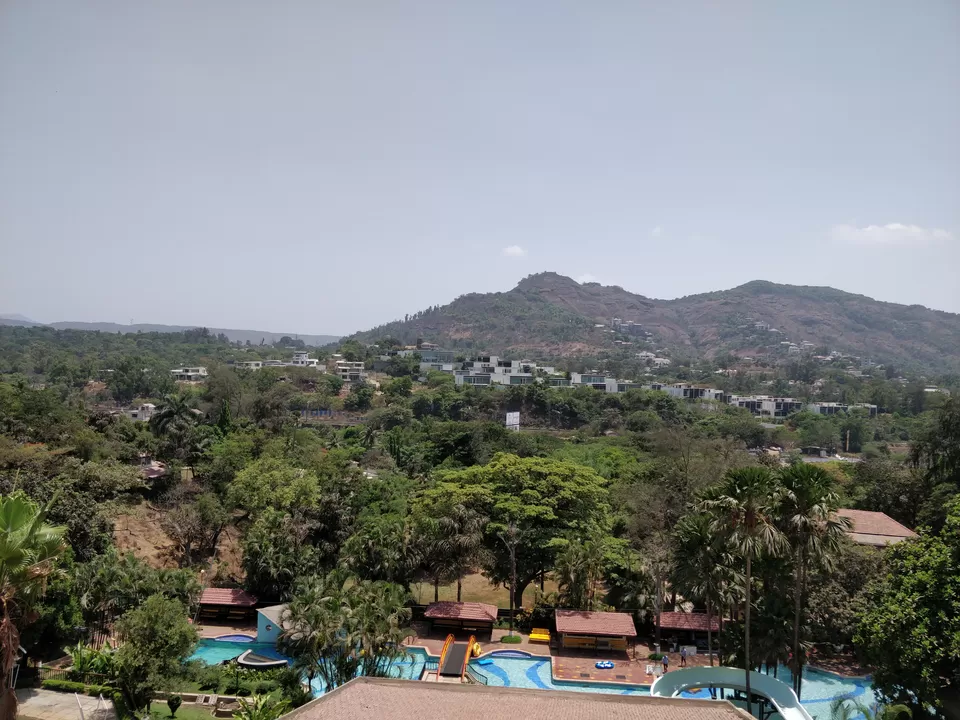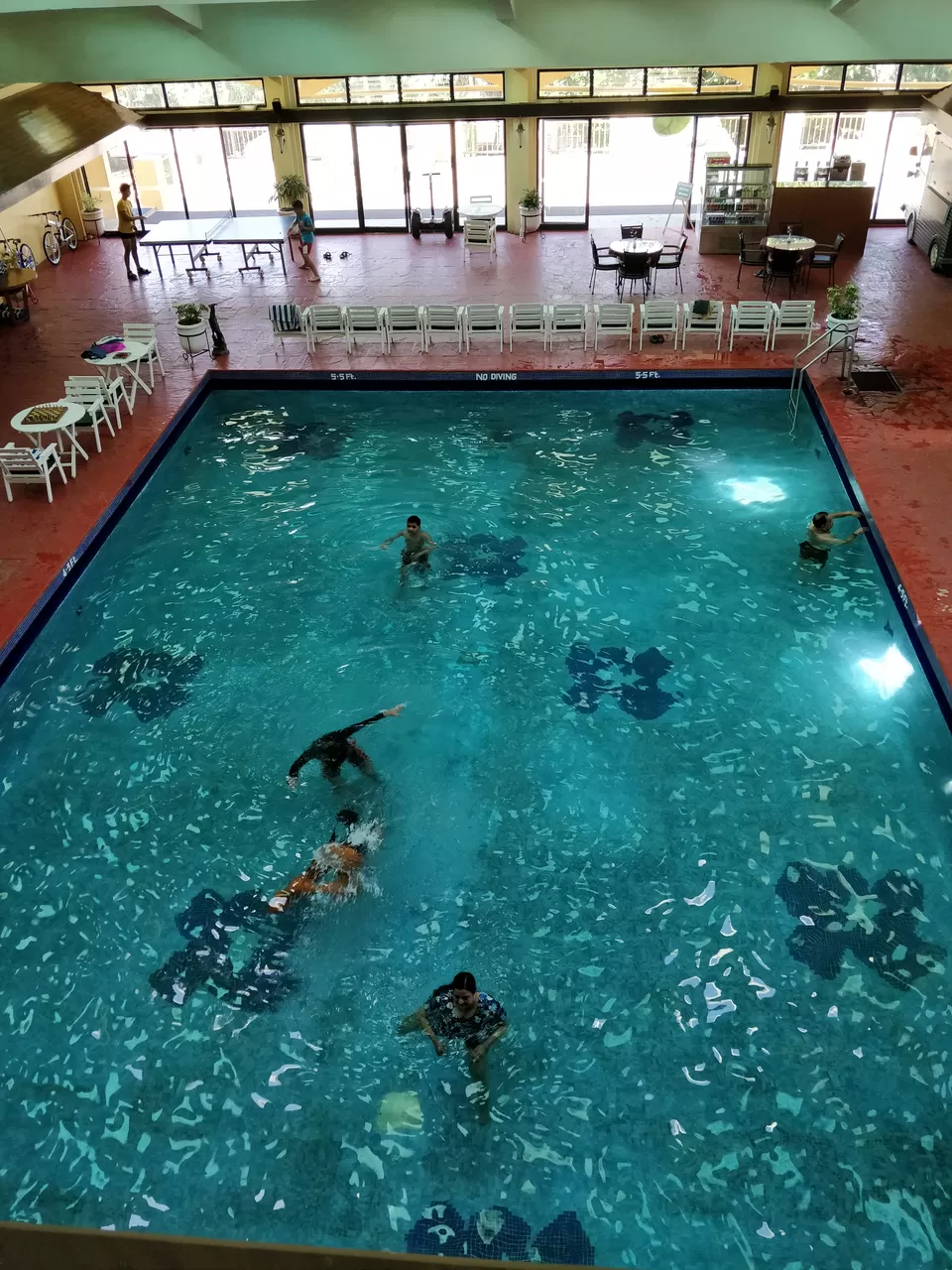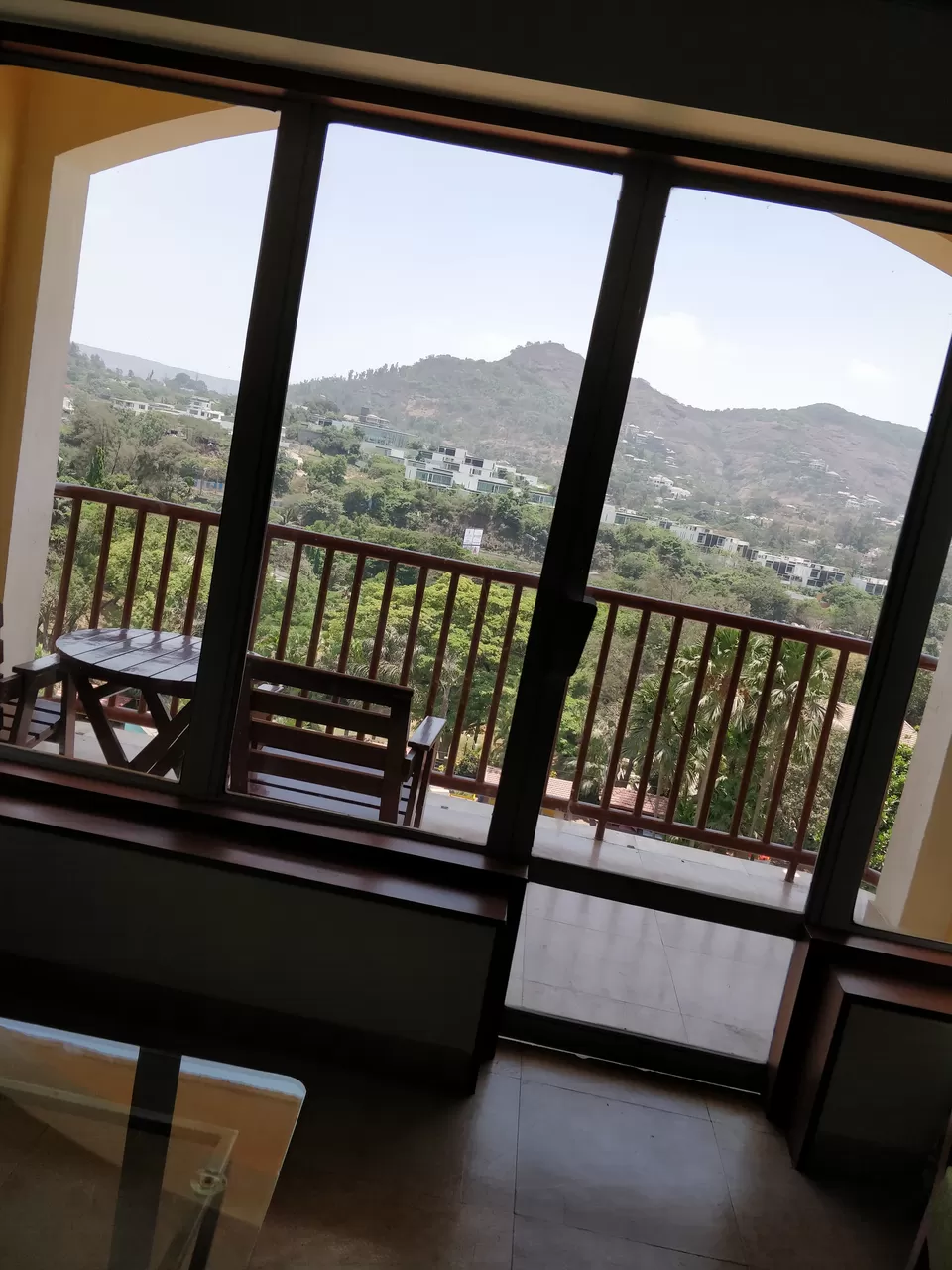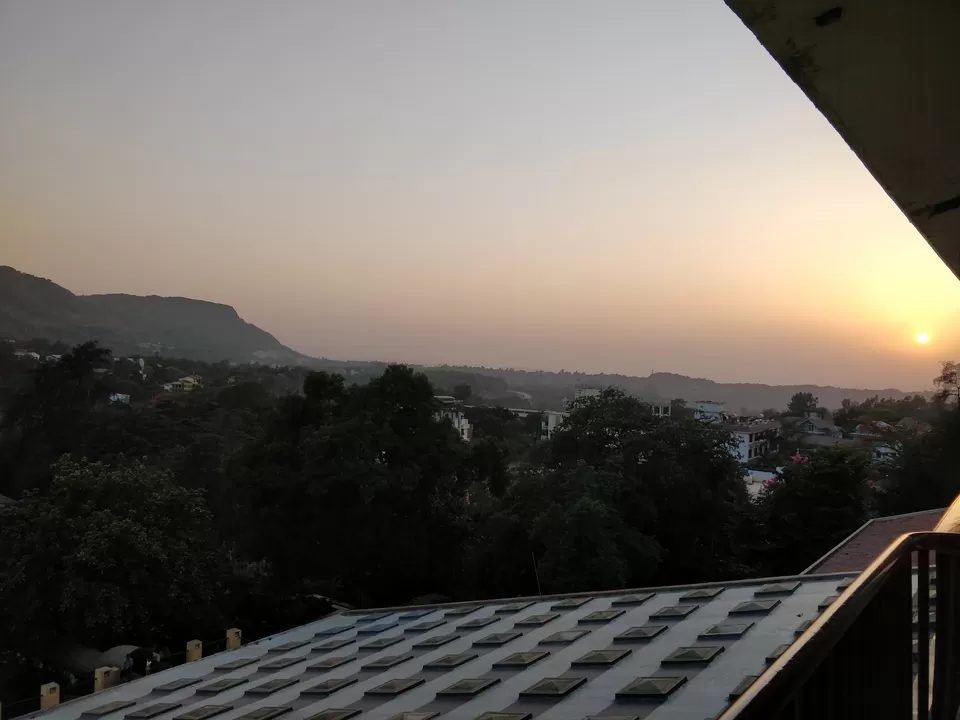 Price: ₹8000 includes Stay, meals & free entry to water park.
Liked the place and post? Please like and share. Also, if you have any questions about my trip, leave them in the comments below and I'll make sure to reply.