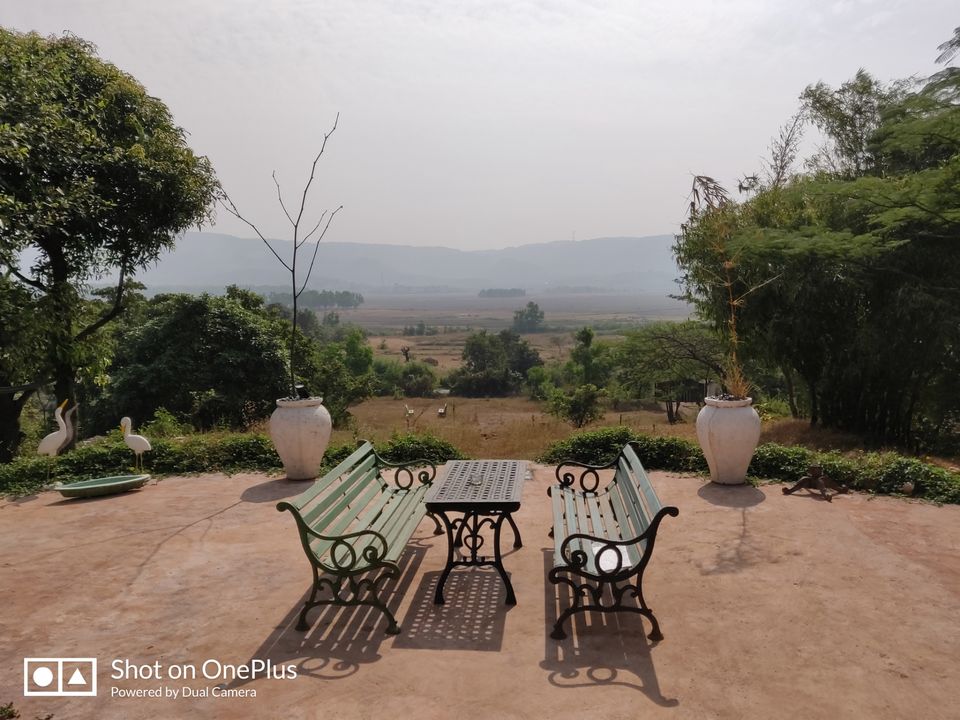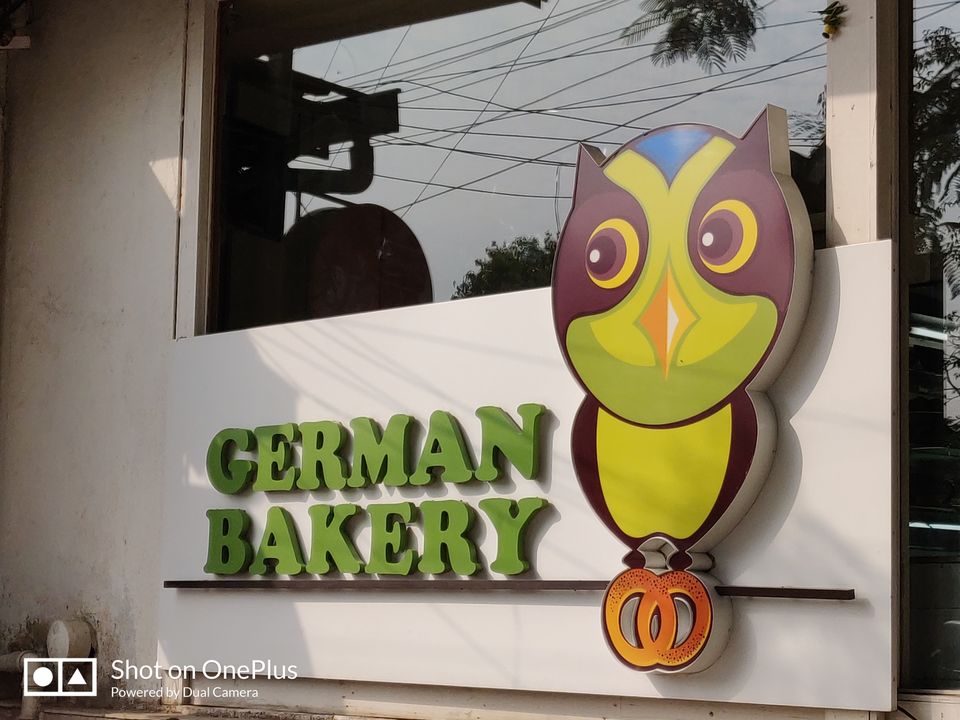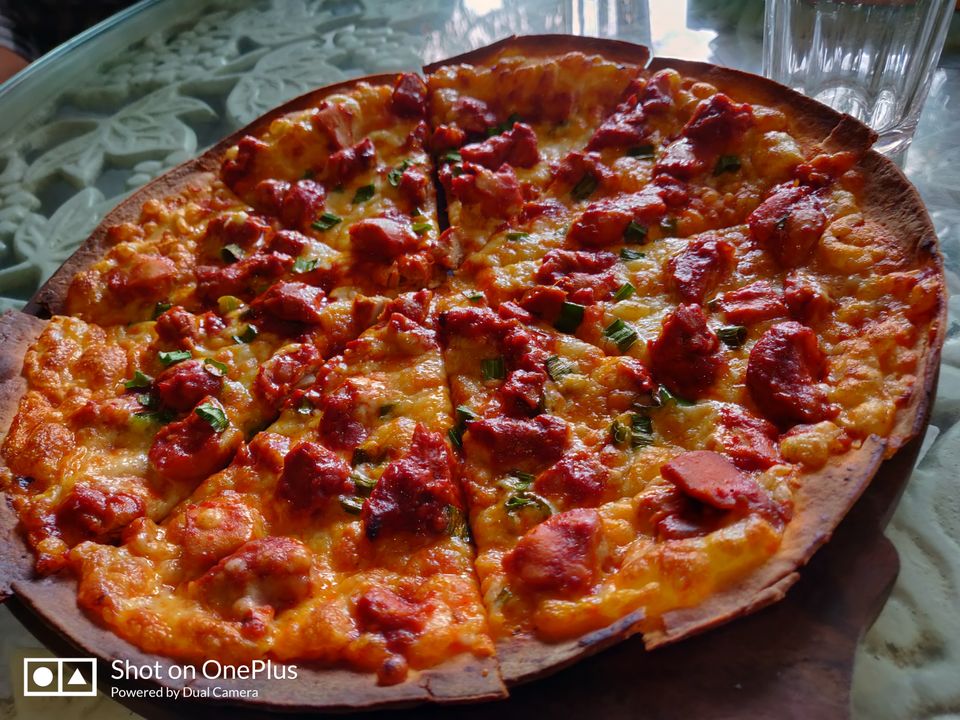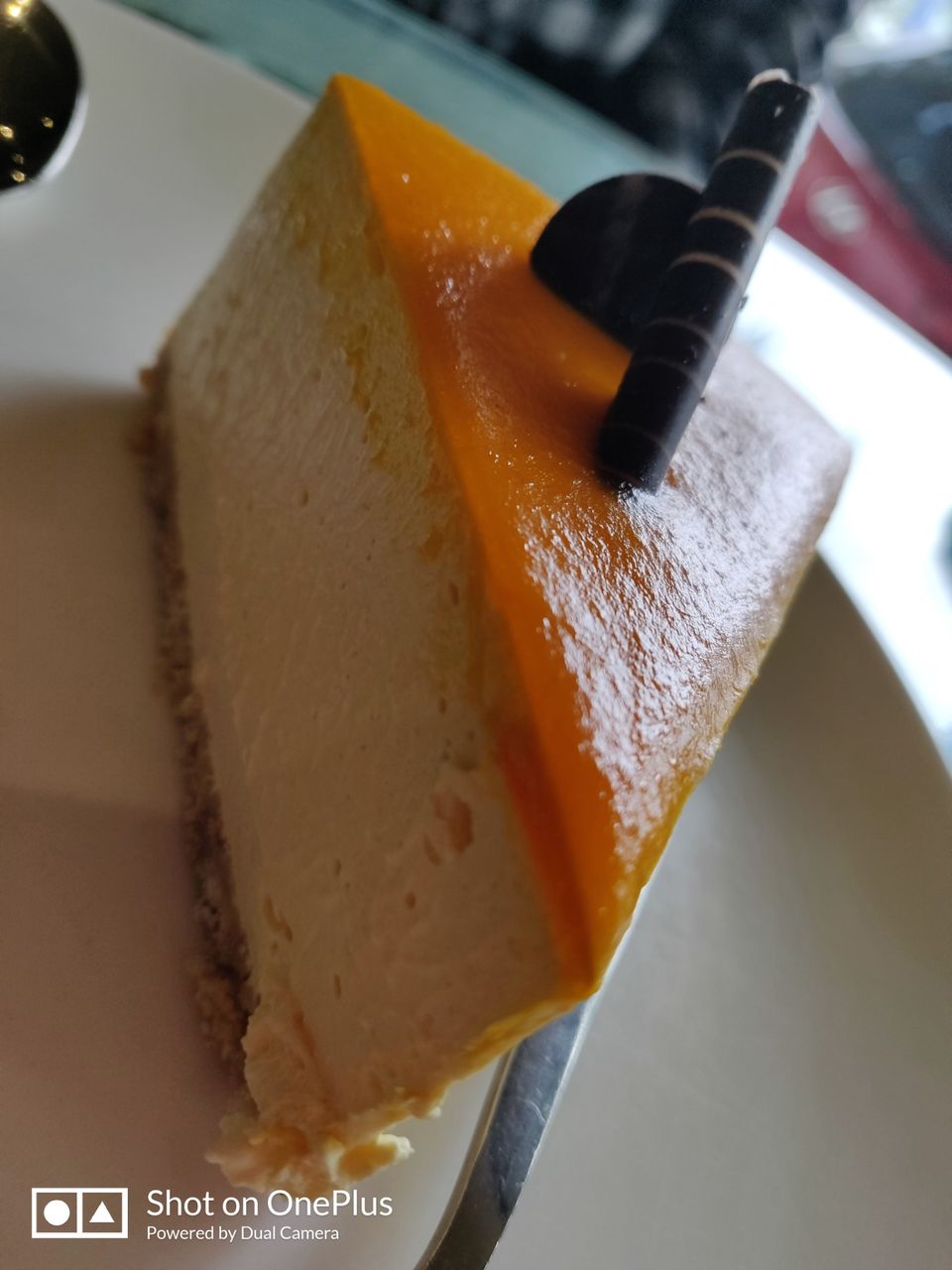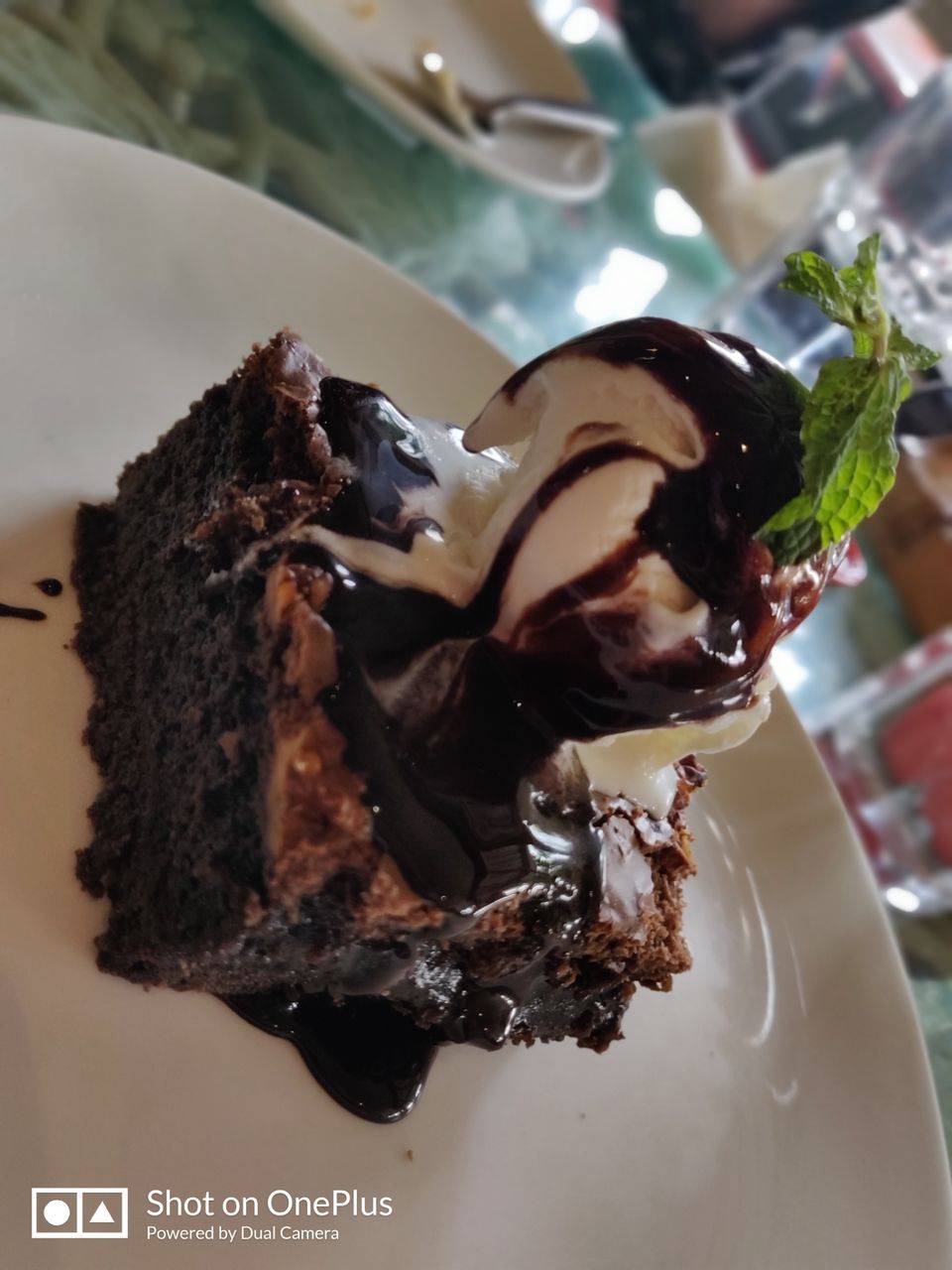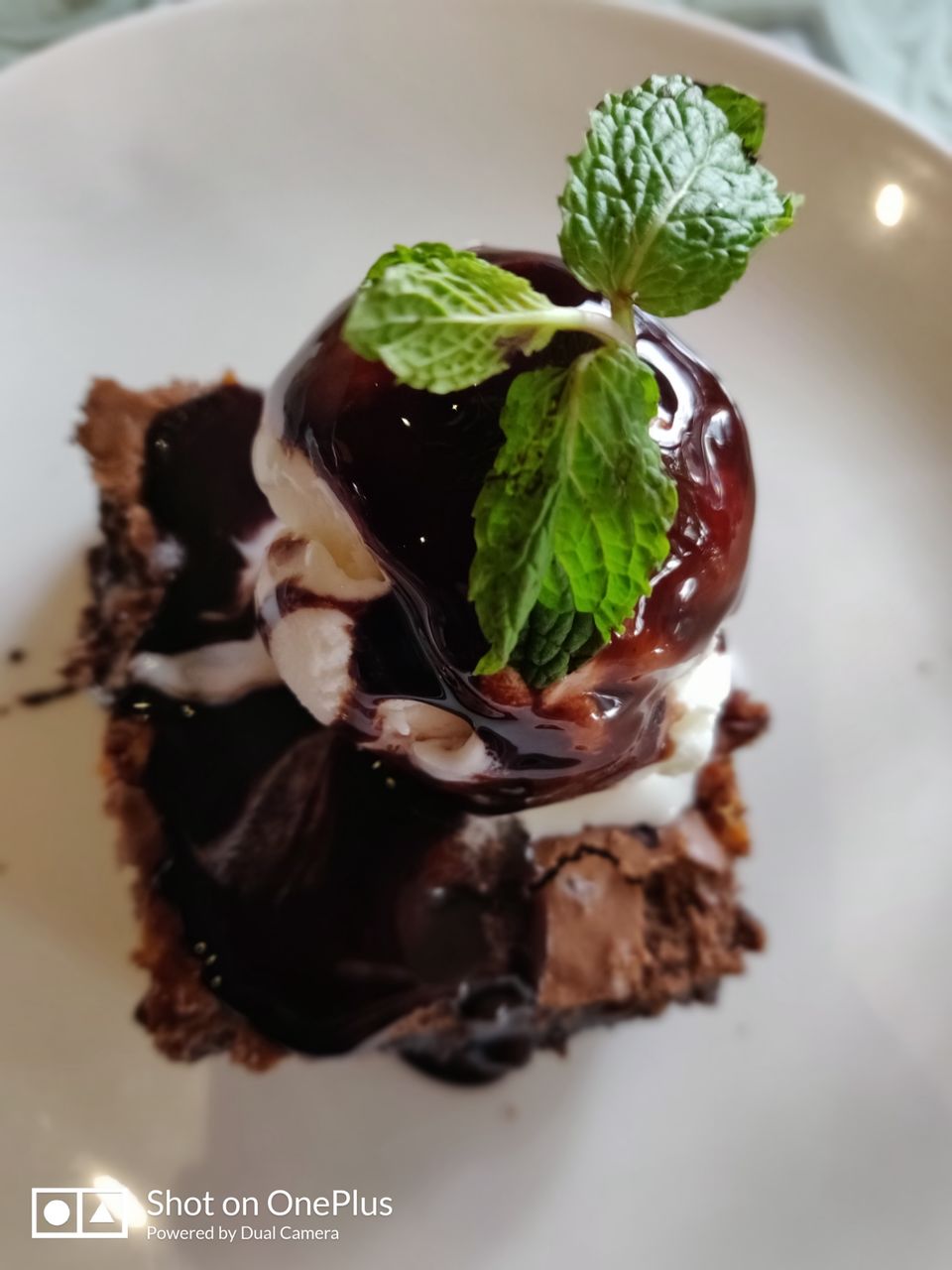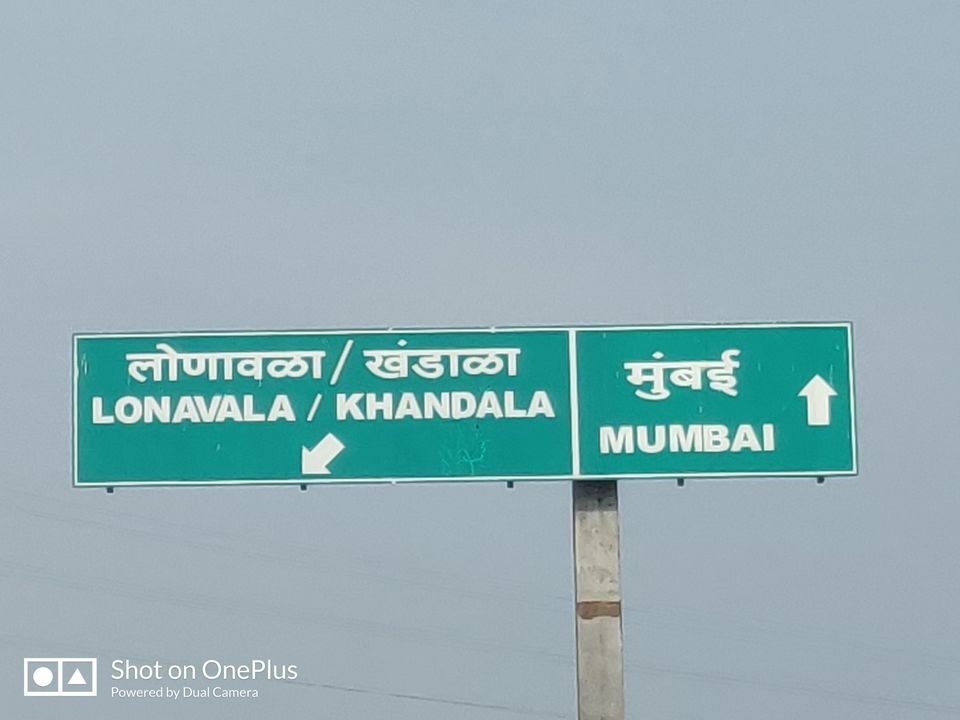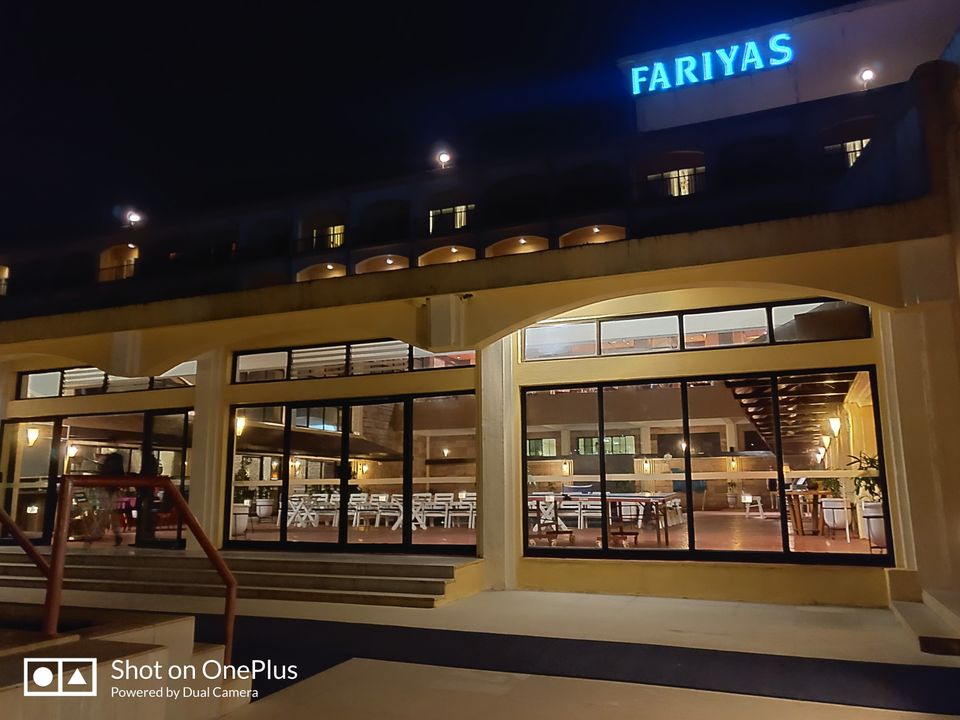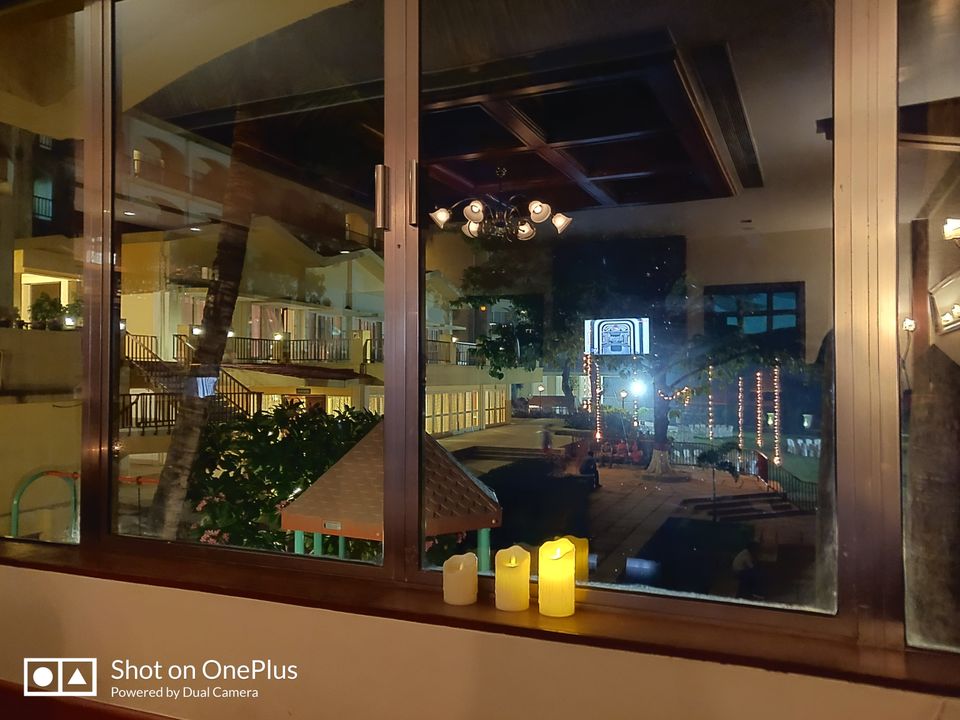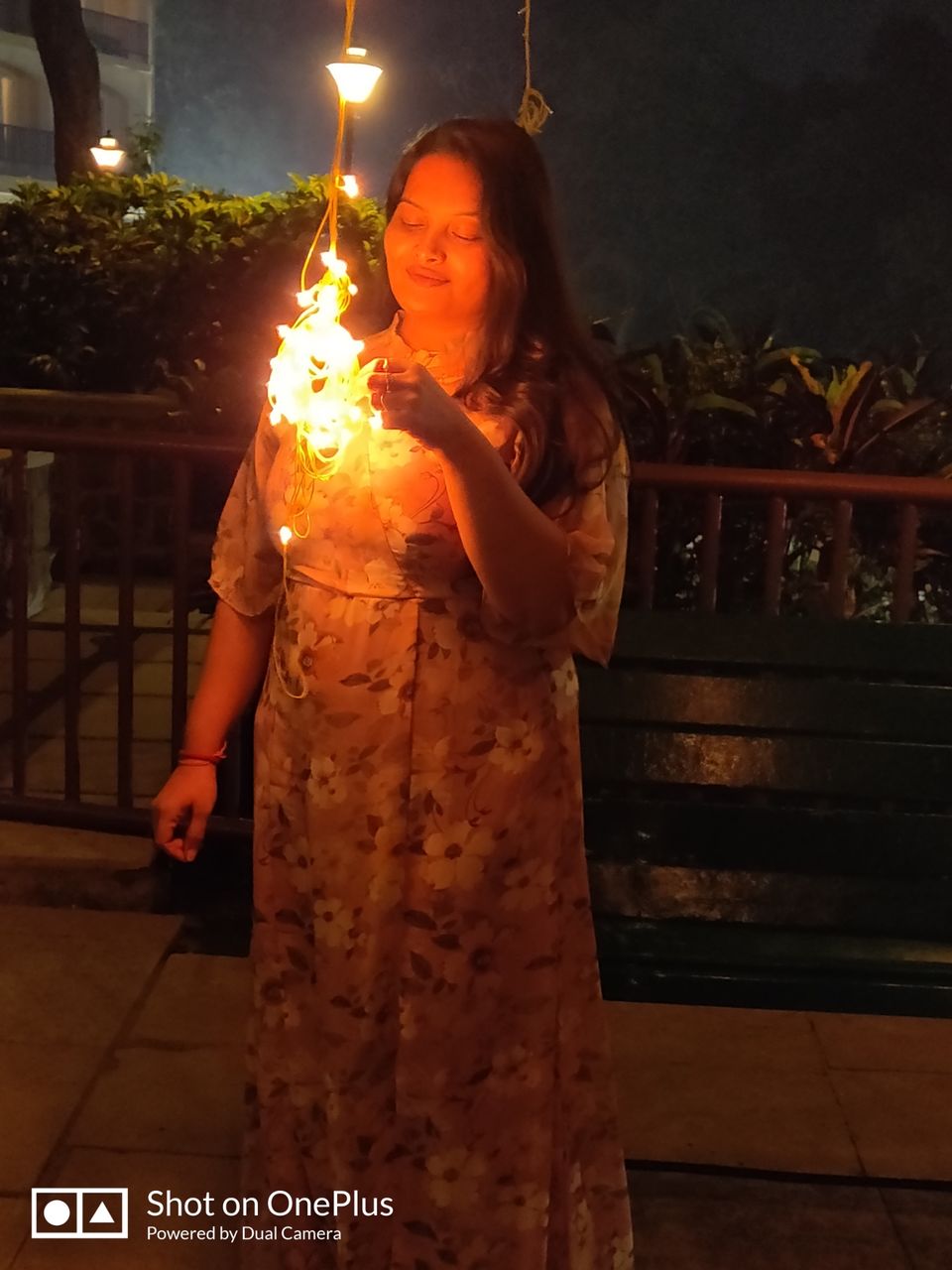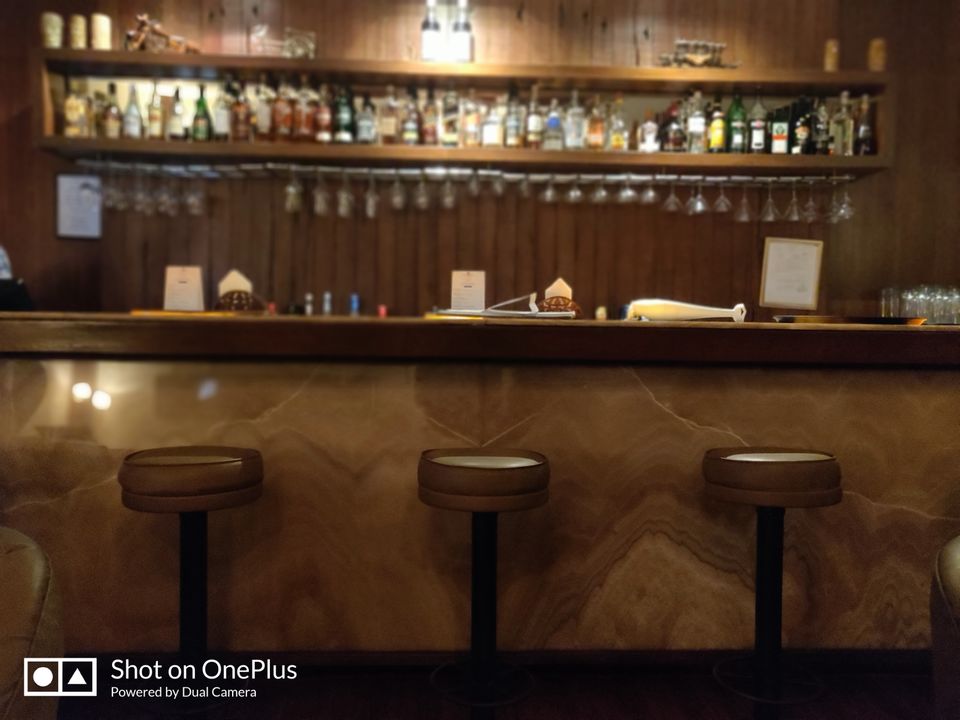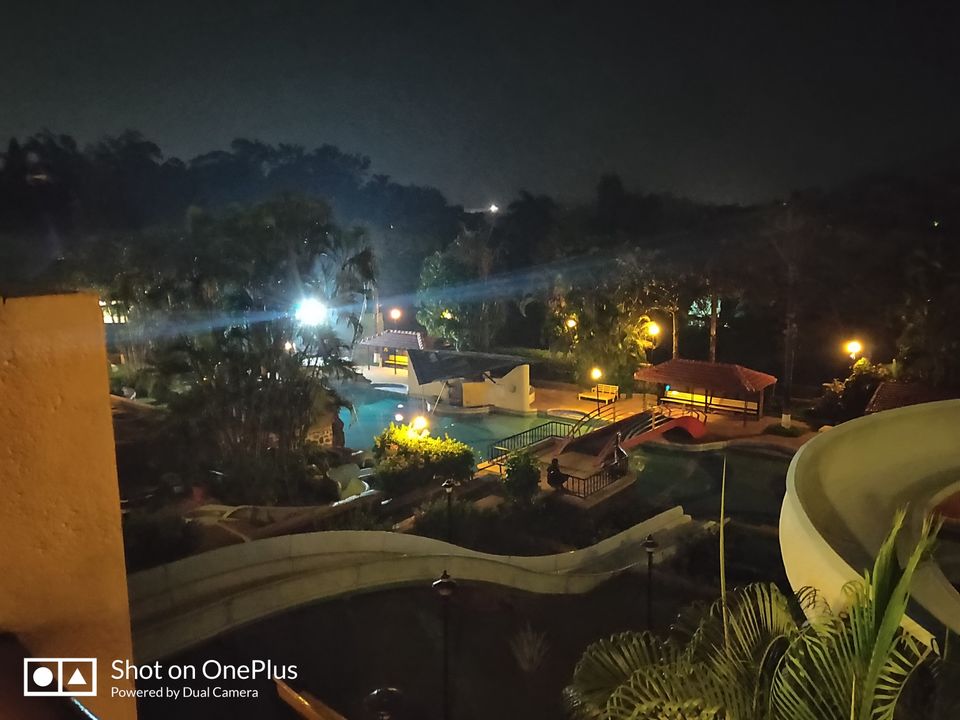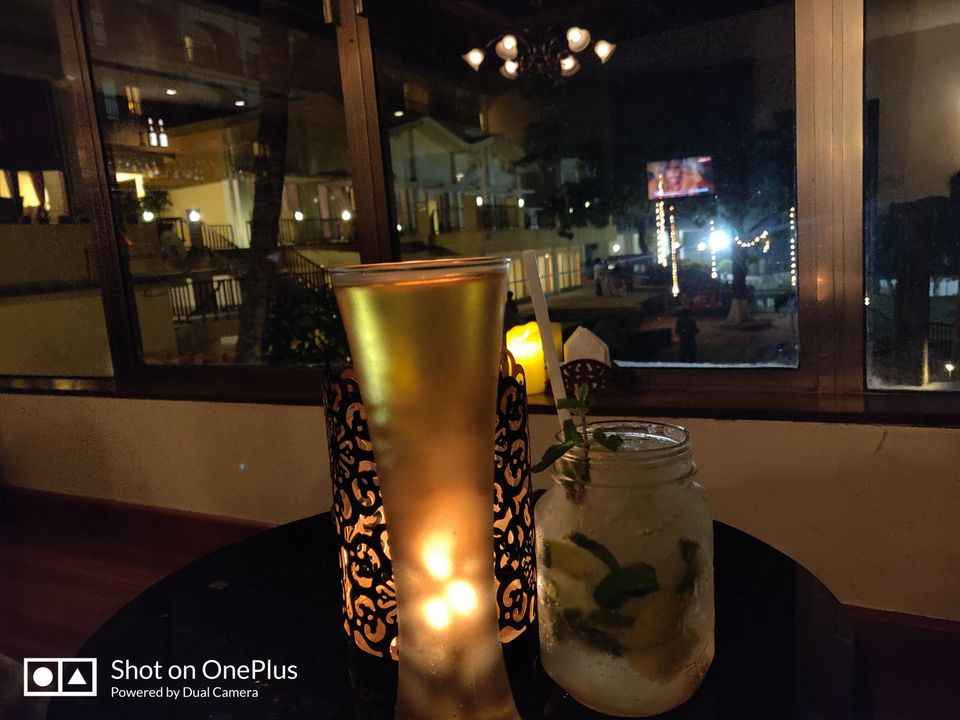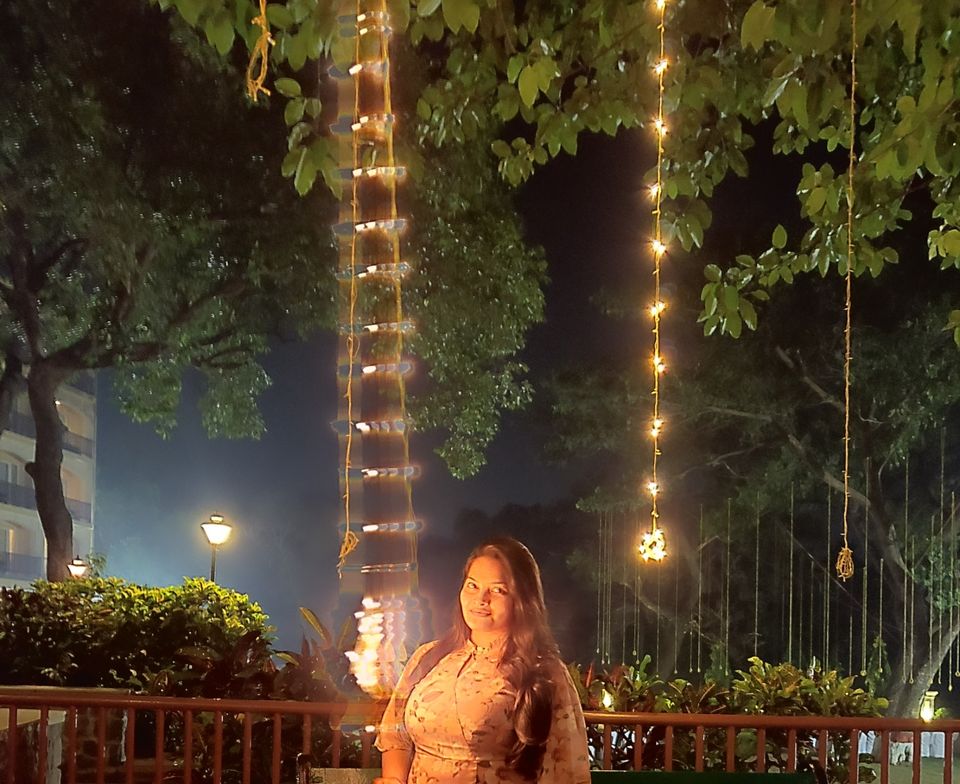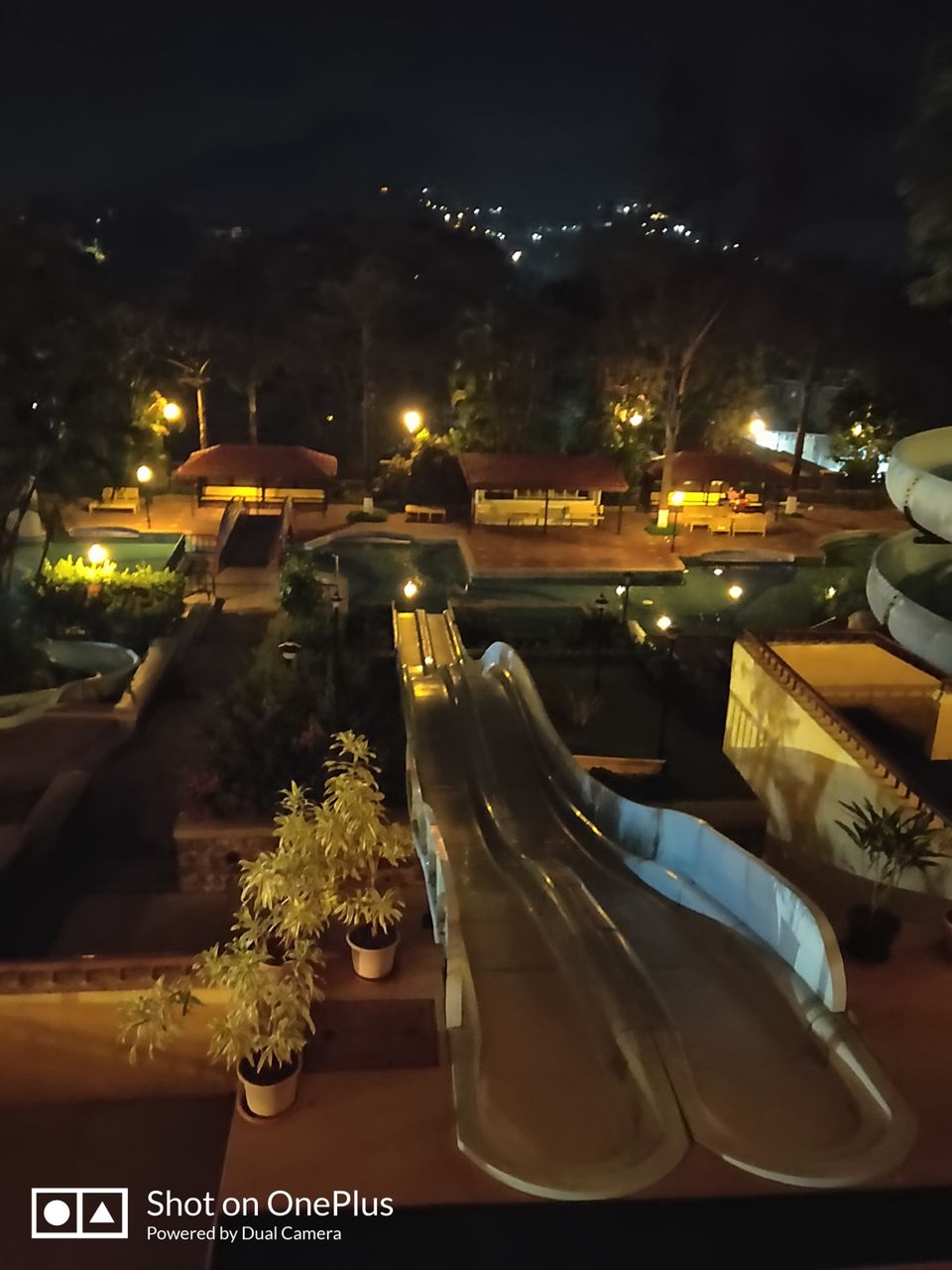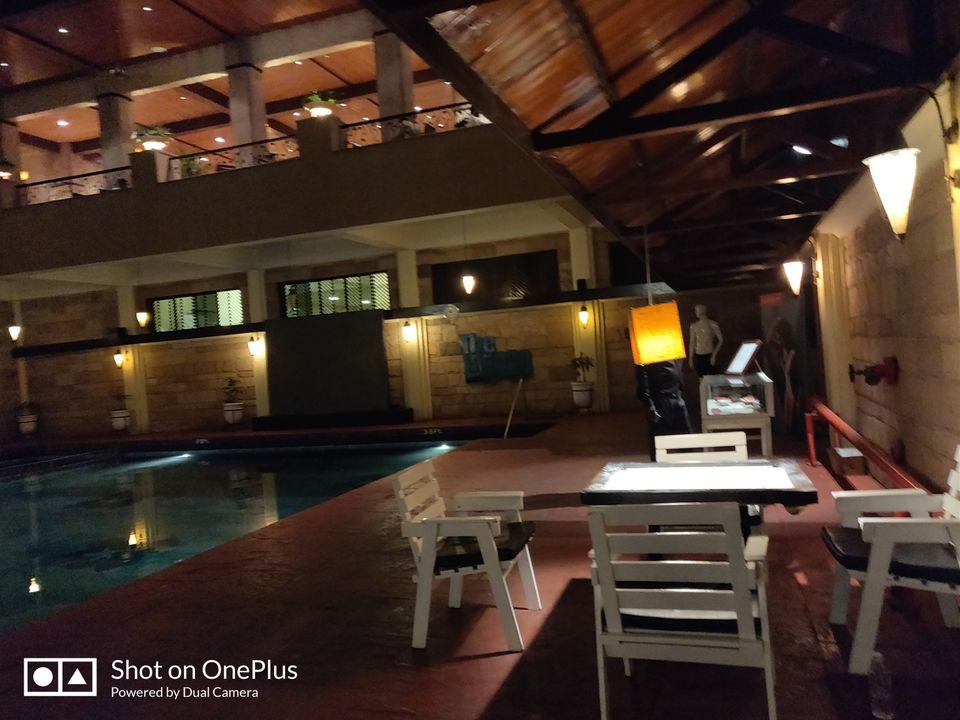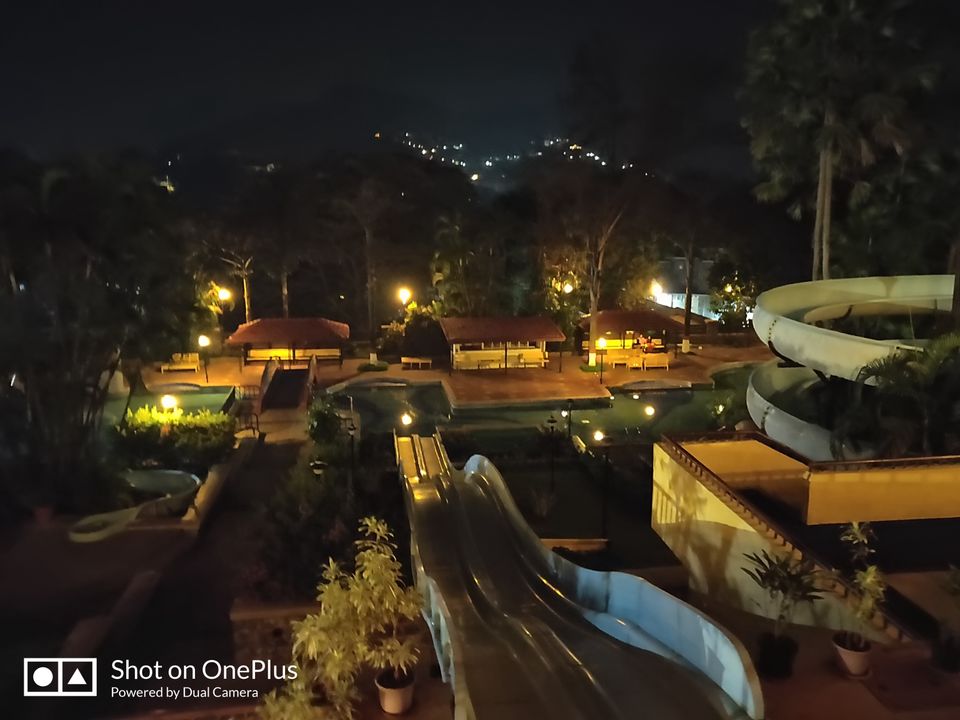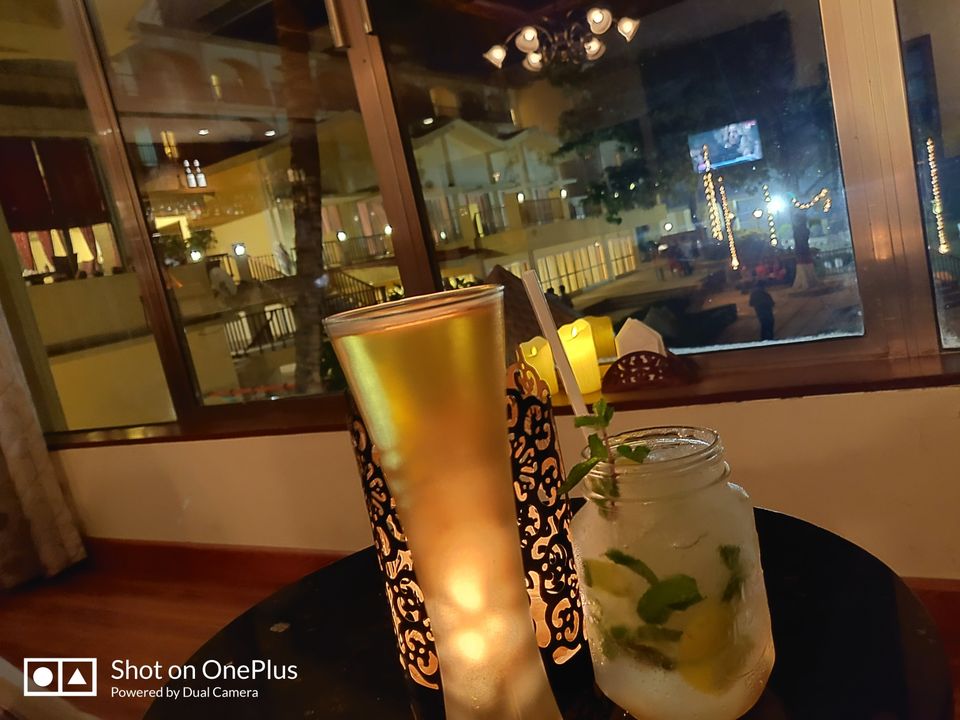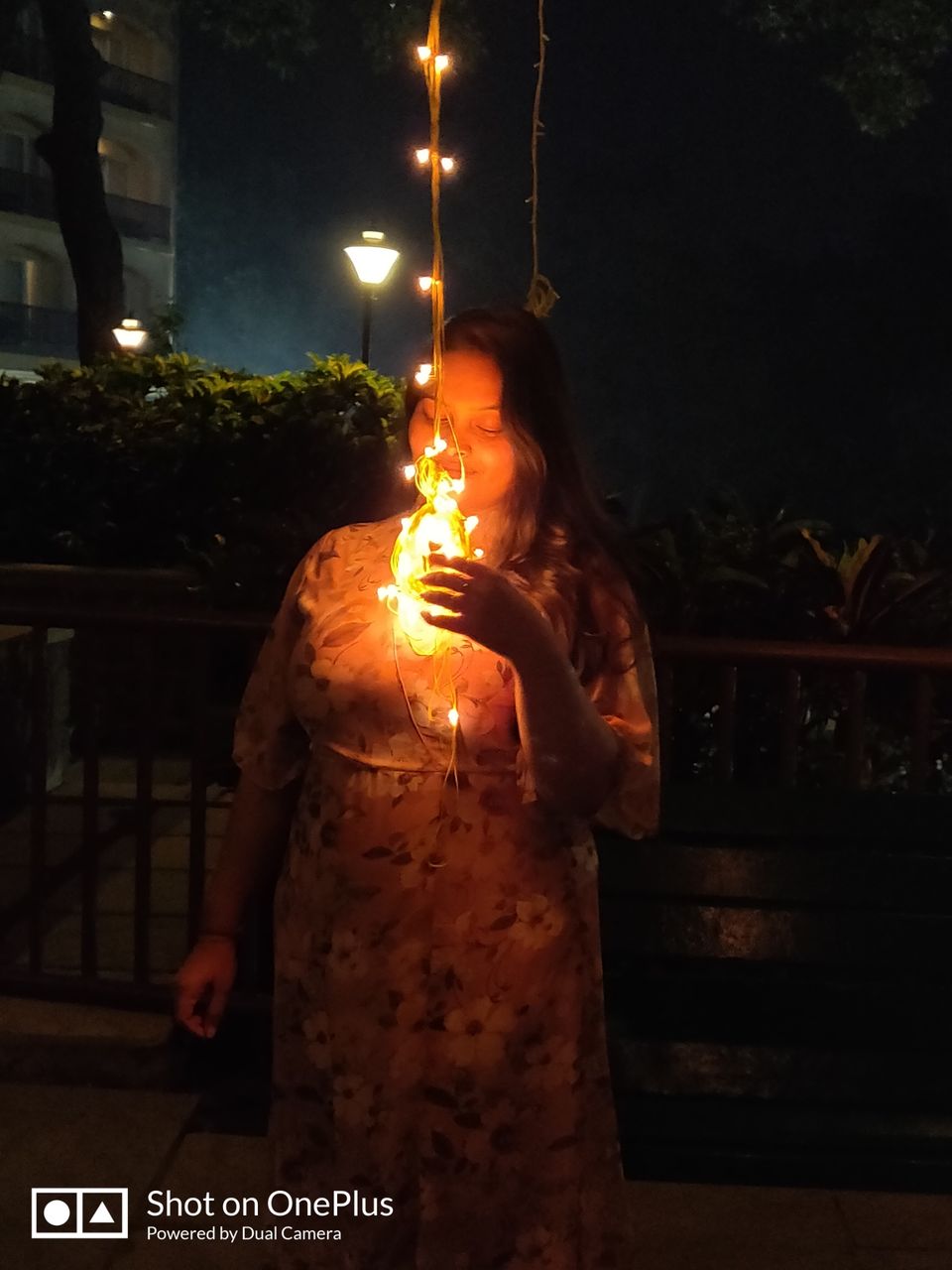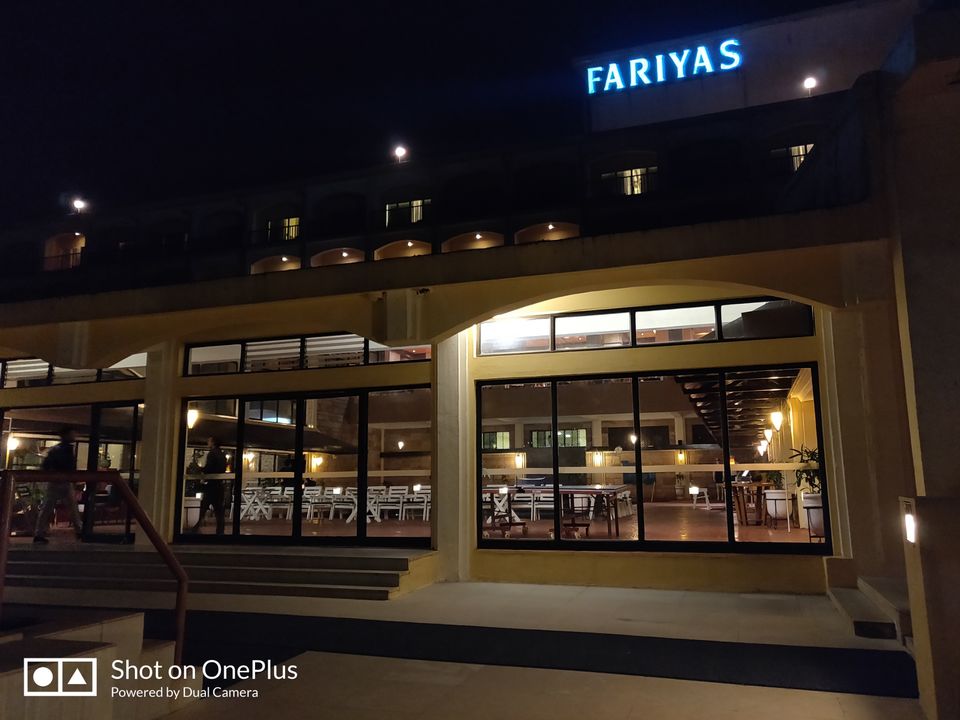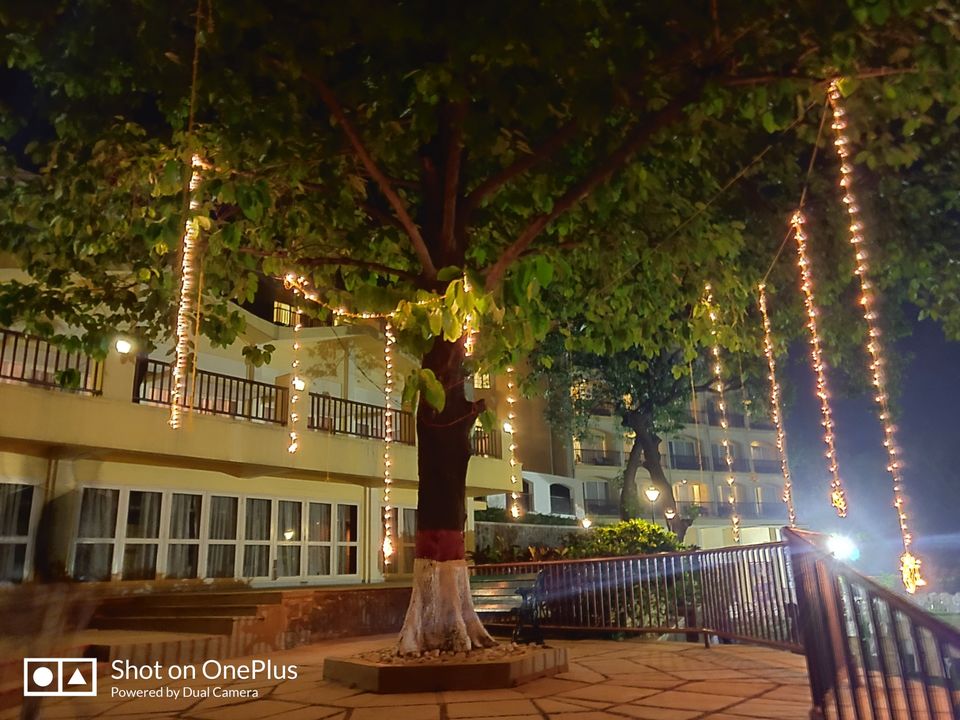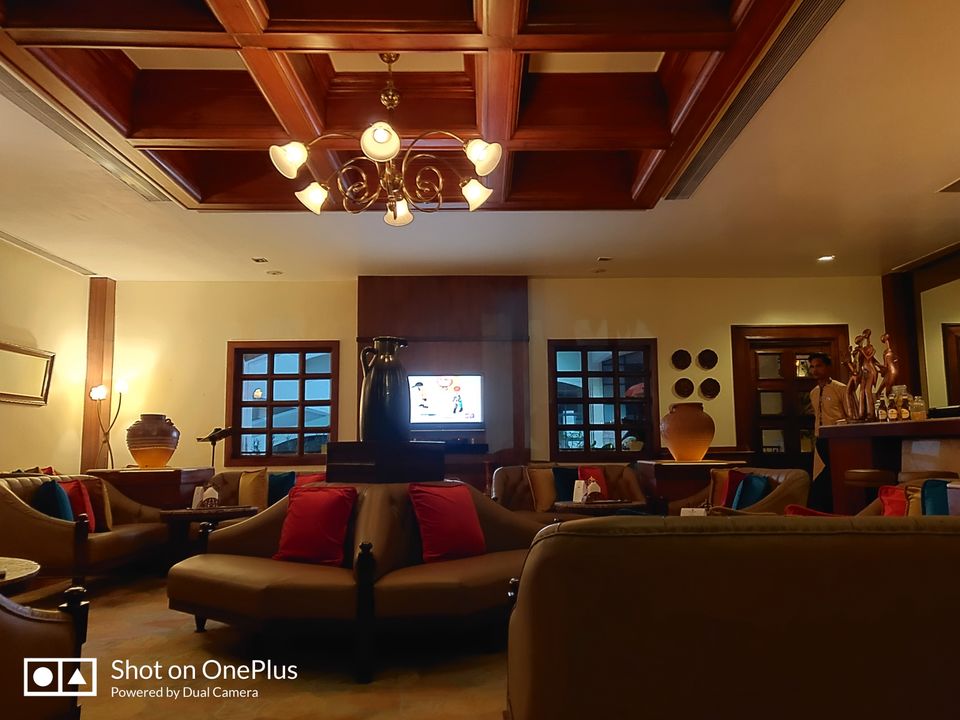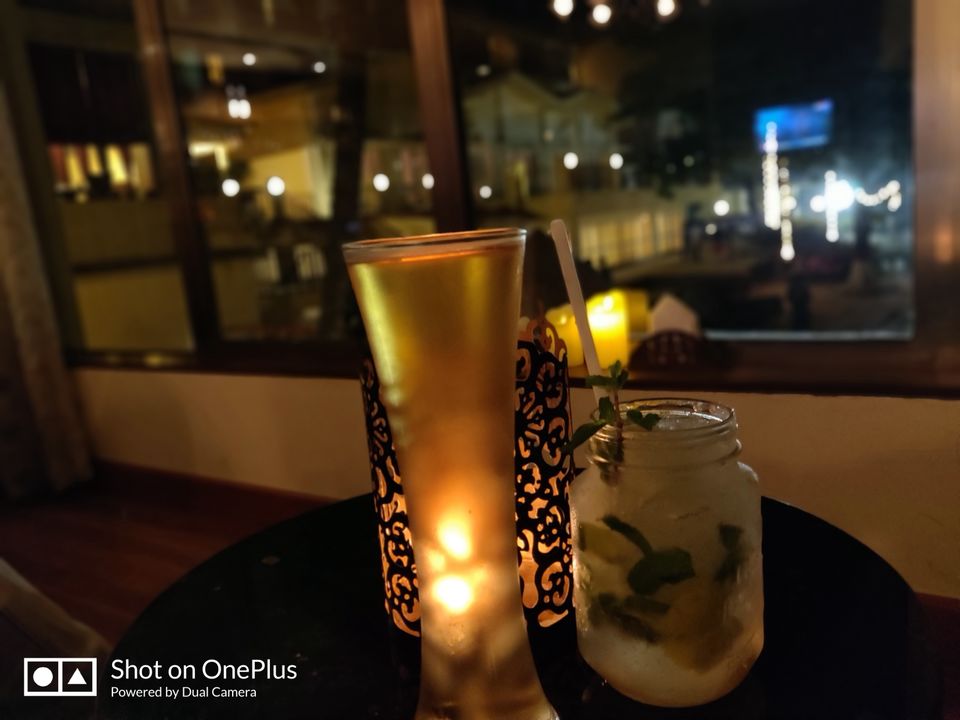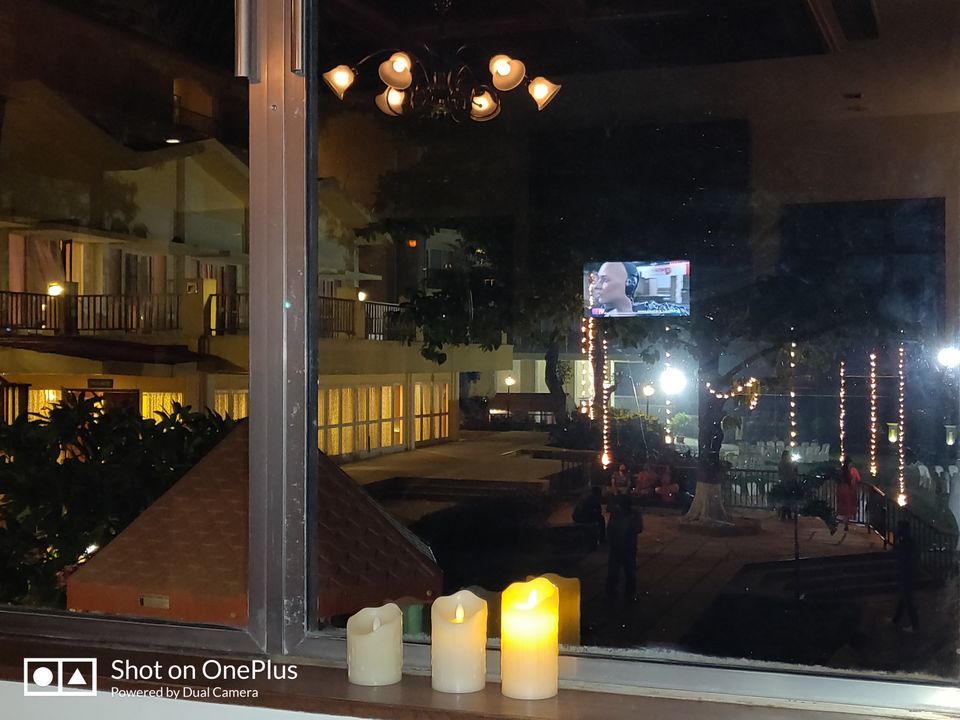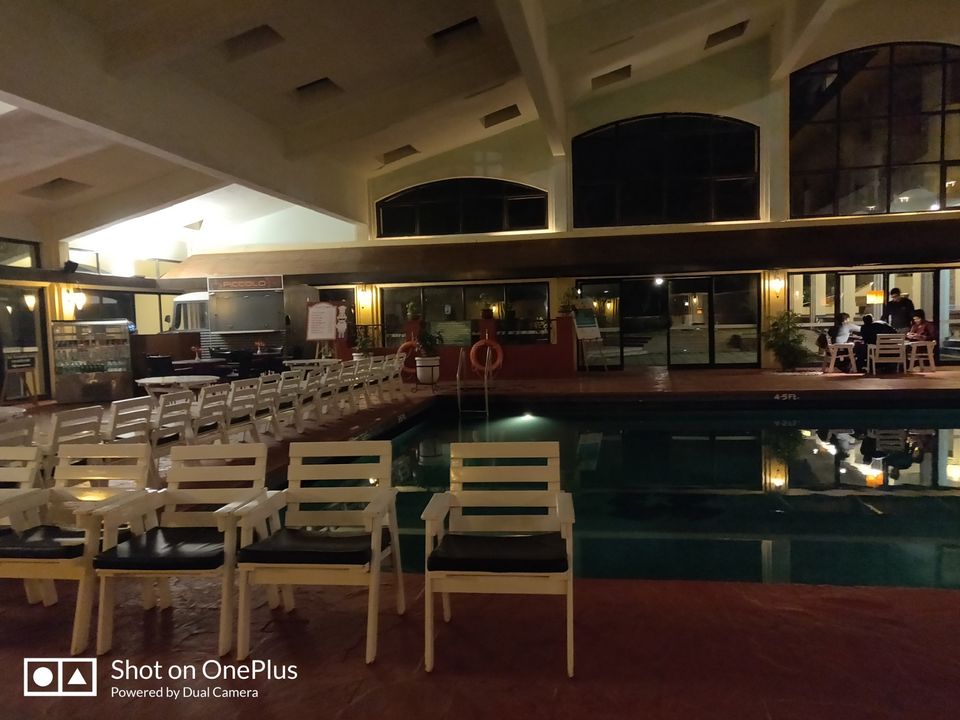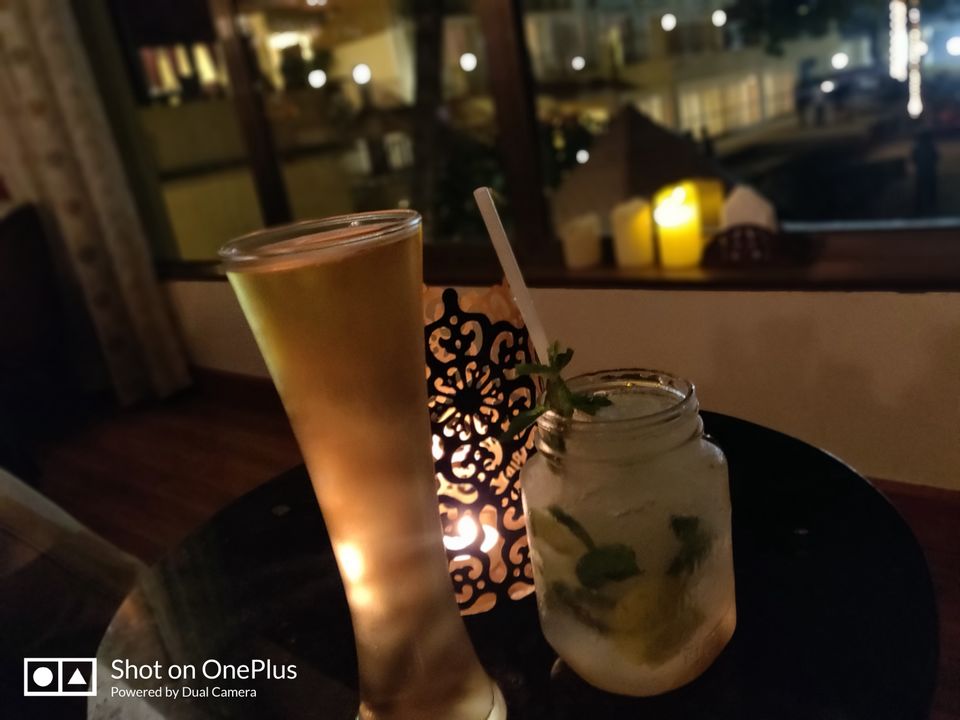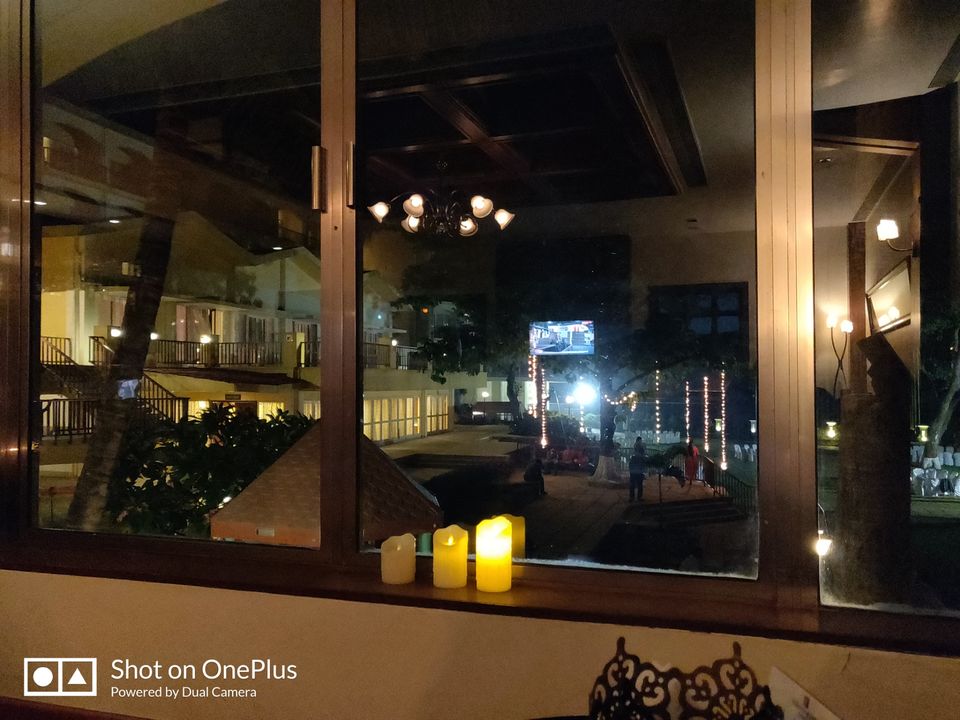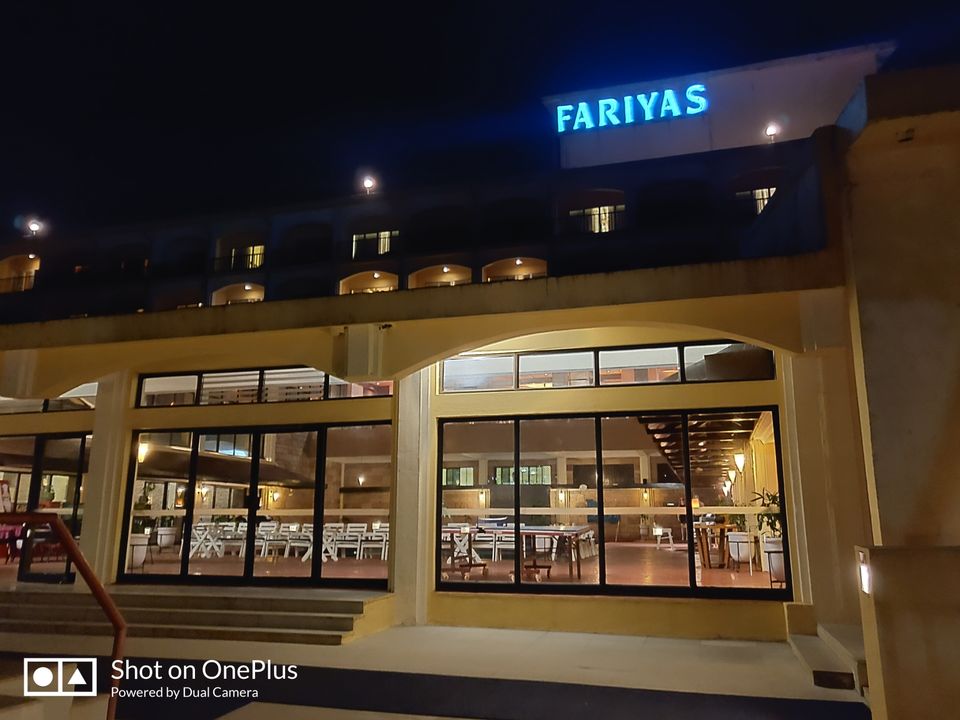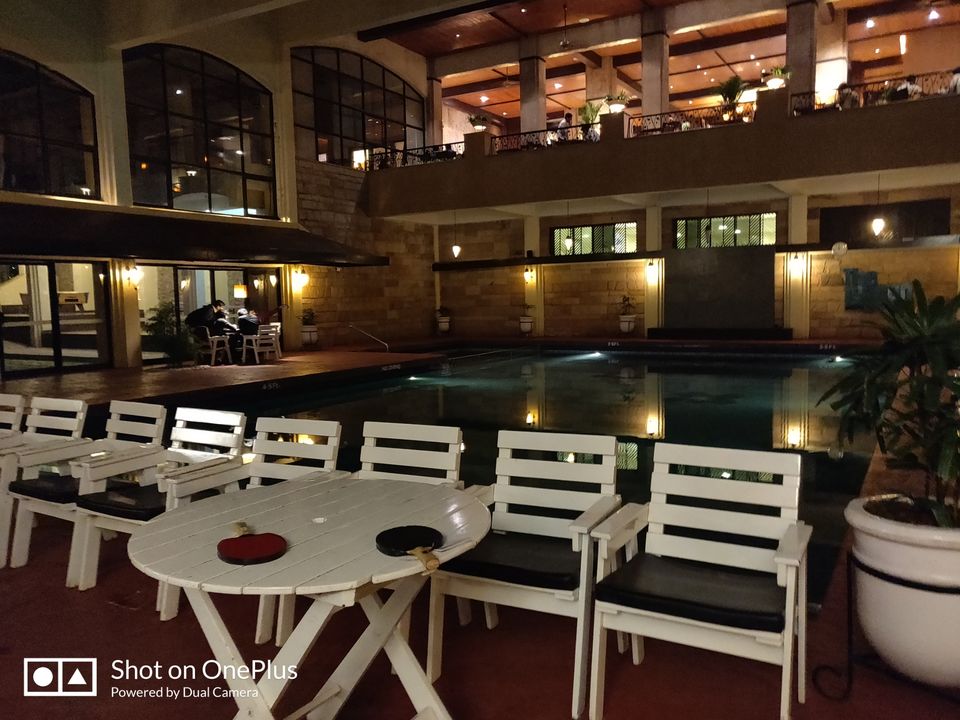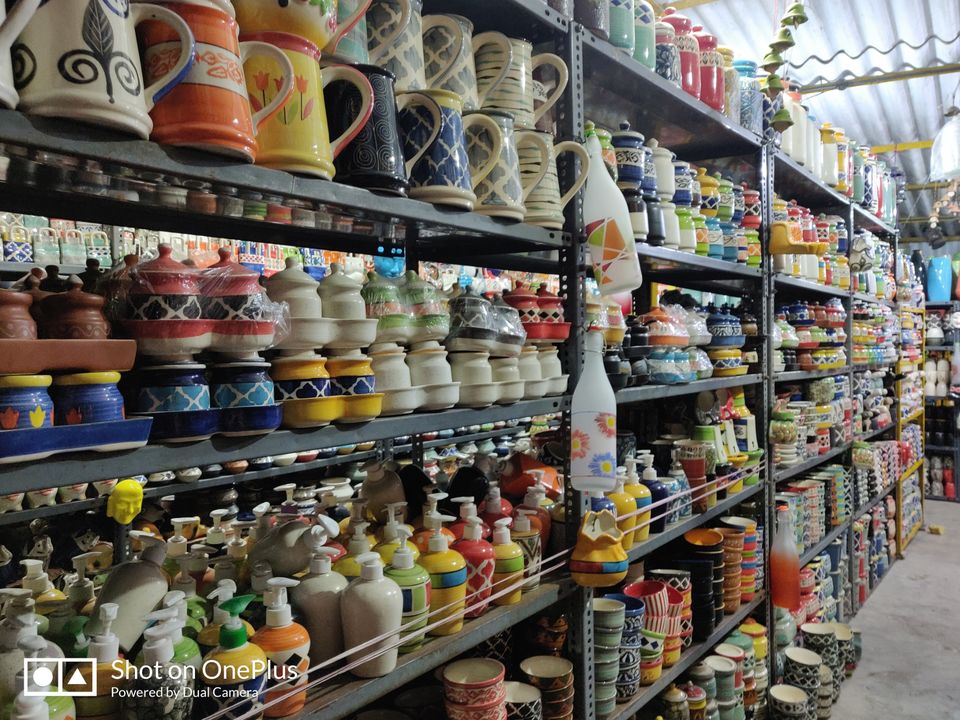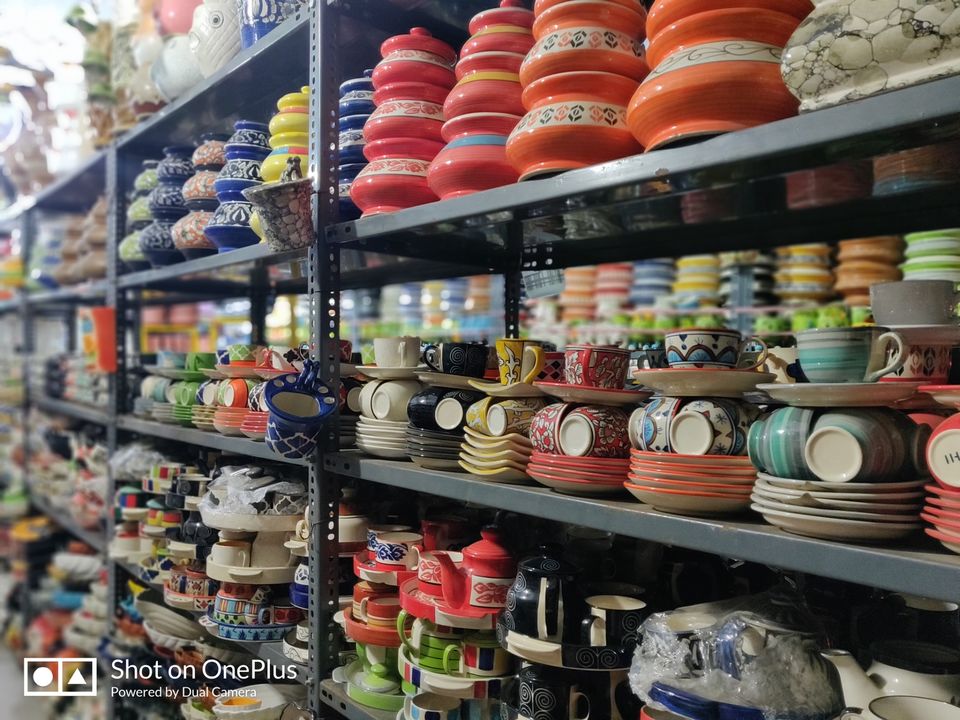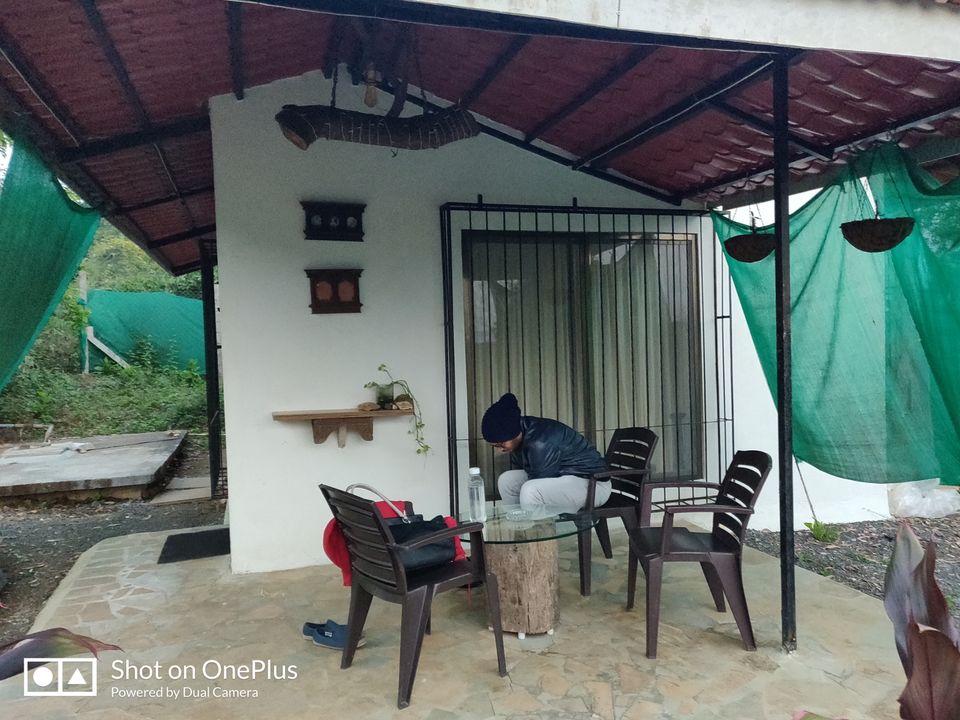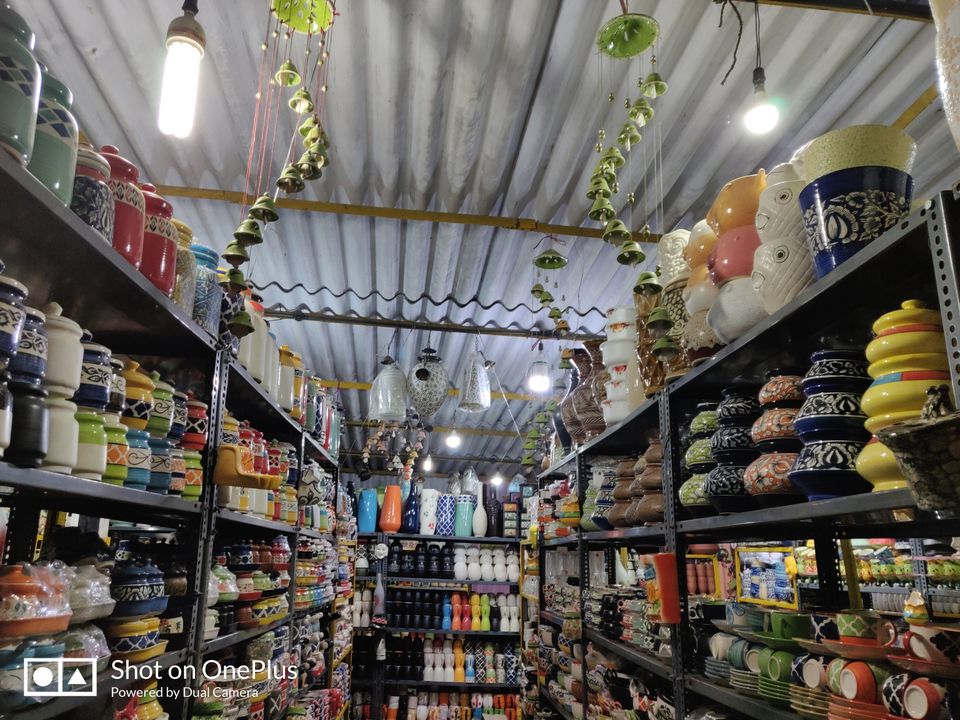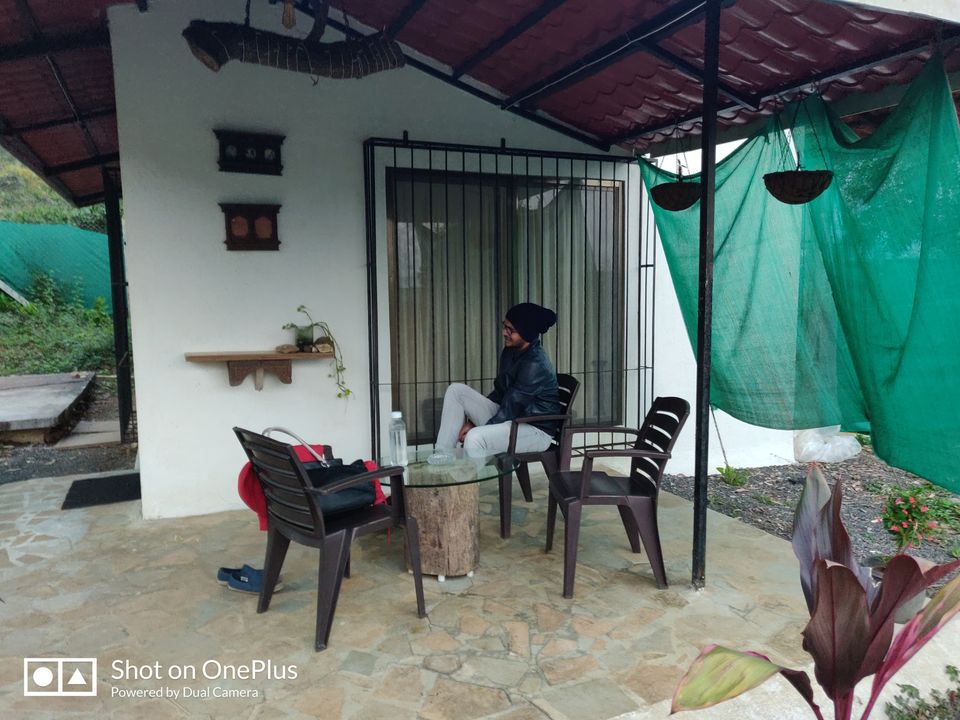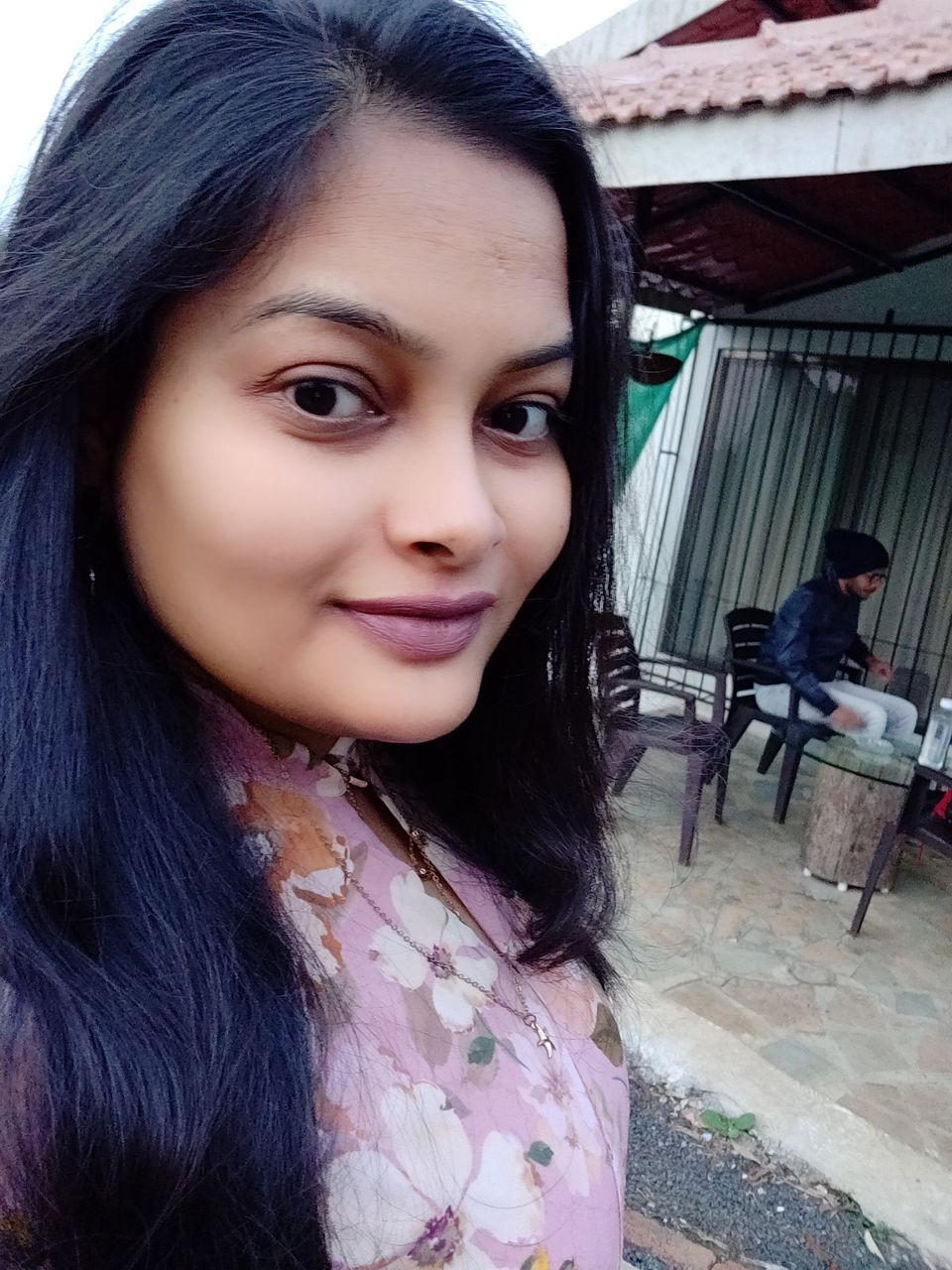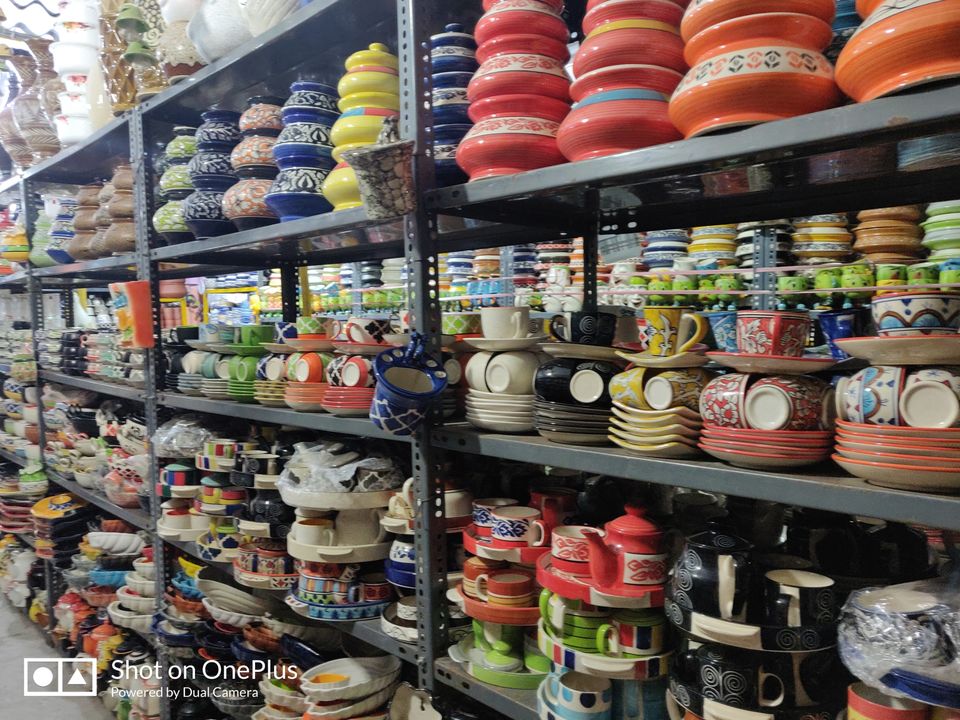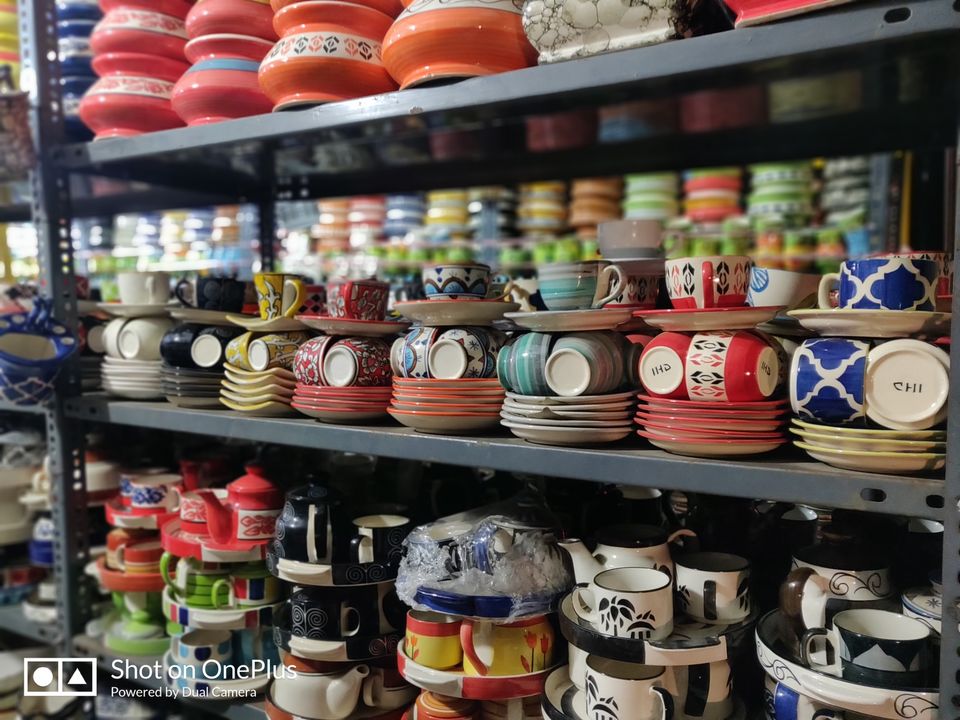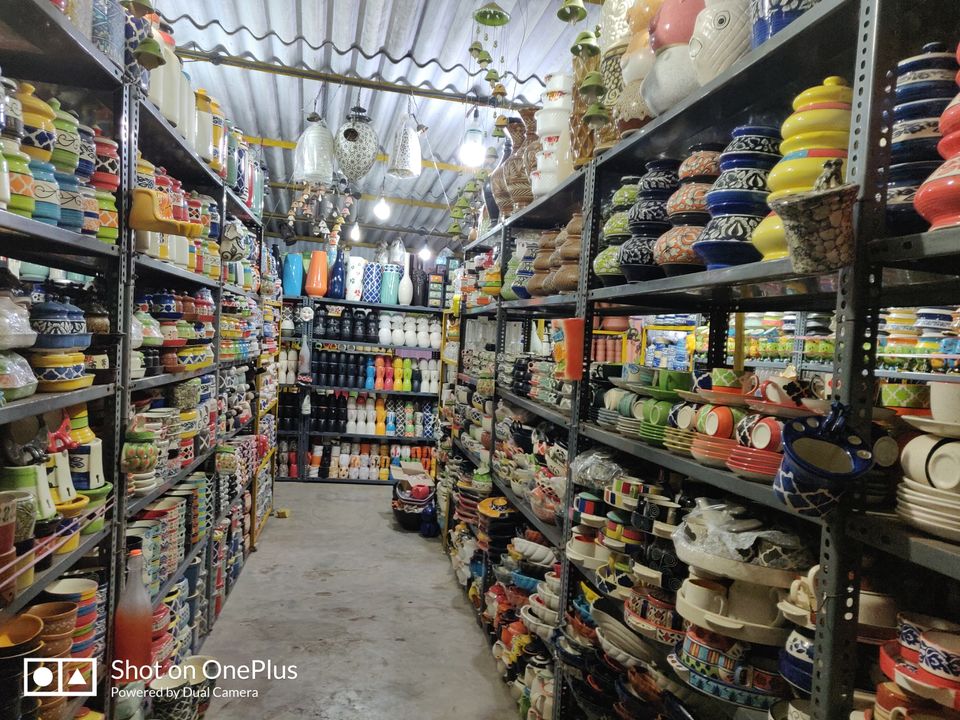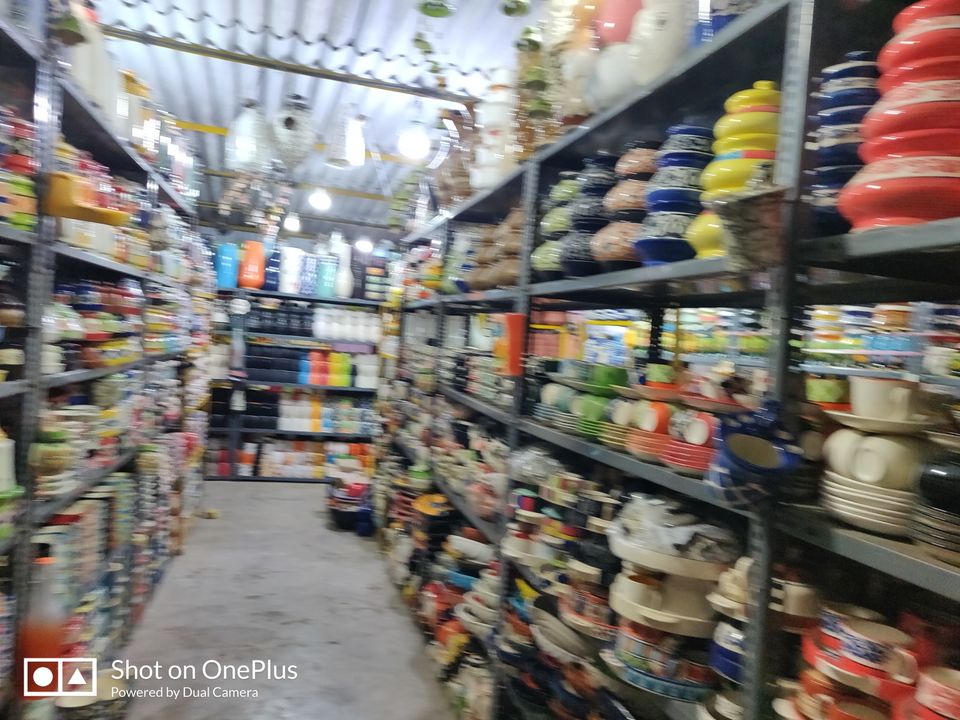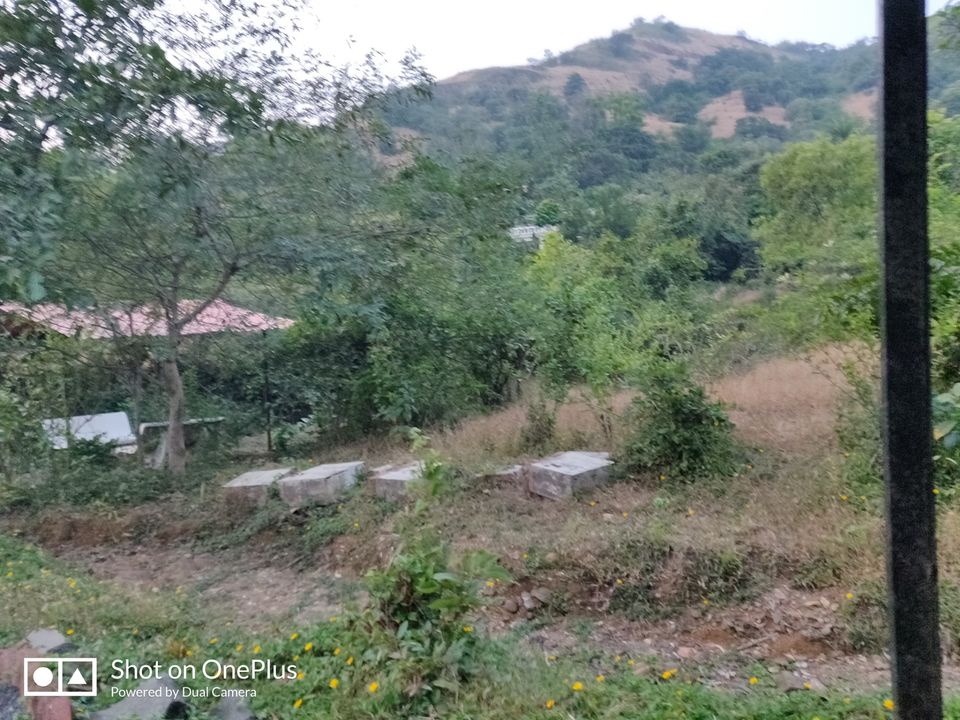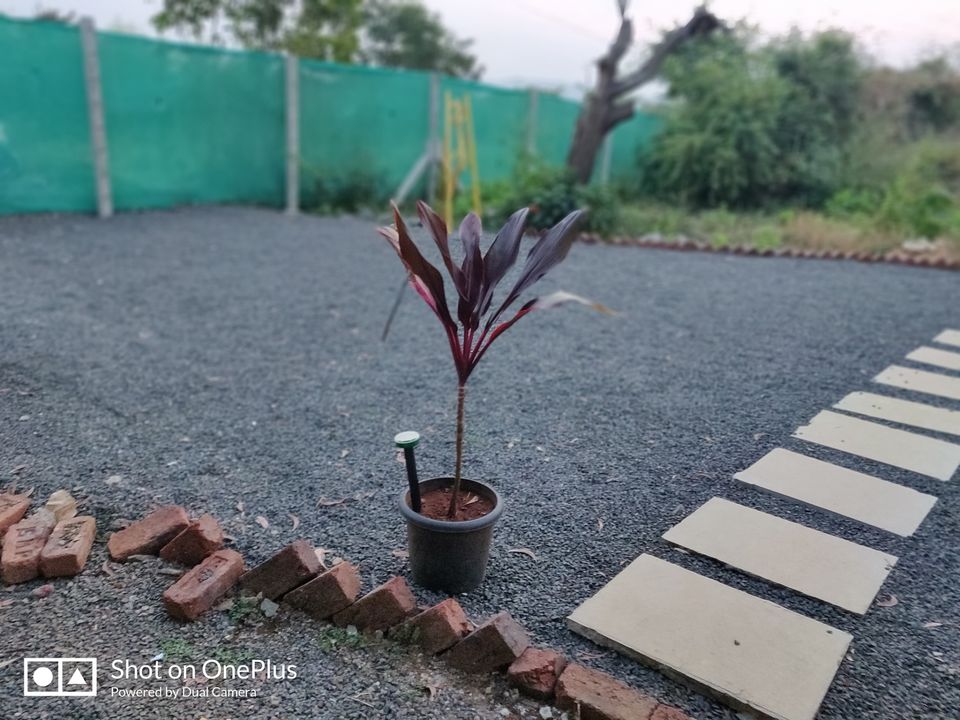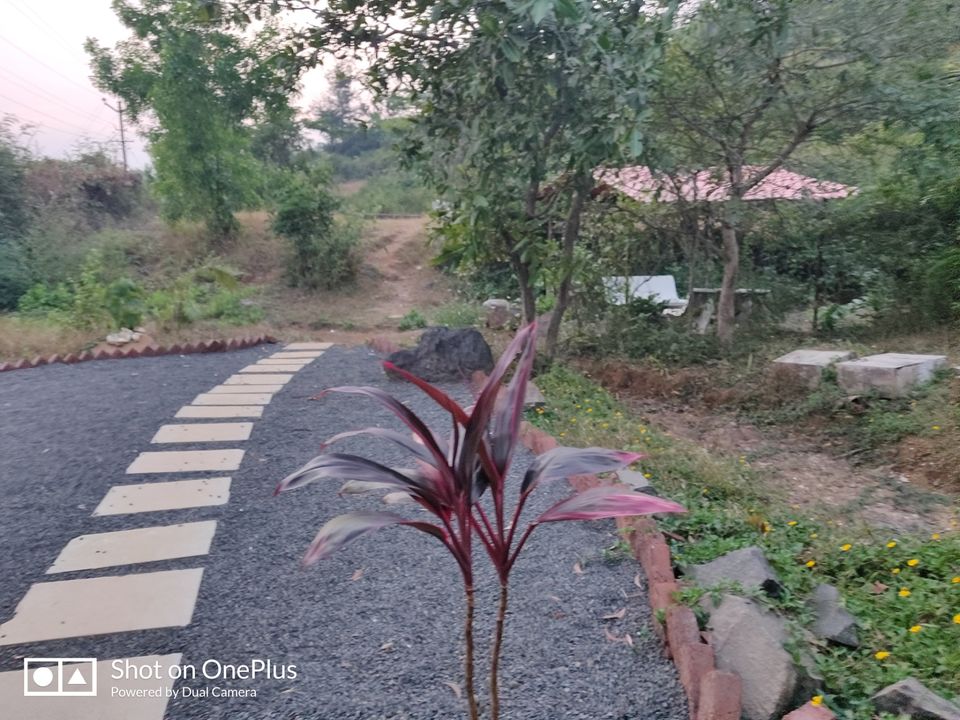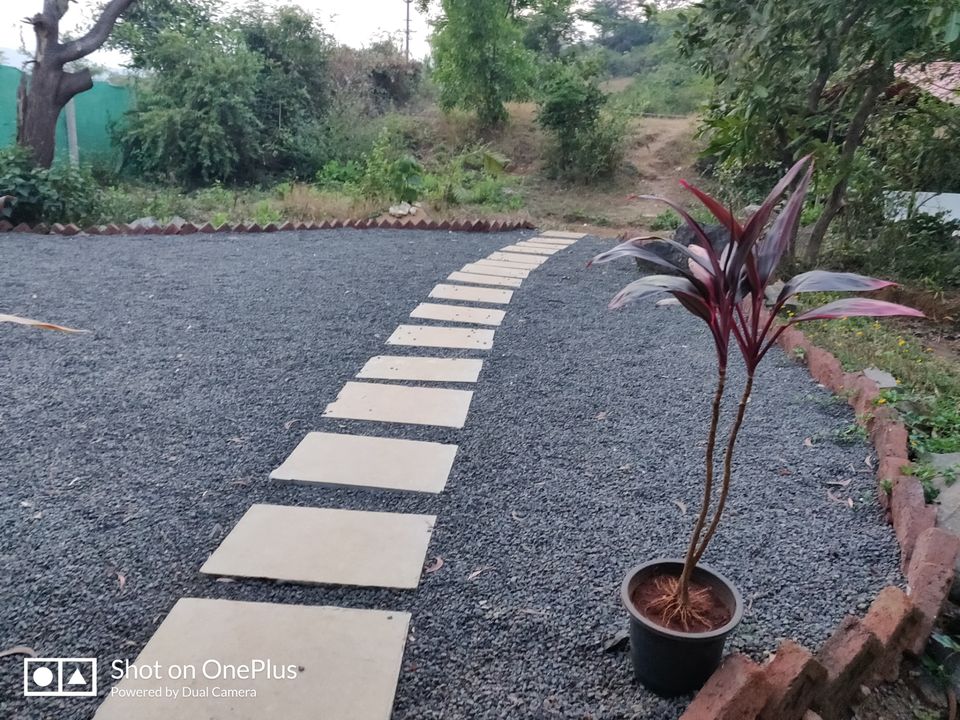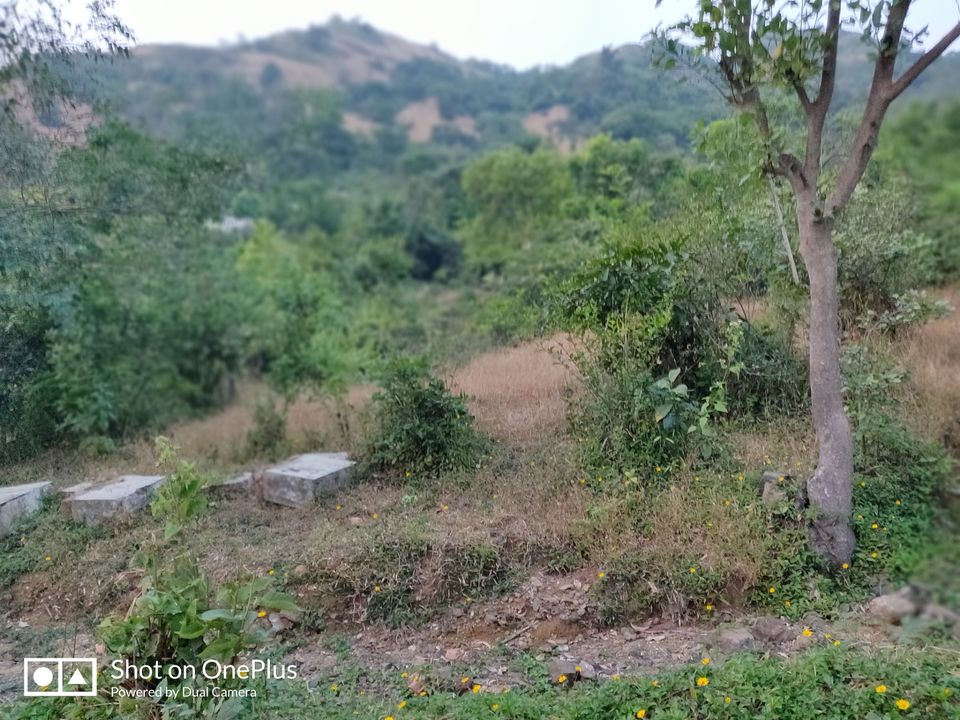 Next day after eating the morning breakfast made by locals we went for a short trek near our cottage. Such a beautiful stay it was at this beautiful artist cottage in Lonavala!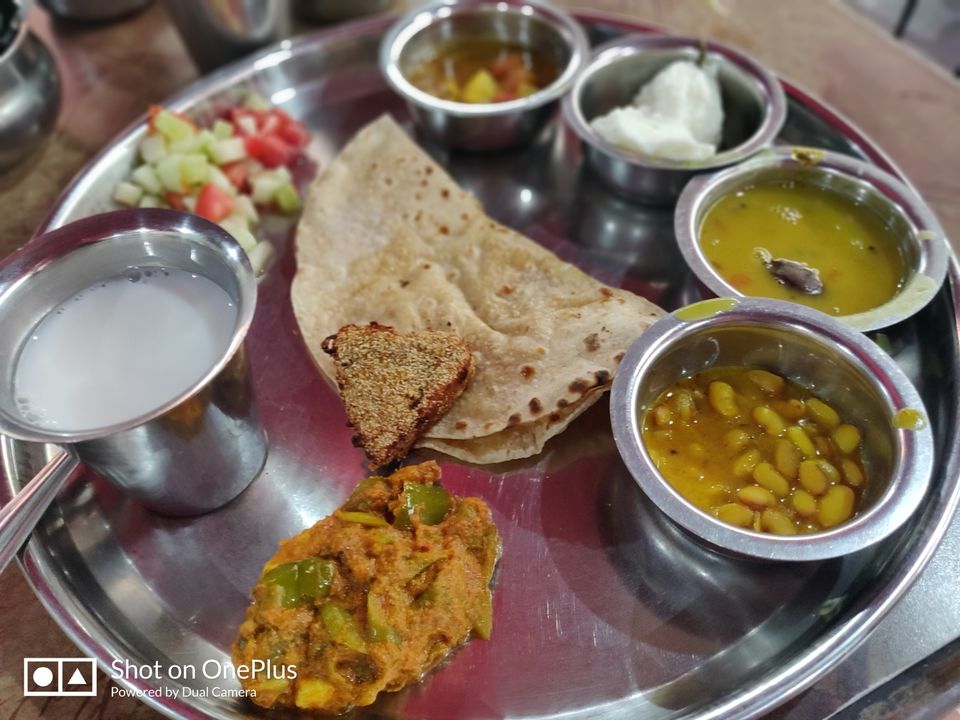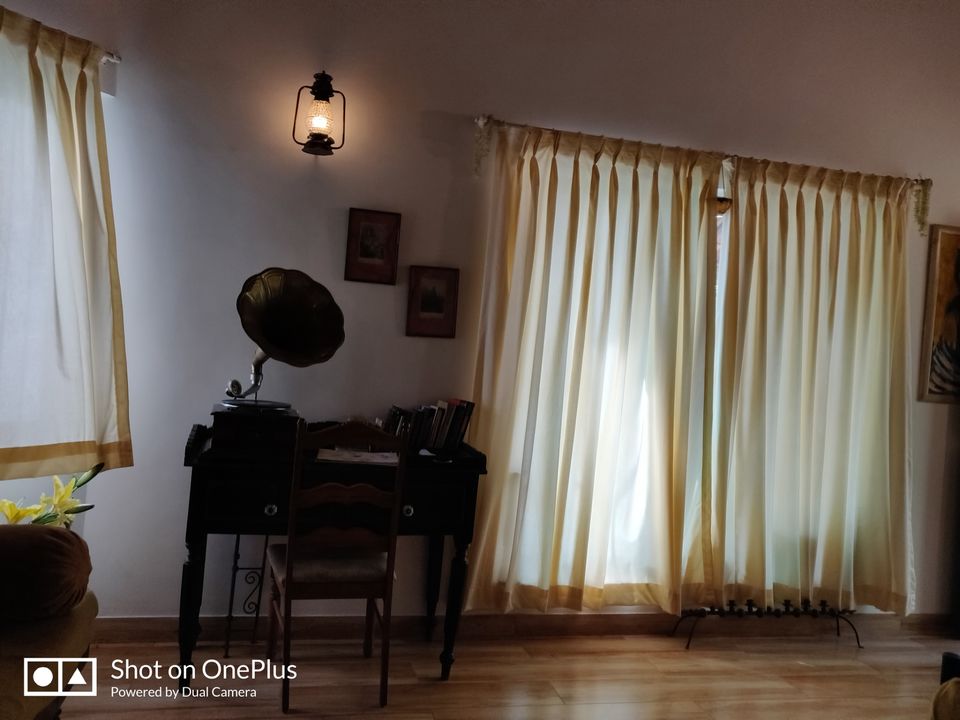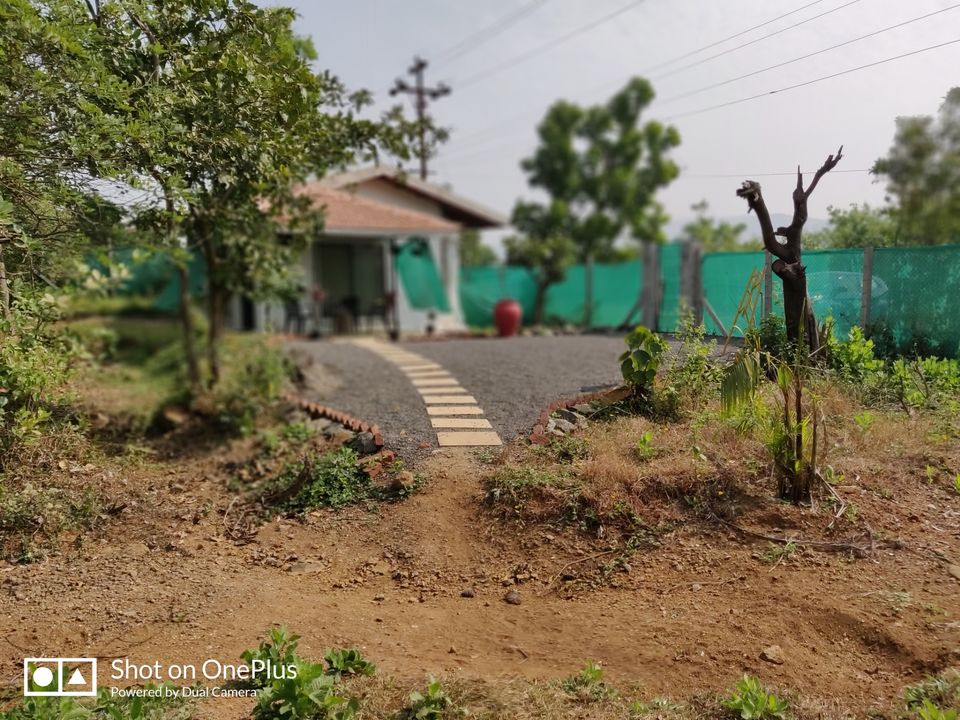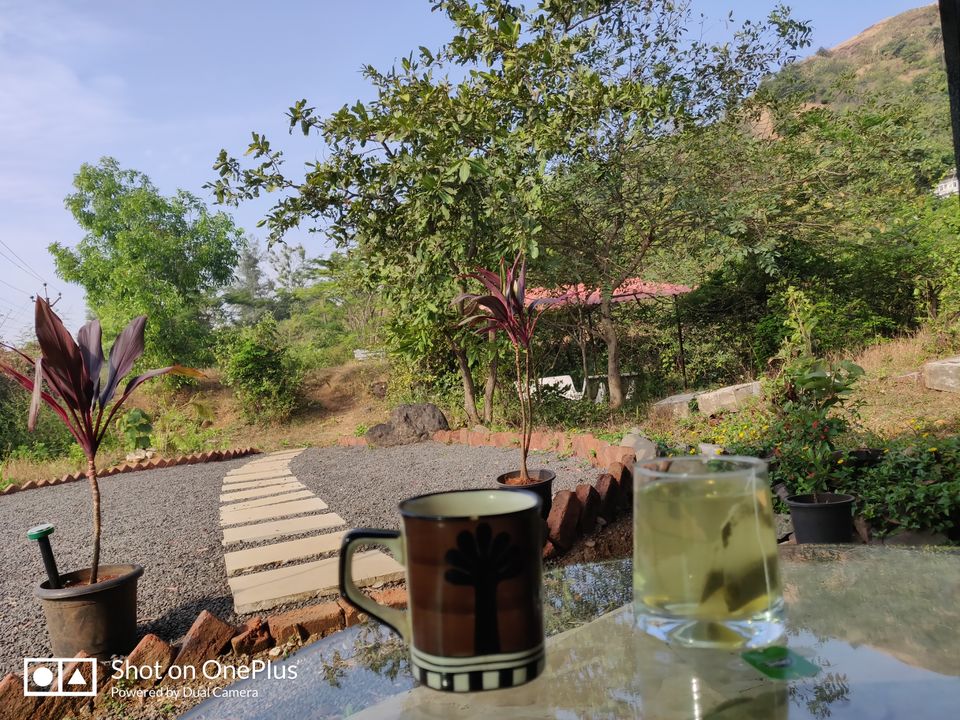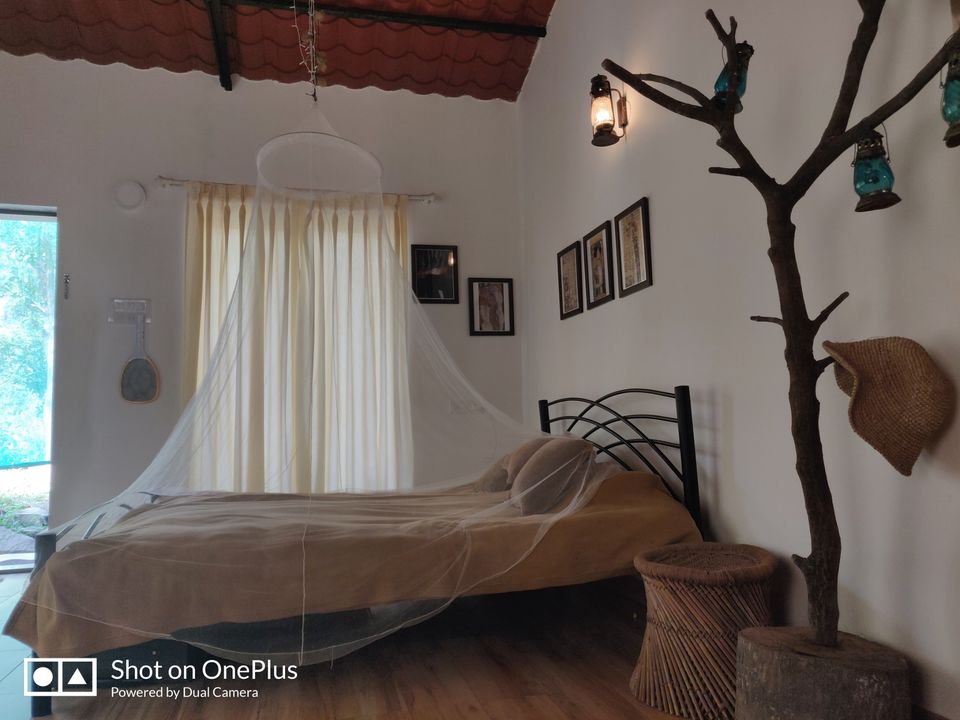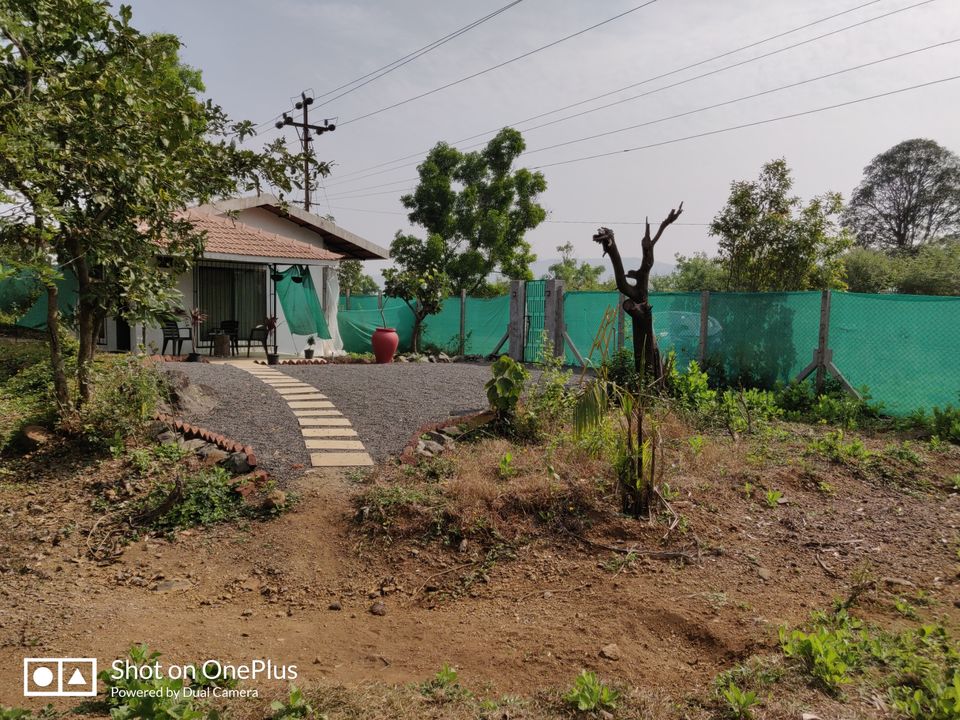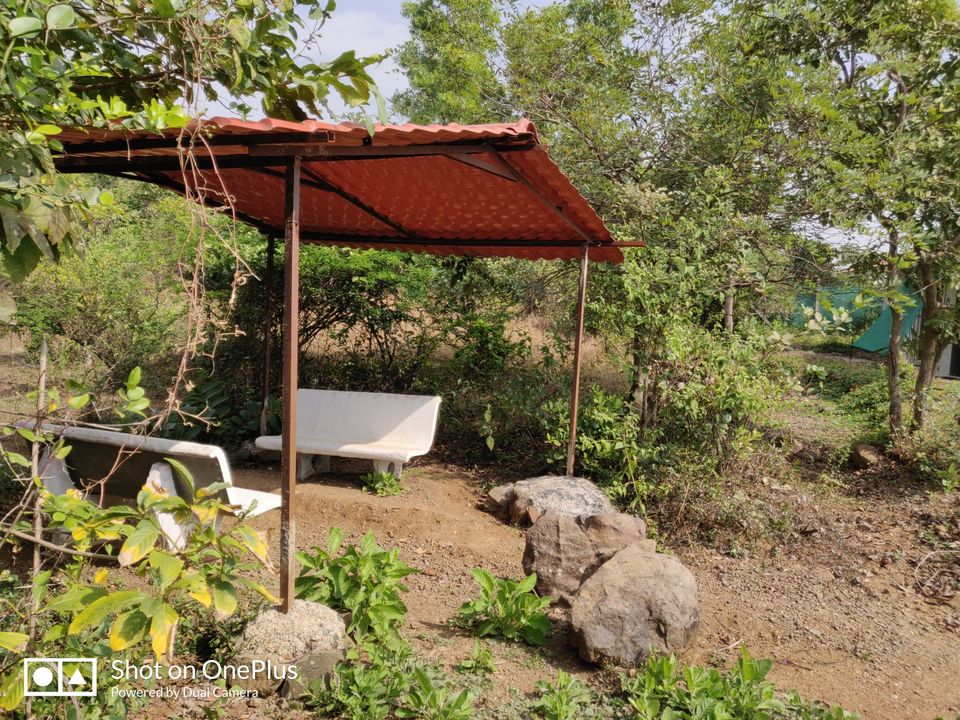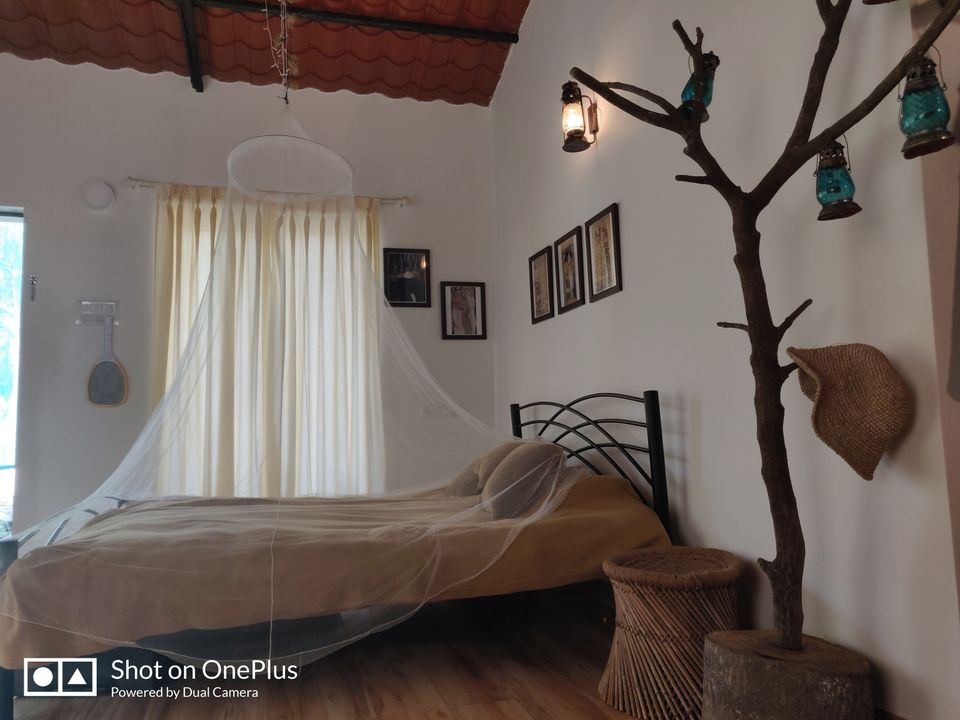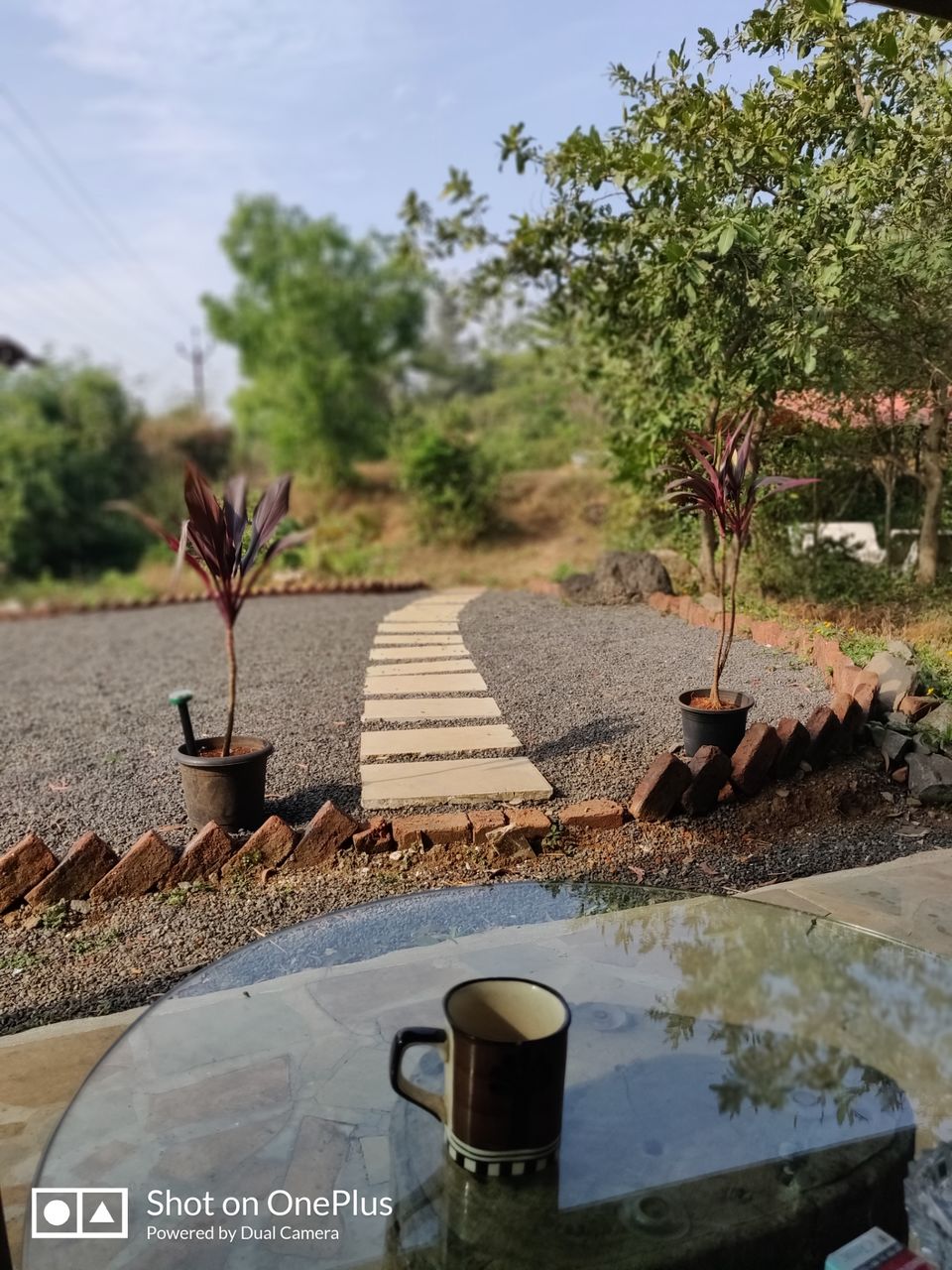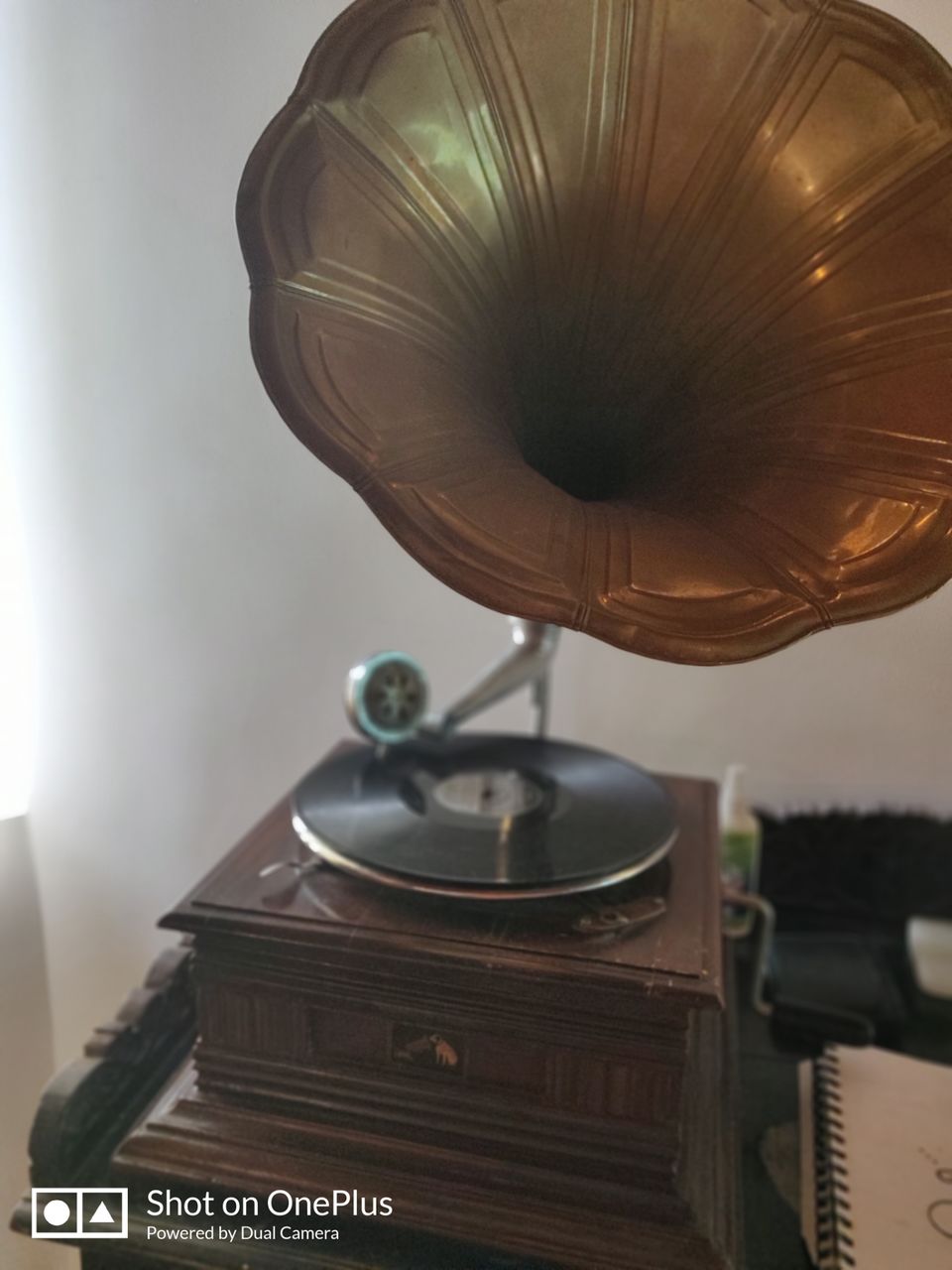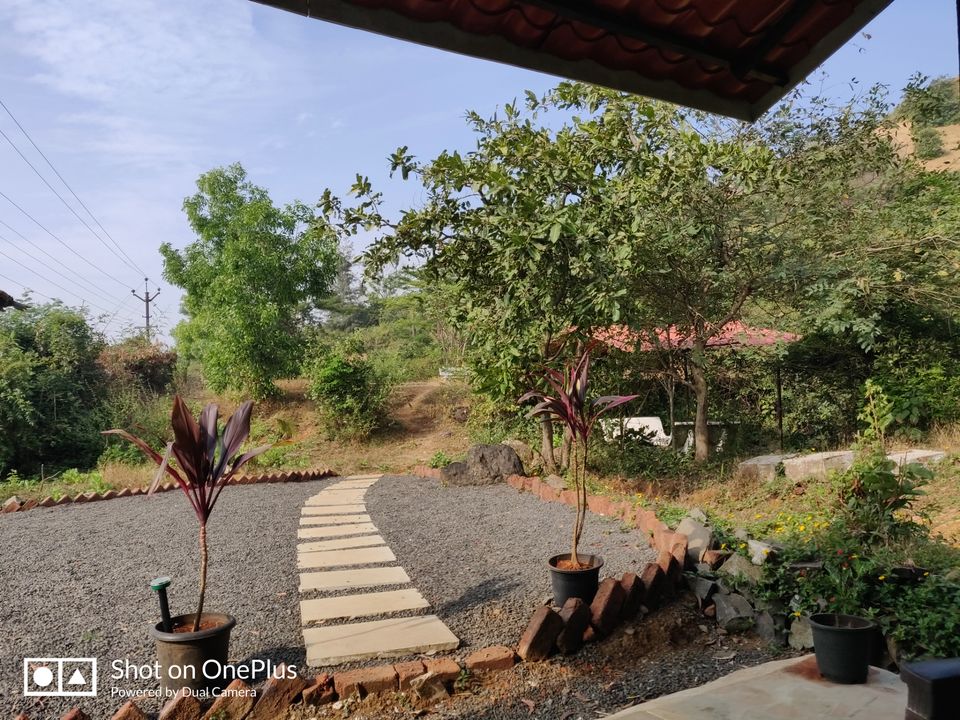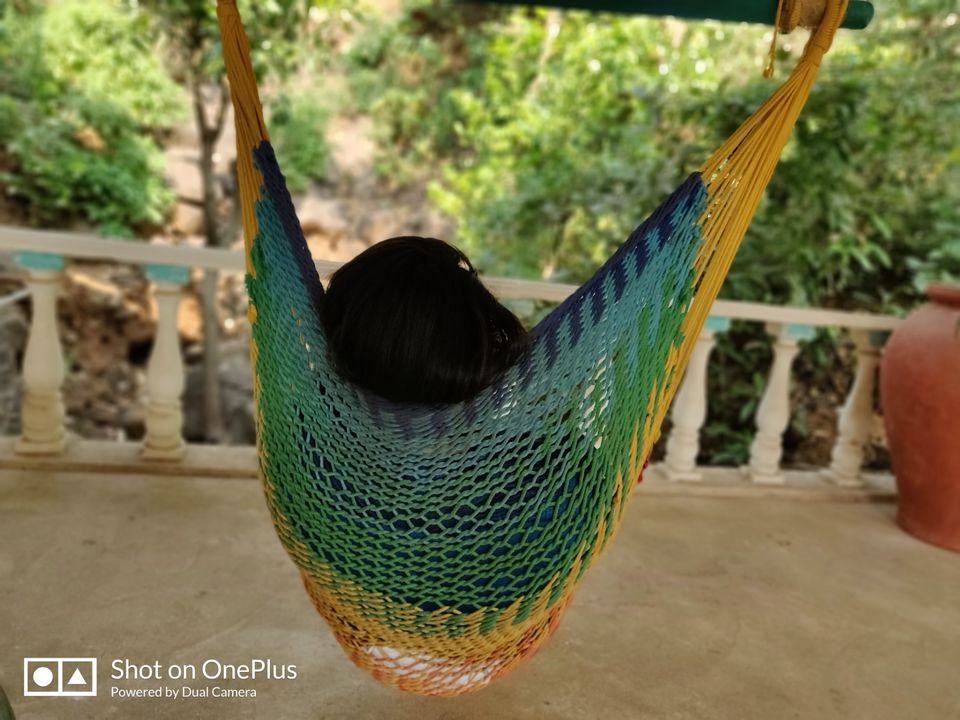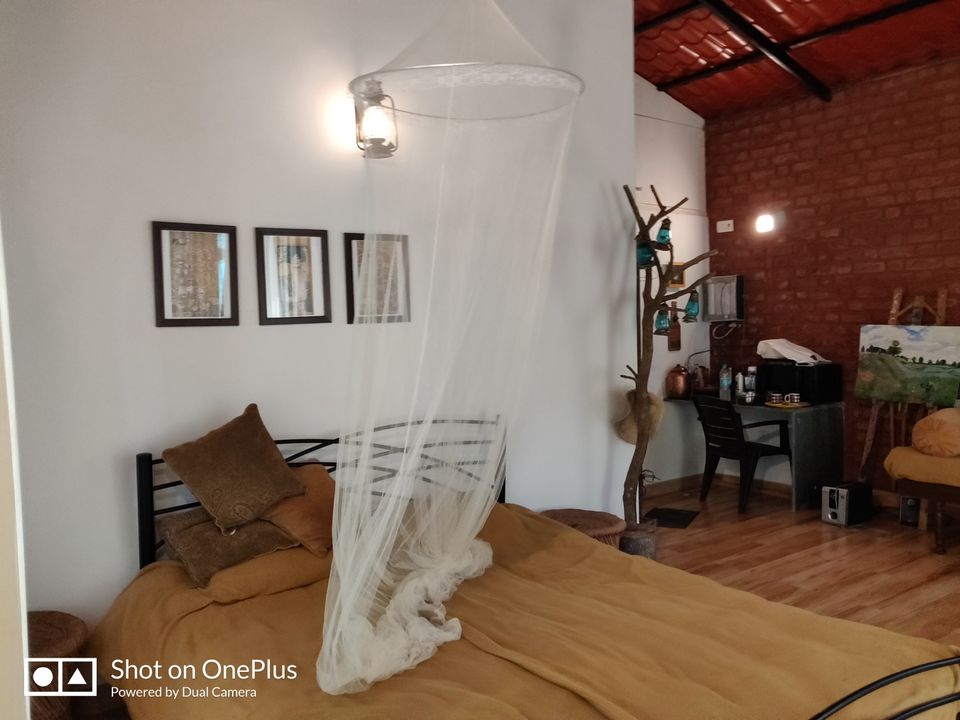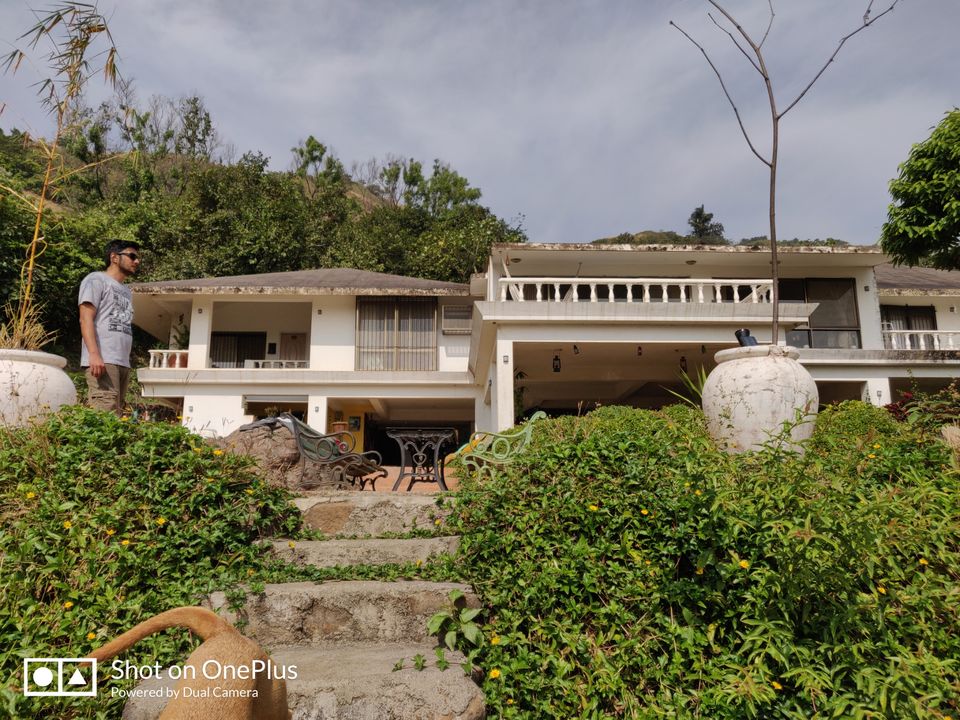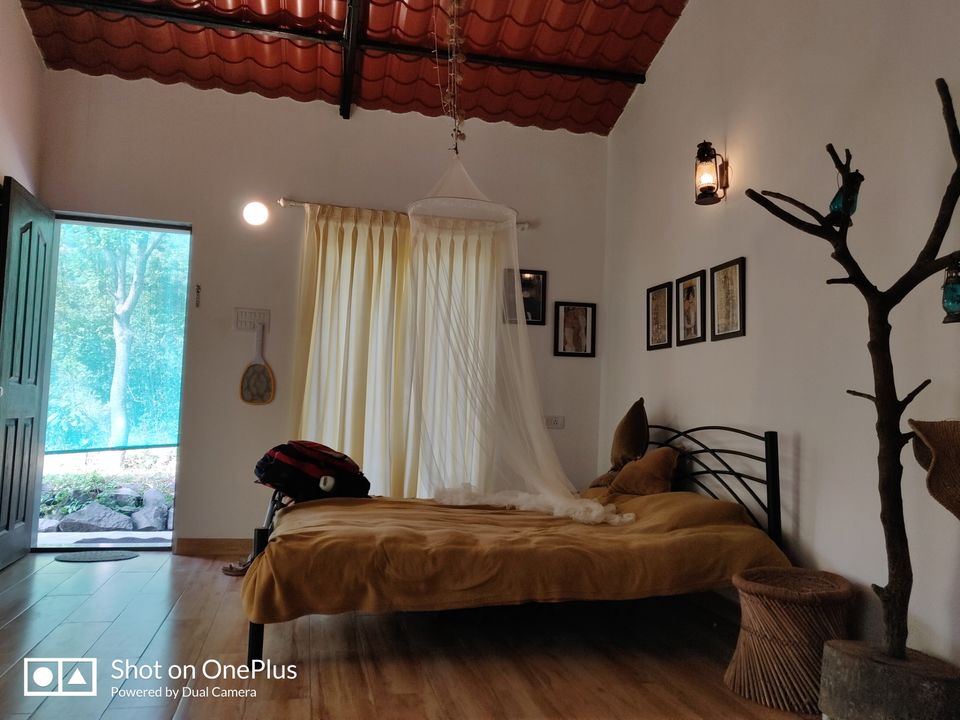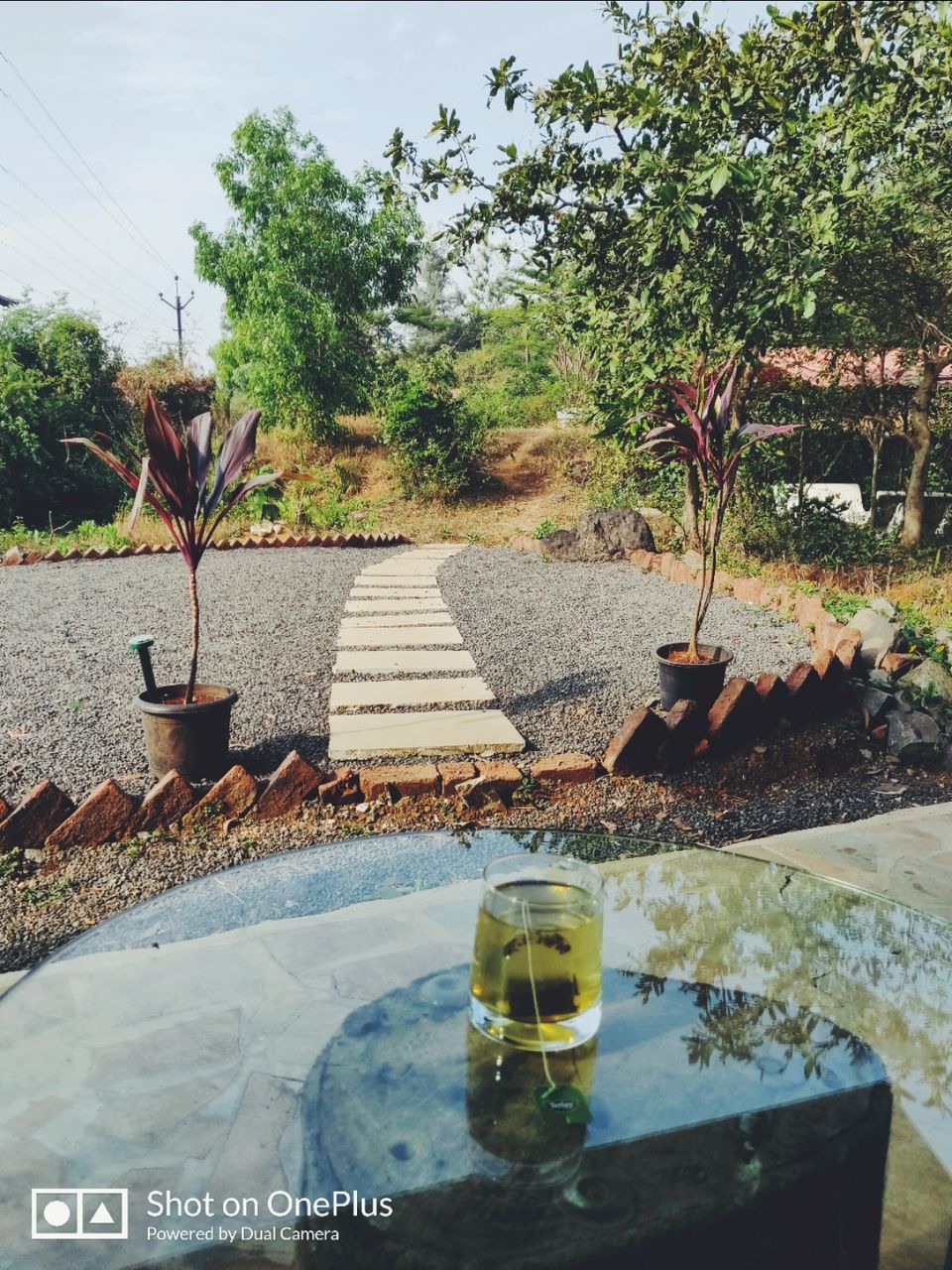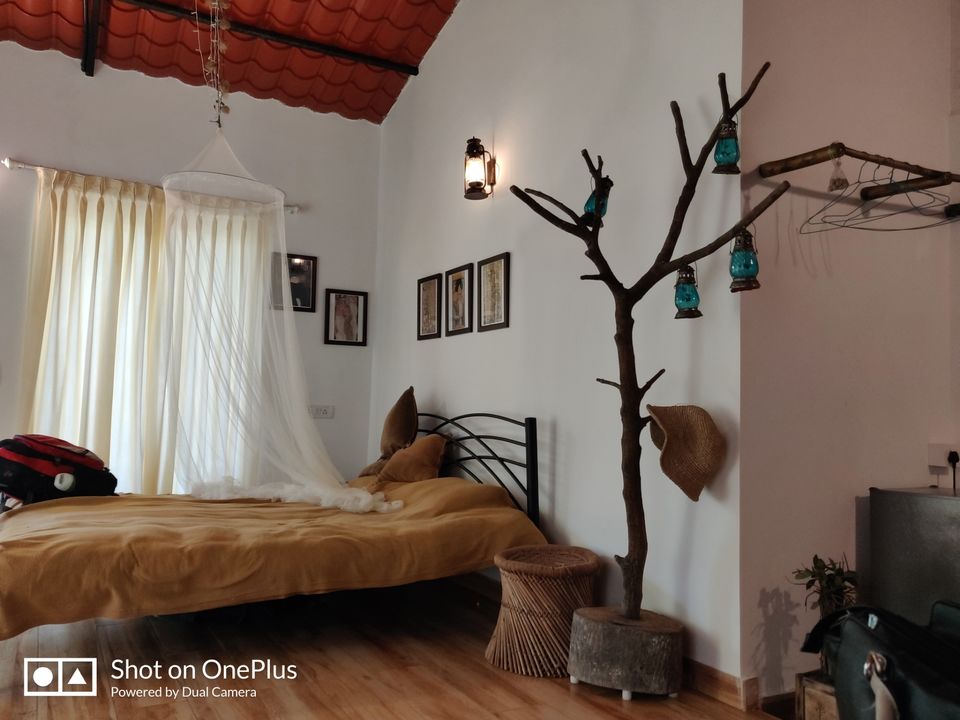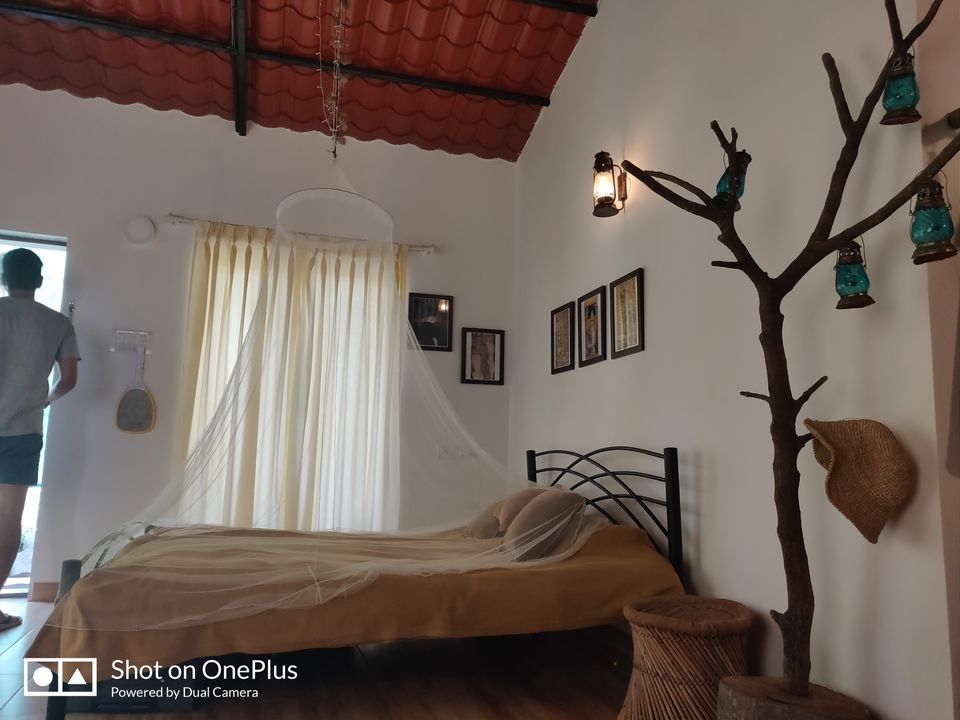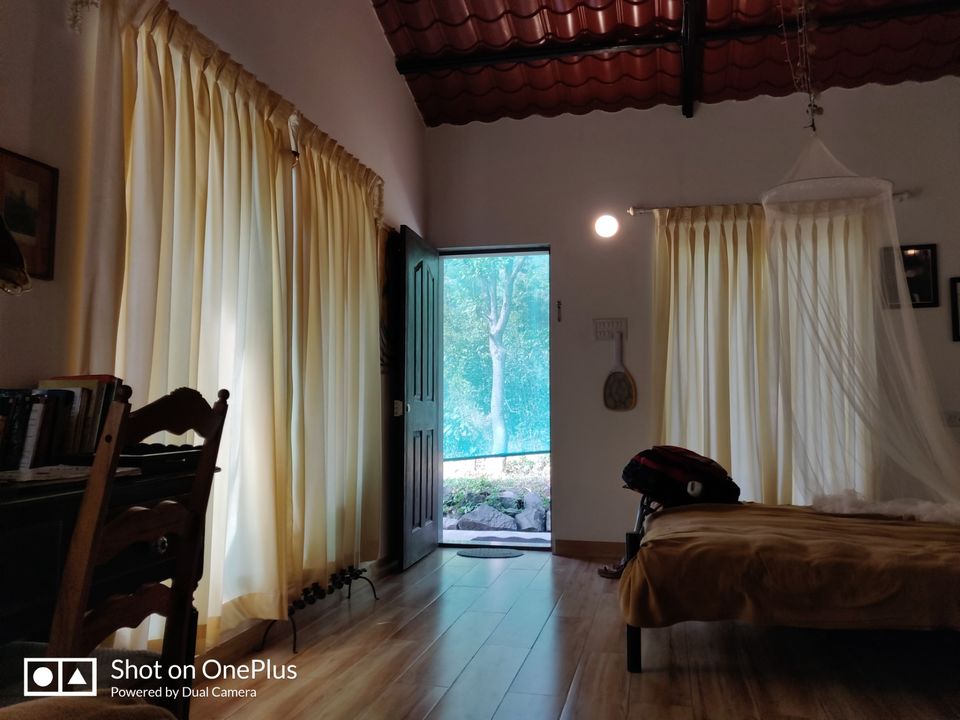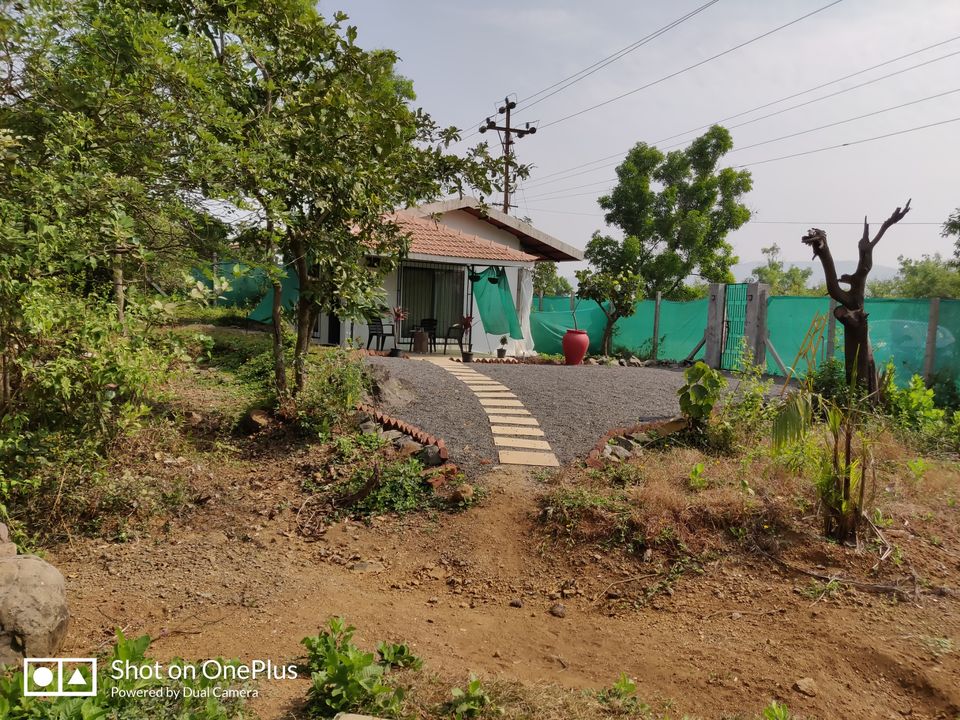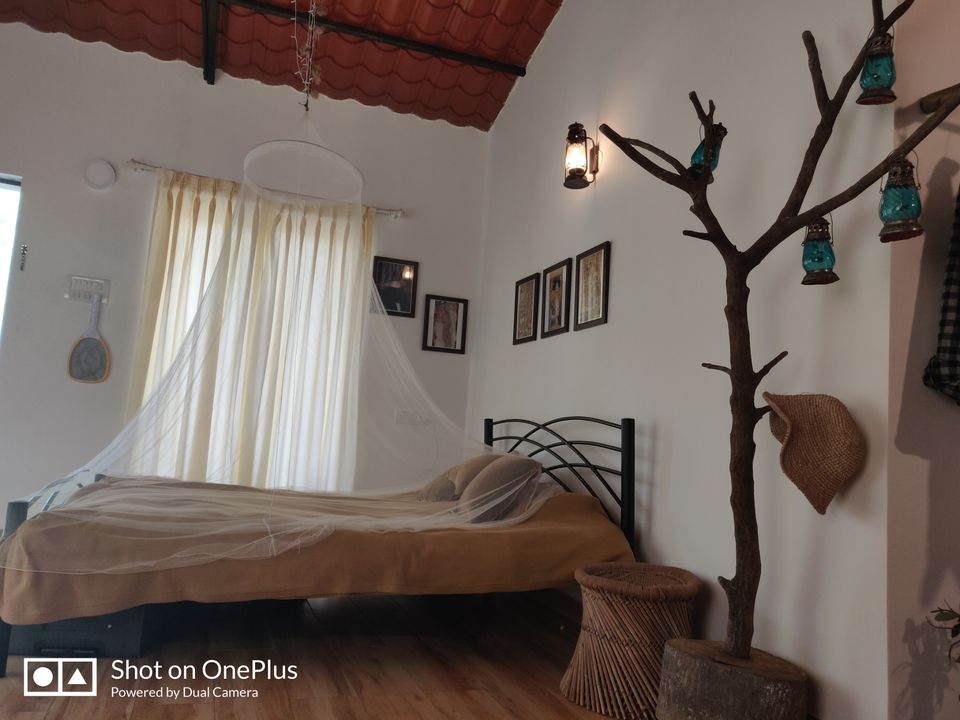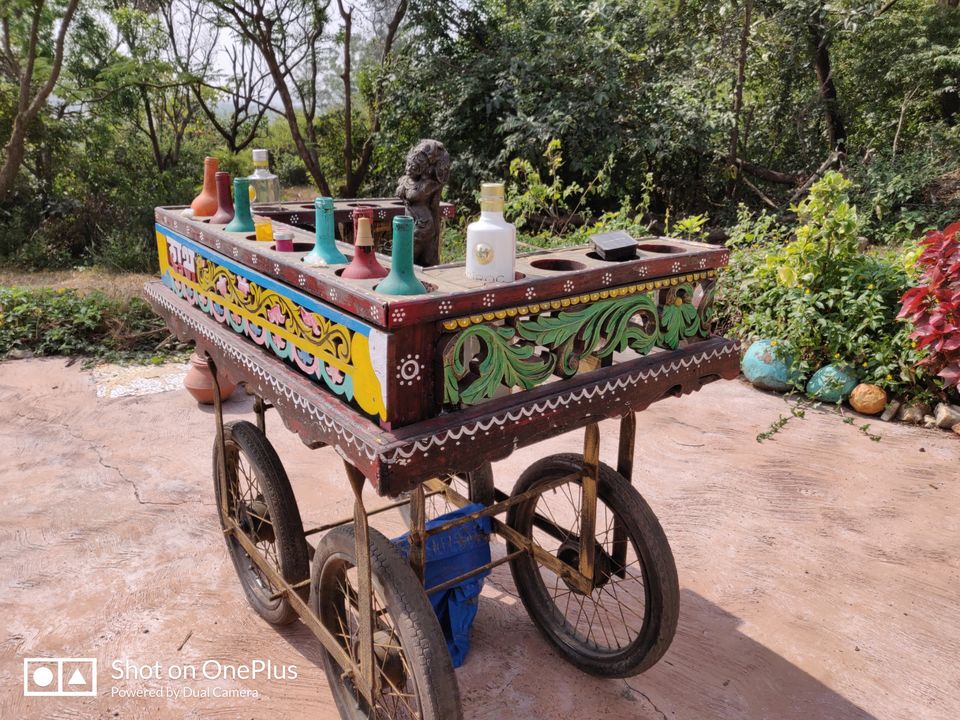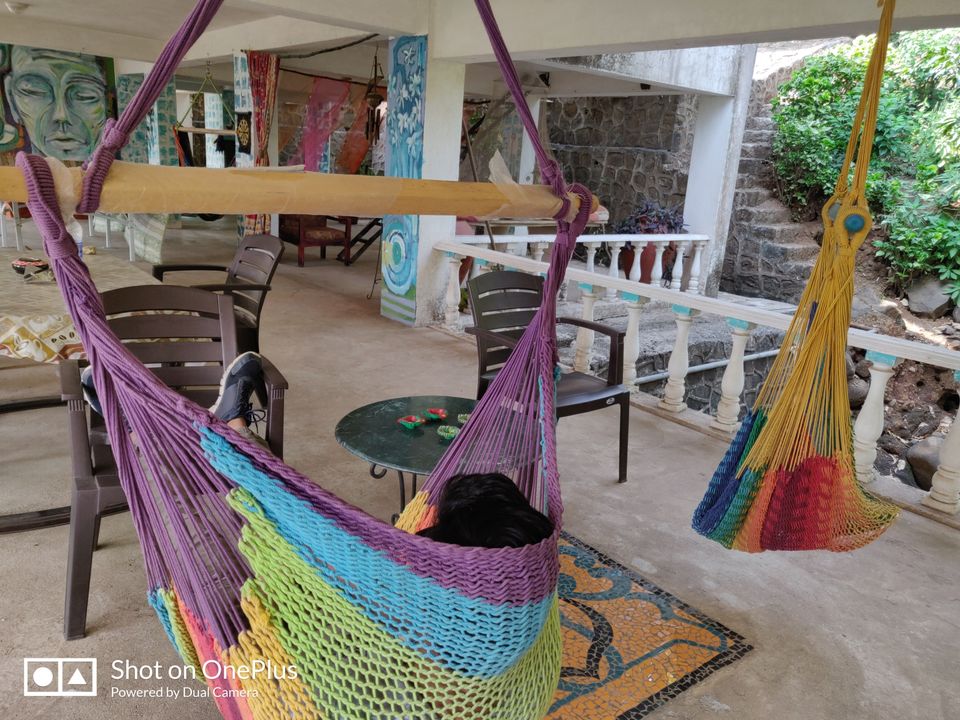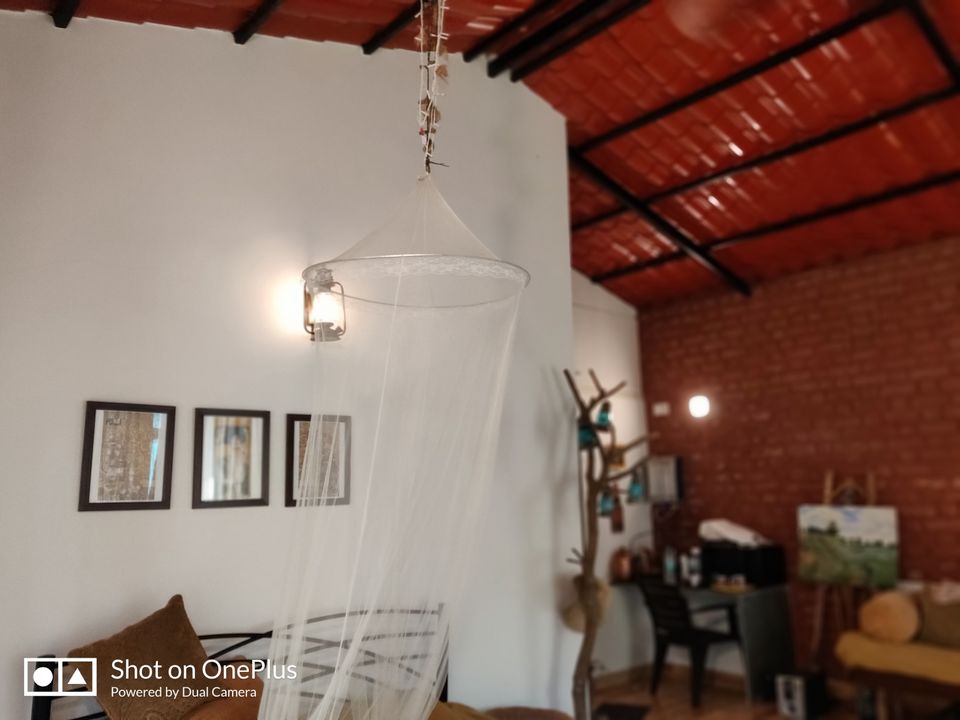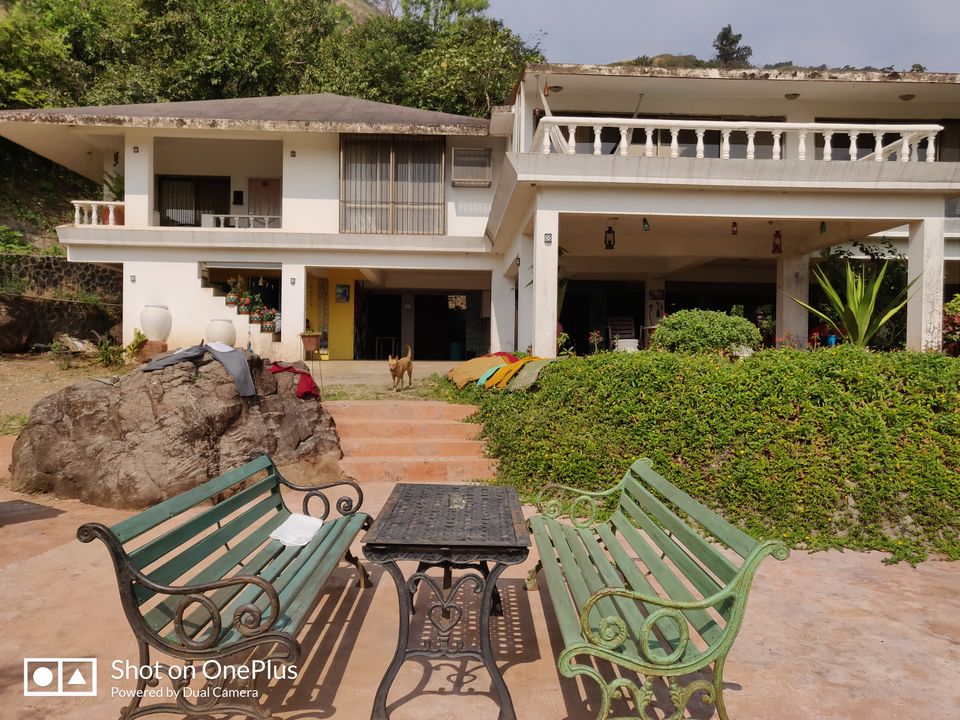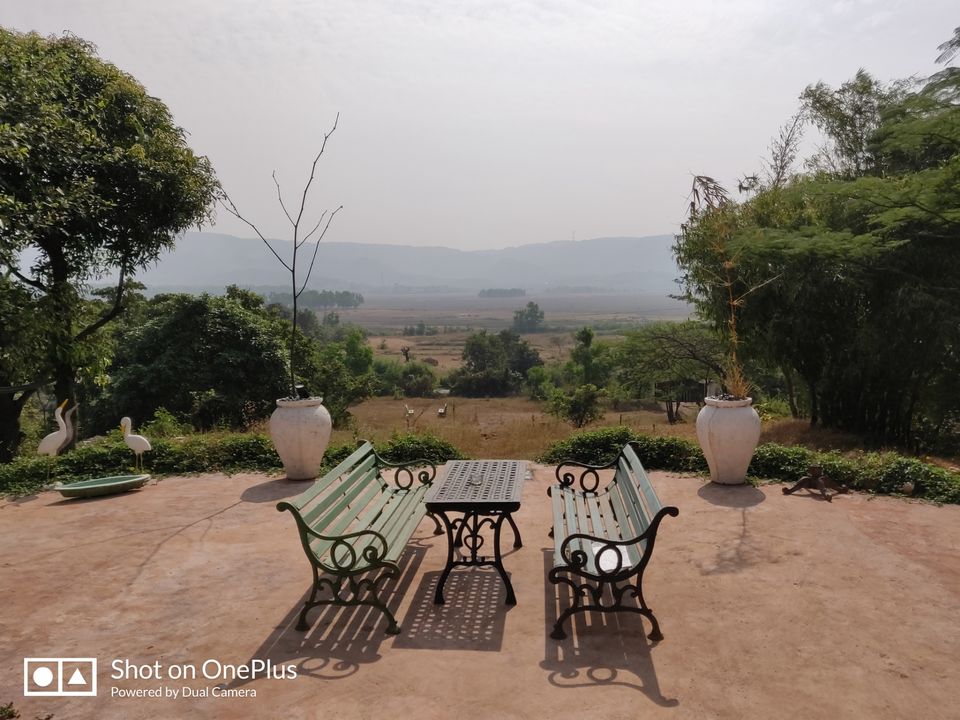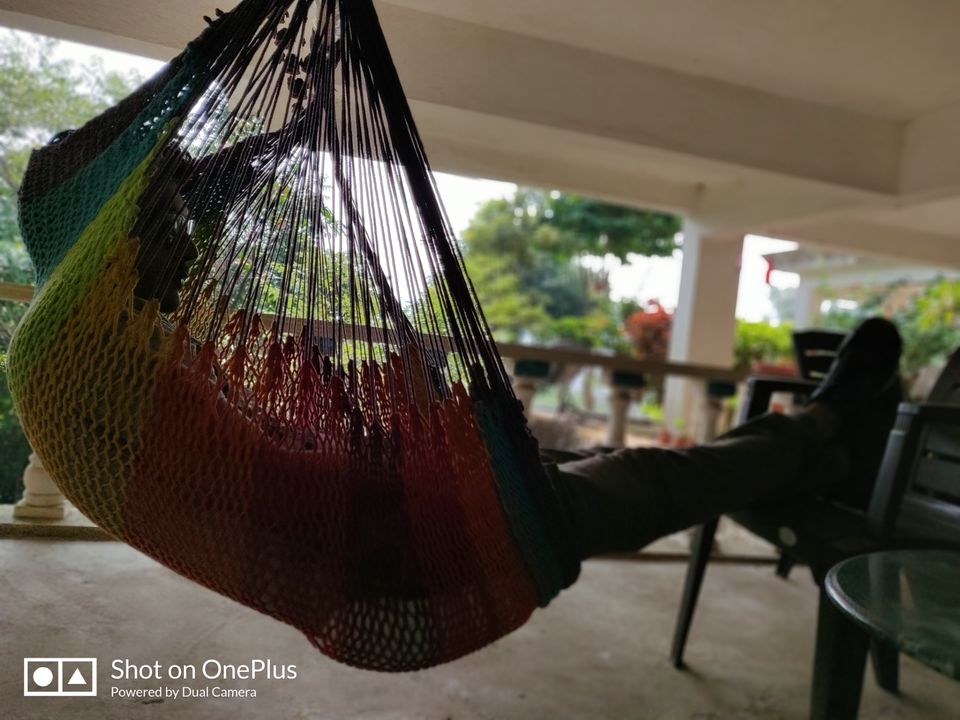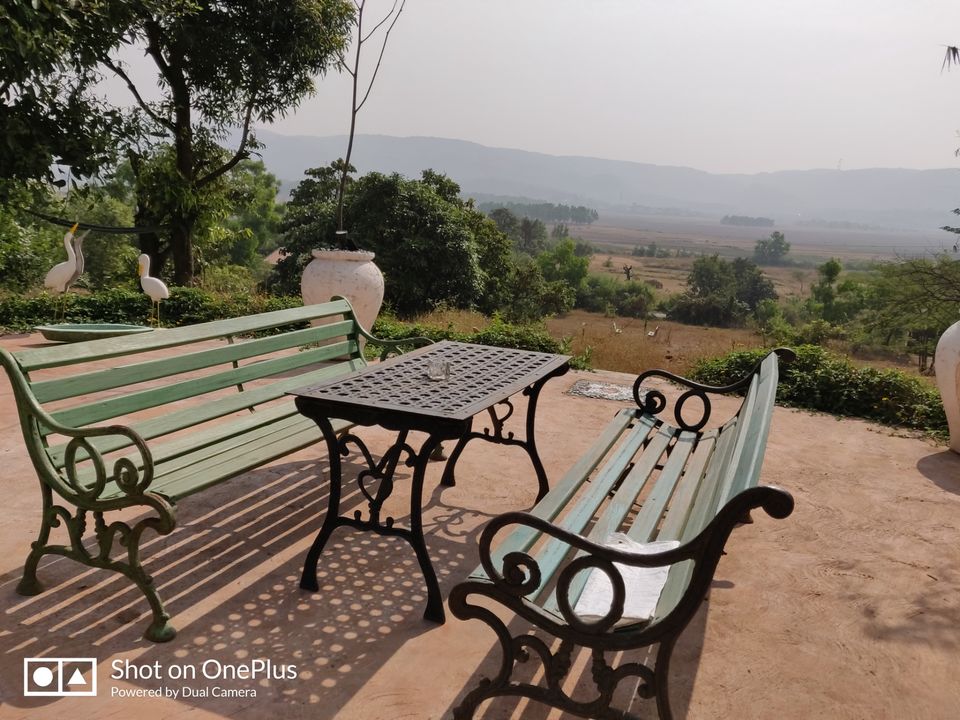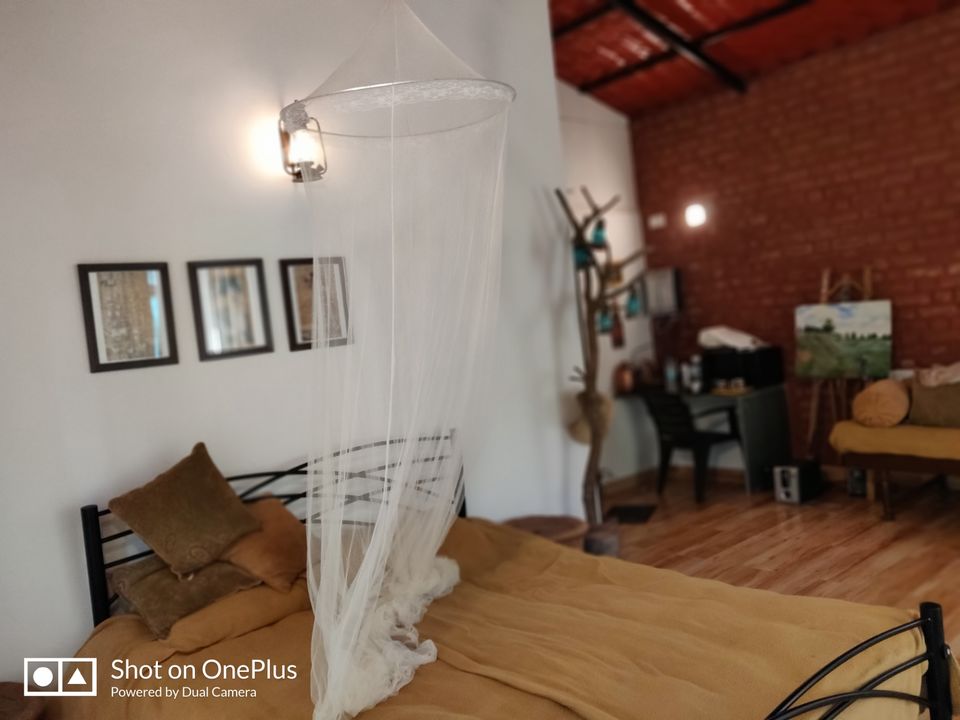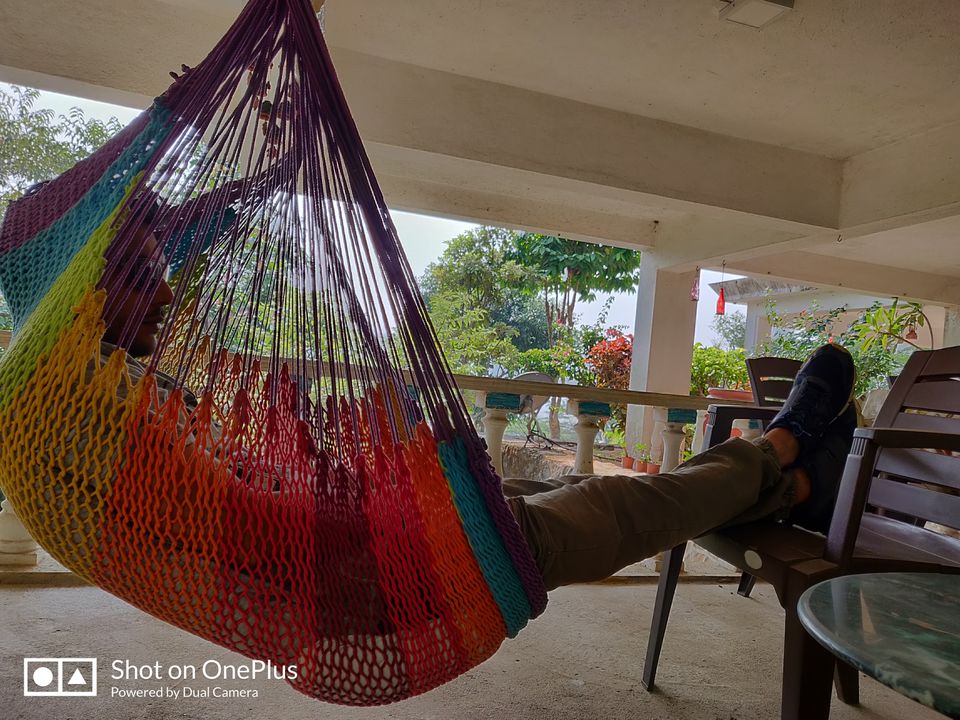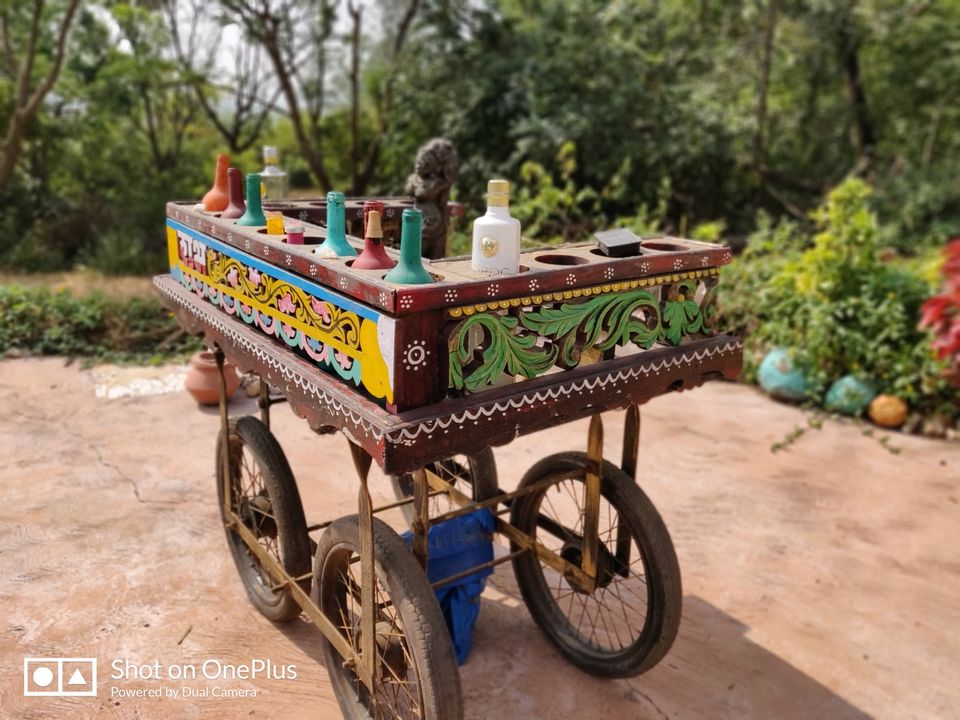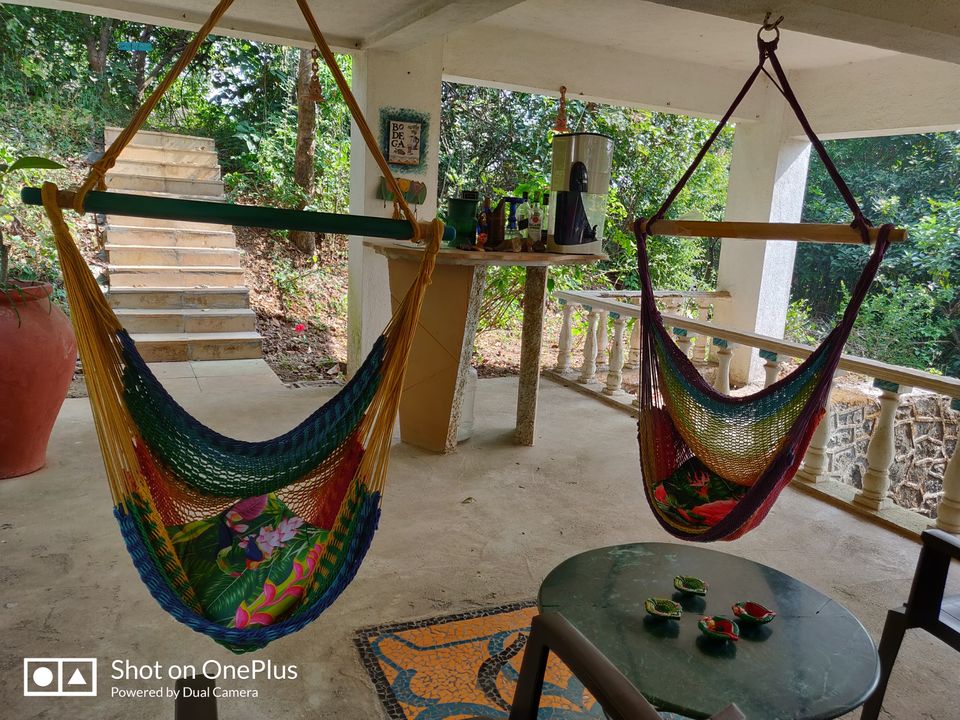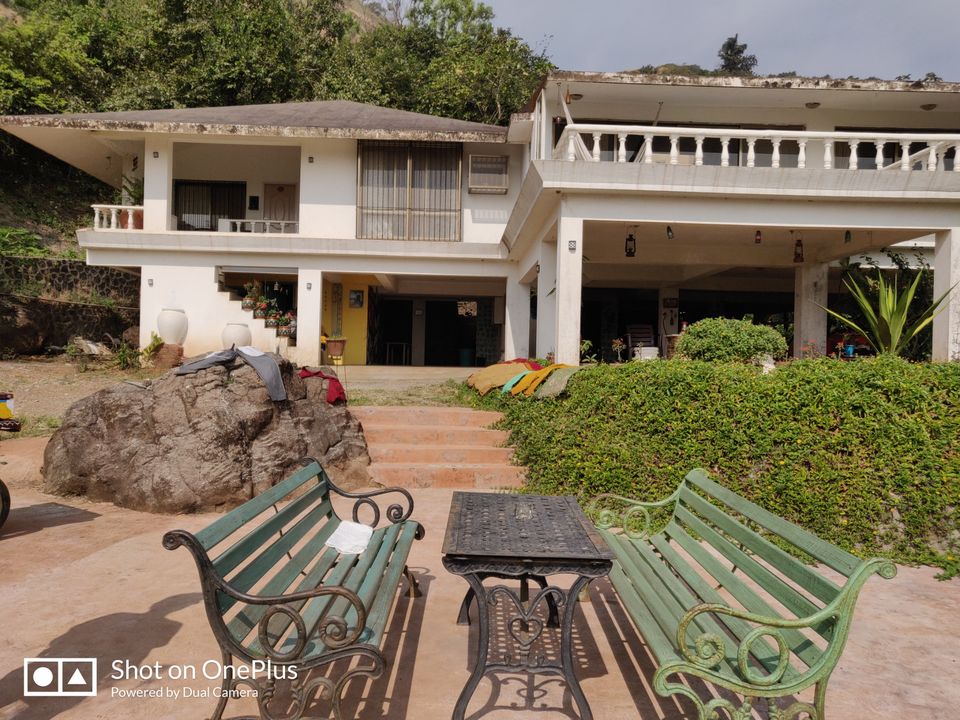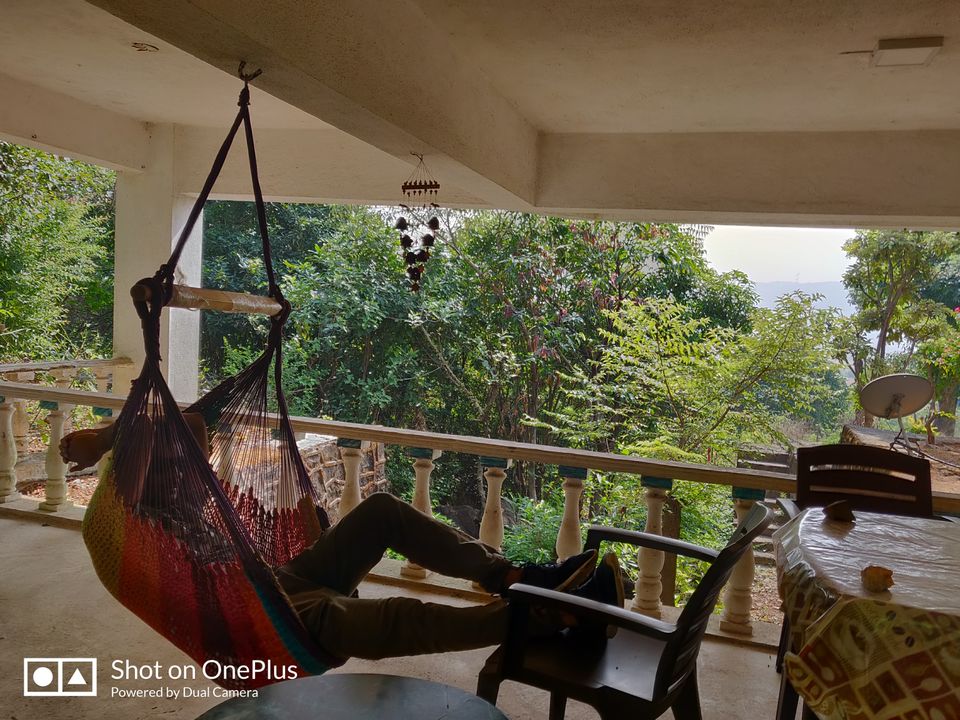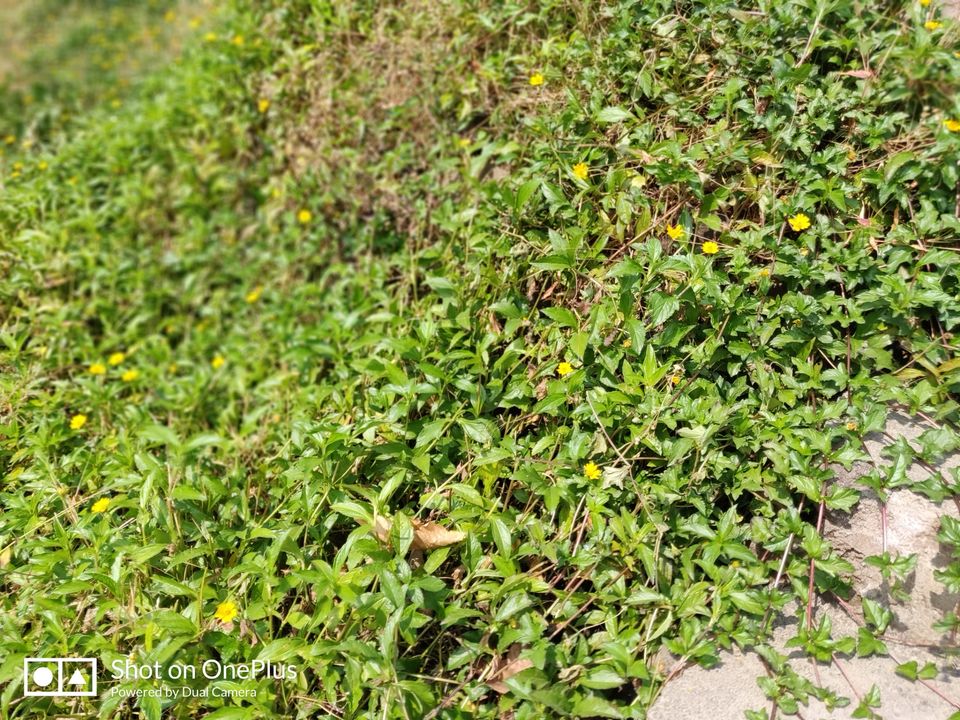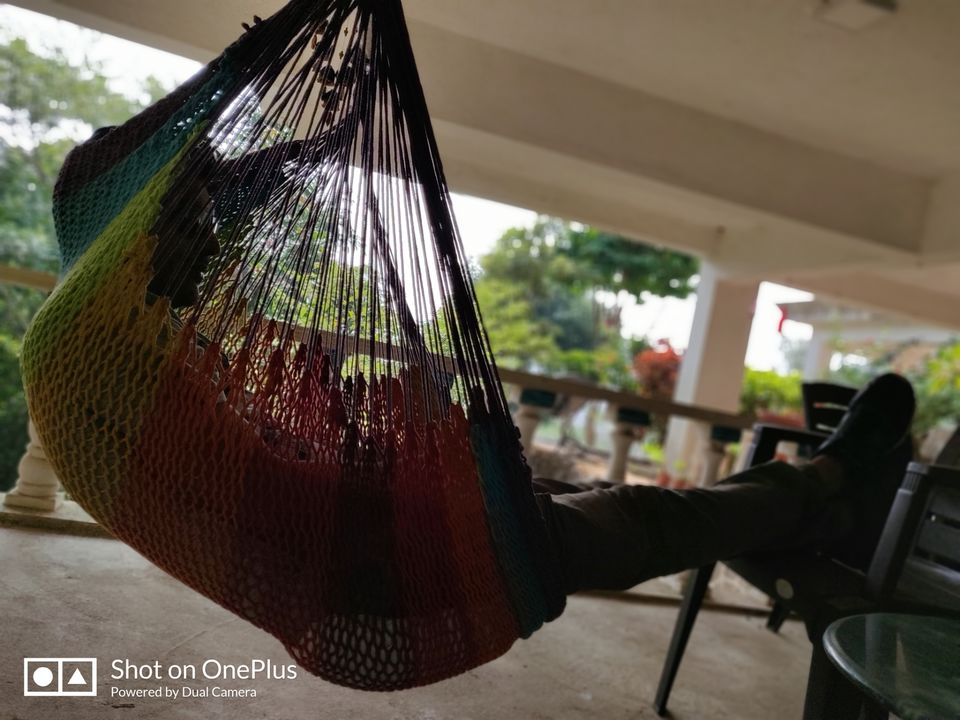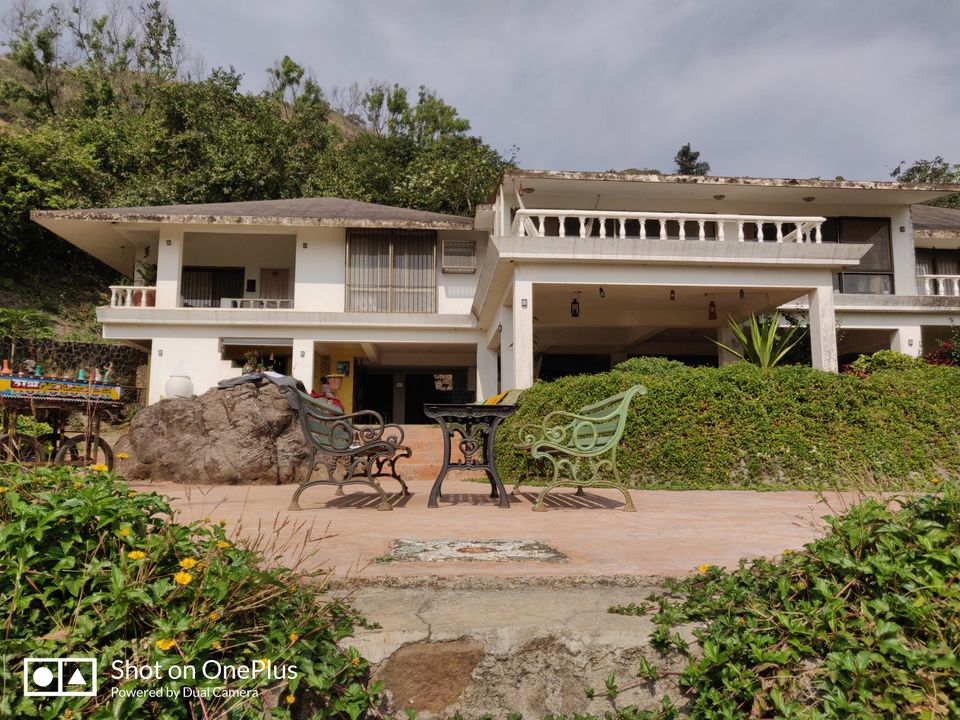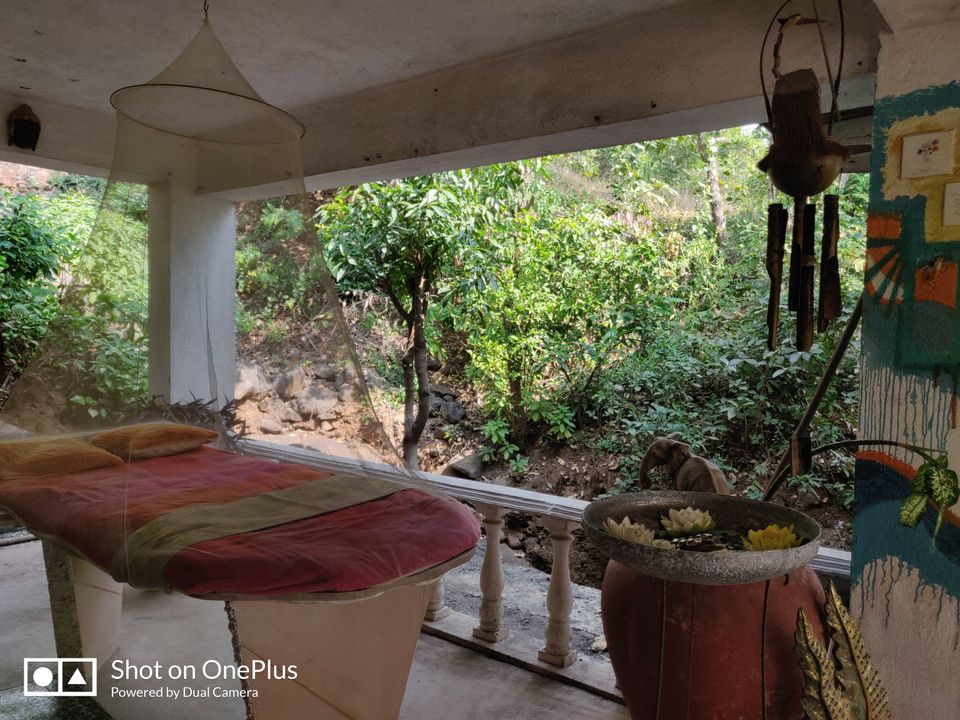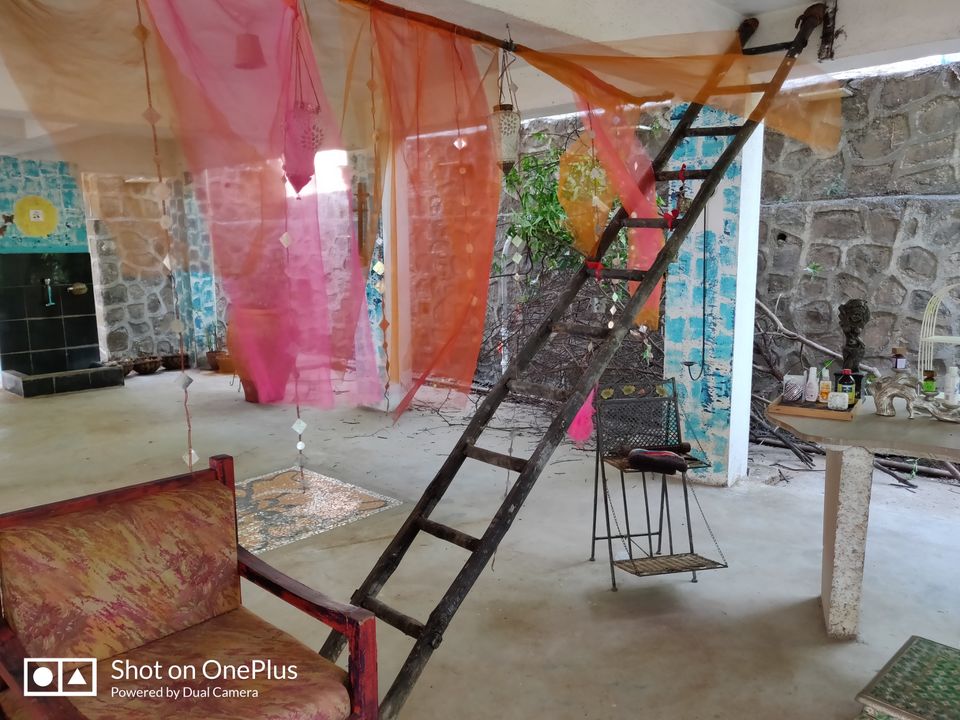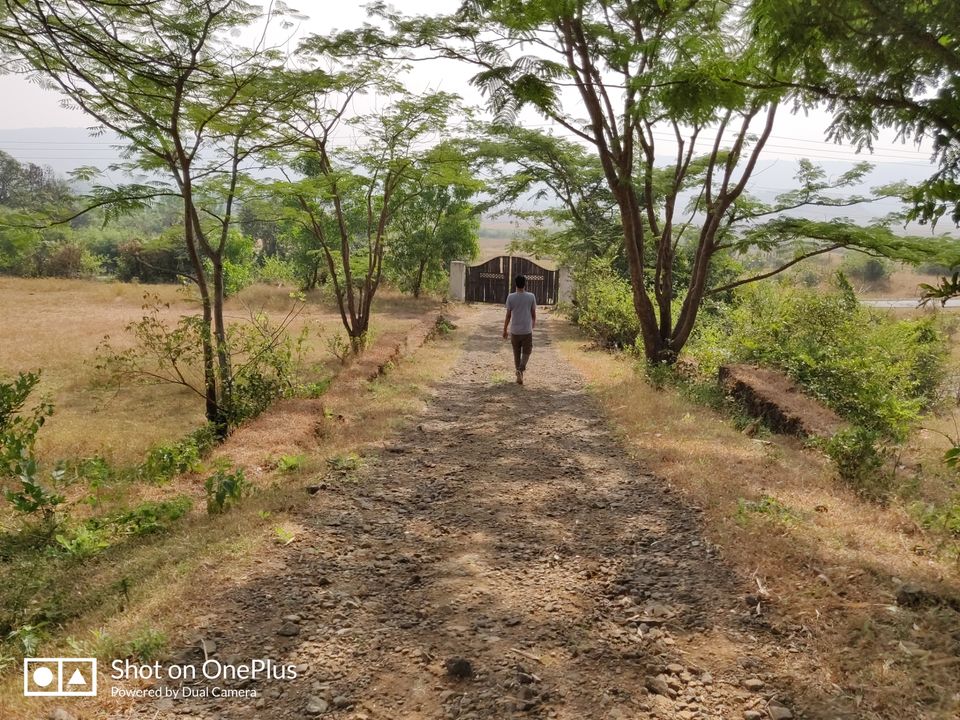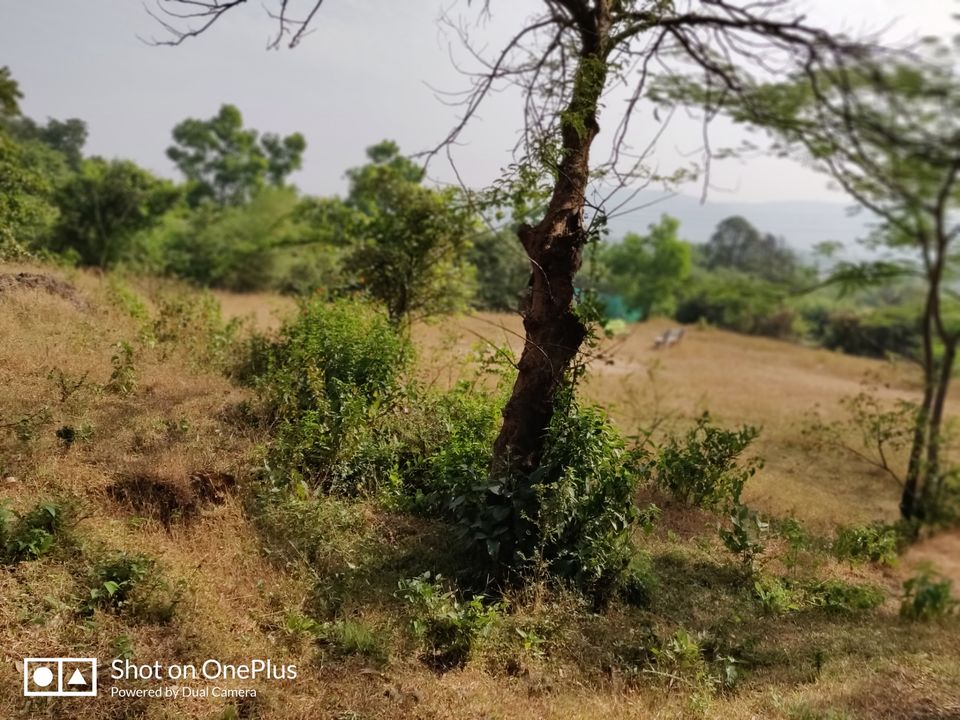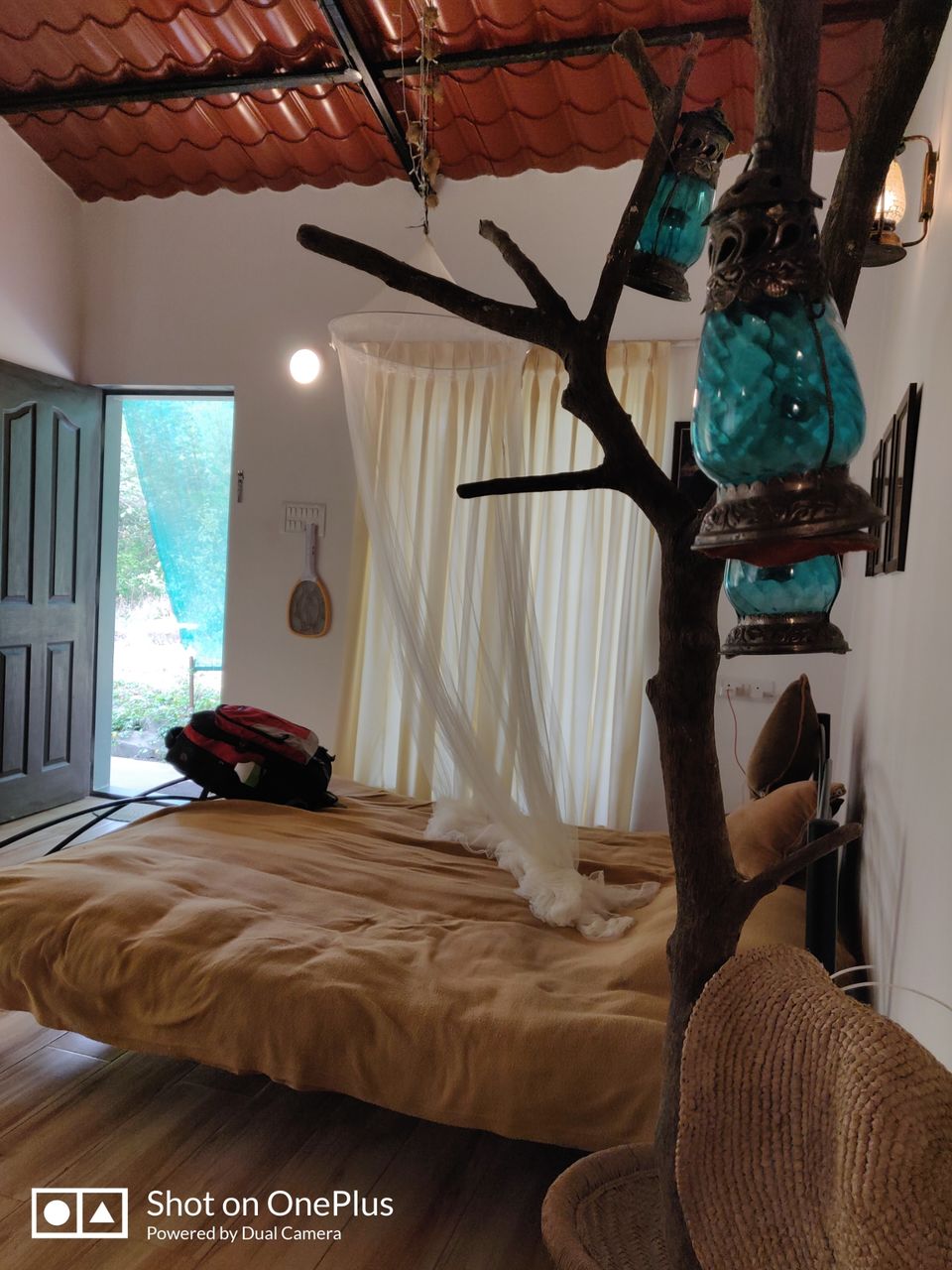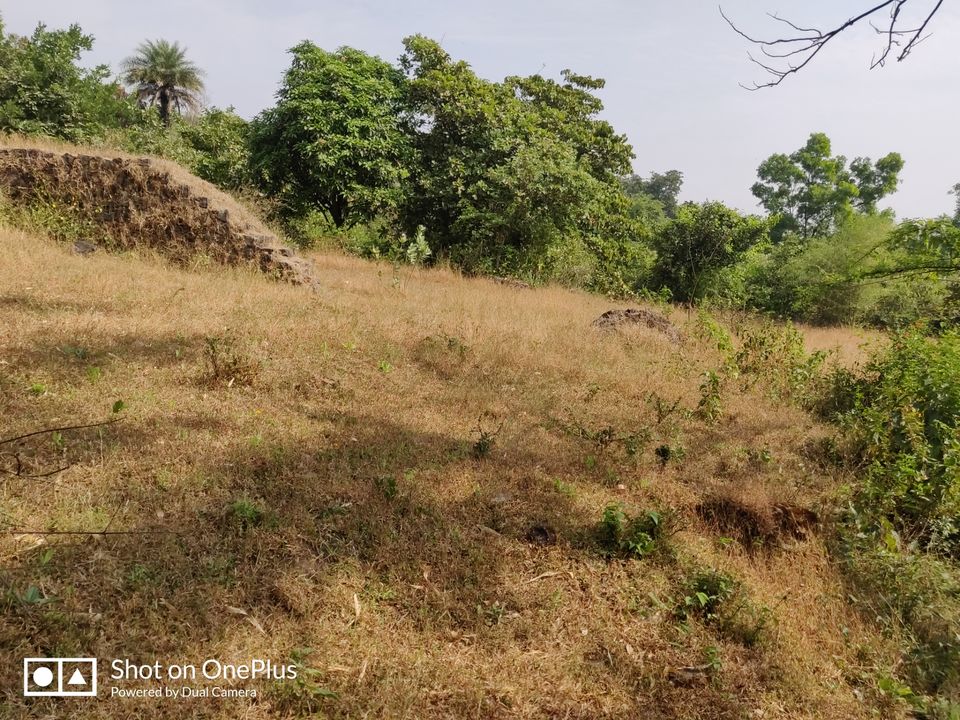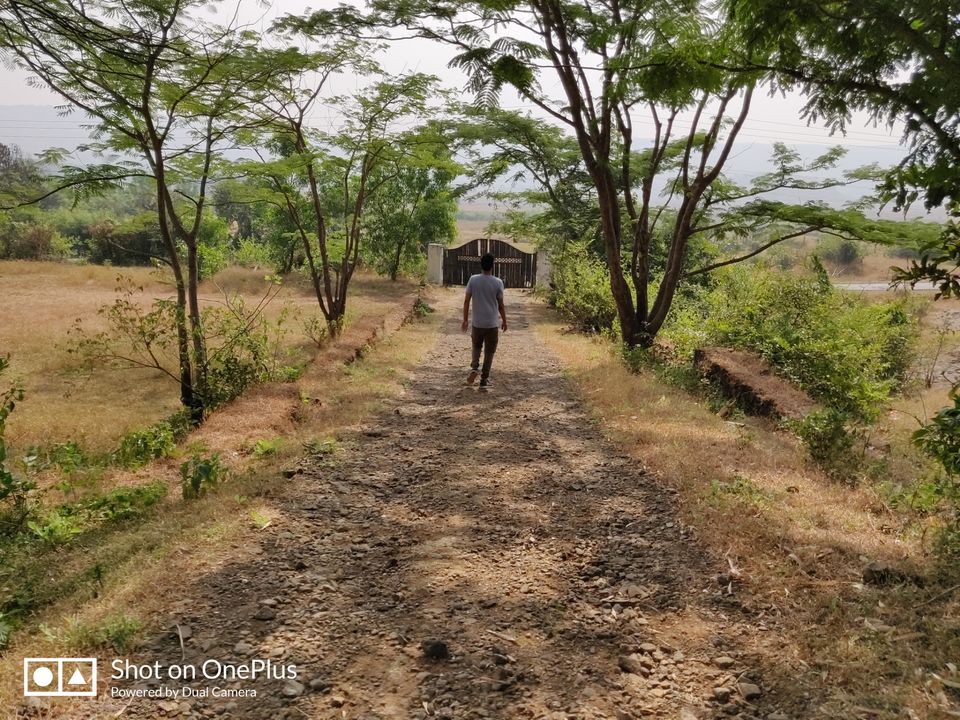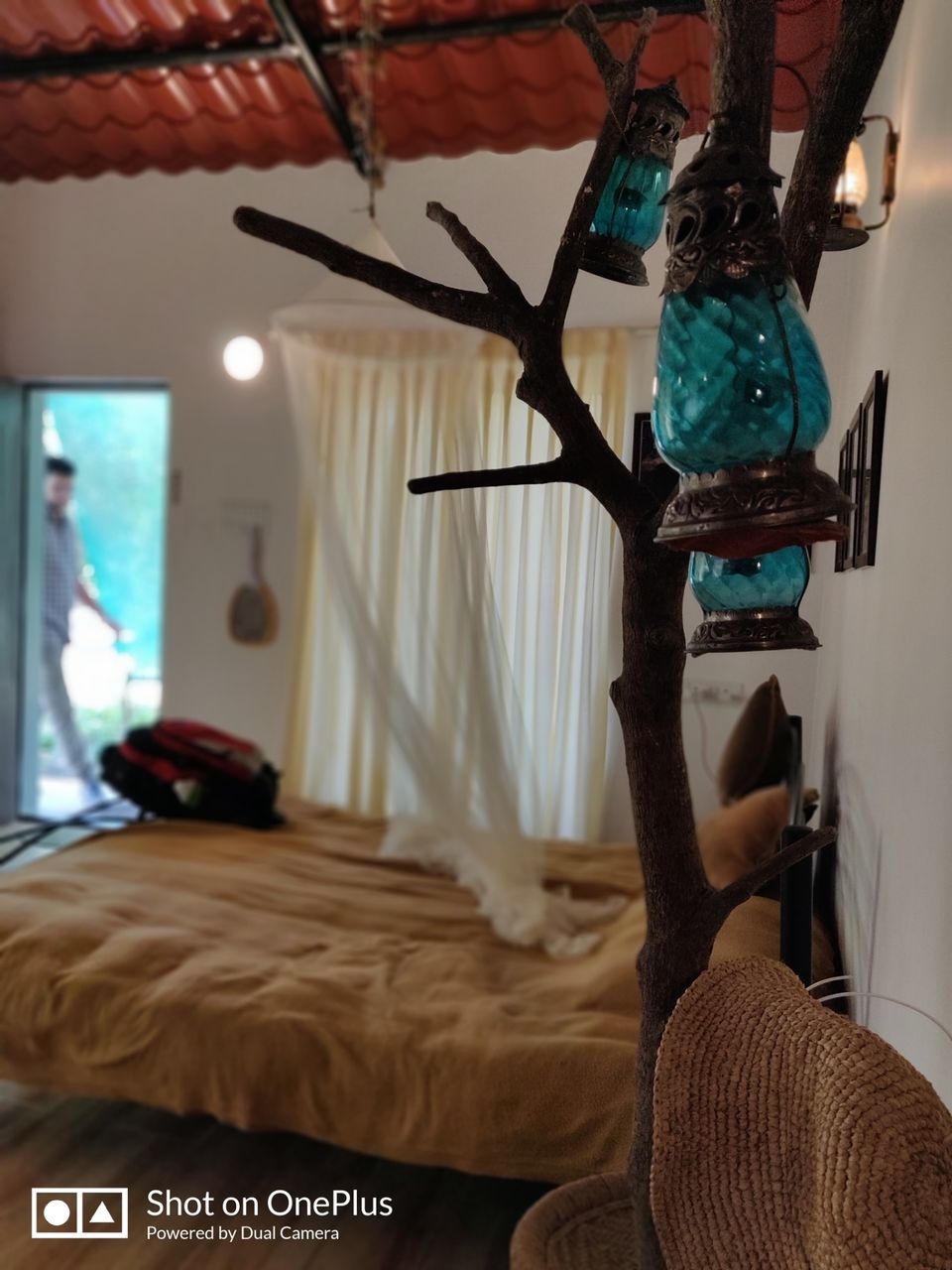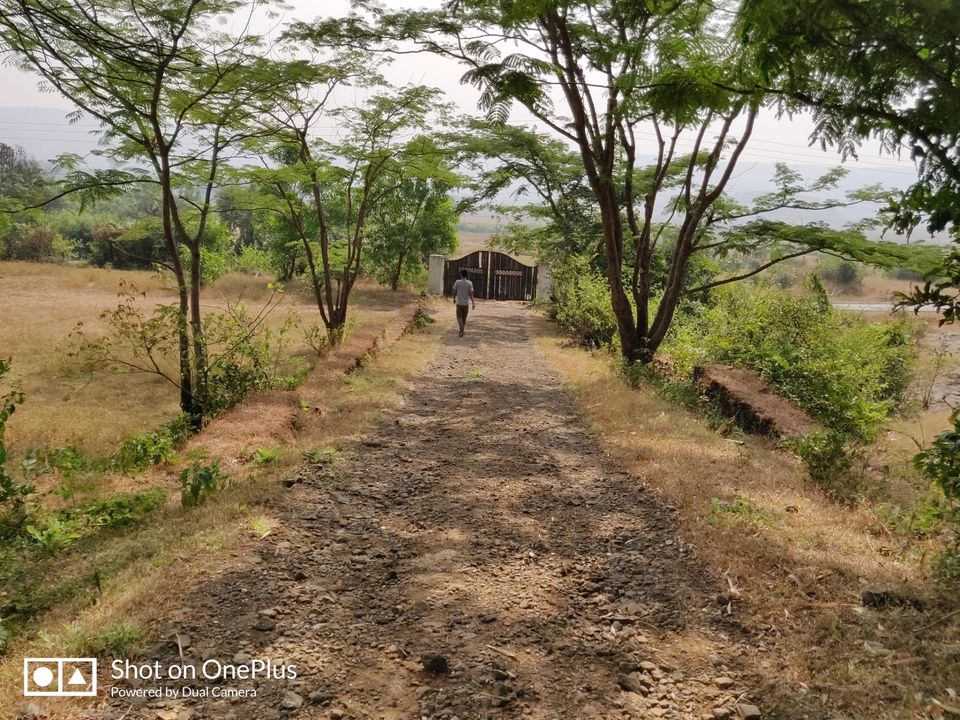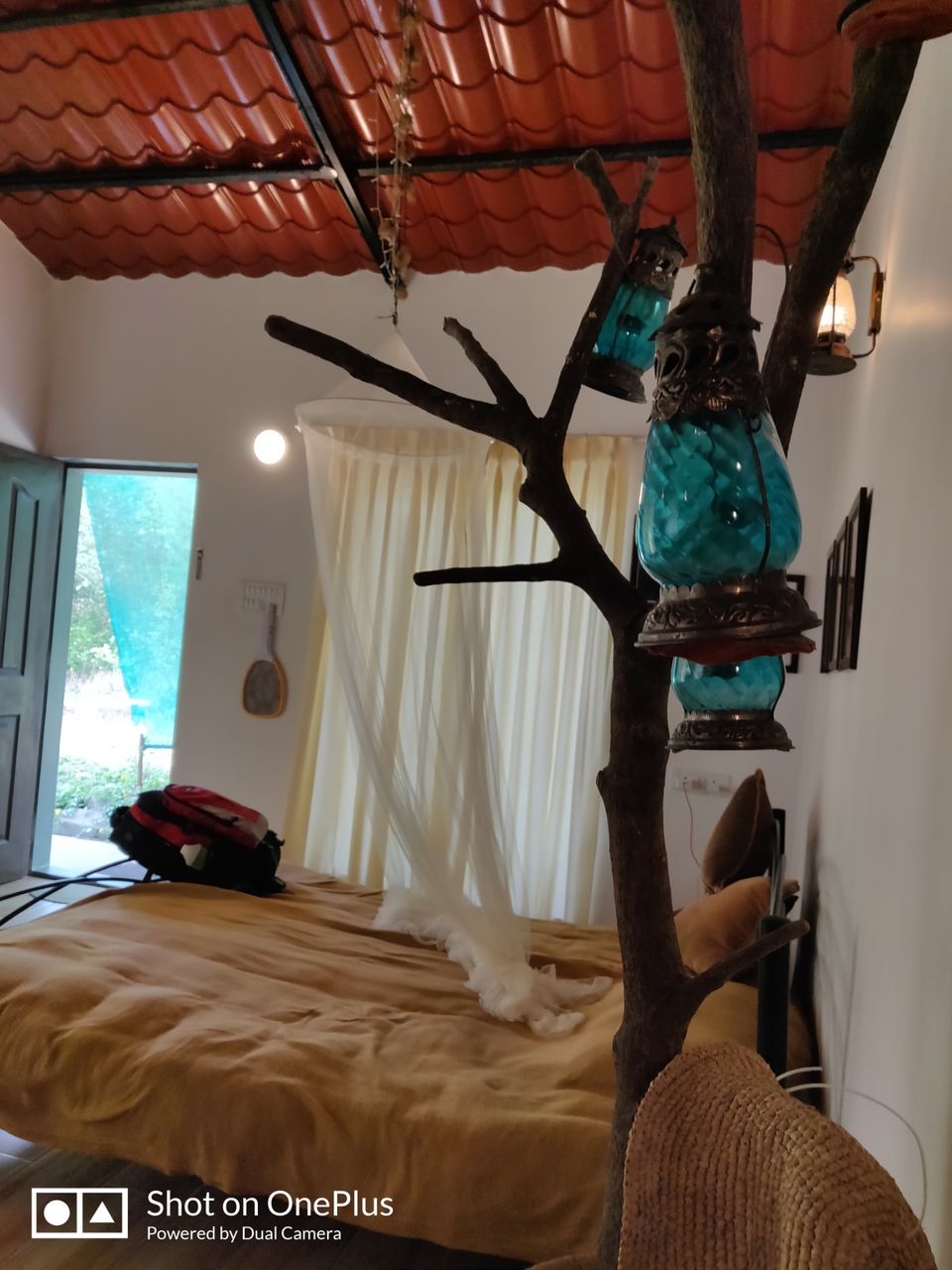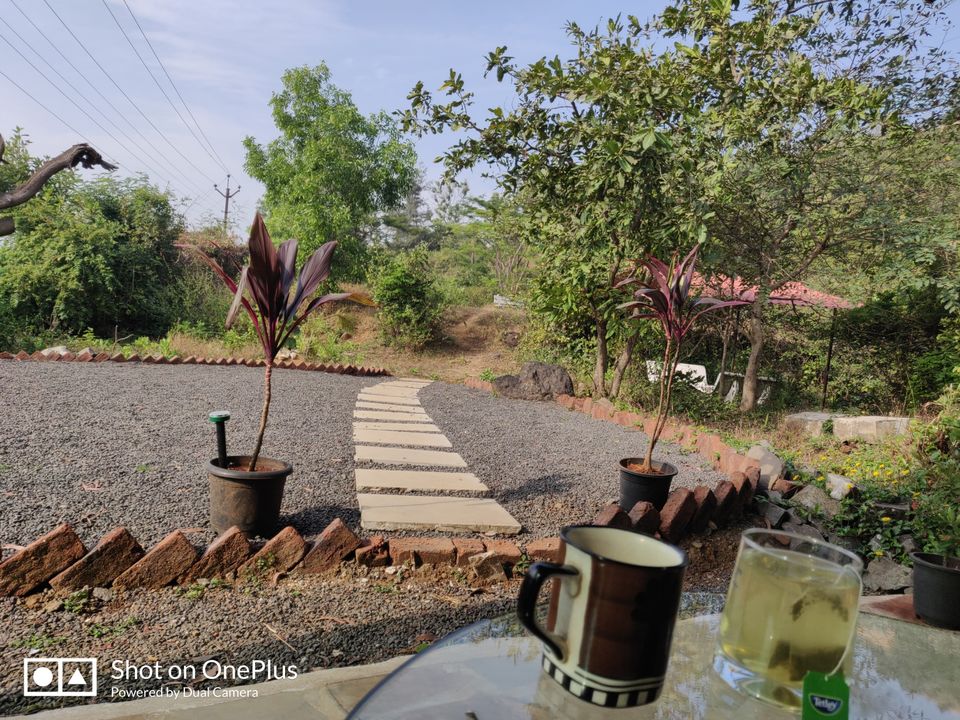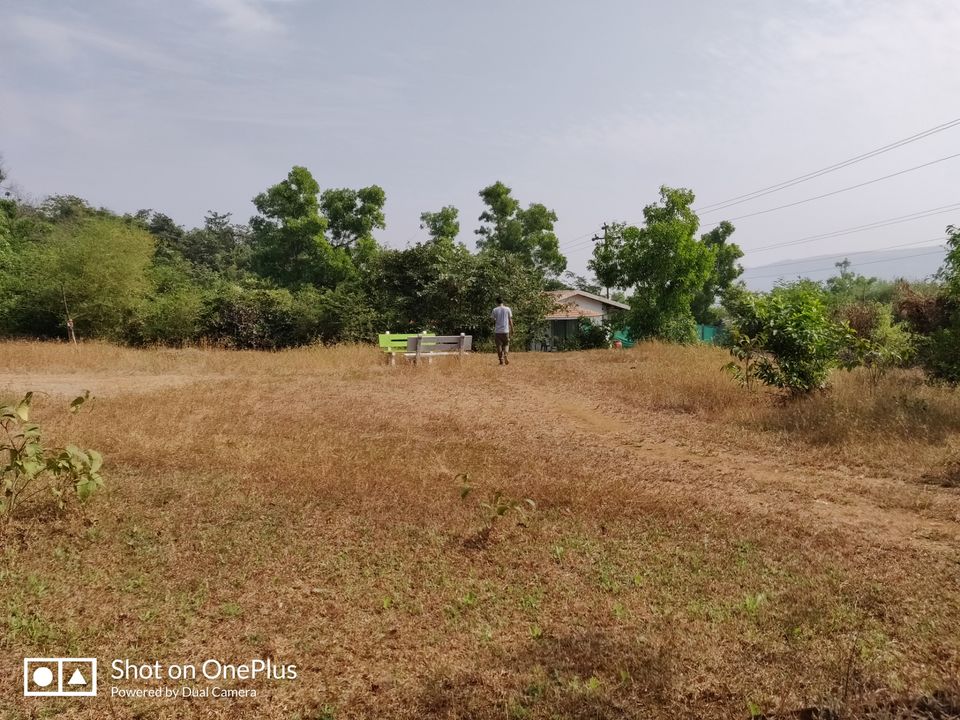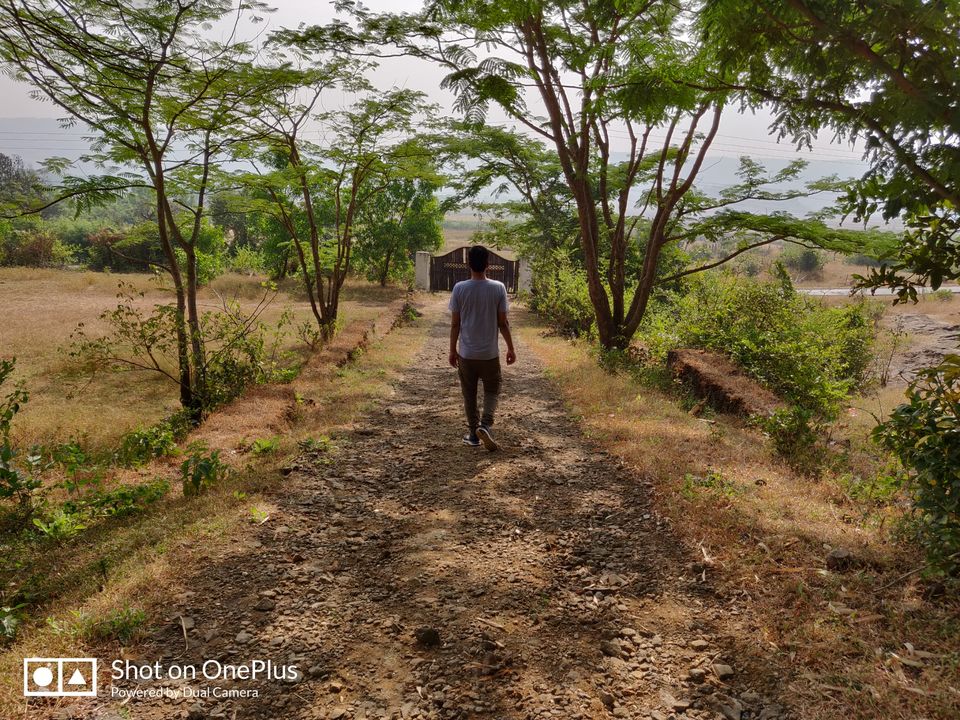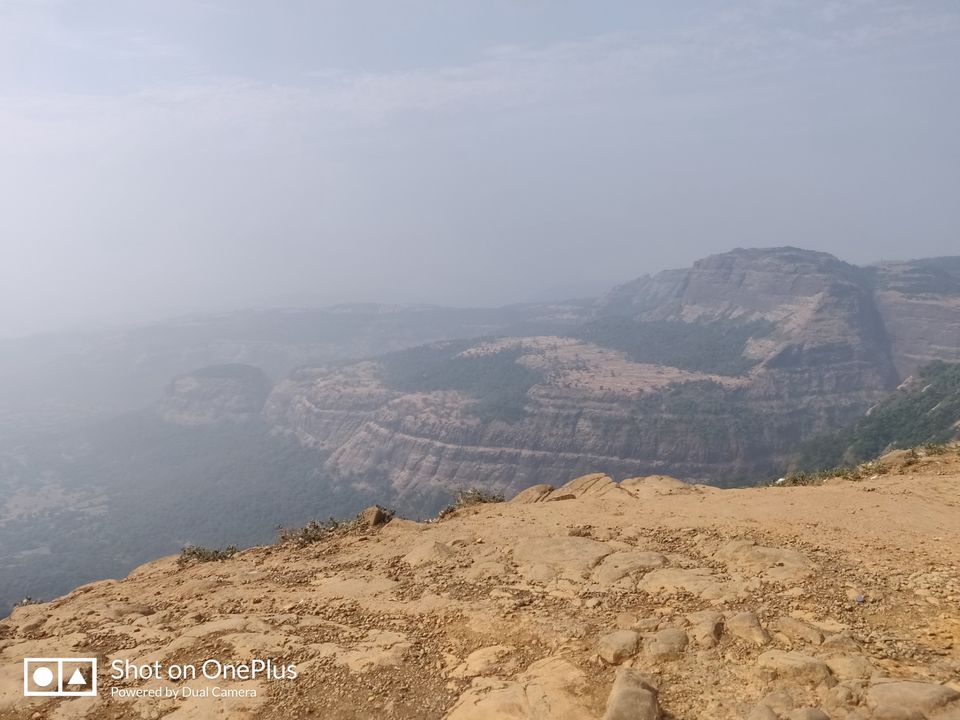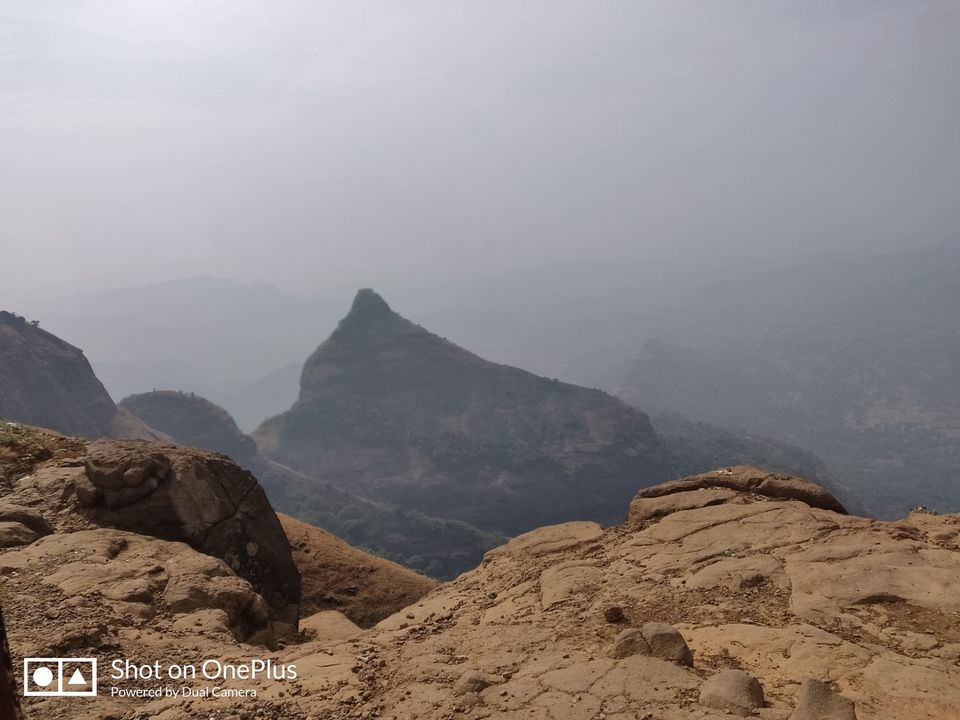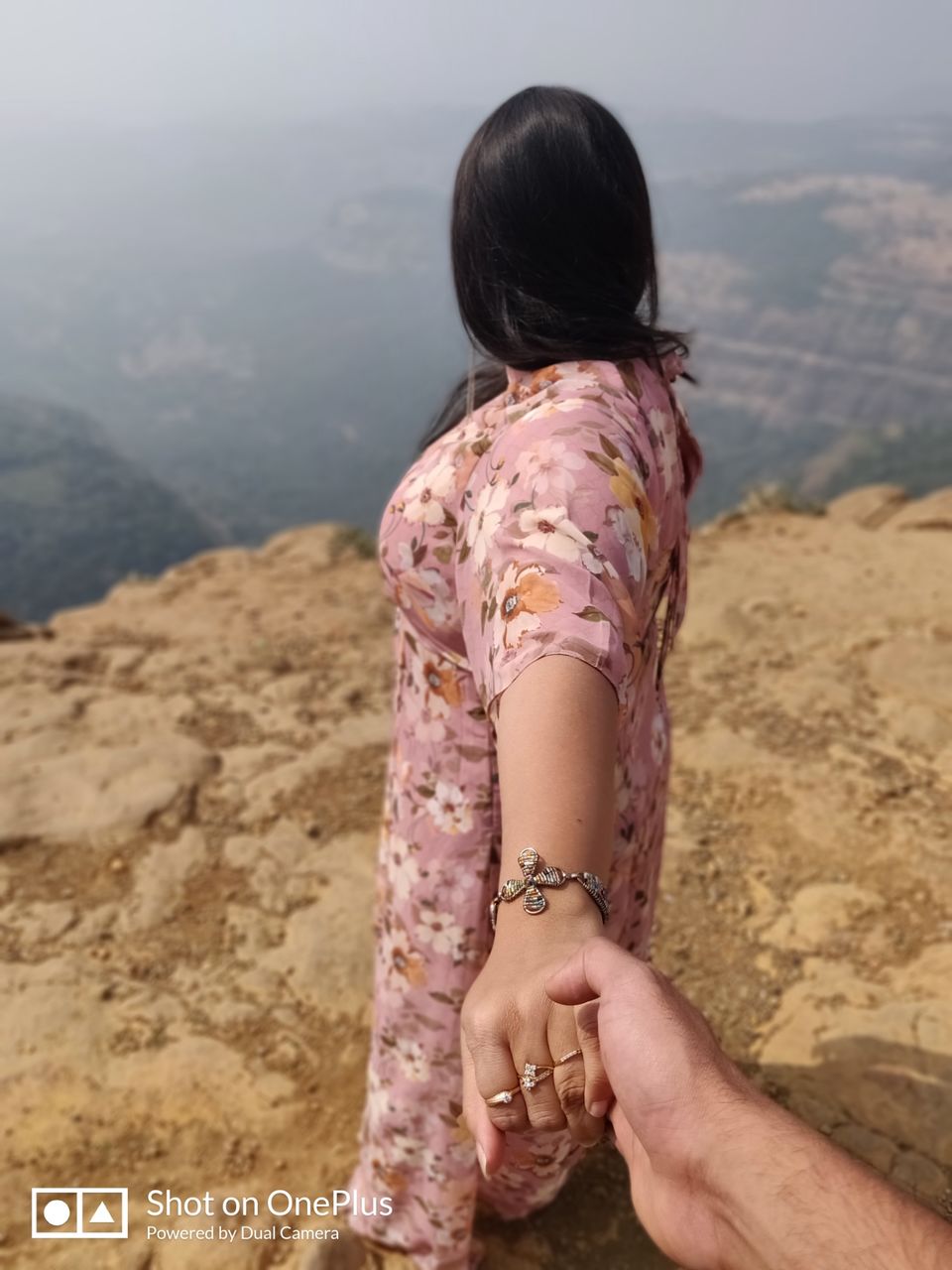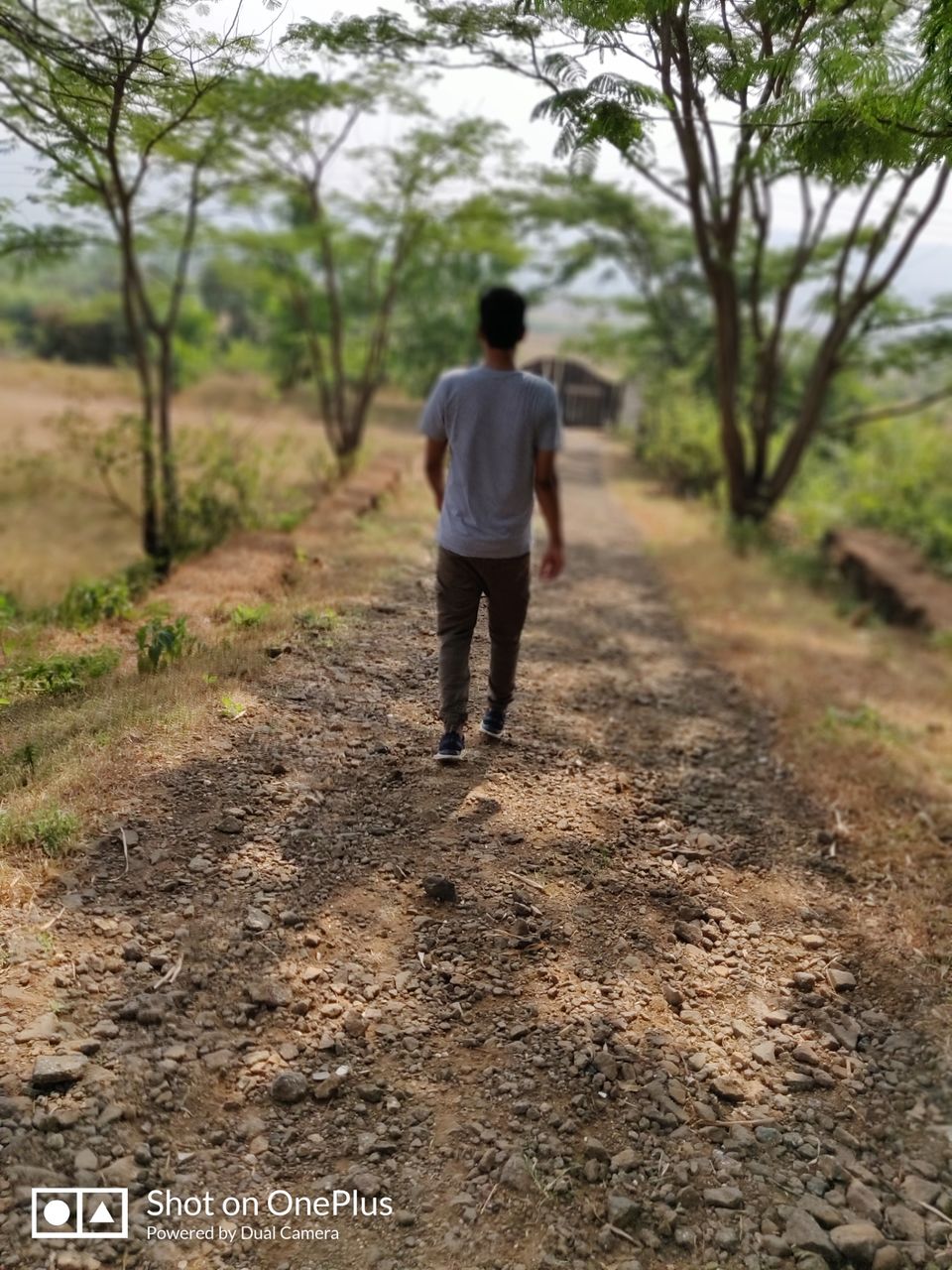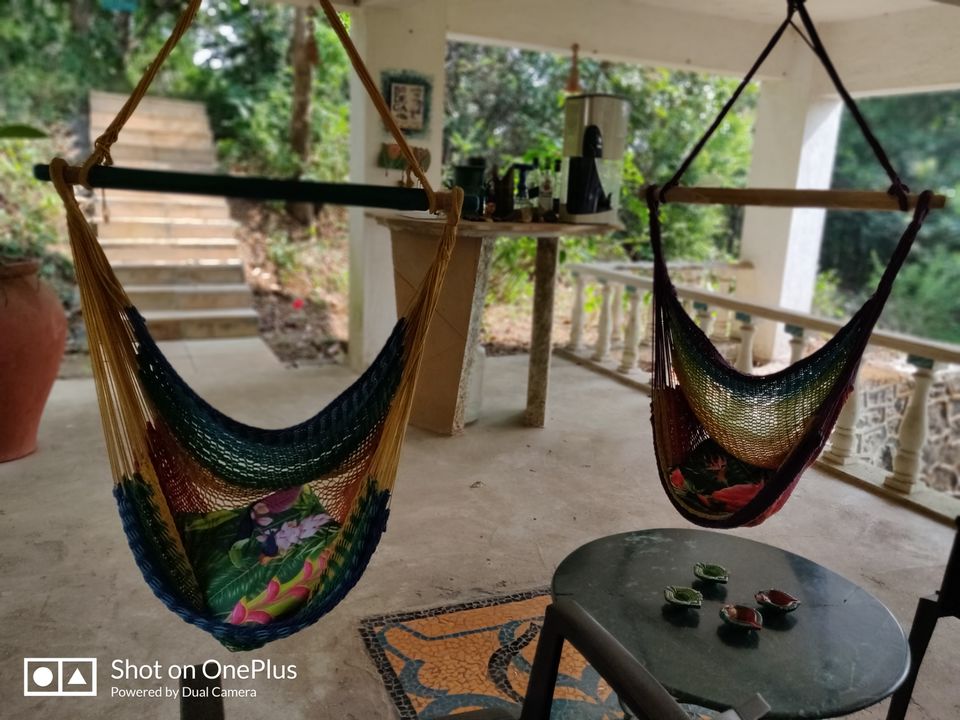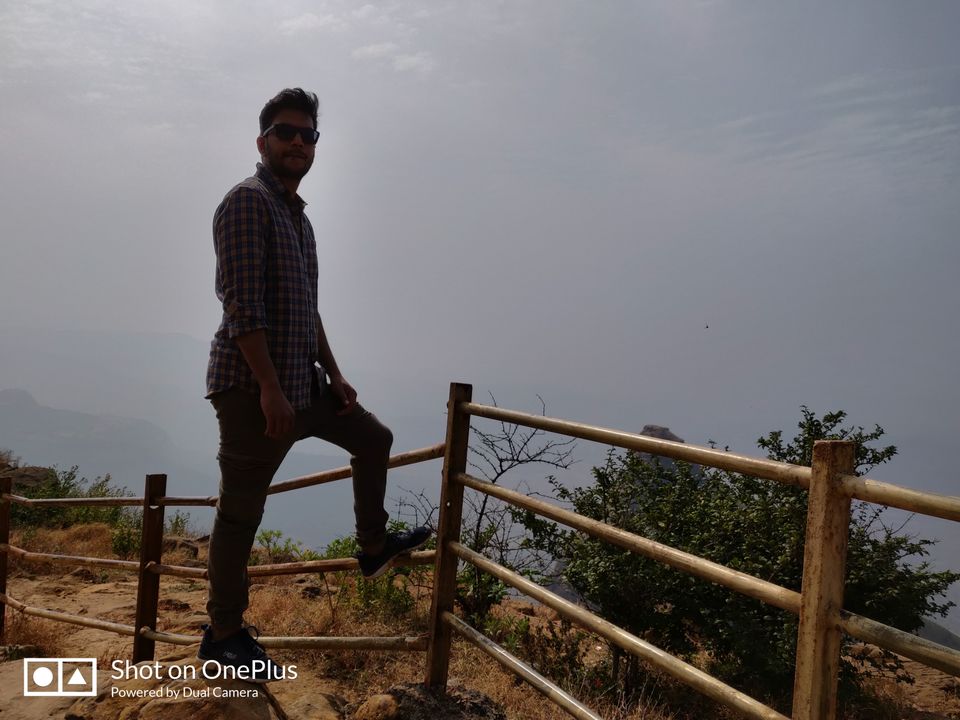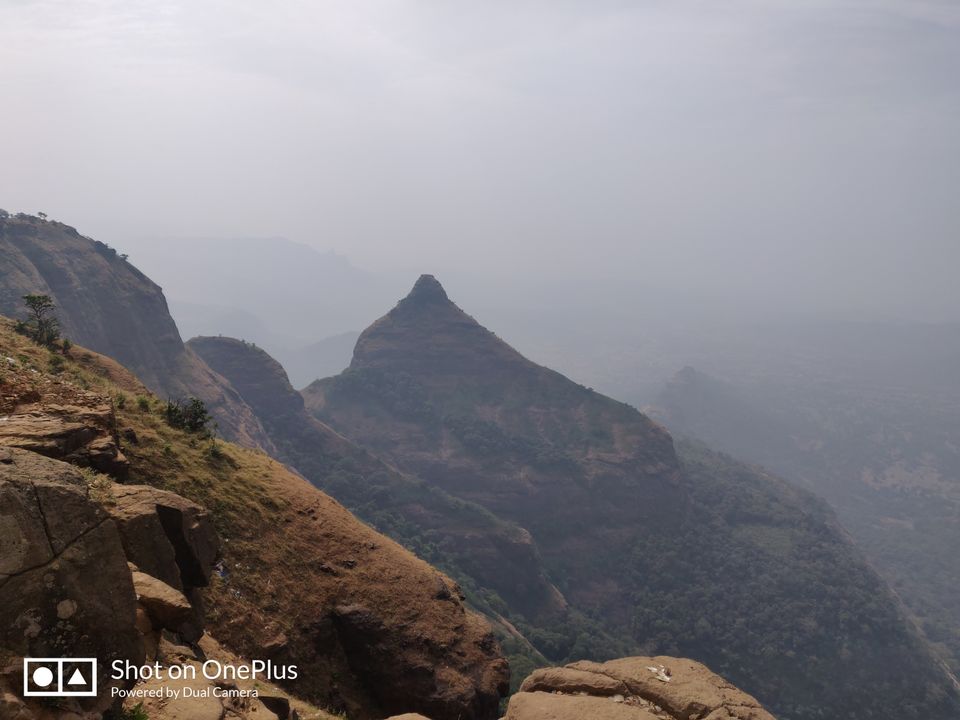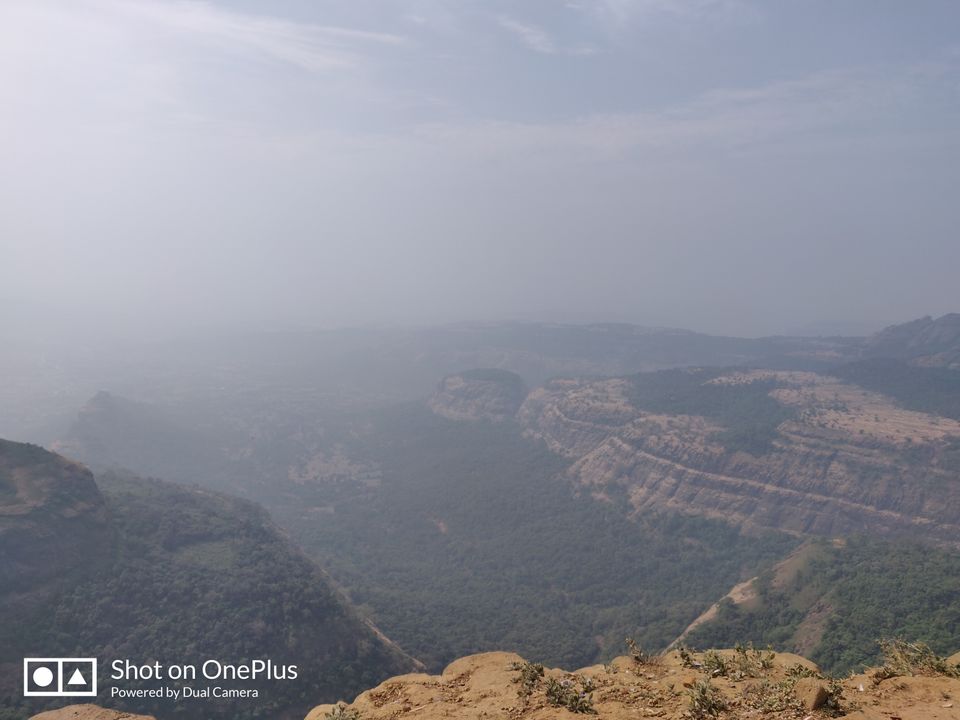 It was our second wedding anniversary and husband decided to Surprise me by booking the best homestay ever in Lonavala. He nails every time when it comes to booking the best homestays and beautiful resorts because he knows that I love beautiful stays during our trips.
We traveled Hyderabad to Pune and booked a car for a road trip from Pune to Lonavala. It was a few 2-3 hours drive to Lonavala and we reached to Artist Adventure Cottage in Lonavala. The cottage was serene and beautiful and I was mesmerized with the ambience of the cottage.
We were damn hungary after a long drive so we dropped in to German bakery as suggested by our host. The German Bakery in Lonavala, located on the old Mumbai-Pune Highway, is an adaptation of the famous German Bakery of Pune. The ambience of the bakery is amazing as its hand-painted white designs on the walls and complementing upholstery. Walnut Brownie, Mango Cheesecake, strawberry pastry and thin crust pizzas is a must try here.
After satisfying our taste buds with yummy delicacies from German Bakery we explored Pune view points and visited Tiger view point. As it was our wedding anniversary husband planned a candle light dinner at Fariyas Resort Lonavala. This resort is a must visit for tourists who want a very luxurious and comfortable stay. The resort also has a water park inside the resort premises which makes it perfect for a stay for family and friends visiting Lonavala. Fariyas resort is the best place to celebrate any occasions because of its beautiful ambience and the hospitality.