Mulshi is near to Pune. Getting in to Mulshi is through a beautiful and scenic highway that starts from Pune. While there's lot to do at Mulshi, some of the most common activities are trekking and camping. There are many providers who arrange a great camping setup for you and also provide barbecue, bonfire and camp stay.
We also booked our one day camping tour with one of the provider. Tour includes Camping, Barbecue, Trekking and Rappelling. We started from Swargate, Pune in the afternoon.There are regular buses from Swargate - call to find out the schedule. Usually, the first bus that leaves towards Mulshi is at 7.45 AM, which goes to Kandheri. This would drop you to the bottom of Mulshi on the way, where its a 7 KM trek up to the top.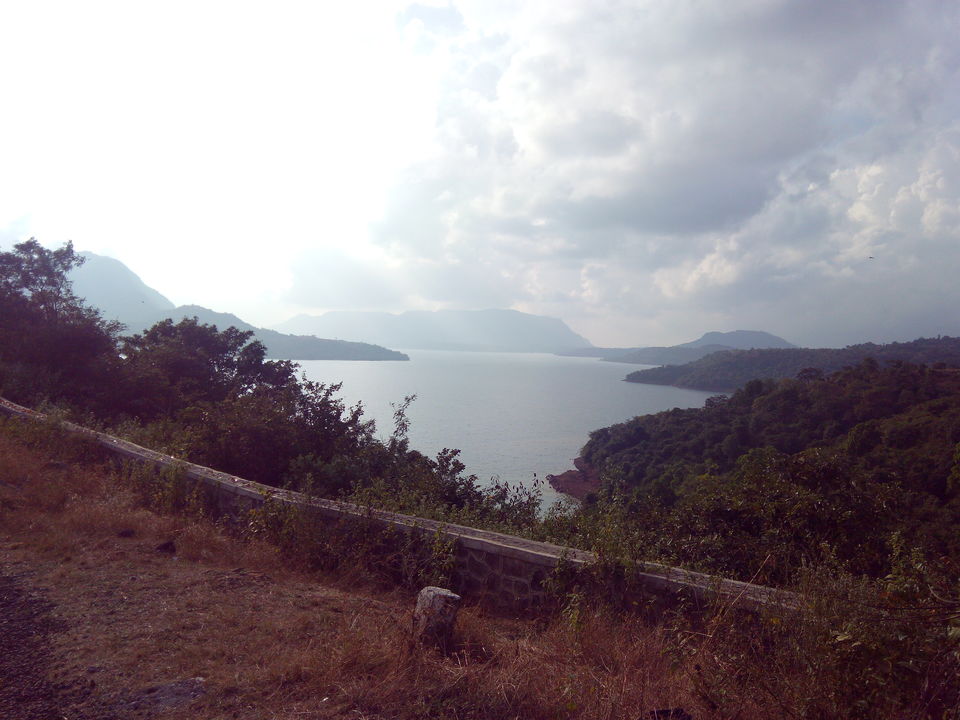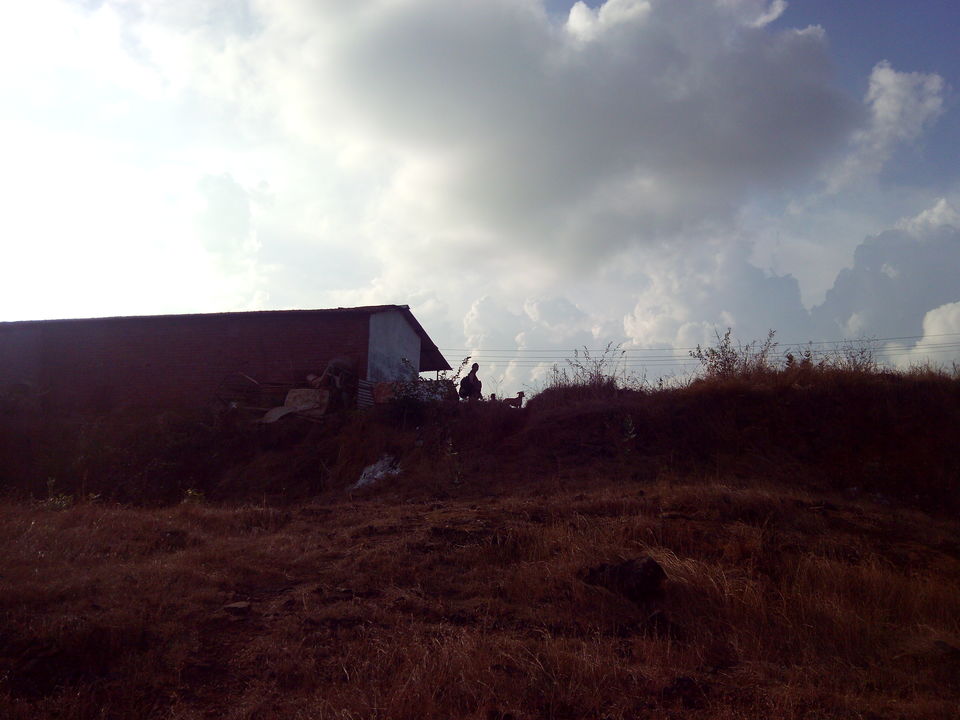 After reaching to camp site we put tents on our own. It was my first time of camping. There was a beautiful view of Mulshi lake from the tent. When you go with a group you meet many different people. Everyone have so many different stories to tell. That night we did Barbecue and listened interesting travel stories of fellow people.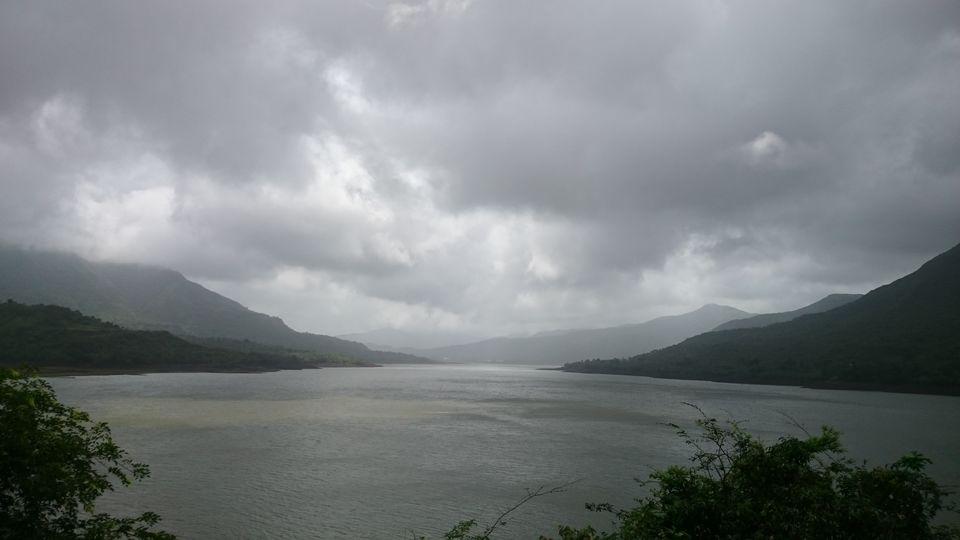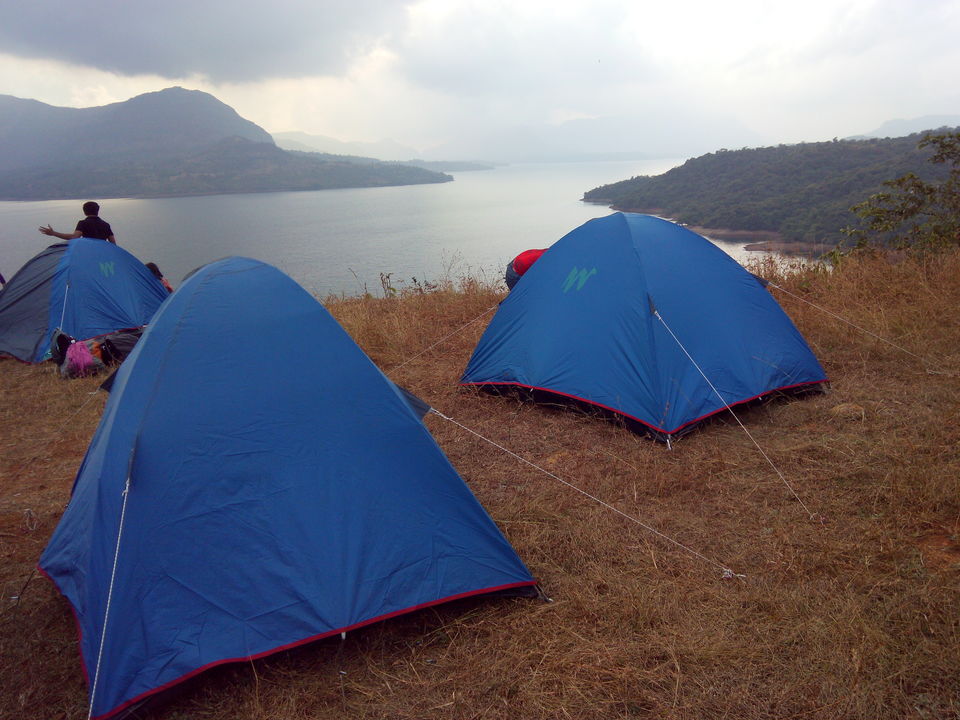 Next day early morning we started our trek. We have to reach to a Hill where the most amazing experience was waiting for us. We trekked through roads, muddy path, water stream, small hills and reached the main point.
We need to climb that hill so that we can come down by rappelling. That time I realized that I should have said no to this thing. My face turned pale yellow and my friends were cheering me up. Climbing that hill was the scariest part of that trip. Anyhow I reached at the top and then did the Rappelling. While coming down through a rope at one point I lost my grip. I thought that the trip organizer will help me and pull me but, I was wrong. Everyone started shouting "You can do it Girl, You can do it". I collected all my energy and hold my grip again. And Yes I did it this time.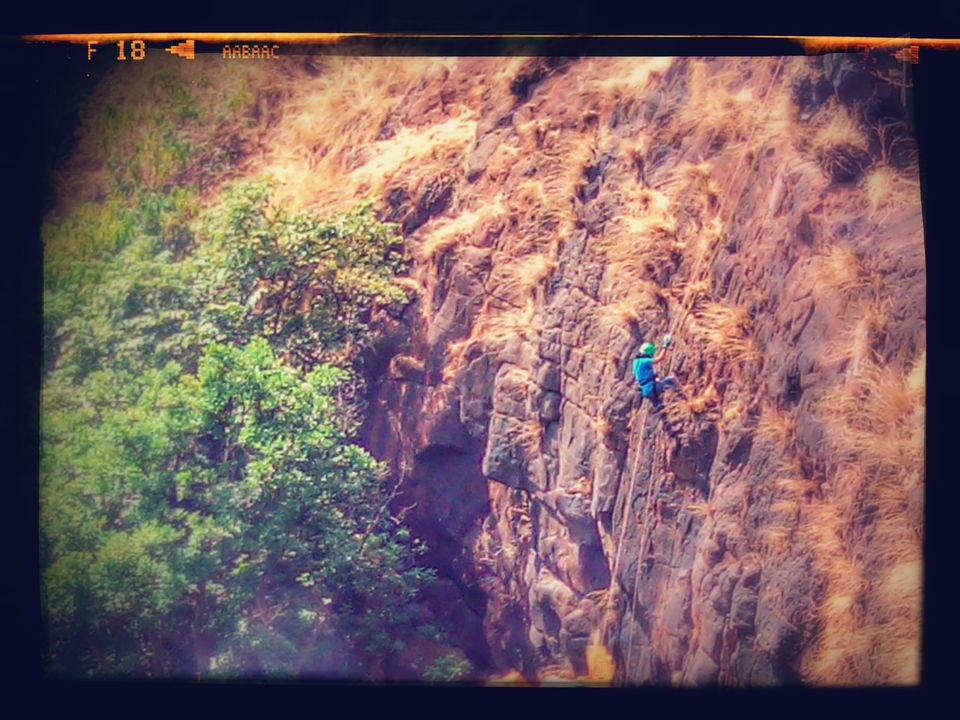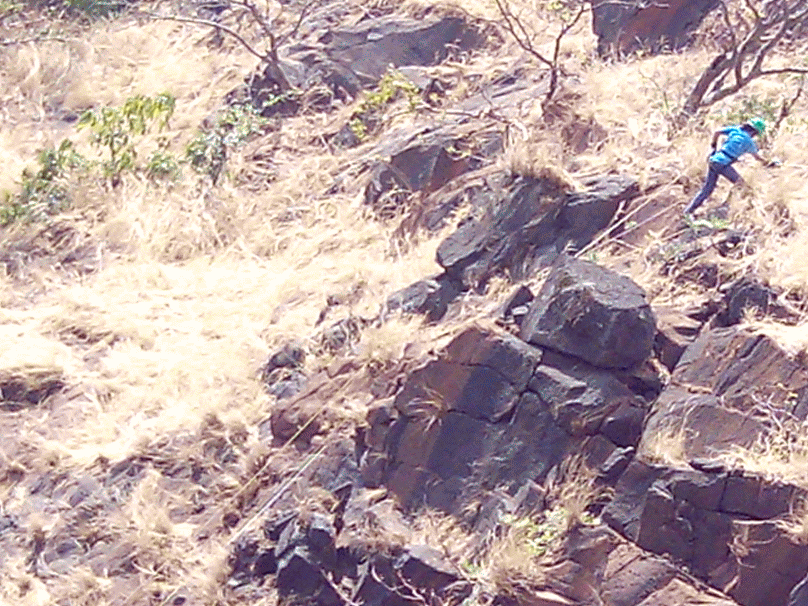 After completing Rappelling, we got tasty lunch as a treat for our hard work.
It was really a memorable weekend. Many things was for first time for me. Travelling with a big group, Camping and watching stars, Rappelling.
Go for it once If you get a chance and share your stories with us.