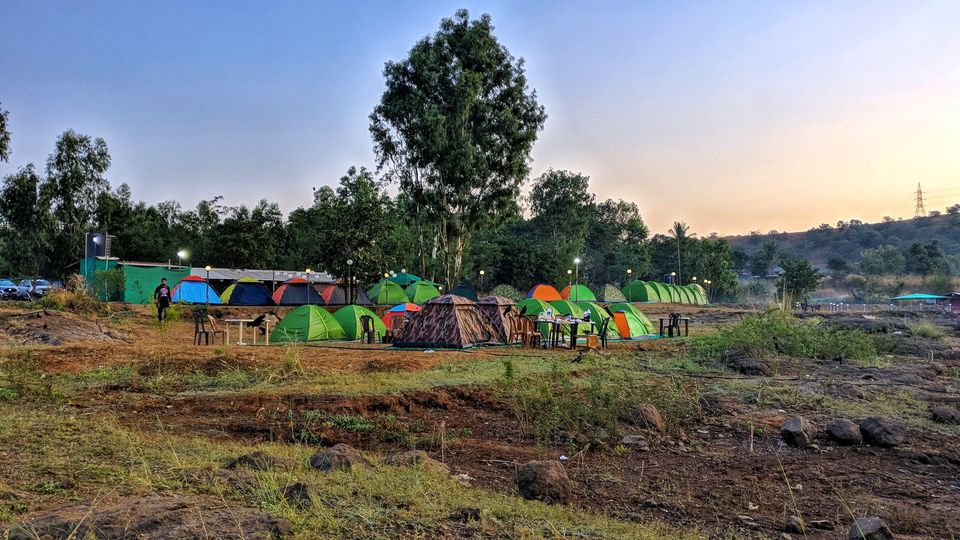 As the rainy season ended and winter slowly crawled in, this time I wanted to plan something amidst the beautiful nature. A night stay was always on and my friend suggested to give Pawna lake camping in Lonavala a try.
Love Bird Camping helped me make this overnight fun stay come true. I gathered my friends and we started on your camping journey on Saturday afternoon.
We had to reach the campsite by 03:00 PM but we were so indulged in photography along the way that we almost reached the spot at 04:30 PM.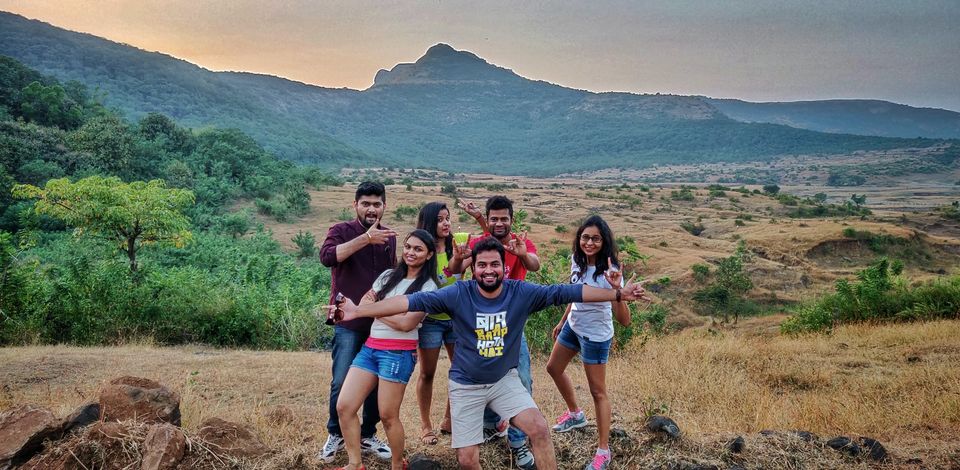 We started off from Pashan and then went to connect to the Mumbai Pune old highway. Just before Lonavala, we took an exit which led us to Thakur said. The camping base is located just near to it which is located in the Mawal taluka of Pune district.
We had an off-road driving experience while reaching the campsite which is situated beside the Pawna lake which has the beautiful backdrop of hills and waterfalls.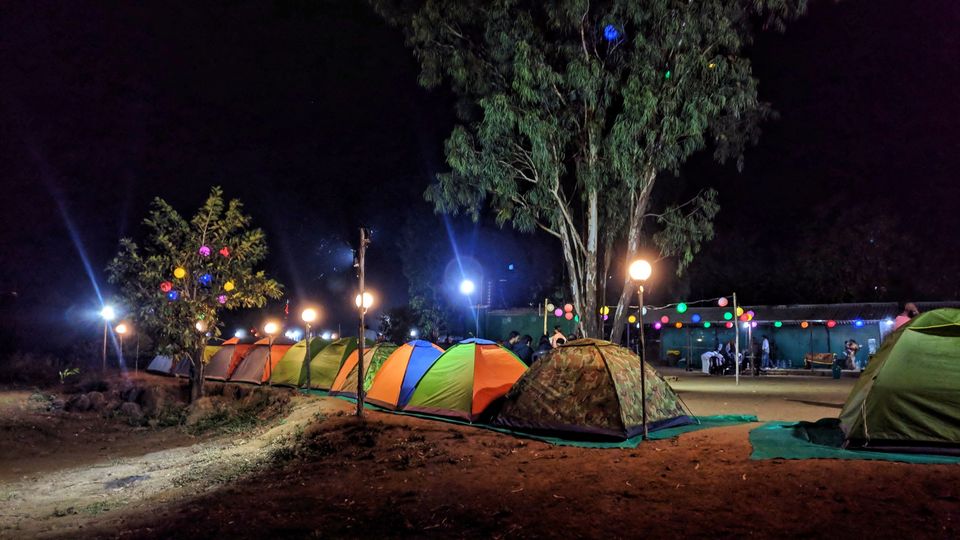 As we reached there the first thing that we did was to park your vehicles. There is ample place for parking available at the campsite. We were welcomed by the site owner himself and he took us to our tents which were allotted to us.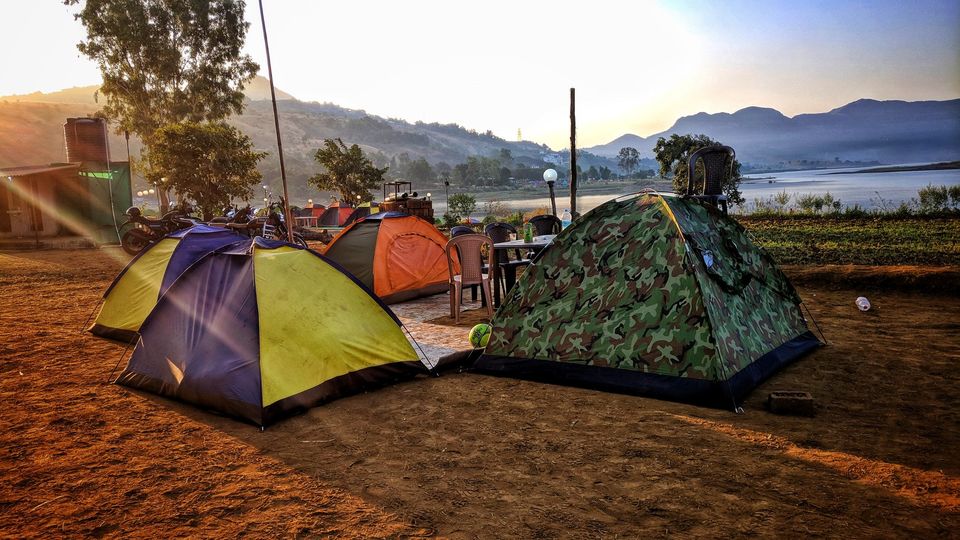 We had 4 tents booked for us and on request, the owner did arrange them in front of each other by keeping some place in between it such that two tables easily could fit in it. Then we unpacked our bags and sat for a while in our tents.
We had a game of cricket and badminton before it got dark. Few of the visitors who were interesting in boozing started off near to their respective tents.
Bollywood music was going on the speaker as they started serving barbecue for hungry persons like us.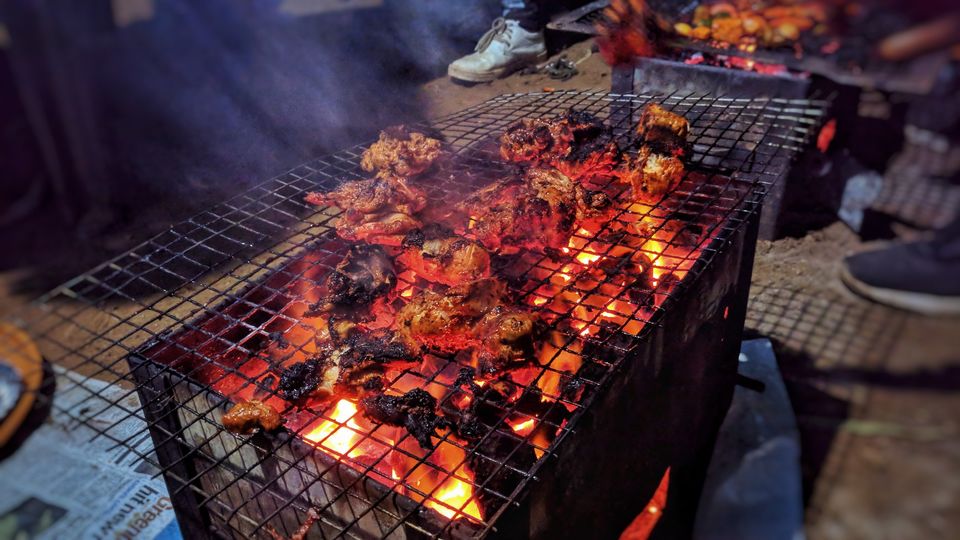 One can order veg and non-veg BBQ as per the requirements and also you can help them make it. We can ask them and they will allow us to put the spices and all the things on the chicken and also we can grill it ourselves.
The non-veg barbecue was way better than the veg one in here.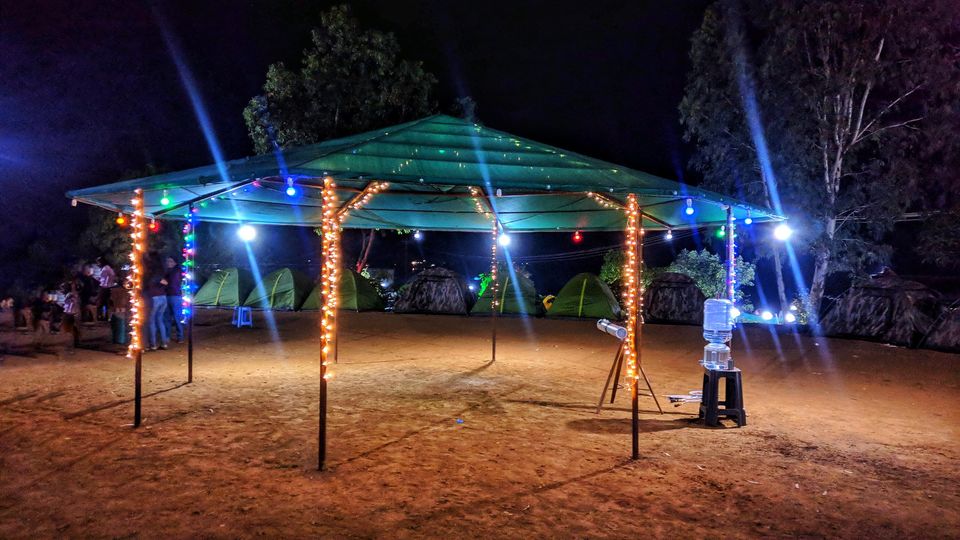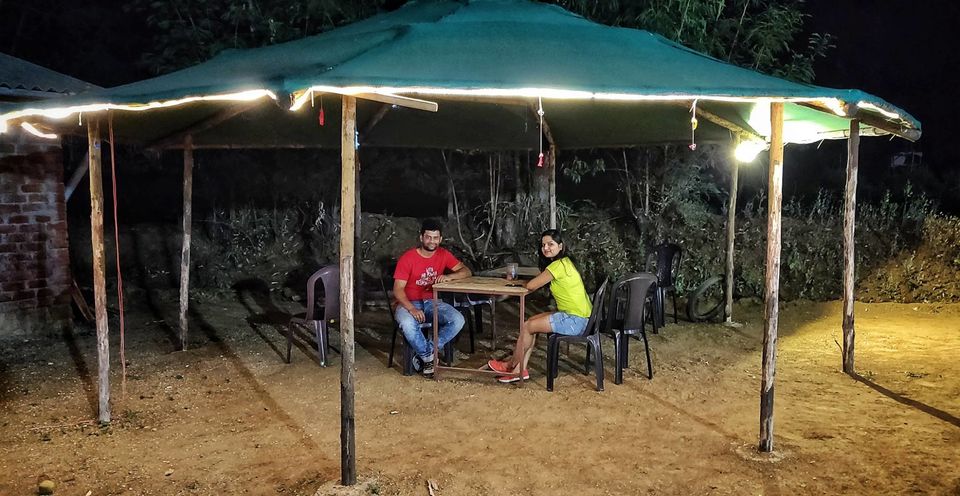 Before the final dinner is served, everyone can indulge themselves in different group activities.
Some prefer to be with their group if it is a big one, while some prefer to sit near the campfire with music and dance going on which help them make new friends. Few of them play team bonding activities to pass there time.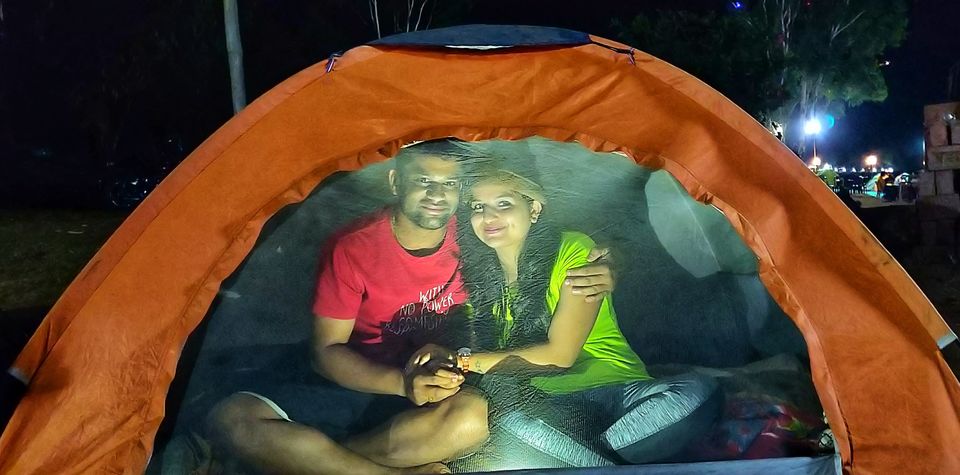 Delicious buffet dinner with options of veg and non-veg is served. After having dinner few people indulge in star counting by sitting beside the lake while some of them continue with their boozing or group activity.
There are no restrictions on your sleeping time, you can doze off whenever you want. Often people here indulge in Antakshri or Dumb Sheraz which keep them awake late till night.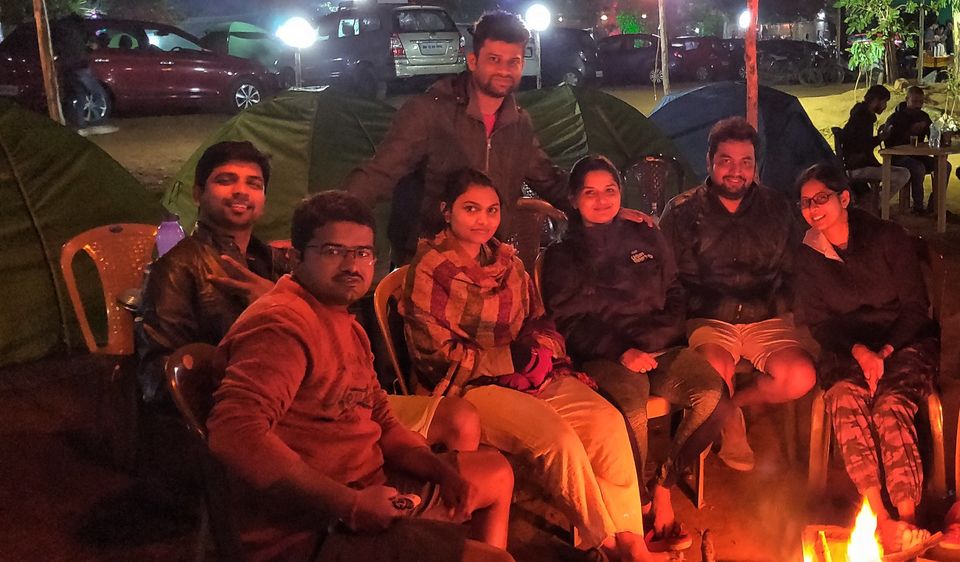 Early in the morning, we can wake up to see the beautiful sunrise which we often miss in the city. The morning breeze is so gentle and the air so fresh and pure in here.
Some of them can also opt for swimming in the lakes but be sure that life jackets are provided by the camp manager before one goes into the lake.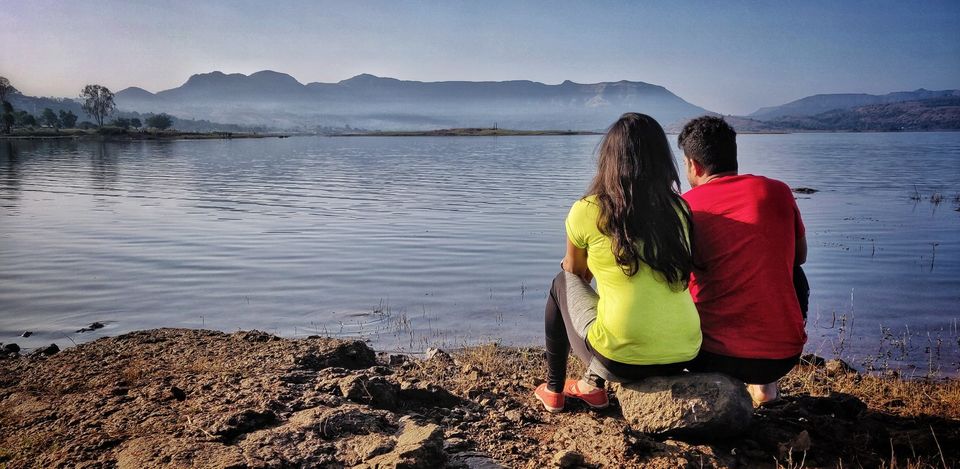 It's not just camping, but much more than one can expect. One can try hands-on different water sports activities like kayaking, boat ride etc. After you are done with the early morning breakfast and tea, it is time for you to leave the place before it gets too hot.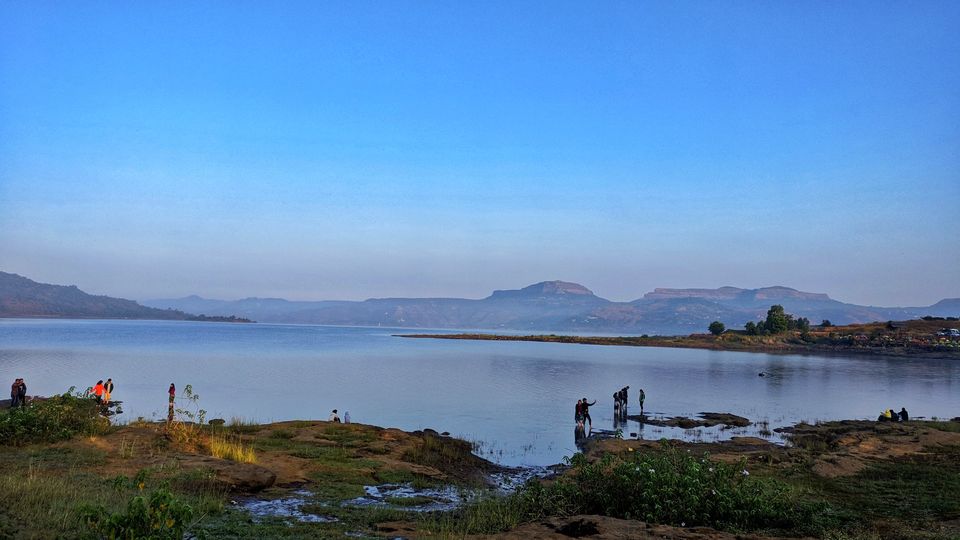 Pawna lake camping gives you a few moments of relieving which you often miss while you are busy in the city life. Surely, it is worth a visit.