Summer is here. And you hate everything – the heat, sweating, less than appetising room-temperature water, and just existing in general. However, there is one thing about the summer season that you can't help but love – mangoes! Yes, as soon as April starts and the first sweet mango of the season is tasted, all our summer woes are forgotten, albeit momentarily. Mangoes are like God's way of apologising for making summers so unbearable. And what better way to indulge in this love than with Ratnagiri mangoes!
What would you say if I told you that you could spend a weekend completely surrounded by mangoes. Interested? Then a trip to the Konkan coast in Maharashtra is on the cards. Ratnagiri tourism, the birth place of Alphonso mangoes, is an extremely popular place to visit and see mangoes grow and ripen. Palshet, a lesser-known village in the same region is also a mango heaven.
Here, there are many government run, NGO-aided as well as private homestays and hotels that give visitors a chance to stay, and stroll through these orchards and taste the sweetness of their favourite fruit up close.
The Bond of Ratnagiri Tourism with Mango Love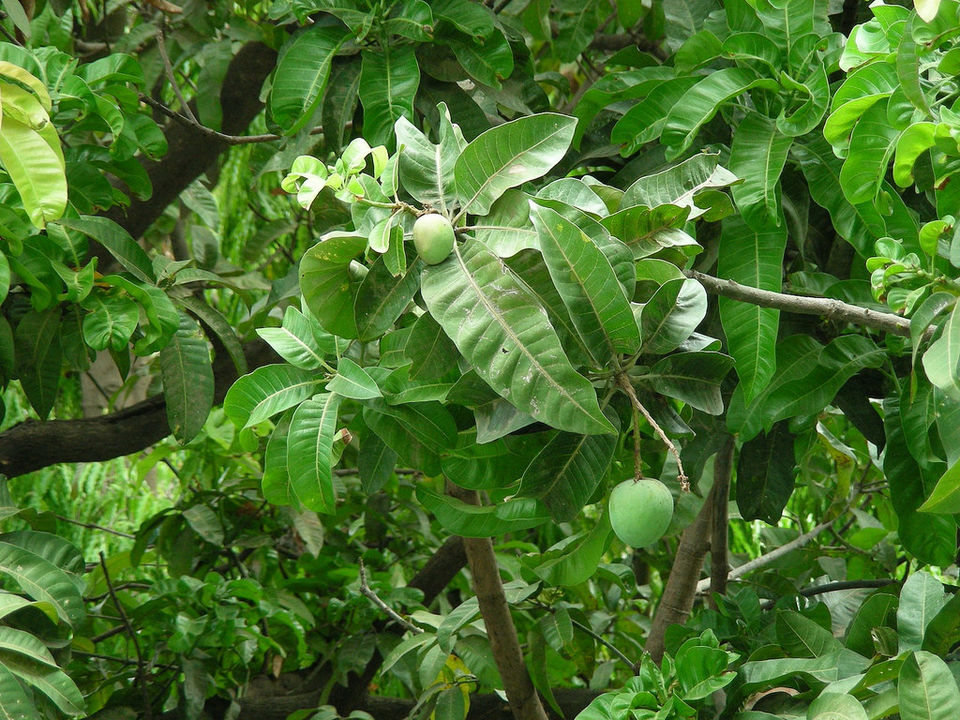 An elegantly designed eco-friendly space, Ganesh Agro Tourism is the perfect place to push to the background all thoughts of busy life and rejuvenate yourself. This is a place that has been developed in harmony with the natural surroundings of the area and that is what they expect from their visitors as well – responsible tourism. Located between Ratnagiri and Sindhudurg, this place is just half a kilometre away from the sea shore. There are breathtaking views of the Arabian Sea on one side and the windmills of Devgadh can be seen in the distance from the other side.
What To Expect
When you reach the resort, you are introduced to the 40 acres of the mango plantation. You will be taken on a stroll around the farm, where your host will explain the varieties of mango and how they are cultivated, sorted and packed. You can proceed to pick mangoes after. After the guided tour of the farm, you can enjoy an organic lunch with aamras made from the mangoes grown on the farm. After lunch the whole day is reserved for sightseeing of the village Nate, surrounding the farm. You will then be taken to Ambolgad beach and the tour will conclude with a visit to the Gagangiri Maharaj Math, a temple situated atop a hilltop, offering beautiful view of the village. The longer packages include other activities such as a tour of the sights and temples nearby.

Accomodation At The Farm
You can stay overnight at the farm. There are four rooms and the occupancy is on quadruple-sharing basis. The accommodation facilities are basic, but neat and clean. There are also wood-fired water heaters, which provide hot water for an early morning bath in winters. The place serves pure Maharashtrian vegetarian meal.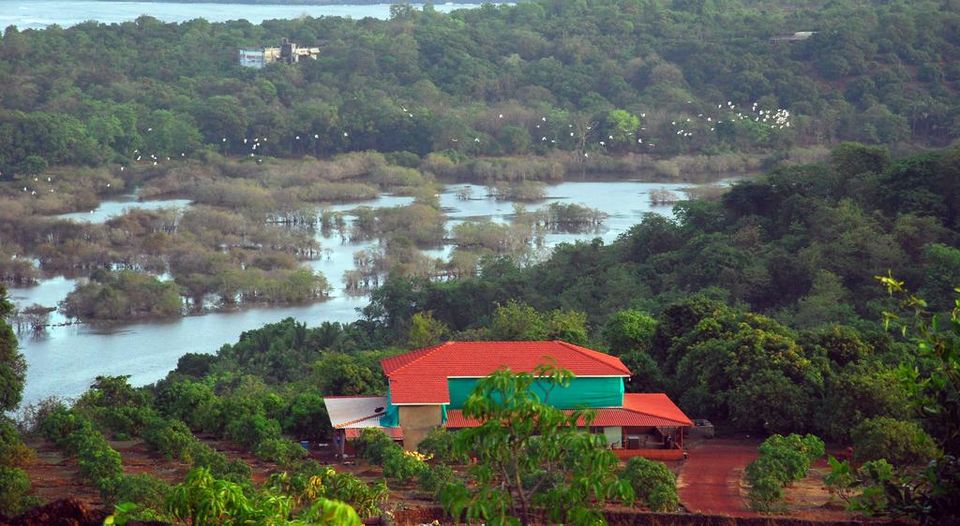 Extra tip: You can pick mangoes and pay per kilogram for the ones you take home!
Located in the heart of Ratnagiri/Konkan, The Mango Villa is a great place to relax and unwind amidst peaceful surroundings. This place is located 2km from Ratnagiri Bus Depot and 4.5km from the railway station. This is a place where your family can relax and enjoy, be at peace with nature, and have fun while you're at it. It is not a star-rated property, but a humble homestay that sees to your enjoyment and comfort as best as possible.
What To Expect from Ratnagiri Tourism
The garden at the Mango Villa is a visual treat with different variety of mango trees, coconut trees, chickoo, jackfruit, champas, amla and much more. Here you can see mango trees up close and bathe your senses in the delicious aroma of the surrounding orchard. You can also lie in the shade of these trees and just unwind.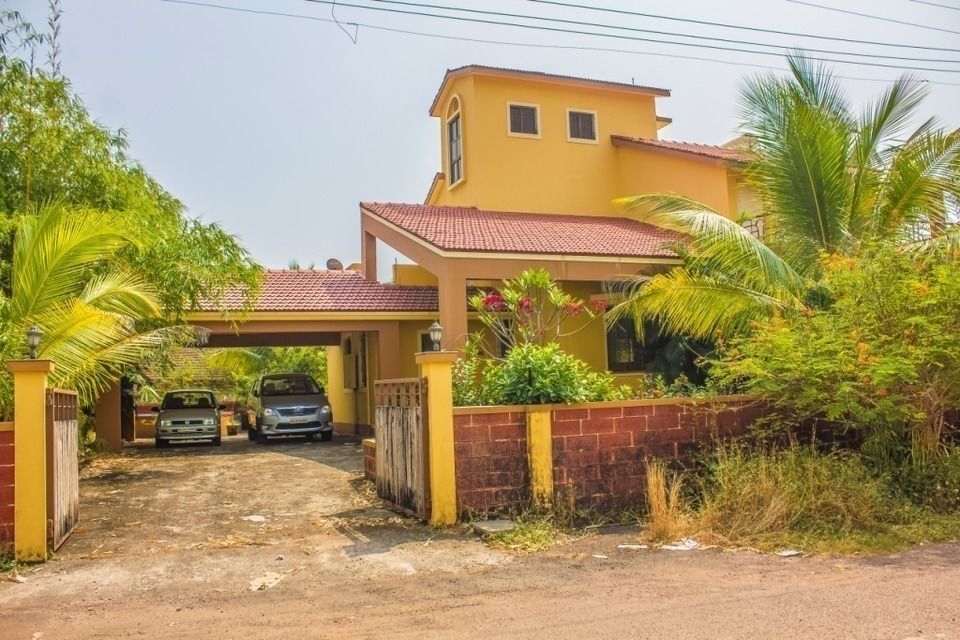 If you need a break from mangoes, you can visit the beaches that surround the area. For history and architecture buffs, there are two places of interest – Thiba Palace and Tilak Smarak. The former was a palace built for the exiled king and queen of Burma and now serves as a museum. The latter is the home of the great Indian freedom fighter - Bal Gangadhar Tilak.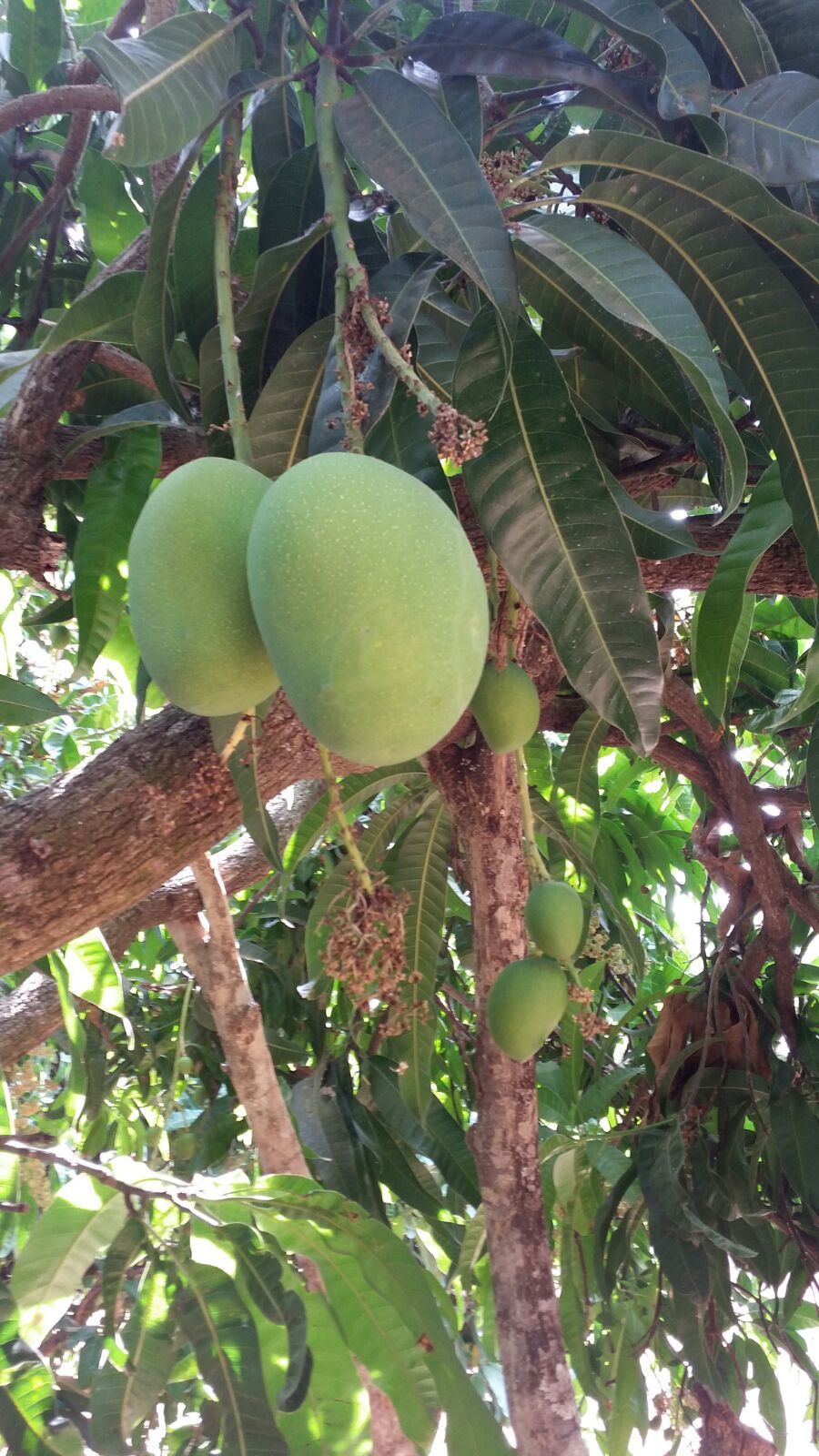 Accomodation At The Farm
The Mango Villa has 3 categories of rooms on offer - Deluxe AC Rooms, Standard AC Rooms and Standard Non-AC Rooms. All rooms are equipped with a TV and a fridge and all in house guests have access to the pantry. The villa also assists in hiring cars and arranging sightseeing other than what they have on offer.
If you have been to a mango plantation, or experienced Ratnagiri tourism, do share your experience on Tripoto and help a community of more than 25 million people plan a great vacation!
Frequent Searches Leading To This Page:-