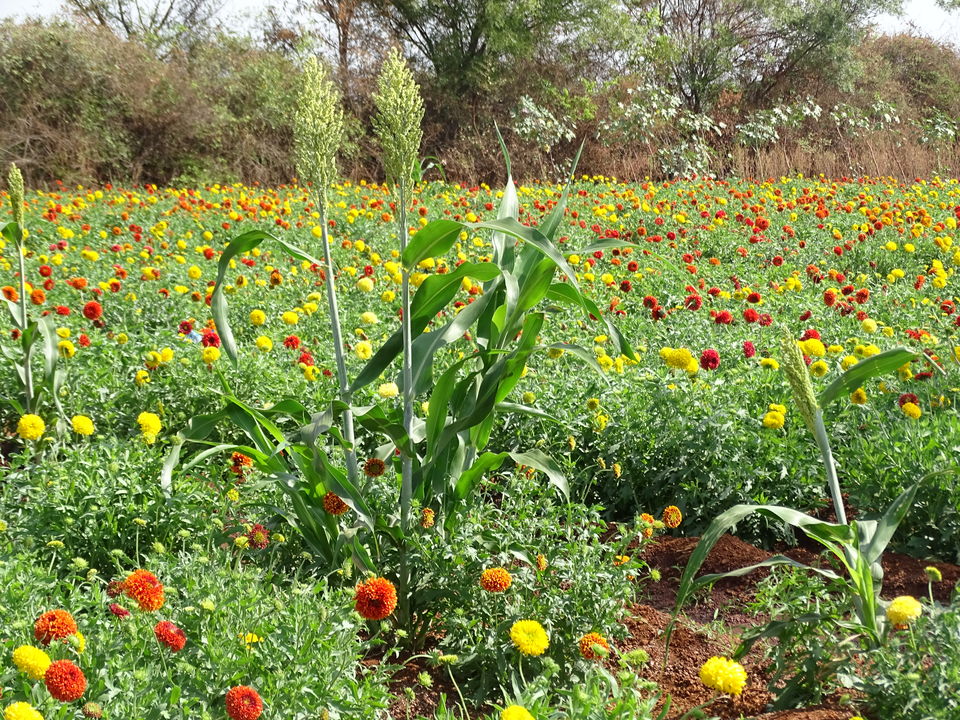 Just some 80 odd kilometers away from Hyderabad, tucked near a hilly forest, lies Vikarabad on the way to Tandur/Gulbarga. The road that leads to Vikarabad is serene and peaceful - just perfect for a long drive and a perfect weekend getaway, be it on a bike or car. Another highlight of this route is that it is dotted with numerous Resorts and Farm Houses. A little ahead of Mehdipatnam/Toli Chowki, you leave behind the hustle and bustle of the city. Be an early bird, and leave your roost before the Sun ☀ rises, so that by the time you cross the city limits, the Sun peeps through and you can stop by on the way side dhaba for a nice cuppa Tea. Believe me, the first cup of Tea by the roadside, at such an early hour, gives you the kick.
We had an opportunity to put stay at a friend's friend's friend's Farm House near Vikarabad. So, to do some cooking at the Farm House, we packed a few groceries, Vegetables, Bread, Jam, and Sauce too. At Moinabad, we found a decent restaurant New Swagath, but it was closed. It served only lunch and dinner and not breakfast, and so the opening time was after 11.00 AM. We found it interesting, and so decided to give it a try on our return journey to stop by and have either lunch or dinner depending upon our return timings. A little ahead, at the Parigi Cross Roads we found a nondescript hotel doling out hot pooris straight from the pan. So we gulped down two plates each and washed it down with Irani Chai. We were too hungry and so the breakfast seemed too satisfying.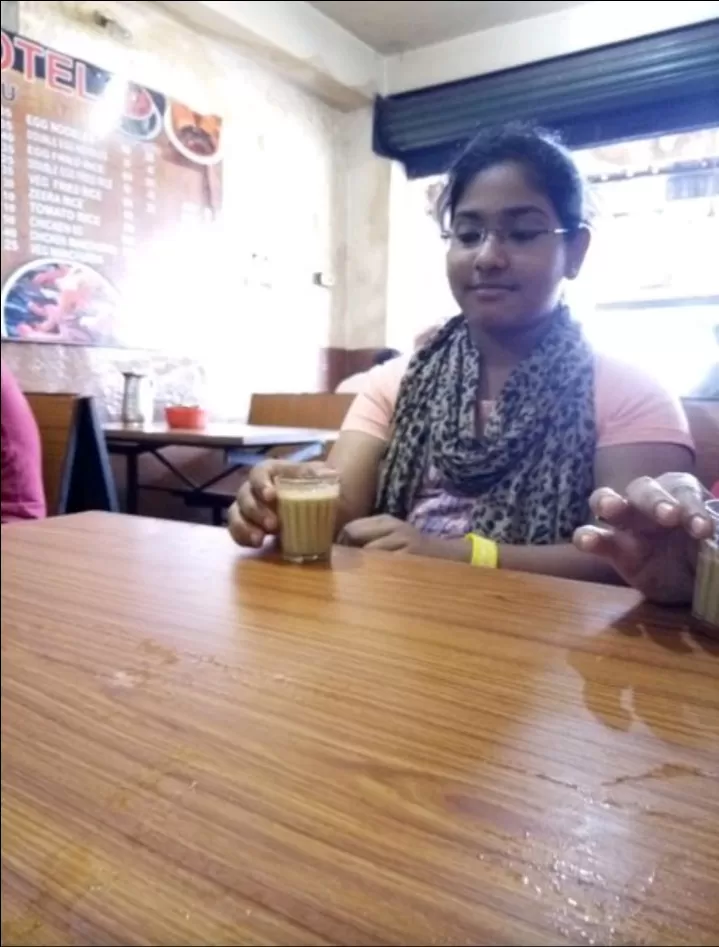 Before reaching the Farm House, we stopped by a Chrysanthemum flower field for a short photo session.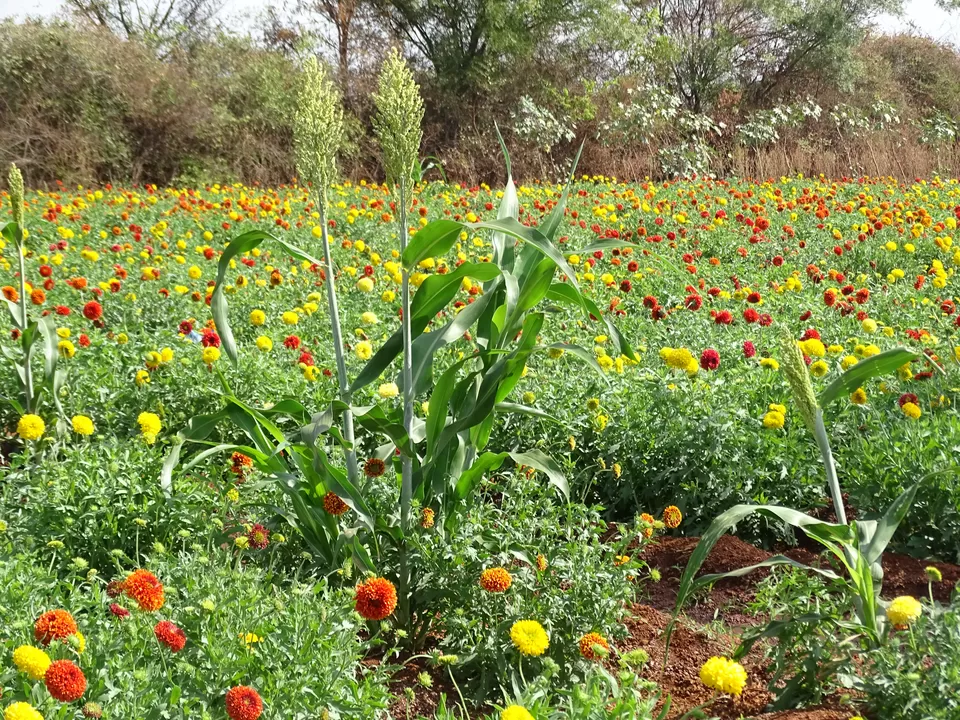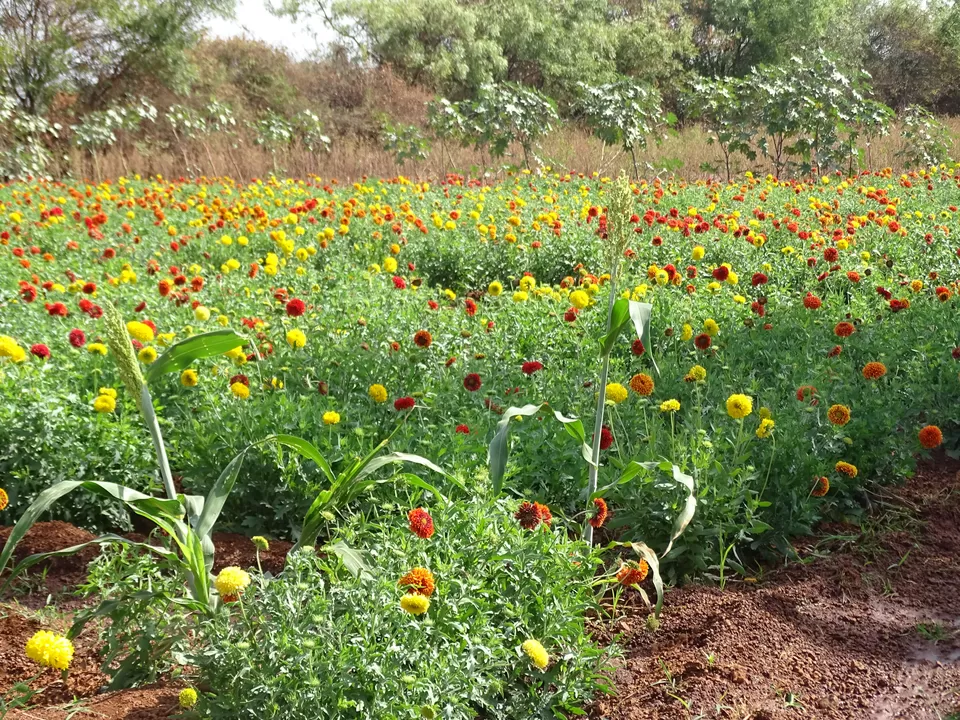 We entered the Farm House at Tolkatta Village and occupied the Hall in the first floor. The view outside was beautiful from there. And as the watch ⌚ showed 09.45 AM we reached our Farm House. It was the season of mangoes and all around us we saw bunches and bunches of mangoes hanging on the trees.After chit chatting and relaxing for a while, we went to the garden full of Mango, Sapota and Jackfruit trees. Raw mango pieces sprinkled with Chilli powder and salt is something no one can resist. The whole day we spent at the farmhouse playing around the trees.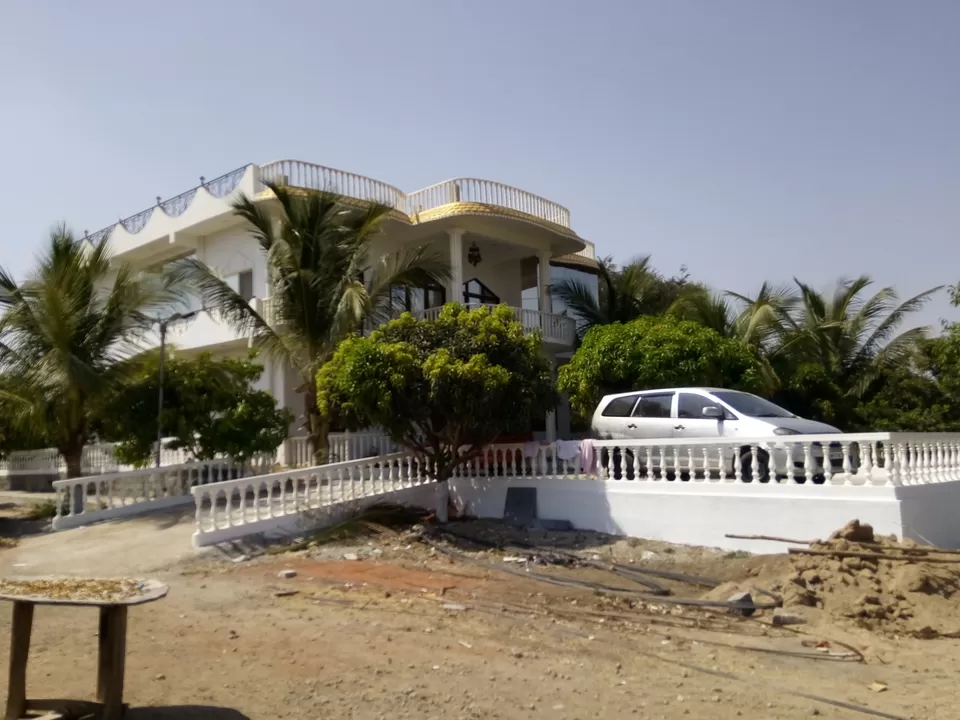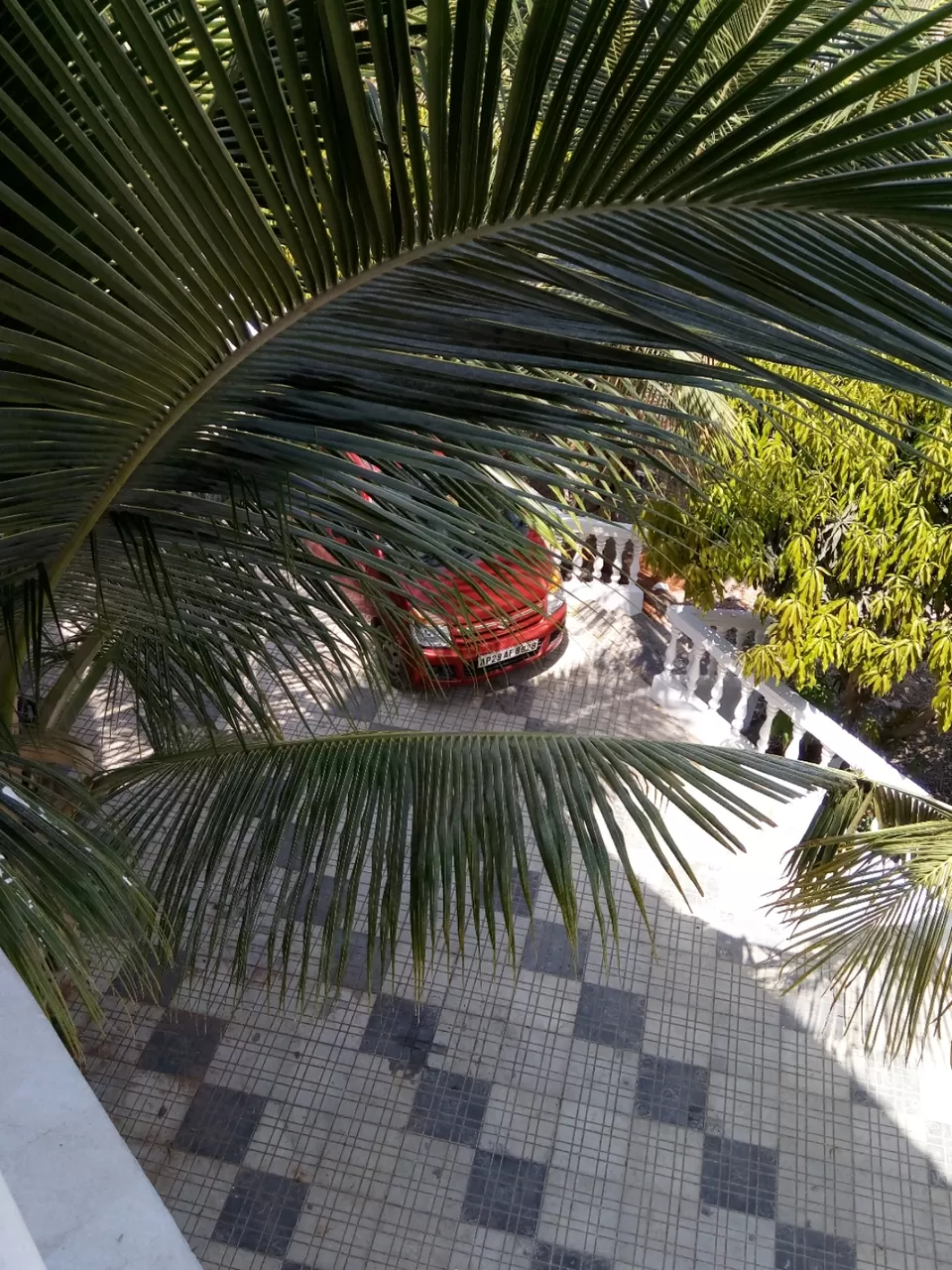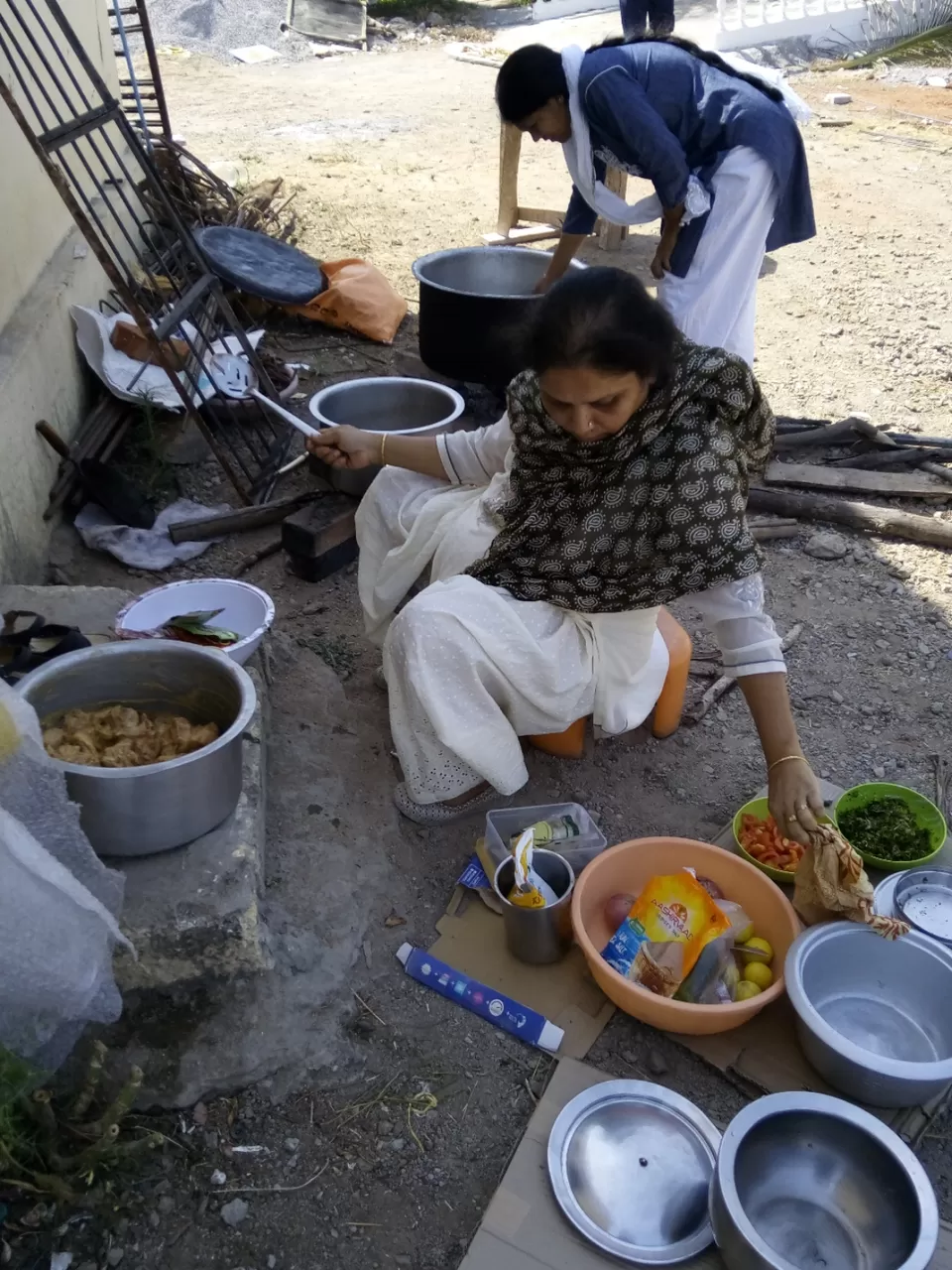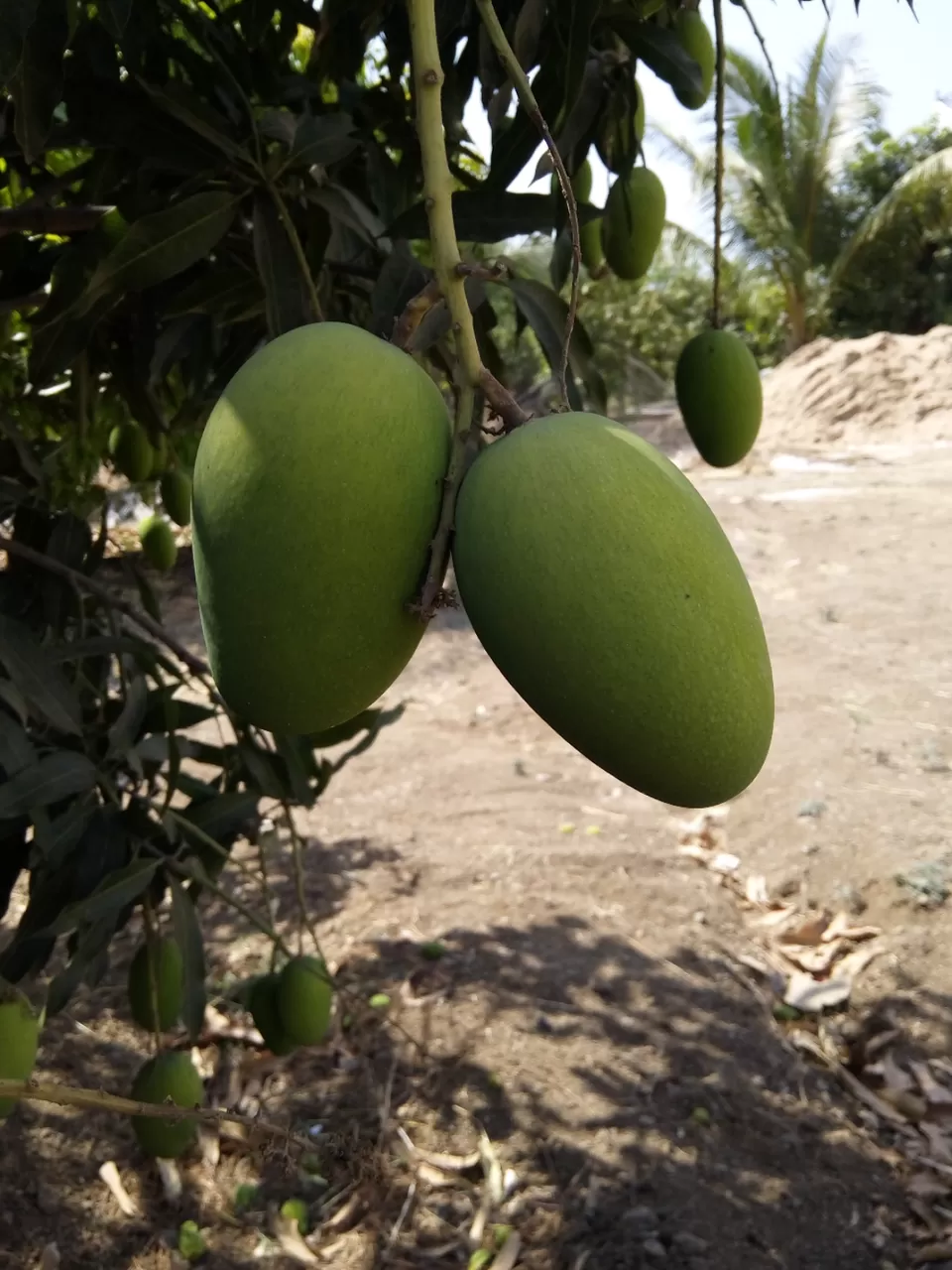 Day 2, we woke up, and went to a nearby village to buy some milk , biscuits and chicken because we decided to cook biryani on firewood in the open instead of the usual cooking in Cookers on Gas Burners in the four walls of the kitchen. It was a different experience altogether.
We packed the stuff and proceeded towards Ananthagiri Hills which was about 30 KMs from the farmhouse. Due to summer all the trees were dry, and devoid of any greenery around which you expect in a forest. Ananta Padmanabha Swamy Temple in Ananthagiri Hills is a famous temple. There is heavy rush during the weekends.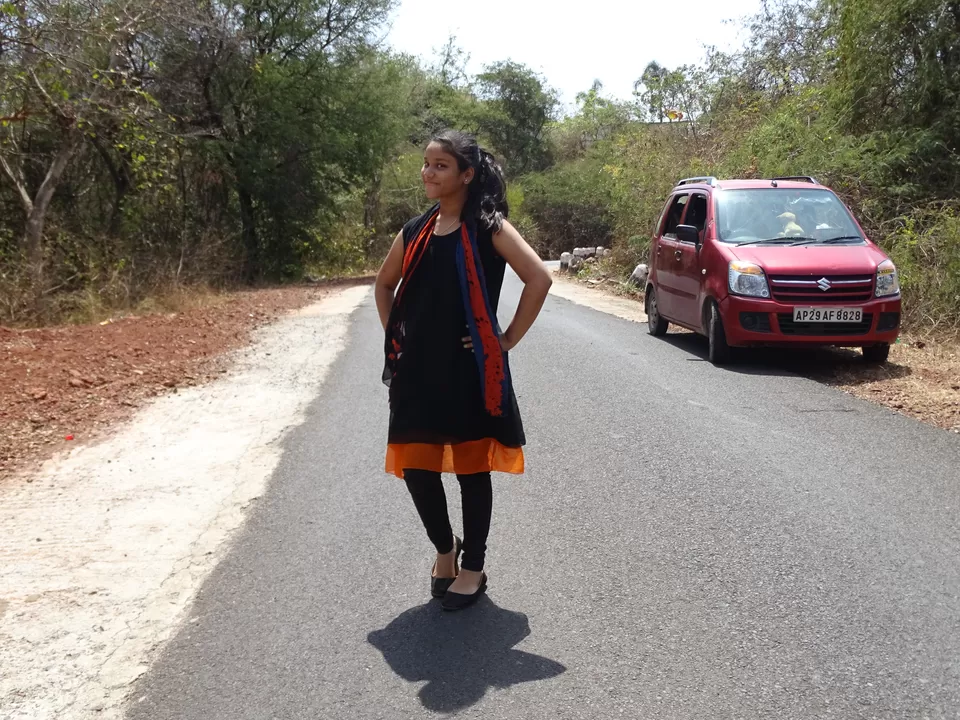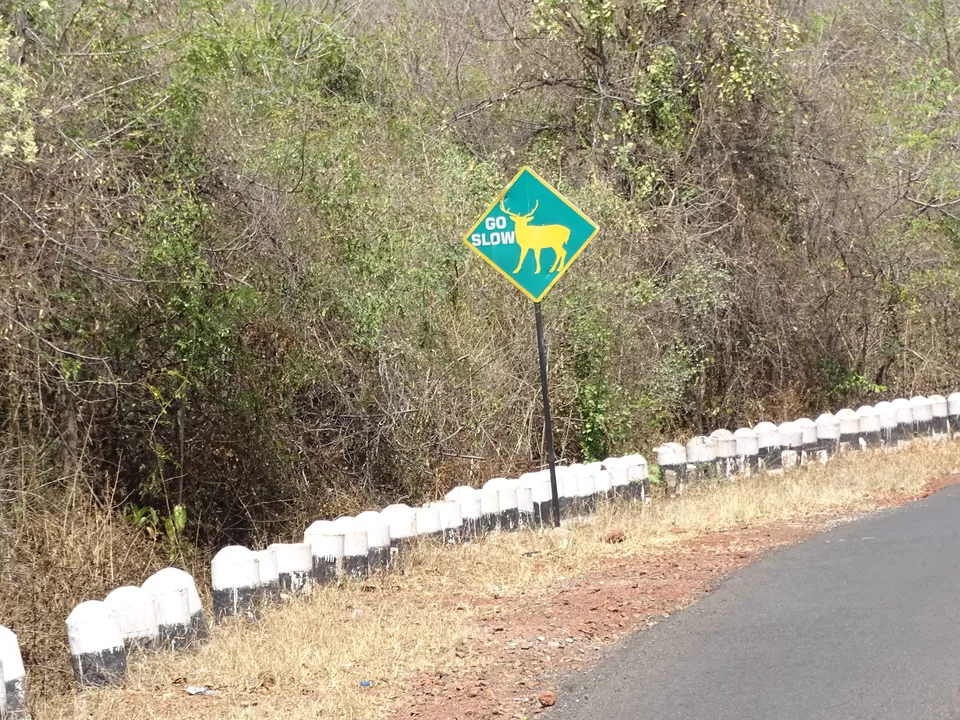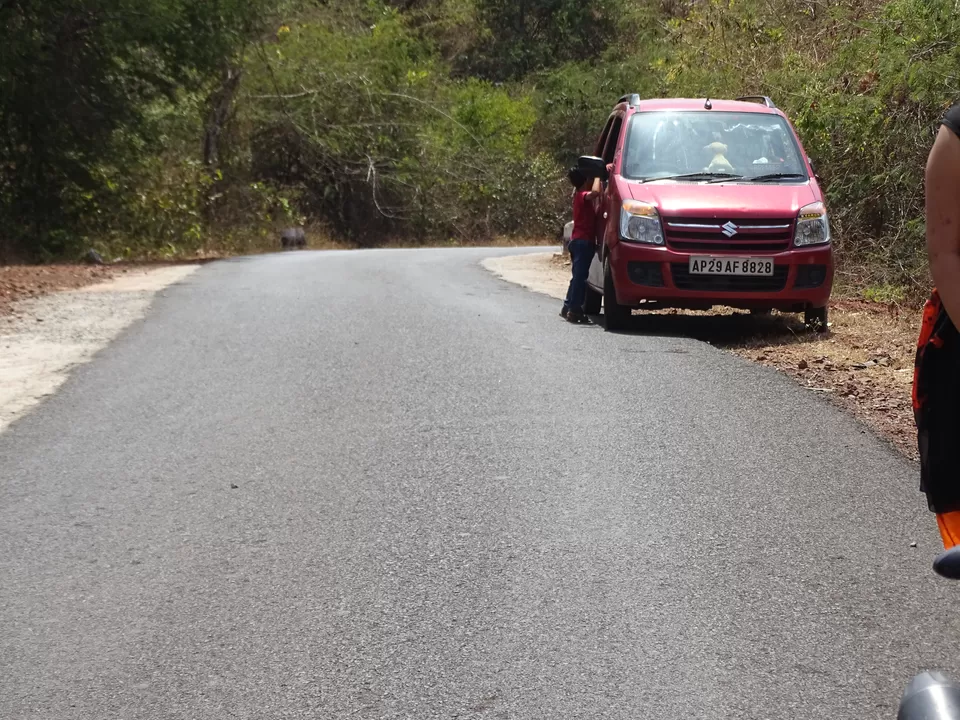 We started our return journey. It was 06.00 PM by the time we reached Moinabad. Our Restaurant was open. So we stopped to try out this restaurant New Swagath. Food was awesome and the rates were reasonable too. Stomach Happy + Wallet Happy = Smiling Face ☺.
... and till I tell you of my further trips, it's bye for now.