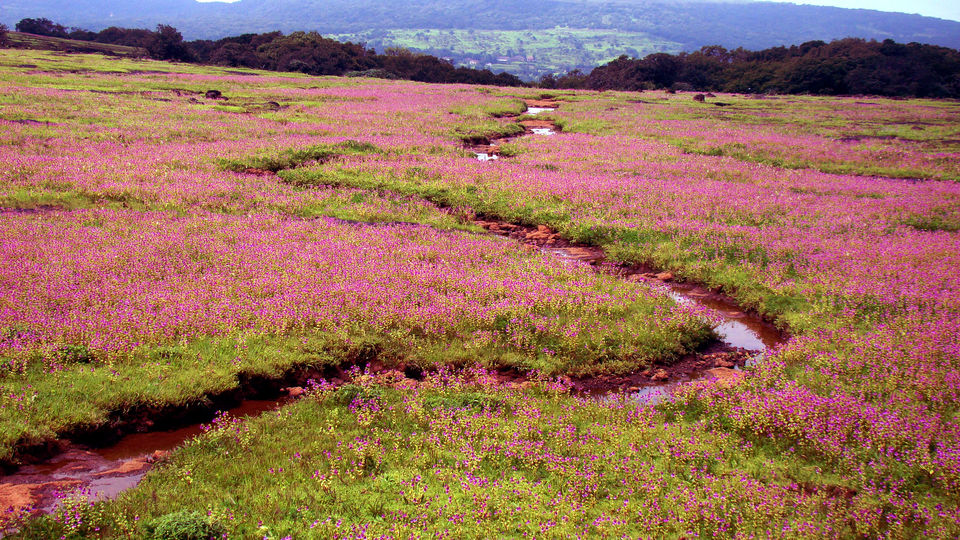 Kaas Plateau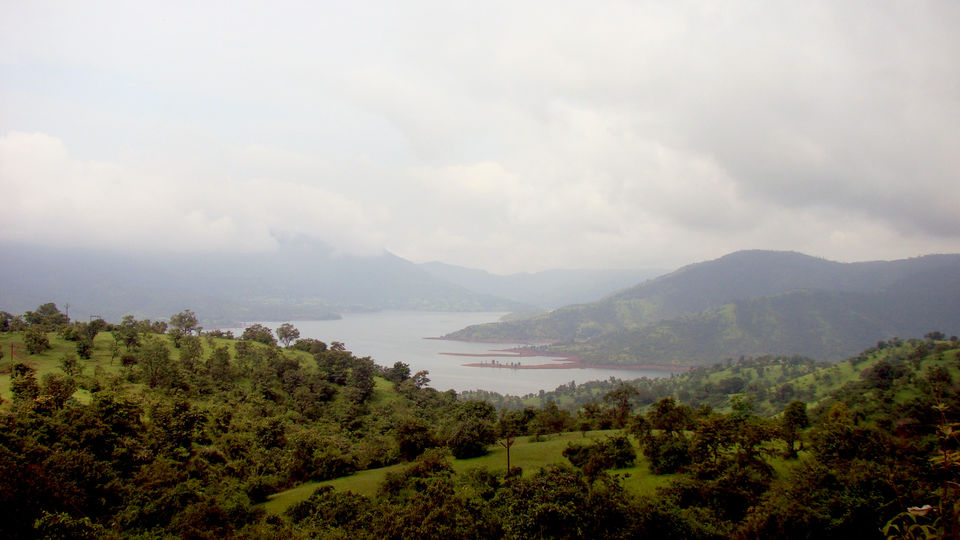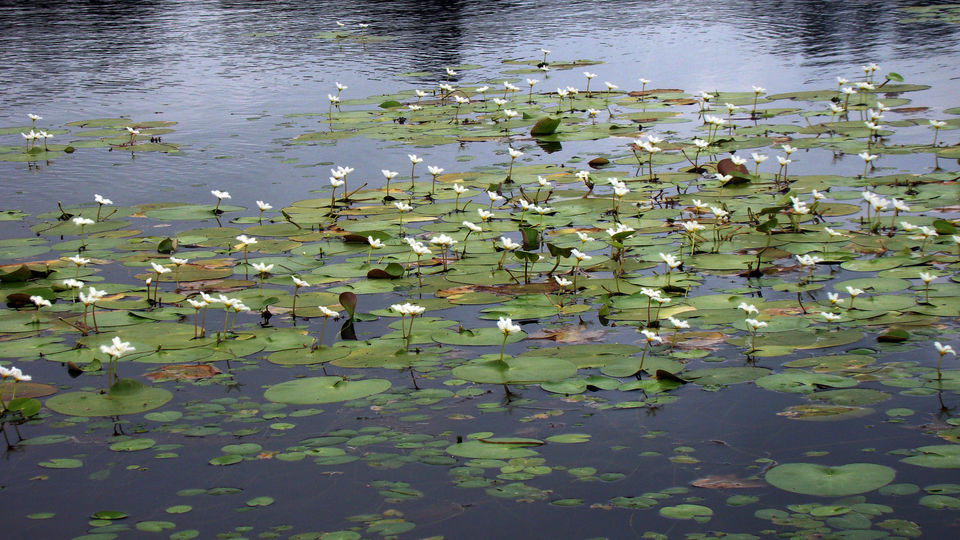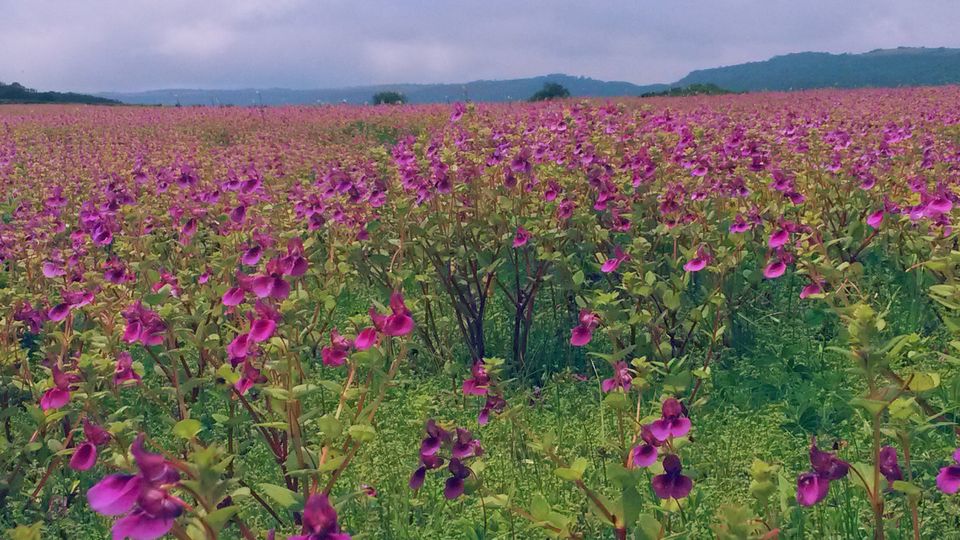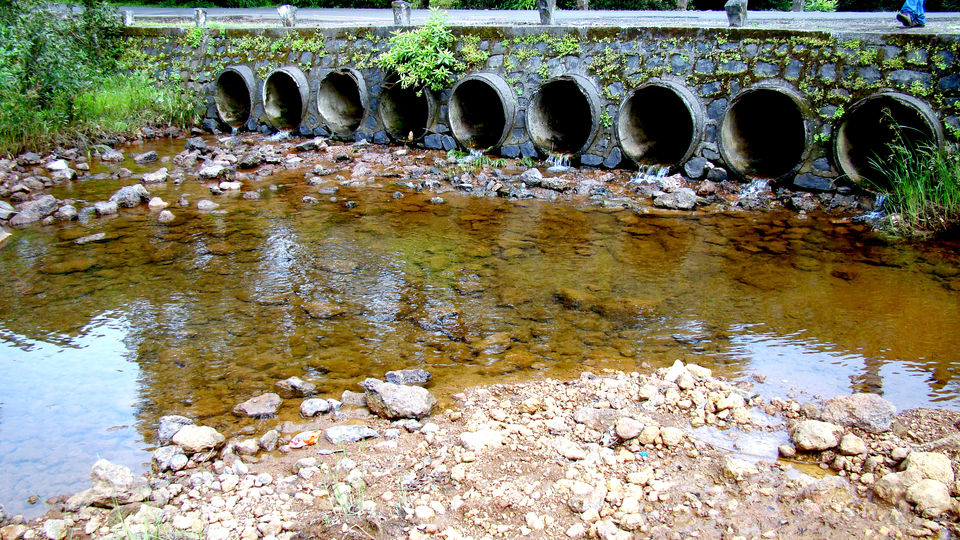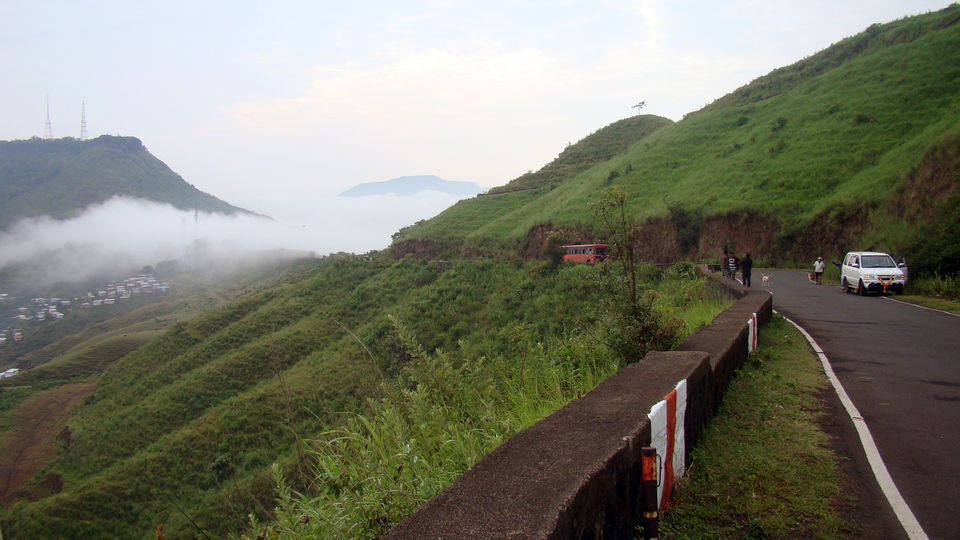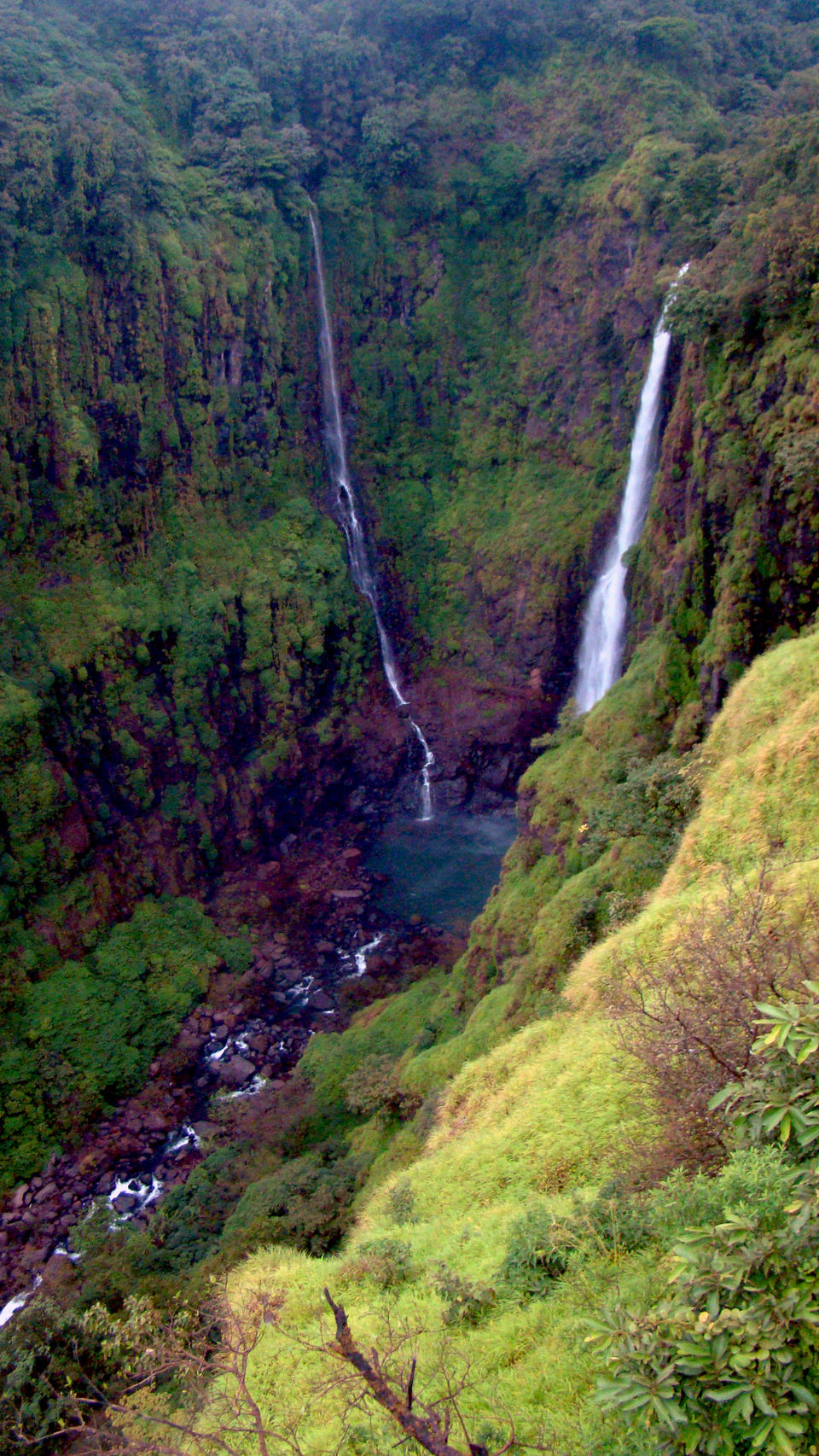 My plan is on for a trip to Valley of Flowers for a long while now. Owing to the striking resemblance (I heard of) Kaas Plateau share with Valley of Flowers, I couldn't hold myself back from paying a visit to "Maharastra's Valley of Flowers" and once I was there, I was more than happy for my decision.
Kaas Plateau is not all about the valley and the flowers. It has got a lot more things to enchant your soul. It has got perfect uncongested roads for those dreamy long drives; beautiful waterfalls; lakes full of Aquatic Flowers; muddy roads for long walks; Roadside Dhabas which offers Gauti Chaha (Lemongrass Tea) to rejuvenate your taste buds and obliging folks to lend you a hand whenever required!!! Serenity is in abundance. I couldn't ask for more. It was a single day excursion but I would rather be happier if I could spend some more time here.
How I got there:
Since I'm based in Mumbai, it was an excursion for me.
The nearest Railway Station of Kaas Plateau is Satara. Plenty of trains are operating between Mumbai – Satara. However, I preferred overnight Sleeper bus instead which took around 7 Hours to reach. Journey by Bus was indeed comfortable but by train it is way cheaper.
Accommodation:
I choose a home-stay for freshen up. However, a number of hotels are available here to suit every budget.
Getting Around:
The best possible way to explore every bit of this place is by self-driven private vehicle which enables you to stop anywhere you want to admire the abundance beauty of Mother Nature.
Buses are operating between Satara bus depot and Kaas Plateau in schedule time if you consider cost effective option.
I went for rented Scooty. Although this town is not much open with this option, I requested my "Home-stay" host to arrange the same for me and fortunately they could arrange it with a very nominal rental. (I paid INR 500/- for whole day)
Places I visited
I started with Kaas Plateau & Kaas Lake, which are around 25 kms ahead of Satara City. After spending some comforting hours here, I further proceeded towards Shivsagar Lake. It is very beautiful as well. I had my lunch in local Dhaba. They serve amazing Maharastrian Platter.
Post lunch I made my way towards Thoseghar Waterfall. You can enjoy the sights of beautiful windmills enroute.
Places I Missed
Pratapgarh Fort
Sajjangarh Fort
I wish to visit this place yet again and this time with some more time in my hand!
Special Courtesy: Very much cooperative local folks. My trip wouldn't have been so much memorable without their support.