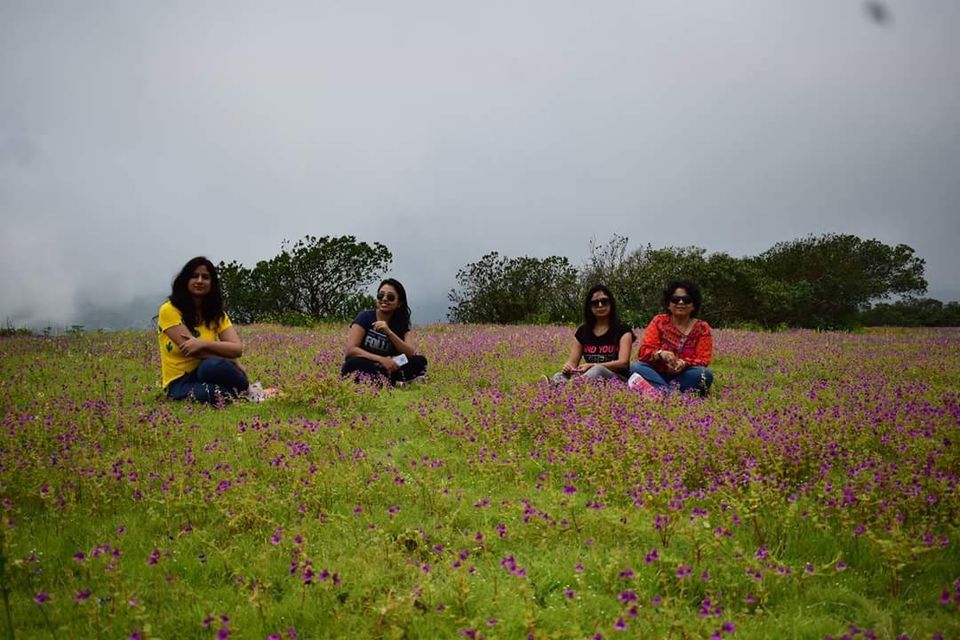 Valley of flowers is a place where 150 variety registered of wild flowers of all colours bloom in Mid-August – Sept end. In monsoon the whole area transforms into unbelievable carpets of flowers like yellow carpets of Smithia and Sonki flowers, pink carpets of Balsam. These carpets change colors almost every week depending on the dominant flowers during that time.
Kaas Plateau is a hotspot for biodiversity in India's Western Ghats. The small plateau is so rich and unique in its flora that almost 70% of the flowers of Maharastra are found only here. It also has one of the largest concentration of endemic flowering plants and that has given it the status of UNSECO Natural World Heritage Site. It also houses the famed Topli Karvi flowers which is quite rare, as it blooms only once in 7 years!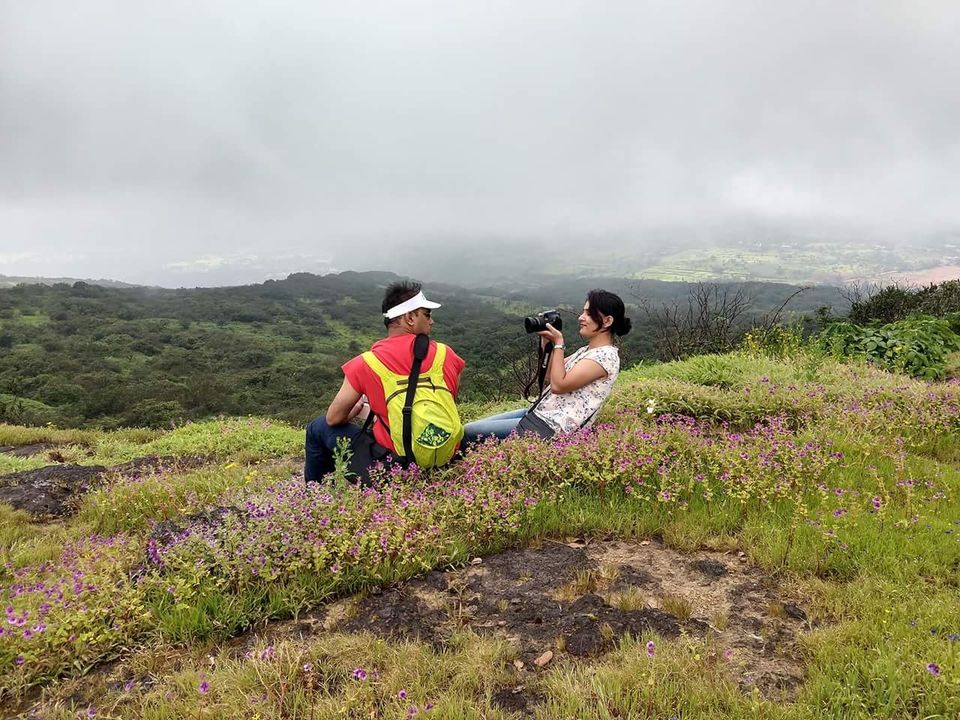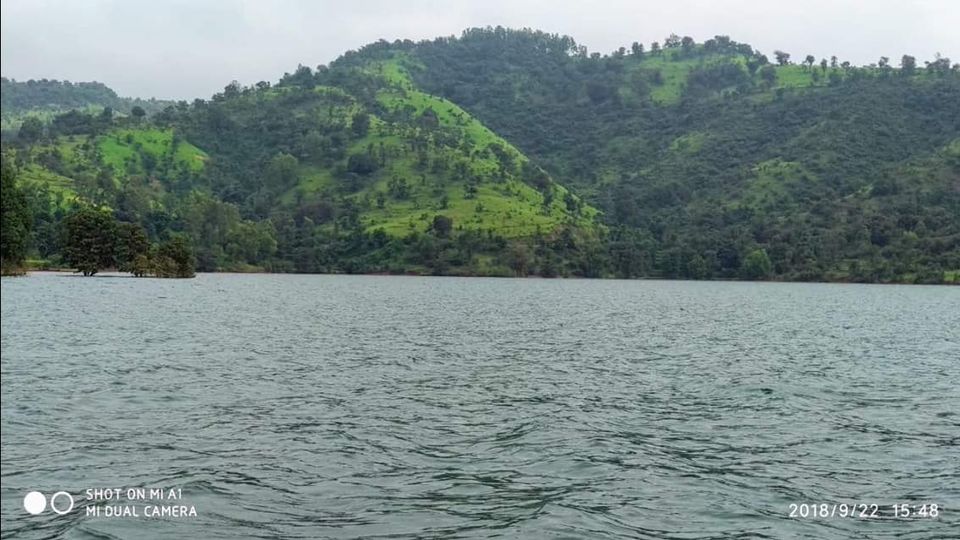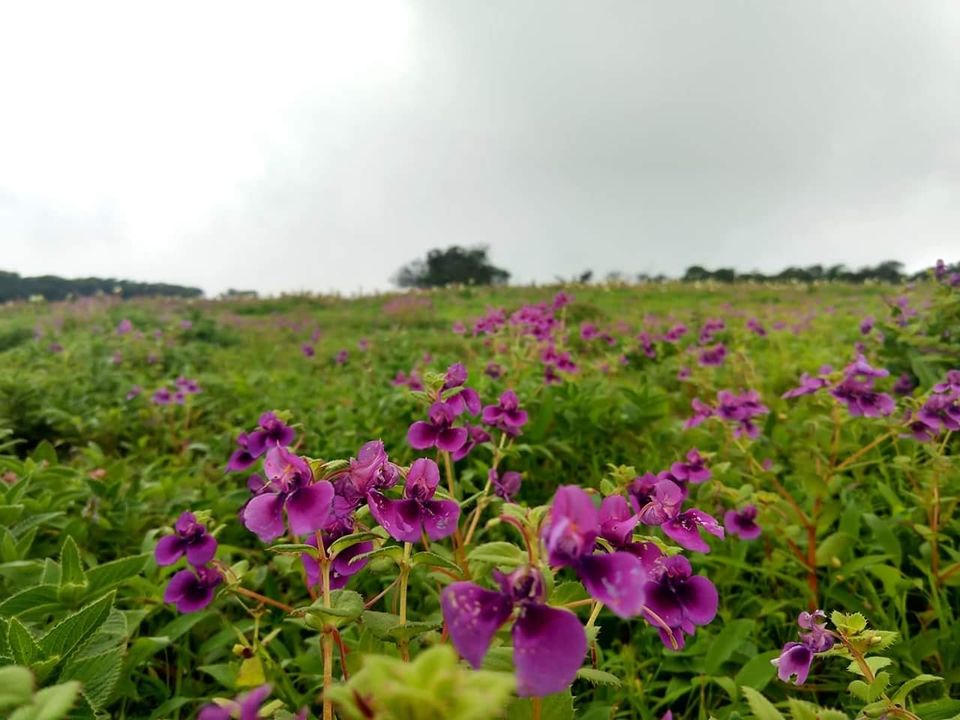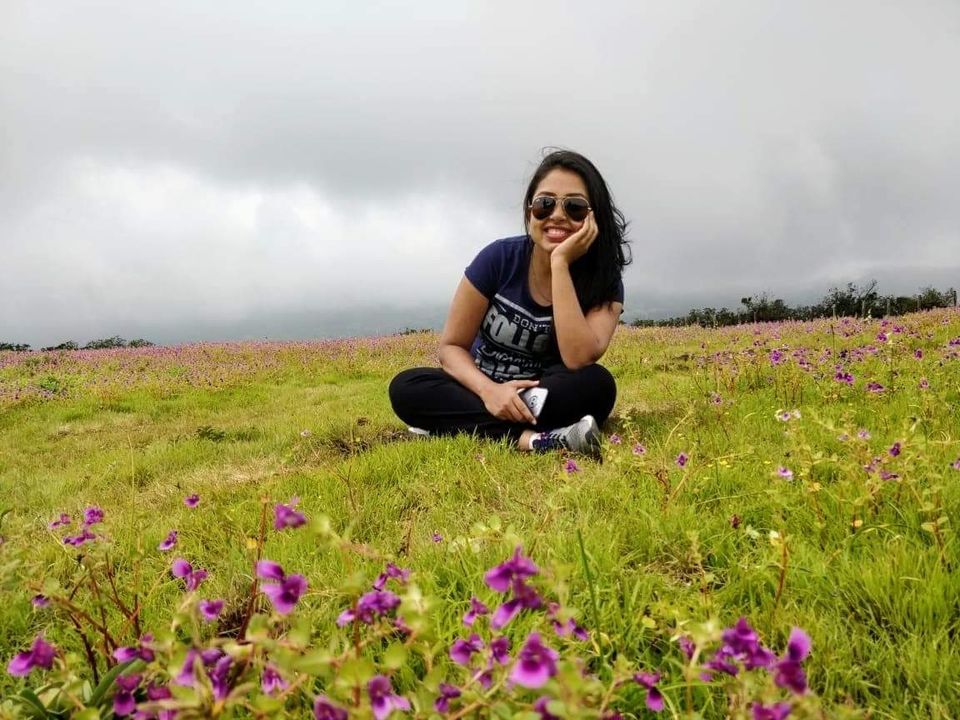 How to Reach:
By Air: Pune airport is the nearest airport to Kaas Plateau
By Rail: The nearest railway station is Satara after which you can take bus/auto to reach. The distance is approx. 25kms
By Road: The best way to reach is to drive in your car or with a group in a bus. Local transportation is available but not recommended
Where to stay:
Lot of stay option is available in Satara so the travellers have the flexibility to choose depending on the budget. Ideally, it's a one-day trip from Pune.
When to visit?
The best time to set out for the journey to Kaas is September till the outset of October. Travellers coming to this destination must register themselves and get a permit first via online at Rs.50 for weekdays and Rs.100 for visiting on Saturday, Sunday and government holidays. Approx. 3000 visitors are allowed in a day to enter so booking beforehand is advised.
Nearby Attractions:
Kaas Lake is on the south of the Kaas Plateau, which is surrounded by dense forests
Chalkewadi windmills Farm is one of the largest windmill farms in Asia stretched over a 5 km plateau
Thoseghar Waterfall is the tallest waterfall in India, located around 35 kms from Satara Bamnoli village is about 15kms from Kaas plateau which is located on the banks of Shivsagar lake by the Koyna dam.
Untapped and unspoilt, this picturesque plateau drapes itself in yellow, pink, blue and purple flowers with trees standing tall and strong at various corners. You'll get to see too many colourful flowers and buds. It is almost like a vivid dream!