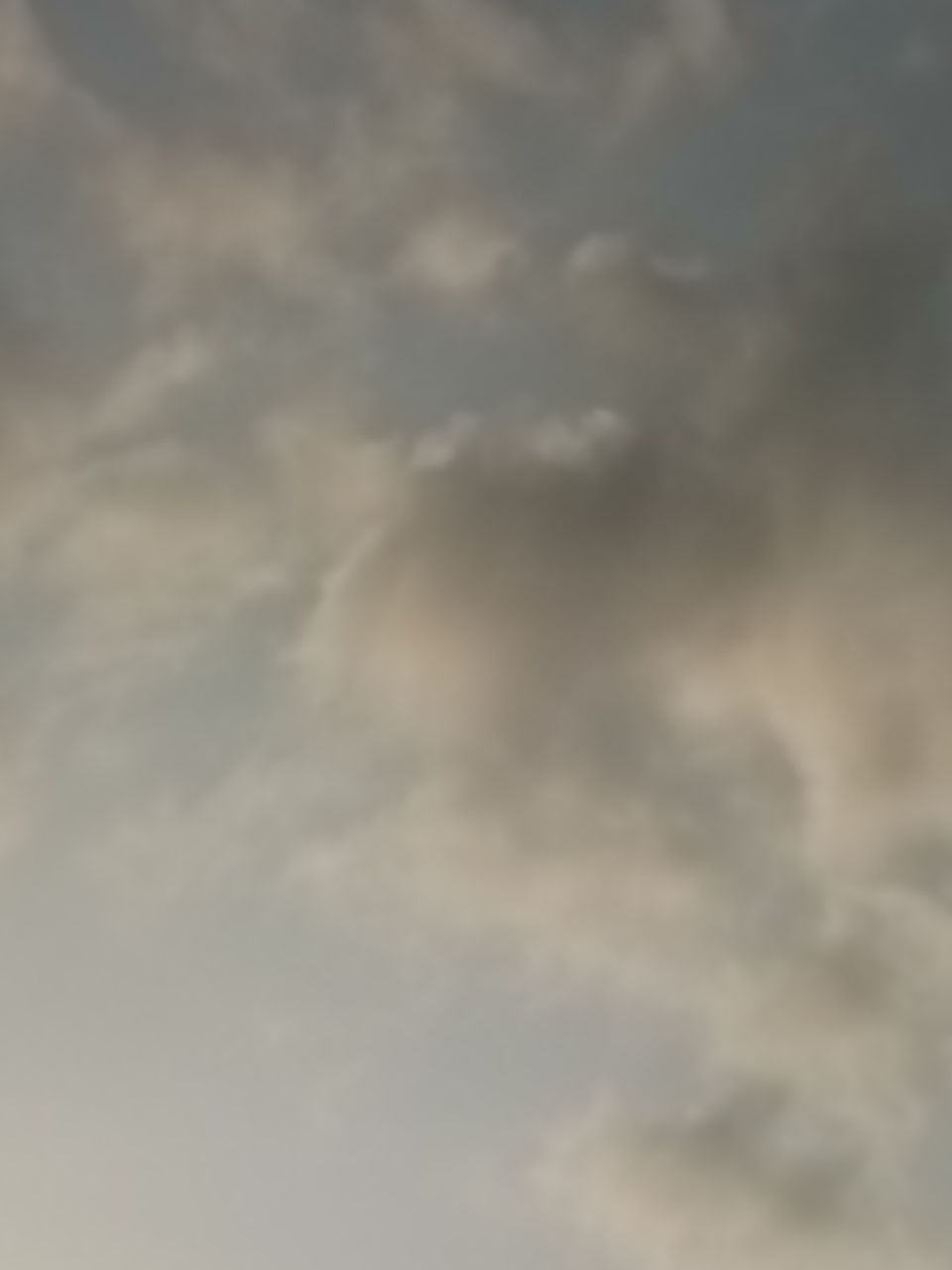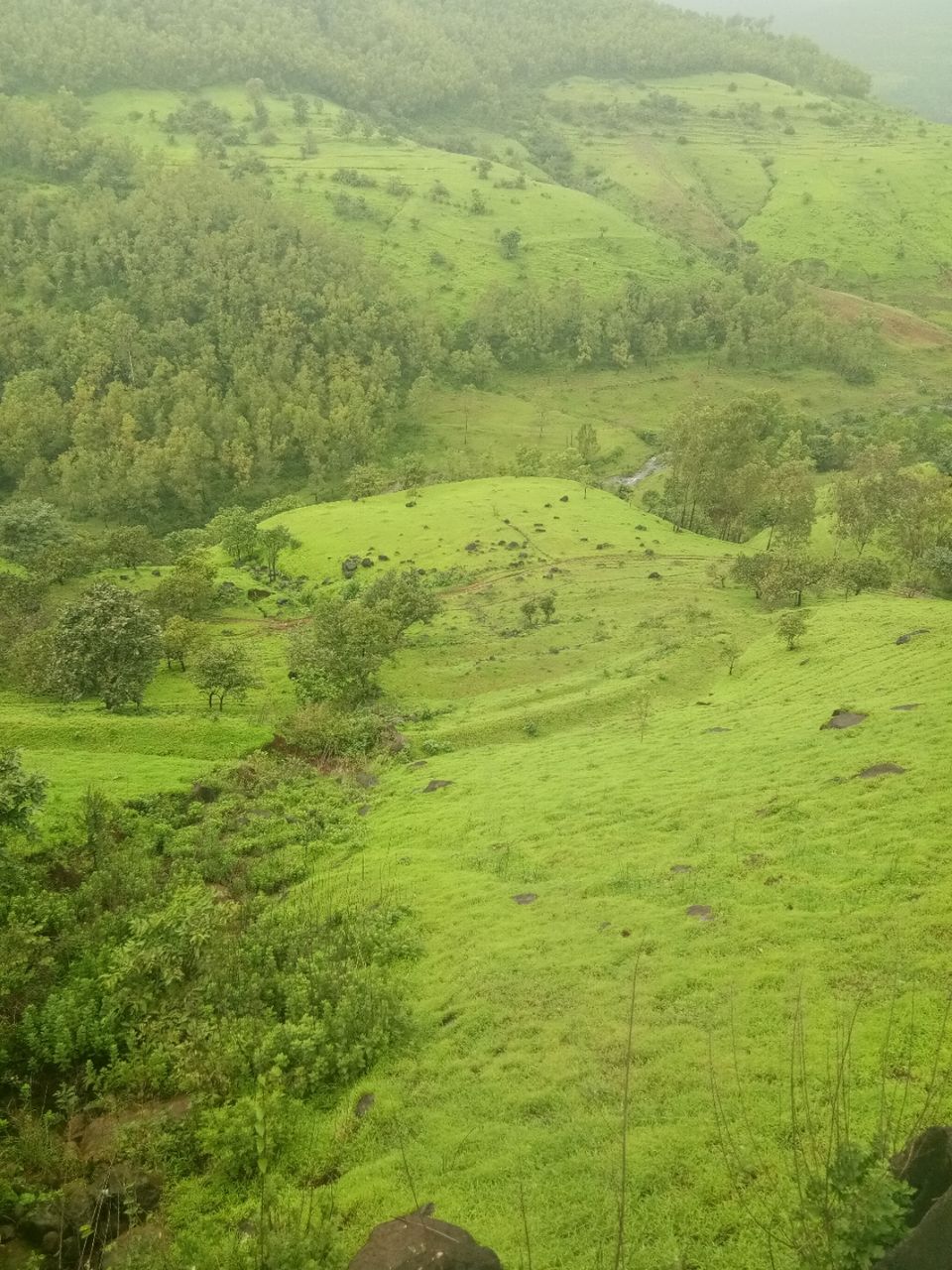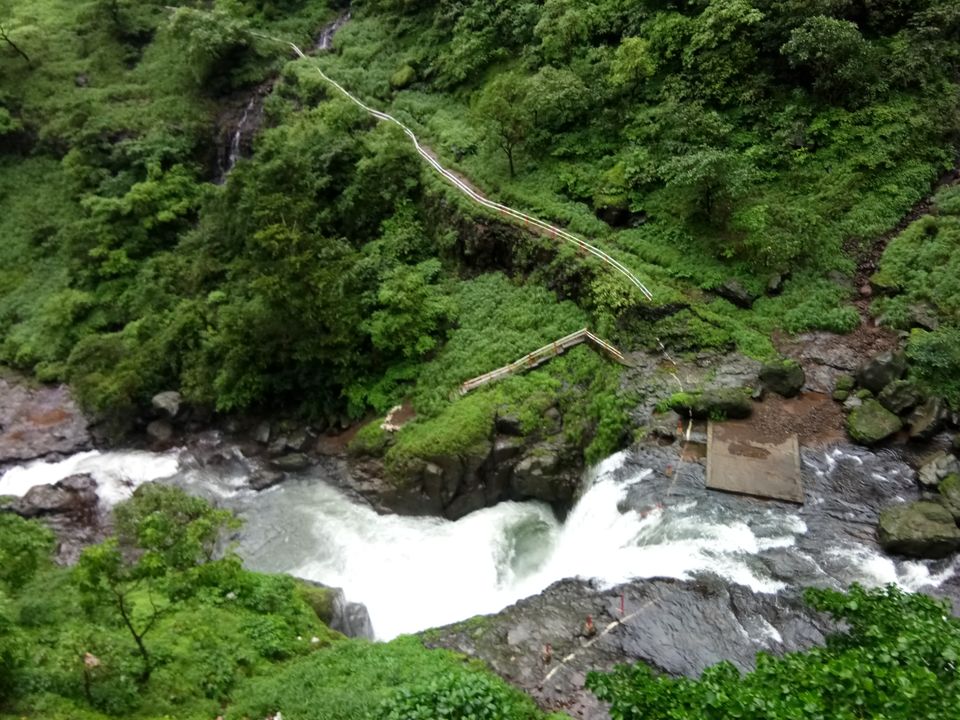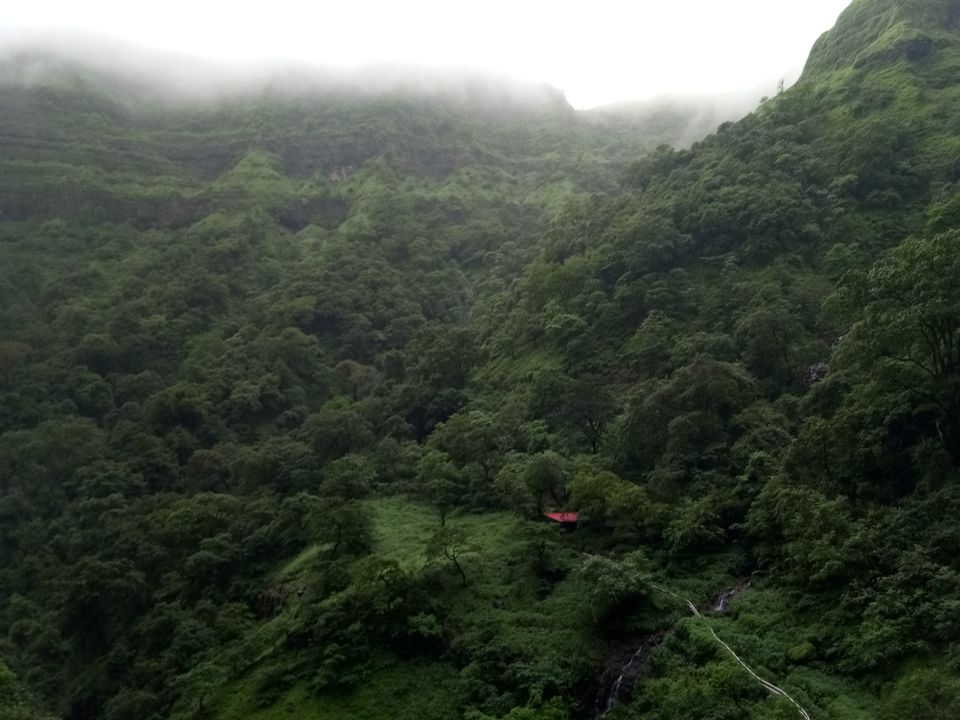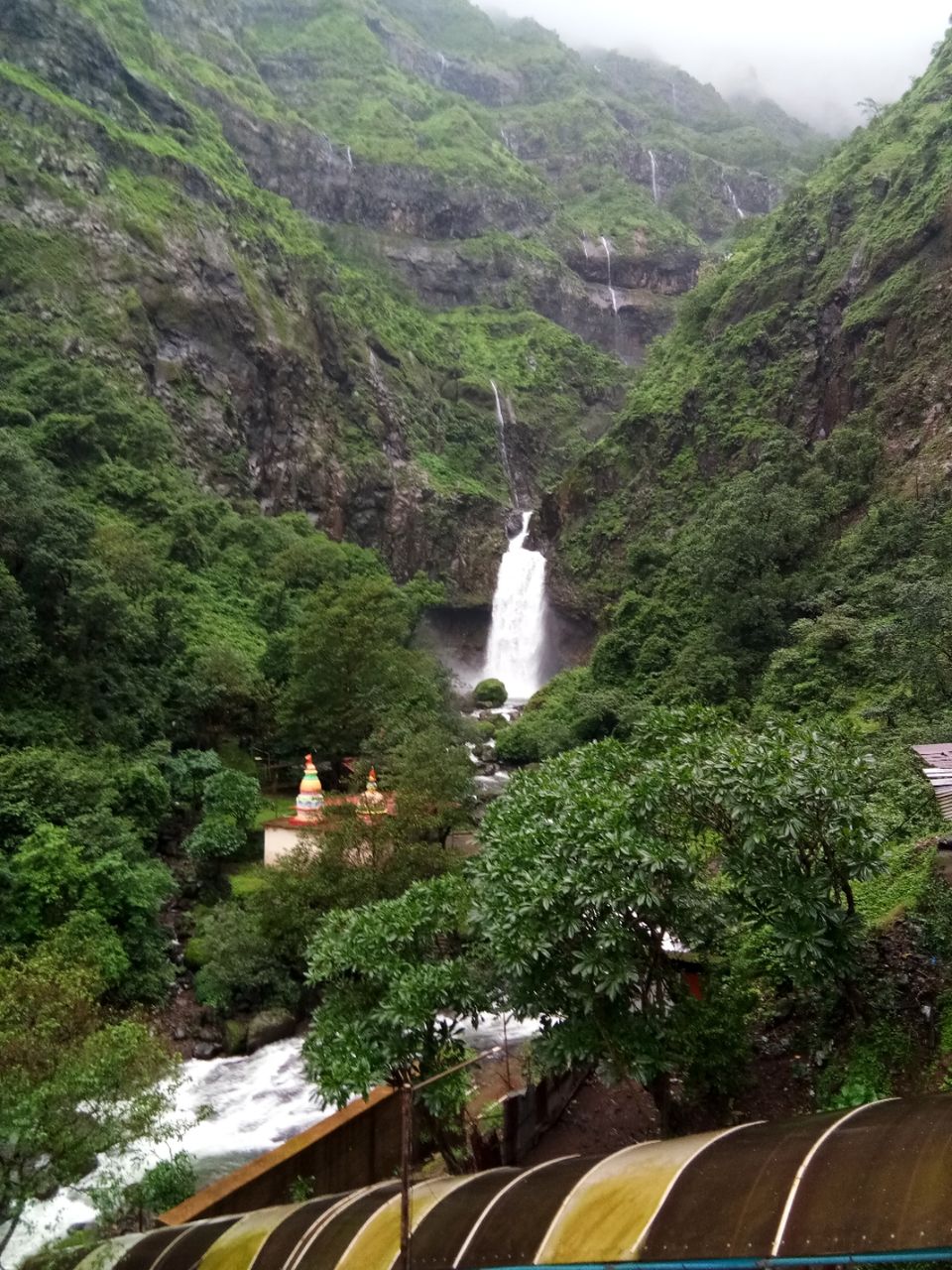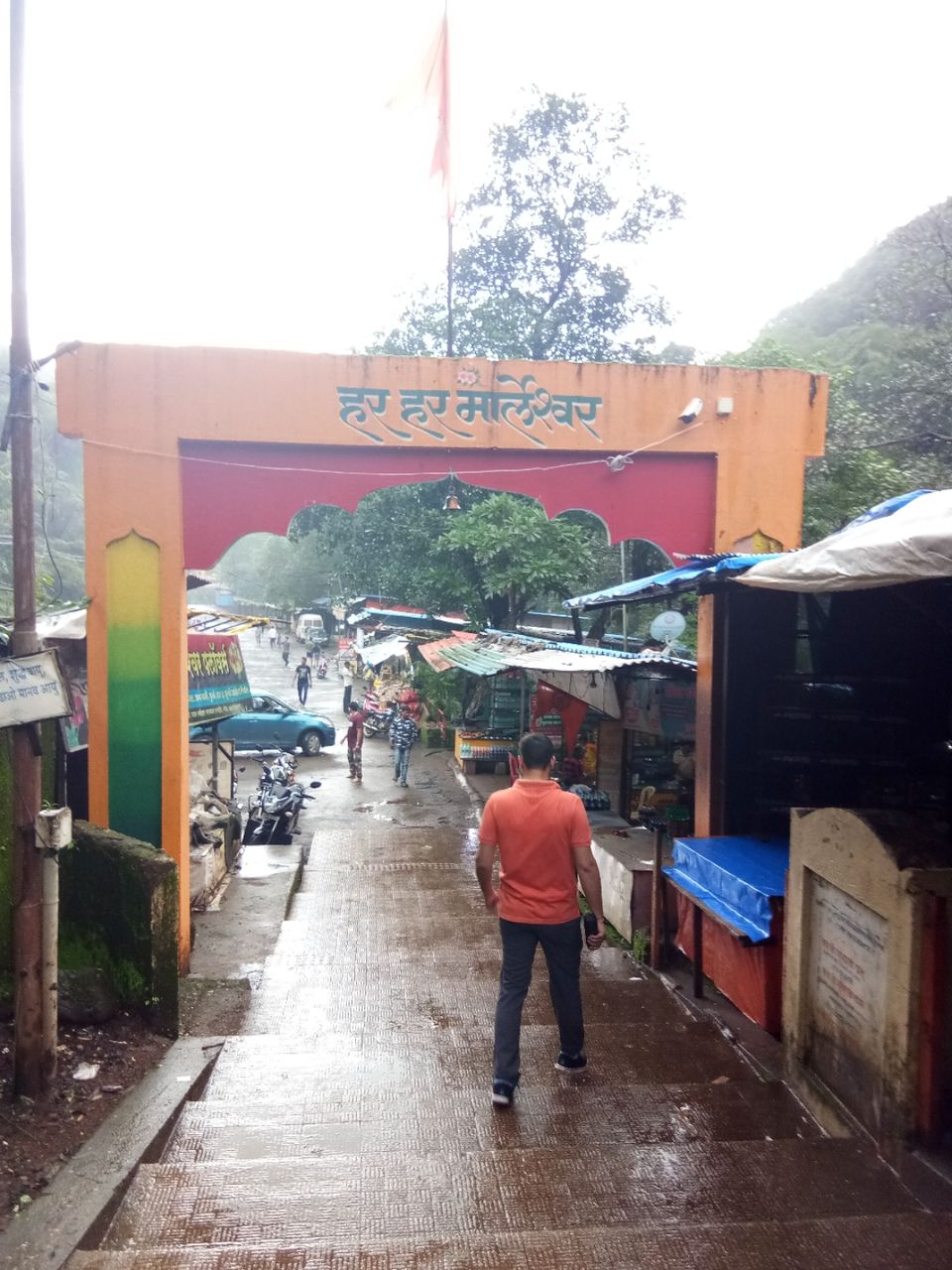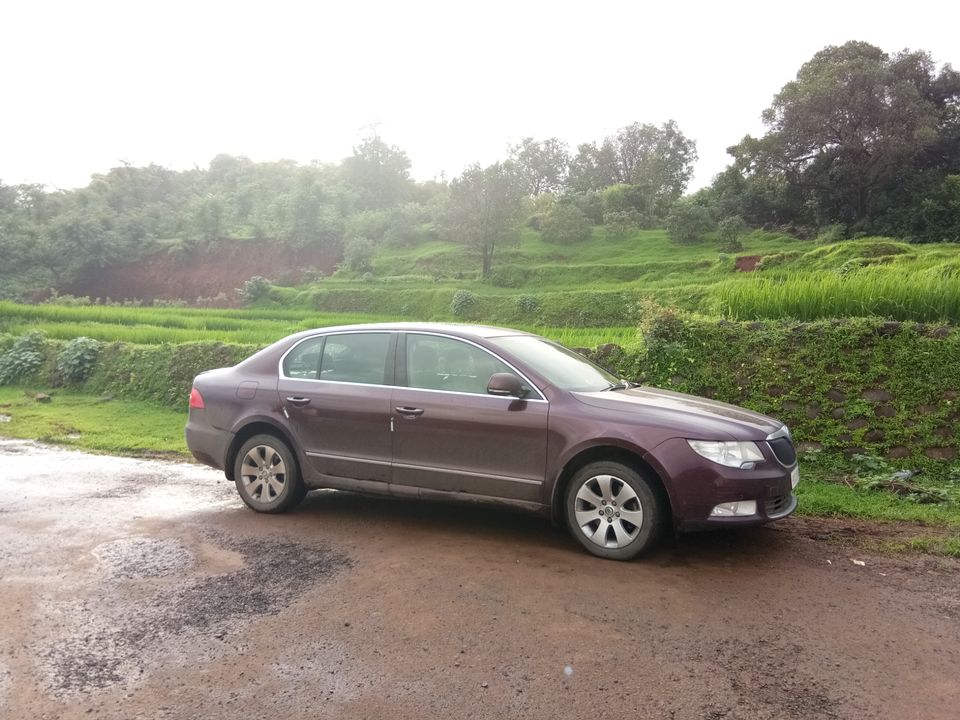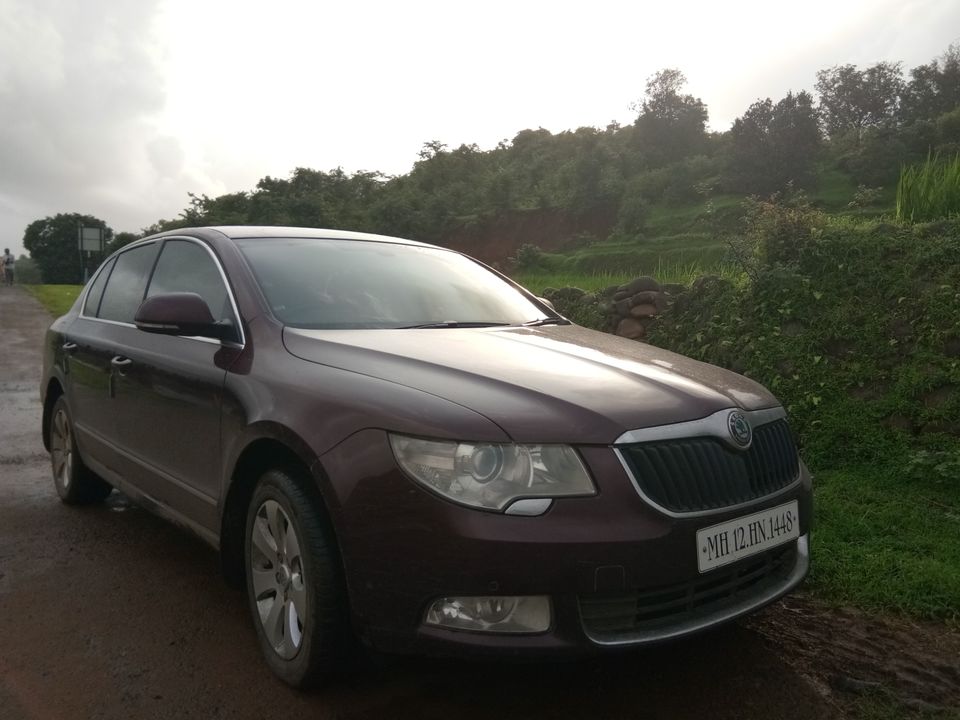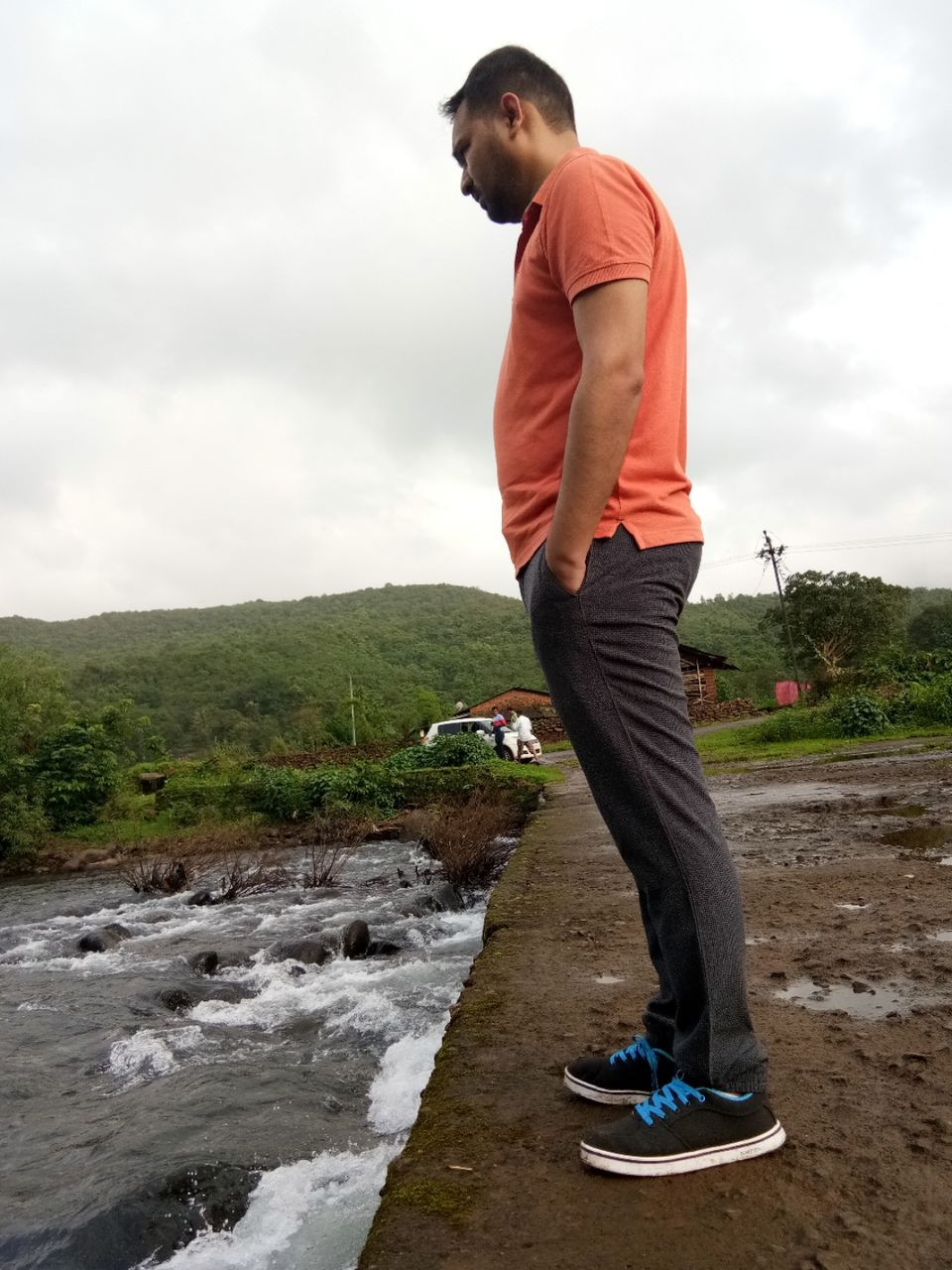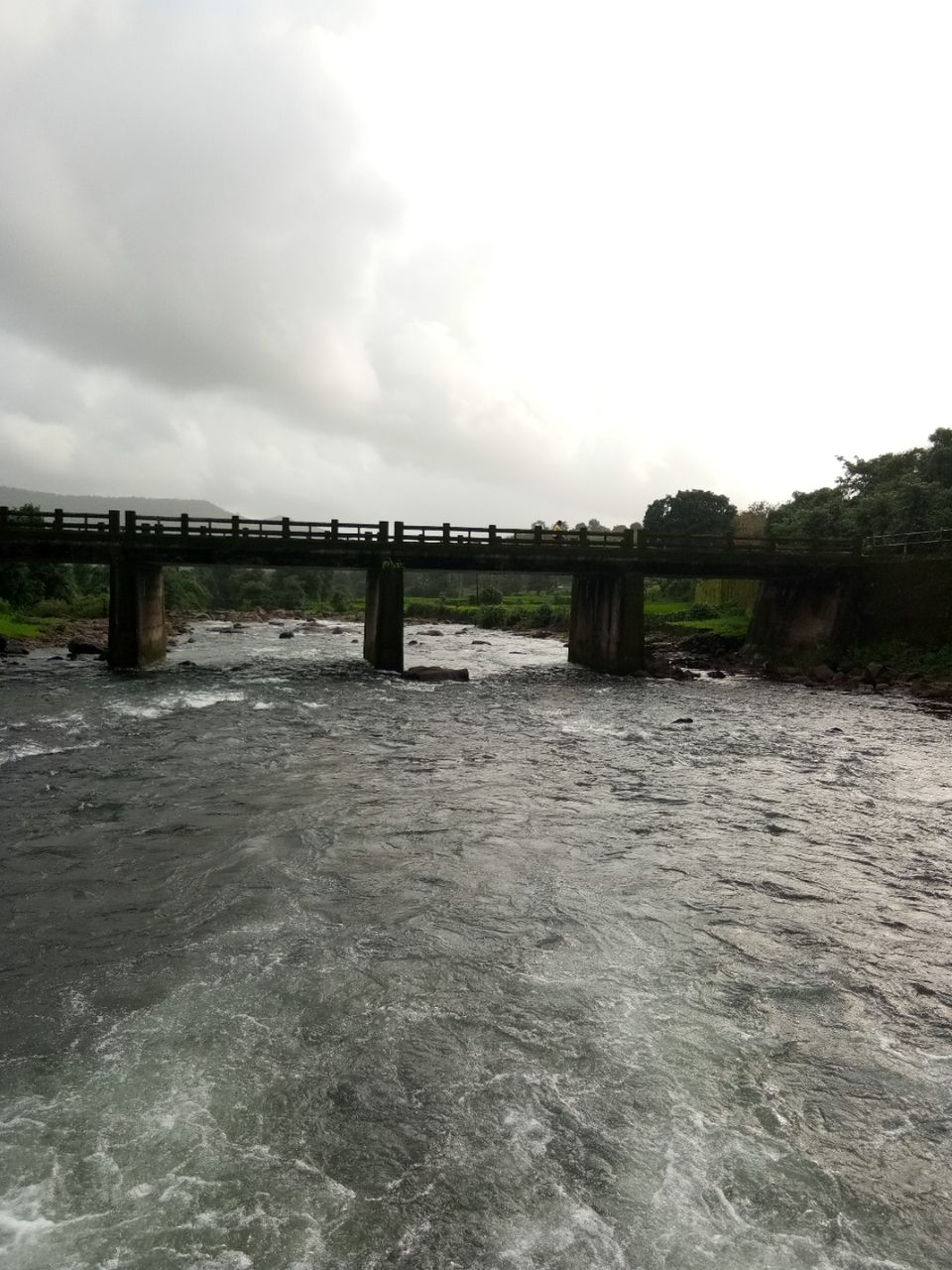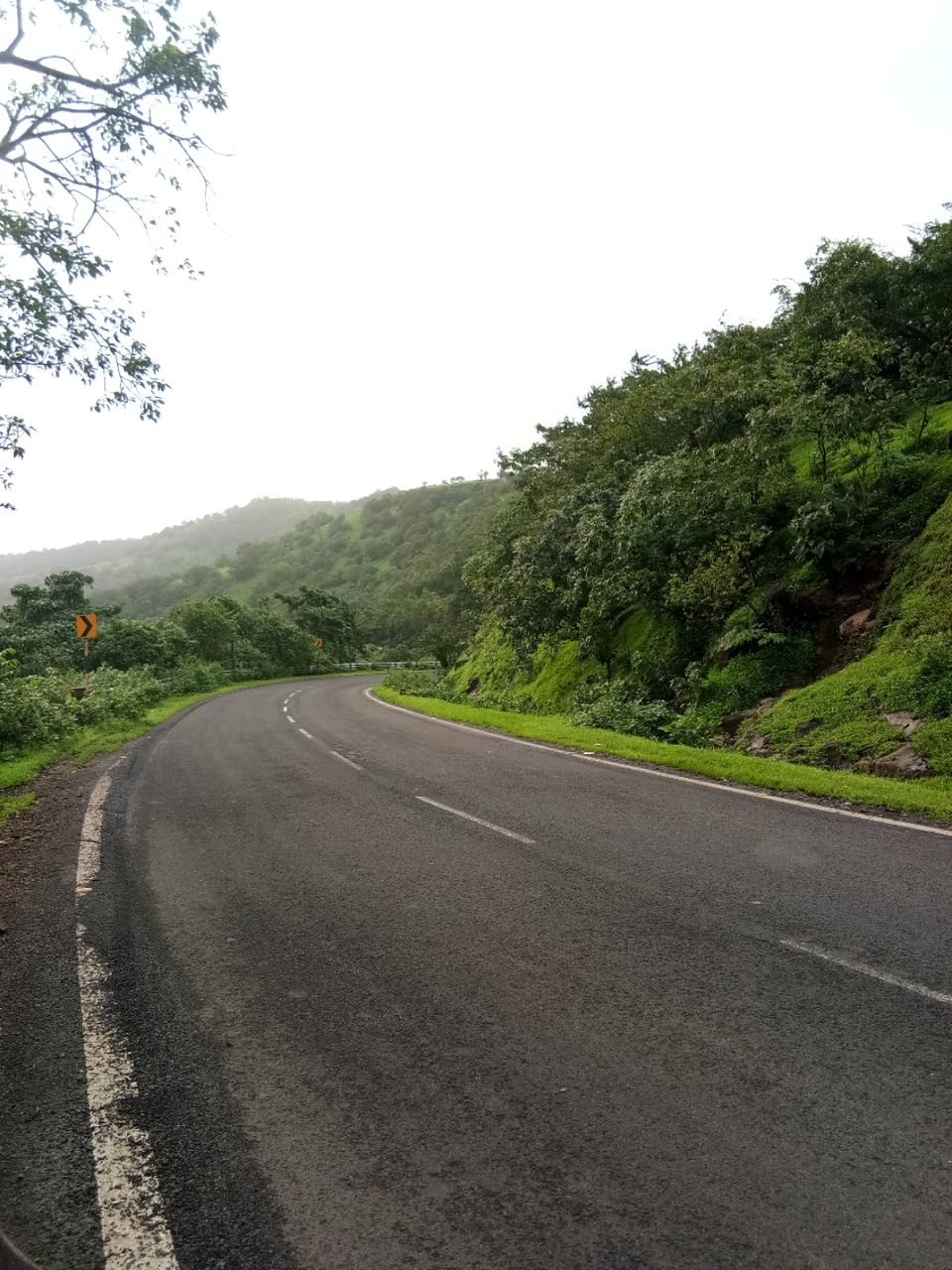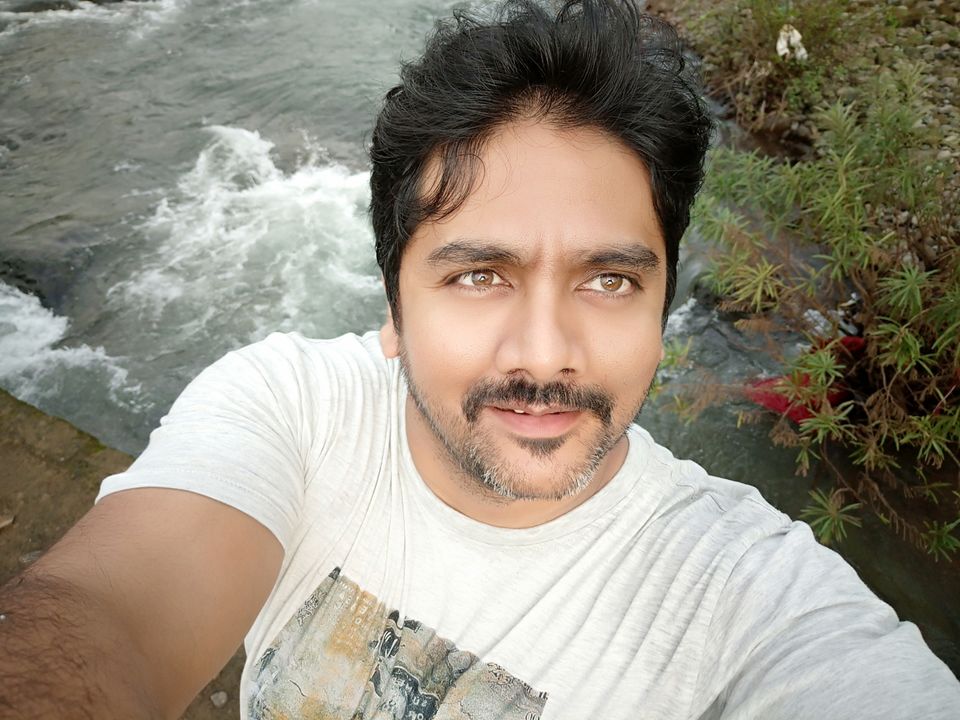 While returning from Marleshwar, ratnagiri can be a good pit stop. Its only 3 hrs from marleshwar and offer good seafood option.
Another good place to explore is bhatye beach. The unique phenomena here is complete black soil on beach. Its an amazing contrast and worth experiencing.
Enjoy the pics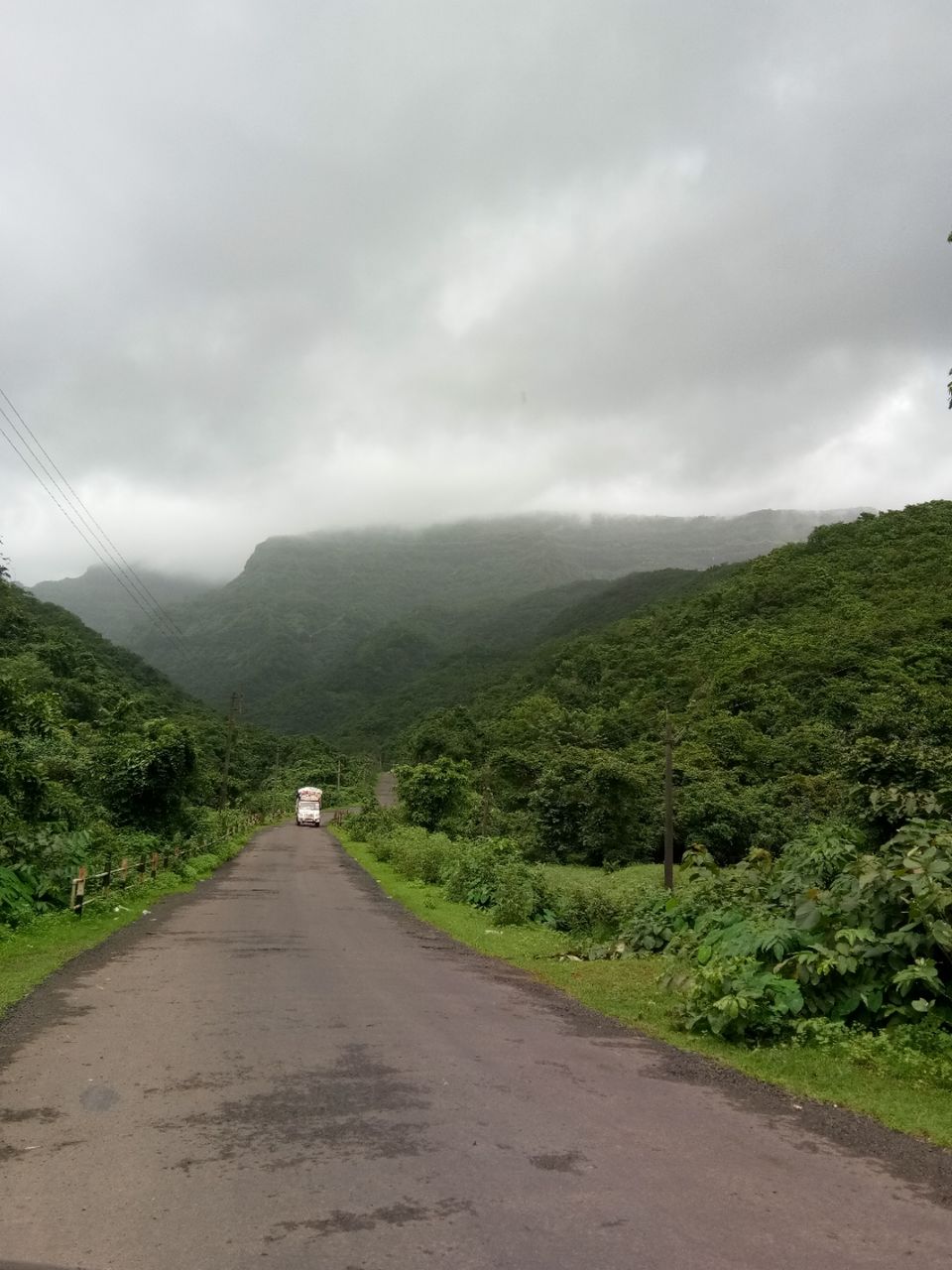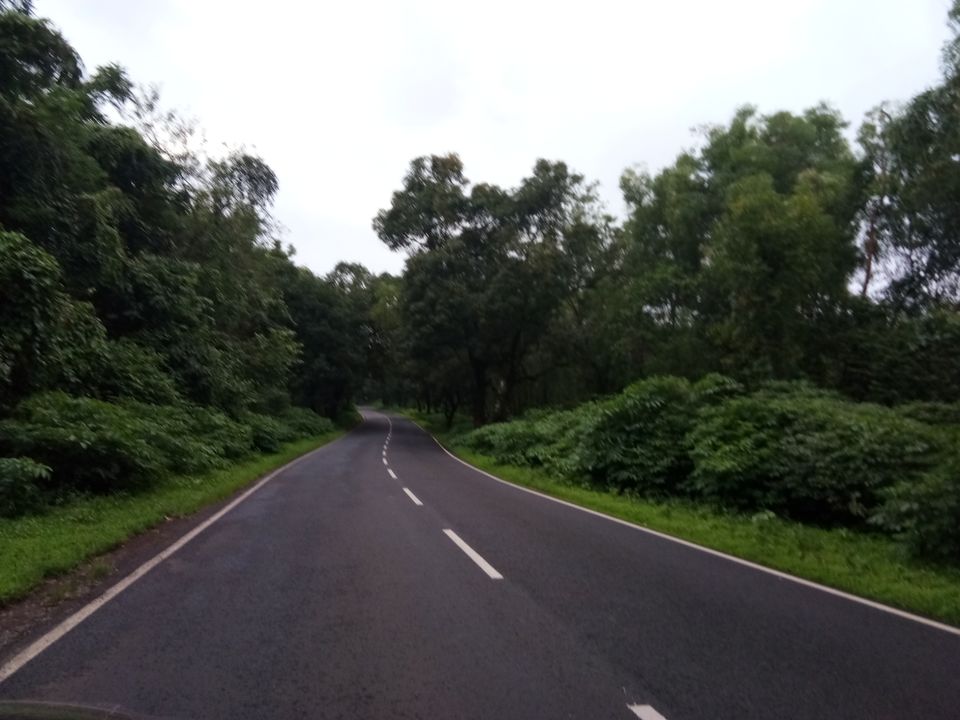 Suddenly you come across a place which takes you back in time and leaves you with Deja Vu Moment. Its like the feeling that "I have been here before"
That same feeling happened when i visited Marleshwar. This place is neatly tucked between mountains of western ghats. The journey is soothing and it takes you through valleys, rivers, mountains et all.
If you are traveling from pune you need to go towards Karad and then take right. The bliss starts the moment you leave bangalore highway.
This route is typical masala movie which had all ingredients thrown in. It has windmills, scenic natural landscapes, mist (only in monsoon), Curvy ghats (esp. Dabhole ghat) and the final climax is Marleshwar temple.
There is little bit of trek involved so be ready to climb some steps. What you get at the end of hike makes the hike worth. The towering mountains all around will make you feel humble and protected.
So get the car out and set out on this journey towards shiva....