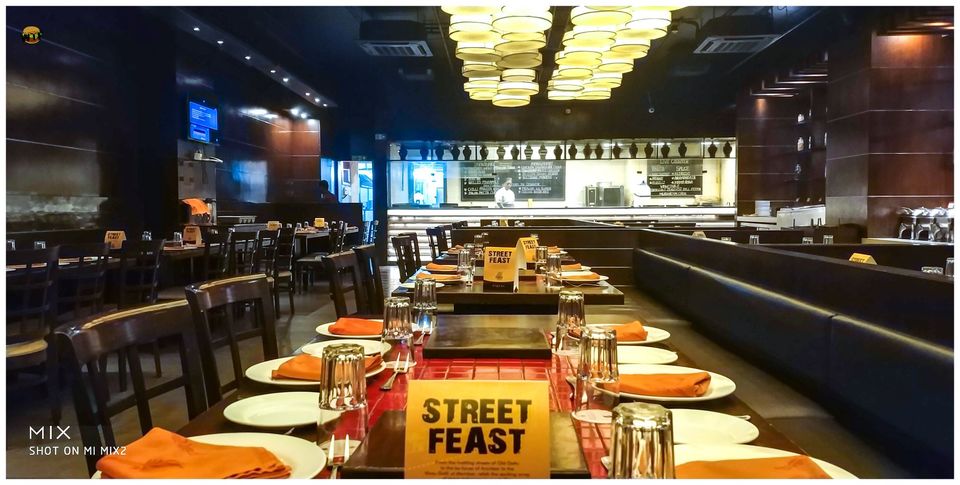 Food Festivals are my most favourite festival of all, lol. I known there are so many festivals that is celebrated by so many religions. And India is a country of religions. But the most favourite religion of mine is Food. And, There would have been no better place than Sigree to celebrate it.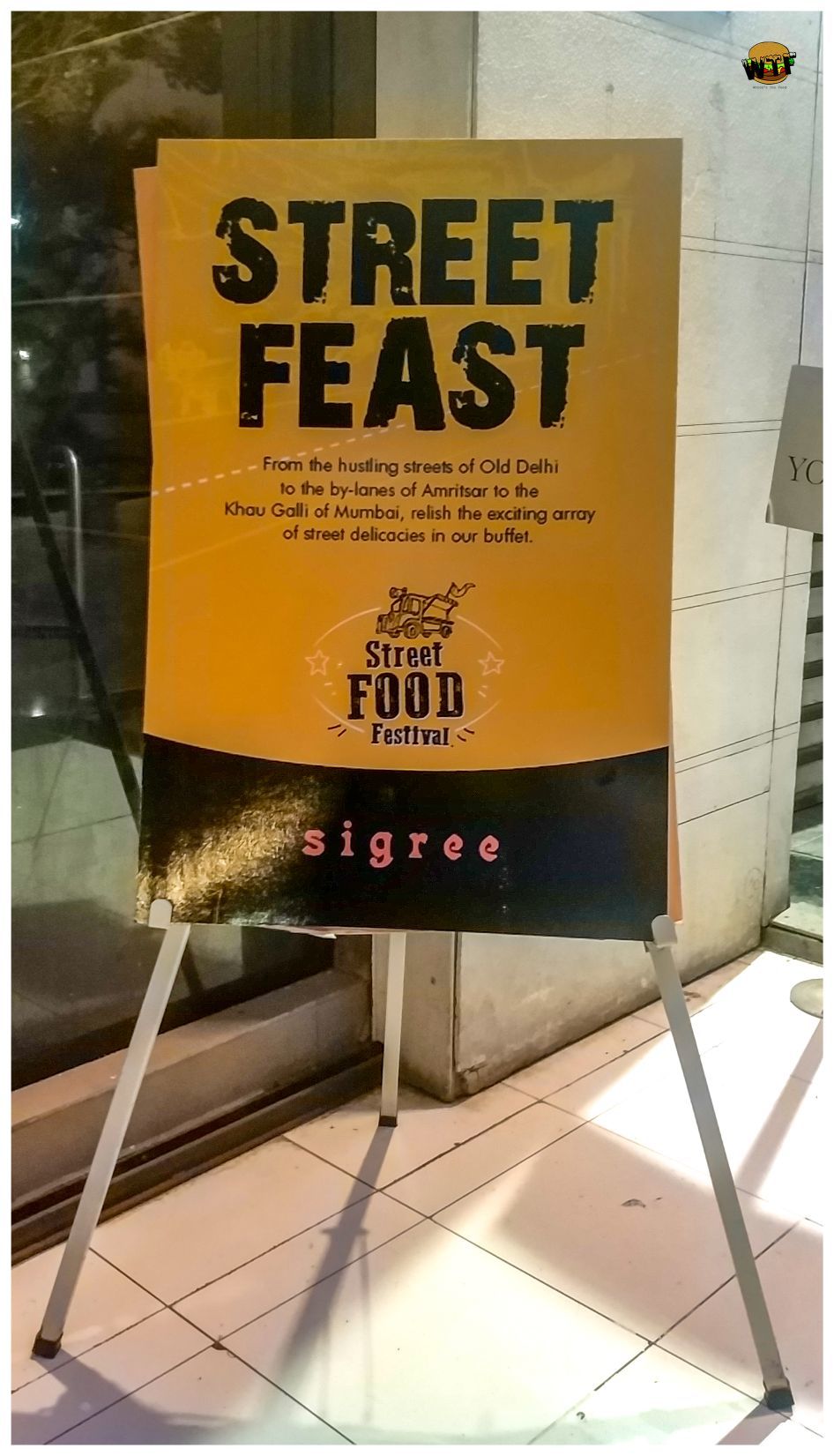 Packed with the power of Fine Dine Restaurant and situated at a very convenient location like Dhole Patil Road, Sigree is a total place of attraction. And if that itself is not enough, a beautiful ambiance and an overwhelming hospitality is always there to make everything else rest assured. I was recently invited for a tasting at Sigree for their ongoing #StreetFoodFestival and I couldn't be more happy and satisfied with my experience.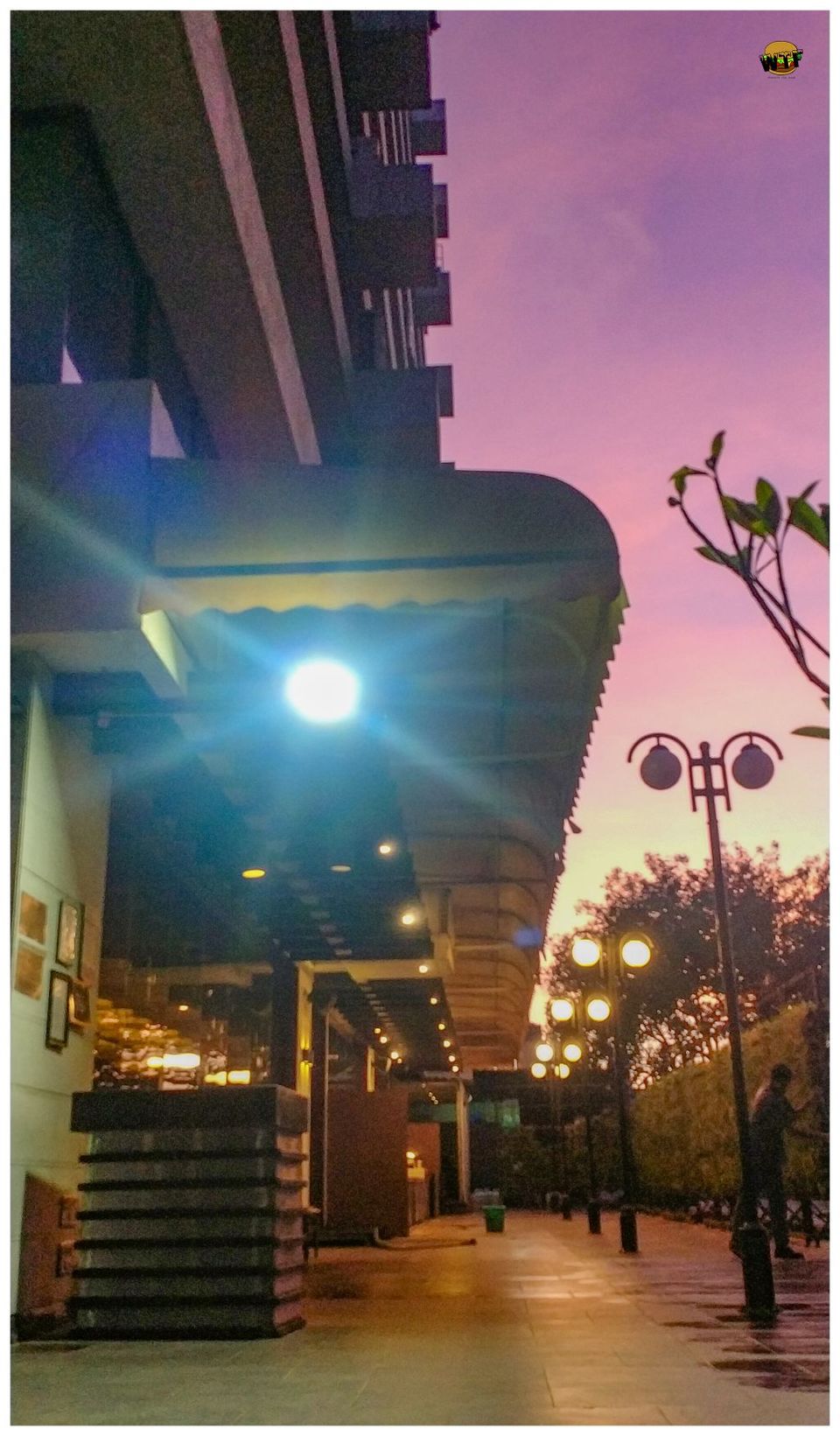 From the bustling crowds, The rush and The noisy corners to the tantalizing smell of street food, The voices of streets of Old Delhi to the busy lanes of Amritsar, and From the Khau Gali of Mumbai and Pune, Sigree has curated an array of most delicious street food items on its menu and here and are a few dishes that I got to try my hands on:-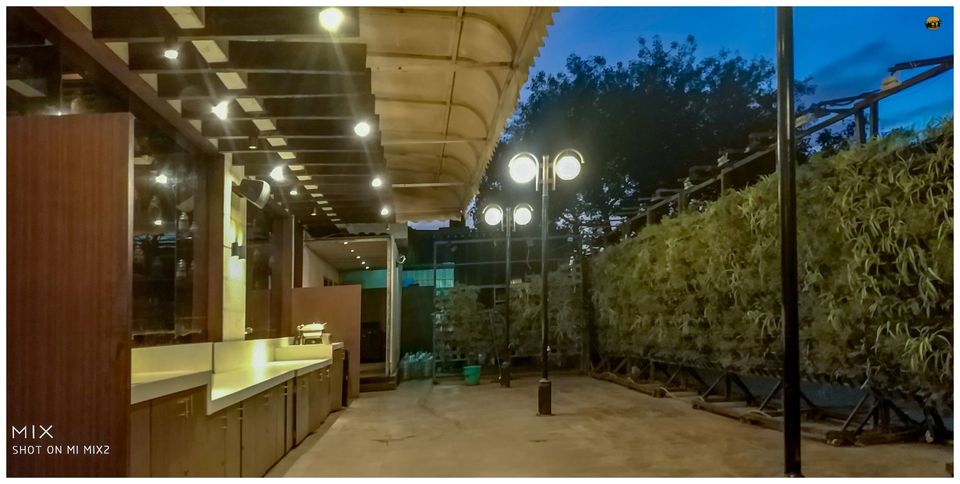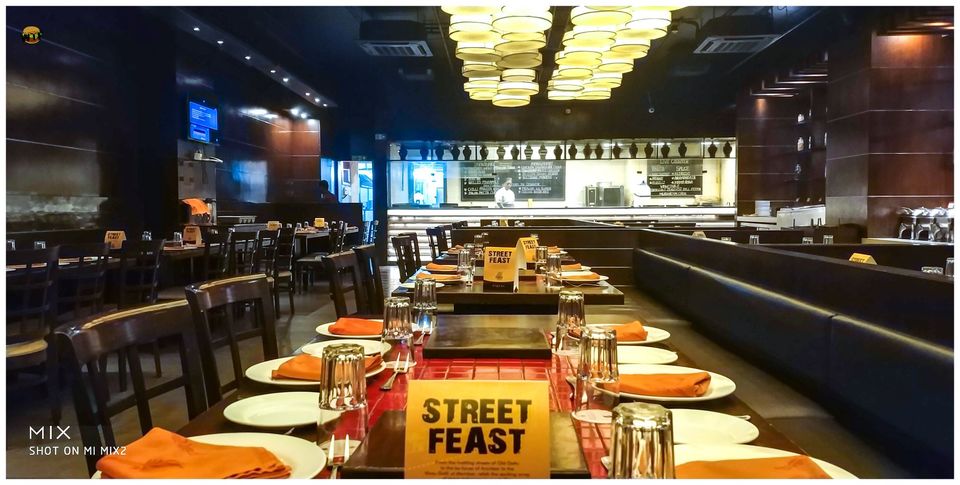 TROPICANA DELIGHT (BY GLASS):-
Peachy Magnifera (180 INR):- Although they don't have drinks on the menu but I had to order a one for myself before all the lip smacking dishes started to come in. And, what better option could have been there than this perfect blend of mango juice and lemonade twisted with freshly grated ginger and peach.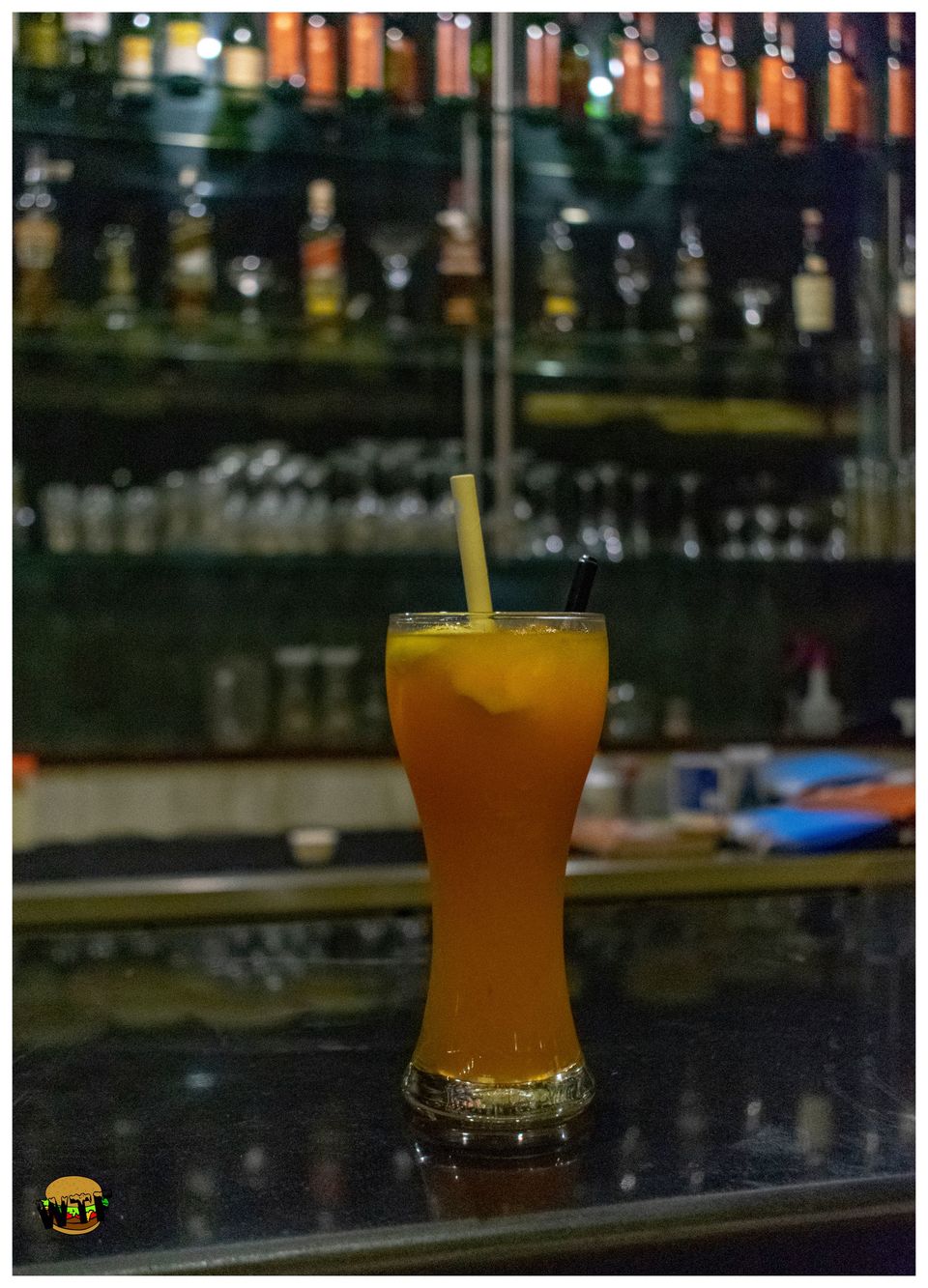 SITARAM BAZAR IS KI CHAAT:-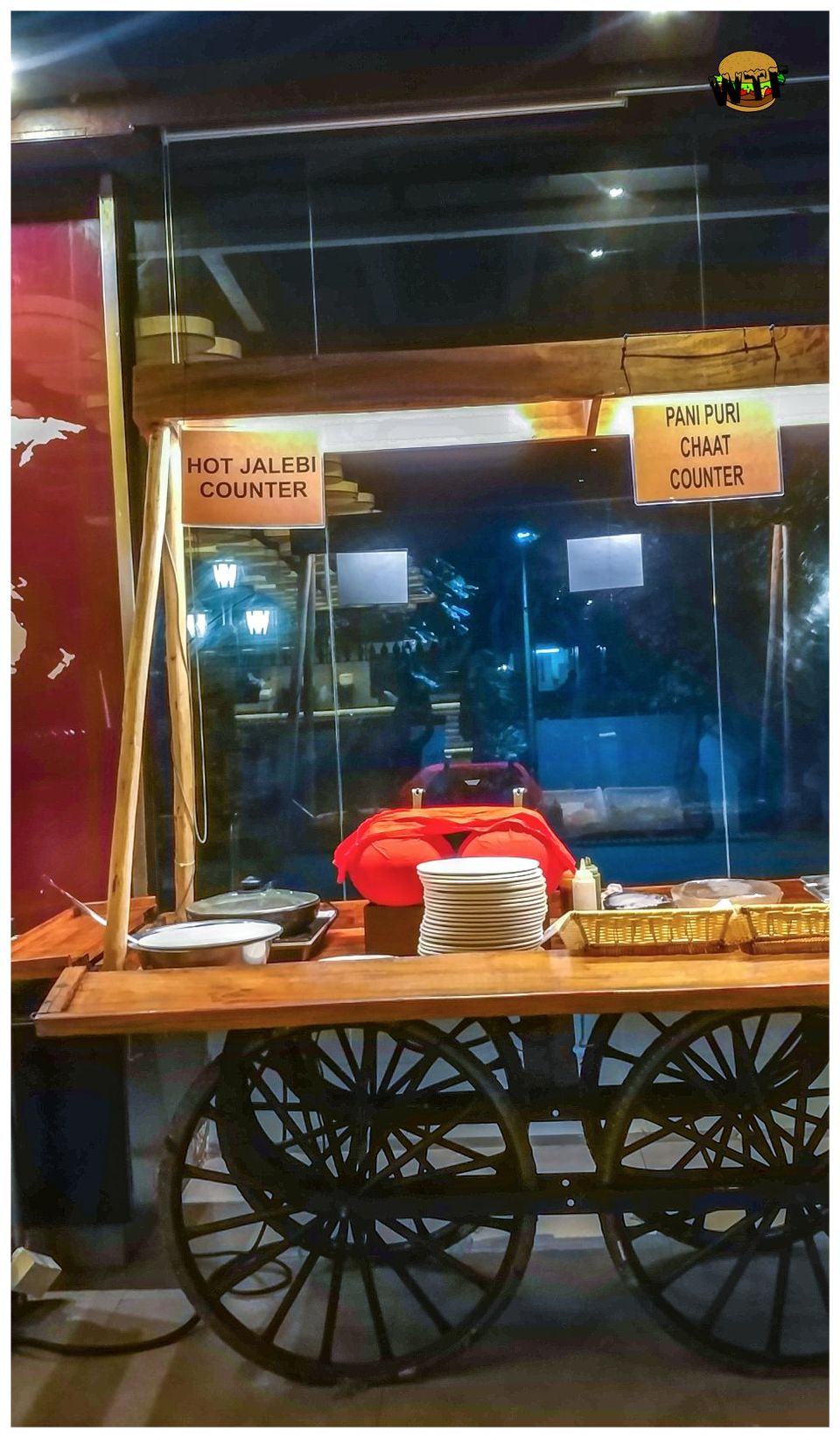 Dahi Bhalla:- Every street food trip is incomplete without a Chaat or a Dahi Bhalla and I must not forget to mention that I just fell in love with the tangy taste of every bite I took from it.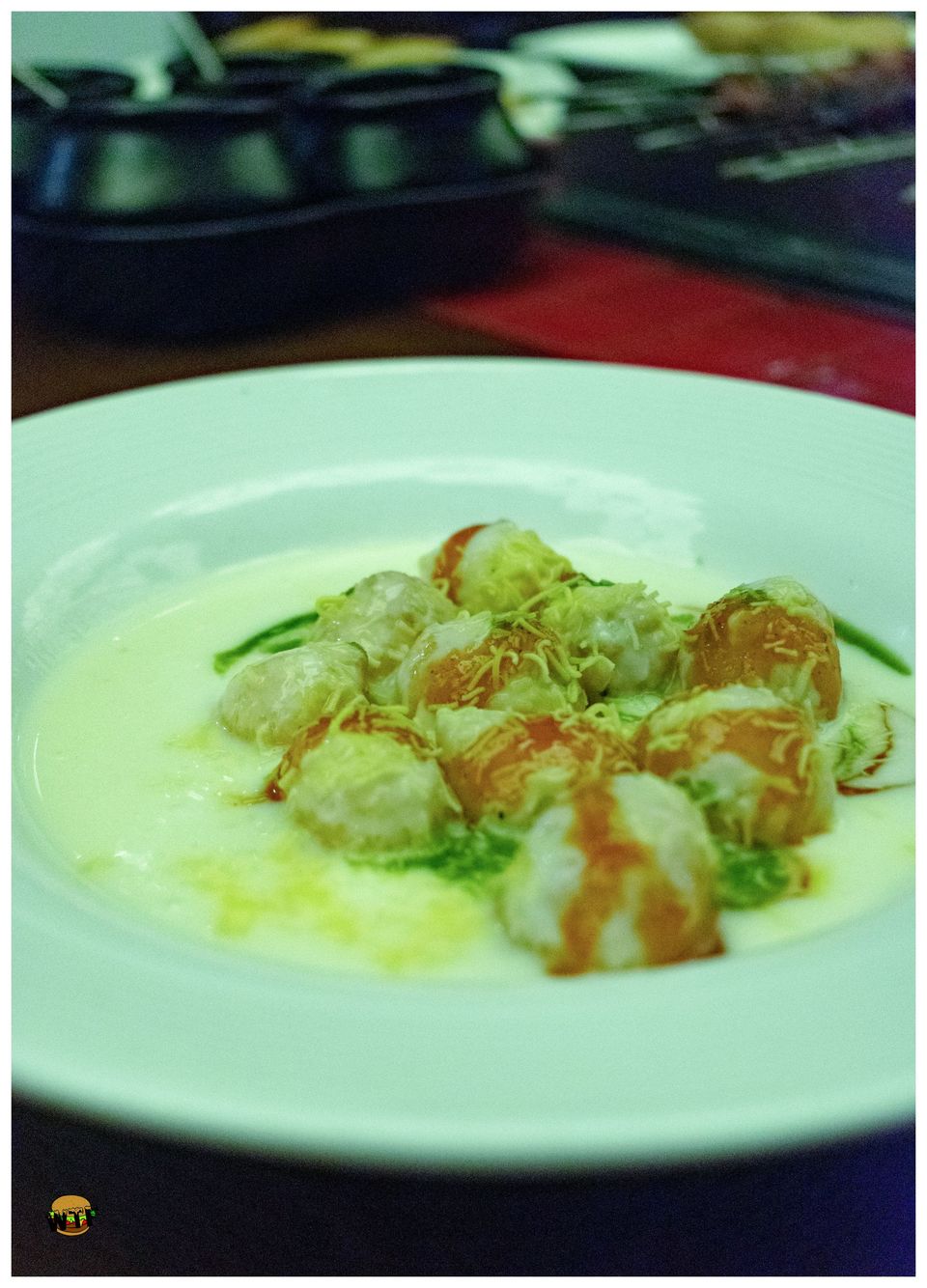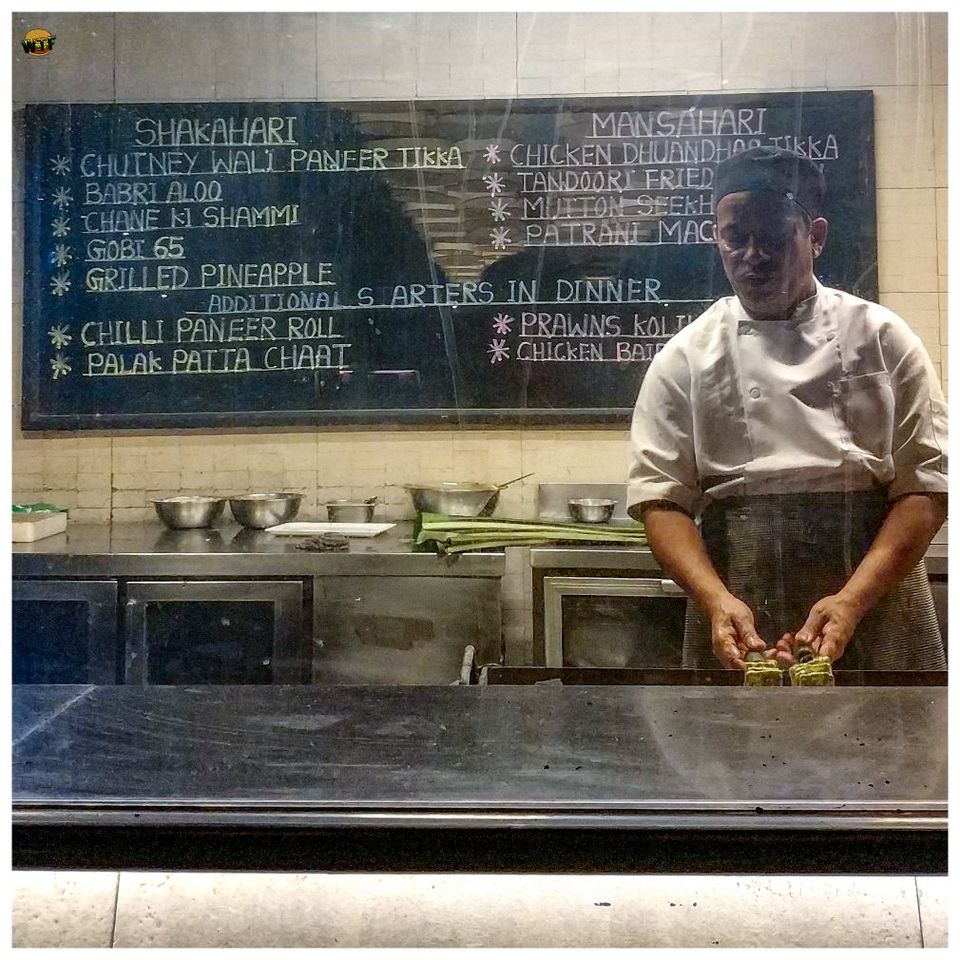 Pyaz Ki Kachori:- I've had Kachori several times before and I've never liked it as much until this happened. Now this may be because the stuffing for this Kachori was chopped onions but whatever maybe the reason, I just couldn't have loved it more.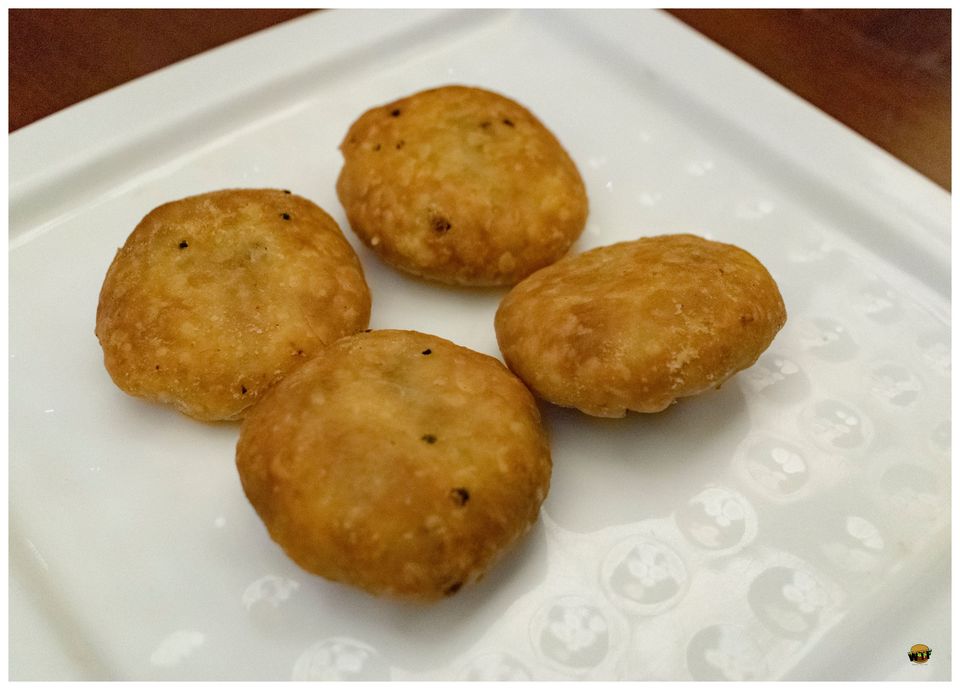 Anda Chop:- These small fried and coated eggs were such a different take on both how I've known Chop or how I've known Eggs either.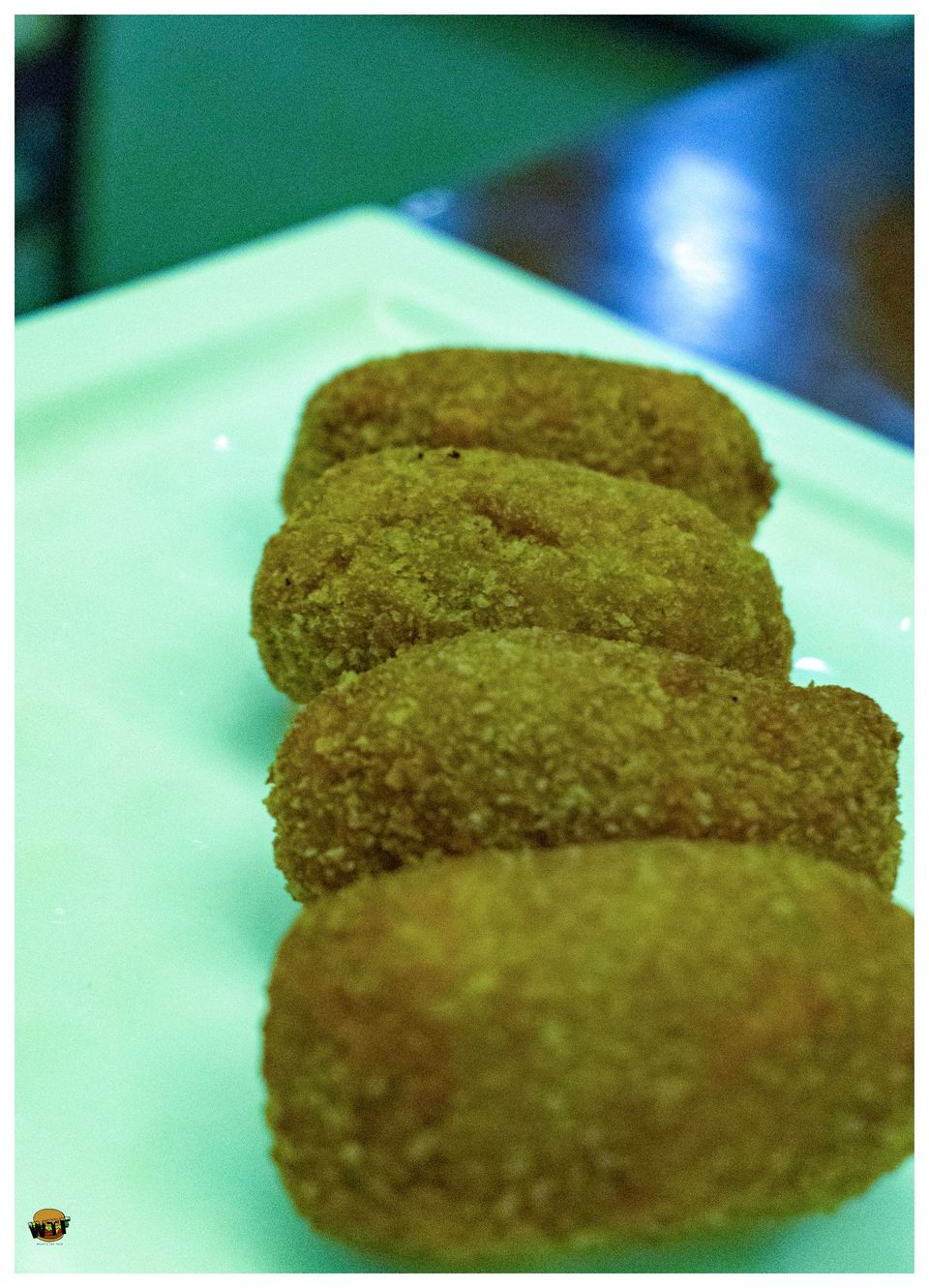 Kheema Smaosa:- Samosa were always delicious as I've known them until they added keema into the stuffing. And Just as expected, Keema was as delicious as the coating and made a perfect street food savory.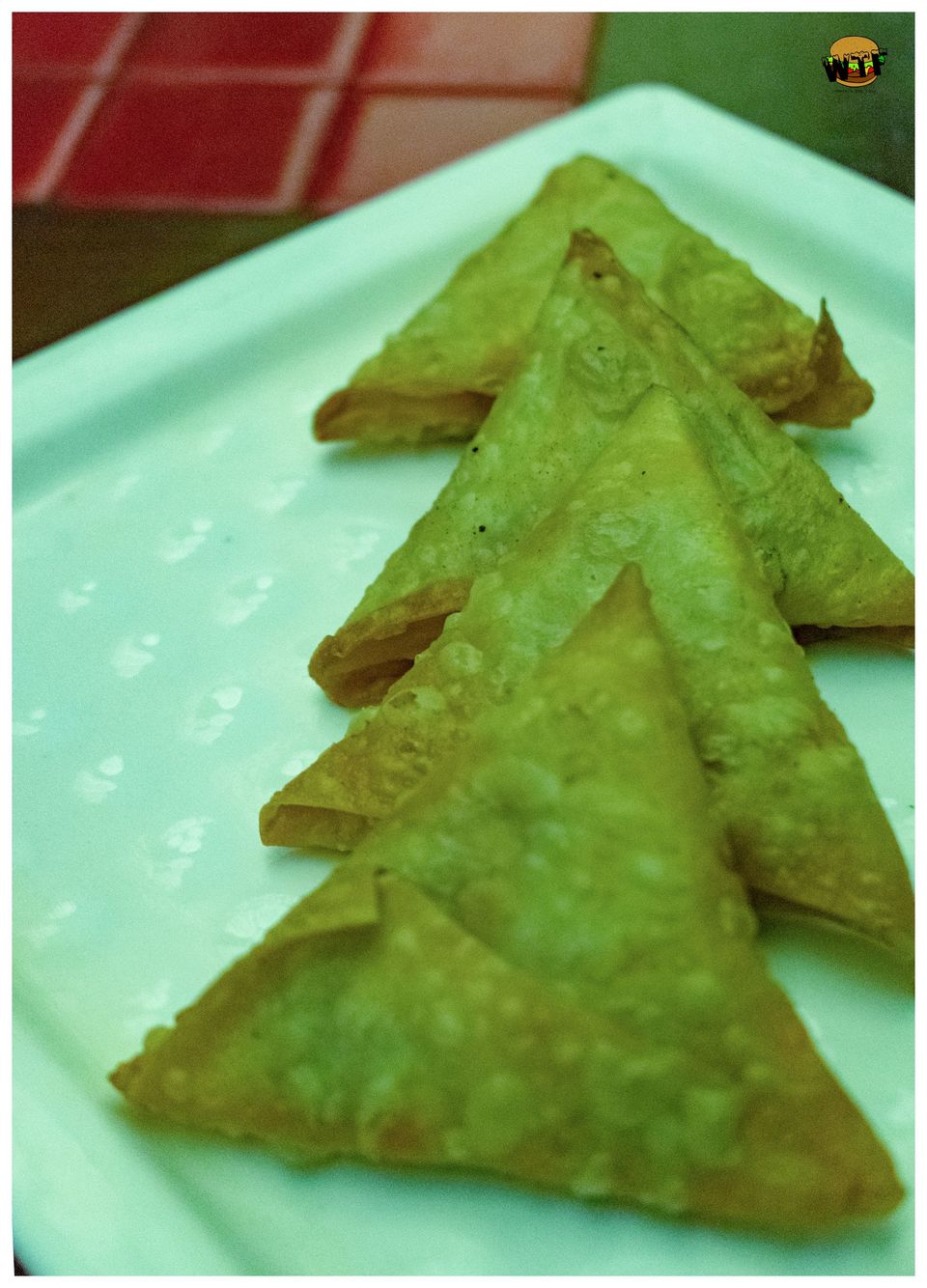 MUMBAI LOCAL:-
Keema Pav:- While I was still talking about the Keema that was in the Samosa, they brought in some more of it with the Pav to make the whole experience more authentic and real. Well, I couldn't finish all of it but it surely wasn't a choice I'd have made if I didn't already know about a thousand more dishes coming in.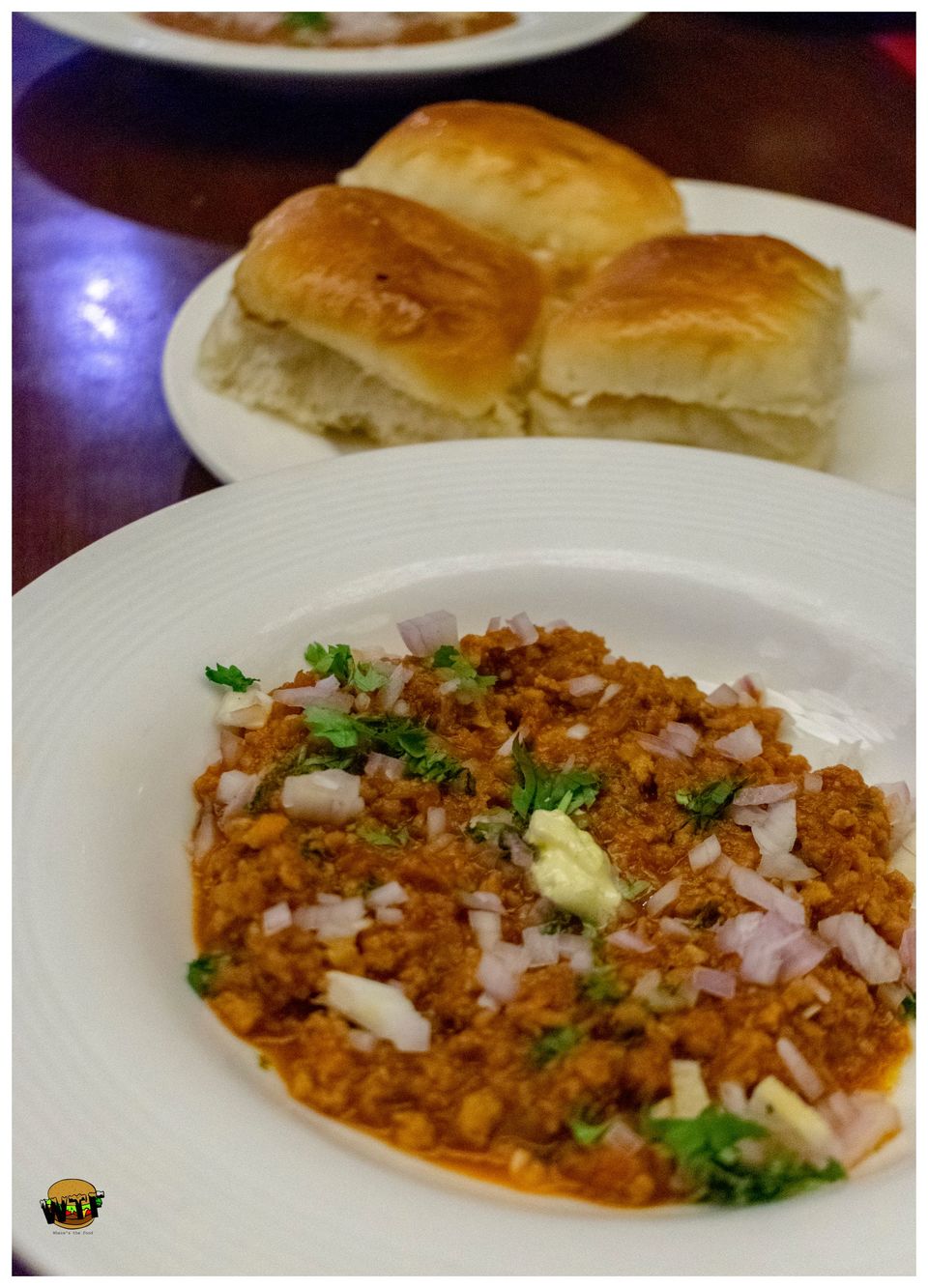 SHAAHARI:-
Gobhi 65:- Now what better example of a street food is there than Bhajiye, and these were more delicious with the cauliflower instead of Onions of Moong Daal. And, Sure as expected I did finish them all lol.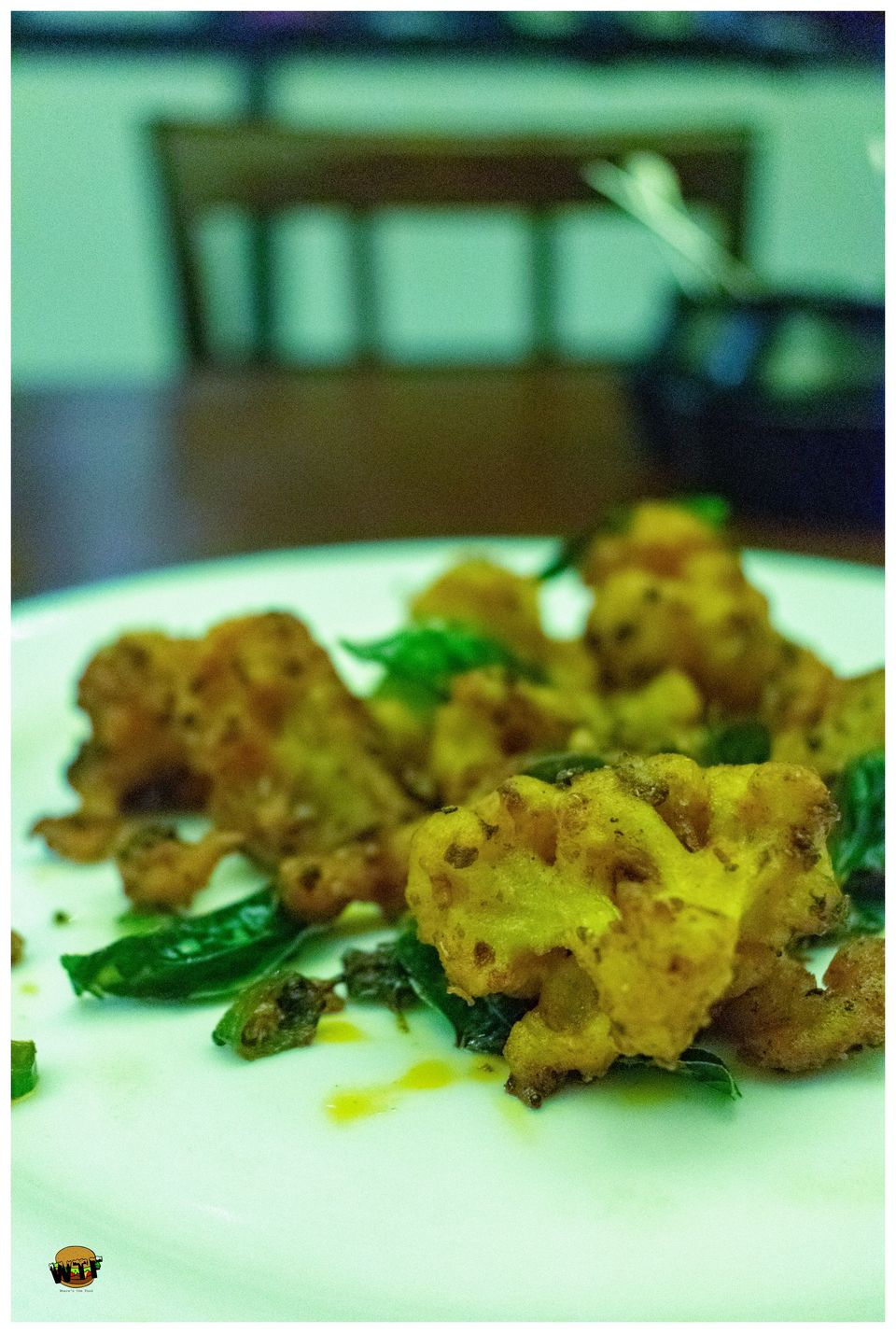 Palak Patta Chaat:- Growing up in North, My childhood itself was a chaat haha. I've had as many chaat as possible, and I dot'g why I was somehow sure that something was missing until they had chaat on the table. And Before I could even think or talk about it, They came in with this delicous chaat on crunchy Palak Patta leaves. I mean, You are gonna have to have to try this.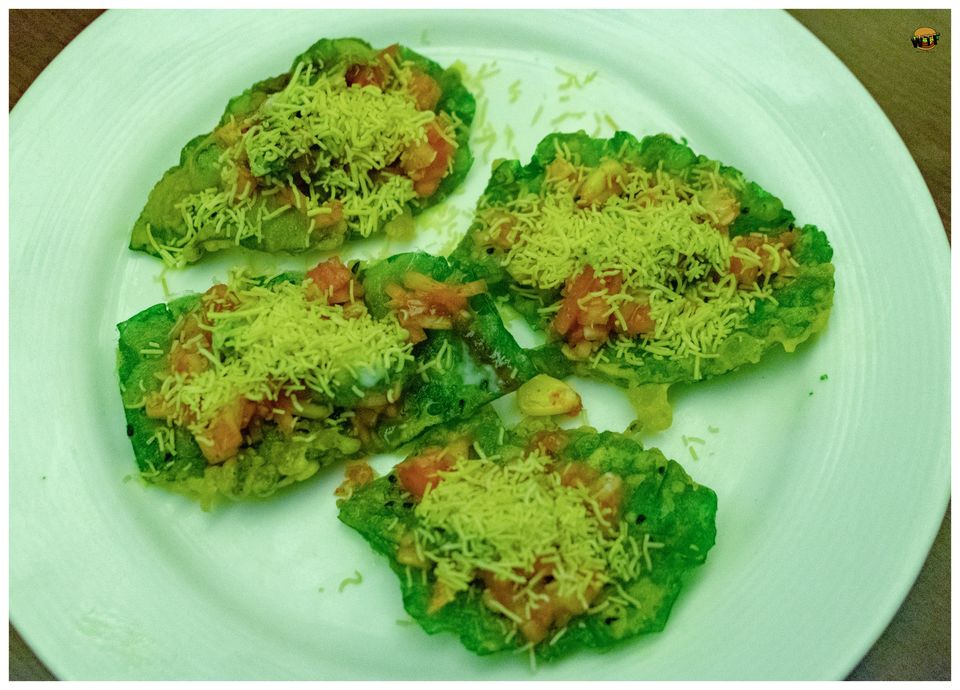 MANSAHARI:-
Tandoori Fried Chicken:- The flavours were so shuttle and neat that I couldn't have expected more from this.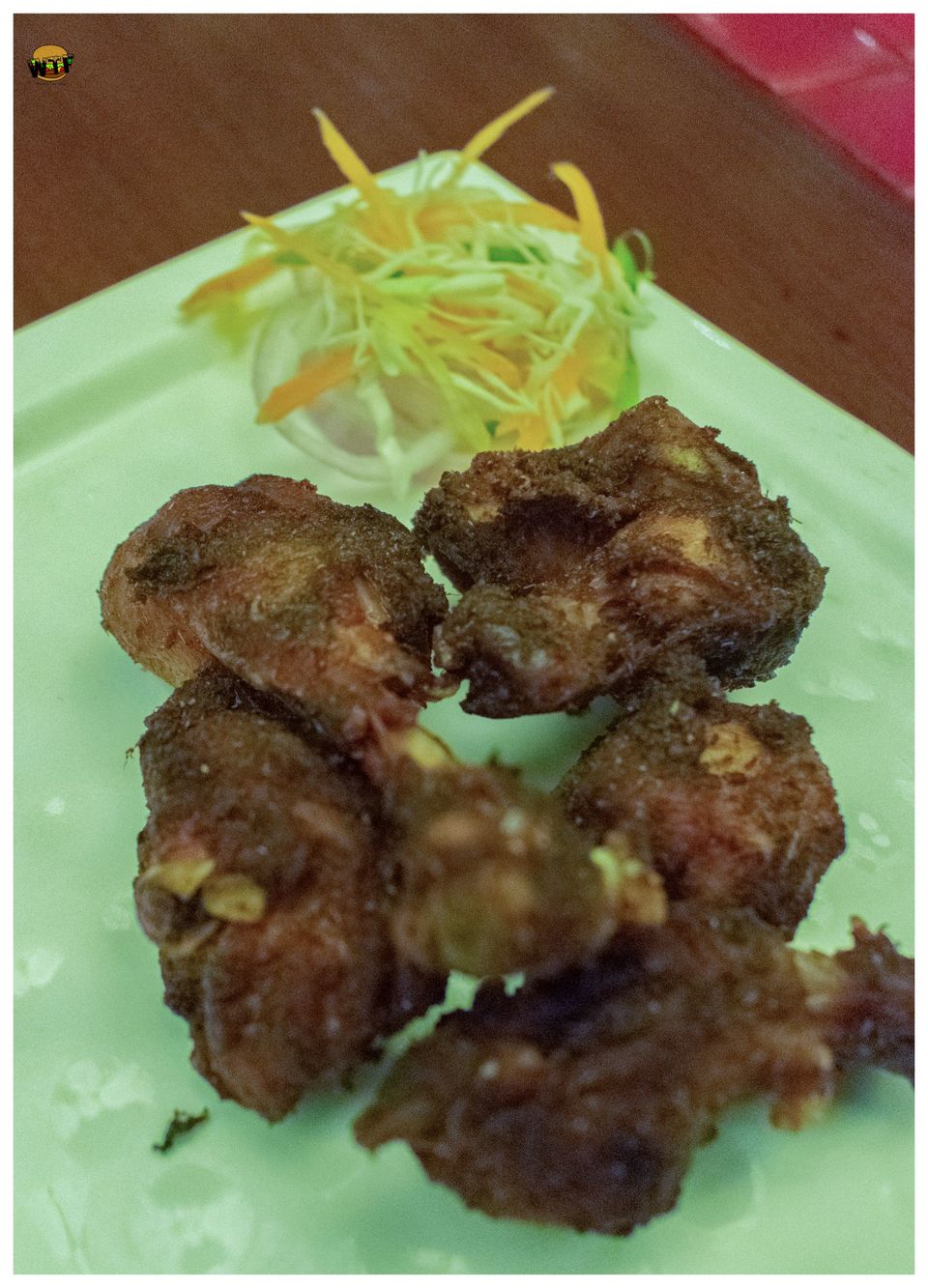 Mutton Seekh Kebab:- Why have abs, when you can have Keb-abs? I mean Mutton Seekh Kebab has always been my most favourite option to go for whenever I go out to eat at some street side dhaba or stall.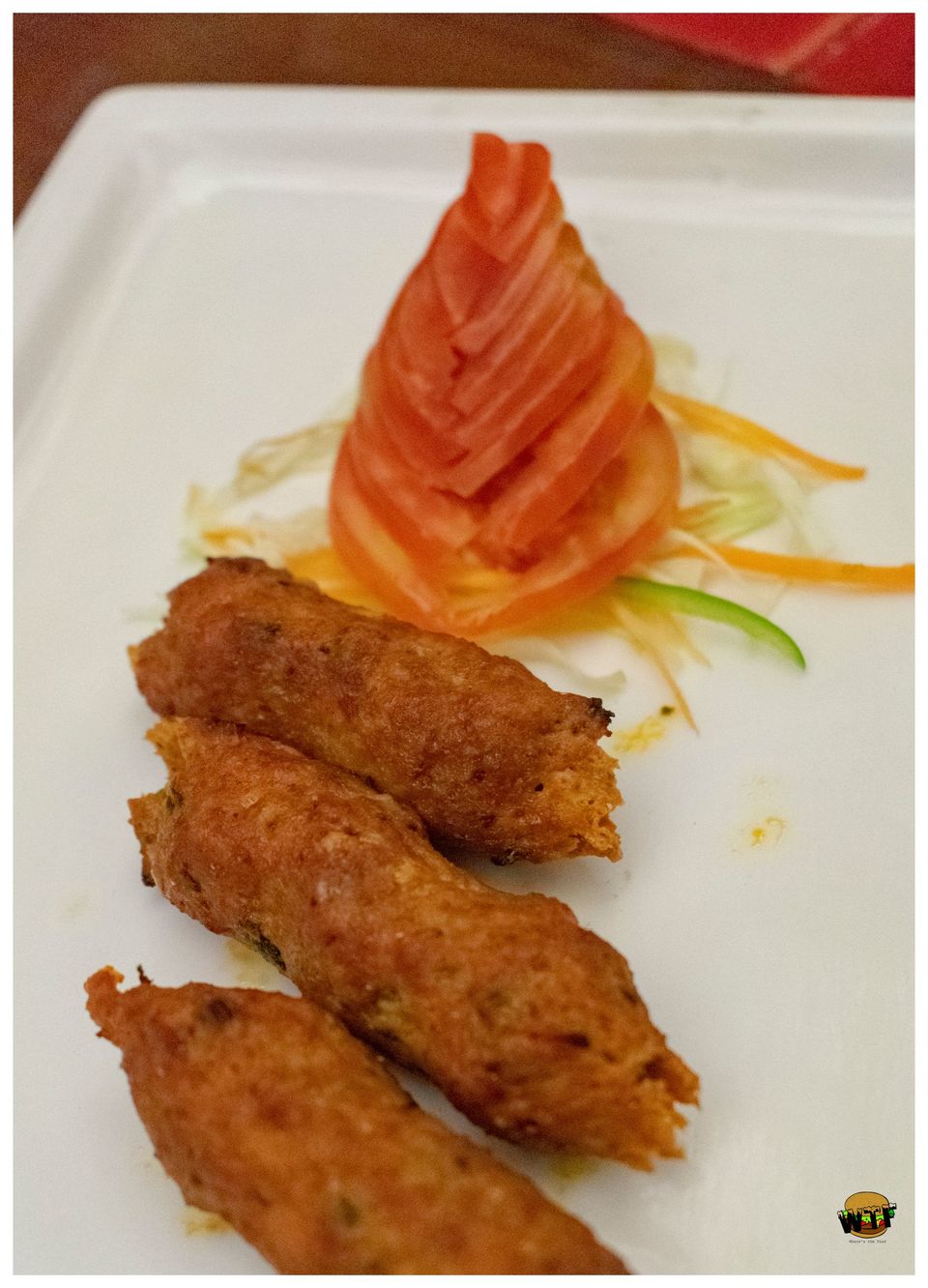 Patra Ni Macchi:- Having had it for the first time, Patra Ni Macchi is basically a Parsi Dish that is noting but the steamed fish topped with chutney and wrapped in a banana leaf.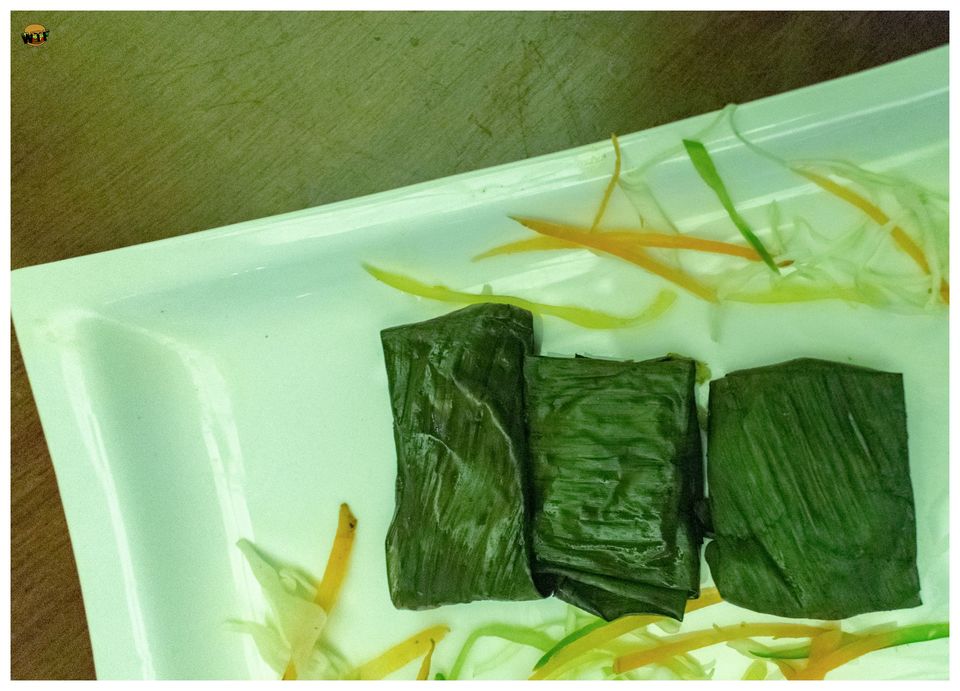 Prawns Koliwada:- I have written so much about Prawns that now everytime I hear or write Prawns, It just puts up a huge smile on my face just like now when I'm writing this. And, These Crispy coated Prawns couldn't make me fall any less expected for Prawns.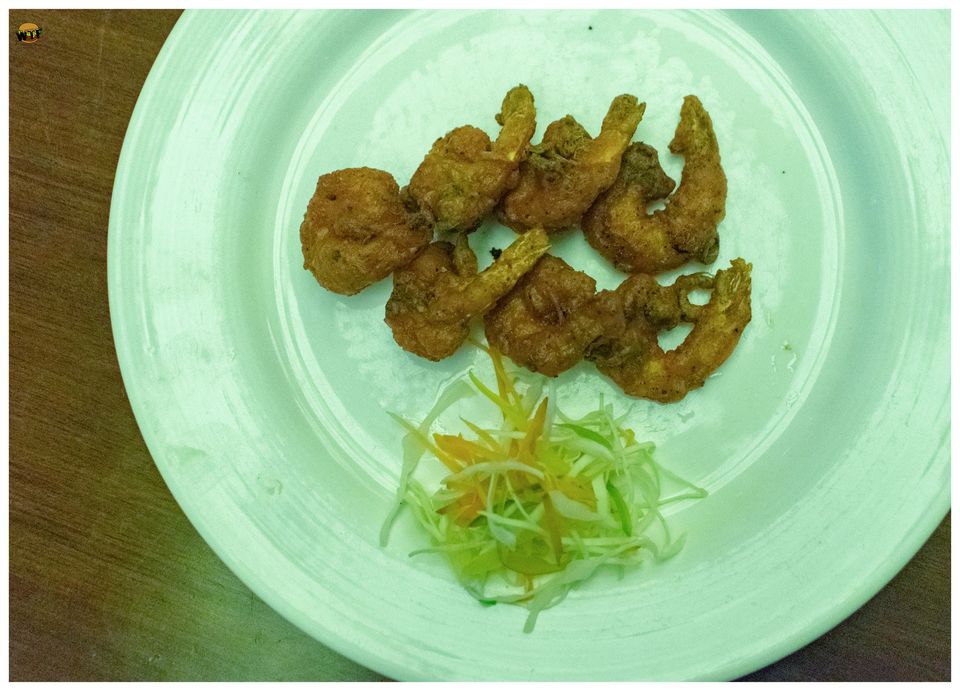 Chicken Baida Roti:- Chicken baida roti is a delicious recipe that you can serve as a snack or an appetizer. Chicken and egg stuffed in the roti, is folded and cooked until crispy.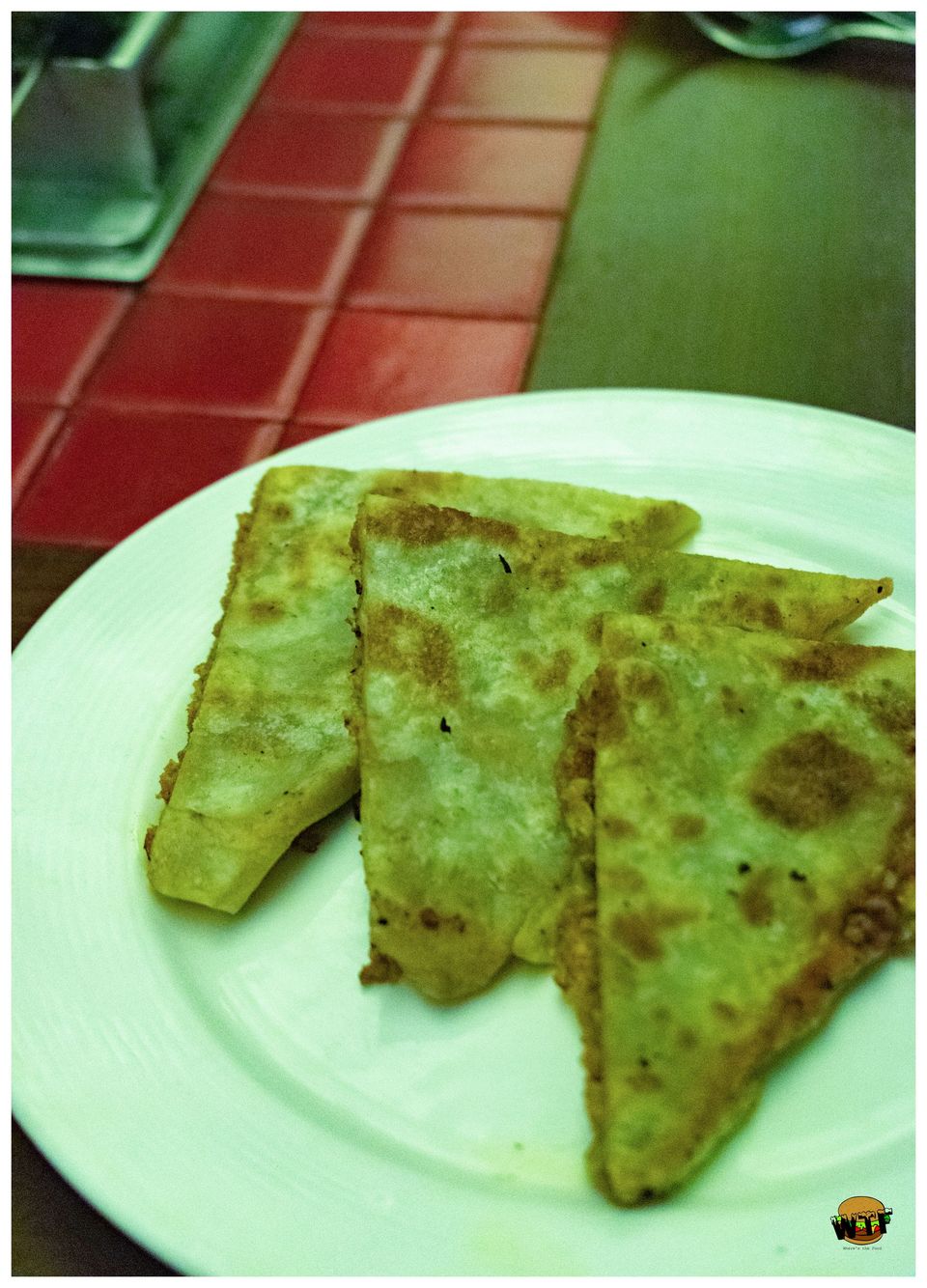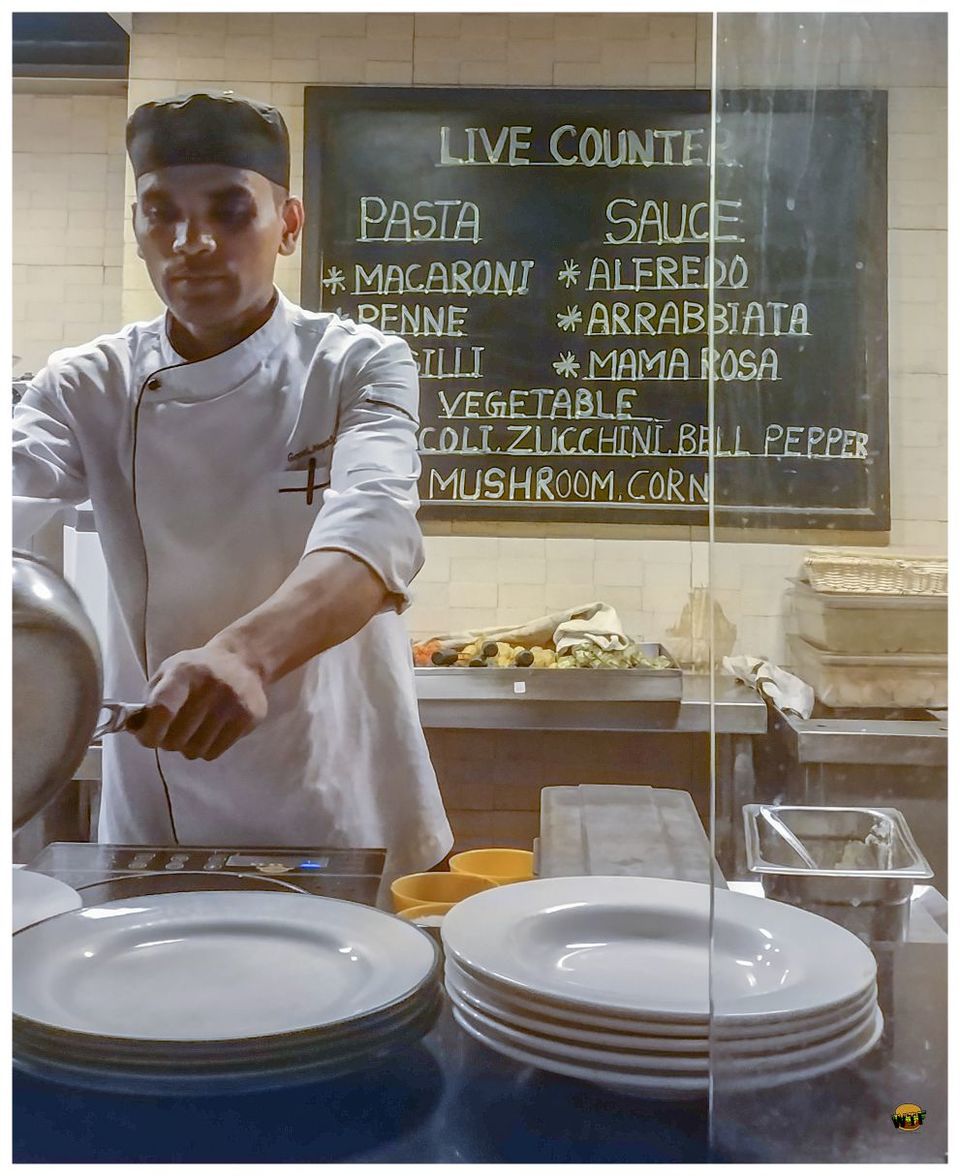 Alfredo Penne Pasta:- I'm just amazed by how they have spared a thought about every item from every corner of the every street possible. They literally have a Live Pasta Counter along with their Live Starters. And, Having to go for a Pasta, there could have been no better option to go for than these freshly cooked Penne Pasta in Alfredo Sauce.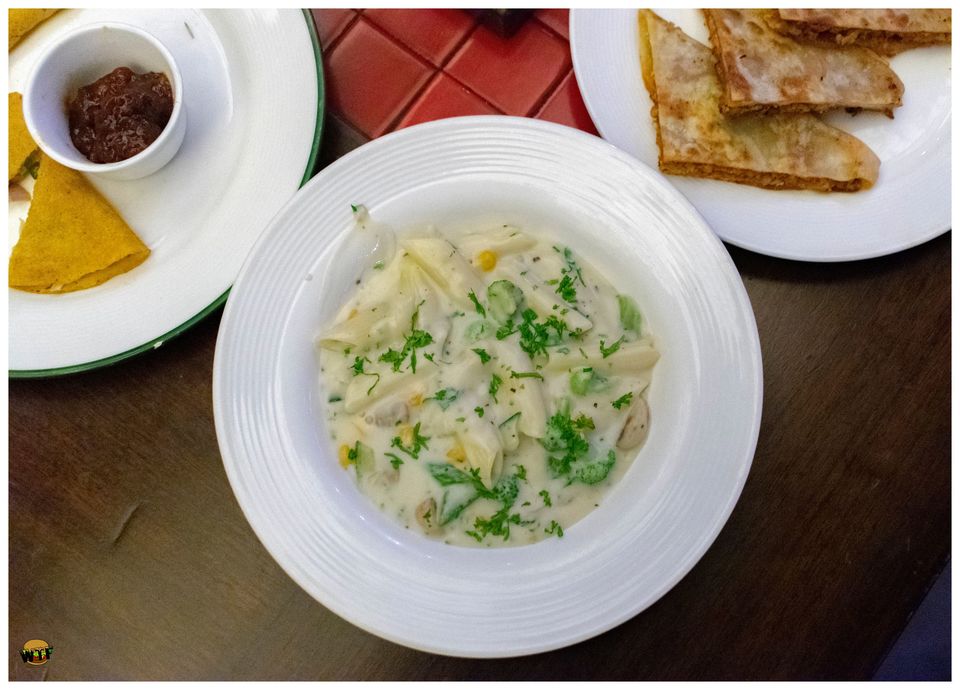 MAIN COURSE VEG:-
After having starters to an extent when all I needed next was a bed to sleep, I couldn't even force myself for the mains even when every dish on the buffet was mouth-watering and totally delish. The list of the Veg Menu includes Paneer Butter Masala, Beans Porwal, Aloo Kalimirch, Baingan Mirch ka Salan, Dahi Methi Subzi, Rajma Masala, Smoke Dal Makhani, and Kadhai Pulao.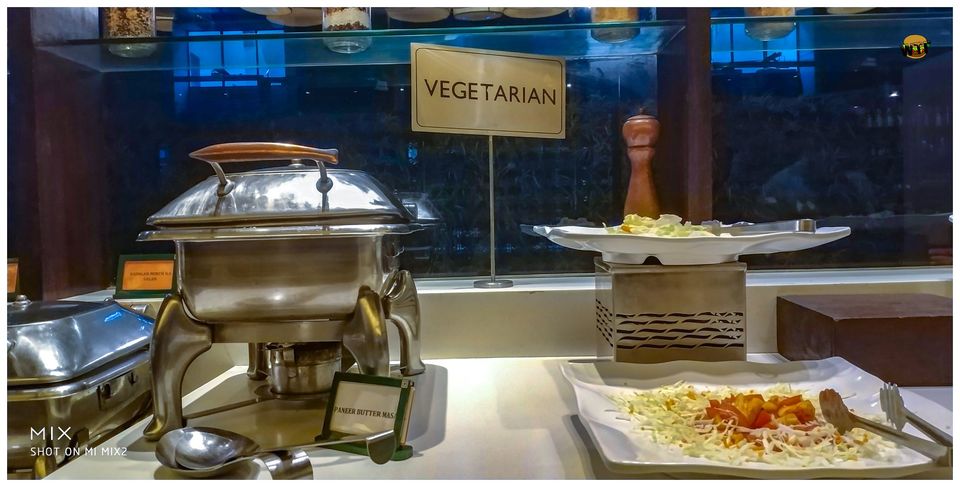 MAIN COURSE NON-VEG:-
The list of the Non-Veg Menu includes Murgh Lucnowi Korma, Meen Malabar Curry, Mutton Vindaloo, and Murgh Anda Biryani.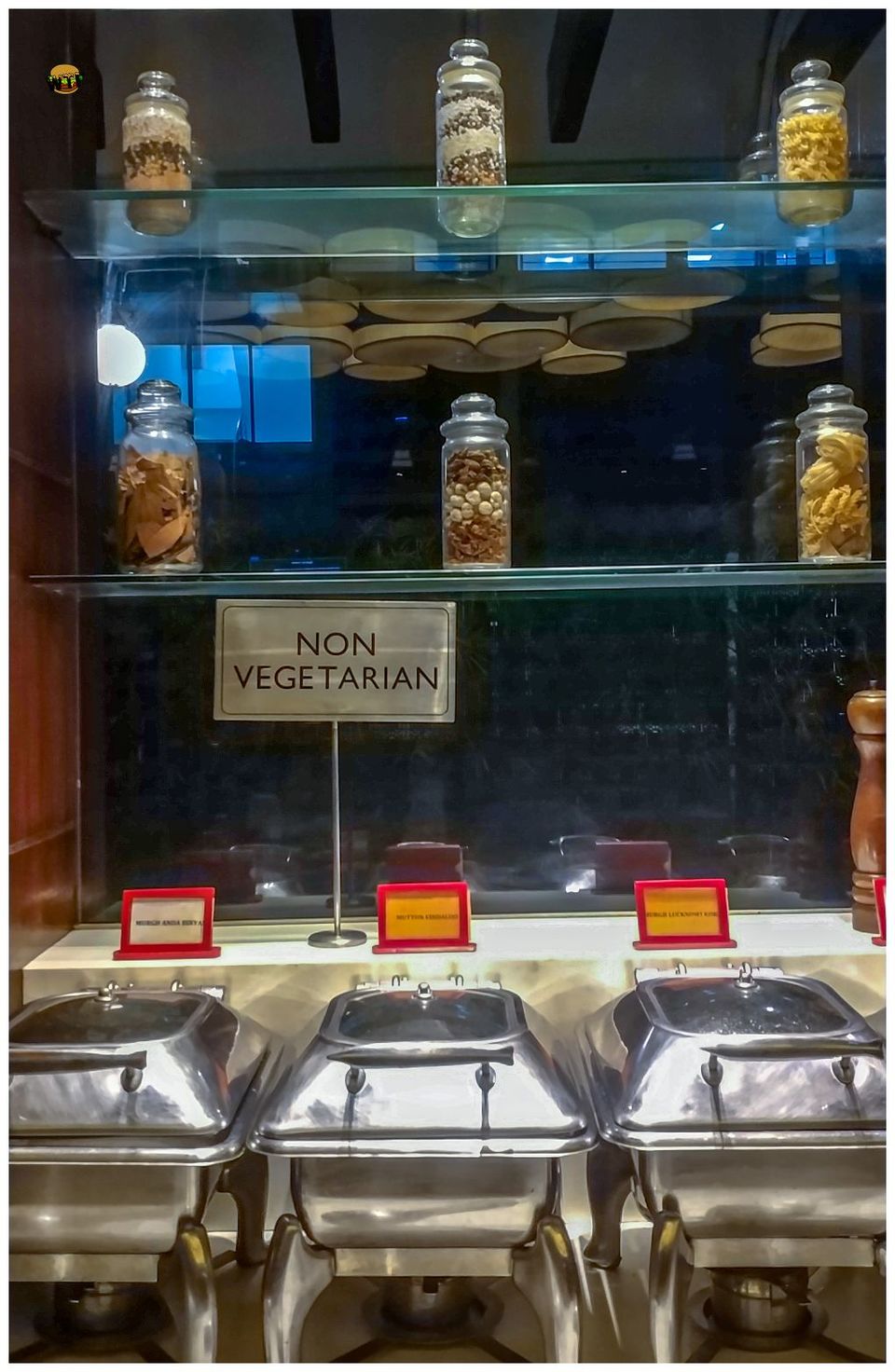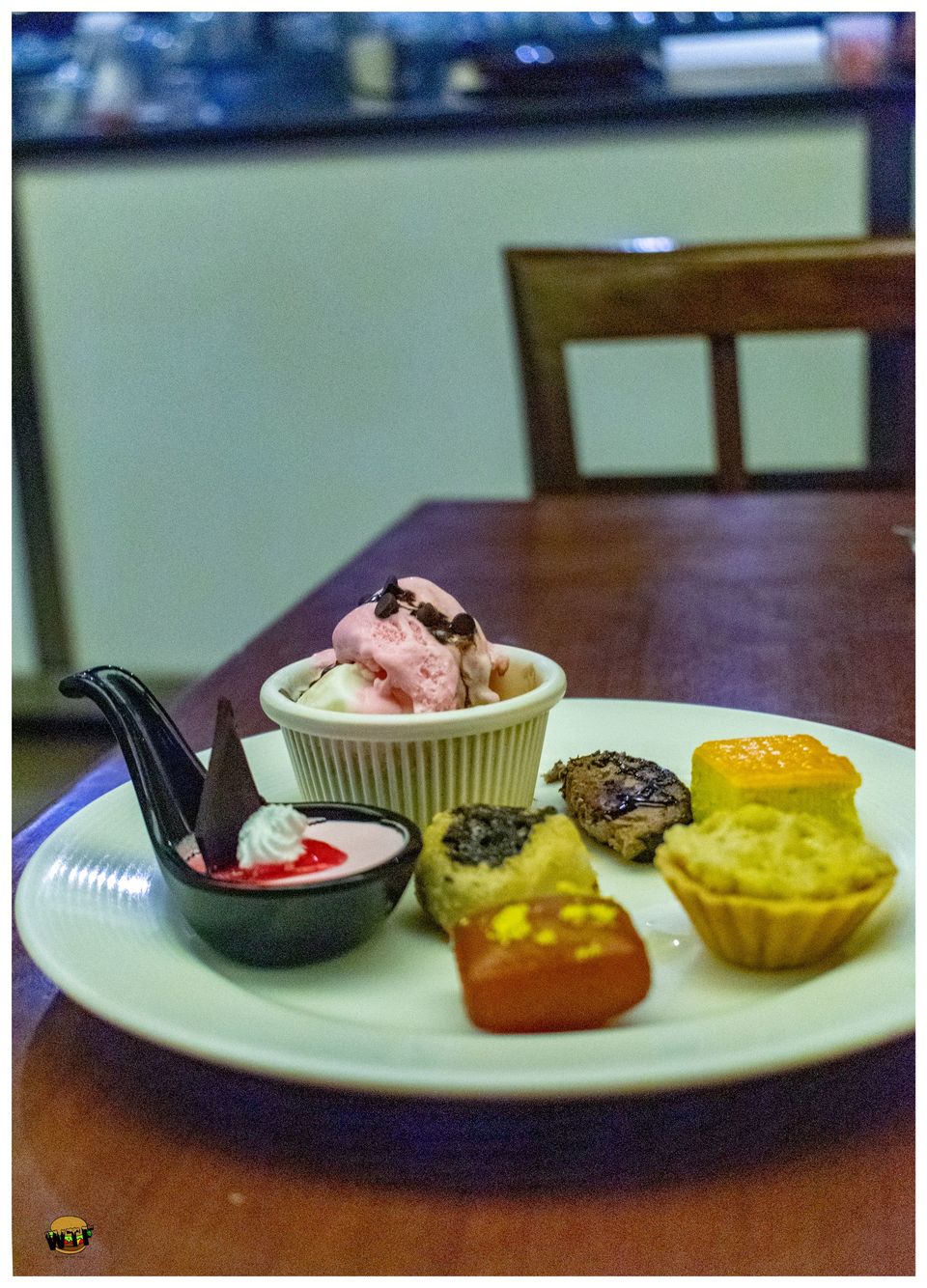 Sigree has got you all covered with a wide spread of lip-smacking, mouth-watering and drool-worthy desserts. The list of the desserts at the festival include:-
Assorted Mousse:-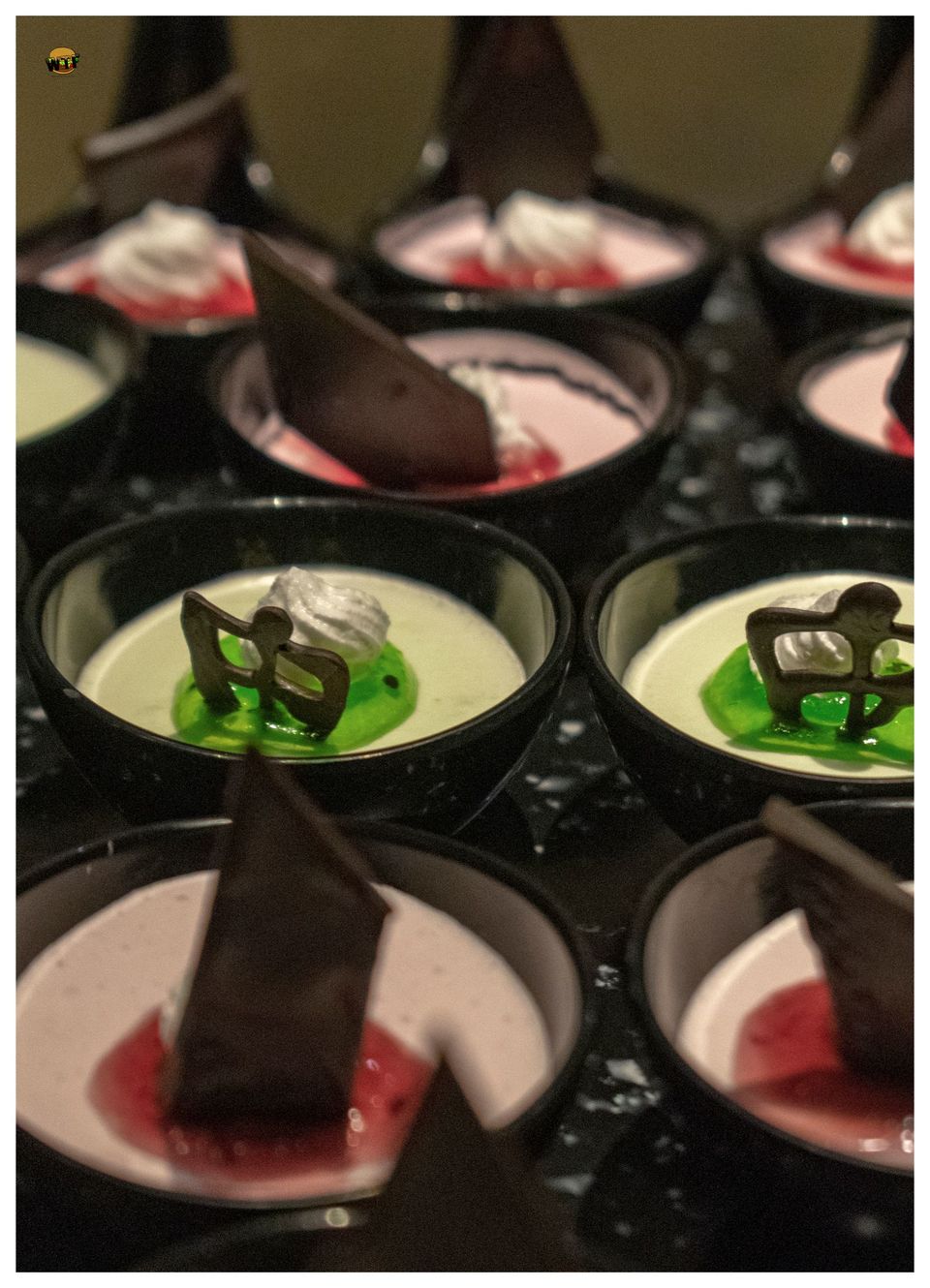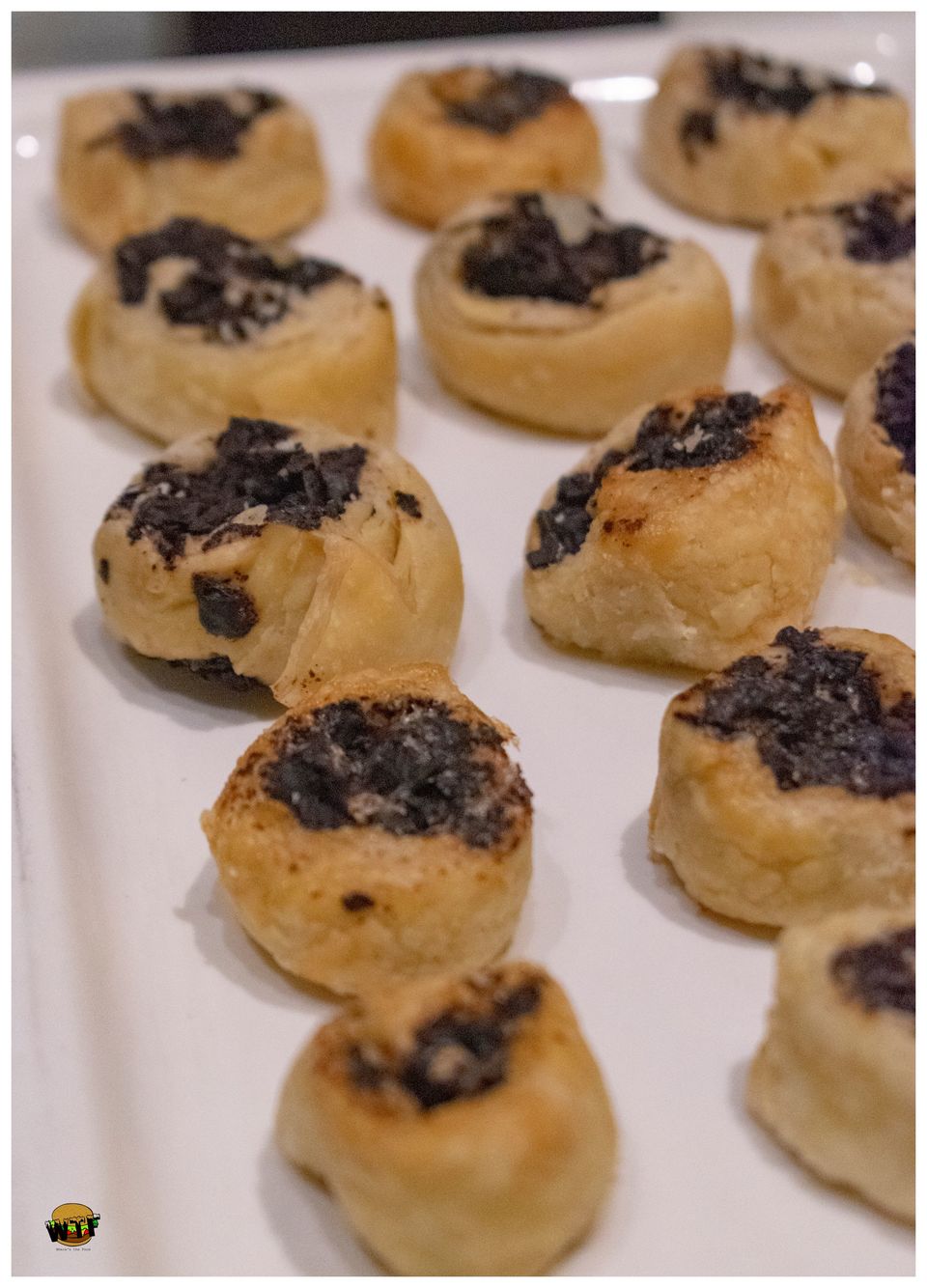 Dark Chocolate Swiss Rolls:-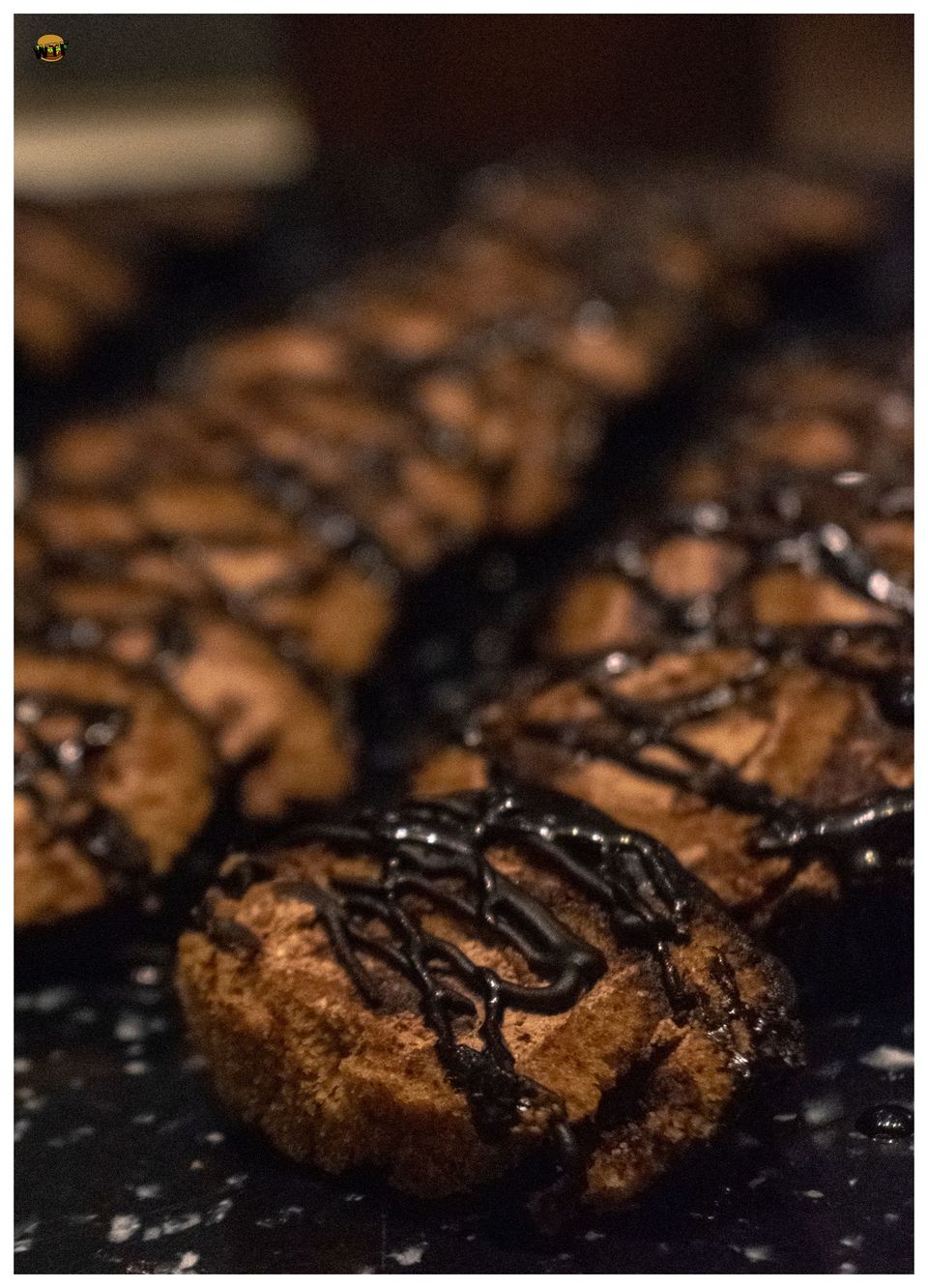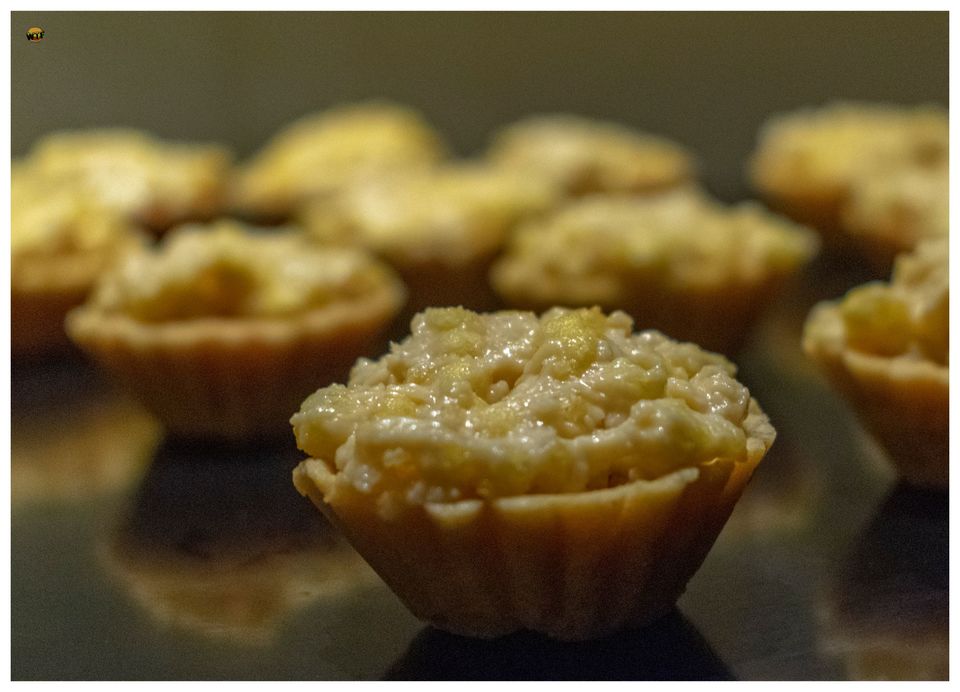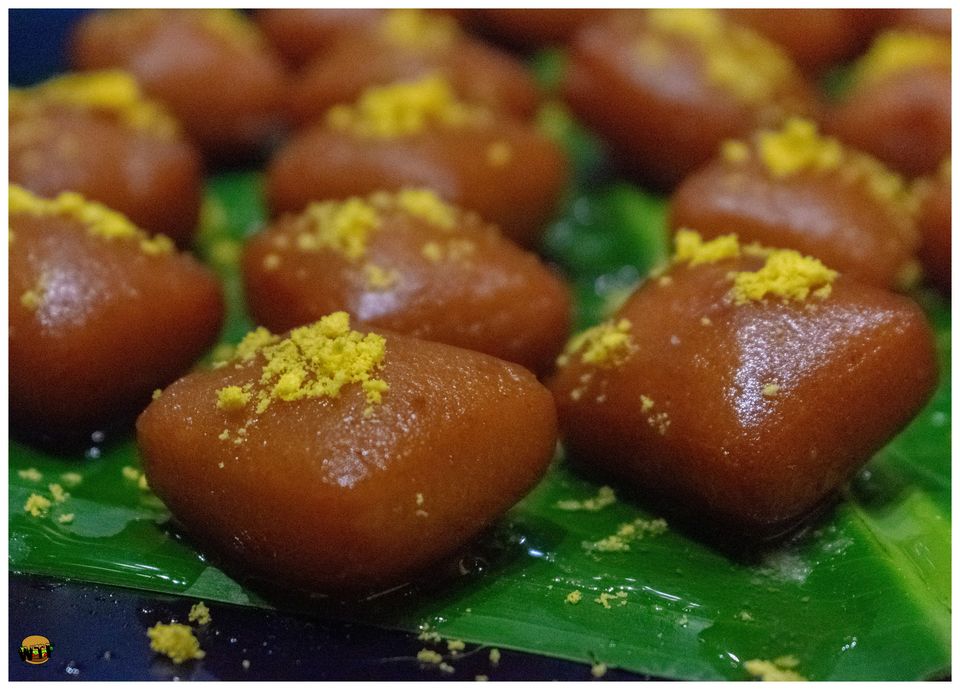 Mango Cheesecake & Sitaphal Cheesecake:-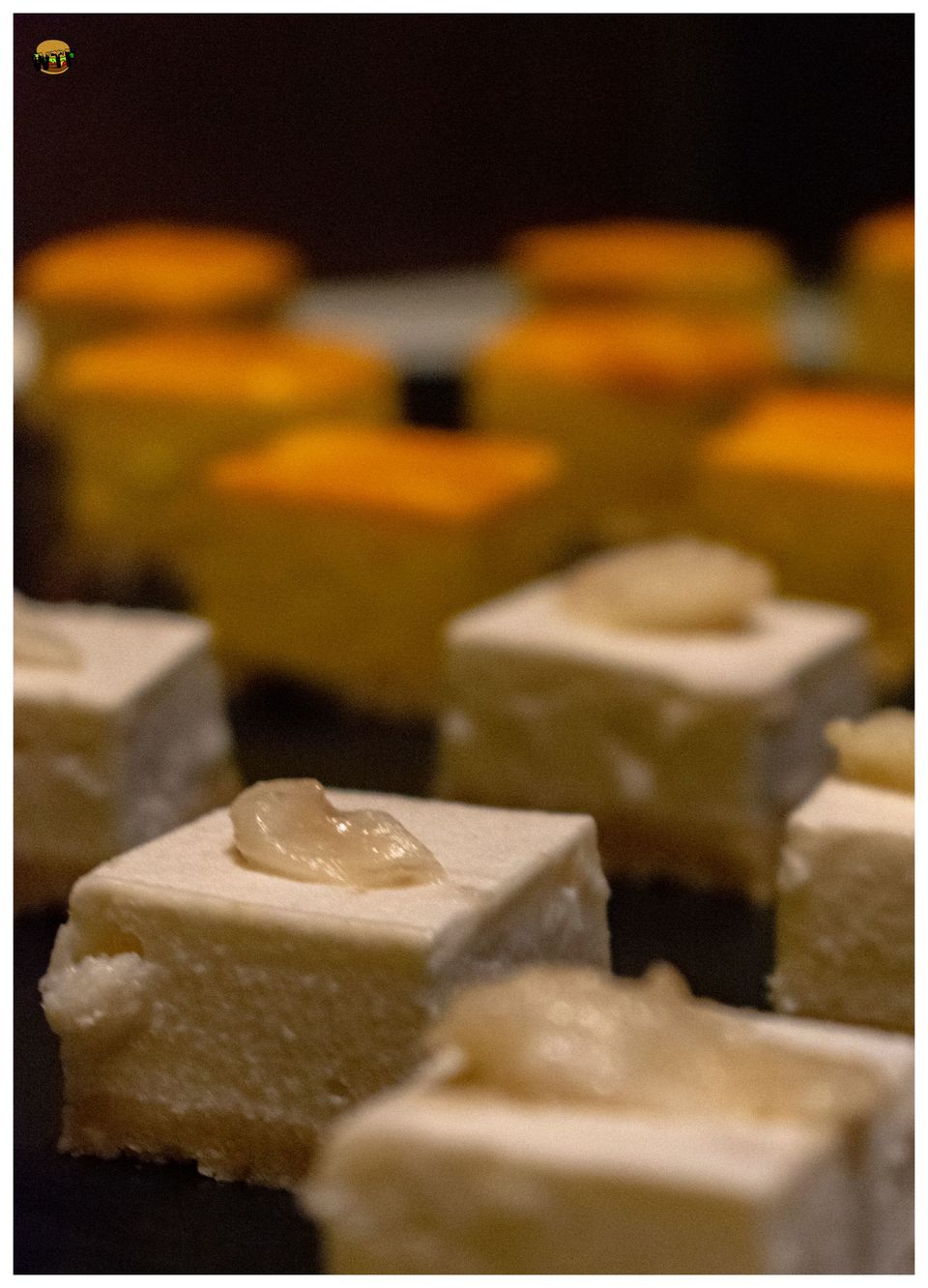 Ice-Cream with Condiments:-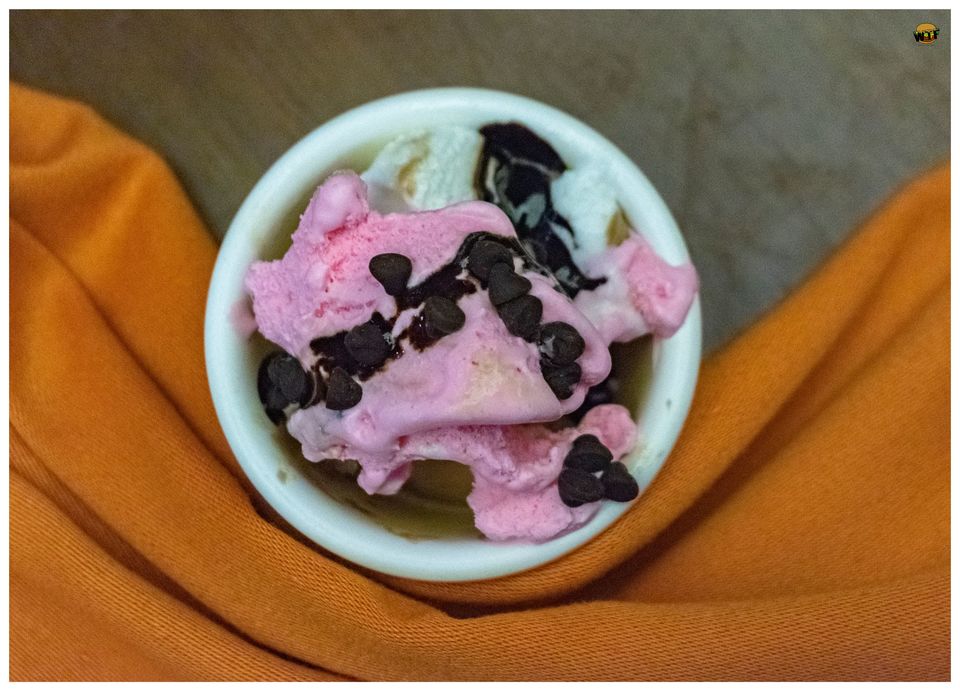 There is so much talk about the festival but all I can say right now is They have put up a crazy buffet for you at at a crazy pocket-friendly price of 717 INR (All Inclusive). The festival started on 16th of August and ends on 31st of August. So Hurry Up and haead over to Sigree, Dhole Patil Road, or Sigree, Aundh to have an amazing experience with some amazing street food.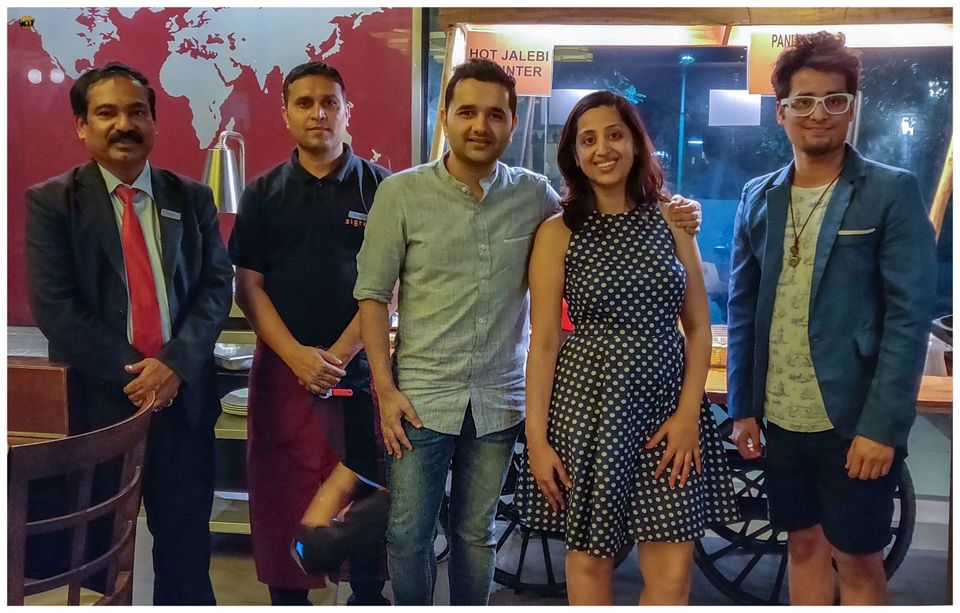 Thank You Shravari Manakawad and Team Milestone for extending the invite and Thank You Mr. Amar (Manager) , Alok (Senior Captain) and Team Sigree, Pune for hosting us.