For us Non vegetarians Chicken is almost our staple food, and our favourite or should I say our national Bird. Whenever we visit any restaurant we ensure that we definitely order atleast one chicken dish from the menu whether in the form of Tikka's, Tandoori, Gravies, grilled, baked and even fried. While most would think Chicken is all about Butter Chicken or Tandoori Chicken, yet this meat can create quite a number of versatile dishes should the Chef's put their heart and soul into creating one. Tender, Juicy and succulent chunks of chicken simmering in a pot full of gravy with a killer aroma is enough to set the palate of a Chicken Lover on Fire.
So here is Sam compiling her 11 favourite Chicken Dishes across restaurants in Delhi / NCR. They are in no specific order of ranking or preference and is a fruit of my labour and the calories and of course the inches that have gone down my waistline for short-listing this for you. So here we go.
Disclaimer: This is strictly my compilation of the dishes I have tried across Delhi / NCR. I am sure there are still a number of awesome places and a number of awesome chicken dishes that I am yet to try in this city.
Barbeque Chicken Wings : Pintxo - The Juiciest Chicken Wings in Town, Loved them. It will be a shame if I said they were good, Coz they were extraordinary. The Garlic Mayo on top makes them juicier.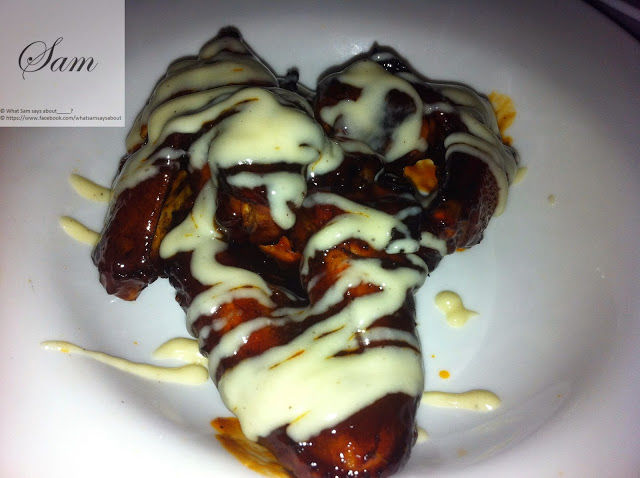 Chicken Cacciatore : Wood Box Cafe - Loved the chicken Gravy with the saffron rice. The mushroom really added to the flavour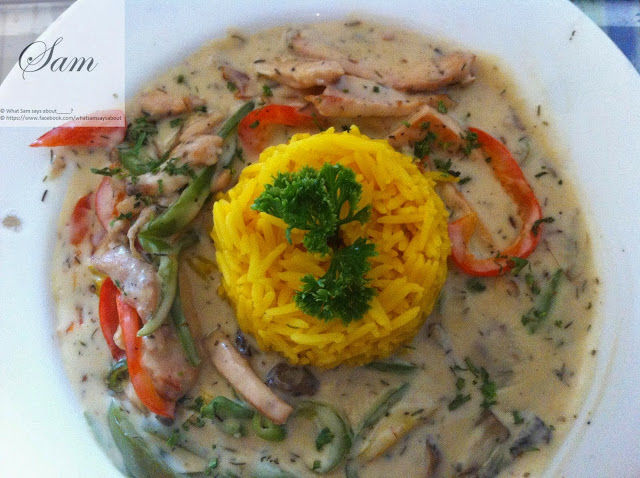 Murgh Barra - Dum Pakwan Special - Excellently finger licking good, absolutely splendid yogurt and herb marinated chicken which simply tasted divine. So soft, so fresh, so succulent and juicy, best burra ever.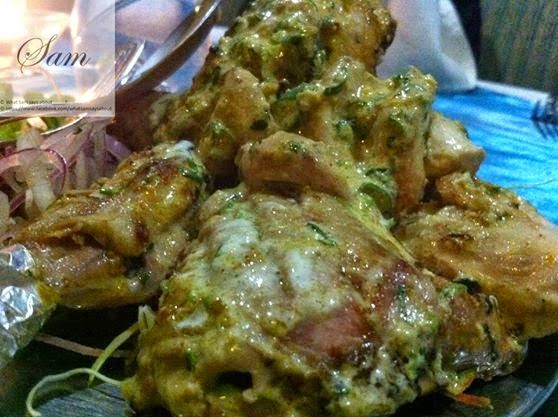 Marghi na Farcha : Sodabottleopenerwala- Definitely better than the one I had at SBOW cyber hub. Loved the soft batter fried chicken. Full marks and goes well with Keema Baida Roti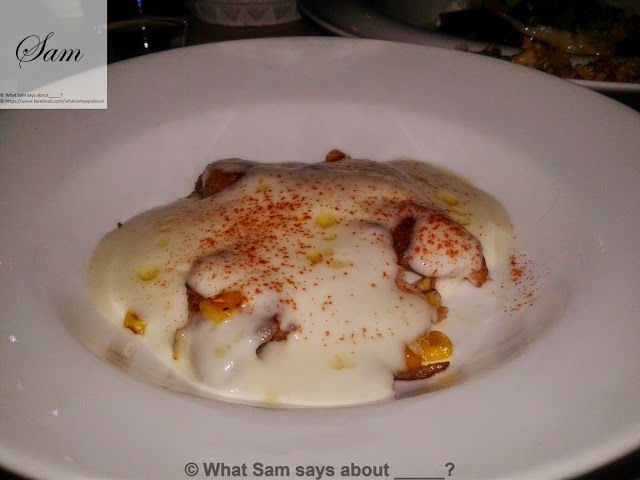 Cognac Chicken : The Town House Cafe- Now comes the famous Cognac Chicken, and this was the dish of the day for me. Loved the jus on top of the chicken, and the char grilled chicken had an awesome flavor of cognac. The chef gets my 2 thumbs up for this.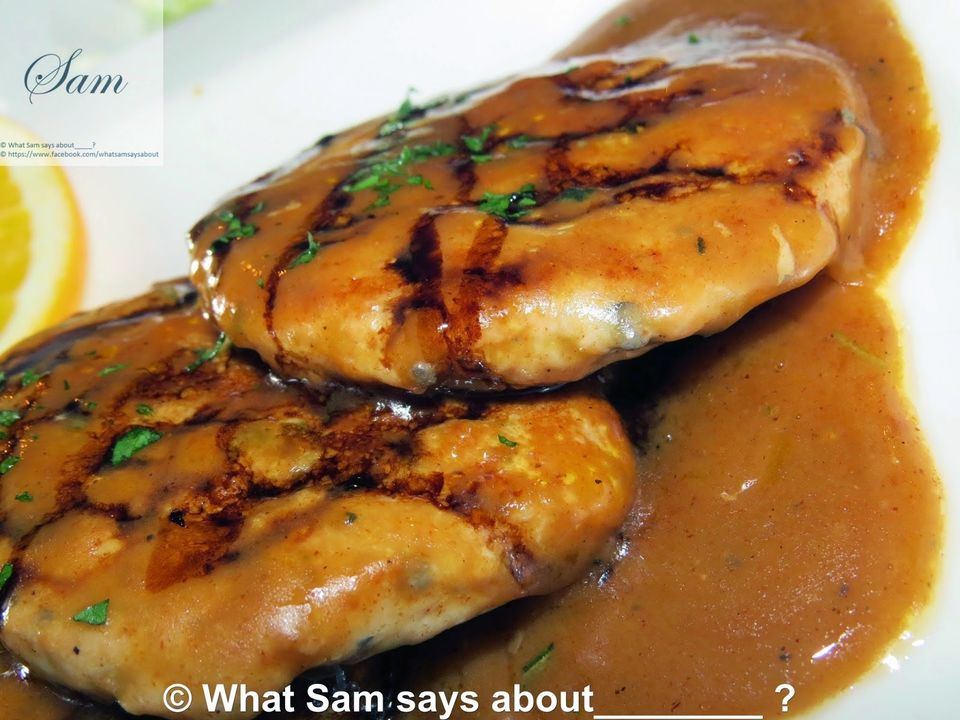 Marghi na Farcha : Sodabottleopenerwala– Definitely better than the one I had at SBOW cyber hub. Loved the soft batter fried chicken. Full marks and goes well with Keema Baida Roti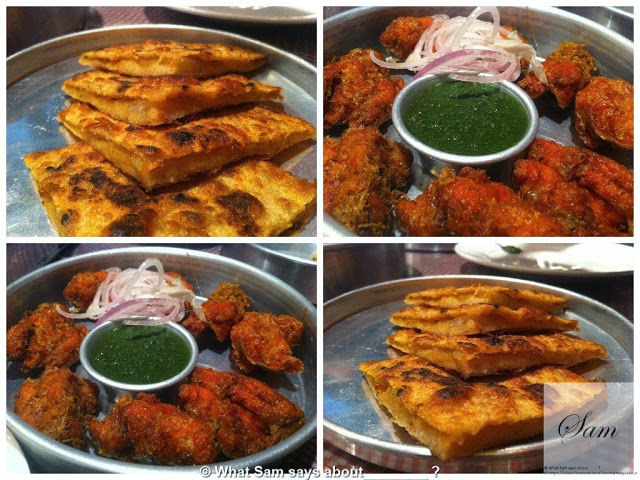 Nando's Peri Peri Chicken - They do have a selection of peri peri sauces to go with your chicken depending of your spice appetite (mild, hot and extra hot, you could also try garlic peri peri, or herb peri peri), I always order half chicken which is sufficient for 1 person with a decent appetite (or may be two girls with a snacky appetite...seriously).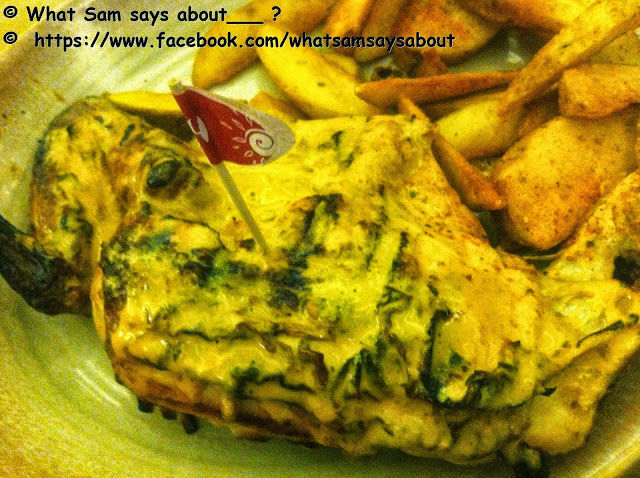 Chicken katsu curry rice : Guppy By Ai- The dish of the day for me. Panko fried succulent chicken leg served with a brilliant Japanese curry and steam rice. This dish is a star for me and I was swept off my feet with this rockstar of a dish.
Jerk Spiced Chicken : Harry's – Loved the presentation of this dish. Chicken cooked to perfection and the spices in which it was cooked was fab. And fabulous is an understatement. Jerk spiced chicken was heaven on a platter for me. This dish deserves a 5 pointer.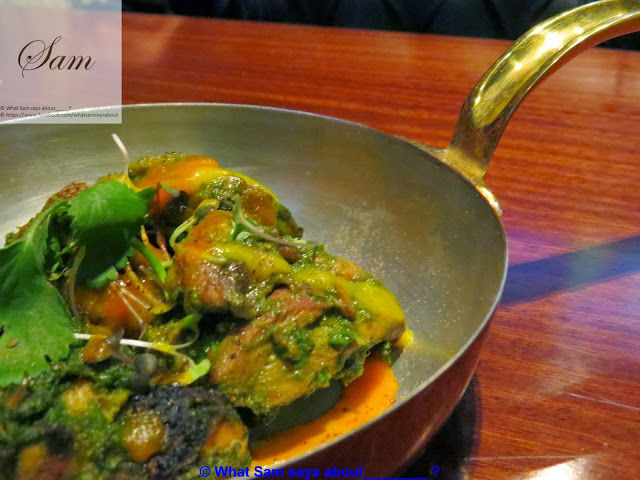 Chicken Gulati Bemisaal : Gulati's Pandara Road - Chicken Gravy cannot get better than this. Period! I have been an ardent fan of this Chicken dish ever since I was a kid. Chicken Keema with Chicken Gravy, Sheer Bliss, goes so well with a hot Tandoori Roti and Dal Makhani. A must have at Gulati's. A 5 on 5 dish for me.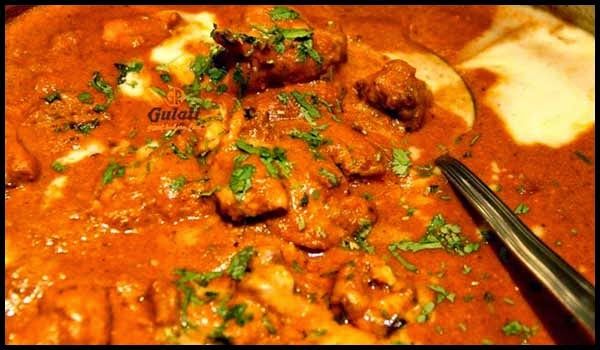 Chicken Pot Pie: The California Boulevard - This Chicken dish is baked in a pot and has a flaky pastry crust on top. Its not a pie pie, yet the crunch of the flaky pastry with juicy chicken chunks in white sauce is divine.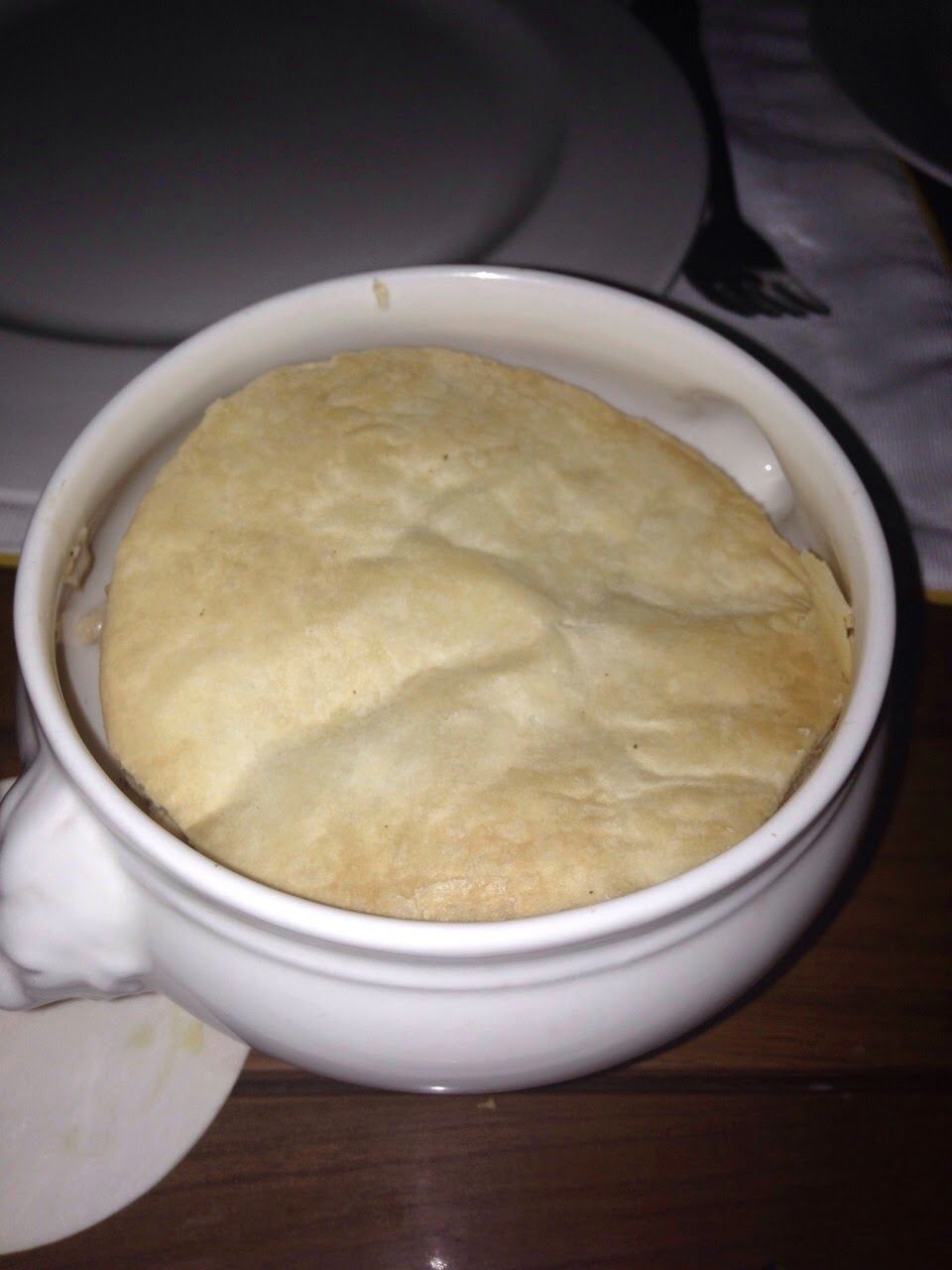 © Follow Sam on Instagram - Search for sgkatoch
This blog was originally published on 'What Sam says about_____?'