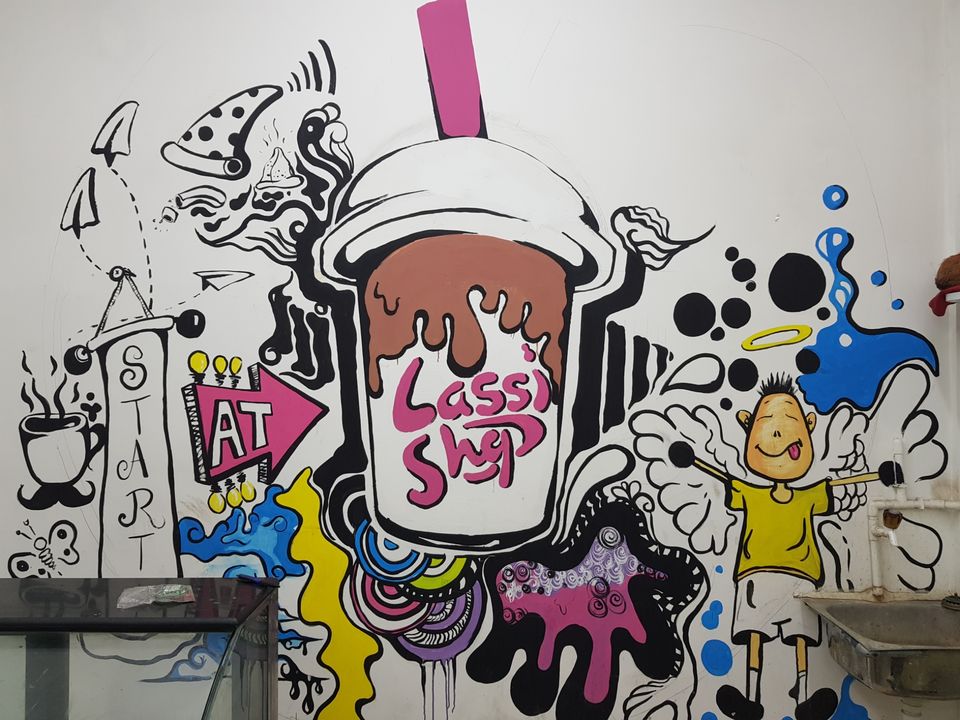 When you hear about Hyderabad food the first thing that strikes your mind is Biryani. But is briyani the only food that is famous ? The answer is NO. 
1. Gokul Chat
Paradise for Chat lovers, this place serves Hot and Cold chat items starting from 40 Rs. Apart from chat items they also have Pav bhaji and ice cream.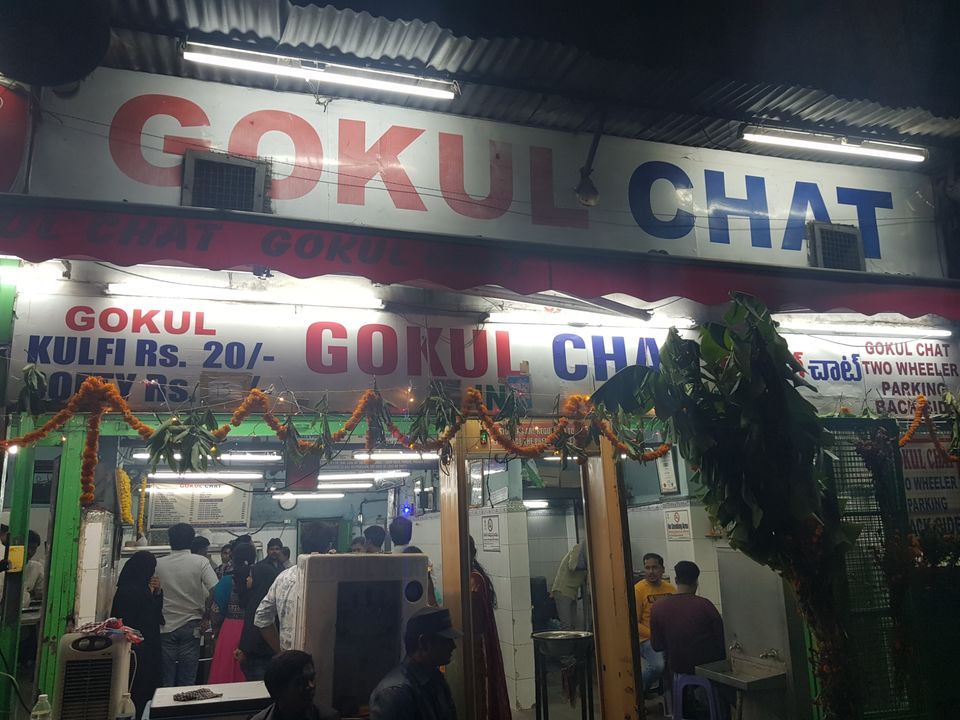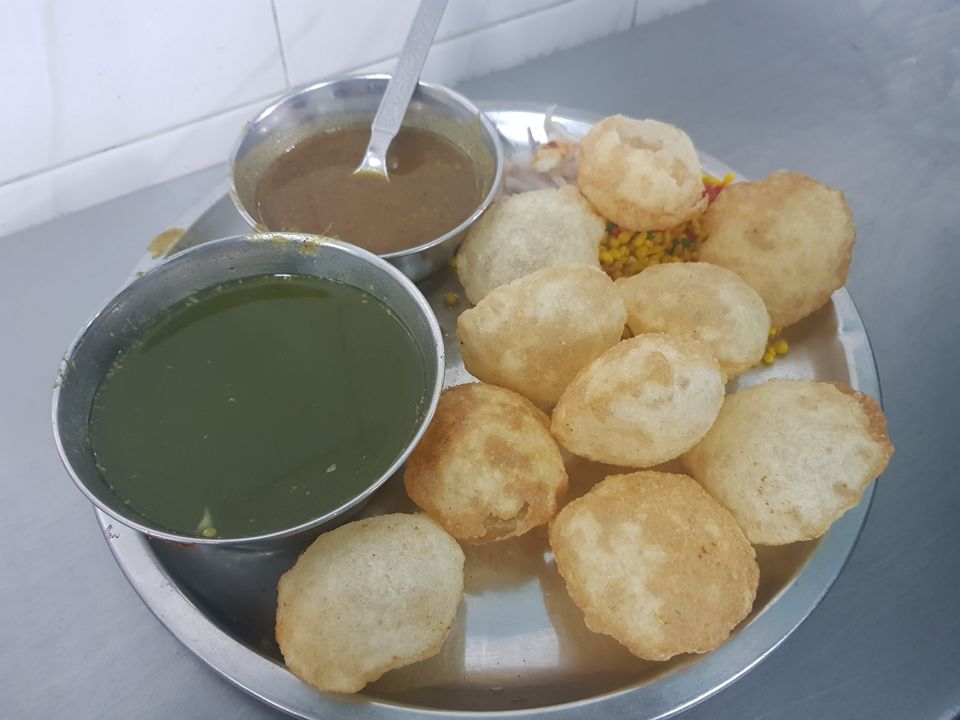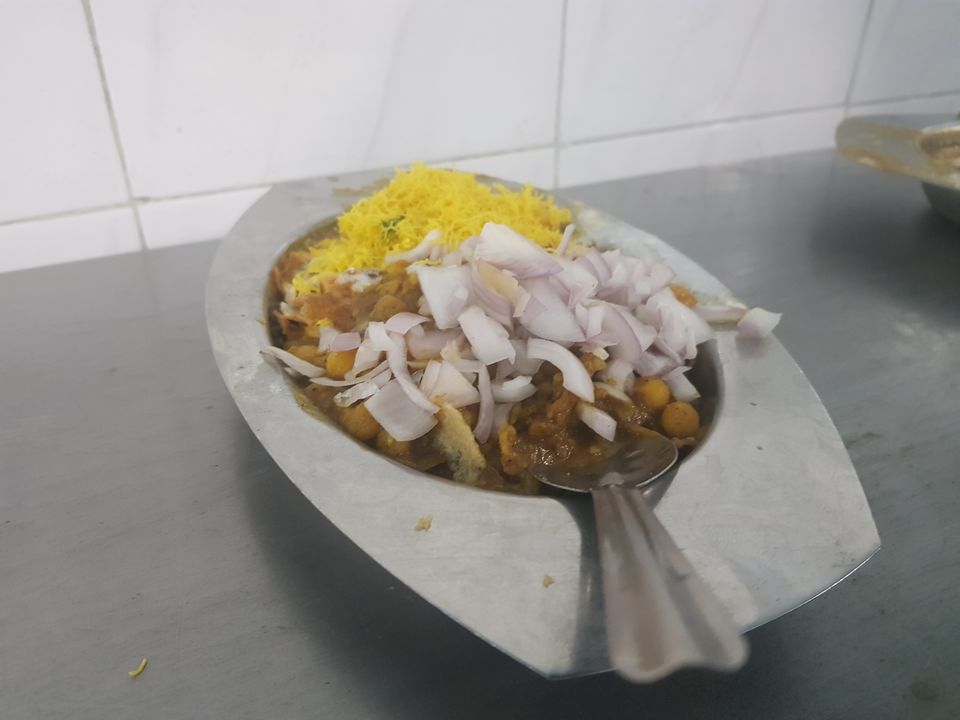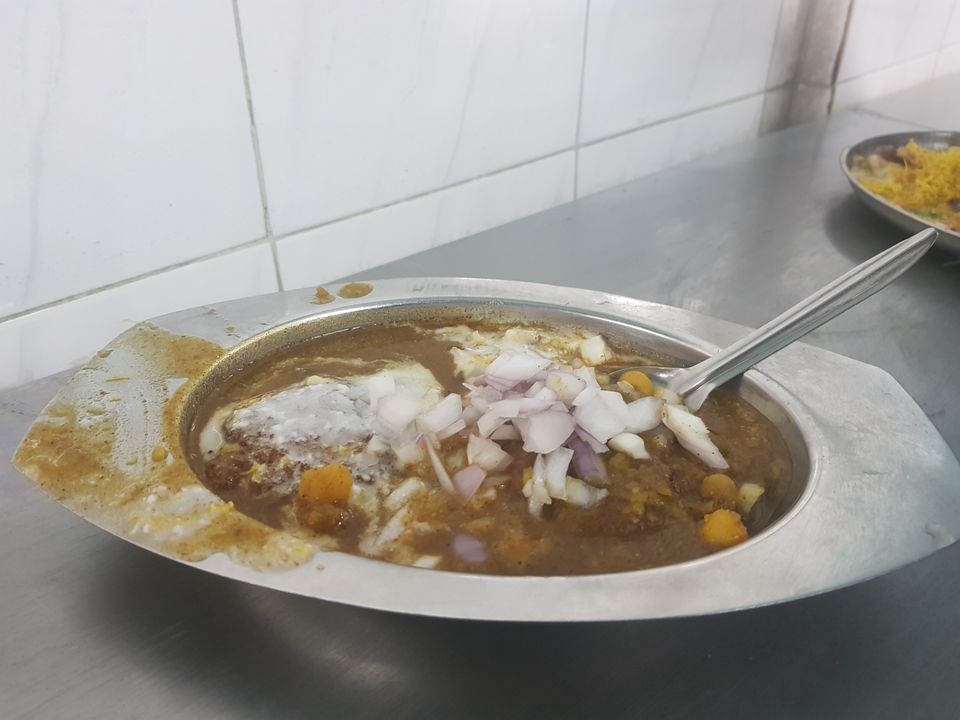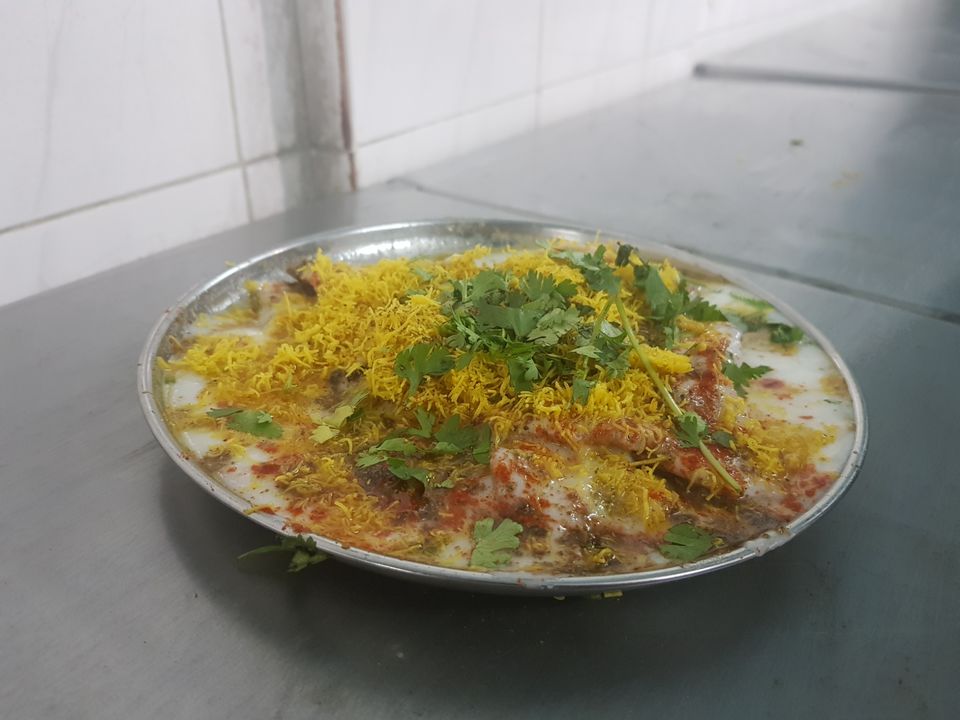 2. Street food around Charminar
Charminar being surrounded by markets, it also has great street foods. 2 new things which i tried was Chicken pav and Chicken sticks which costed 10 and 20 bucks.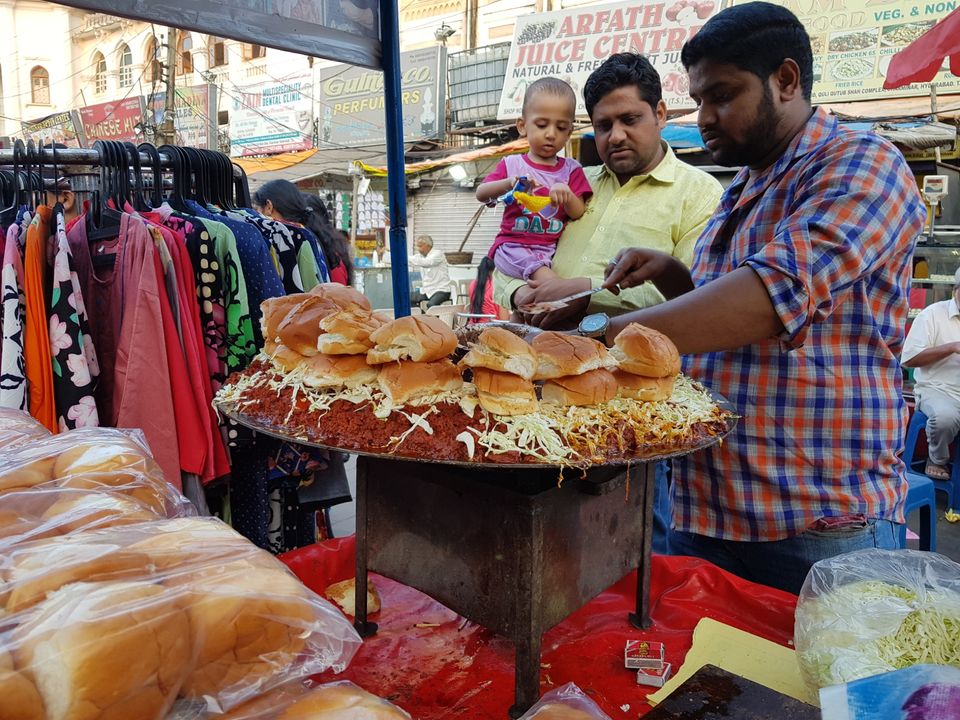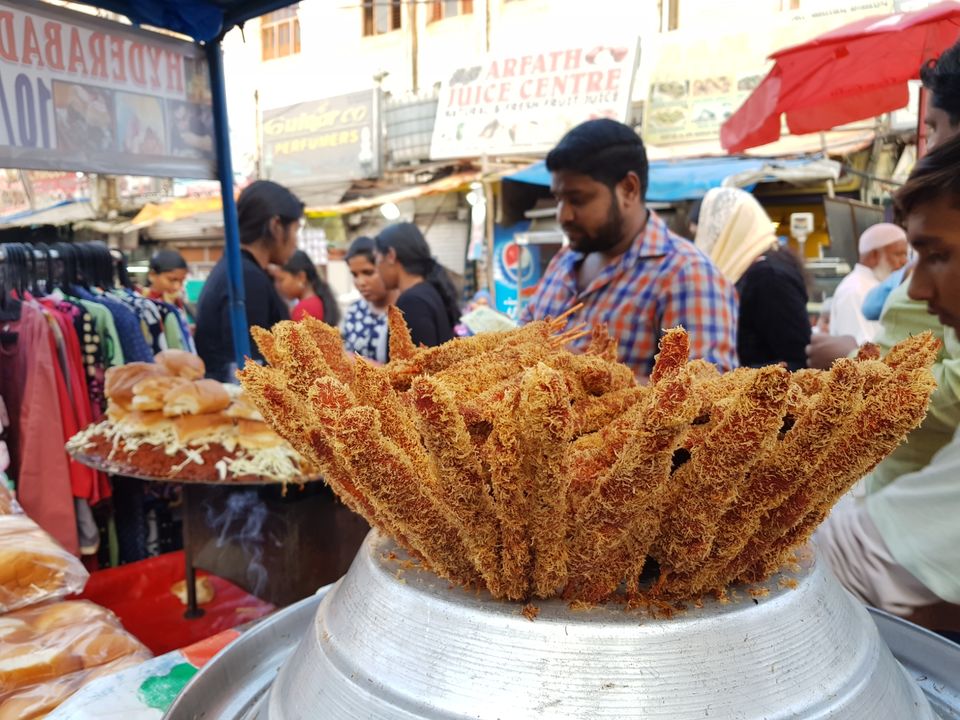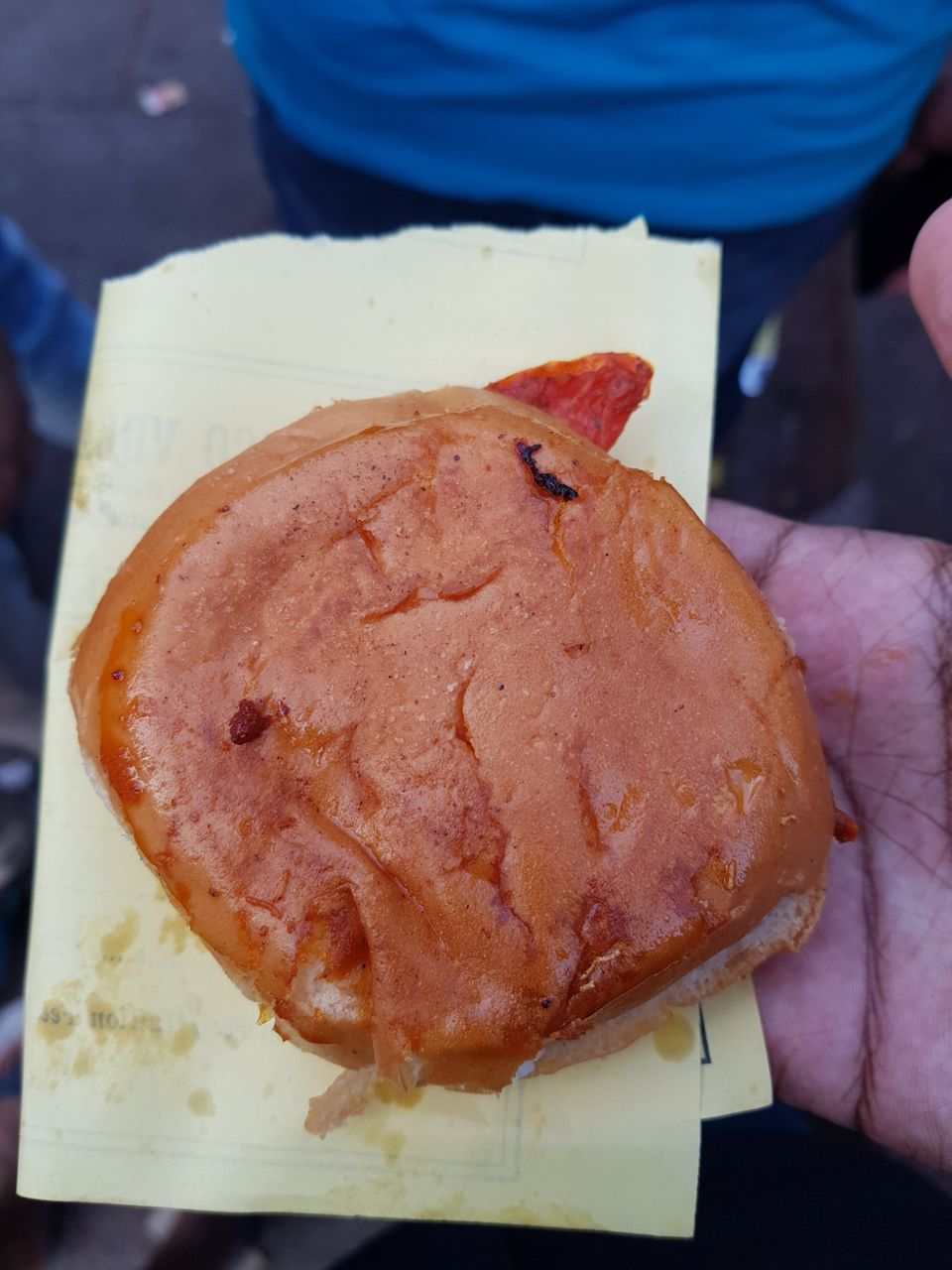 3. Shawrma in Hyderabad
Unlike the normal shawrma where chicken is wrapped around kubbus, here it is served with rumali roti. Being juicy and creamy, it is a treat for Chicken lovers.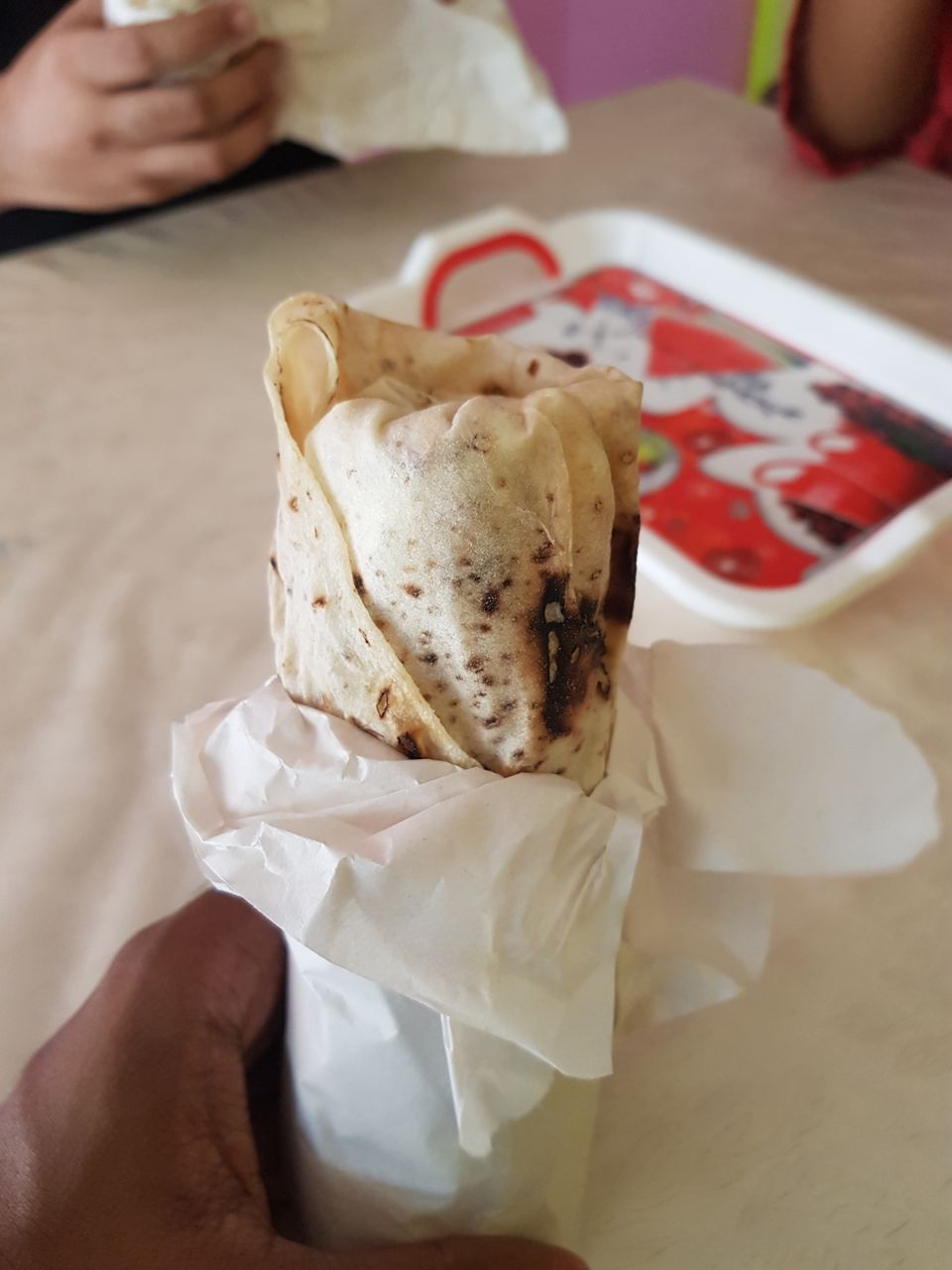 4. Lassi Shop
This shop looks fancy and costly, but after going through the menu i was surprised to see such a low price for great drinks. They have variety of Lassi, mocktails, chocolate shakes under 100 Rs. Do visit and try.