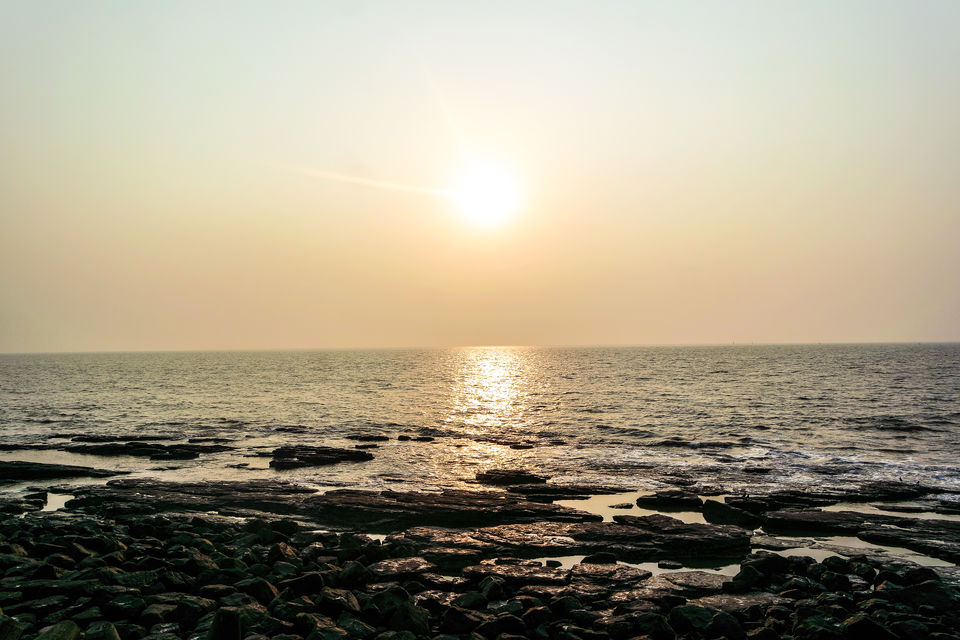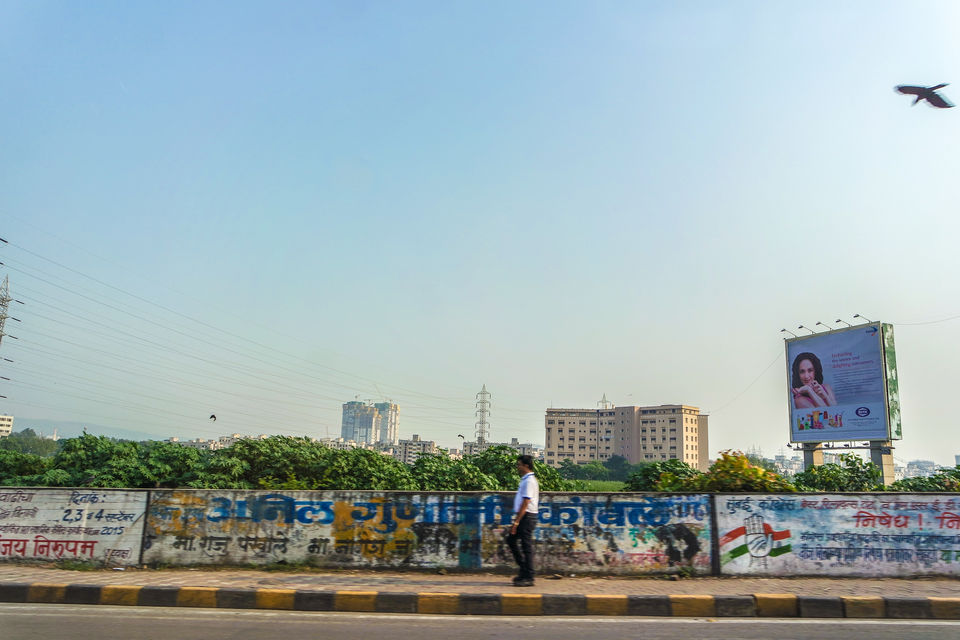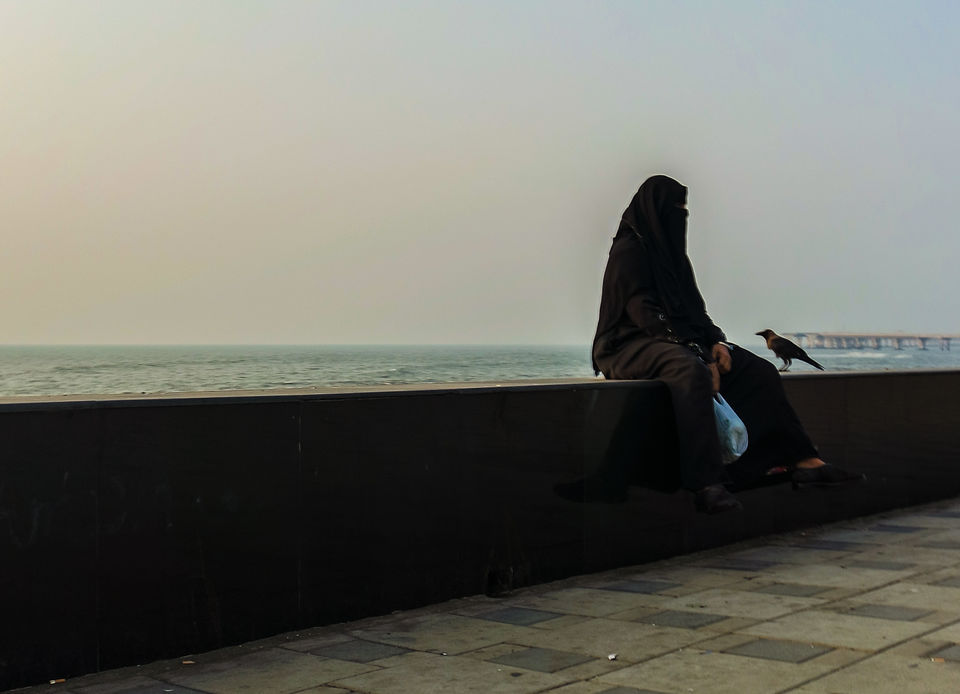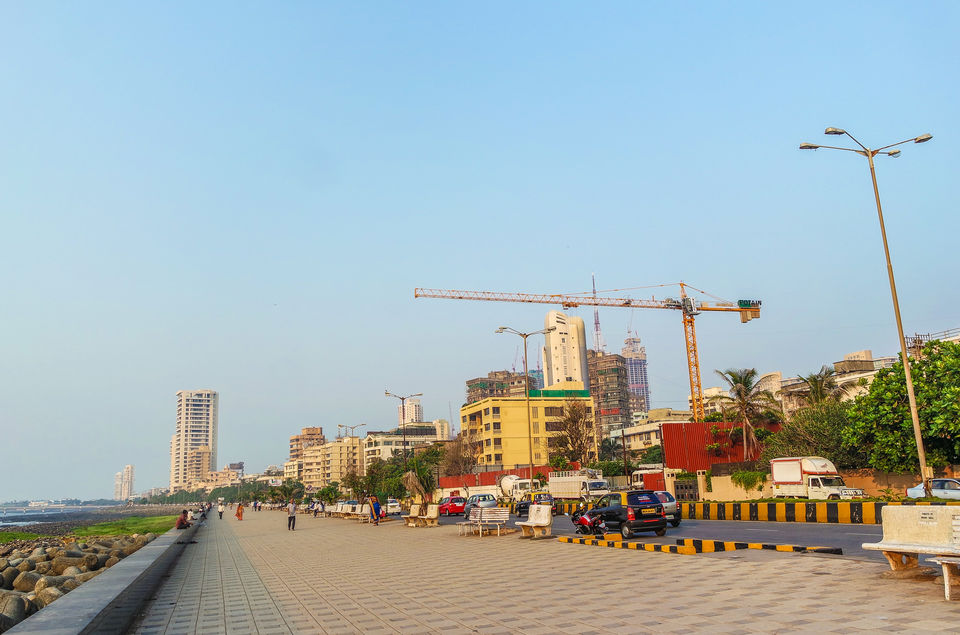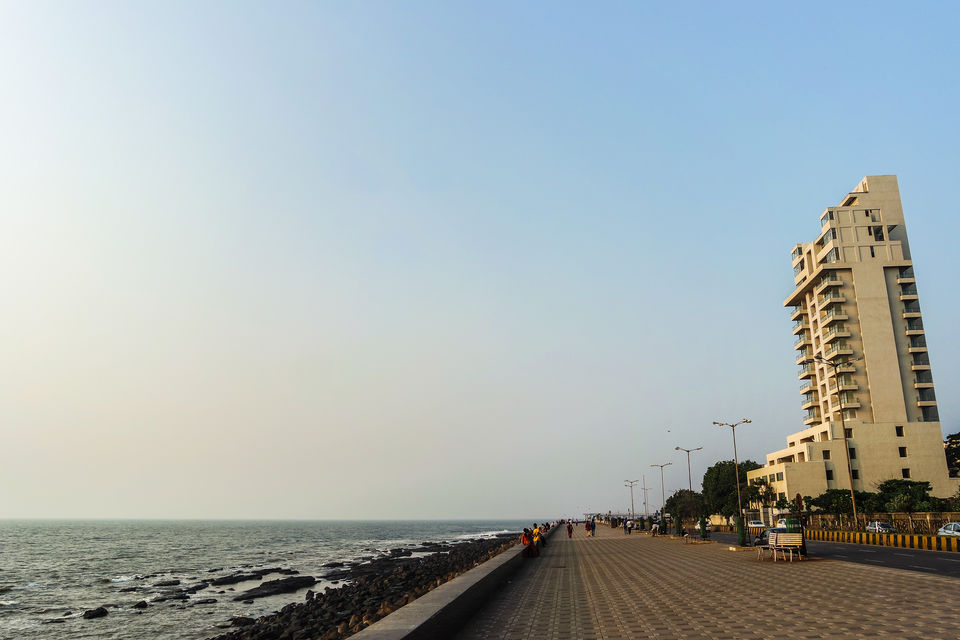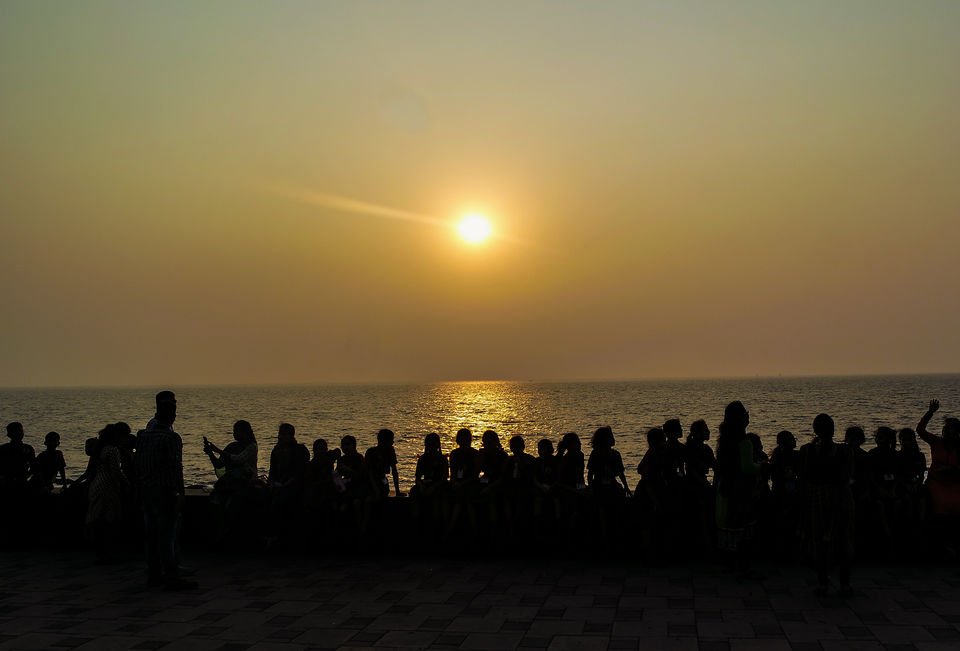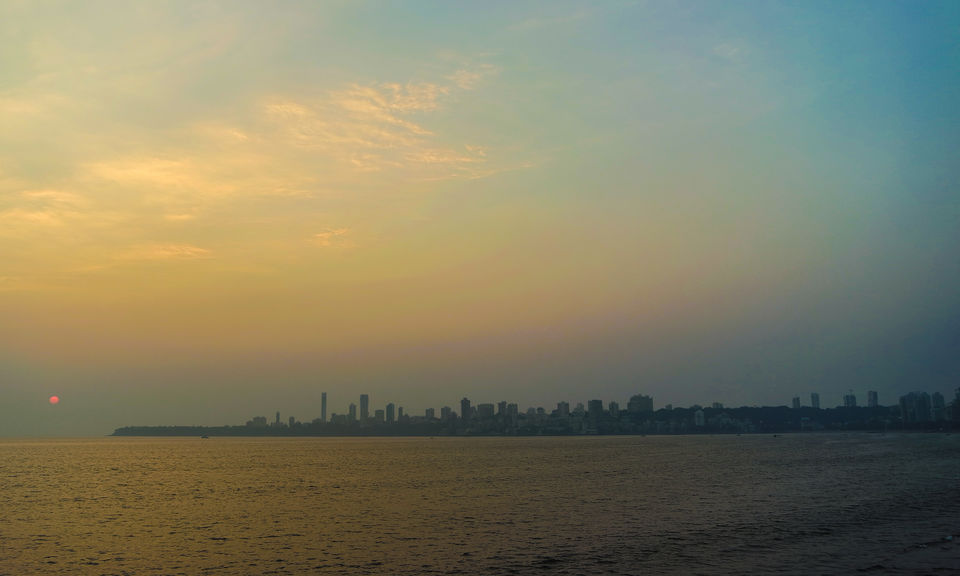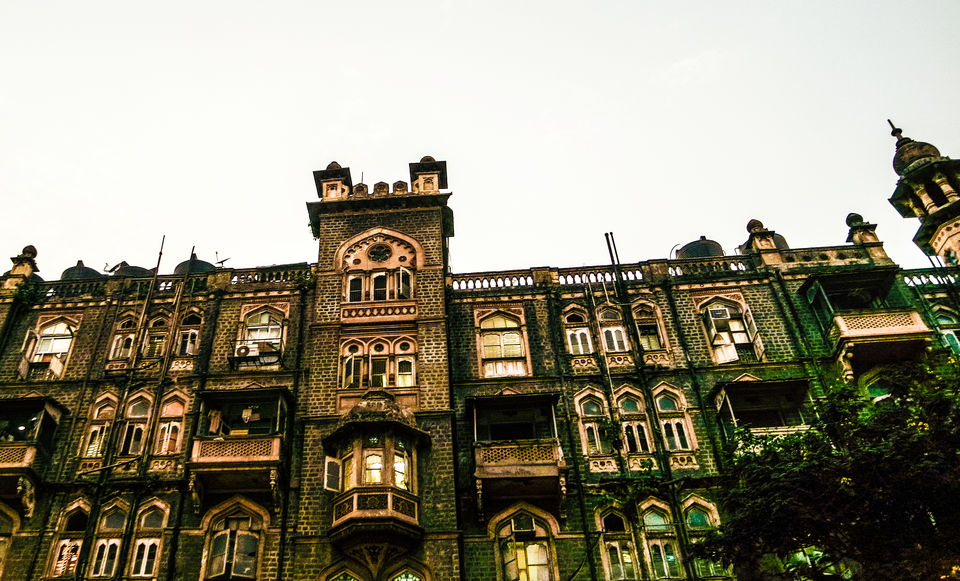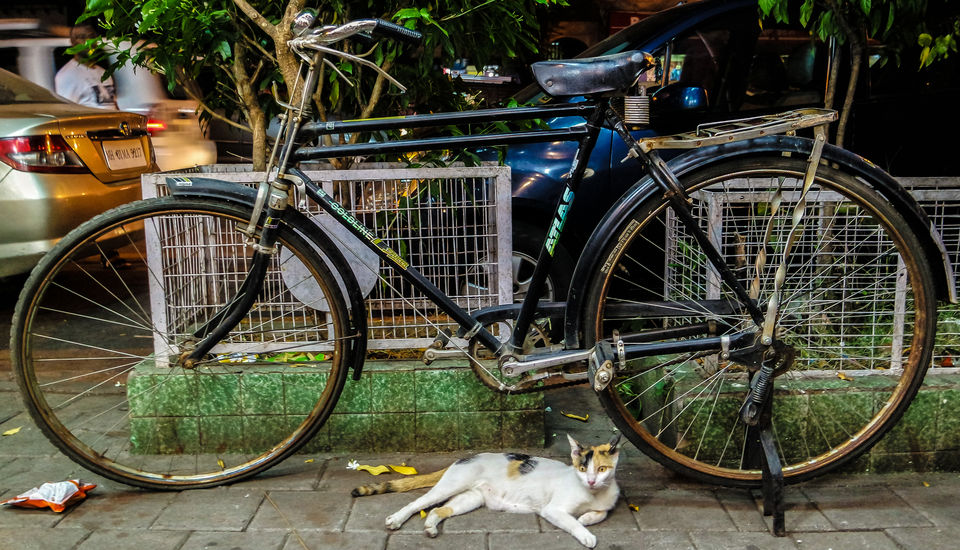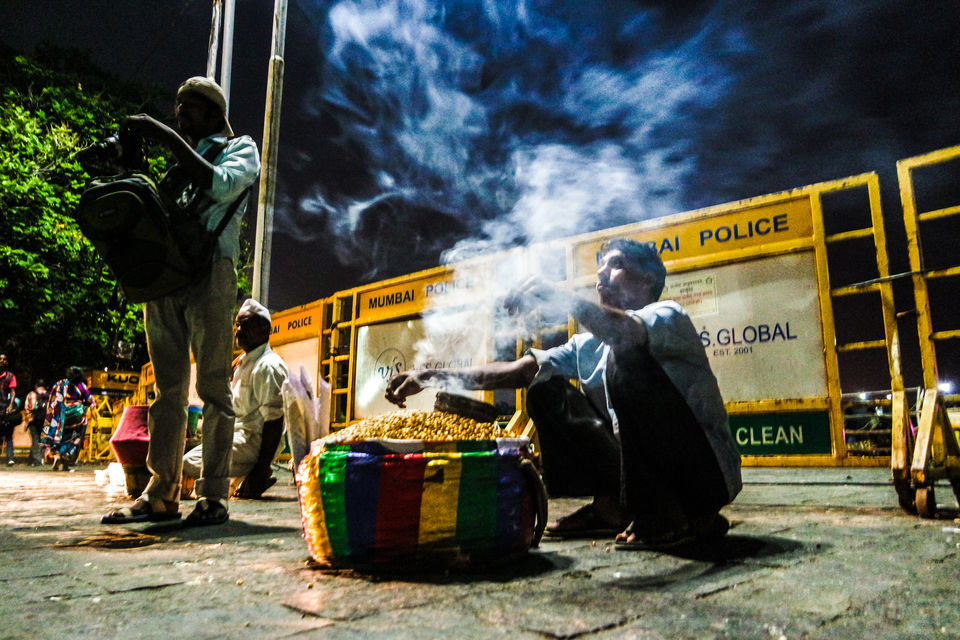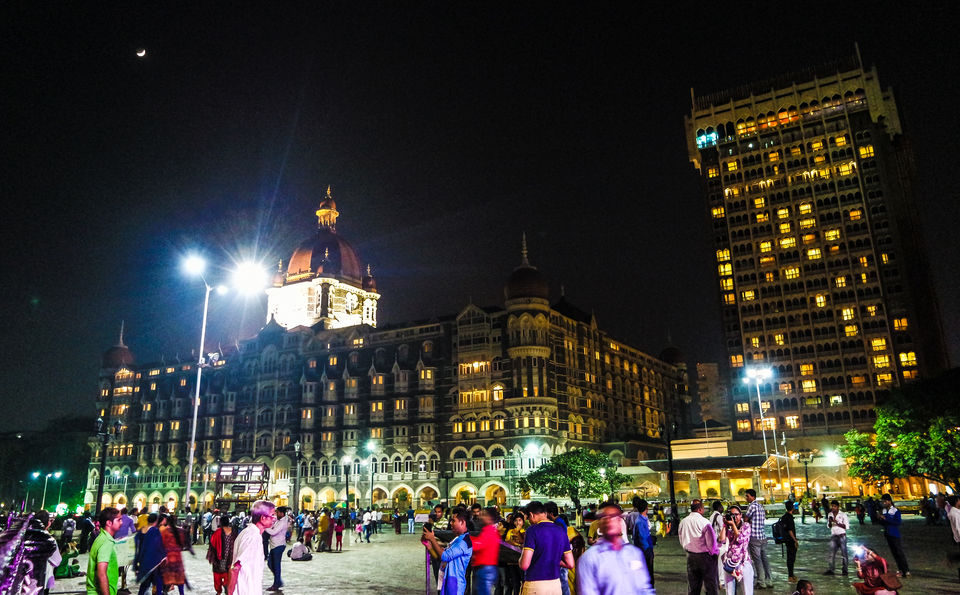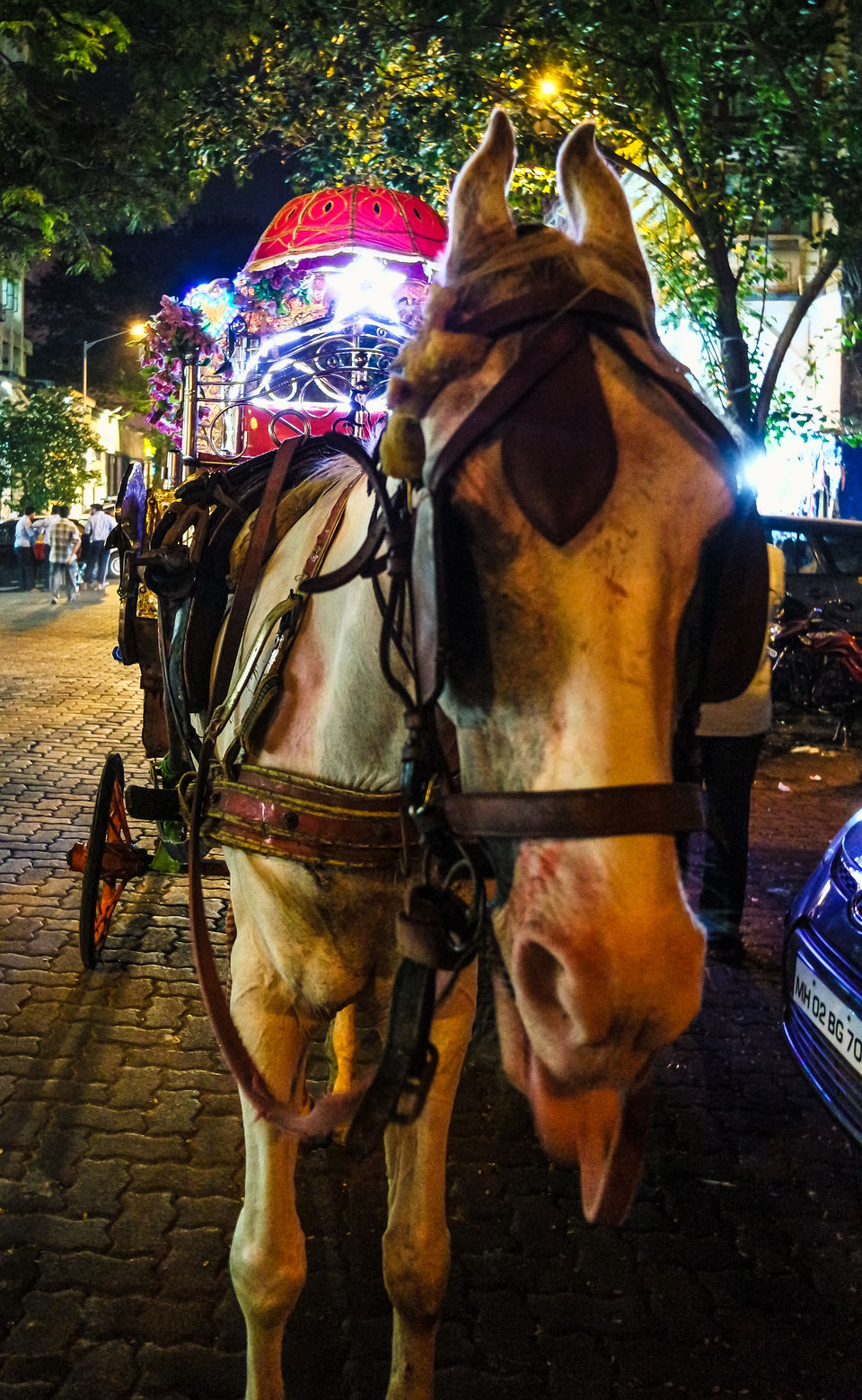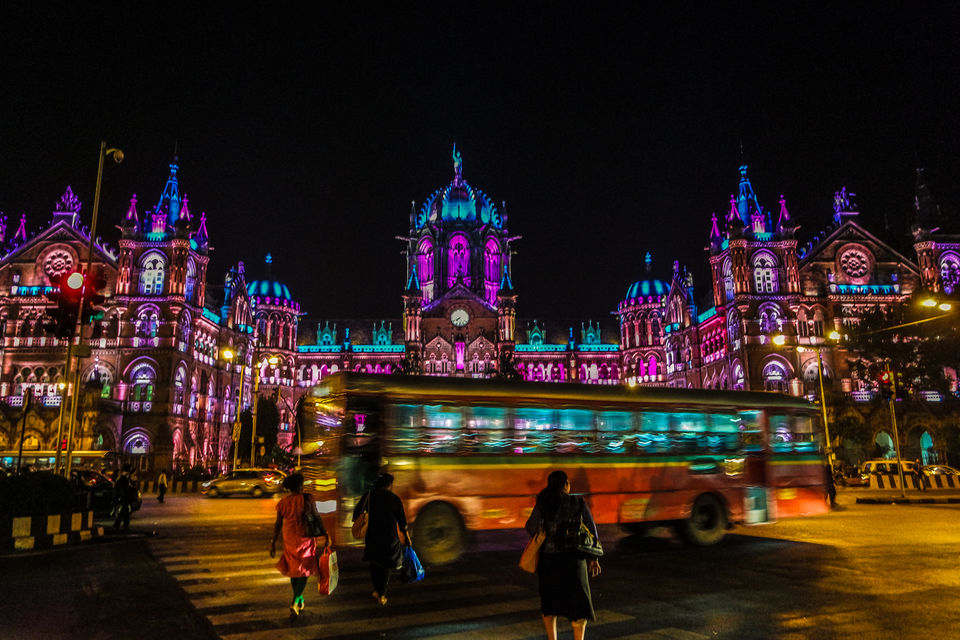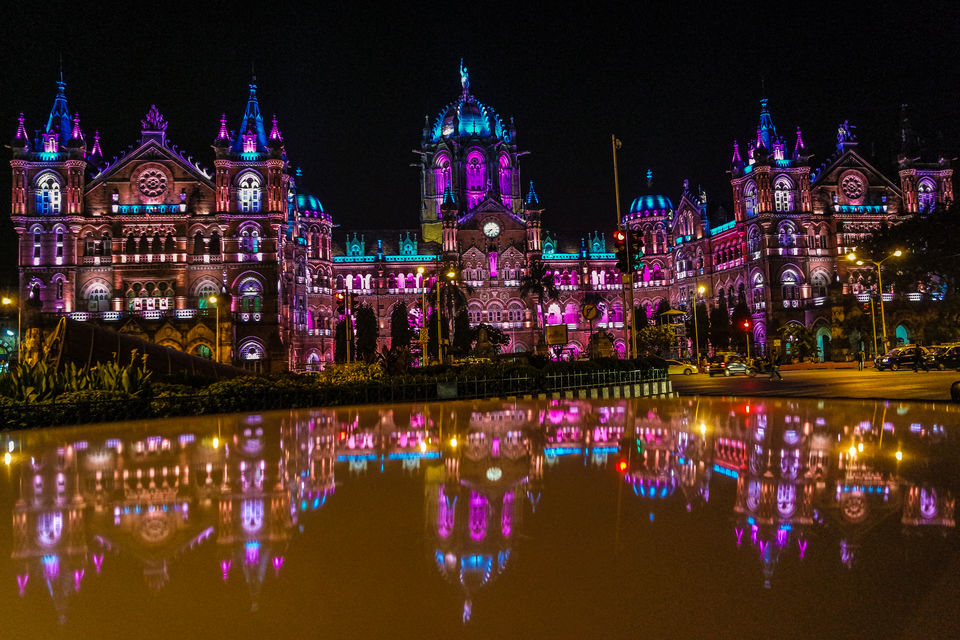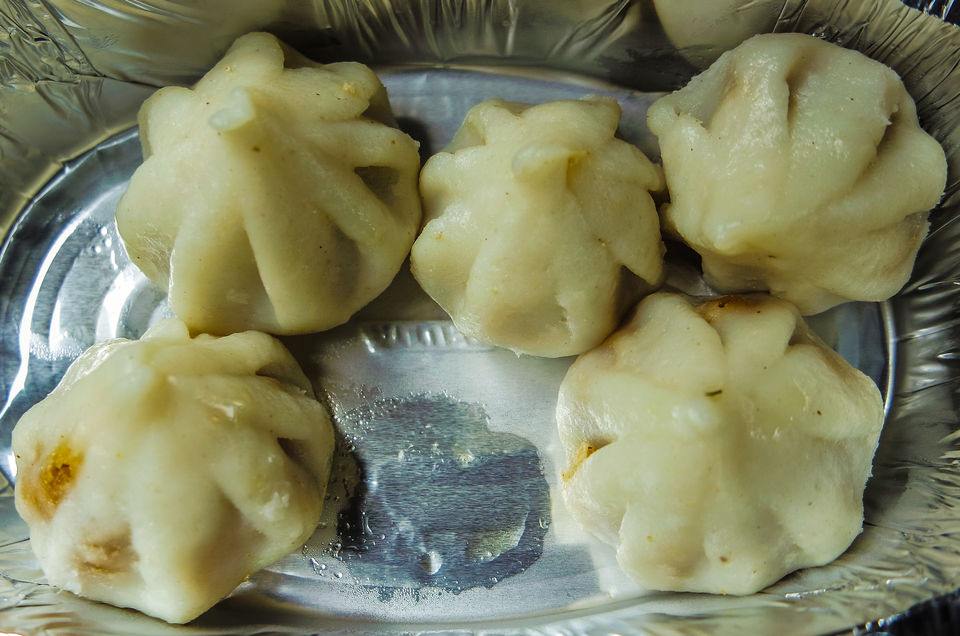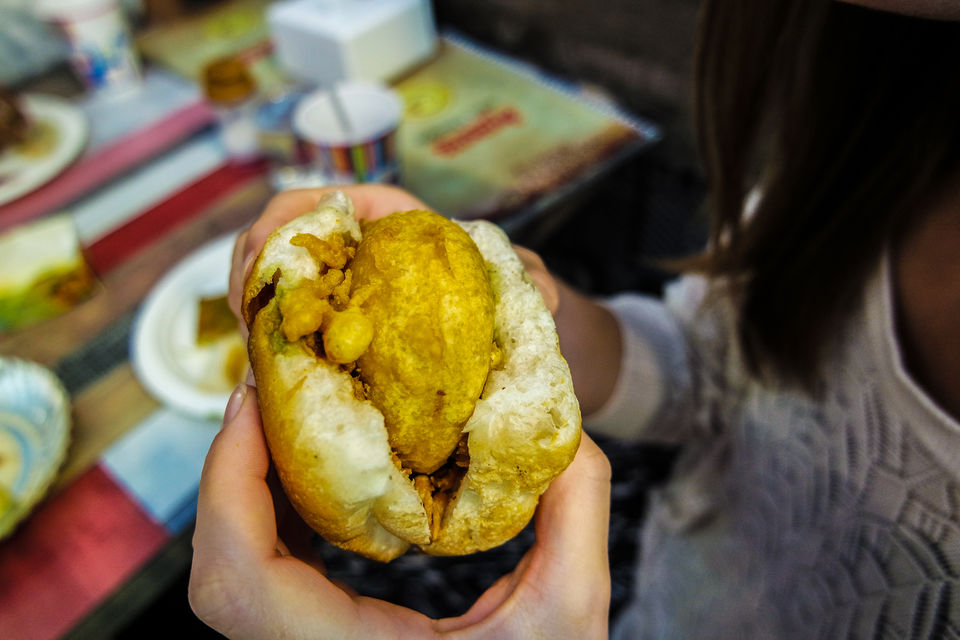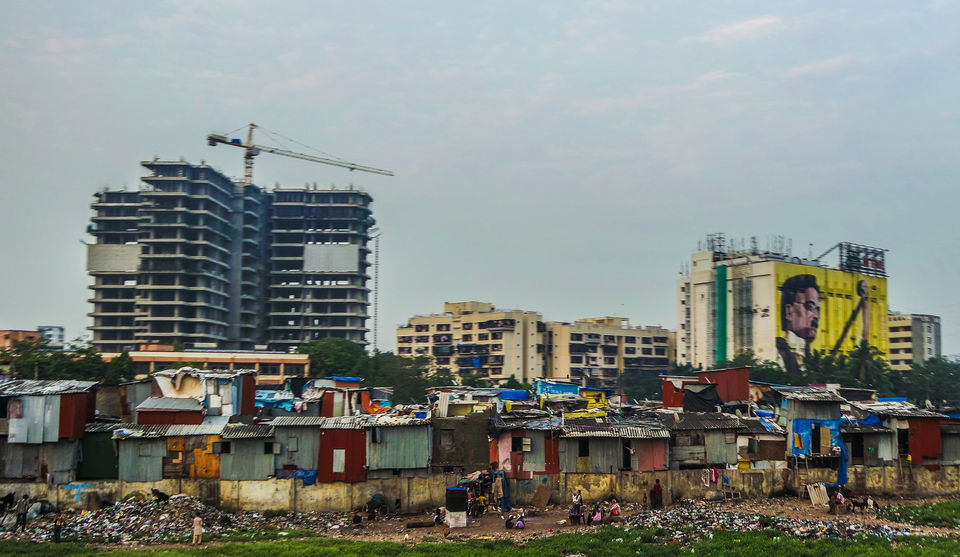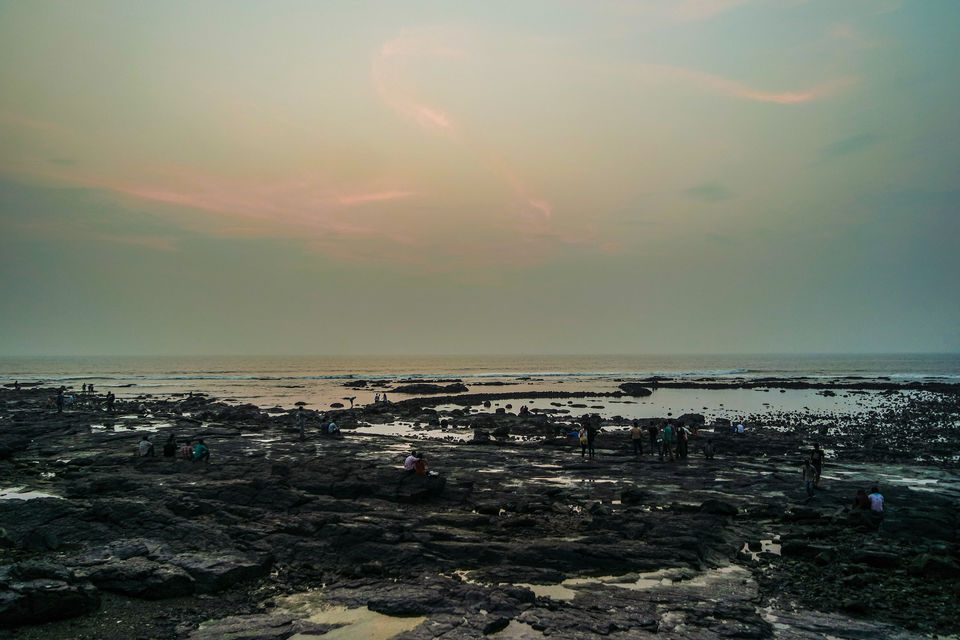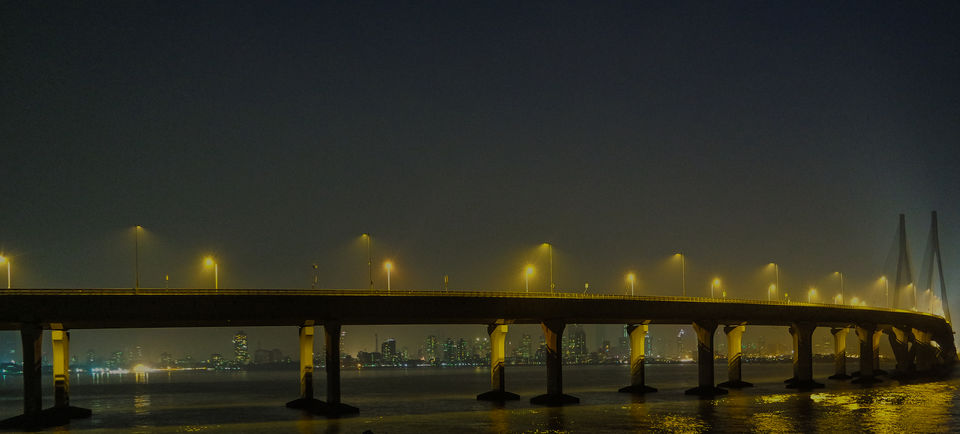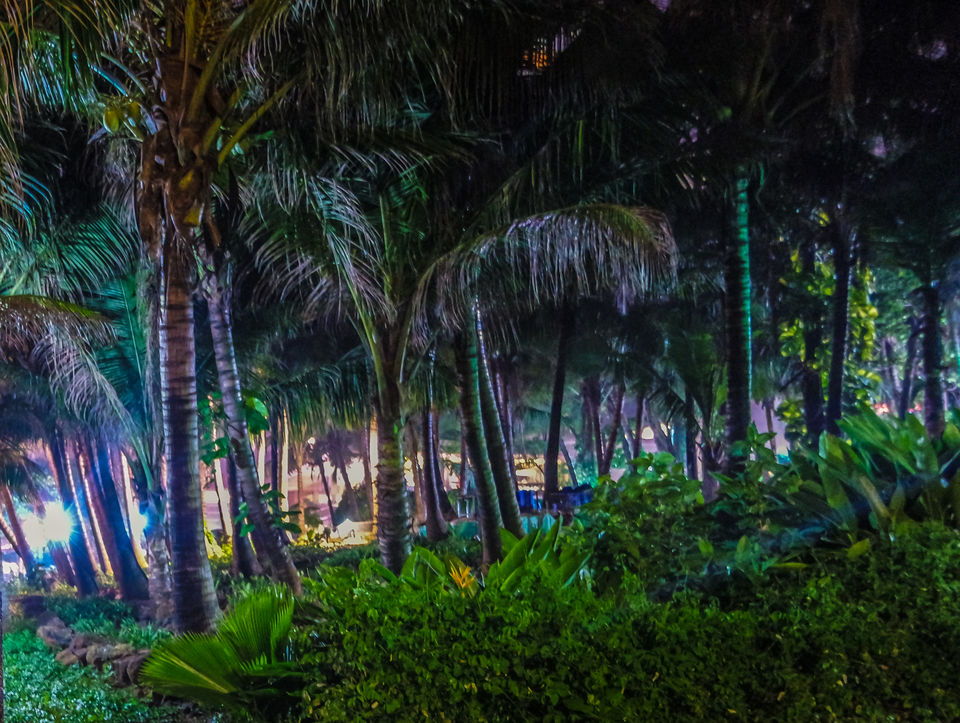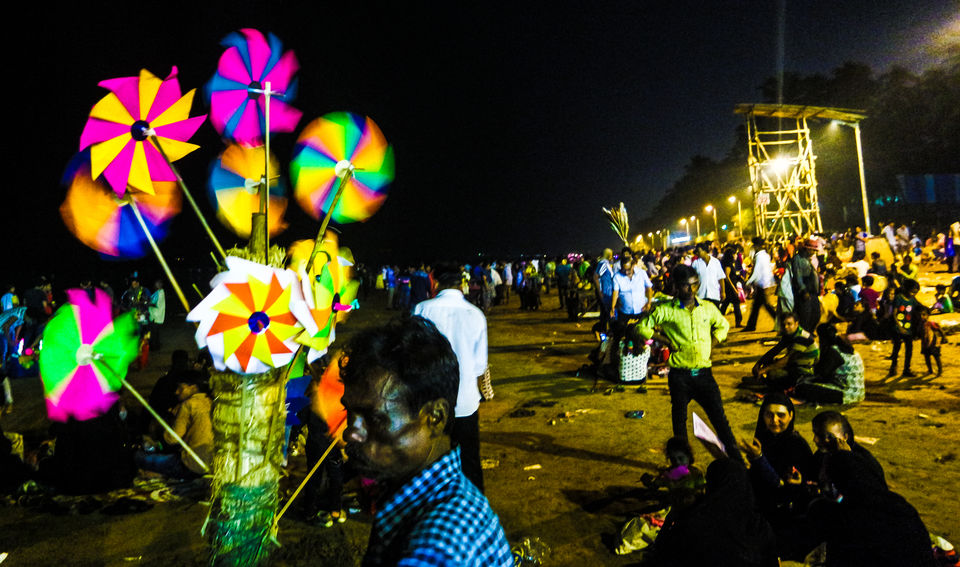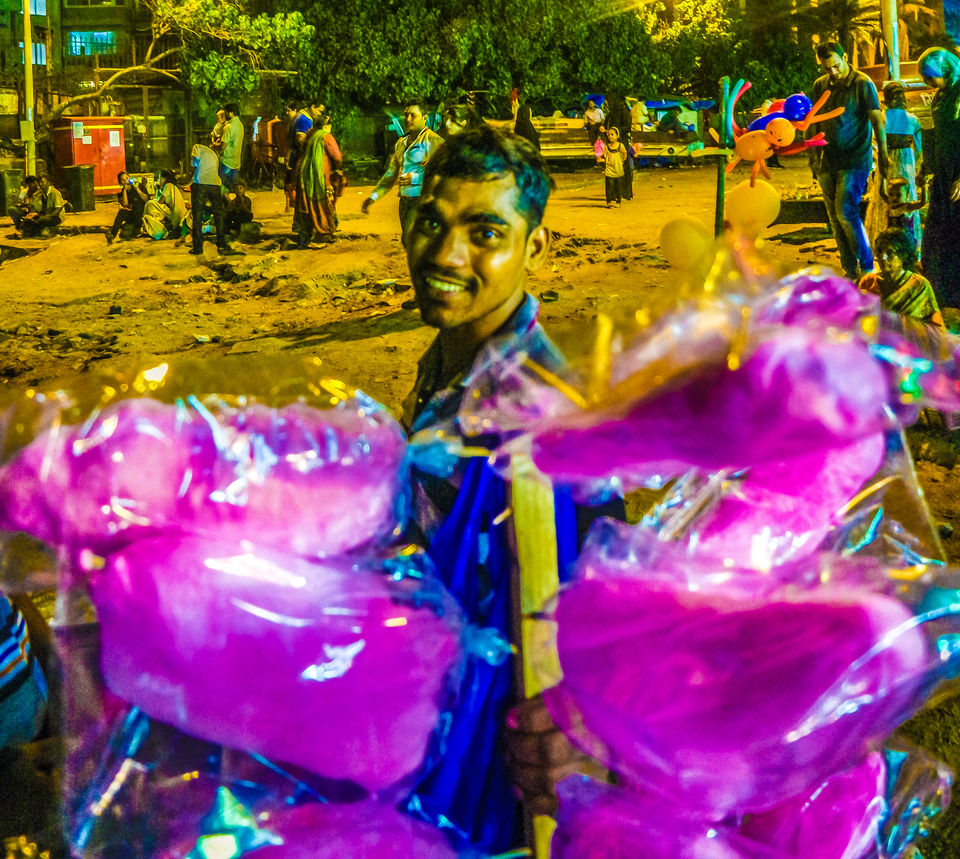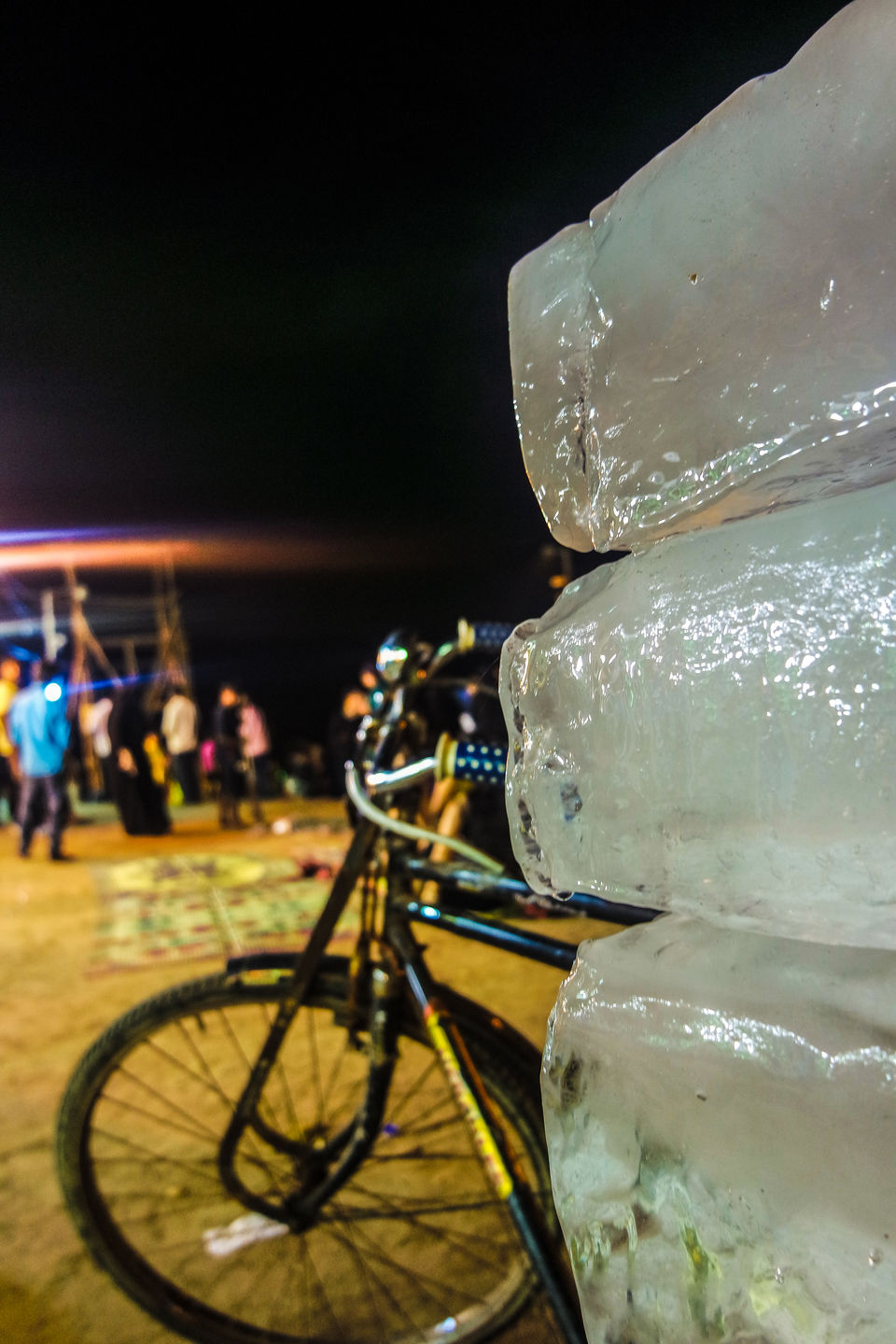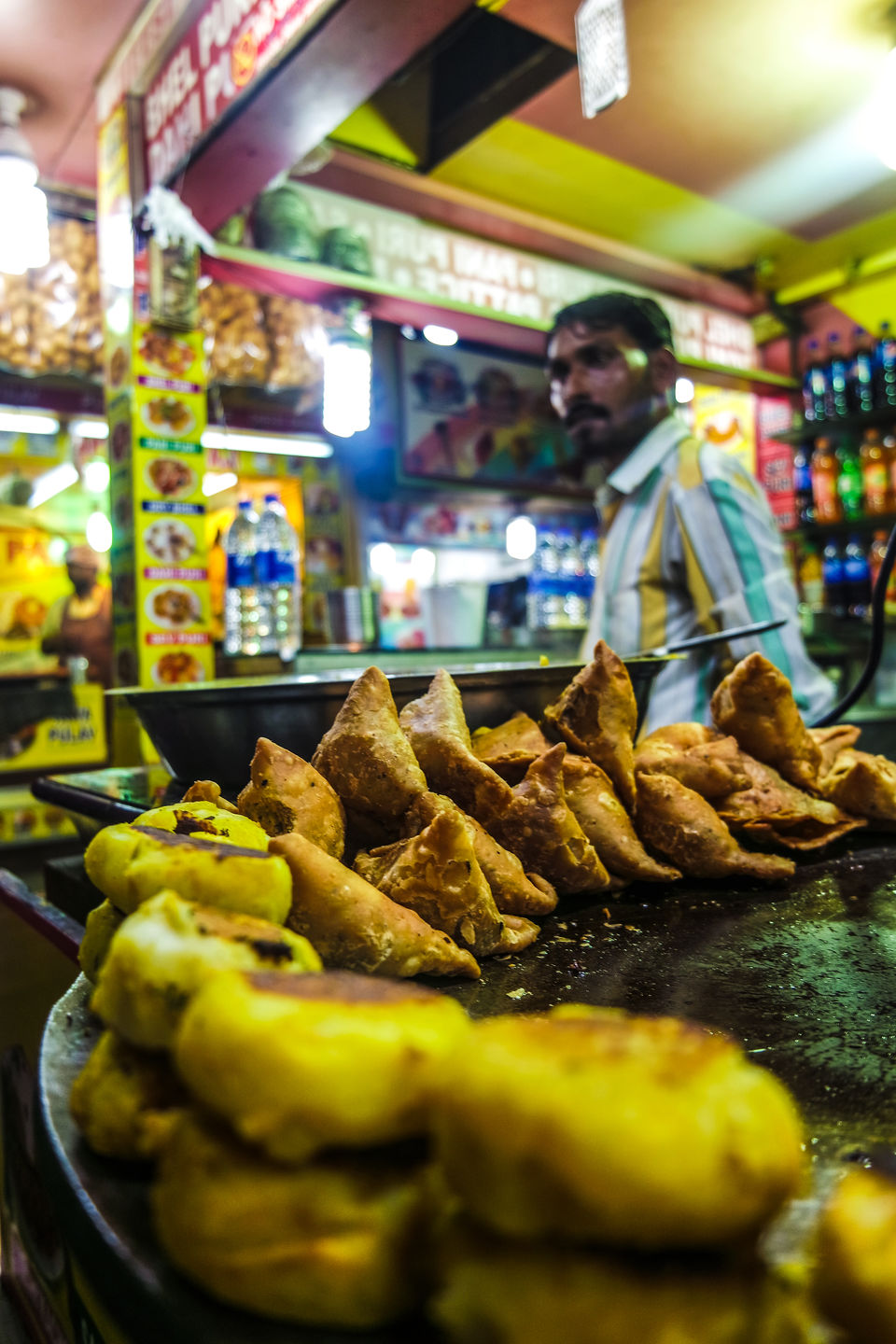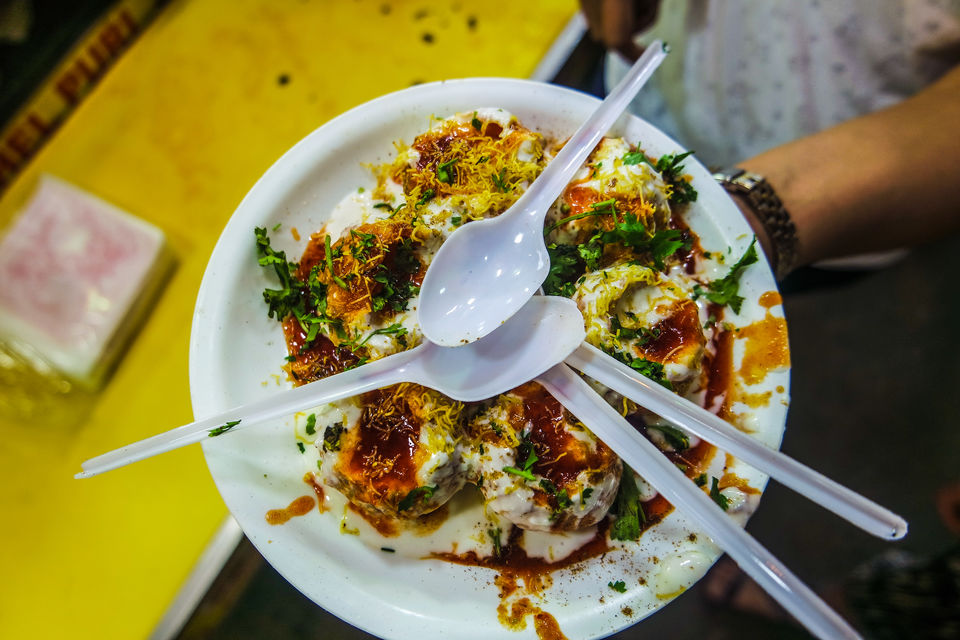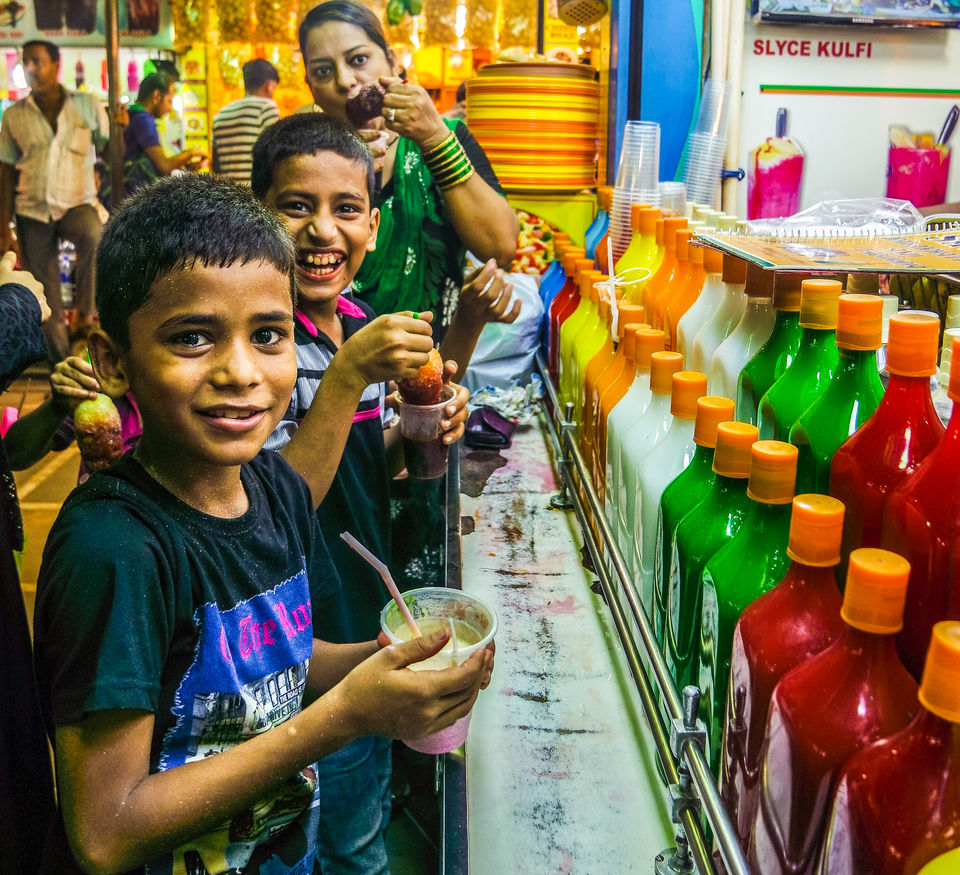 "Cooking and eating in a foreign country may be the surest, truest way to its soul"
Being a foodie, the first thing that strikes my fancy wherever I travel is the local food. Food that people like to eat I believe tells us a lot more about the city and its people than any city tour could tell you. Mumbai is one such city. It is a foodie's delight, whether it's a pocket friendly meal or the most expensive global cuisine, the city has it all. True to its history, this cosmopolitan wonder will give you a taste of each and every part of India and beyond. So recently when 2 of our friends visited us from Innsbruck, we couldn't stop praising the different cuisines that the city has to offer and took them around for the next 2 days all around the city.

This made me wonder though, with all the recommendations pouring in and the plethora of options around you, which would be the must visit places on a 2 day trip to Mumbai , especially if you are unfamiliar with the local language ;so here's a plan for a 2 day foodie trip based on my experiences .
Day 1:
Start the day with a breakfast of South Indian Cuisine
Nothing helps you starts the day better than hot piping idlis loaded with tangy and spicy sambar and chutney along with the famous filter coffee to accompany it. From a variety of crispy dosas with potato fillings and chutneys to the sweet sheera (a mixture of semolina and sugar made in pure ghee), south indian food will cater to a variety of tastes. Though there are many south indian eateries popularly known as udipis all over Mumbai, I would recommend visiting Matunga area in central Mumbai to get the actual experience.
Hotel Recommendations: Ramashray, Café Madras, Anand Bhavan
Cost for 2: Rs. 300 for 2
Must try: Idli Vada topped with Sambar, Masala Dosa, Pineapple Sheera and Filter Coffee
Come back to your hotel room and relax for some time, especially if you are visiting in the summers. Mumbai is one of the only cities in India which is best experienced late in the evenings and is absolutely safe to travel in. Post a short siesta, head over to South Mumbai and start off with some light lunch of Konkani Cuisine. Surrounded by the sea on all sides, you can get some of the best fresh seafood in Mumbai.
Hotel Recommendations: Mahesh Lunch Home, Trishna, Ankur –The coastal Bistro in South Mumbai and Highway Gomantak, Jai Hind Lunch Home, Fresh Catch and Saayba if you are in the Western Suburbs.
Cost for 2: Depends entirely on what you order, however a Thali (a plate filled with curry, rice,rotis, veggies and Fish) would approximately cost you around 450 per plate.
Must try: Fish Thali, Bombay Duck & Prawns Tawa Fry, Sol kadi, Crabs.
After a late lunch, head over to Worli Sea face and enjoy the calmness of the sea while you take a stroll along the seaface and catch a glimpse of the newly constructed Bandra-Worli Sea Link. Afterwards head over to the Haji Ali mosque nearby and marvel at this structure which is located right in the middle of the sea. By the time of sunset, start heading over to the famous Colaba Causeway and shop for some of the best bargains on jewellery and street shopping that you can find anywhere in the world.
Tip: Always quote atleast 50% lesser than what the vendors tell you, depending on what value you perceive for the product. Start walking off if they don't agree and they will surely follow you back :)
After shopping to your heart's content, walk towards the Gateway of India and enjoy it in its full glory all lit up at night. The place would normally be less crowded at this time and will give you plenty of good photo clicking opportunities. Right opposite to the Gateway of India is the Famous Taj Mahal Hotel. Finish the South Mumbai tour with a walking tour and visit some of the famous building like The Asiatic Library, Dockyard and Victoria Terminus Station.
For Dinner, decide between an option of Parsi Food , "Indian" Chinese and local street food. The options are plenty. My recommendation??? Try out all of them ofcourse! However wishful thinking that this is , if you are travelling in large groups or can find fellow foodies , that gives you all the more opportunity to try out a variety of dishes in smaller quantities without spending too much.
Hotel Recommendations:
Parsi Food: Jimmy Boy ,B Merwan,Café Universal,Café Ideal are my personal choices for dinner.
Must Try : Dhansak, Patrani Macchi, Sali Murgi , Caramel Custard and Kulfi
"Indian" Chinese: Too many to name. You will get a good Chinese restaurant in every corner of the city.Just find out the nearest one for you .
Must Try : Well like I said practically everything tastes awesome , just ask the waiter to name some of the most popular dishes served in their restaurant and pick up anything that suits your taste-spicy , mild or sweet.
Local Street Food: A must visit eatery for Street food in South Mumbai is the famous Bademiyas , don't go by its appearance , the food here is out of the world. Try the Baida Roti (Egg Roti) along with Bhuna Chicken or Paneer Masala & Biryani.
Finally,Head over to your hotel for a good night's sleep.
Day 2:
After a refreshing sleep , wake up and head over for a breakfast of some local Maharashtrian Cuisine of Vada Pav , Misal Pav , Poha, kothimbir vadi and Kokum Sharbat and head over to the nearest cinema theatre to get an experience of the latest Bollywood Masala movie. Travelling to Mumbai, home to one of the largest movie industries in the world , you cannot miss out on watching a masala film(P.s: Do some research here or you would end up watching some really bad movie , after all we really don't want you to get scandalized by a bad movie ;) )
From here, head over to Bandra bandstand and go till the extreme end which gives you a chance to see the opposite end of the Bandra-Worli Sea link. Finally move over to Juhu Chowpatty(Beach). This is one of the most popular and crowded places in Mumbai and is filled with families gorging on some delicious street food.
Must try : Chaat-Pani Puri , Dahi Puri and Ragda Pattice; Pav Bhaji(Veggies in a spicy masala mix along with bread), Tawa Pulao and Gola(Crushed ice on a stick in your favourite flavoured syrup) and finish it off with the famous Meetha Paan.
Mumbai is best experienced through its food and while many would argue that there are many more places and varieties that I have missed out in this blog, the idea was to give you options for a short trip to Mumbai. I would be more than happy to give you further recommendations based on your trip plan. Keep Binging ;)
Photo Courtesy: Martin Hinteregger. you can check out his blogs on http://www.pictureplis.com/englisch/blog/2015/10/23/an-indian-weekend/
Frequent Searches Leading To This Page:-
food journey in mumbai, beach tour in mumbai, 2 day trip near mumbai, holiday trip from mumbai, weekend getaways from mumbai