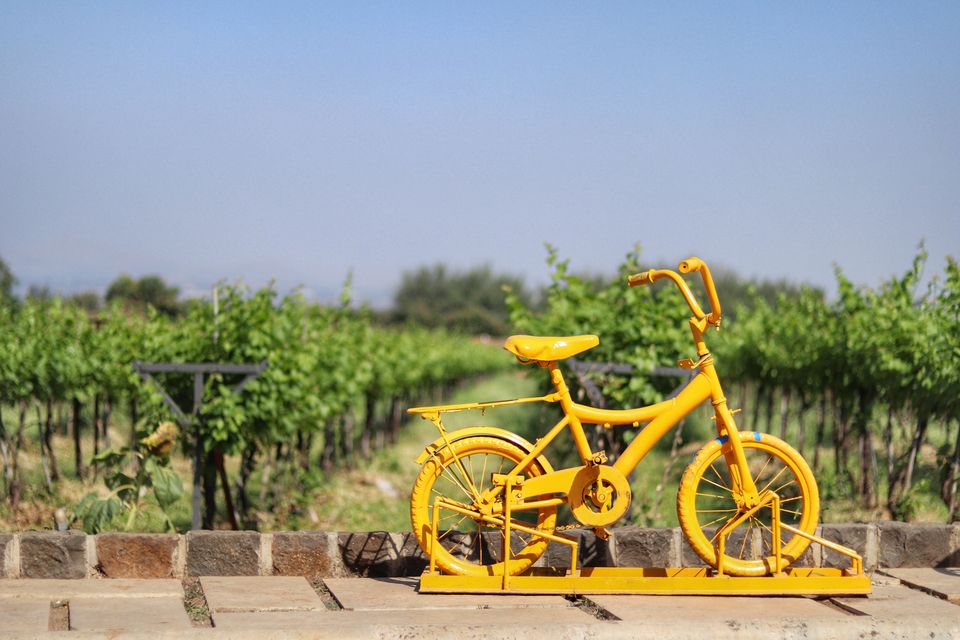 I was surfing through channels on TV, when I came across a French movie which had a scene with an insanely beautiful and romantic vineyard at sunset going on, and instantly "visiting a vineyard" was added to my bucket list.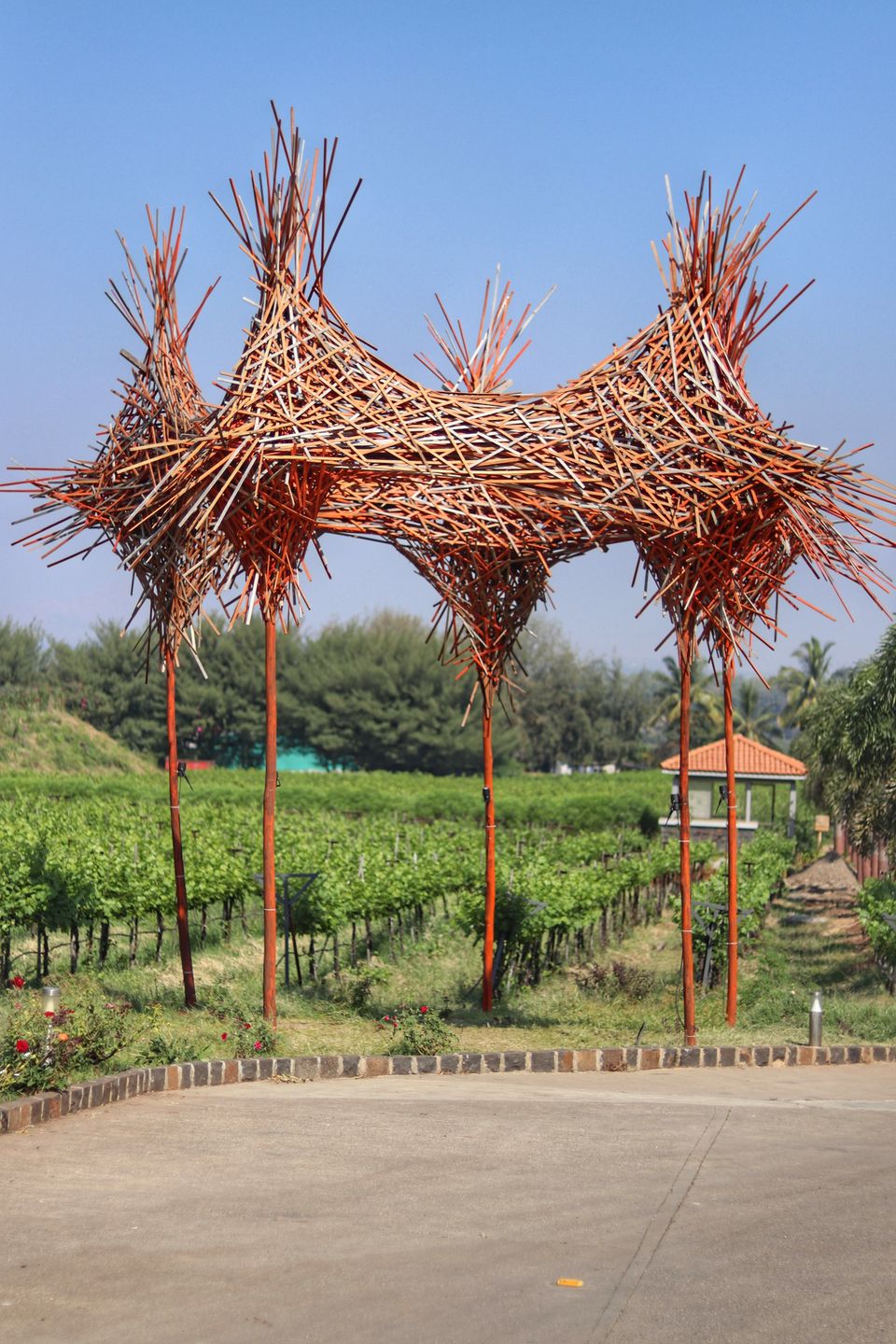 We drove from Thane to Sula vineyard which took around 3 hours. You need to take the Mumbai Nashik highway(NH 3), which is a decent road compared to city standards. There is parking space available at the vineyard.
The Tour
You will have to purchase the passes for the winery tour at the gift shop, which costs Rs. 350 along with 6 wine tastings and Rs. 100 for just the tour. The winery tours are conducted every hour everyday(except dry days) between 11:30 am to 6:30 pm. If you visit in the months of January to March, you will get to experience the stomping of grapes as these are the harvest months.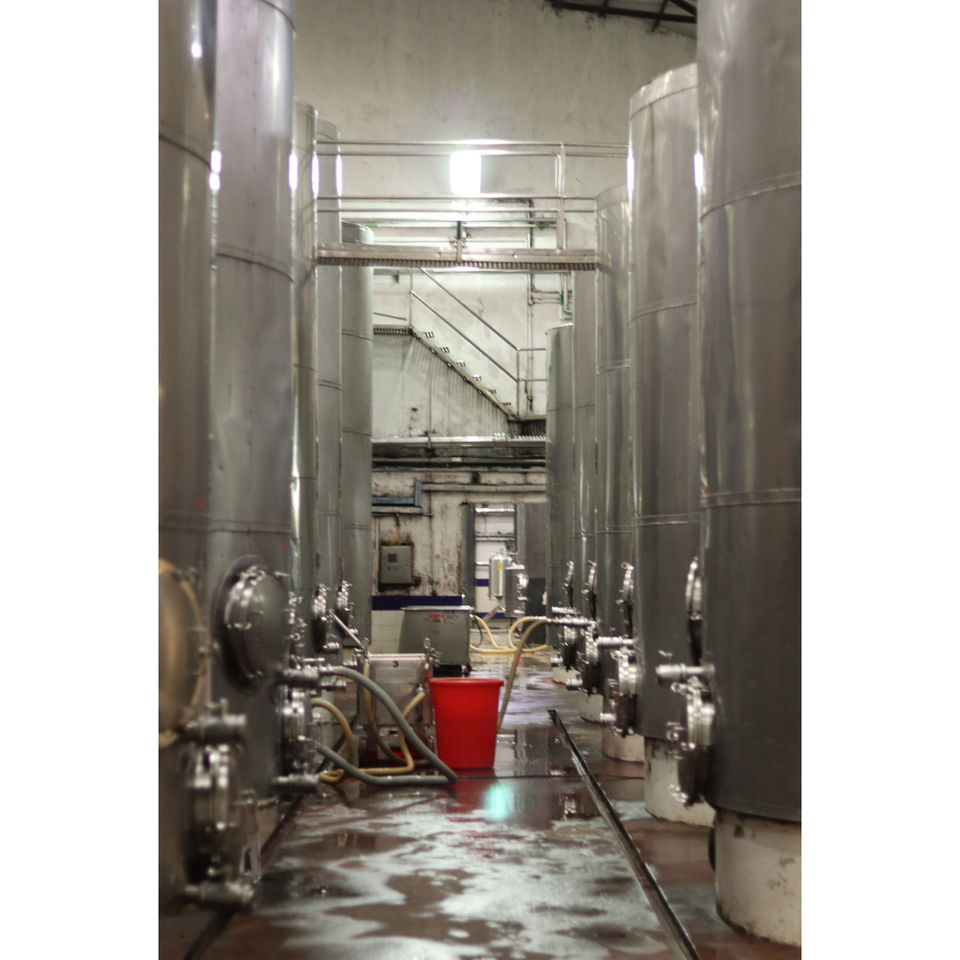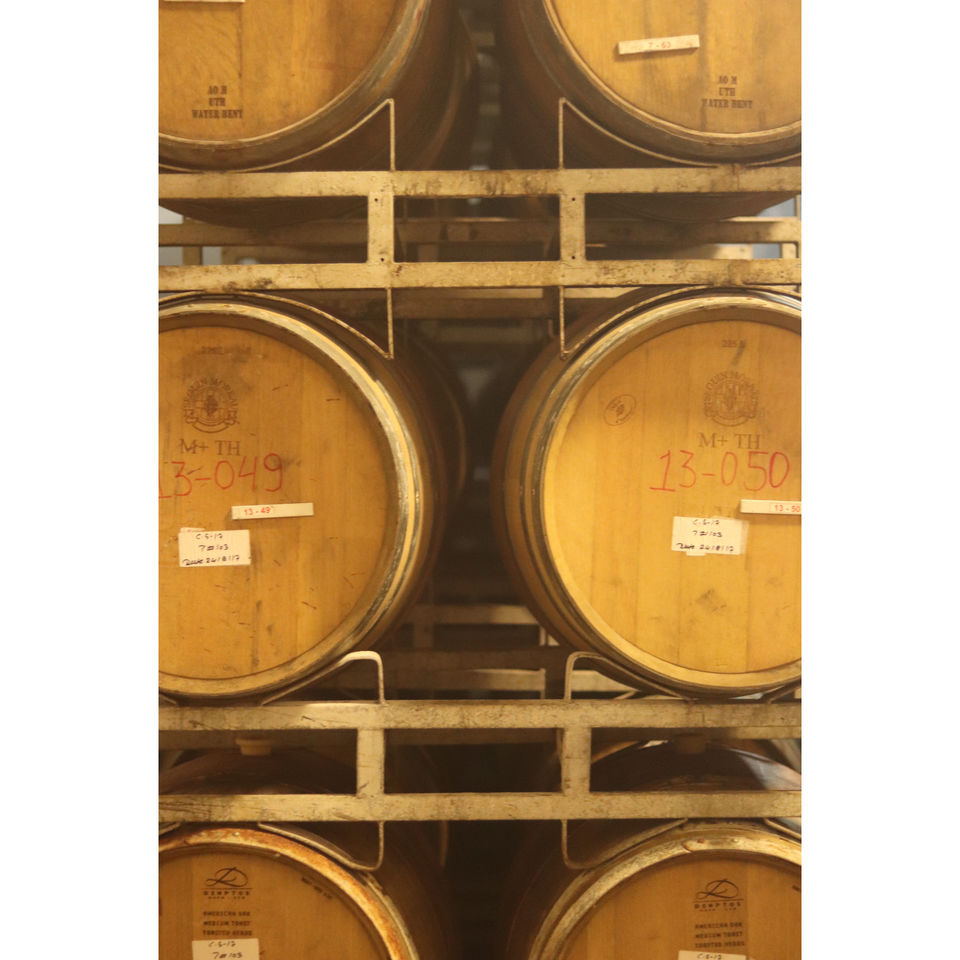 The tour begins with an introduction to the machinery used at the factory, followed by a quick visit to the storage room where the wines are aged in wooden barrels. The tour concludes with the wine tasting, where the host introduces you to the wines and walks you through the process of wine tasting.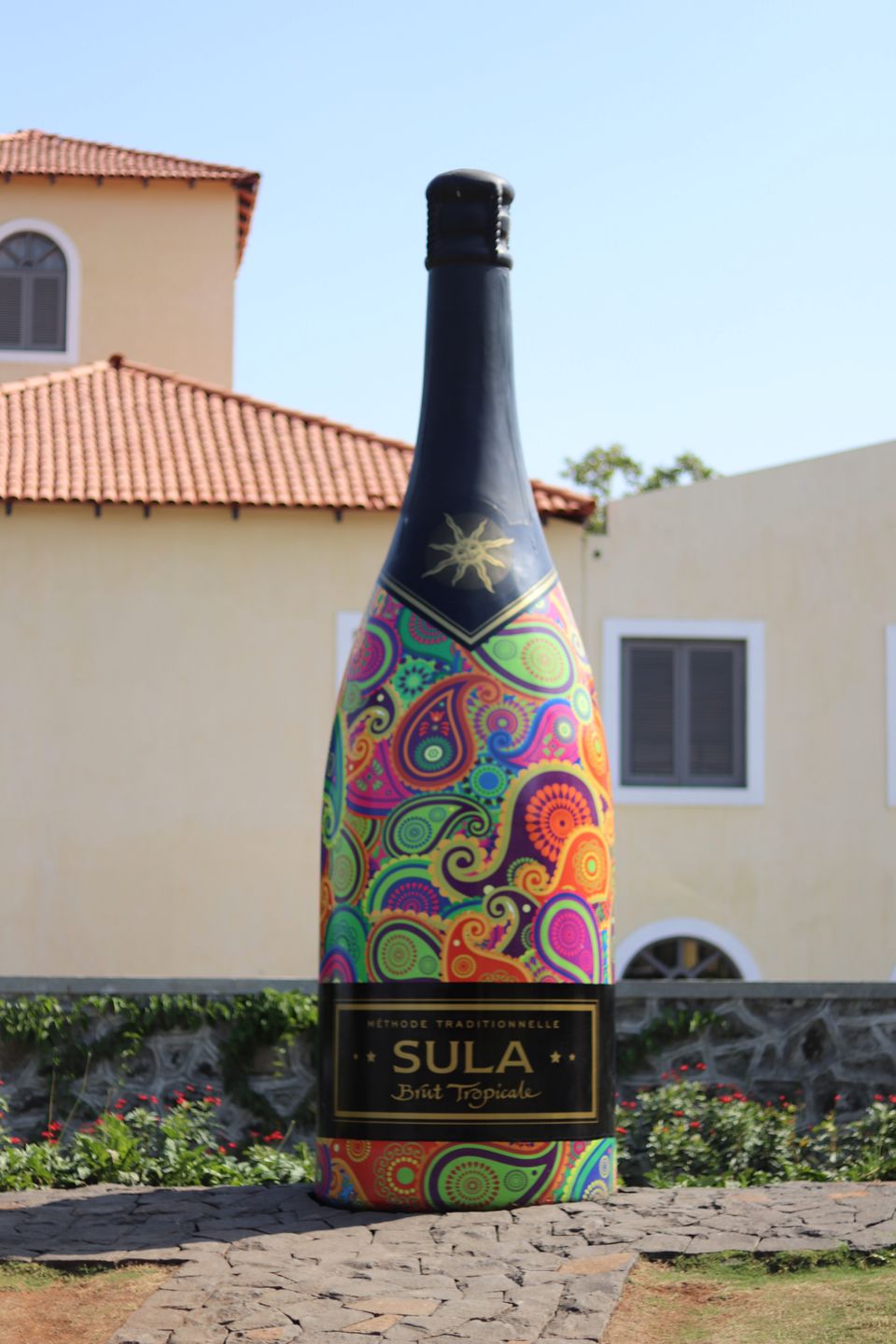 Note: You need to be 21 years old to participate in wine tasting(carry an ID proof).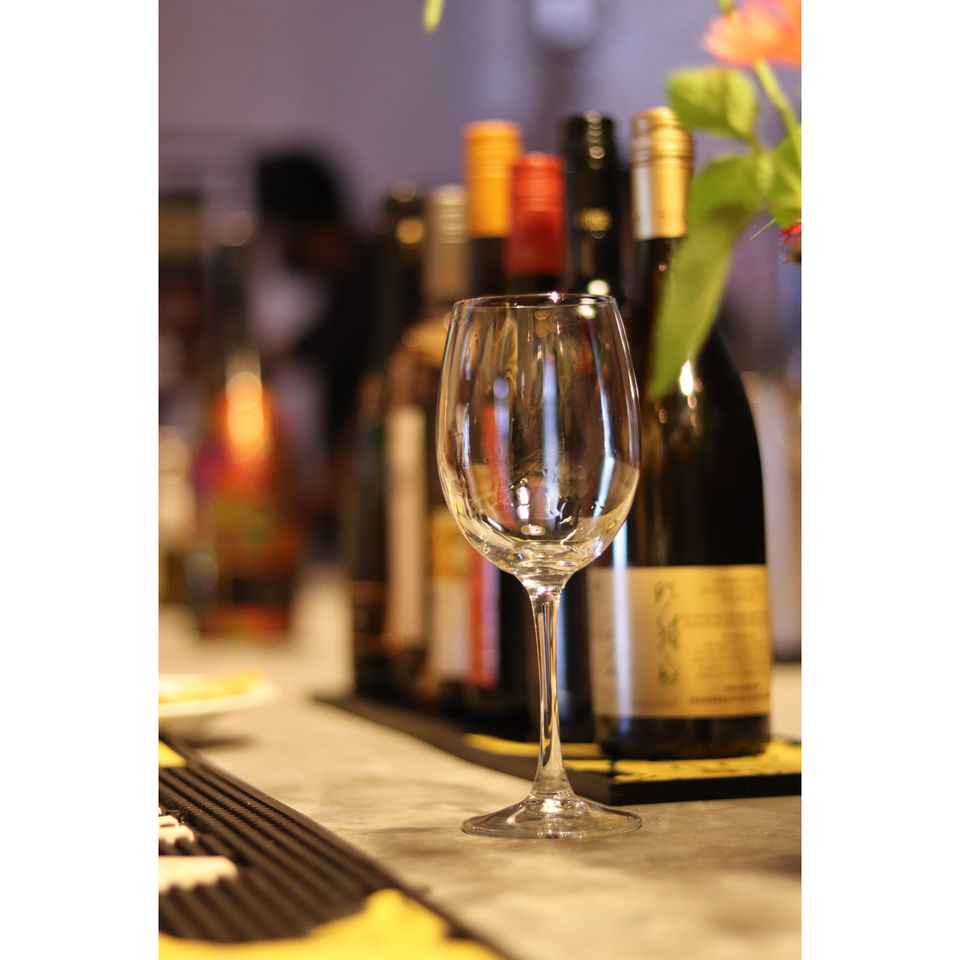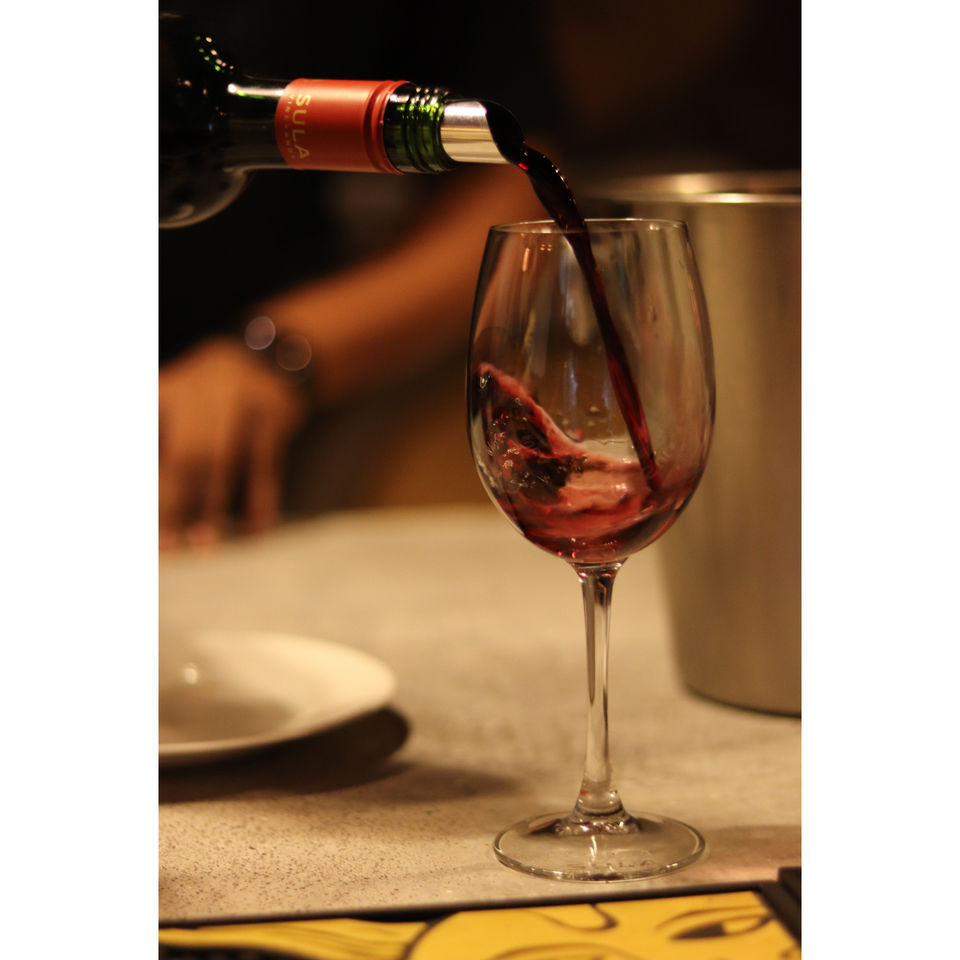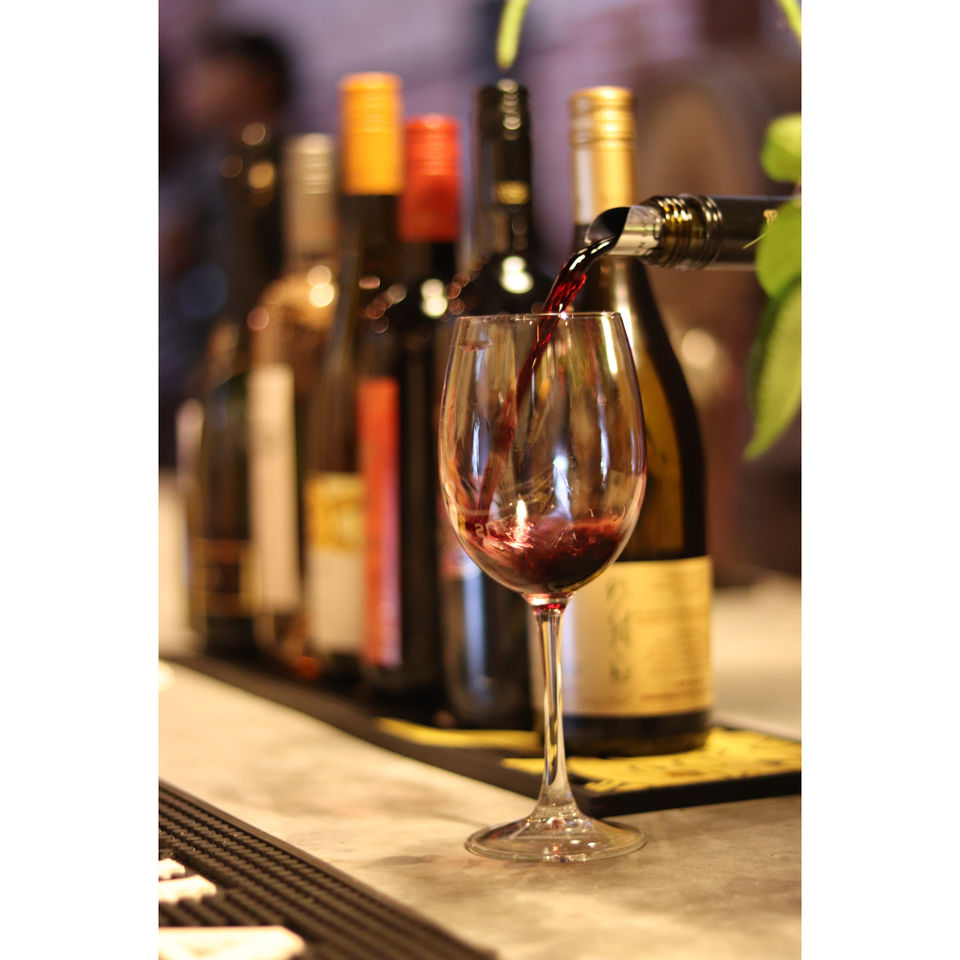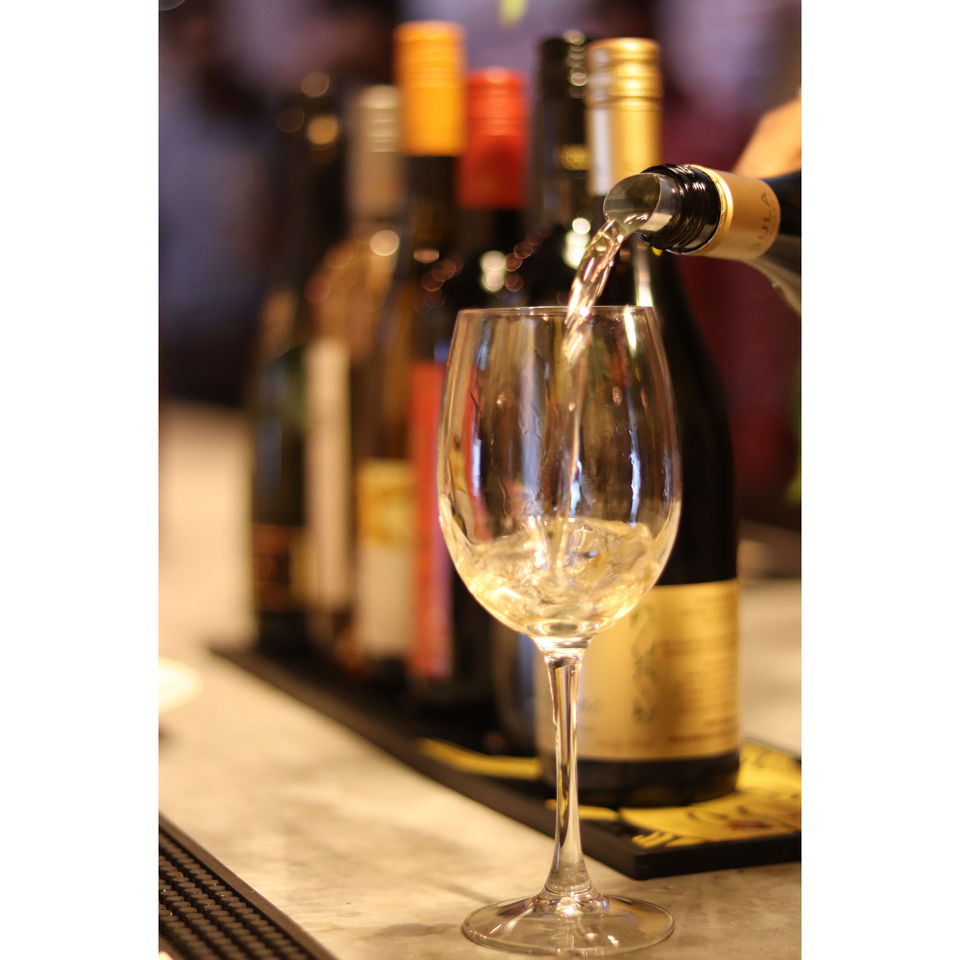 There is an amphitheater and a few funky places in the vineyard, for all the selfie lovers out there!!