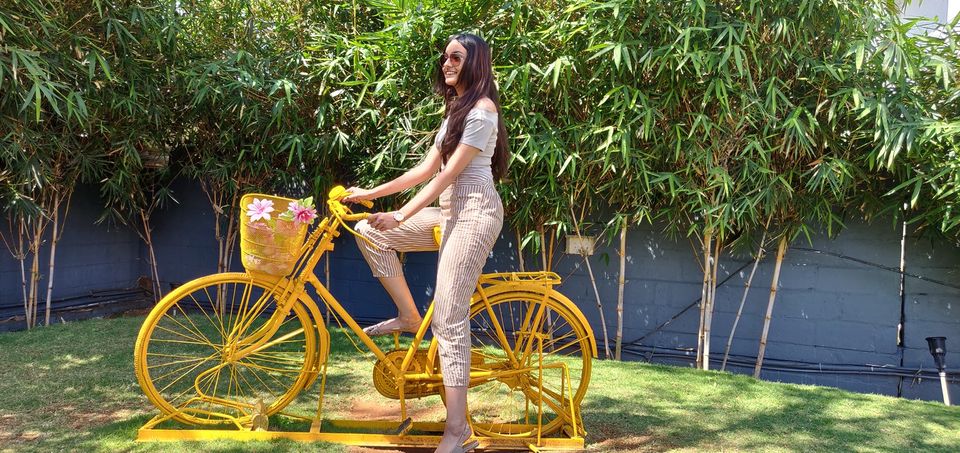 Offbeat getaways are my favorite, especially those taken on a long weekend so you have enough time to rest once you're back! Inspired by the Little Things series, where Kavya and Dhruv stumble upon a beautiful vineyard and spend a lovely afternoon just sipping some wine amidst the scenic vineyards, I had it on my bucket list right that instant. Lucky to have discovered Heritage Vineyards, just about 80km from Bangalore, in Channapatna. I'm not a connoisseur of wines, but this place looked way too beautiful to be missed, and so we started off early morning as the vineyard opens at about 10am.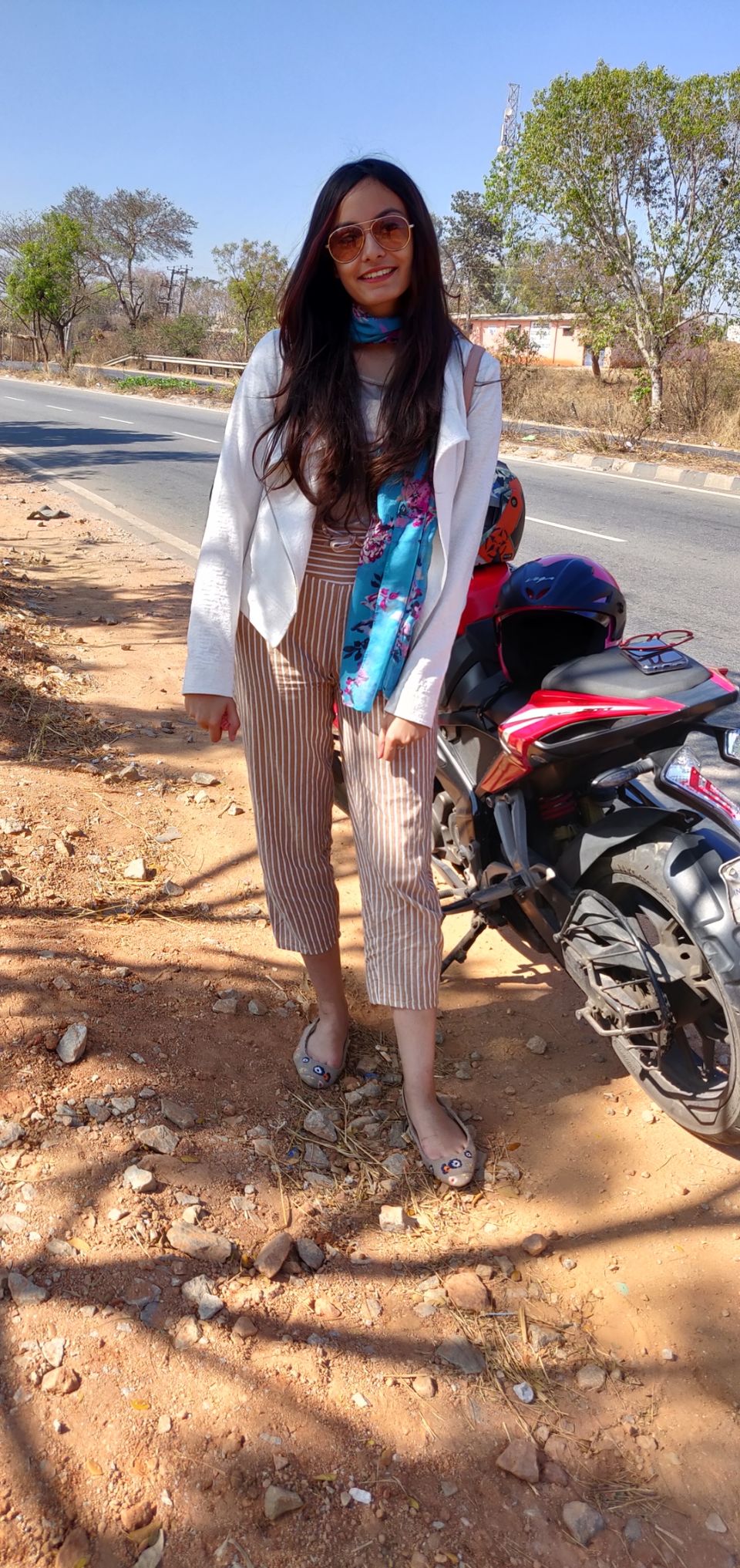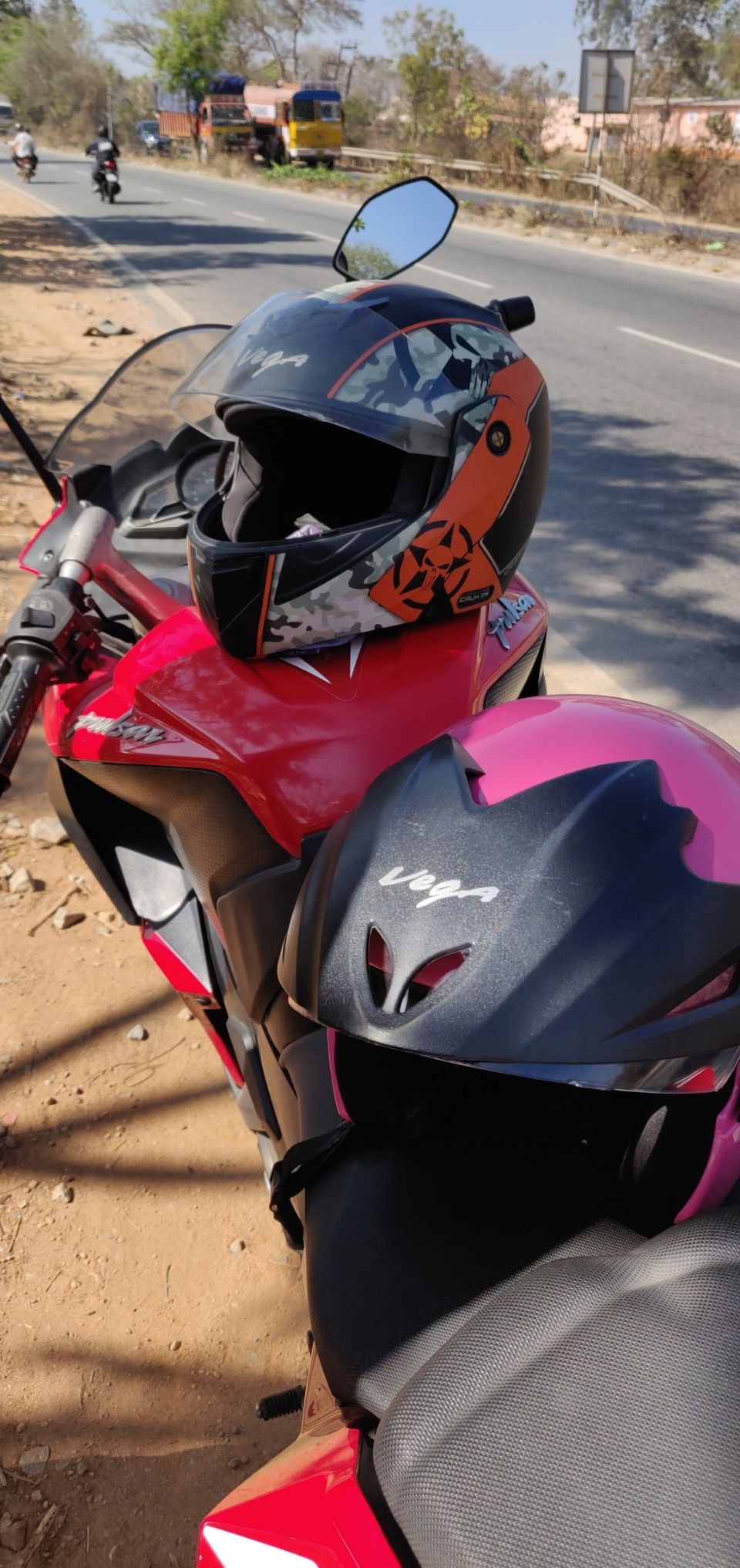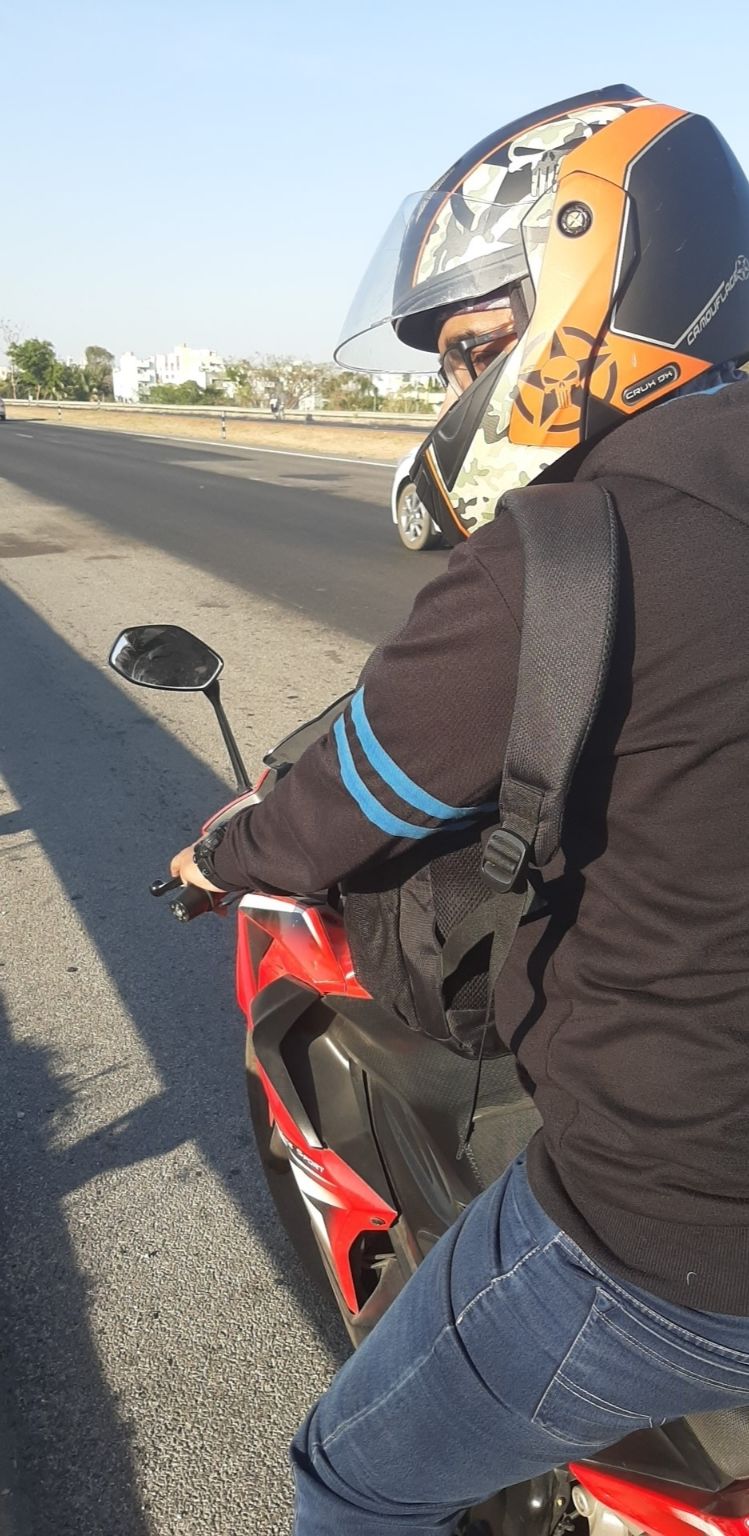 We arrived the beautiful province just in time for the wine tour, they host one every hour or so. The entrance had me fall in love with the place the minute I stepped in, the way they've maintained the entire atmosphere was lovely. The wine tour costs Rs 400 per person, and if you opt for an additional grape stomping, that's an extra Rs 500.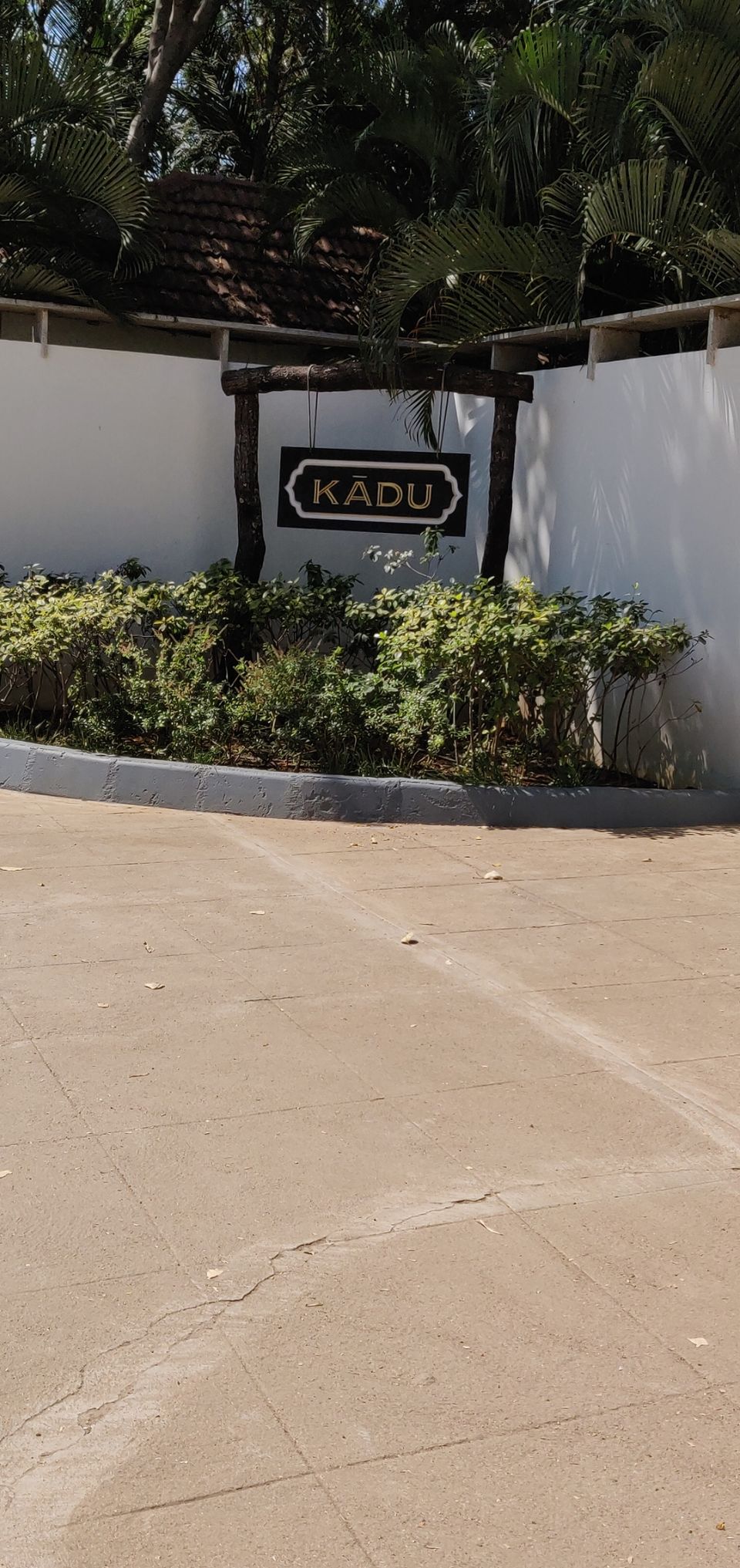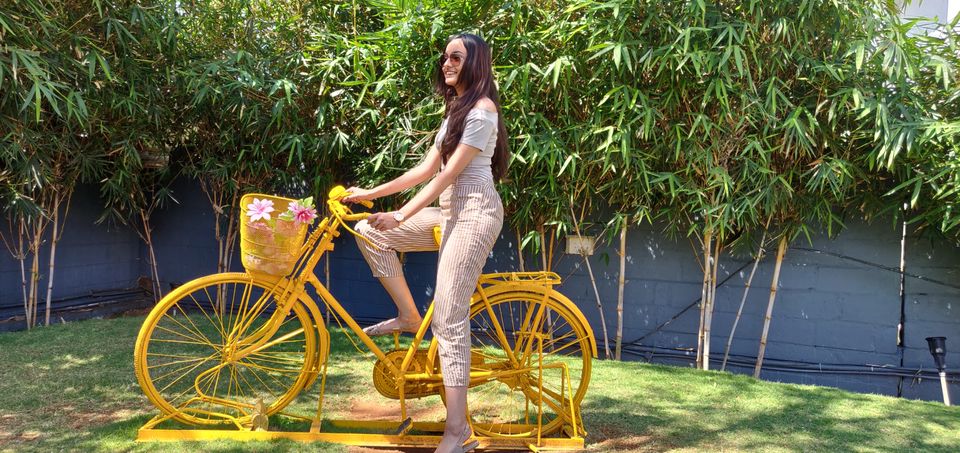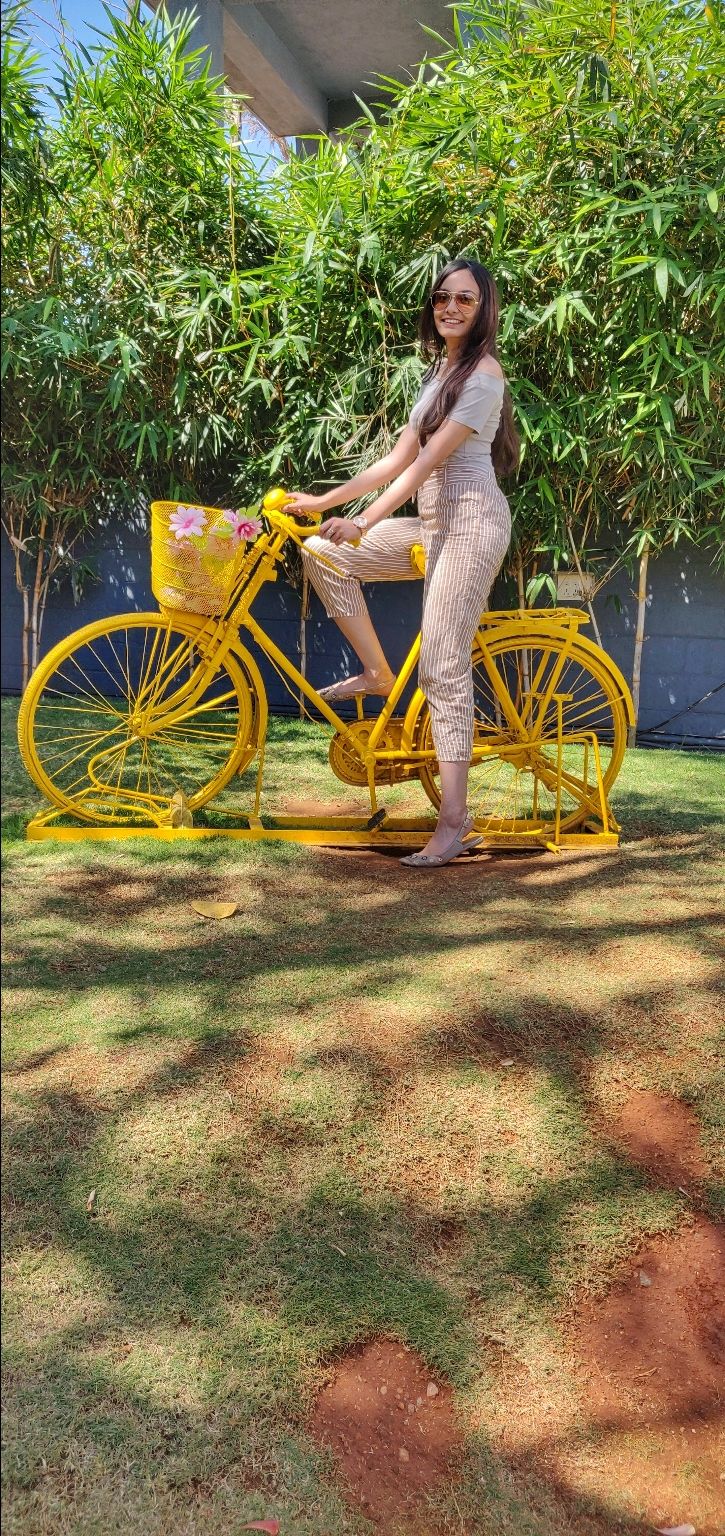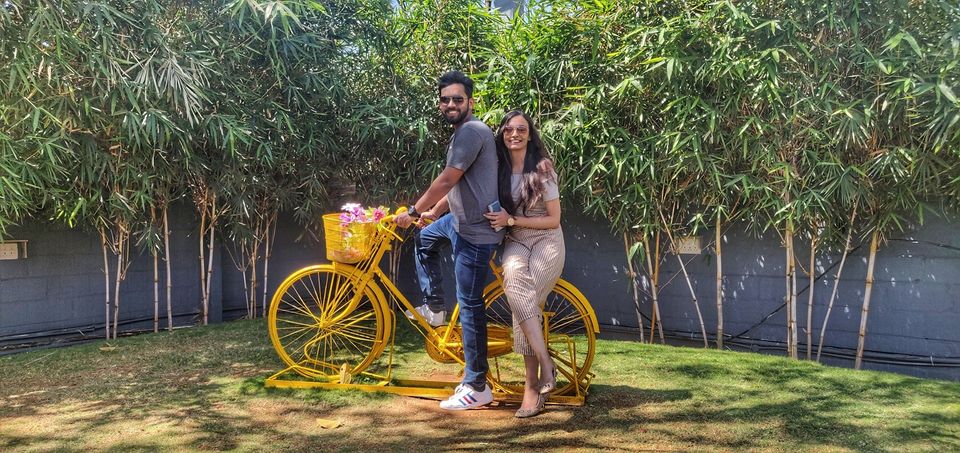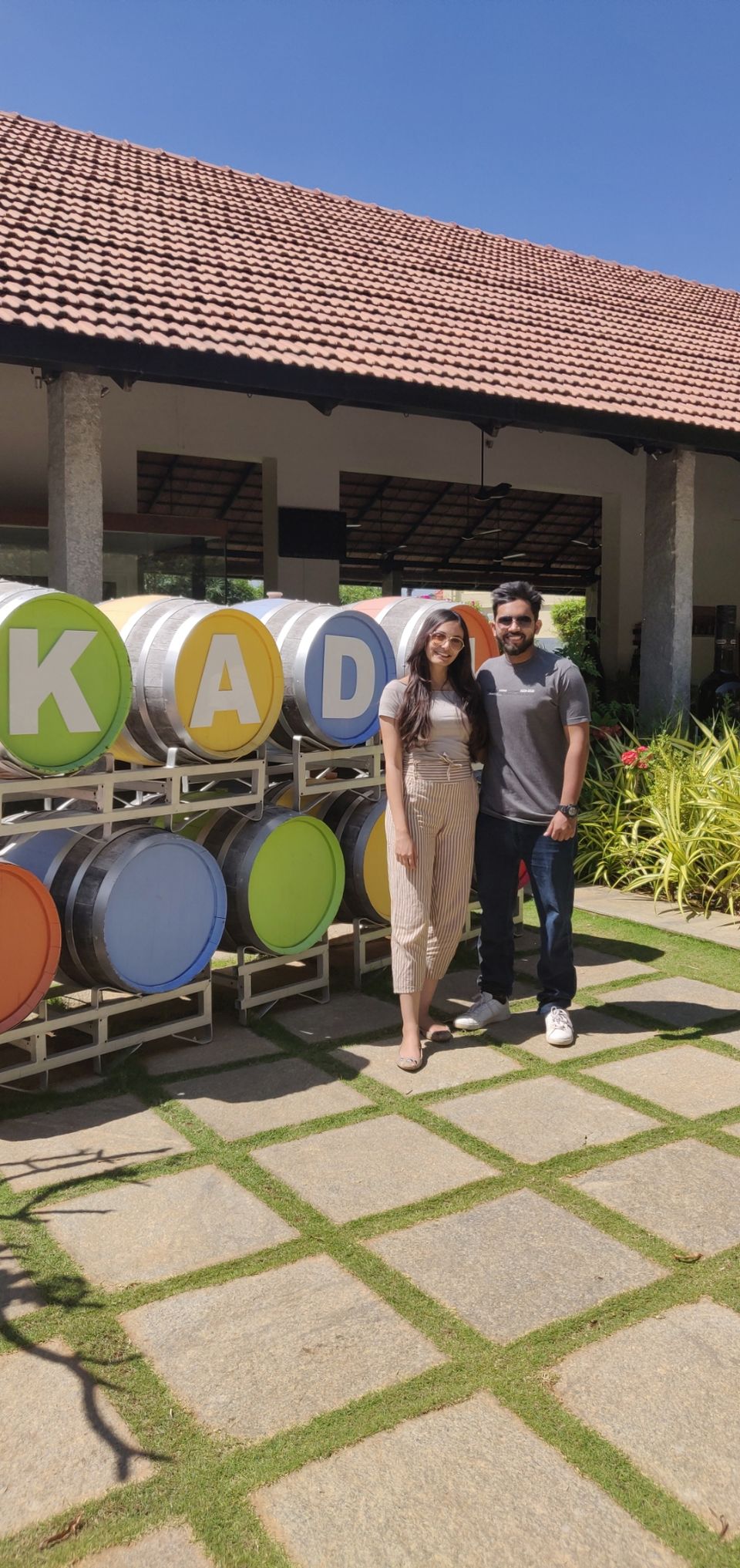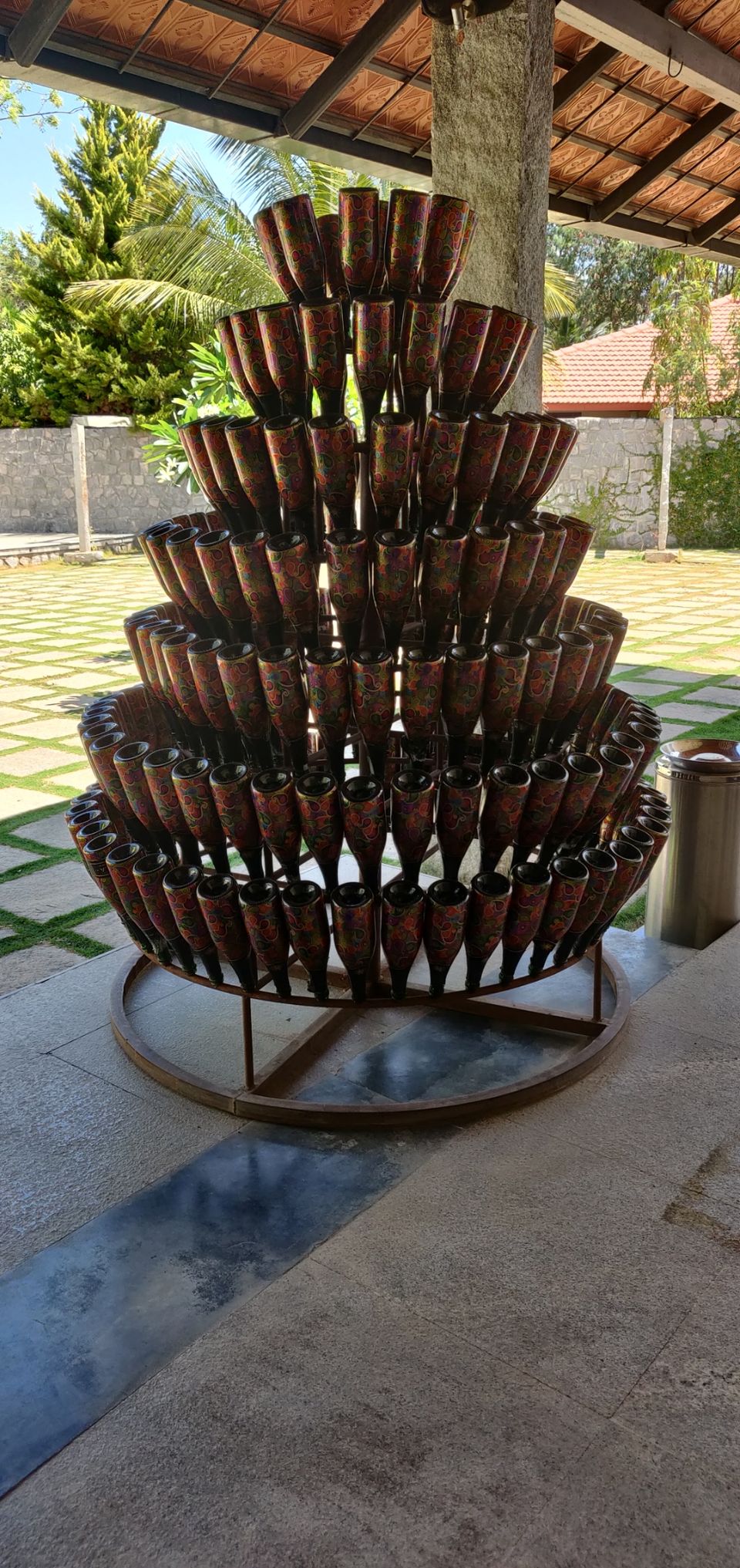 The tour guide explained the process of wine making, and showed us every part of the Winery. Starting with the grape crushing machine, to the fermentation tanks, and lastly the Vineyard ofcourse. The tour was for about 1 hour, and it was definitely worth it.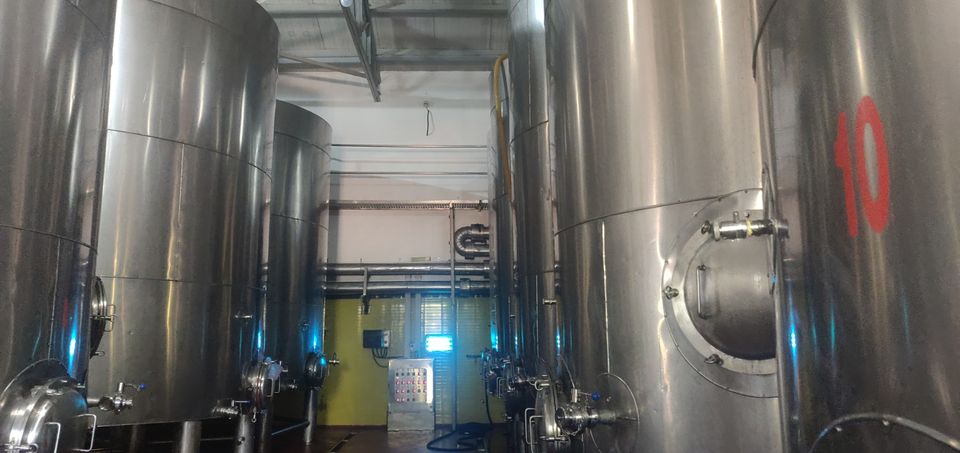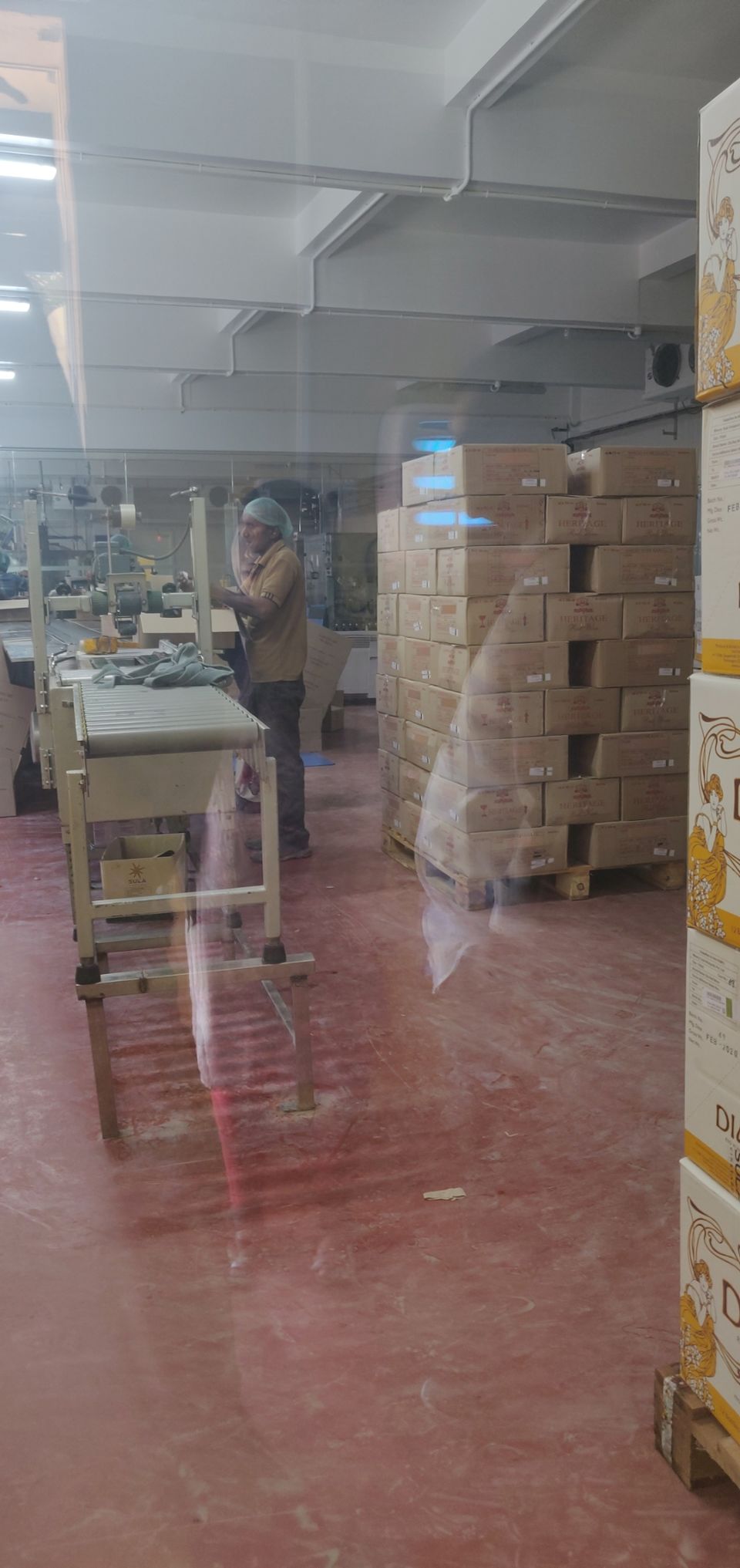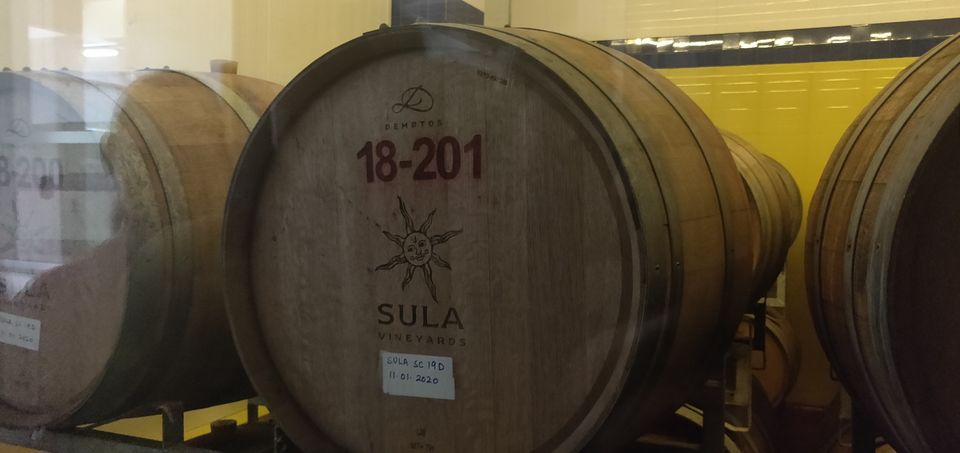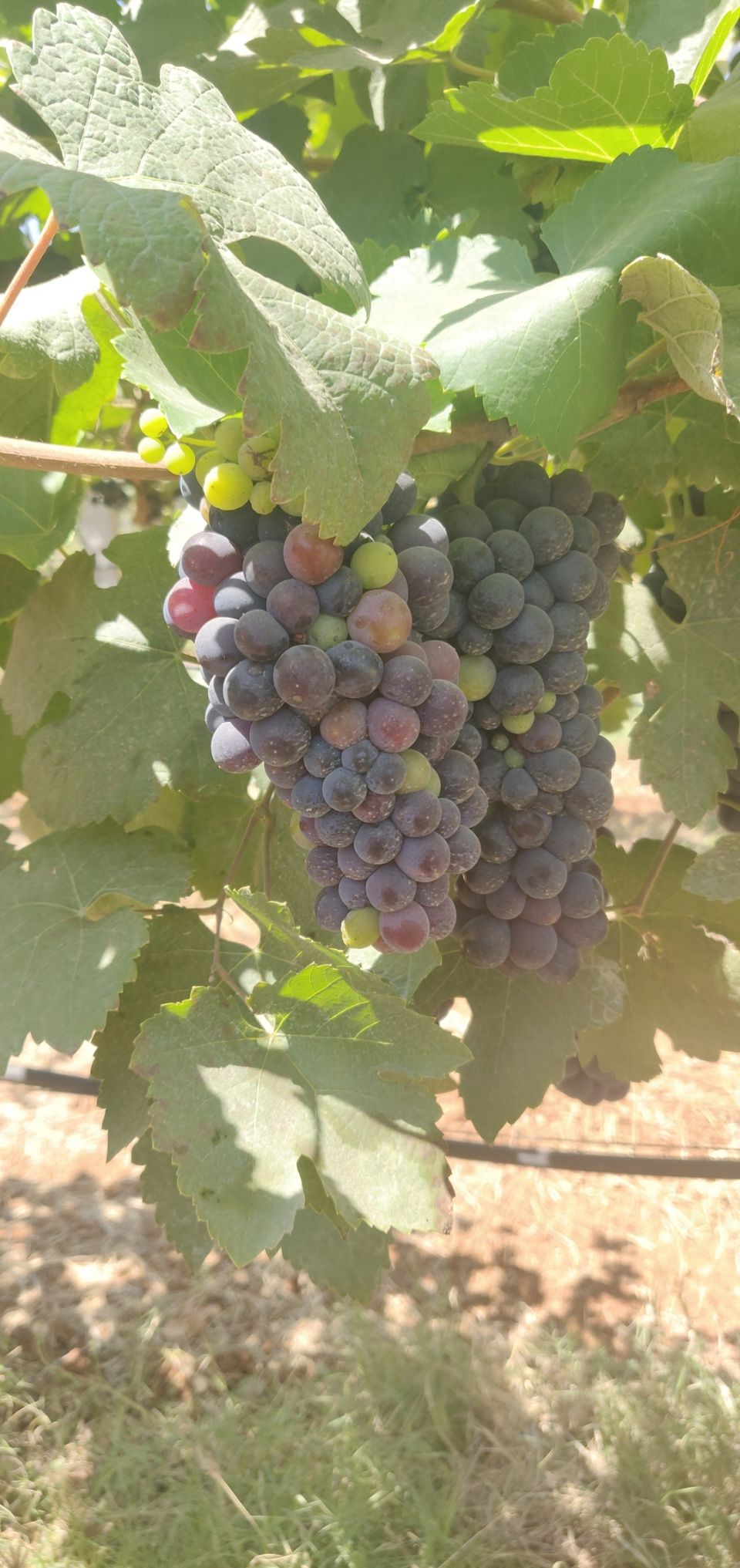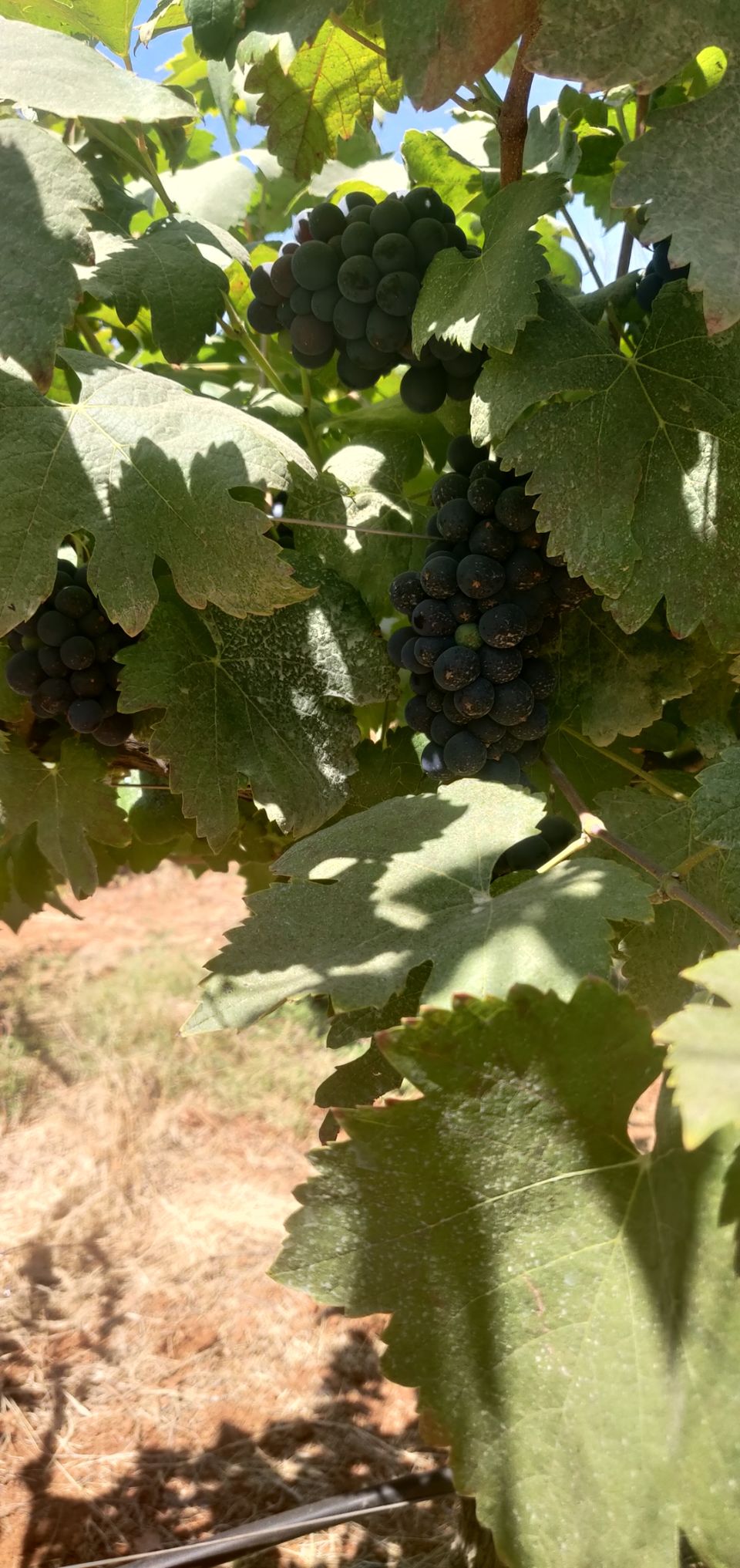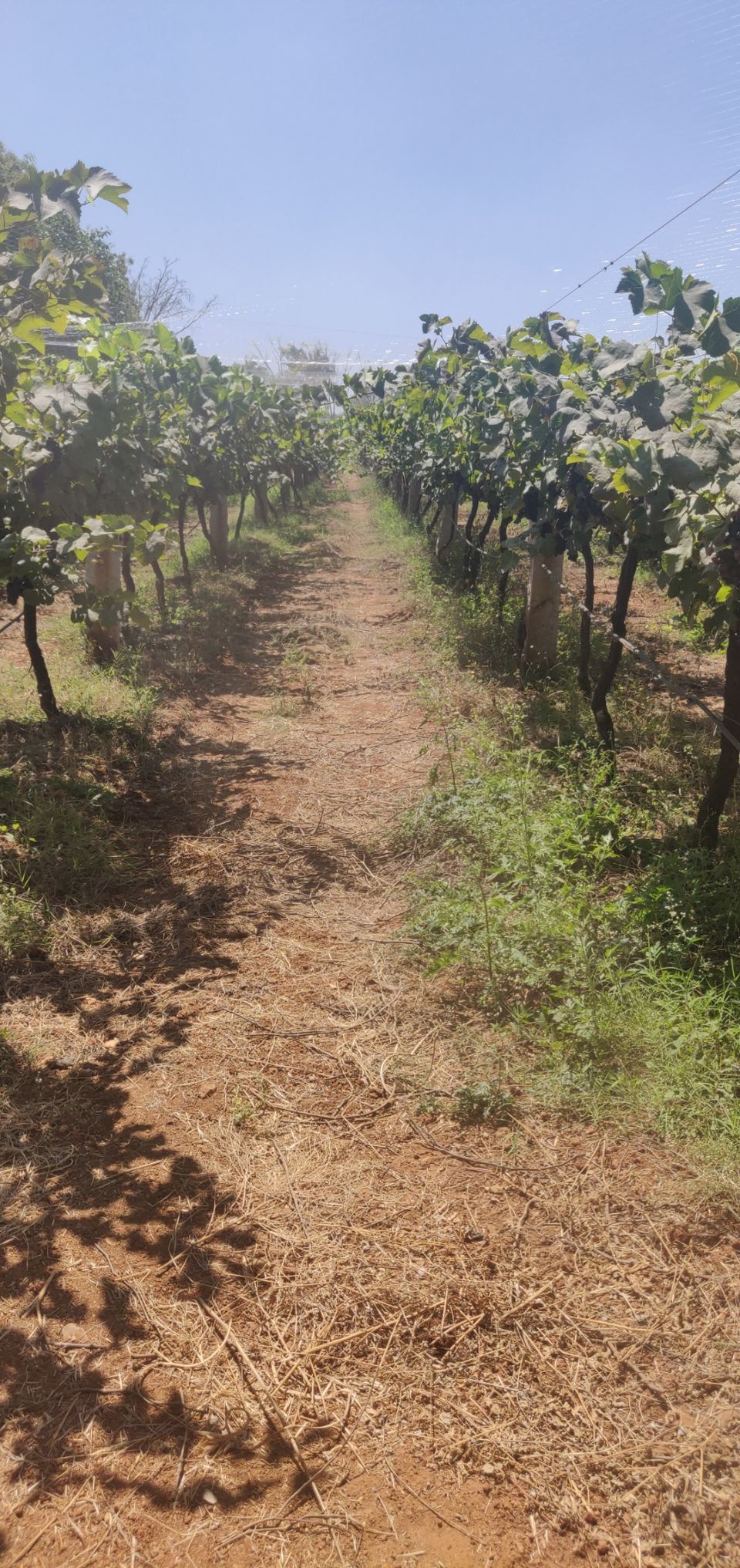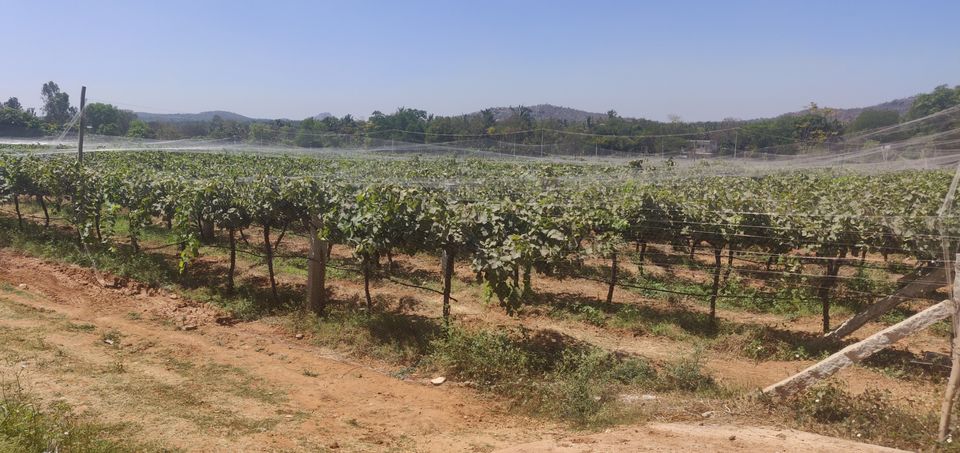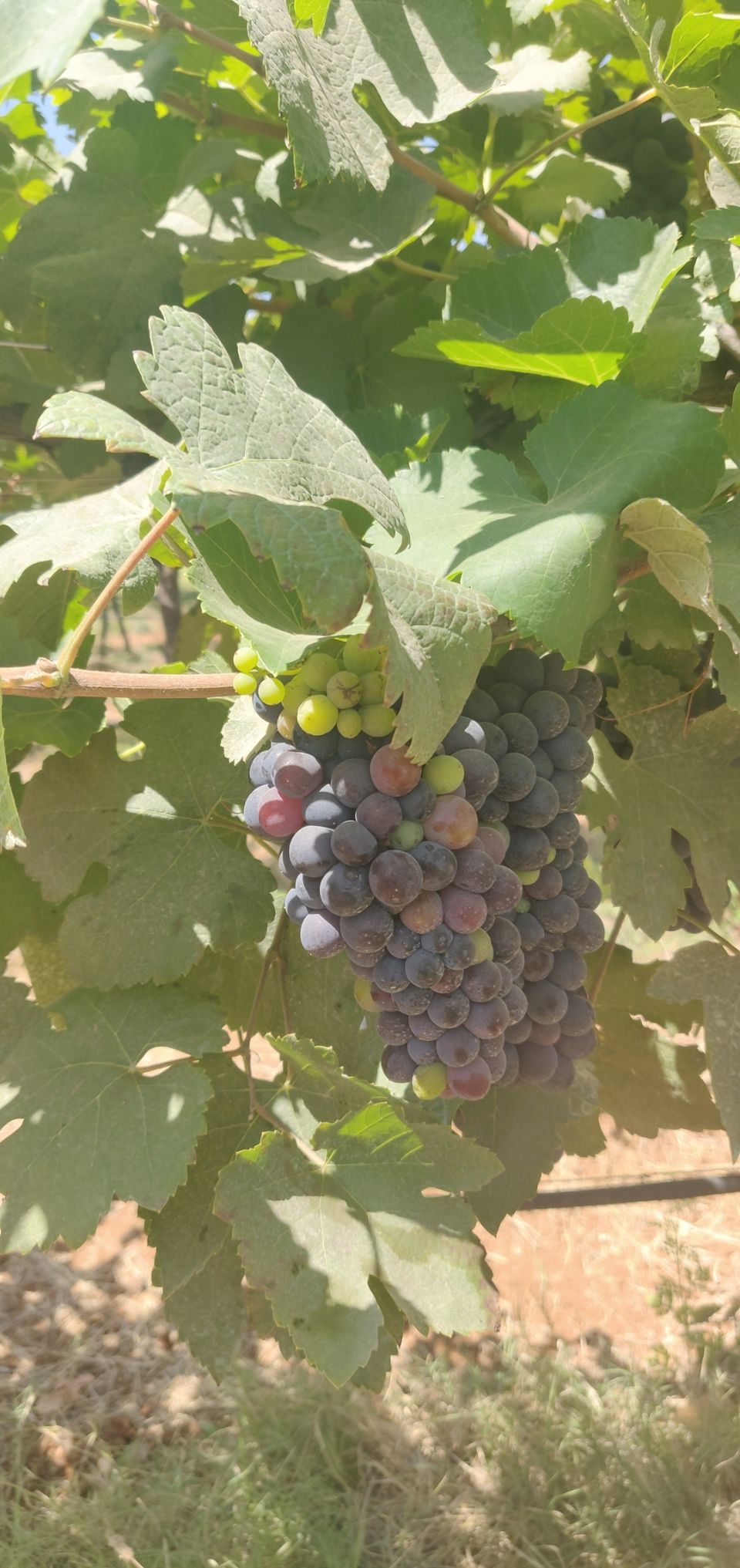 The best part of the tour had to be the wine tasting! This is included in the tour package and they offer you to try 6 different types of wine, usually the White, Red and Rosé wines. The whole set up was lovely, my batch had around 15 of us. Never knew there was so much to wine tasting until I got around to do it, each one of them had a distinctively different flavor.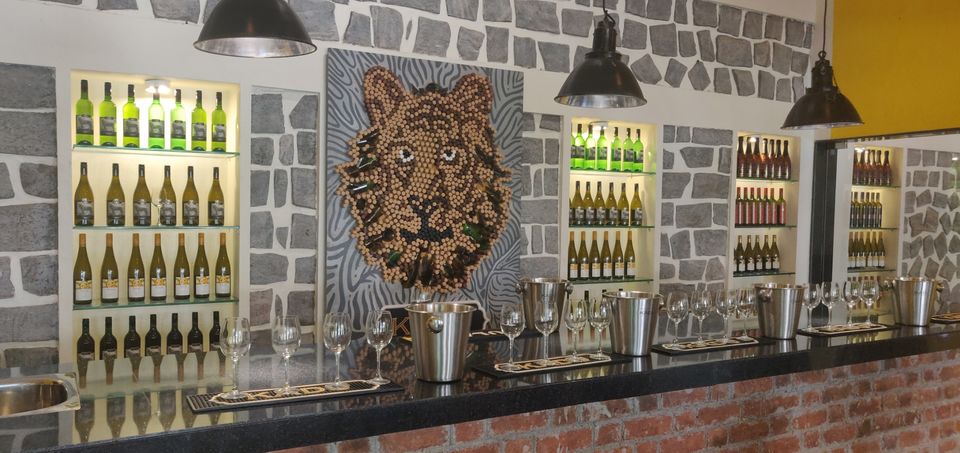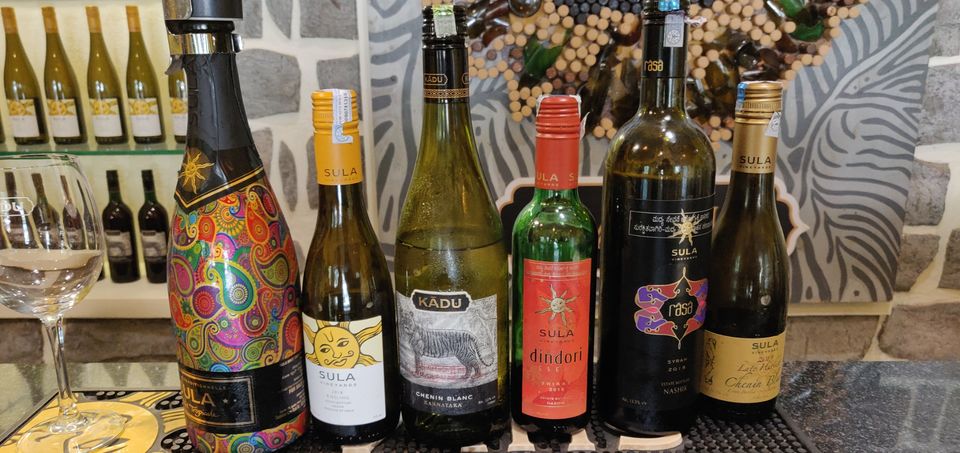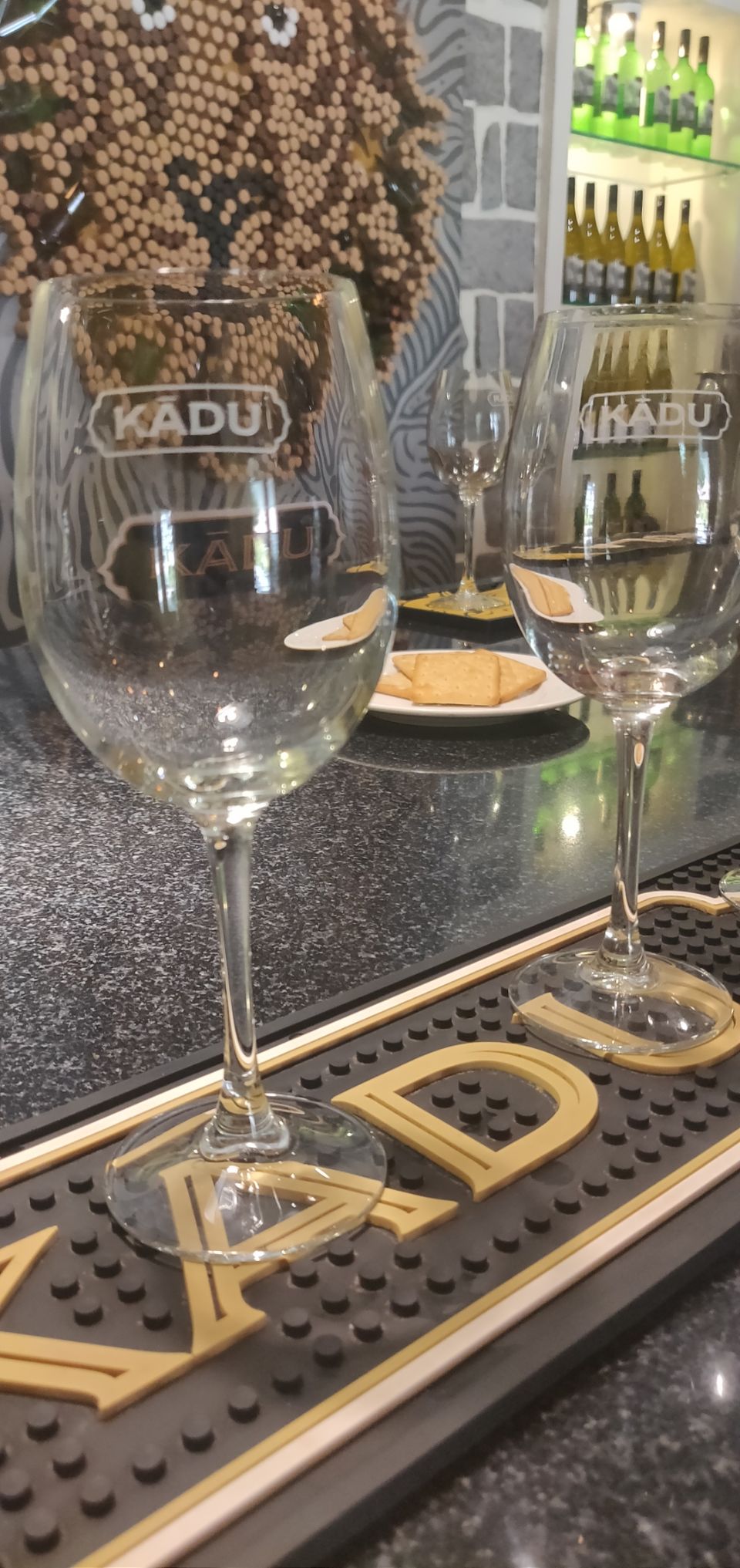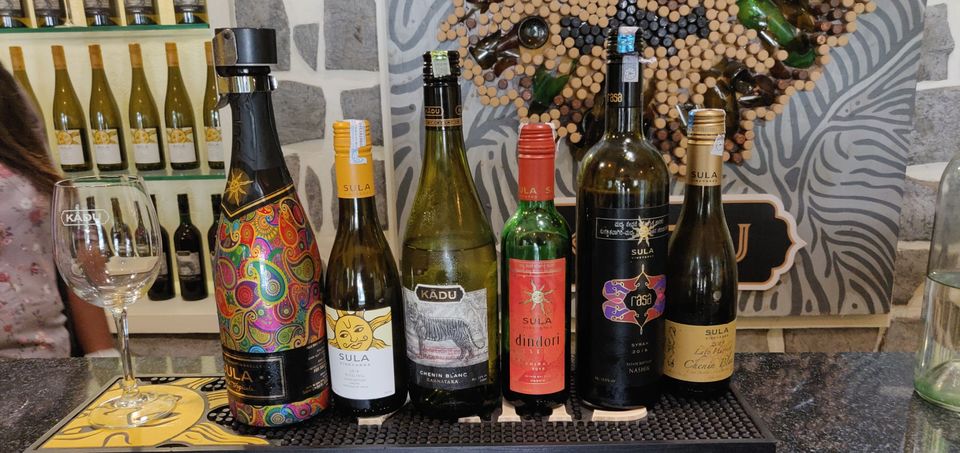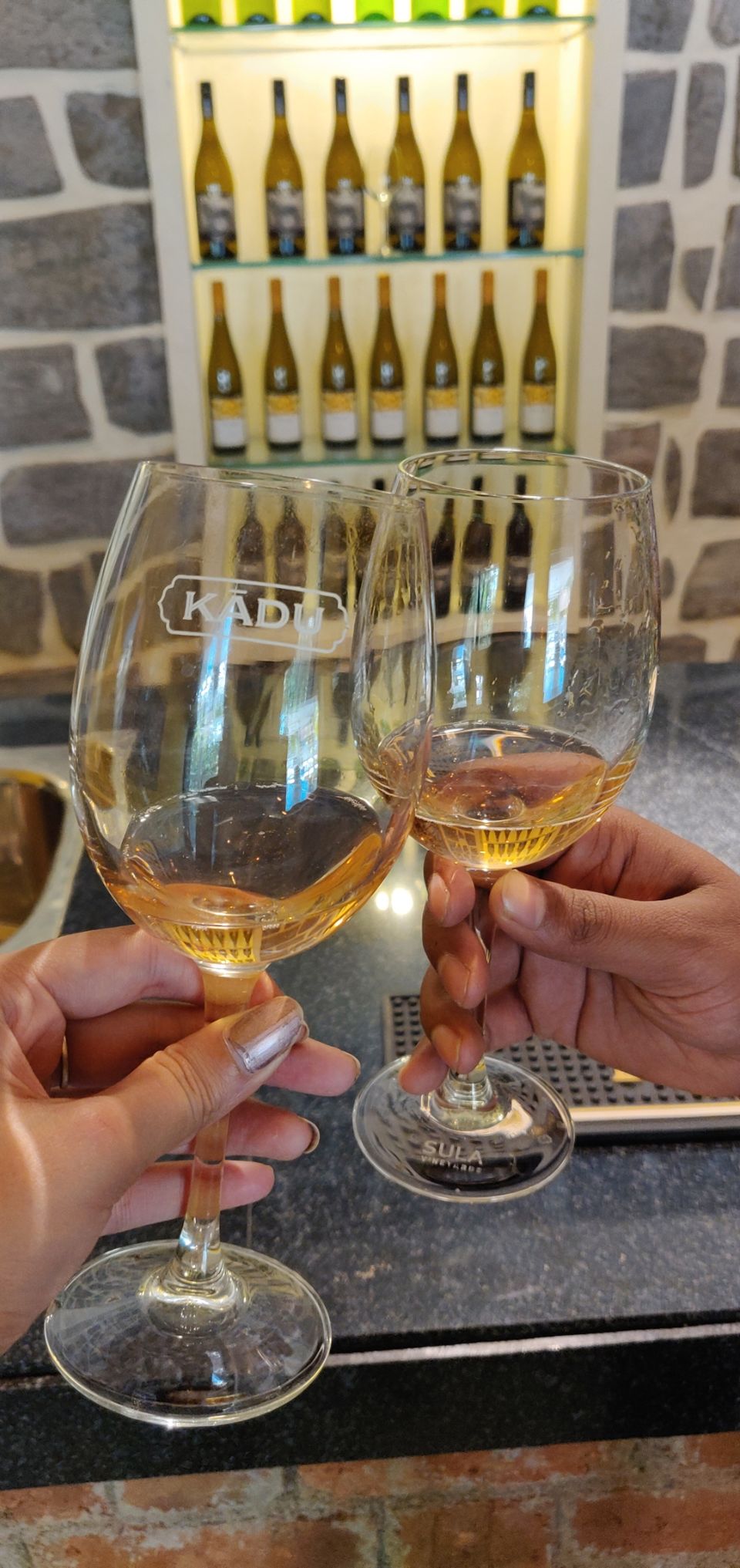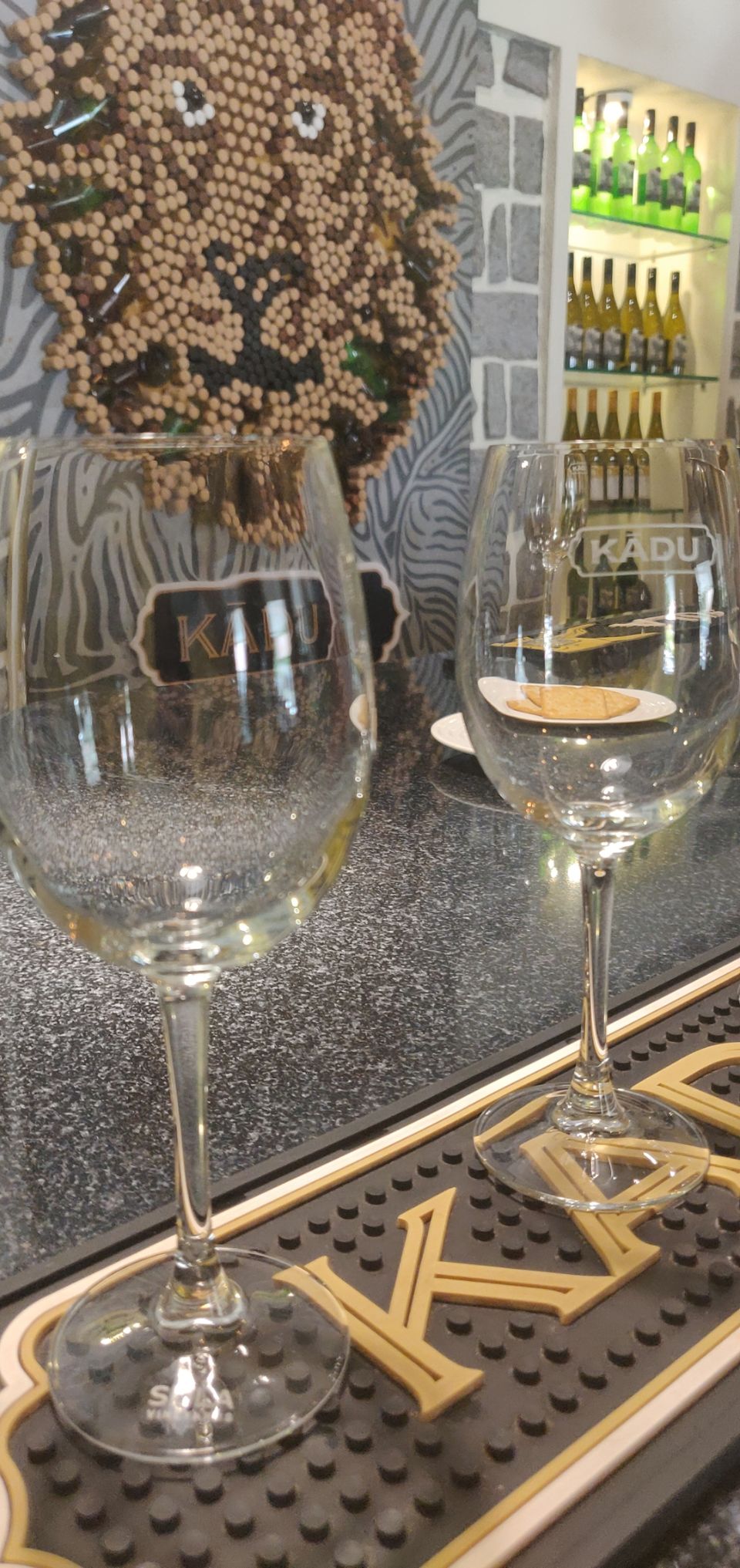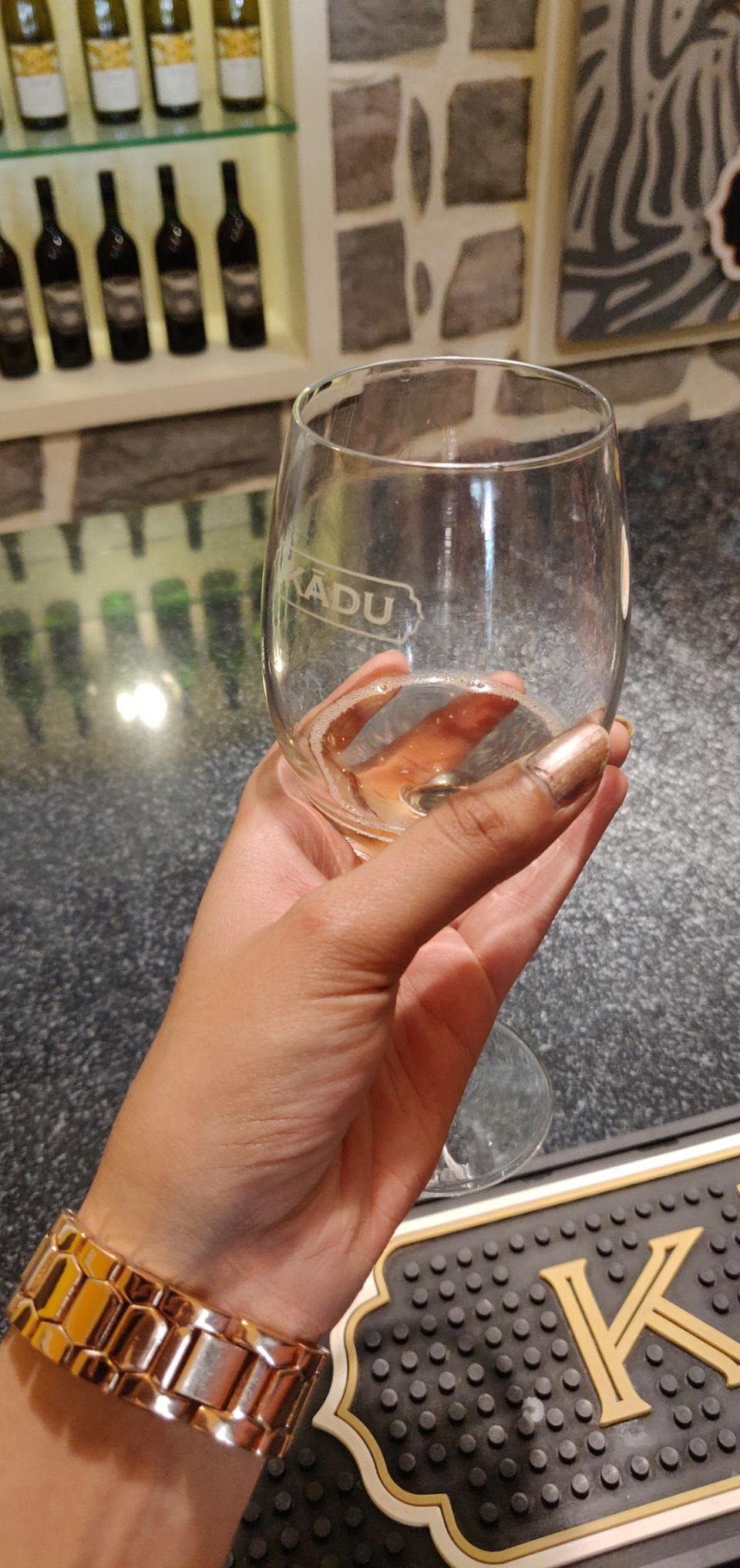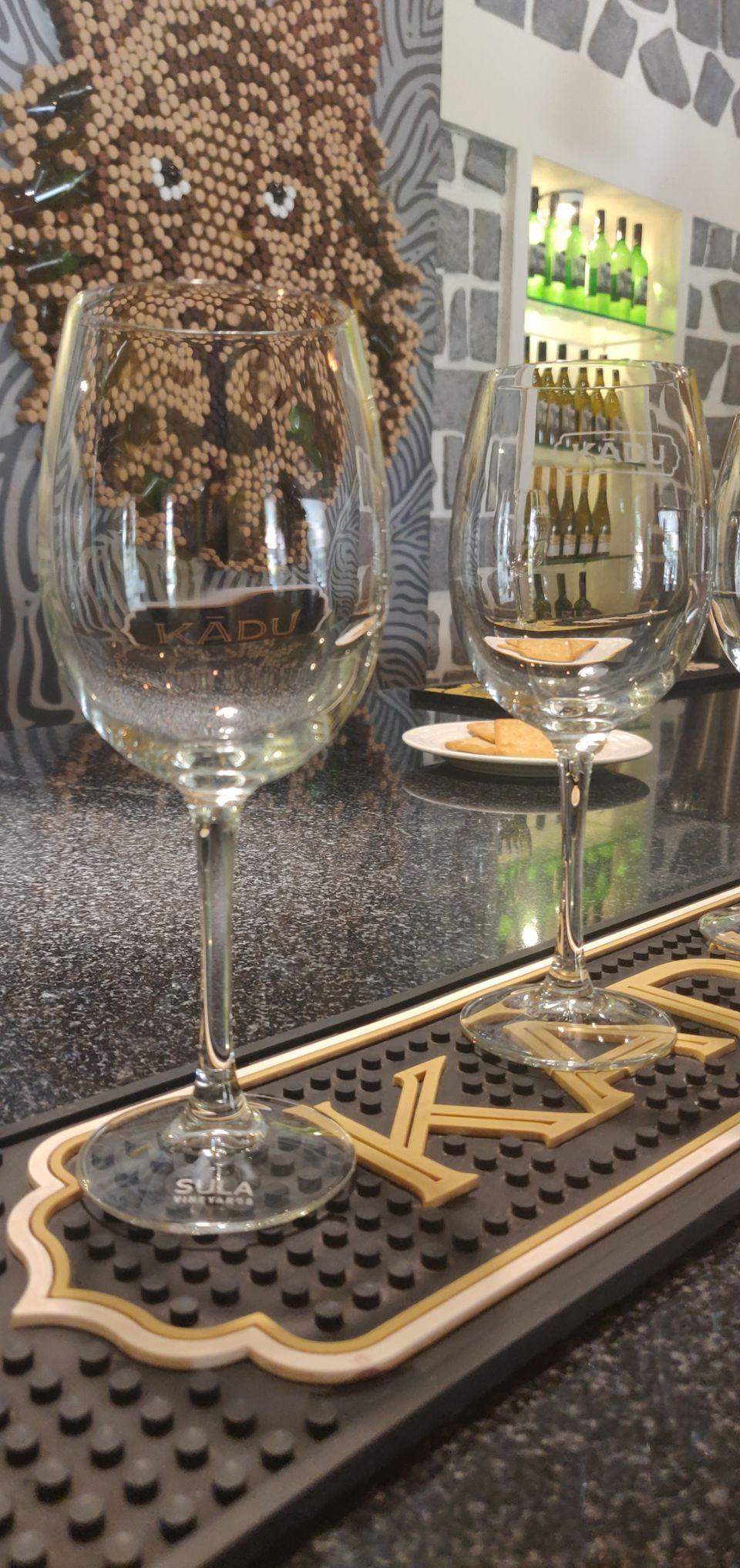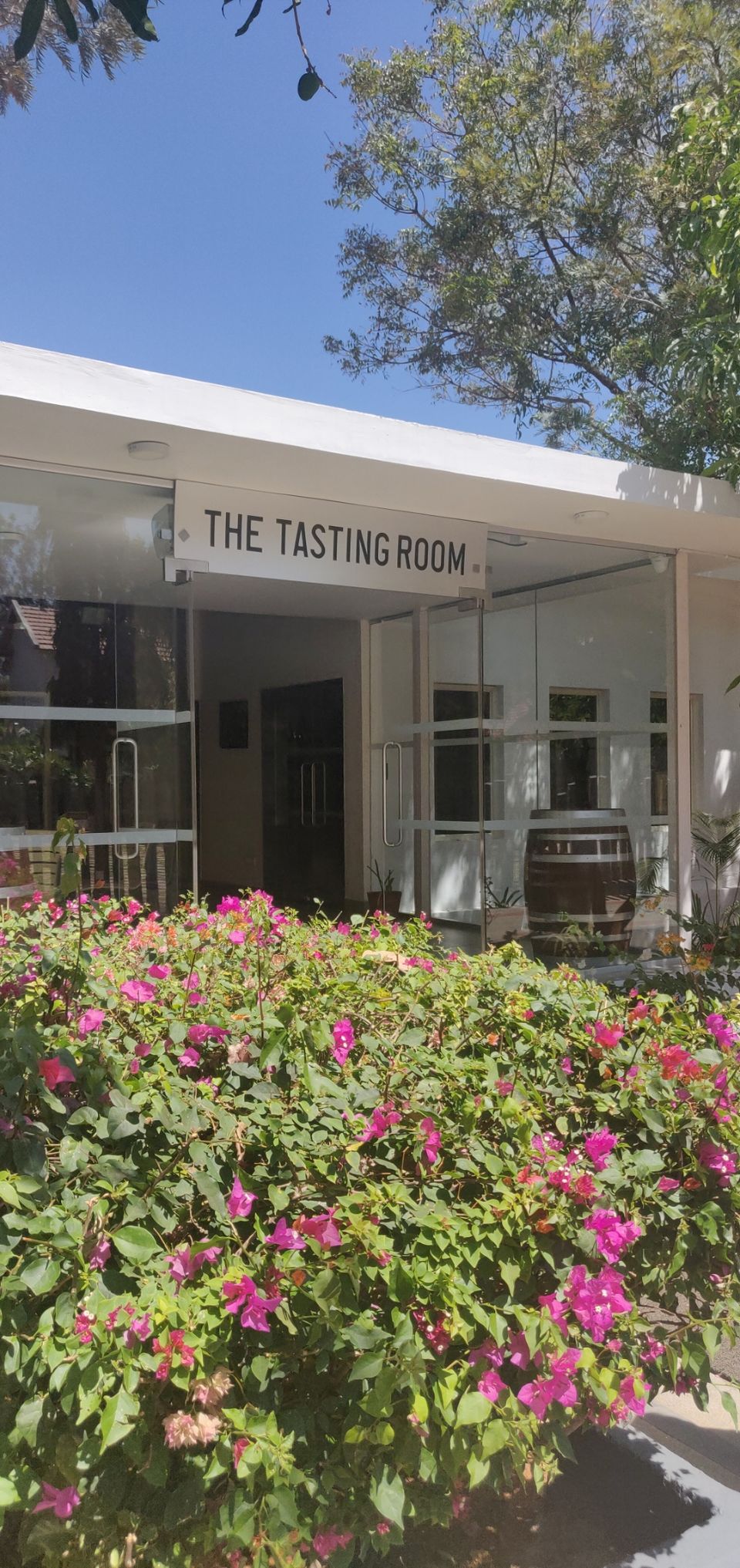 We weren't done yet. We had lunch at the Epulo restaurant which is a part of this winery. The food was lovely and the whole idea of a day outing was complete with a yum meal.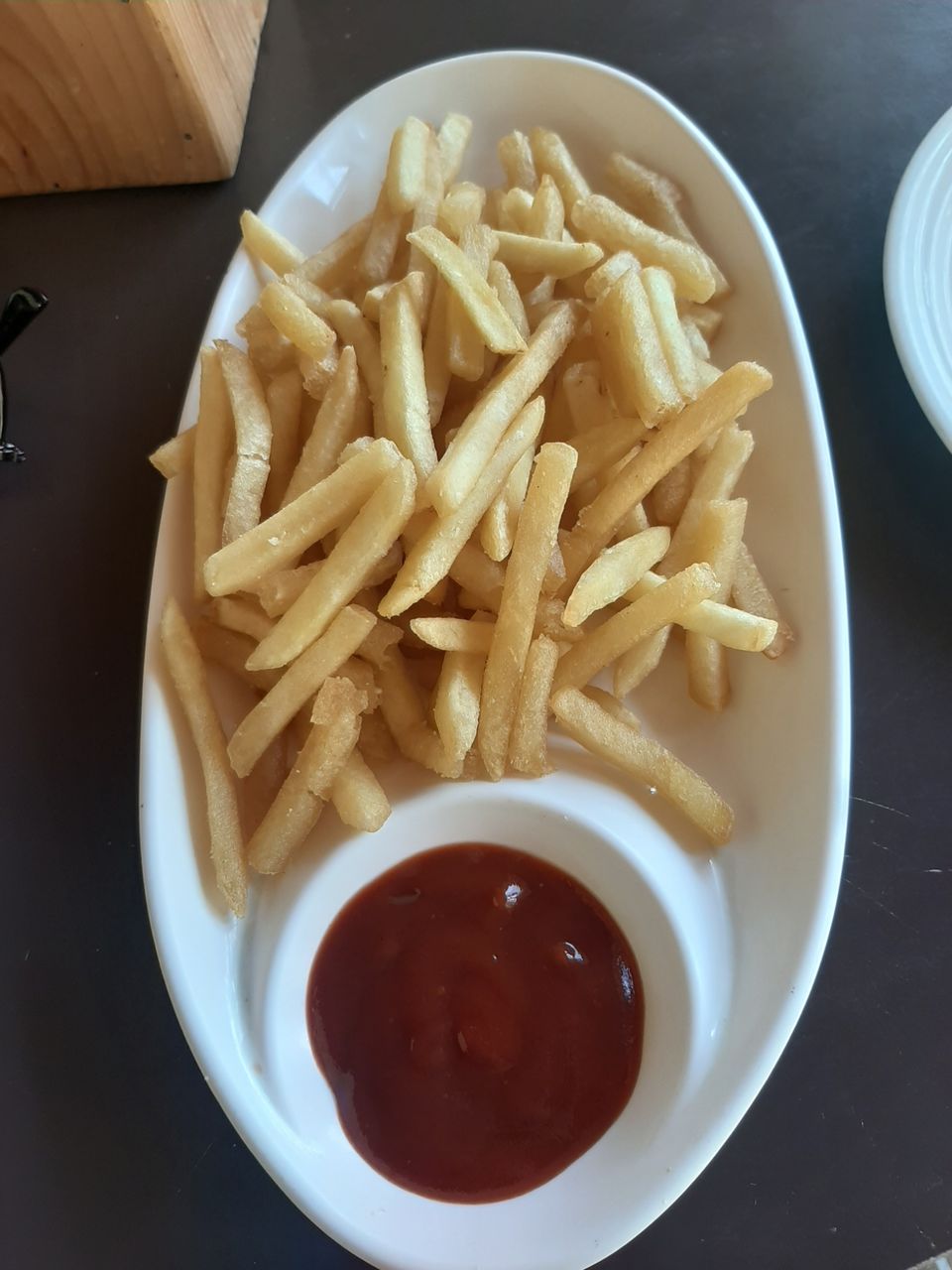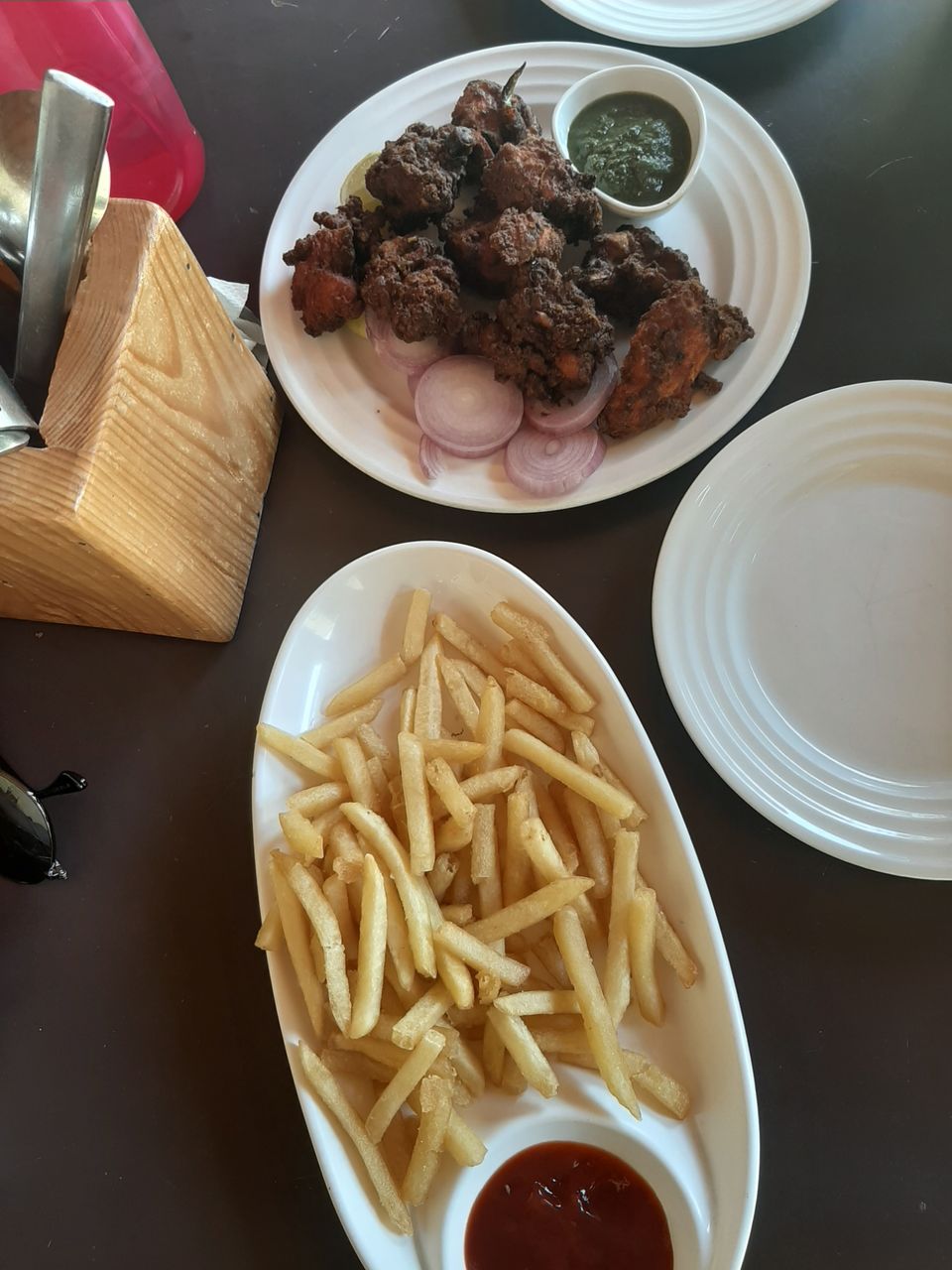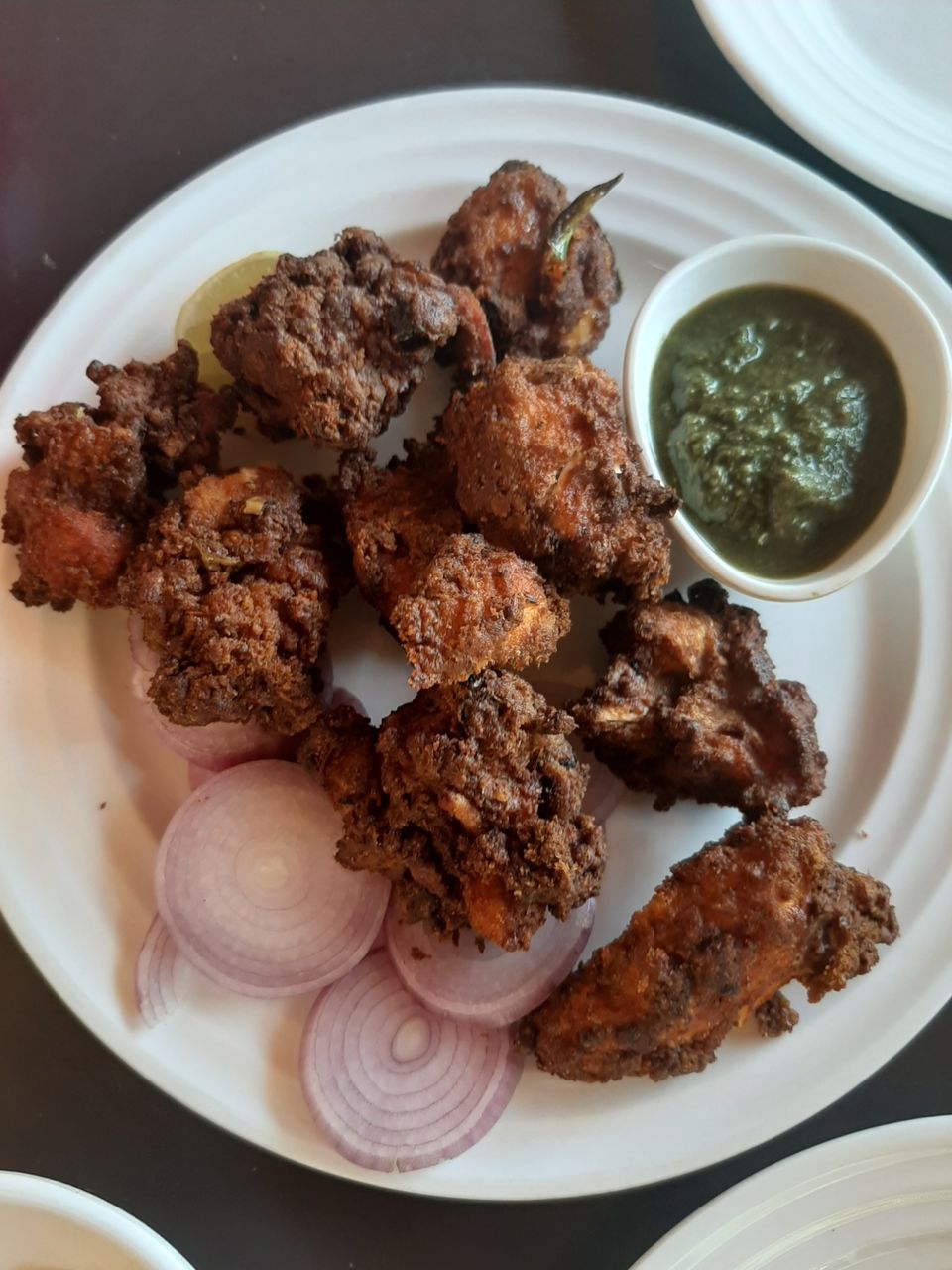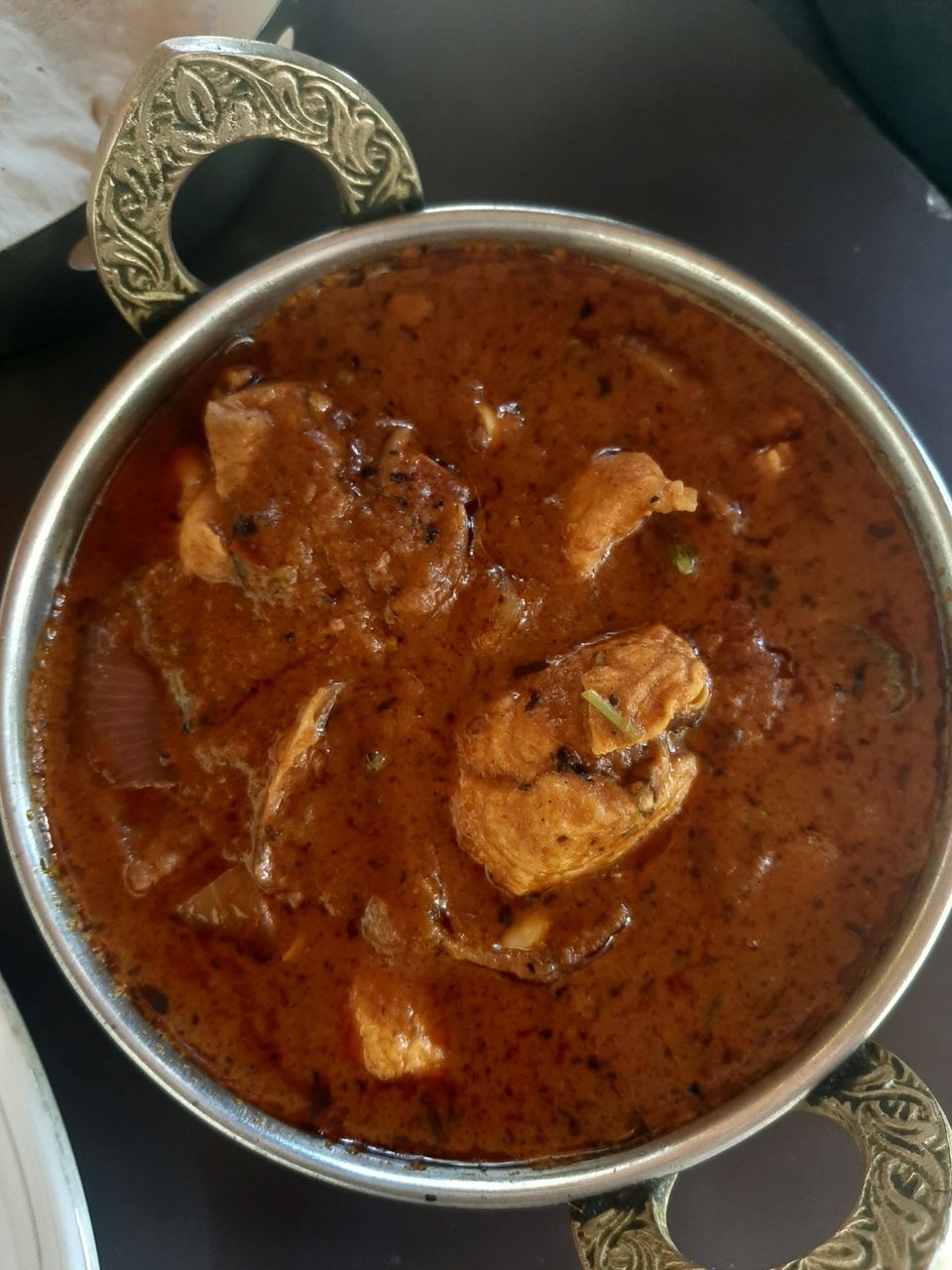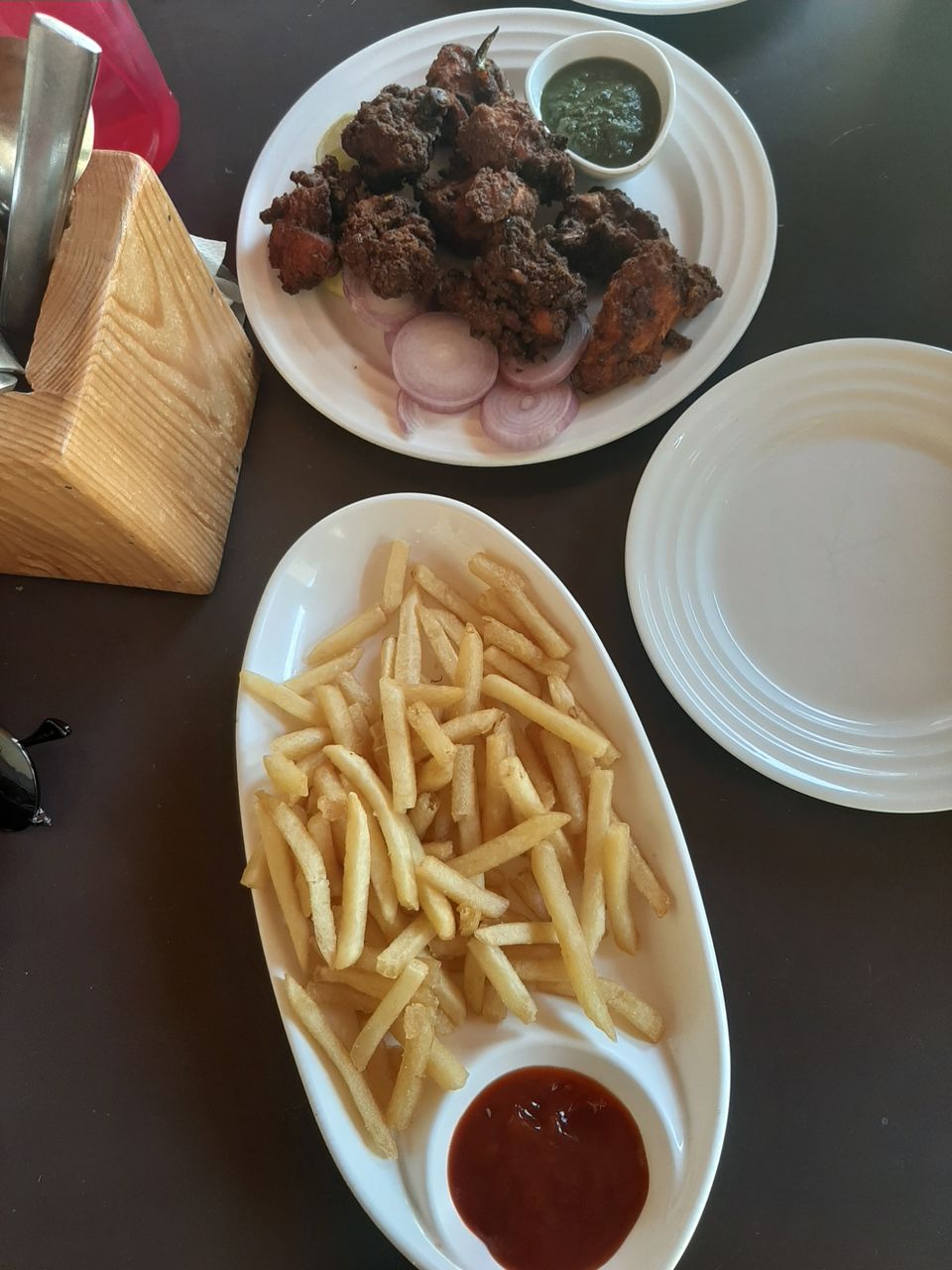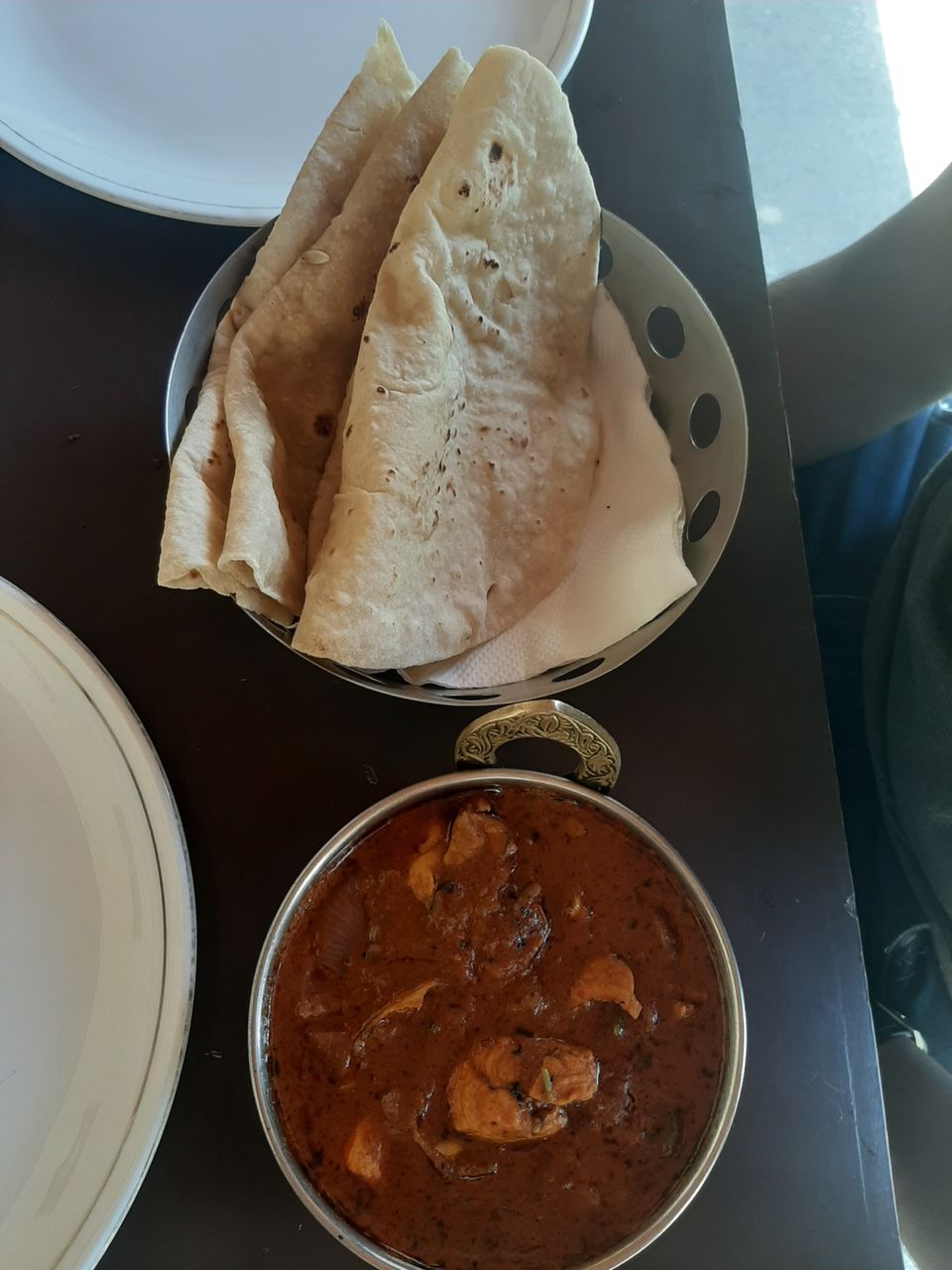 Should you visit this place? It's an easy YES. It doesn't matter if you dont fancy wines or aren't an expert. You just tend to love the whole journey of this process because it is so informative. So get your family members, loved ones or even friends and visit the nearest vineyard you can find because you'd definitely not be disappointed!
Follow my instagram for more travel stories!