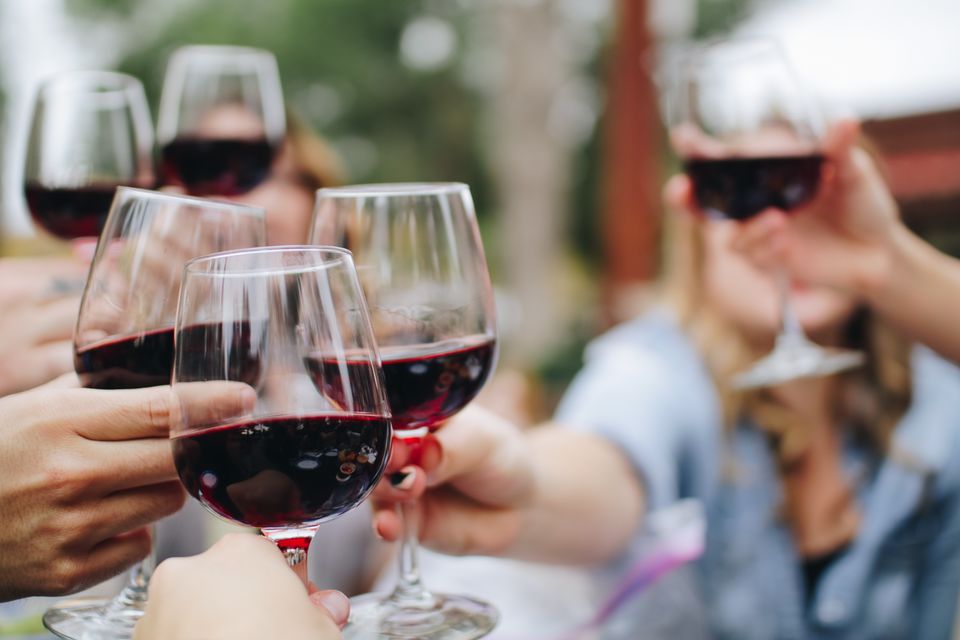 Ever since Nashik's prime winery made way for the evolution of India's wine capital in 1999, Sula has maintained to be India's leading wine company taking Indian wine across the world. Despite many other wineries having followed suit, Sula continues to lead the charts among Indian folks. The Nashik Sula Vineyard has gained popularity in the past couple of years not just for its wine but also as an attractive destination for a day out or to spend the weekend tasting wine, strolling through the growing wine grapes and rejuvenating away from the city chaos.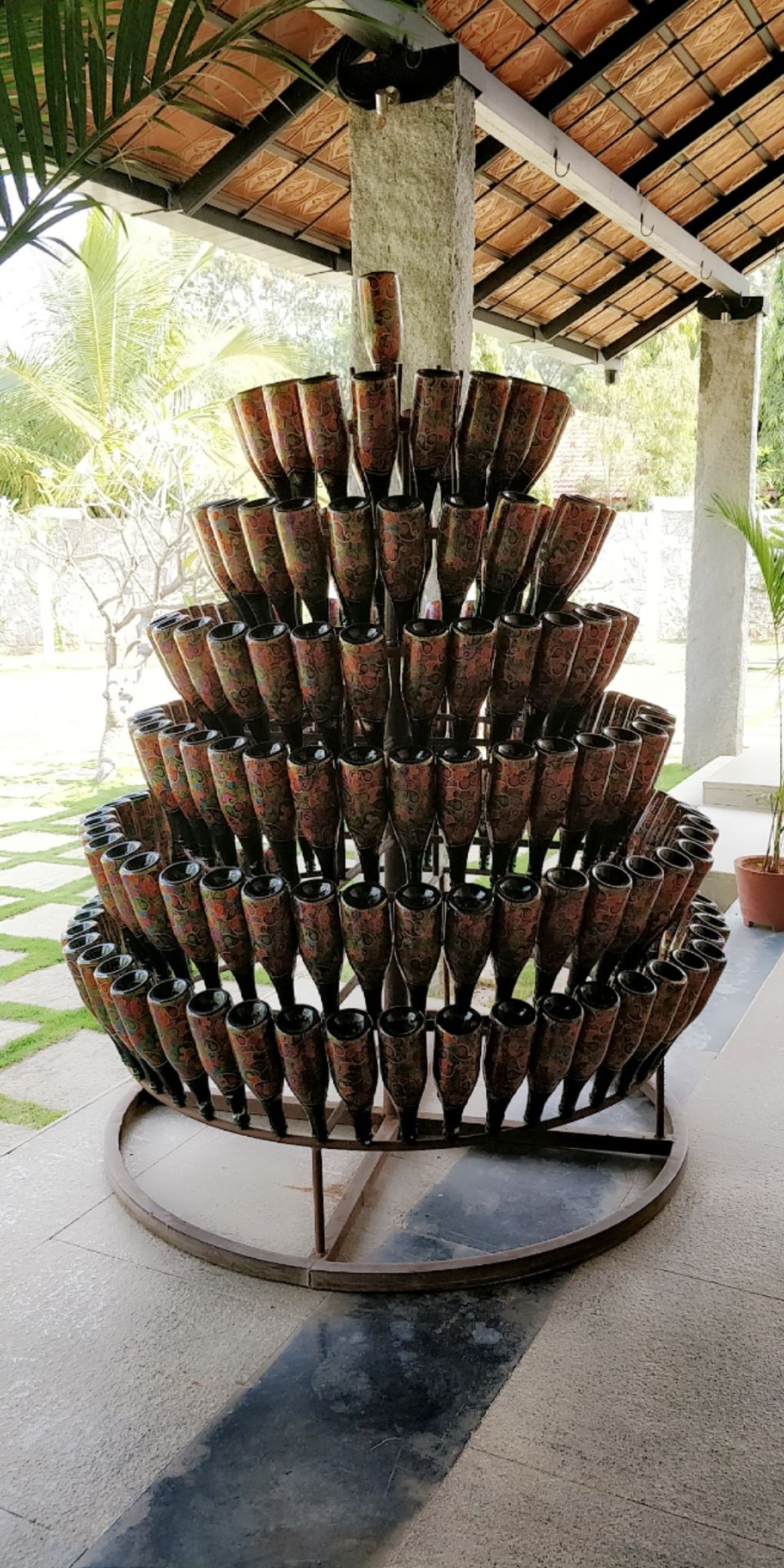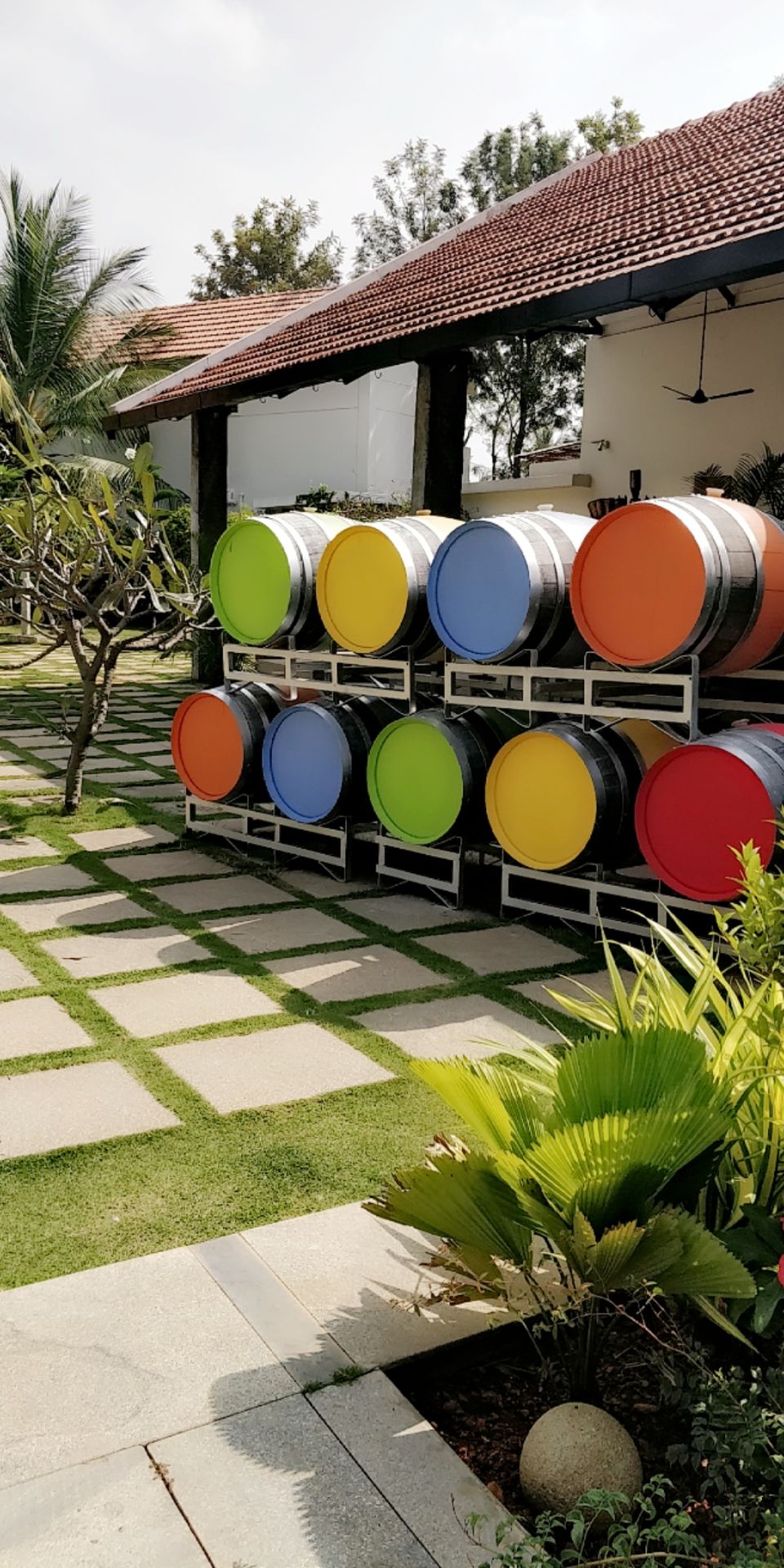 Sula Vineyards has been a favorite especially among Indians but not everyone gets to travel all the way to Nashik to experience the tour and tasting of Sula wines. Bengalureans, however, have a piece of good news now, as they can experience the taste of Sula wines and delve into the making of it, hardly 100 km away. Nestled deep within emerald farms near the town of Channapatna, the Heritage Winery has been taken over by Sula. This makes up for a good one-day destination from Bengaluru or a pit-stop while on a weekend getaway anywhere towards Mysuru.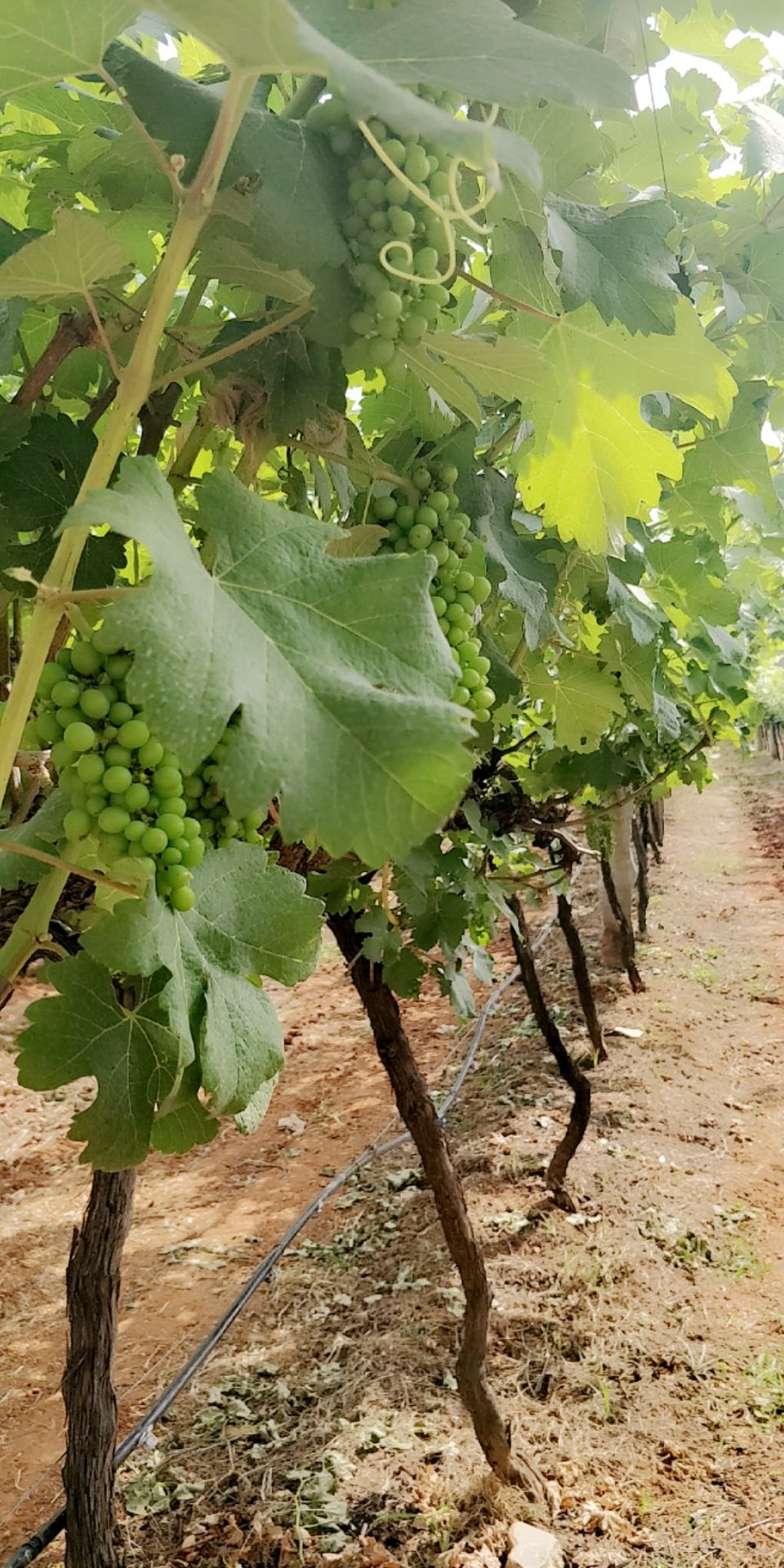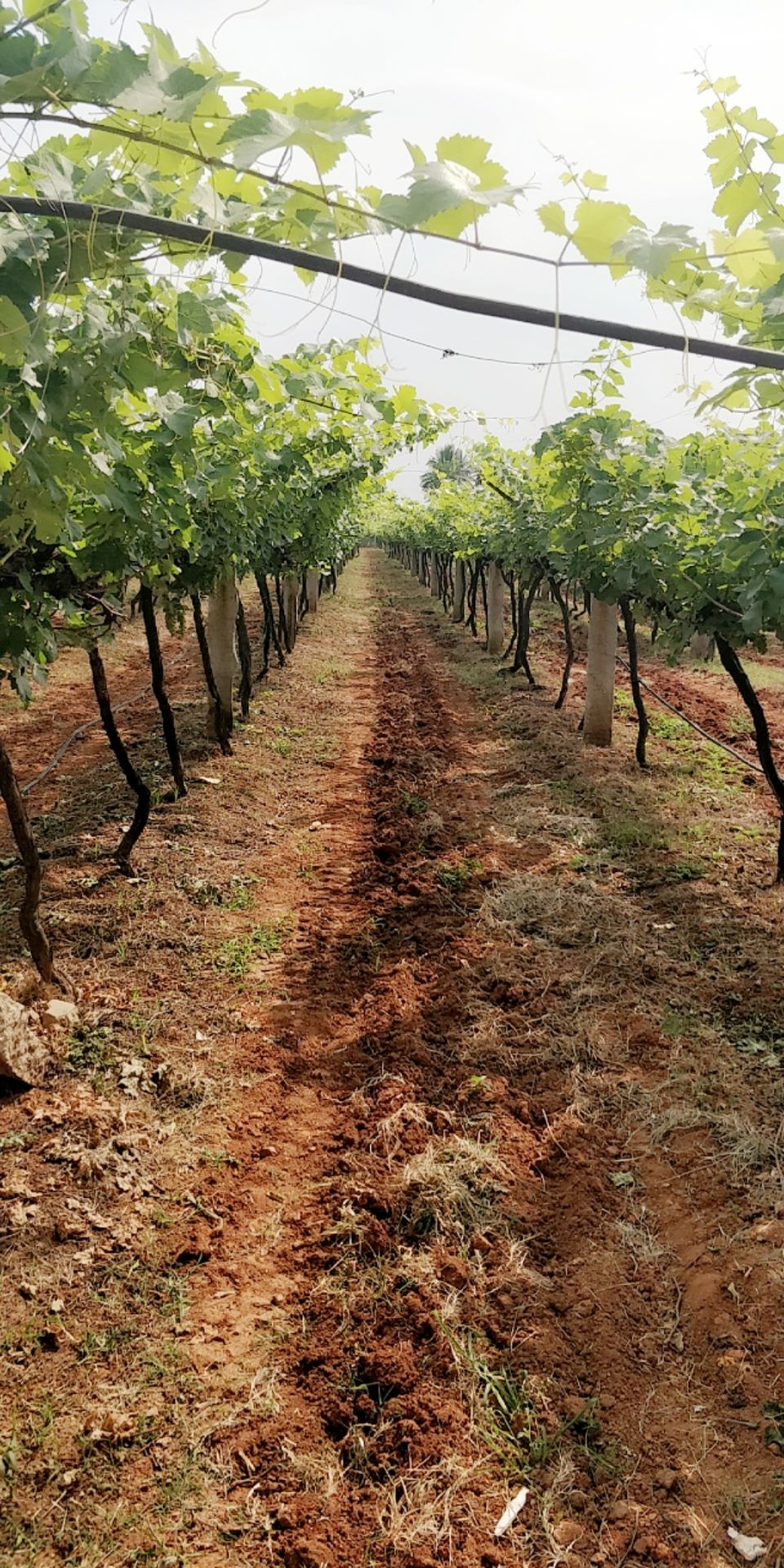 Things to do
See, smell and savor the wine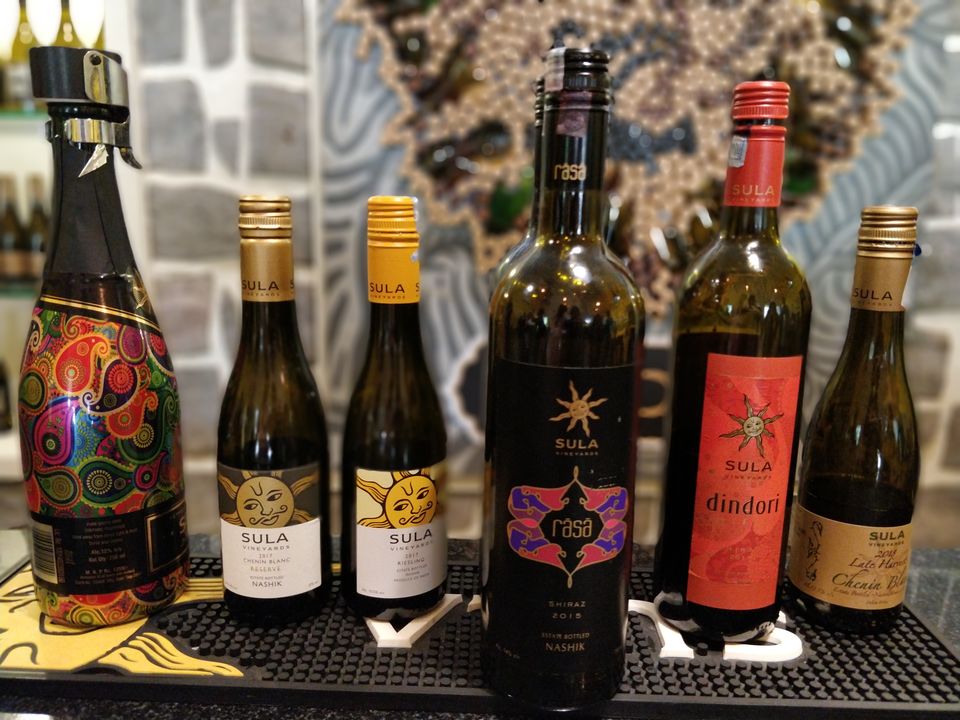 Get yourself a tour and tasting ticket and indulge in the process of winemaking. Strolling through the huge wine tankers, and grape wineries you can experience the journey of a grape right from its plantation till it reaches your tongue. A guide will take you through the Sula story, tour you around the making and then take you to the tasting room where five to six varieties of the best of Sula are there for you to sip in. The tour and tasting take about 45 to 60 minutes.
Price: ₹400 per person
Stomp to the beats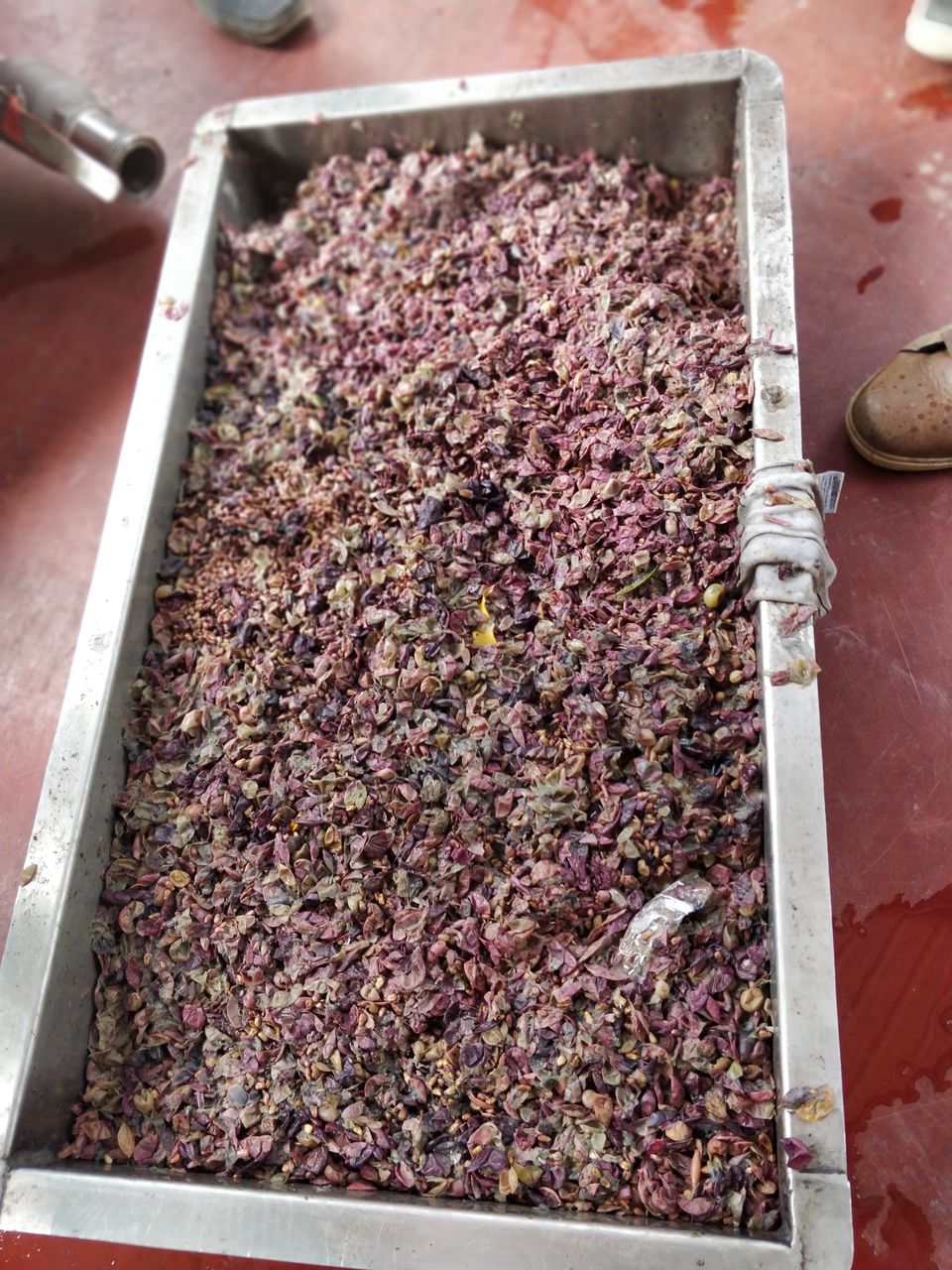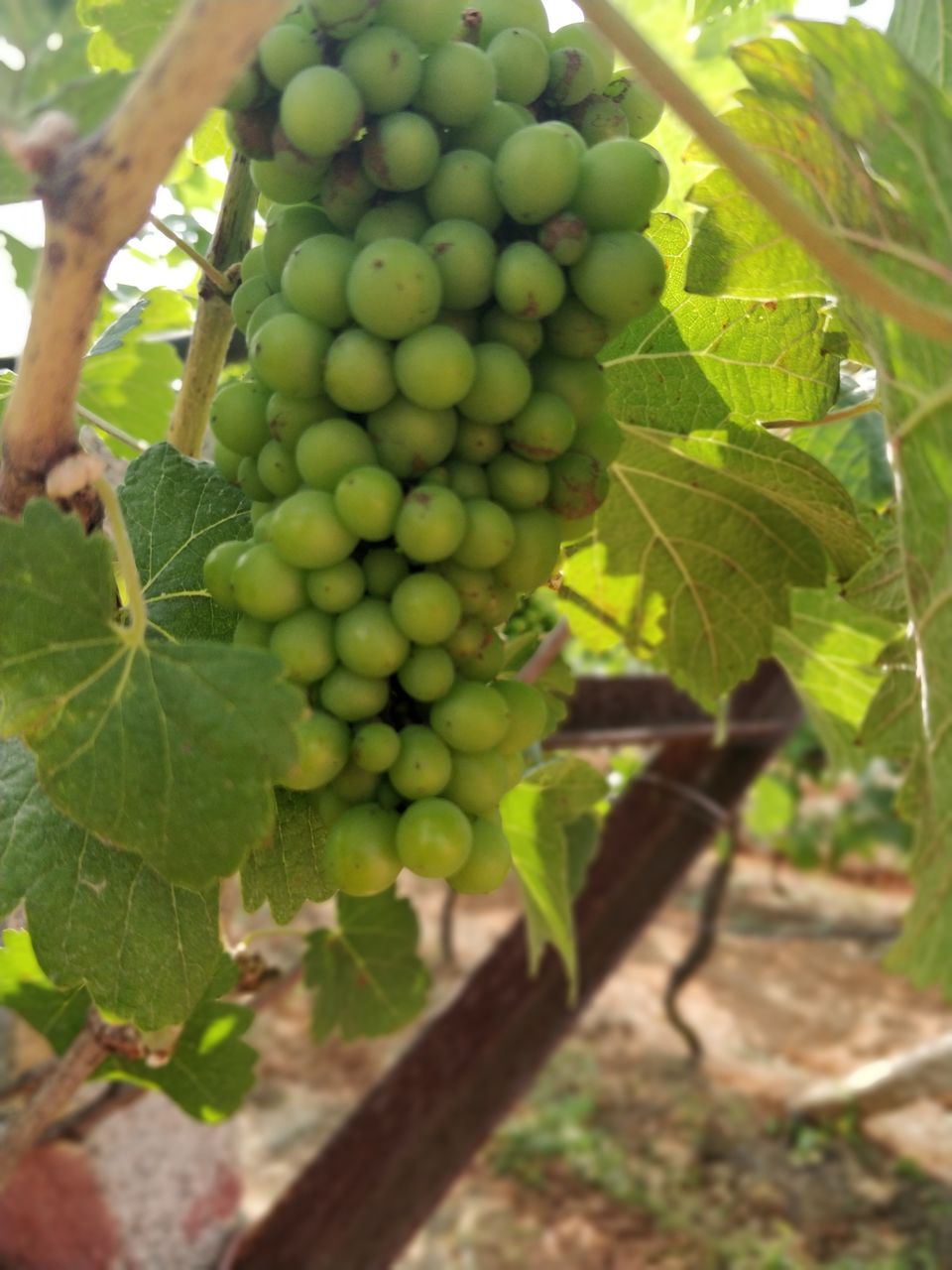 While now there are machines to do so, earlier stomping the grapes was an important part of the winemaking process. As a fun activity, this vineyard allows you to the grove to the high beats while you stomp some grapes in a huge tub, traveling back to the ancient winemaking procedure.
Price: ₹500 per person
Sip down your favorite wine in the garden cafe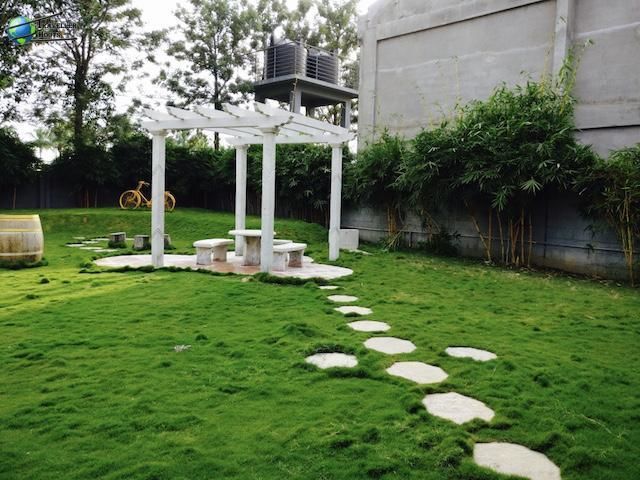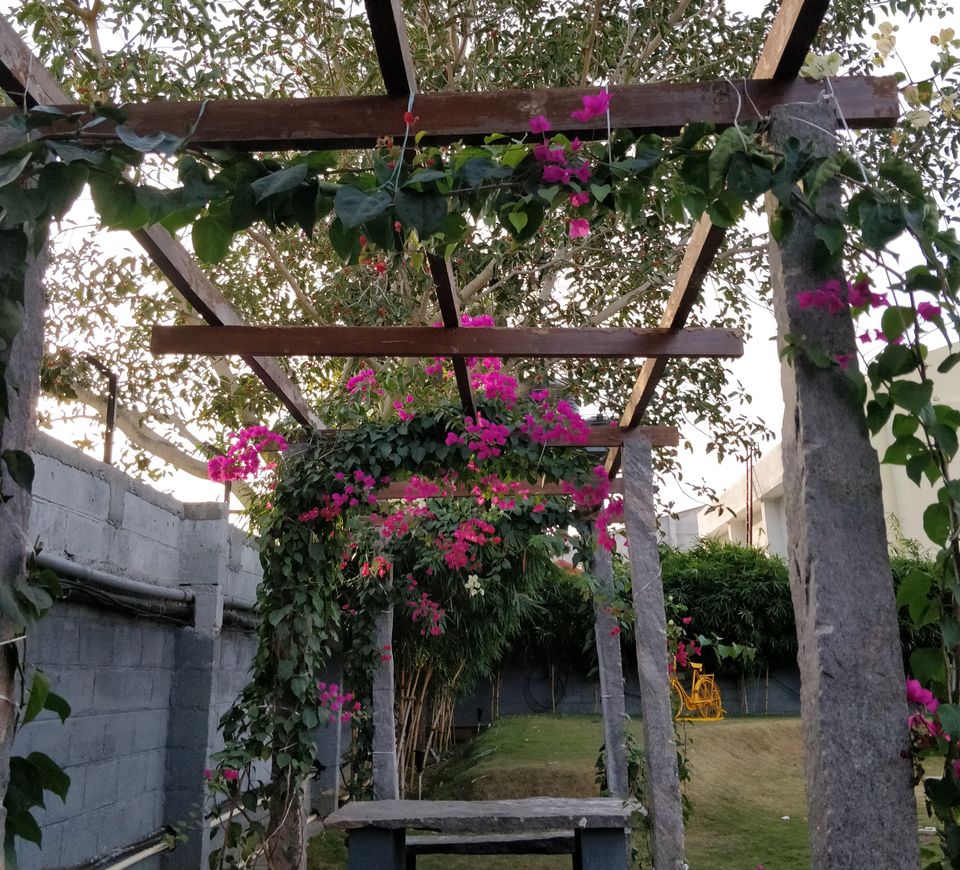 After the tour and tasting, your taste buds are sure to ask for more and ideally so the cafe has been situated with open sitting arrangement for you to enjoy the beautiful wind amid greenery and sip down your favorite Sula wine with some good food. The place is also constructing a resort in the backyards which are sure to soon become a weekend getaway to unwind with some wine.
Take back some wine and souvenir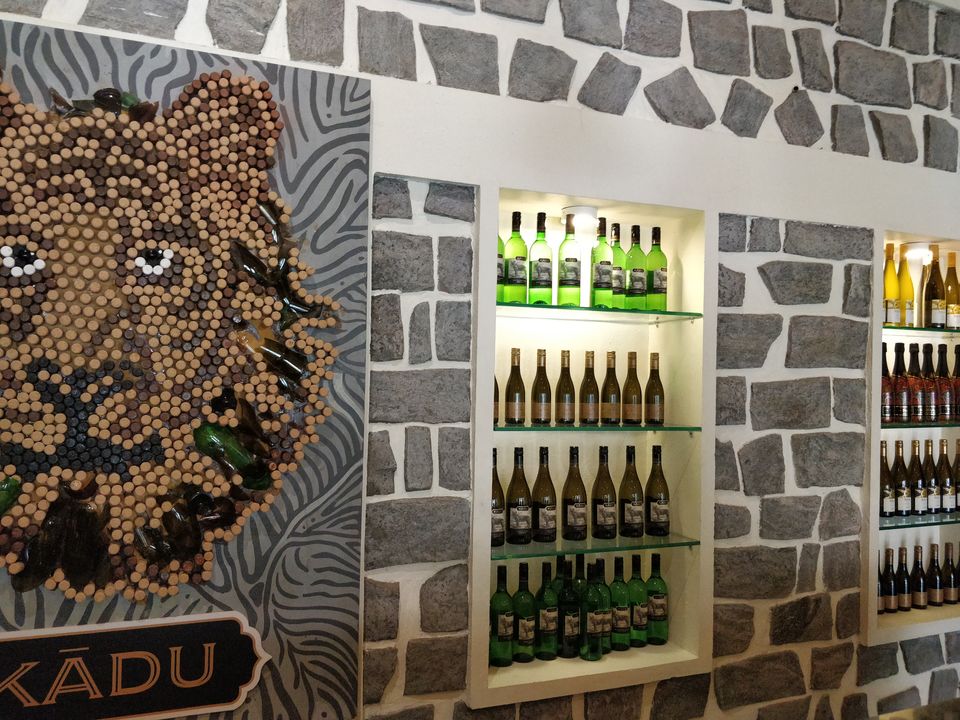 The winery also has two shops, one with a collection of all the wines for you to buy and the other with some Sula souvenirs so you go back not just with tasteful experience but also physical memoirs.
Location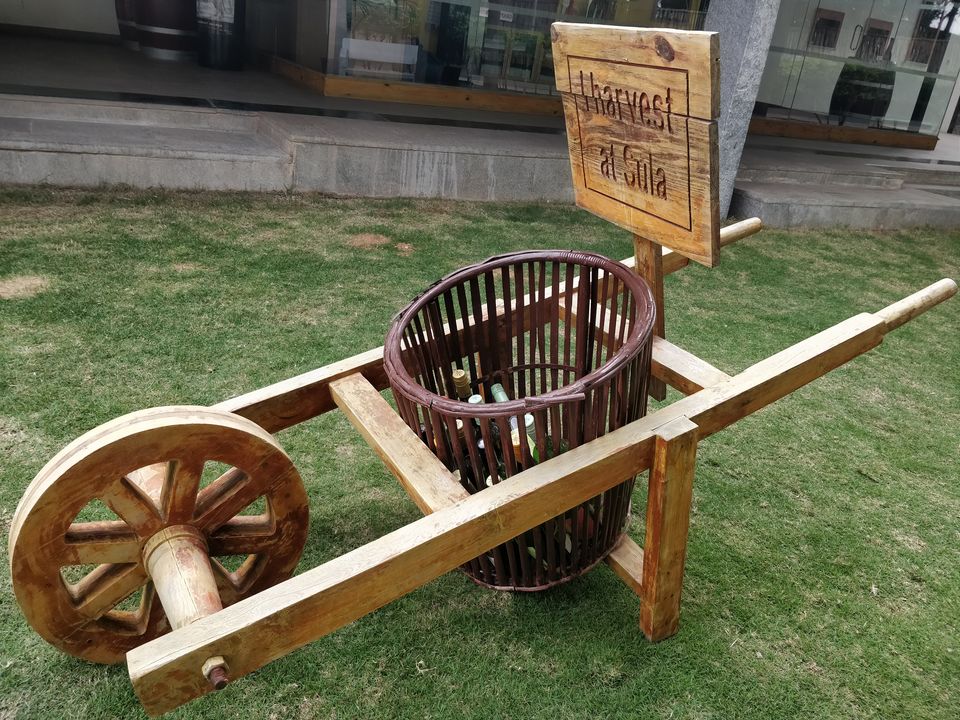 The location on Google Maps is still: Heritage Winery Pvt. Ltd. It is roughly 70 km away from the city and about a 2 hours' drive.
Address: No. 18, Manish Mansion, 3rd Main Rd, NR Colony, Basavanagudi, Bengaluru, Karnataka 560019
Timings: Sunday - Saturday; 10 am to 6 pm
Contact: 08029783153
Is your phone full of pictures taken on your last trip? Post them here to earn Tripoto credits, which you can redeem for free holiday packages and travel vouchers.