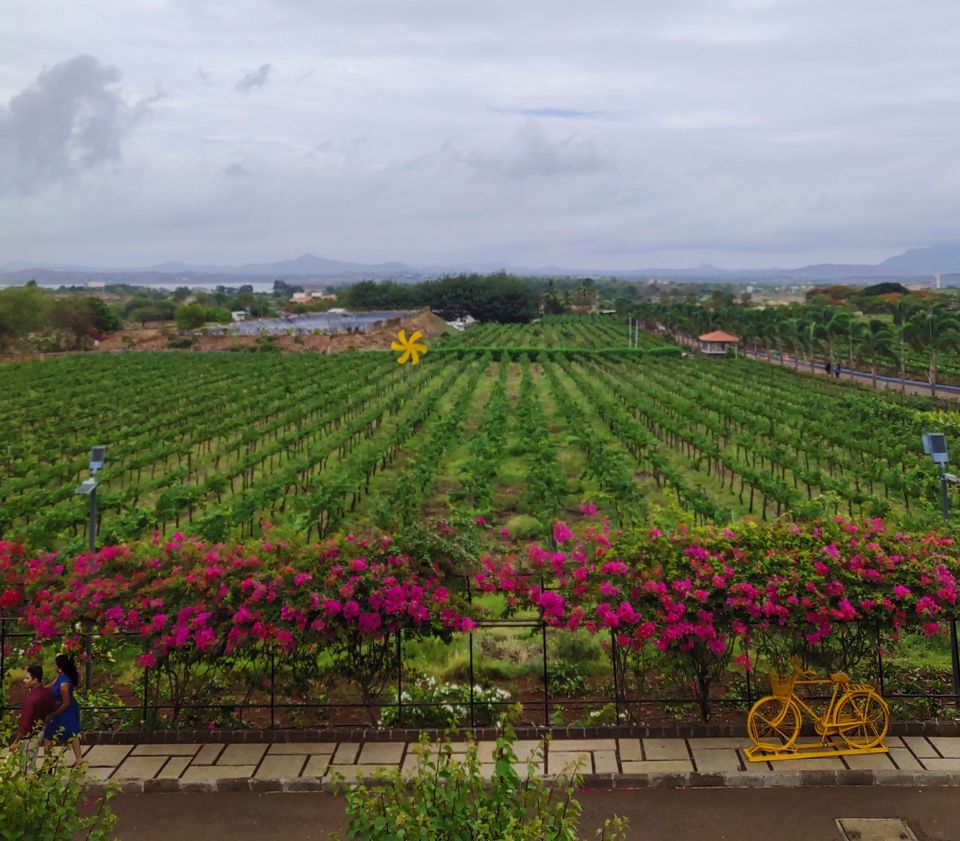 Sula Vineyards is a winery and vineyard located in Nashik.
Getting to Sula:
It is about 180 kms Mumbai and 225 kms from Pune. There are public and private buses both from Pune and Mumbai upto Rs.450 oneside.Then, you further take auto to reach Sula Wines. Else, you can always take your own vehicle and use Google Maps for navigation.
There is ample of parking space at Sula Vineyards.
Best time to visit:
Throughout the year.
Recommended to visit in Jan to Mar because the manufacturing happens duing this time of the year and you will get crushing of grapes which is not possible in any other months.
Entry Fee:
There is Rs.400 per person entry fee at Sula for both Wine tasting(6 wines)and touring. Wines tasting is optional.
The price is same if you wish to opt out wine tasting.
Touring and Tasting Experience:
After paying the entry fee, you are allotted a slot for touring and tasting wines. It usually takes upto 1.5 hours for both touring and tasting of wines.
There is a tour guide assigned to a group of people, explaining the history and journey of Sula till date. The guide will explain in the detail how the wine is made right from the harvesting of grapes to bottling the wine.
In the manufacturing room, there are various machinery used in preparation of wine. As I visited Sula in month of July, manufacturing of wine was closed as was off-season for grapes.
After the tour is complete, you are taken for wine tasting. I had selected 6 wines tasting package, trust me its worth it.
Our tour guided explained us about the 6 wines served, how to drink or hold the glass of wine for the specific wine with their various health benefits.
If you like any wine,you can take a bottle from their store or drink at Sula restaurant with your favorite sides available.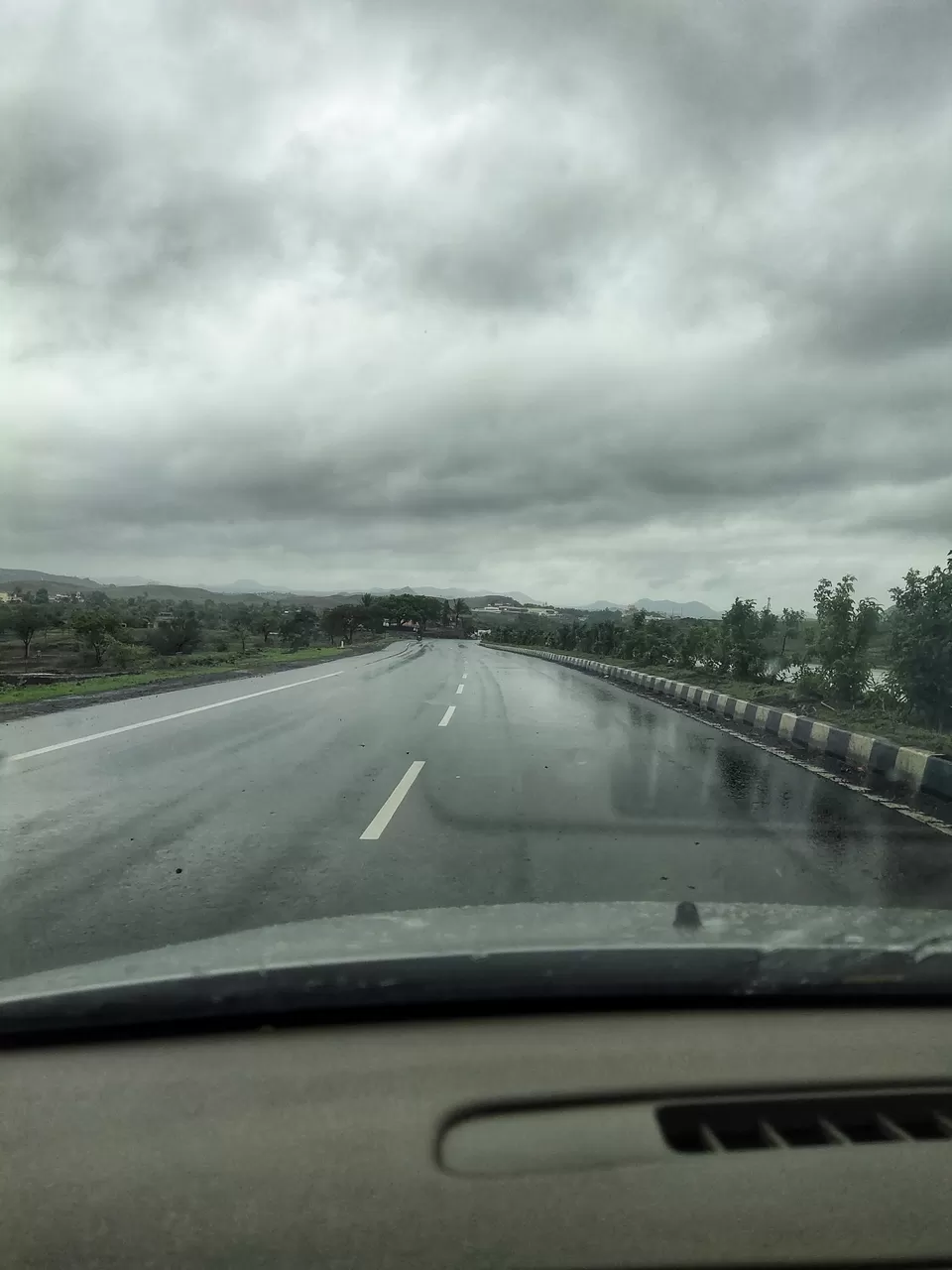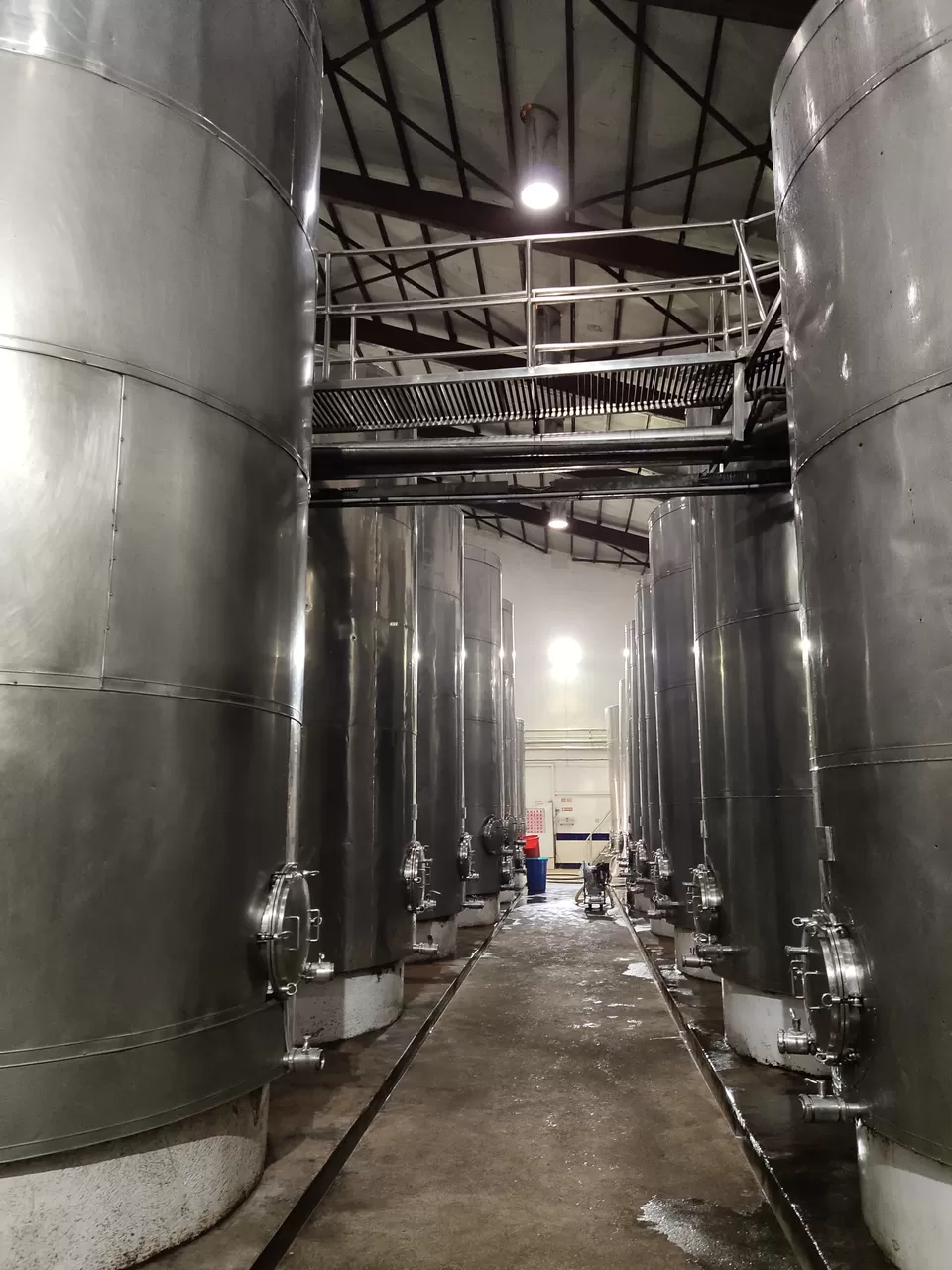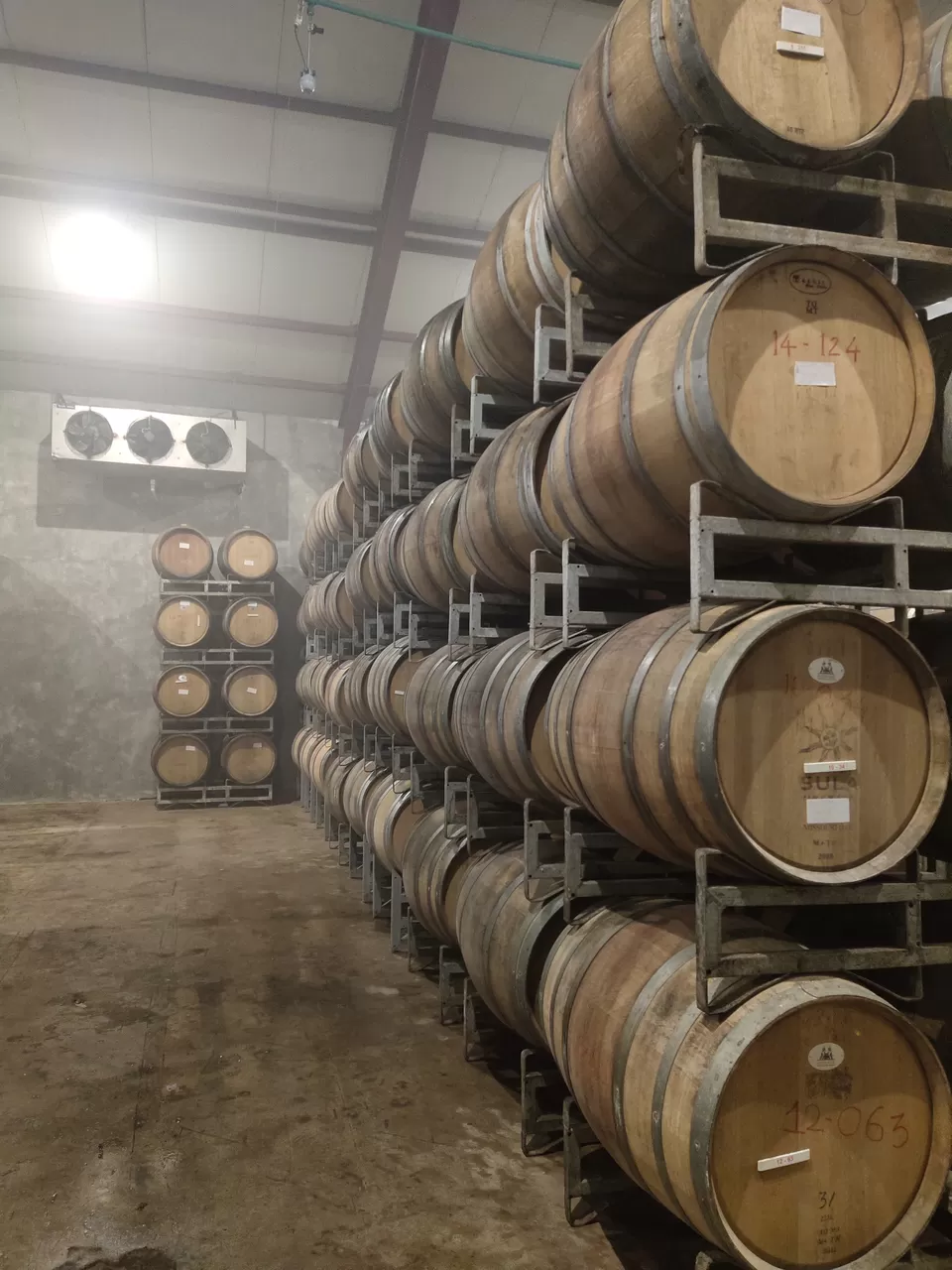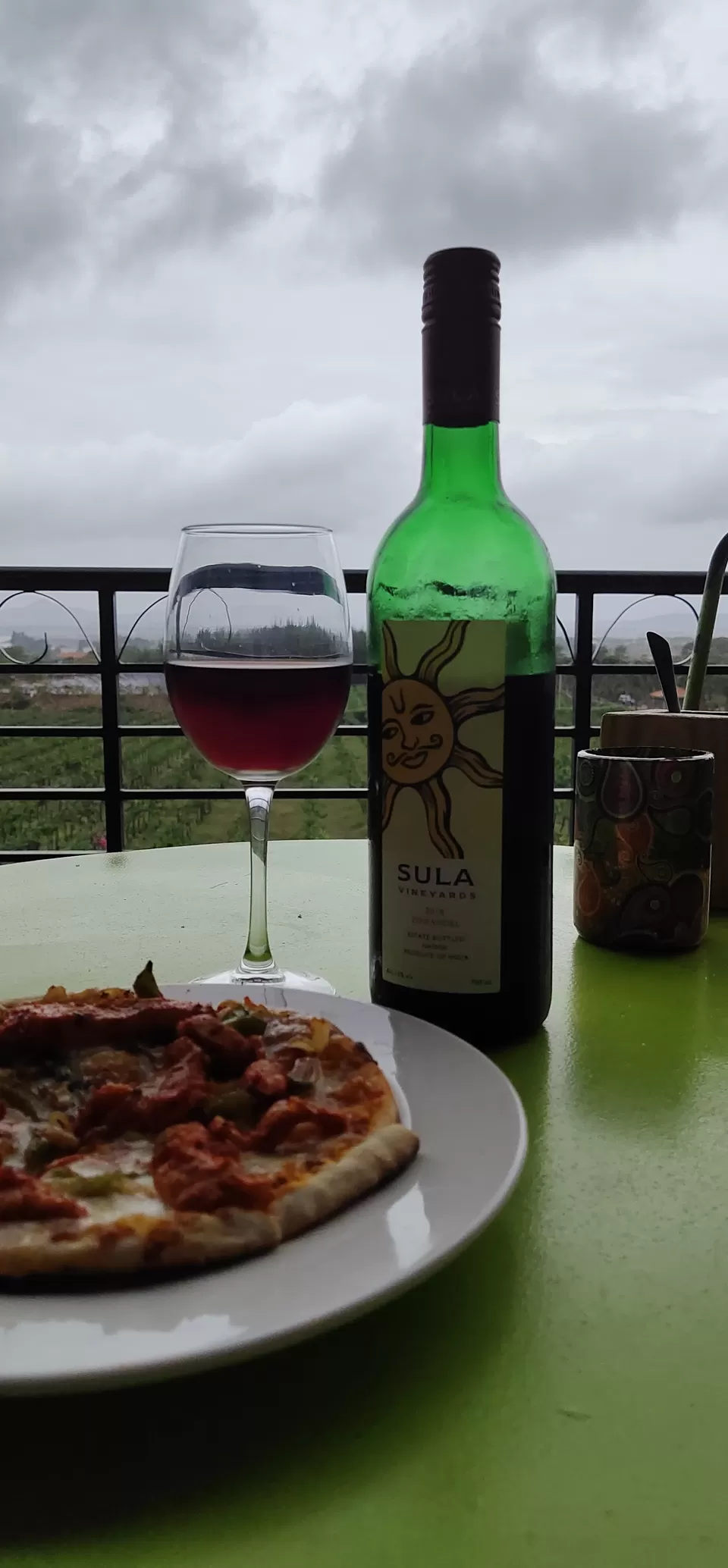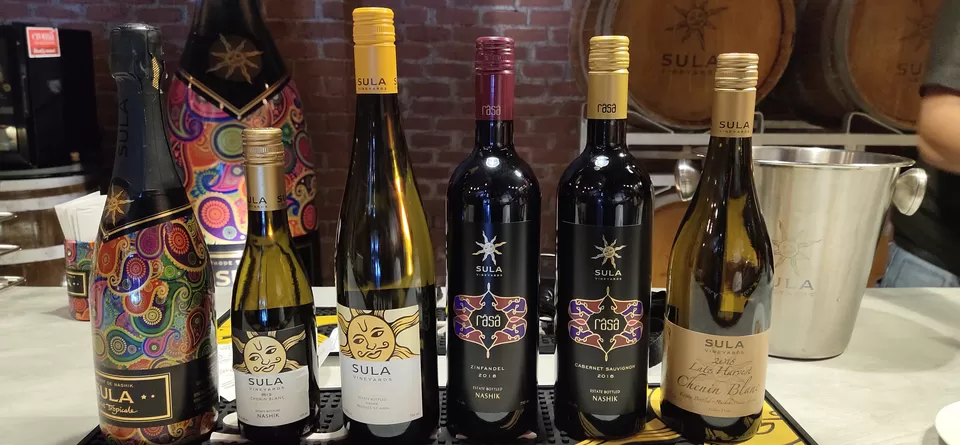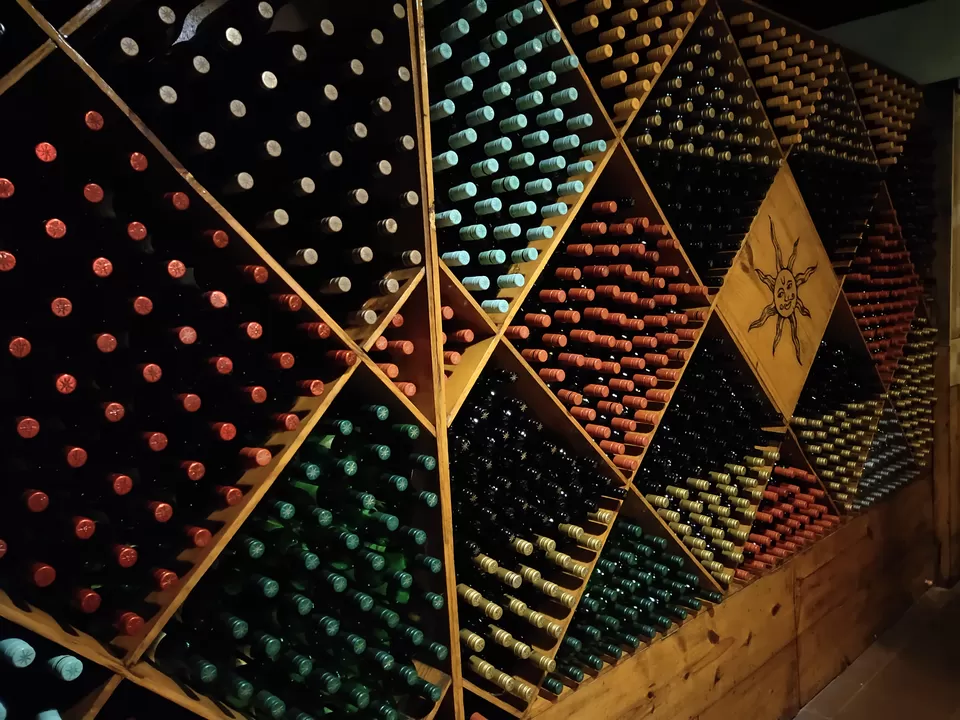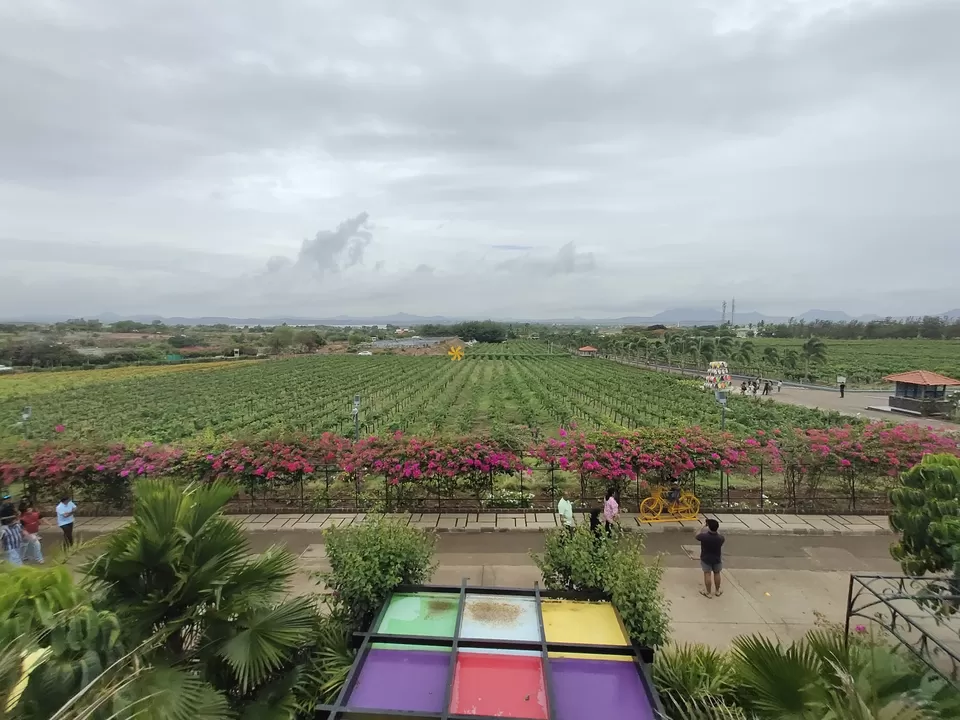 I have checked Sula on travel check-list. Overall,it was an exciting experience.