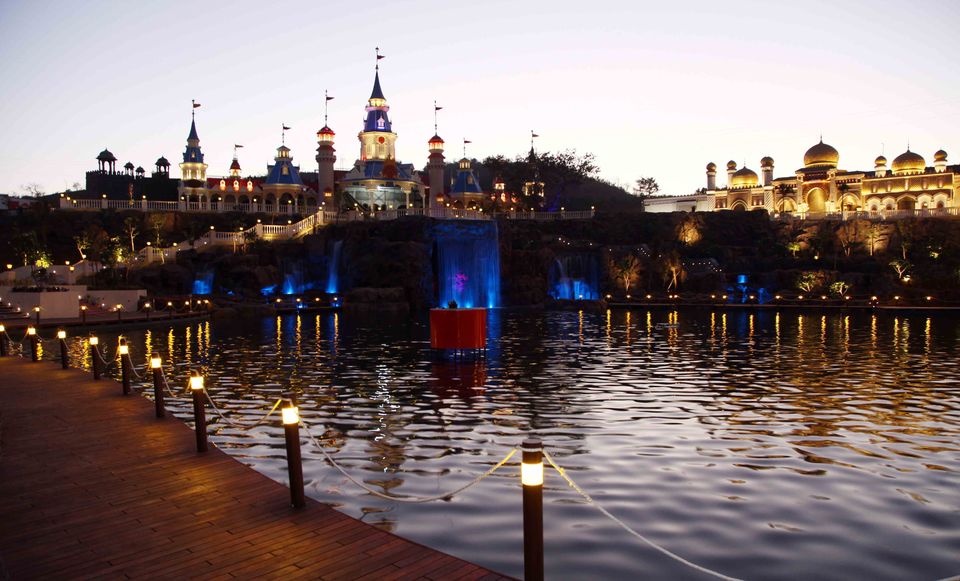 Growing up is a hard task for everyone. When we go out on a vacation, we want to feel young again and get out of all that stress eating work. I recently went to Novotel Imagica and it was the best experience of my life.
How far is it from Mumbai?
It is a 90 minute drive away from Mumbai. It is located in Khopoli which is a little before Lonavala. The road trip is a lot of fun with friends too as it crosses mountains and colorful skies.
What are the best rides to do there?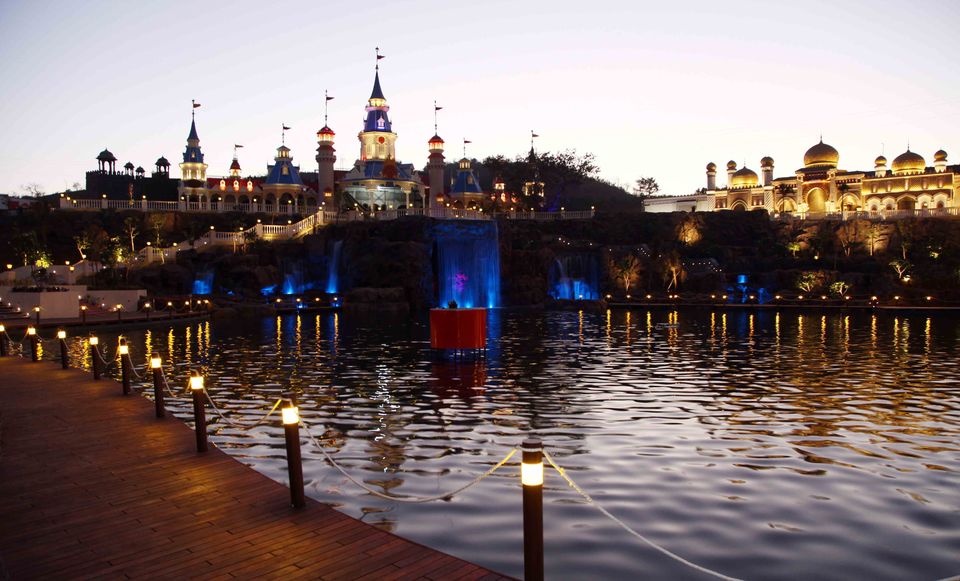 I have been to Imagica several times and it has always been an exhilarating experience. Here are my 5 favorite rides which are handpicked just for you: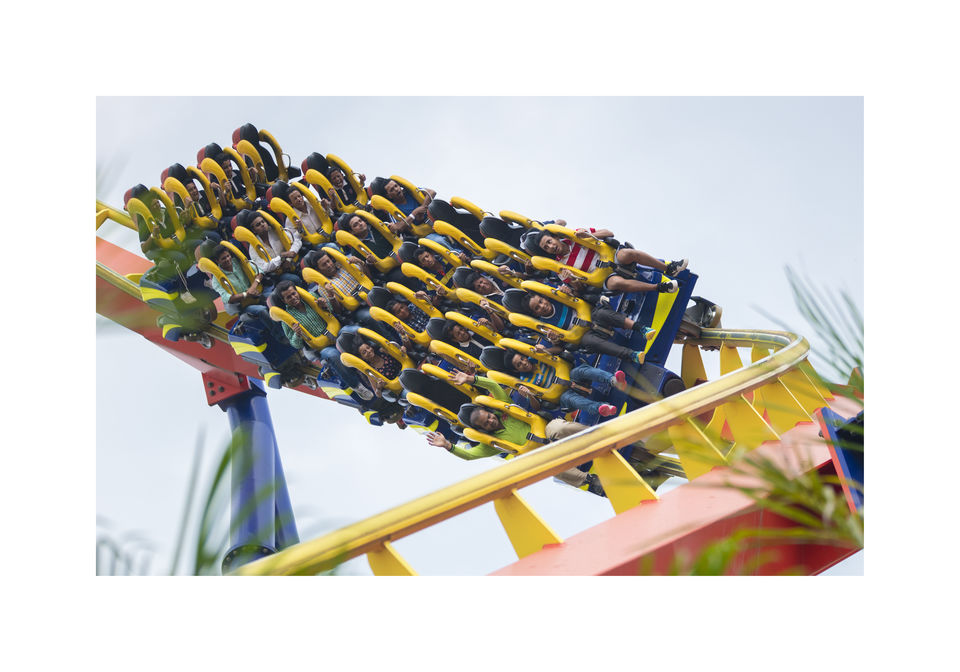 1) I for India –This ride is designed to give you an experience of being on a helicopter above different states in India. The diversity of places in this ride is amazing. It explores temples, churches and mosques, and places all the way from Kashmir to Kanyakumari. For someone who loves to travel, this ride will be great for you since you get to explore so many places.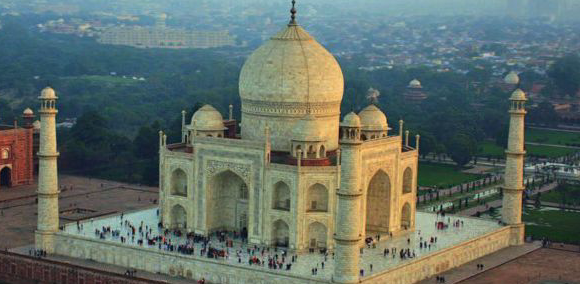 2) Rajasaurus river adventure– This ride has a dinosaur world that is made inside it. It also has a water drop at the end which is super cool. It takes you back to the ancient world where dinosaurs existed.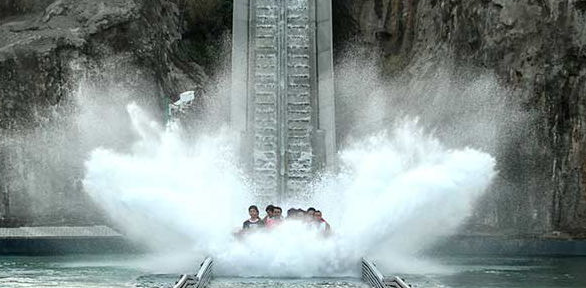 3) Alibaba aur chaalis chorr– I love this because it has an Alibaba world inside. It is fun to sit in the ride and shoot at the goals. It is made in the most interesting way ever and it looks like a movie set.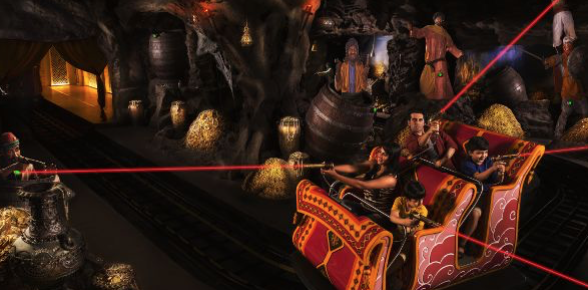 4) Wrath of Gods – This is not exactly a ride. It is a show about Gods. The ride has special effects, multi media, theater and it is a package of fun.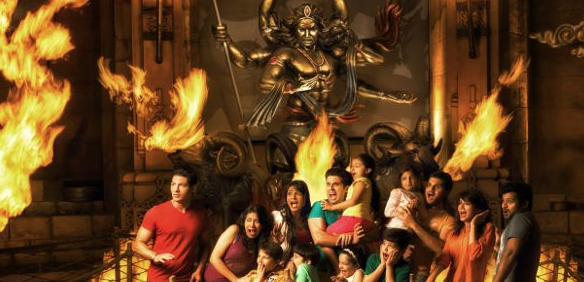 5) Dare 2 drop – This ride goes all the way up and then falls down quickly. It is super scary and fun at the same time.
And of course the rollercoasters, that goes without saying.
Imagica has all these options. If you have enough time, then you should do all of them otherwise I personally love the theme park and the snow park. The snow park is only a 45 minutes' slot. You can also buy the express pass for the theme park and you won't have to queue up for any of the rides. I highly recommend the express pass since Imagica is generally crowded and you may not like to wait.
You can also book your tickets online to avoid standing in a queue when you visit.
Where do I stay in Lonavala?
Novotel Imagica would be a great place specially because it is so close to Imagica and it has some wonderful activities. It has a character parade just like Disney hotels and it has various other activities for children. If you go to Disney, you stay at a Disney hotel for the experience, just like that, if you go to Imagica, you have to stay at Novotel Imagica to experience the best.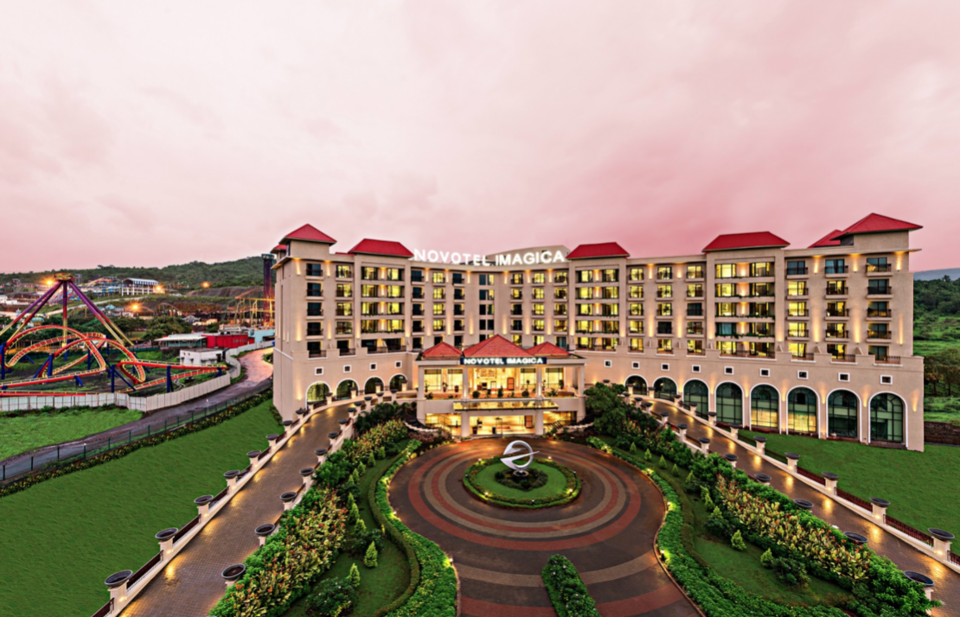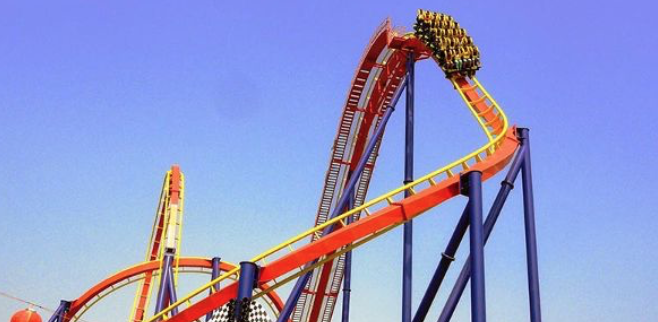 Best time to go there?
The best time to go to Imagica is all year round, but different parks are suited for different seasons. Every park has a different season to visit though they are open all year round.
Theme park – summer and winter
Water park - summer and monsoons
Snow park – summer and monsoons
Anyway when you come to Mumbai, you must visit Imagica for an experience of a lifetime!
You can book your tickets through this link:
https://book.adlabsimagica.com/