I must say that this is an absolutely Amazing and wonderful place that they have constructed and one of the best palace to visit in India. Imagica is the best theme park I have ever seen, the rides are awesome and unique. We had a great and fantastic trip to Adlabs Imagica.
It is situated in Khopoli near Lonavla. It was great experience being in Theme Park. Fun and entertainment is full at Imagica.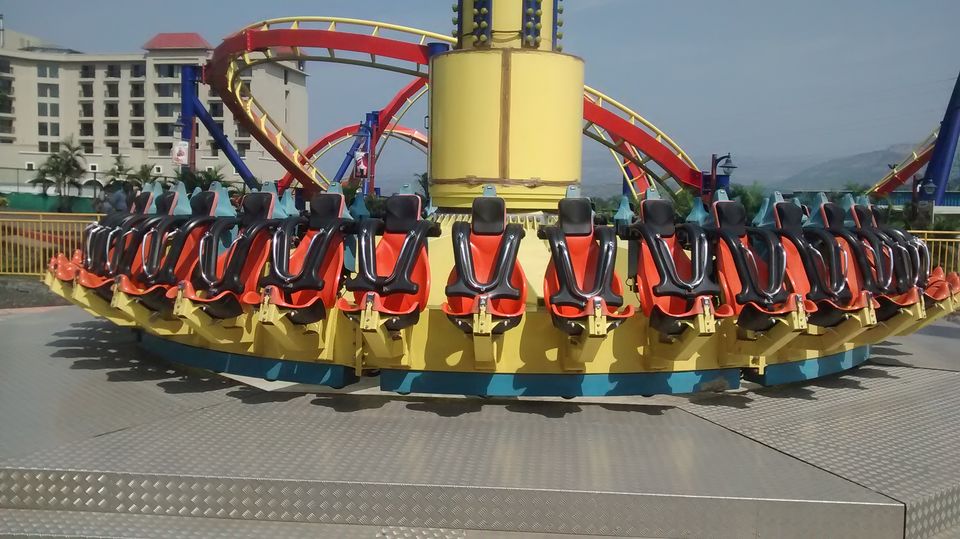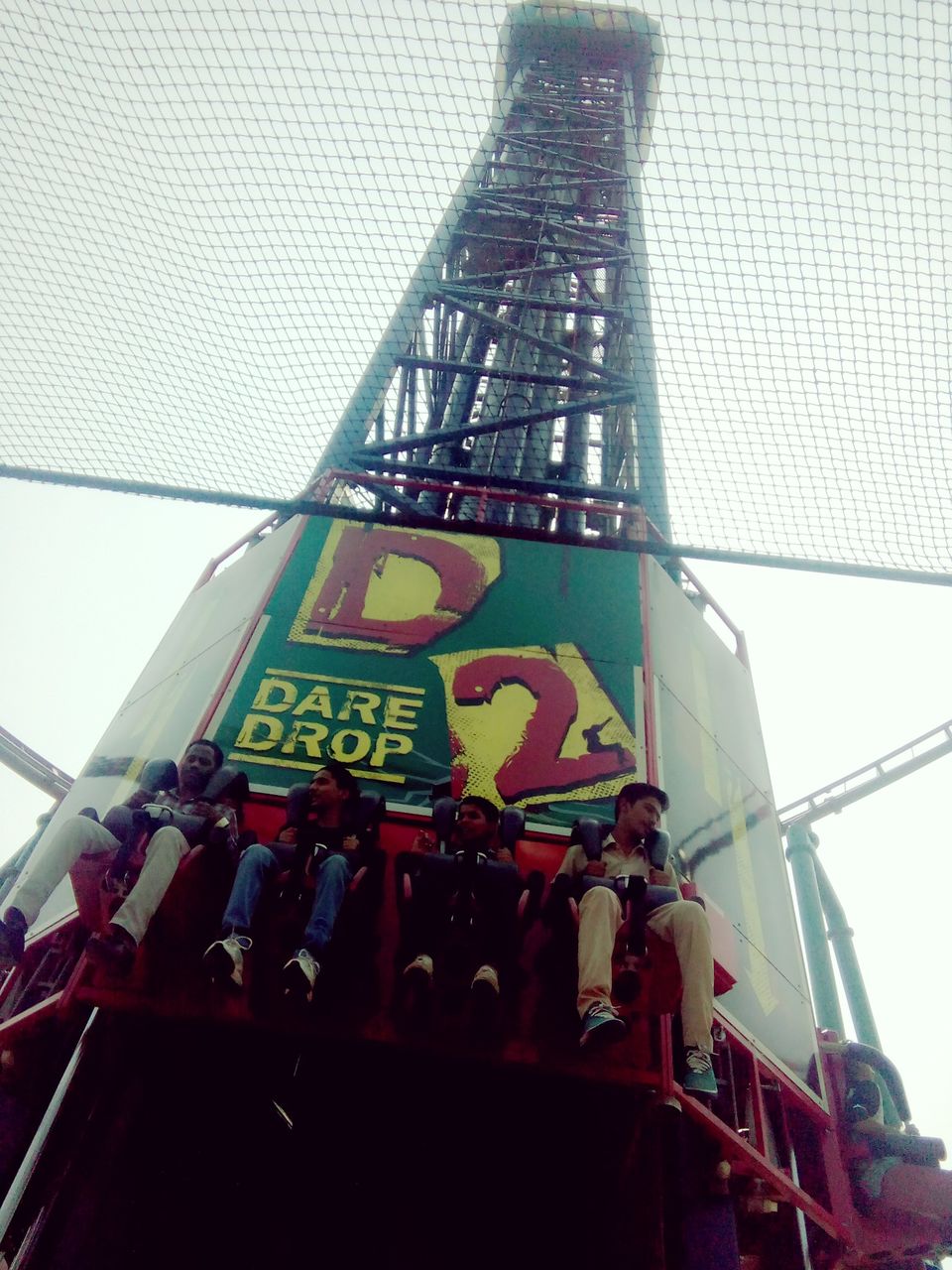 About the Place - A must Visit is Deep Space, Scream Machine, Mr India Ride. Number of rides are indoor so that it will be great in afternoon.
You can enjoy Rides like Scream, Big Roller Coaster and 3D ,Wraths of GOD, Dark water in the attractions.
There is large food court but it is so costly better you can carry some snacks with you. Also one small Imagica store there in which toys , tshirts are there for the memorable trip.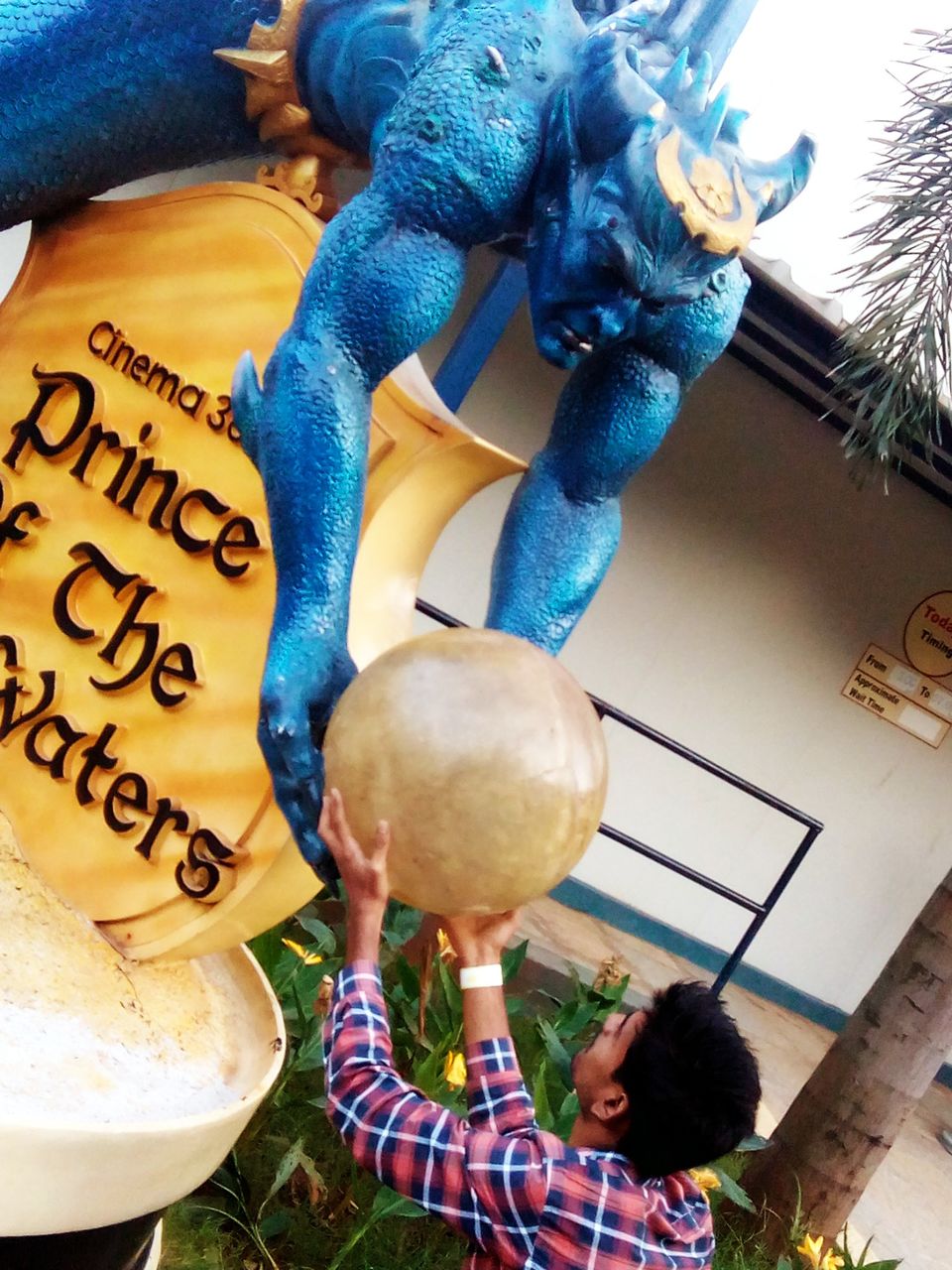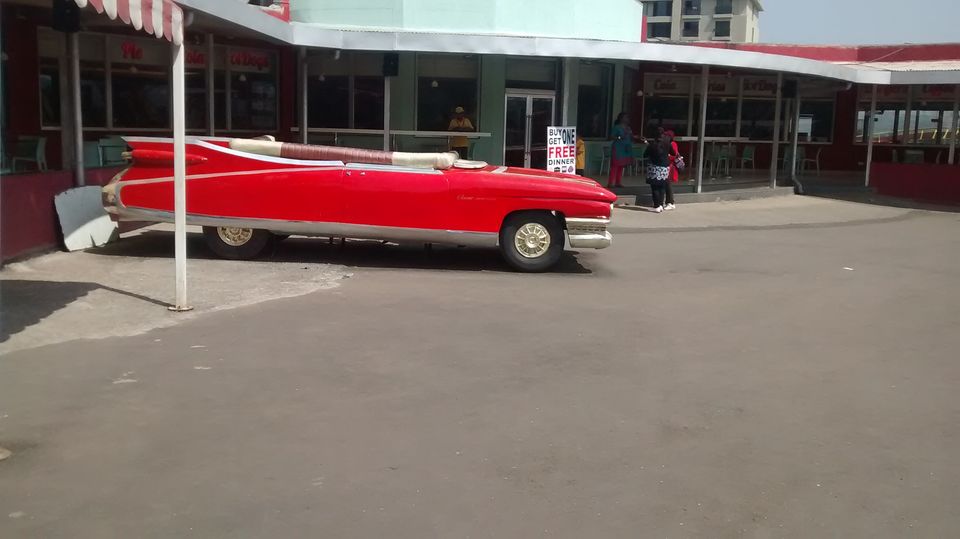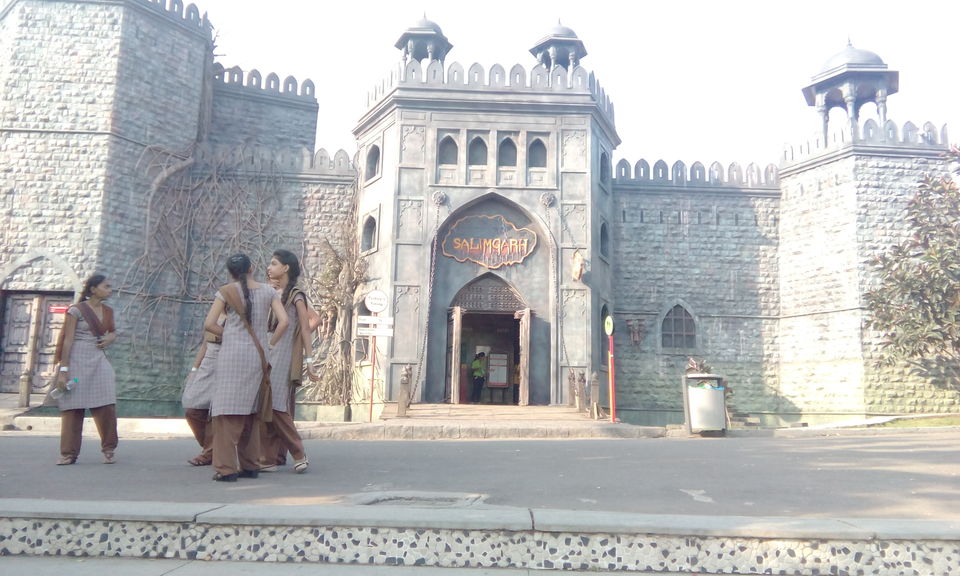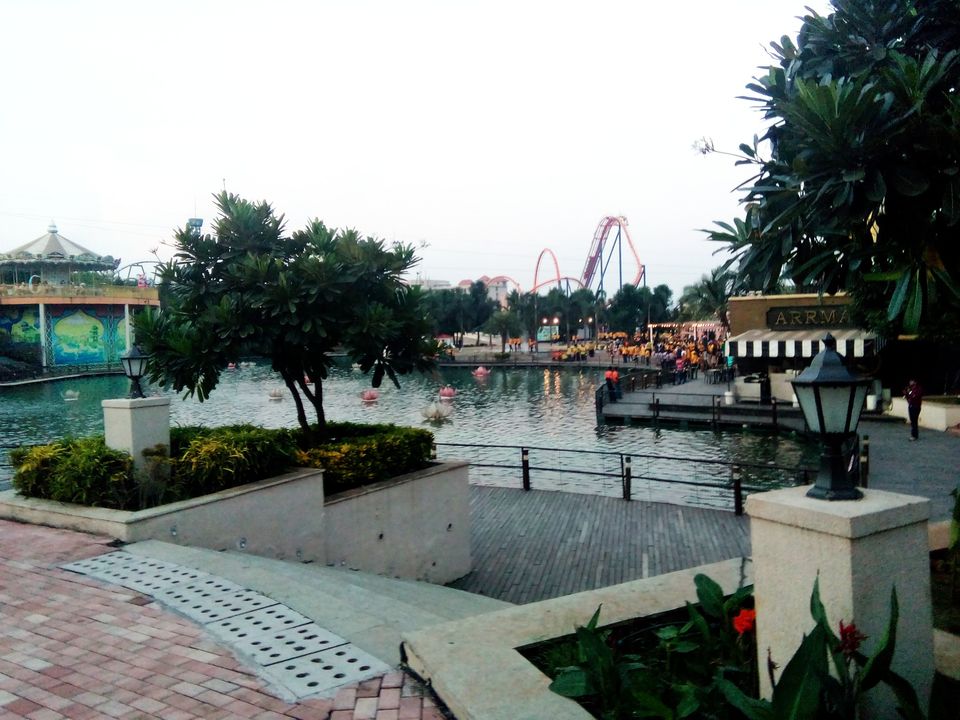 How to Reach - Visit Park sharp at 10 AM so that you can take all the rides and can enjoy the theme based rides at least once because all rides will open at 11 AM till 6 PM and there is lot of crowd.
There are Imagica buses from the Shivajinagar and Pune Station which is cost around 500 rs. We went through local to Lonavla then we took the auto to reach there as it was our first time so we have not much knowledge of best routes. It will took 1.5-2hrs from the Pune through Mumbai Pune Highway which is almost 75 Kms.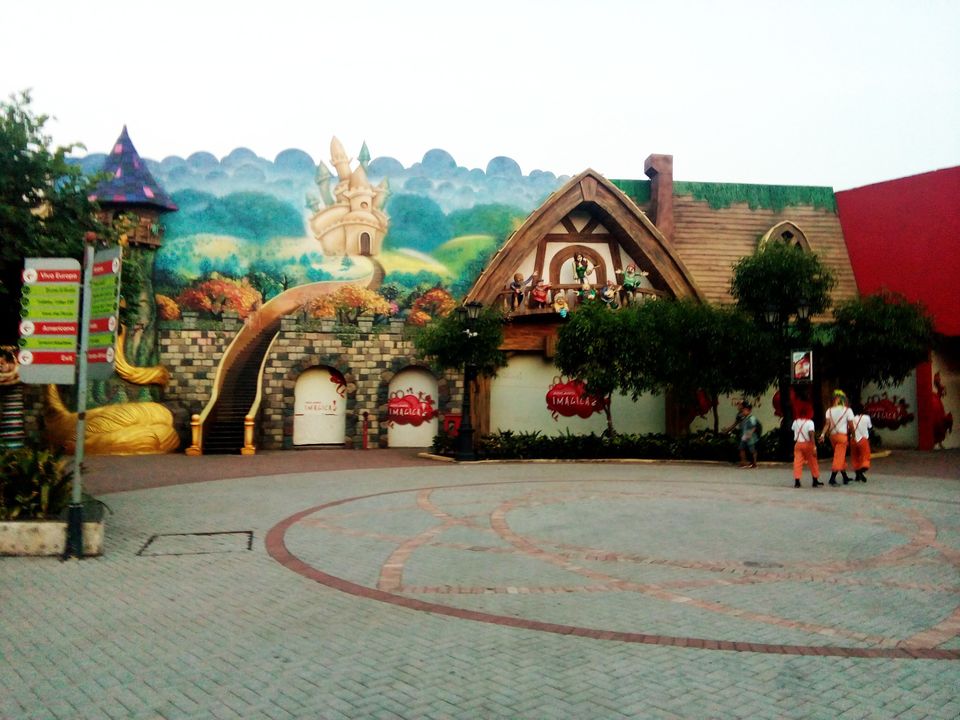 Ticket Prices - As we went on Monday so there is discount on every Monday for the Theme Park and for the Water Park the discounted day is Wednesday. So we got the tickets in around 900 rs per person which is almost 1300 rs with tax on other day.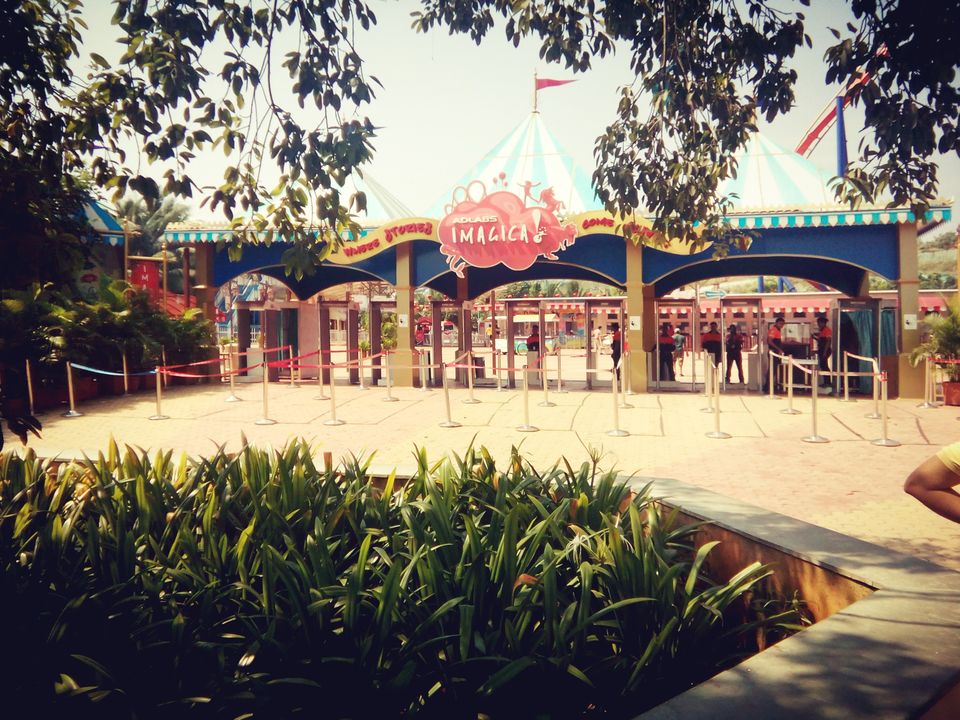 Precautions - Care about the children and small kids there mainly in crowded place. Also don't take the ride in wrong way and always listen the instructions from their staff.
Instagram Link - https://www.instagram.com/anony_arps/
Facebook - https://www.facebook.com/arpit.gupta.376