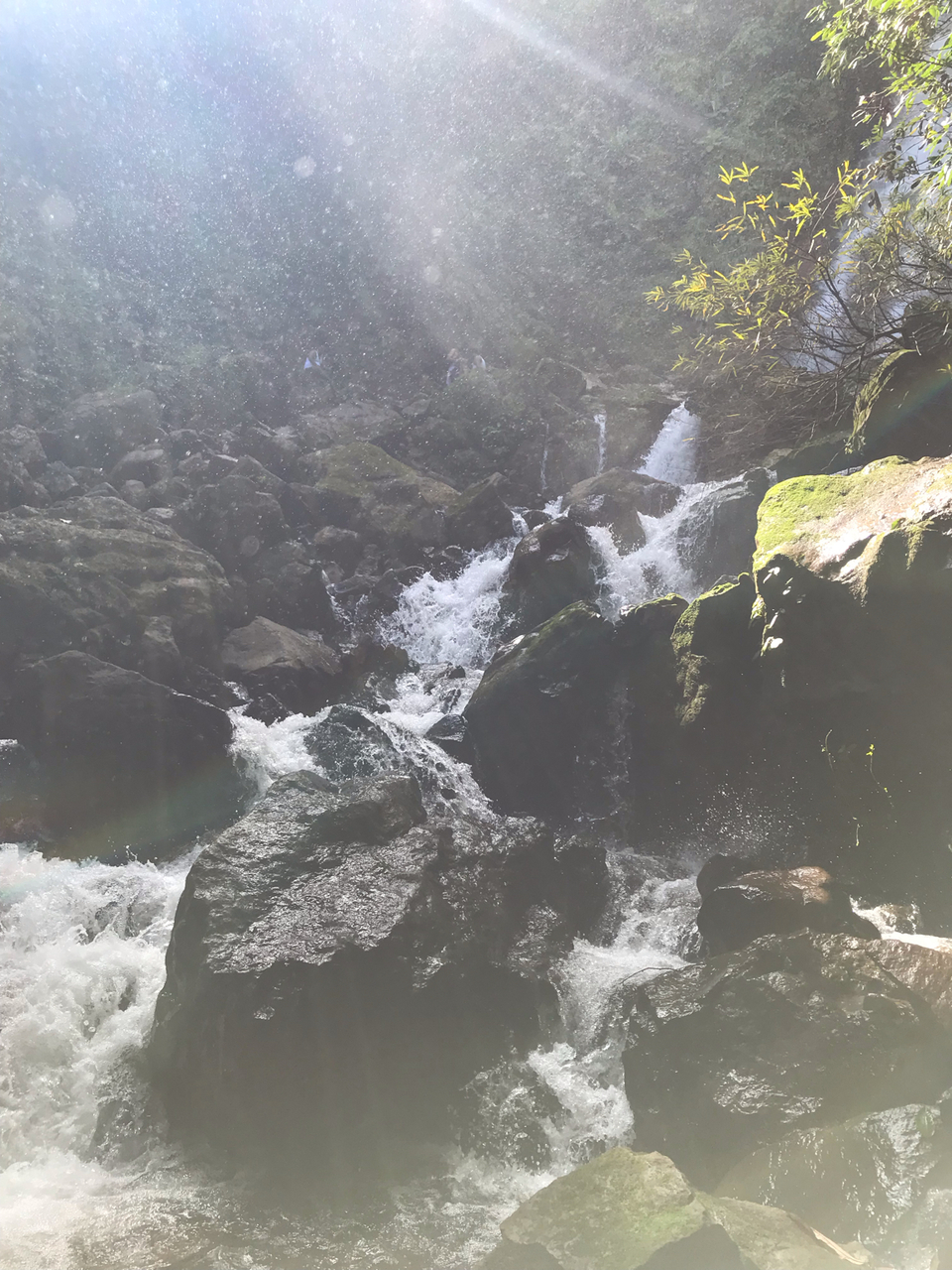 Trip duration: 5 hours
Trip cost : 300 rs
A waterfall 59km away from kolhapur, taking about a travel time of 1:30 hour
Left at 11:30 in morning and travelled via car along the beautiful roads of kolhaour to teach the waterfall.
Major oart of the route lies on a highway so the roads were amazing but as you reach the waterfall the road disappears into the village.
Due to risk of being stuck we parked outside the gram panchayat building of a small village as the road to waterfall was now a kuccha road made by the local villagers by laying down stones.
The pakka roads are safe to travel on and we even saw buses going on the pakka roads
The scene was lined by rice fields and the stream from the waterfall
The place was very clean as if untouched by nature.
All in all one of the most beautiful and underrated waterfall in Maharashtra.
Waterfall is open only during the rainy seasons. The water was very clear and the waterfall is extremely beautiful as it breaks down to many streaks as it flows down.
A must visit. The way to waterfall is very picturesque and definitely worth the 59kms.