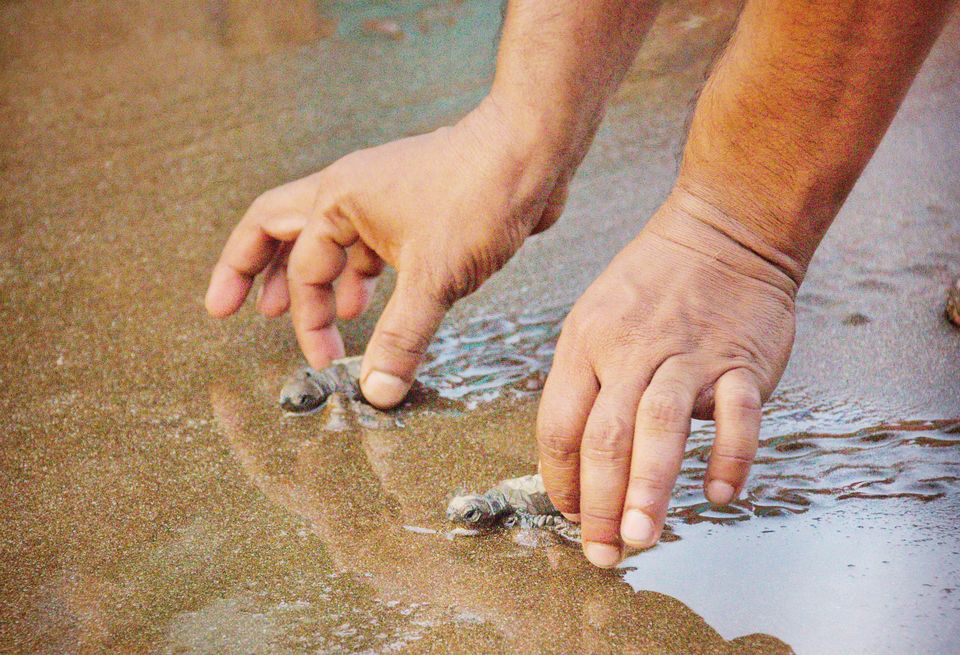 I actually avoid travel on long weekend cause of high price of hotels, too much traffic and all in that you will not able to explore the place which you really want. But last long weekend I suddenly come across about ' Turtle festival at Velas' at Velas, Maharashtra between March to April month every year to celebrate Turtle hatching and release of baby turtles to sea. And I have decided to explore place what exactly it is ? and I left my long weekend ideology behind.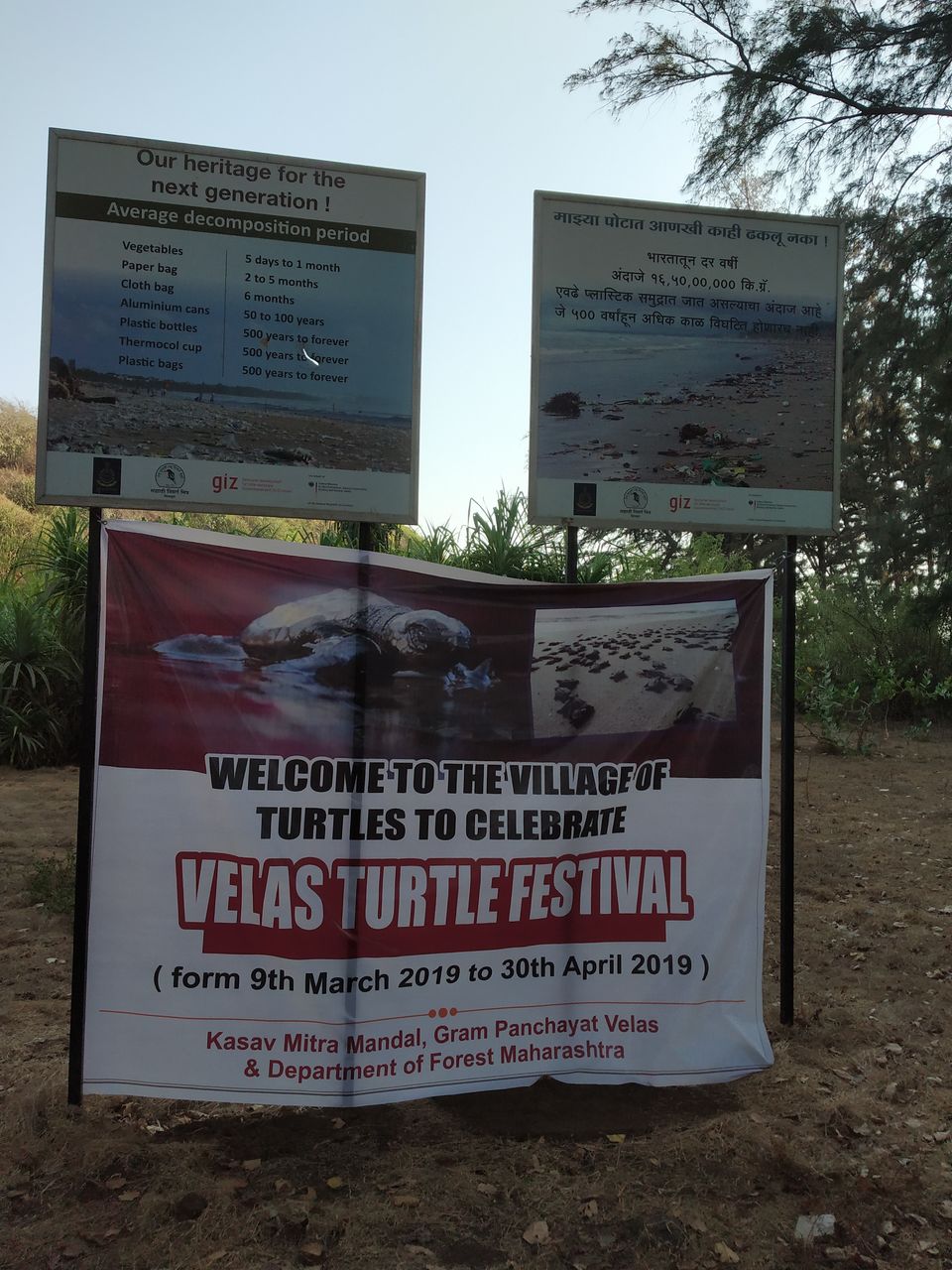 Velas is the place located in Maharashtra's beautiful kokan area which is six hours drive from the Pune and overnight journey from Mumbai. Please note that present condition of road is not upto the mark due to new road construction so who are having the backpain problems please be careful. After reaching over there you can find the beautiful homestays. (Will provide the details of the same at the end of article, many of them are not listed on the internet). The place Velas / Kelashi is a perfect weekend gateway for the people who wants to disconnect from daily routine and enjoy the trip with very less telephone connectivity.
About Turtle Festival
Many of you like me are not aware about this Turtle festival. So here I am sharing few details about the festival which I got to know from the internet as well as from locals.
This Turtle festival is celebrated for the Olive Ridley turtles are sea turtles which are found in warm tropical ocean currents of Indian and Pacific oceans. In totality there are 07 species of turtles found in the world and among them 05 species in India, but the fact is all are endangered. These turtles are considered to be endangered species of marine turtles. There are various reasons like consumption of their eggs voraciously around the coastal countries in the Asia Pacific region, destruction of natural habitats and turtle slaughter for leather and oils, which have contributed to the Olive Ridley turtles becoming endangered. So considering the same Velas people and NGOs like 'Sahyadri Nisarga Mitra' take a step forward to protect the Olive Ridley turtles.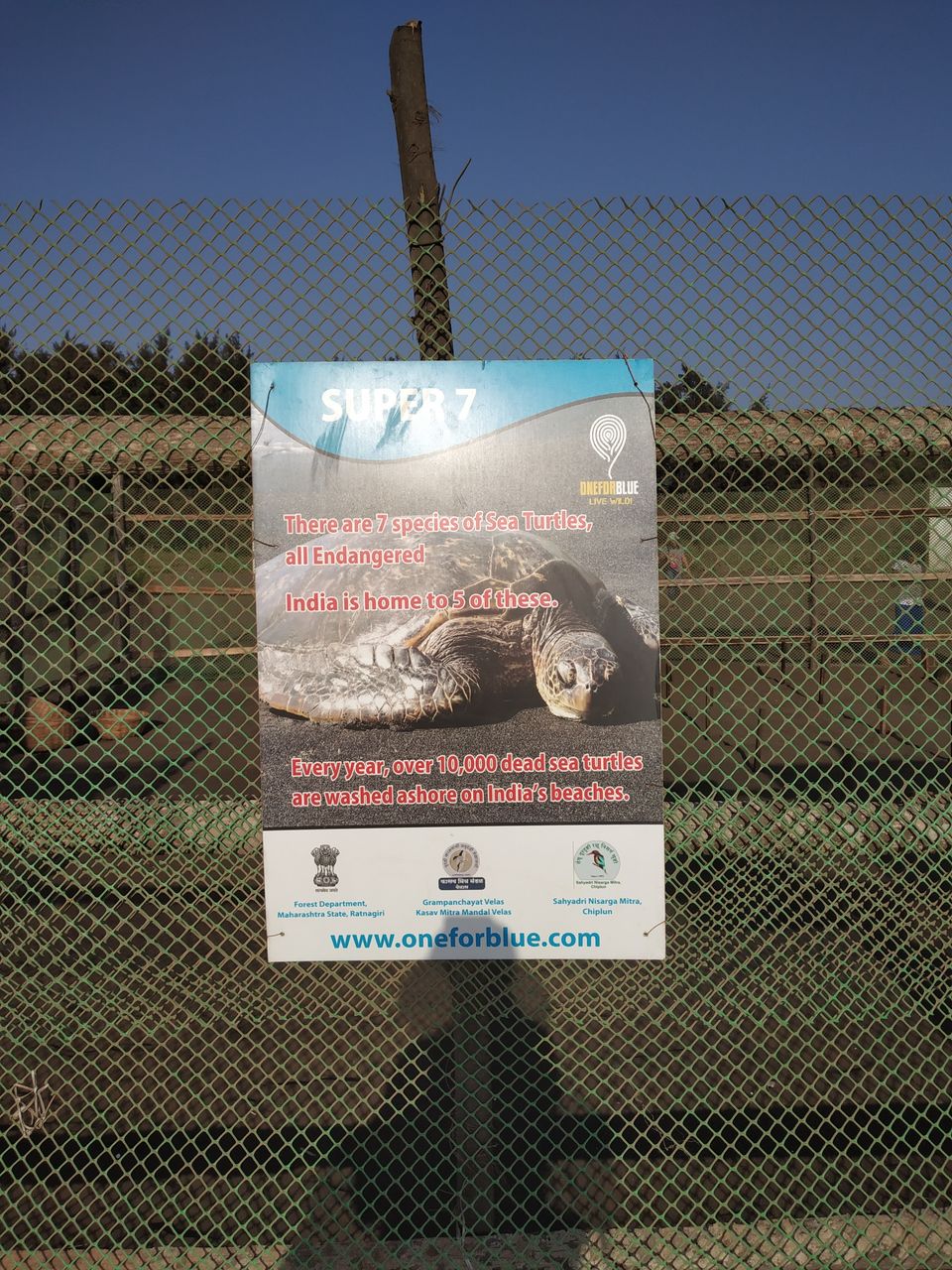 The turtles visiting Velas beach weigh around 50-60 kg and can be more than 2-3 feet in length.
Even though, they fall in the medium sized sea turtles, these turtles sighted at Velas beach every year usually during winters in month of Nov to December.
They travel thousands of kilometers in ocean to reach back to Velas which is their breeding site. It's interesting to know that only female turtles will come back to Velas beach for laying their eggs. Female turtles will visit the shore during late evening, make a pit on sandy beach, lay the eggs in pit, cover it up with her fins and then leave back to sea, to never come back.
The life of a turtle is so tough that no baby turtle ever receives any kind of parental love and care like human beings.
Poor turtles do not even see their parents in their life time !!The duration between breeding seasons for these turtles can be nearly 2 years. Hence, new flock arrives every year at Velas!
Only 1 turtle out of 100 will reach to its adulthood after surviving from various hurdles of life !
Time to watch Turtle babies
After reaching to Velas, you will not find turtle babies on beach. To protect the eggs from exterior danger temporary egg booth is created by nature lovers. So the volunteers opens the booth for the public only at morning 6:00 am & evening 6:00 pm. Actually speaking its a lucky draw to watch turtle babies. Sometime its only 01 or 02 turtle babies are there and sometime more than 50!!. So you have to plan to visit atleast 02 times to booth to see the journey of turtle babies to the sea. But I am sure that one time experience is never enough !!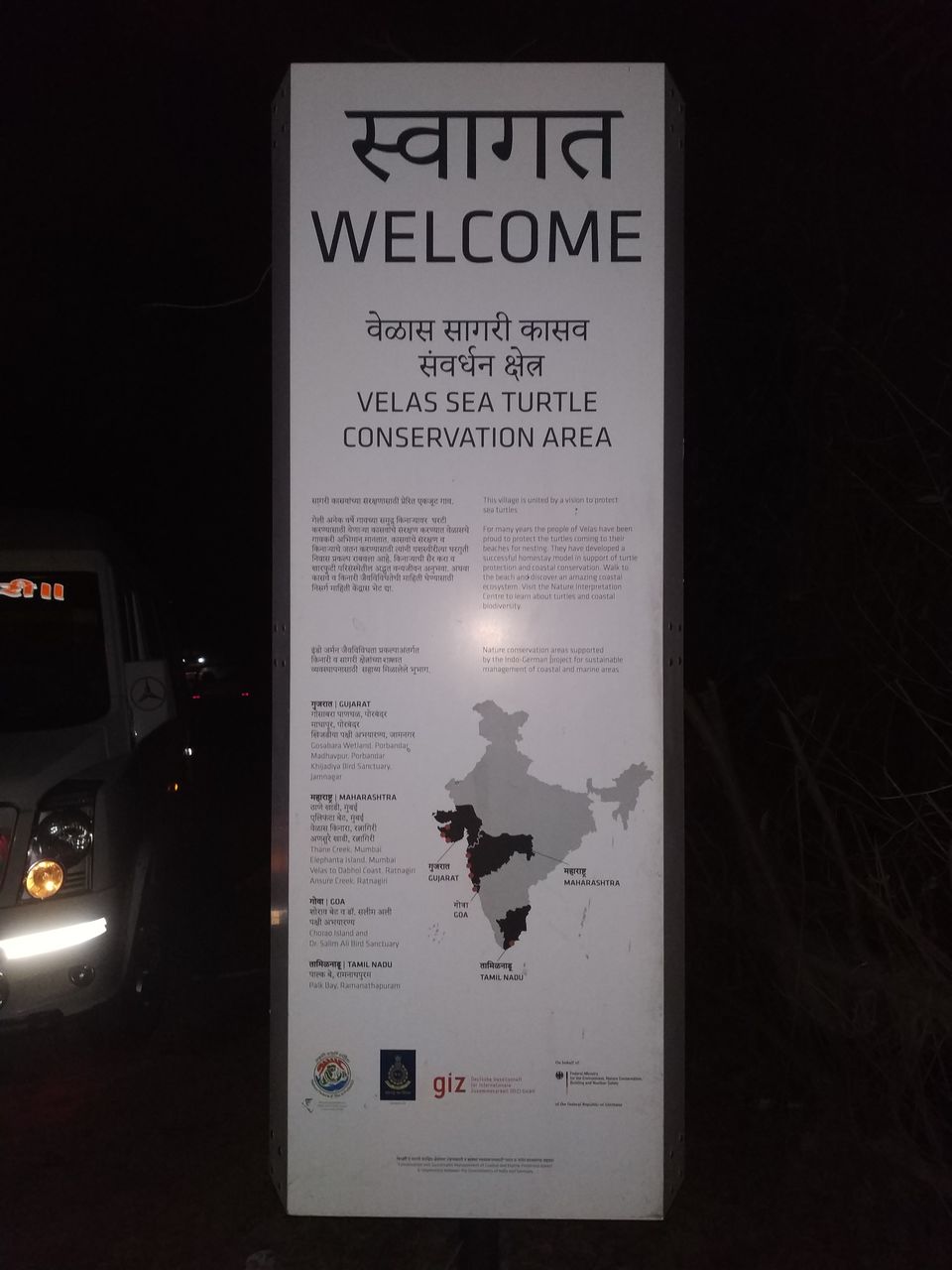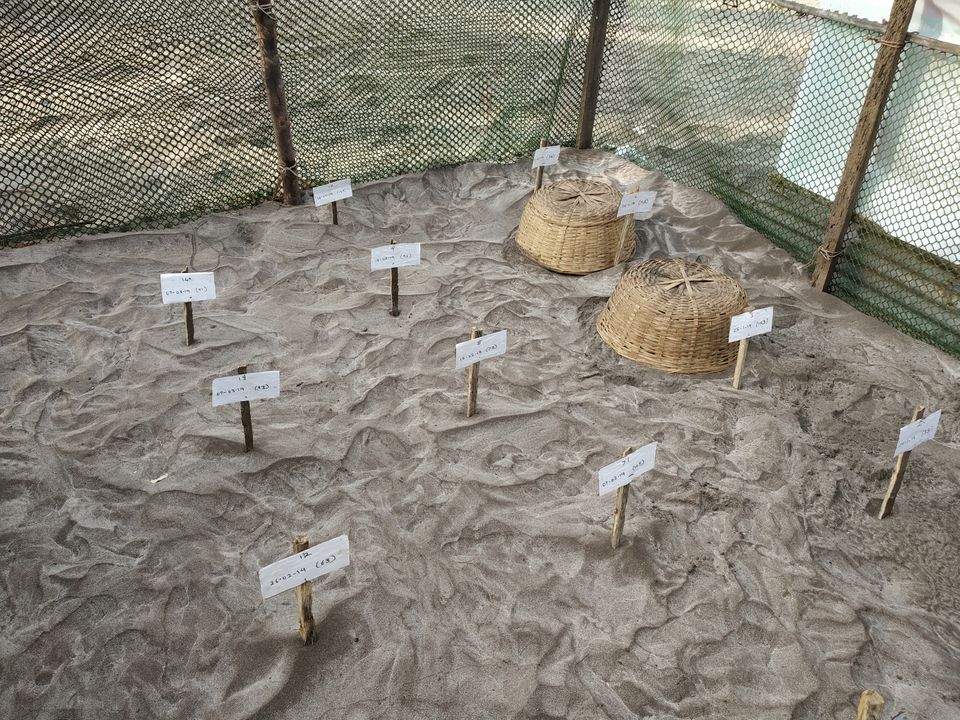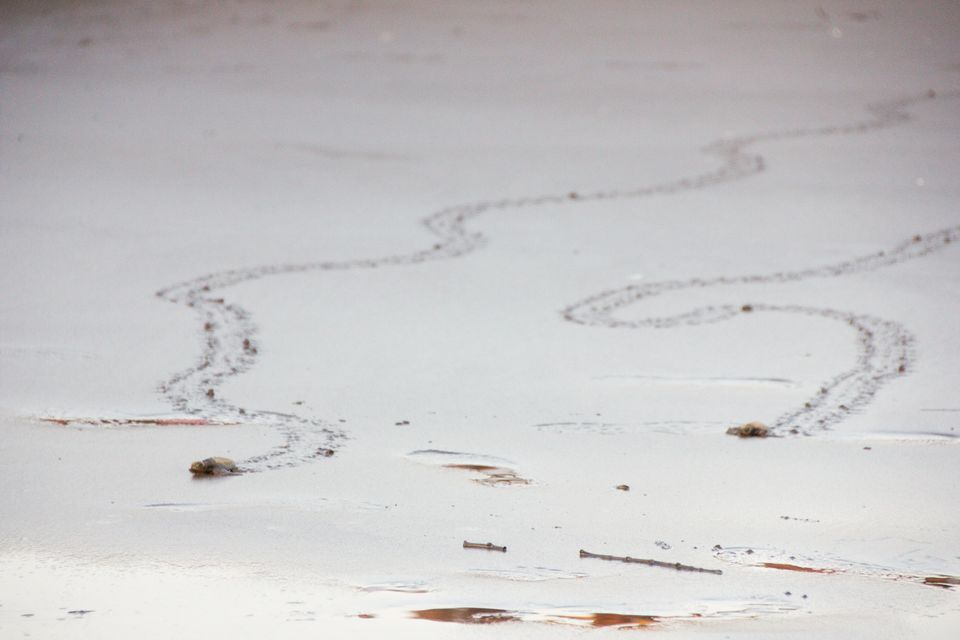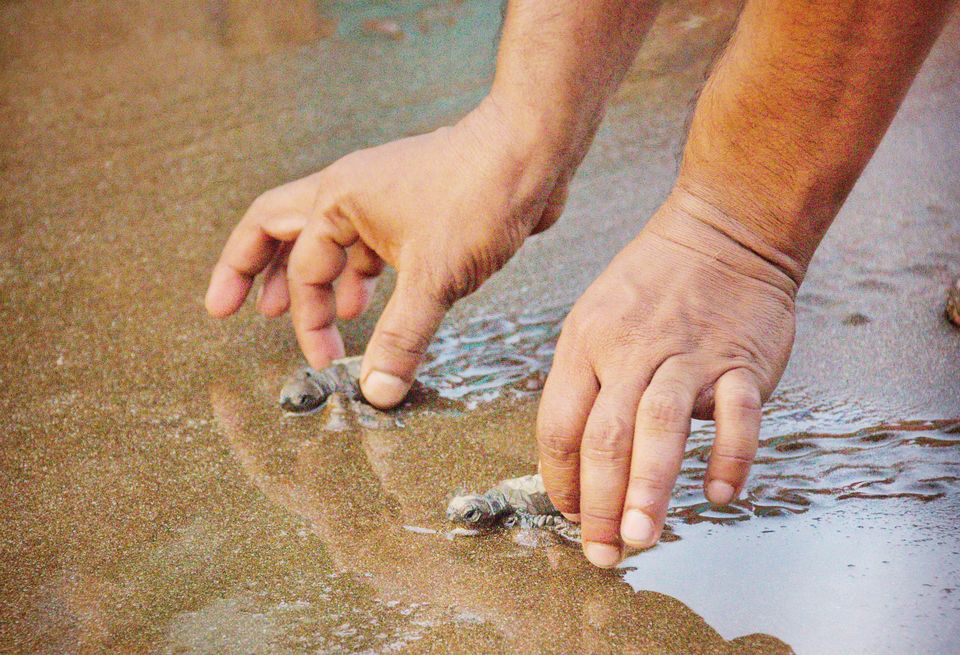 OK one more thing, as I have mentioned in Title named 'Kelshi' is village around the one hour journey from 'Velas'. Though like village Velas, Kelshi is not commercialised but you will get the same experience of Turtle festival there also. In Kelshi, you will find the same type of homestays accomodation. So you can enjoy the Turtle festival in Velas as well as in Kelshi.
How to Plan Velas/ Kelshi trip:
As I have mentioned above the required duration to reach Velas from Pune and Mumbai you can plan one complete day at Velas for fest (morning and evening) and to explore bankot fort in day time. And Next day again festival and visit to Harihareshwar temple while return.
About My Travel Plan :
Because of long weekend and last minute plan,I did not get the accomodation in Velas, so I have decided to stay at Kelshi which is one hour duration far from Velas. So I have planned my two days trip accordingly.
Day 01 :
I have started from Pune at 5:30 am thorugh car, but because of bad road condition it takes me more that 6 hours to reach Kelshi. After reaching the place and having yummy fish curry took a rest for a while. I have started then to Velas and enjoyed the festival as described earlier. ( Those who wants to do the night photography of star trails, milky way you will find amazing foreground.)
Day 02:
Lesson Learnt: If you have exploring the new places, then always do communications with locals. During my morning photo walk, I found that the same turtle hatching in Kelshi also after discussion with locals. Only thing they do not want to commercialise. So we enjoy the same
Yakub Baba Darga :
Best to visit early morning or evening for sunrise and explore the photoshoot.
Kelshi beach:
A very peaceful and clean beach. You will get the feel of private beach.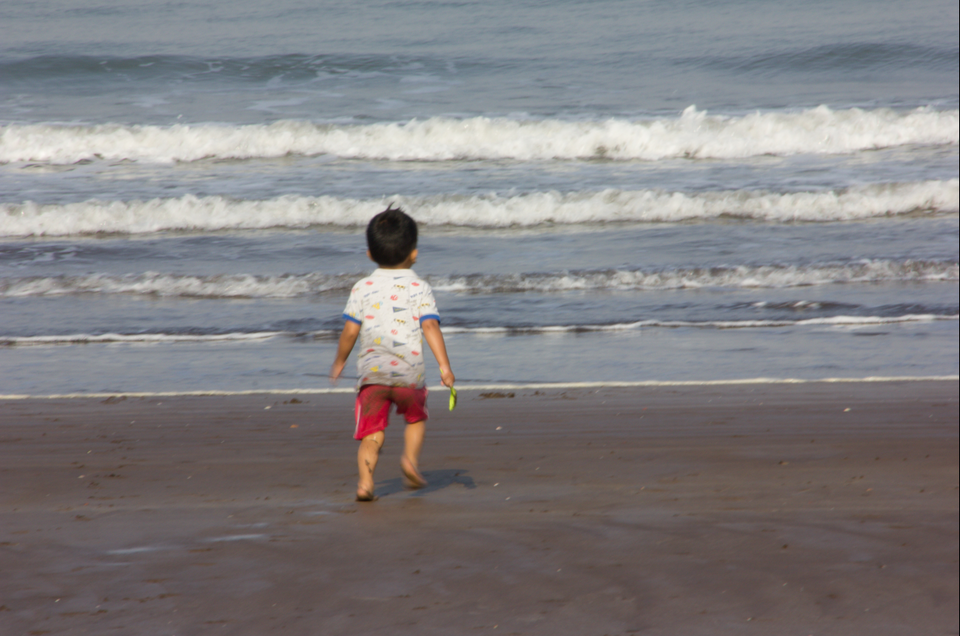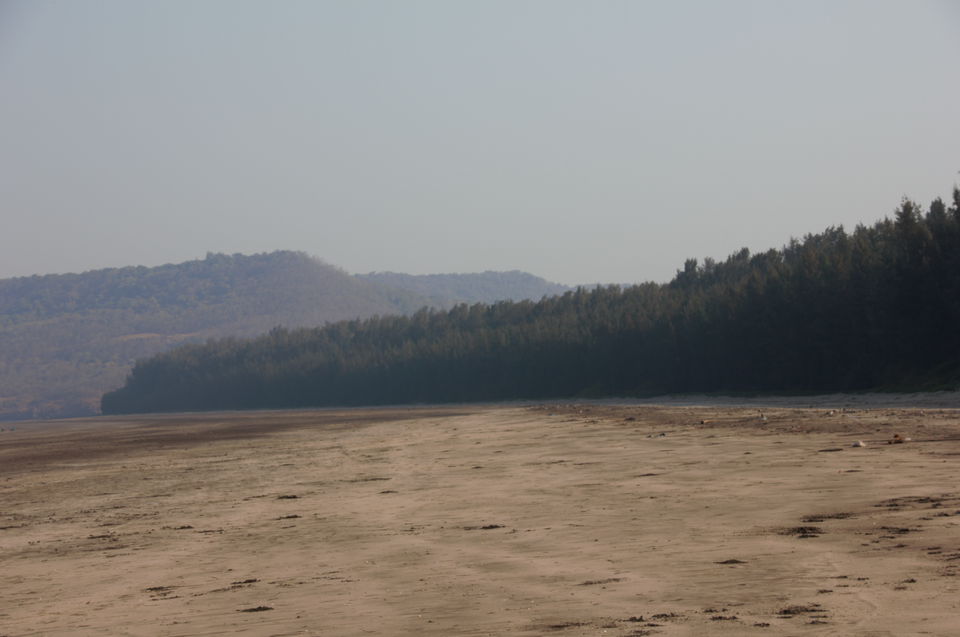 Kelshi Village:
Explore the beauty of Kokan village in morning with camera, You will enter into different world.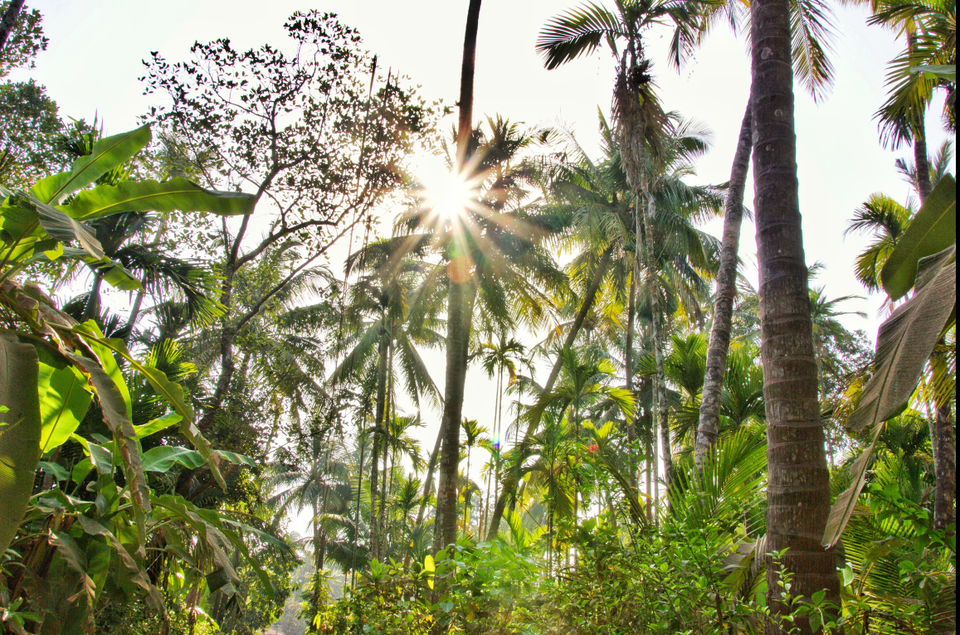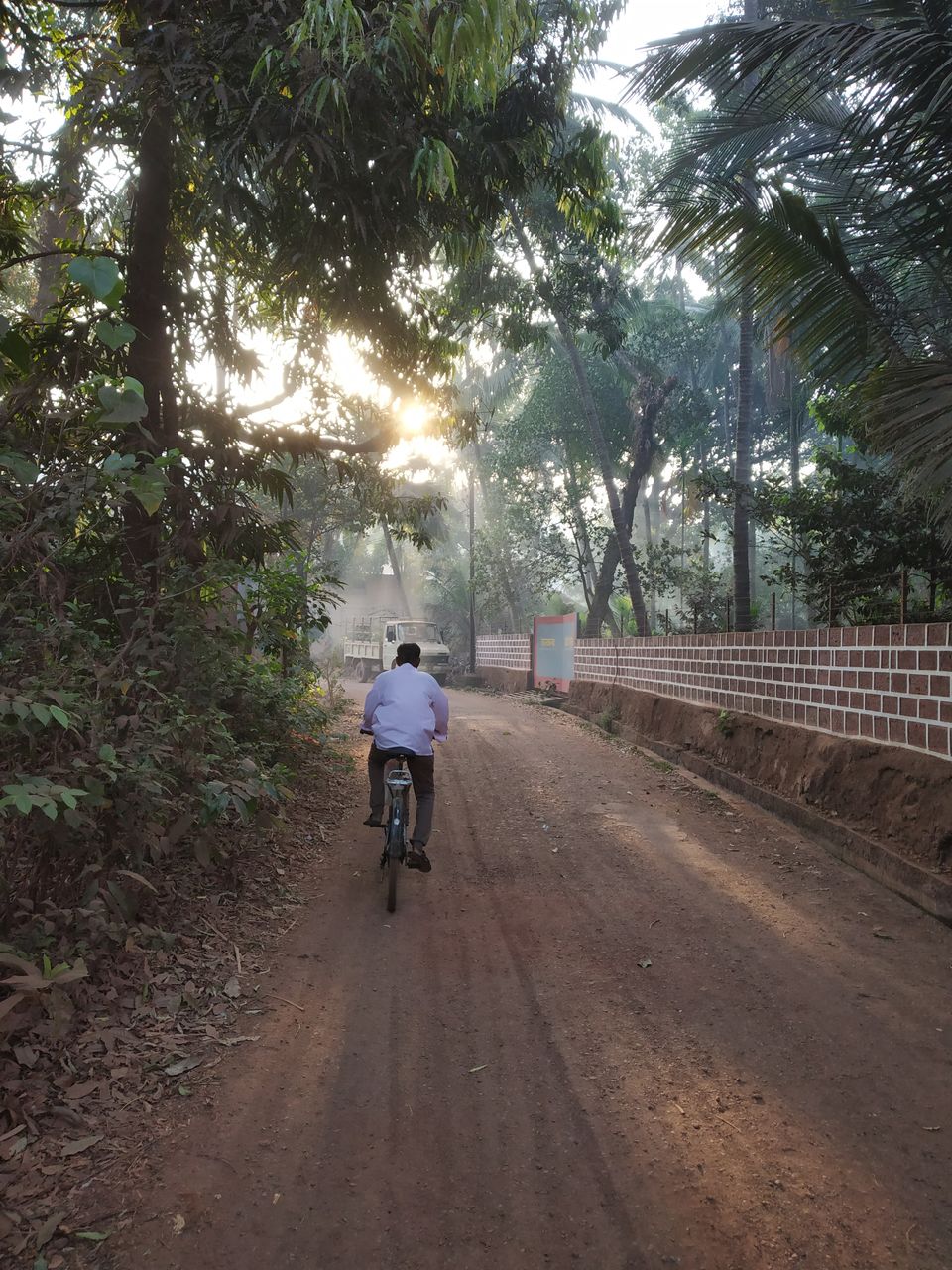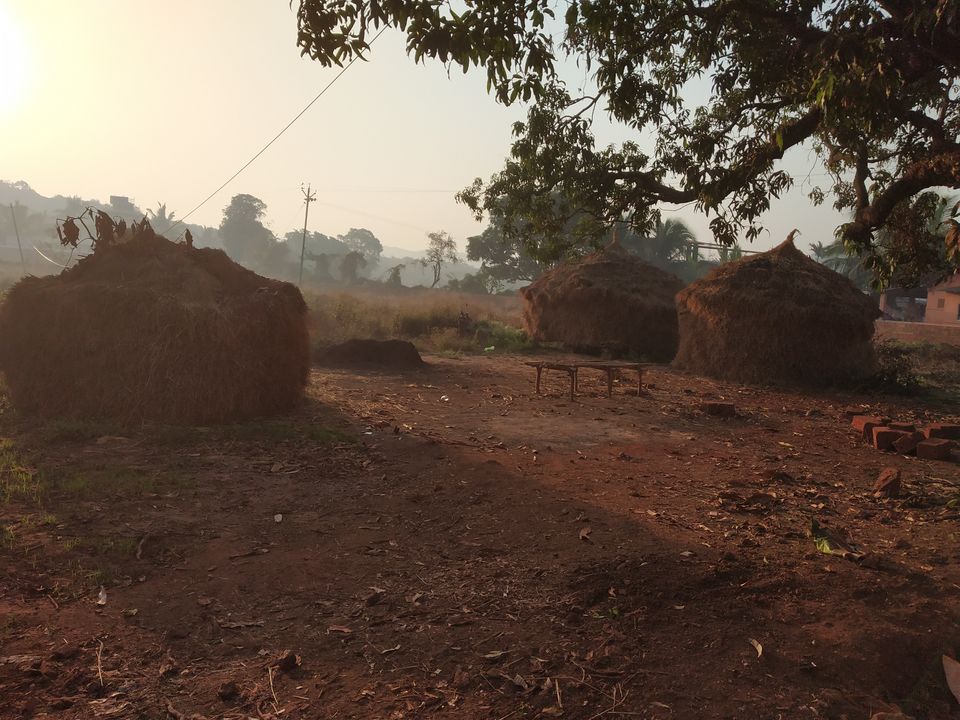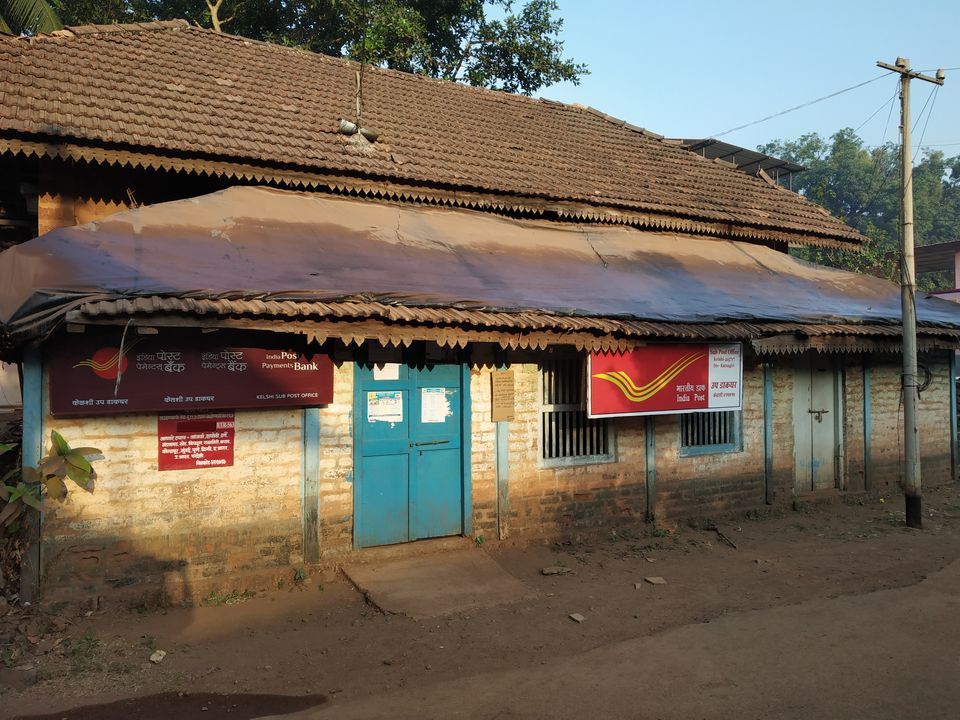 After pack up from kelshi at 11 :00 am , we started return journey from kelshi- Anjarle beach & Temple- Harnai fort- Dapoli- Pune.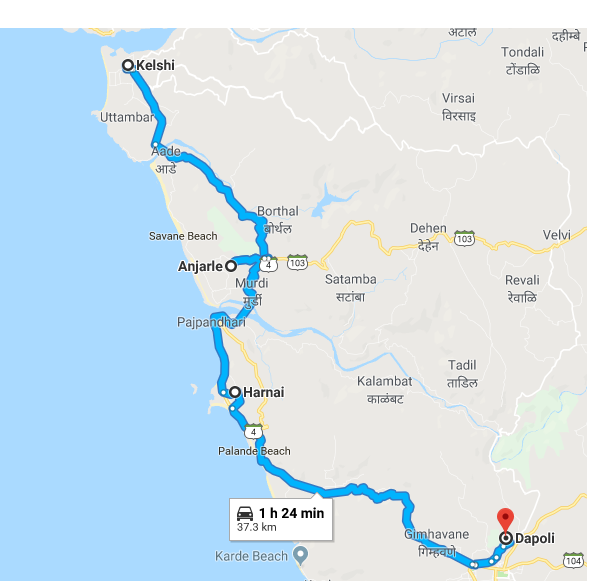 Anjarle Beach and Ganpati Temple :
You can explore the famous and beautiful beach at Anjarle, beach Also famous Ganpati temple which also known as ' Kadyavarcha Ganpati'.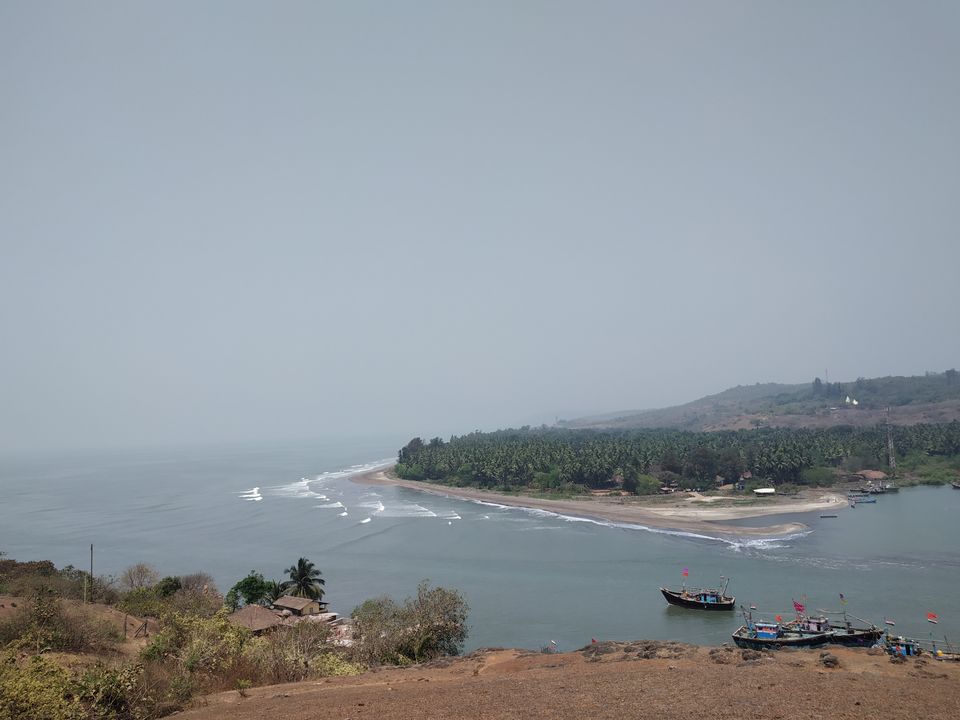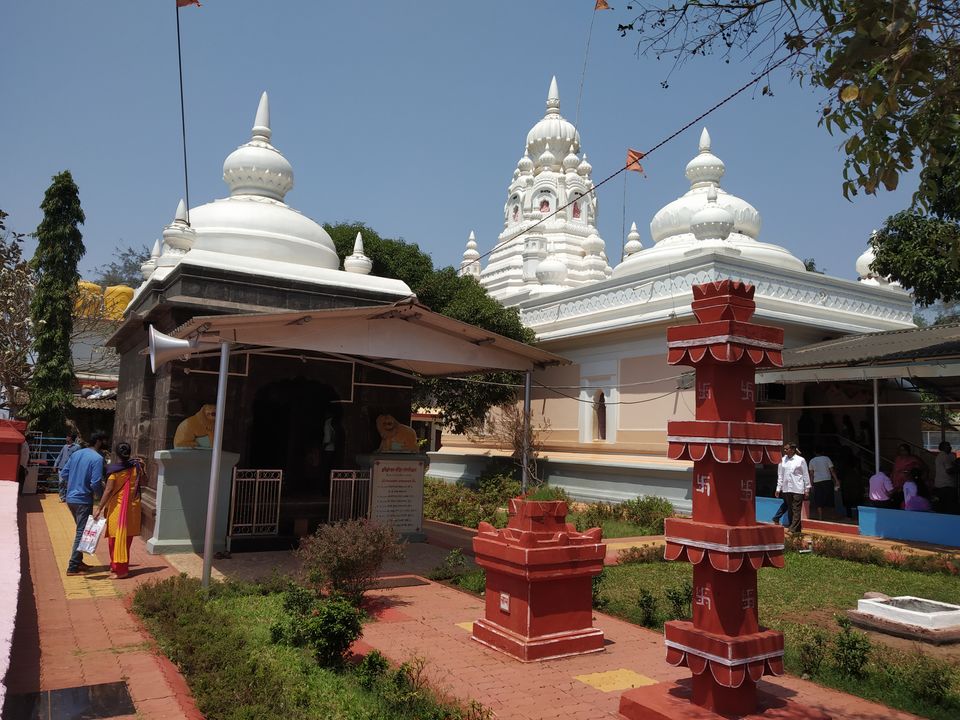 The place harnai is famous for two things one is for Fish market and another for the fort.
Suvarnadurg (Golden Fort) is a fort that is located between Mumbai and Goa on a small island in the Arabian Sea, near Harnai in Konkan. The fort also includes another small land fort called the Kanakadurga at the base of headland of Harnai port on the coast. Building of the fort is credited to Shivaji Maharaj, founder of the Maratha Empire, in 1660.
The ferry boat will take to fort from the jetty, they will charge 165 rupees per person through and fro from jetty for the duration of one hour.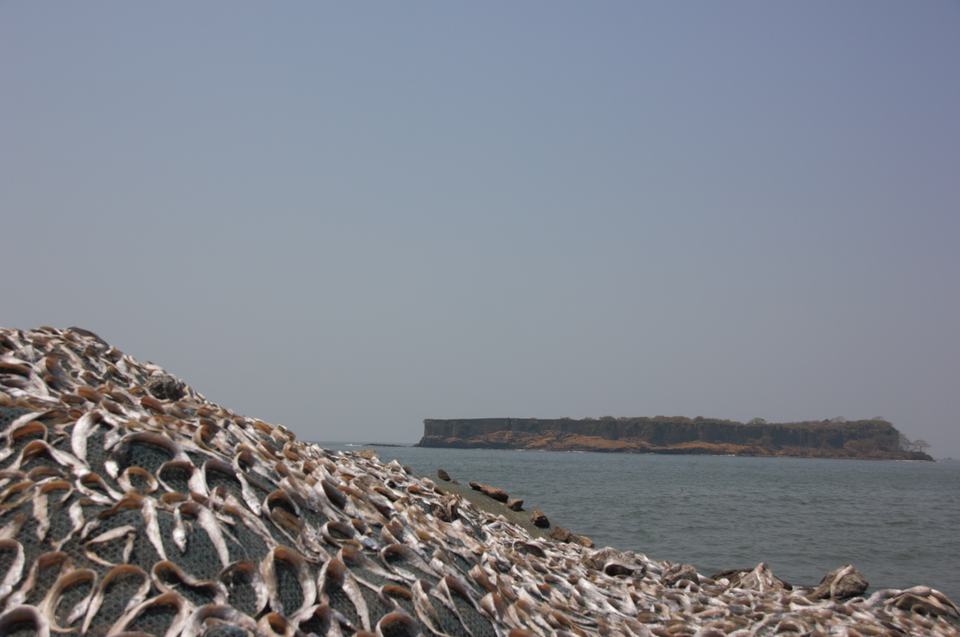 After visiting fort, started return journey towards Pune. And I am sure you will enjoy the coastal ride along the beach.
So Hurry up, this festival is having limited time till April end.
Where to Stay :
Below are some images of the homestays at Kelshi. You can call them directly for the reservation. They will charge from 1000 to 1500 rs per room per day.