Velas is famous for turtle festival in summer days. Conservation of olive ridley sea turtle happens in velas also in anjarle beach. Local people set up the hatching process of these turtles.  These Olive ridely turtles found in tropical regions of Indian and pacific ocean. Due to low count and saving of these turtle eggs from other animals, the conservation of turtles is carried out here. People collect eggs and set an environment for the hatching. New baby turtle is sent in sea. The great initiative is carried out by local people.
Reach Velas in the morning. Day starts while seeing hatching process of turtles. There are batches which local people set for sending turtles into the sea. I experienced the hatching process in the morning at 6.00. Sun just started blooming and the process of hatching also started.  The local people came at the sea face and started sending baby turtles into the sea.  The way new born baby turtles are moving towards sea,  that was amazing moment for me.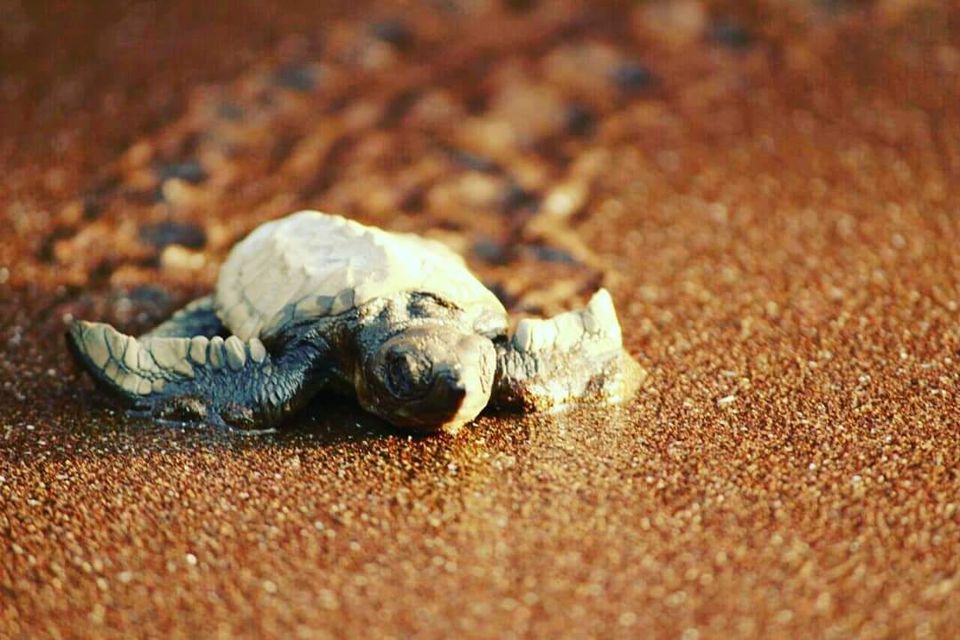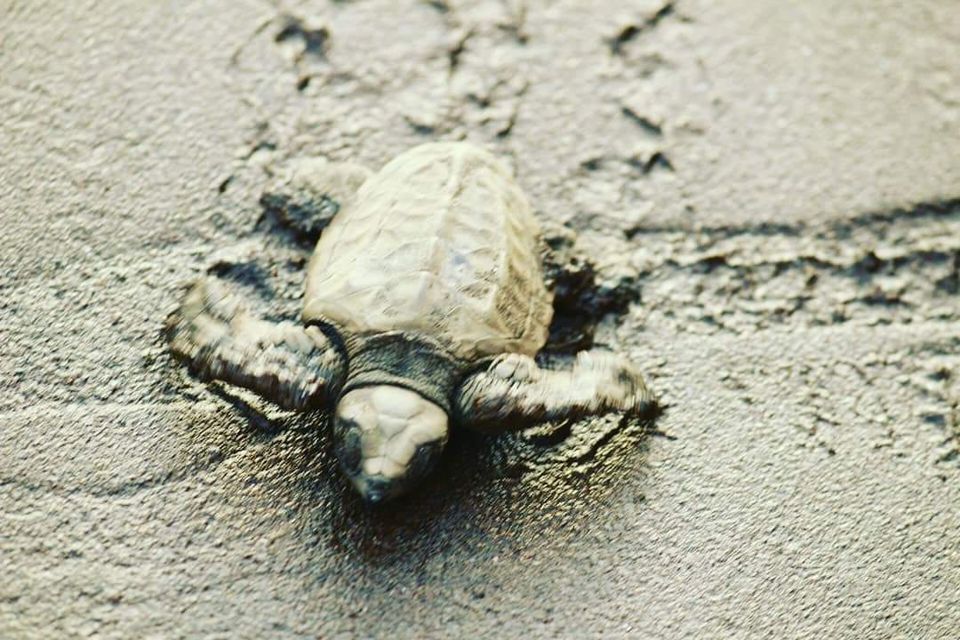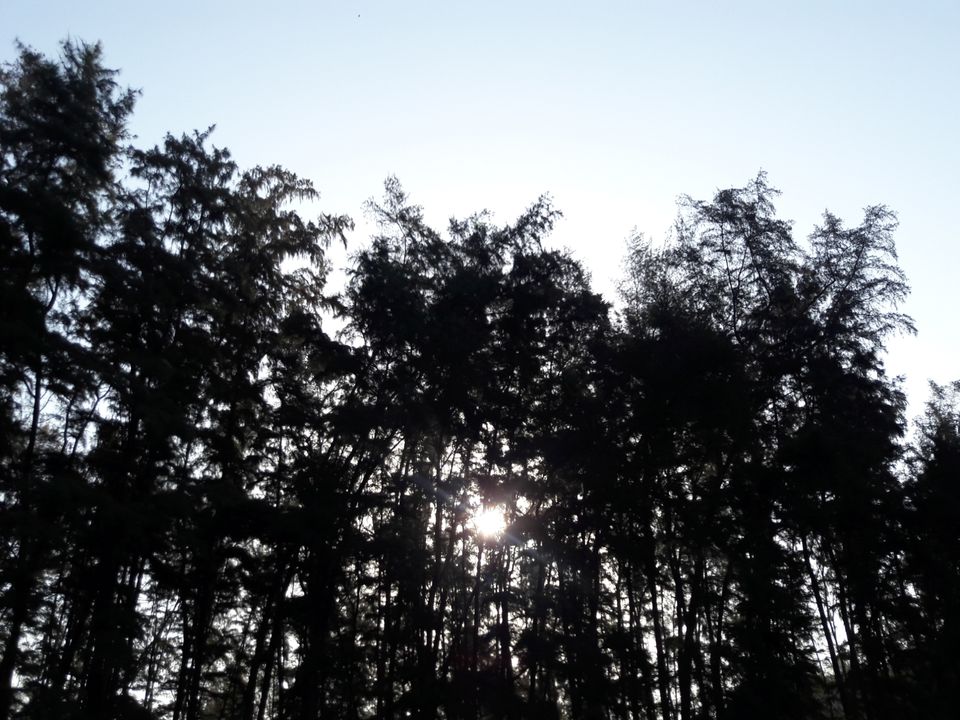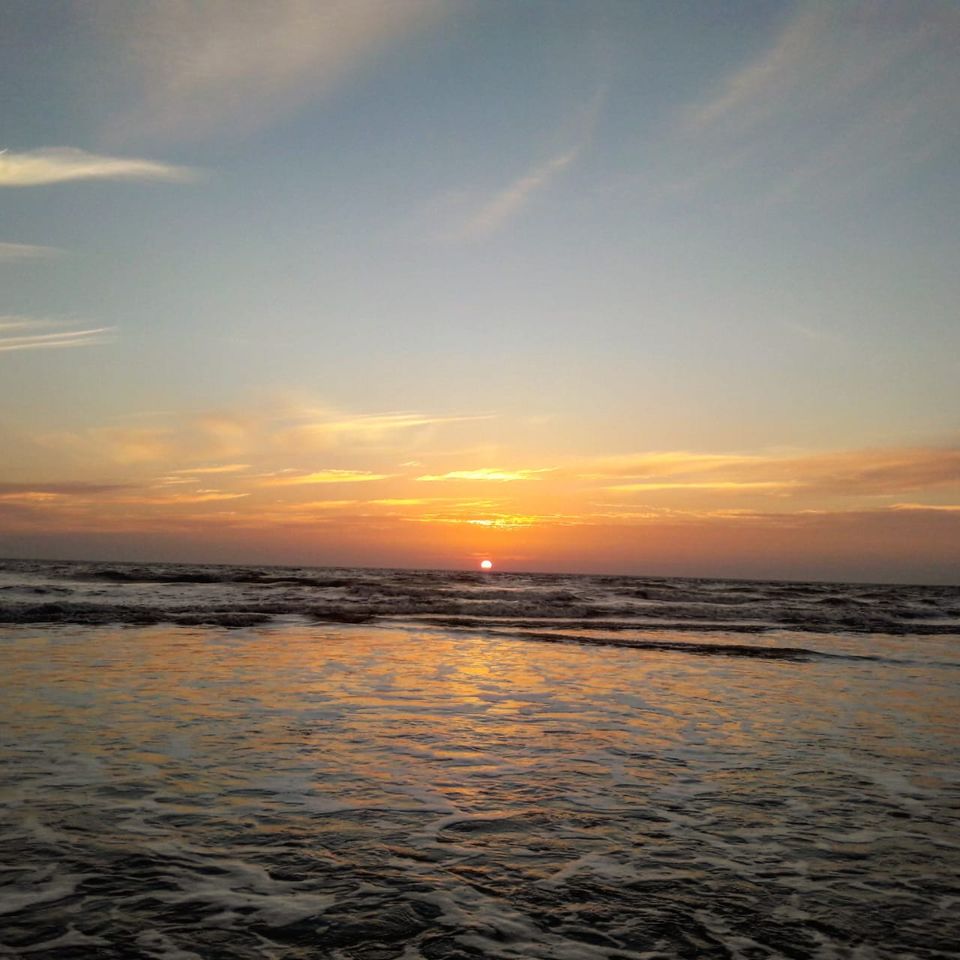 Nearby velas there is bankot fort which is built at 1600AD. These forts nearby sea were built either for business purpose or to prevent war from enemies which could attack from sea side. At the bottom part of the fort there is monument of Portuguese king. The view from Bankot fort is awesome.  The road from velas towards bankot is surrounded by sea which sets scenic atmosphere. Mountains are surrounded with the sea.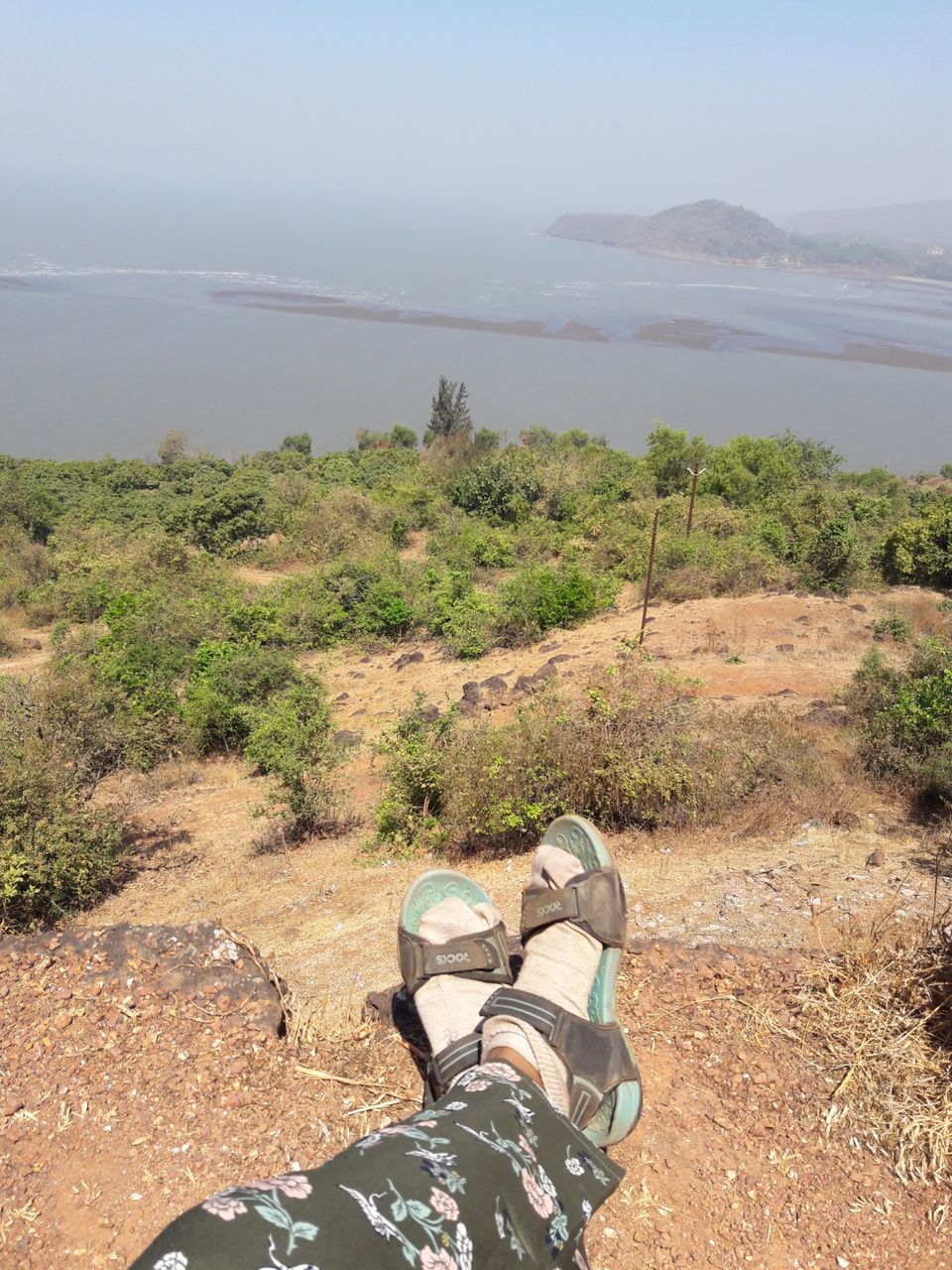 How to reach velas: There are lots of buses goes to Velas from pune and mumbai.  Nearest airport is pune or mumbai. Nearest Railway Station is pune or mumbai.
Another day started with amazing travel destination,  Harihareshwar temple and beach.  Pheri boat took us from Velas to reach at Harihareshwar temple. Pheri ride started with another scenic views of sea. After reaching to Harihareshwar temple, taken darshan of lord Shiva. This temple is also called as house of God.  Temple has its pradakshina Marg which goes through the Harihareshwar beach. Another scenic place to explore is beach.  Alot rock patches are scenic to see. Pradakshina Marg completes at another pole of temple. Straight after 2km Shrivardhan beach is located.  Spent quality time at beach till afternoon.  Started back from Shrivardhan beach. Another weekend ended with lots of happiness and memories.