Every year, the female Olive Ridley turtles travel for more than 2000 miles in the sea to visit the same spot where they were born. As any experienced backpacker, most of these ladies choose to visit the coastal belt of India as its beaches are still far from civilization and hence serve as the perfect spot for their babies to be born.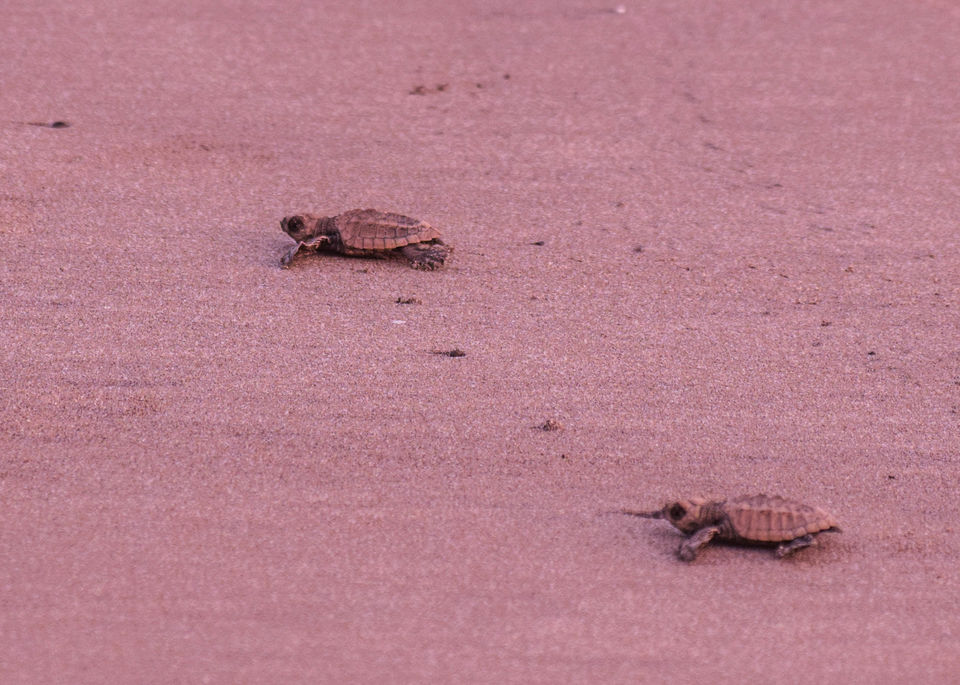 The Konkan Coastal Belt has been one of the favourite for these turtles. The mangroves, lack of artificial light and the clean plastic bottle less beaches (*cough Goa cough*) make it perfect for them to bury their eggs.
A nest of unguarded eggs is prone to a number of dangers. Humans steal it for consumption, dogs often attack these nests, and it is one of the favourite for crows and vultures. Even crabs get attracted by the smell of something alive and unguarded.
Konkan's Turtle Conservation Movement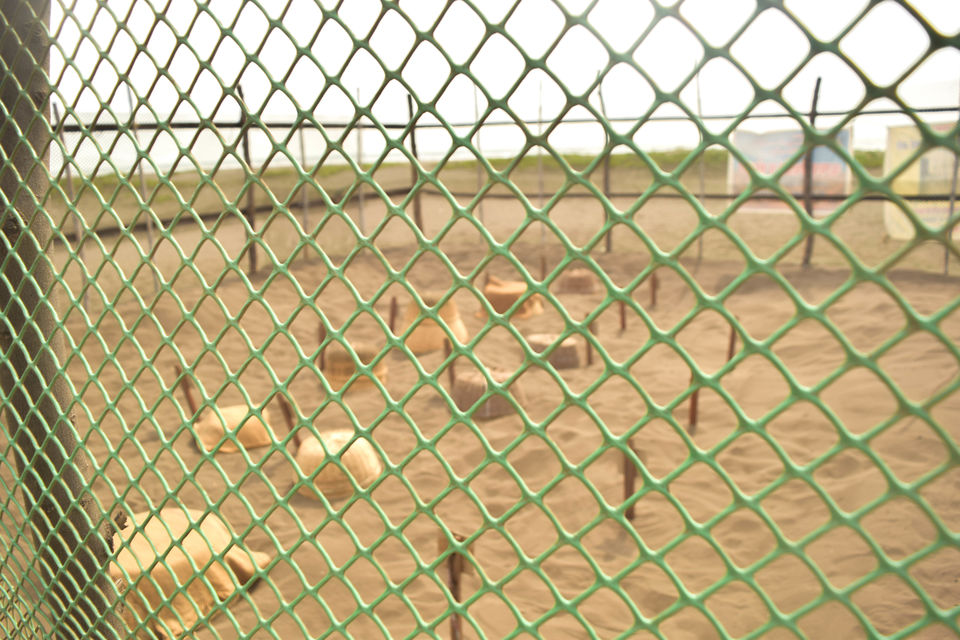 As a dedicated effort by local NGOs and Maharashtra's Wildlife department, the movement of turtle conservation has been highly successful. Both Velas and Anjarle have been able to send more than 90% of baby turtles back to the sea. To increase awareness about the importance of turtle conservation, turtle festivals are organized at both the places.
How to visit Velas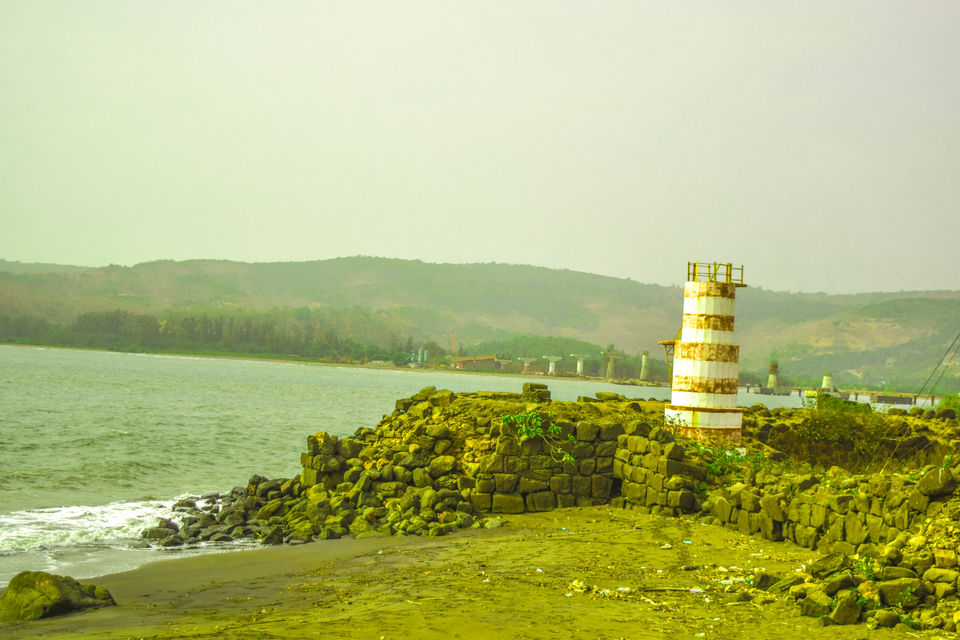 Velas is 4 hours away from the nearest town of Dapoli. A lot of blogs will tell you to keep Dapoli as your base while visiting Velas but it is only possible if you have your own car. Those who are traveling by bus need to travel further to Mandangarh from where you'll find a private shared vehicle or a bus for Velas.
How to visit Anjarle
Reaching Anjarle is fairly easy compared to Velas. One can take a train or bus till Ratnagiri. From here you'll get a lot of rides till Dapoli. From Dapoli there are frequent buses going to Anjarle.
Stay at Velas and Anjarle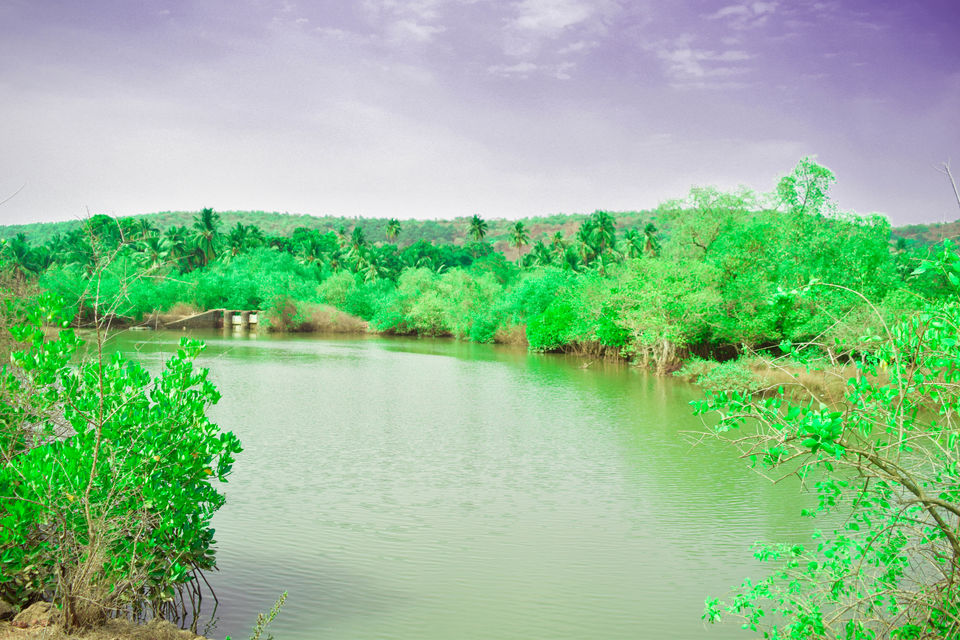 As a part of tourism initiative, the local NGOs have helped raising stay homes at both places. There are commercial resorts at Anajarle but the locals of Velas have resisted any such activity till now. These stay homes offer a room with basic amenities the price for which ranges between INR 800 to 1500 depending on the kind of place you are staying at.
Turtle hatching time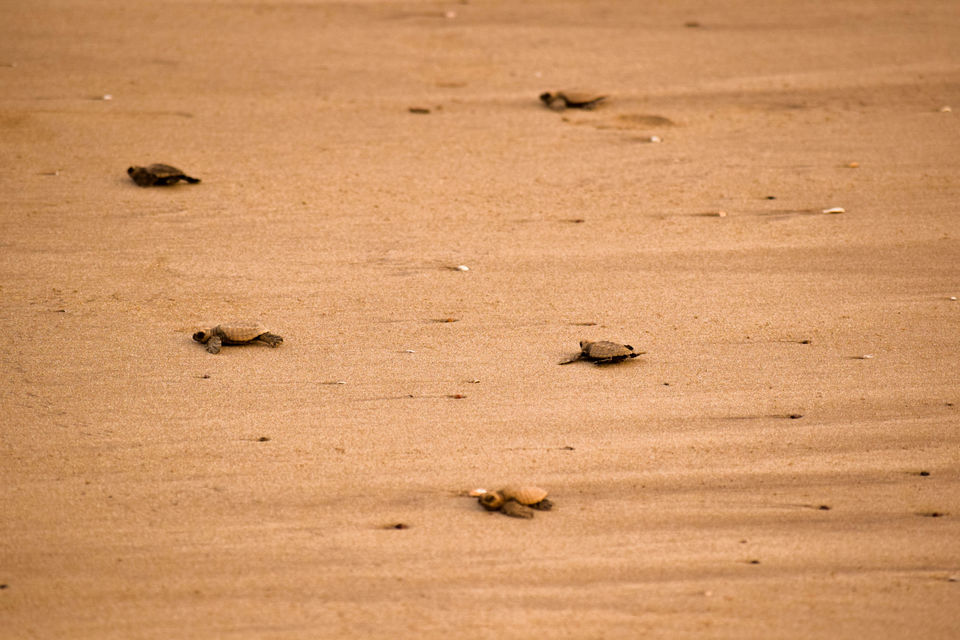 The turtles are released in the ocean between 5 and 7 in the morning and evening. Since the light is low, the babies are able to find the way home and remember it when they come next time. The beach is needed to stay in its natural form without any artificial lights or garbage or the female won't lay her eggs there.
Phone Network
Keep in mind that most of the networks apart from Idea are fairly bad or almost zero here. Also your stay homes will not offer you wifi so don't complain after checking in.
Patience is the key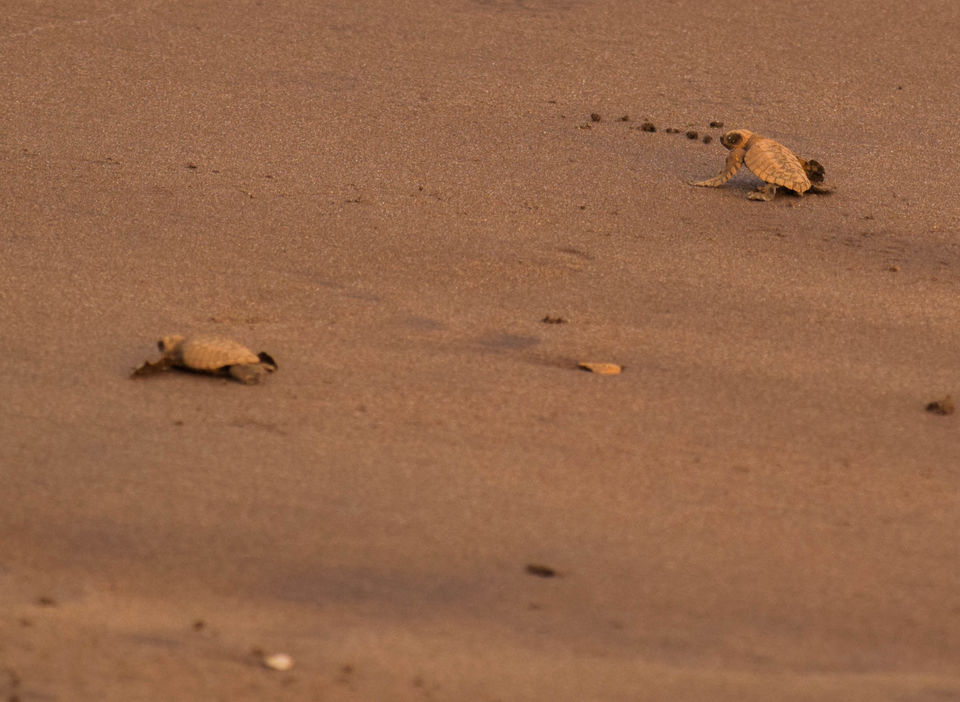 The best way to experience these festivals is by spending atleast two days at either of the places. Out of two days I was here, the babies hatched only one morning and rest of the days were spent strolling in the village and visiting a couple of virgin beaches nearby.
Things to keep in mind while enjoying the turtle festival
Velas and Anjarle are highly sensitive areas in terms of ecology. It is not just an NGO or forest department's responsibility to make it successful. Small contributions on your part will keep the natural shape of the place alive for ages. Avoid bringing your vehicle on the beach area. Although there is no rule against parking vehicles near the beach but it makes the whole area very crowded.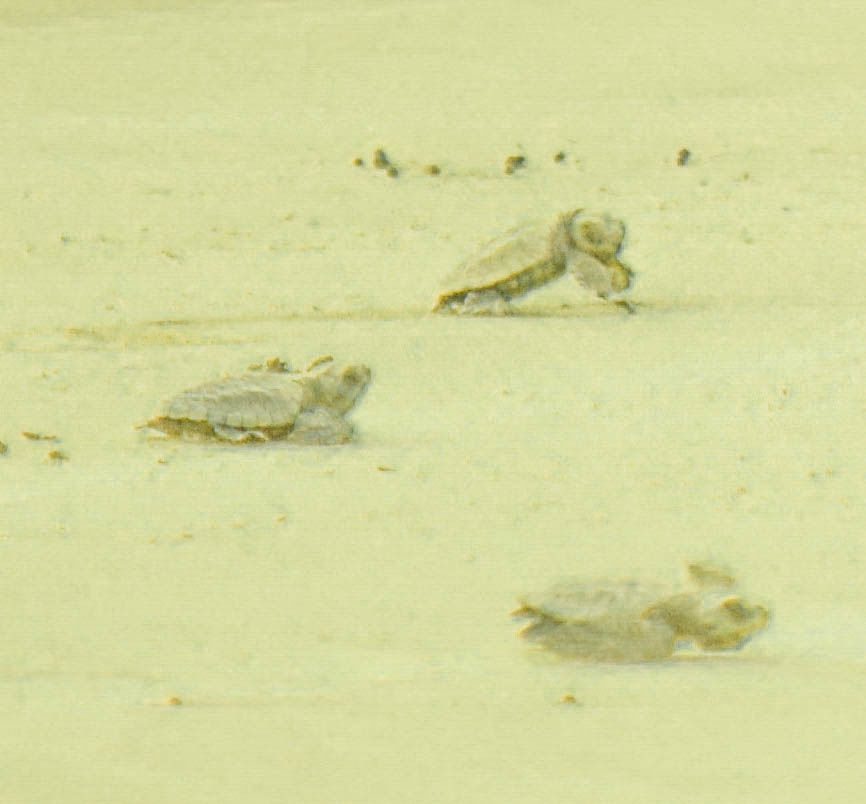 Velas and Anjarle beaches are not like Goa where you can throw a plastic bottle thinking that someone else will come clean it for you. So when you visit turtle festival, try bringing back your garbage. An NGO or a local asking the same is pretty insulting, trust me.
Velas and Anjarle have a lot of potential in terms of environmental conservation. Turtles are the oldest species on the planet and have been around since the times of dinosaurs. Humanity's greed has finally brought them closer to extinction. It is commendable to meet a group of dedicated people who leave their lives behind for months so that they can make sure that these babies reach their home safely.