It was my first trip to Velas as my one of the colleague insist me to come with them for 2 days bike trip. Well, I prefer the bike rides as compare to the car and public transport. Whatever my colleague explained me about the trip, I felt very much interested for trip. As i have just shifted to Pune and wanted to explore the places in Maharashtra. I have visited a lot of places in north as previously I was living there. Velas is one of unexplored beaches in Konkan.
At Velas, turtle conservation movement is undertaken by the villagers, An NGO named Sahyadri Nisarmitra and the villagers committee has taken the initiative to conserve olive ridley turtle by providing protection to their eggs. Turtle lay down eggs in the month of november- december and little soul comes out in the month of feb- march and till mid of april every year.
According to the plan we started our journey at 6 o'clock in the morning with sunrise. four bikes and eight people in the queue. Velas is approx 200 km far from pune. Awesome weather and covered roads by trees made our journey more awesome. Around 2-2:30 pm we reached to our destination Harihareshwar.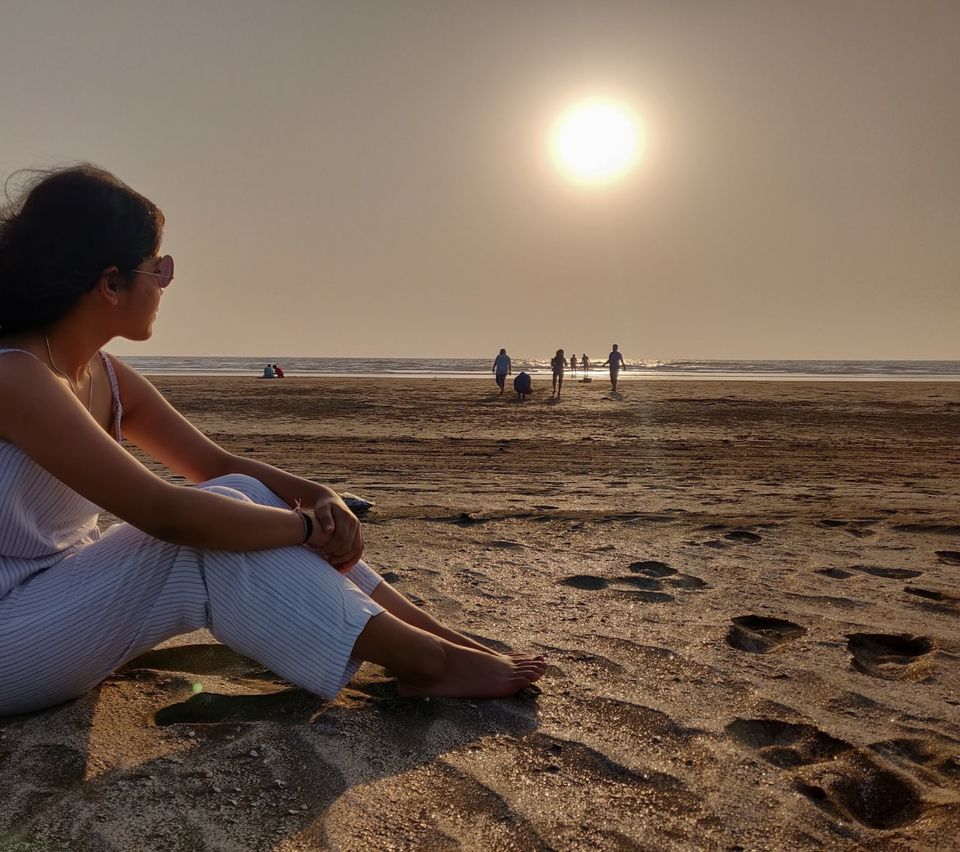 Harihareshwar is one of the most beautiful beach and I will suggest you to choose the evening time to feel the serenity of the beach. You can experienced the beautiful sunset and big waves coming to the coast and you can literally touch those waves. We stayed there in one hotel in harihareshwar just 500 meters away from beach. After having lunch and some rest we left for the beach at 5 o'clock in the evening. The beach was just outstanding. I have never seen such kind of water beauty with spellbound views. We took bunch of good pictures there. Harihareshwar is also famous for temples.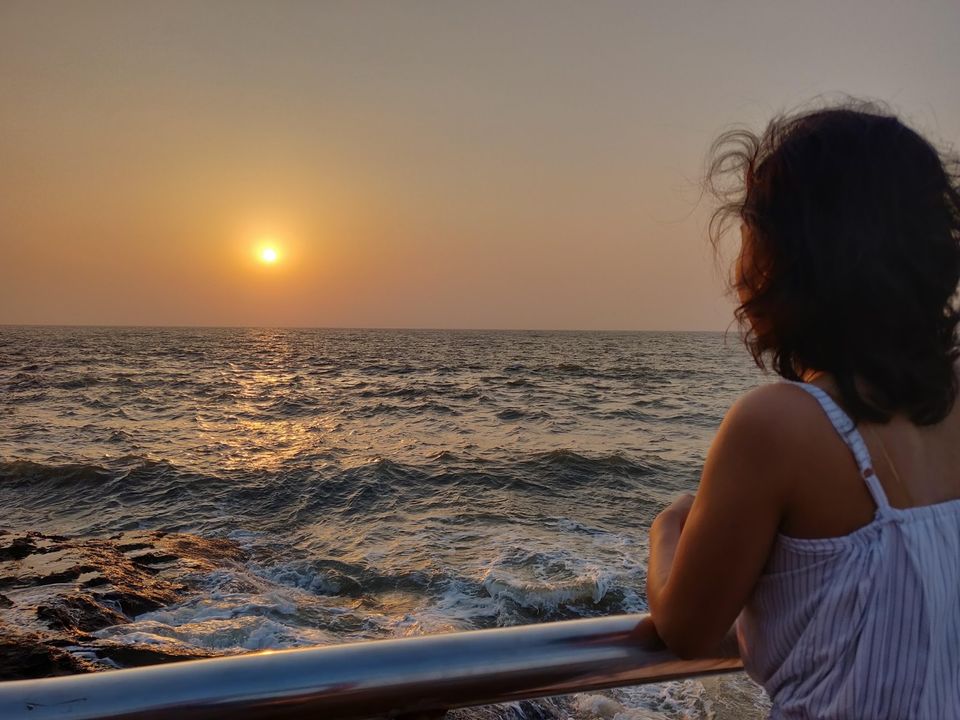 We stayed in hotel for night to sleep well and left the hotel at sharp 5 o'clock early in the morning to velas. It is approx 25 km far from harihareshwar. We were not the one who were travelling so early as we saw many bikers and thier group heading to velas for turtle festival. To reach the velas one of the famous river in west need to be crossed. For crossing that river ferry boat is there. You can cross the river with your vehicle as well. Per bike it cost around 50 rs. to cross the river. After crossing river your journey get starts for velas. As velas is very small village in konkani people.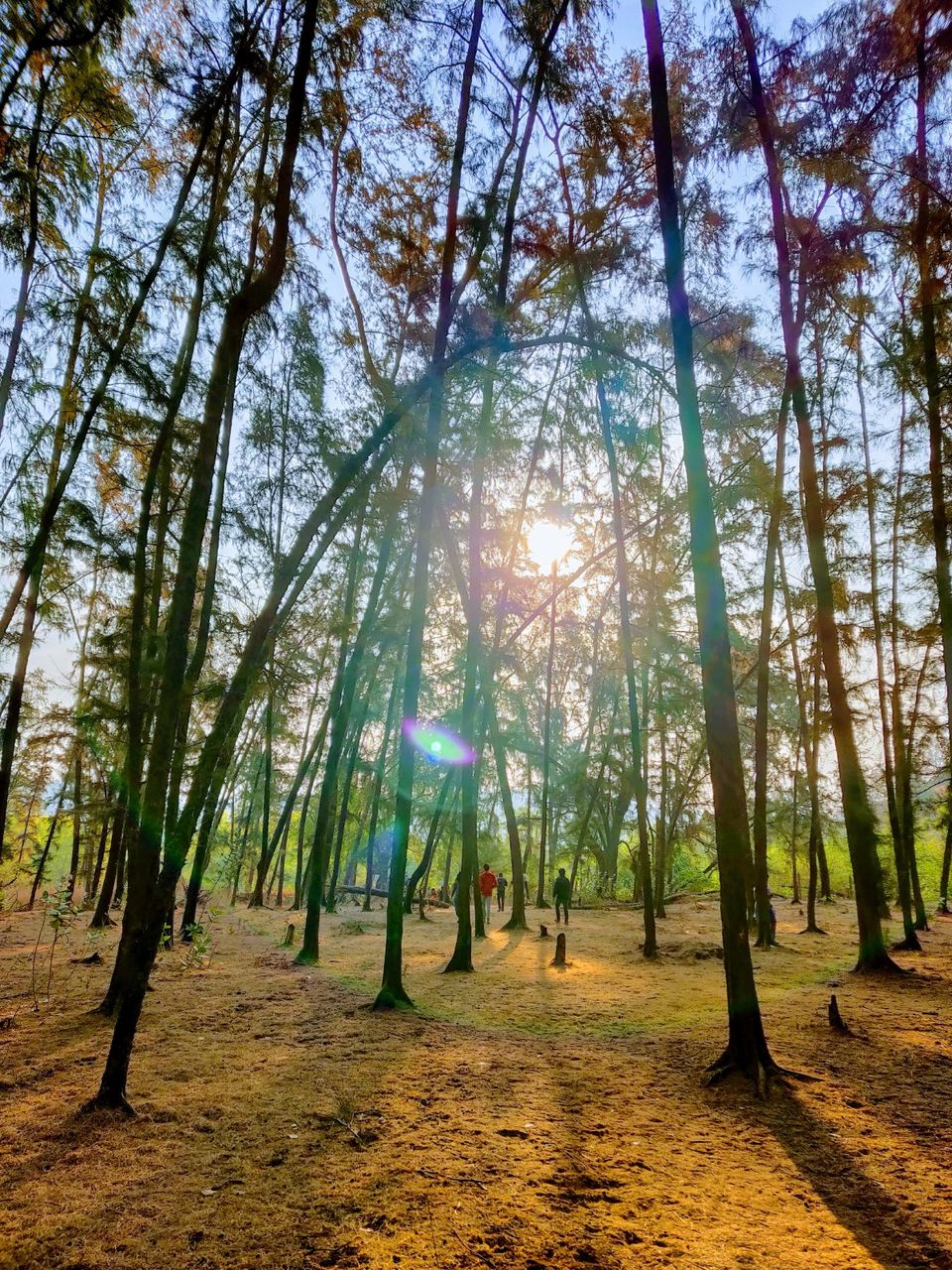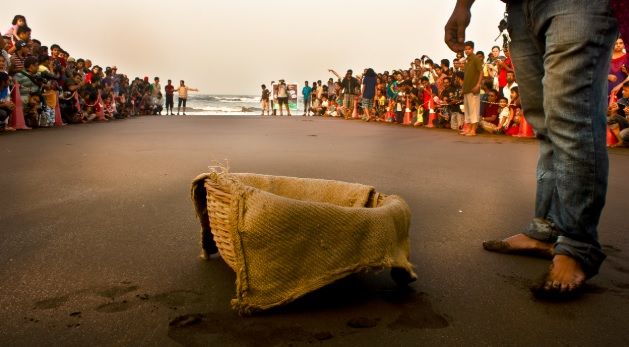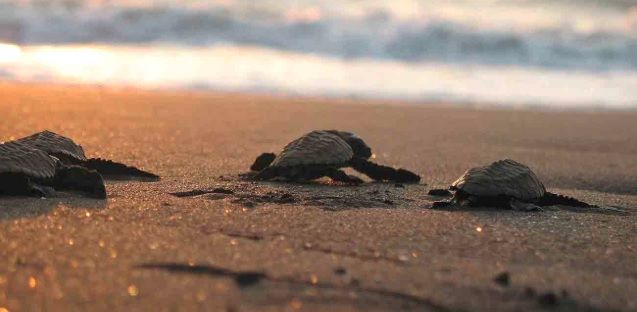 From morning itself turtle's eggs starts getting hatched. You can see so many people around the beach seeing the little turtles taking their first step towards the water.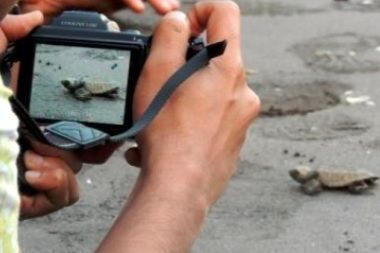 After seeing the egg hatching on the beach we left for one for destination near velas that is Bankot fort. In fort you can feel the top and can see the beauty of savitri river.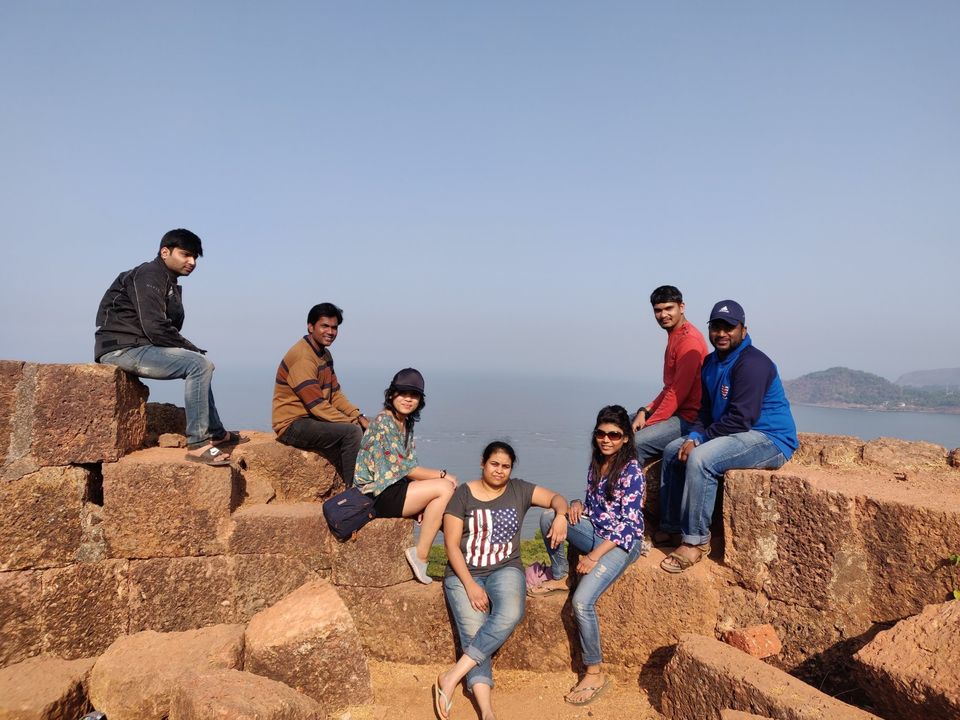 After having lunch in hotel we left for Pune. After coming from the trip I was so thankful to my colleague. He introduce me this beautiful place.
But it is strange very few people know about this festival and beaches. So I came with a thought to write a blog for this blissful place.
Frequent searches leading to this page:-
best time to visit beaches in maharashtra, top beaches in maharashtra, famous beaches in maharashtra, sightseeing places in maharashtra, maharashtra eco tourism online booking